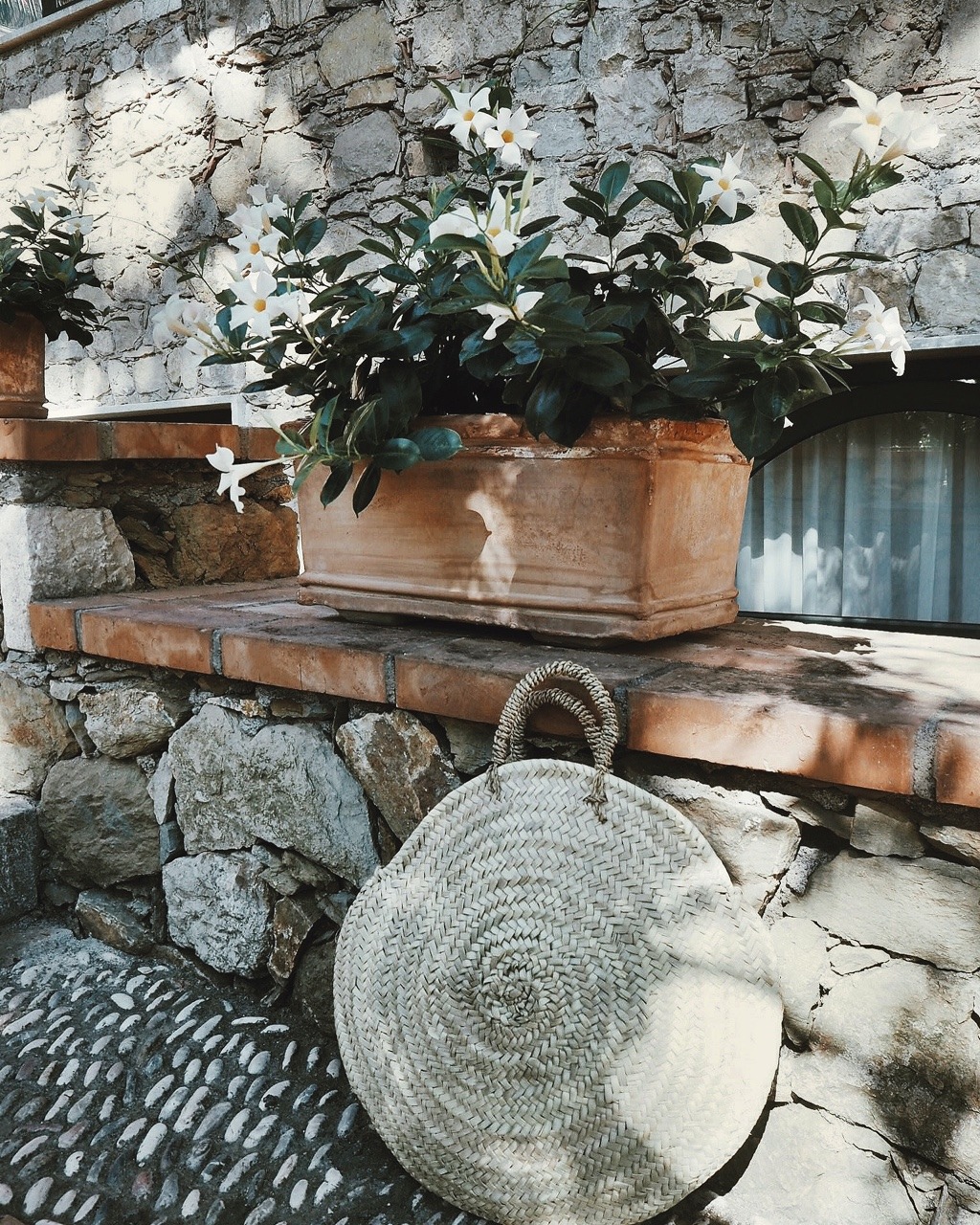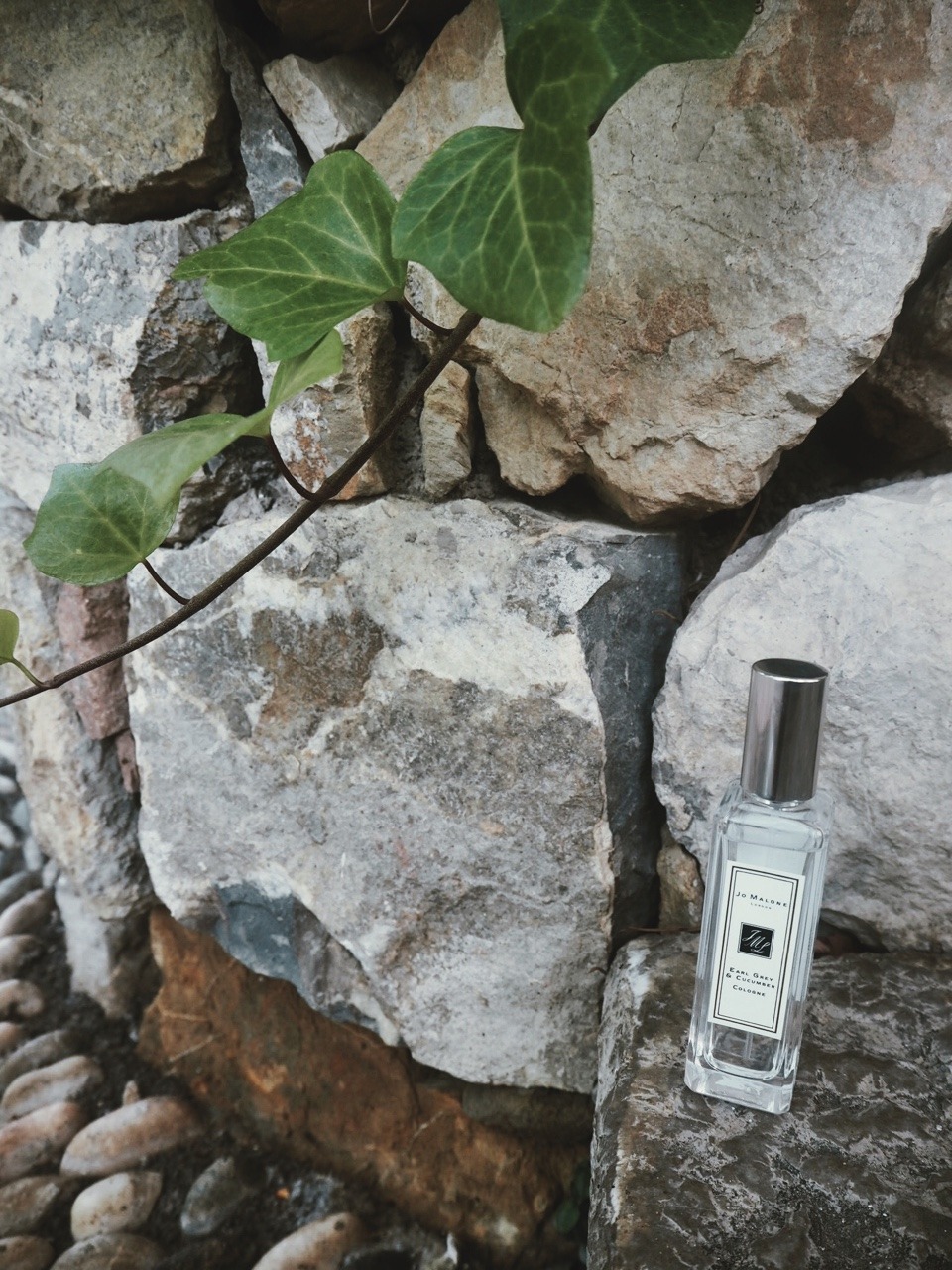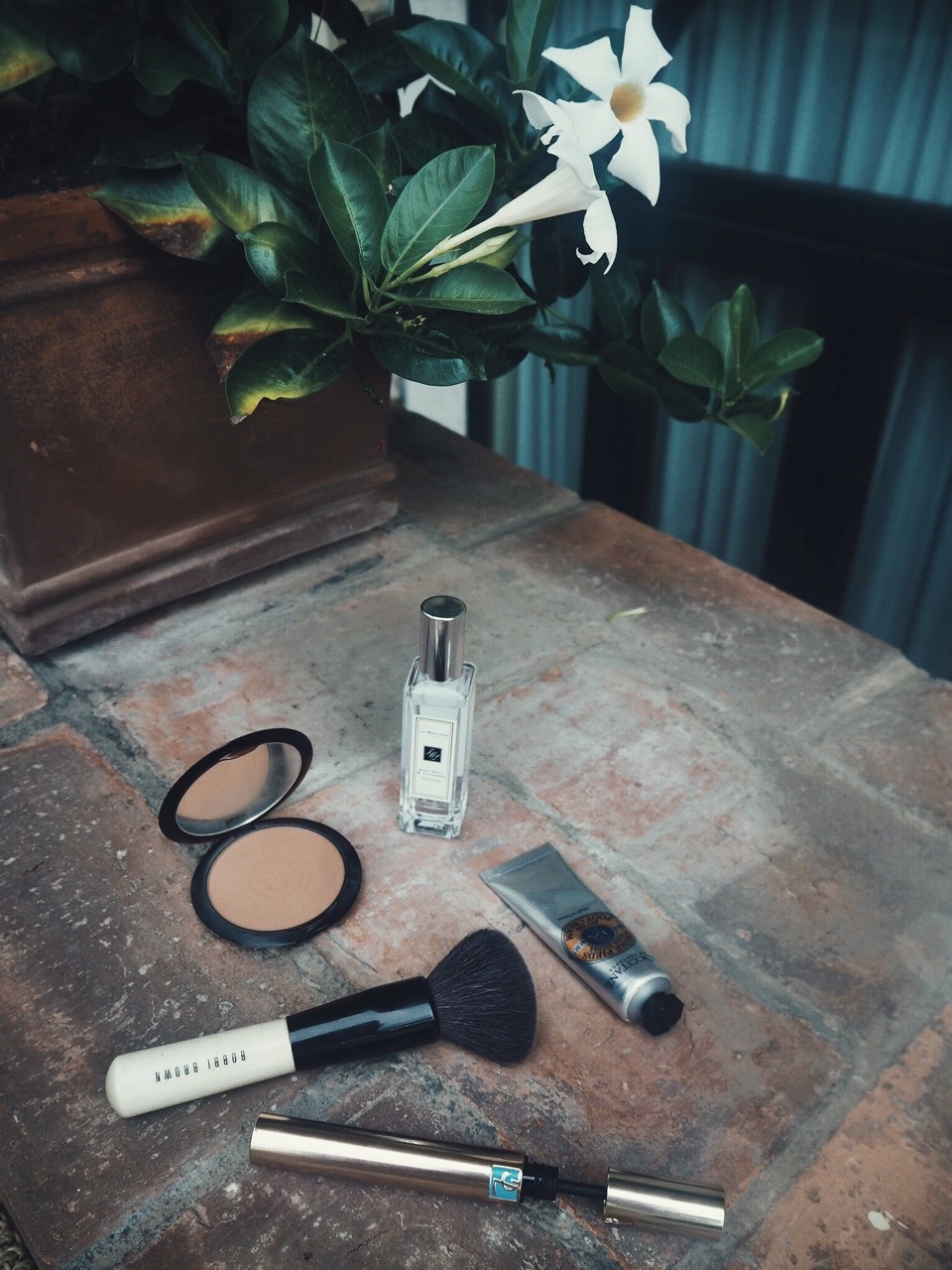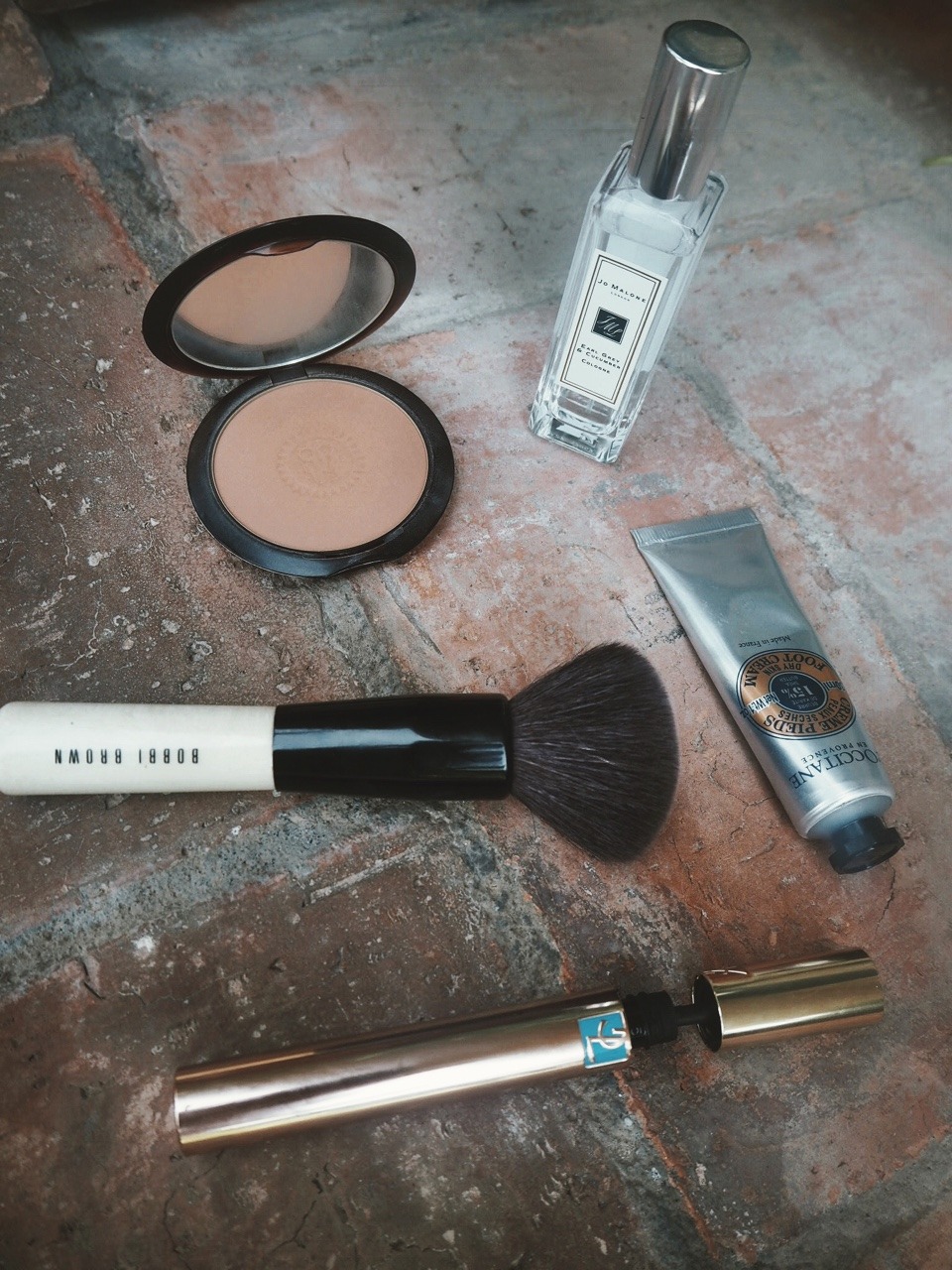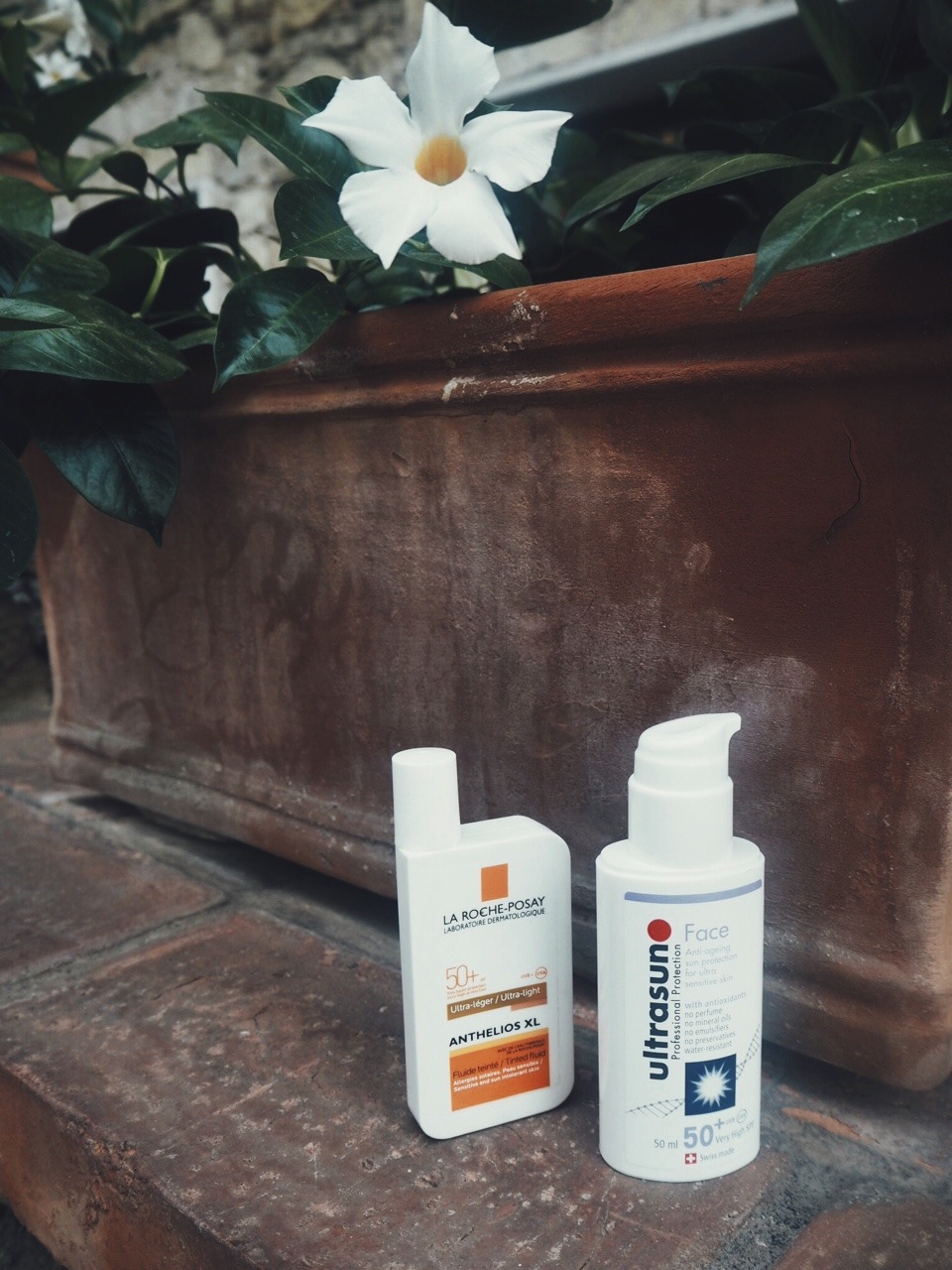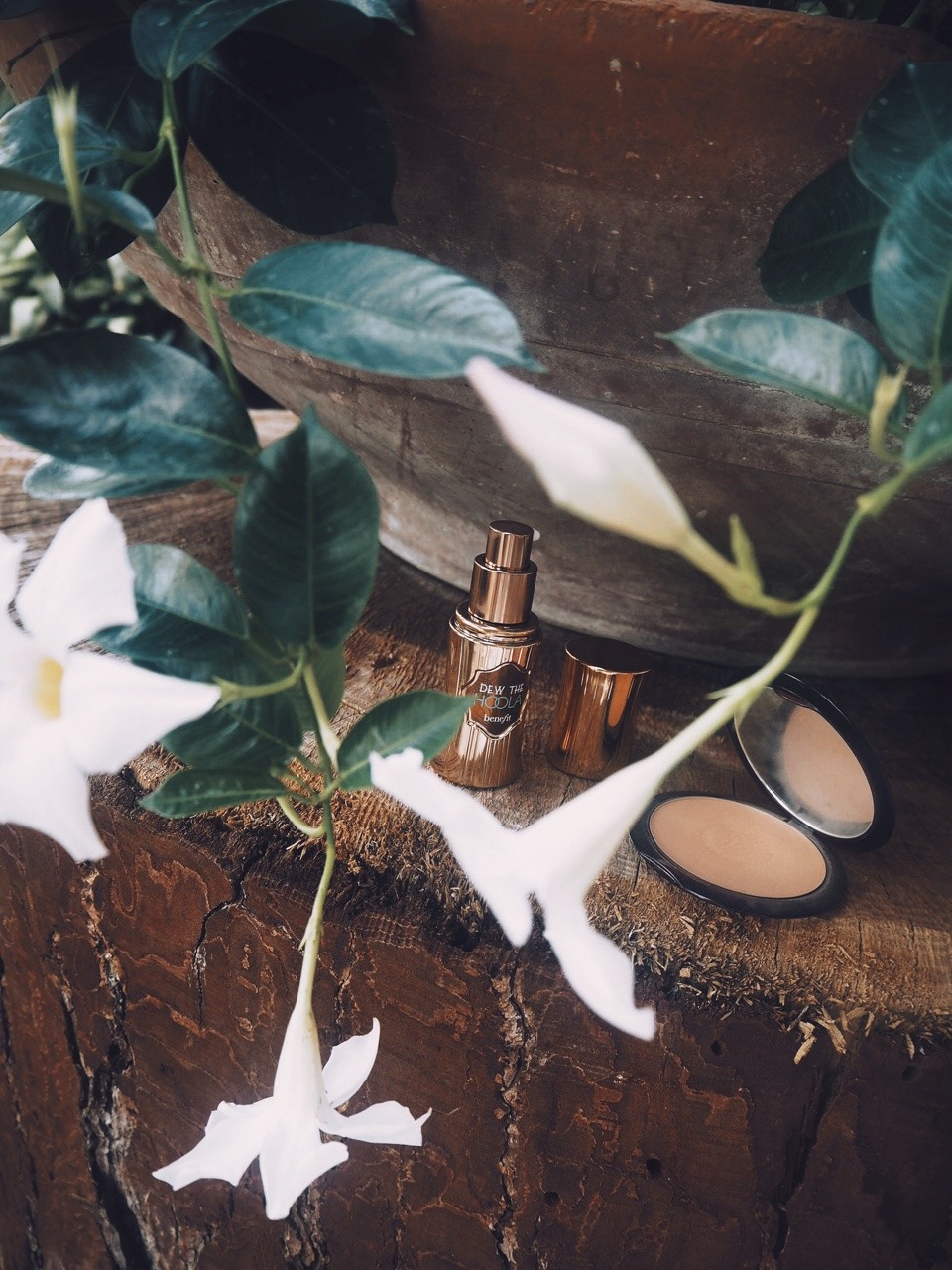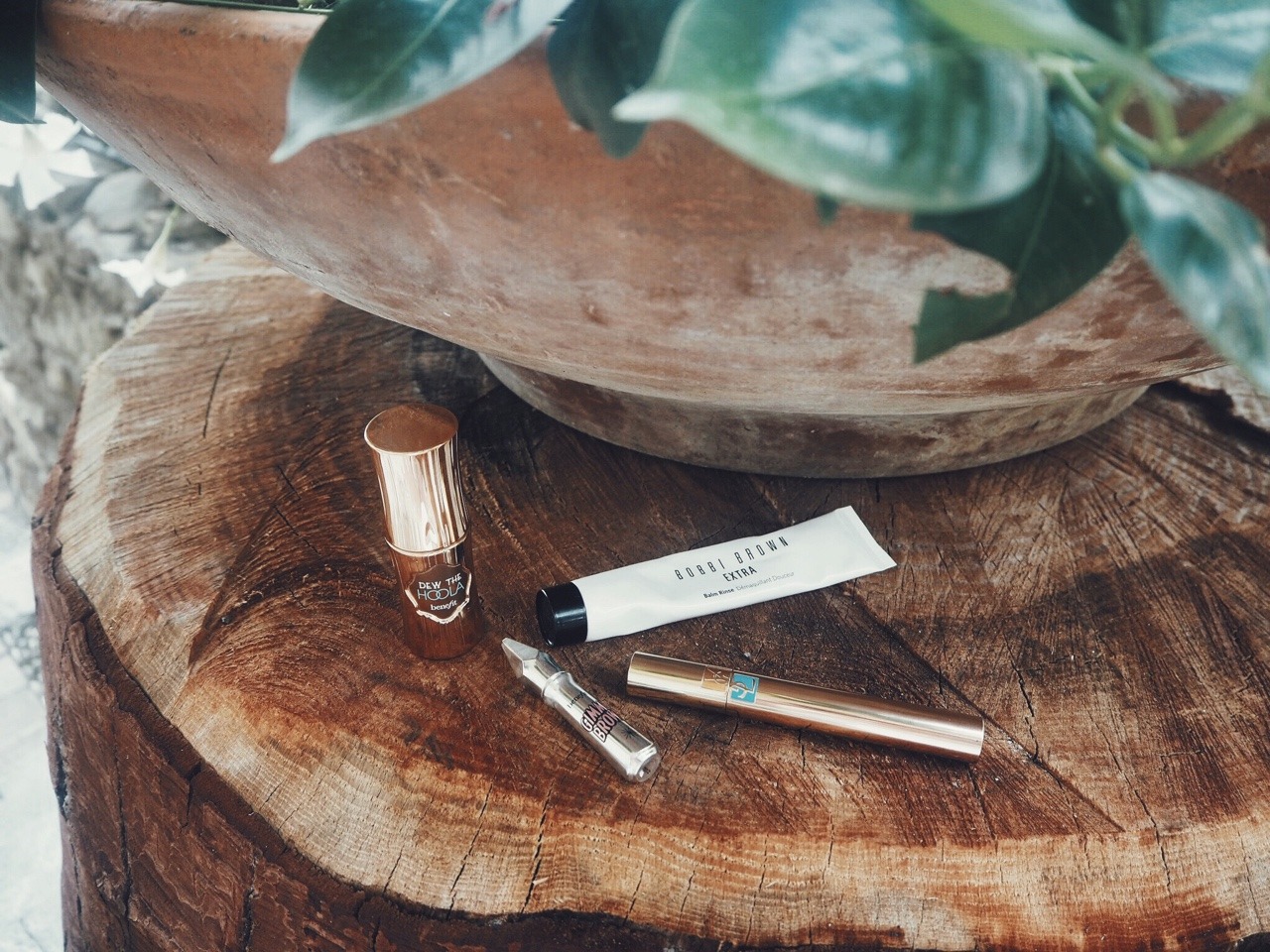 I feel like we all have the best intentions to dress up and do our make up on holiday – it's a time when we want to feel out best! However, when the time comes around, we realise just how hot and sweaty those summer nights are, and once again crave a minimal routine with products that do more than they say on the tin…
For my recent holiday to Sicily, I picked up a few new beauty things – some at the airport and some beforehand based off recommendations. As I'm now well into my mid twenties, one thing I won't scrimp on is skincare. I've pretty much learnt what does and doesn't work for my skin, and definitely stick to my trusted brands when it comes to sun exposure. I thought I'd give you a little run down of the products I transported to sunny Taormina incase you have a holiday planned over the next few months, or, like me, you just tend to like these types of beauty posts in general!
ULTRA SUN | SPF50 + ANTI AGEING 
A high form of SPF for your face is essential, not just on holiday but all year round. I love this one because it's extra sensitive and sinks into my skin immediately – meaning I don't look like a suncream induced snowman. It's powerful enough that you only need to wear it once a day – perfect if you're someone who forgets to re-apply liberally. However, I did re-apply after swimming or excessively wiping my face etc. The packaging is also really compact – I'd definitely recommend Ultra Sun in general – I'm a fan of their SPF lip balm too!
LA ROCHE POSAY | ANTHELIOS XL TINTED FLUID 
I've used this for a couple of years now and always come back to it during the hot summer months when I can't bare to apply any substantial base make up. It's a light runny fluid, with a slight bronzed tint to it – ideal if you want to be safe in the sun but also want to add a bit of colour. It's completely fail-safe too – so much so that I can apply during the day without even looking. I've never tried anything bad from La Roche Posay, I really trust their formulas, and they are great for sensitive skin types.
BENEFIT | DEW THE HOOLA LIQUID BRONZER
This was on my wish list after noticing a couple of people use it on YouTube. I picked it up just before we left and I'm so glad I did! The packaging is beautiful, and it applies like a liquid bronze dream. I buffed a bit of this all over my face after applying my SPF each morning and a little bit of waterproof mascara. A three minute routine that was anything but a chore when you're eager to get out and enjoy the sun. A powder bronzer is just too much for the daytime in my opinion, so this was the perfect substitute! I love the colour so much that I know I'll be purchasing another one as soon as this runs out.
GUERLAIN | TERRACOTTA BRONZING POWDER
A cult bronzing product and with good reason too – no matter what your bronzing shade preference or skin tone, Guerlain has you covered. The tortoise shell style packaging is merely a bonus. A bit of this combined with some highlighter is the perfect evening look when you're holidaying somewhere hot. I tend to avoid foundation like the plague when I'm abroad  – instead I'll just lightly dab some concealer over any blemishes. This compact also comes with a decent sized mirror inside, making it handy to carry around with you for any touch ups.
Without a doubt the best waterproof mascara I've ever tried – I'm someone who rubs at my face when it's hot, falls asleep on it, splashes endless water at it. This baby doesn't budge for anything, which means invest in a decent waterproof make up remover if you decide to pick it up! I completely forgot to do so, and my Garnier micellar water didn't quite cut it. Other than that, nothing negative to say about this one, and the packaging is utterly beautiful! The brush is also quite thin, meaning one coat picks up every last lash and makes you look a little more awake – much needed if you spent the last few evenings drinking aeperol spritz…
If there's a look I hold highest in regard on holiday compared to any other, it's big lashes and bushy brows. Nothing compliments sun kissed skin so well, and gives you that youthful glow. I usually have my brows threaded and tinted before I go away, just so it picks up any blonde hairs and gives them a bolder shape. I don't tend to put any product in them during the day time – a little bit of this just adds a few extra fibres in any sparse areas and perks them up. I've been growing mine back for a few years now after succumbing to plucking pressure as a teenager, I'm pretty pleased with their progress and shape, and this just gives me that extra bit of confidence in them.
L'OCCITANE EN PROVENCE | SHEA BUTTER FOOT CREAM
Unless your some magical kind of unicorn with super soft skin 24/7 – I'm sure you could agree we all need a little extra moisture in general throughout the summer months. Particularly on holiday when you're in and out of the pool, or trying to make your way back to your shoes across the scorching sand (we've all been there). I take a foot cream with me whenever I go away somewhere hot and apply it every time I shower. This one has an amazing menthol scent so it keeps you feeling extra fresh, whilst keeping your feet super smooth…
BOBBI BROWN | EXTRA BALM RINSE
I picked this up at the airport after forgetting my cleanser, and I'm so glad I did! It melted away any make up with ease and left my skin feeling clean and fresh. The citrus scent will forever remind me of Toaurmina, the lemon art paintings, the lemon granita, the little side streets covered in hand painted lemon pottery…
JO MALONE | EARL GREY & CUCUMBER 
Another one I picked up at the airport and now my summer scent of choice – it's a little ritual I have to invest in a new perfume before going away. Not just weekends away, but summer holidays! That way, whenever I spray the perfume at home, it resonates with a place I've been and makes it all the more special and personal to wear…
Alice x
SHOP MY SUMMER BEAUTY