I just want to say a huge thank you to everyone that's sent me something to include in this little series so far! It's really been so special to connect with some of you in this way, and I've really loved being able to curate your work in a way that's sparked a sense of togetherness online. Sorry that my letter this week is a tad late! This week was pretty tough in varying different ways, but I'm starting to come out the other side (as we always eventually do), and I'm excited to get some new blog posts together for you over the next few days…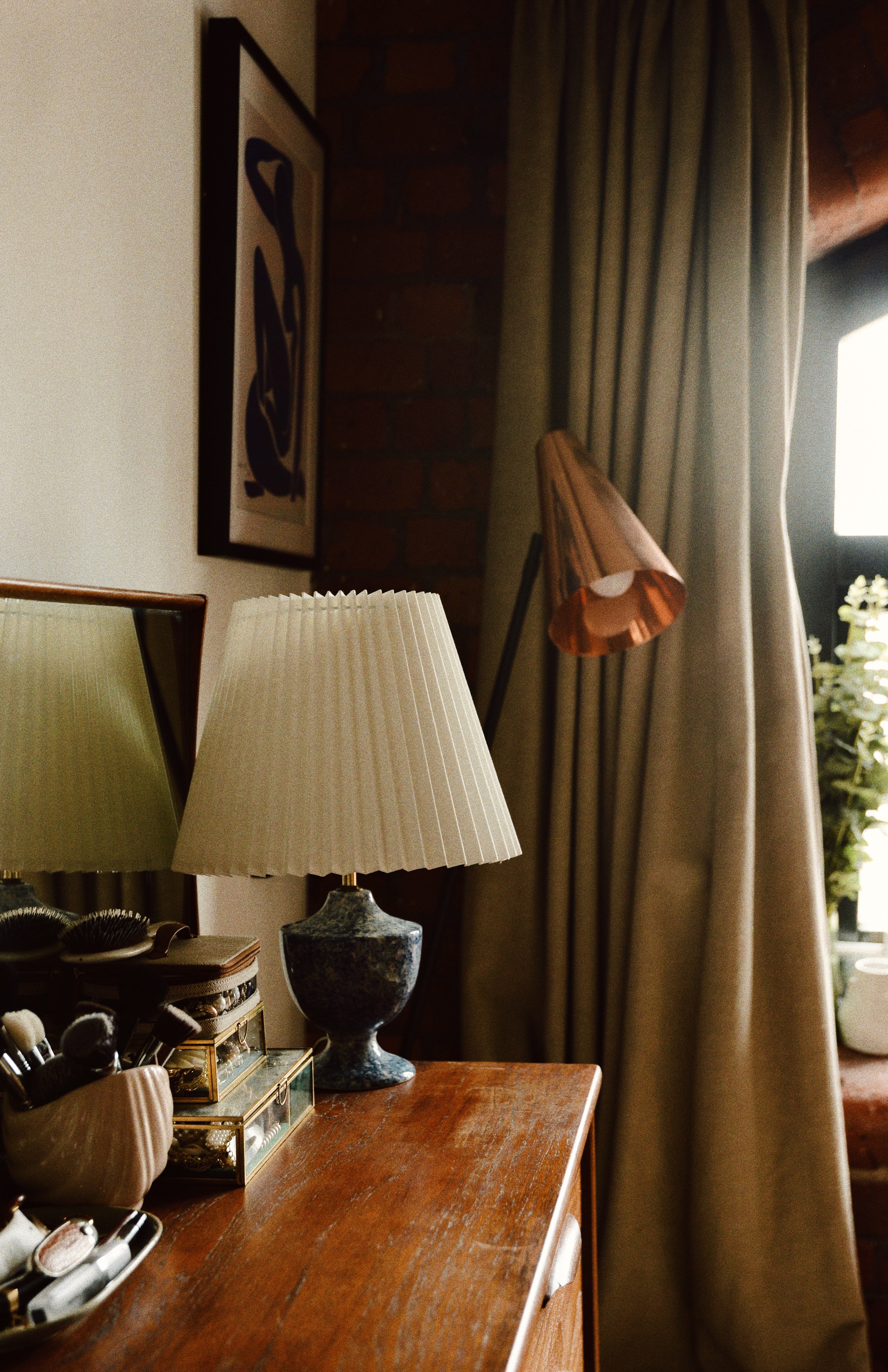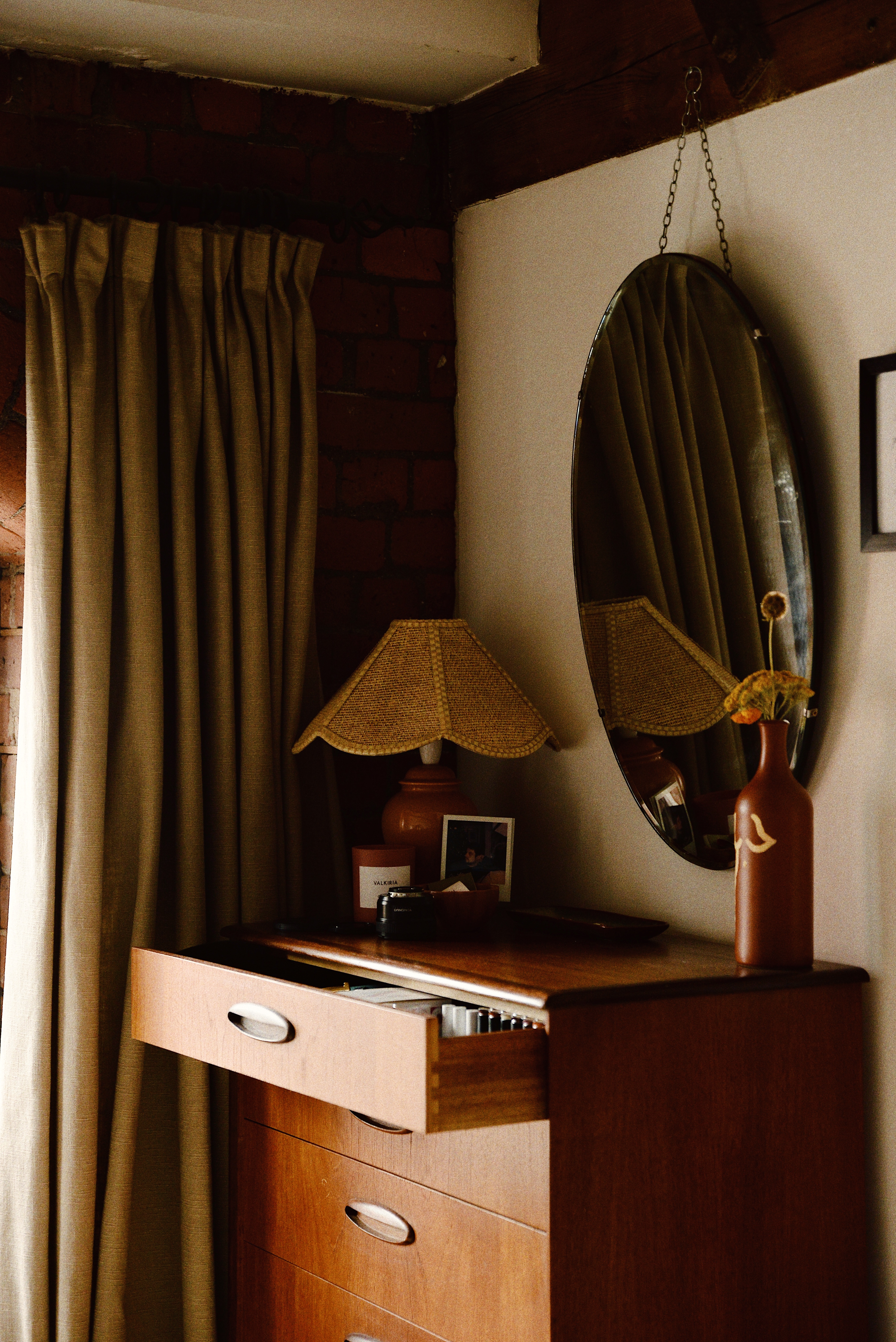 If you'd like to be featured in the next 'Letters from Home' round up then please send your submissions to: [email protected] – I'd love to hear from as many of you as possible and I really hope you're all doing well and being gentle to yourselves!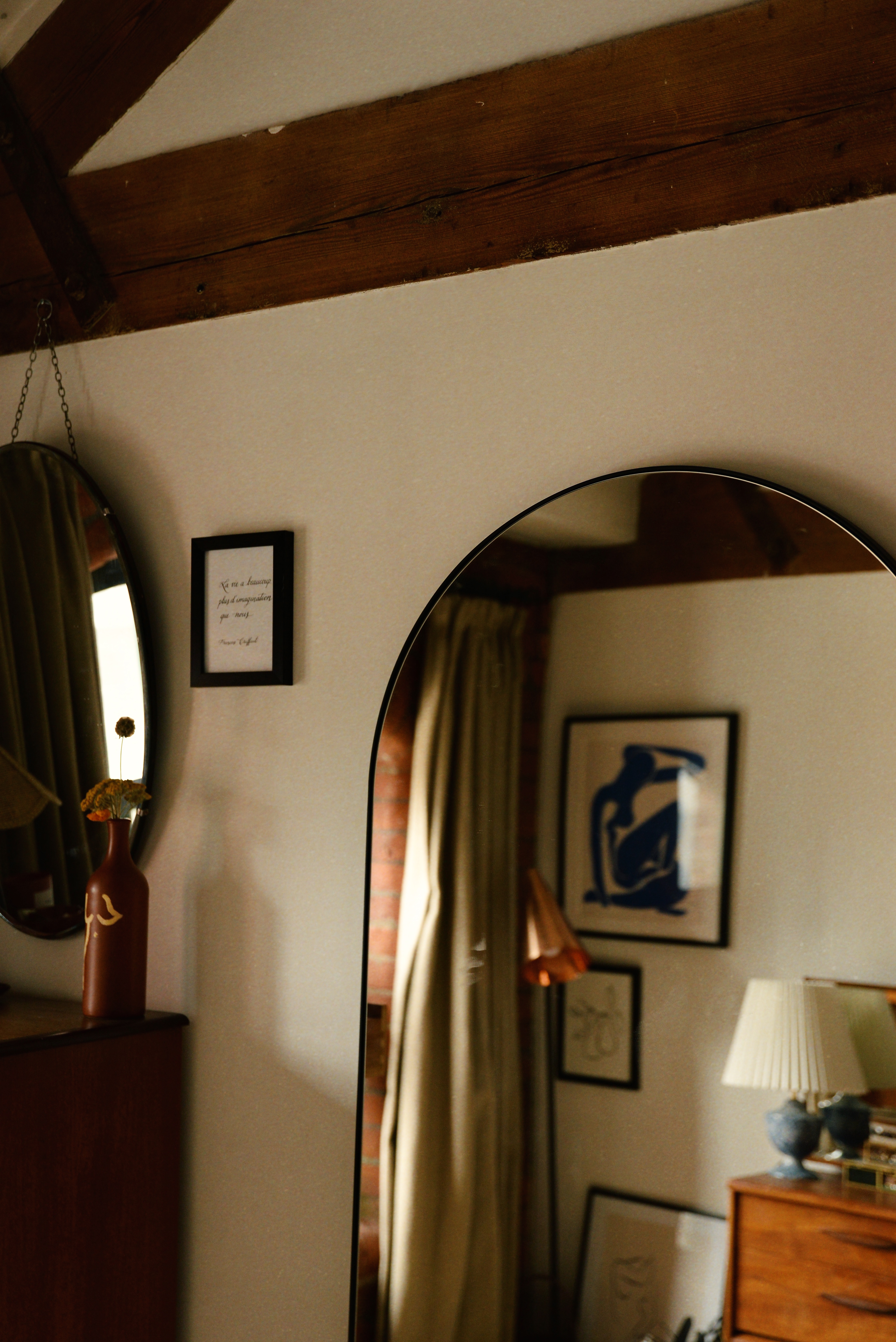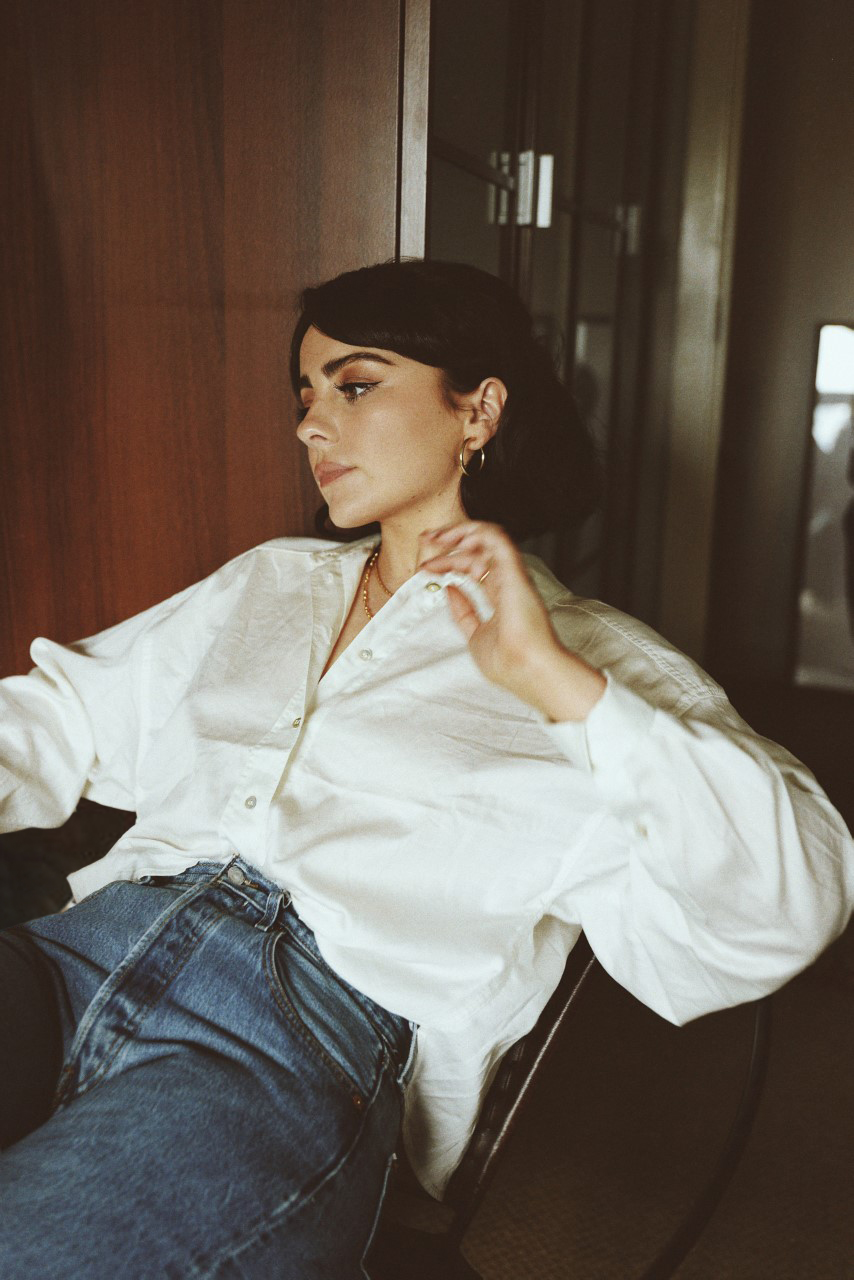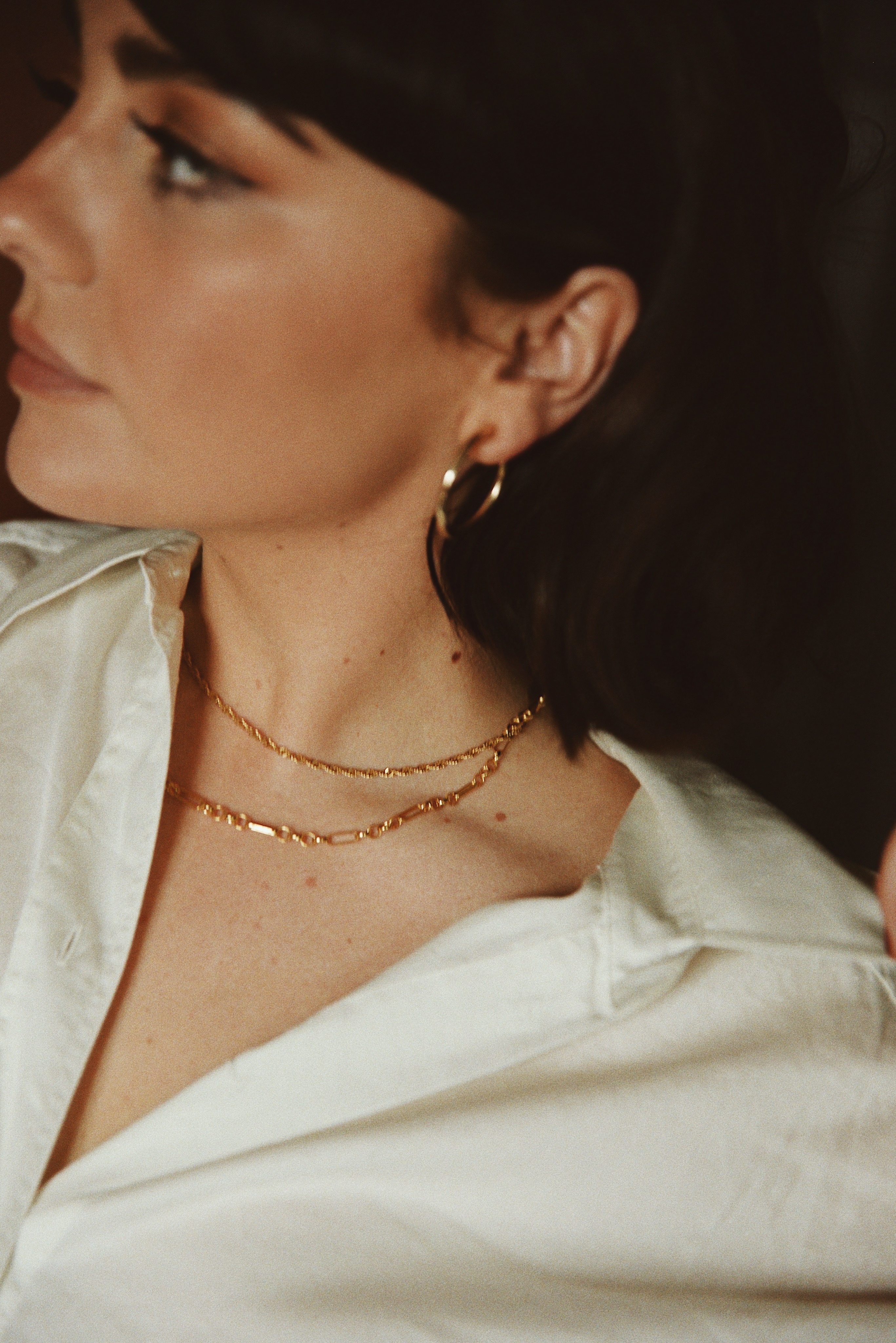 As far as lockdown life goes, I've learnt that after a relatively good week – a not so good one tends to follow. Life in lockdown has definitely been more up and down than I could have ever imagined. Even during the course of a single day. 
I'm naturally quite introverted and enjoy being alone, so I find myself wondering why so many days have been so tough recently. My emotions have felt fragile in a way that's sometimes made me feel weak and sort of silly. There's so many wonderful stories of strength and determination online, why can't I be more positive about the world? I'm now convinced I'd be the first to be taken out in a zombie apocalypse scenario . I always imagined I'd find a way to fight back or outsmart the situation, but I've found myself to be someone who panics and goes a little numb in the face of unprecedented territory. I don't want to be this way – I want to be practical, I want to help, I don't want to be afraid to open the curtains…
I've found myself wanting to sleep in for as long as possible. Getting up to 'cease the day' quickly became incredibly anti climatic. A lot of days feel disorientating and lack a sense of direction. Suddenly the sun is setting outside and I can't recall where the hours went or what I tried to achieve. In-between the cooking, and cleaning, and struggling, and existing – there's a dizziness that's settled in. I try to make sense of the news and the new direction but none of it seems to make any sense at all.
I find myself worrying whether I'm going completely mad. Am I now living inside the pages of a dystopian novel? The streets are silent but my head continues to scream loudly. 
I try to find peace in a podcast or a silly video – endlessly thankful for the content online. Yet it's also a reminder of how useless I feel half of the time. I don't want to lose the urge to create things, and yet I can't force something that has to arrive naturally – of it's own accord. This week, the urge was slipping a little more everyday, my once strong sense of purpose becoming unfamiliar to me.
And then I wake up some days and it all feels a little different. A glimmer of hope, a feeling that things will start to ease and the 'normal life' I once knew might just find it's way back together in a way that fits better than it ever did before. To slow down will always encourage pain to rise to the surface, but pain is always useful when we can learn from it. I know my down days mean that I care, and so I allow room for the down days, and cherish the happier moments when they circle back around…
Alice x
---
Photographs taken at home 
Shirt c/o – And Other Stories, Jeans – vintage Levi's (similar here), Gold chains c/o – Mikaela Lyons
SHOP THE LOOK