I was lucky enough to spend a week in New York this month – it was my first time ever visiting The Big Apple, and it was everything I hoped it would be and so much more. I was feeling a bit uninspired before we went away, and have definitely returned with the inspiration that I was craving. The best way I can describe NYC would be magical chaos. It's vibrant, loud, and always inviting you to explore more with every crossing you rush across, and every cosy little street you turn down…
I really managed to switch off whilst we were out there too. The time difference meant that I was pretty much always a day behind with my Instagram, so I just stopped trying to be on UK time. It was refreshing to be in such a different time zone, and I really enjoyed being awake and wondering the city whilst everyone back home was asleep.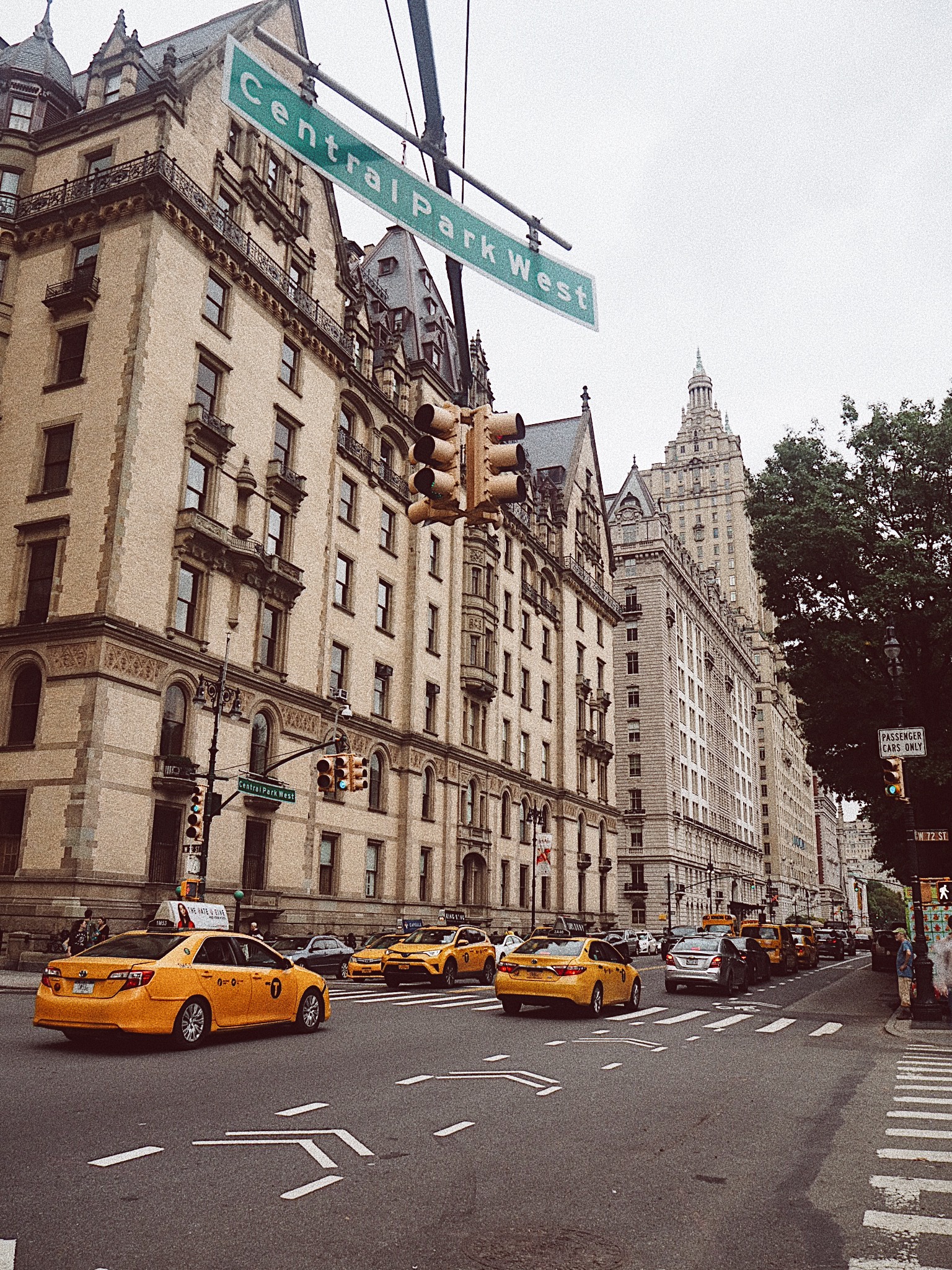 The novelty of yellow taxi cabs still hasn't worn off…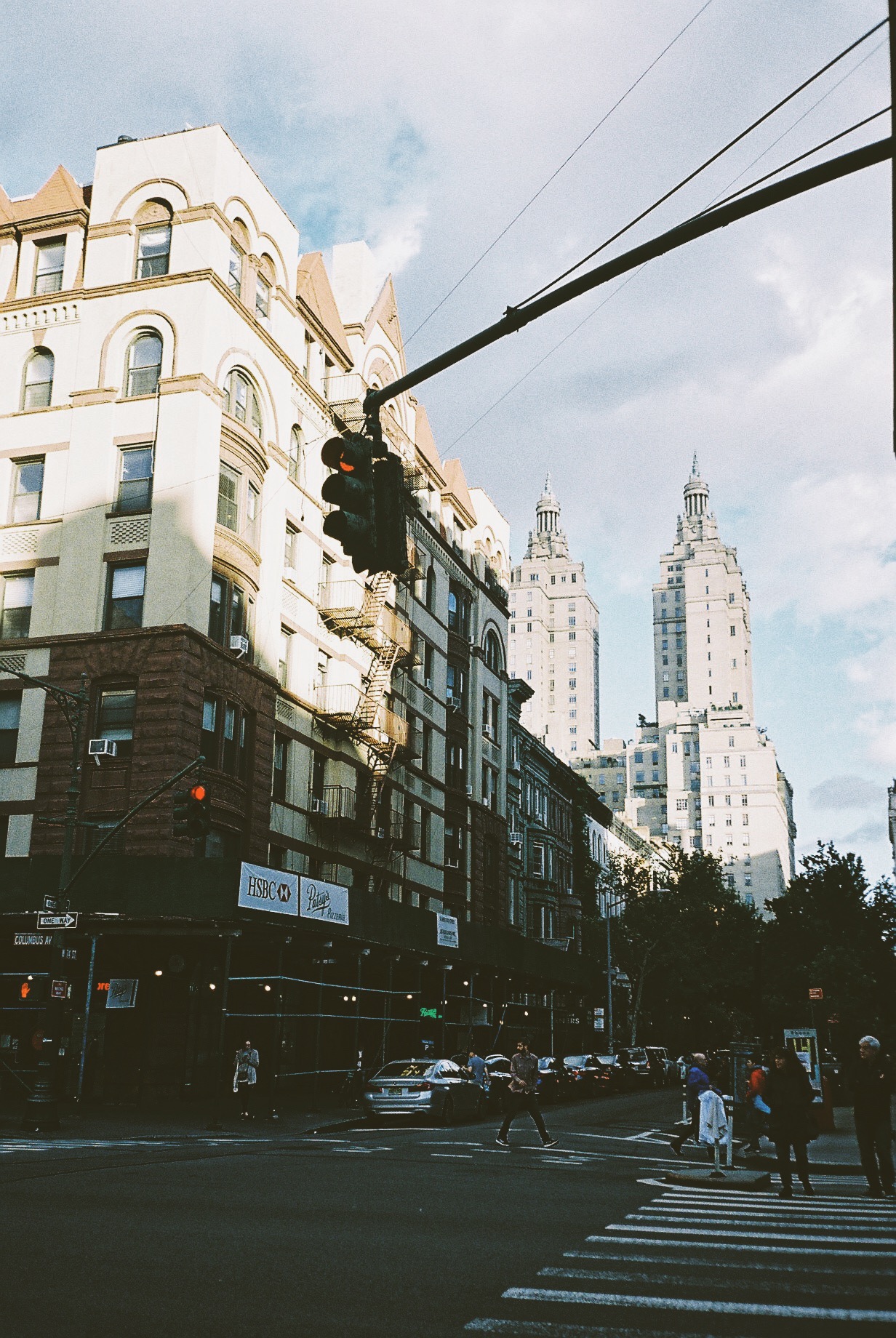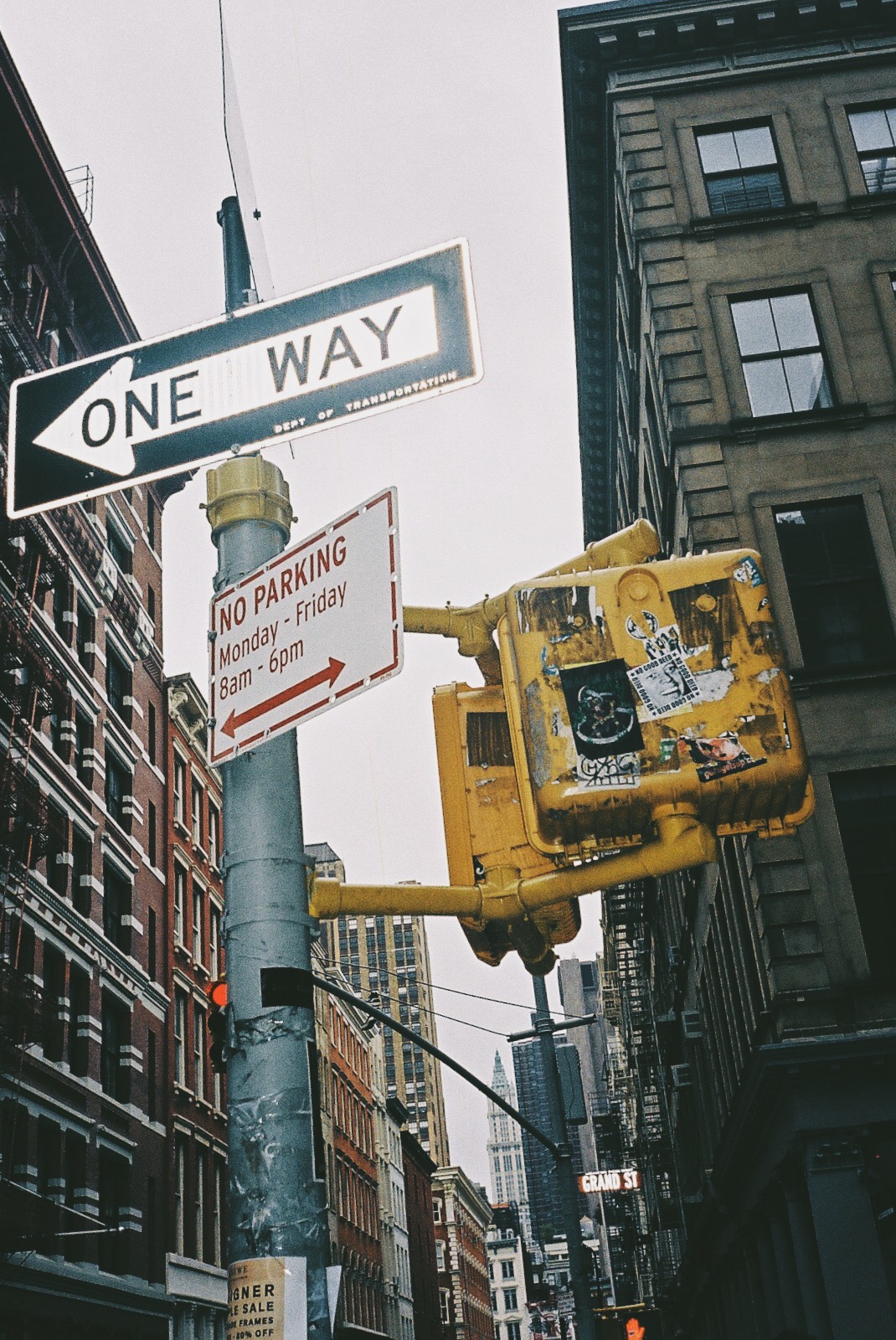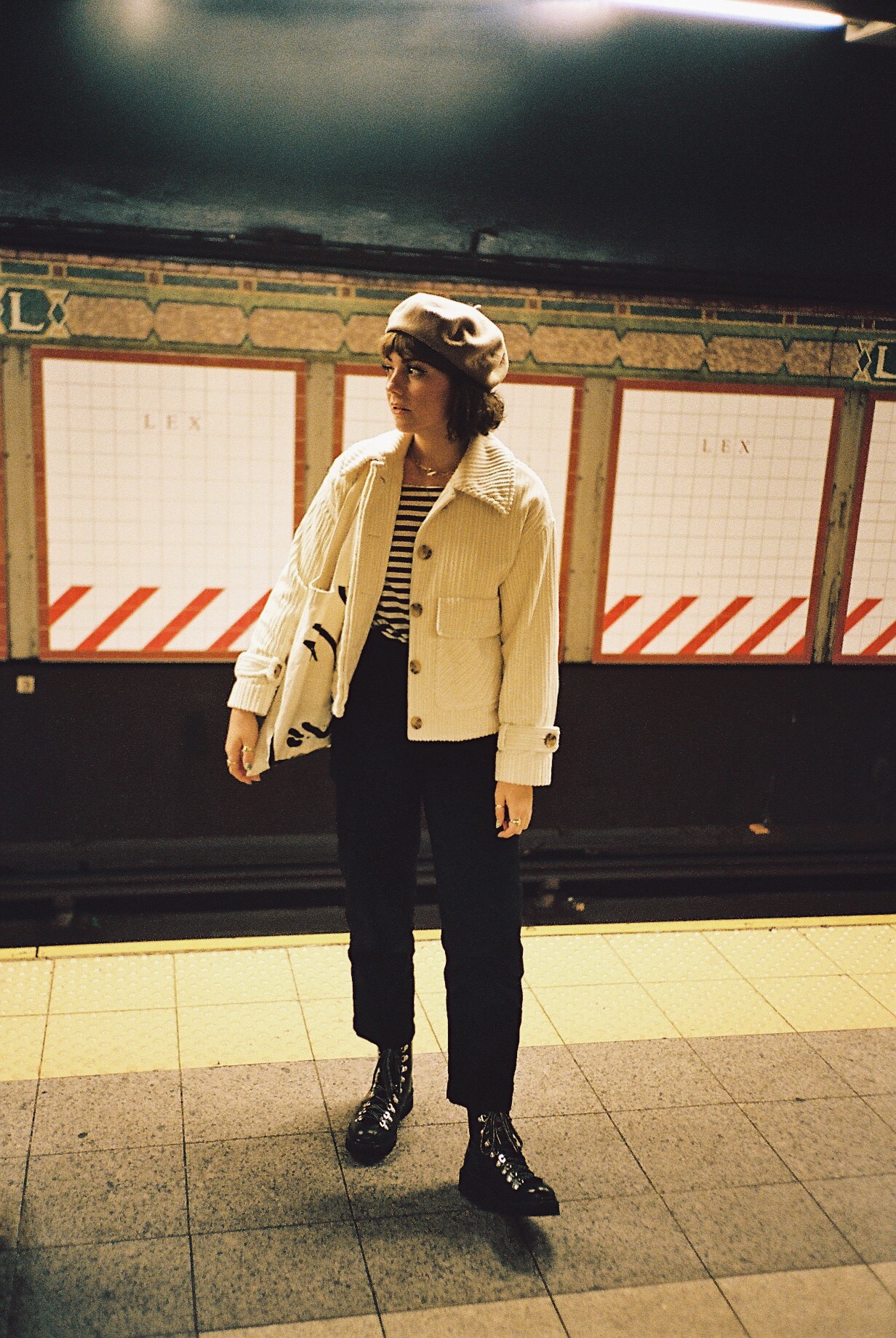 Jacket – Massimo Duti | Trousers – And Other Stories | Shoes – Grensons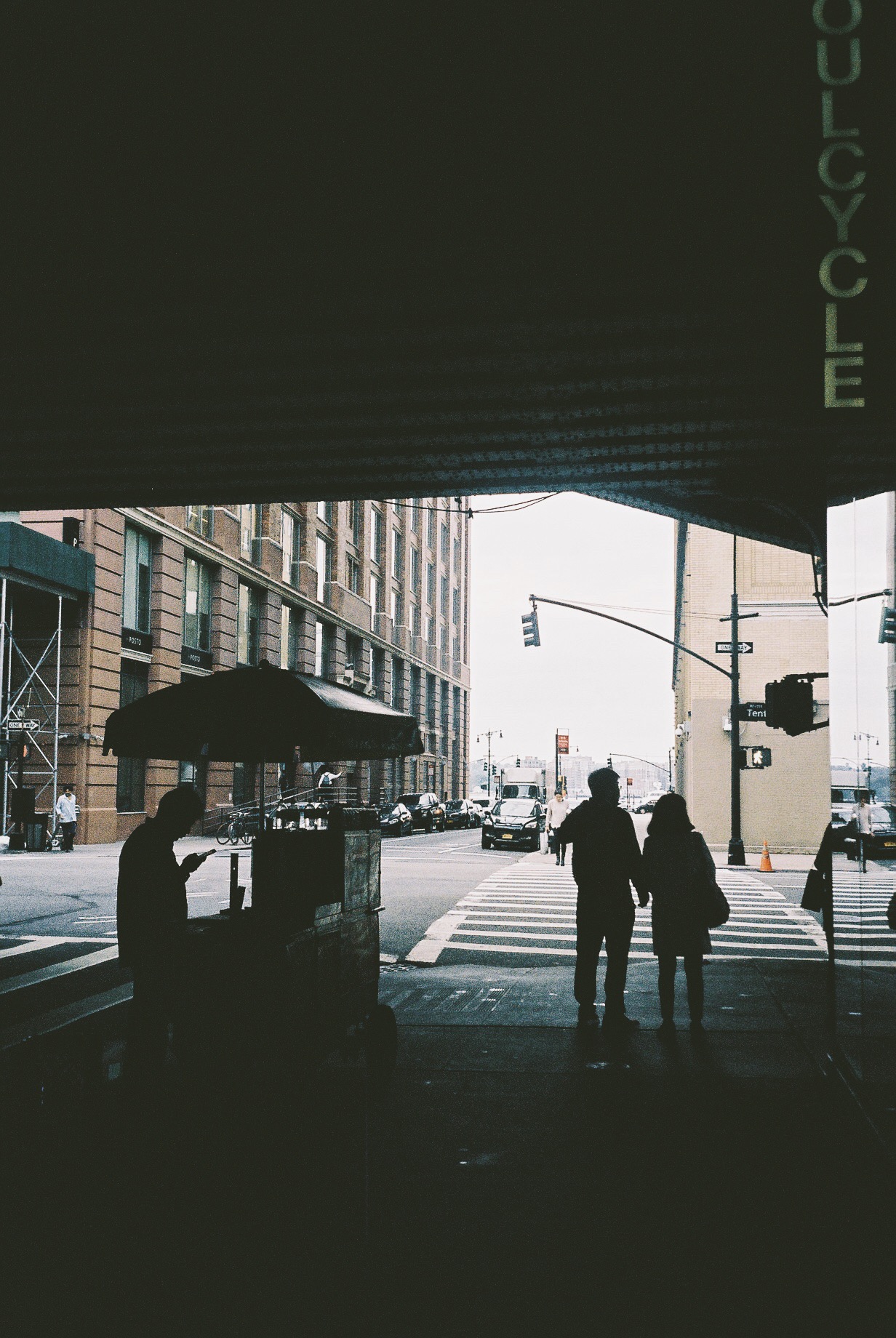 WHERE WE STAYED
We decided to stay at the MADE Hotel, which we sort of panic booked the week before we flew out. We both knew that it made sense to stay in Manhattan with it being our first time in the city – it's where most of the main attractions are, and we could always venture out of Manhattan when we felt like the main bits were ticked off. The hotel was in a great little spot, just under ten minutes of walking and we found ourselves in Times Square – it was super easy to nip out for breakfast, or to pick up essentials at anytime of day/night.
The hotel itself was beautiful – very minimal and aesthetic. In all honesty, I think the room was a bit on the basic side for the amount of money we paid, but we weren't really short of anything that we needed. I did want to stay at the highly recommended Ludlow Hotel but it was already booked up, and I've also heard that The Williamsburg Hotel is amazing too – definitely an option for next time!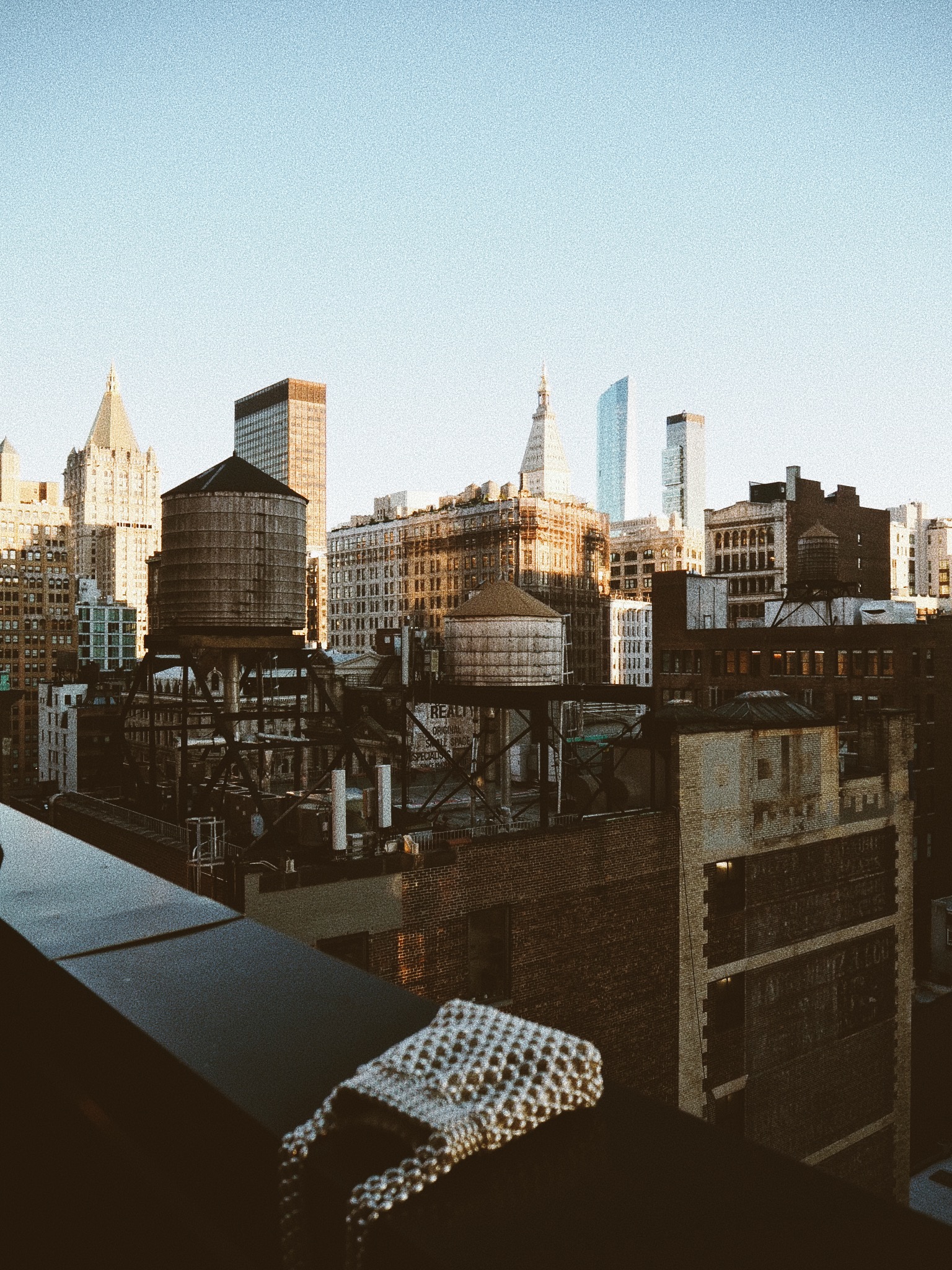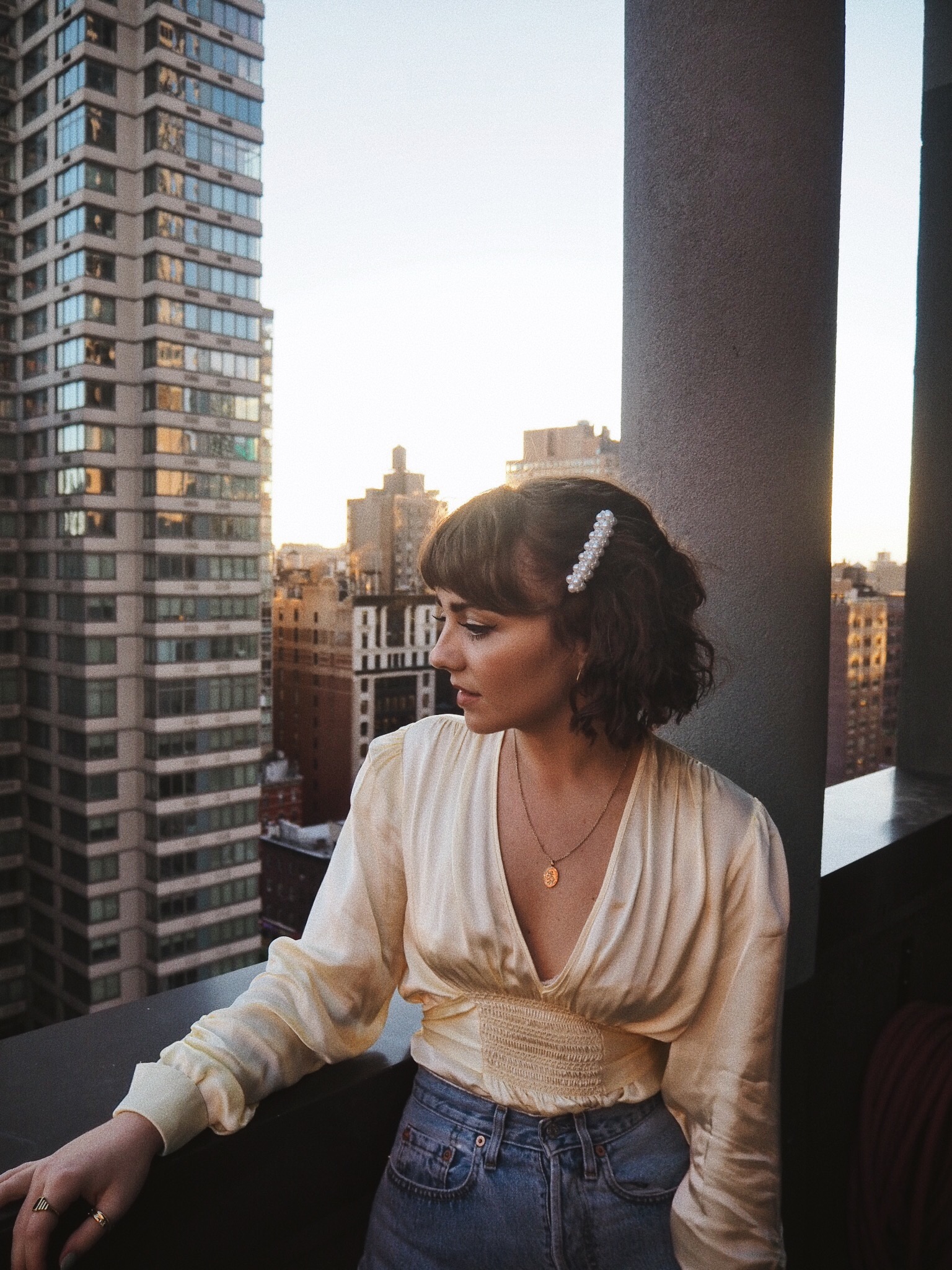 Hair clip – Accessorize | Blouse – Alexa Chung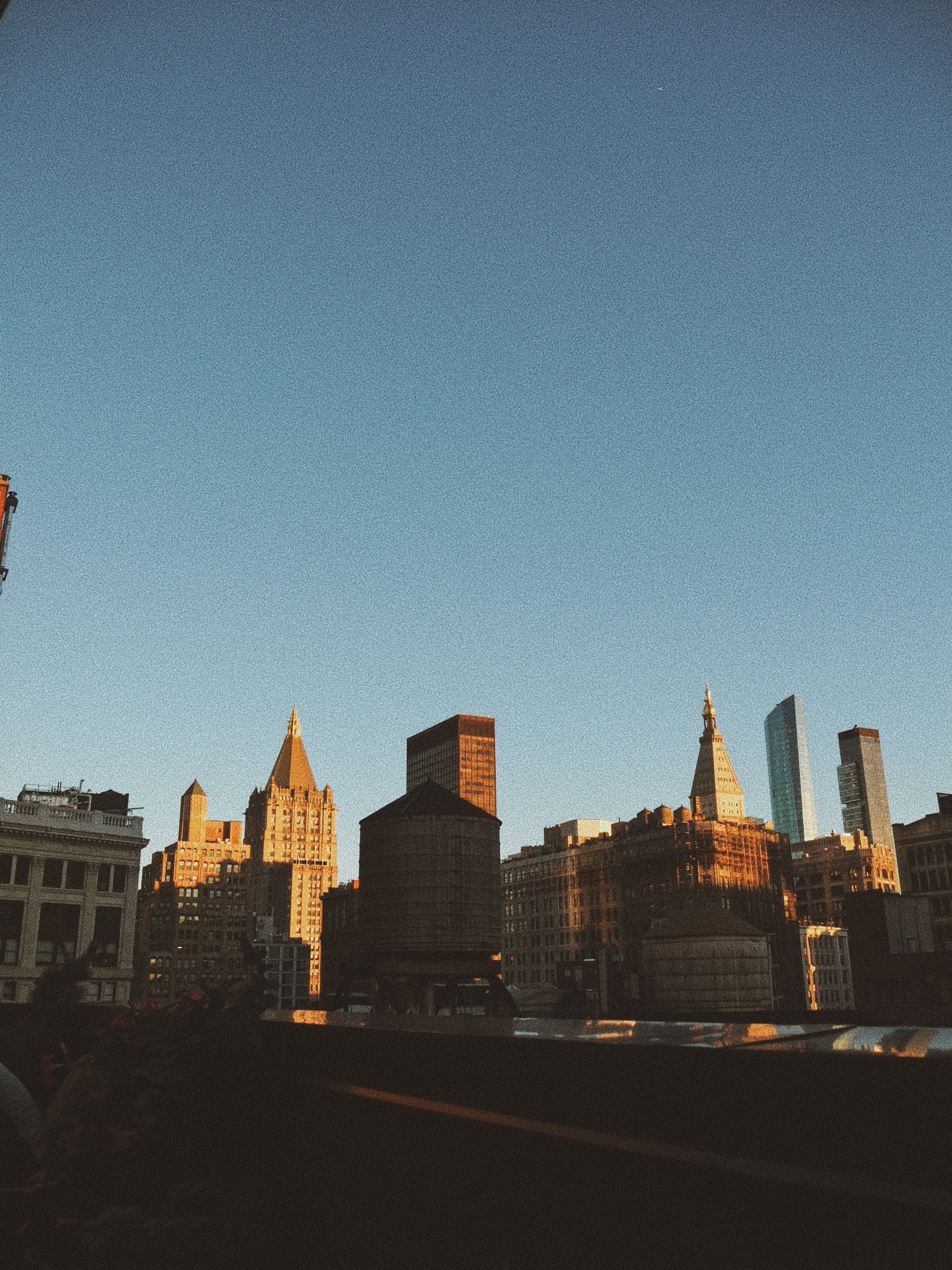 View from the rooftop bar at sunset, MADE Hotel NYC…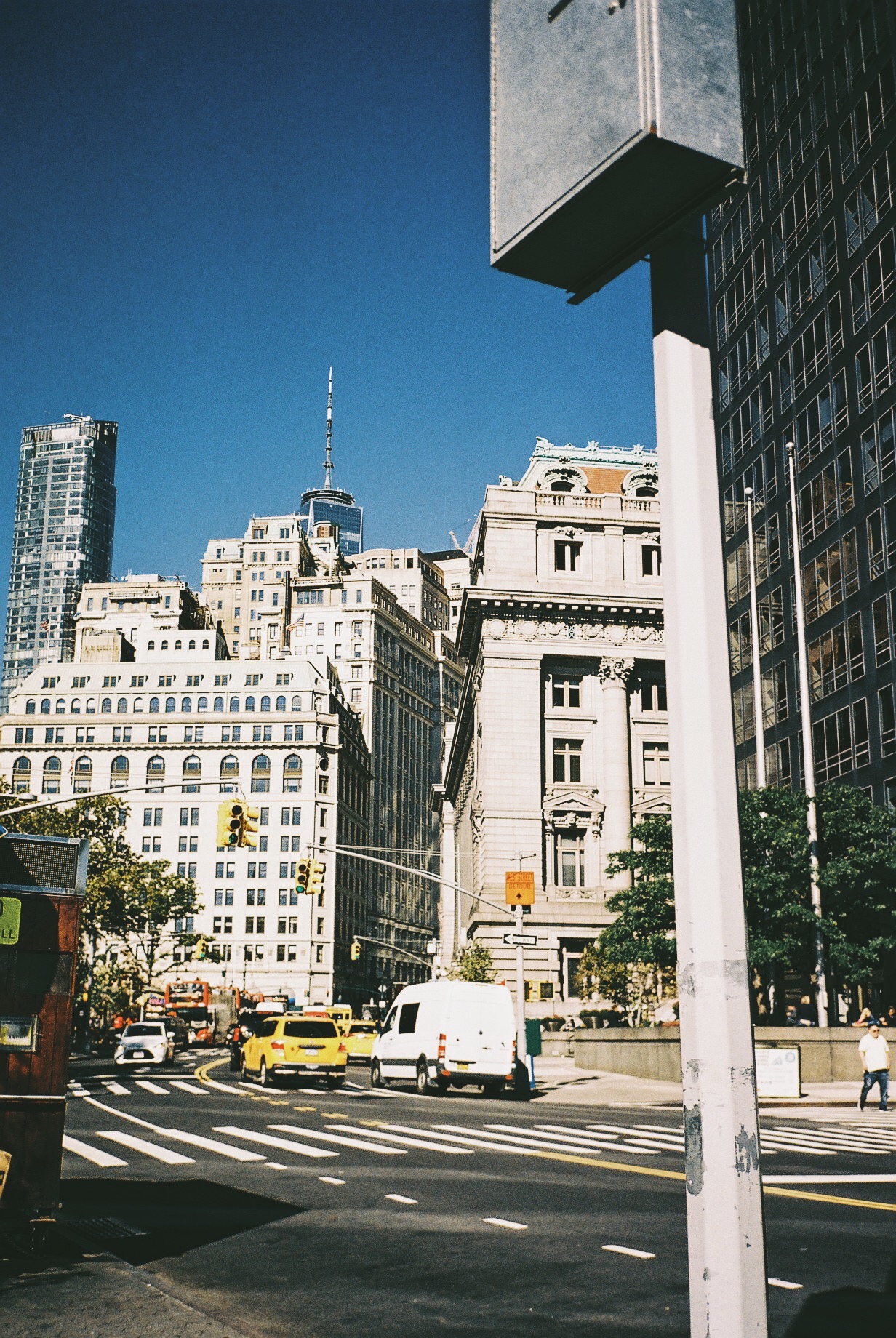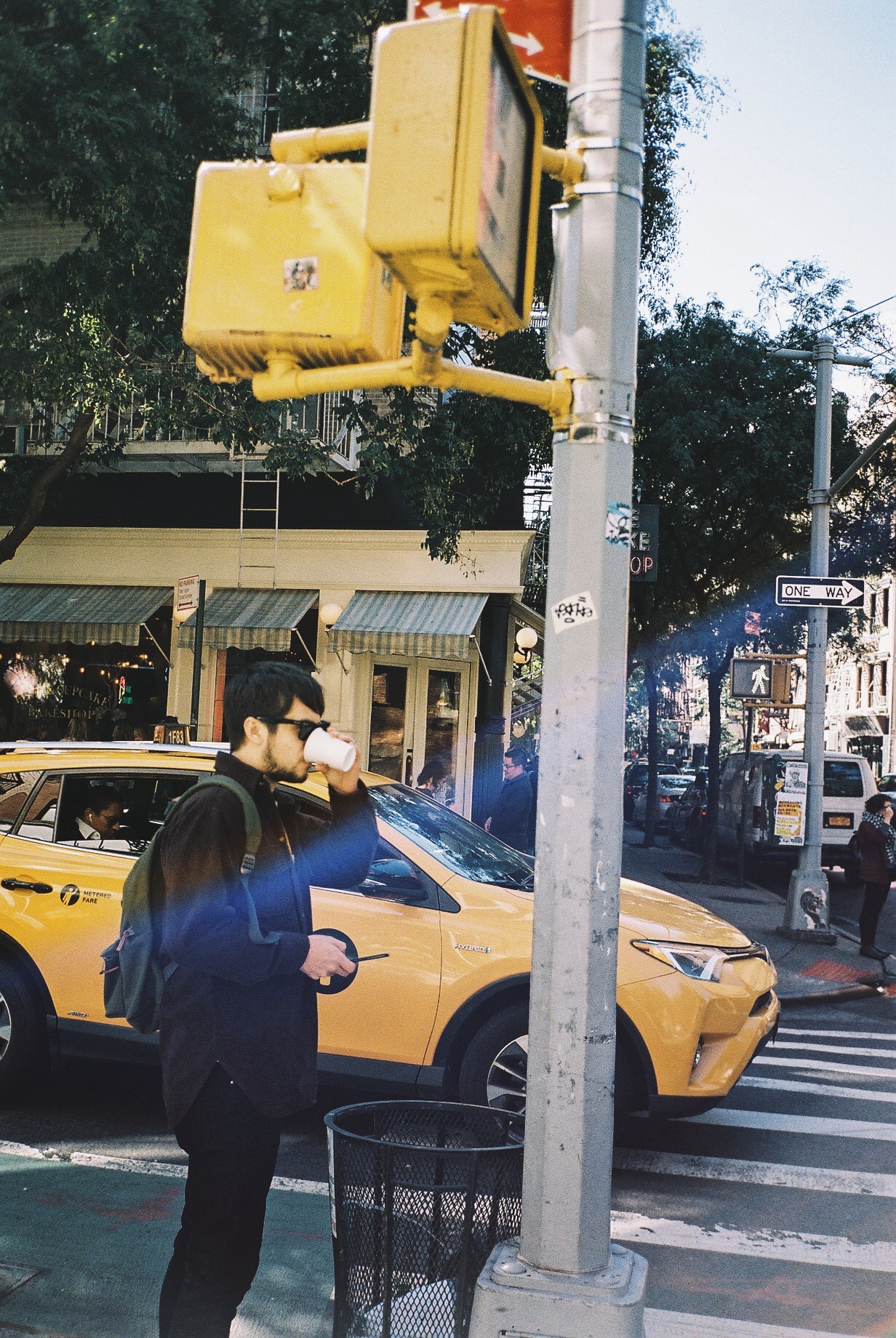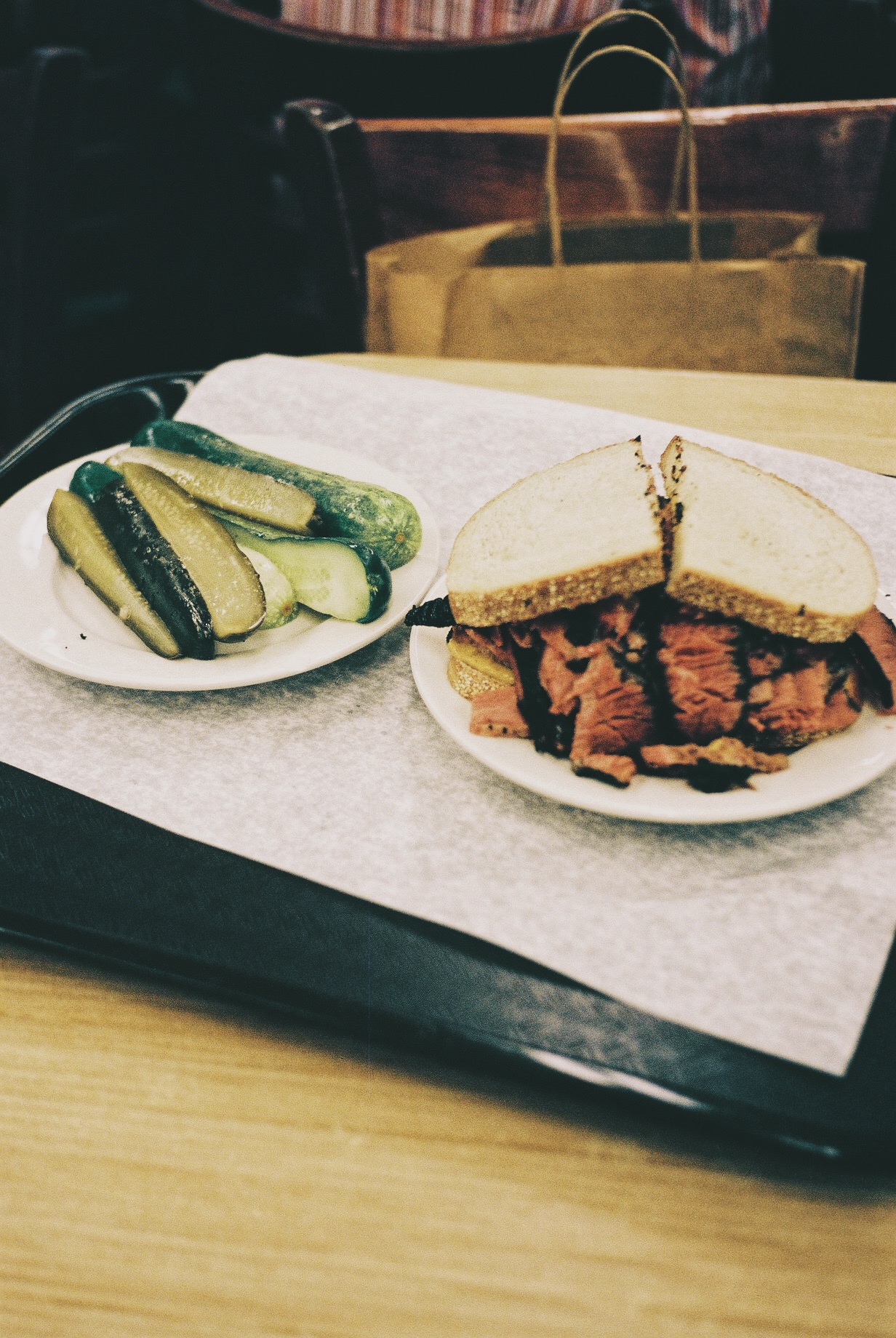 A sandwich from Katz Delicatessen that fed us both…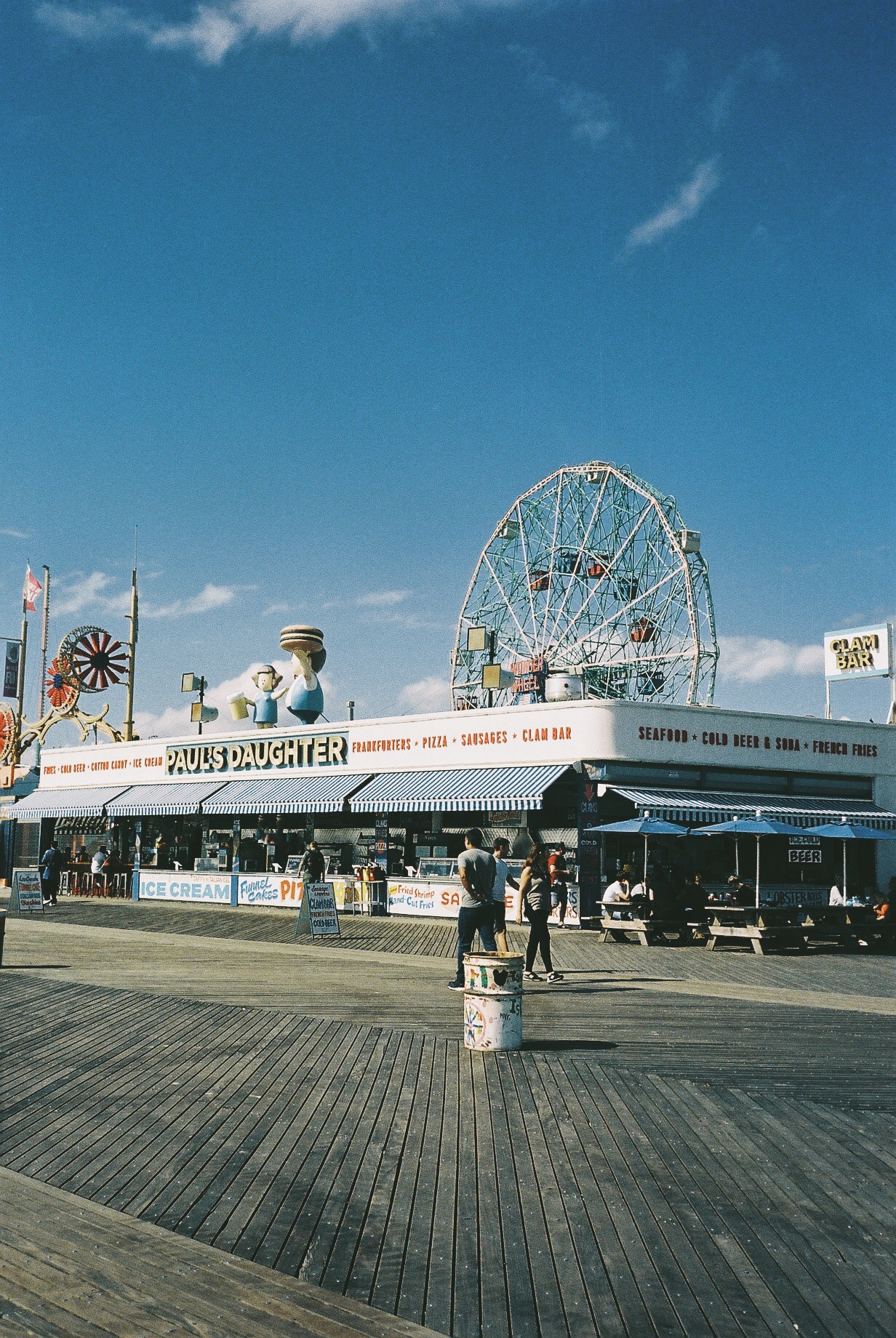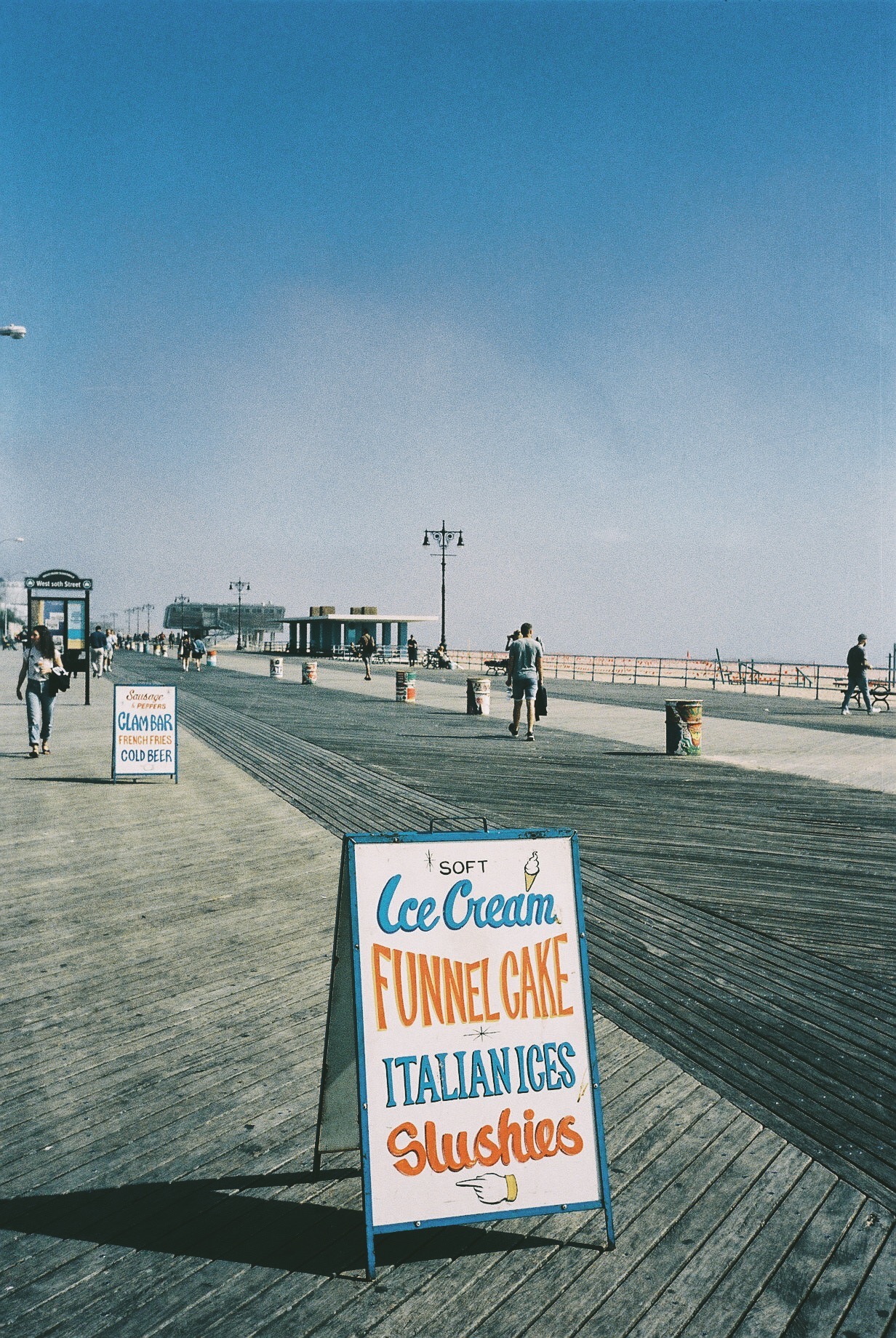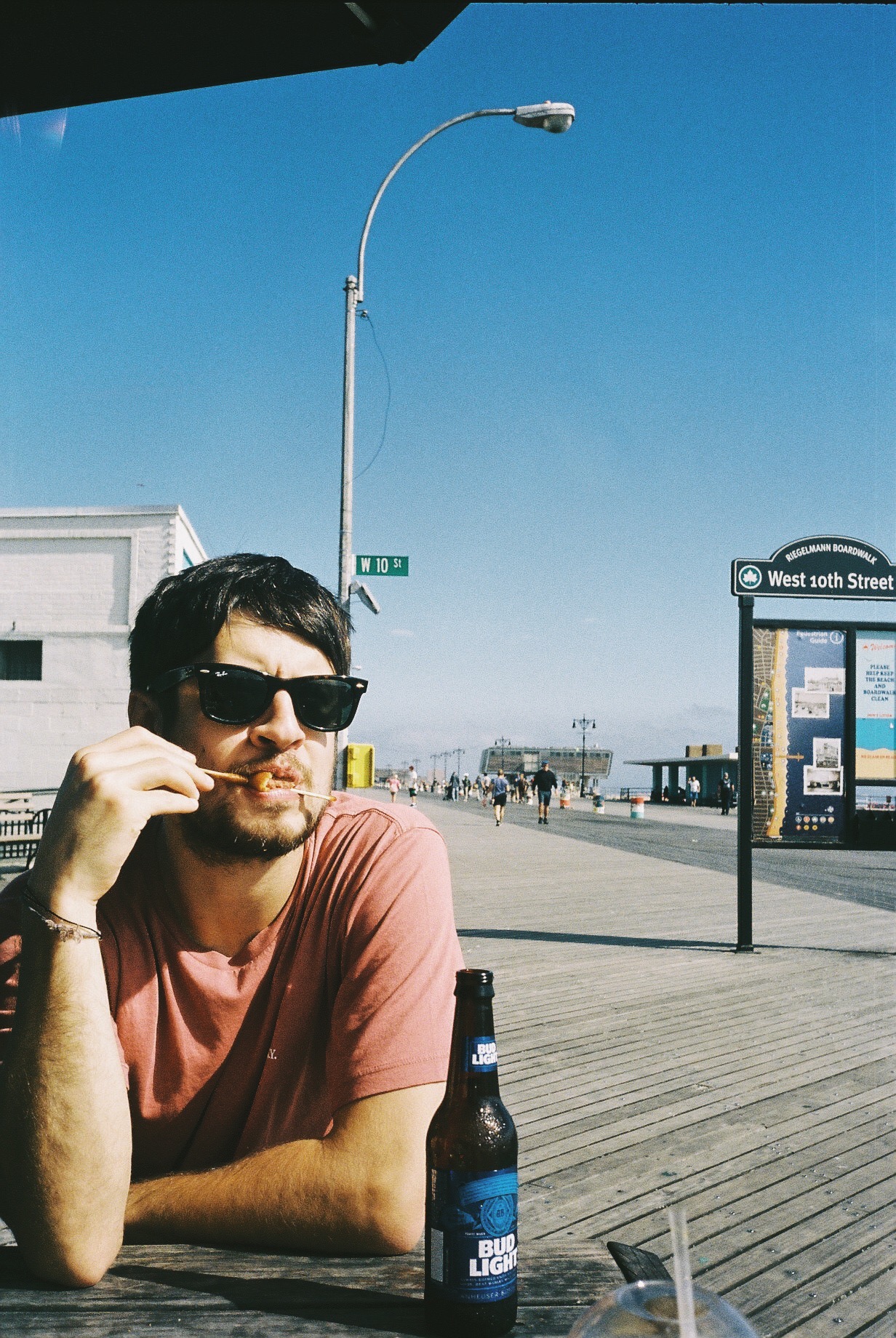 CONEY ISLAND BABY
If you happen to be in New York when the theme park is still running then it's definitely worth a visit. I think it's only open on the weekends as far as I gathered, but Coney Island is still interesting enough without the rides. We went to check out the beach as it was a really sunny day, and ate corn dogs on the pier (so wrong but so right). I think being at the beach in October might be one of my favourite things ever – it was still warm enough to paddle, but cool enough to wear a jumper over my dress…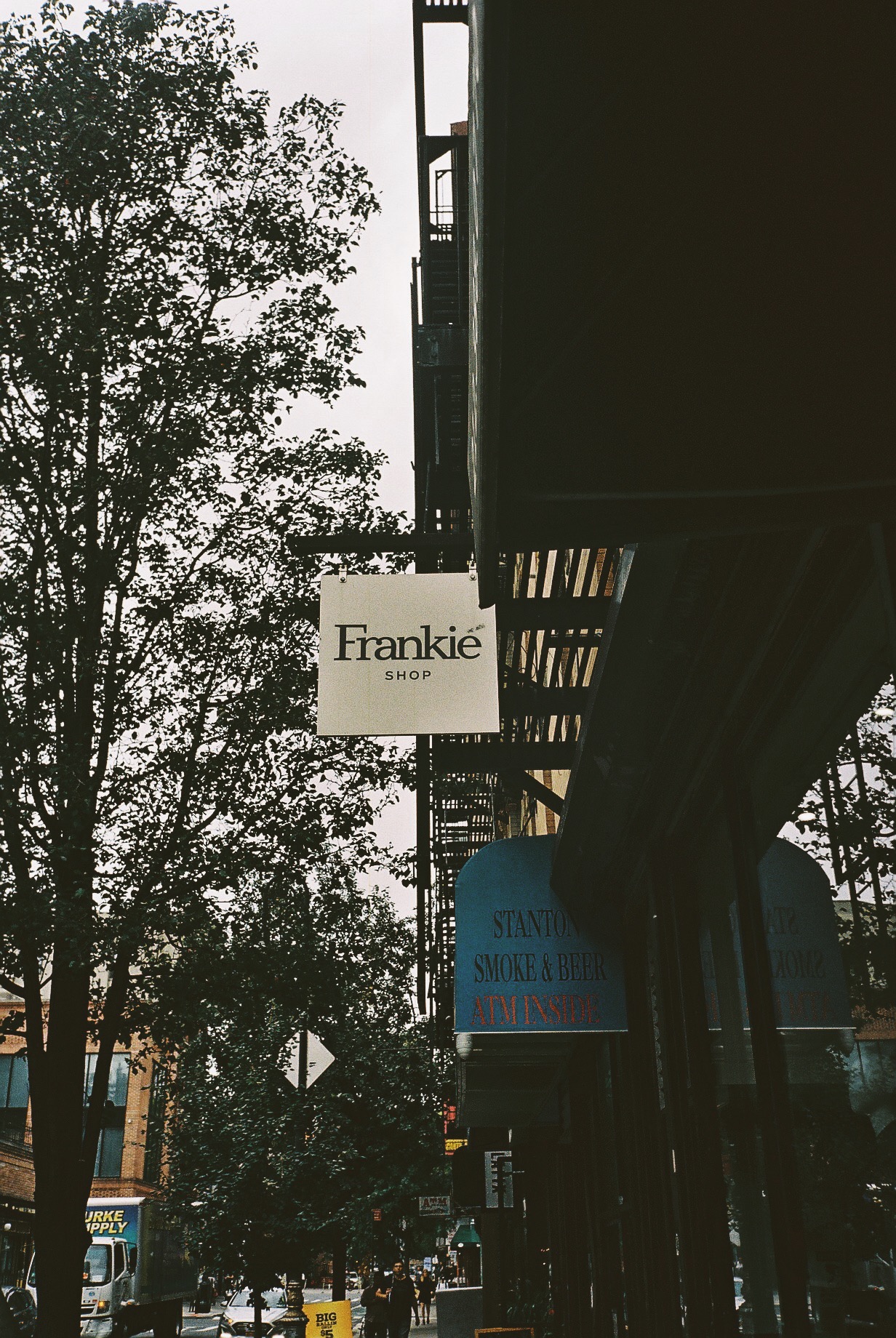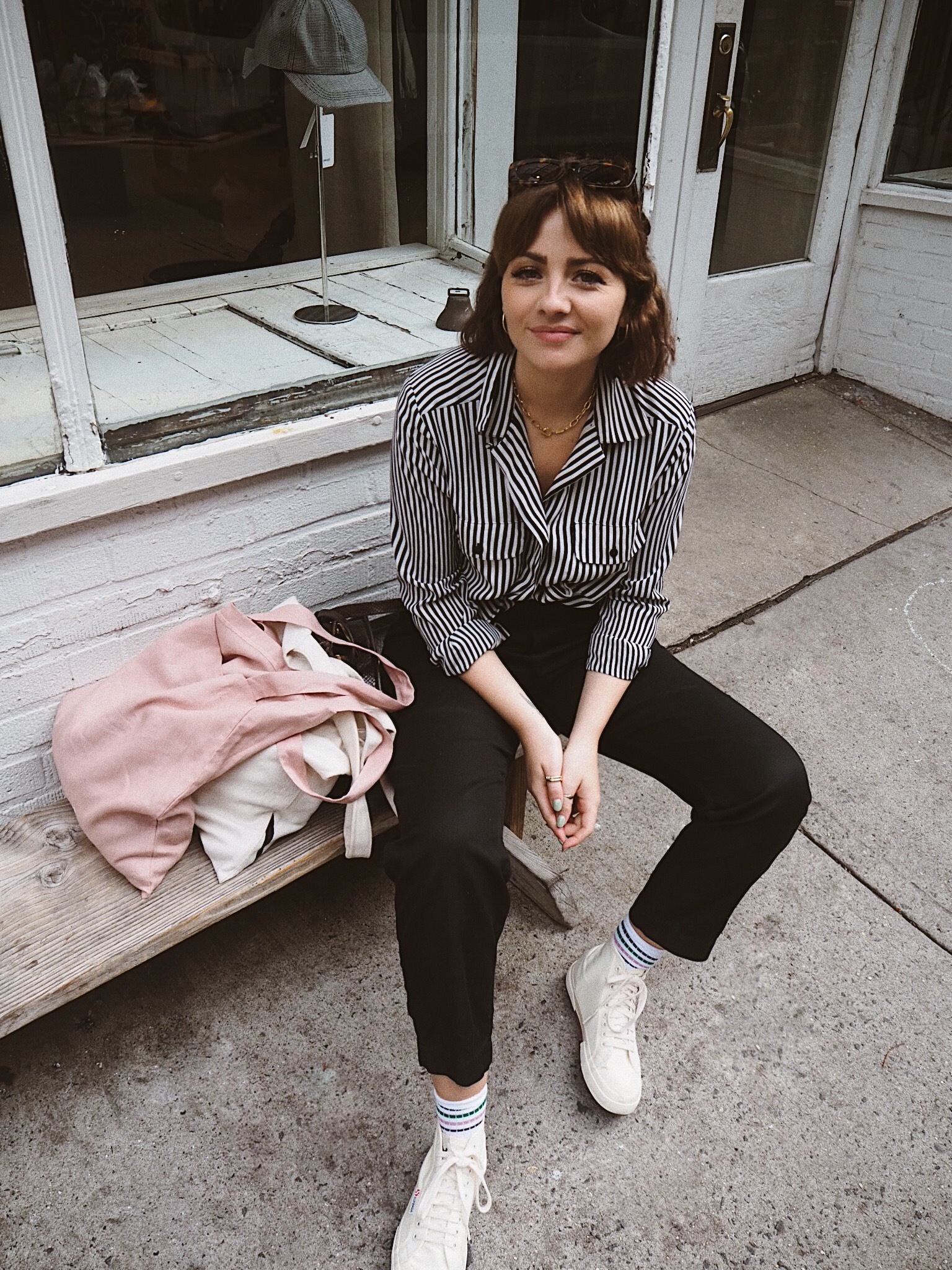 Blouse – Nan Nin vintage | Trousers – And Other Stories | Superga by Alexa Chung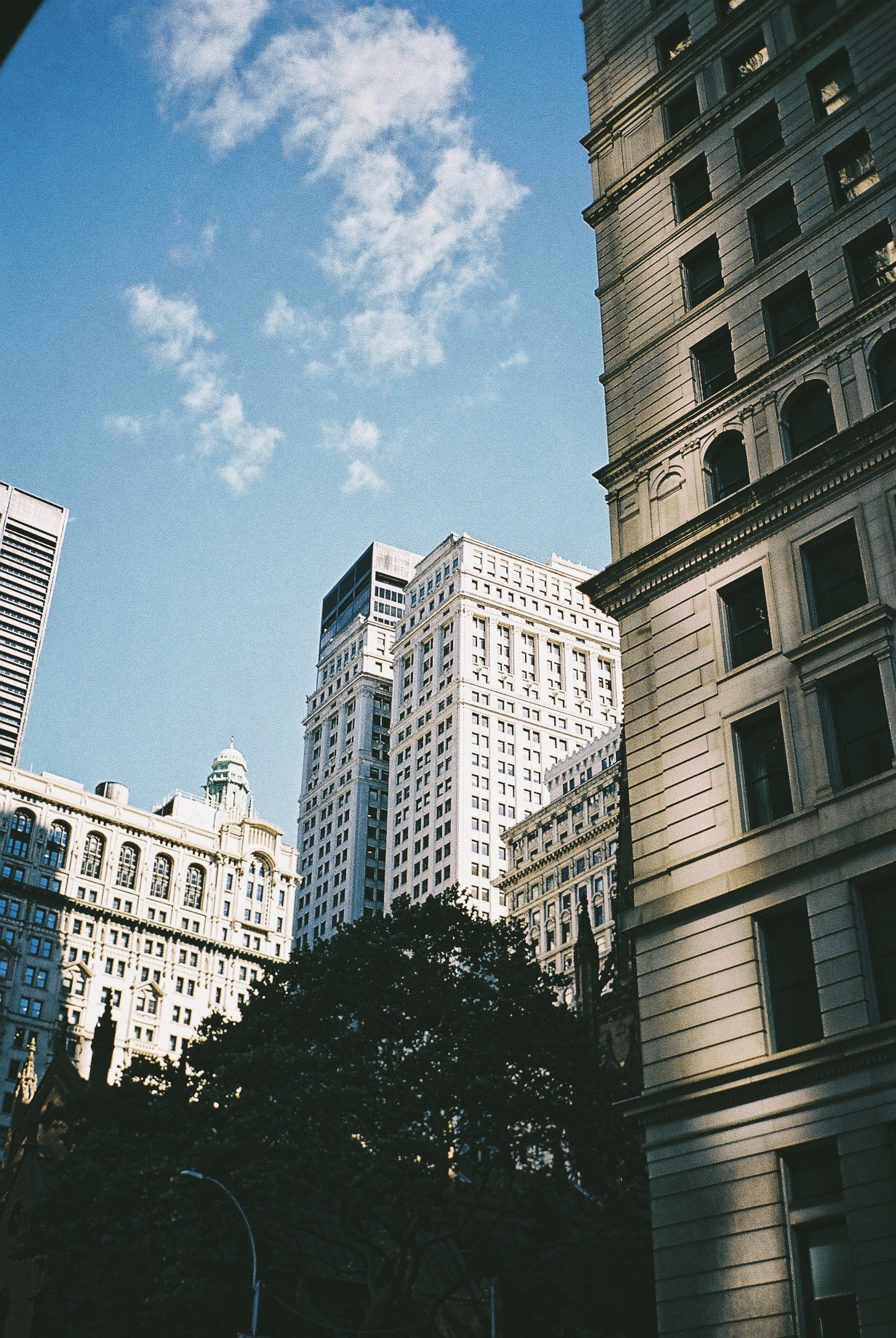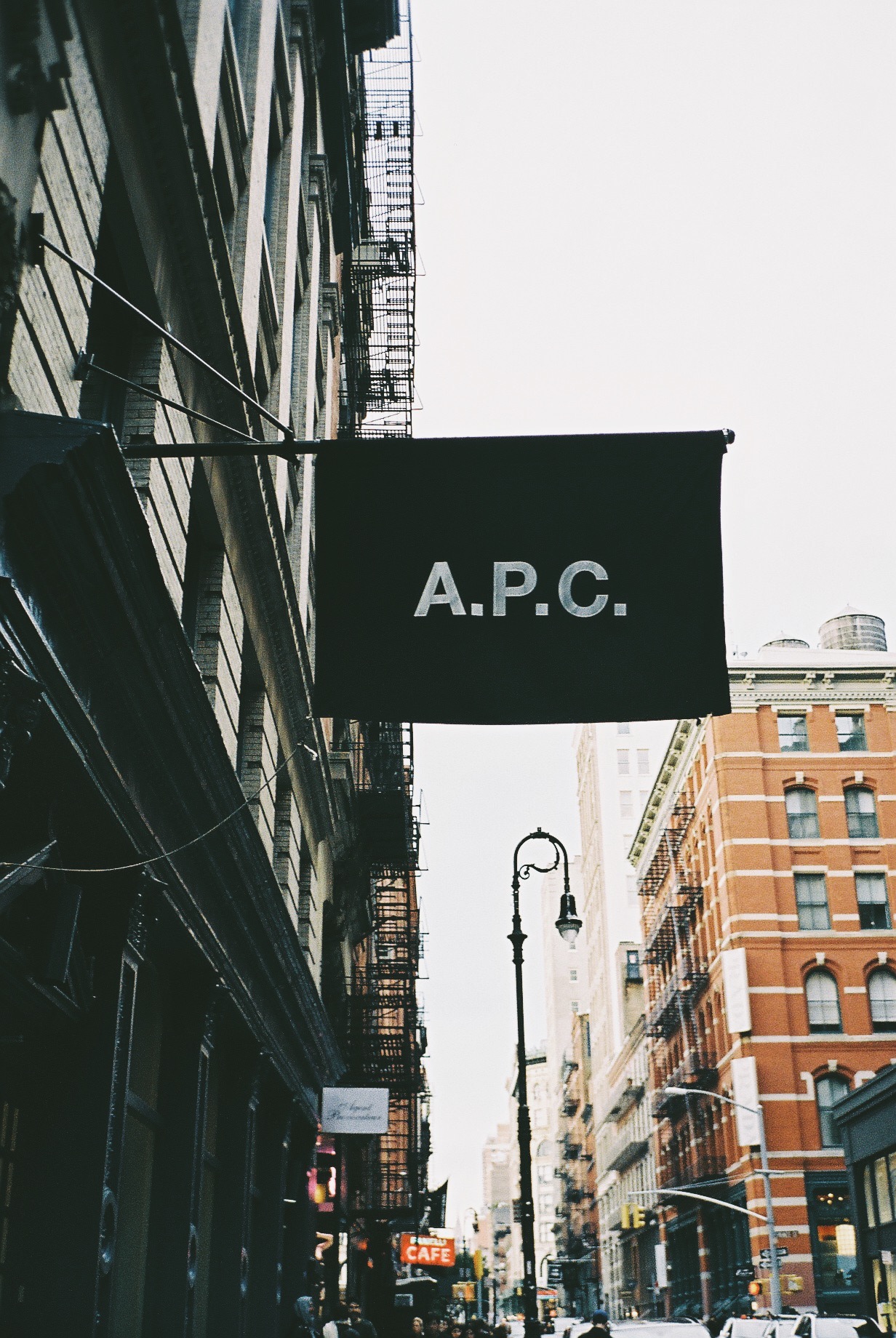 SHOPPING IN THE CITY THAT NEVER SLEEPS
Vintage & second hand – I've had so many messages about where I went shopping whilst we were out there, and I definitely have a few great recommendations up my sleeve. In terms of vintage shopping, head to Williamsburg for curated boutiques – I didn't have hours to spend digging as I was conscious that Sam would die of boredom, so these little boutiques did the hard work for me. Awoke vintage was amazing for denim and oversized blazers, plus the shop owner was lovely and we discussed my dream of opening a vintage store of my own one day. Head to Horizon vintage for a small collection of handpicked pieces and vintage bags – they also stock brands like About Arriane if you're after some new shoes. Mirth vintage was probably my favourite vintage shop that I visited – they had one of the best collections that I've ever seen in a vintage shop before. I picked up around five vintage blouses, a little bag, and a pair of flowy silk trousers. They also had loads of cute clip ons which I very much appreciated.
I also hit up one of the Reformation stores whilst I was out there too – the one on Ludlow Street (and the only one worth visiting if you're strapped for time). Half the store is made up of vintage stock that they have reworked – lots of dresses, denim, and carefully curated vintage bags. I left with a dress and some sunglasses that I know I'll get loads of wear out of next summer, and very much wish I lived closer to this particular store! Although I really enjoyed visiting all the places I've mentioned so far, they were pretty damn expensive – if you're shopping on a budget and have the time to dig around, head to places like Beacon's Closet, Crossroads Trading, and Goodwill. I went into Beacon's Closet but just found the size of it a bit overwhelming after a day of site seeing, but I definitely would have spent an afternoon there if time hadn't been so precious.
Feel fancy in Soho – Thank baby Jesus that we only made it here on one of the last days because my bank balance would have been in a very delicate way. Soho is home to some of the most beautiful stores I've ever laid eyes on – A.P.C, ACNE Studios, Isabel Marant, and the most beautiful And Other Stories I've visited to date (to name but a few). If you have some birthday/Christmas money to burn and you're heading to NYC, I'd suggest saving it for the Soho experience, and then head for a nice dinner somewhere afterwards…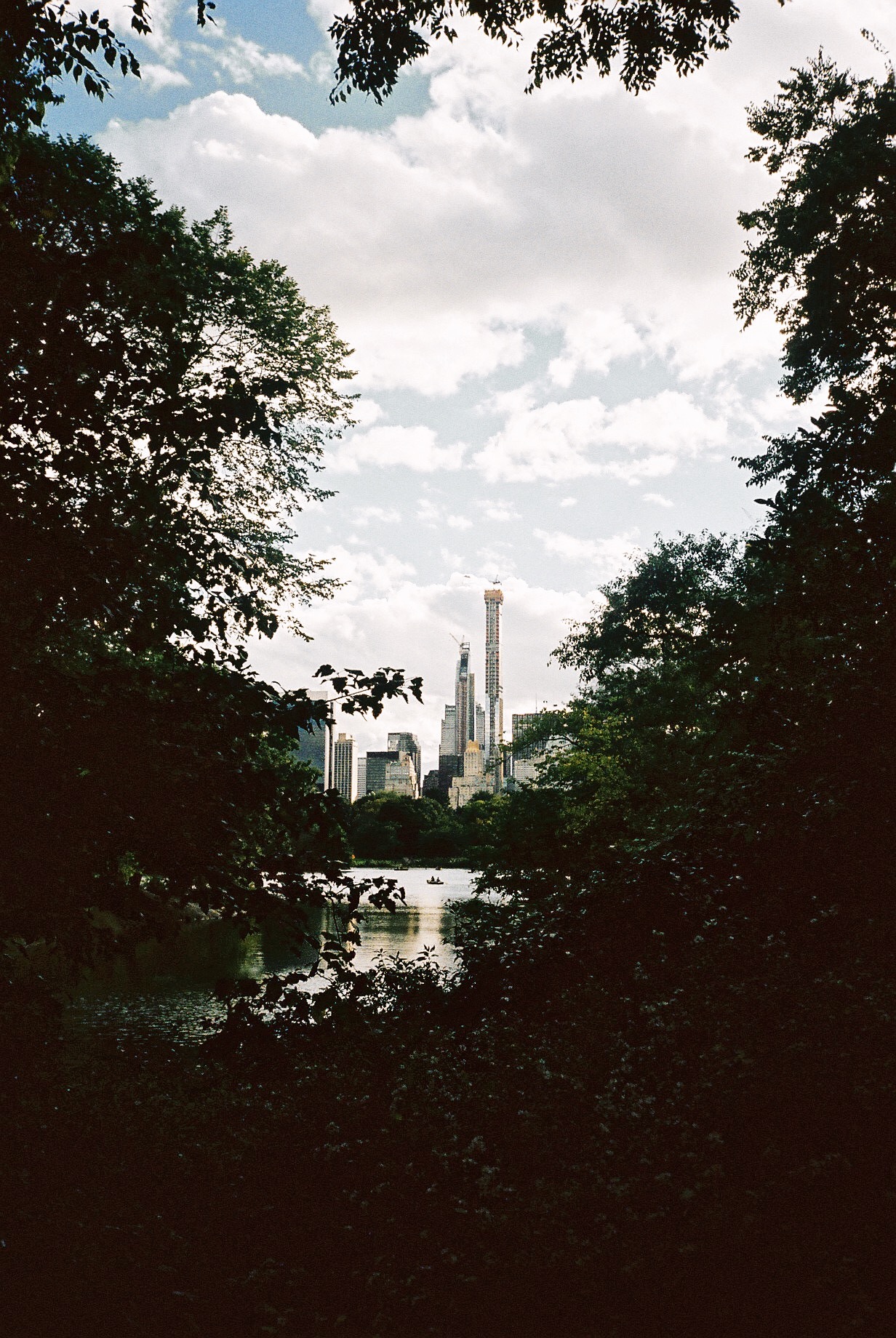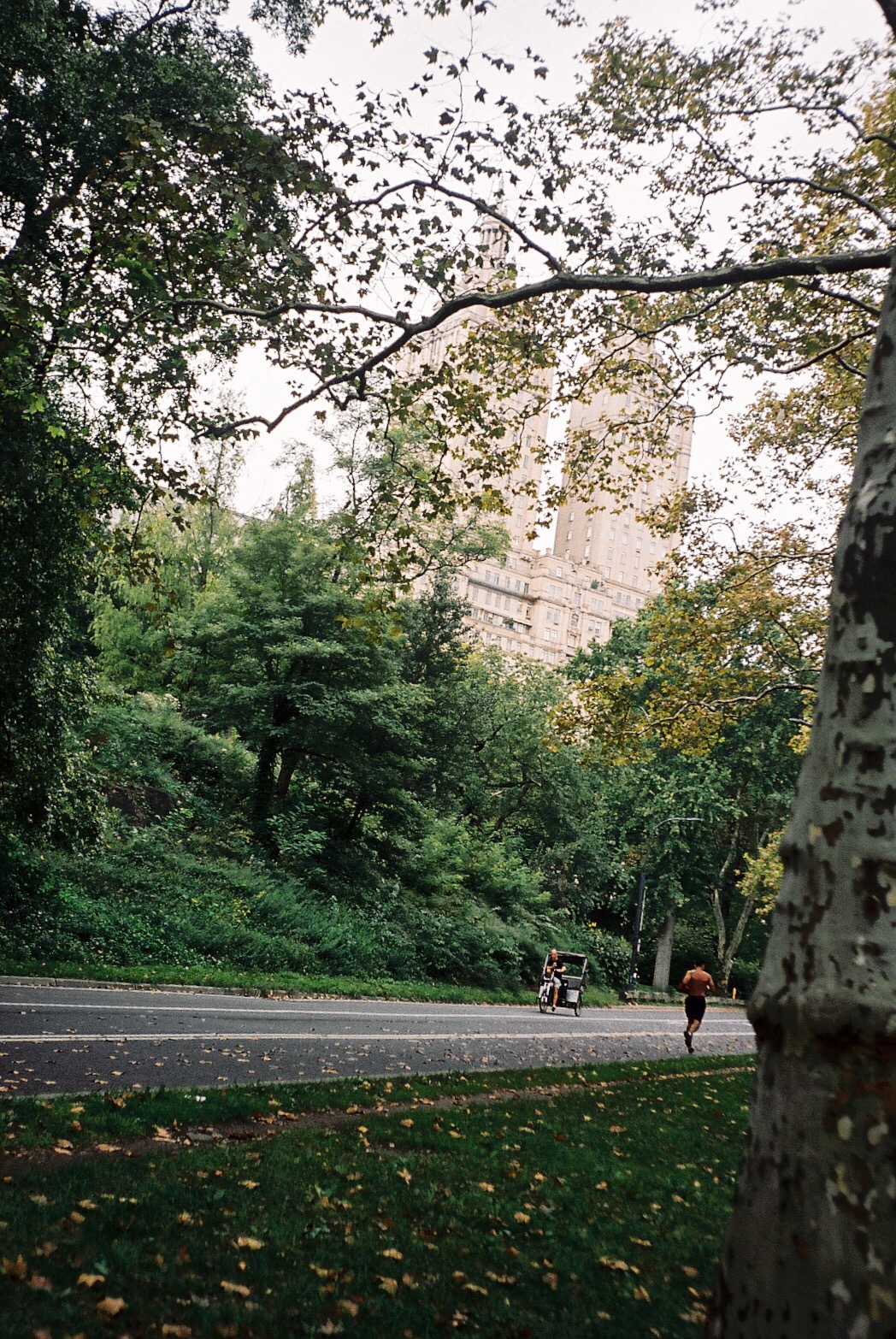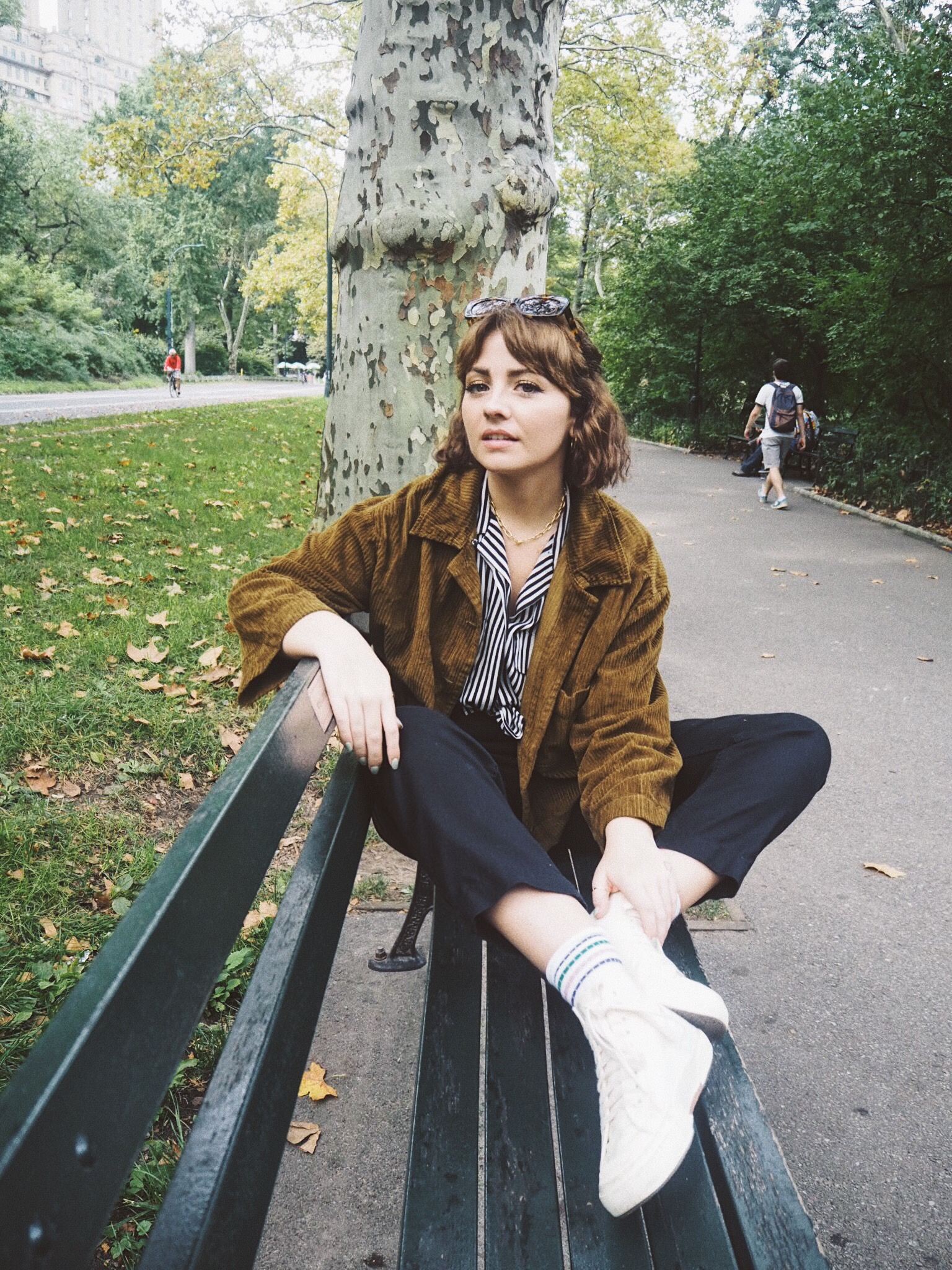 AN AFTERNOON IN CENTRAL PARK
An absolute must if you're heading to New York. Walk around, hire bikes, people watch…
It's such a magical place, and we were lucky enough to visit on a couple of really sunny October days. Stop by the John Lennon Memorial if you have time, and take a book with you to kill an hour or two on one of the many benches. They also have a little lake with lots of boats that you can hire – we didn't get to do this, but it's top of my wishlist for next time. Towards the end of the week, we walked through the whole of Central Park and came out on the other side close to The Met Museum – pretty much the perfect day out as far as I'm concerned…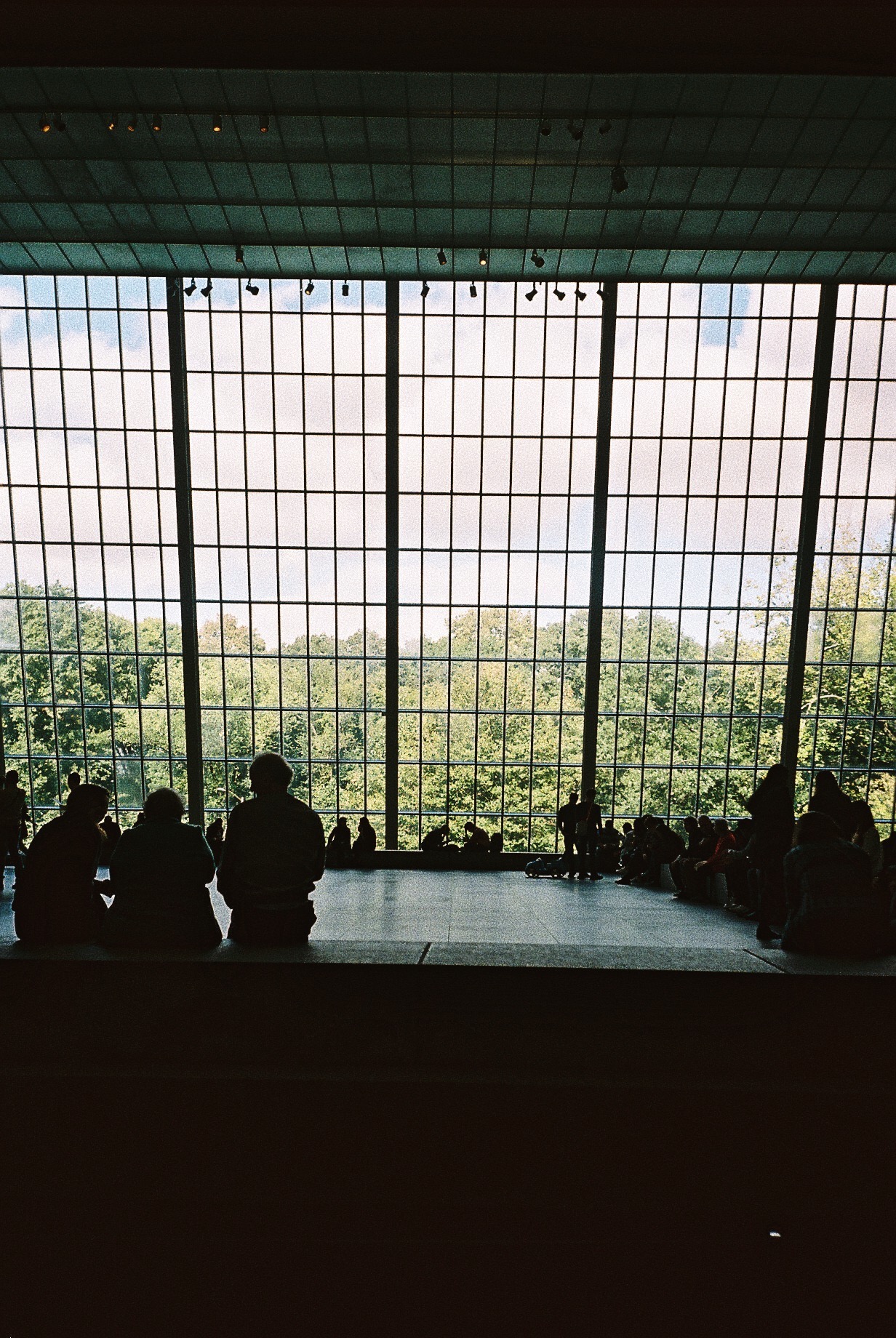 The magic of the Met Museum, people watching at it's finest…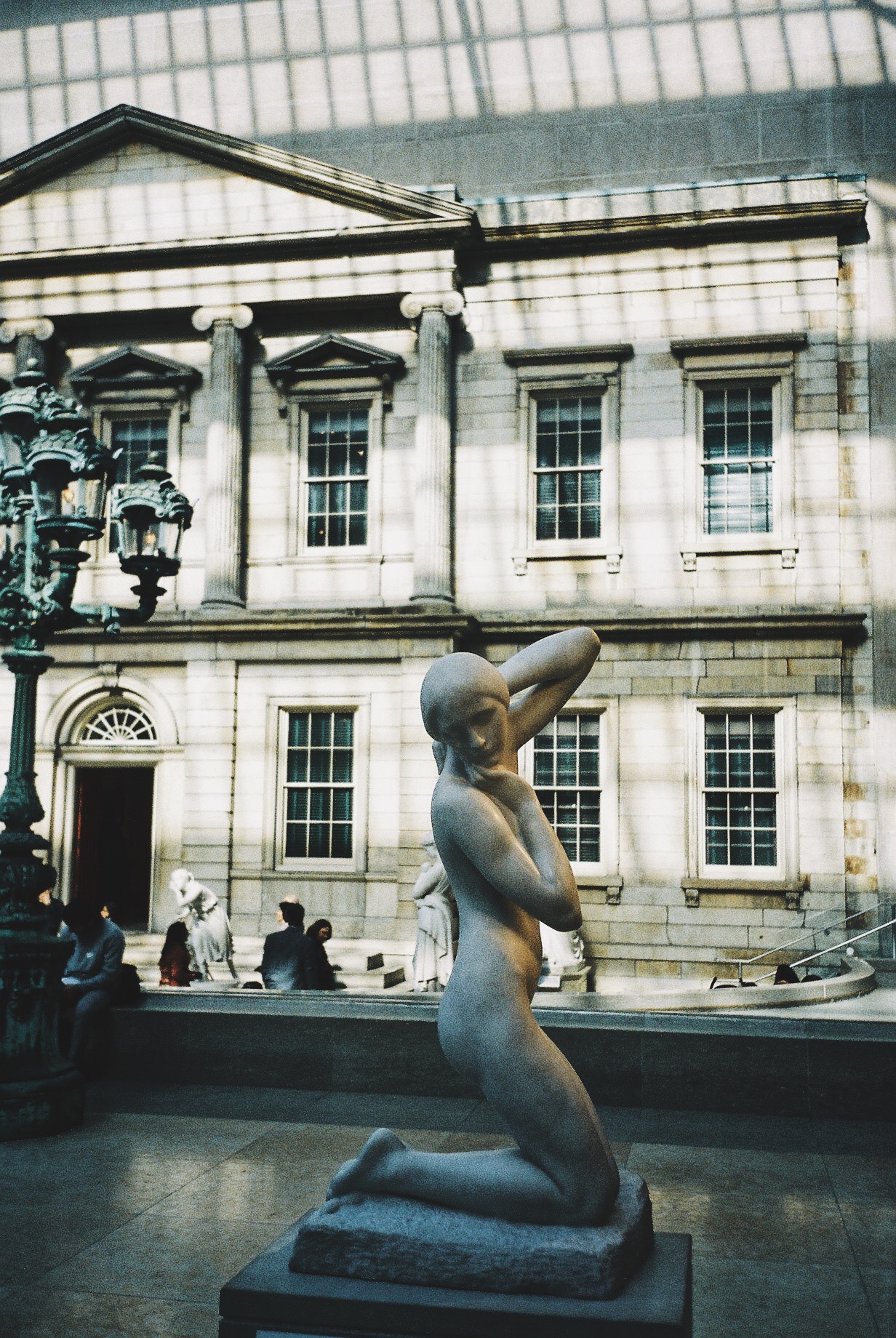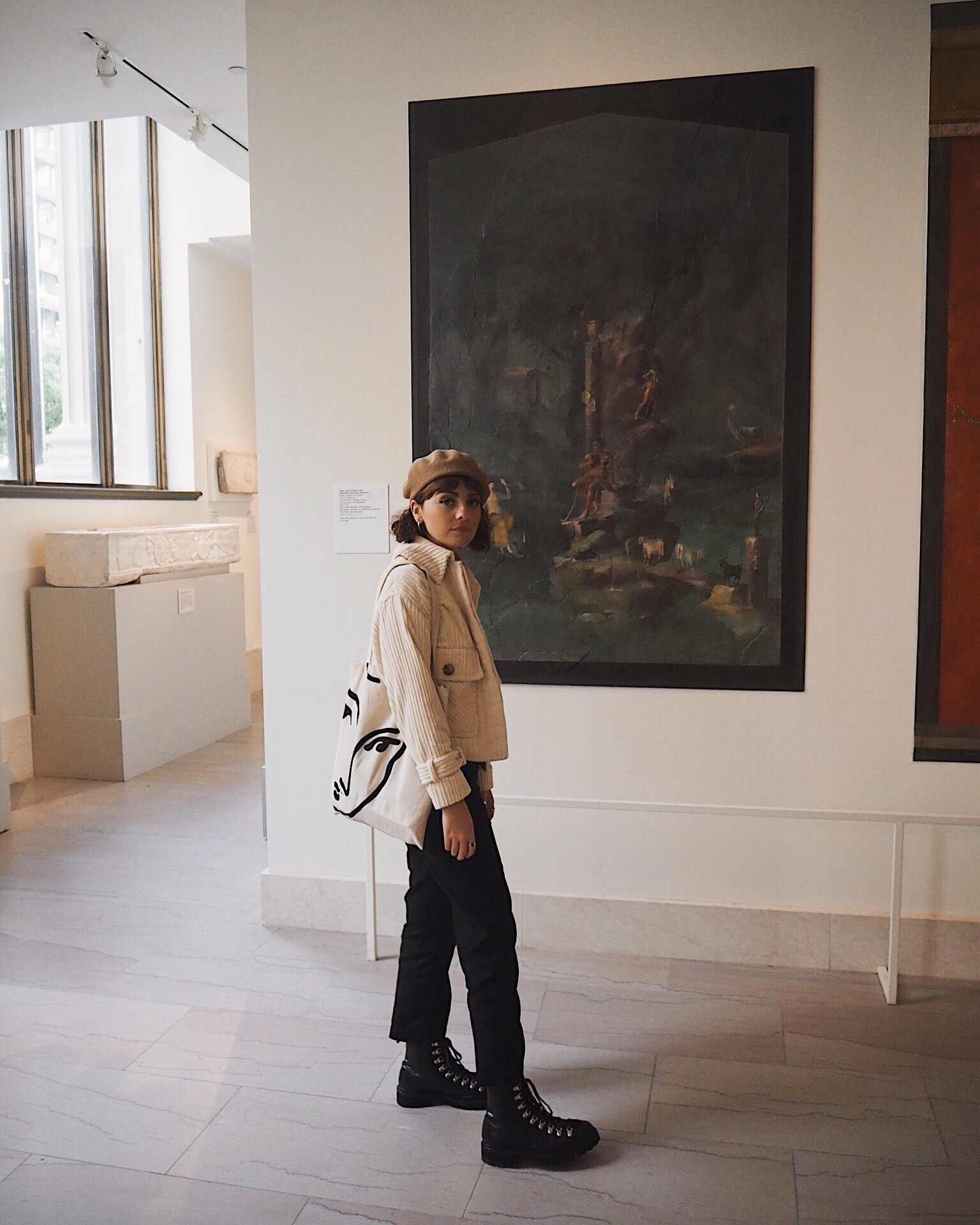 THE MET MUSEUM IS A MUST SEE
We spent a long afternoon here and I could of easily lived there for three days straight with no complaints. It's absolutely huge, and you will absolutely get lost, but that's part of the fun.
You can actually get a three day pass for a really great deal, so if you're heading to NYC for longer than a weekend, I'd definitely recommend going for that. It just means that whenever the weather turns, you can take shelter at the museum and still feel like you're making the best out of the trip. I lost Sam at one point and ended up wandering through all of this antique French furniture, the next second I was strolling through an ancient Egypt exhibition, moments later I bumped into all of my favourite Picasso paintings…
There really is something for everyone, and it's hands down the most inspiring place that I have ever been to. We also had the MOMA on our list, but we just didn't have the time to do both of them properly. It's definitely on my list for next time!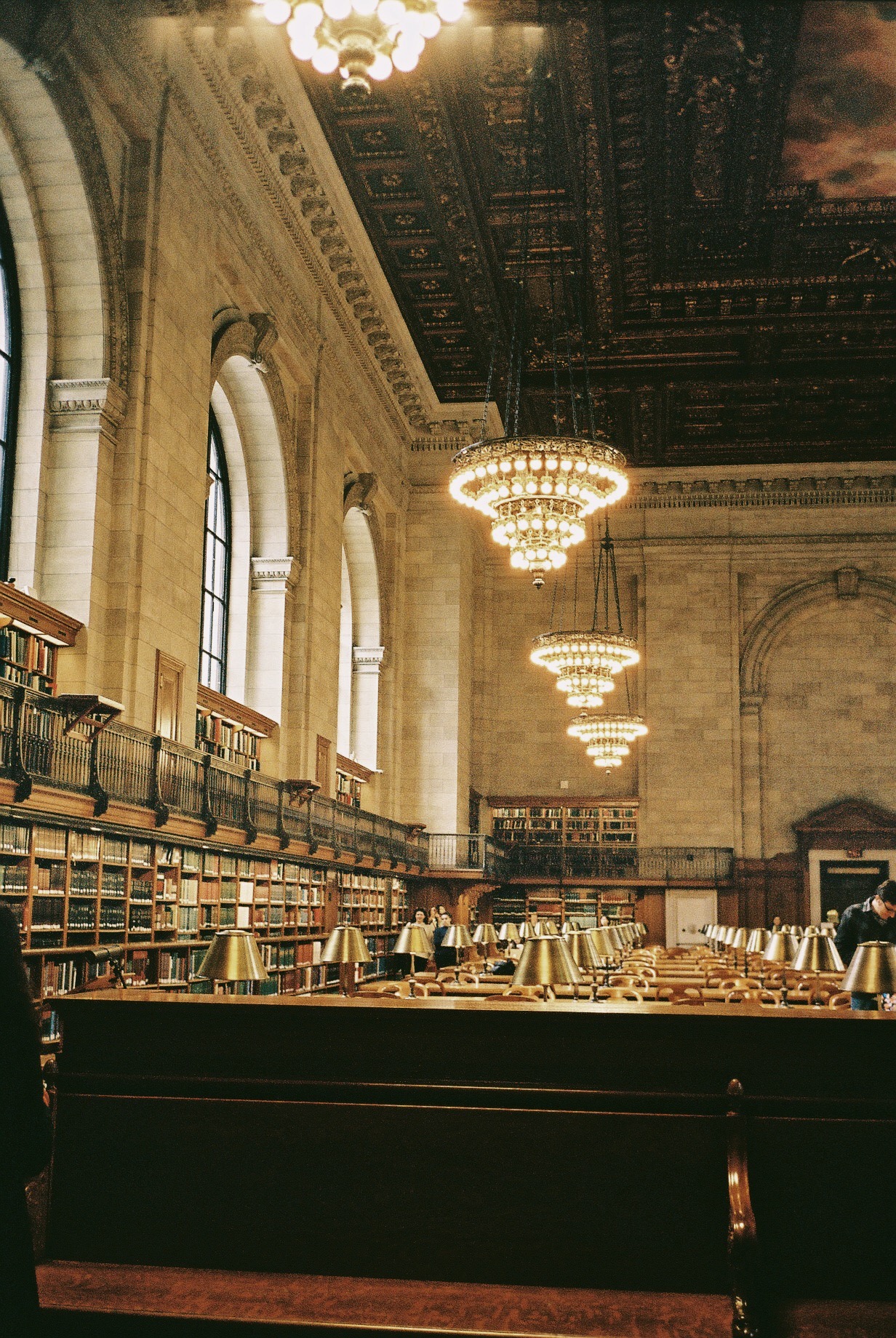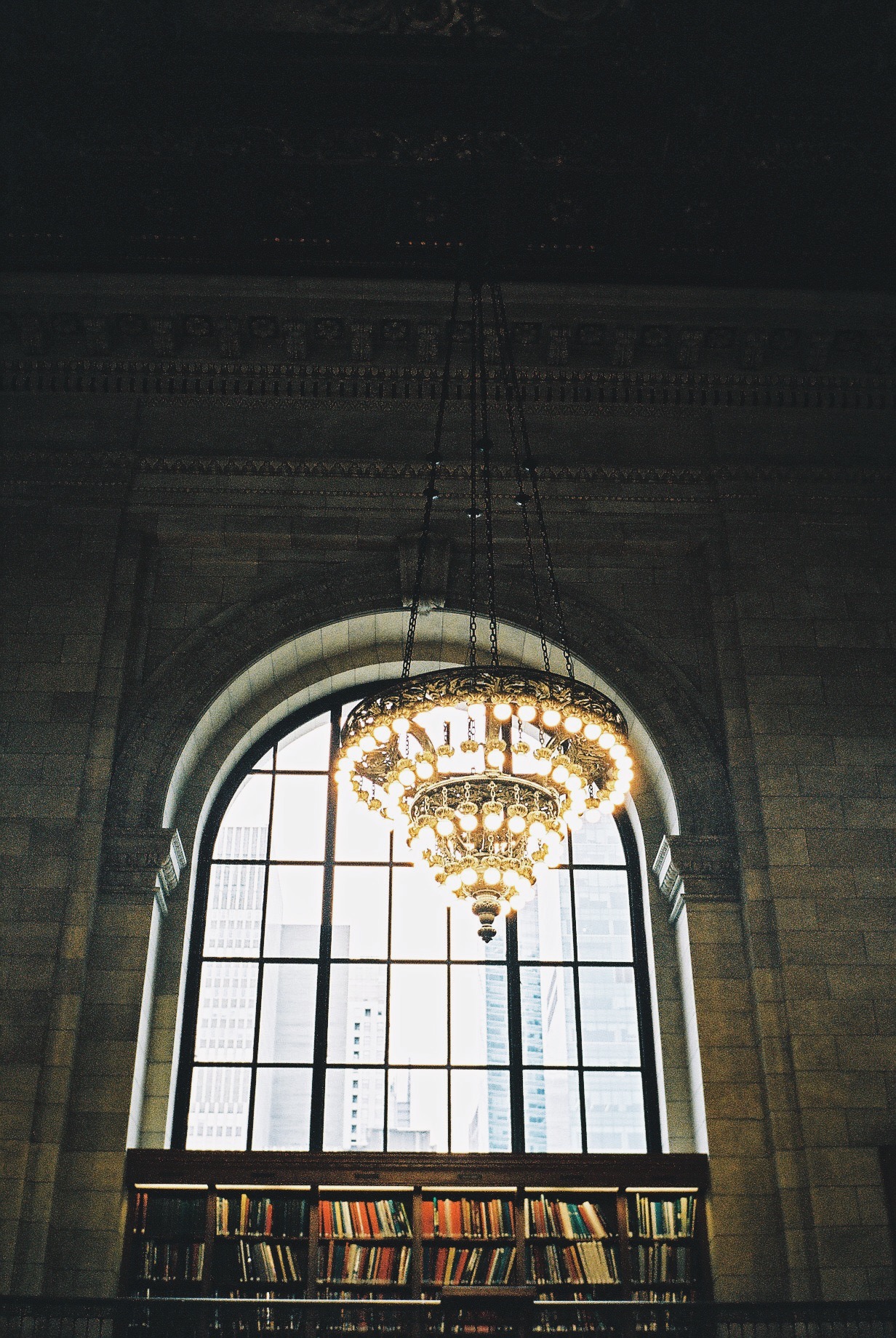 THE NEW YORK PUBLIC LIBRARY IS PURE MAGIC
It's also free to go in and have a look around, so there's no reason that you can't give it half an hour of your time. On one hand, it made me a bit sad that half of the people who were in the library were just there to take picture (thus, defeating the intention of the building to begin with), on the other hand, I just felt thankful that I got to stand inside it for a while. I was pretty content under those sparkling chandeliers, surrounded by endless volumes of literature…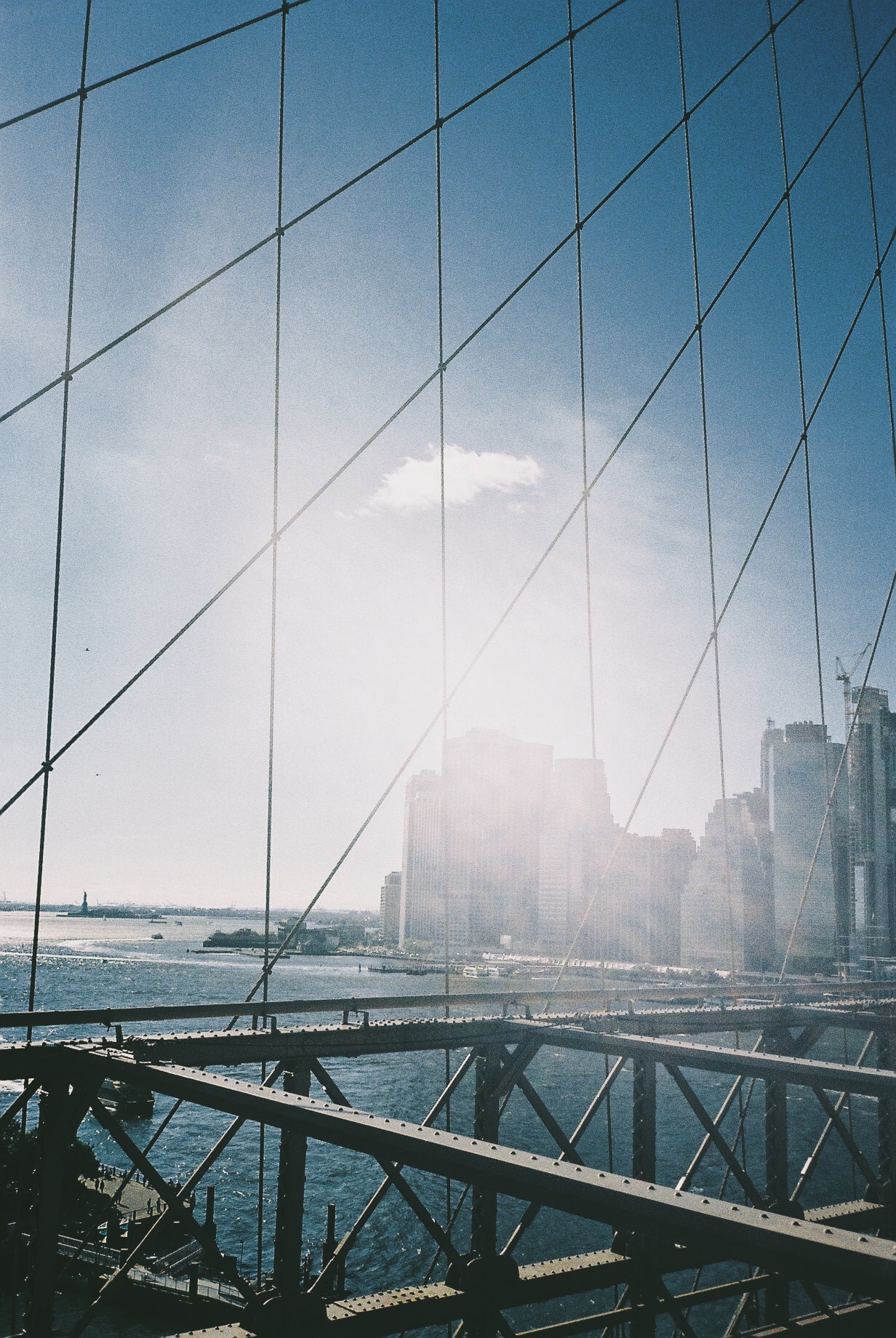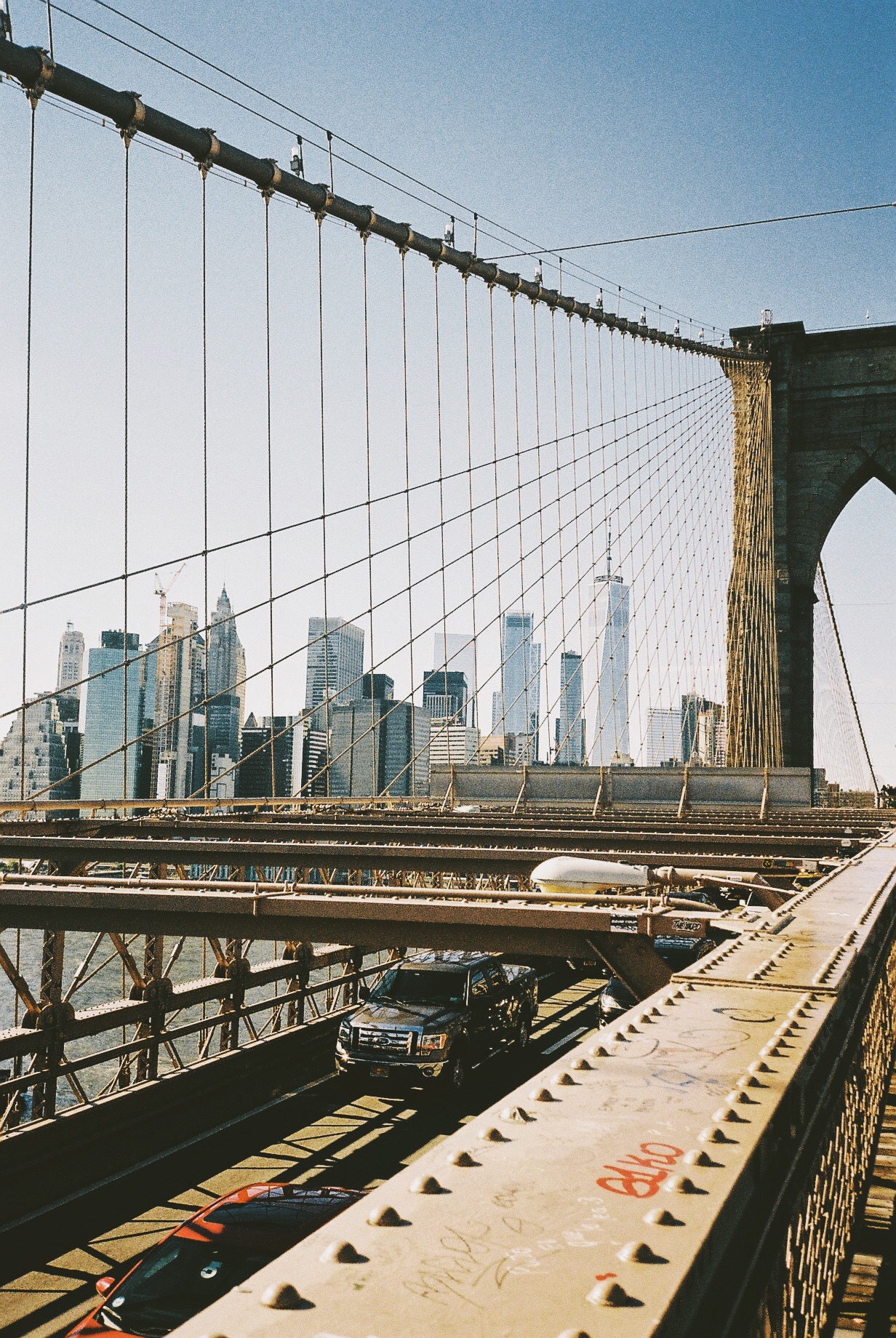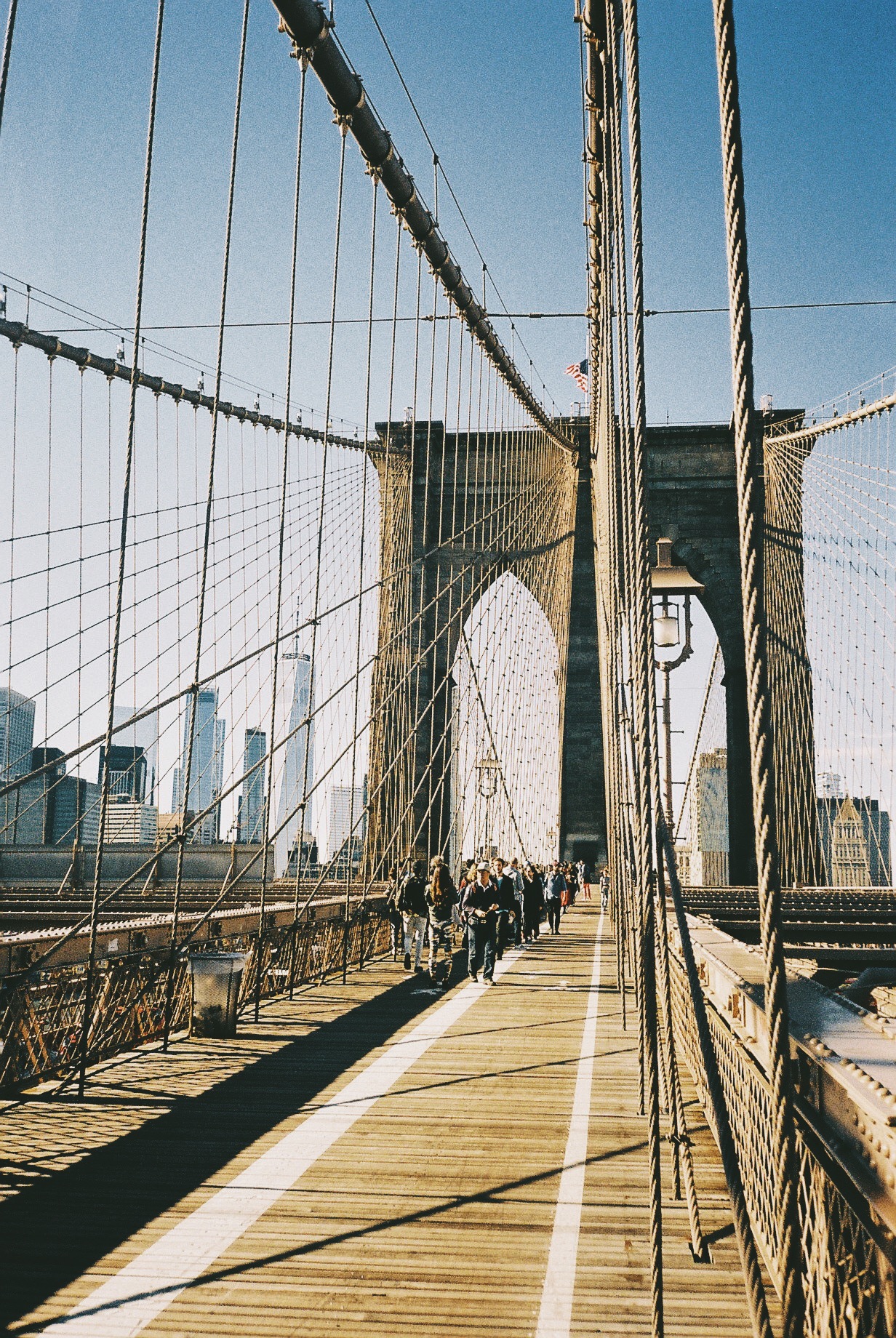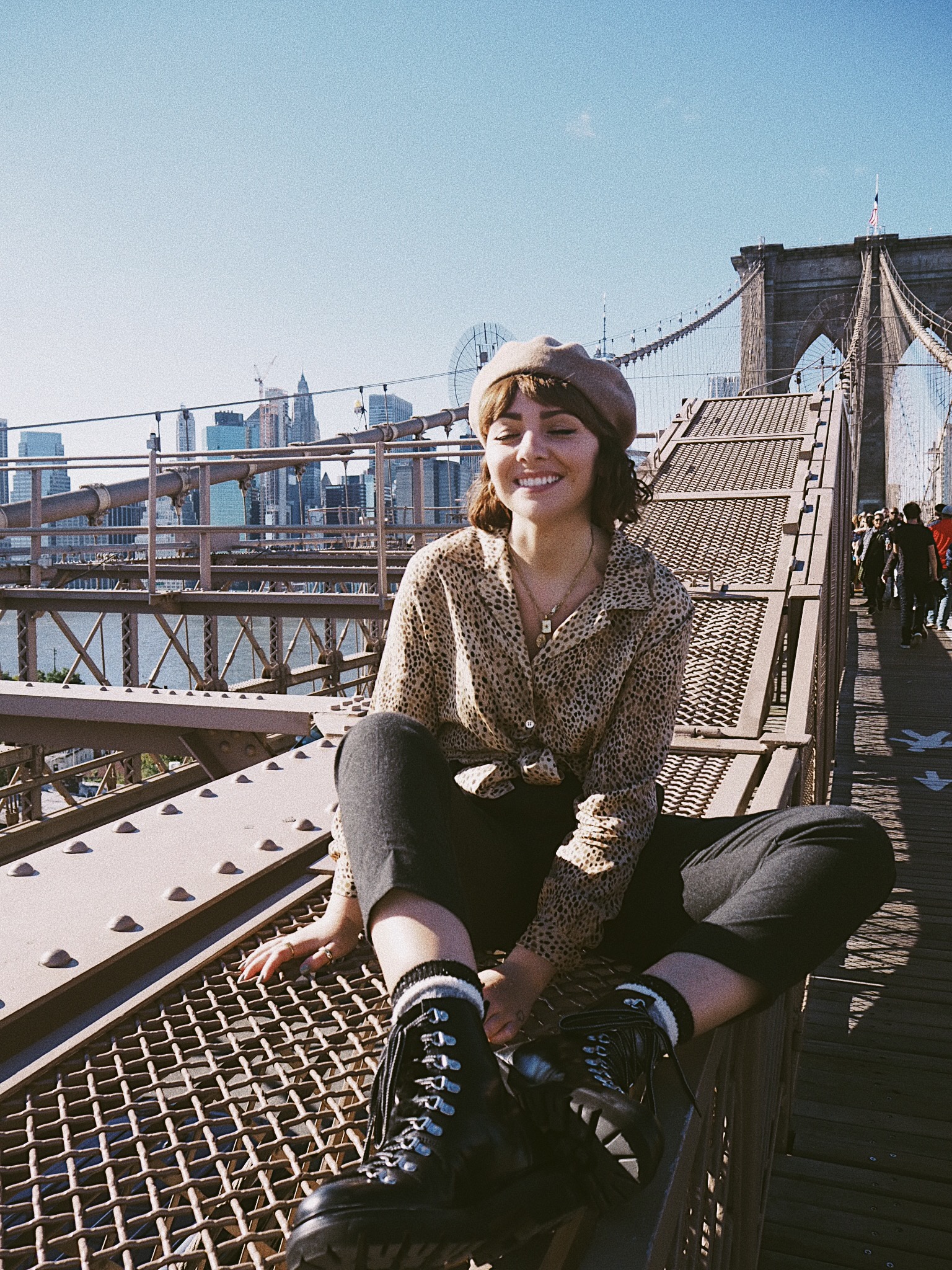 WALK ACROSS BROOKLYN BRIDGE (DAY OR NIGHT)
We were strongly recommended to do this at night, but we ended up spontaneously doing it one sunny afternoon when another plan didn't quite work out. It's definitely the most impressive (and most 'New York') thing that we did the entire trip. I've never quite seen a skyline like that before, and it really made Manchester feel incredibly small in comparison.
It made me realise how vastly different cities around the world are able to make you feel, and has really given me the itch to travel longer and wider next year. I really felt so adventurous in New York, and can definitely see why so many people romanticise moving there and starting fresh. Everything moves so fast, and it was nice to get caught up in that movement for a long week…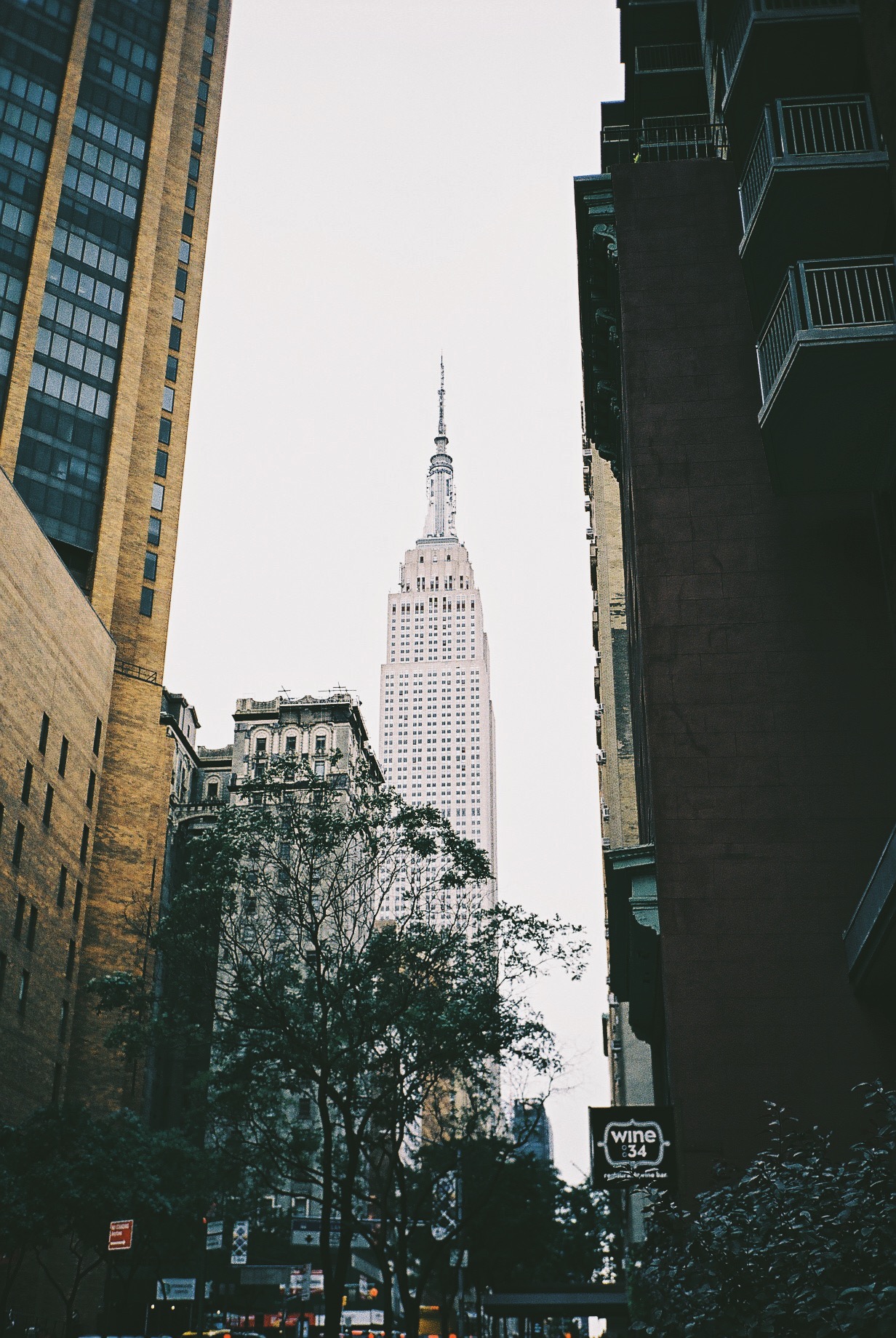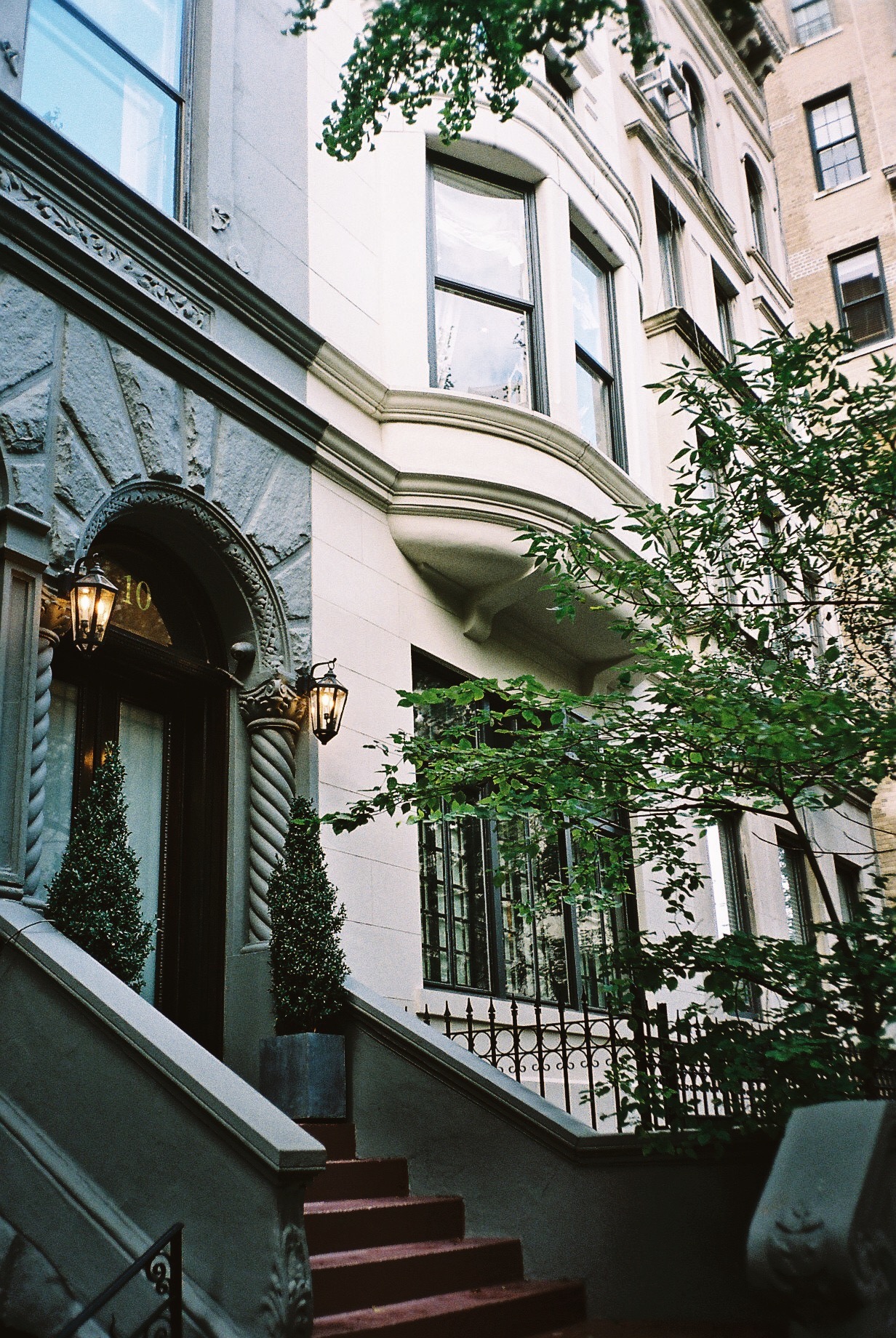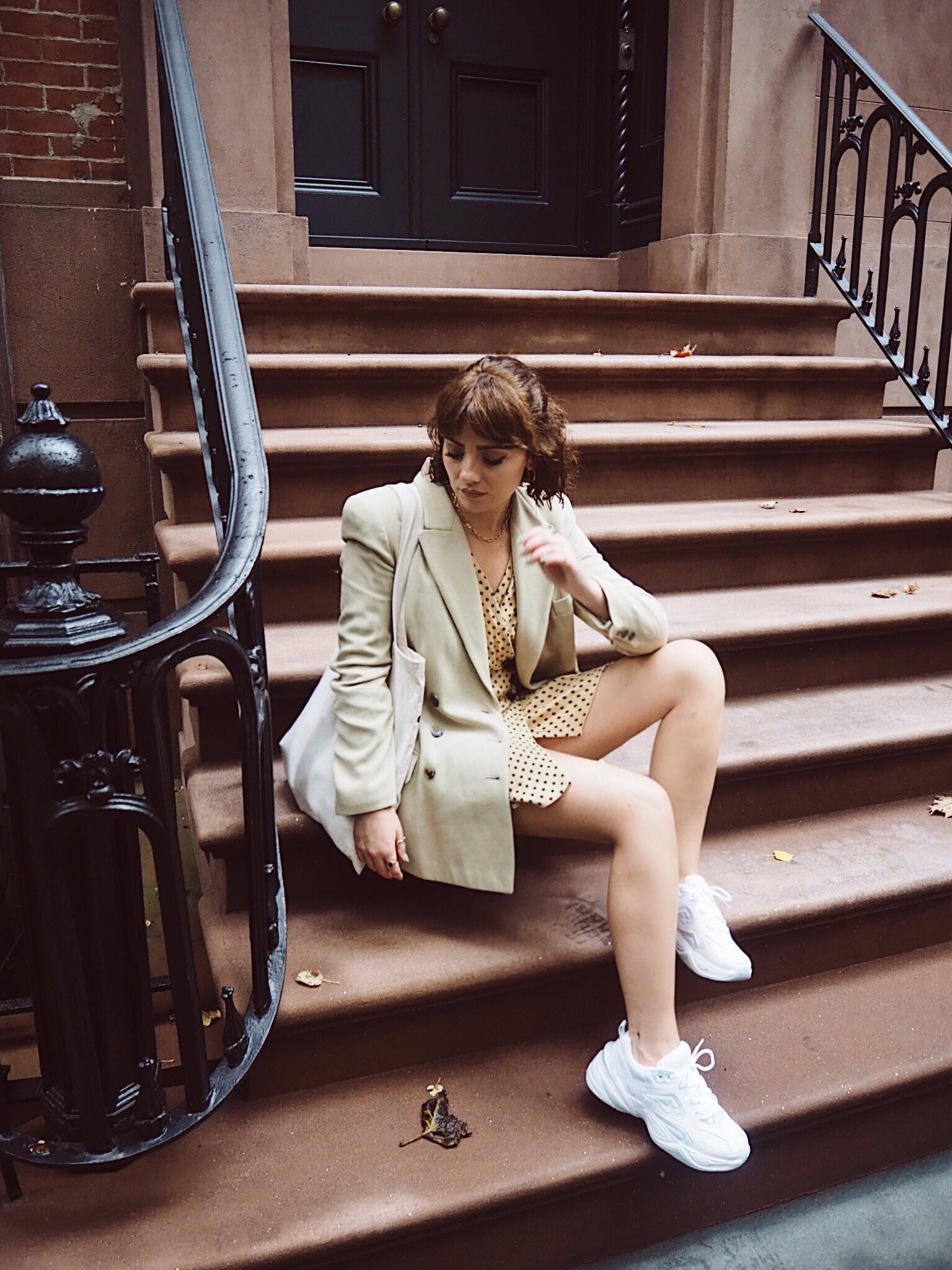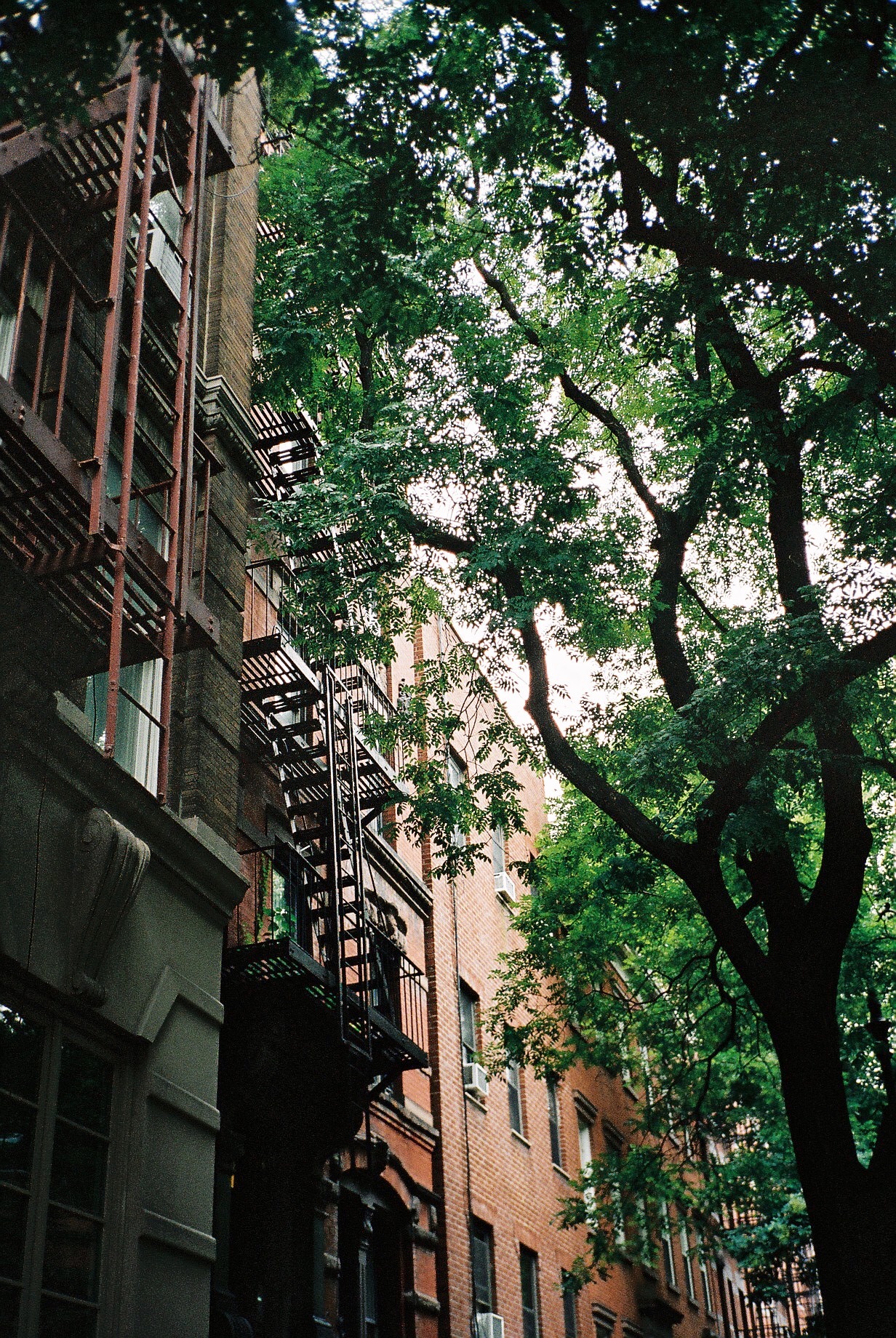 In-between all the site seeing and touristy stuff, we tried to fit in a few things that were a bit less of a 'first time in New York' shaped cliche. We caught a film – we went to see Beautiful Boy which got released whilst we were there and I really enjoyed it. Also, UK cinema snacks officially SUCK, and I will always be taking my own from now on – god bless America and their cinema nachos. We also popped into a couple of dive bars whilst we were wandering around (which I don't recall the names of), and stopped by Chelsea Market one rainy afternoon for the best fish tacos. There's so much to see and do that it's easy to feel overwhelmed, so I didn't want to ramble throughout this post too much – If you didn't catch my Instagram stories then I've saved them all as a highlight just incase!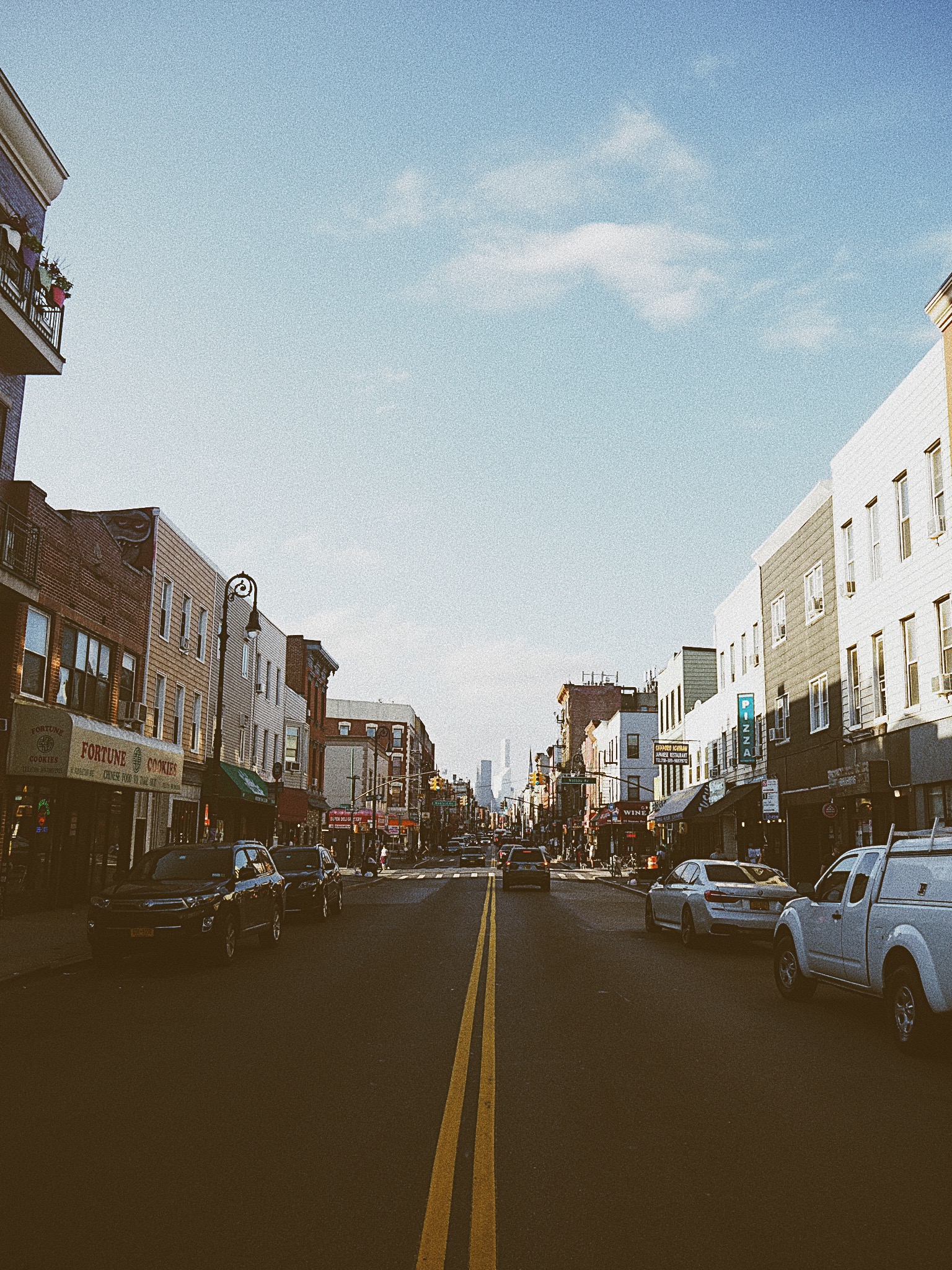 Early evenings wandering around Williamsburg…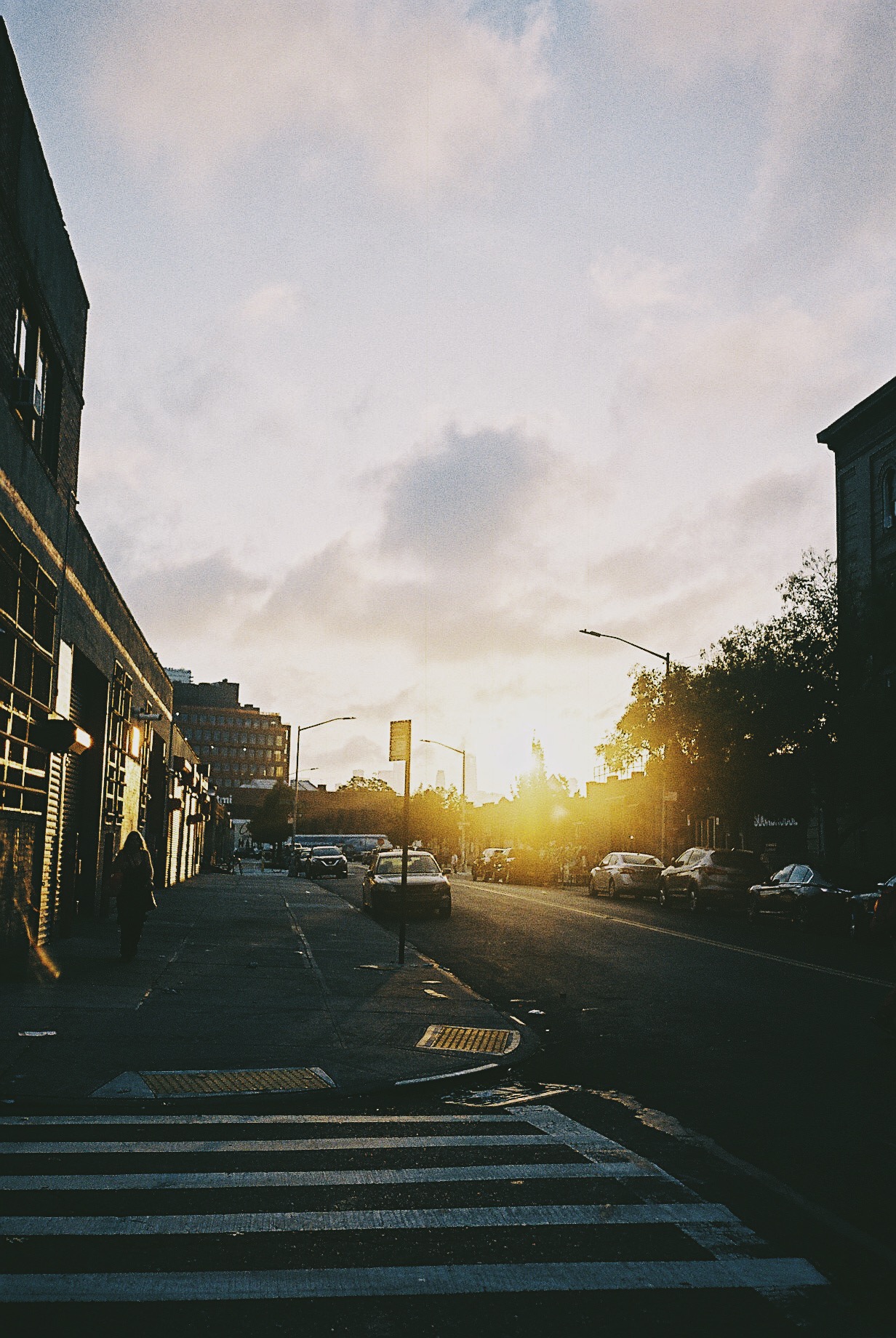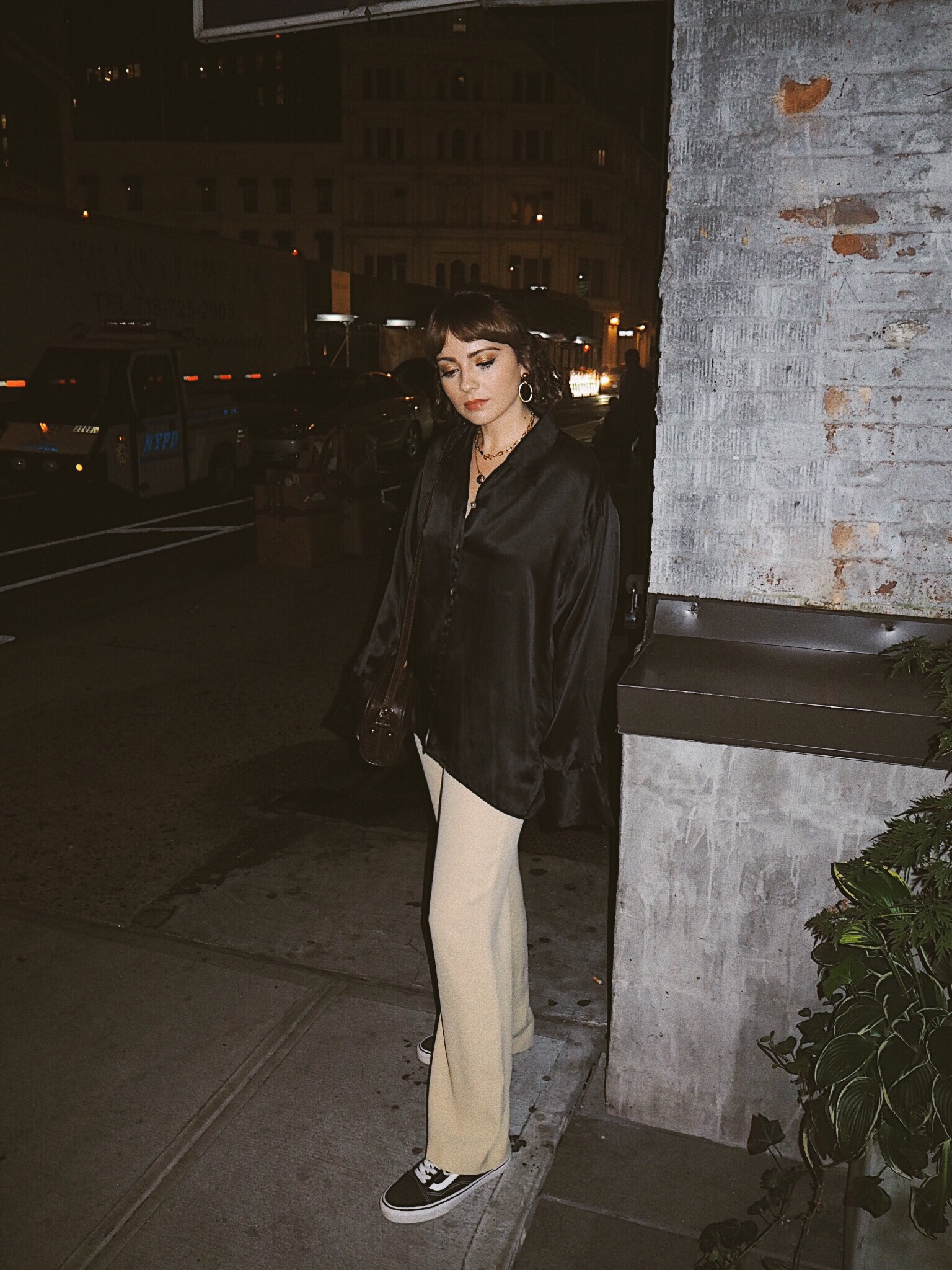 Full outfit – Mirth vintage | Shoes – Vans mules 
I hope you enjoyed this run through of everything we got up to. I still can't quite believe that I got to tick somewhere so magical off my Bucket List. A week was definitely long enough to get a real feel for the city and to see all of the main things we wanted to see. New York was everything that I hoped it would be, and so much more! It was the trip of a lifetime, and has really spurred me on to start planning next years travel itinerary. If I went back again, I'd love to stay in a different area, rummage through more vintage stores, and maybe catch a Broadway show or head to little jazz bar… 
---
Photos taken on an Olympus ELP9, Olympus MJU II, Contax T2
PIECES FOR NEW YORK IN OCTOBER