I wanted to just sit down and have a little chat (or type) with you guys today. Sometimes it's nice for a blog post to be without any form of real structure, and to just be conducted as though it's a diary entry…
First of all, I managed to book that trip to Brighton that I was harping on about in a previous post – I'm just heading there for two nights with Catherine, but I'm really excited to capture lots of content whilst we are there, and do a bit of Christmas shopping in-between. I also happen to love a long train journey, so I'm actually excited to sit down with my laptop and get some work done on the way down there!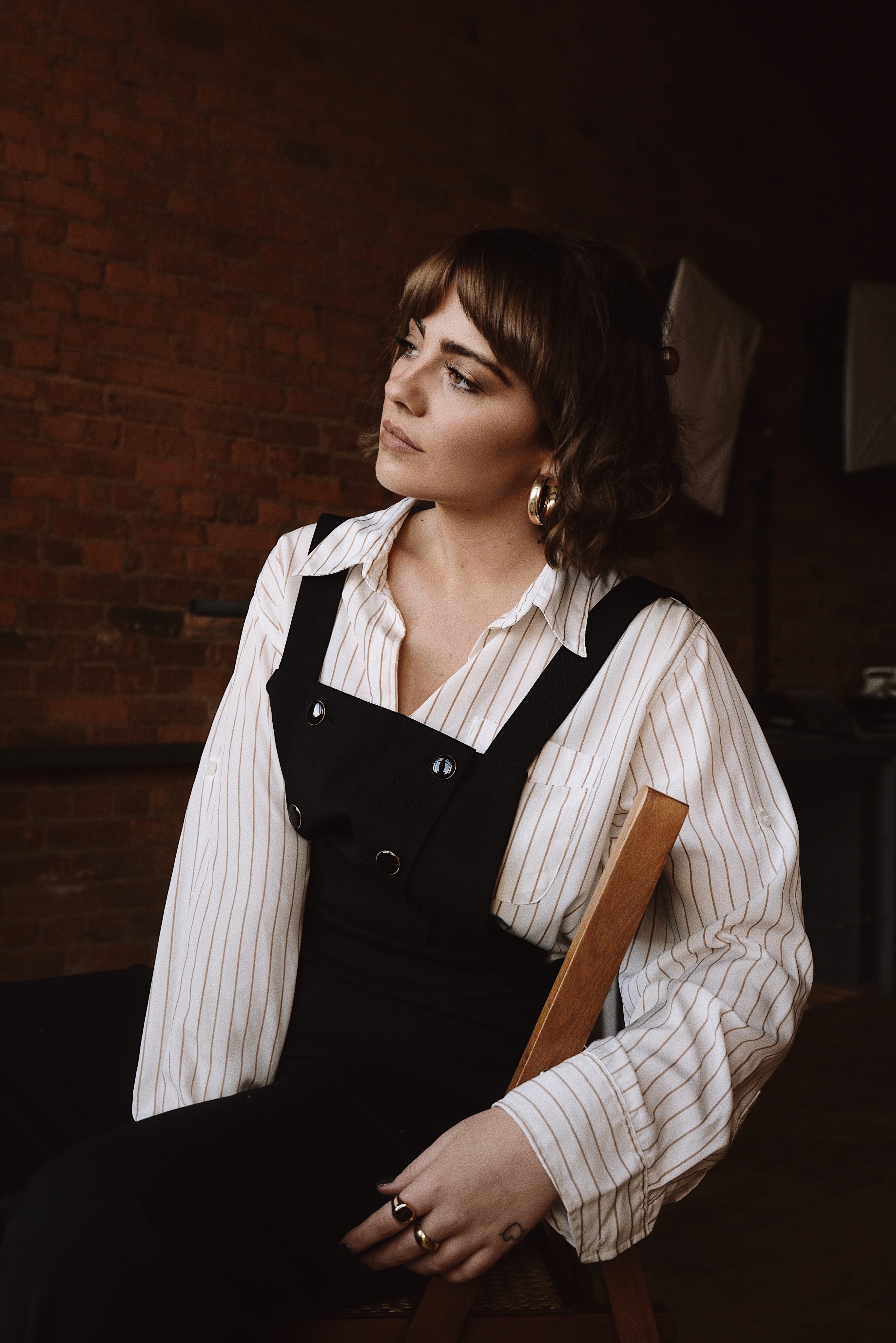 Secondly, I feel as though I've gone into full nesting/hibernation mode recently. I guess it's natural as we get deeper into winter, but I've found that it's been really great for my mental wellbeing. I've been having some huge 'flat organisation style afternoons' which have been needed for a while now, and I've almost got the spare room to a place that doesn't resemble chaos! My home space directly correlates with my anxiety so I always feel much lighter when I've taken the time to sort everything out to a standard that I'm happy with. Whether that's as simple as setting the dishwasher off, or organising my sock draw – it's the sort of self care that has an instant impact on my mood.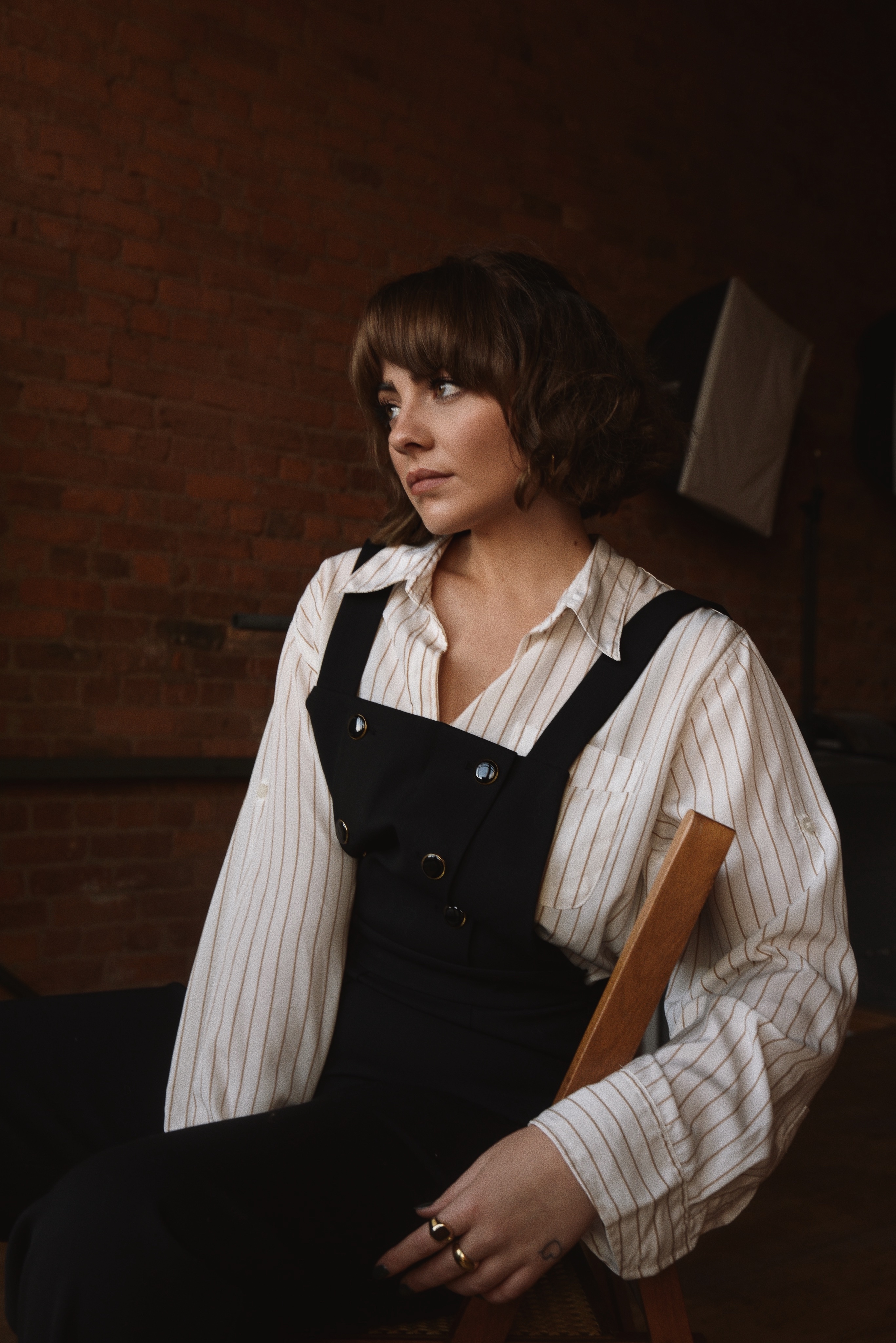 I've also been watching some truly incredible films (alongside Gilmore Girls that I'll probably still be watching for the next two years – SO many episodes). I watched A Private War after seeing a trailer in the cinema ages ago and absolutely loved it. Rosamund Pike does such an outstanding job at playing Marie Colvin, and I loved that the film offered a window of insight into the war in Syria – something which I knew minimal details about. Marie Colvin was an American journalist who worked as a war correspondent for The Sunday Times until her death in 2012. I've never watched anything like it before and it was such an eye opener in terms of how much the press putting themselves at the centre of these conflicts are risking their lives to tell the stories of the oppressed. I obviously have such a huge respect for the charities that do this, but I hadn't ever really stopped to think about the journalists who are genuinely passionate about making a difference. I was so gripped throughout the film, and now I'm desperate to read her biography – In Extremis.
The second film I watched (that really stuck with me) happened to be a documentary that I caught a tweet about a few days later. I wanted to talk about it because I think it's such a great one to watch after A Private War for many reasons! I watched For Sama and couldn't take my eyes off the screen – not even when the tears were streaming down my face. Nothing has affected me this much in such a long time, and although it's a tough watch, I really think it's so so important for everyone to experience it. The film was made by Syrian film maker Waad al-Kateab and follows her journey whilst living in Aleppo as the uprising breaks out around her. She continues to film through the most unimaginable circumstances – through airstrikes, giving birth in a war zone, and their eventual evacuation at the end of the documentary. 
I felt really compelled to write/share both films because they both captured different female experiences that most of us are lucky to have never come close to. Both perspectives are obviously polar opposites, but there's something beautiful about how they compare overall. I really felt the female spirit was palpable when watching both, and It really made me think about the power of both media and journalism in the modern world. Particularly in 'For Sama' – the intensity of what was captured by that camera will stick with me forever, and I'm so happy that the documentary is receiving the praise that it deserves. It's truly storytelling at it's most raw and vulnerable. Ultimately it's a story about love – a mothers love for her child, but also for her country and the people suffering within it. It's a war documentary but with a female tenderness that's so rare to see. 
I know it seems silly because everyone has different roles in life, but whenever I watch something hard hitting, it's easy to slip into thinking my job can be pretty vacuous and meaningless at times. I recognise how self absorbed that sounds, but it's definitely something I struggle with as a relatively privileged person working in a particularly vanity lead industry. I guess I just try and find solace in the fact that I have a little platform in which to shout about stories like this and share them with you guys when it feels important to do so. It's so easy to get caught up in a little bubble of 'self' when you work on social media, and instead I really want to try and look outwards more often. 'For Sama' really reminded me that there's whole other worlds out there that I'm not even remotely connected to, and I really want to 'do the work' and continue to educate myself on the vastly different human experiences… 
---
Photographs taken by Catherine Booty 
Overalls c/o – Sézane, Shirt – vintage