*This post is sponsored by Galaxy in collaboration with their 'Choose Pleasure' campaign. All thoughts and imagery are my own as always!
A little something different on the blog today! Galaxy recently got in touch to tell me all about their new #ChoosePleasure campaign and asked whether I'd like to write a piece for my blog surrounding the ways in which I'm trying to 'choose pleasure' on a day to day basis. I love this campaign because it stretches far wider than just picking up your favourite chocolate bar after a bad day at work. It's about actively choosing time for yourself amongst the mundane of everyday life. Whether it's running yourself an overflowing bubble bath, or setting an alarm for some morning yoga before work – this campaign encourages taking that extra time for yourself in a society that advocates non stop busyness…
I feel as though writing this has come at a great time for as I've actively been trying to slow down a bit more and take small moments for myself throughout the working day. Freelancing life means that no one working week ever looks the same – often meaning I have seriously busy weeks, and then weeks that I feel more on top of. It's the sort of lifestyle that has the capacity to encourage high stress levels, so I've really had to hone in on what works for me when it comes to slowing down and de stressing amongst the whirlwind of it all.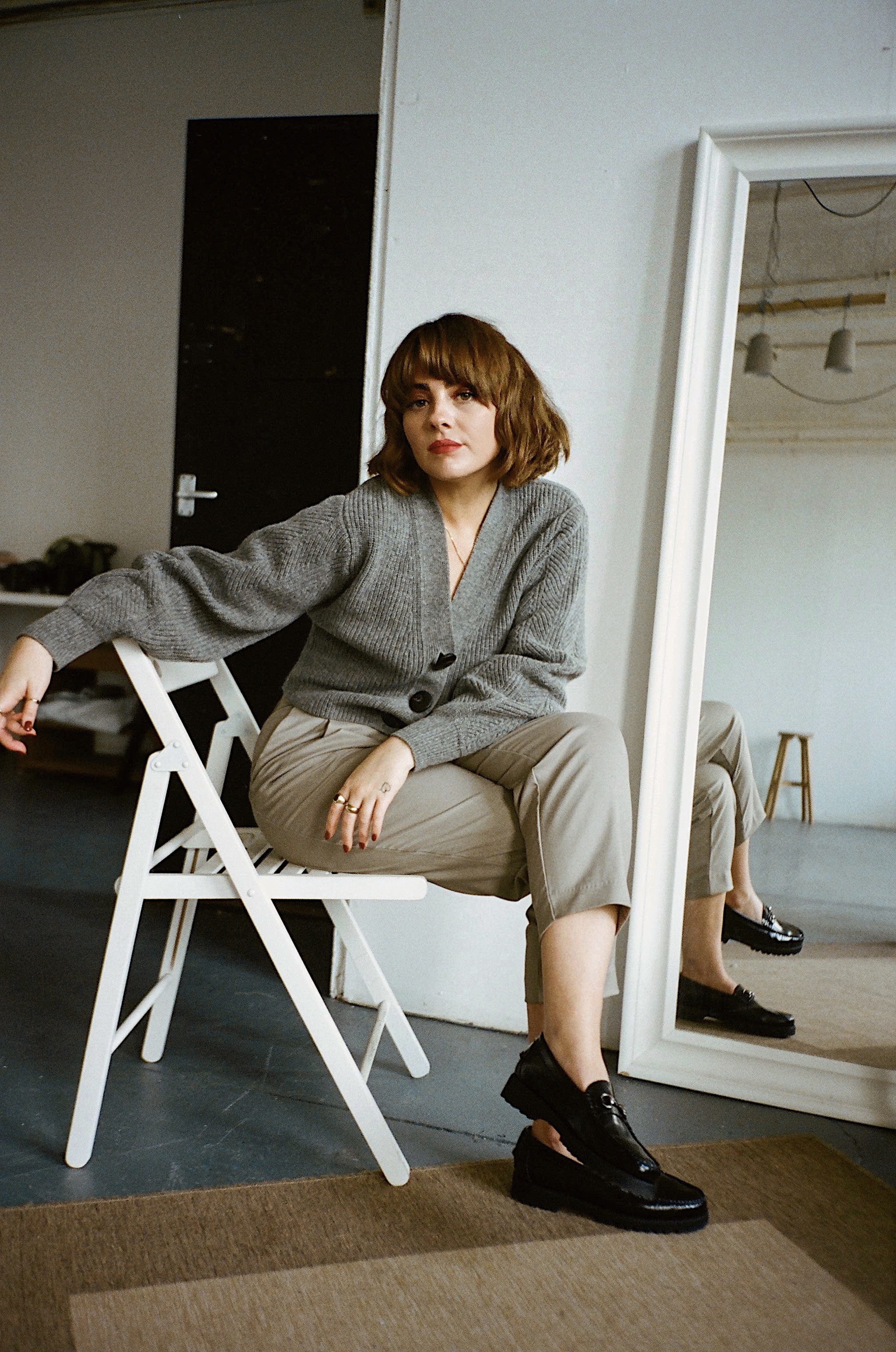 As part of this campaign, Galaxy conducted some research in order to take a closer look pleasure/general happiness levels amongst their British audience. They found that in a study of 2,000 adults, a quarter admitted they're simply too busy to enjoy themselves as much as they'd like, with those aged 25-34 marking themselves with the lowest happiness score (averaging out at just 5.9 out of 10).
Jo Hemmings, a behavioural psychologist working with GALAXY said: "From the research it's clear to
see that some younger generations are finding it harder to find pleasure in their daily lives". These particular facts resonated with me as a young person running my own business in 2019. The pressure to 'have it all' seems to be paramount, and I notice that so many people online (myself included) seem to suffer from burn outs as a result of feeling overworked and significantly unbalanced. It seems as though young women in particular feel this imminent pressure from society to prove themselves in the work place, and we forget to 'choose ourselves' as often as we should in order to lead a healthy lifestyle.
The study also found that younger people aged 18-34 are twice as likely to cancel a fun event or social occasion due to work commitments in comparison to baby boomers. This is something I'm all too familiar with as a slave to my inbox, and I'm really trying to work better at switching off on the weekends, and saying 'no' when it matters the most. I think the power of saying 'no' is something that a lot of young people struggle with. We are plagued with this idea that we have to grab every single opportunity and 'live life to the fullest'. However, living life to the fullest is only going to enrich our lives when we are making time for ourselves along the way.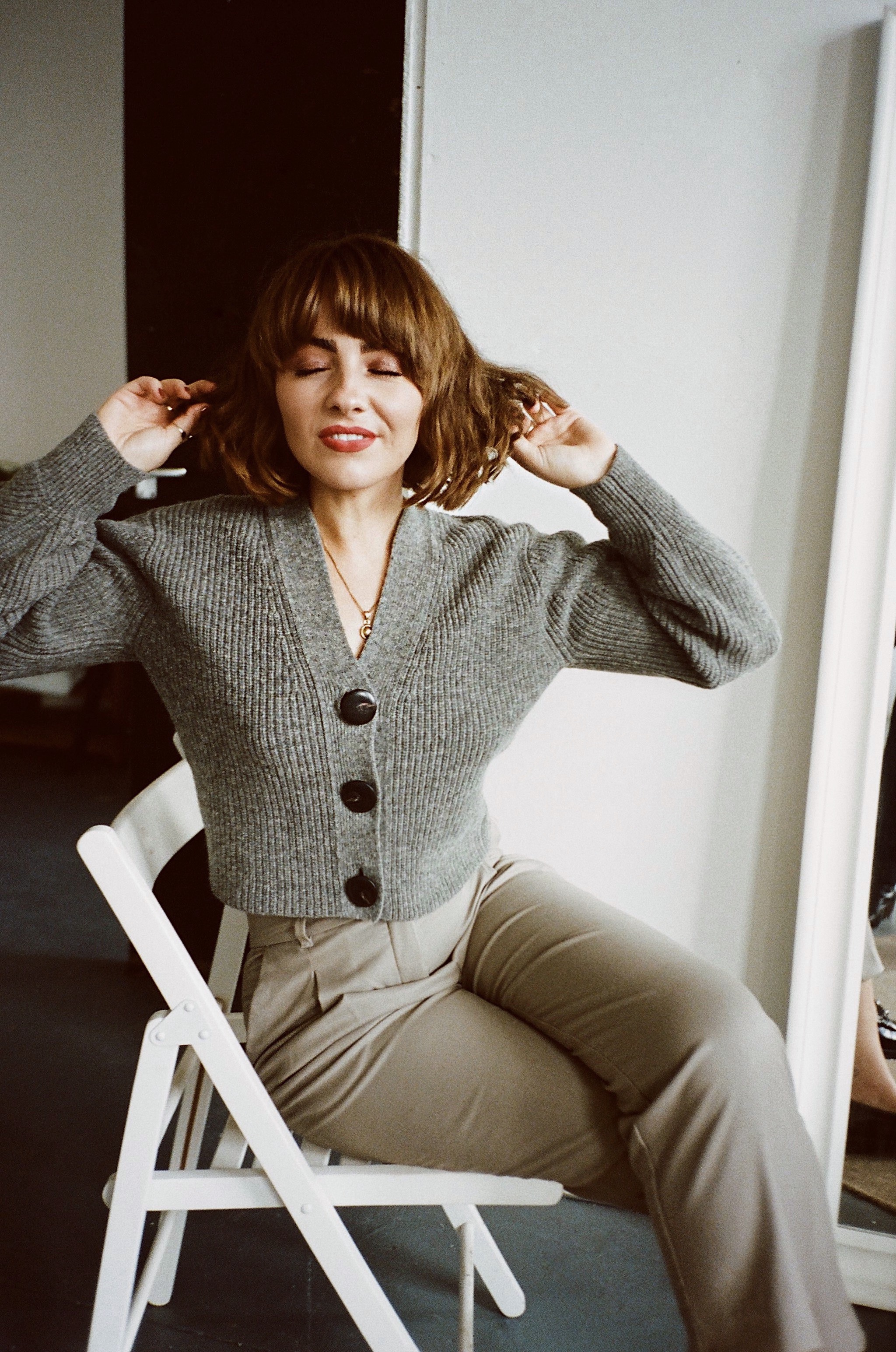 With this in mind, Galaxy want to encourage the act of slowing down and making way for happiness. The #ChoosingPleasure campaign encourages quality over quantity, taking a break from the norm, and breaking up with negative thoughts as much as possible. 
When it comes to 'quality over quantity', I've really been trying to prioritise the beneficial tasks that I set myself each day, rather than to overwhelm myself with an endless stream of bullet points. I also try my best to 'cherry pick' events and meetings that will benefit me or my business in some way, rather than feeling like I need to be everywhere all at once, just because I've been invited. Again, saying 'no' can be just as healthy as saying yes.
When it comes to 'taking a break from the norm', I now try to not make every weekend or trip away about work and creating content. It's not always possible, and I do enjoy the creative part of my job, but sometimes it's just nice to be in the moment with my Iphone firmly tucked into my pocket. Or better yet, left at home for an afternoon if possible! I've just been on a little trip to the Cotswolds and although it was work related in a sense, it happened to be the perfect environment to just switch off a little bit and enjoy the countryside. It was refreshing to have no set agenda and I didn't go out of my way to make plans whilst we were there! In a world of constant strict deadlines and suffocating routine, I think it's so important to just 'go with the flow' whenever possible.
When it comes to 'breaking up with negative thoughts' – I have to admit, this is the part I find most difficult. Anyone who suffers with anxiety will know that sometimes there isn't any other option. It's a case of training and distracting your brain with something else in order to eventually develop techniques that work for you as an individual. I've recently been trying to make time to read each day which is the best way for me to decompress any worries of my day. I think maybe the best way for me to combat my own negative thoughts are to replace them with the narrative of someone else's entirely (ie, my favourite authors). I've also made a huge effort this year to curate my social media feeds in a way that serves me. I no longer follow anyone that doesn't align with making me feel positive or inspired in some way. Unfollowing someone doesn't have to be this big negative thing. If it's not making you feel good then it's okay to simply 'nip it in the bud'. We rule our own feeds – our feeds should never rule us. 
I've found it so interesting learning more about the new Galaxy campaign, and I really hope this post has inspired some of you to make a few positive changes of your own. Overall, the key message is to slow down and to be less impressed by this idea that successful people are constantly busy. There is all kinds of success to be found in the unplanned moments of life, and I'm starting to realise the power of letting things unfold in a more natural (and less bullet pointed) way.
It doesn't have to be anything fancy or expensive for it to be worthwhile – it just has to be the simple act of putting yourself first. 
---
Photographs taken on film by Catherine Booty