It's been a little while since I last posted on here! A combination of factors at play but mainly just a serious case of feeling uninspired and not wanting to churn out mediocre content just for the sake of keeping up appearances. I always want my more thoughtful pieces on here to hold sort some value and feel authentic – it would show in my content if I was trying to pour from an empty cup, and to be honest, that's exactly how I feel at this point in the pandemic. I feel as though I've hit a brick wall in many ways, and although I know things will start to feel brighter at some point this year, right now I can't quite muster the energy to believe it…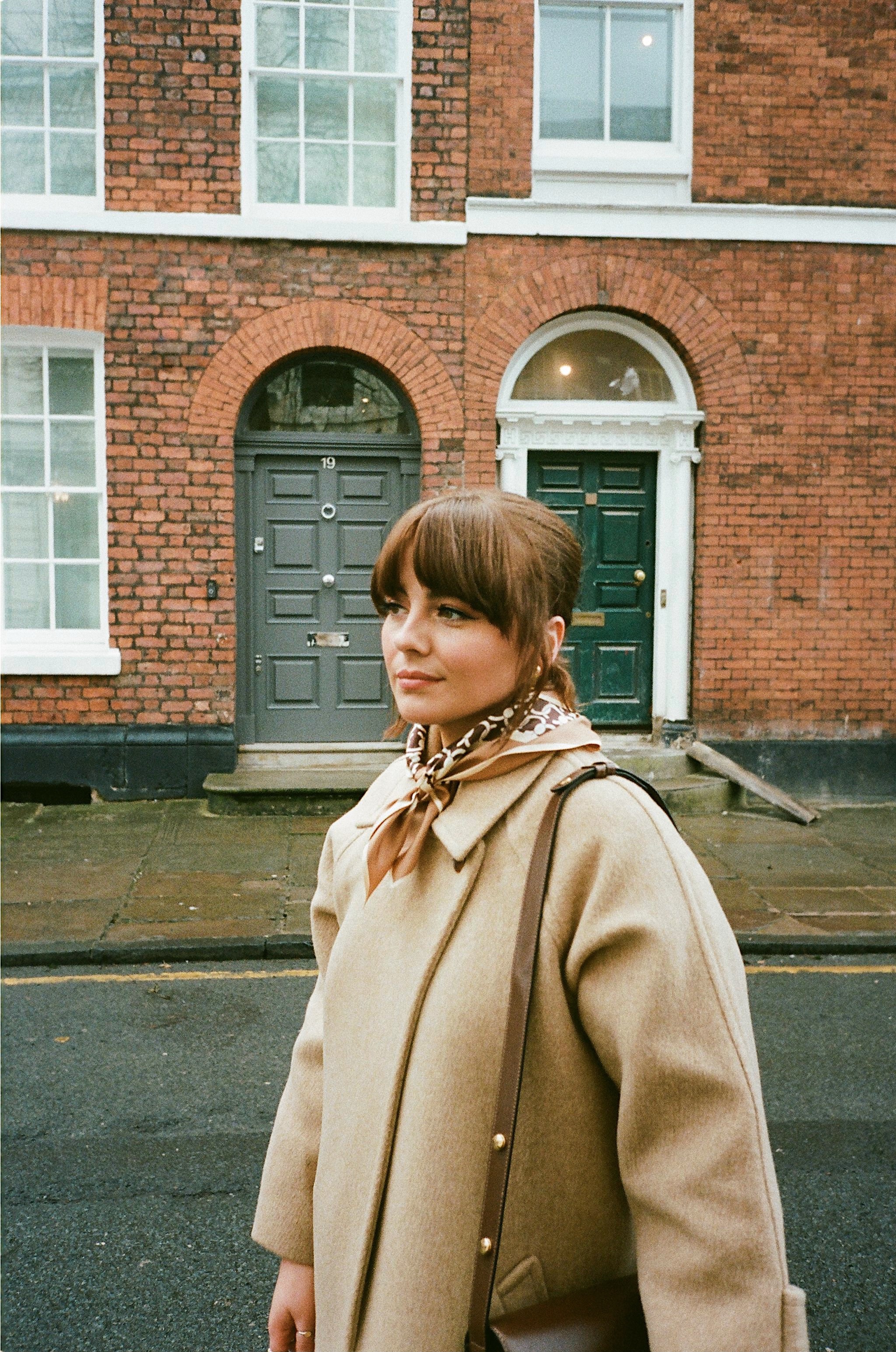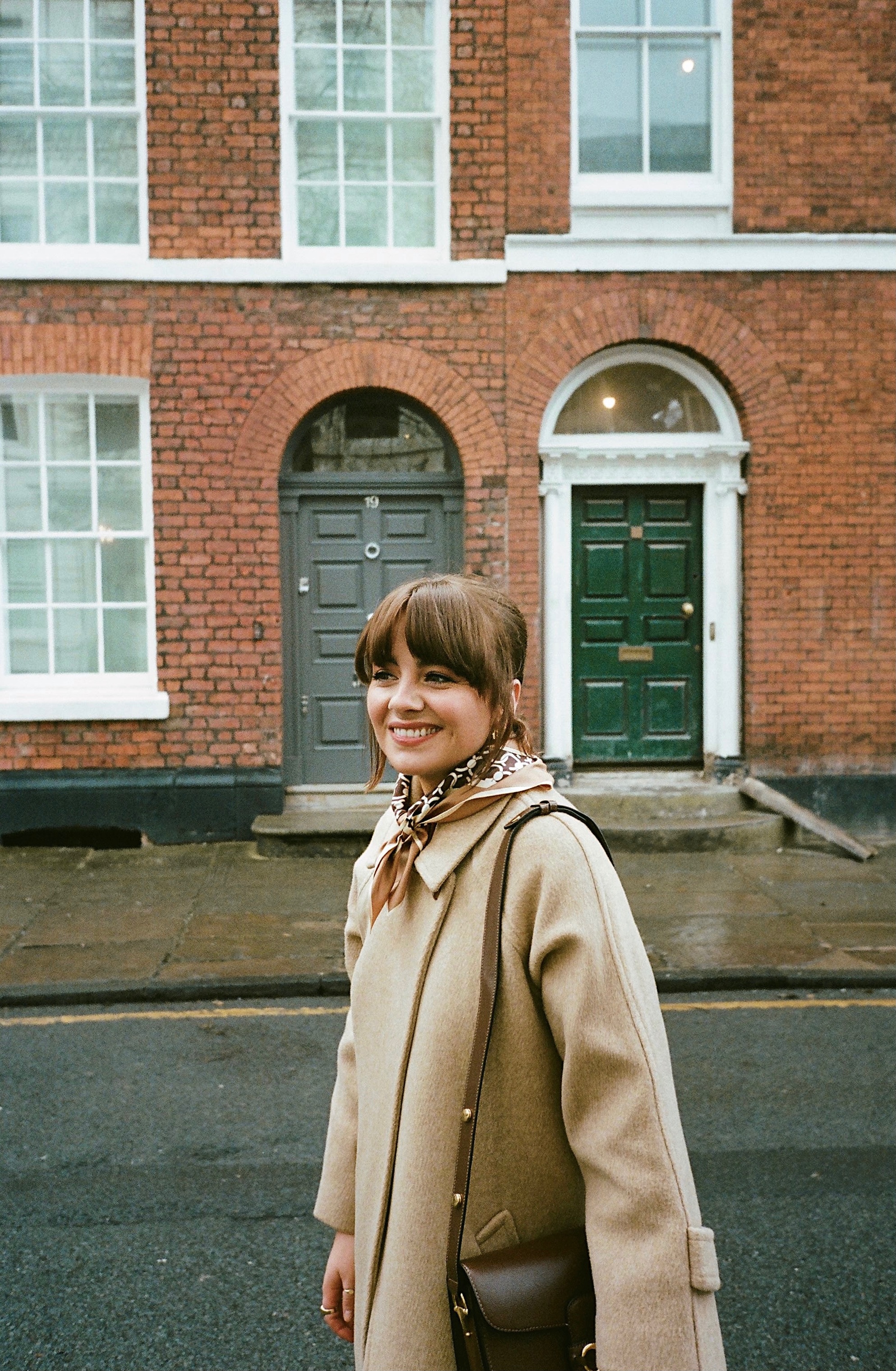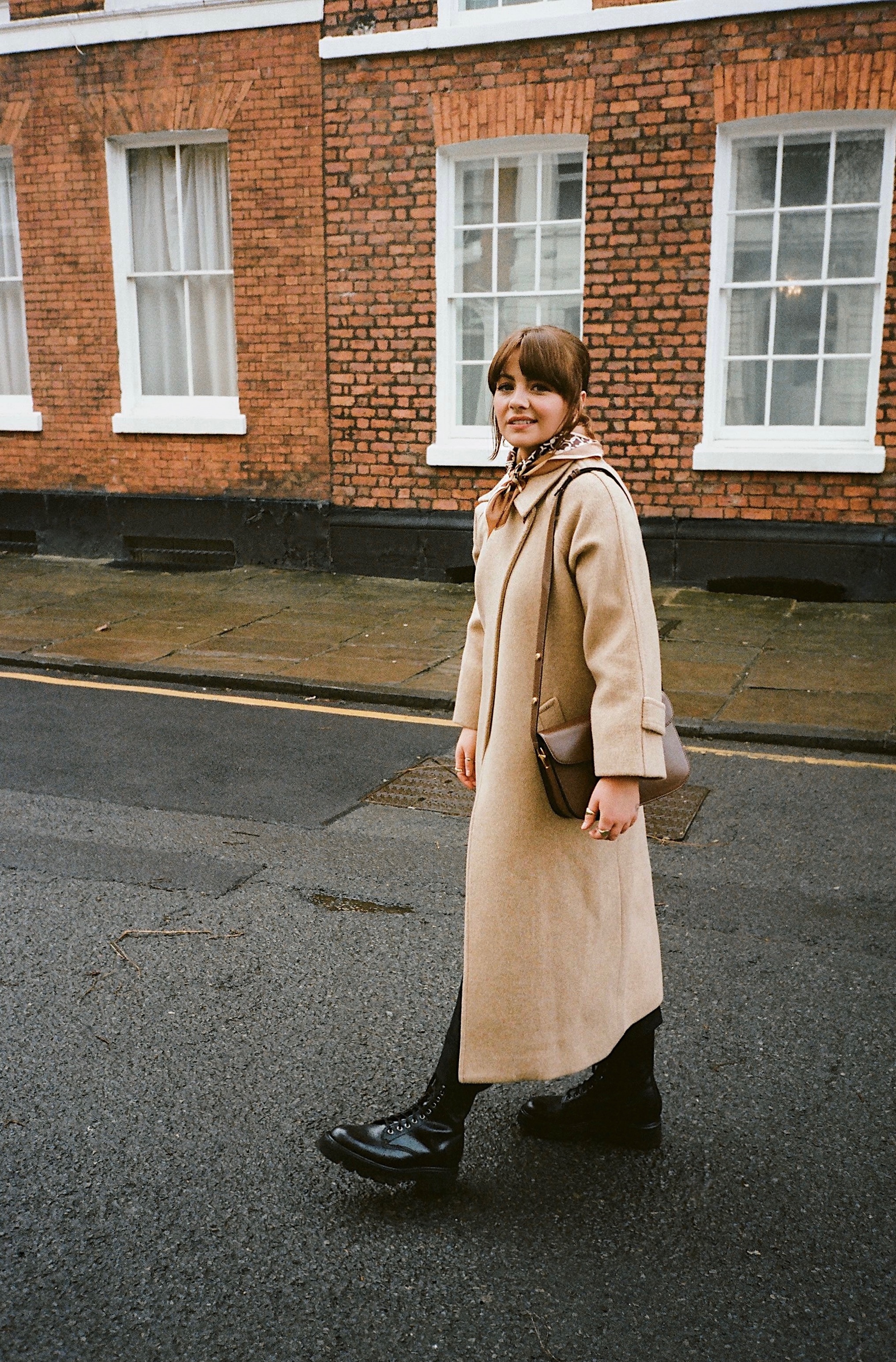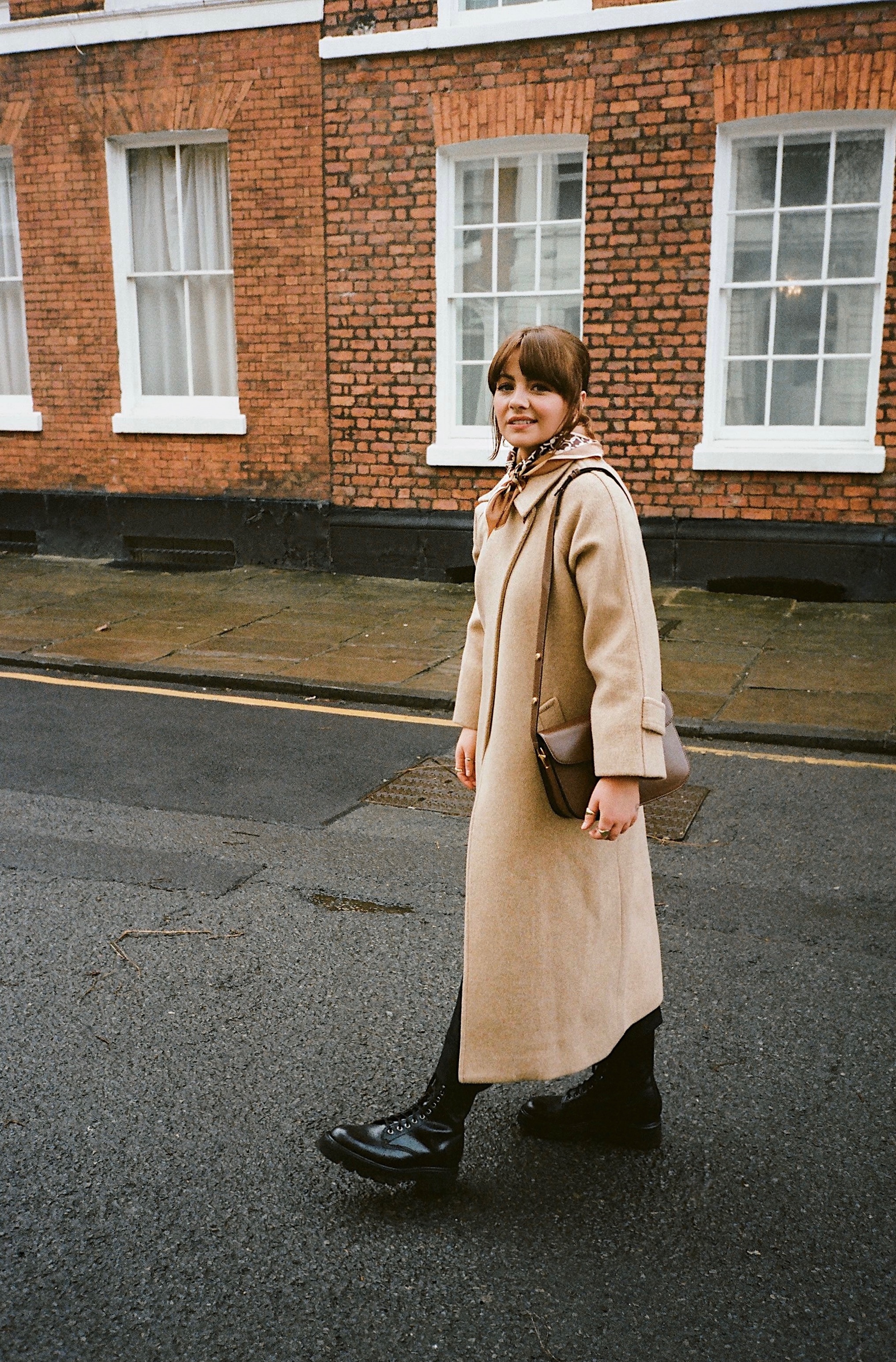 I'm not totally unhappy but I'm definitely not particularly happy either (whatever that word means) – I guess I just feel stuck in a permanent state of 'getting on with things the best I can' and I know many others will be feeling the same way. I still laugh and joke most days, I still get up and do my job, I still do the usual chores around the flat and moan about the endless dishwasher stacking – I'm functional whilst still feeling fed up with the mundanity of it all. I think the thing I'm struggling with the most is the loss of independence and creativity – the things wrapped up in my sense of self and how I choose to move through the world.
The mundanities of everyday living during this pandemic have encouraged a numbness to settle in. It's as though I can feel parts of my personality slipping away some days and I don't quite know how to stop it happening. It's like I'm aware those brighter days are coming (as they always d0) but disconnecting is a coping mechanism that works all too well when the world feels this heavy. Many of us will have locked certain parts of ourselves away in a box somewhere to avoid feeling endlessly frustrated and worthless whilst this lockdown drags on. And so, the quiet numbness settles in and we feel withdrawn and distant from our old lives, our old routines, our own unique place in the world. I feel a bit like I'm just floating through the weeks, nothing significant to report, no footprints left behind.
I recently had a wardrobe clear out and it turned into a whole day or two of trying on various pieces and deciding what to part with. What struck me the most was how detached I felt from a wardrobe with so many memories stuffed inside it – cute little evening bags containing crumpled restaurant receipts, summer vintage blouses stained with suncream, my old jeans that are almost ripping at the seams from adventures…
As I curated piles to clear out and piles to keep, I started to realise how much of my sense of self was wrapped up in the clothes I wear and just how much that sense of self had started to slip away over the past year. I feel as though I have become a human that exists in a stream of endless elasticated waists and oversized jumpers. There's nothing wrong with that of course, but it's as though the pieces in my wardrobe had started to take on a mocking persona. The fancy blouses laughing at me from their majestic hangers. How silly I felt to be someone who owned so many blouses and so little loungewear at the start of the pandemic.
I'm aware this all very silly, but it was as though I'd flung that box open when I opened my wardrobe doors – I was greeted with the parts of my I'd tried to bury throughout this pandemic. The person who loves to travel and takes pleasure in matching their bag to their jacket. Maybe I had become a little ashamed of this person. After all, there are far more important things to be concerning ourselves with and the act of getting dressed falls bottom of the list in the current climate. I also started to have similar feelings towards my role as a blogger – how can I (a mere internet person) make any kind of valuable difference when the world is falling apart? 
This is all very self indulgent of course, but this is a place I will always try to be as open and honest possible. As I tried on various outfits just for the fun of it, I started to feel glimpses of the person I was before everything turned upside down. A person who enjoyed getting dressed to go and get coffee or run a simple errand just to make themselves feel good. A person who planned an outfit for a night out with friends at least a week in advance out of sheer excitement. A person who enjoys the little things in life – one of those things being my wardrobe and how I'm able to constantly create myself to match whatever mood I'm in.
As spring edges closer I'm definitely going to make an effort to reconnect with my old self. Not because I don't think I've learnt some valuable (and hard) truths over the past year, but because those brighter days are coming, and I want to feel ready to take on the world again when they do. There's no shame in pining for the small pleasures in life – whether it's sitting outside a coffee shop wearing your favourite jacket or rummaging through the rails of your local vintage shop with the hum of fellow enthusiastic shoppers surrounding you. I can't wait for those days to come back around again…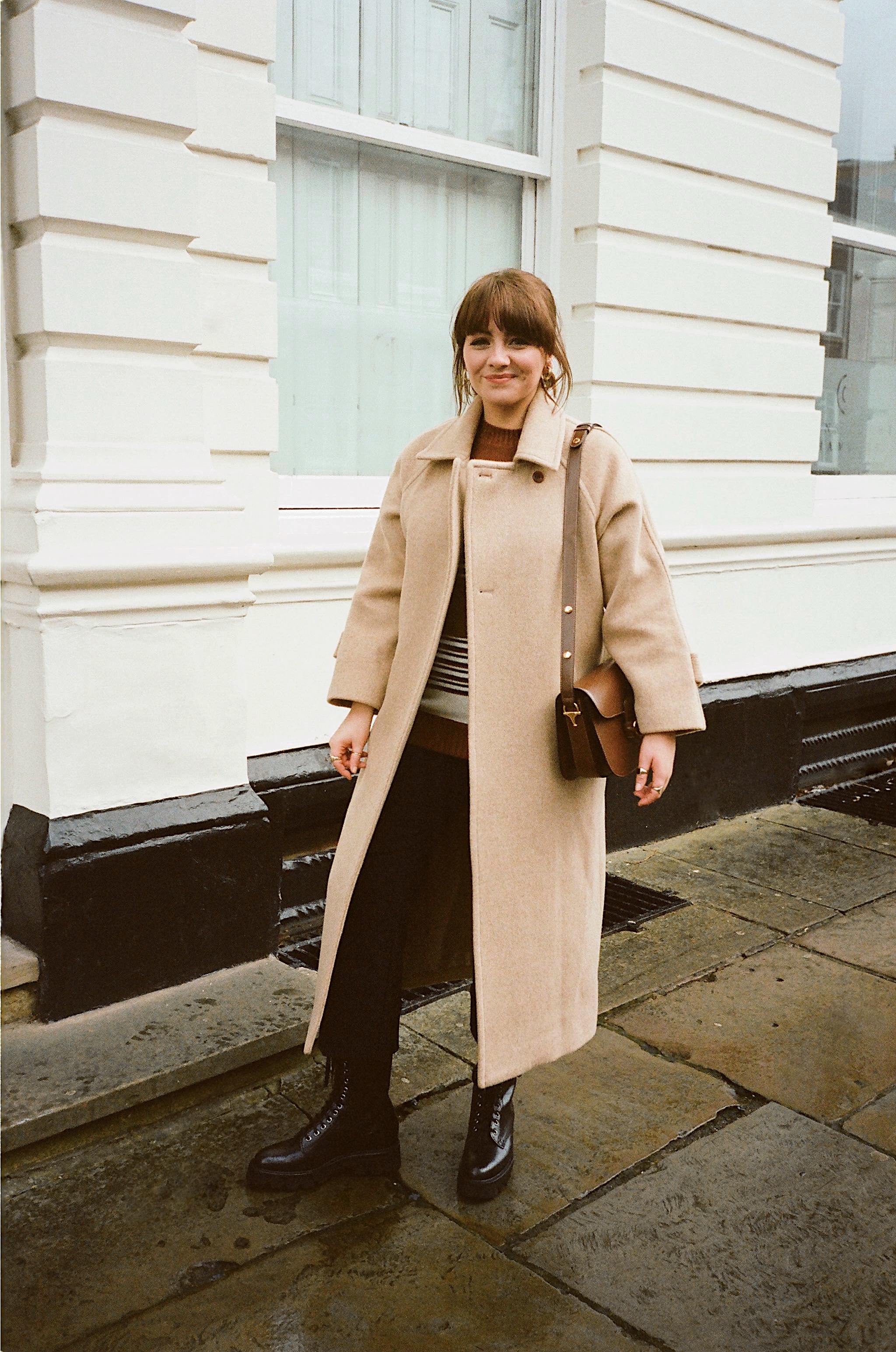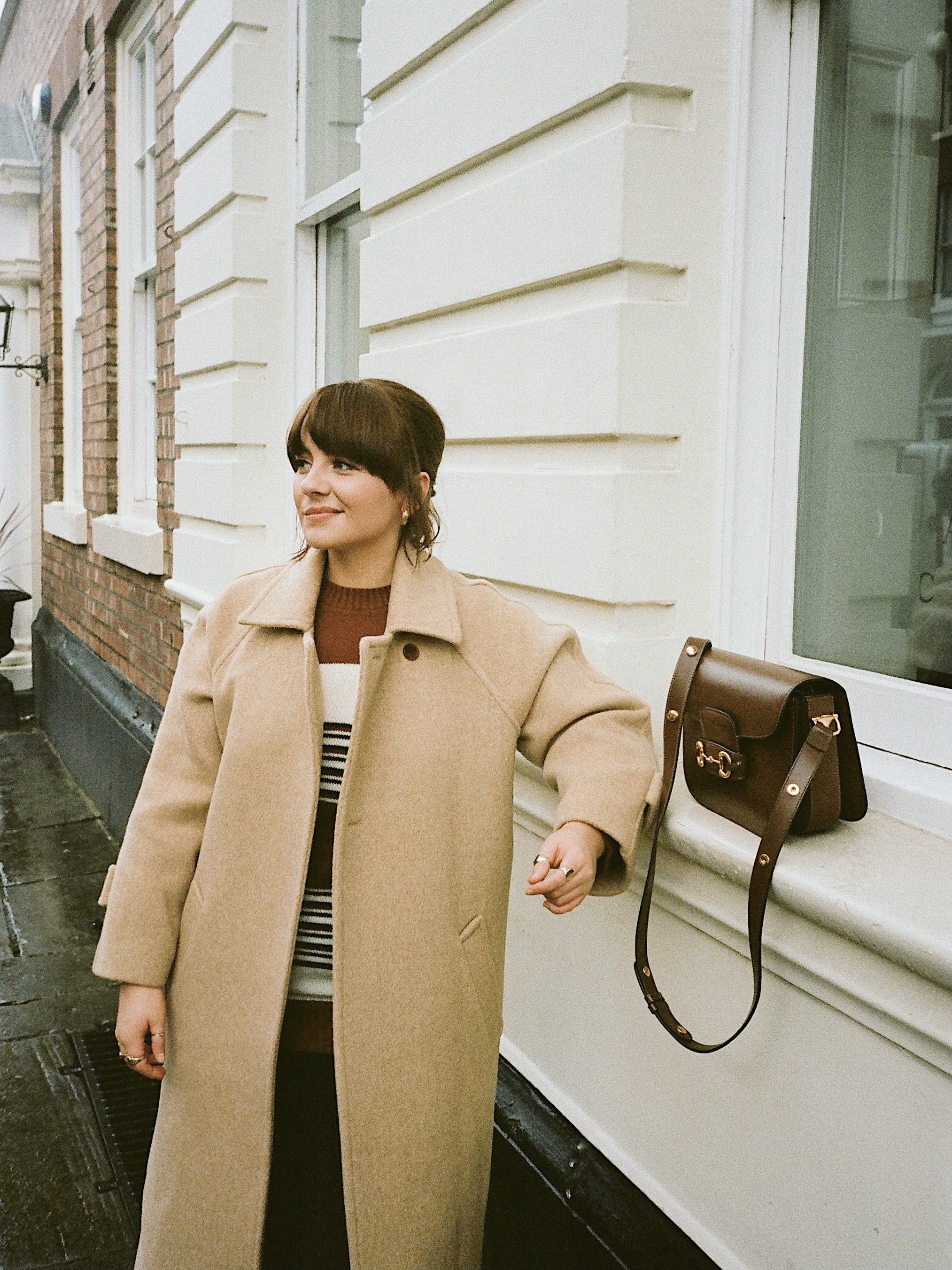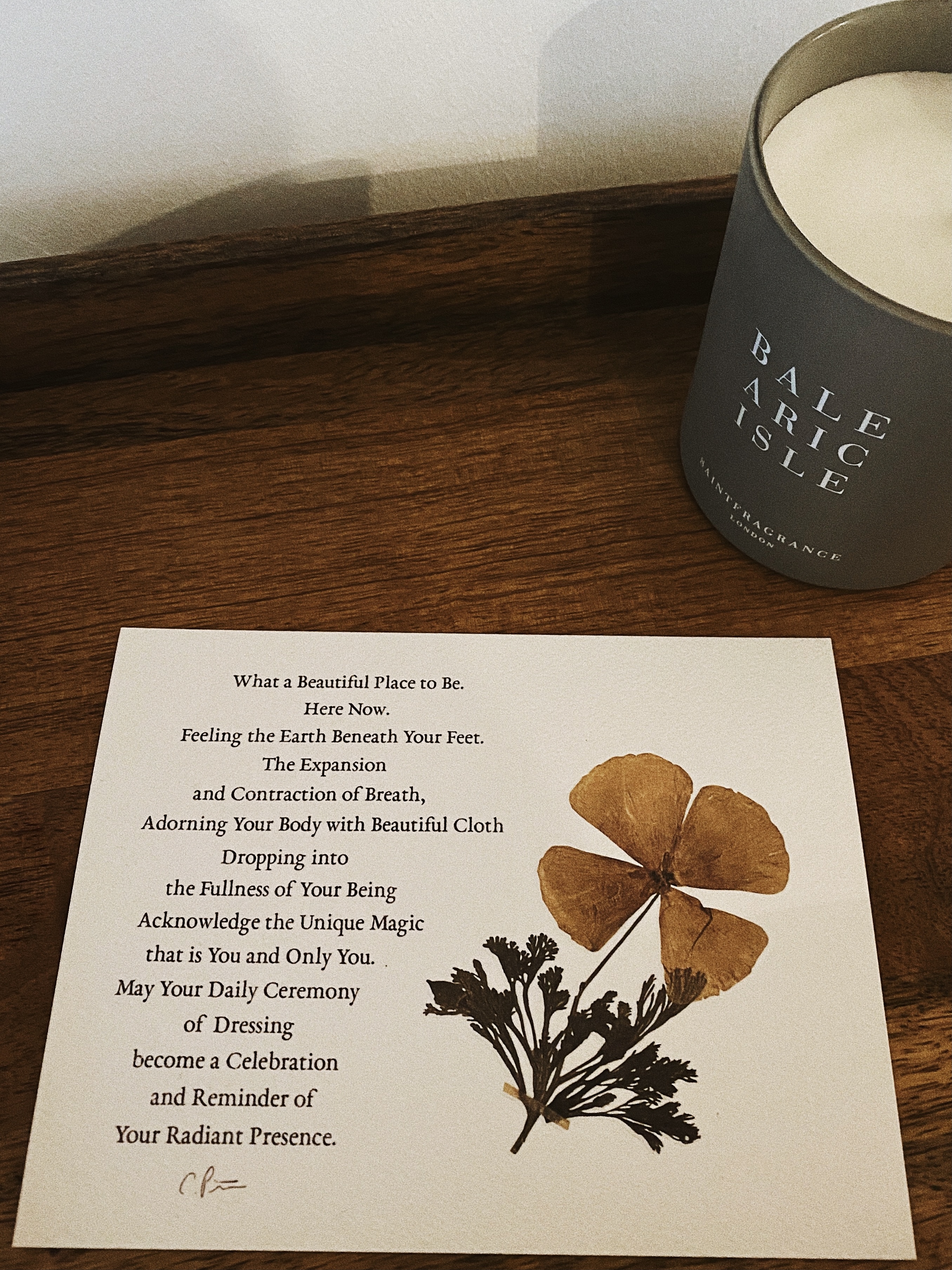 ---
Photographs taken on film 
Coat – Le Apt, Jumper – Vintage, Scarf c/o – Cafuné, Bag – Gucci, Shoes c/o – Grenson
SHOP THE LOOK