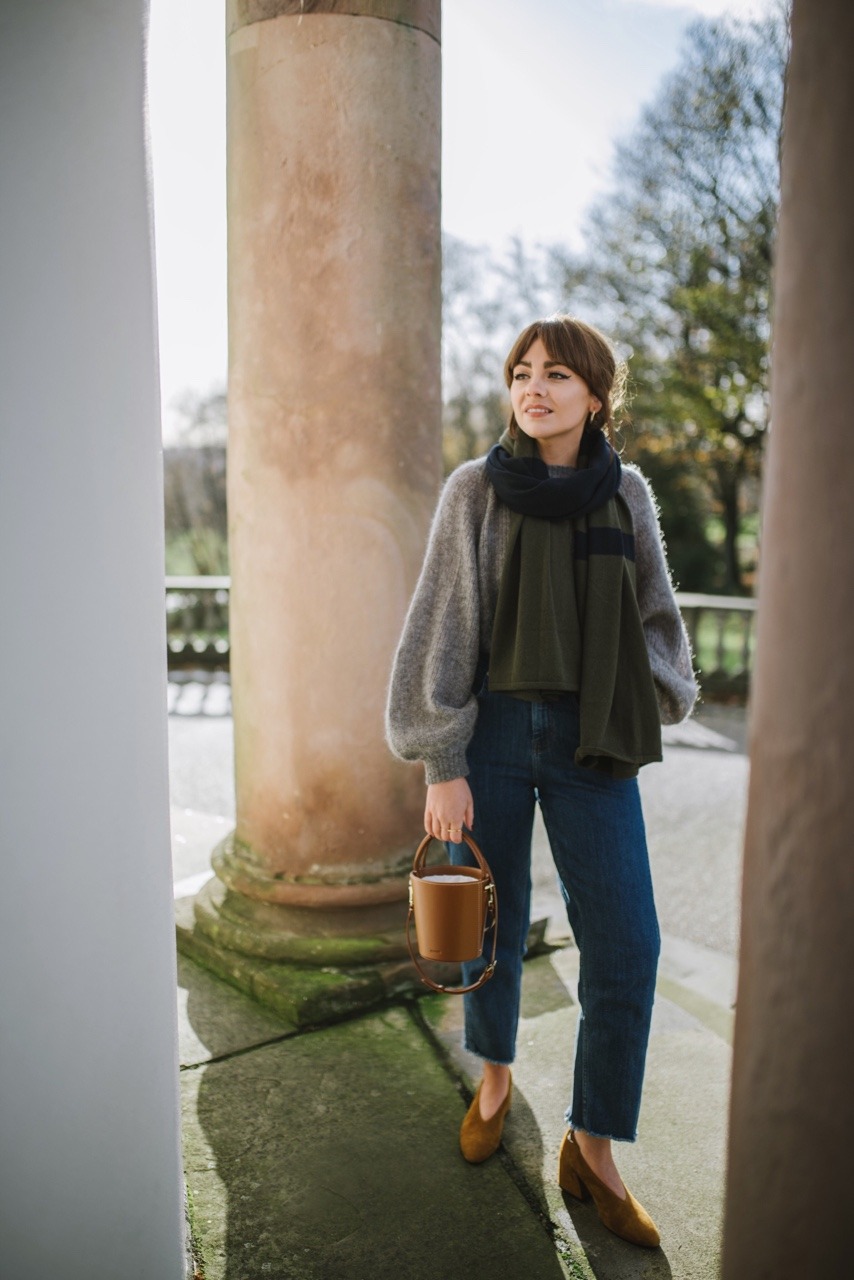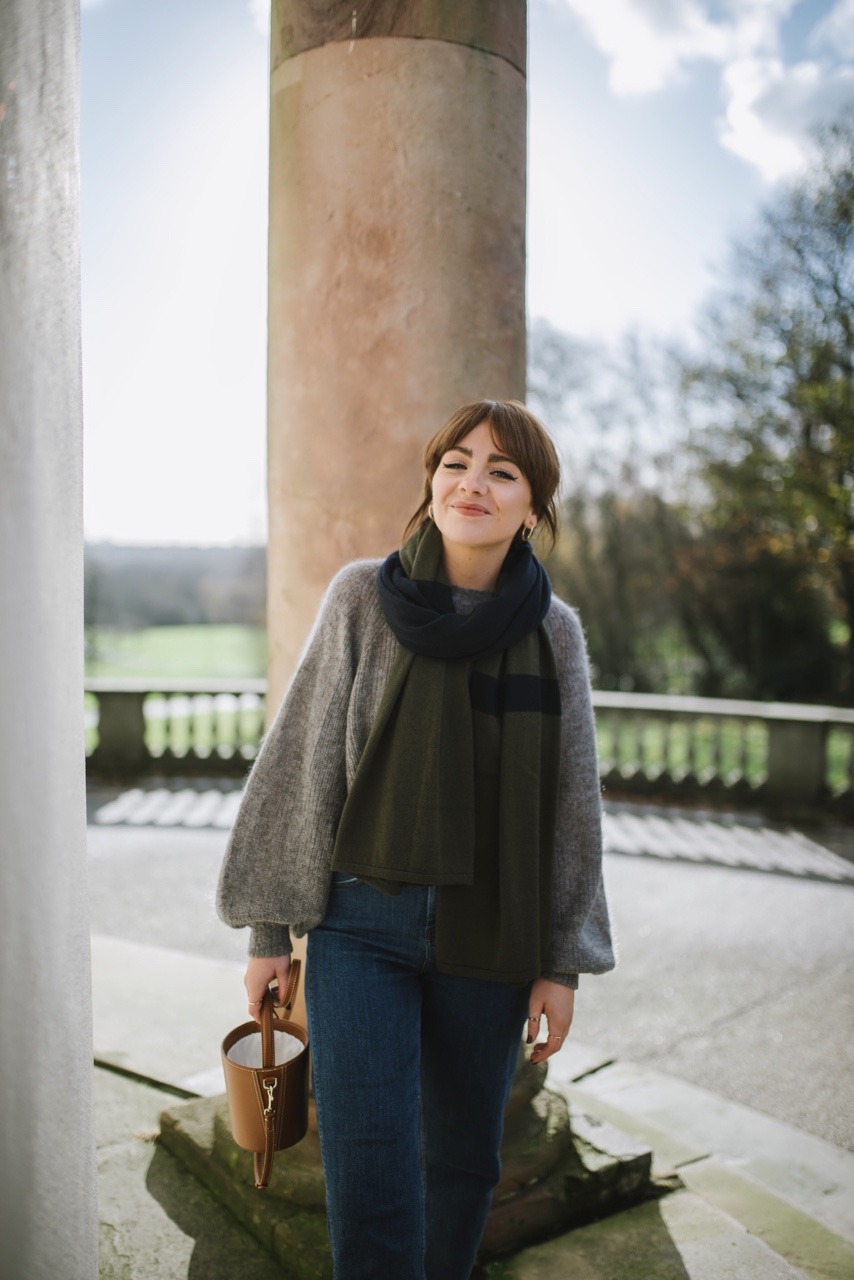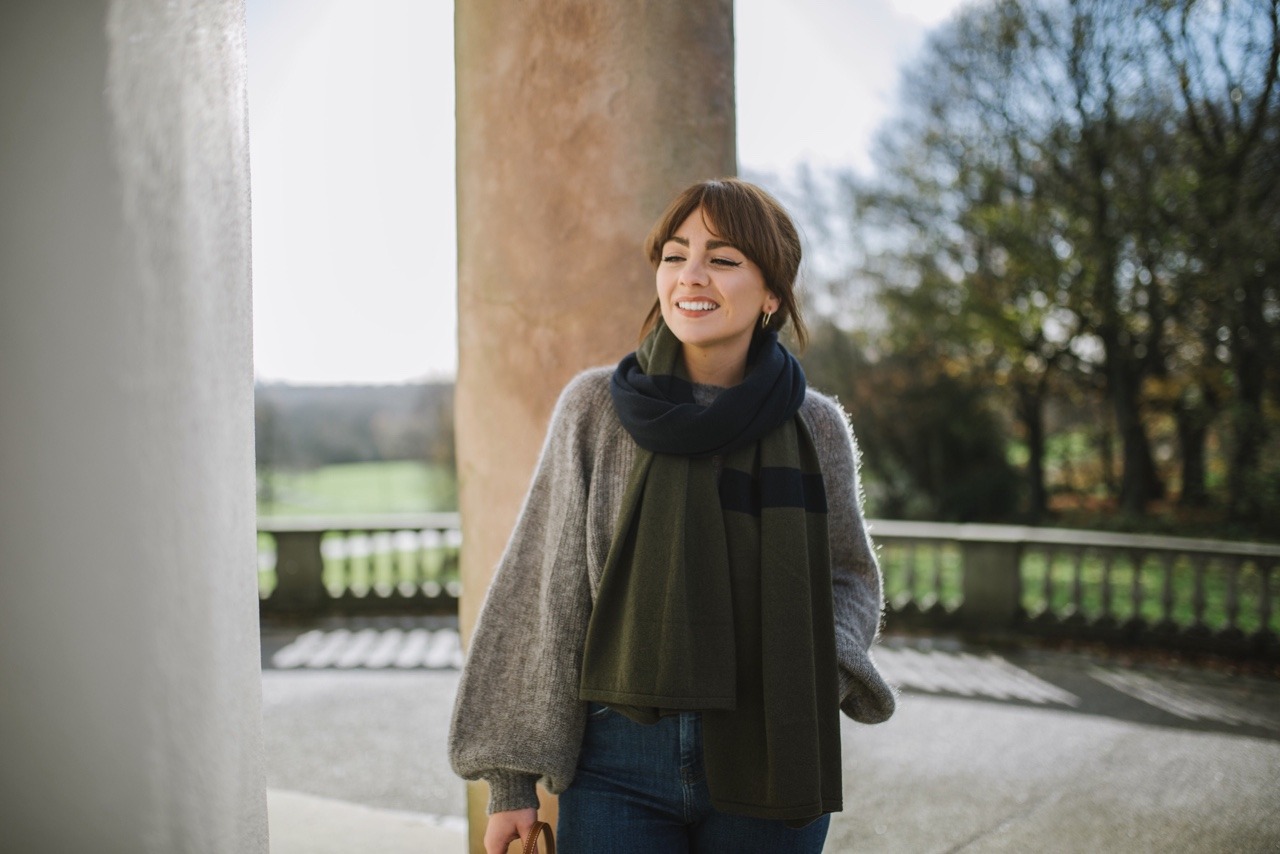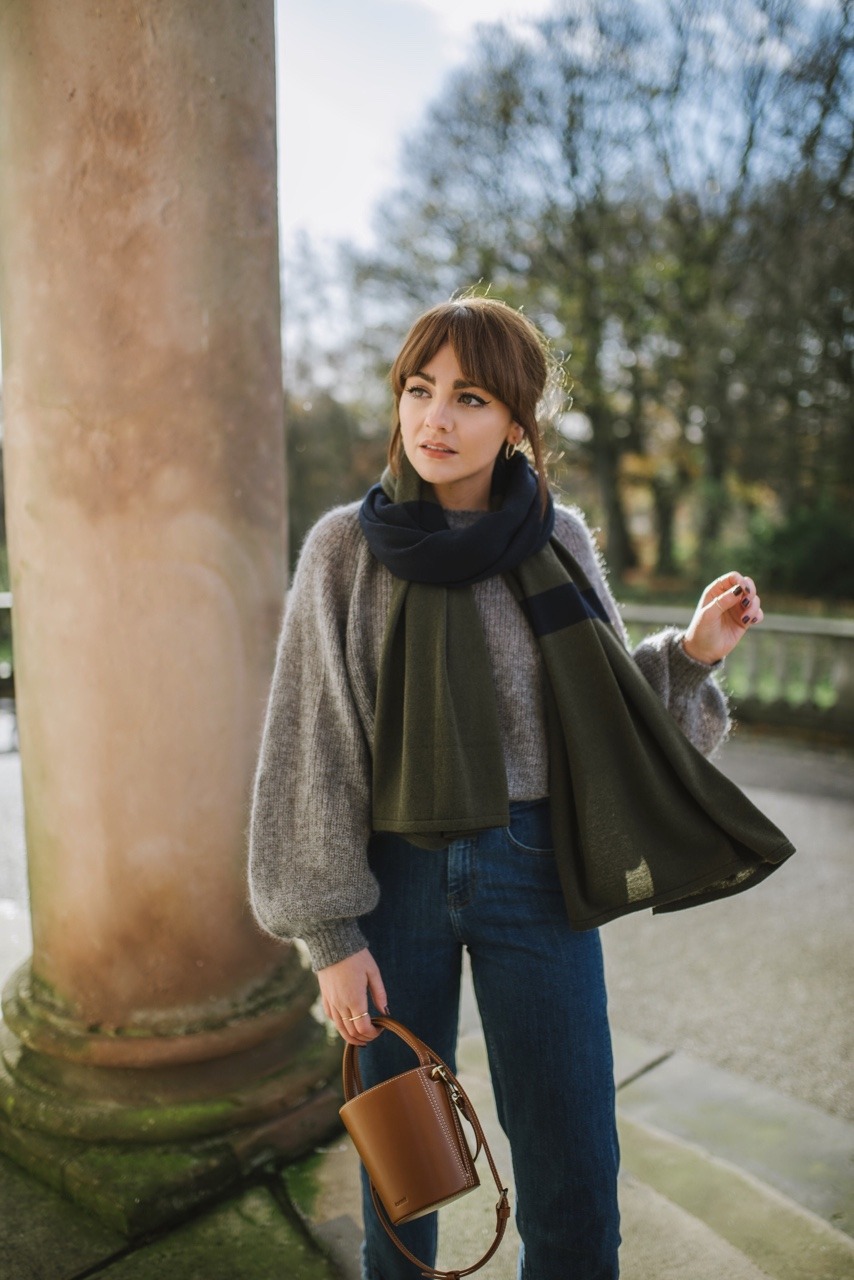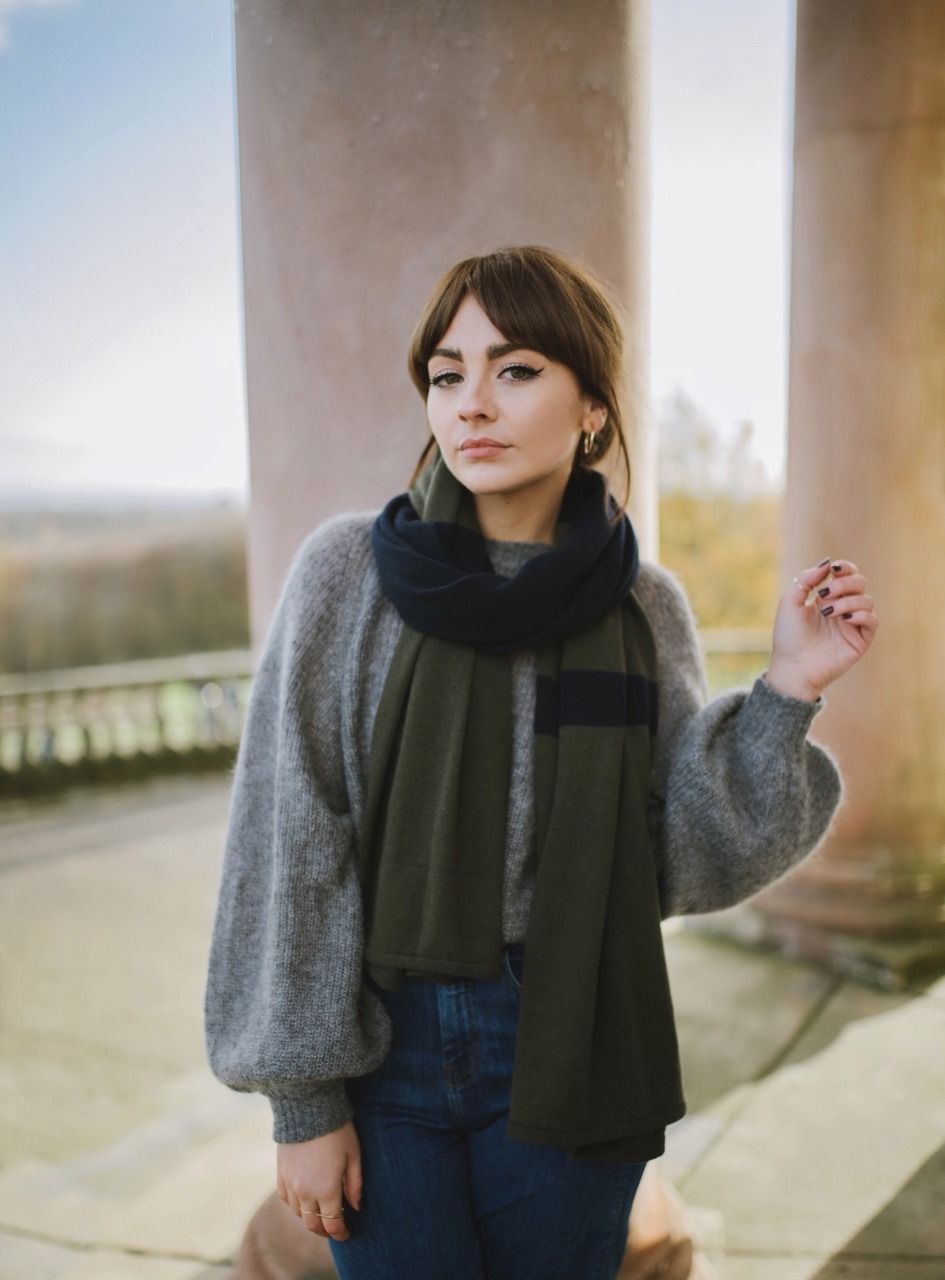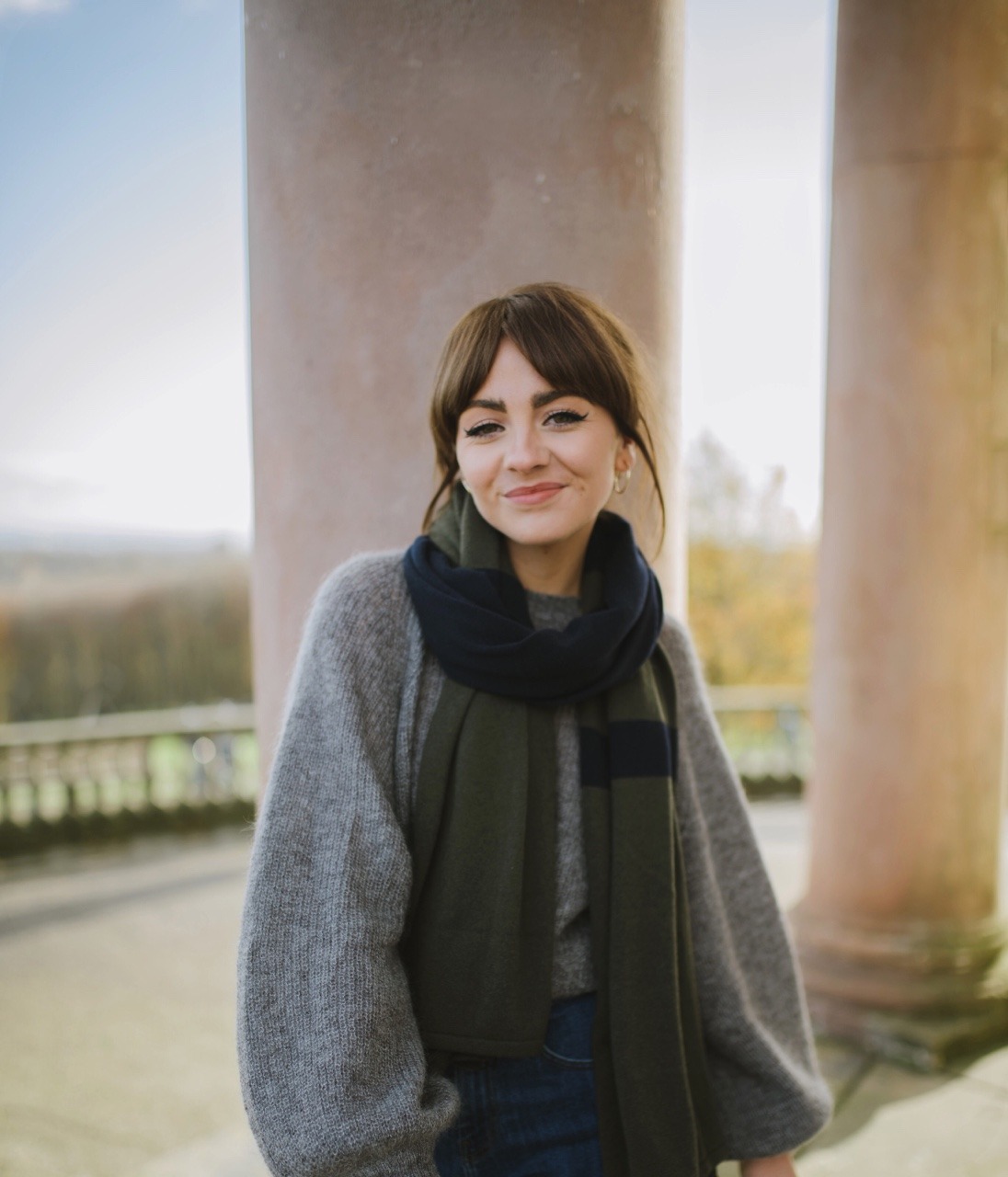 My next post was going to be straight up fashion related, but I can't quite bring myself to post it just yet. I never in my wildest dreams expected the response I received on my last post, so I thought it was only right to update you on how I'm feeling. I am so overwhelmed with the genuine kindness and support from people all over the world – I honestly thought the post might get overlooked, or lost in the Instagram algorithm. I didn't realise how deeply it would resonate with other women, and some have even got in touch to say it's prompted them to seek further medical help. I can't tell you how happy and elated this has all made me feel after pretty much burying my feelings on it for so many years…
I've had so many comments, messages and loving emails from people with similar stories. I kind of feel like it's all been some weird beautiful blur. It just goes to show that these types of issues need to be talked about way more, because in over a year of writing posts (a lot of them quite personal), I have never received such a powerful response. It's also helped me massively too, so thank you for the bottom of my heart – I feel as though my down times have now been turned into something positive and uplifting because they have made other women feel less alone. I know that most information I had absorbed had been via dodgy forums – the stories weren't usually longer than a couple of paragraphs and were normally ones of despair with little hope of a silver lining.
I have suffered with Vaginismus for years as a secondary effect of not having the physical abnormalities diagnosed correctly – nobody could get inside enough to examine me throughly, therefore nobody ever suggested the correct treatment. Seven years later and I was finally put to sleep to be examined – I just wanted to stress this as I don't think I made it clear in my last post. Don't be afraid to suggest this to your Doctor if they don't suggest it first – it is possible to have the appointment on the NHS, and I promise you it's not scary. It just feels like a few too many gins and then suddenly you wake up (what seems like ten minutes later), with a brand new set of answers and hopes. Do not be afraid to seek the best for your own health and body, do not allow yourself to be repeatedly shunned and turned away if you feel that there is something more. We know our own bodies better than anyone else, and there's no reason that it should have taken me this long to reach some sort of conclusion, so please don't let that dishearten you if you're suffering too…
I let it go on for too long because I was severely anxious and afraid – as much as the waiting lists were soul destroying and help seemed minimal, I definitely could have done more for myself from the beginning. I put off looking for help and seeking out expert advice because I was anxious of what they would tell me – almost as if I couldn't take it that my fate was in the hands of others. There's treatment available for all different types of Vaginismus – whether it's cognitive behavioural therapy, vaginal trainers (which you can buy online), or something surgical like I had. Don't succumb to believing that your situation is hopeless and don't give up on yourself.
Our vagina's and sexual journeys are all wonderfully different and unique – most of experience a few bumps along the way, but the best thing we can do is to talk about them with others. You never know who your words might help, whether it be face to face, or from the other side of a computer screen. Words are incredibly powerful and I just wanted to thank you all from the bottom of my heart for allowing mine to make a difference. Thank you to all of you who messaged me, shared my post, and passed it onto friends that you were certain it would help. It's this type of endless love and connection that continues to keep me committed to my little corner of the internet – no matter how many times I get frustrated and upset with stuff I see going on in the world. Talking about our problems matters significantly – don't let people make you believe that it's embarrassing and unsexy and uncool to be open and emotional. 
Keep talking with those around you, keep communicating the way you feel – never let anyone make you feel like you have to dilute your words to suit them. I can safely say that I am happy and healing and ready to face all the adventures that 2018 has to offer – I'm sure I will keep you updated with everything as and when I discover for myself, but I'm not about to make every post one related to my vagina so don't worry ha. Whether it's fashion, world events, thoughts, bodily woes, self confidence, or just an outfit that made me feel fucking great that day – I will continue to share all of it with you. For the immediate future, I guess I need to try and mentally process that for ten whole years I've been walking around knowing there was something different about me – it's only now that I've had the surgery that I can really start to make my peace with how emotionally taxing it's all been. However, one thing I'm certain of is that no physical abnormality defines who we are as people.
Thank you for taking in interest in what I do and for being so supportive – blogging has somehow made me feel whole again and I truly get to wake up and do my dream job each day…
Alice x
---
Photography by Adriana
Jumper – WeekDay | Jeans – Whistles | Shoes – Vagabond | Bag – Cafuné | Scarf – ME+EM
SHOP THE LOOK