When the majority of your work involves spending a lot of time online, it's easy to get caught up in the digital world and forget to make time for yourself in the real one. It's something I'm very guilty of doing – there's always some task I could be getting on with that involves my laptop being close by, and it's hard to just switch off and step away from it all for a while…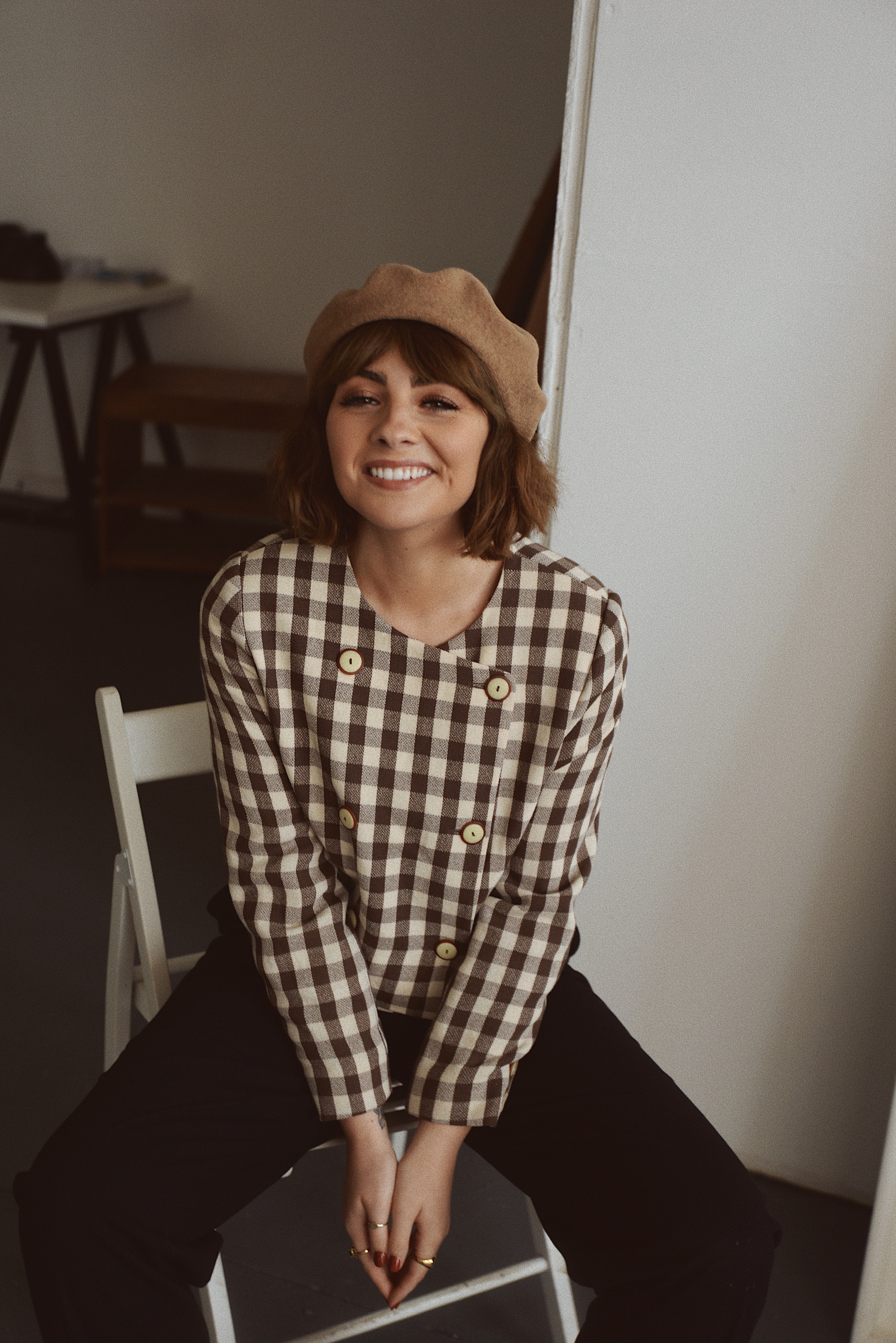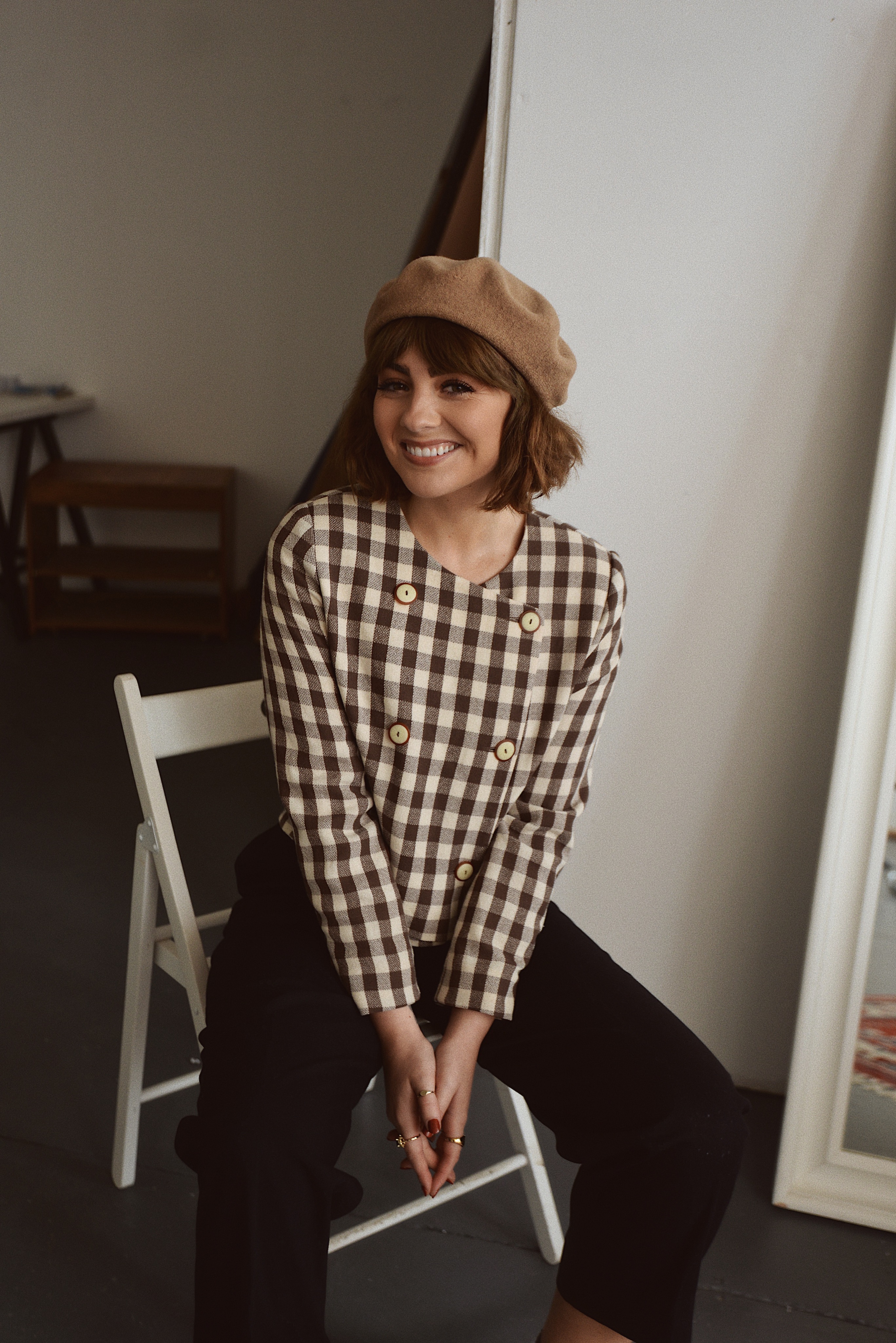 A few things have been really helping me spend more quality time IRL lately so I wanted to share. The first thing I did over the past few weeks was to have a real cull of my follower lists. I've had Instagram since it first came out, so the amount of people I was following was just unnecessary. There's only so many people you can keep up with, and it's never really personal when I unfollow someone. Either it's too many brands that I'd just rather catch up with via their websites, or it was people who don't inspire me and make me feel positive anymore. I feel as though I've really honed in on the type of people I follow and it makes Instagram way less overwhelming on the whole. It means I can now engage with fewer people in a more authentic way too – I'd definitely recommend it if you've been feeling the same lately. I think we sometimes forget we can curate our own feeds in terms of who we follow!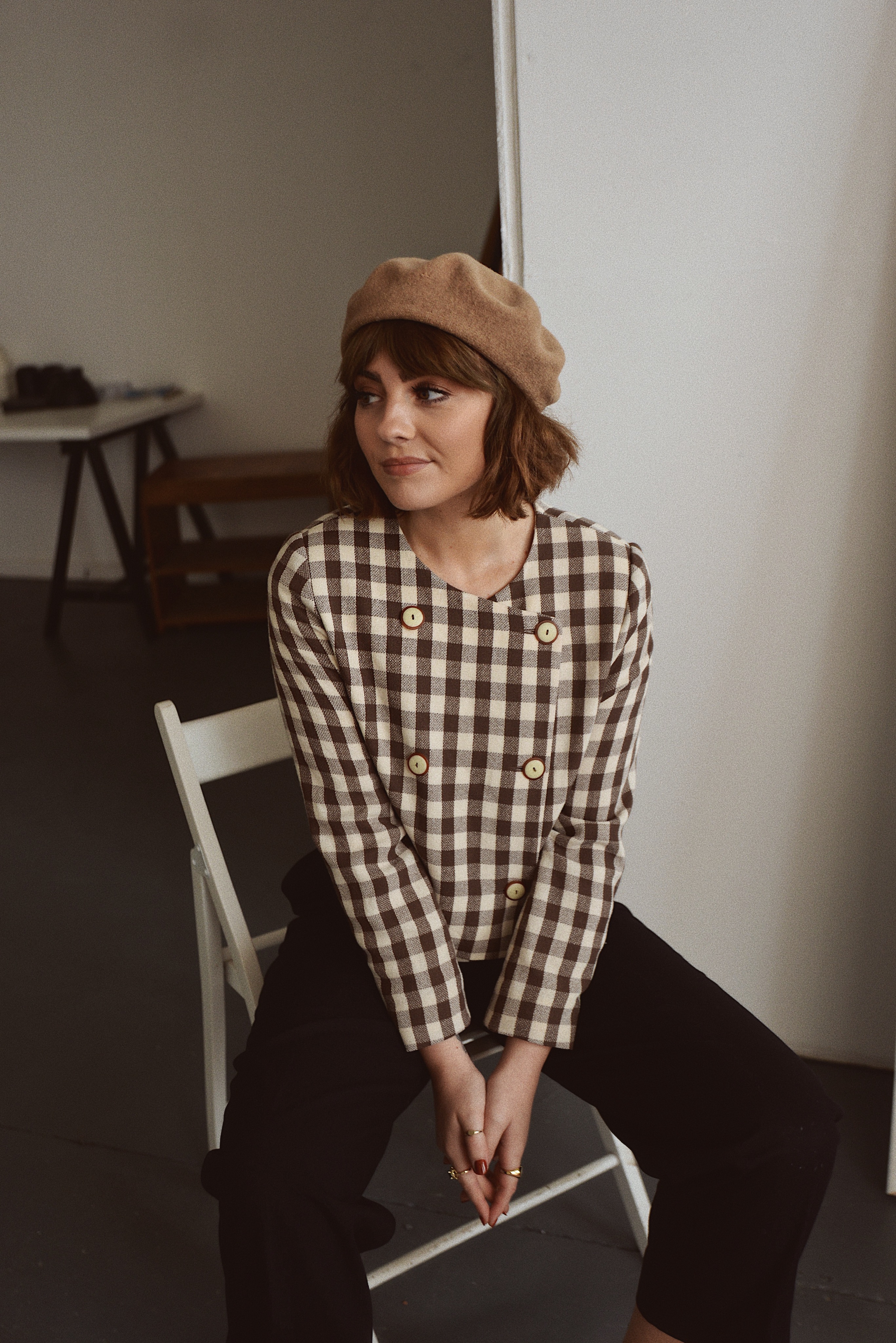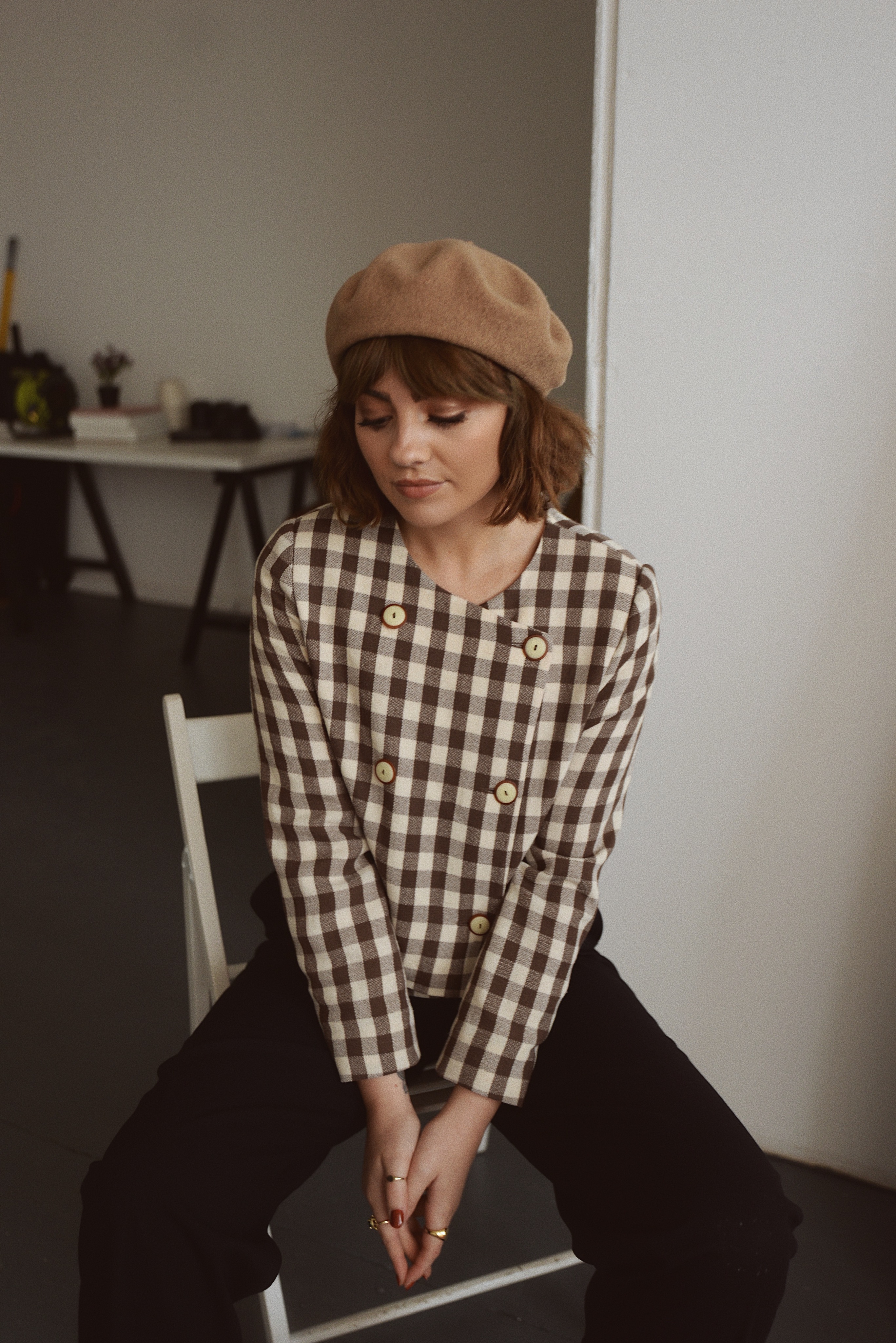 The second thing I've been making more of an effort to do is scrapbooking. It's something I love to do on a rainy Sunday afternoon, and it really takes me away from anything online and right into a little scrapbook bubble. It's also great when I'm feeling anxious to have something hands on/very visual to keep me occupied – I get out of my own head a little bit and just focus on the collaging in front of me.
I have so much film that needs putting into different books, so I'm making an effort to get all of my recent holidays/trip memories into something tangible that I can keep forever. It makes me feel a bit uneasy that so many of the memories I've made over the past few years have just been uploaded online for the world to see. I want to make sure that I have them to look back at, even if the internet dies and there's no way of ever getting those images back. I think scrapbooks and photo albums are such a lovely thing to get into the habit of creating, and they really are priceless documentation that you can show friends and family for years to come…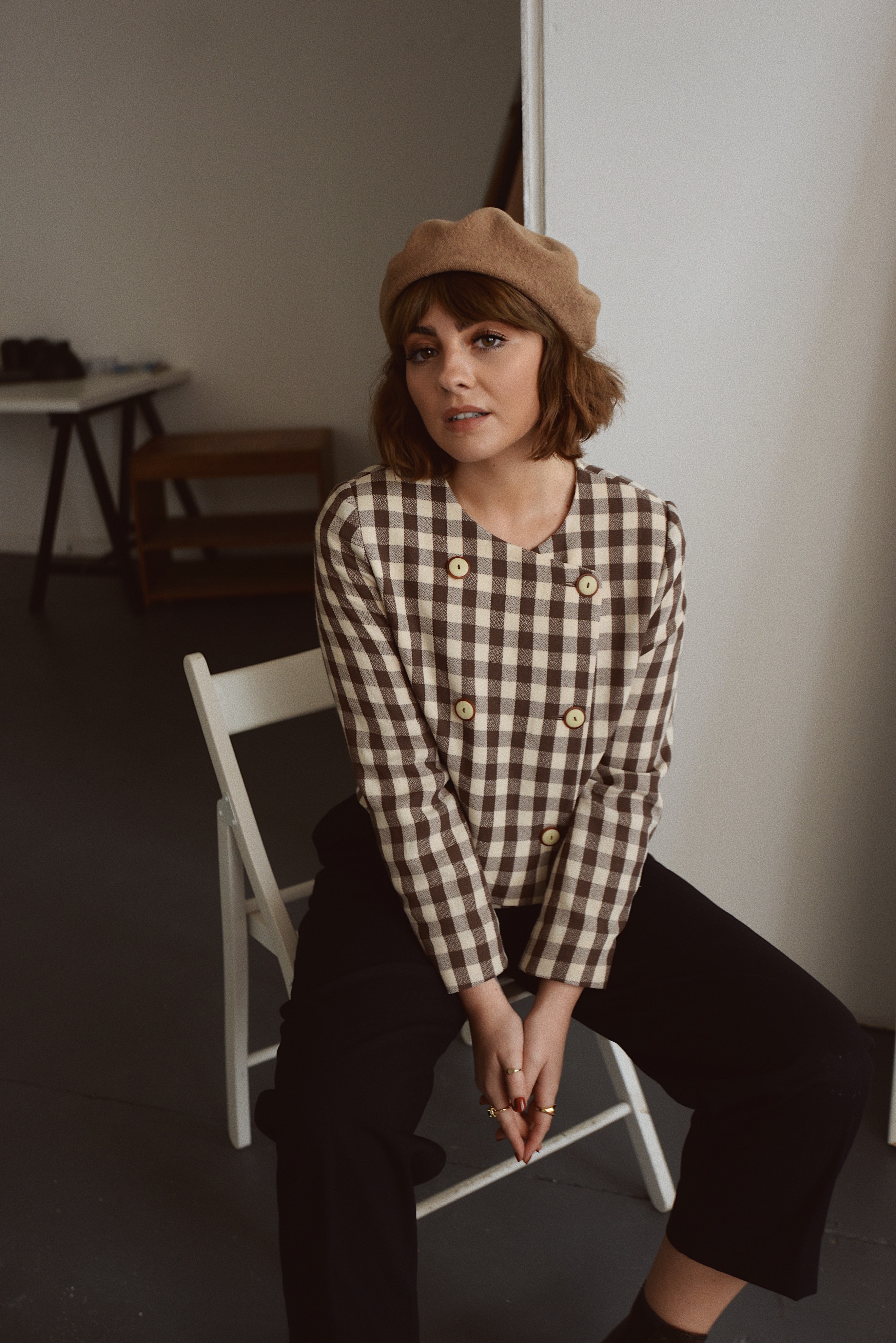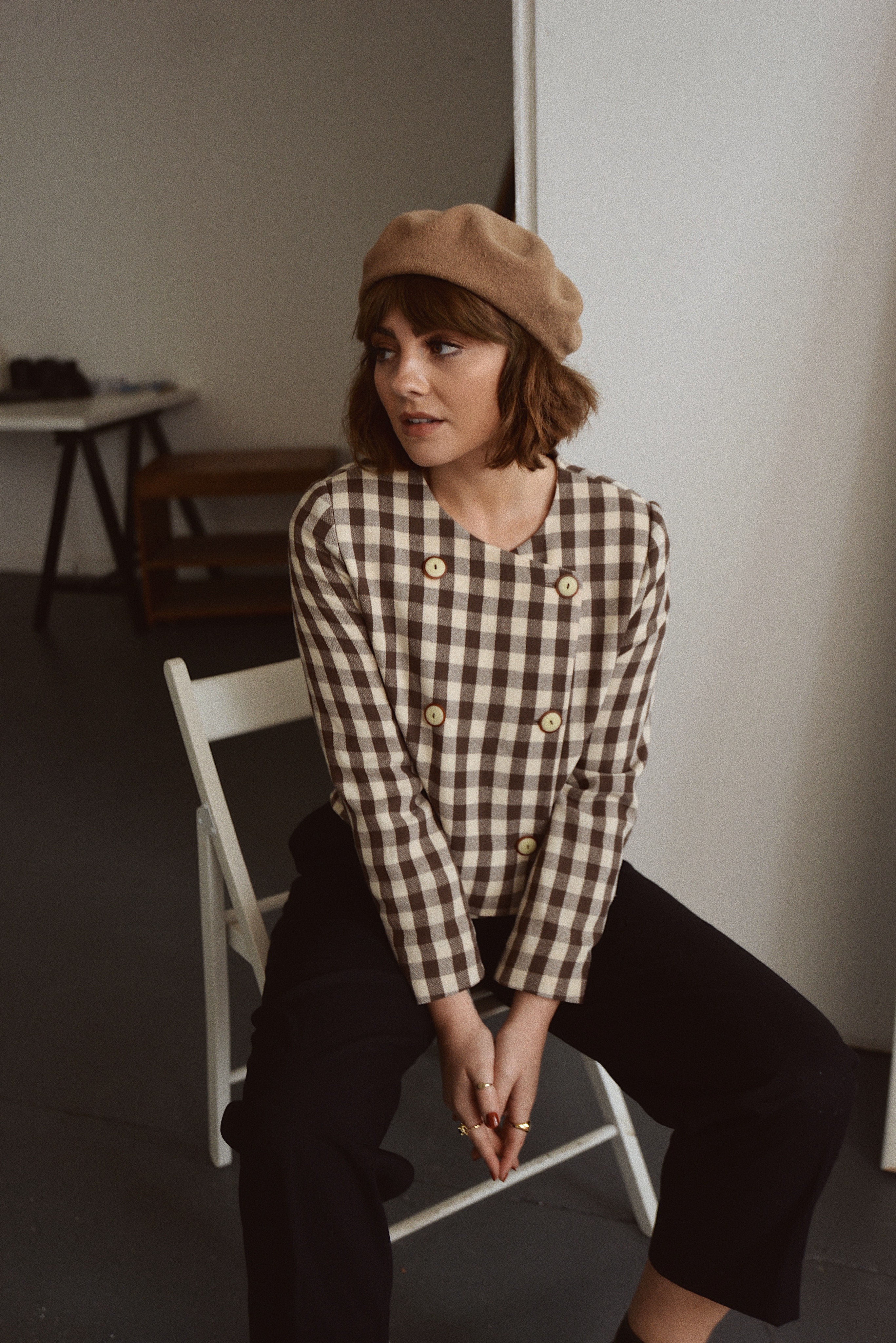 The last thing I've been doing recently (that's really brightening up my weeks) is heading to HOME in Manchester. It's something I used to do once a week when I moved here, and now that autumn is approaching, I'm very happy to be picking it up again! It's so easy to just watch films on my laptop, but I'm a real film buff and I just love the whole experience of heading to the cinema and then discussing the film on the walk home. It breaks my week up and it offers real respite if I'm worried about something that particular day…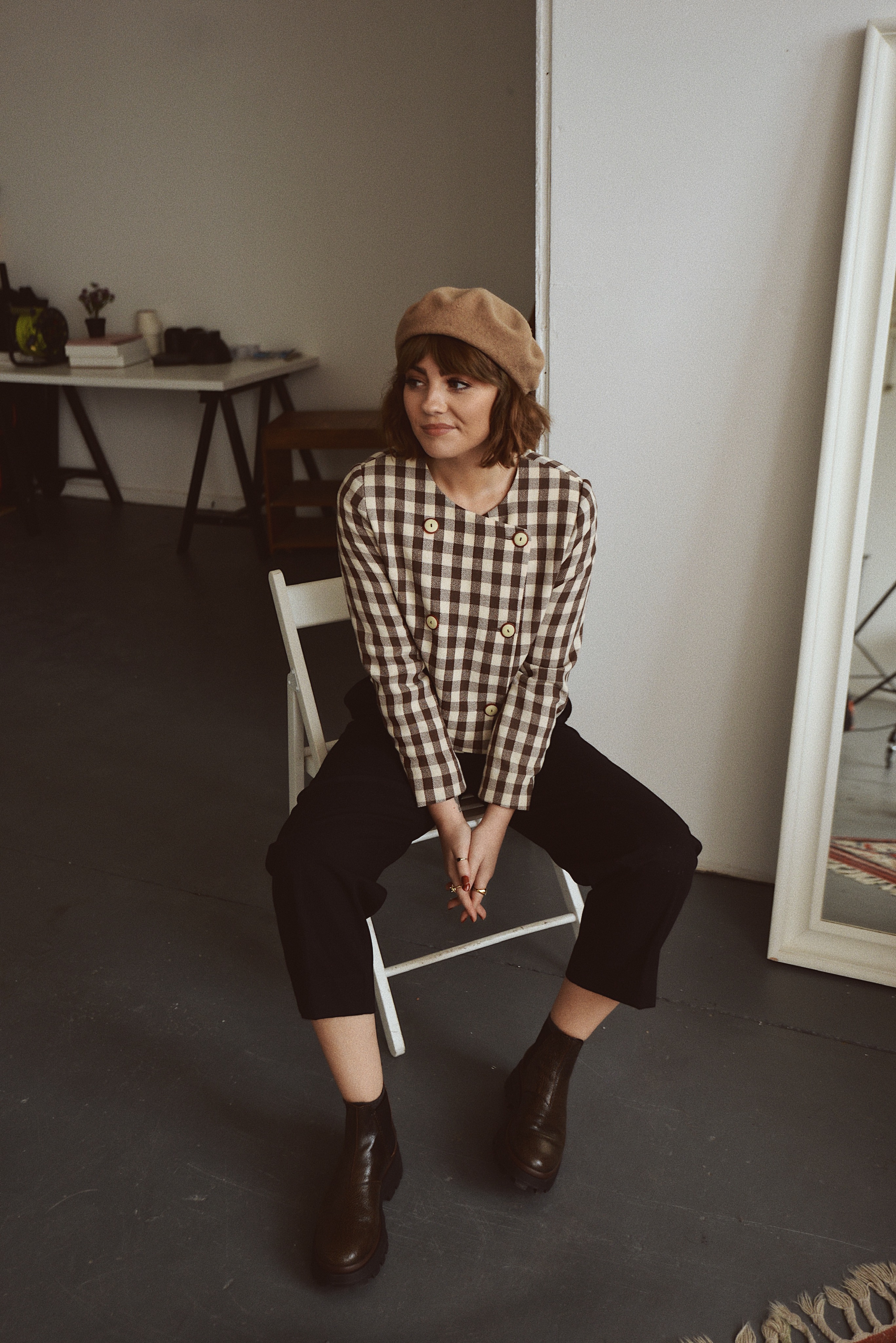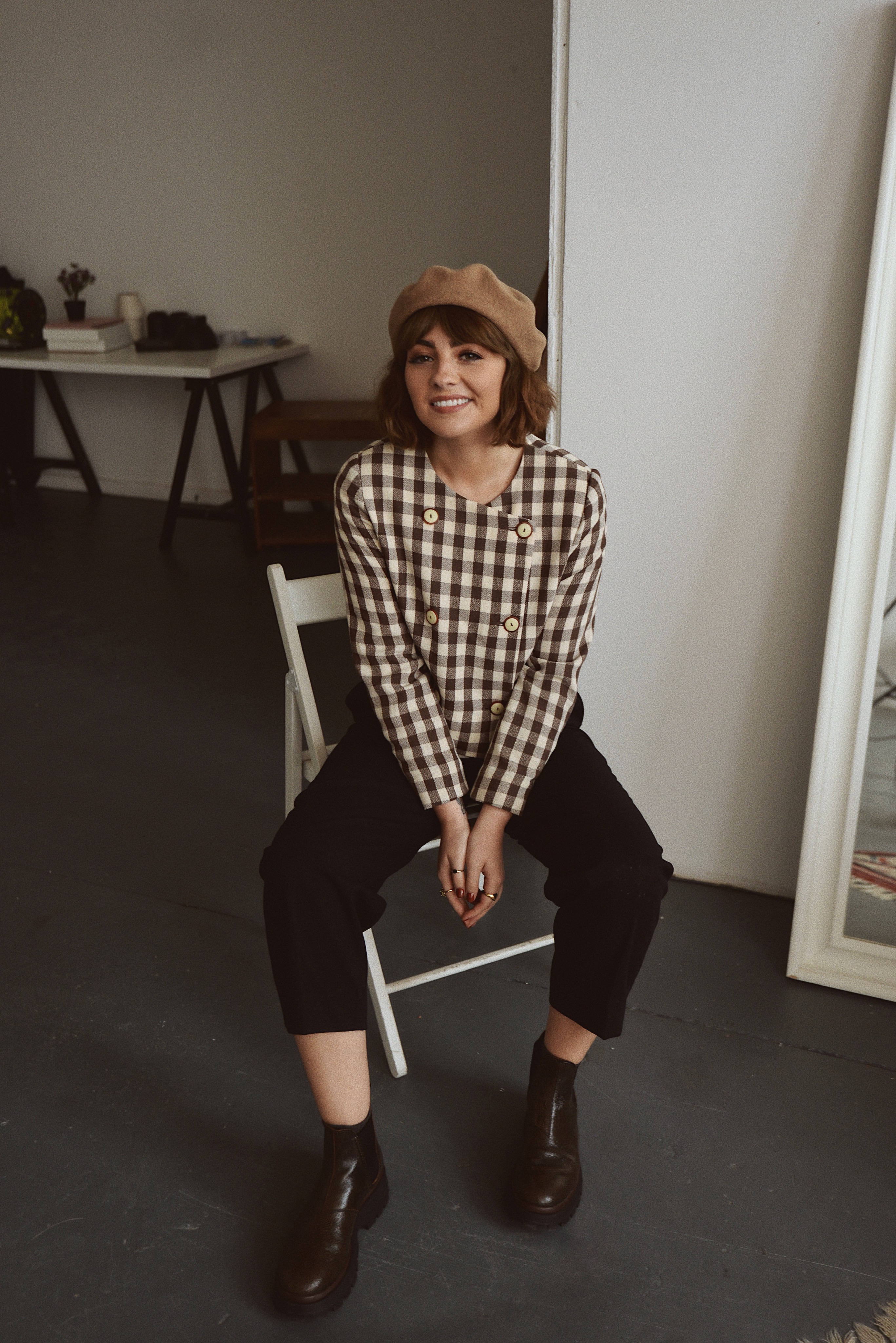 All in all, very simple and obvious changes to my routine but ones that I've really been reaping the benefits from! Now just to get back onto the reading bandwagon and get myself back to the gym (eek). I'm thinking of joining one super close to my flat so that I have something close as the winter months approach. My mental health can suffer a bit when summer ends. Despite loving all things autumn, sometimes it can feel super gloomy and overwhelming. That's why I think it's important to set these sort of home comforts up in advance. I'm hoping they will act as welcome little buffers whenever I'm feeling blue… 
---
Photographs taken by Catherine Booty 
Jacket & Beret – vintage, Trousers – And Other Stories, Boots – Miu Miu
SHOP THE LOOK