I love it when an outfit comes together accidentally – especially when it's made up of vintage pieces like this one. I've been pretty responsible with my spending/clothing consumption lately, and have only been investing in pieces that are either vintage, or have Spring/summer in mind…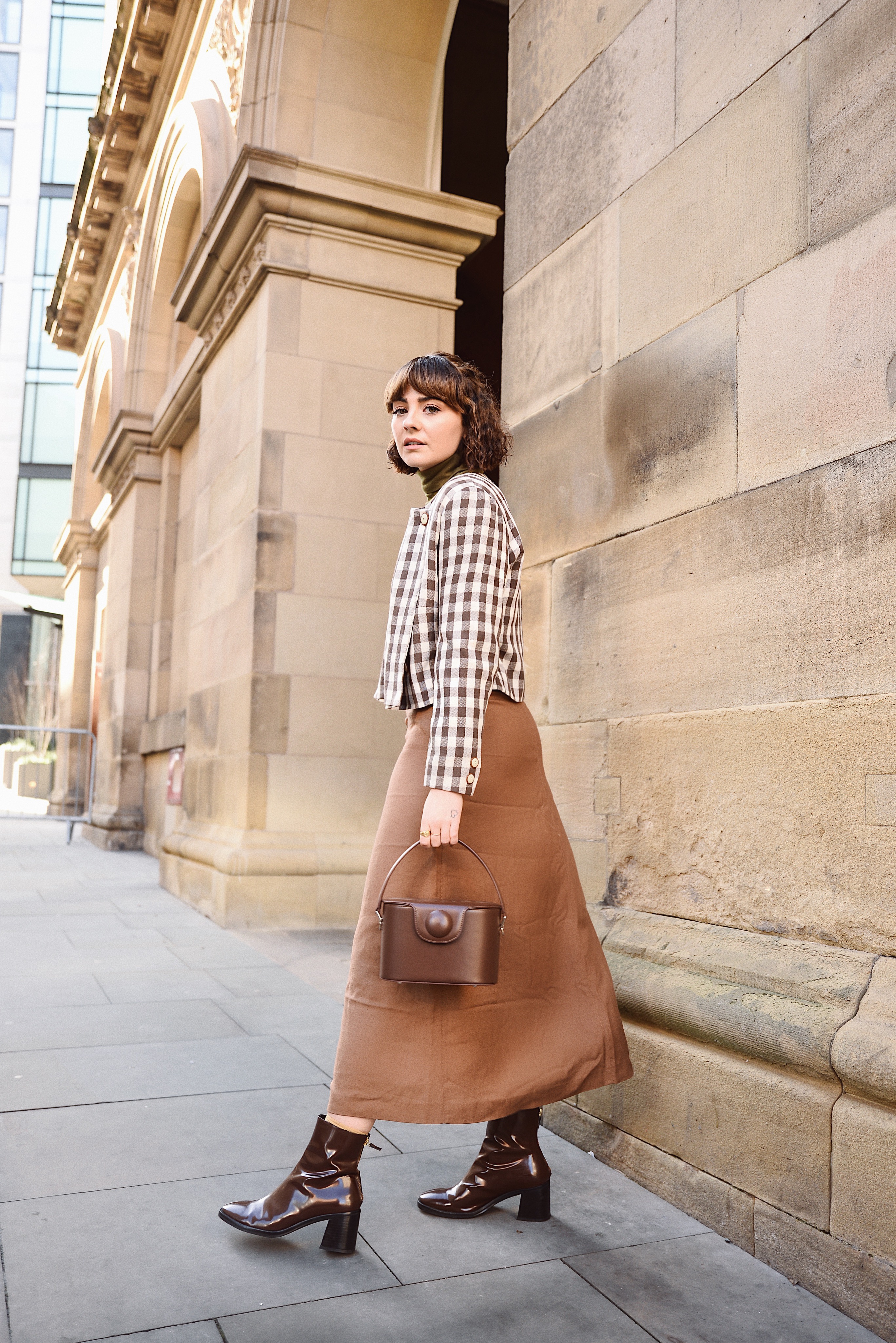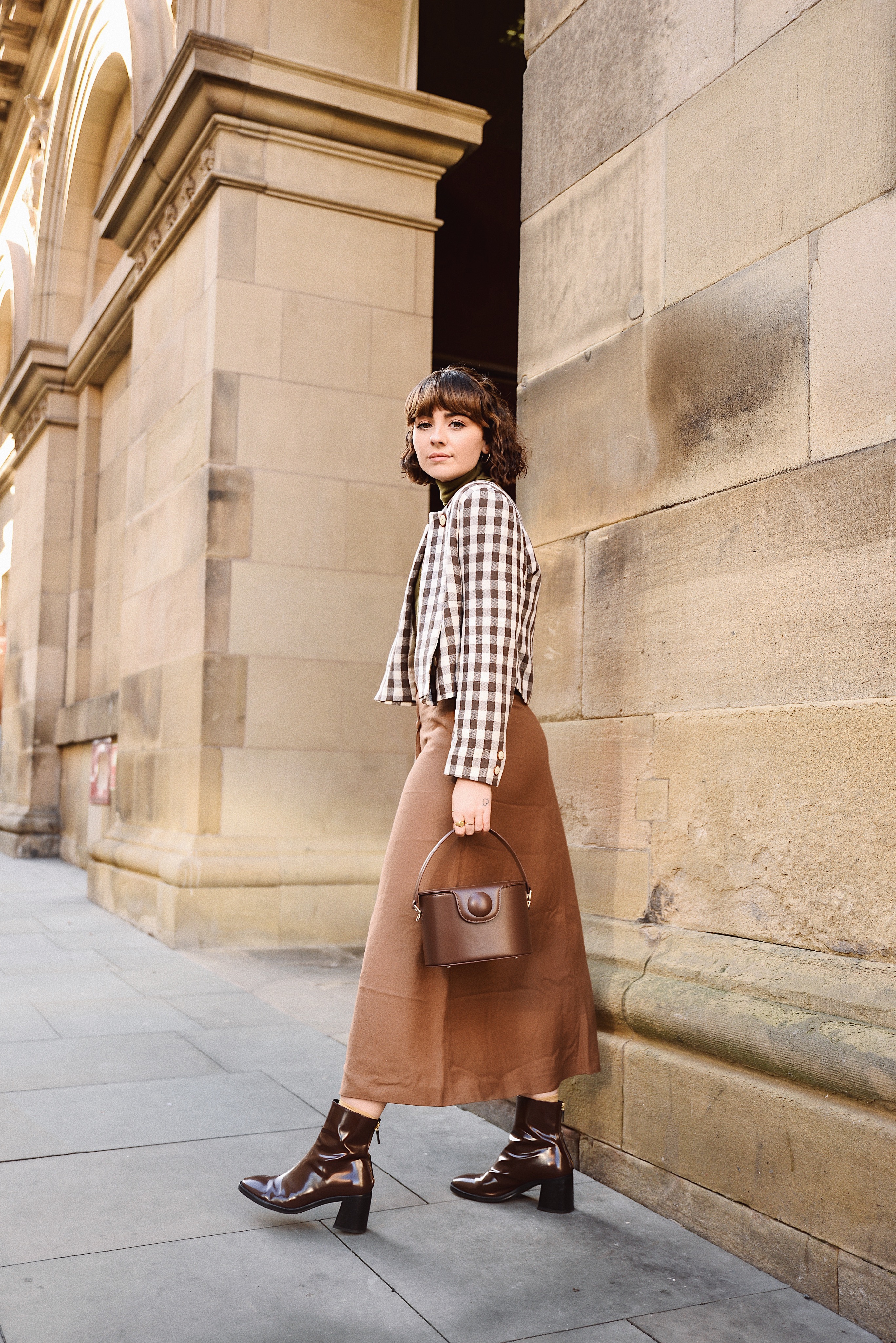 I got this little gingham beauty in Paris last month and thought it was the perfect smart/casual piece that my wardrobe was missing. I wanted something I could throw together over tailored trousers or midi skirts – something I could wear as a last minute wedding guest or to a spring/summer event of some kind. I'll be honest with you, I just couldn't bare to leave it behind, and I can't wait until it's warm enough to style it over little dresses with sandals…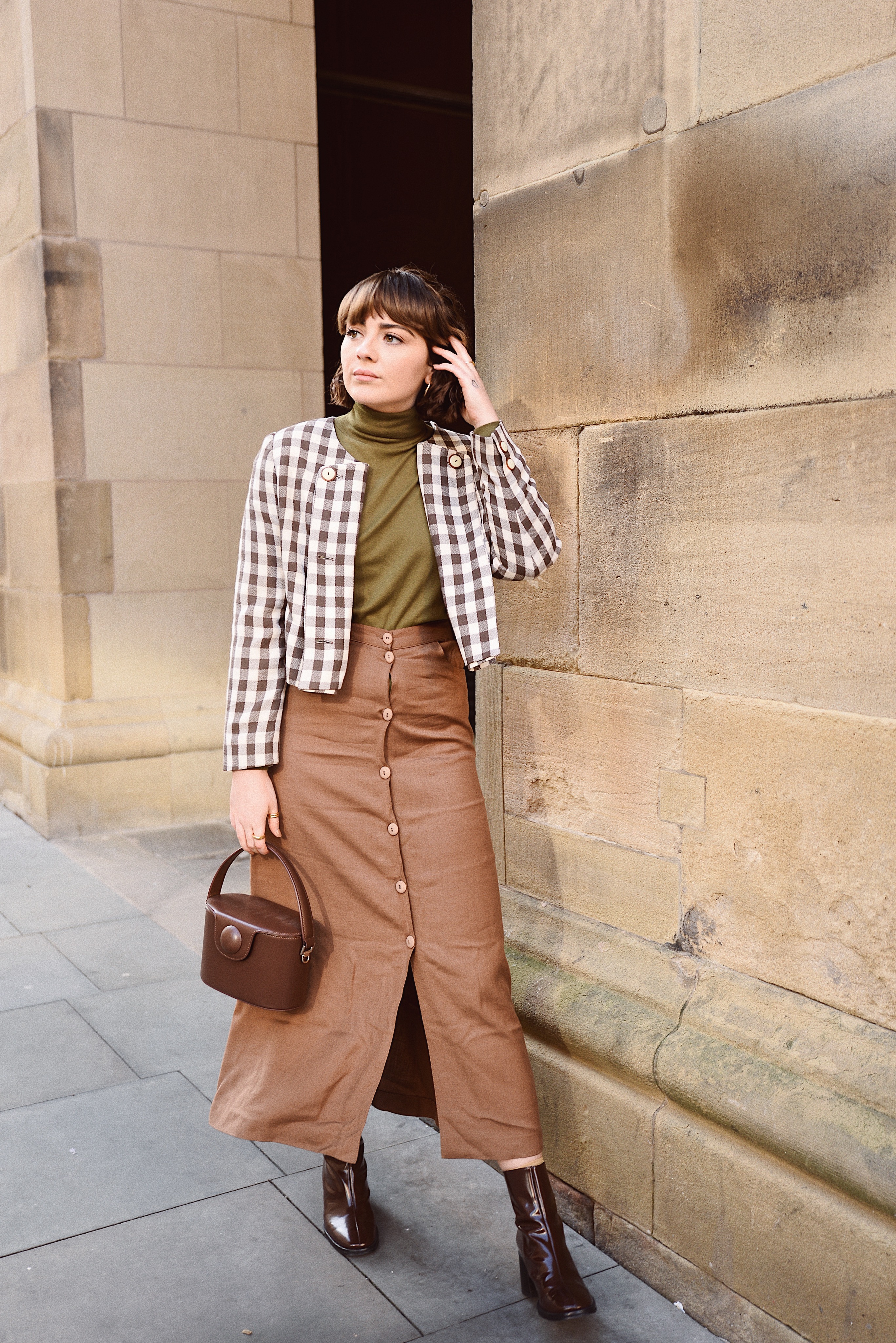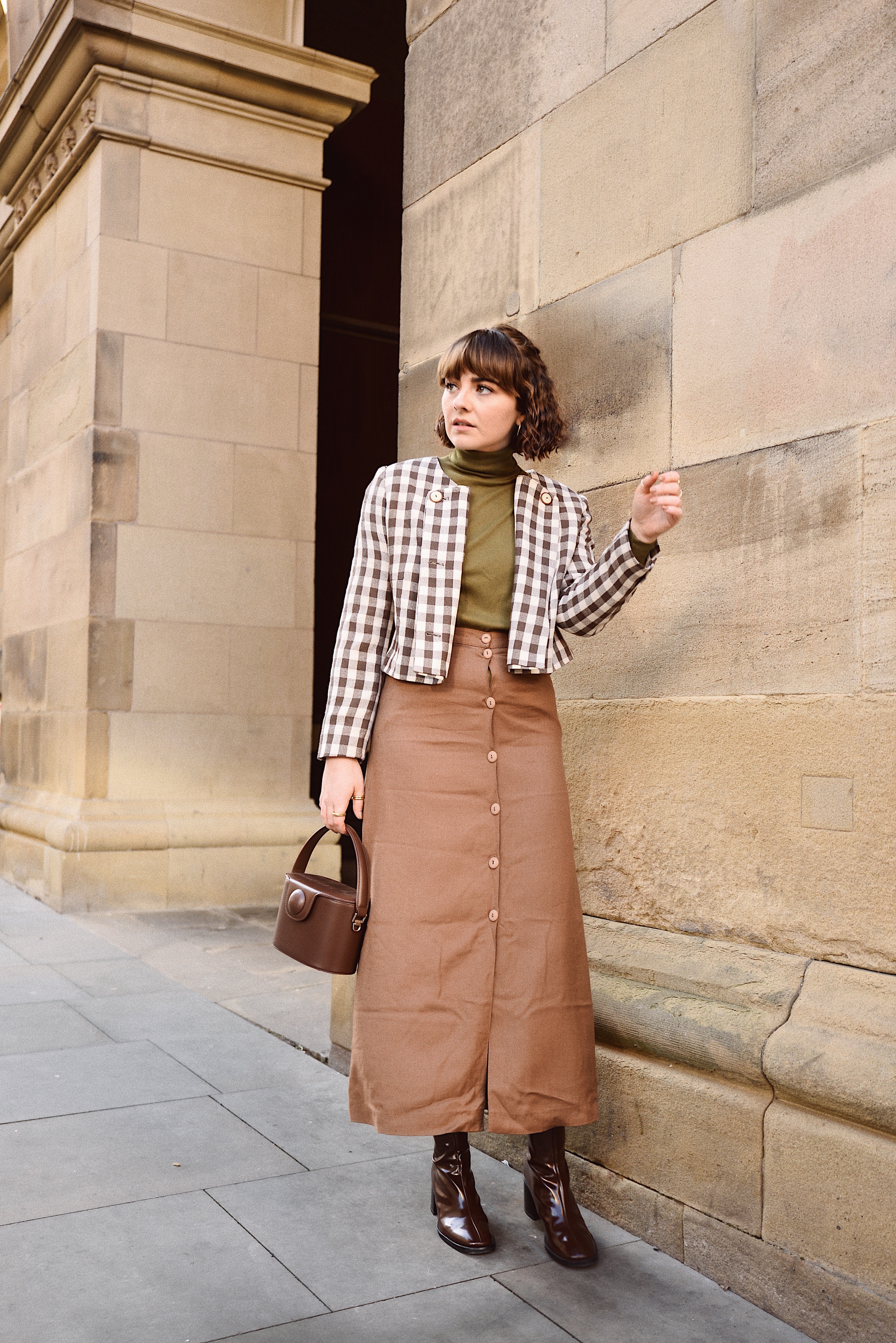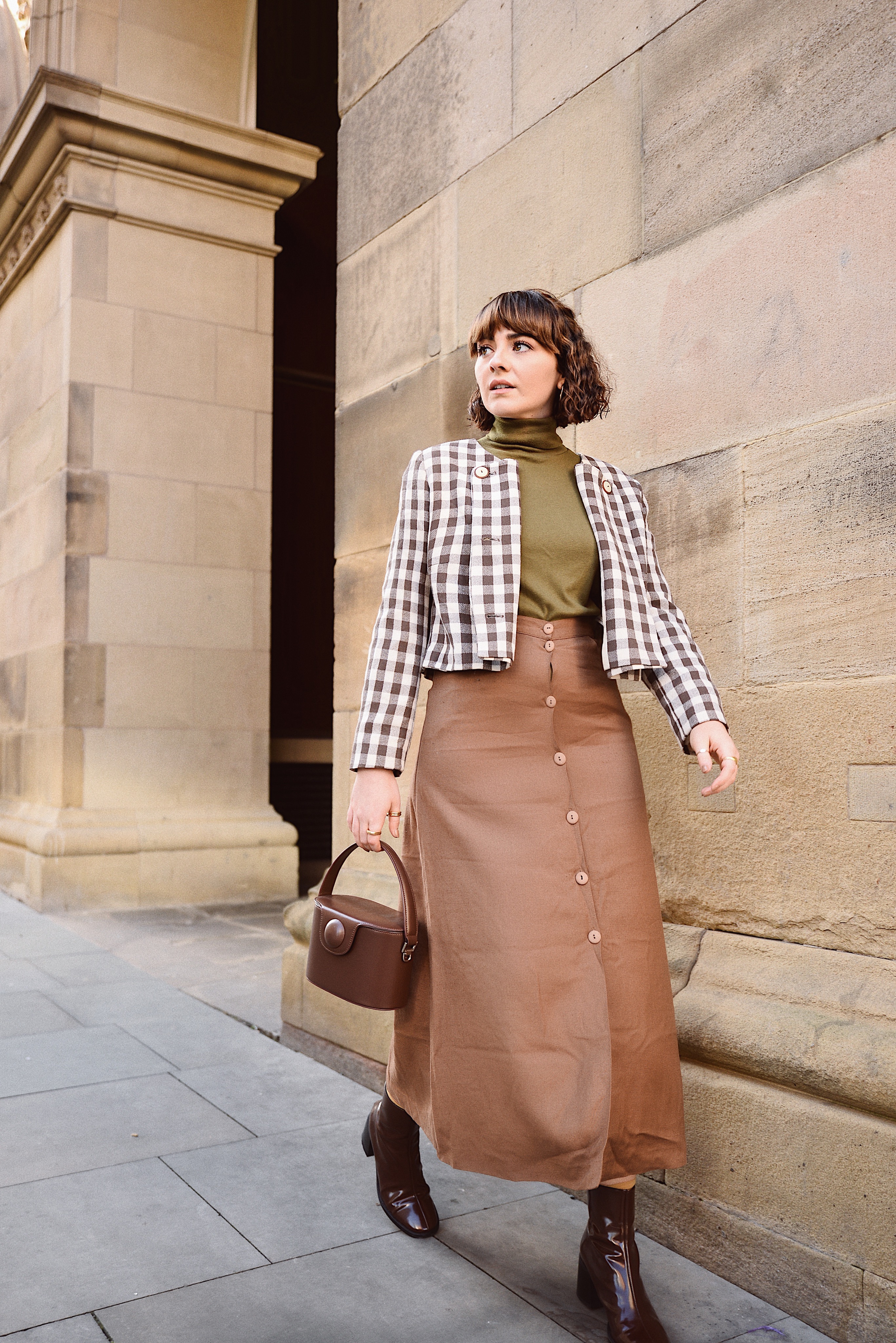 I try to make the effort to visit vintage stores whenever I'm somewhere new – Paris has some great ones but you really have to dig. I know that vintage shopping is a lot of peoples idea of hell, but it's just something that has always been a very rewarding pastime for me. Especially in this current climate where fast fashion is rife – it really makes me feel more at ease knowing that at least one piece from the majority of my outfits is second hand.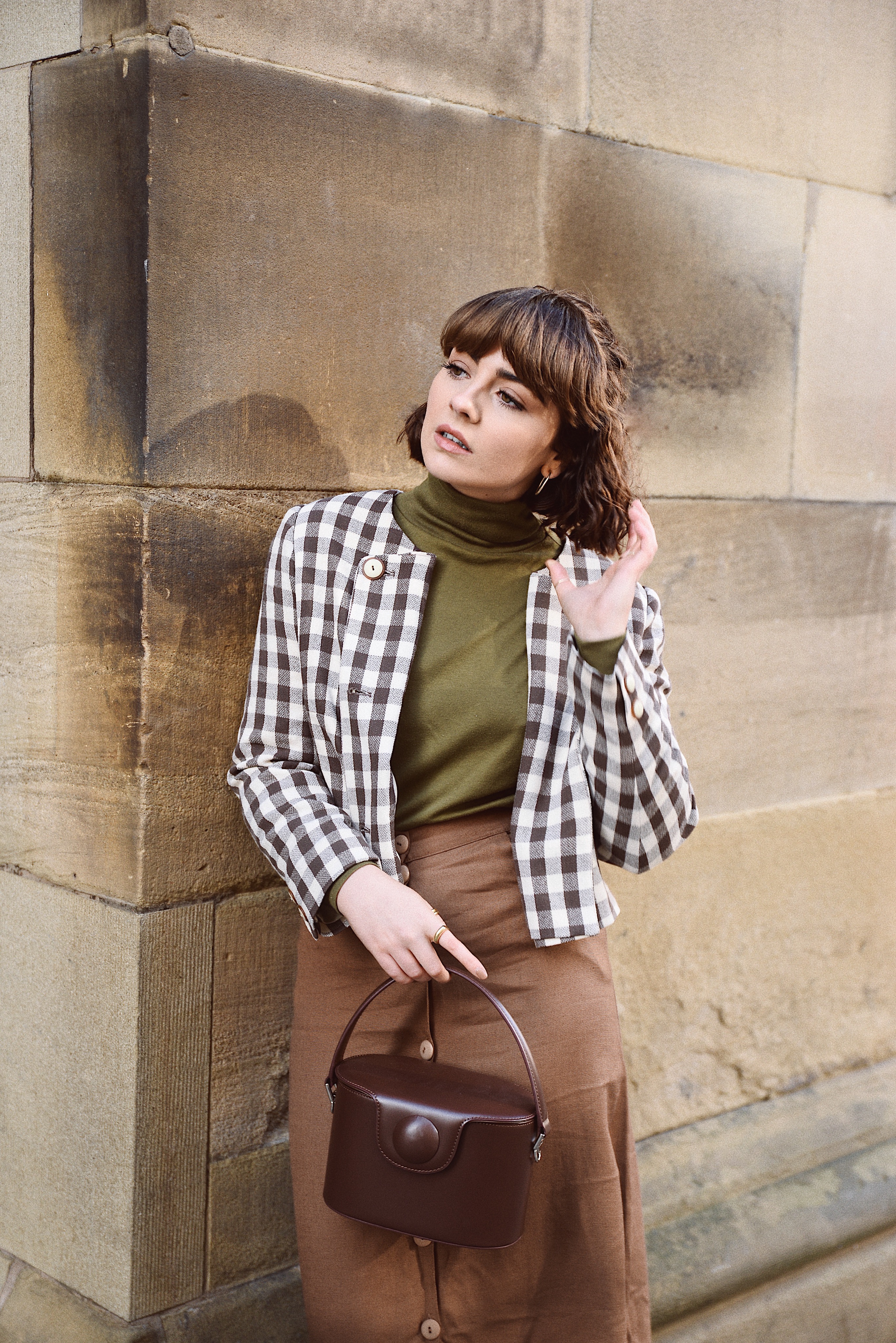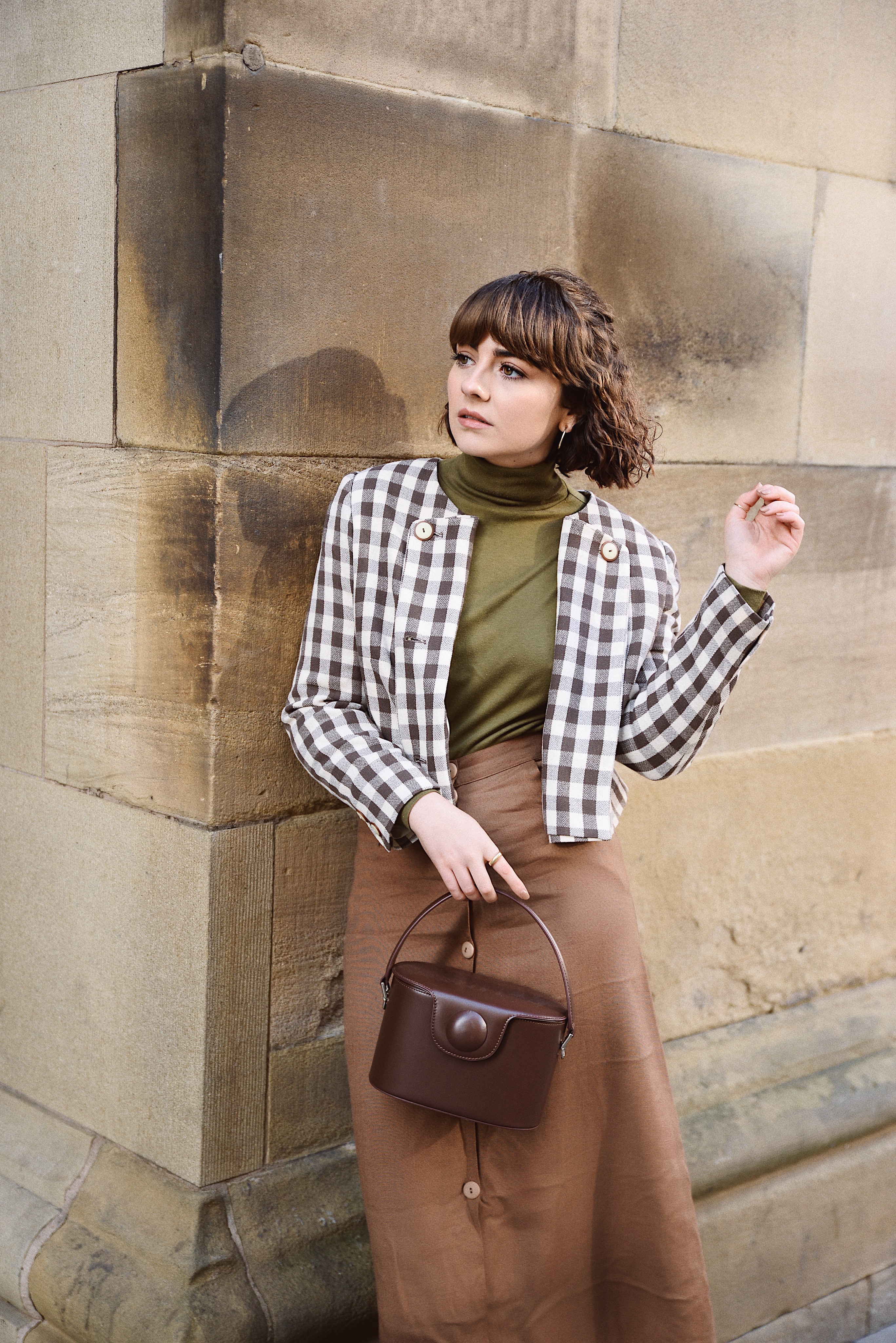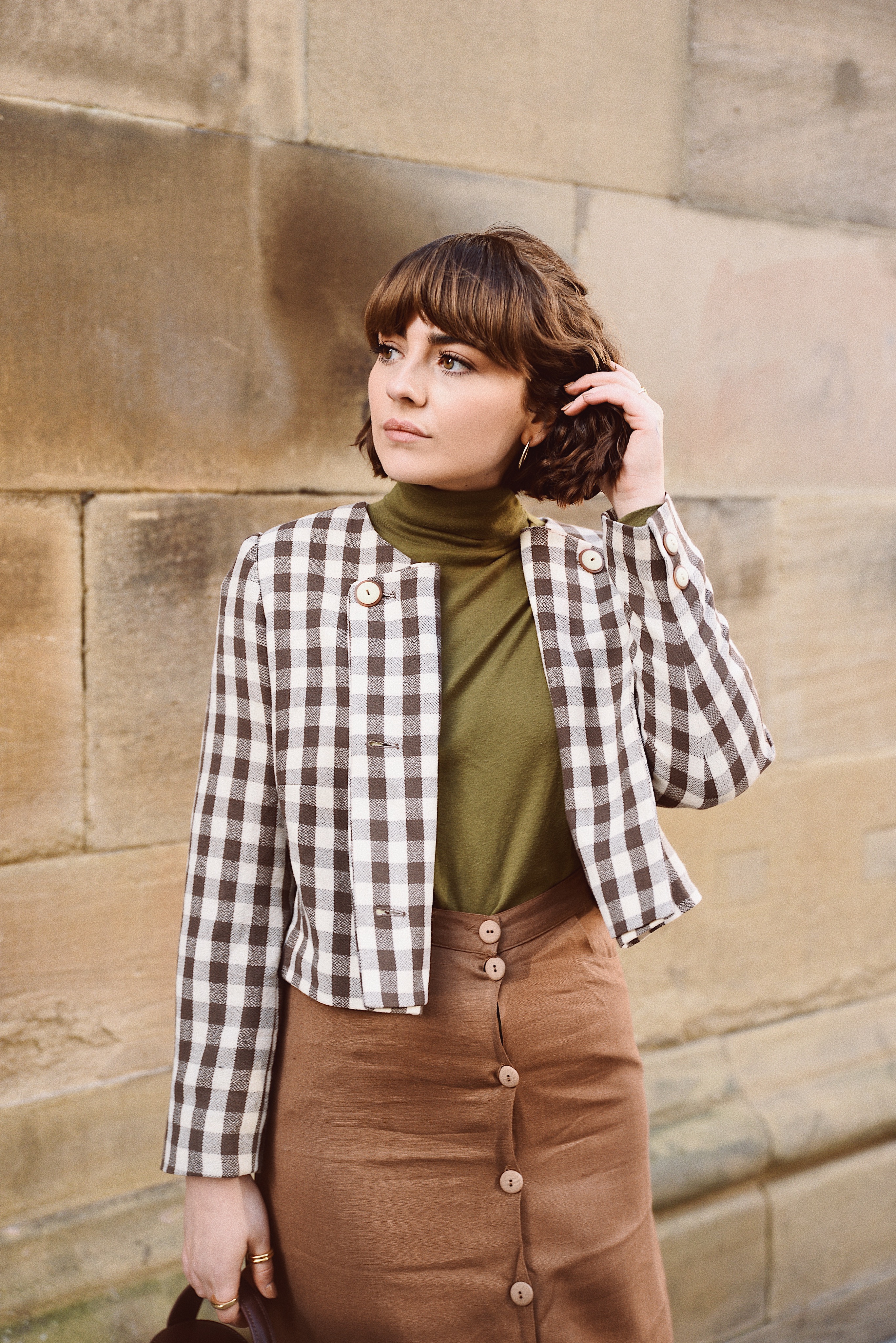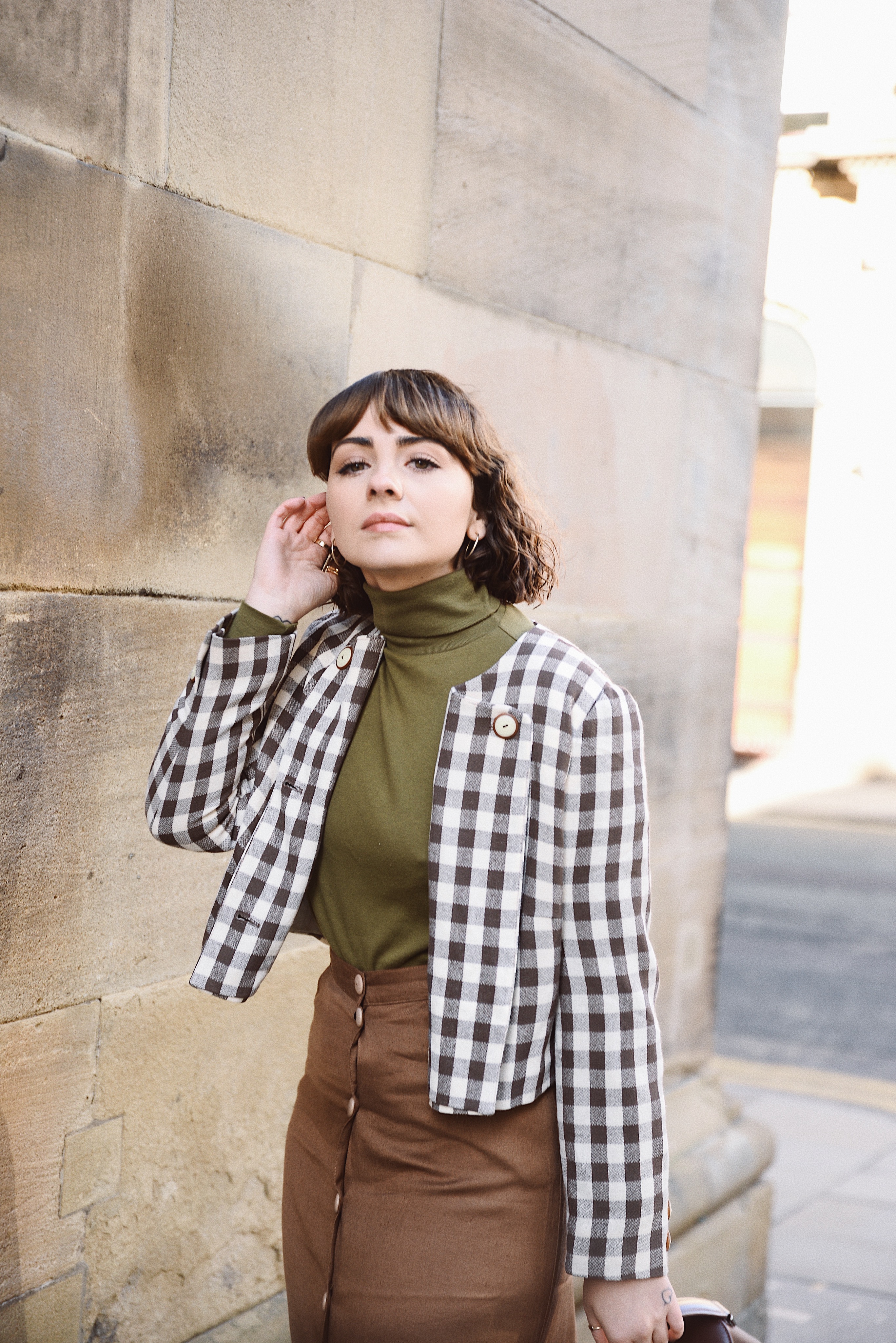 I find that I'm naturally drawn to a certain colour palette at this point – I know the colours that suit me and make me feel good, and I don't tend to stray to far from those. Recently it's been lots of browns, greens, and rusty orange tones. It means that most of my wardrobe sort of just fits together without much effort – I have an equal mix of neutral pieces that I can combine with pattern or texture for added interest. That's kind of how this outfit came to be…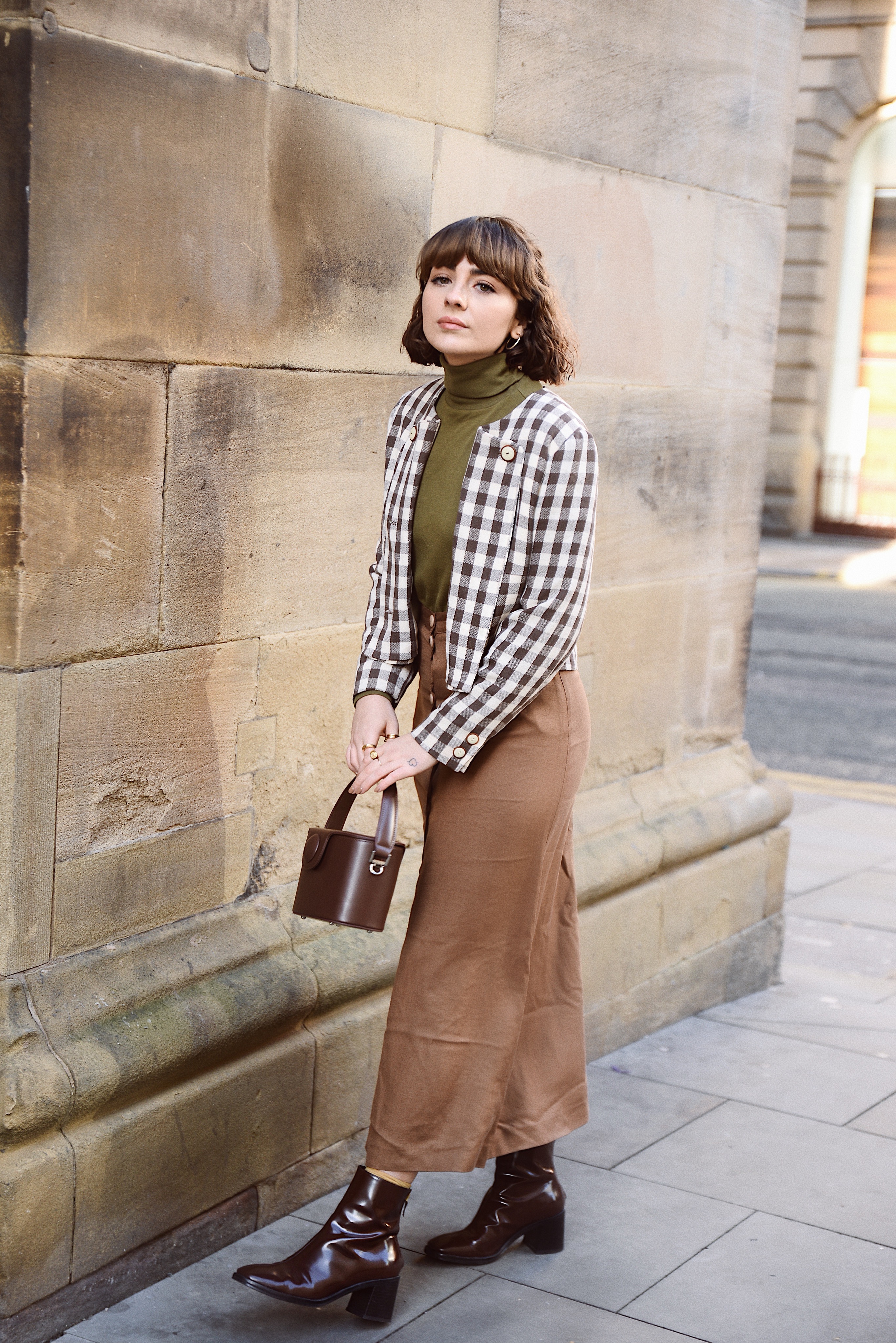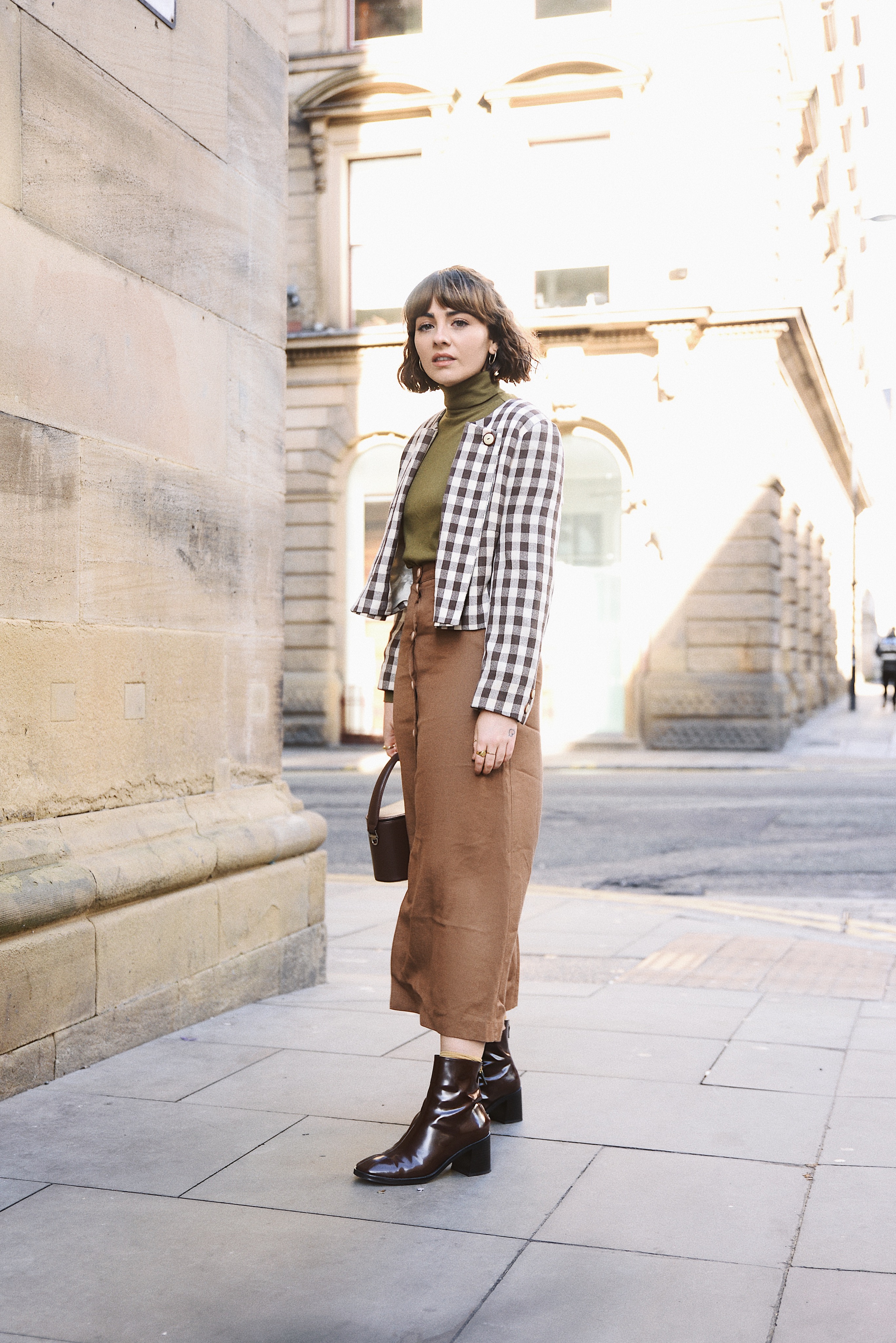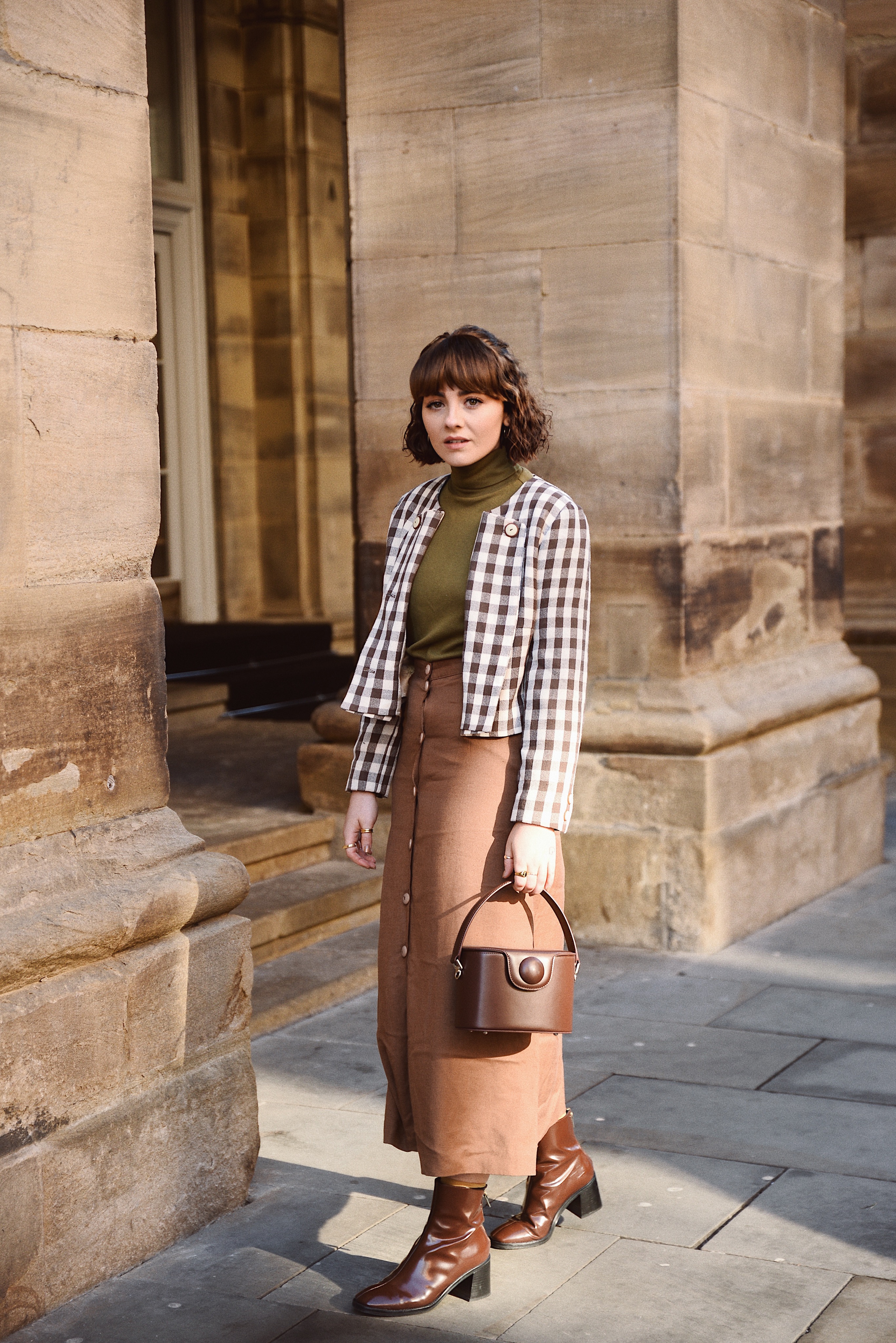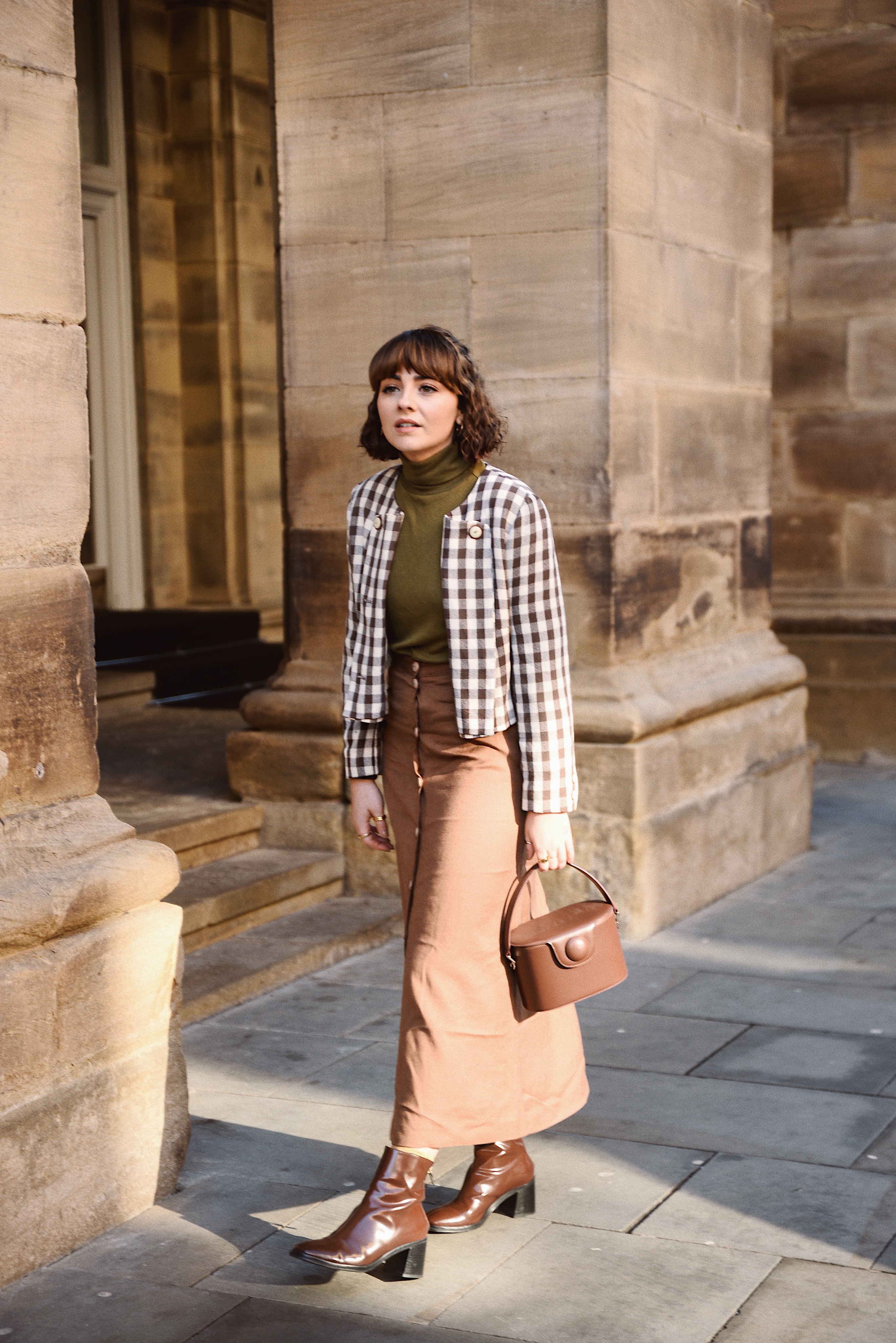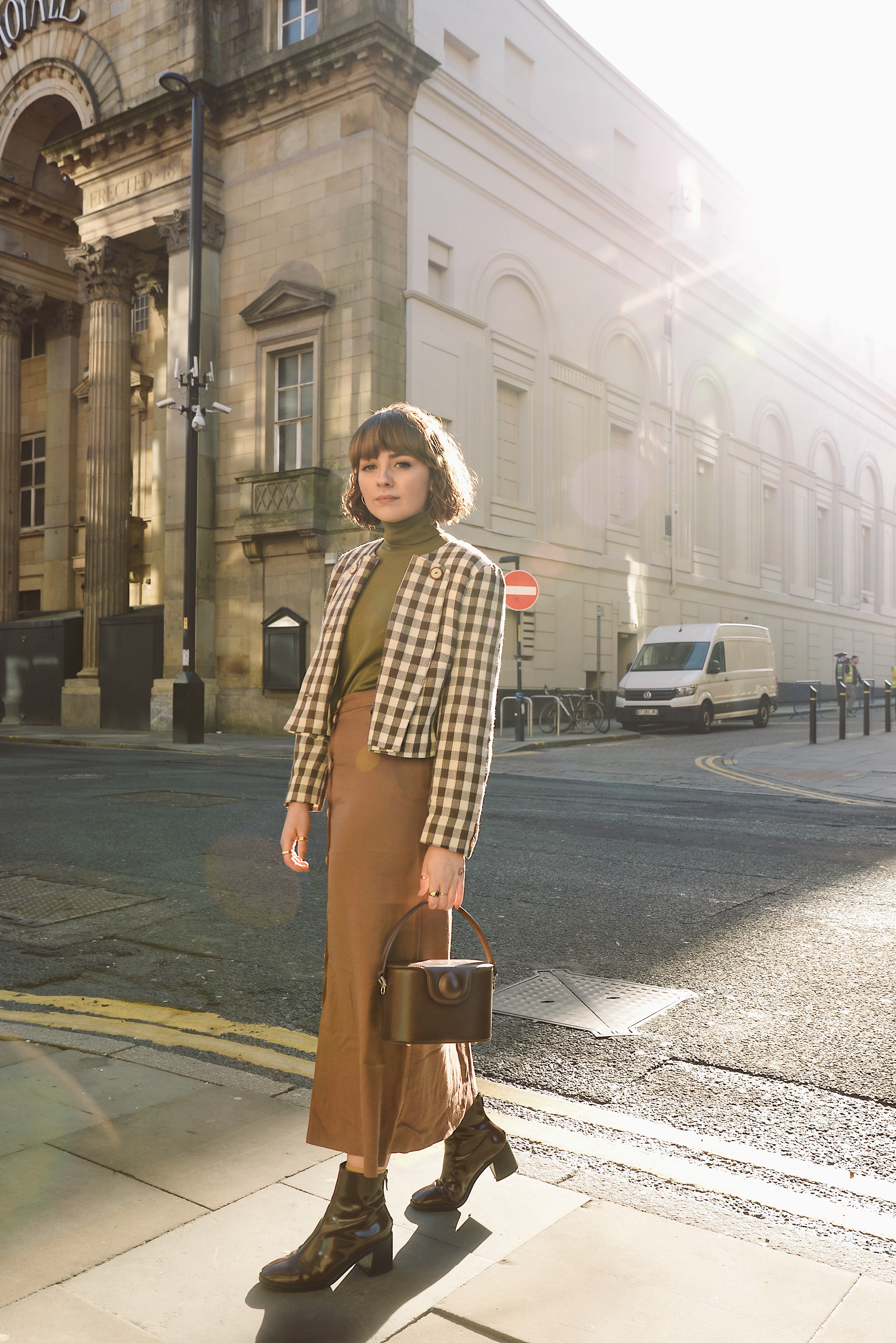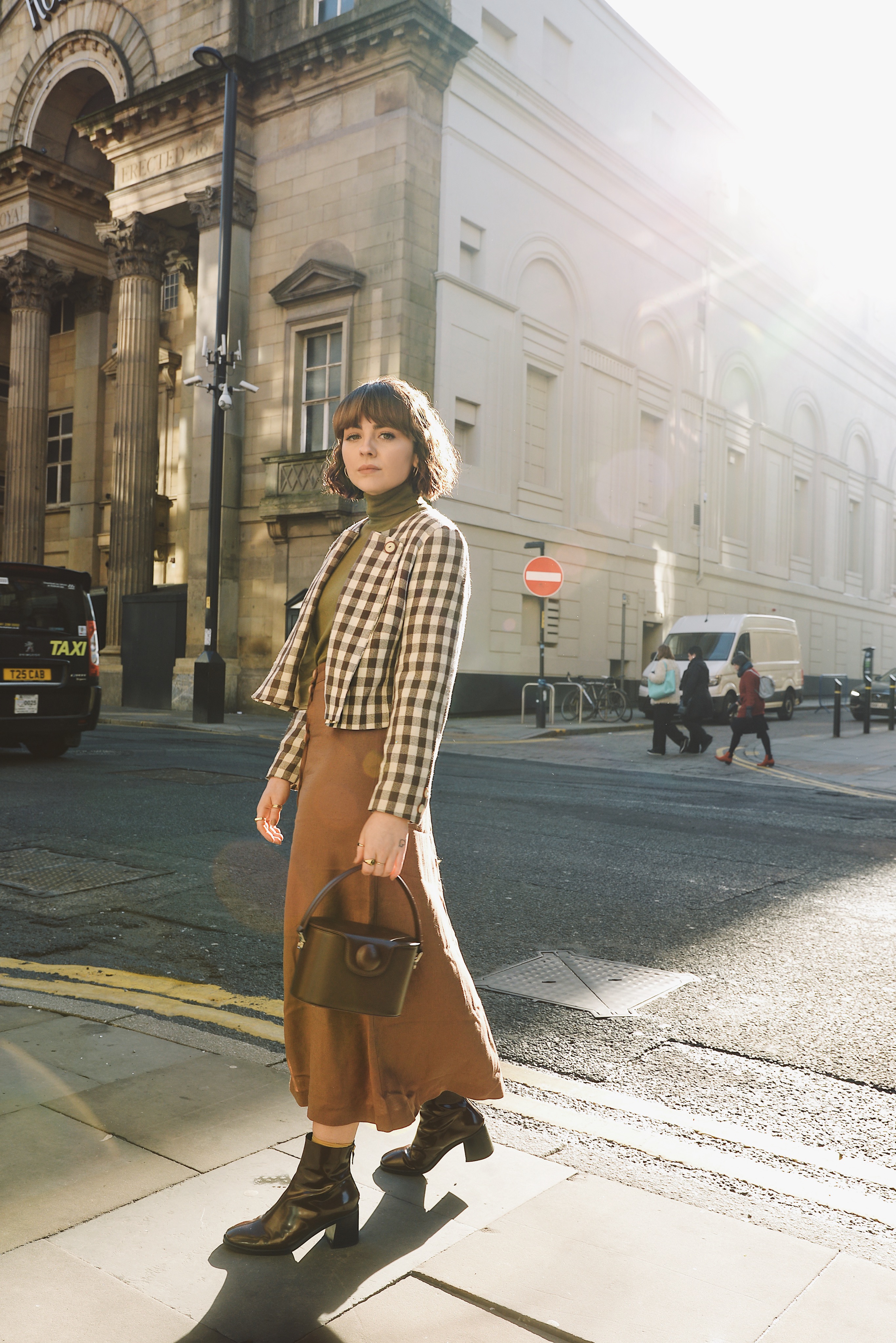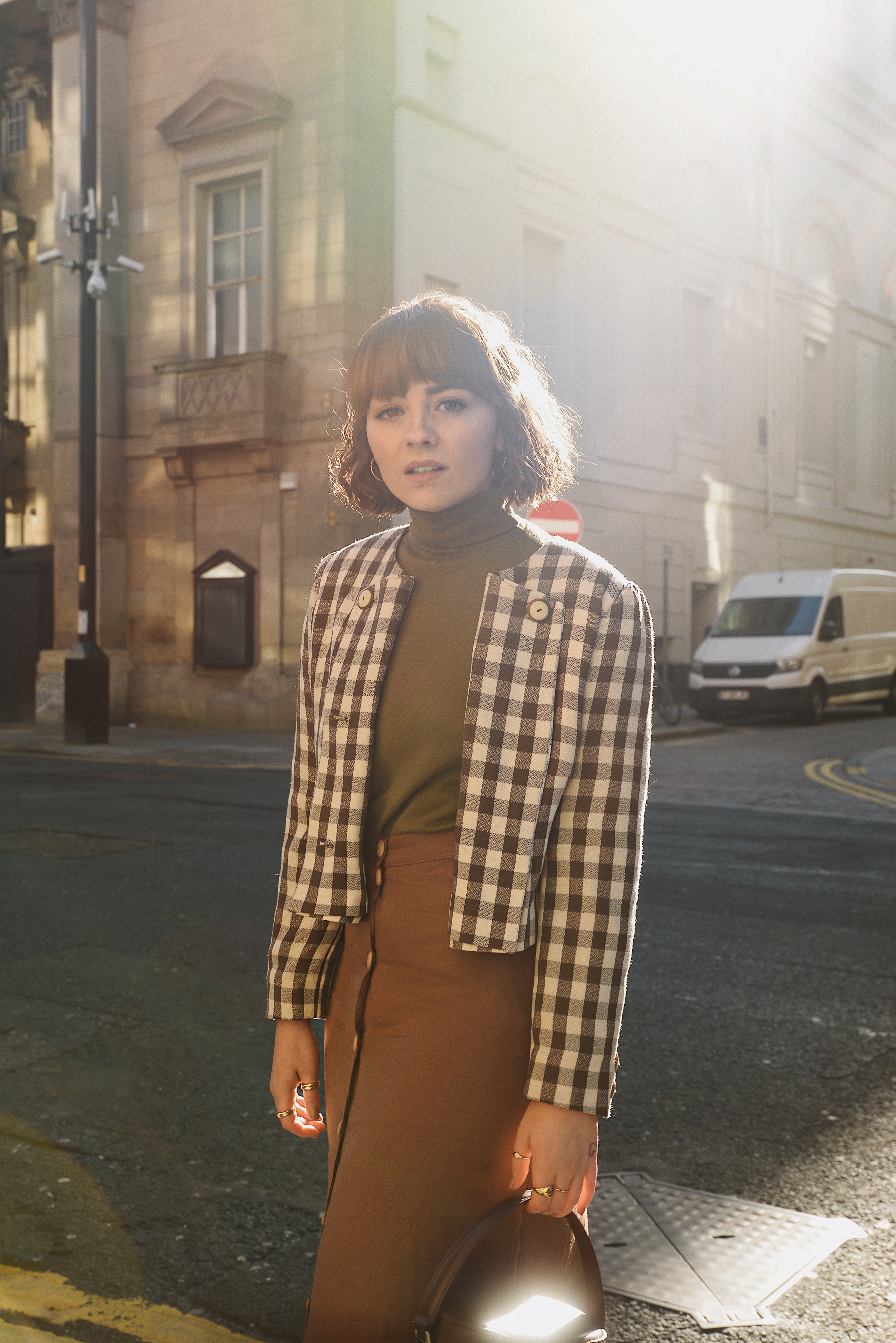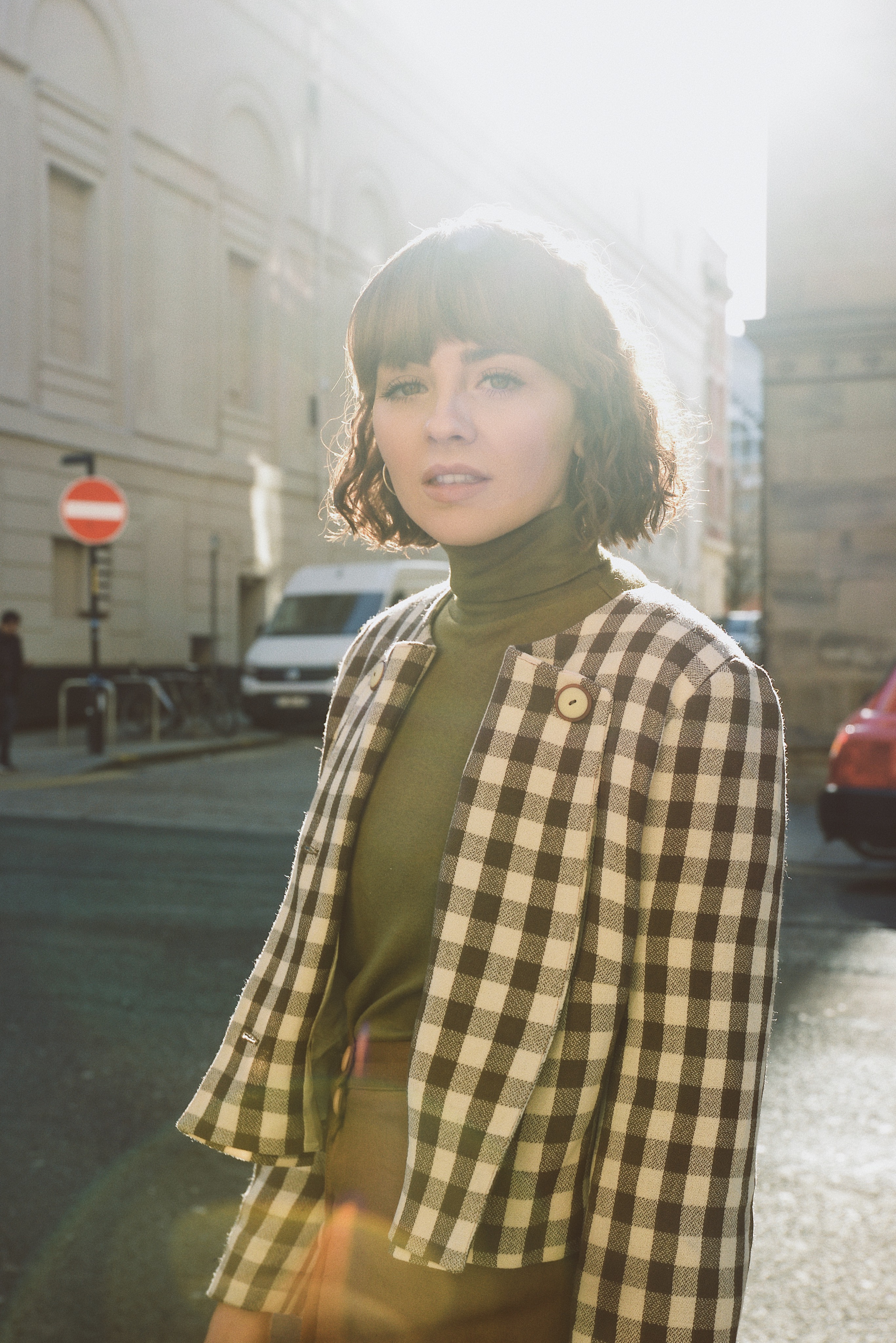 All of these vintage pieces were picked up at different times, but happened to fit together perfectly in some sort of vintage harmony…
The skirt and the top were both Na Nin vintage finds. It's an online destination that I visit more often that I'd like to admit, but they really do curate some of the best pieces I've come across online. I can't wait to wear this linen skirt in summer with a shirt tied up – it already feels like a wardrobe staple.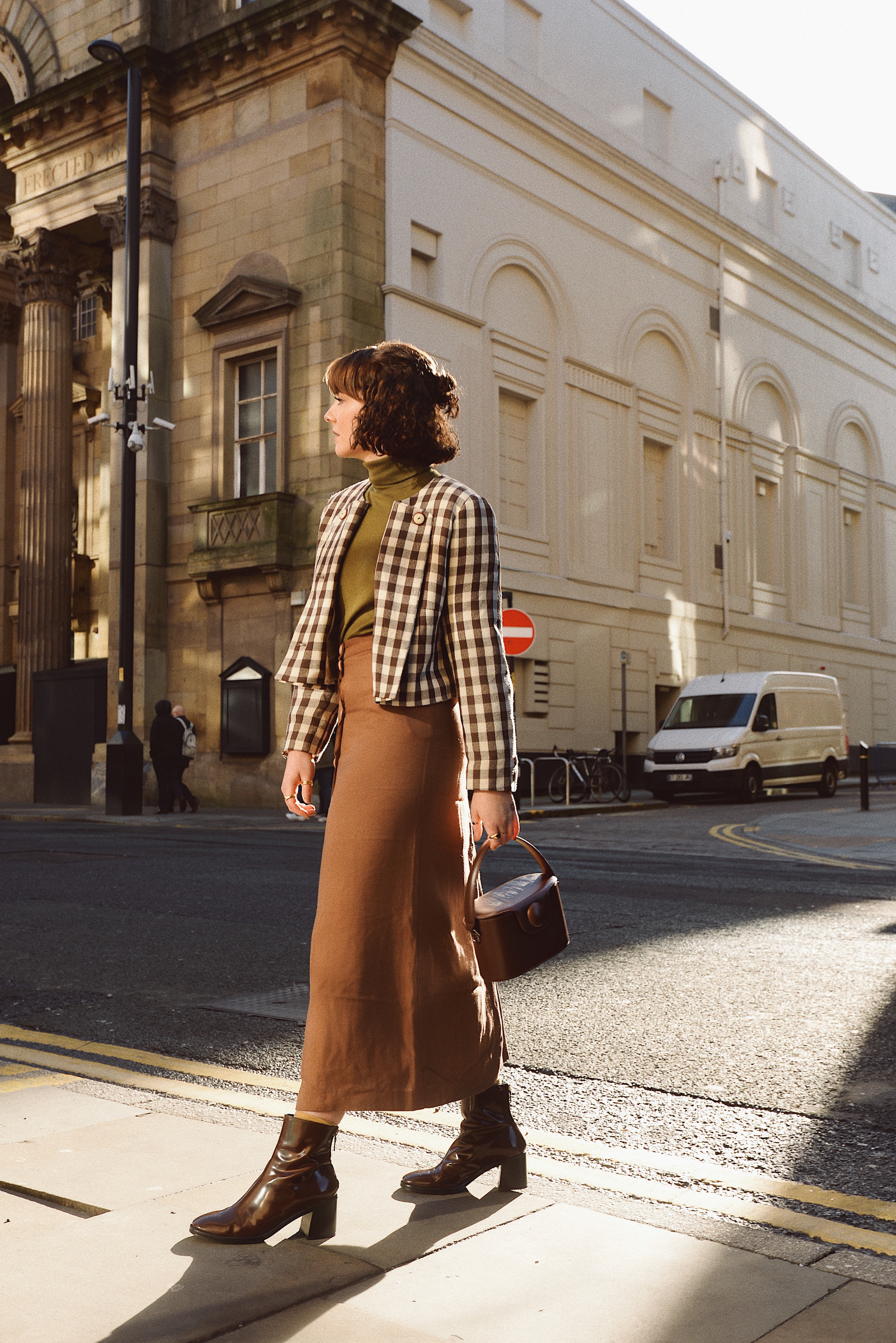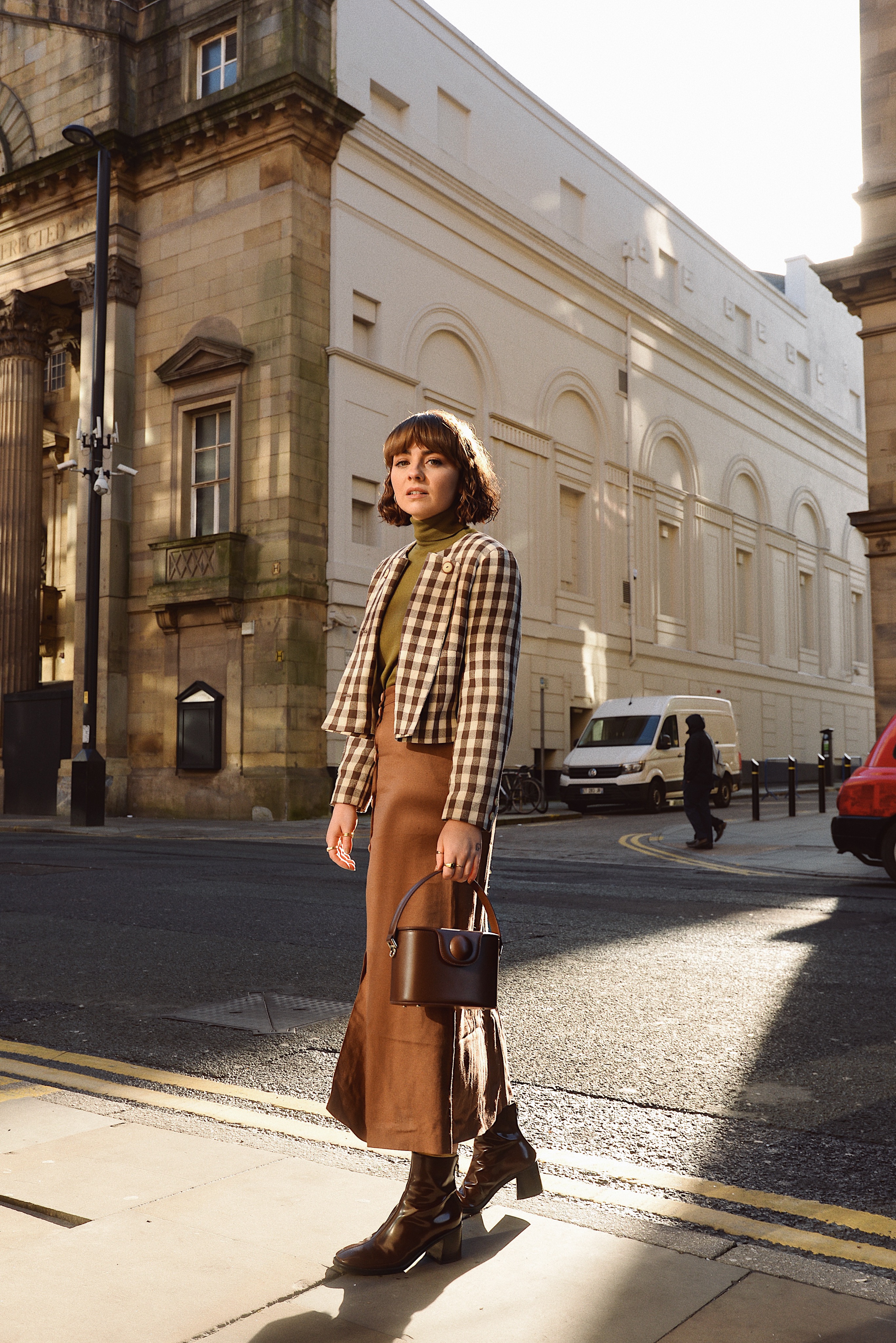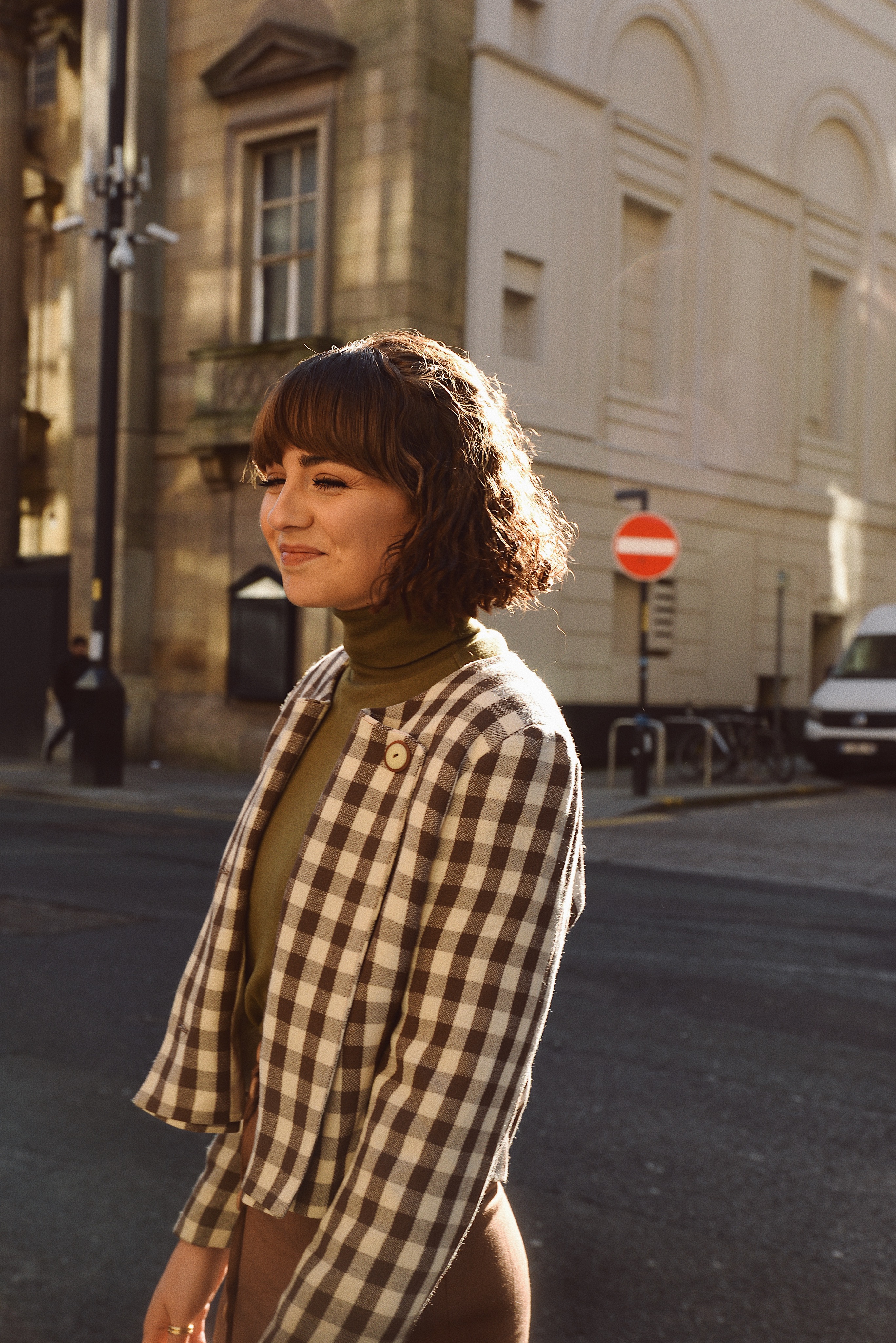 Next week I'm heading back to Amsterdam and I can't wait to discover some new vintage shops. I've been once before when I went interrailing after I graduated, so I can't wait to go back and  explore more of what the city has to offer. It was Sam's Christmas present and we are staying for a few nights in a hotel that I've been stalking on Instagram. After a few days of being sick on the sofa with my laptop in hand, it's definitely just what the doctor ordered…
---
Photographs taken by Catherine Booty 
Outfit – All vintage pieces, Bag – c/0 A.Cloud, Boots – Miista
SHOP THE LOOK