I recently invested in this Faithfull two piece ahead of summer, and I couldn't be more pleased with it! I think if you're looking to part with a bit of money when it comes to long lasting summer pieces – look no further than Faithfull The Brand…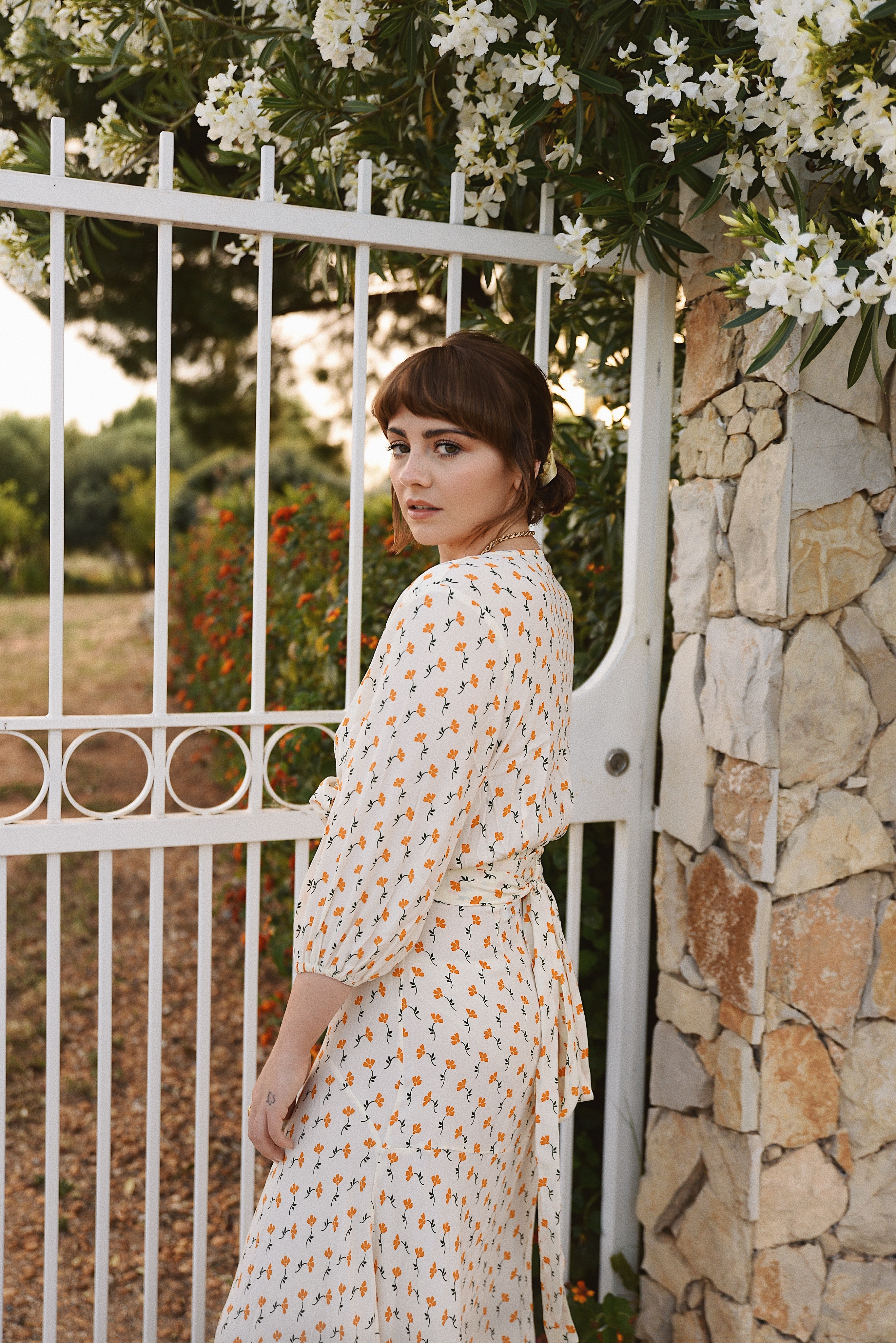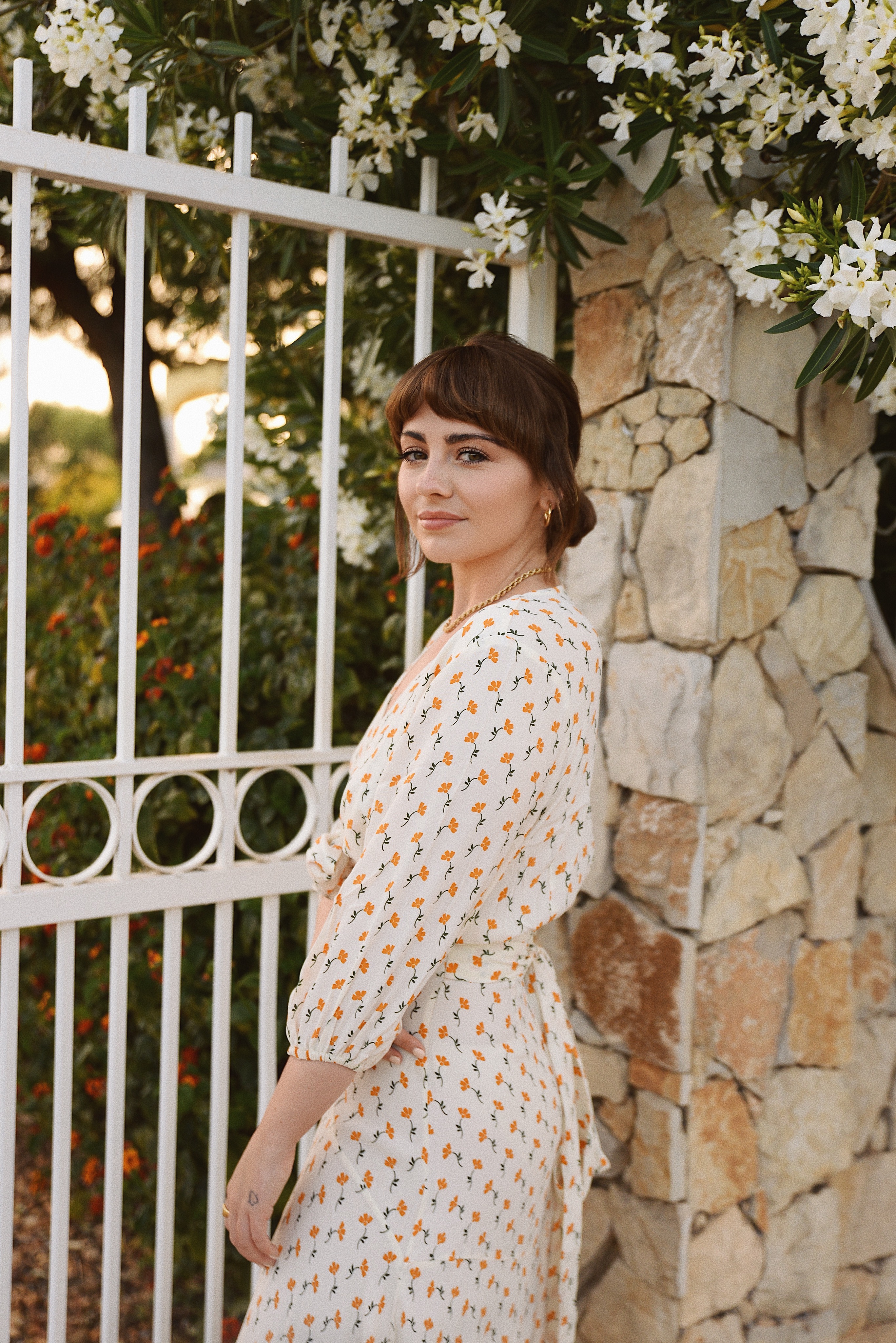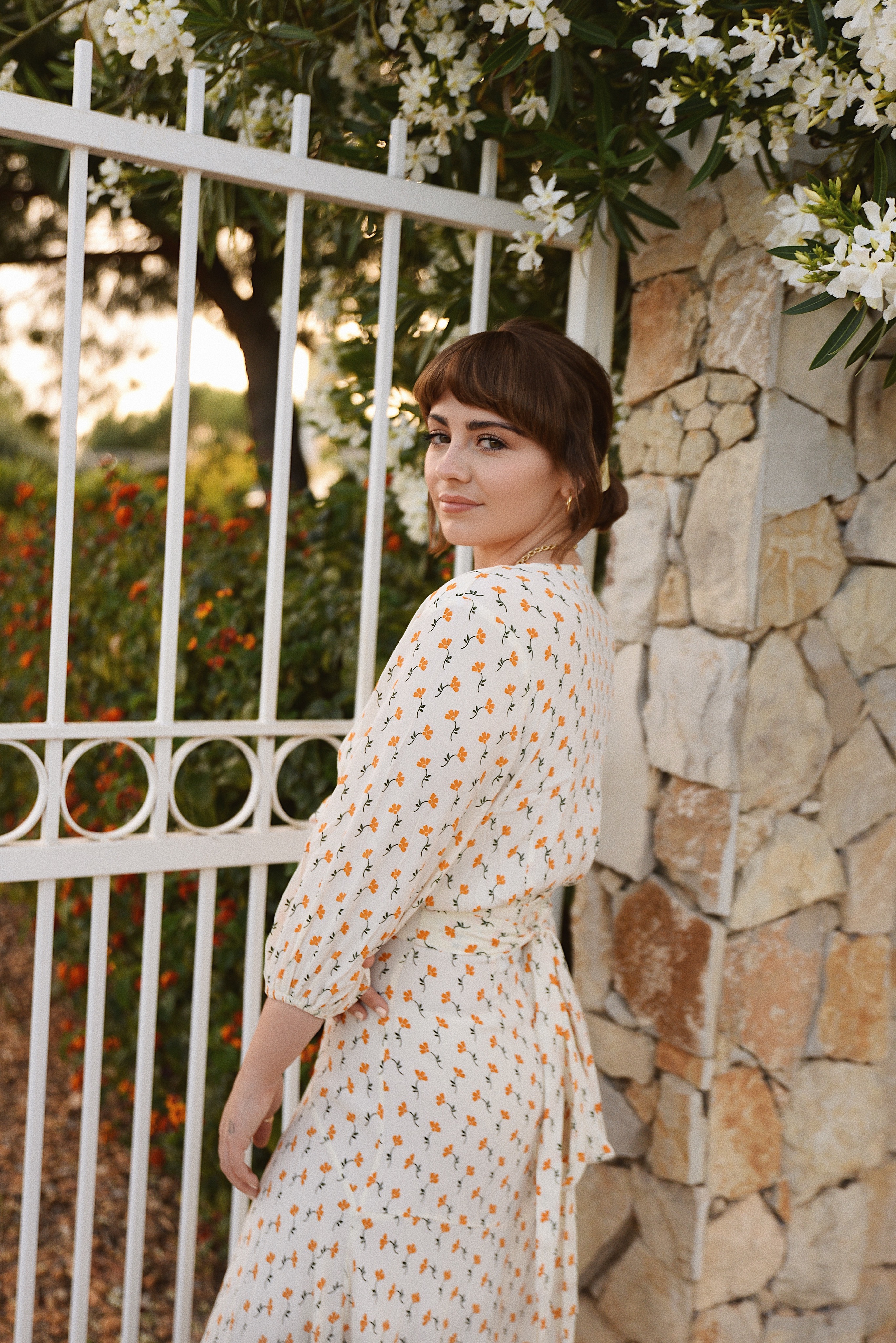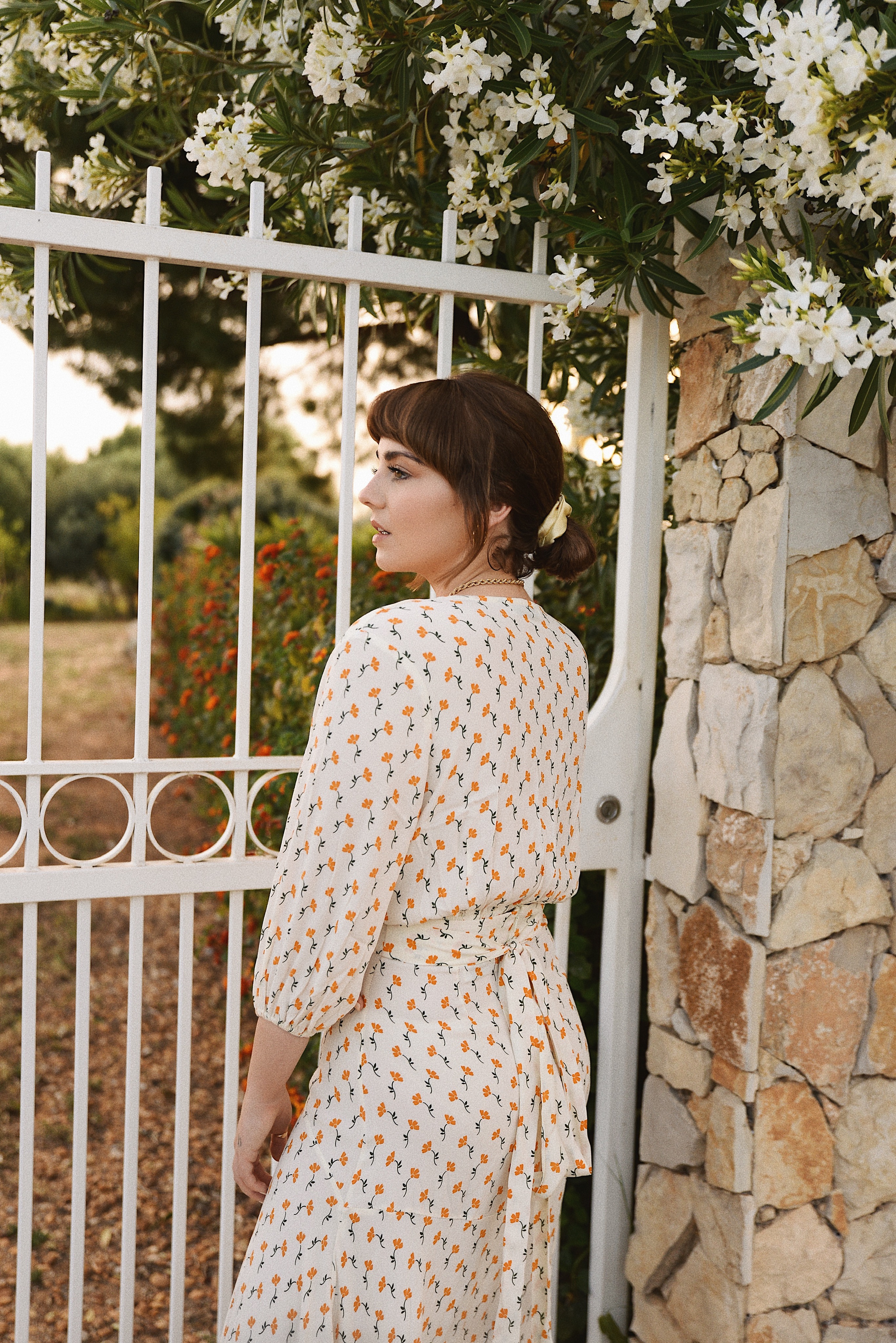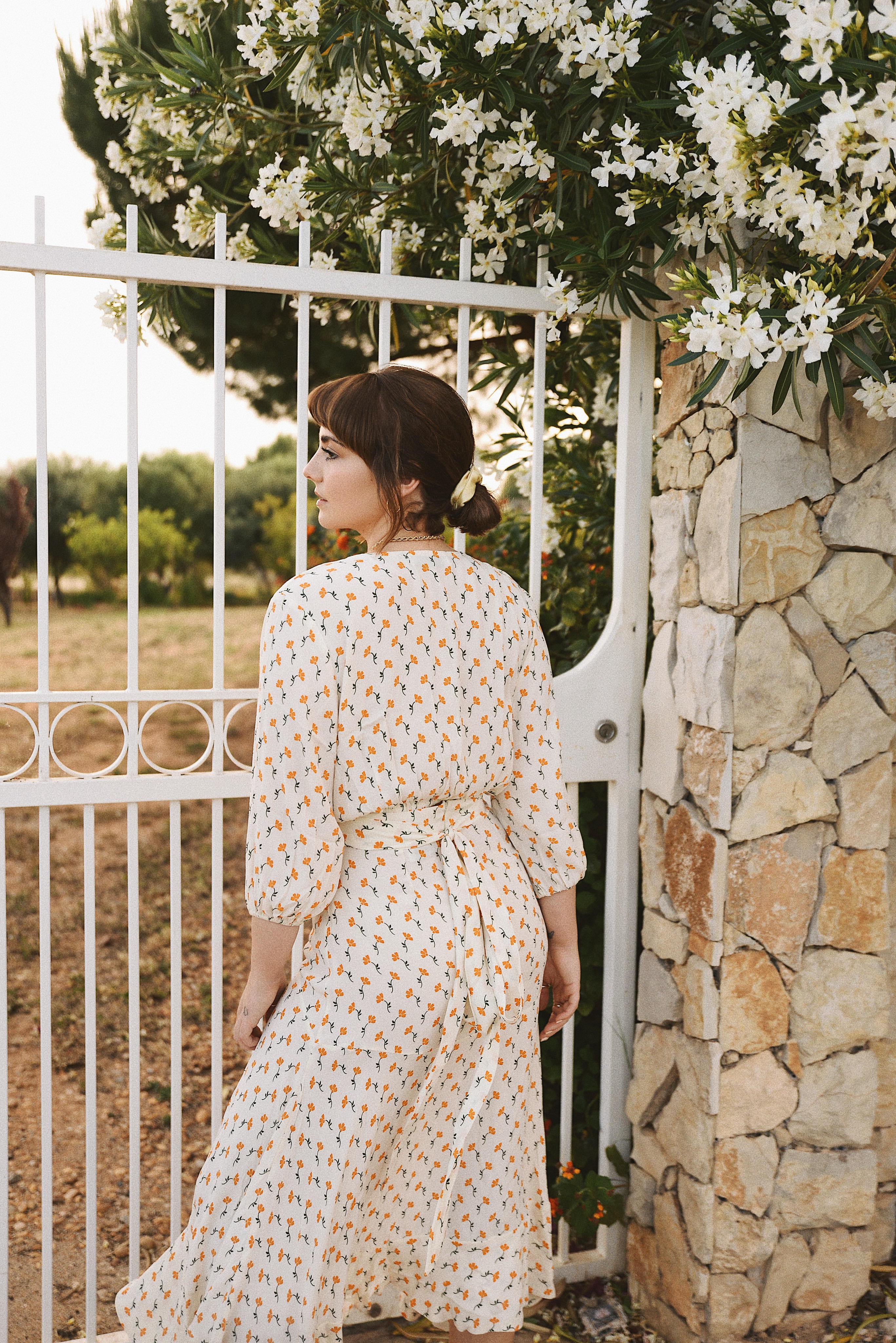 I love that their designs mix vintage prints with more modern style fits – it's my style s T. It's always exciting when you stumble across a vintage dress that fits you well, but it can be time consuming, and we don't all have the luxury to hunt for hours when it comes to second hand shopping…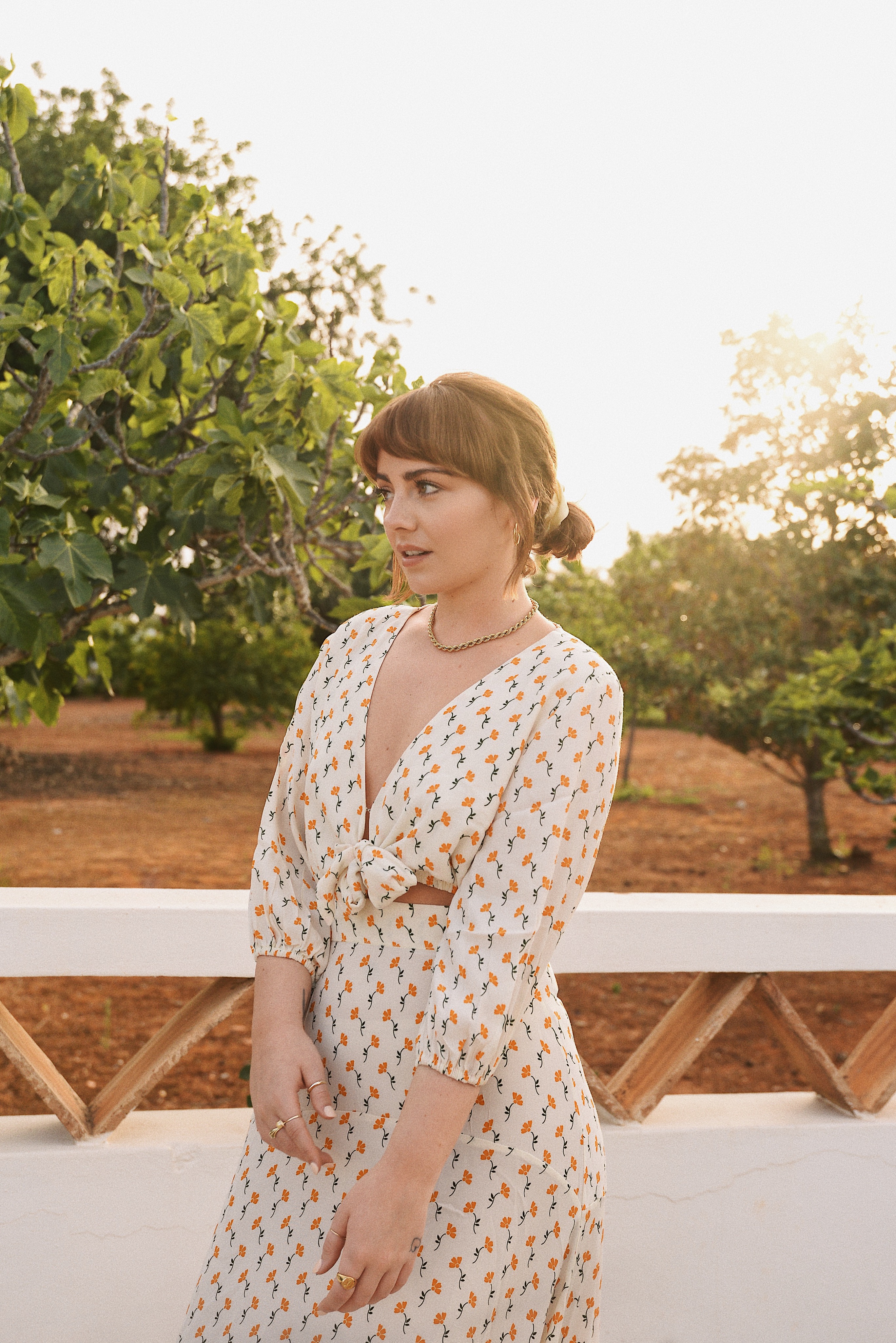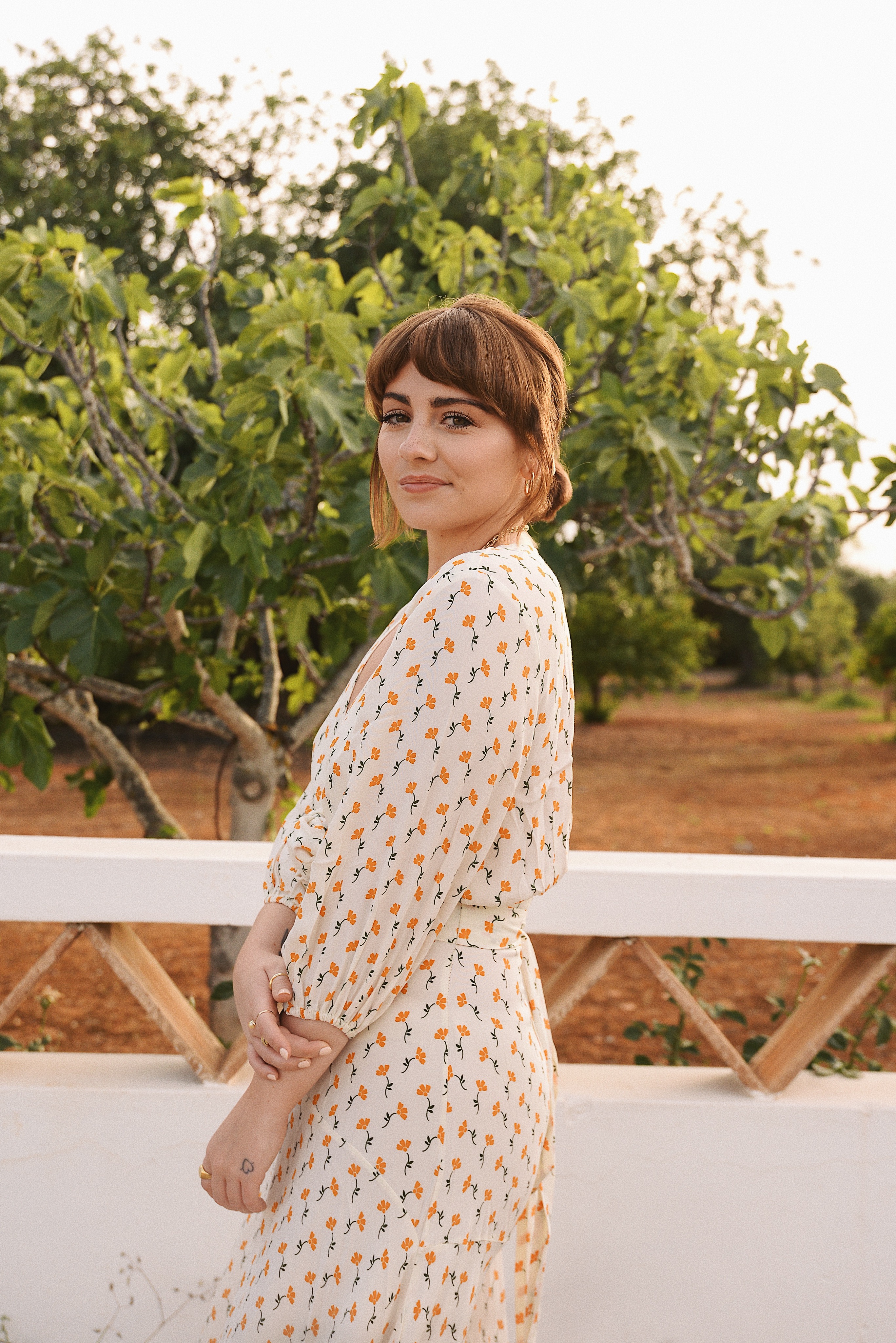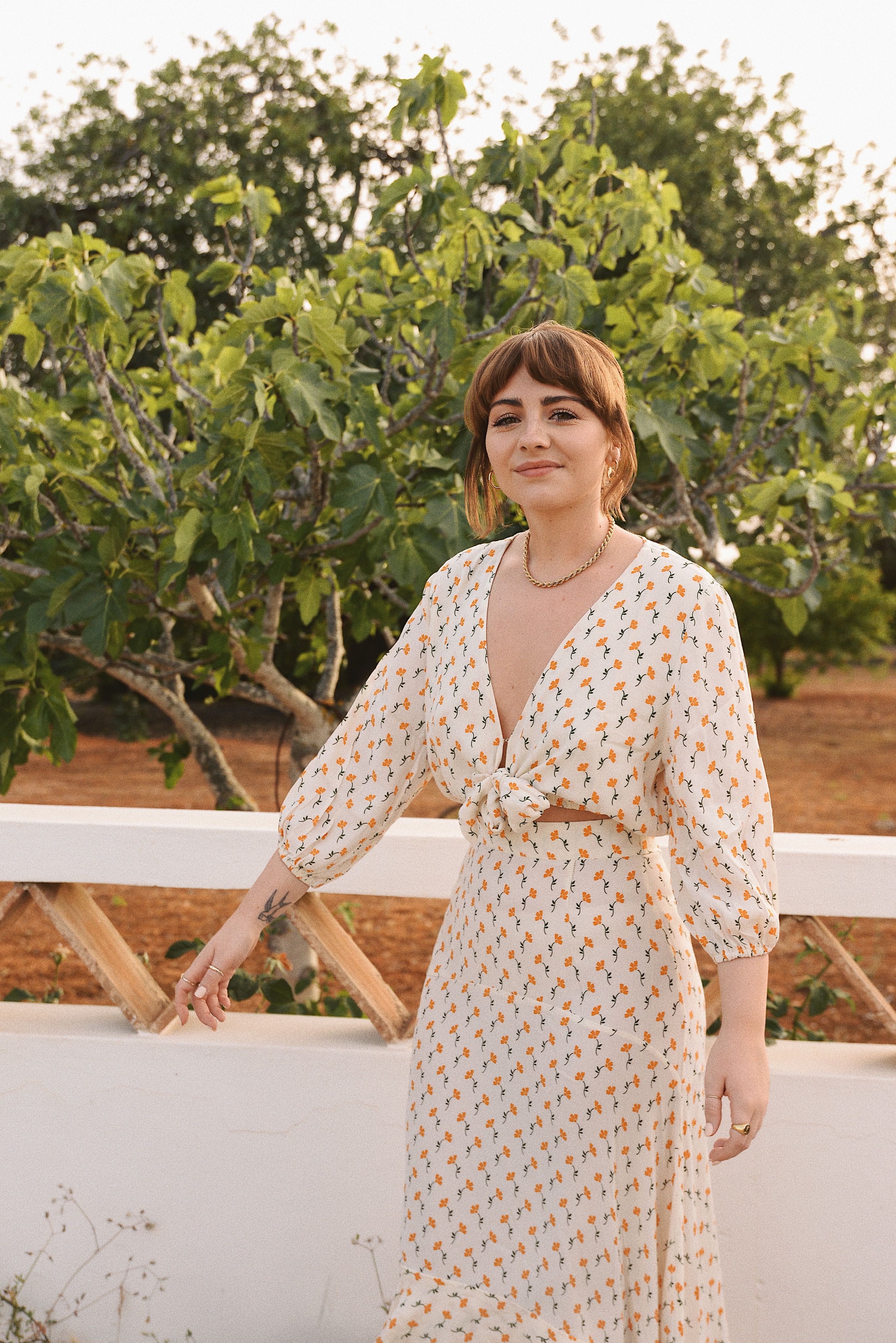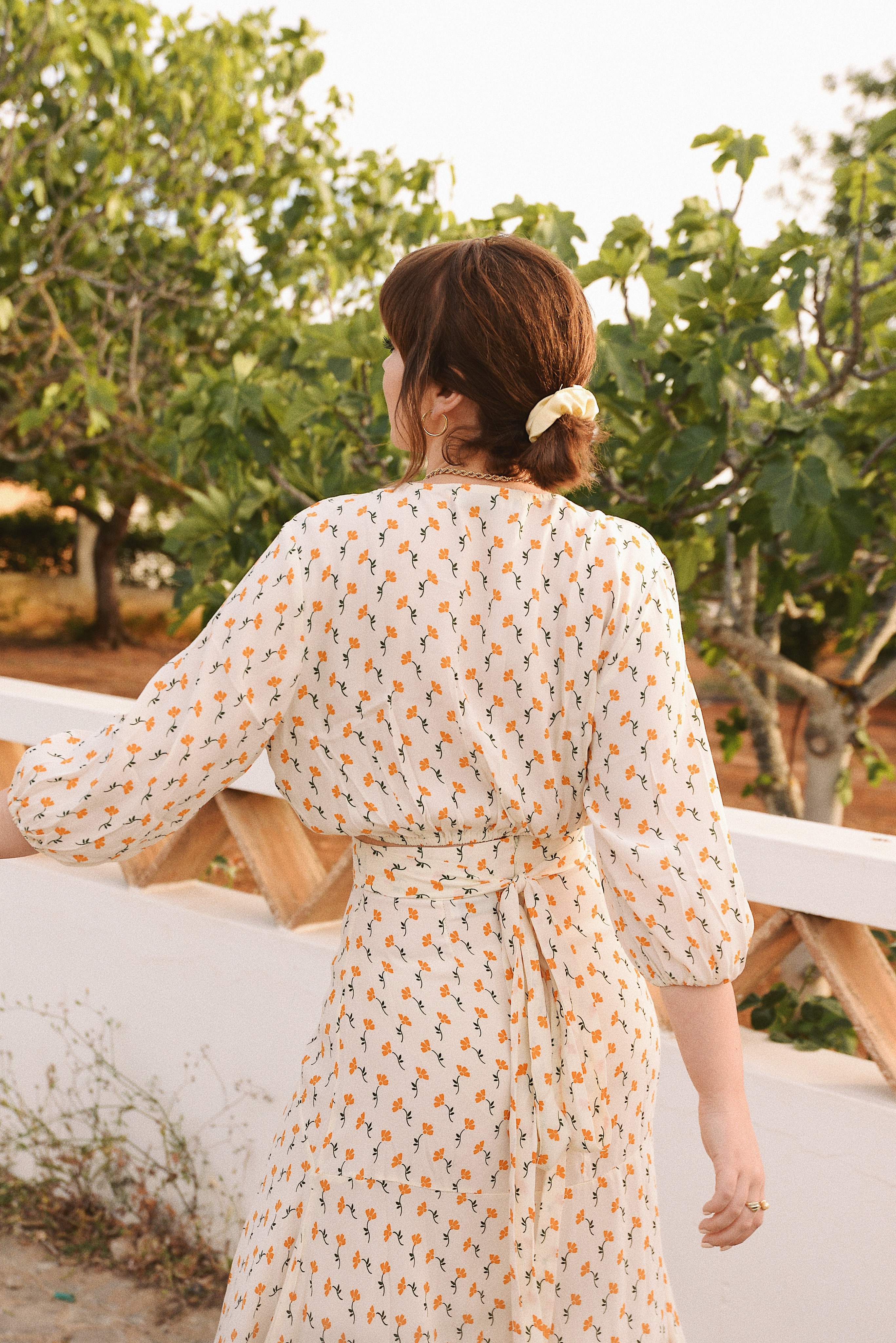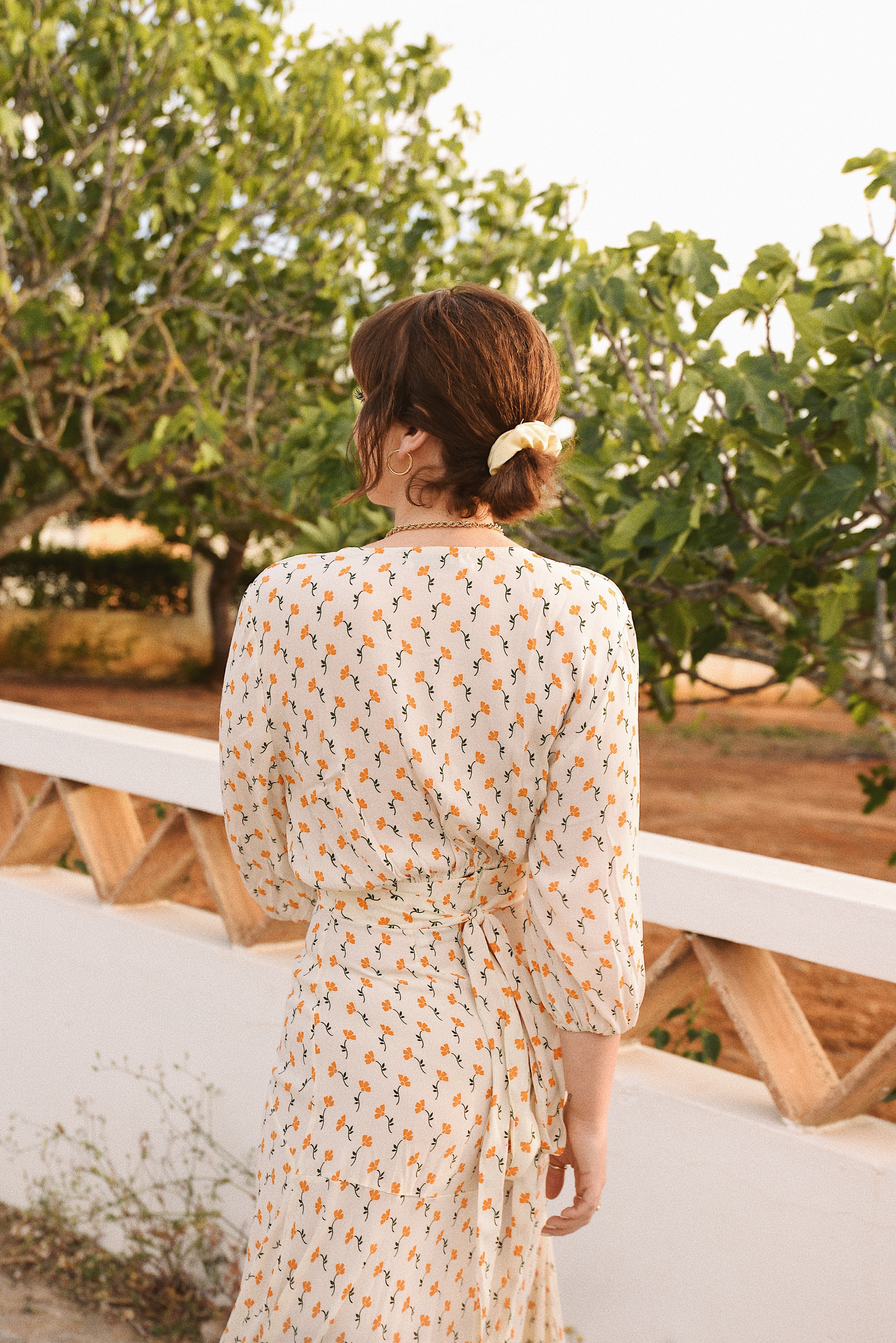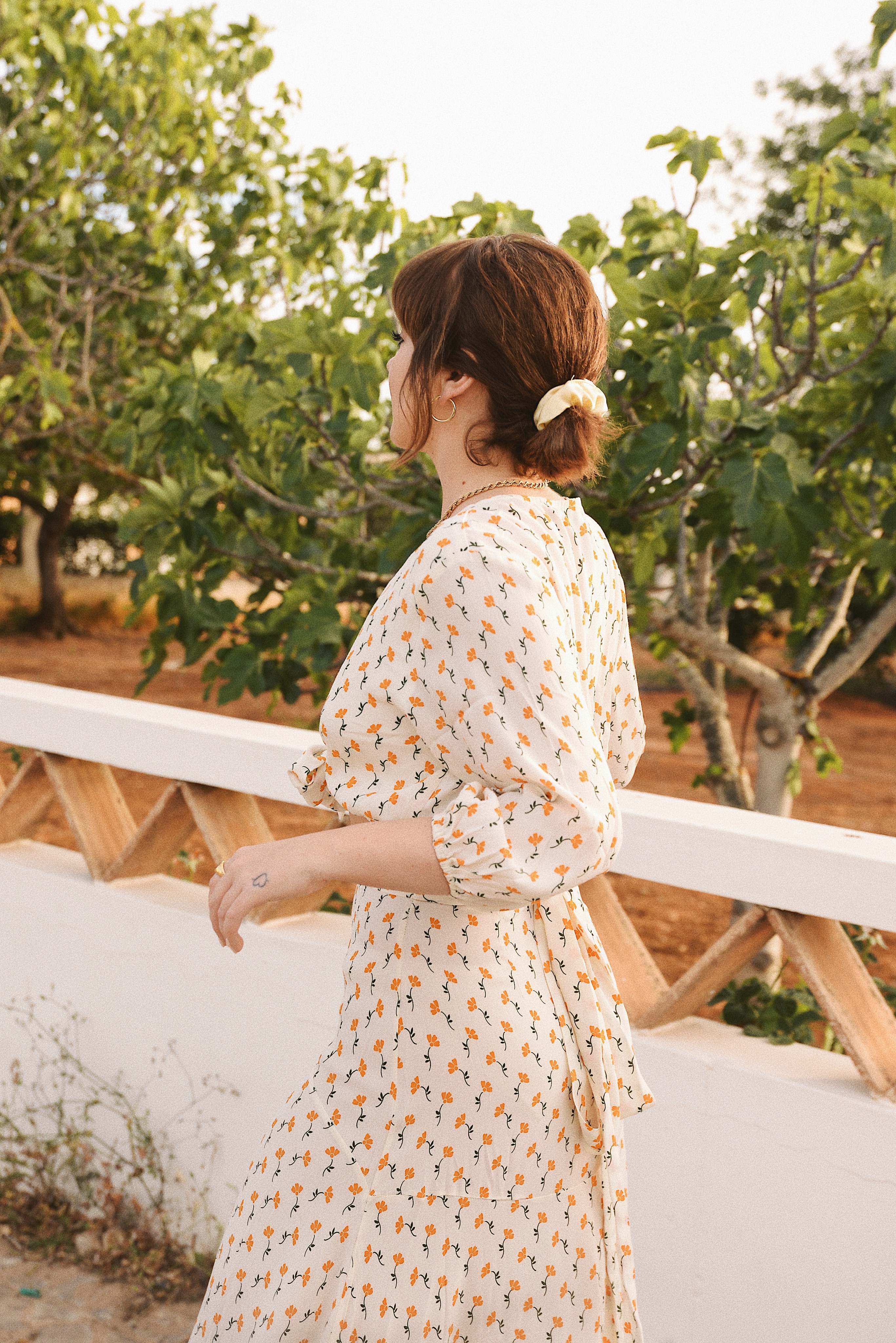 I've been lucky enough to be gifted a handful of Faithfull pieces over the years, and I've really got to know how their sizing works and what styles suit me best. I really find that they cater to curvier shapes which is obviously great, and they always wash well in my experience – more than can be said for some summer pieces I've bought over the years.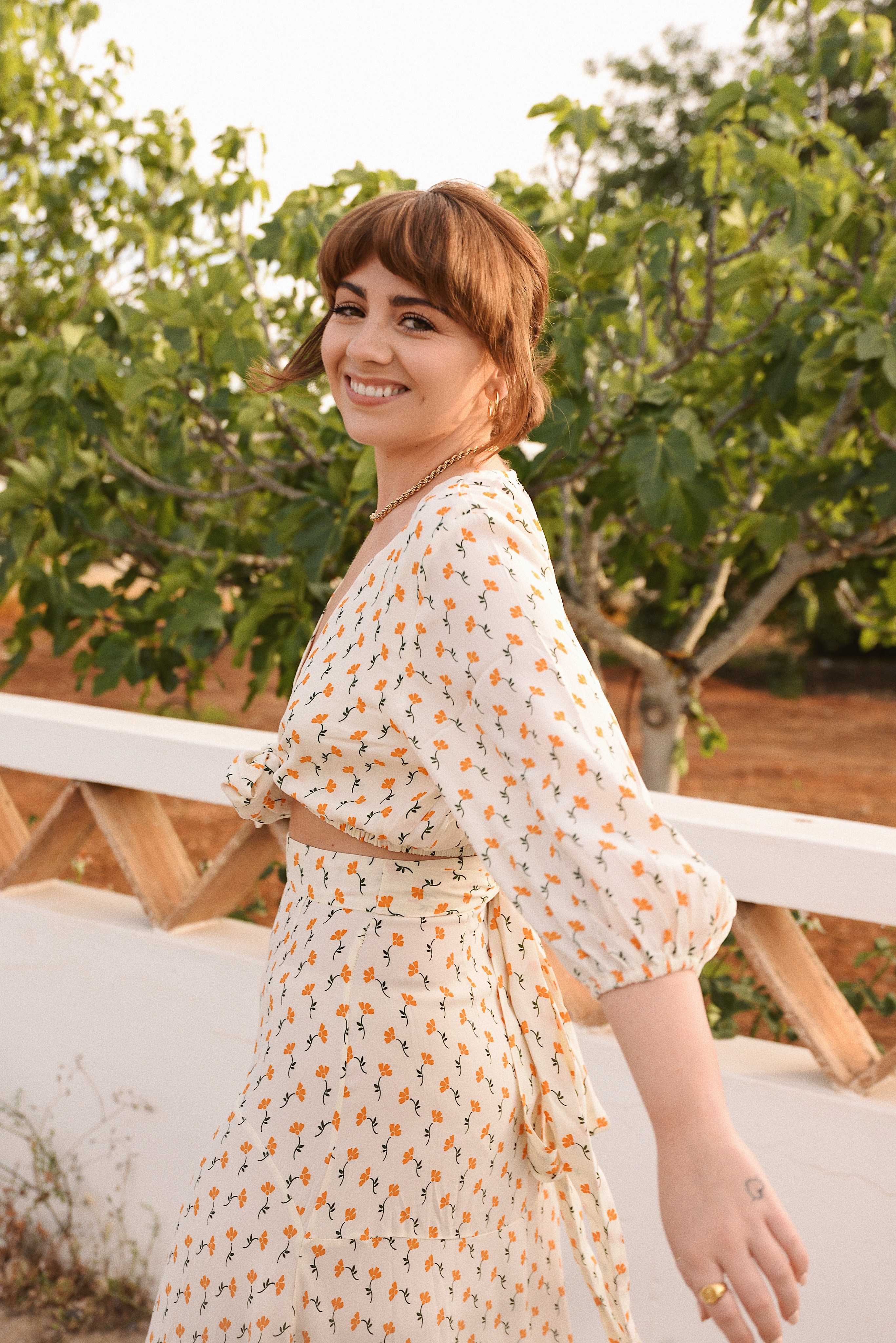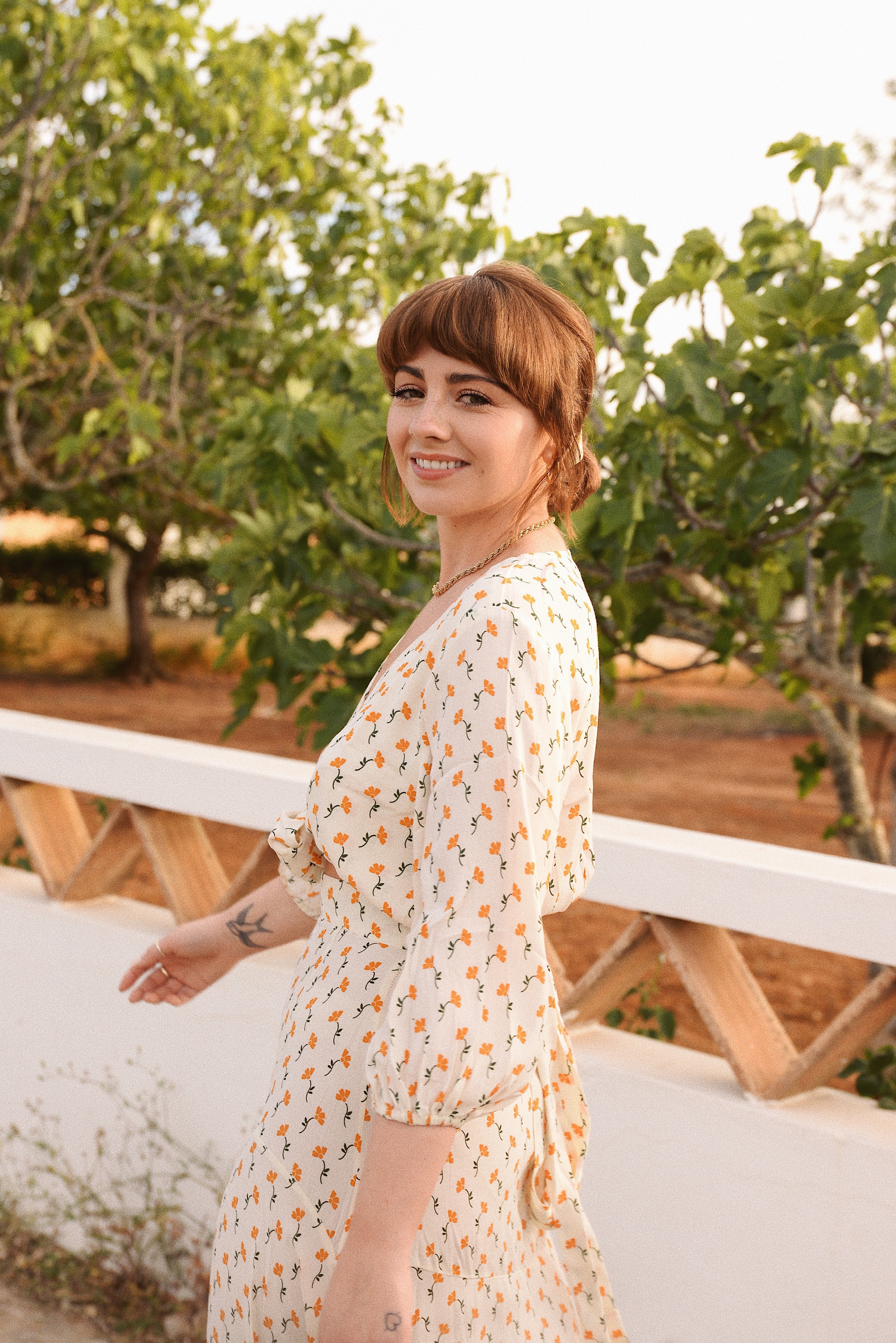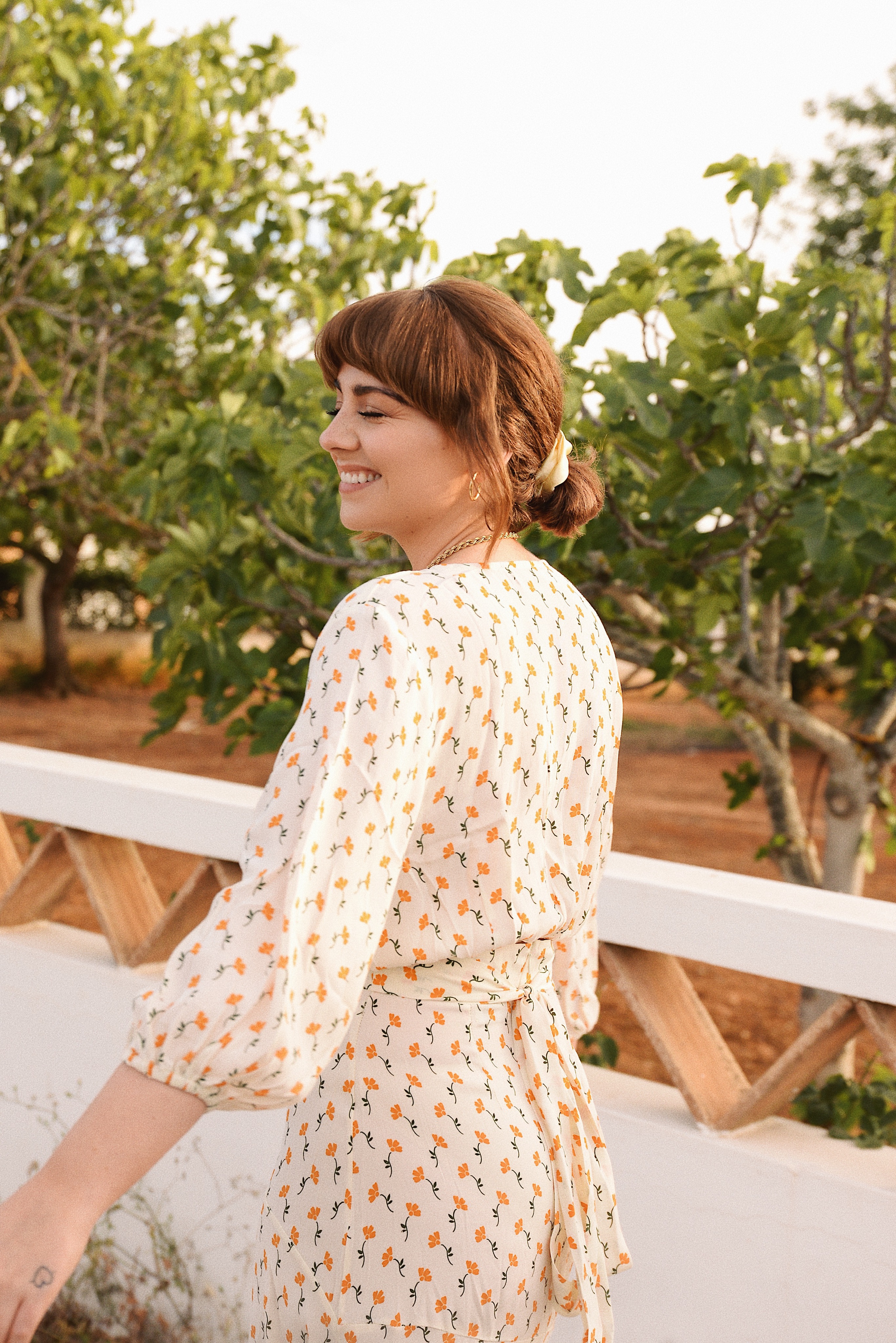 I went for this two piece because I had a few weddings coming up this year – although in reflection, maybe it looks a bit too much like a something the bride would wear at first glance?
Wedding guest outfits are always challenging to navigate! It's my least favourite occasion to outfit plan for because I always end up feeling uncomfortable and a bit too formal. That being said, I couldn't care less what people wear to my wedding (if I ever have one), so I guess you just have to gage the crowd and go with your gut.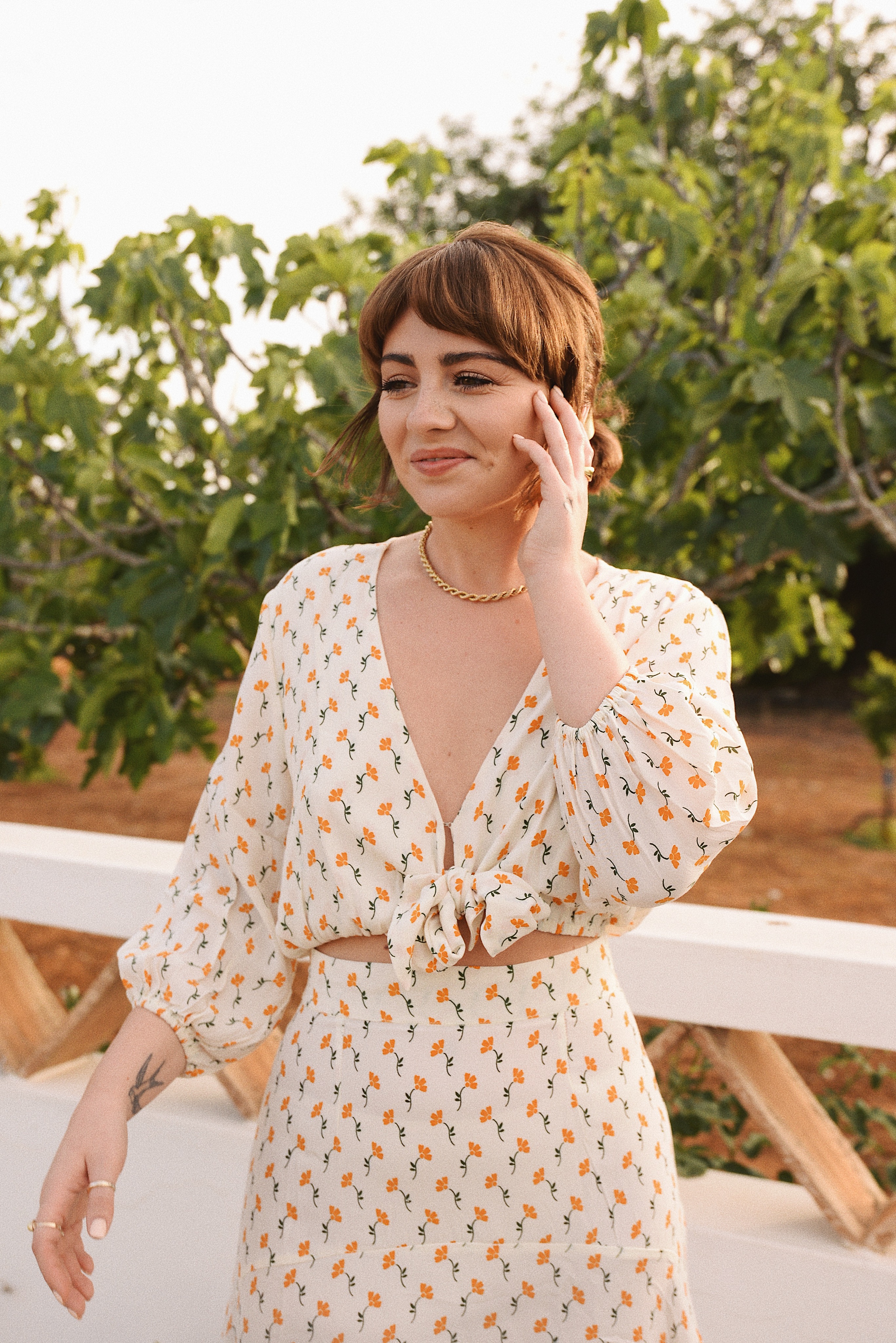 I've been wearing this blouse loads in Manchester with some high waist jeans and sandals – I love anything with that's low cut with loose fitting sleeves. It's the style of blouse I find most flattering, and the style of blouse I'm always willing to spend money on. Especially when the print is this damn pretty…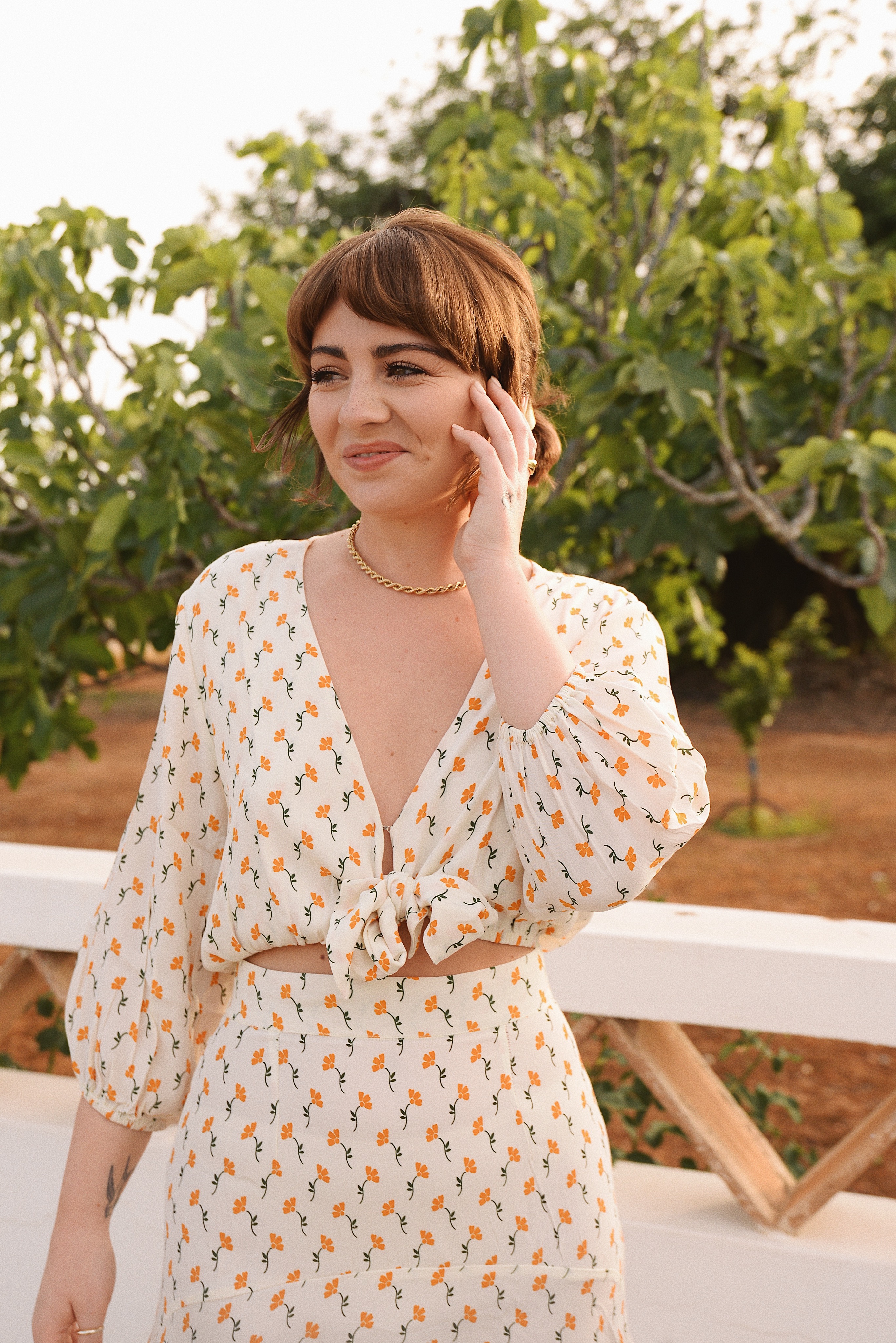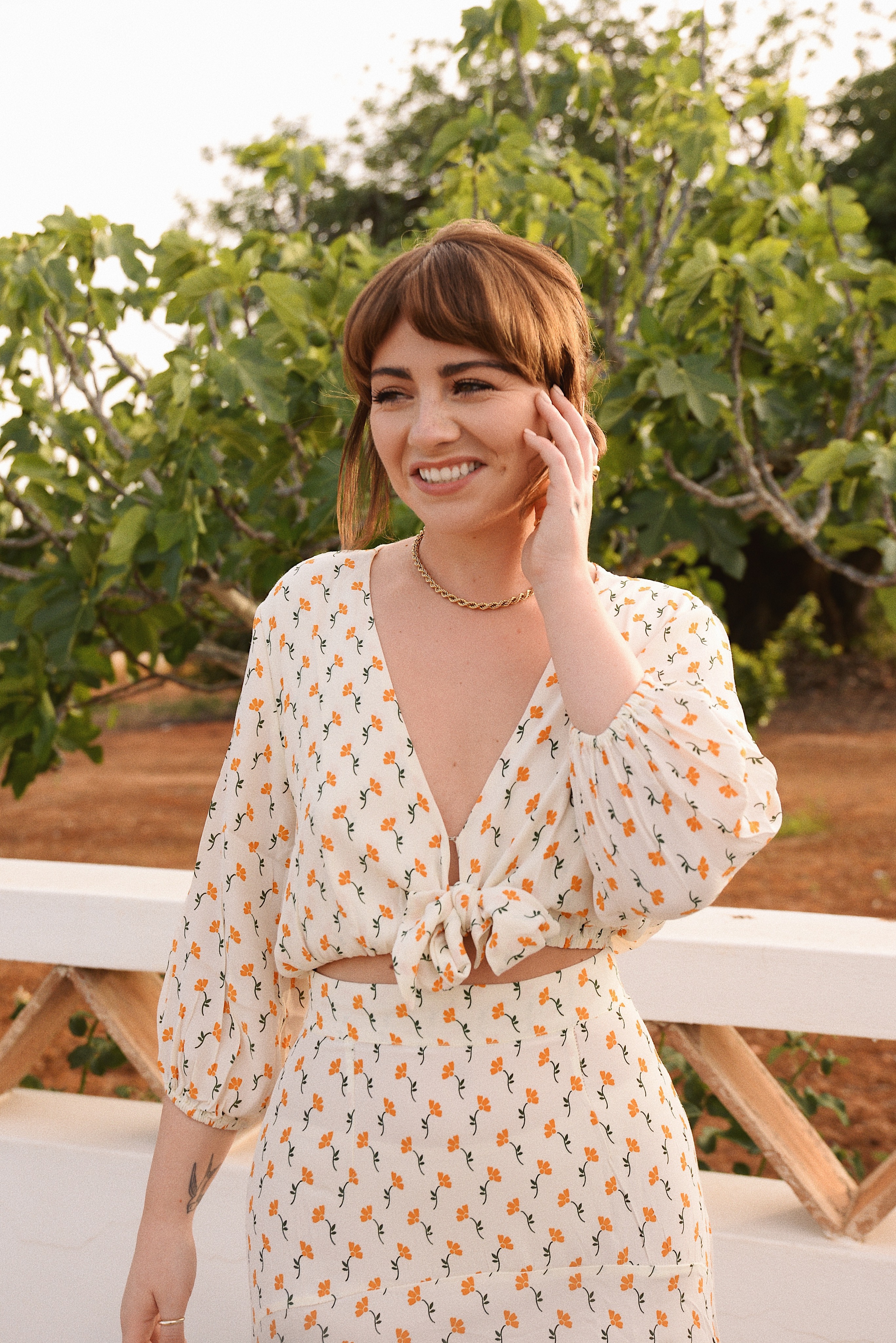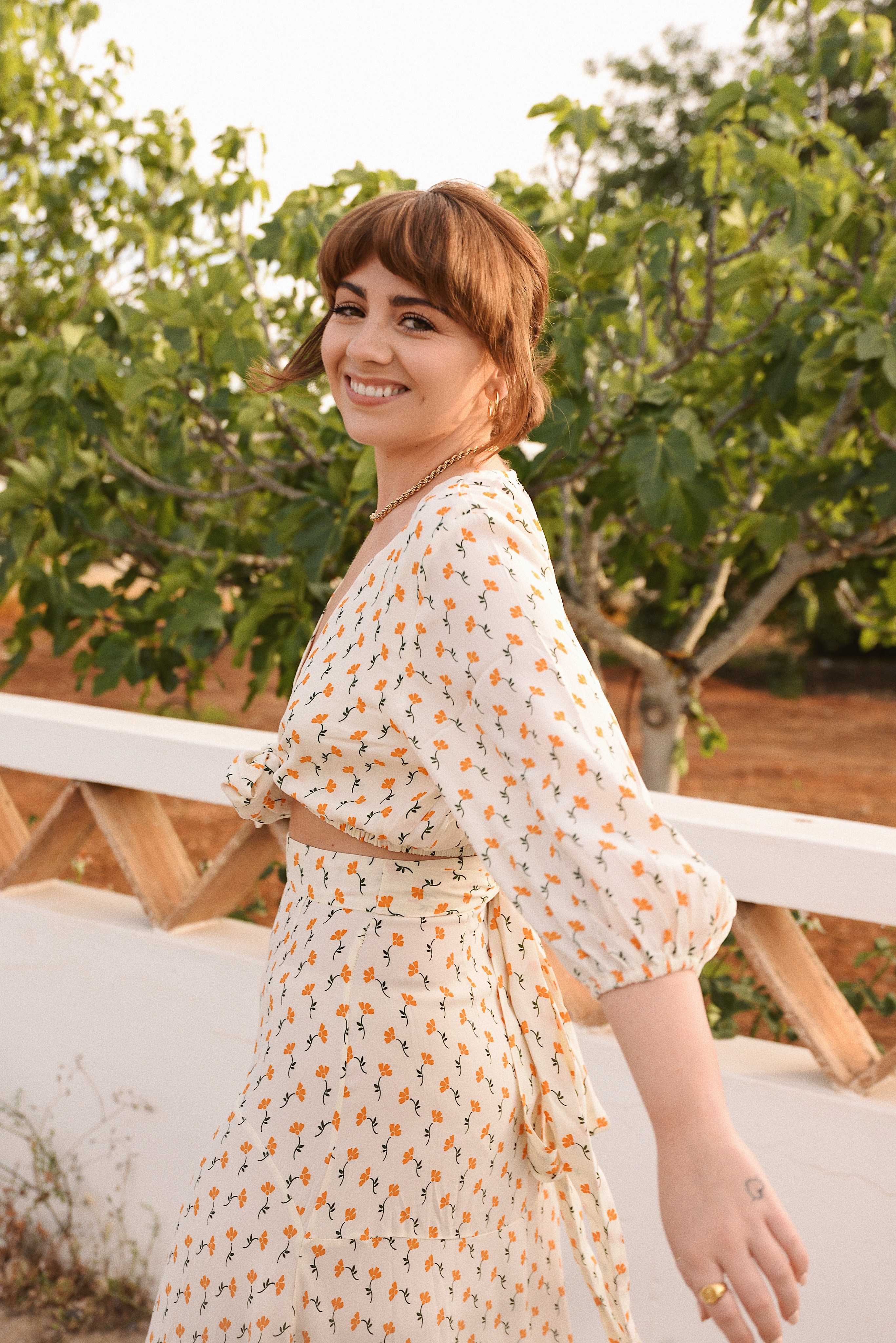 I haven't worn the skirt separately yet but I'm thinking it could look cute with a little strappy cami top for something super simple. I also reckon it would look cool as a beach skirt worn with a bikini top and some cat eye glasses. Very La Dolce Vita – sometimes it's fun to go all out seaside glamour when you're holidaying somewhere new. I love playing a character when I go away, and often my suitcase is packed full of them…
---
Photographs taken by Catherine Booty 
Blouse & Skirt – Faithfull The Brand, Scrunchie – Cloud Hunter 
SHOP THE LOOK