Last week, I hopped on a train to London and went to visit the new Sézane space. A little corner of Selfridges that feels more like a little slice of Paris. The ideal place for a spot of retail therapy in The Big Smoke – especially if you feel as though you want to escape reality via your lunch break…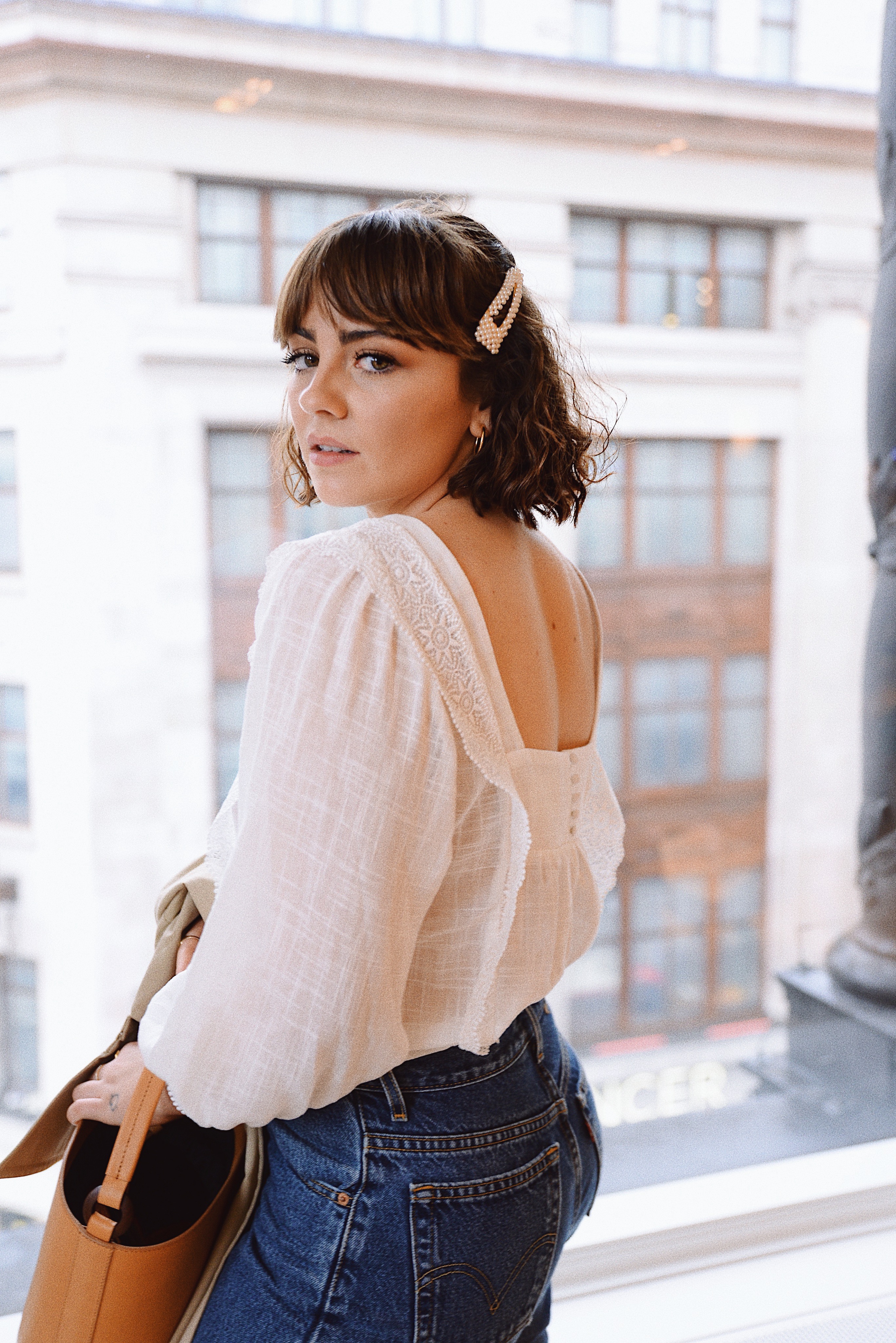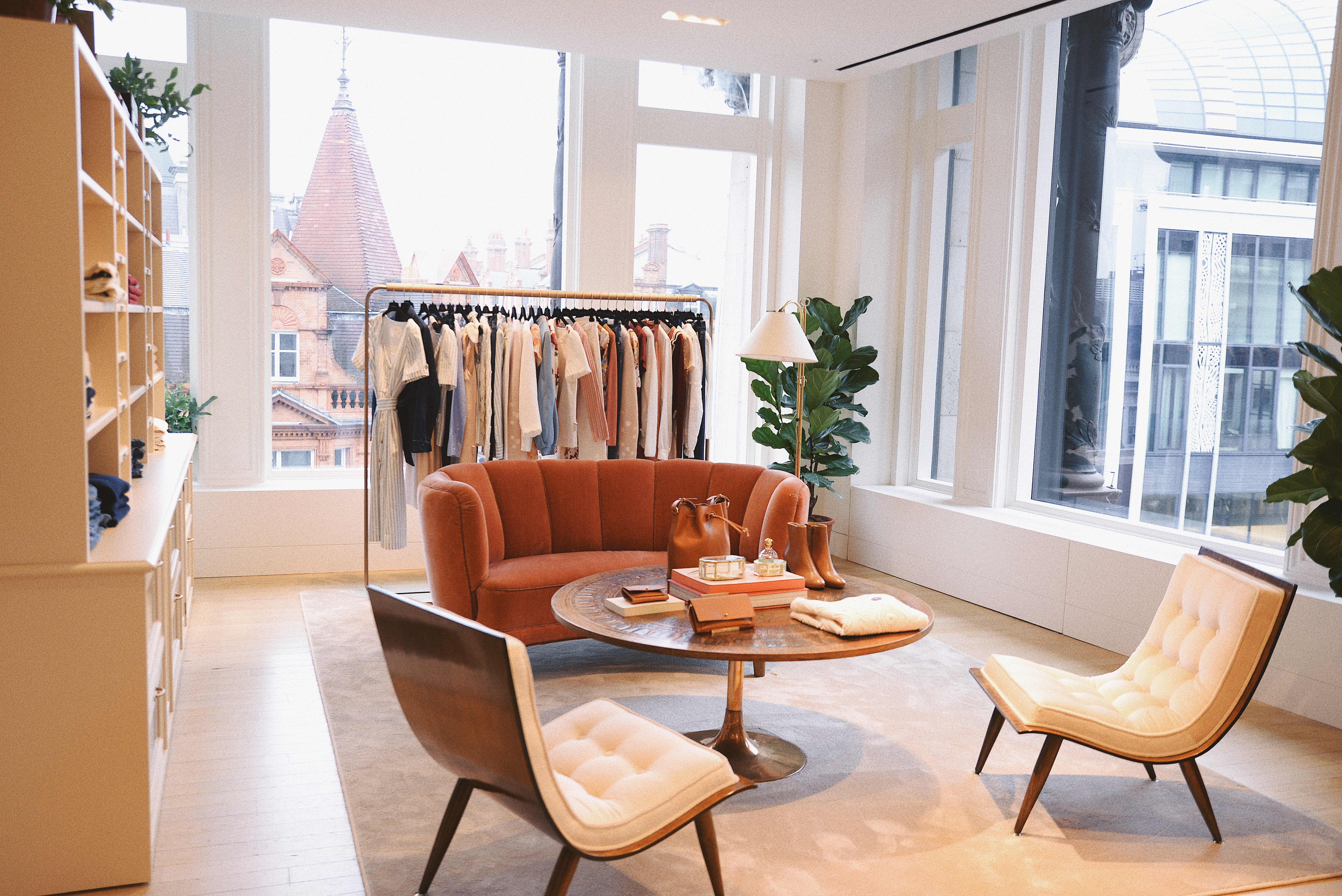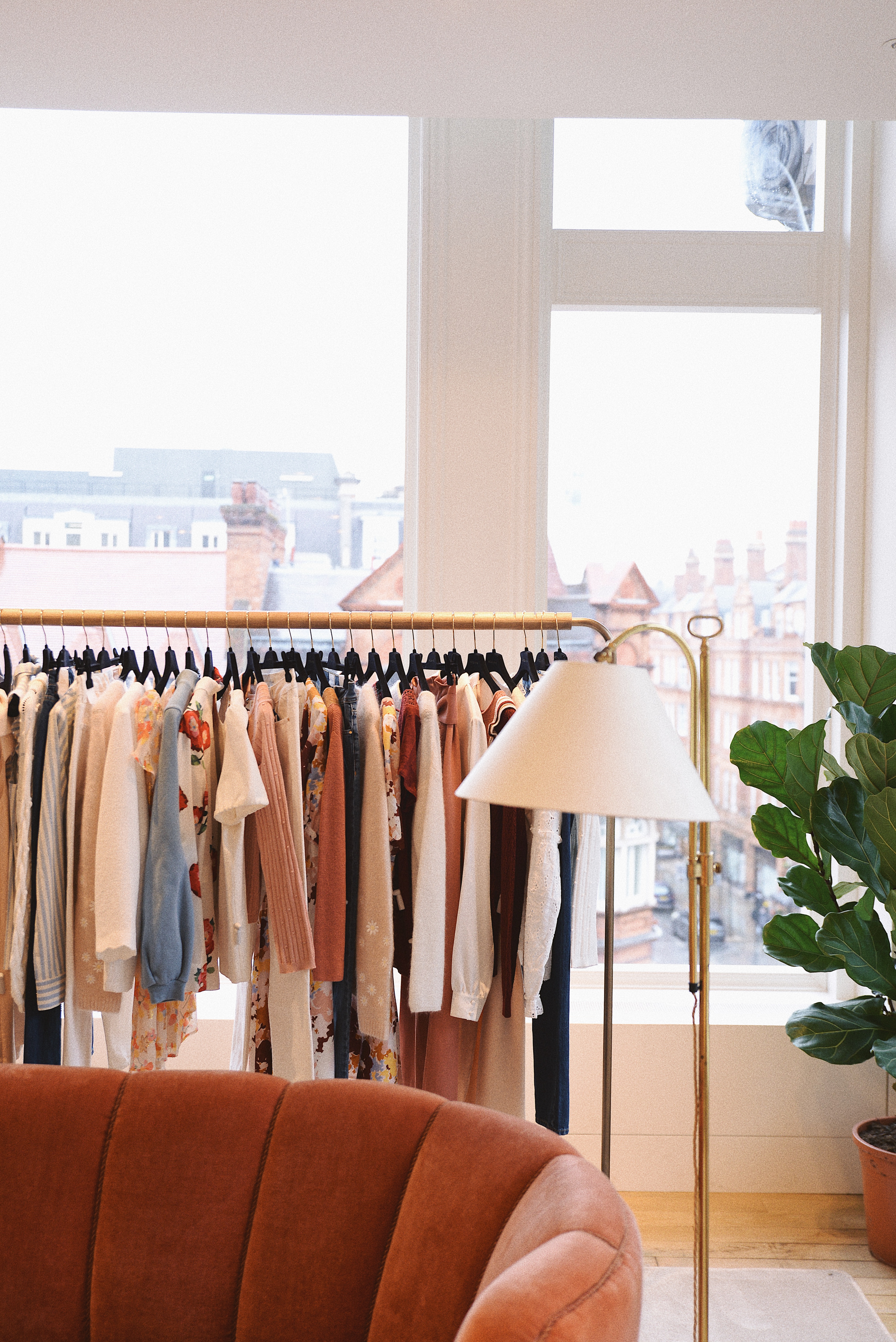 I've been a fan of Sézane for a while now – I've mentioned that they have supported me from the beginning, and I think I've visited every store they have opened at this point. Visiting the New York store last year felt particularly special. Every inch of the magic they create in store feels so authentically Parisian – it's always like stepping inside a friends home for a while. A sensationally decorated one of course…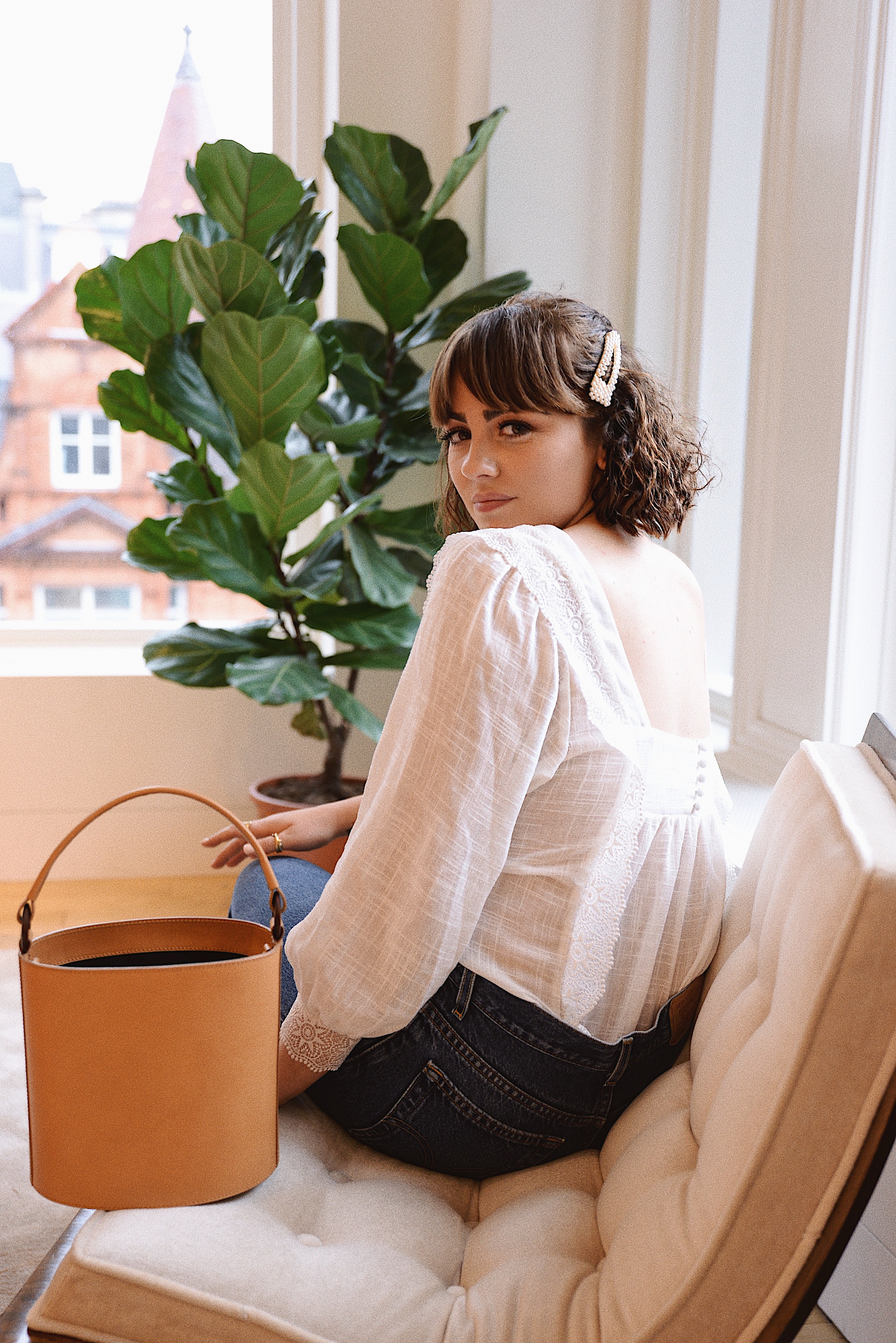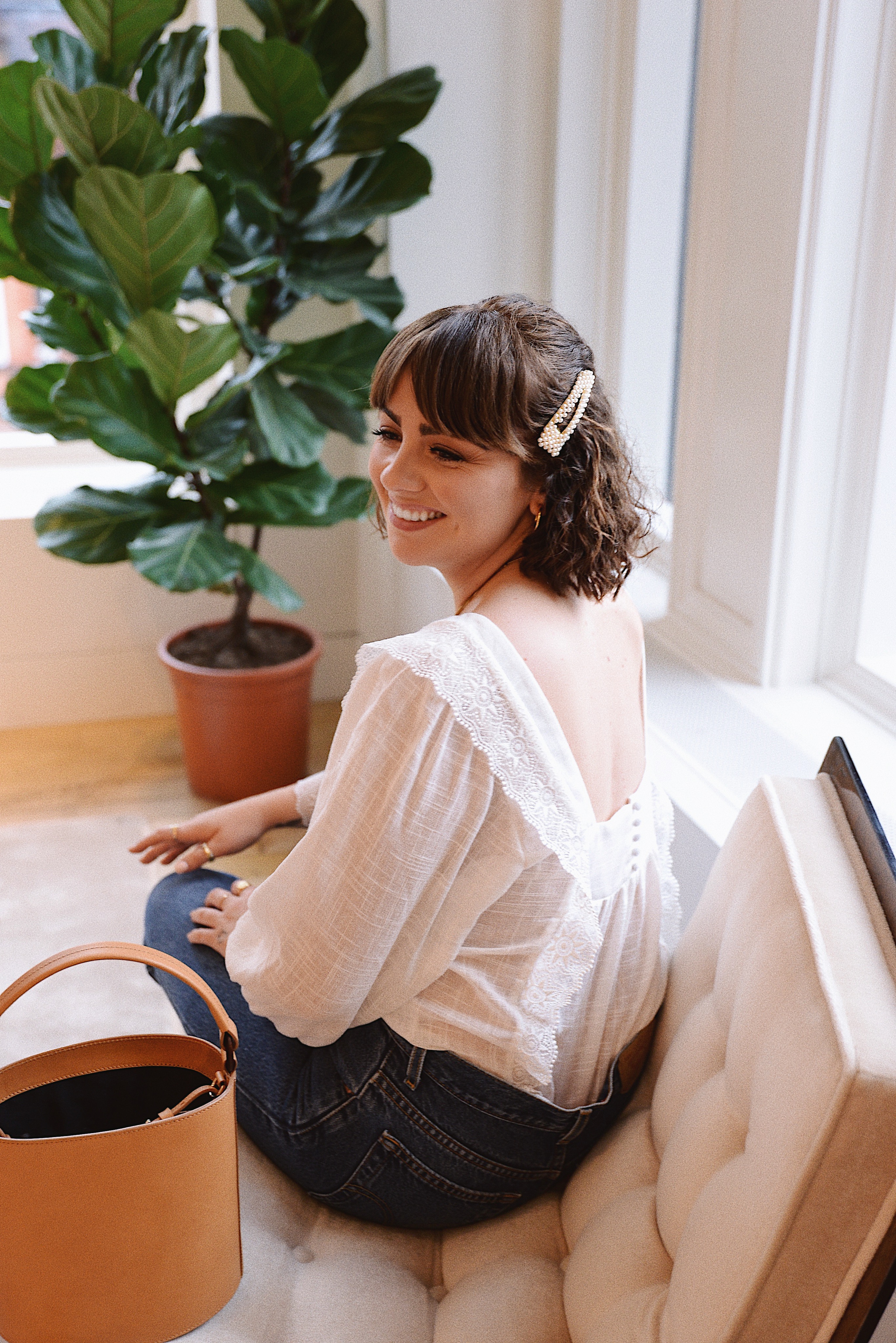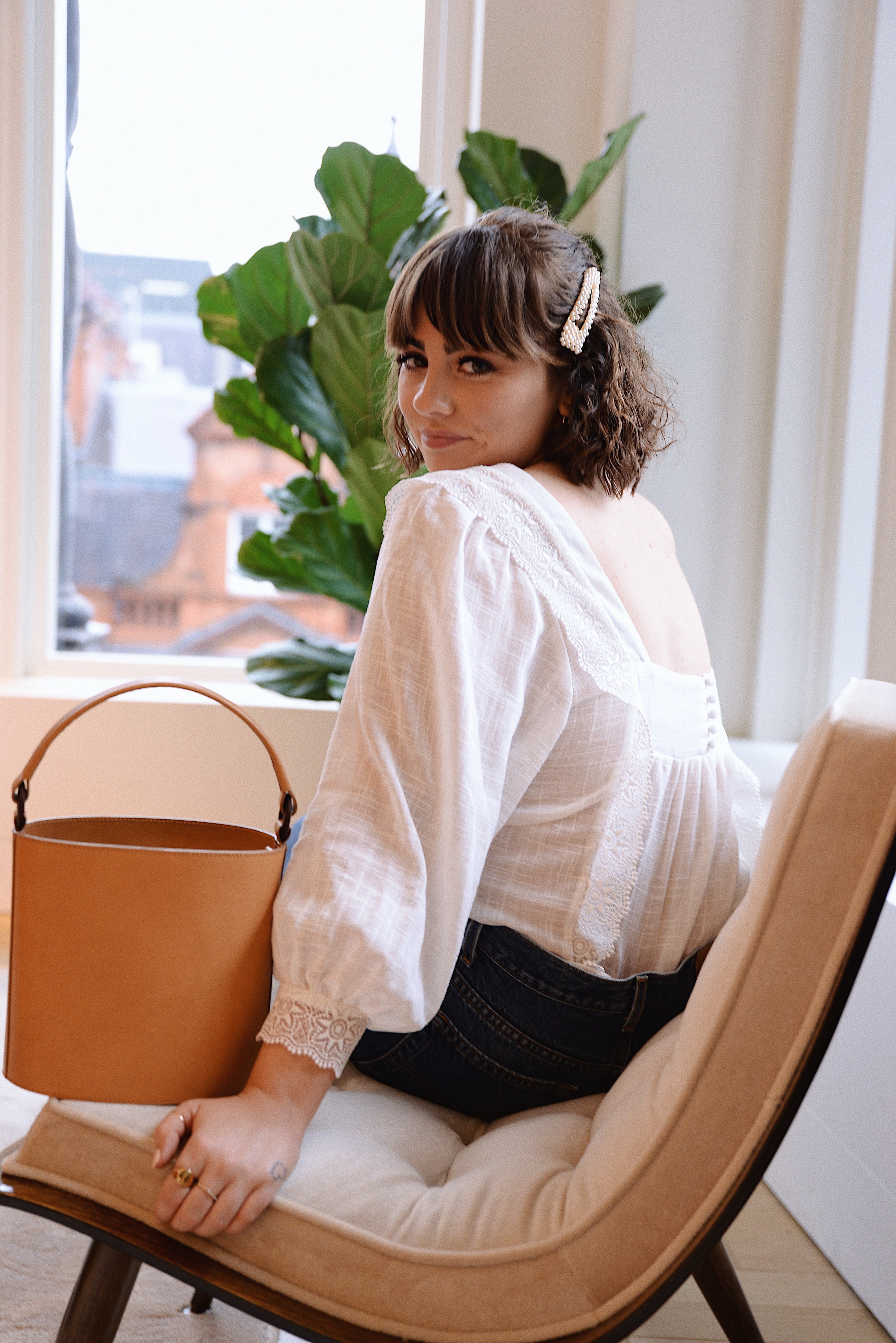 A lot of stores these days can feel a bit vacuous. As cool as white washed walls and minimal rails can be – it doesn't always inspire me to shop and try pieces on. Sézane create an atmosphere that draws me in. It's a certain warmth of personality that invites you inside to take a look around. There's lots to look at without it feeling cluttered or forced. As someone who loves a crowded vintage shop – it's one of the very few (irl) shopping environments I actually enjoy. Hence the reason I do the majority of my shopping online these days. I feel as though I can add things to my wish list and consider them without being tricked by changing room lights and lurking shop assistants. Yes, I am the kind of person who can be talked into buying almost anything – it's a curse.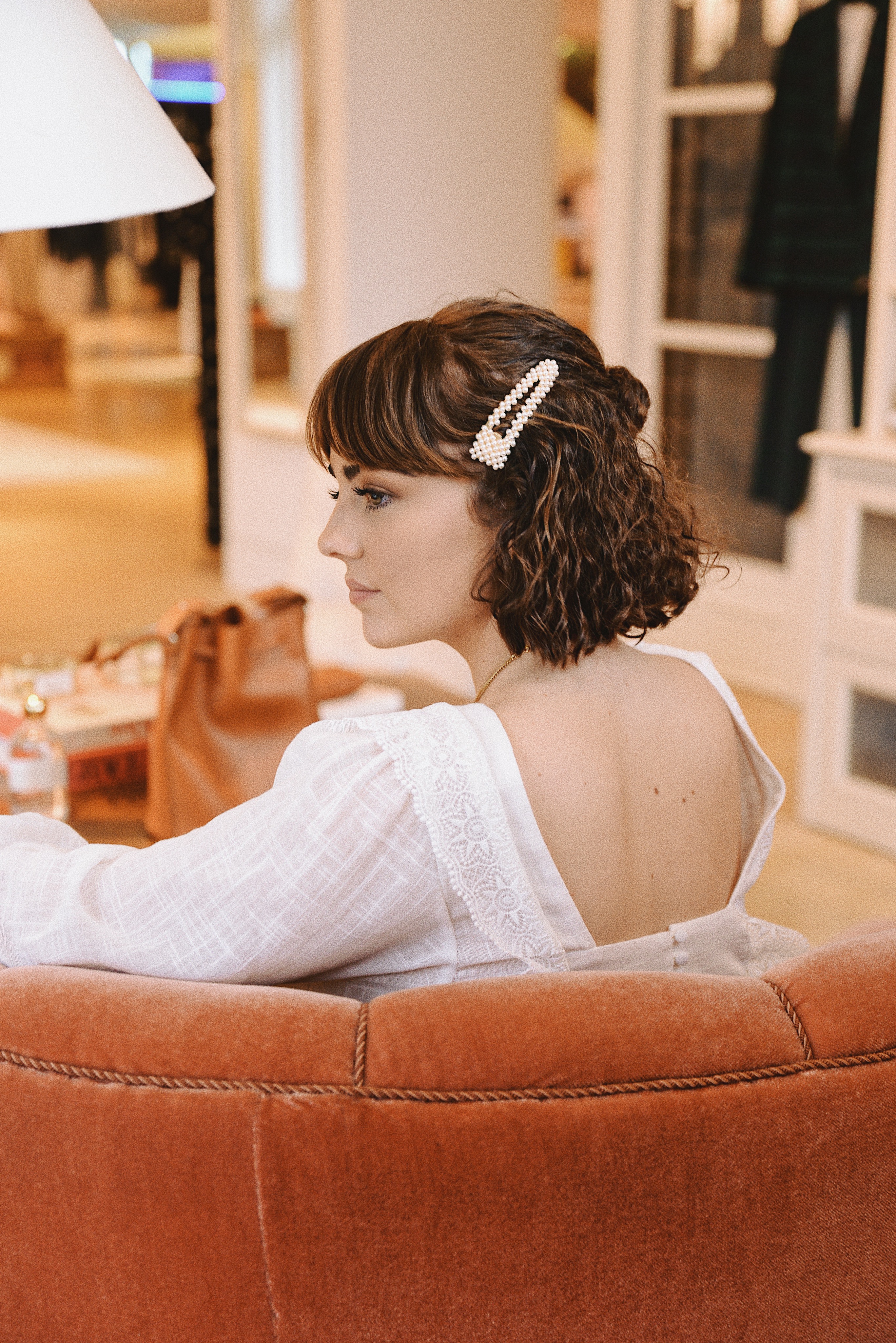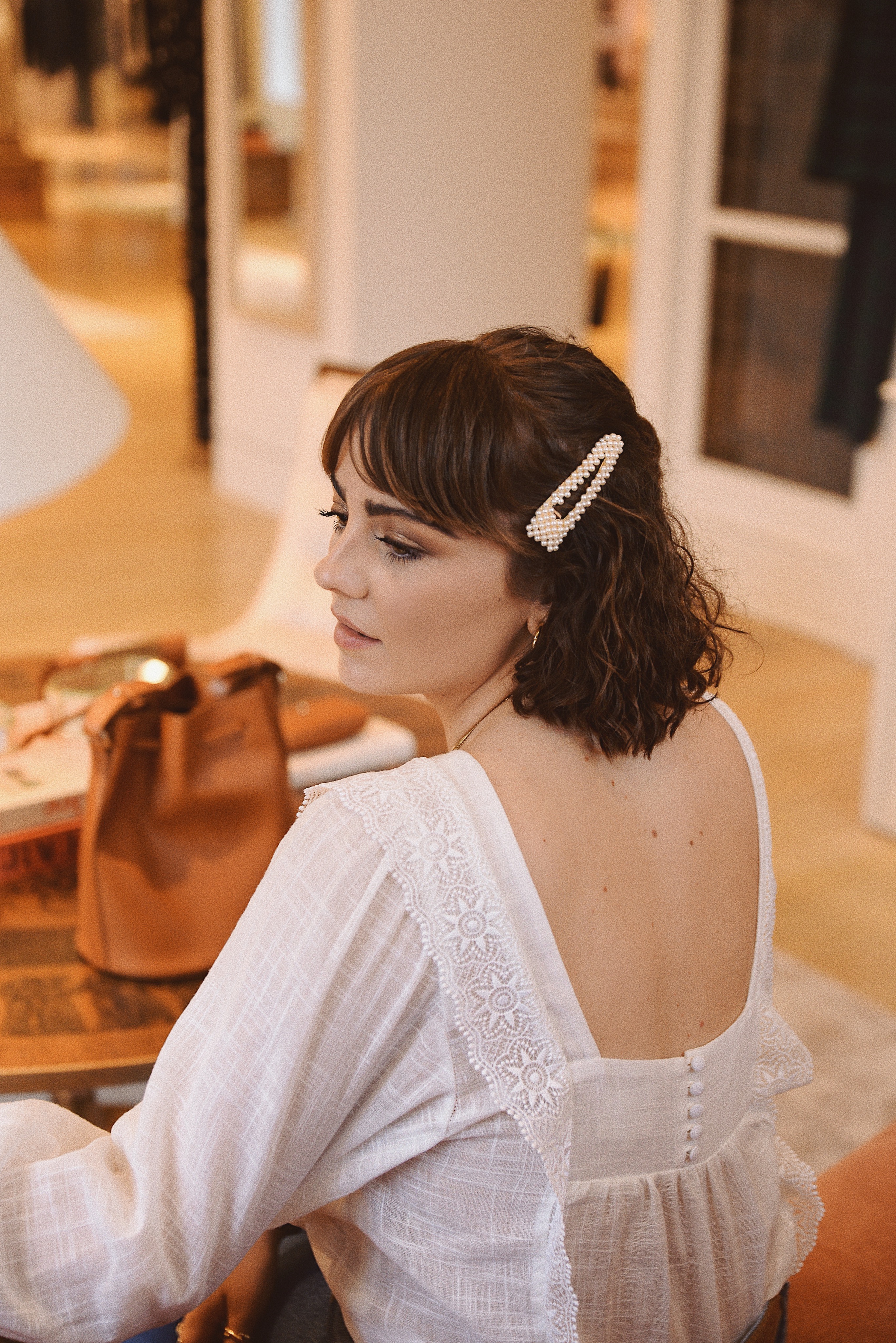 Sézane recently launched their spring collection and it's all kinds of wonderful. Their collections just keep getting better and better, and the tonal aesthetic is addictive. I love this little lace ruffle blouse – it feels very Birkin inspired, and really reminds me of the Parisian staples I love best. A white blouse paired with vintage denim and a little bucket bag…
Simplicitié at it's finest.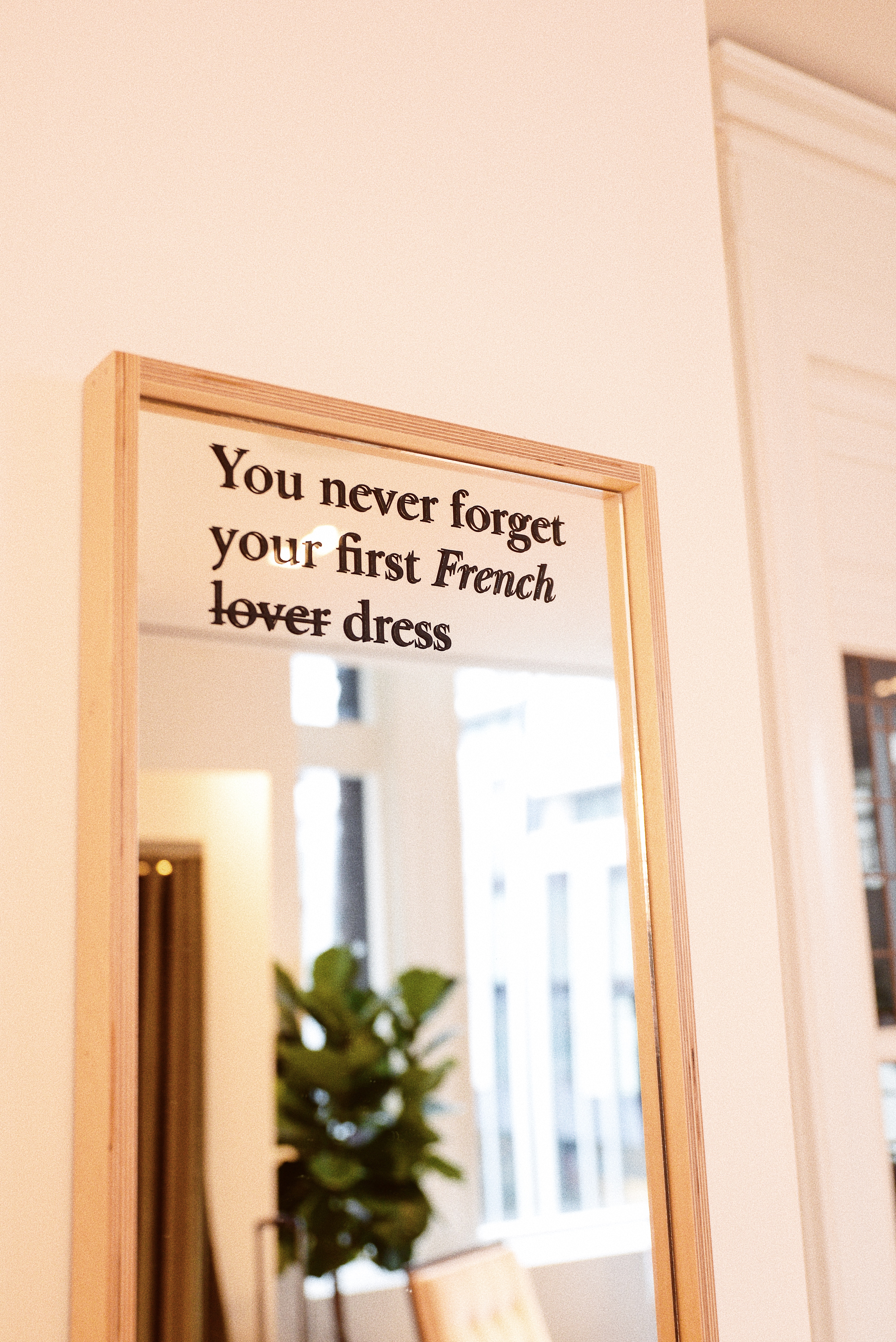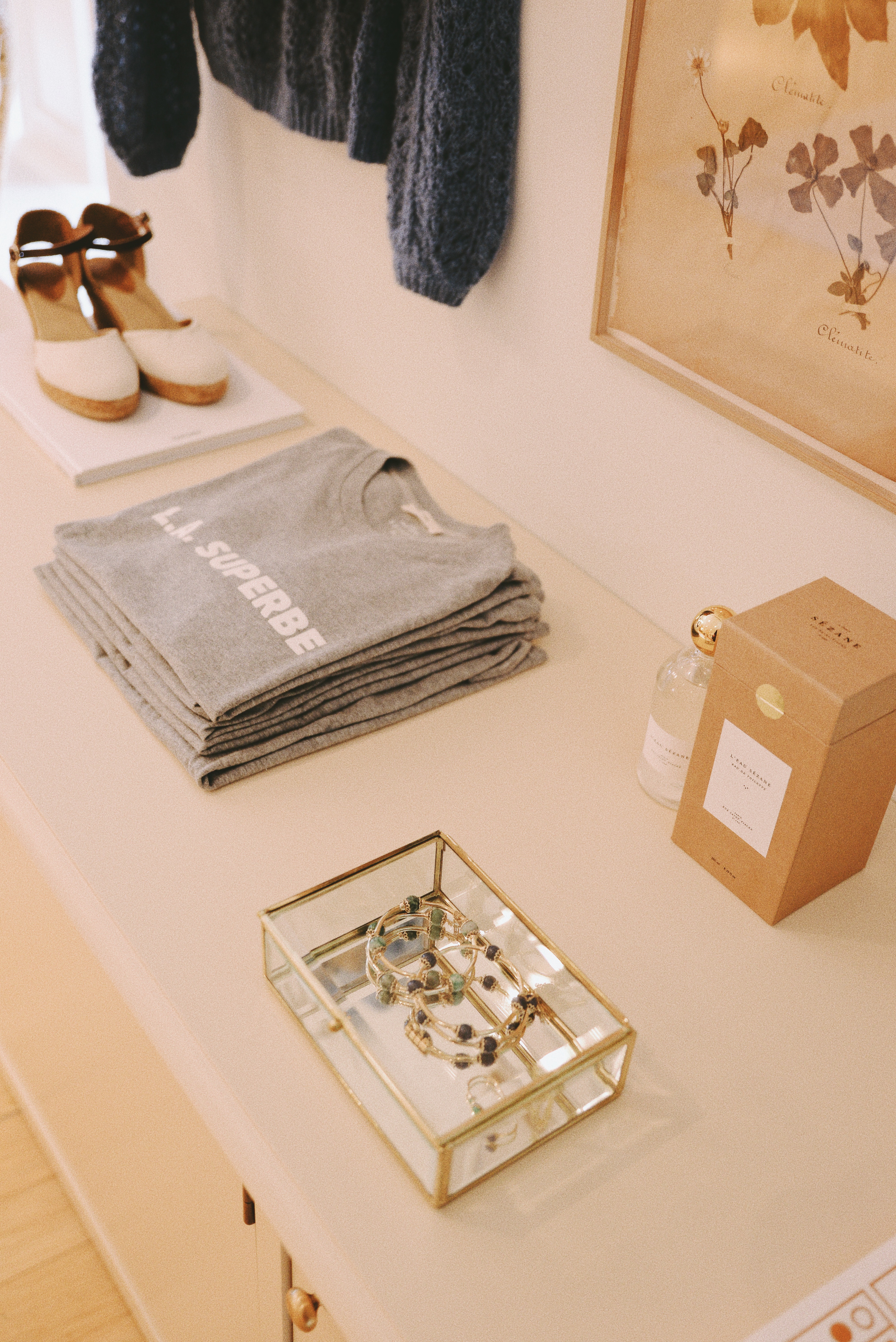 I visited the new space to shoot an Instagram collaboration but we ended up shooting way more than we needed to avoid the storm outside. I love how they turned out, and I never really need an excuse to proclaim my love for this brand. It's safe to say that wearing Sézane always feels very sentimental… 
---
Photographs taken by Catherine Booty 
Blouse & bag c/o – Sézane, Jeans – vintage Levi's, Hair clip – Anthropologie
SHOP SÉZANE