I think I can speak for the majority of us when I say that getting dressed right now (in anything other than loungewear or comfies) feels like a serious mountain to climb. Everything about the new year so far feels uninspiring and many of us have taken serious knocks to our motivation and confidence levels to varying degrees. Throw in the ongoing pandemic/the fact that it's winter and putting an outfit together is just the last thing on most of our minds. As someone who has to curate different looks as part of my job, I've found in particularly challenging when it comes to finding that balance between inspiring others to get dressed and being practical in the current climate at the same time. It continues to be a rocky (and quite frankly frivolous) endeavour, but I thought I'd share with you a few hero pieces that have become an unexpected winter uniform…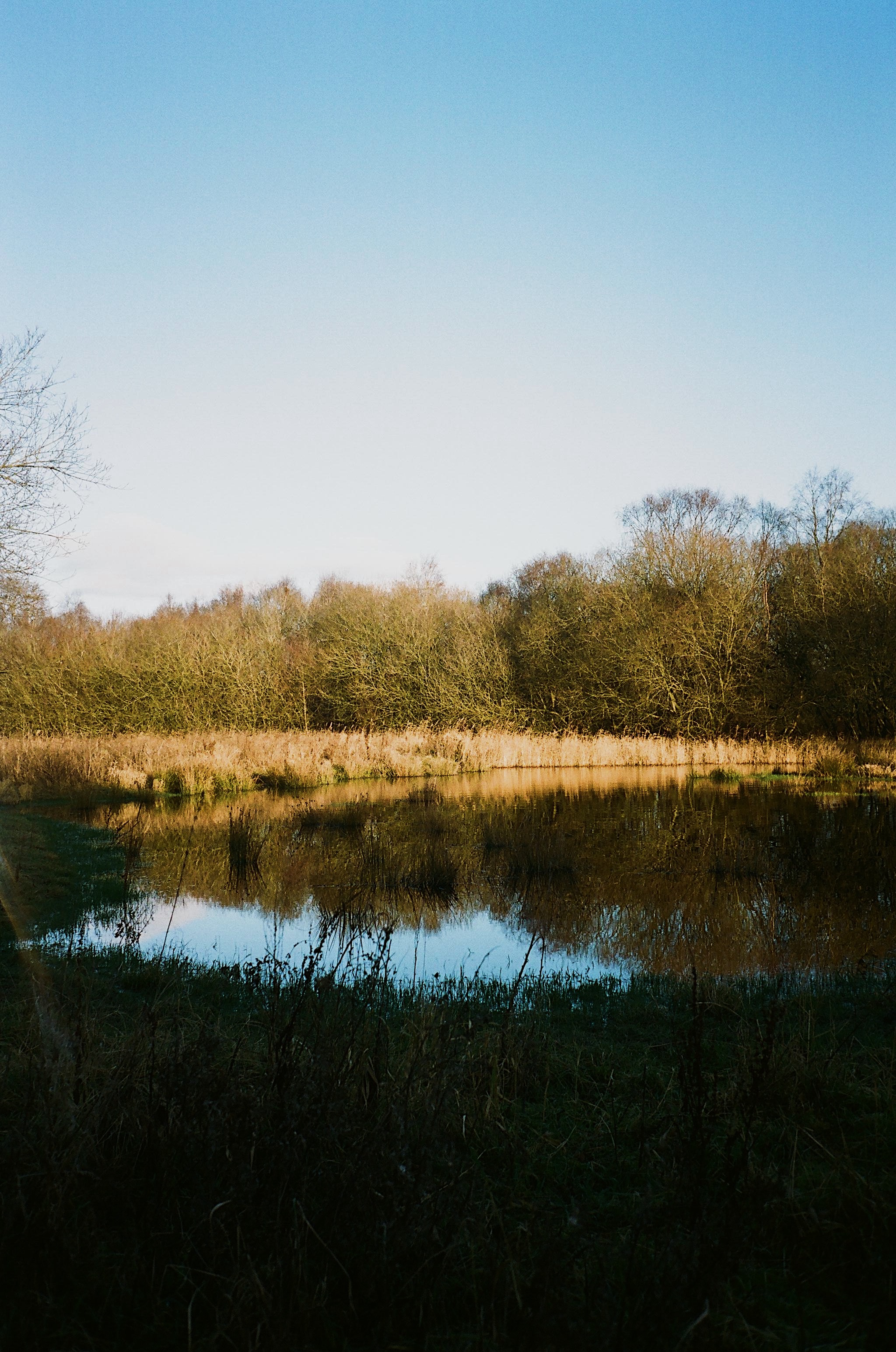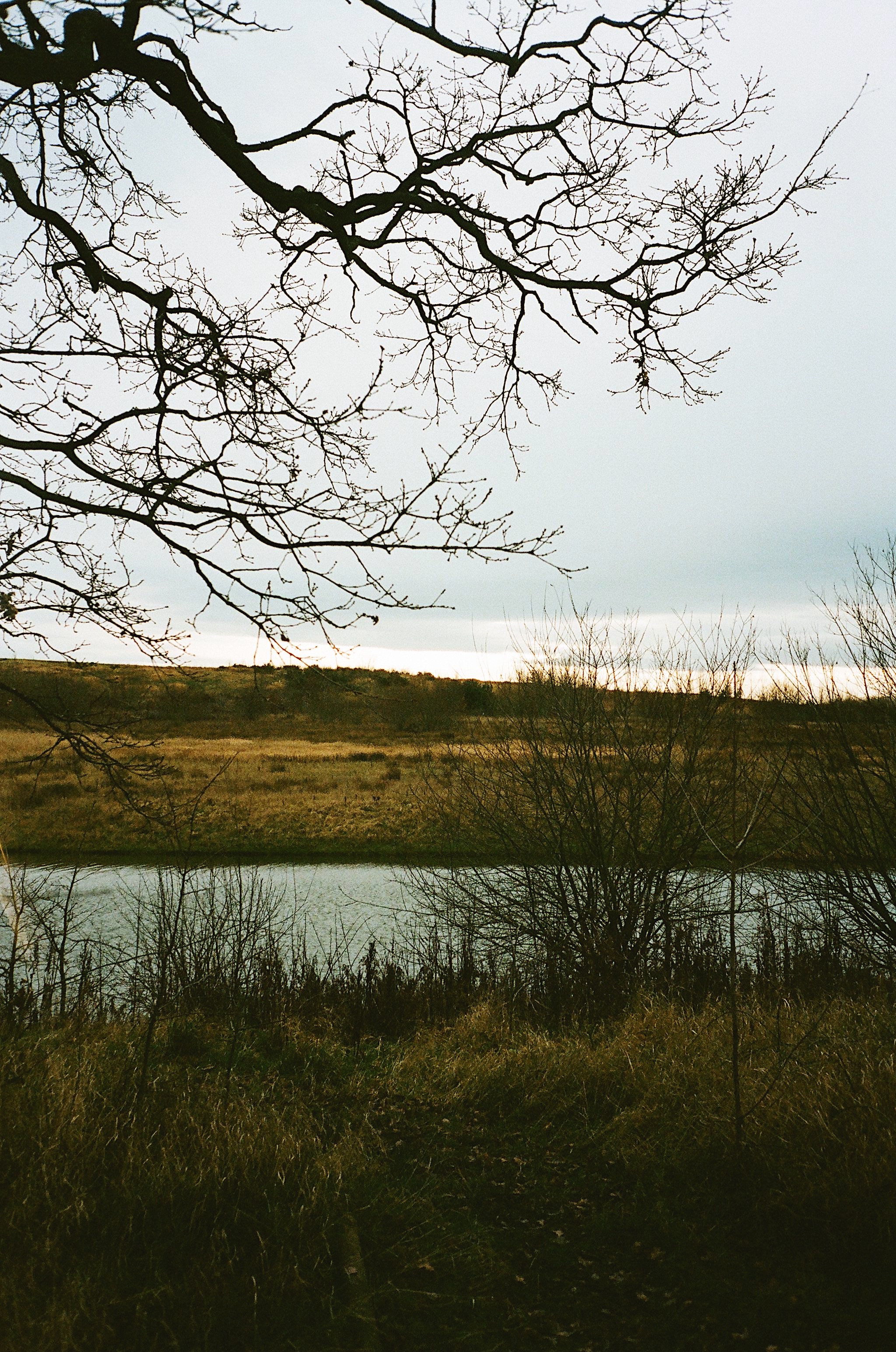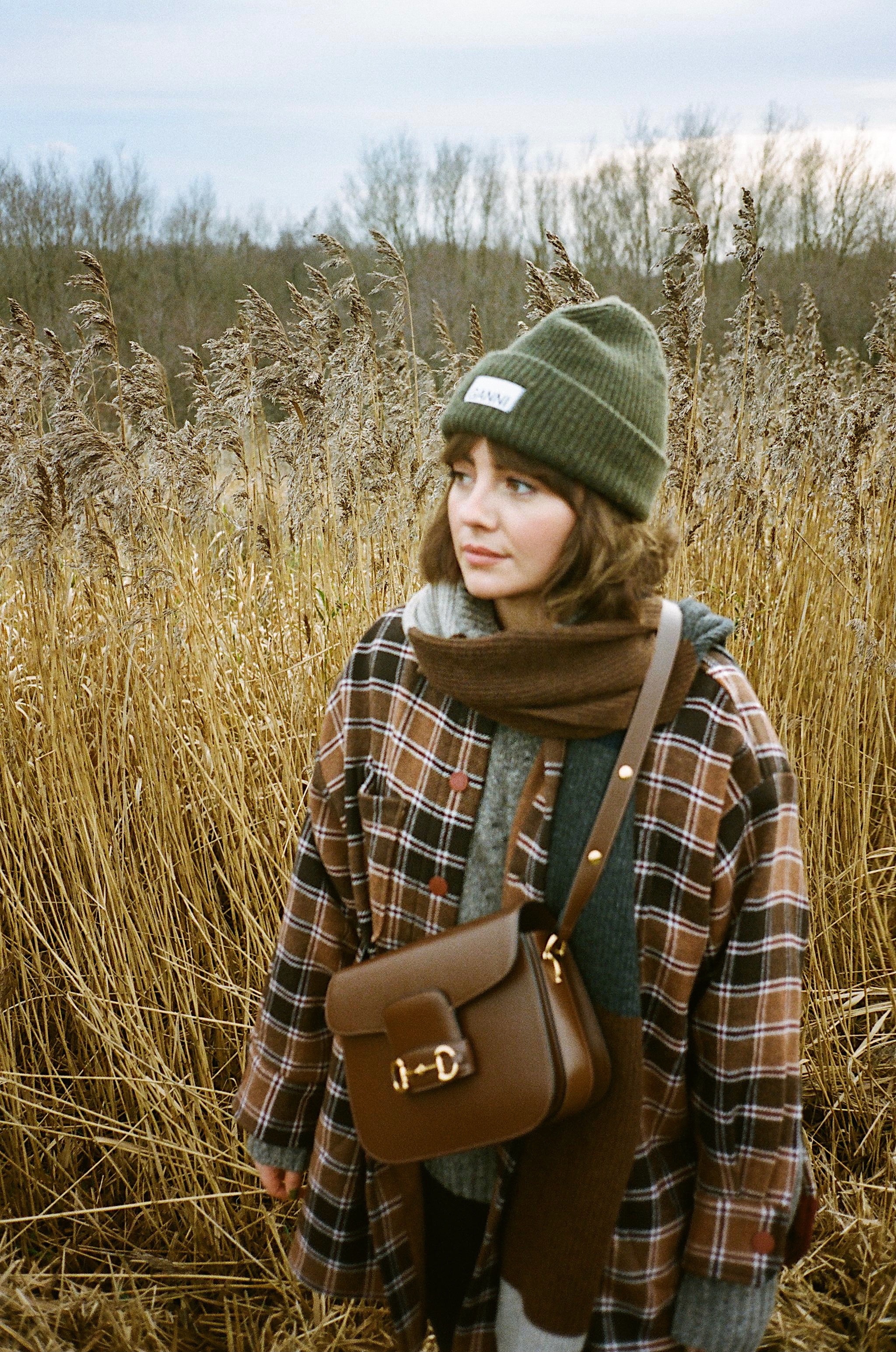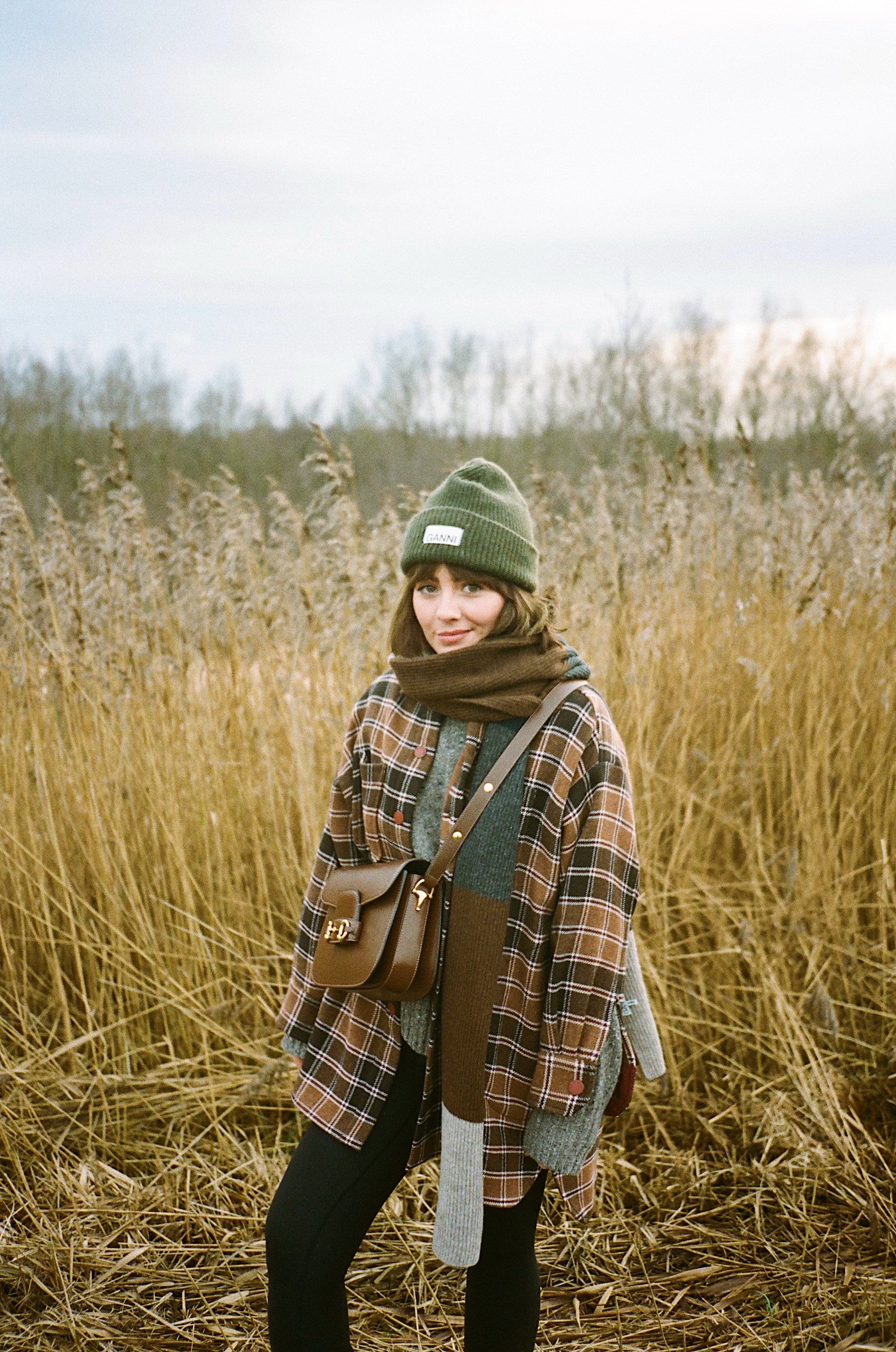 First of all, shout out to the humble beanie hat! I mean, I've always been a fan but I feel as though my collection has really come into it's own over the past few weeks. It happens to be one of the few practical hats that I feel as though I suit, and I love the fact that they can disguise even the worst of hair days. I've actually just been blasting my hair with the hairdryer straight out of the shower for a few minutes and then letting it air dry underneath a beanie hat. It's not going to win any beauty/hair routine awards anytime soon but it stops me from tying my hair up constantly and makes me feel more like myself with minimal effort. Beanie hats can really pull a simple look together and make it look polished too – whether it's a pop of colour or some sleek branding, they can really make you feel more put-together on your daily walk. 
Another magical piece is the beloved checked shacket/jacket/whatever you wanna call it. I picked up this See by Chloe one in the sale last month and I'm obsessed with the colours. It gives the illusion that I'm a person who put some thought into what I was wearing, when in reality, I have leggings and a jumper underneath, teamed with some soggy socks because I (yet again) opted for the wrong footwear. Similar to the beanie hat, it's one of those pieces you can throw on and it just makes everything else look more chic and intentional. I've been wearing this style of jacket for years and they never go out of style – I really can't wait to style it with something other than leggings, but for now it's a combination that's really hitting the spot!
Speaking of leggings! The Lululemon Align Pants are unrivalled if you ask me – I continue to invest in them because they are the comfiest I've ever tried and the fit is like nothing else I've come across. I wear them around the flat with a shirt or jumper when I want to feel a bit more 'normal' (and less like someone who exists in pyjamas) but they are also perfect for long walks and work outs too. They have the most incredible buttery soft feel to them and I love how they look tucked into stomping boots with some thick socks on my daily walks. Again, I didn't imagine myself dressing out my gym draw for so long (but alas, here we are) and some simple black leggings have really been a crutch for me…
SHOP THE LOOK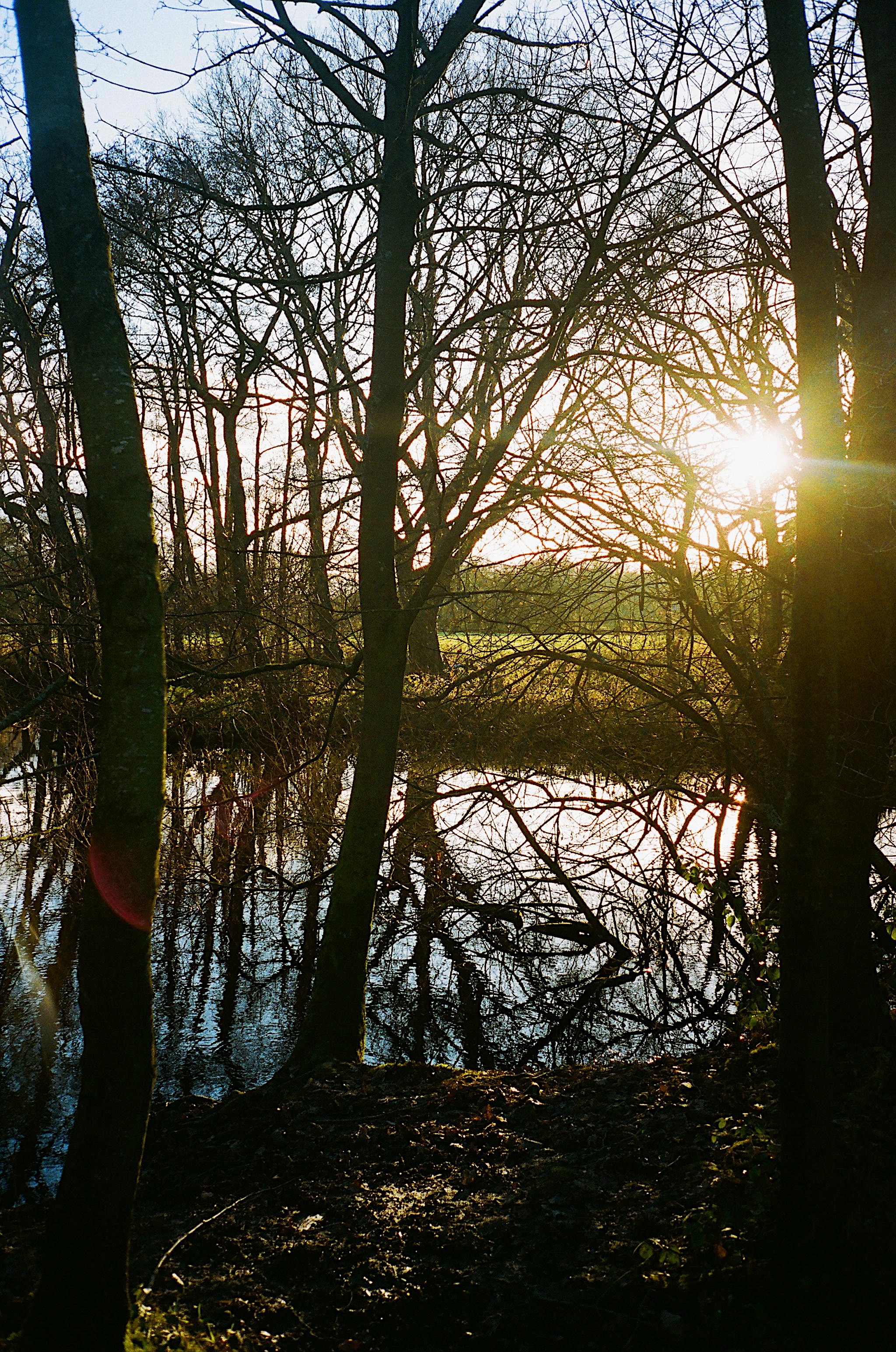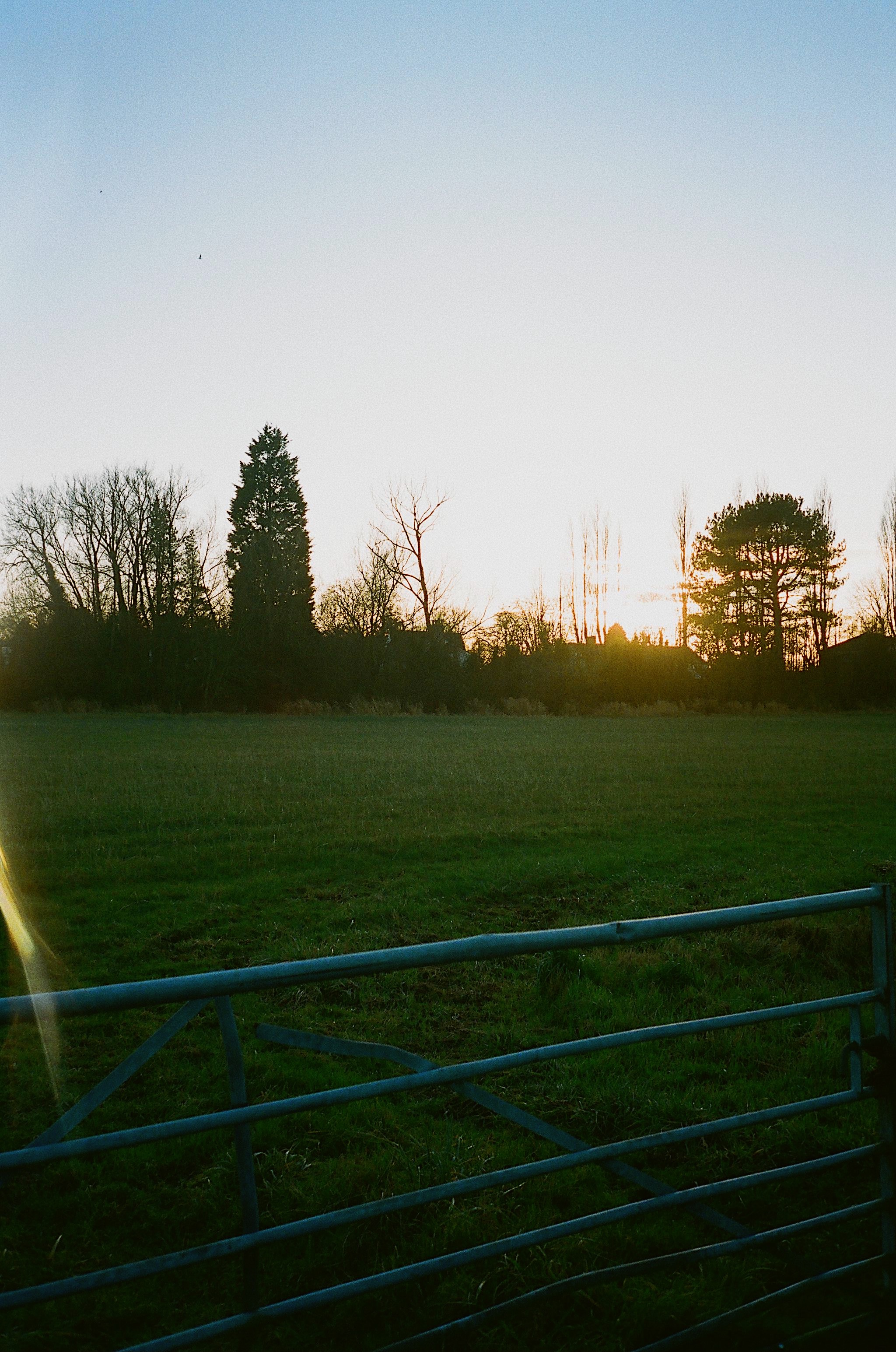 ---
Photographs taken on film