I shot these images a couple of weeks back for a collaboration with the Ralph Lauren Manchester store – they have been sitting on my desktop without any words to accompany them, so I thought I'd put them to good use. Winter can be pretty miserable when it comes to shooting for the blog – you have to be prepared for all the elements to hit you throughout the duration of the shoot, and sometimes the whole thing ends up being a wasted effort. You find yourself flicking through eighty photos of yourself battling high winds and wondering where it all went horribly wrong…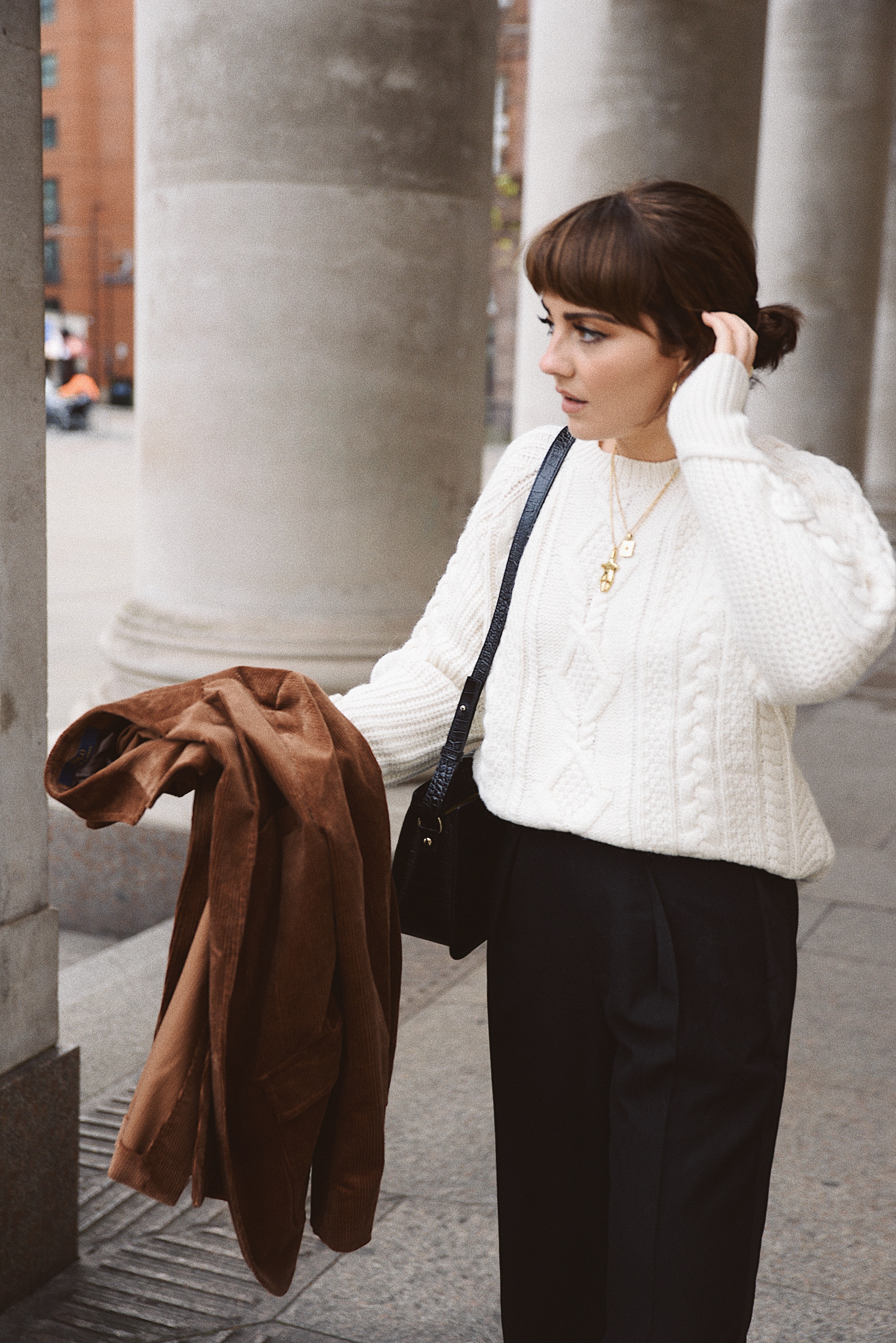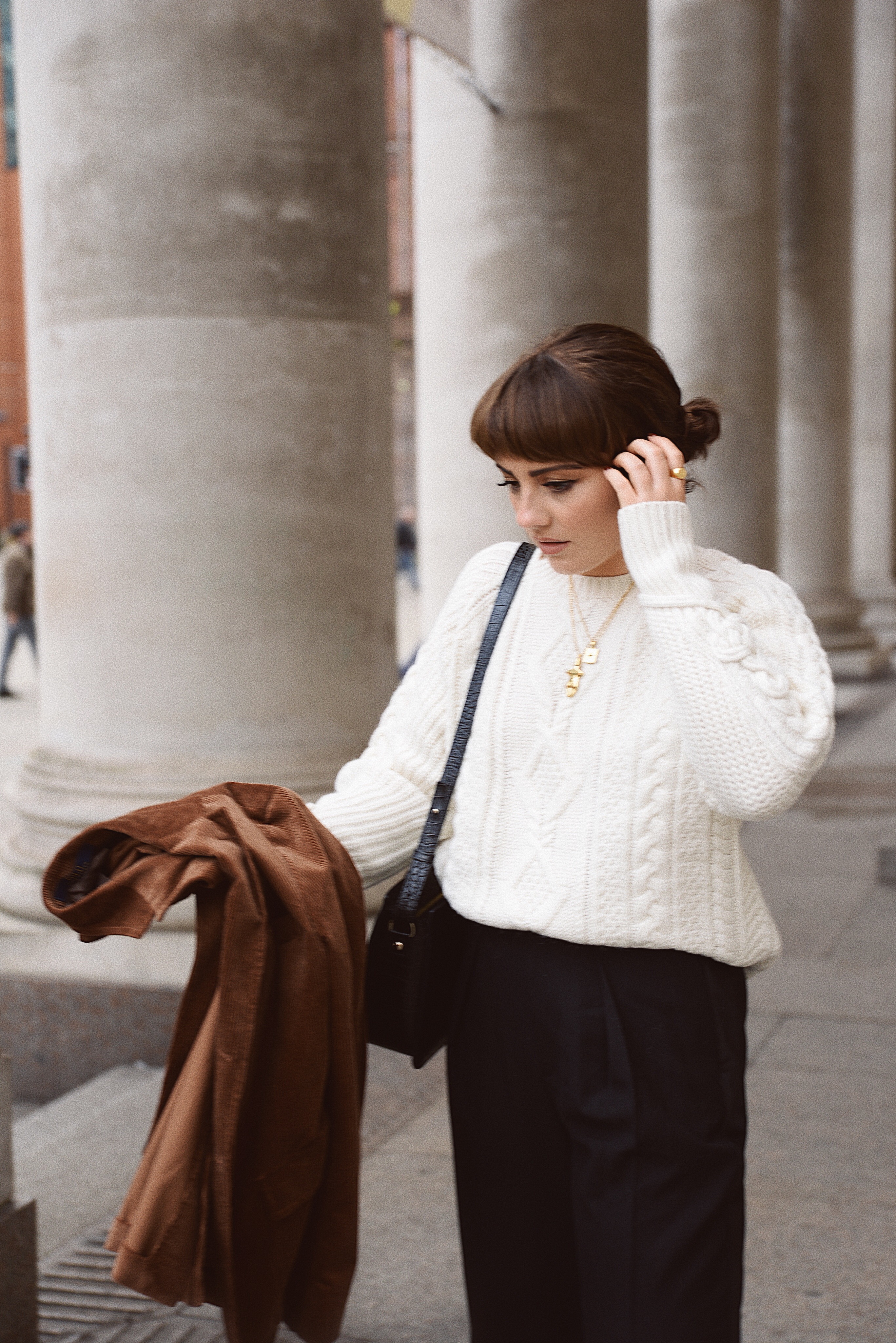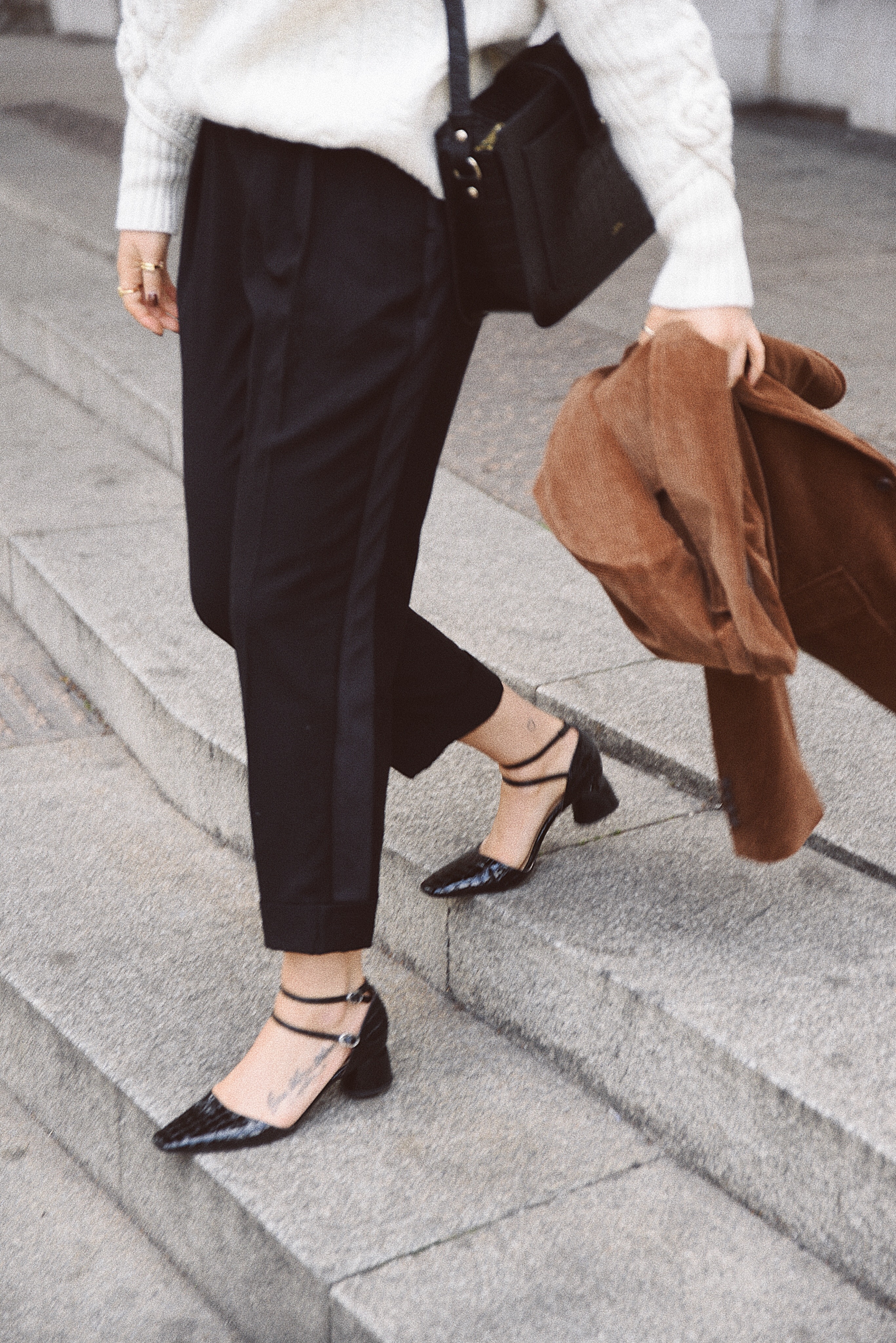 However, this makes the process all the more challenging, and sometimes that's just what I need! I've learnt that the days where things go wrong are just as necessary as the days where everything falls neatly into place…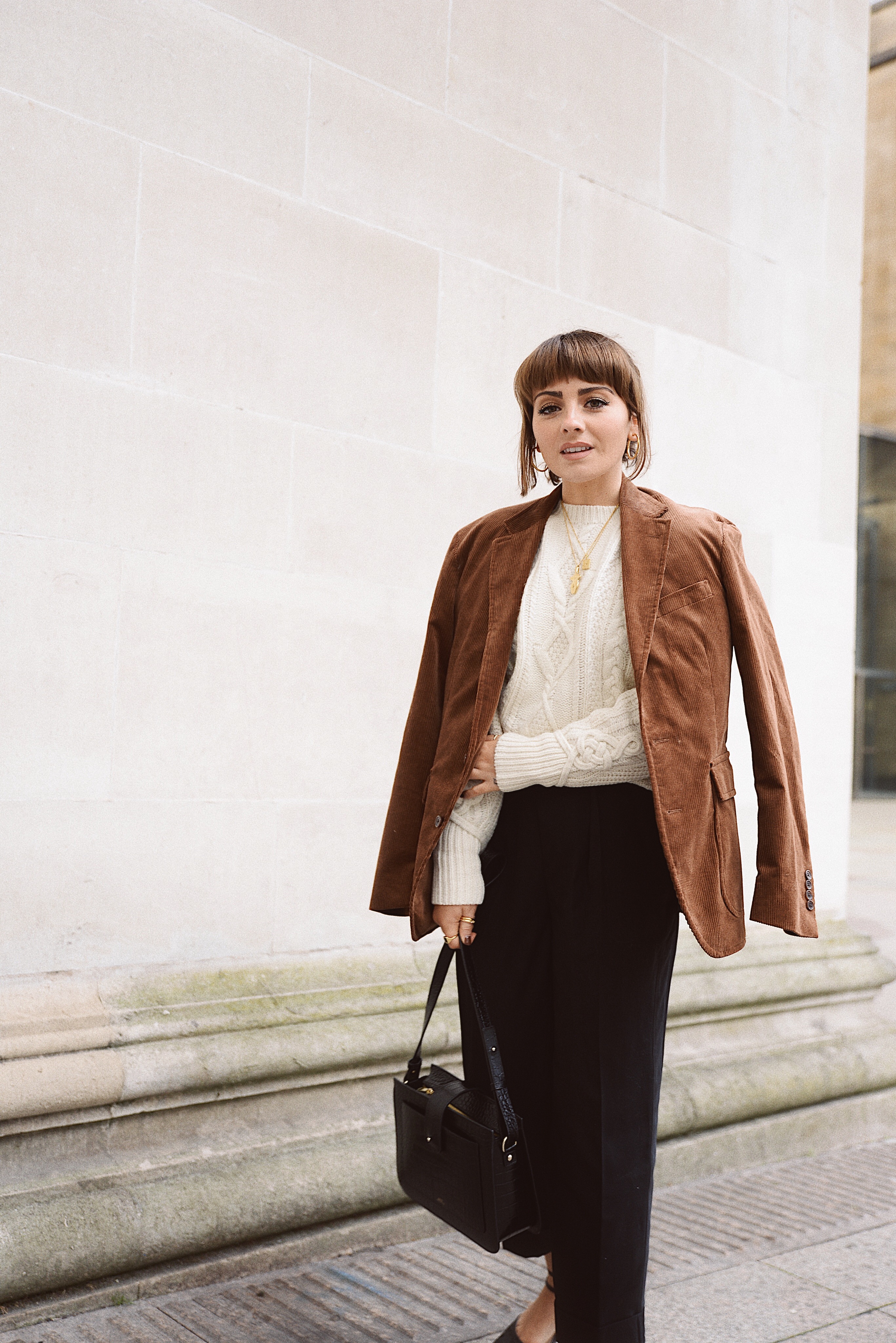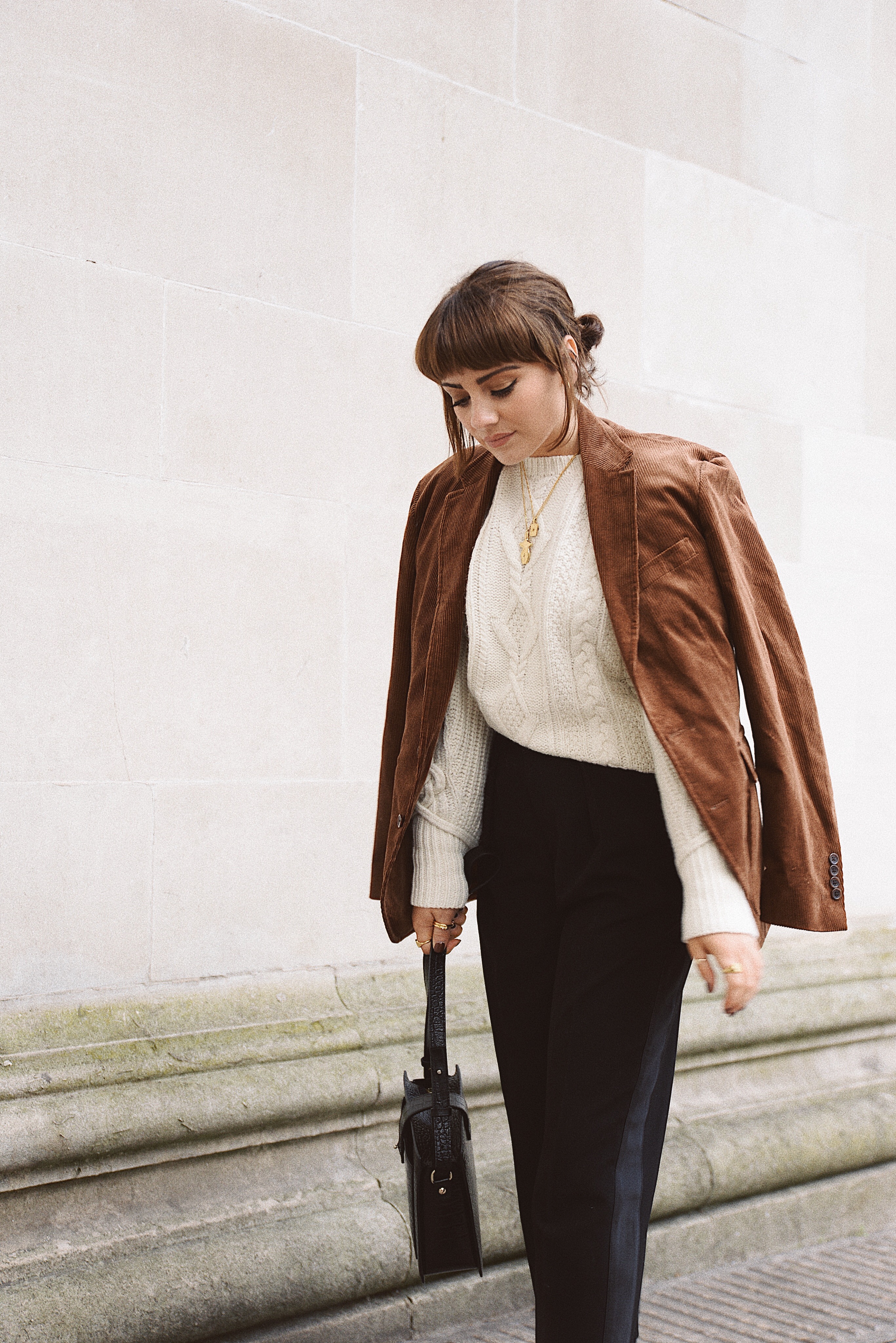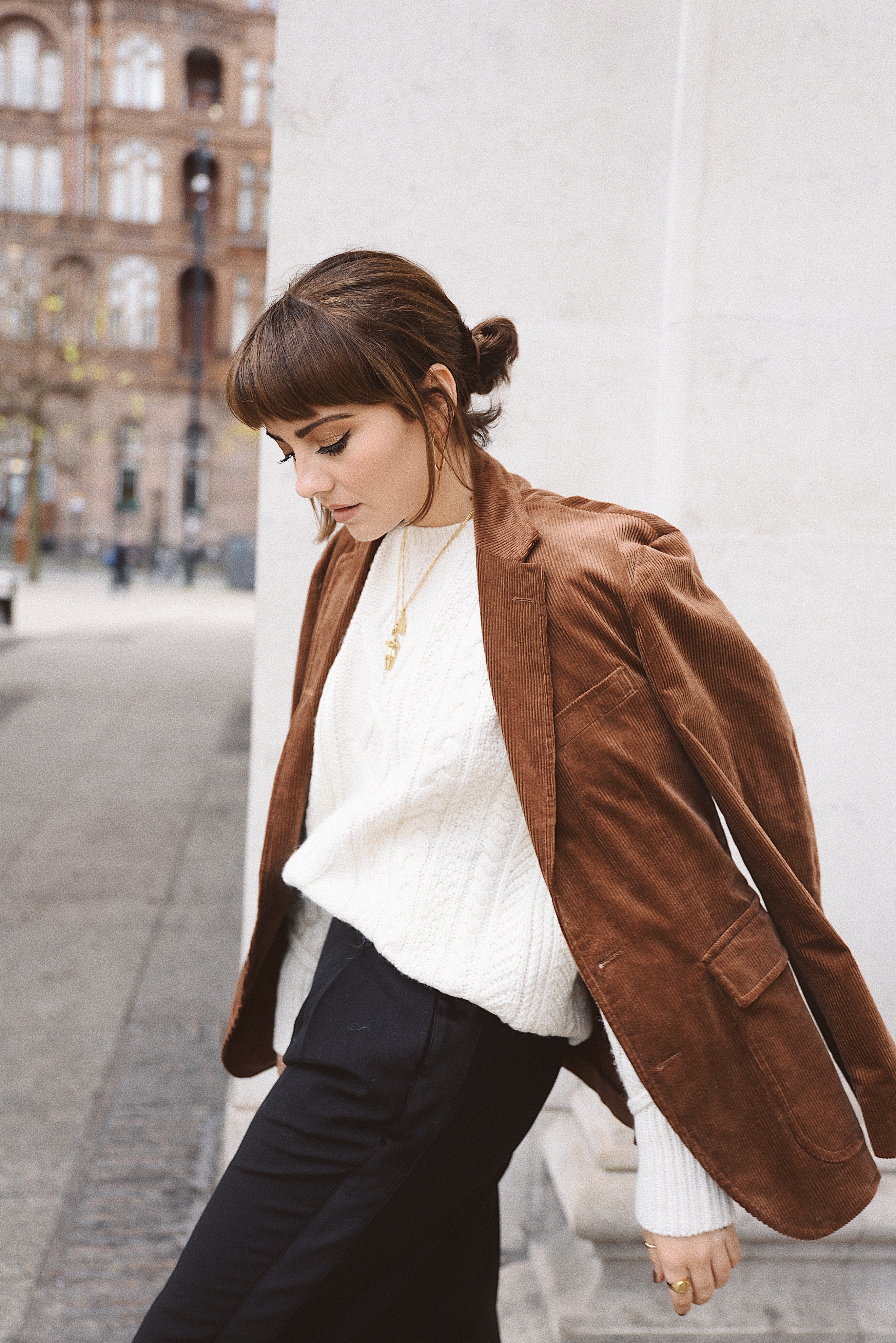 I'm learning to mutter 'oh well' rather than 'everything is ruined' when freelancing throws a curve ball my way. I think the language we use to speak to ourselves is so important, and if we can't be our own best friends – how can we expect to blossom?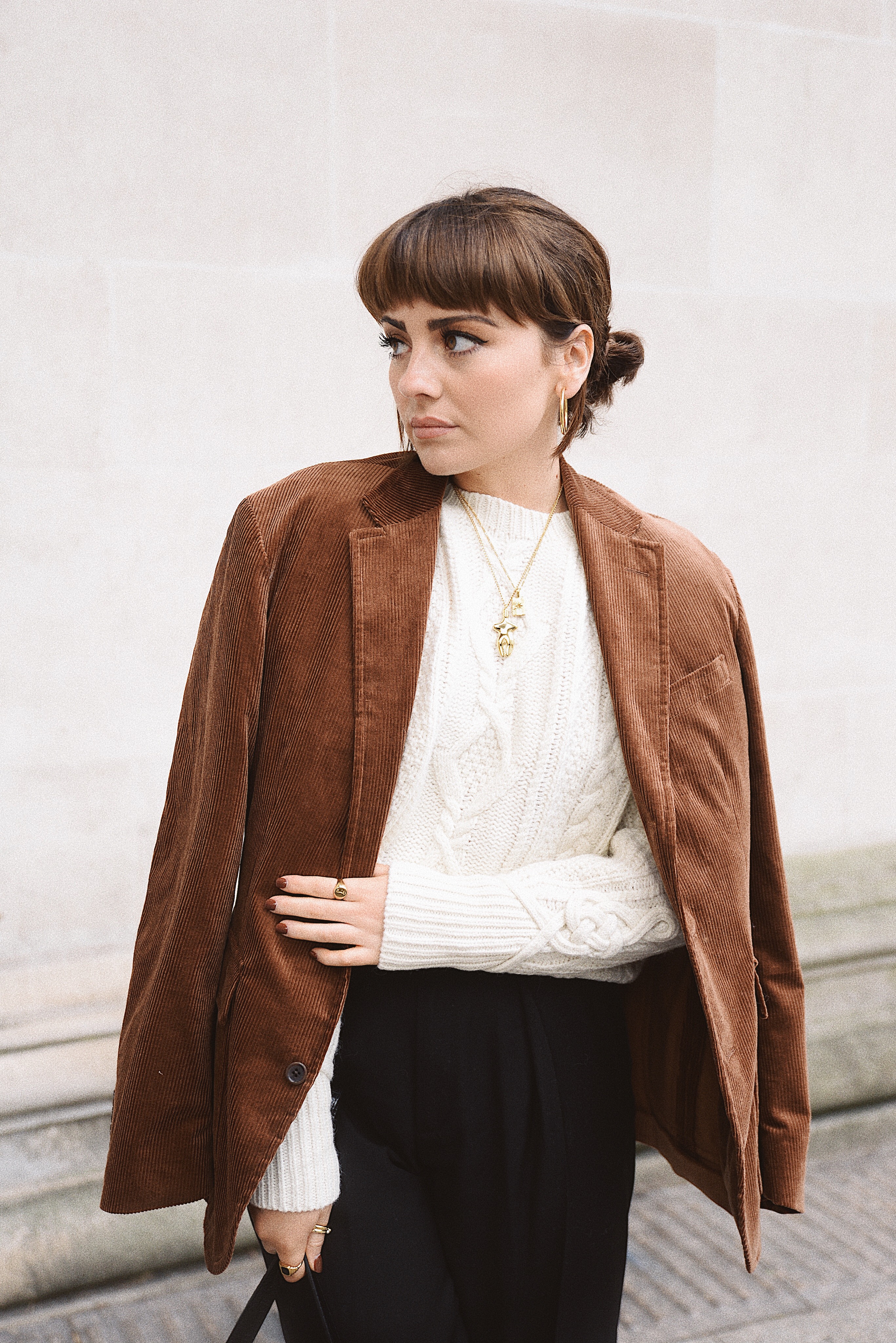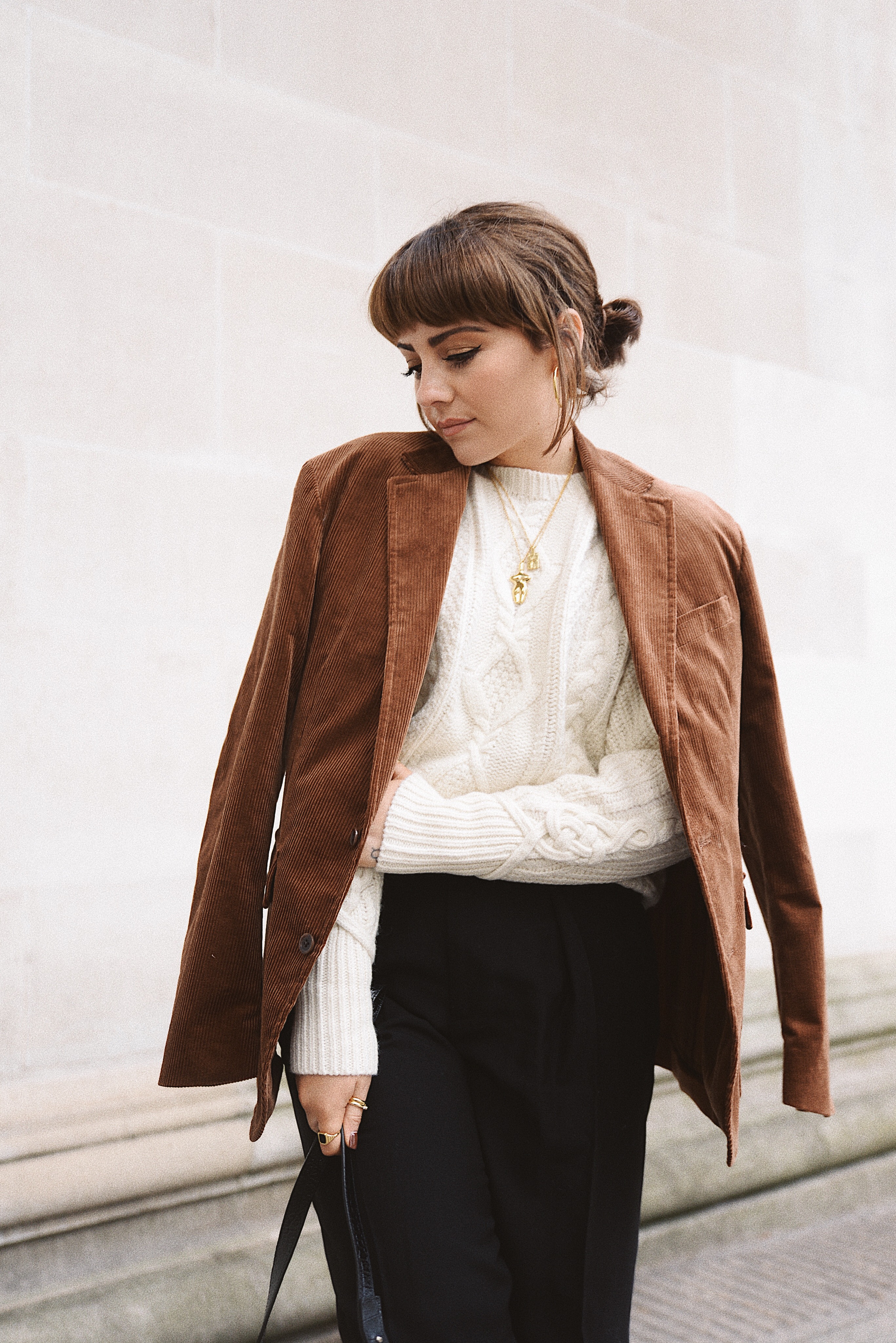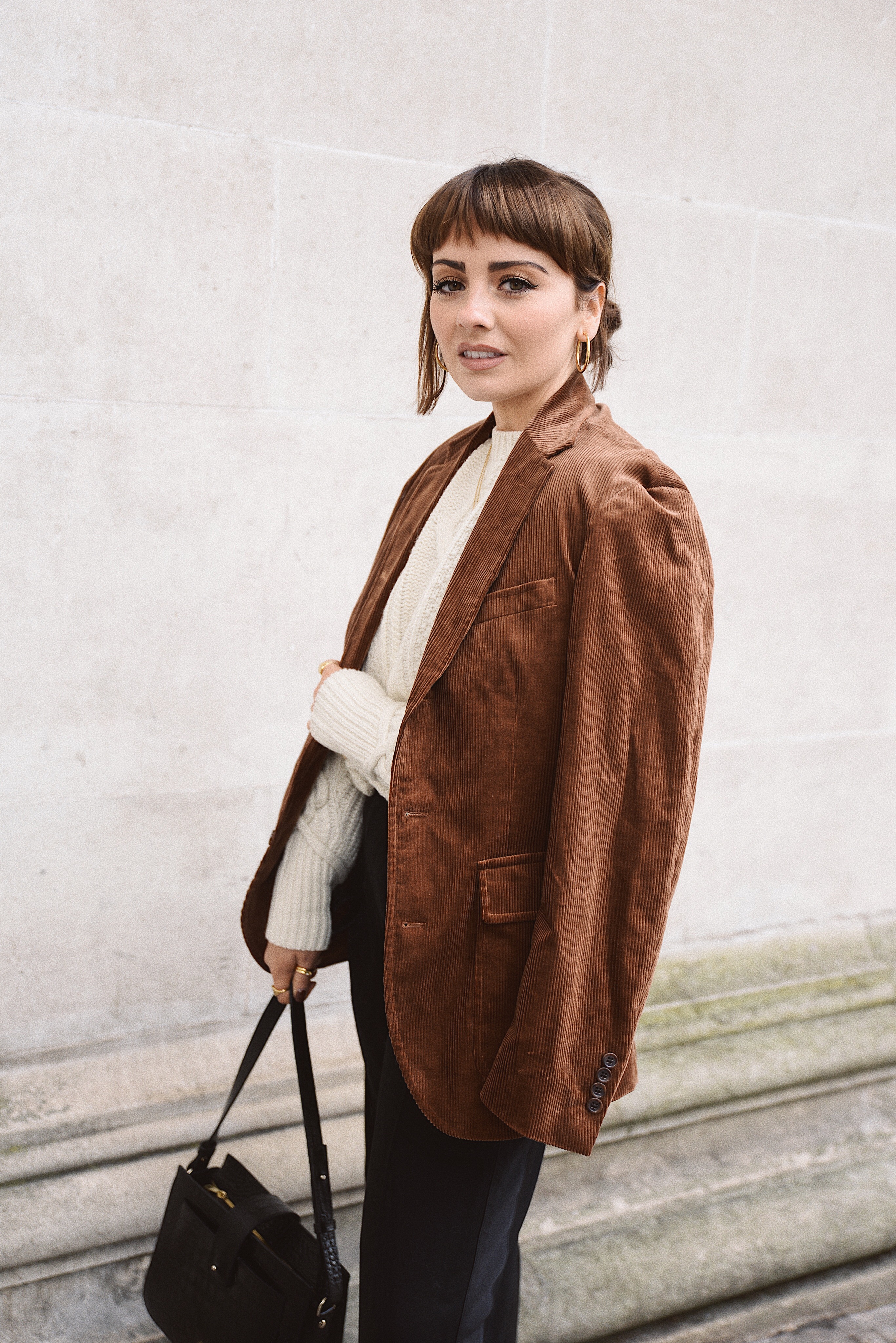 Whether it's a bad day work wise, or one of those days where I look in the mirror and pick myself apart like a morbid game of Operation – I'm trying to be more considerate with the words I use. After all, words are so incredibly powerful, and half the time we wouldn't dream of speaking to our best friends the way we speak to ourselves. Yet most of us are guilty of being much too quick to be hard on ourselves, much to quick to get angry at ourselves, and much to quick to give up on ourselves…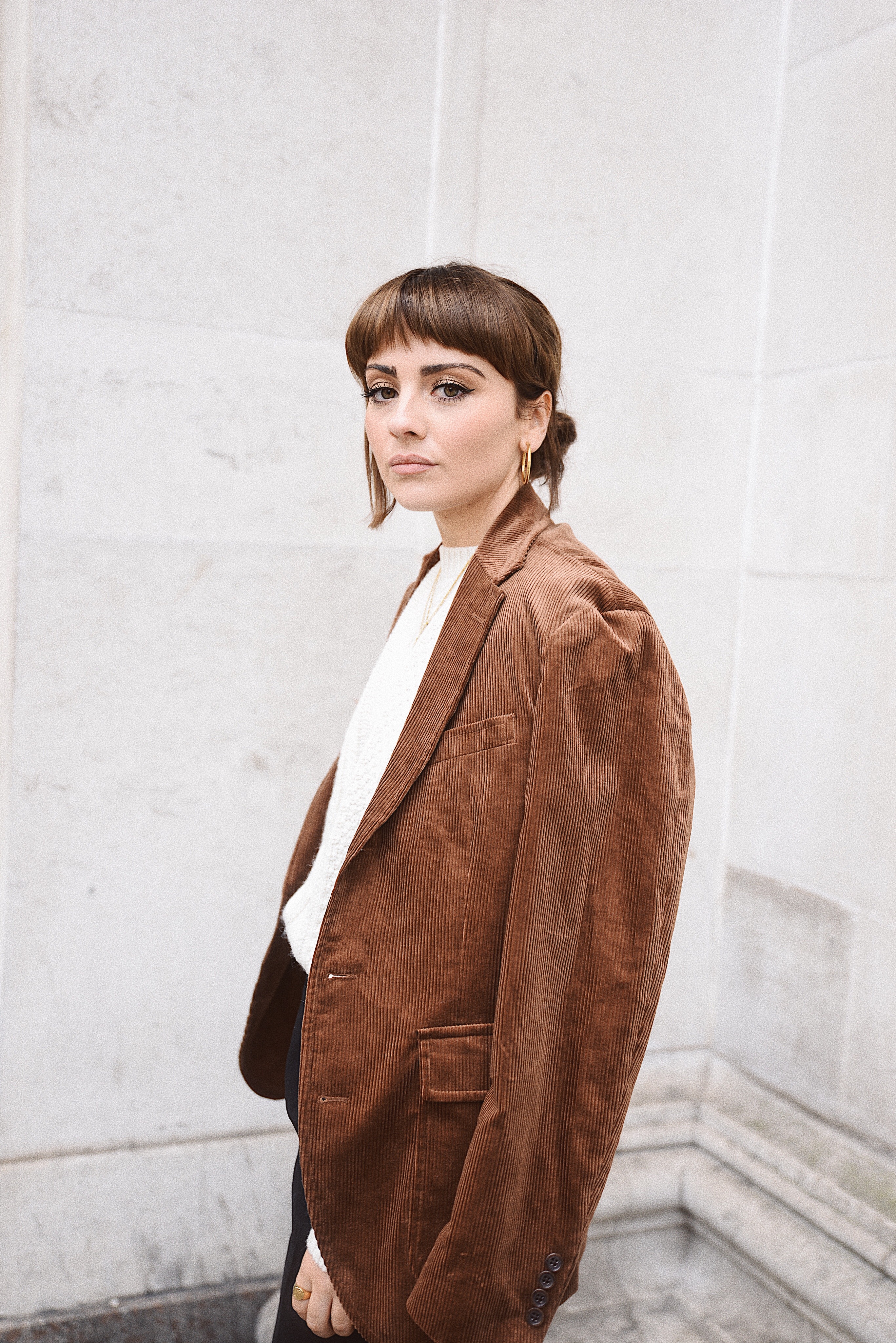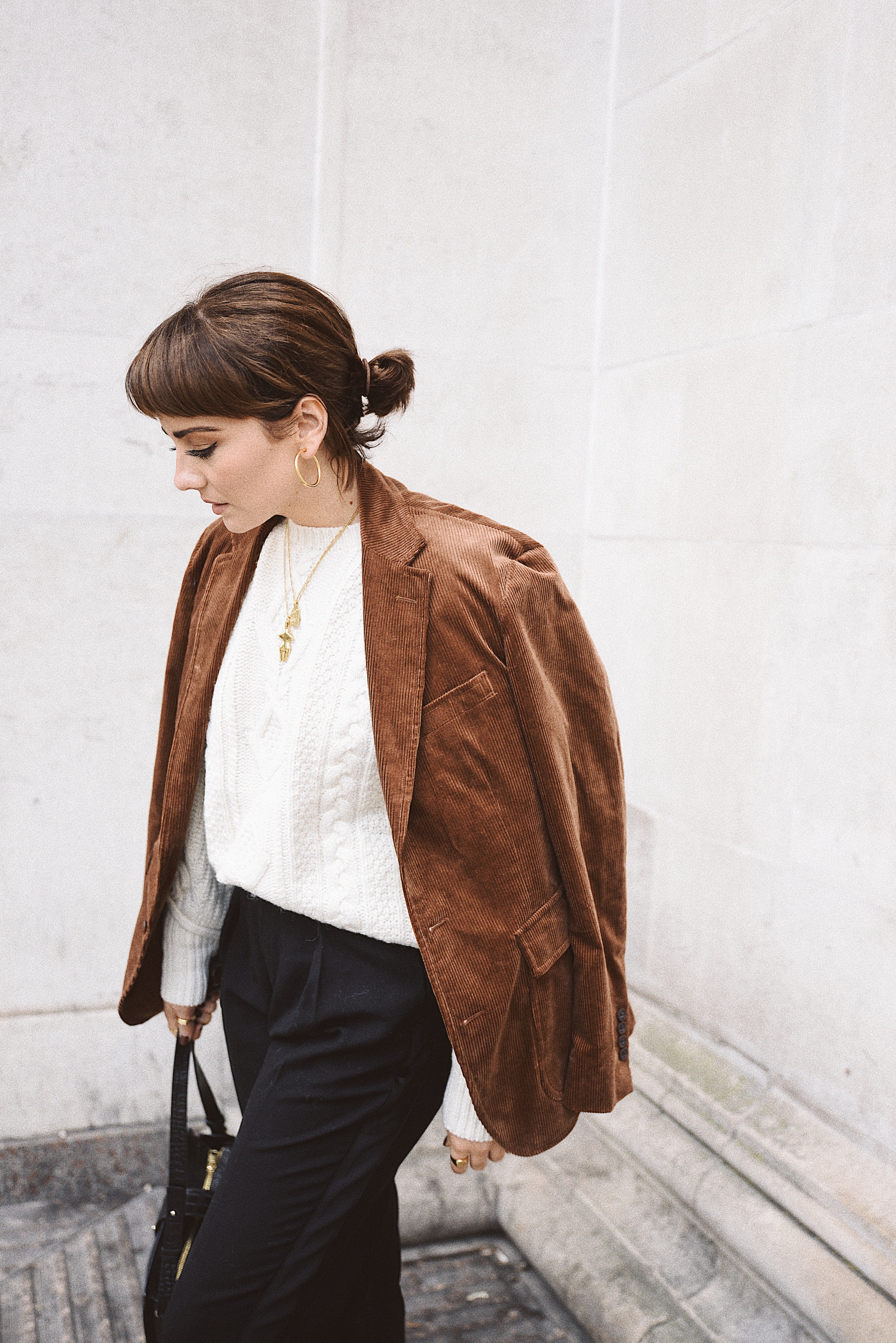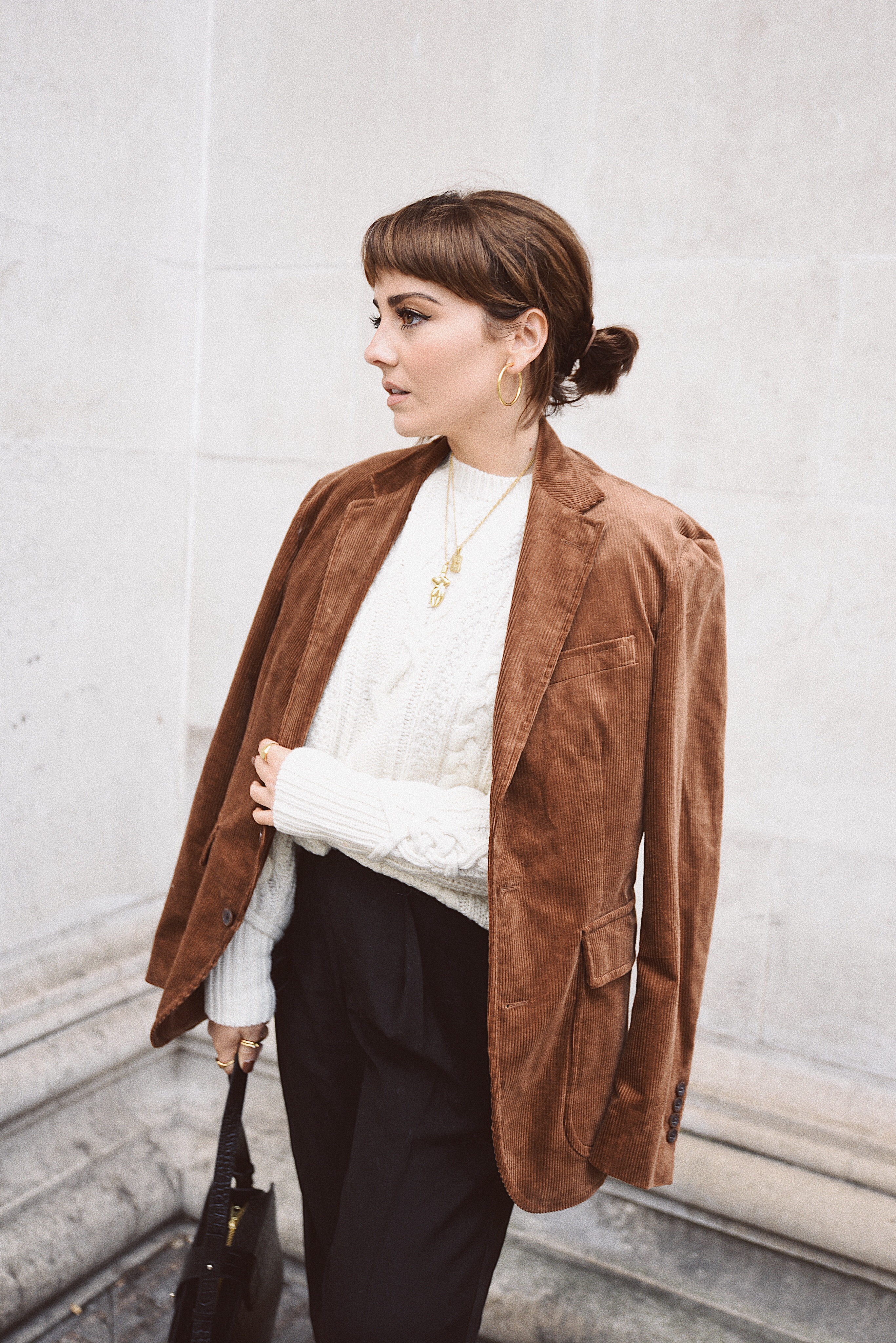 It's a cycle of self depreciation that can creep up on you and take over if you let it – so this is a little gentle reminder to analyse the language you use to yourself a bit closer. How can you be kinder to yourself? What changes could you make in your routine to avoid negative thinking?
If you're going to make any kind of New Years resolutions this December, what could be more constructive than being better to yourself? In a fast paced world that often leaves us lying awake at night overthinking every thought and decision we make – we could all benefit from an extra dose of self love.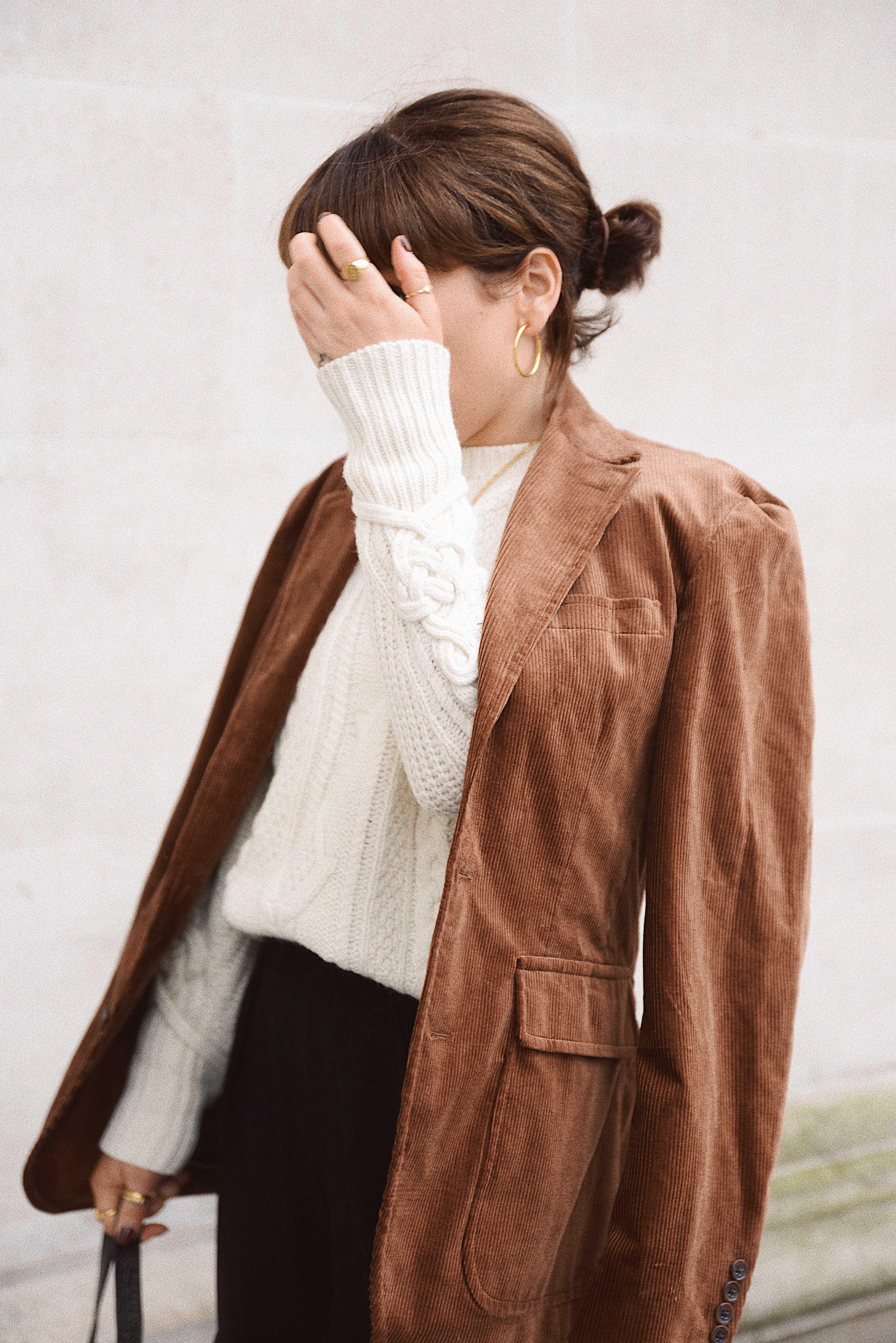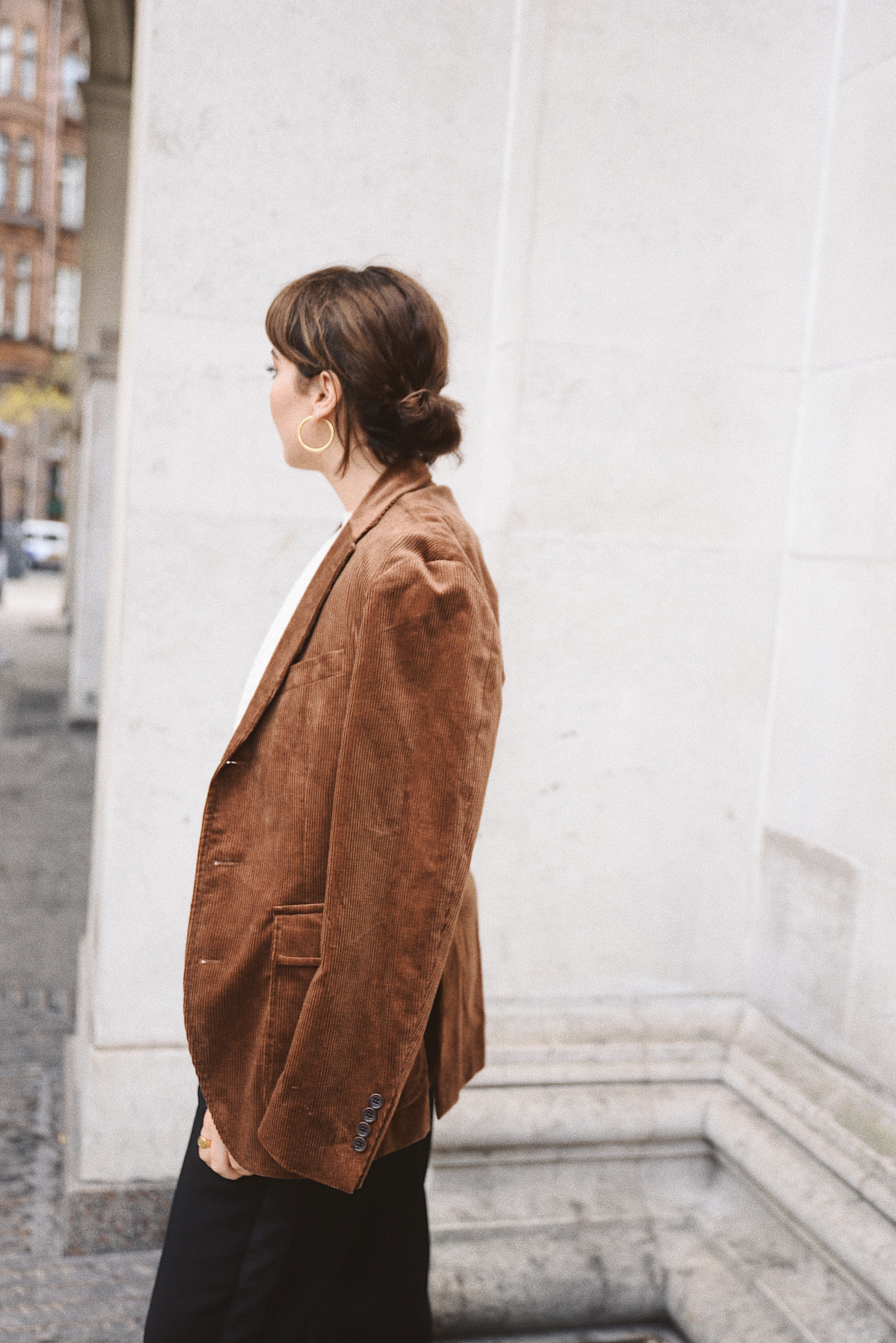 Whether it's a work thing that didn't quite go to plan, or a personal thing that's left you feeling inadequate – remember all the times you've felt rough, and remind yourself how many battles you've faced to get to where you are now. It makes life all the more sweeter when things eventually start to work out again…
---
Photographs taken by Catherine Booty 
Outfit c/o – Ralph Lauren, Shoes – Topshop, Bag – A.P.C
SHOP THE LOOK