I shot these images for a recent collaboration with Rimmel London (a dream come true), and really loved how they turned out. It's amazing how different a rusty red elevator can look once camera flash and a slick of lipstick is applied. Anyway, I couldn't bare to see them go to waste on Instagram and get lost in the feed forever – I wanted to pop them on my blog so that I could look back and remember how they made me feel…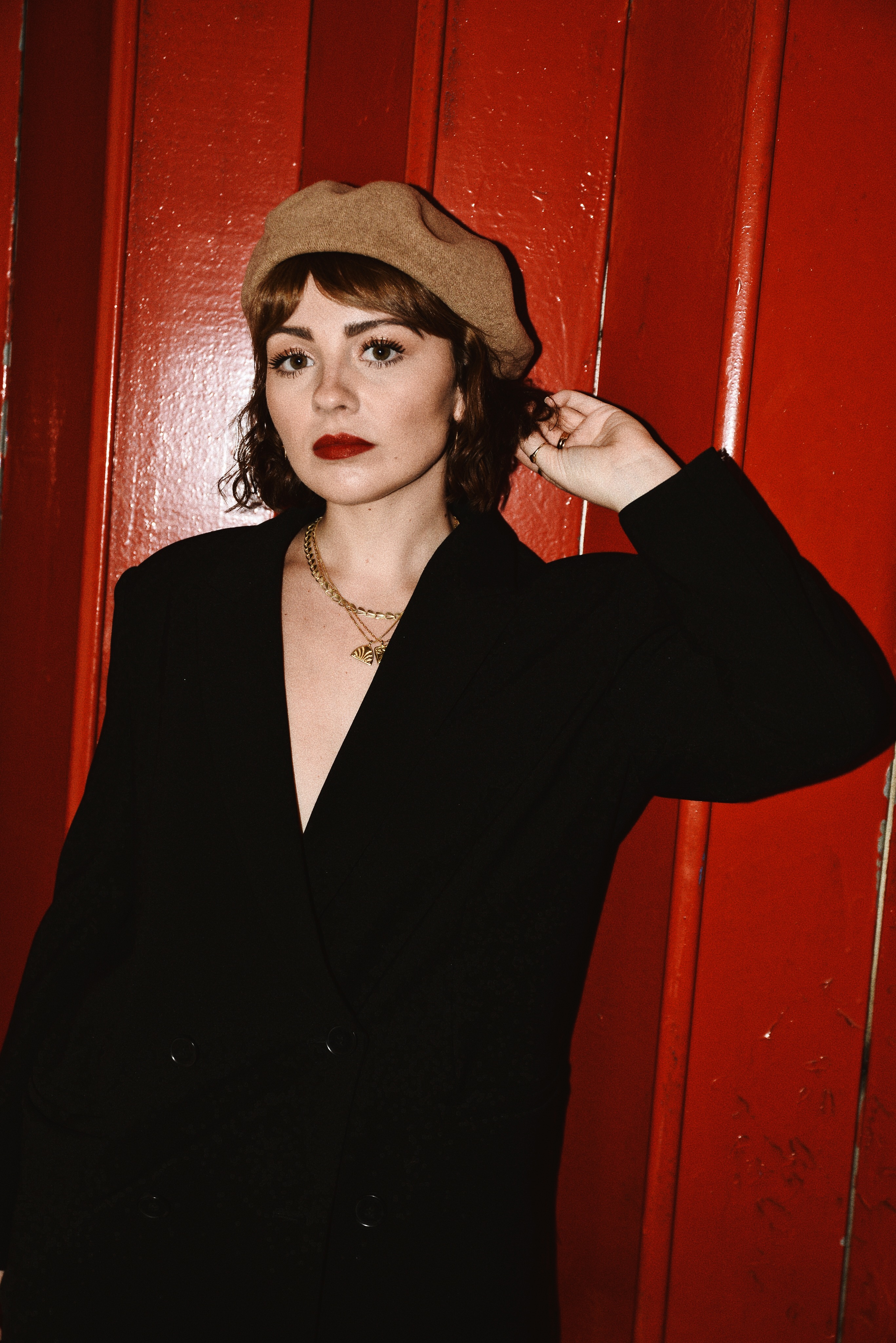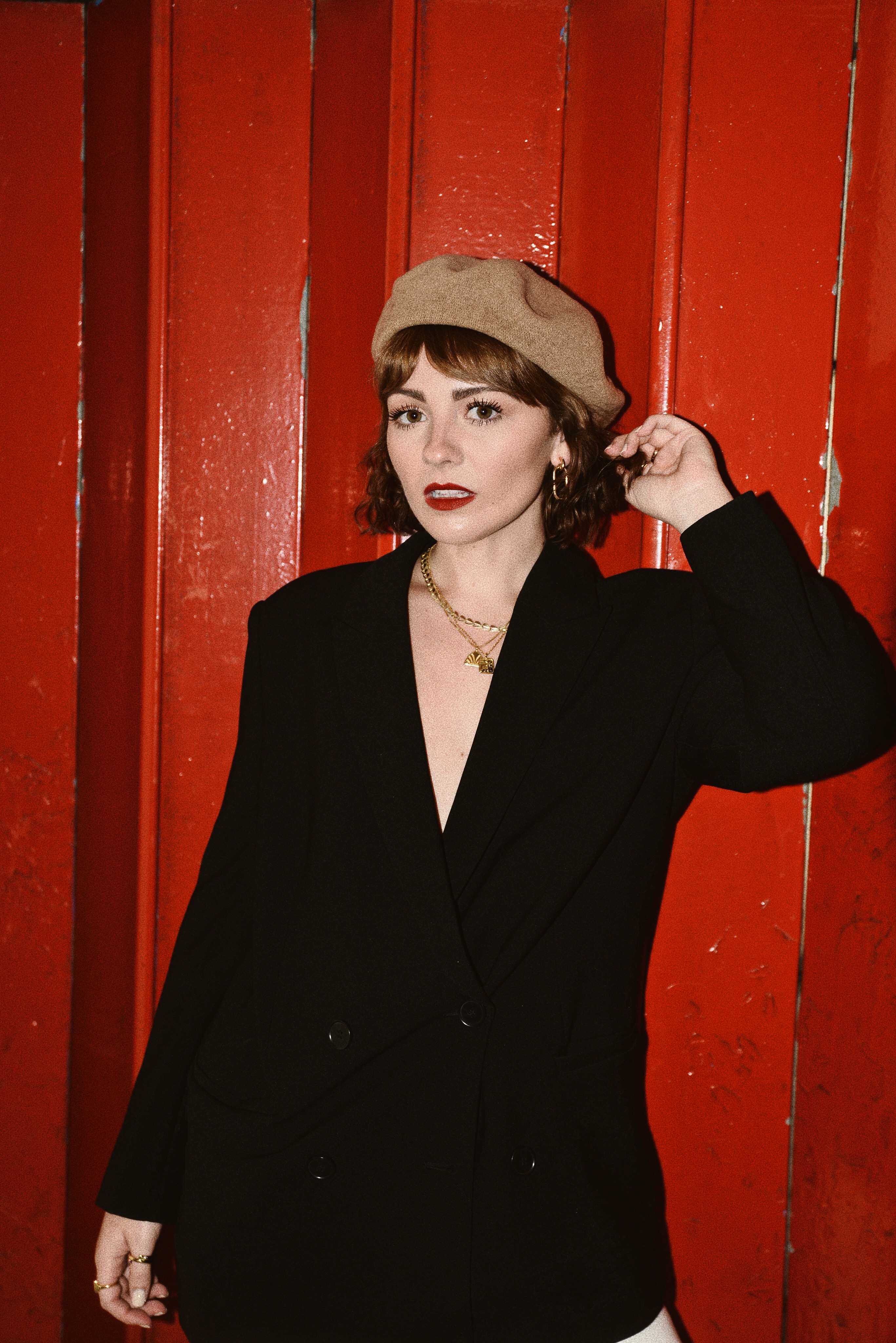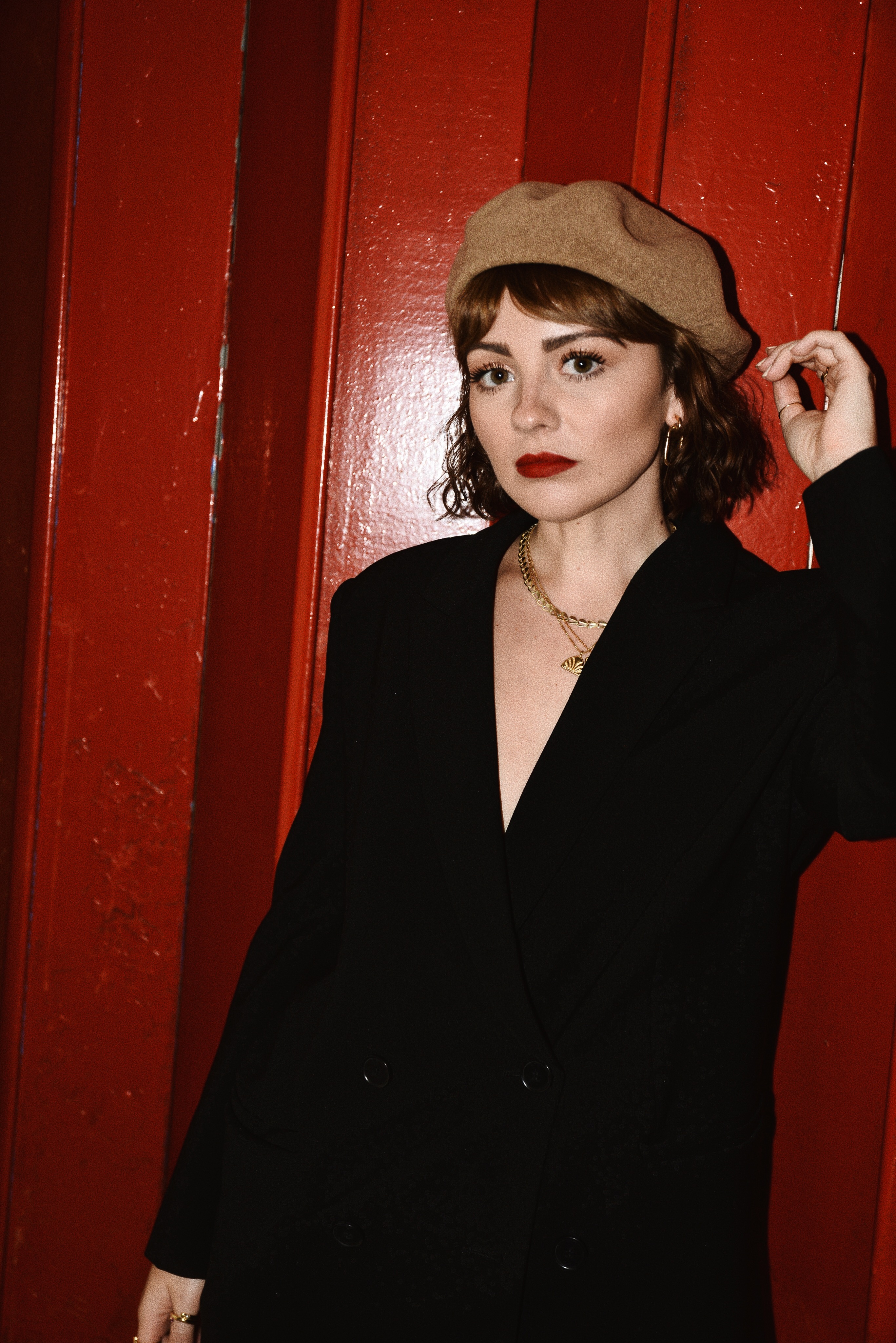 For as long as I can remember, red lipstick has always made me powerful in some way. The best version of myself if you will. With this in mind, I thought this would be a perfect opportunity to explore what make-up means to me, why I choose to use it, and how my routine has changed over the years…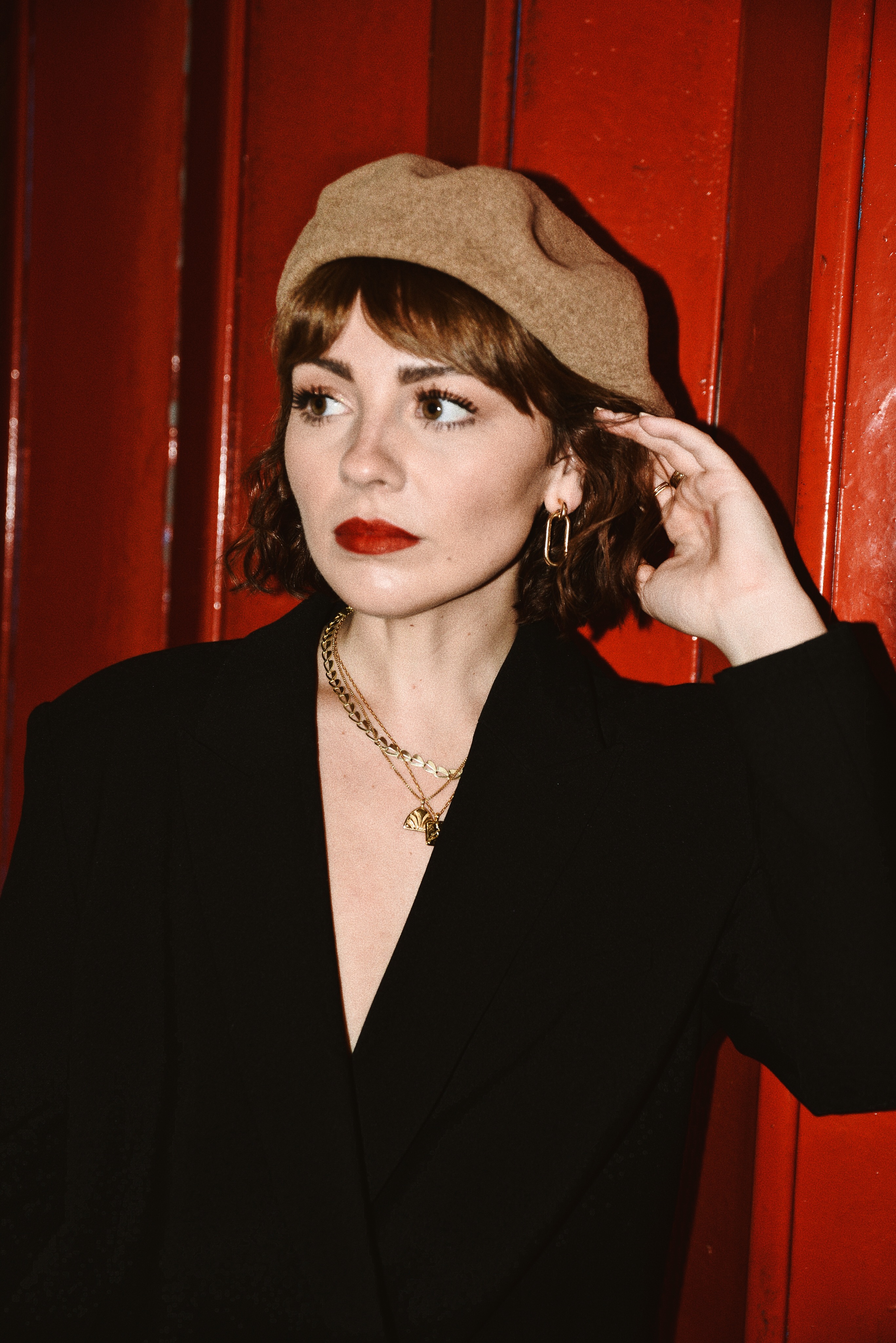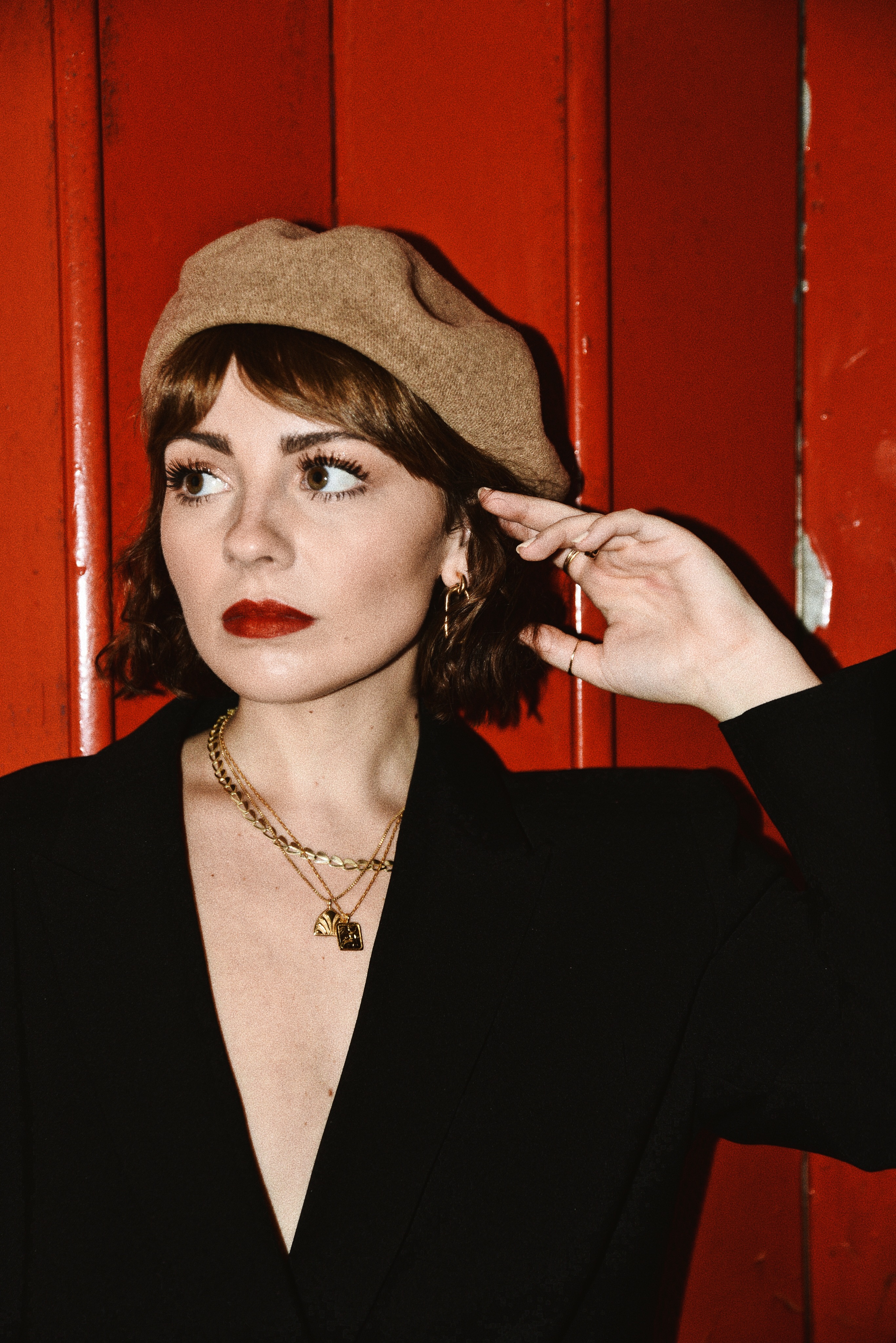 My first memory of make up mainly centres around watching people close to me apply it – my mum when I was younger, and my friends as I got older. I remember being one of the last to experiment with what I deemed 'proper' make up as I progressed through high school. Of course there was and abundance of glitter hair mascara, and some bad cases of Nineties induced blue and silver eyeshadow, but high school is when I started to take it a little more seriously.
At first it was just a little mascara and lip balm, then I started to reap the benefits of concealer and foundation when the hormonal spots started to grace my face. I was quite lucky that my mum was into make up and would help me pick shades that matched, but for the most part, I just kept experimenting and figured out an application that worked for me. Make up disasters have ranged from drastically overpowdering my face so that I looked like a doll, to wearing so much eyeliner in my waterline that I resembled a panda by the end of the day…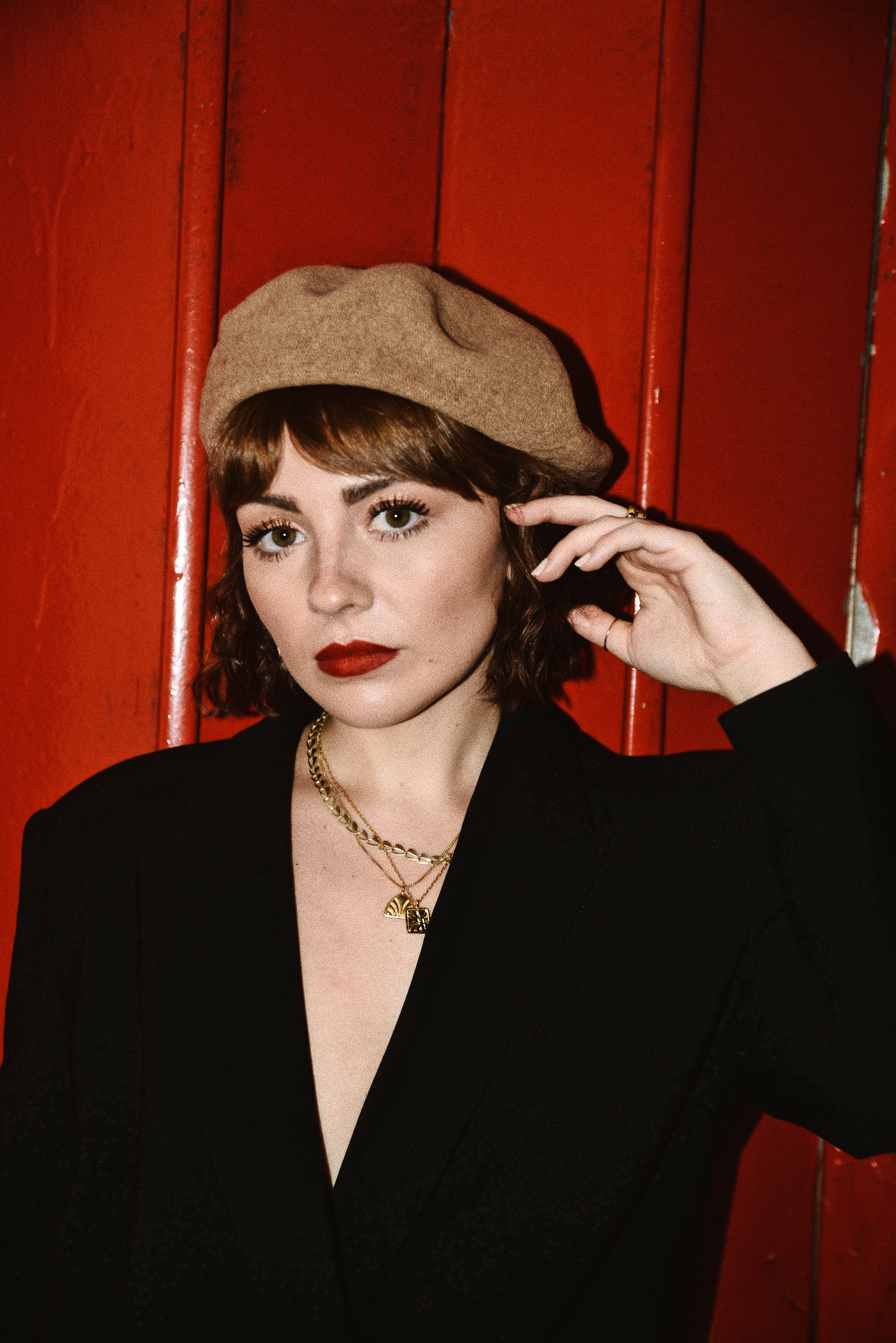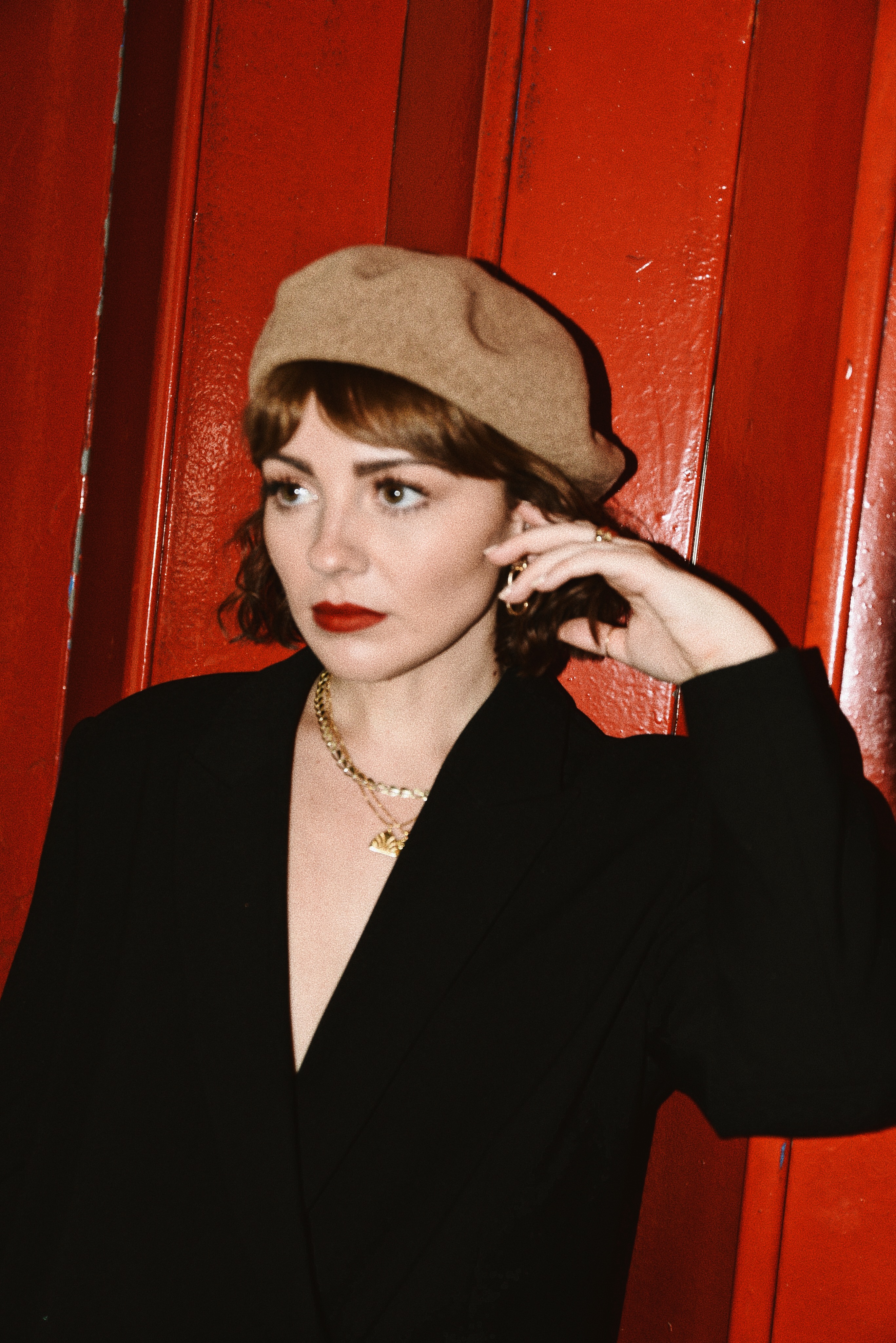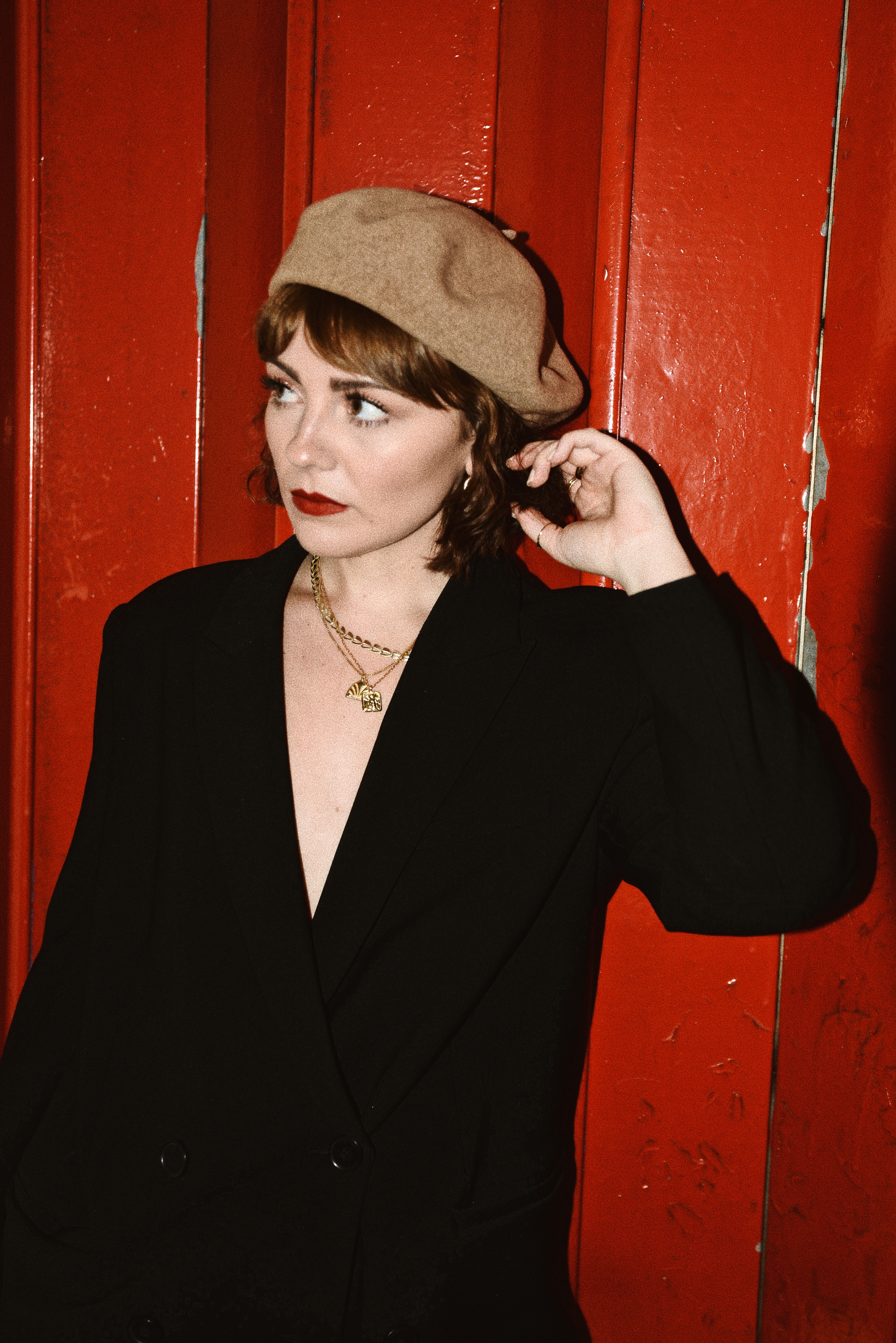 At high school, I started flicking out my eyeliner and found it to be a really flattering look – so continued with that for years. It was the influence of people like Audrey Hepburn and Marilyn Monroe that my Grandma would tell me about. I'd study old photographs of them all glammed up and just thought it was the most beautiful way a woman could ever present herself. It's that old Hollywood glamour that just seems to be timeless…
I'd add some smokey shadow when I was going out somewhere a little fancier, and that was about it. I'd wear a variation of red lip, and I also remember being obsessed with bright pink lips when Katy Perry first became popular – safe to say they never really suited me. Nowadays, I love a gentle sun-kissed look – usually achieved by layering small amounts of multiple skin based products, and then a little bit of shimmery brown shadow and mascara. There was a time when I wouldn't want to be seen without my Sixties flick, but recently I've found myself moving further away from it…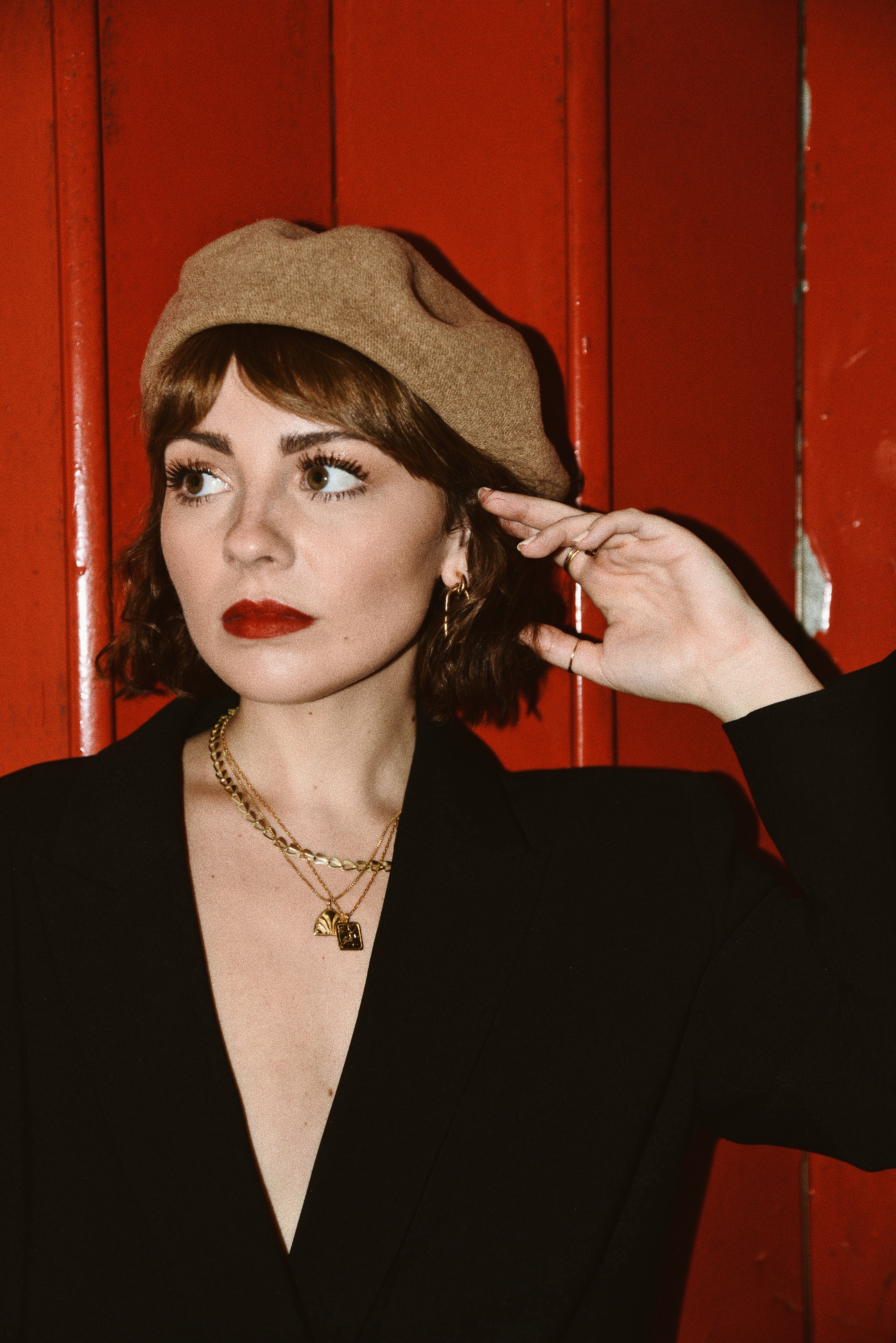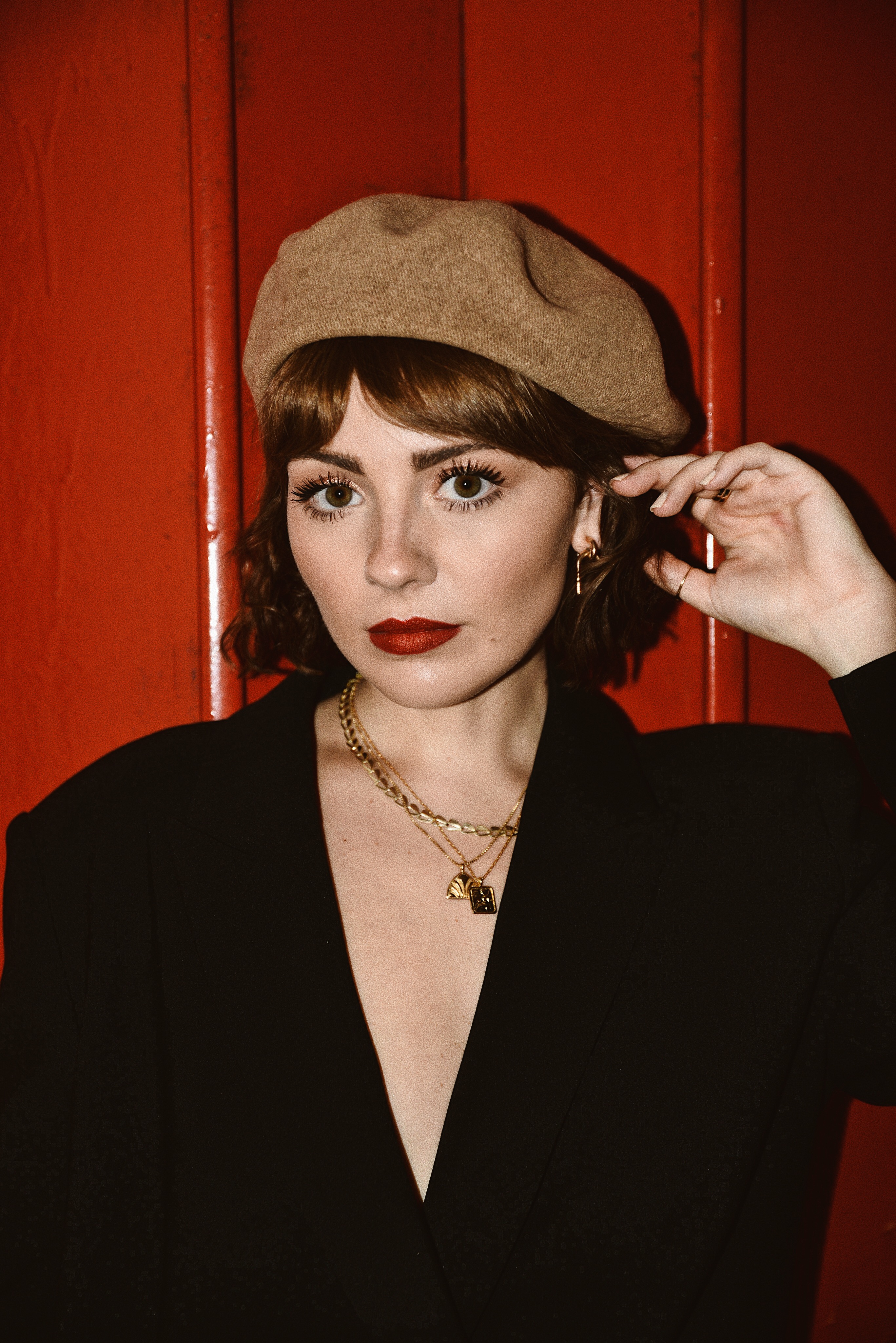 This has definitely had a lot to do with the long summer we have just experienced, and the fact that life has just been way busier than usual. These days I can roll out of bed and be ready within record time – short hair and a minimal make up routine really do have their perks…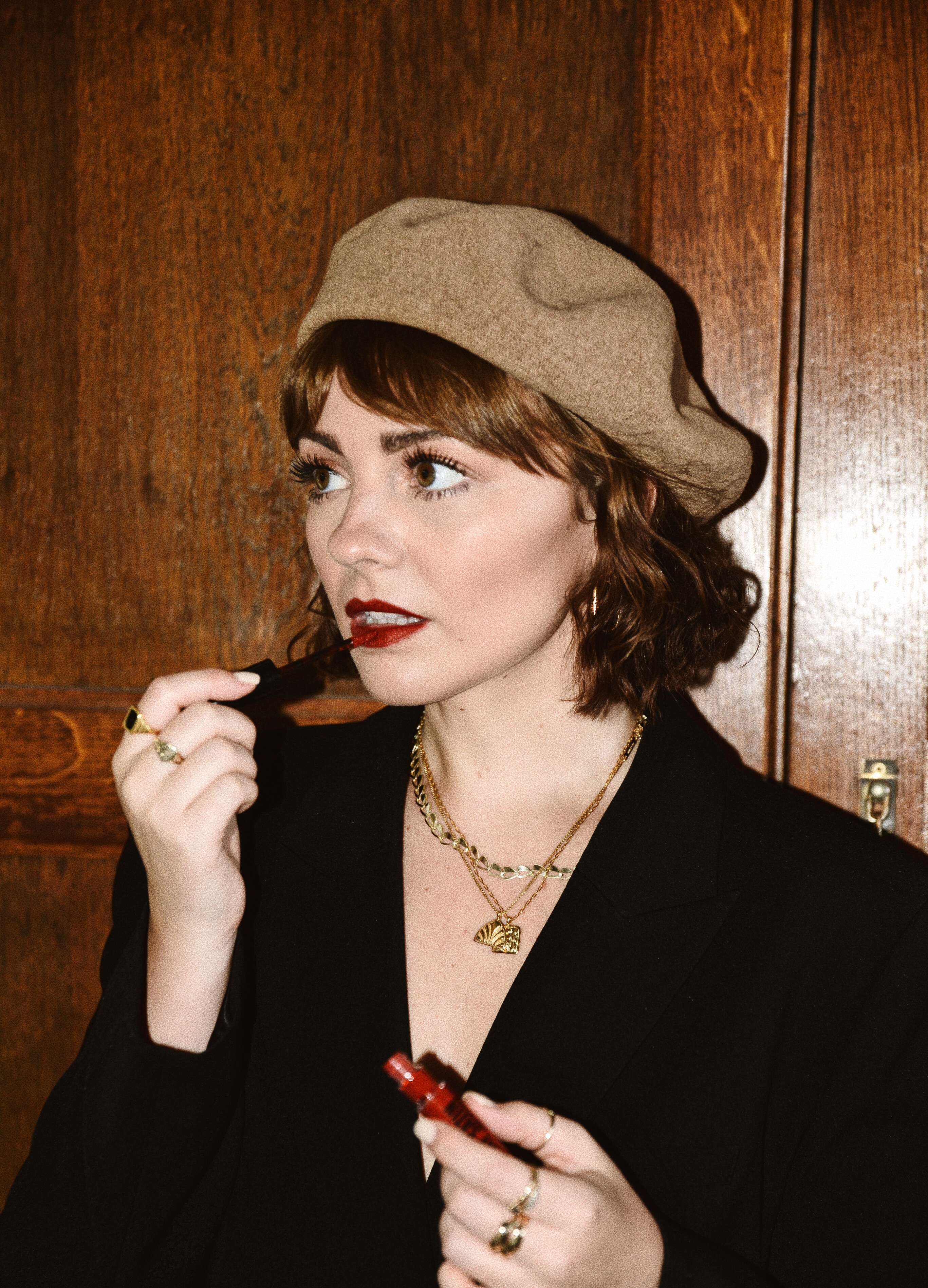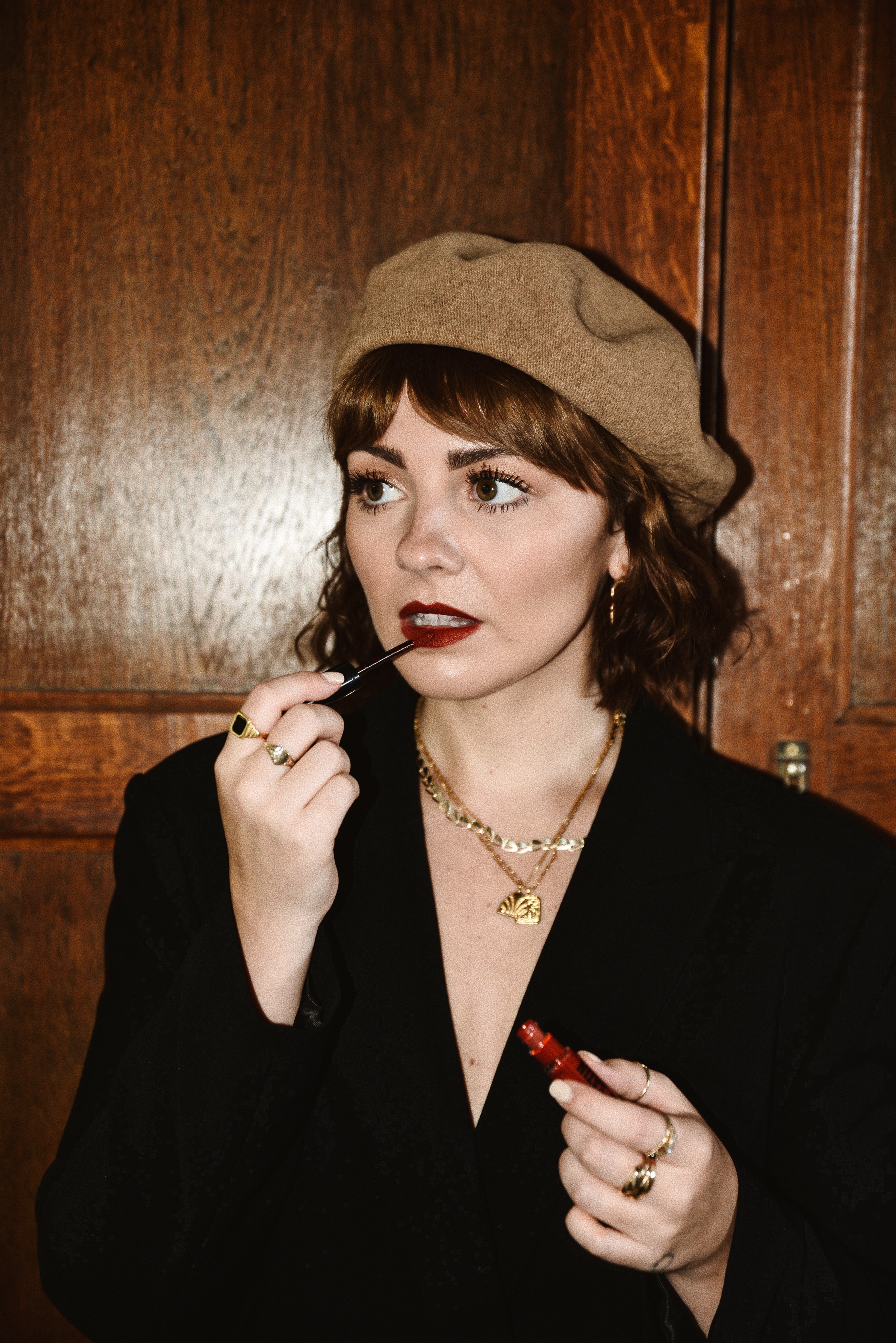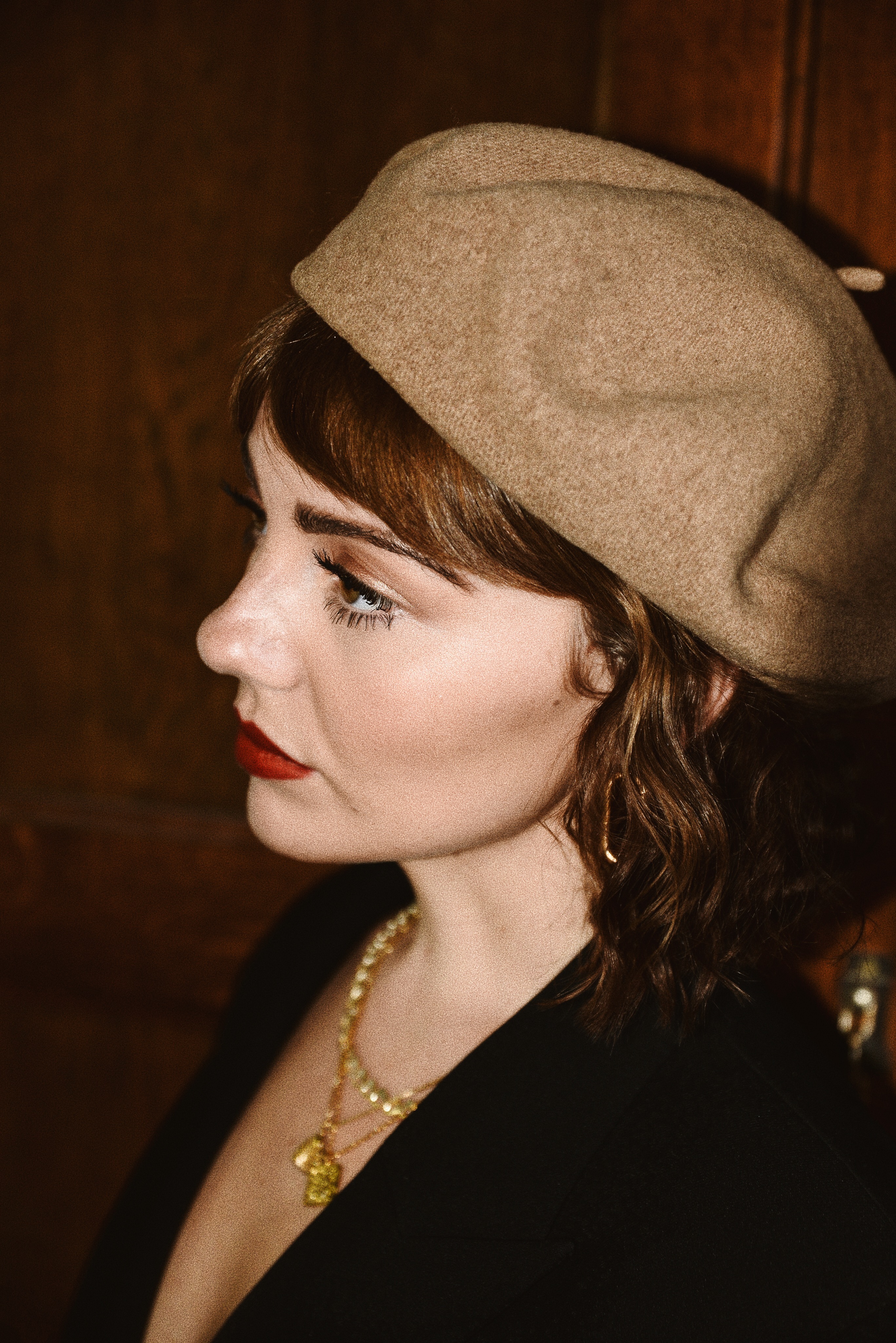 Don't get me wrong, a cat eye look will always be my ultimate go-to – it's Sixties perfection and suits the shape of my eyeballs like nothing else. I think it's more to do with the fact I'm just enjoying my more natural looking face for the first time ever. I'm finally starting to accept how my natural features look, and trying to not always focus on altering them with the use of make up…
After all, it would usually just lead to disappointment once the make up was removed each evening.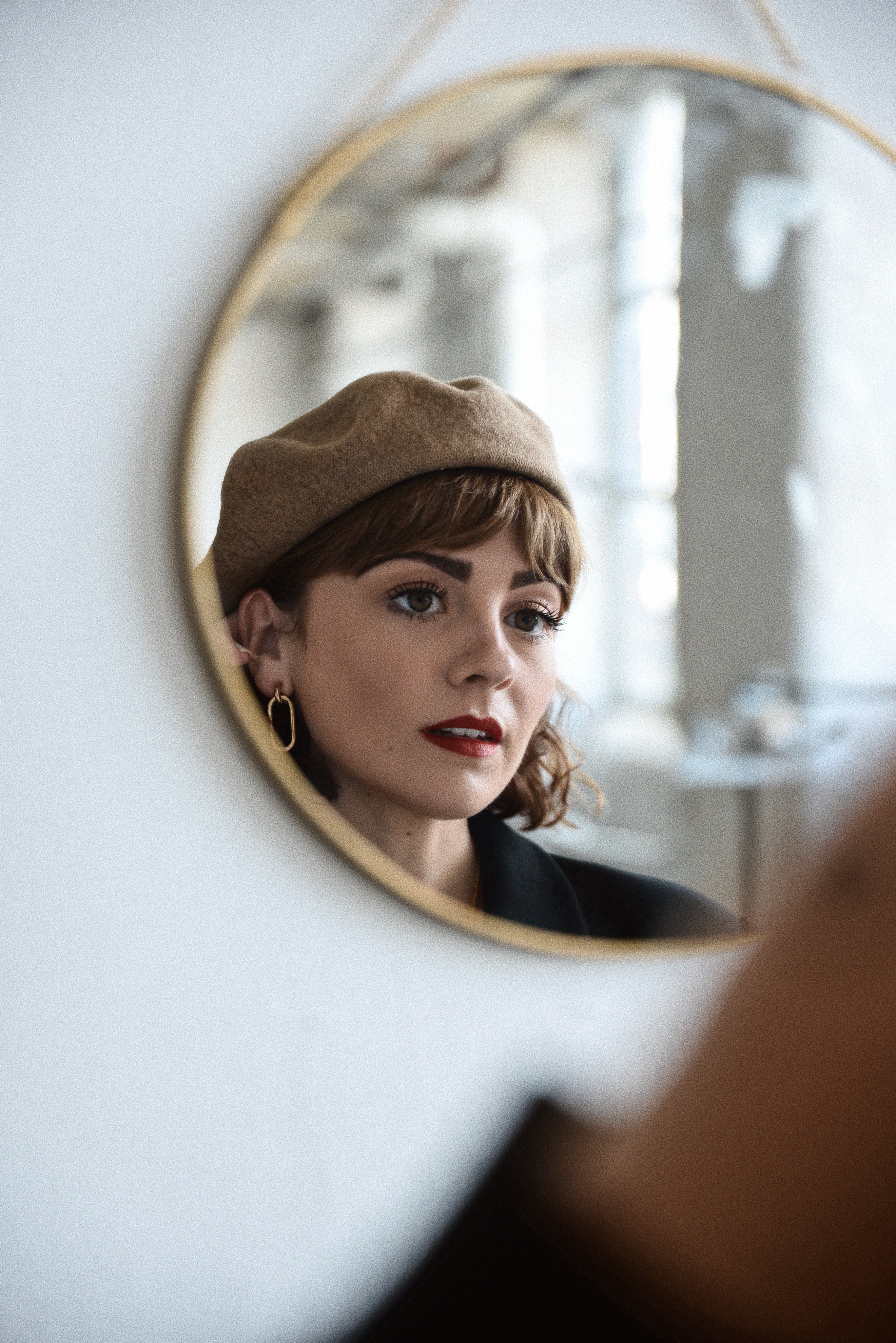 As I've gotten older, I try to be impressed less by 'perfection' and instead by the beauty of flaws and what makes us unique. I spend less time covering blemishes, and a little more time doing things that make me happy…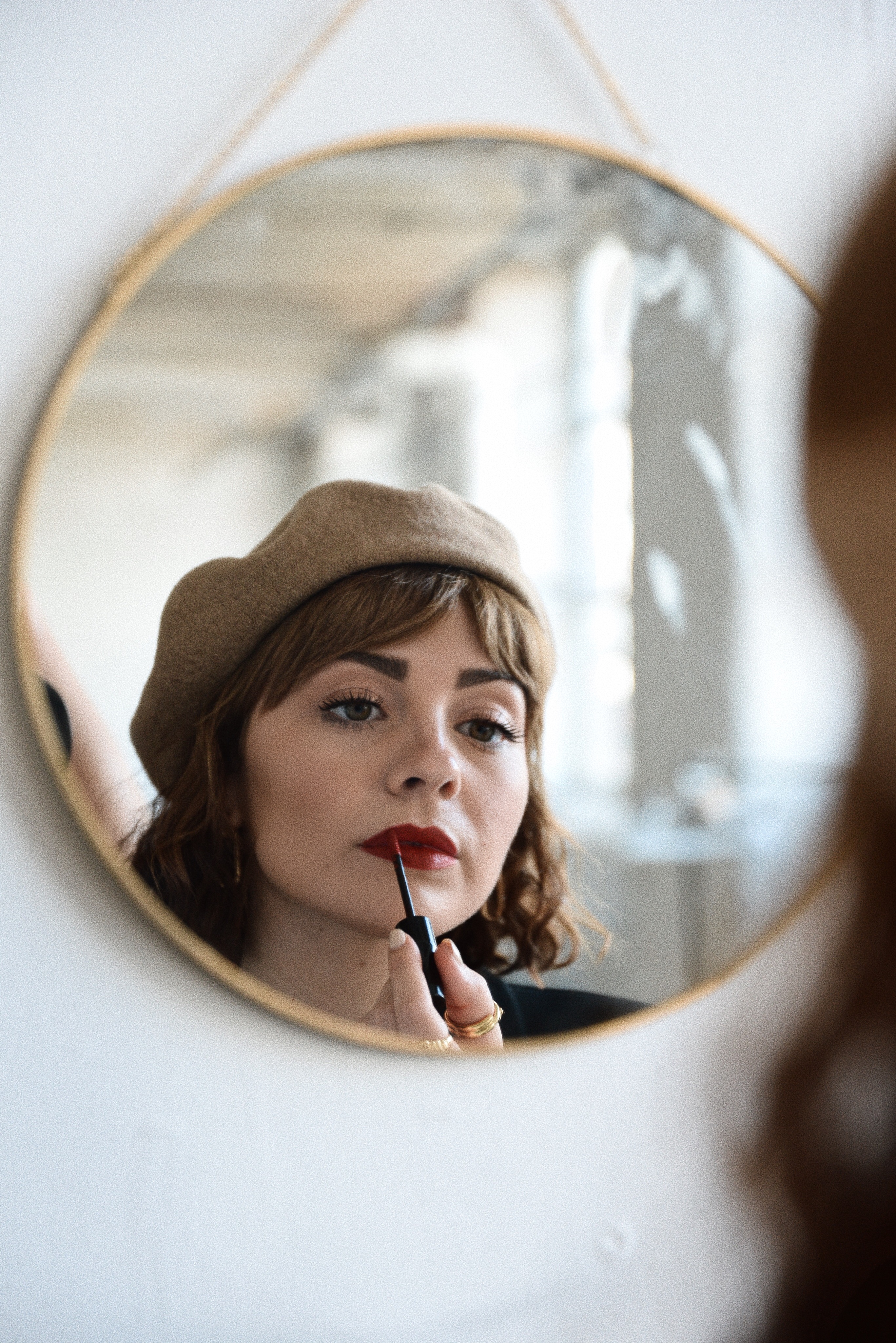 No matter how much my relationship with beauty continues to change – it's always the simple act of getting ready that keeps me coming back. It's my time in front of the mirror to psych myself up for the day, listen to music, and just generally have some peace before the chaos of the day ahead descends.
It's where I make myself feel my best, no matter how rubbish I'm feeling inside – it's a therapeutic reminder to slow down and enjoy the moments that are just for me.. 
---
Photographs by Catherine Booty 
SHOP MY MAKE UP BAG