Welcome back to another blog post! I really hope you're okay if you're reading this and that you've been finding little ways to enjoy the arrival of spring. We have been graced with a little sunny spell in the UK, so I'm typing this whilst looking out of my flat window to blue skies and a sparkling city skyline…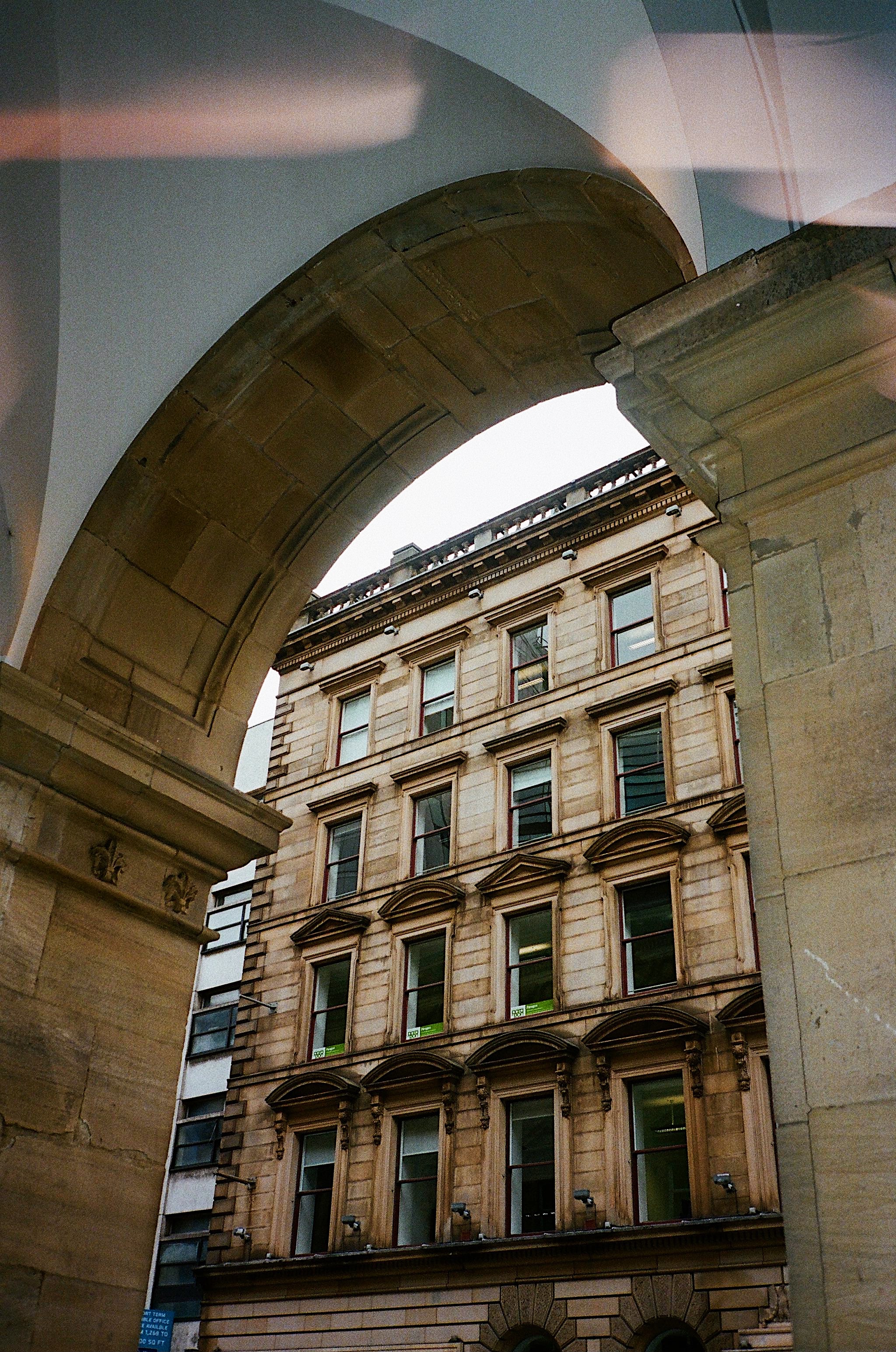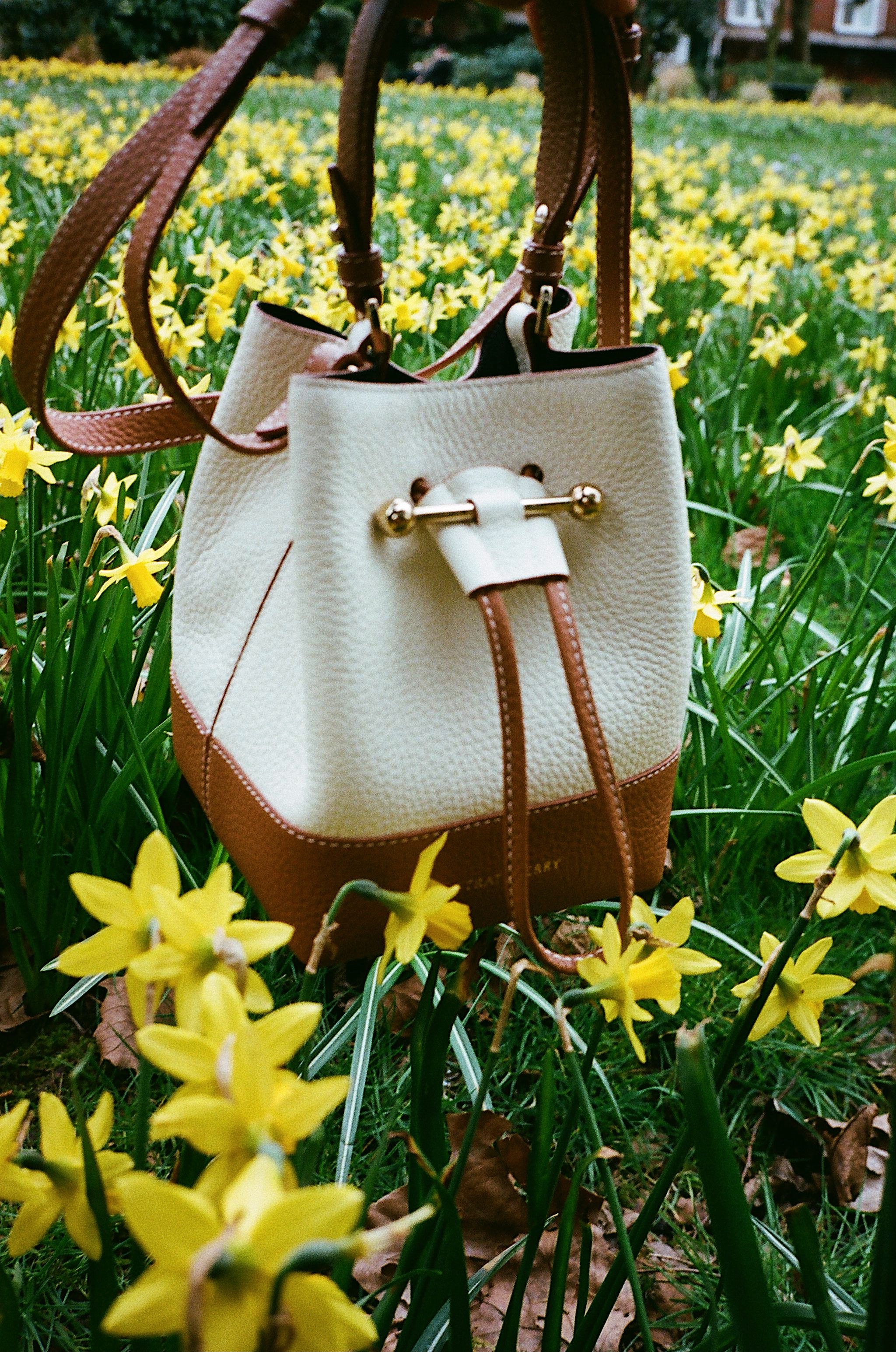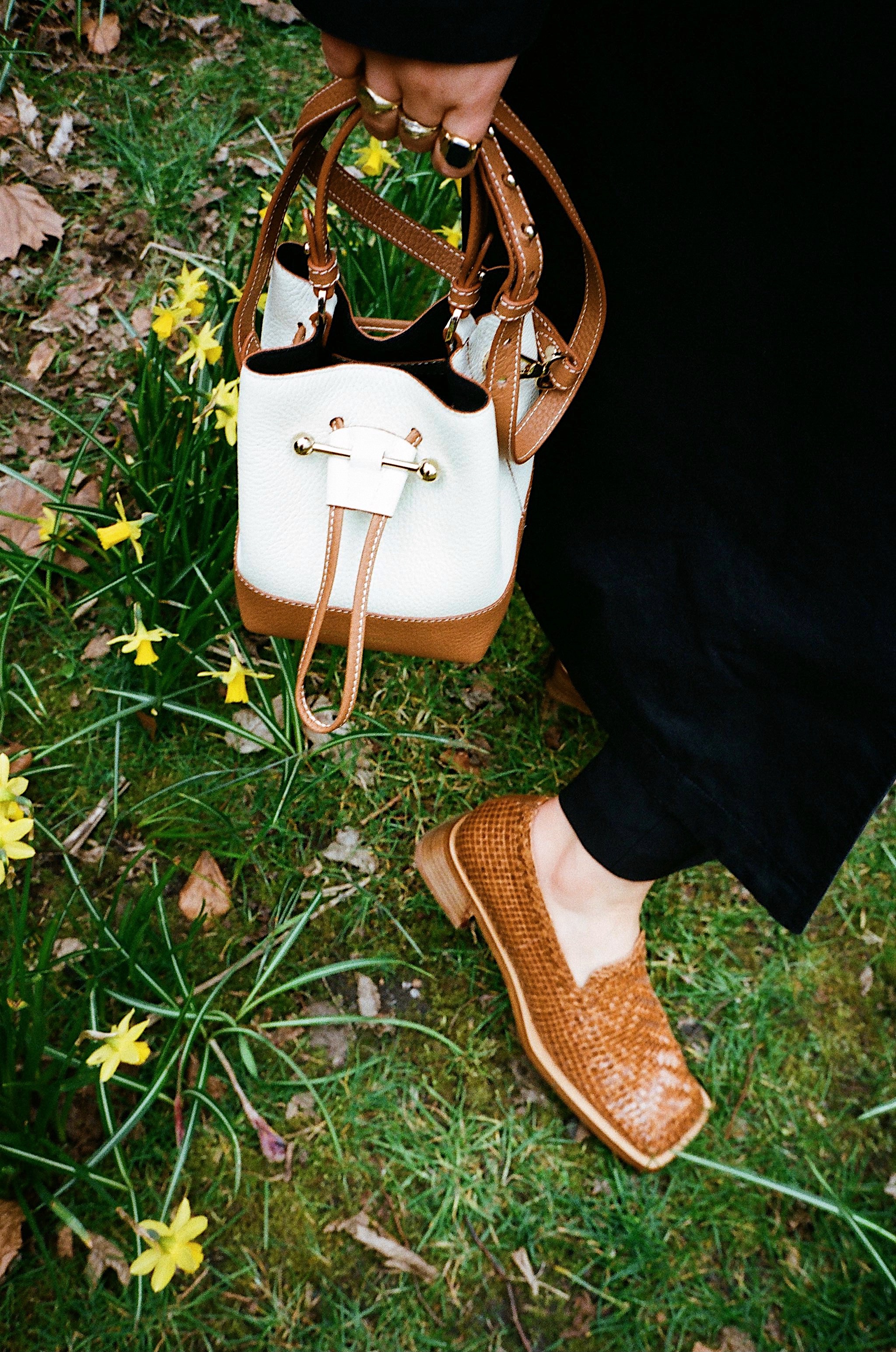 I love the warmer weather and it always makes a huge difference to my mood on the whole. However, I do find it can be extremely triggering when you aren't in the best headspace. The past year will have impacted all of us to varying different degrees, and now that the world is starting to slowly open back up again, those varying effects of the pandemic are lingering and will take time and effort to process in a healthy way. Many of us have been in a constant state of fight or flight mode for a year now, and that's not something that disappears just because our local pub gardens are available to us once more…
I've experienced stress in a whole new way over the past year – it's been an extremely physical thing rather than just waking up each morning and thinking 'I feel really stressed out today'. I've had bouts of fatigue, endless teary days, and a complete lack of concentration/general inability to get my days started and get through whatever tasks I have waiting for me. It's been a rollercoaster of emotions to say the least, but I think it's important to talk about it because these negative emotions don't just diminish  because the vaccine roll out is going well and things are looking up in terms of the general pandemic situation. Whilst my social media feed is full of people excited to get back to some sort of normality, I also want to acknowledge the people who are filled with anxiety at the mere thought of it. The ones who feel a little stuck in time and are struggling to find a way forward through this complex maze of tangled emotions…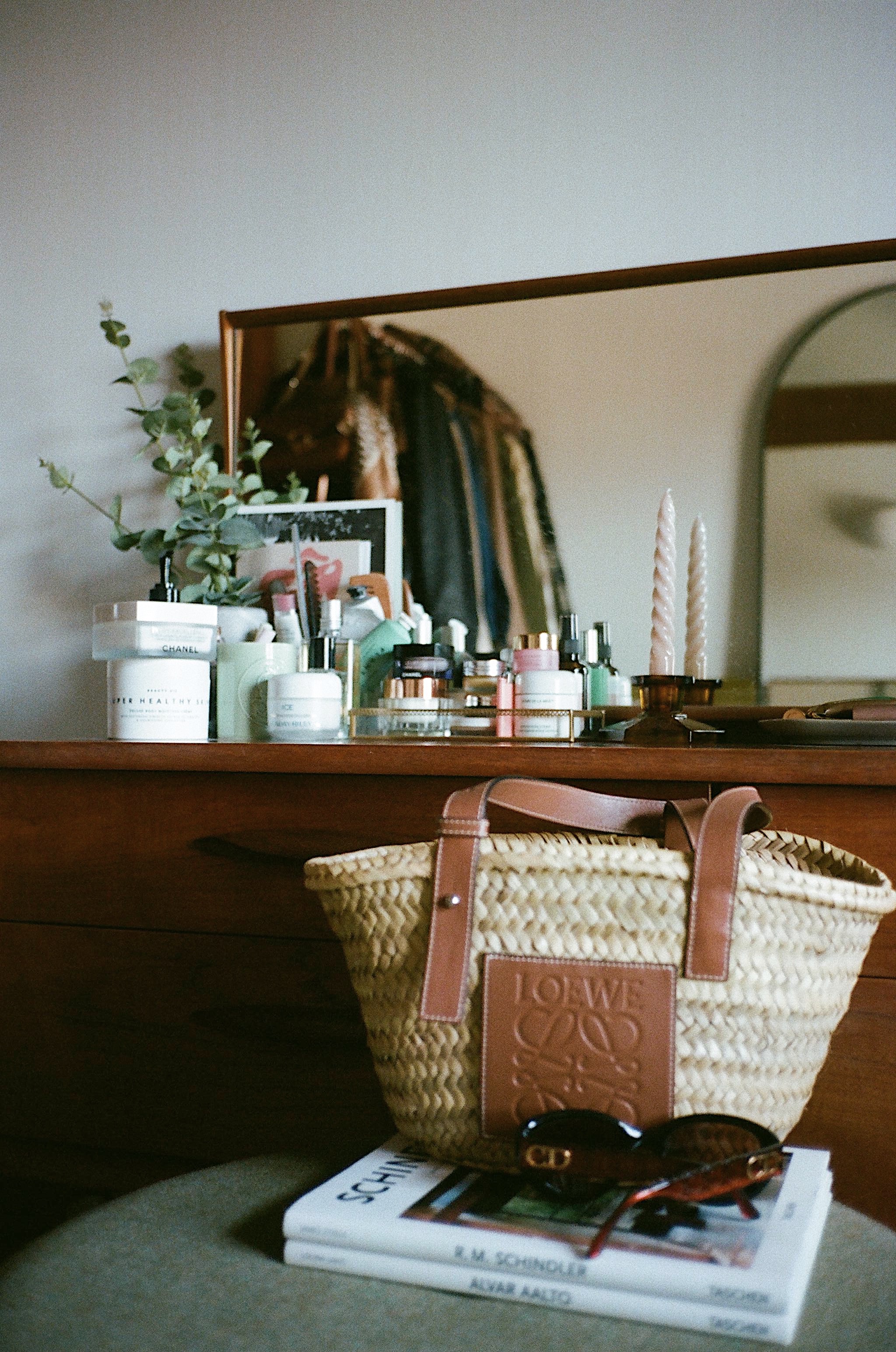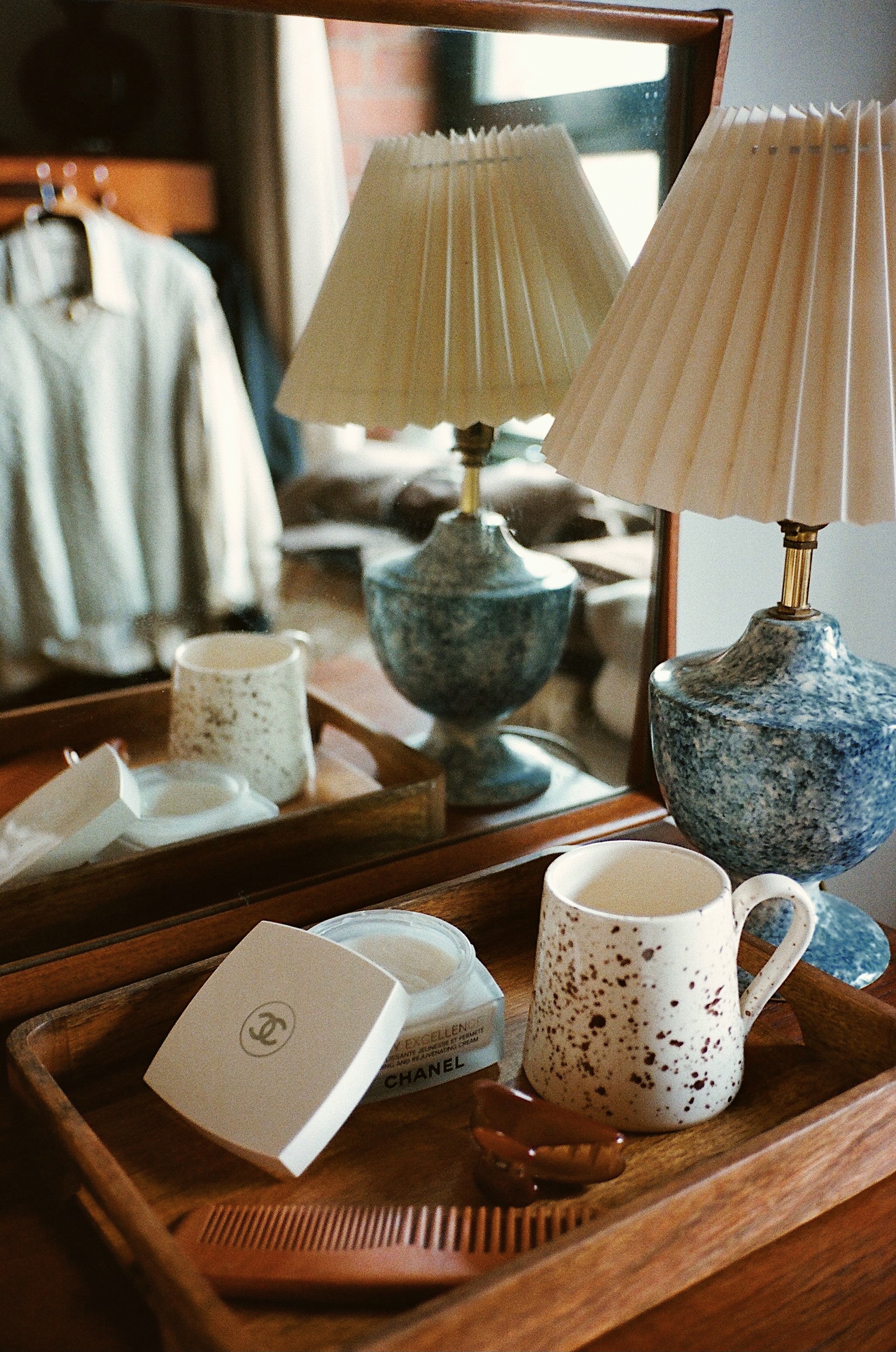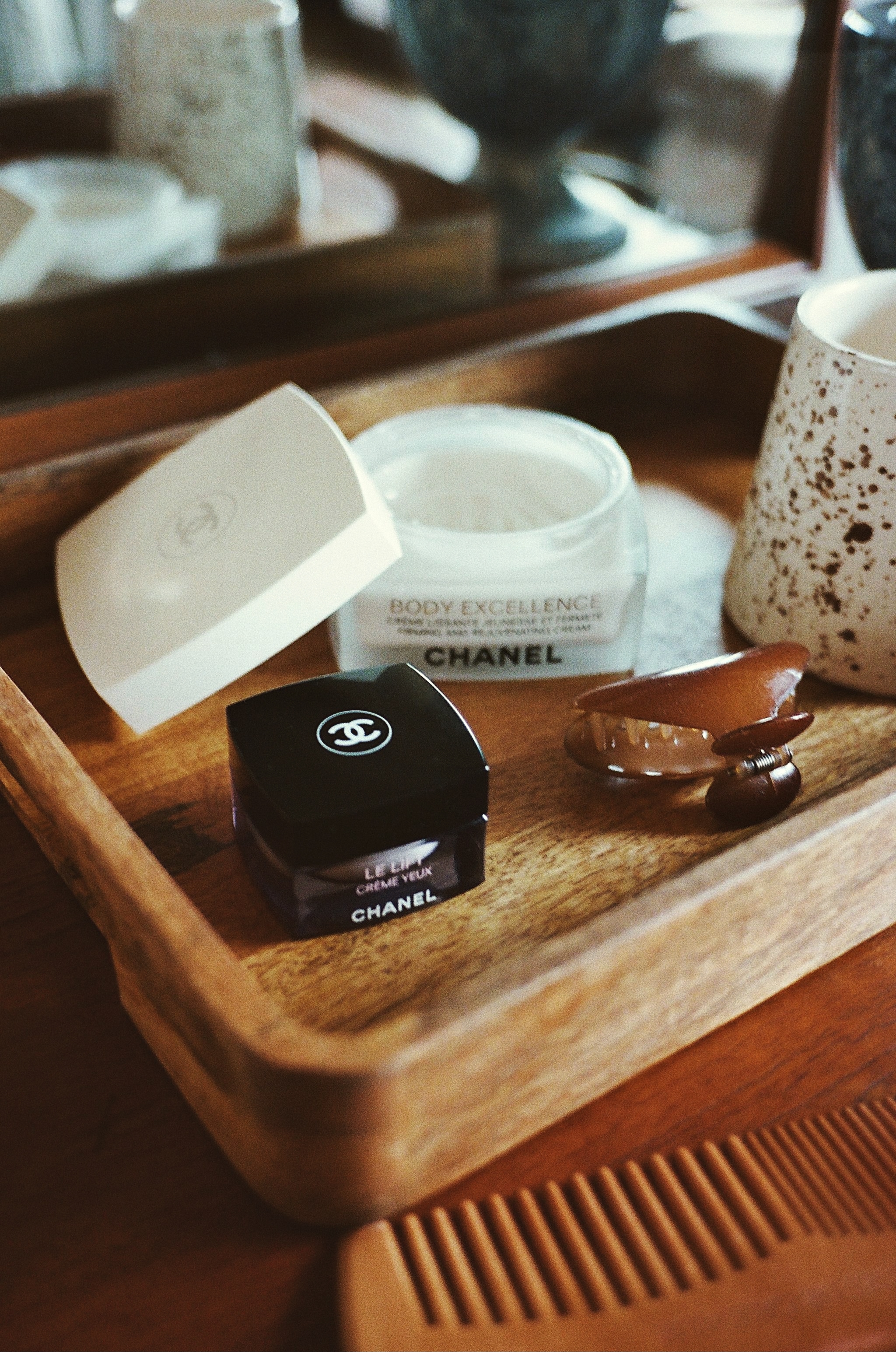 For many people, this summer won't just look like endless happy picnics in the park or reuniting with groups of friends they haven't seen in months. It might look more like a constant stream of confusing internal dialogue that feels exhausting to navigate. It might include tackling feelings of guilt and shame because they are having to process an influx of social invitations when they can barely motivate themselves to get out of bed in the morning. It might be frustration that the sun is shining and they should be enjoying it rather than being trapped inside their own negative thought cycle. For many people, it won't be a sprint back to normality or life as we once knew it. It will be slow crawl, an unsteady waddle, or maybe complete stillness because being at home is the only place that feels safe and familiar at the moment.
I just wanted to let you know that however you're currently feeling is completely valid. Excitement and positivity is wonderful and should definitely be celebrated, but it's okay if you feel as though you're in for some difficult times ahead too. Summertime sadness is a real thing (not just a Lana Del Rey song) – I've experienced it many times in my life, and in some ways it's more difficult to process than being sad throughout the gloomy winter months. When you feel sad or anxious but the world around you looks beautiful, warm, and inviting – it's a total head fuck (for lack of a more articulate phrase) and can feel frustrating on a whole new level. You feel as though you're missing out on life.
If you feel as though you have a mountain to climb at the moment then just know that you aren't alone. It's all just been a lot hasn't it? And this blog is always a safe space if you want to chat in the comments section. I recently started therapy again so I'm feeling hopeful about that as I may have found a therapist that finally feels like a good fit. I also recently purchased a little fold away exercise bike that I've really been enjoying. It's not exactly a Peloton but it was a considerably more affordable option and I've really loved having an early evening cycle with a playlist blasting in my ears. I face mine towards a window which means I can watch the city go by as I work out and it's truly been keeping me sane. It makes me feel like I have achieved something and I feel less guilt about not getting outside for a walk on days where it feels too mentally exhausting. I'll link it here for those of you that might be on the look out for something similar! It's obviously very basic but you can get a decent work out from it and it's very comfortable if you add a padded seat cover (it requires the large size).
So that's basically what I'm focusing on at the moment whilst work feels a but more on the quiet side. I'm trying to prioritise my therapy and any homework that requires, I'm trying to work out when I feel up to it, and I'm trying to spend much less time on social media without beating myself up because it's part of my job. A few small things that I'm trying to focus on to add a little routine to my days and build myself back up as the pandemic starts to ease. I'm also still trying to shoot on film weekly as it gives me a creative activity to focus on, so I hope you liked this random array of snaps from the past few weeks…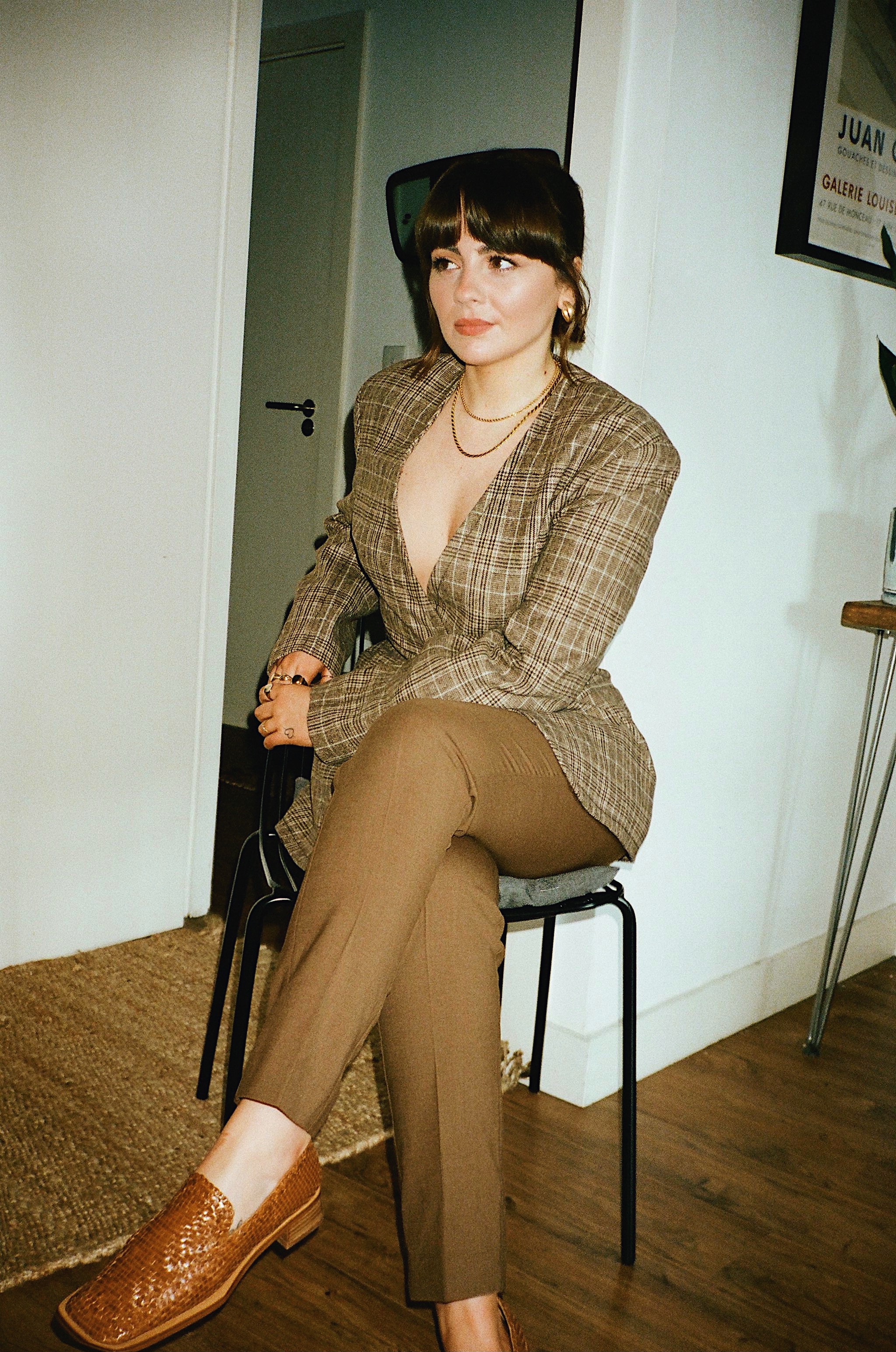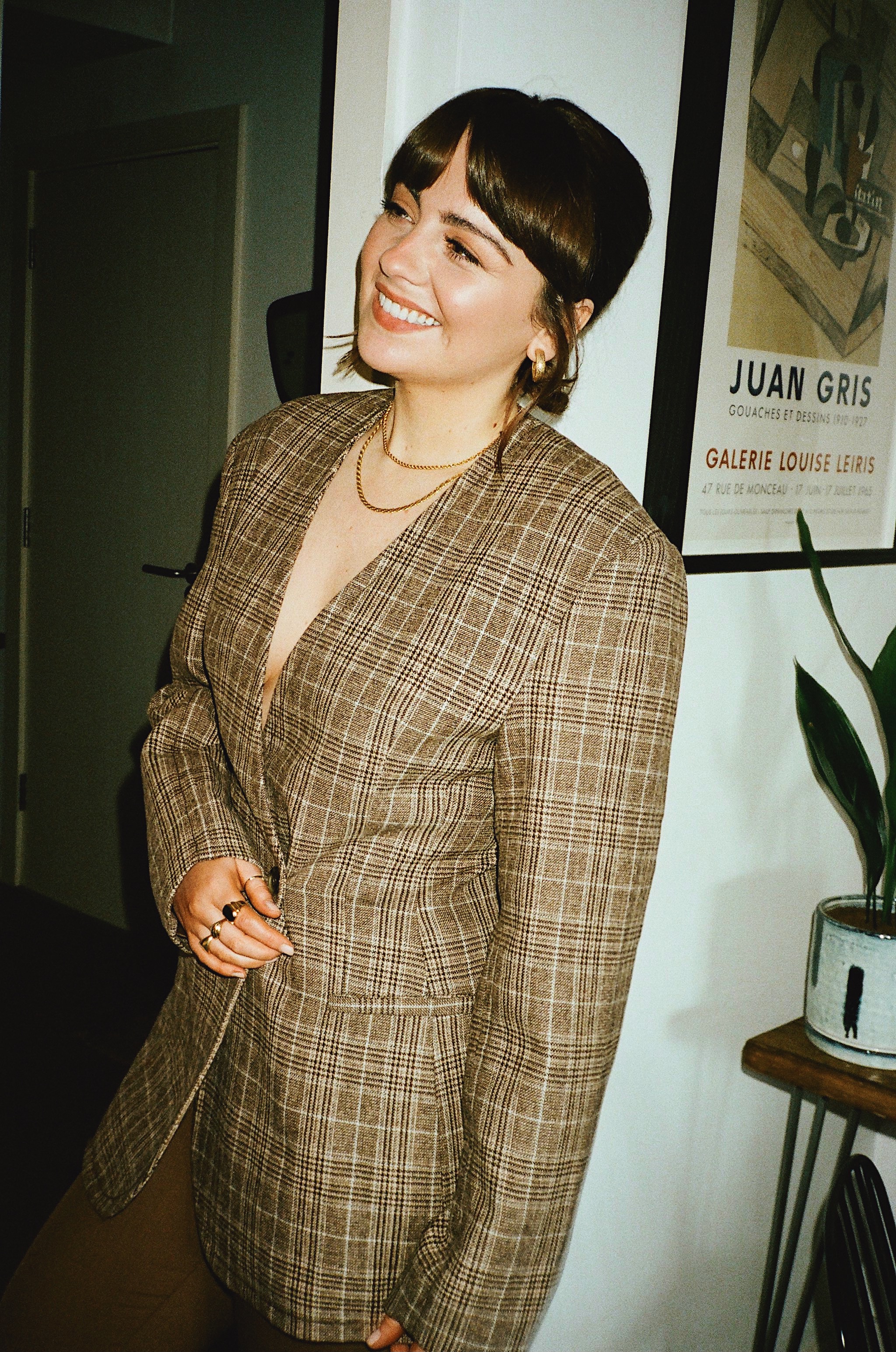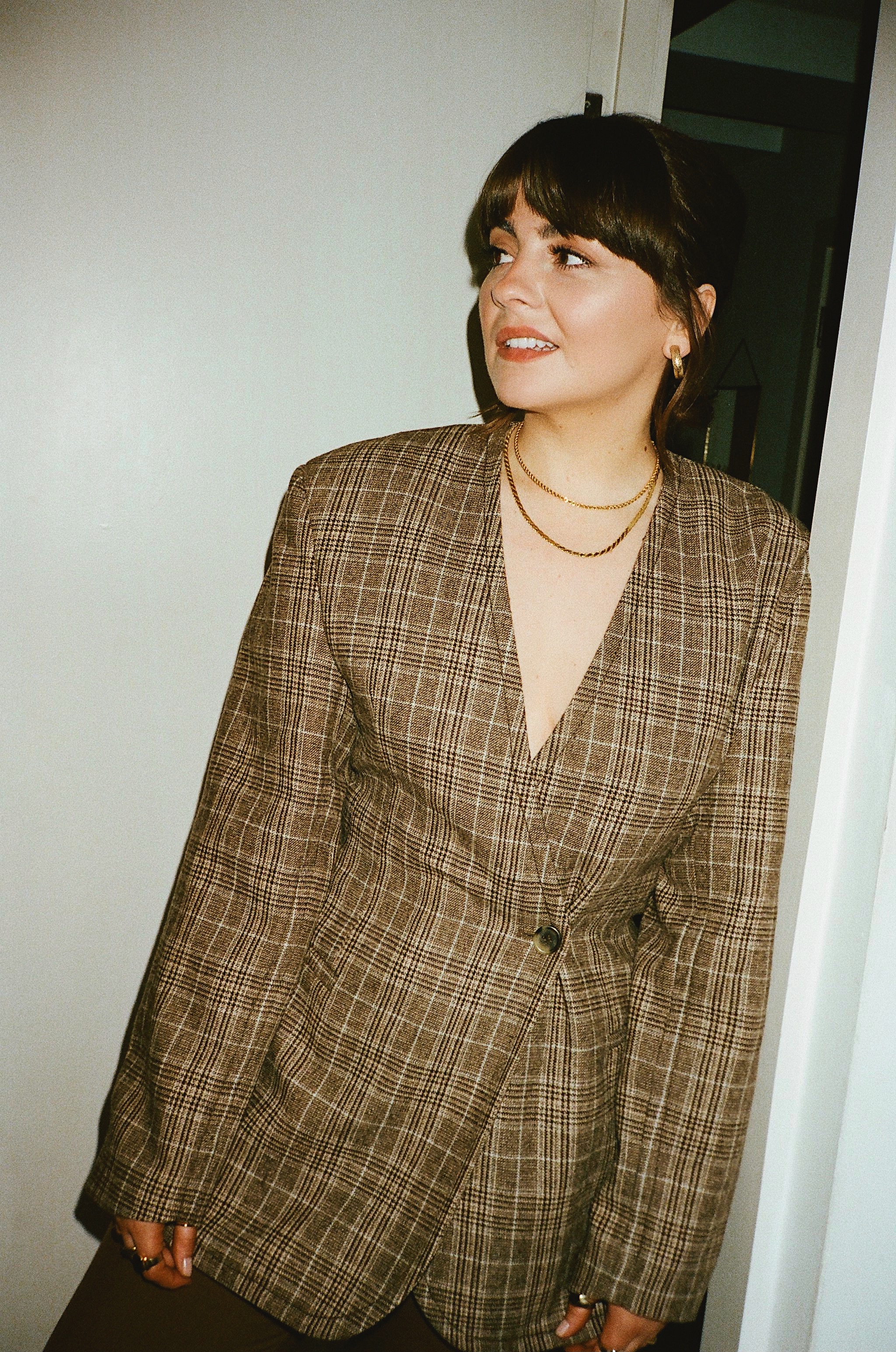 I hope you're managing to find a few things to keep you sane and build a basic routine around too, but just know that it's completely fine if you can't manage that right now! I'm only just getting to a point where I feel as though I have enough energy to focus on the above mentioned things. And there are still plenty of days when I don't.
There's been weeks where I haven't been able to get out of bed over the past year and weeks where I've felt really motivated and creative. I never usually get one without the other, and that's how I've dealt with the harder times and really appreciated any lighter moments. I often feel like a watered down version of myself and have struggled to be consistent with most things, but that's okay – it's normal to feel strange, and emotional, and frustrated. The past year has been crazy and there will no doubt be more crazy times to follow. We will find ourselves again one day at a time. There's really no rush to 'catch up on life' or achieve things we wanted to achieve before all of this happened. If you're reading this it means you're still here and you're still showing up for yourself each day despite all that you've been through. That amounts to something huge. 
Be gentle with yourself & take as much time as you need!
The world can wait for now…
---
Photographs taken on film 
Blazer – Weekday, Trousers c/o – Maje, Bag c/o – Strathberry, Shoes c/o – Miista
SHOP THE LOOK