A lot of us have jobs that involve us spending the majority of our time glued to screens – long gone are the days of fresh feeling eyeballs and hands that are't eager to endlessly scroll. Whether it's part of your job or not, the online world can be an extremely addictive place. We catch up with people in terms of what their Instagram stories show us, and forget that so much of social media isn't an accurate representation of the real world that we live in…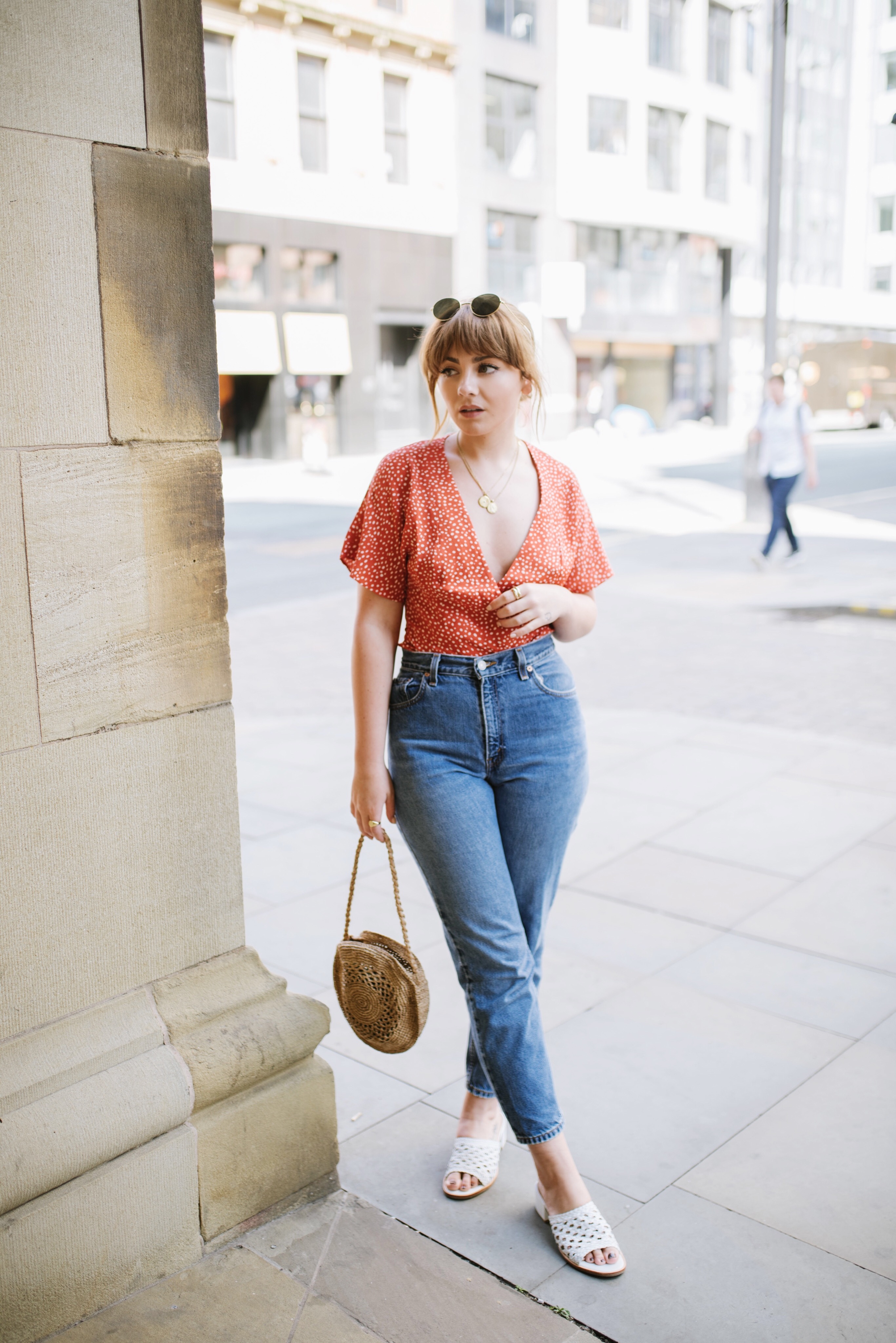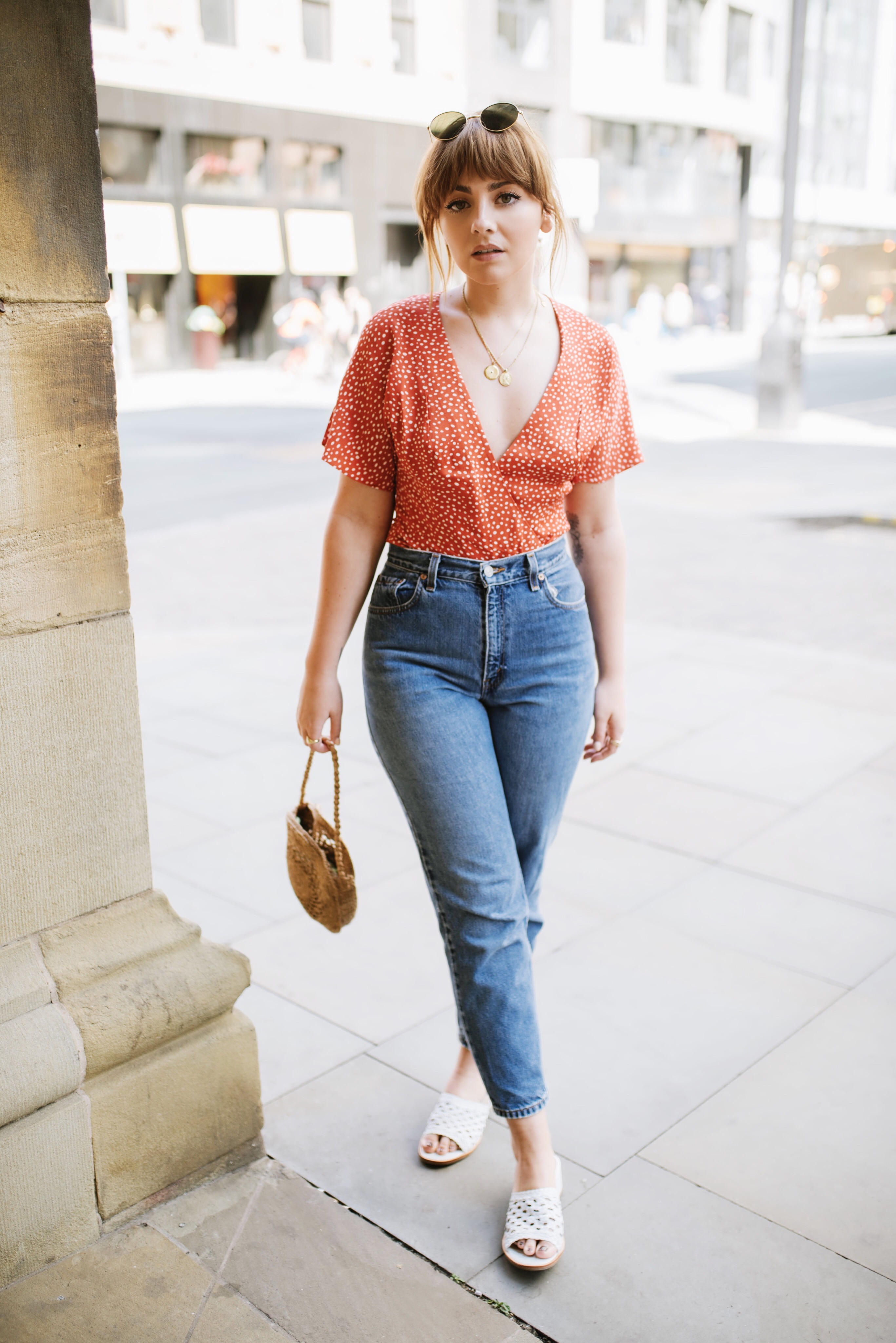 The lines have become well and truly blurred, and Instagram can often feel like a portal of staged images, all portraying staged lives that ultimately make us feel a bit inadequate…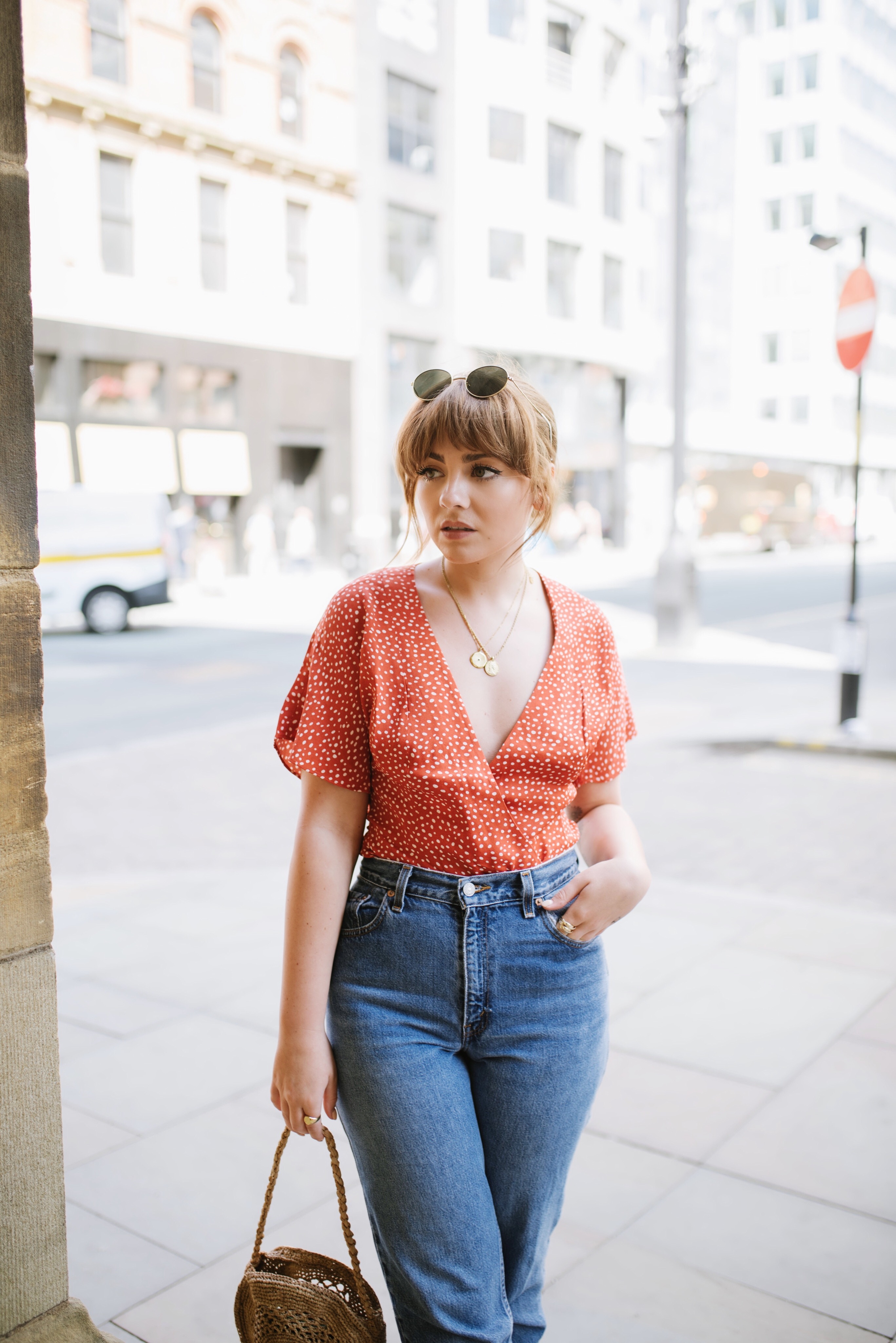 Recently, I've been trying to train myself to have more regular 'offline days'. Social media is a huge proportion of my job, and sometimes I feel guilty if I'm not interacting enough with the world that has allowed my job to exist in the first place. In fact, sometimes it can be a relief to drive somewhere where the connection is dire as it means I actually have an excuse to not check in on Instagram. It's shameful in many ways, but we do live in an age where a lot of people are addicted to social media. I witness daily how much it affects the way people think, the way the view the world, but more worryingly, the way they view themselves…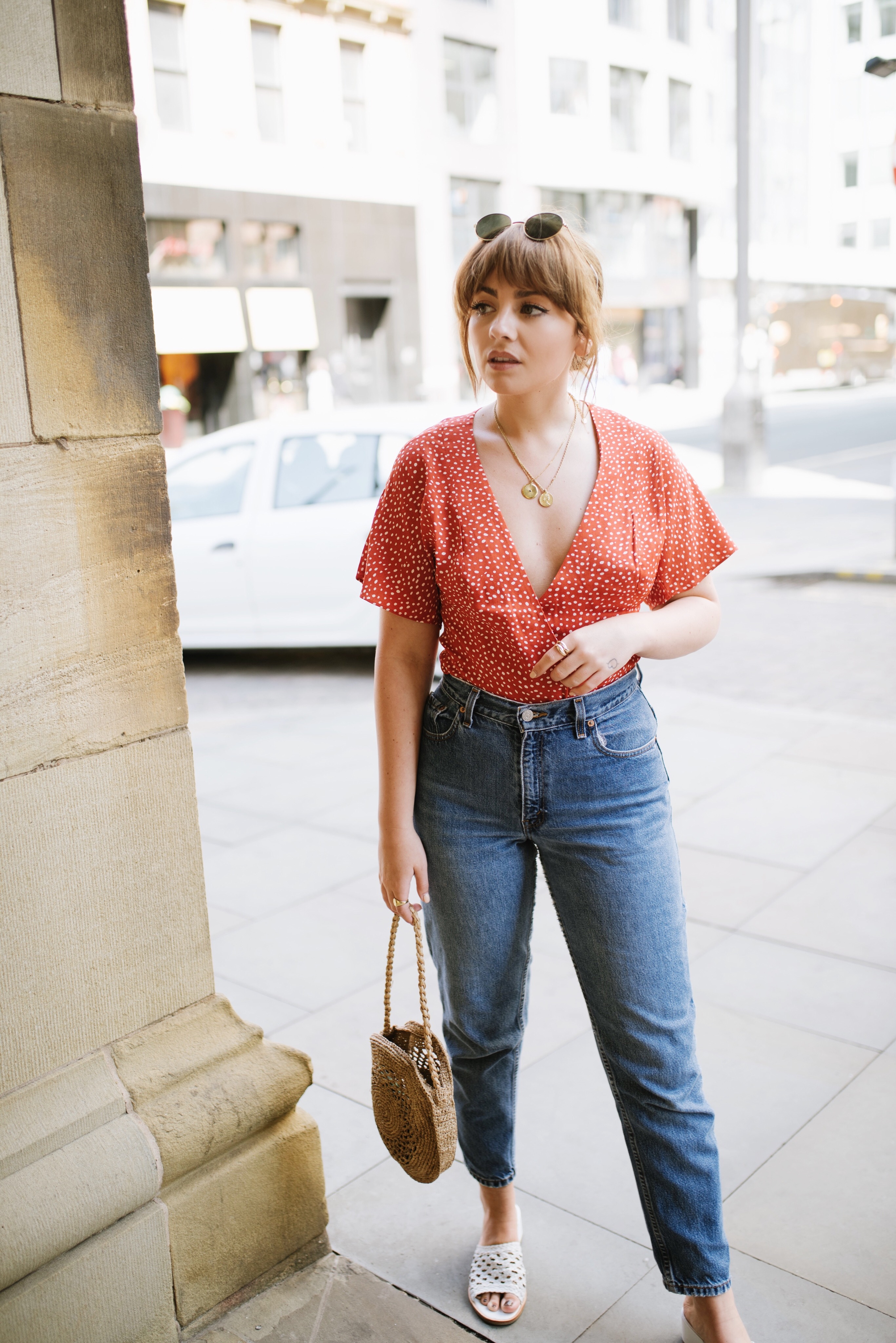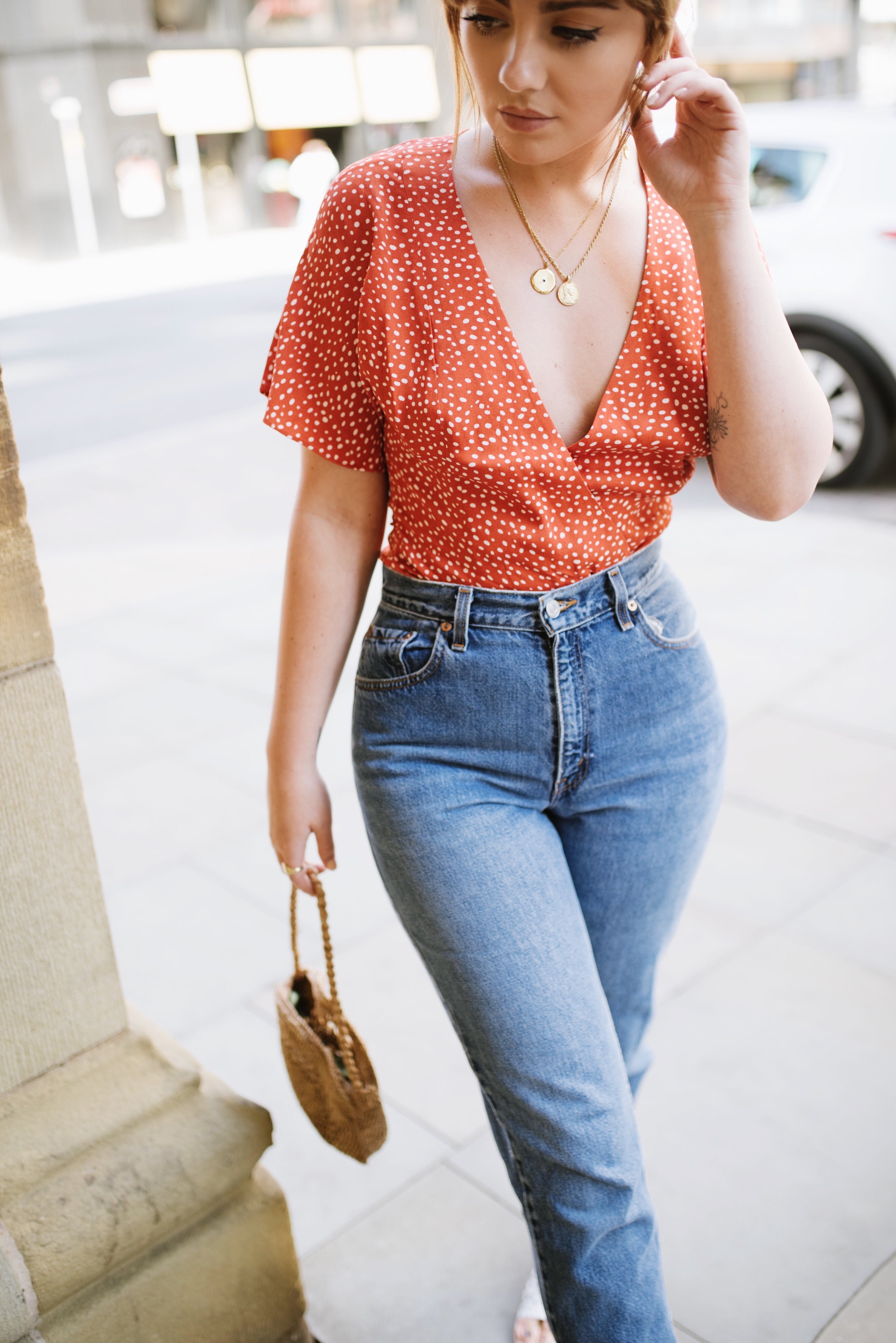 I have never been someone has been against surgery or doing anything that enhances a body part in order to make you feel more comfortable, but I do worry that we will one day live in a world where everybody looks the same. Not enough people champion what makes them different, and social media only adds to the ridiculously high bar set by modern day beauty standards. On days where I find myself overthinking my body or what I have to offer the world – I remind myself of the importance of offline.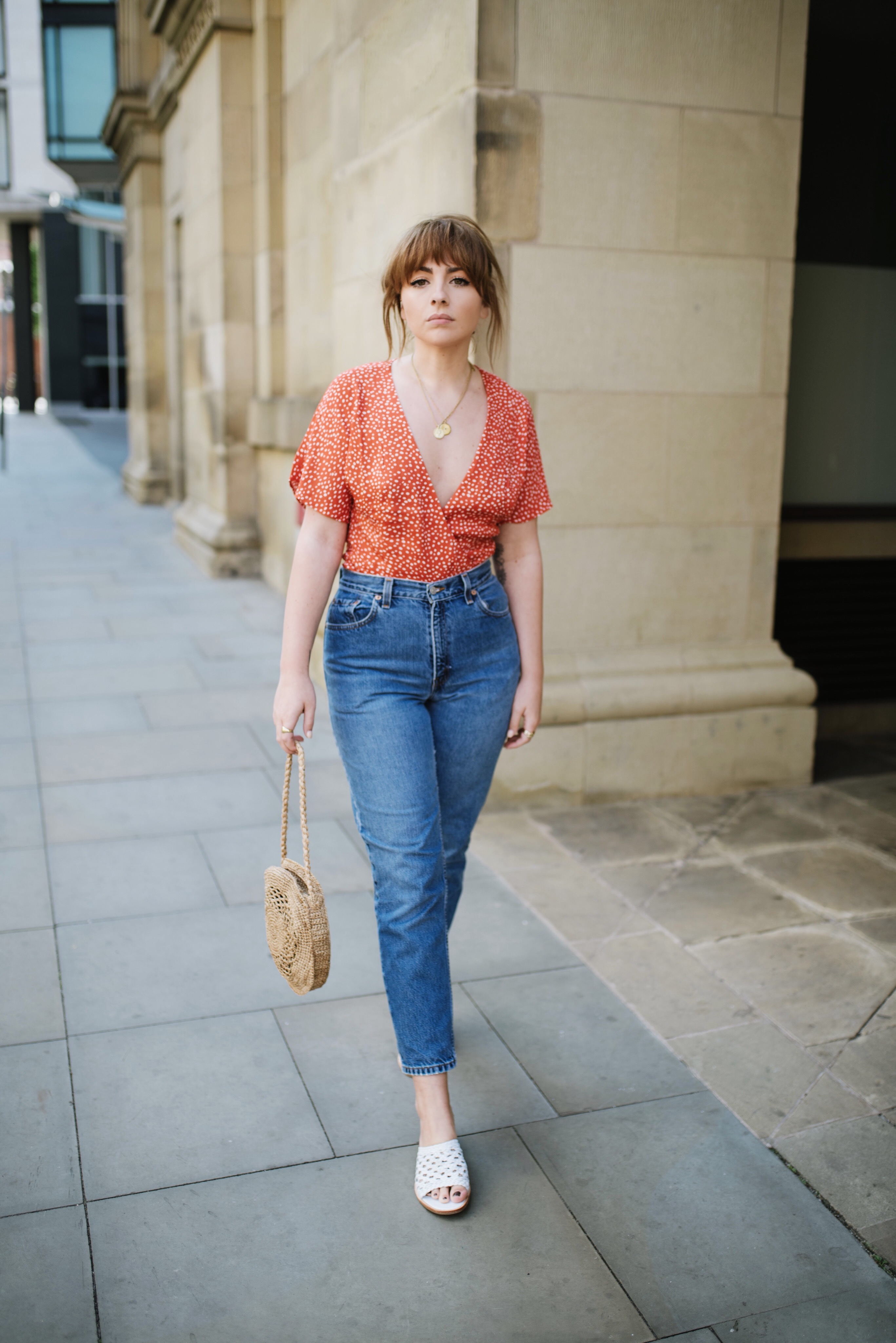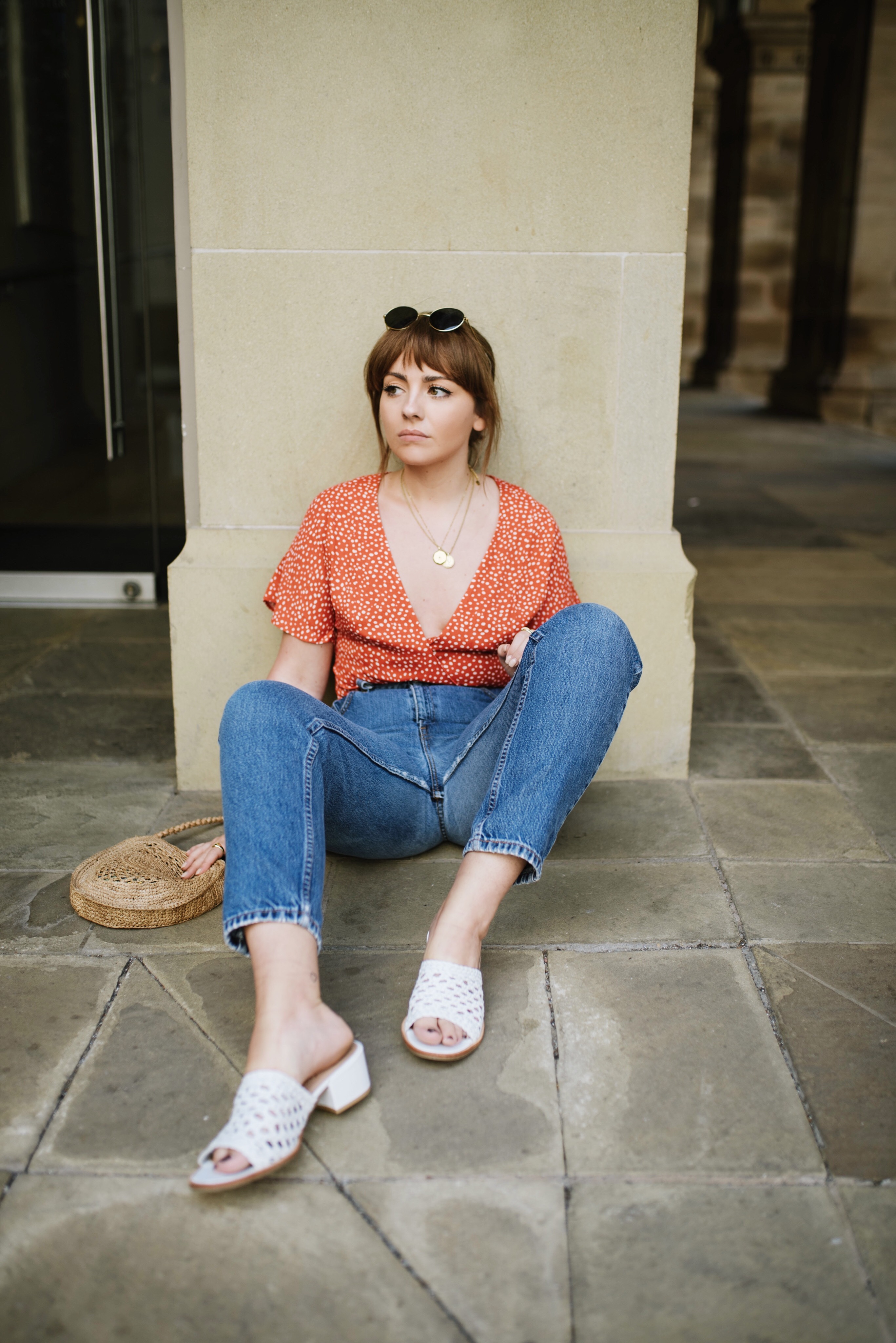 You know, that time before the likes of Myspace and MSN that some of us vaguely remember – some might even refer to it as the good old days. As an internet and social media lover, I will never be angry at how the online world has progressed – it connects people, it helps people, it allows people to feel less alone. However, this doesn't mean that it's a healthy place to exist – everyone needs time away from their screens, time to live life uninterrupted by notifications and emojis…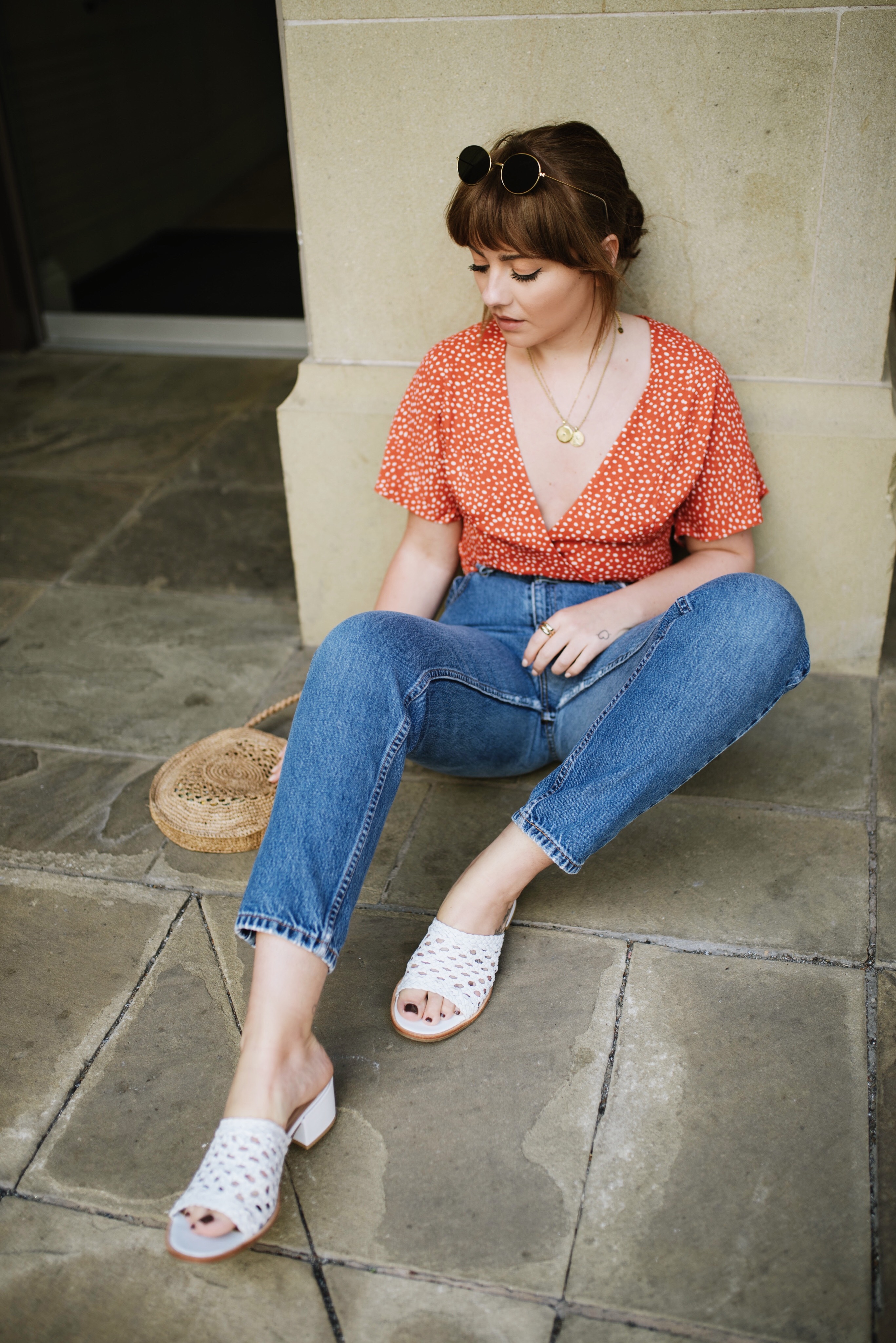 I've been jumping back into my ever-growing reading list in at attempt to distract myself – reading is the perfect way to switch off because it's just you and the pages in front of you. It's another world to immerse yourself in, another consciousness to explore, and the ideal way to wind down after a long day stuck at your laptop. A lot of the time, I actually prefer to read during the day, but this isn't always practical when I have work to do. Reading before bed can sometimes just make me sleepy, so I've been trying to take a break from work and read in-between getting my To Do list ticked off. Recently I've been reading Dolly Alderton's Everything I Know About Love. It's provided the perfect distraction because it's light hearted and cleverly funny, but also touches upon those real moments of sadness that so many of us experience whilst growing up and falling in and out of love with people.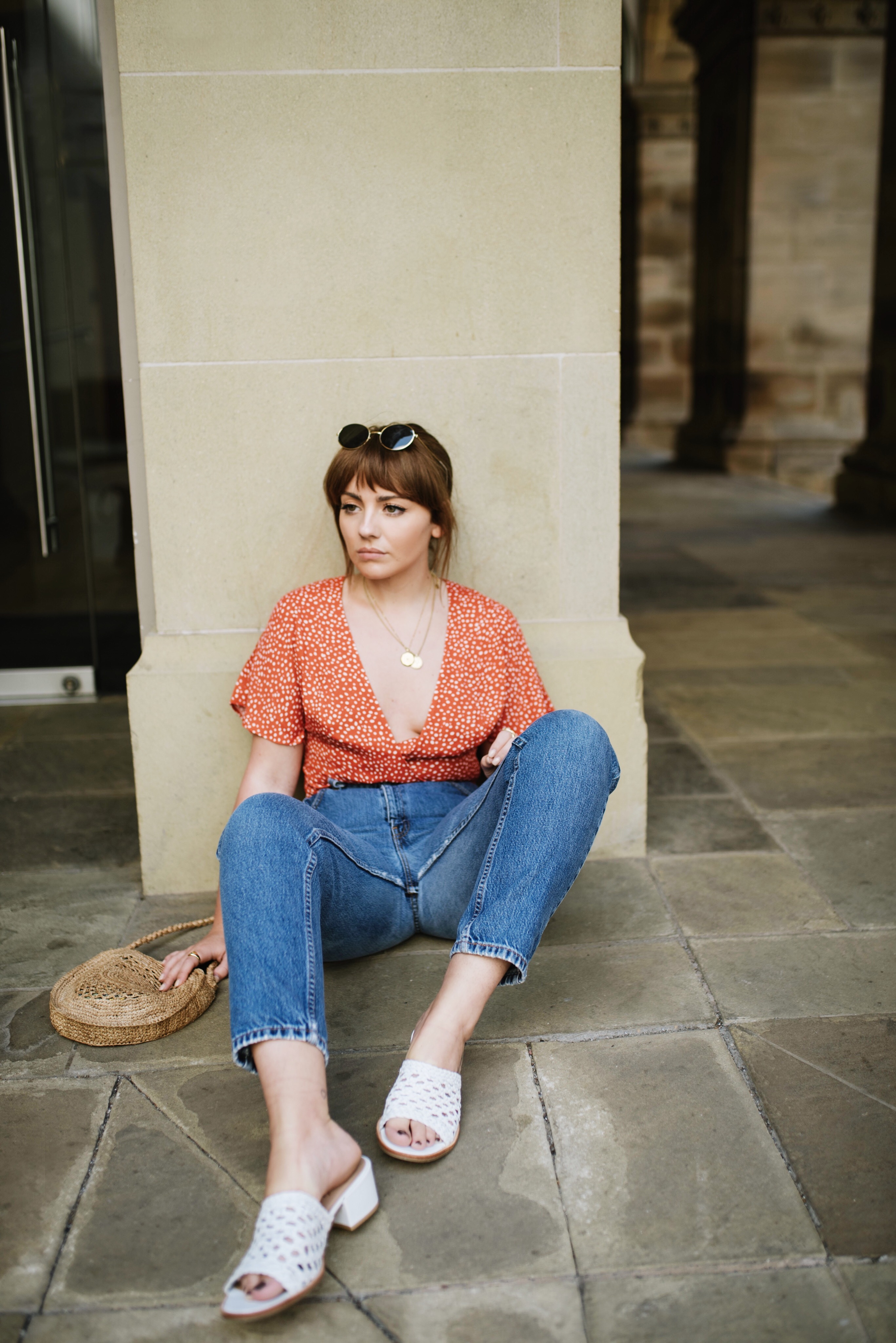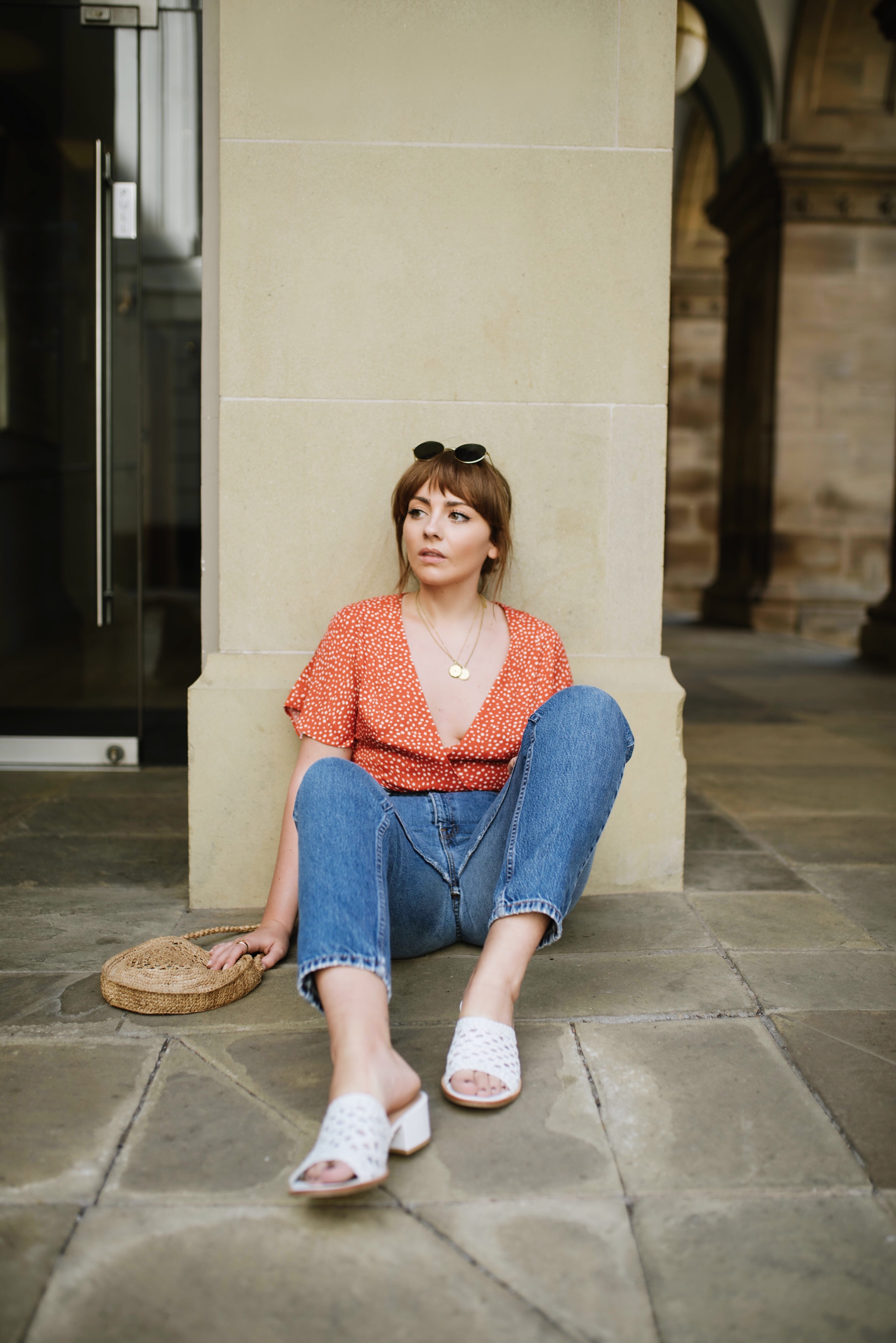 When I've got to the bottom of my current bedside pile of books, I'll put together a little reading list for you guys on here. I'm always looking for recommendations too, so would love to know in the comments below if you've read anything recently that's changed your life (or just made you feel something). I used to read so much more before I started blogging full time, so I'm determined to get back on the reading train, and allow myself to have that uninterrupted time spent away from being busy online. It's so important to have those things that encourage you to put the phone down, no matter how small they are… 
---
Photographs by Adriana 
Blouse – And Other Stories (sold out online/similar here)
Jeans – vintage Levi via Beyond Retro
Shoes – Free People (similar black version here) 
Bag – Rouje
SHOP THE LOOK