I got to thinking about how important having a niche is when it comes to blogging – I never really set out to be a one trick pony when it came to my blog, but I realised that my own vision for my blog, isn't necessarily what everyone else might see. For instance, I'd love to make more travel content, and I love to discuss beauty too – but you wouldn't really gage that from a quick scan through my content. I realised that it's very easy to pigeon hole yourself when it comes to expressing yourself online, but that shouldn't stop us from evolving and trying new things…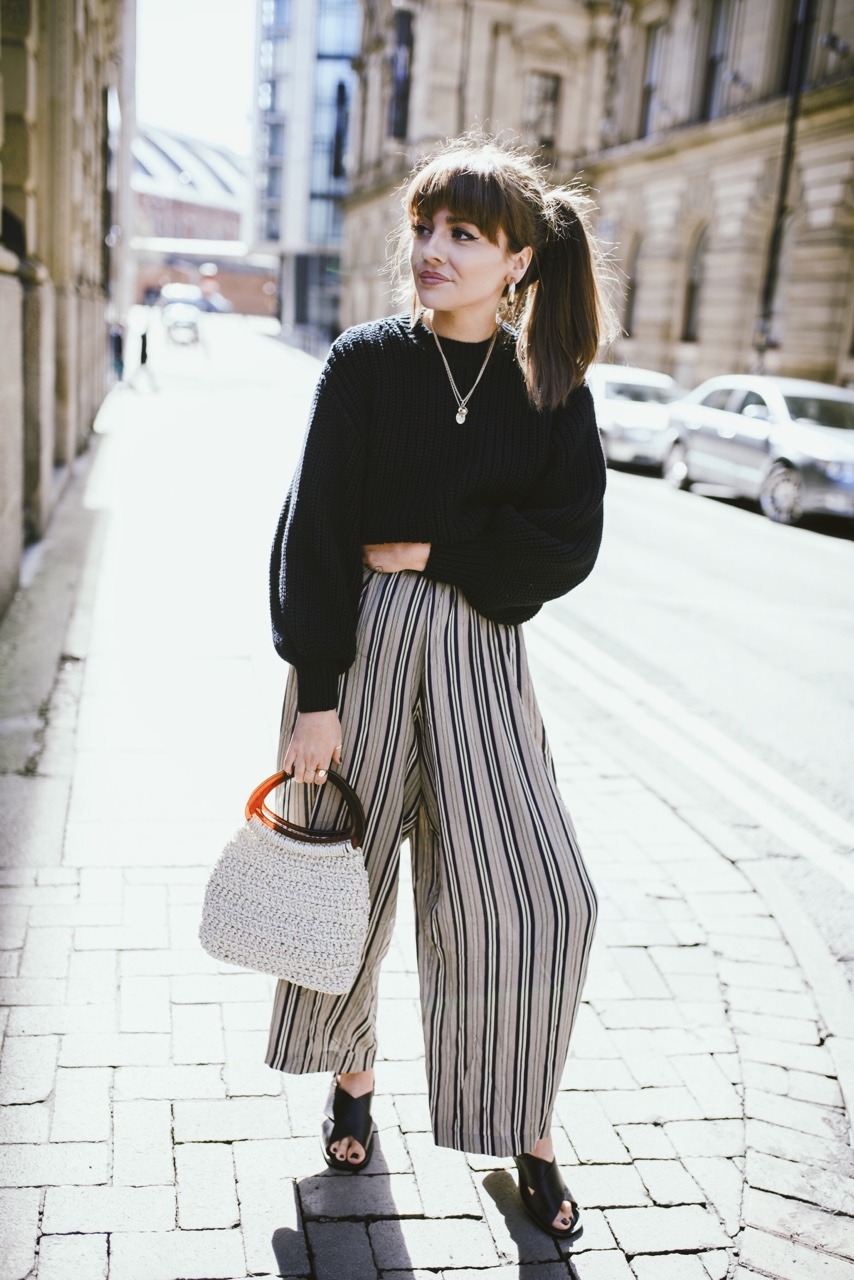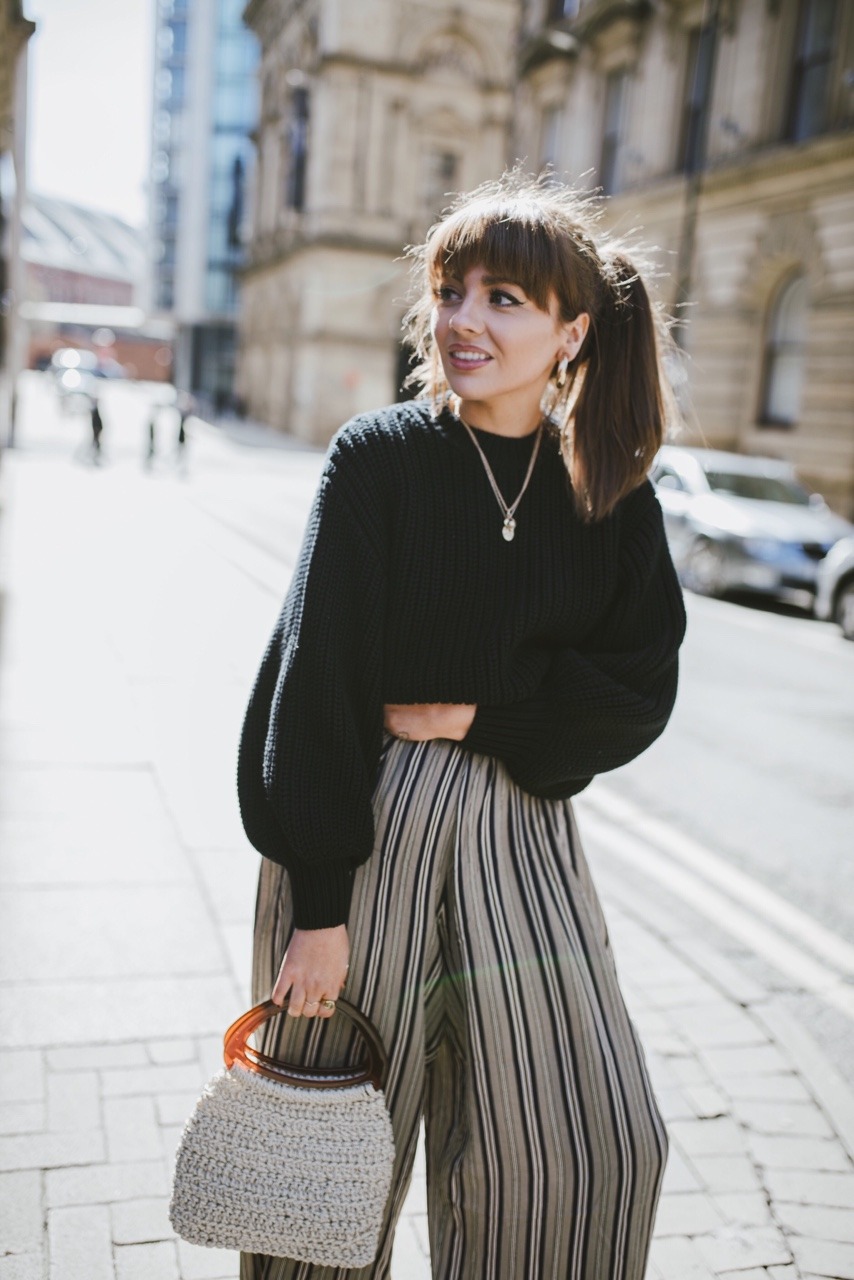 It's the ugly truth, but to travel a lot means to have the means to do so in the first place – before you get noticed by travel companies or tourist boards, you have to lure them in with some kind of shiny content. It's an issue that I've faced when it's come to certain projects – I find that I don't have much to put forwards in terms of impressive travel guides, but that doesn't mean I wouldn't be capable. It's difficult to spread yourself into all the aspects of blogging that you find interesting, whilst also making yourself relevant enough to secure paid projects. Blogging is a minefield, and you'll hear a lot of what to do and what not do to in terms of getting yourself out there and getting your blog noticed.
I think I'm starting to learn that there really isn't one correct way of getting your blog off the ground, and most of us are just winging it as we go along…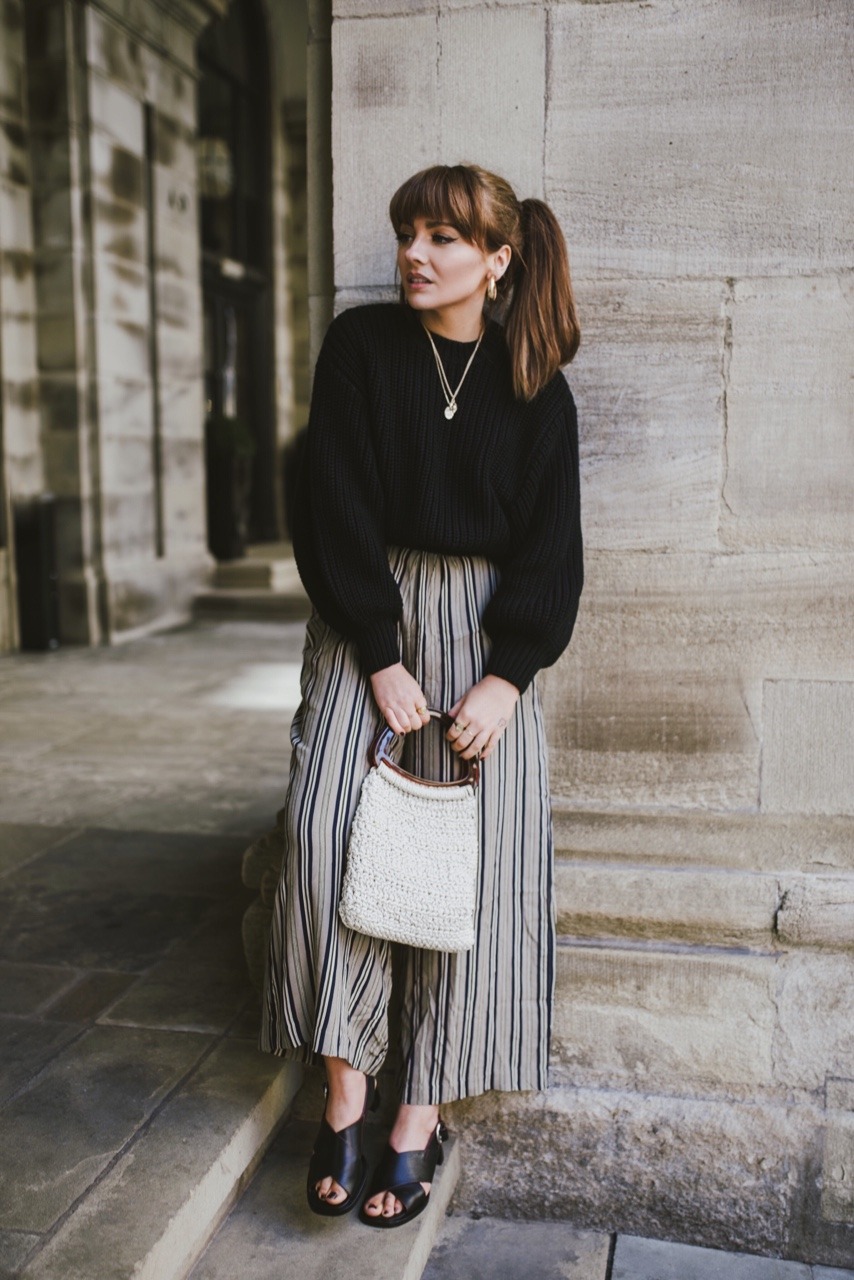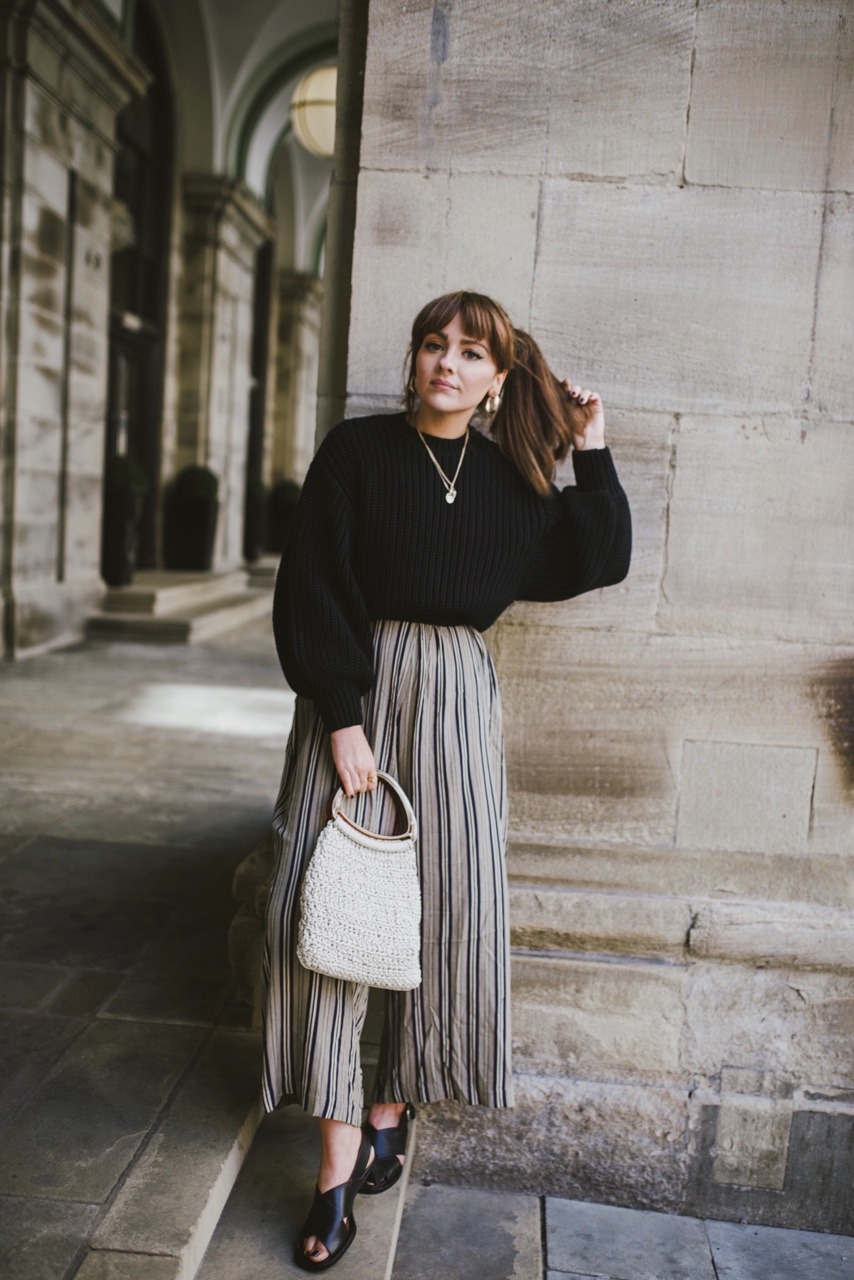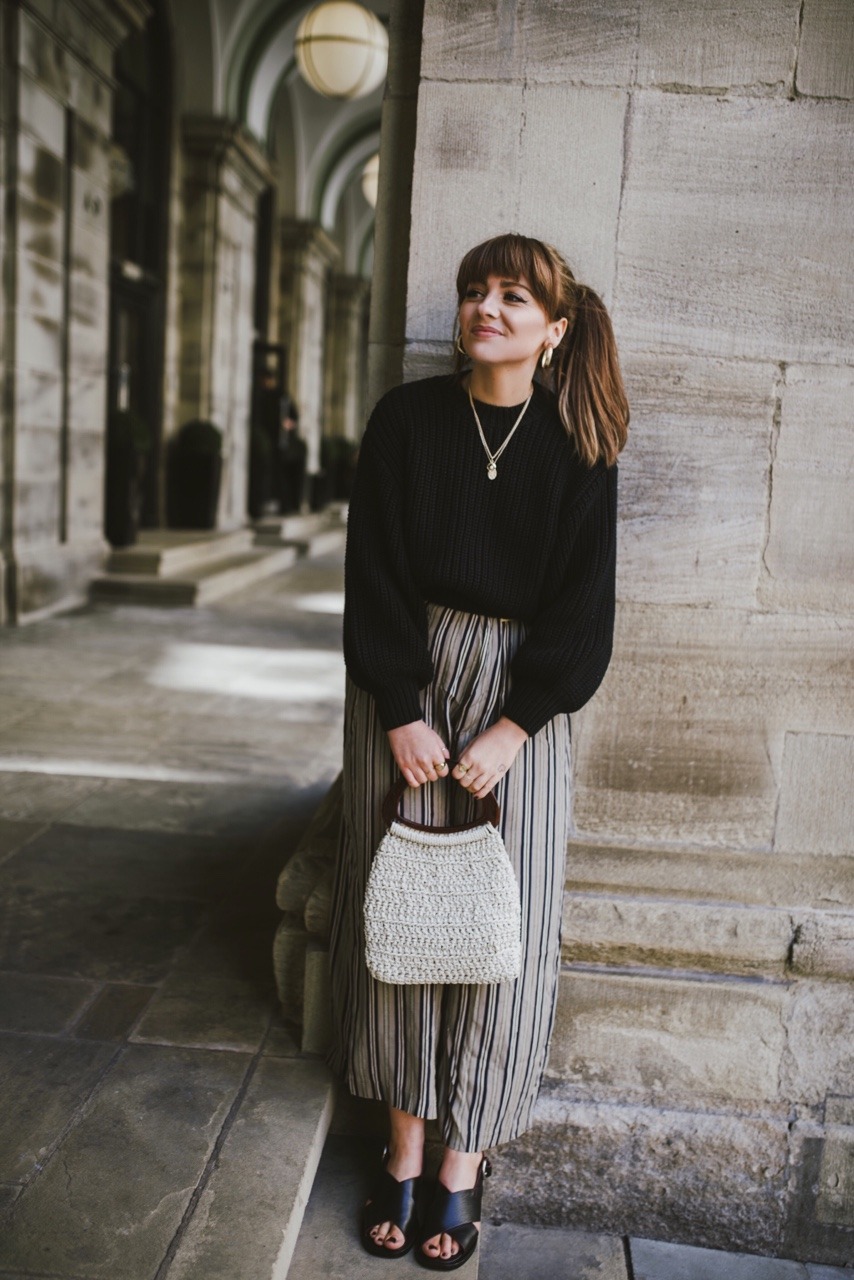 The obvious questions most people are faced with when it comes to starting a blog are often along the lines of…
What's my niche? What will I write about? What do I have to offer that isn't already out there?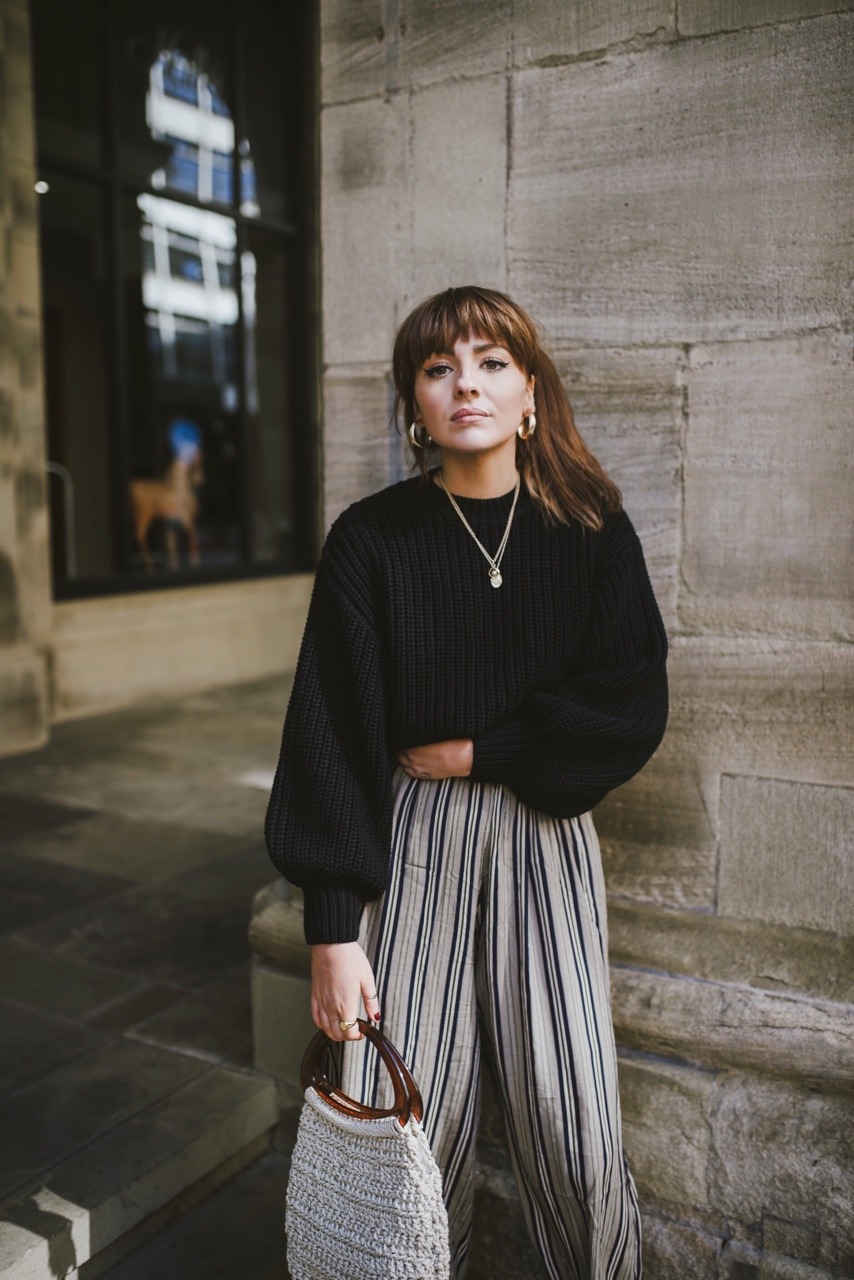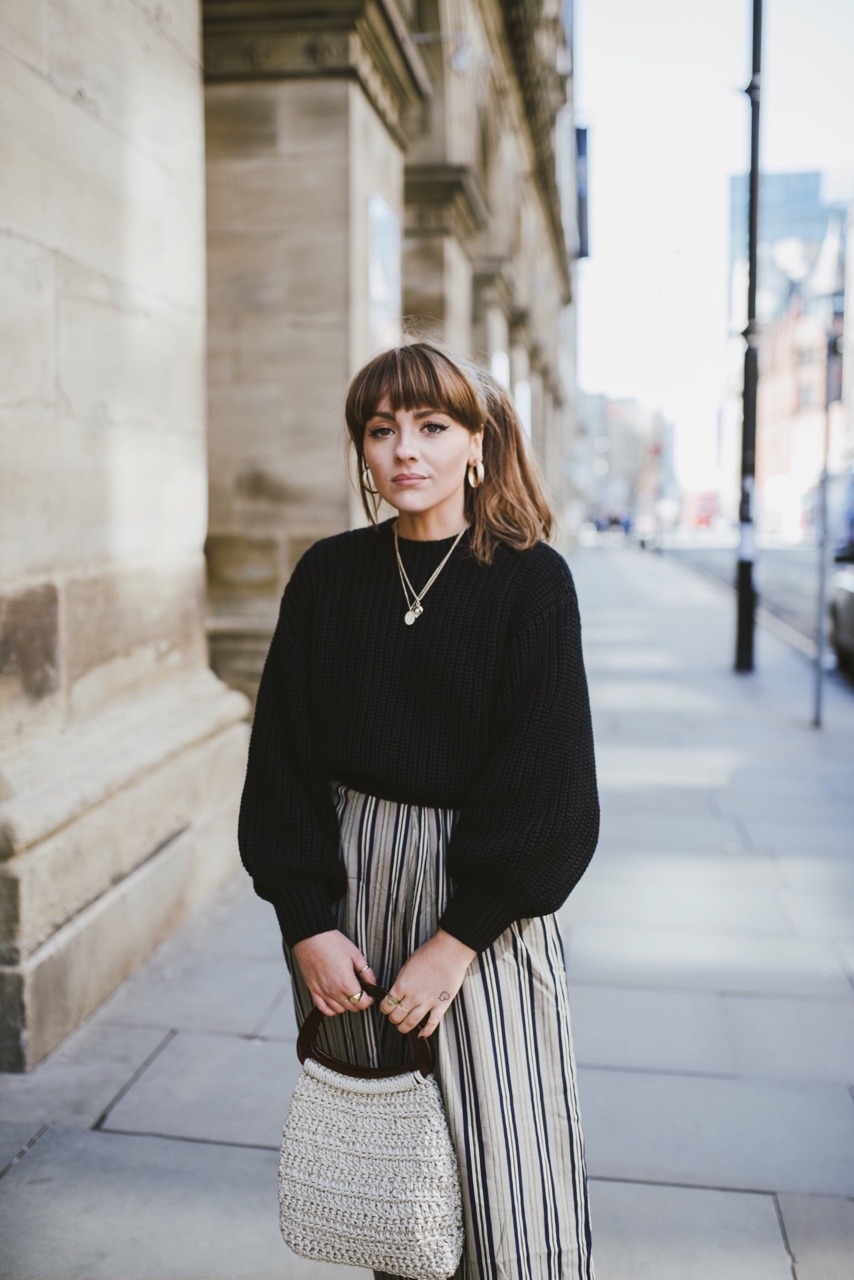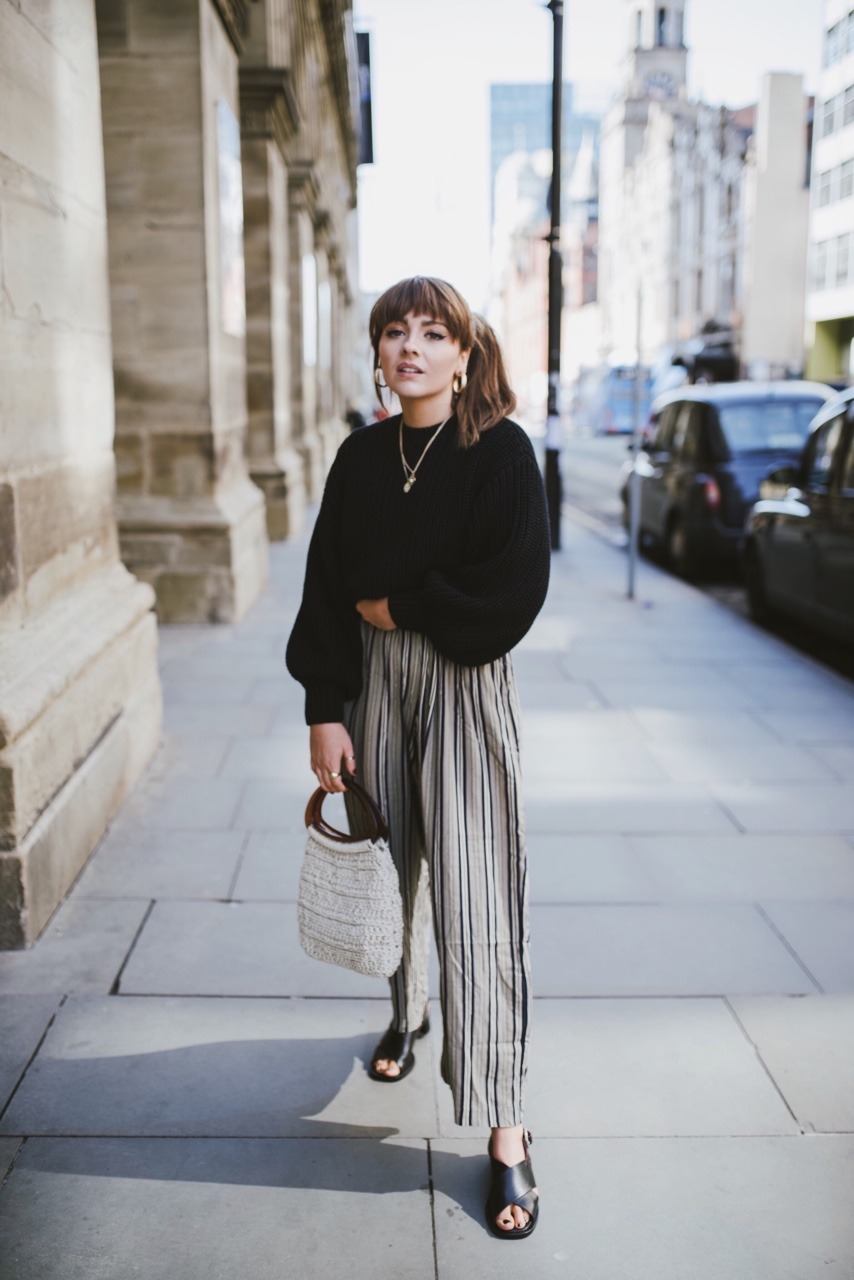 I'm going to throw it right out there and say I don't think having a niche is important. Share stories, share advice, share what you had for breakfast last Thursday. So long as you are engaging people in some way, having a niche shouldn't be on the agenda.
On the whole, I find that I'm recognised for primarily fashion based content, but that doesn't mean that my blog won't take different twists and turns in the future. If you are able to connect with the people that are kind enough to invest time in you and your work, having a niche is not a concern that should take up any of your time. Parenthood/family blogs are a great example of this – we see bloggers become parents for the first time, and as their lives change, so does the content that they put out into the world. That's not to say that if you have a baby, you automatically have to start blogging about all things motherhood, but it's oddly comforting to know that people are generally accepting of change. In fact, they want to see you grow as a person and follow along on your adventures with you – I know that's the reason I invest my time in people I'm drawn to in the online world anyway. The people that inspire me to live a better lifestyle, have more confidence in myself, and generally just to get out there and make the best out of the opportunity we have…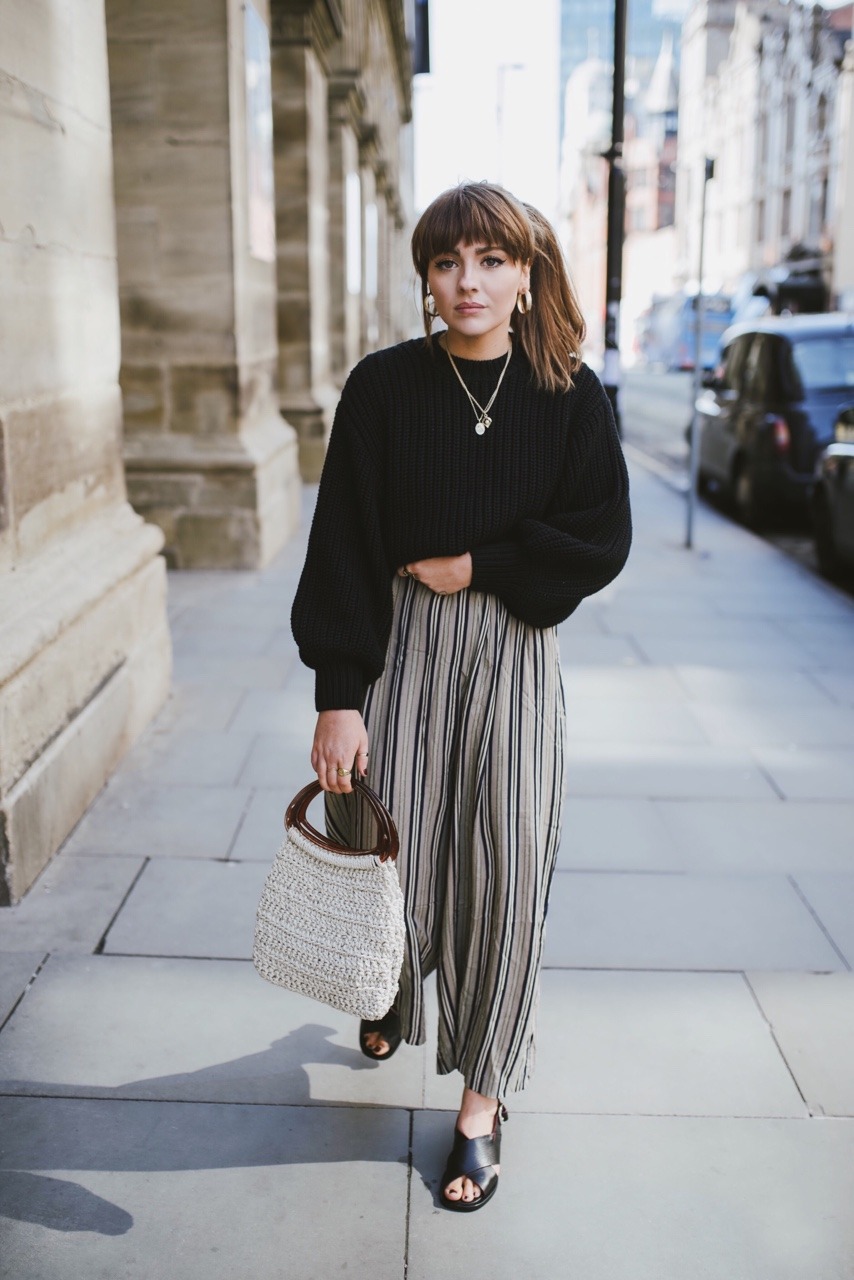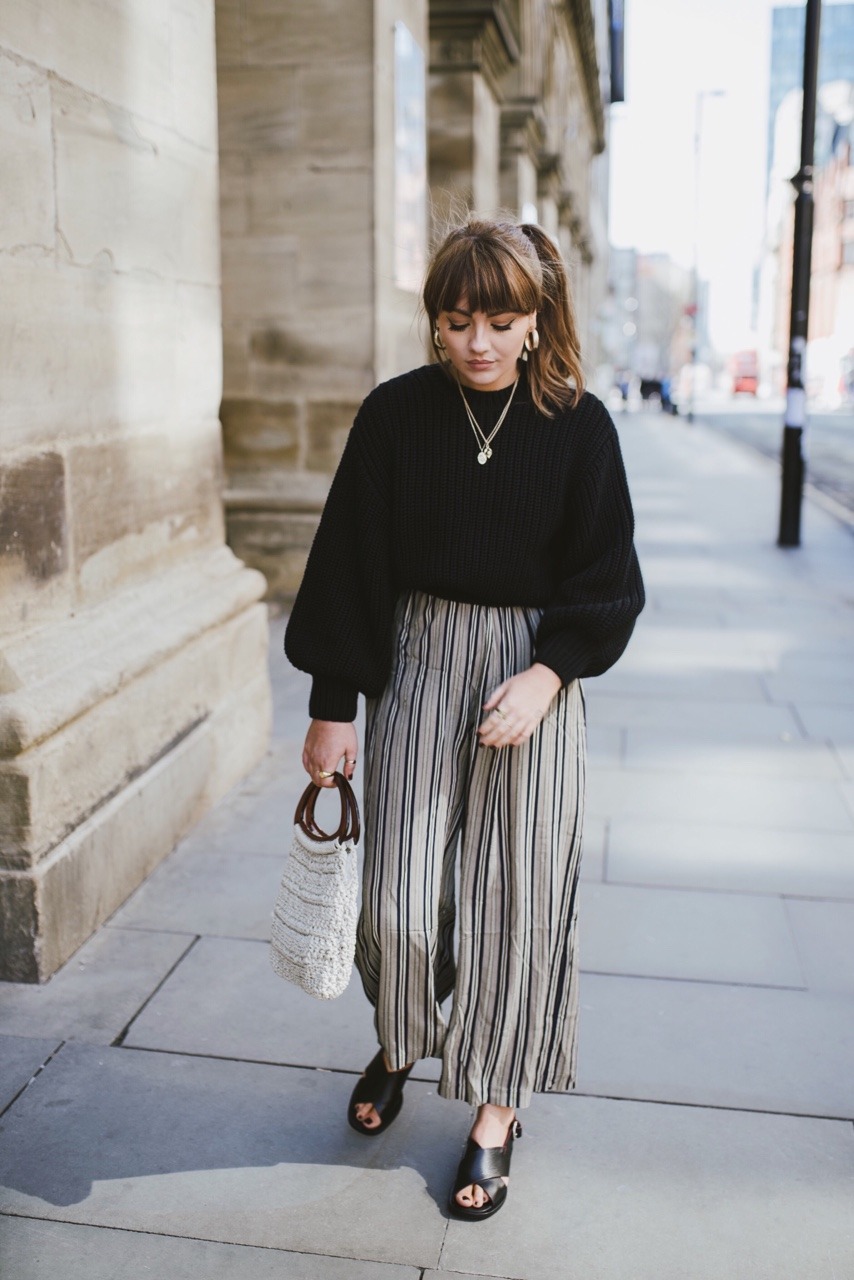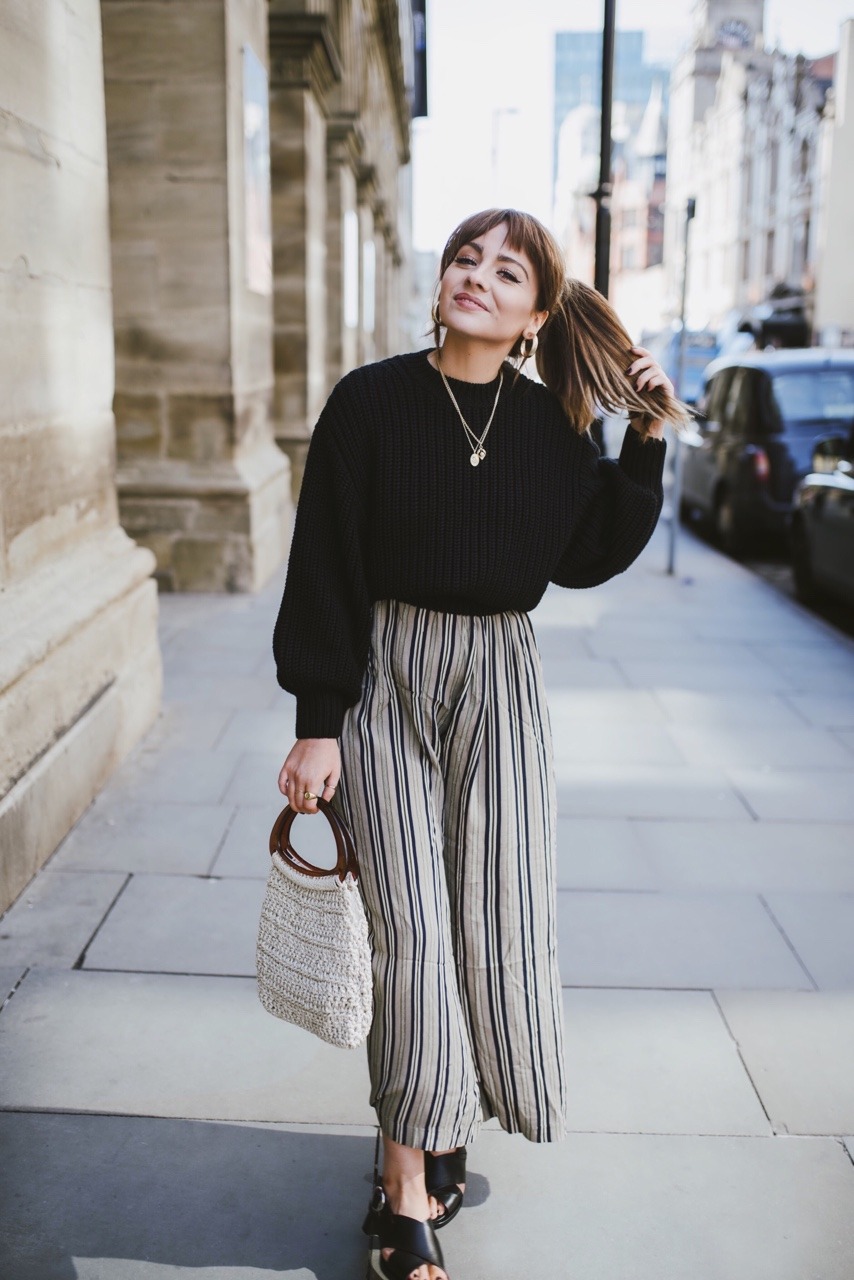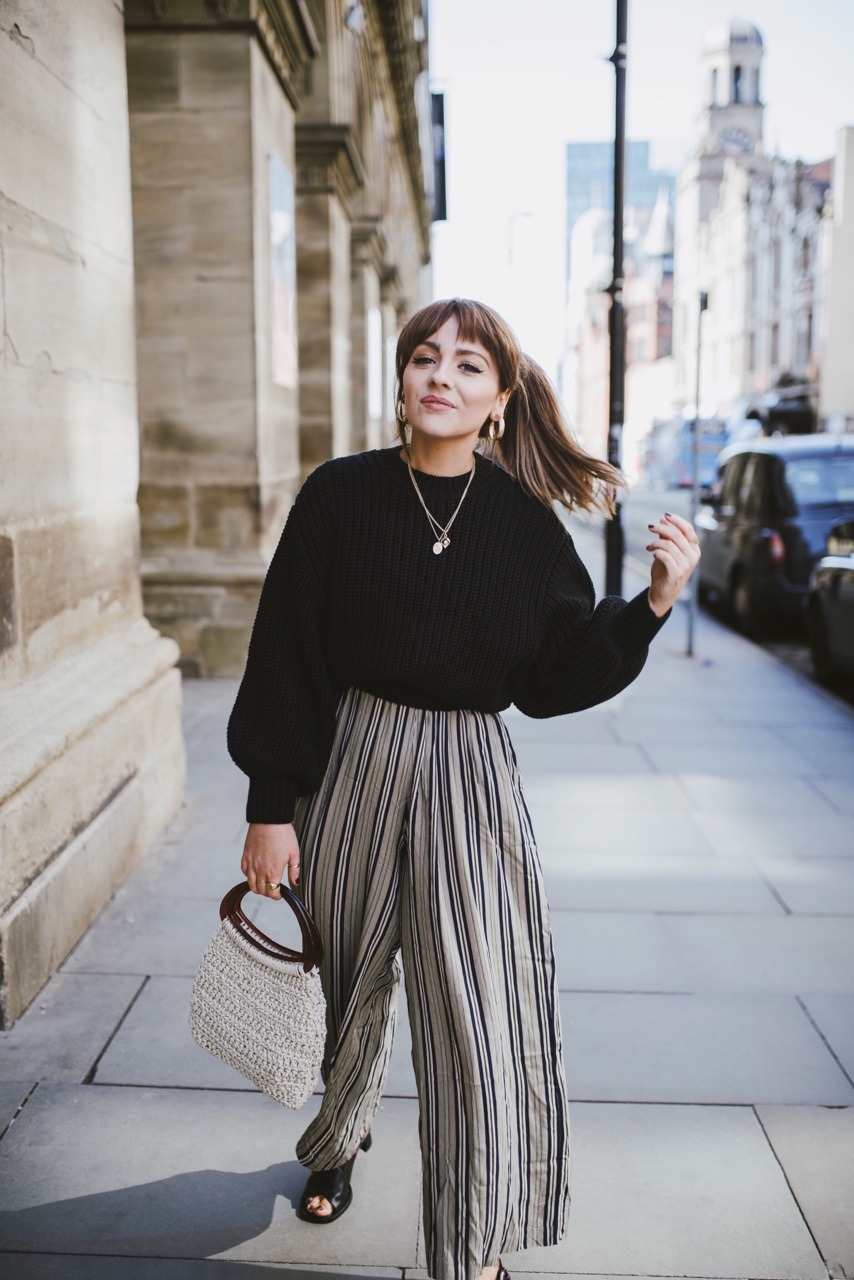 Chances are, if people are choosing to follow you, they are invested in you as a person and what you portray online. Therefore, anything that you turn your hand to will be appreciated by most. I know that there are people who follow me who couldn't care less about beauty posts, but I still love writing them anyway. Write the content that excites you, and try not to get side tracked by things like having a niche and 'having a place' within the industry. I'm still not exactly sure where I fit in, and my blog is almost two years old. It's not stopped me from having opportunities, and it's not stopped me from wanting to experiment as the months roll by. The point is not to dwell on what we should be doing – it's stunts creativity, and half the time, just tricks us into thinking we need to be like everyone else. There's room for everyone, there's room for improvement, and there's definitely room for us to move away from the idea that we all need a niche to get along…  
Alice x
---
Photographs by Adriana 
Jumper c/o – And Other Stories (similar here) 
Trousers – Beyond Retro (similar here & here)
Sandals – Joseph
Bag – vintage (similar here & here)
SHOP THE LOOK