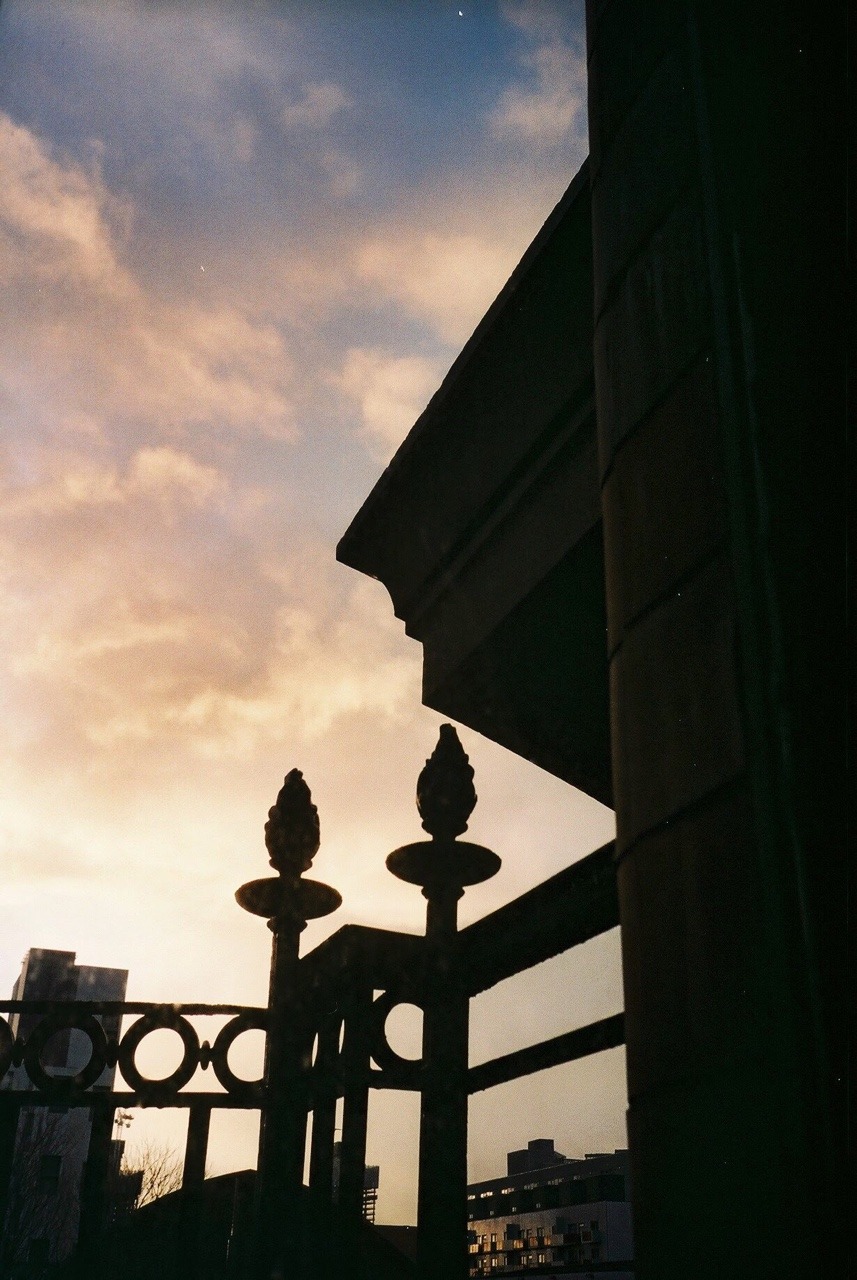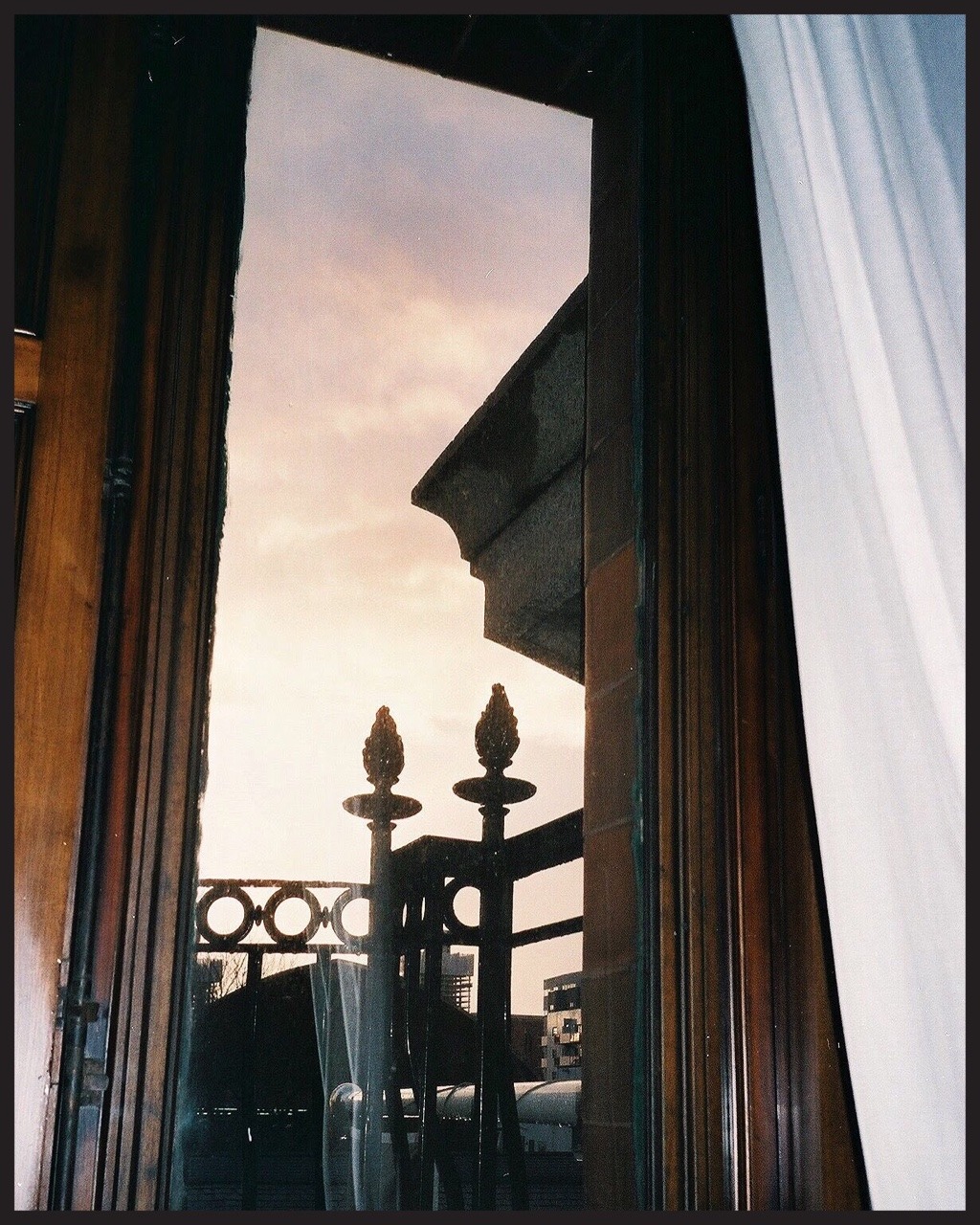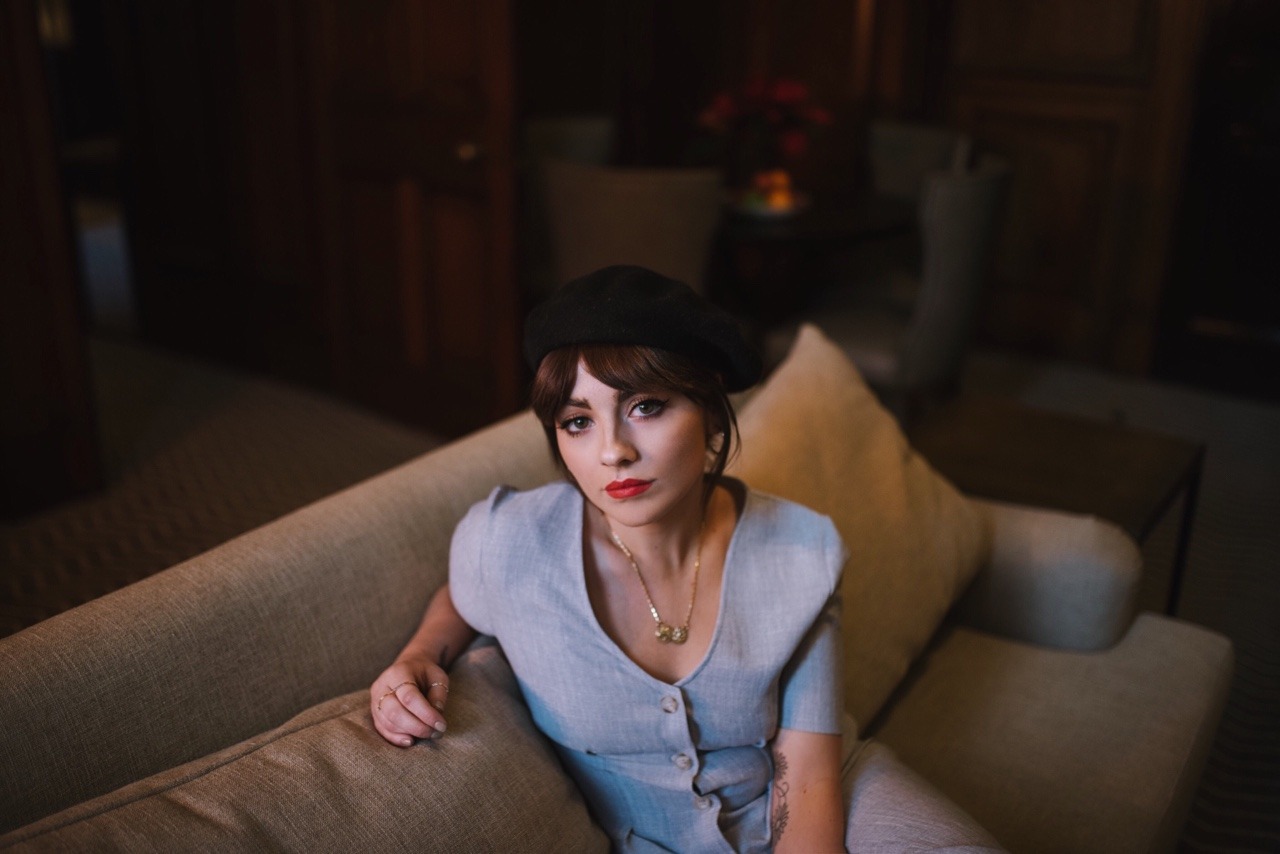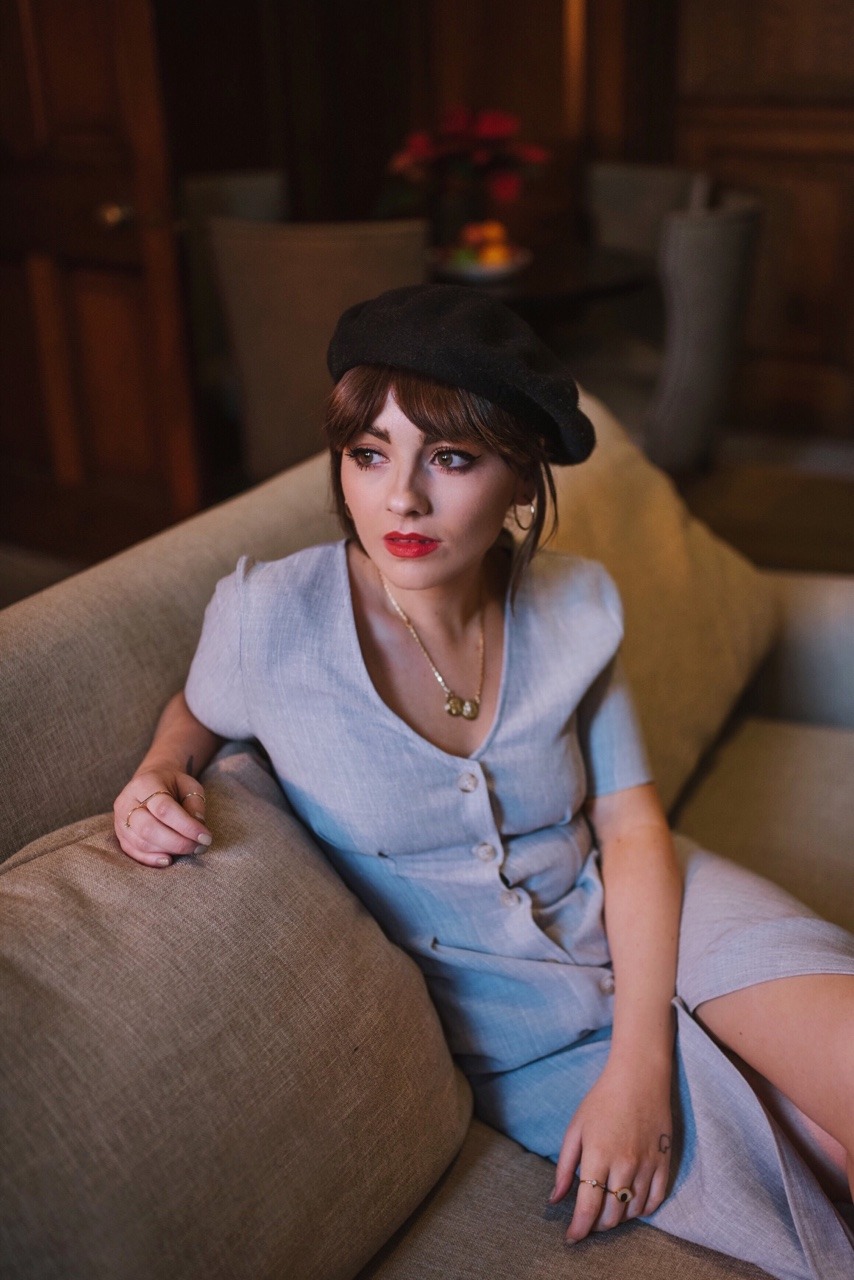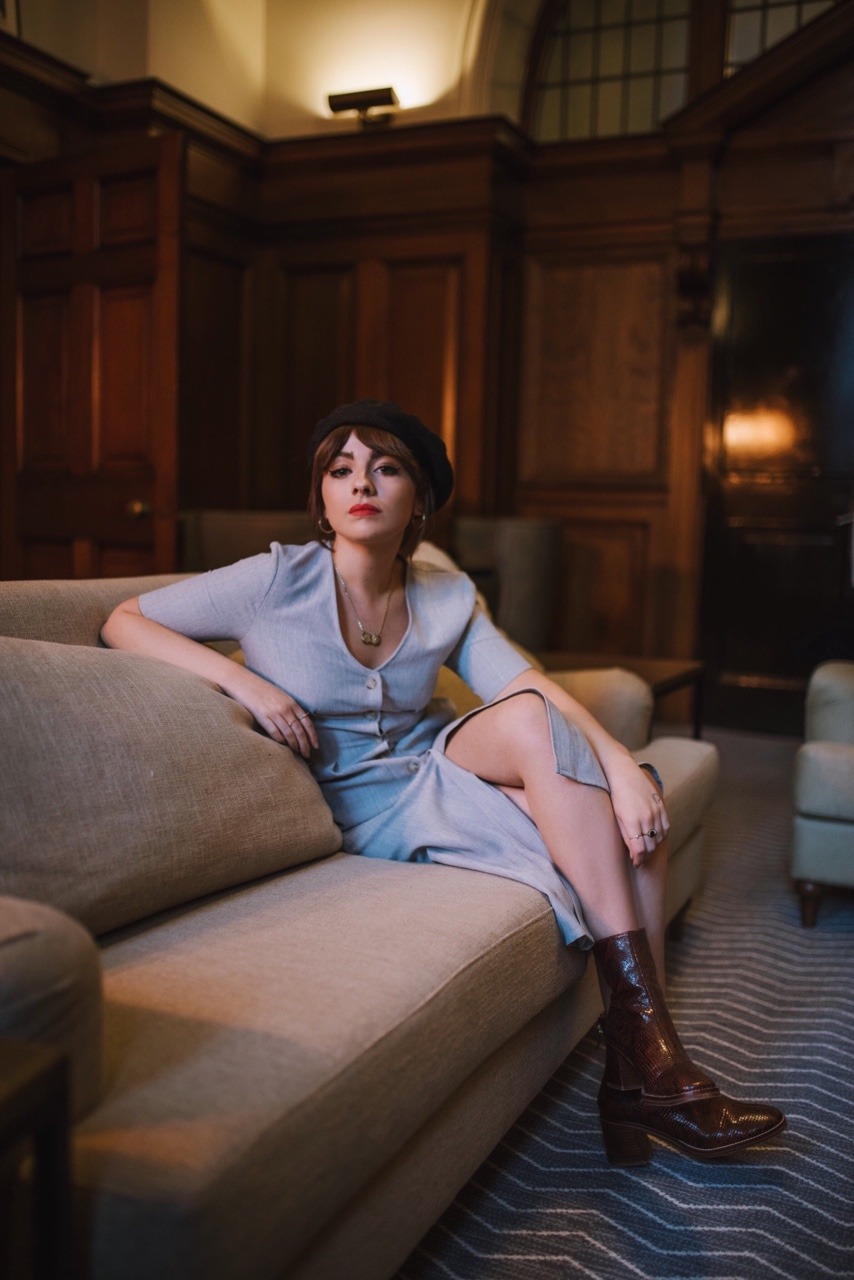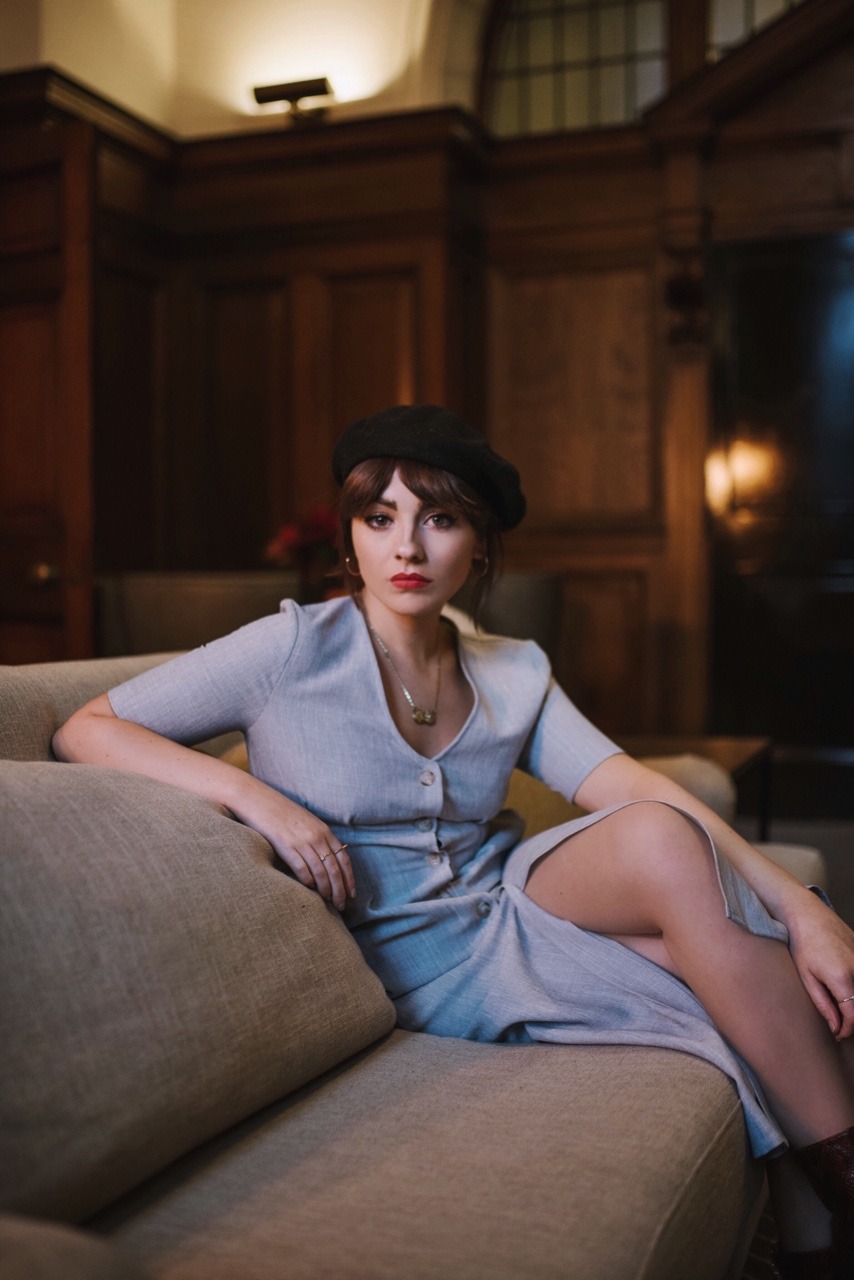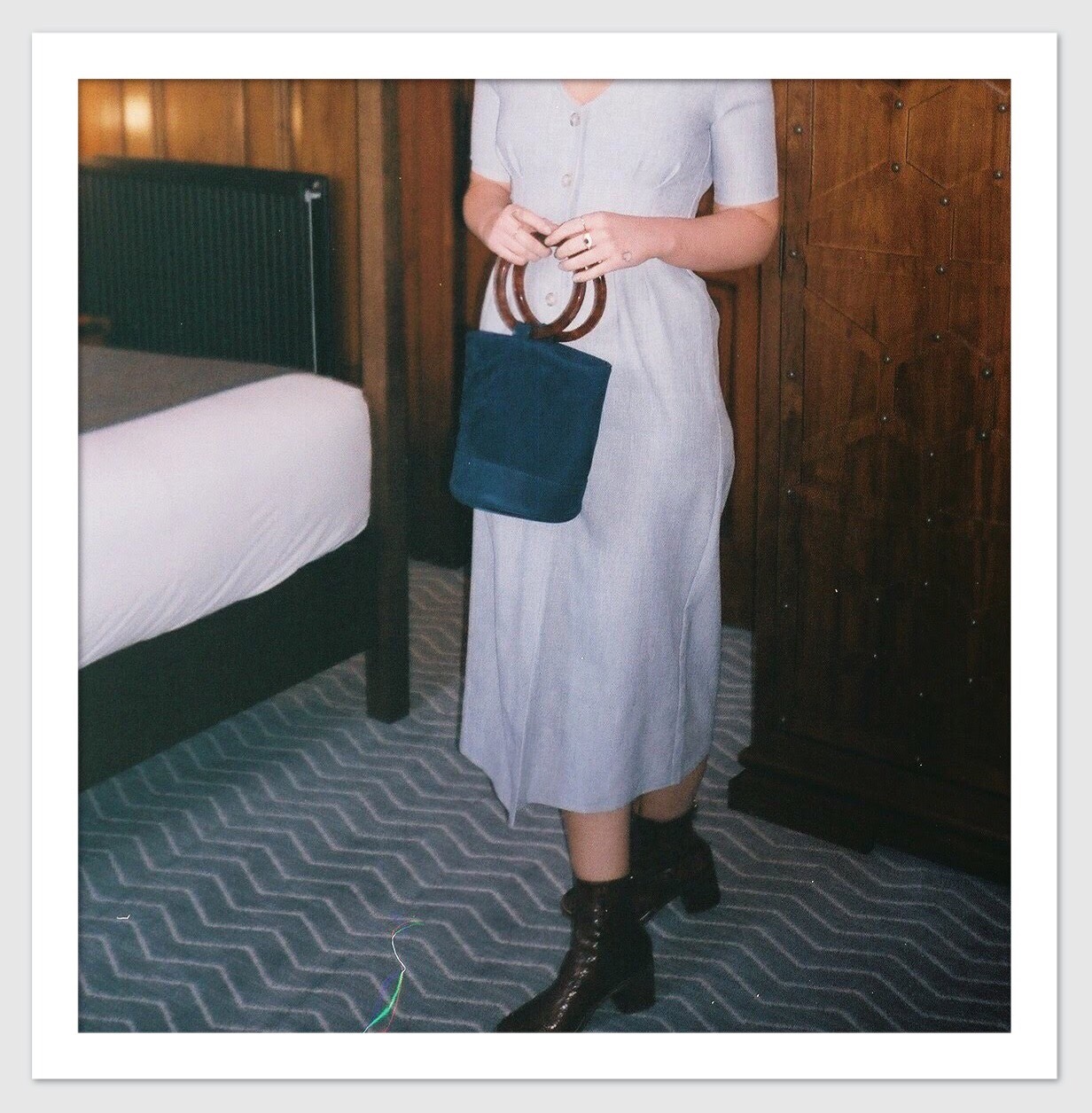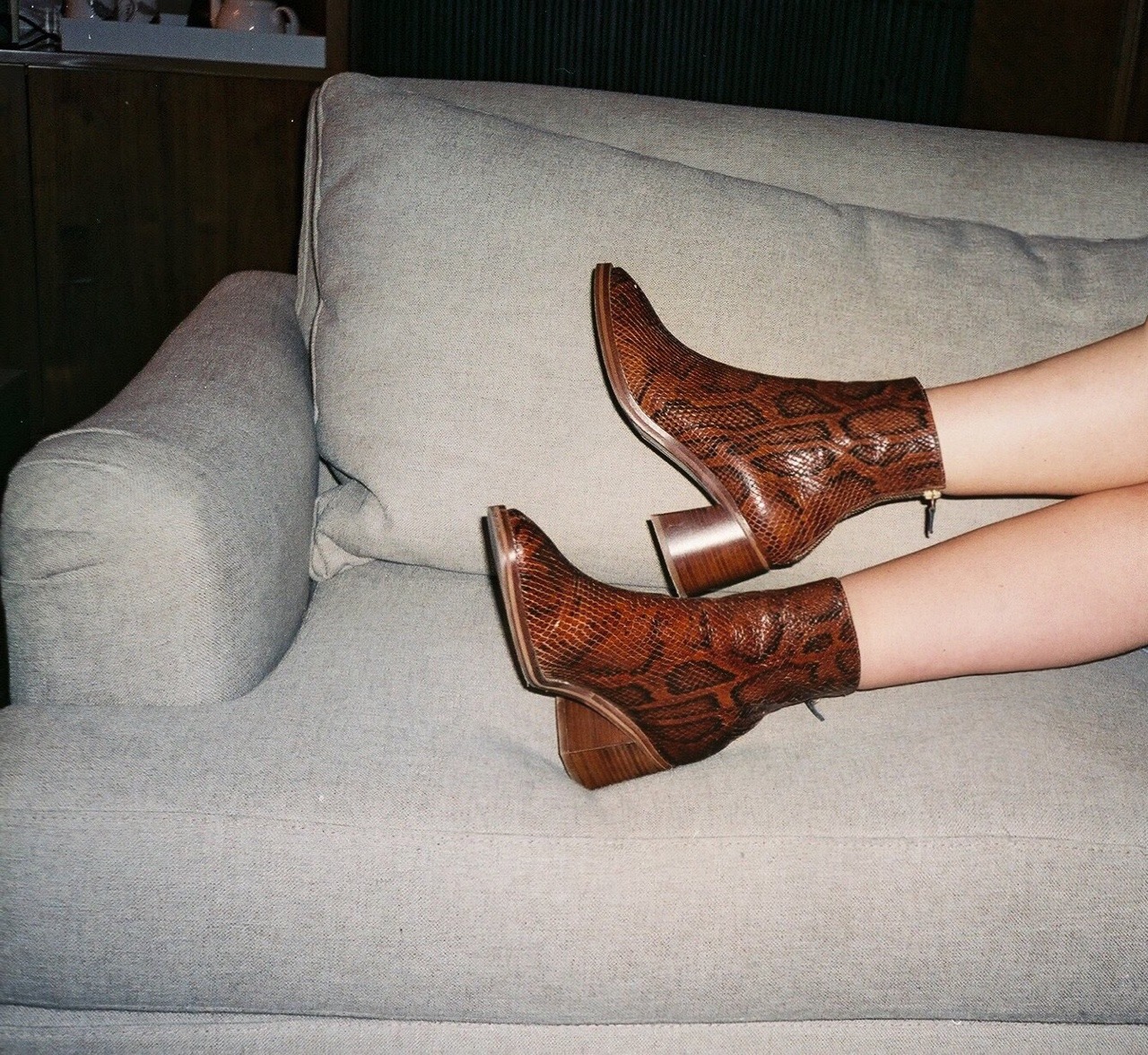 I recently had the pleasure of shooting at The Principal hotel in Manchester, and left feeling completely smitten with the whole place. I have always had a strong admiration for all things old – whether it's a historical building, or a dusty vintage shop, there's just something satisfying about being surrounded by old things. It's the same sort of romantic feeling that I might get when I put on a pair of vintage boots, or faux fur jacket that's got someone else's name written in the label – it's that little connection to times gone by that encourages me to imagine I'm playing out some sort of character for the day… 
I'm a fan of anything that transports me to another world for a little while – I feel like it's healthy to completely absorb yourself in something that offers you a form of escapism. I've taught myself to enjoy the photography element of blogging so much more by playing out different narratives in my head, and trying to just stand blankly in front of a bland brick wall a little less. Sometimes it's nice to let the outfit and the surroundings play out a story, and it makes it way less boring for me to put together at the end of it all! 
I've been watching The Crown a lot lately – I completely fell in love with the first series, so instantly binge watched the second as soon as it became available on Netflix. I'd never been particularly interested in the Royal family – I admire Princess Diana (we share the same birthday) and she had the coolest style, but I had never had any feelings of curiosity to delve any deeper. I think it's a series anyone could enjoy – it really has something for everyone, and Princess Margaret has fast become my new style icon. I wish we still lived in a time when women would lounge around in silk robes whilst on the telephone – ahhh to be a princess!
I picked up this dress just before Christmas and I think it's pretty much sold out now – you guys absolutely loved it when I featured it over on Instagram, so I've tried to link a couple of similar options below for you! It's a strange one because it really does feel like a strictly summer piece, but I couldn't resist picking it up for next year. It really feels like Reformation piece, and the quality is amazing! I really love how it looks with textured boots and a beret – it somehow becomes winter appropriate with the simple switch up of accessories. You could definitely wear a crop jumper slouched over the top of a dress like – this time of year is all about creating cool layered looks until the sun makes an appearance again! It's one of those dresses that has a strong vintage feel to it, and I'm sure I'll be reaching for it often…  
Alice x
---
Photography by Adriana
Dress – Topshop (sold out/similar here) | Boots – Miista (similar here) | Bag – Simon Miller | Beret – Topshop
SHOP THE LOOK