I hope you all had the best Christmas, and a well deserved break! I thought I'd ease myself back into blogging in the form of a mini ramble – I did manage to switch off over the festive period, and didn't find myself reaching for my laptop each morning as usual. This has allowed me the much needed refresh that I was craving! However, It's also pretty difficult to turn off completely when you not only work for yourself, but happen to enjoy the work as a hobby regardless. Blogging is an outlet that allows me to just switch off from whatever is happening around me, and just write freely whenever the feeling strikes…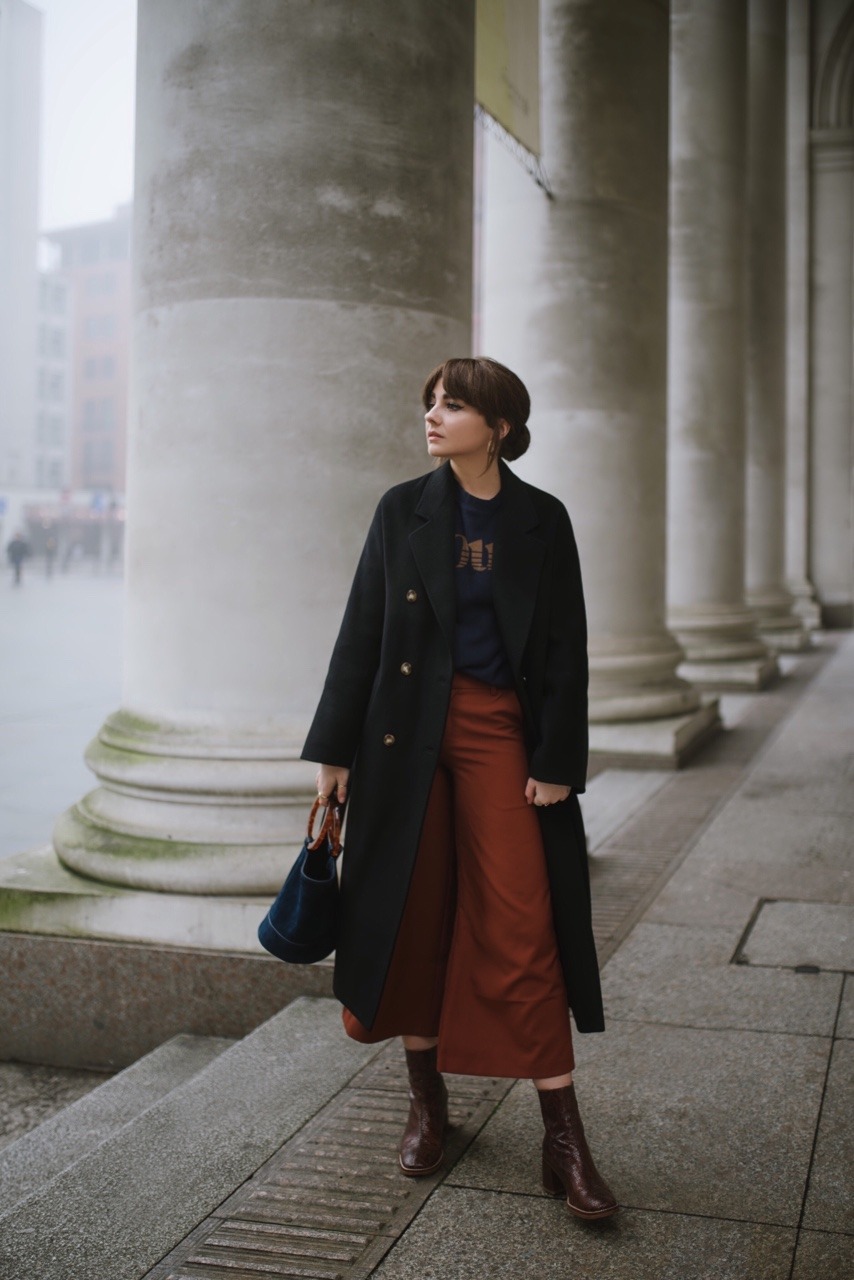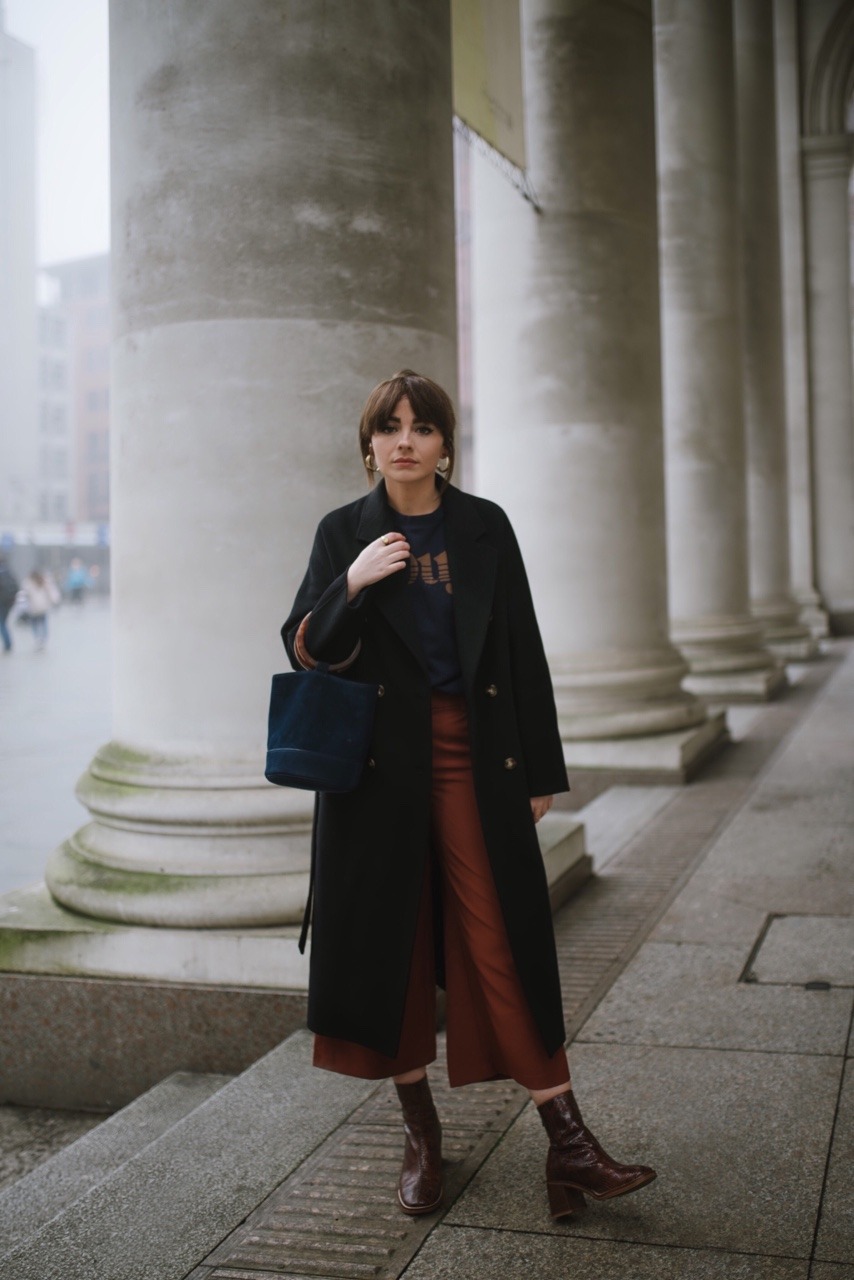 I must say that this year is the first year I feel content with having no resolutions for the twelve months ahead – I mean, I never bloody stick to them, so what's the point? I couldn't have planned for what two thousand and seventeen had in store even if I tried – it's taught me to try and seek comfort in the fact that life can't always be organised and confined to the bullet points in our journals. This year, I achieved more than I ever thought I was capable of – I had the courage to quit my job, I made a career for myself out of blogging, I sought help for an ongoing medical issue, and I allowed myself to practice self love.
I let myself be happy, and told myself repreatedlby that everything was going to be okay – everything passes eventually, and you find a new strength that was within you all along…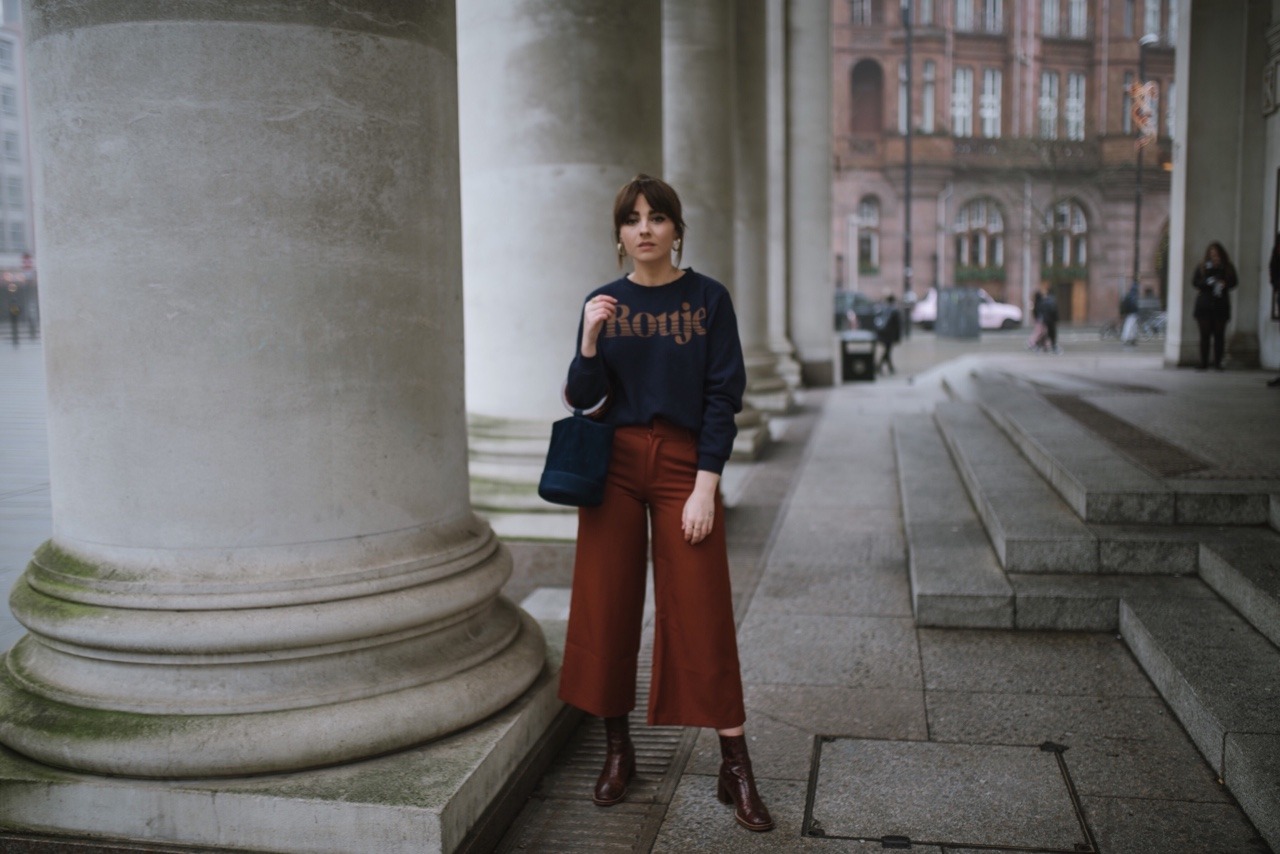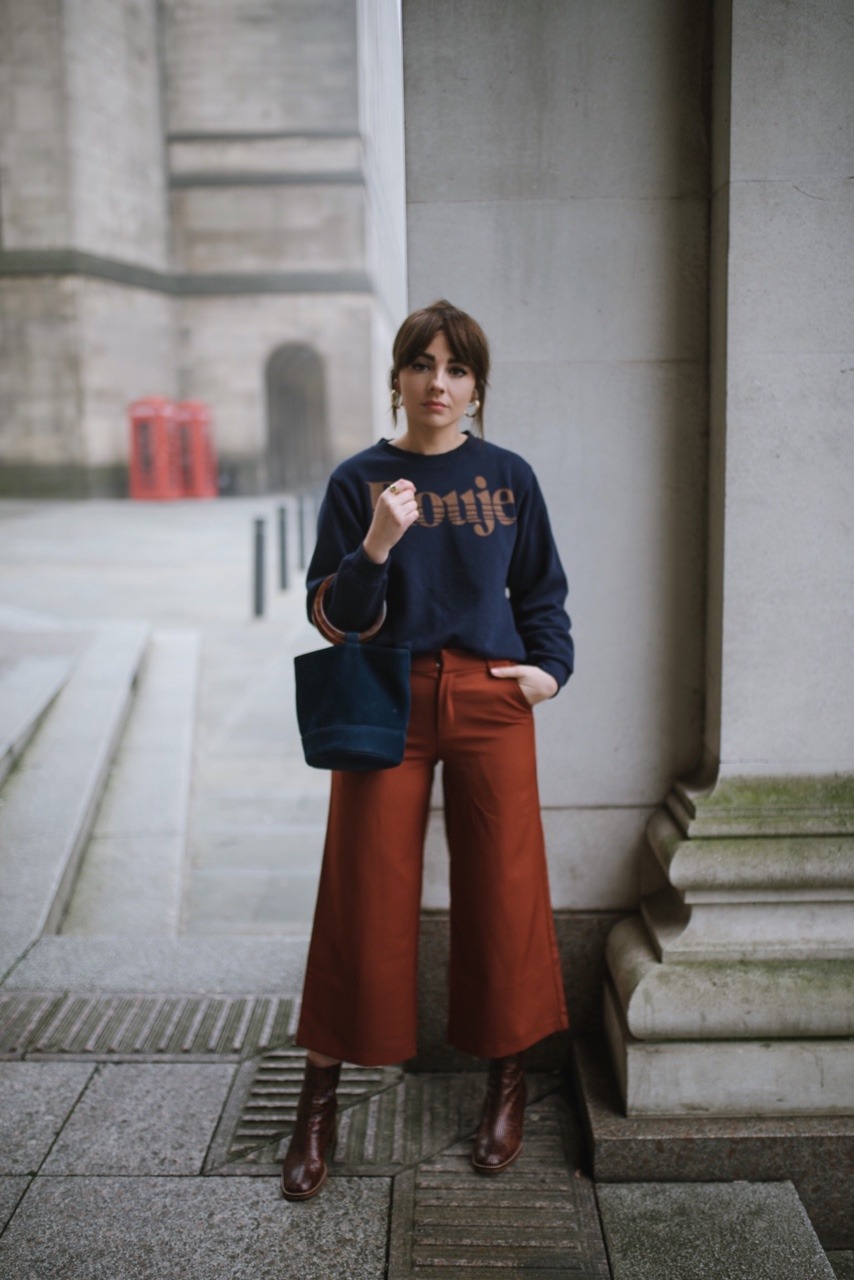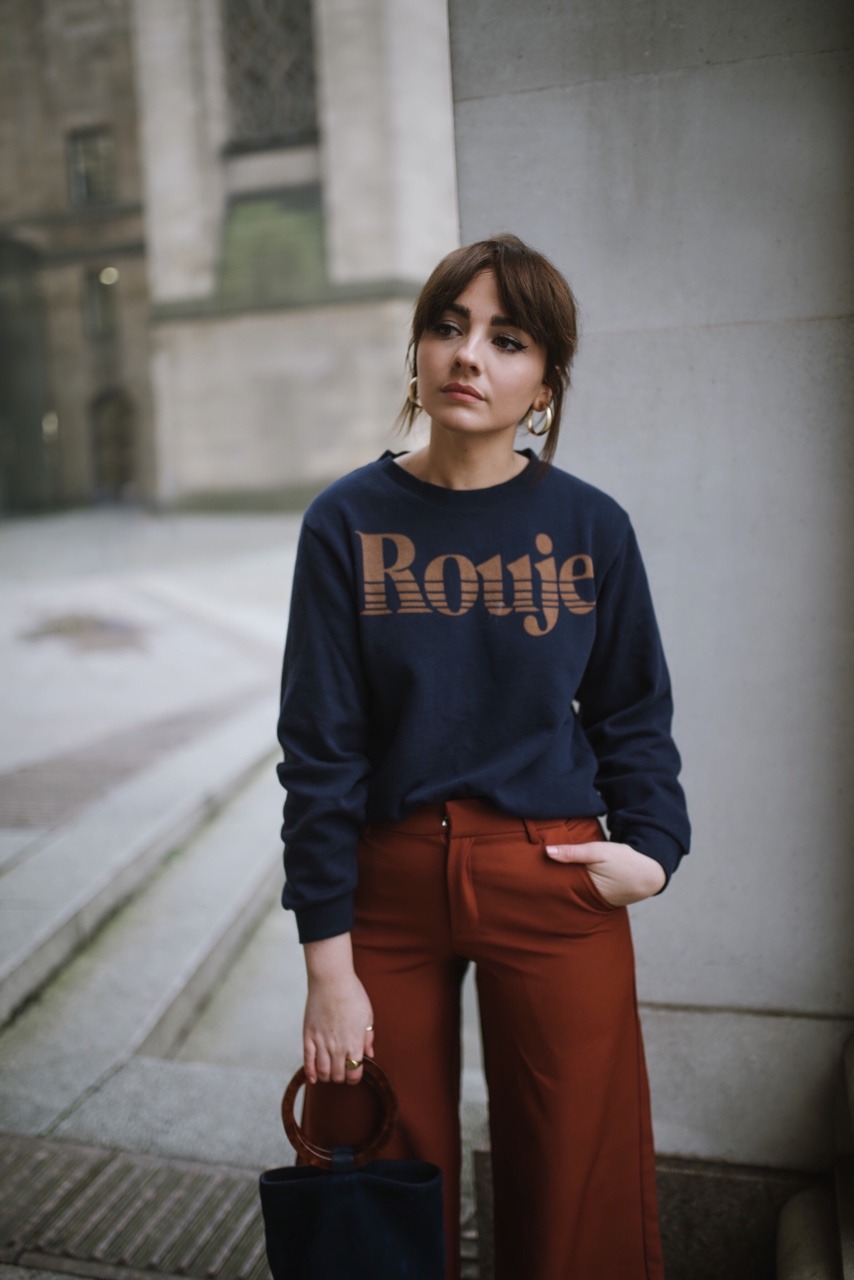 As far as hopes and dreams for the new year – I have plenty. I want to see more of the world, and less of material things – I'm lucky enough to get sent lots of lovely things (all of which I appreciate to no end), but having beautiful things really doesn't make you any happier in the long run. It's much more important to buy memories rather than handbags. I have a few places on my bucket list for this year – I'd like to experience New York for the first time, to have a summer vacation in Mexico, and to finally escape for a couple of weeks in Canada. I want to stay in a lake house somewhere where I can just read and write and be surrounded by nature – I'd also love to visit Toronto!
Travelling aside – we are hoping to move sometime early next year. We have completely outgrown our little flat, and have just put an offer down on a two bedroom place just outside the centre of Manchester – we want somewhere that we can make our own for a few more years, before we think about grown up stuff like buying a house! It would also be amazing to have the space to finally get a puppy – although I worry that I would just never get any work done, or experience the outdoor world ever again…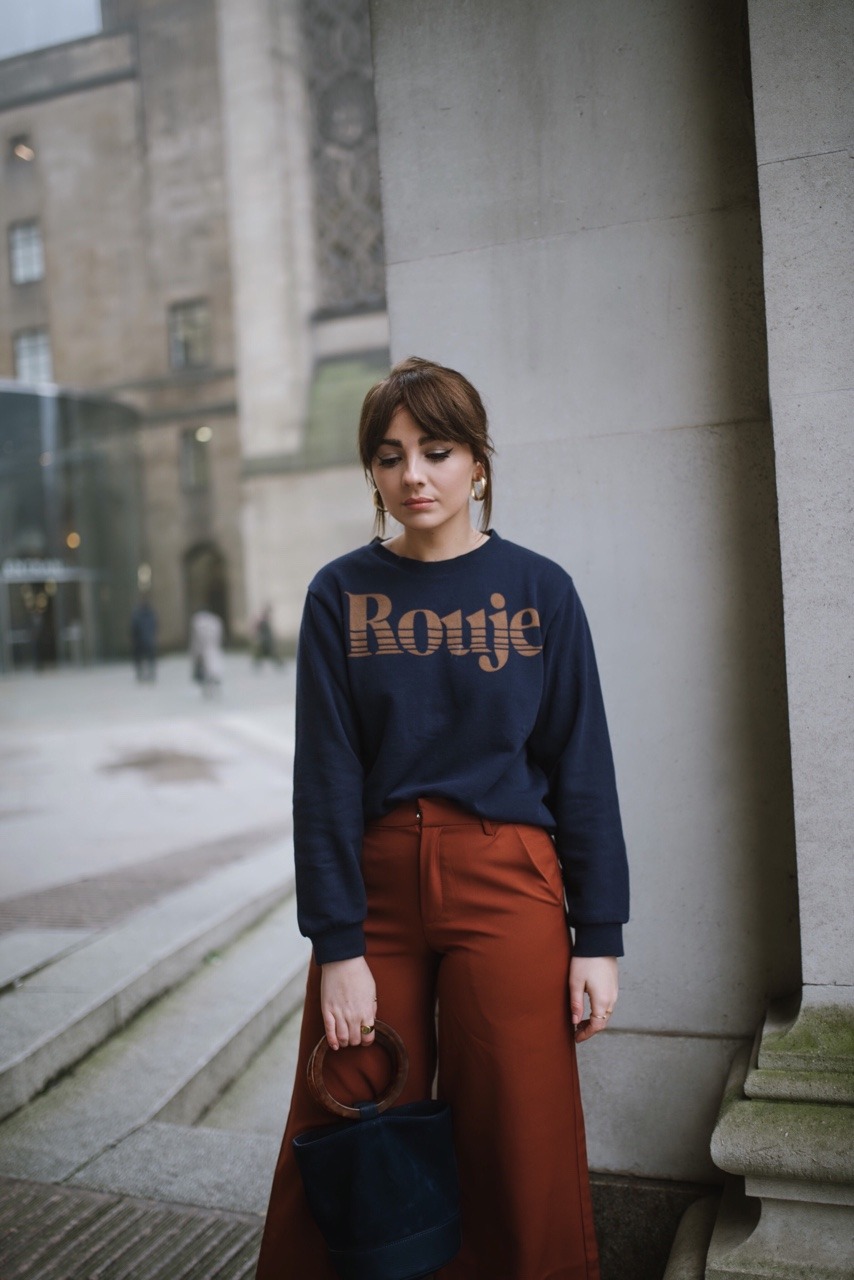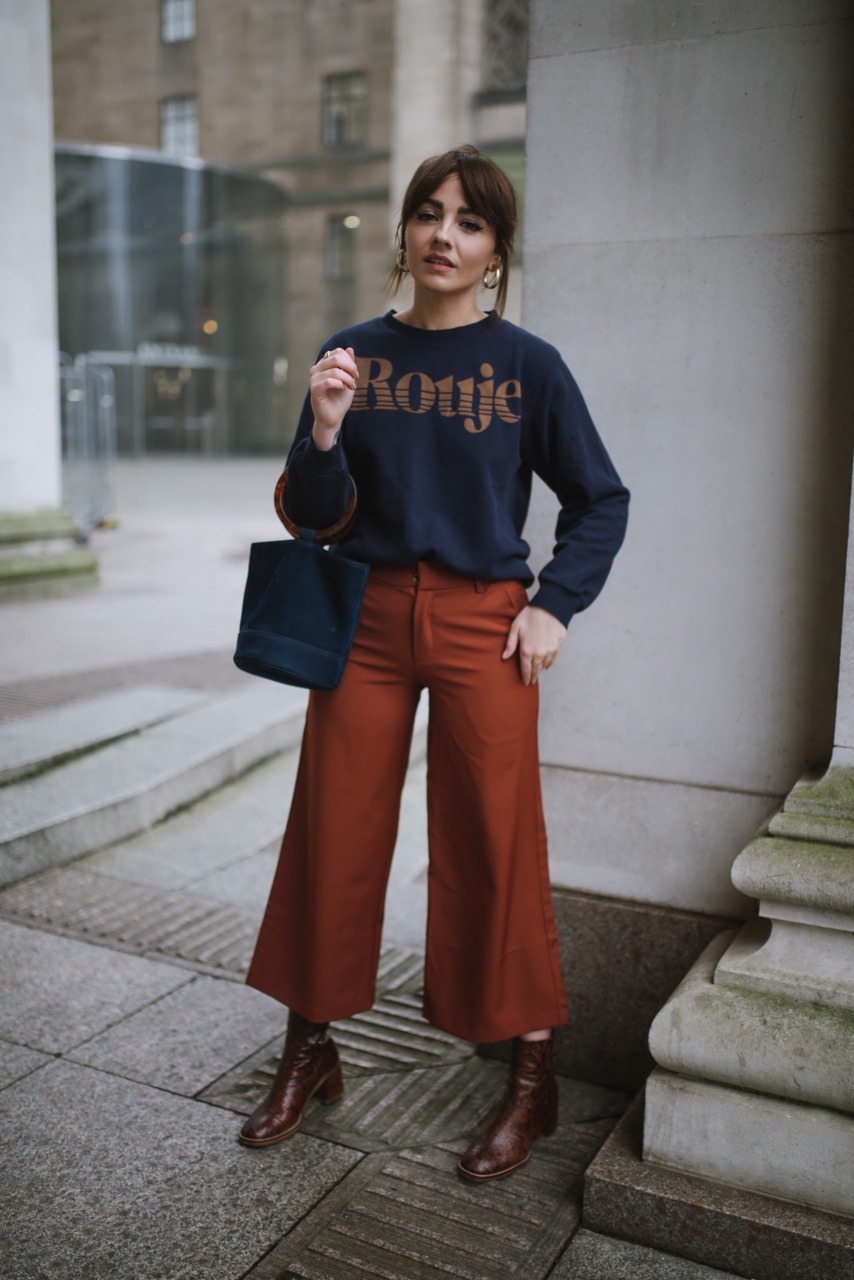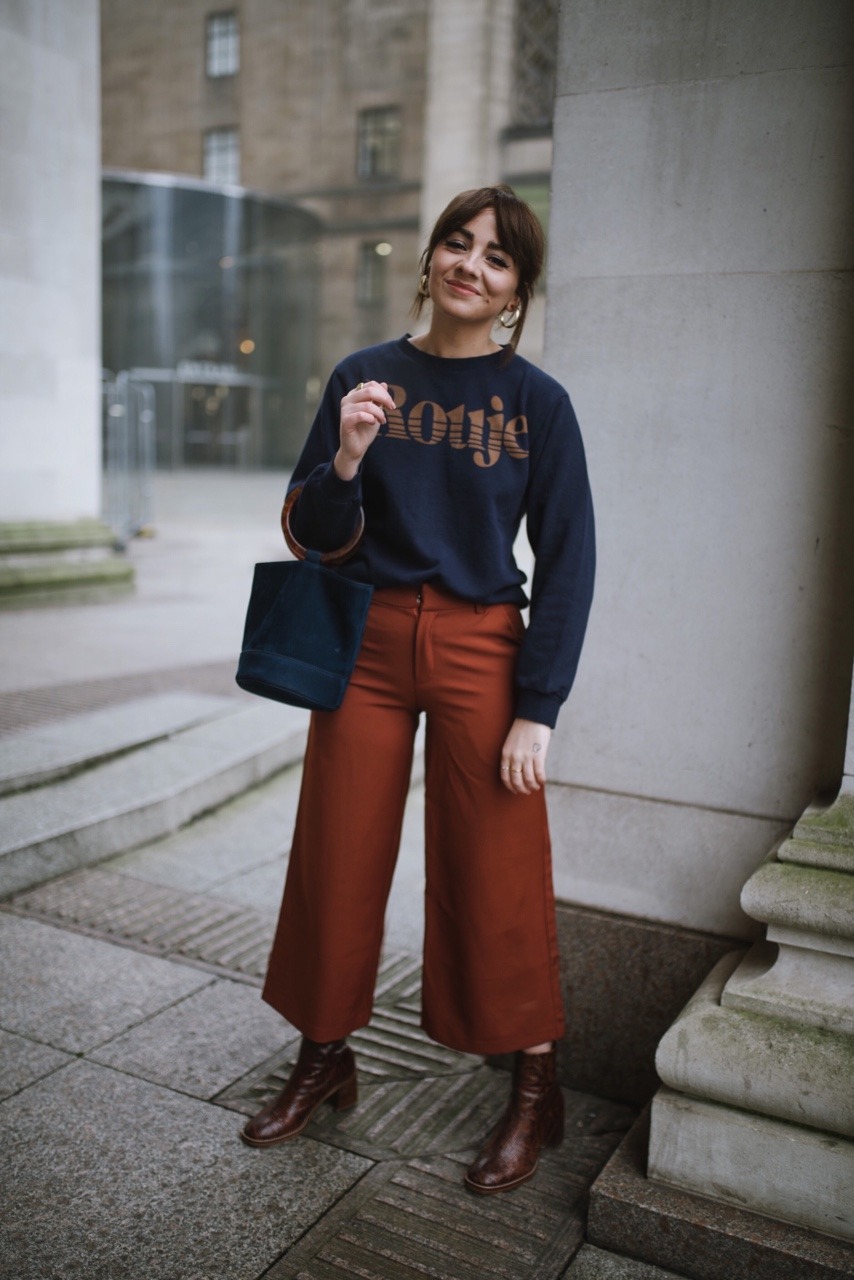 Getting fit is something I also want to work on – now that I feel mentally strong and positive, I want to channel this into sticking to some kind of exercise routine. I think I might get myself a personal trainer and see how that goes – It would give me something regular to look forward to each week, and I really need someone to kick my butt into shape and tell me what I need to do more and less of. I know what you're thinking, these all sound a lot like resolutions? I'd have to agree with you, apart from hopes and dreams sounds a lot nicer doesn't it? I never liked the concept of resolutions – they just end up becoming a rigid set of rules that you end up resenting yourself for when you're still eating chocolate reindeers in March. I challenge you all to write down a handful of hopes and dreams for the new year, and I promise you they will already start to feel less intimidating…
Be a little bit better each day, for you…
Alice x
---
Photography by Adriana 
Coat – 12 Storeez (similar here) | Jumper – Rouje | Trousers – Moon River (similar here) | Boots – Miista (similar here) | Bag – Simon Miller (mini version here)
SHOP THE LOOK