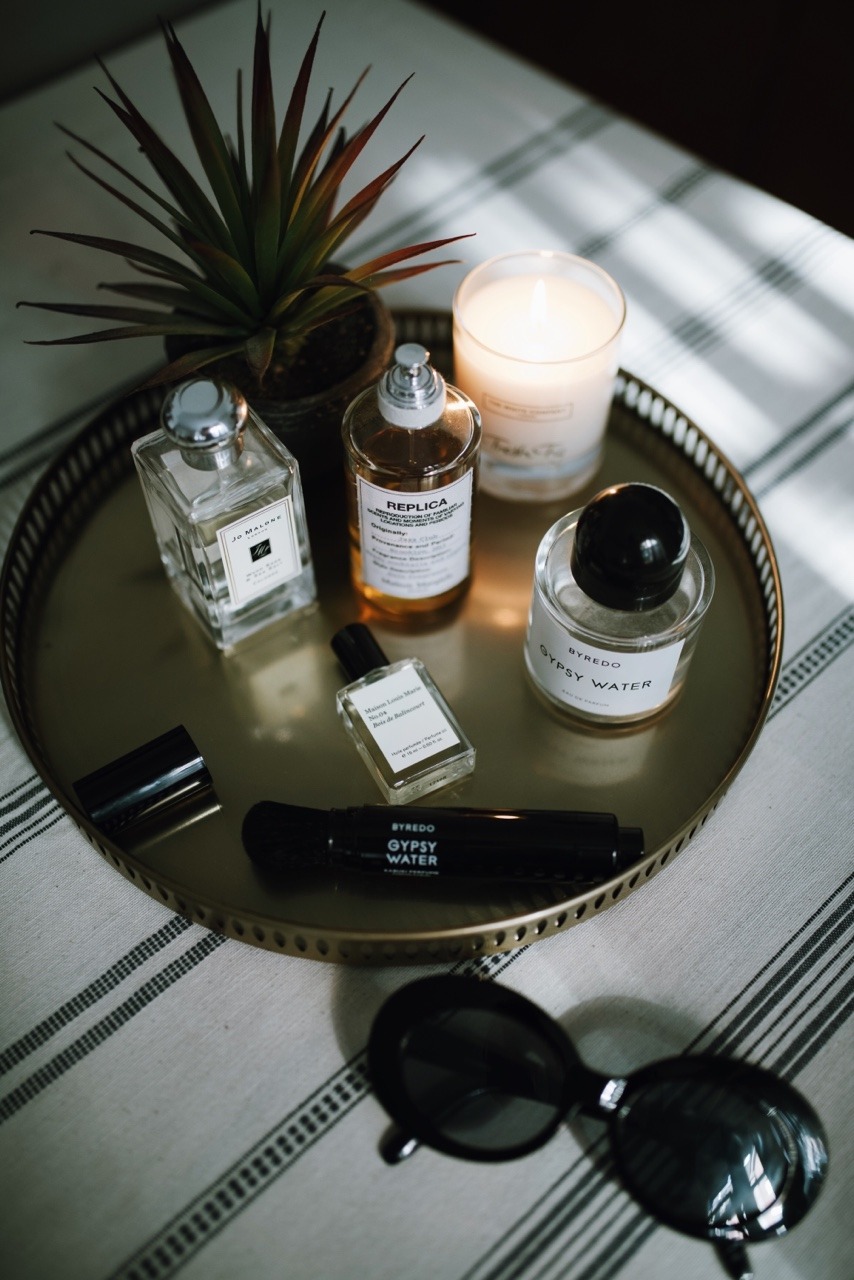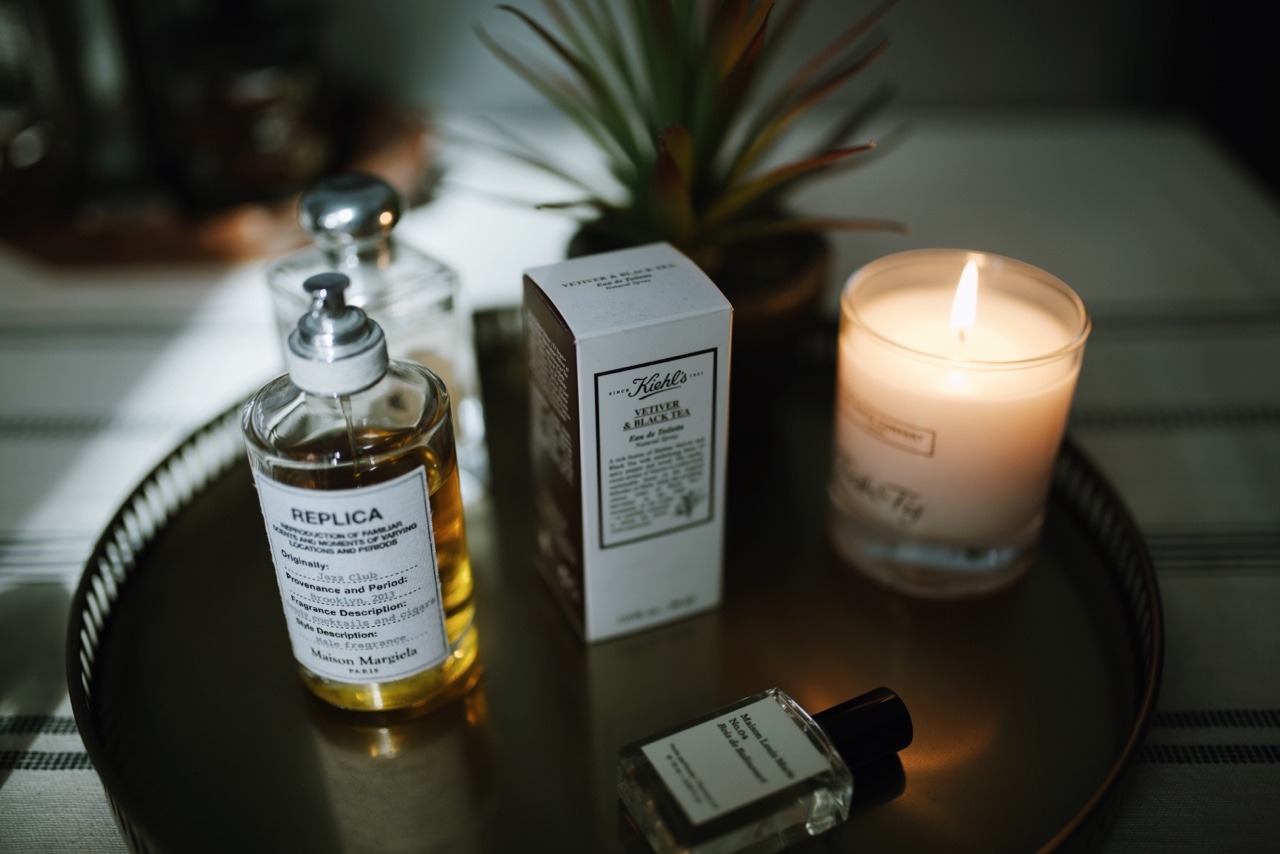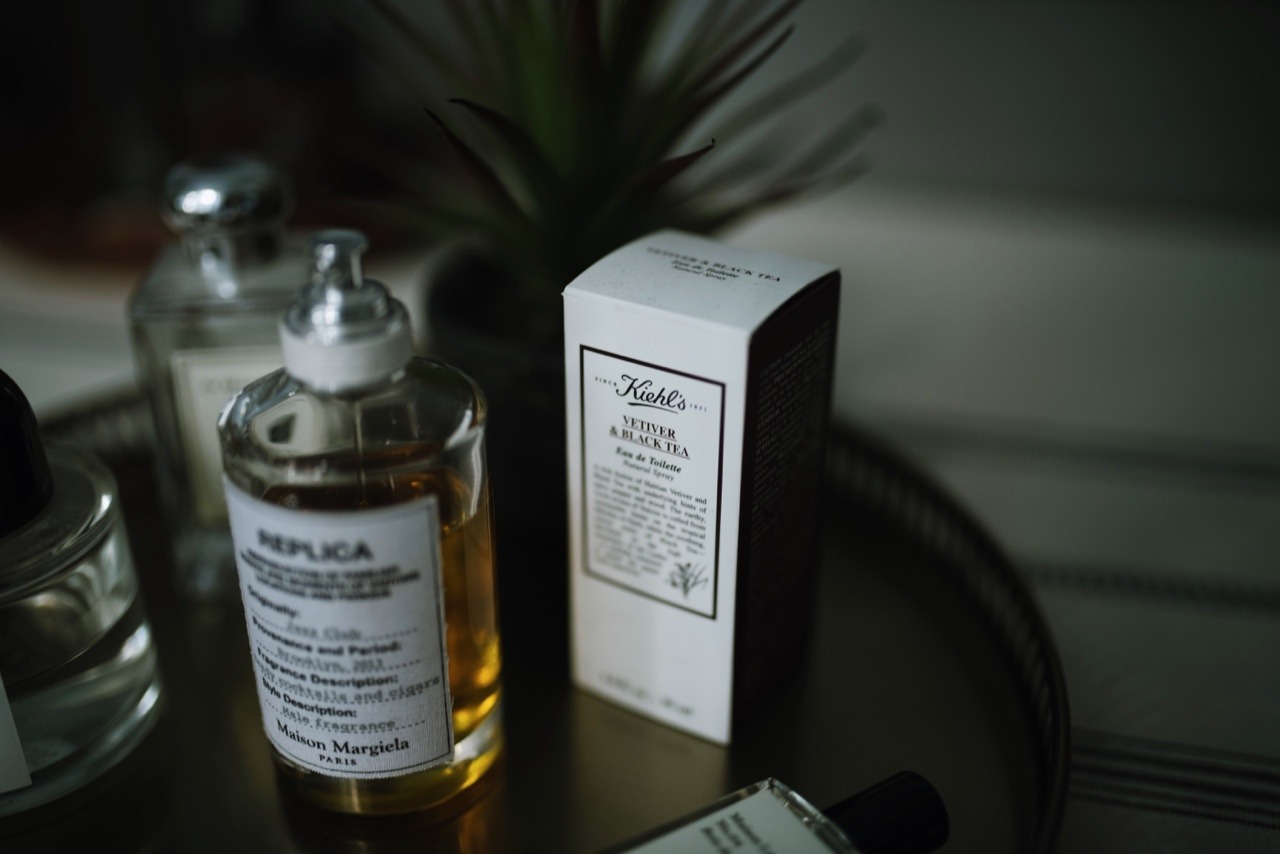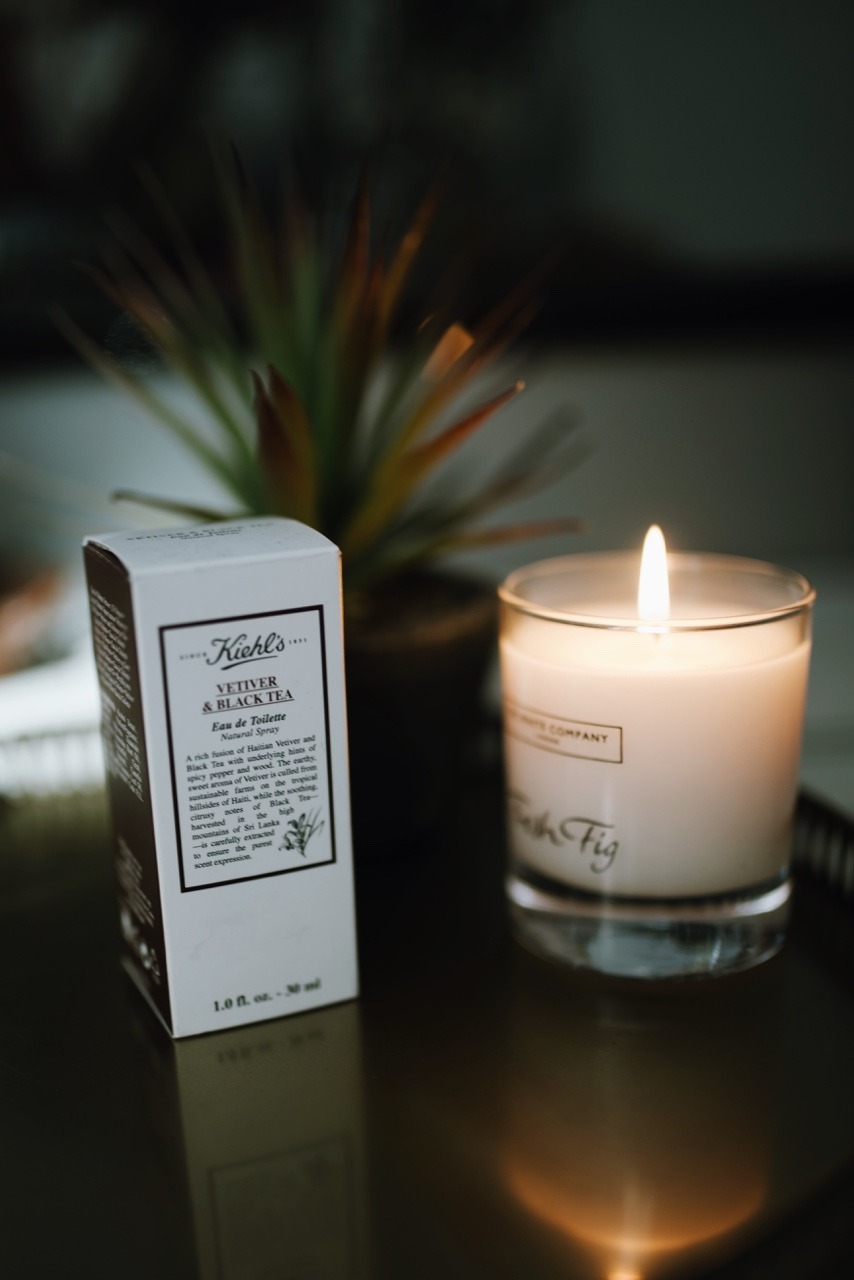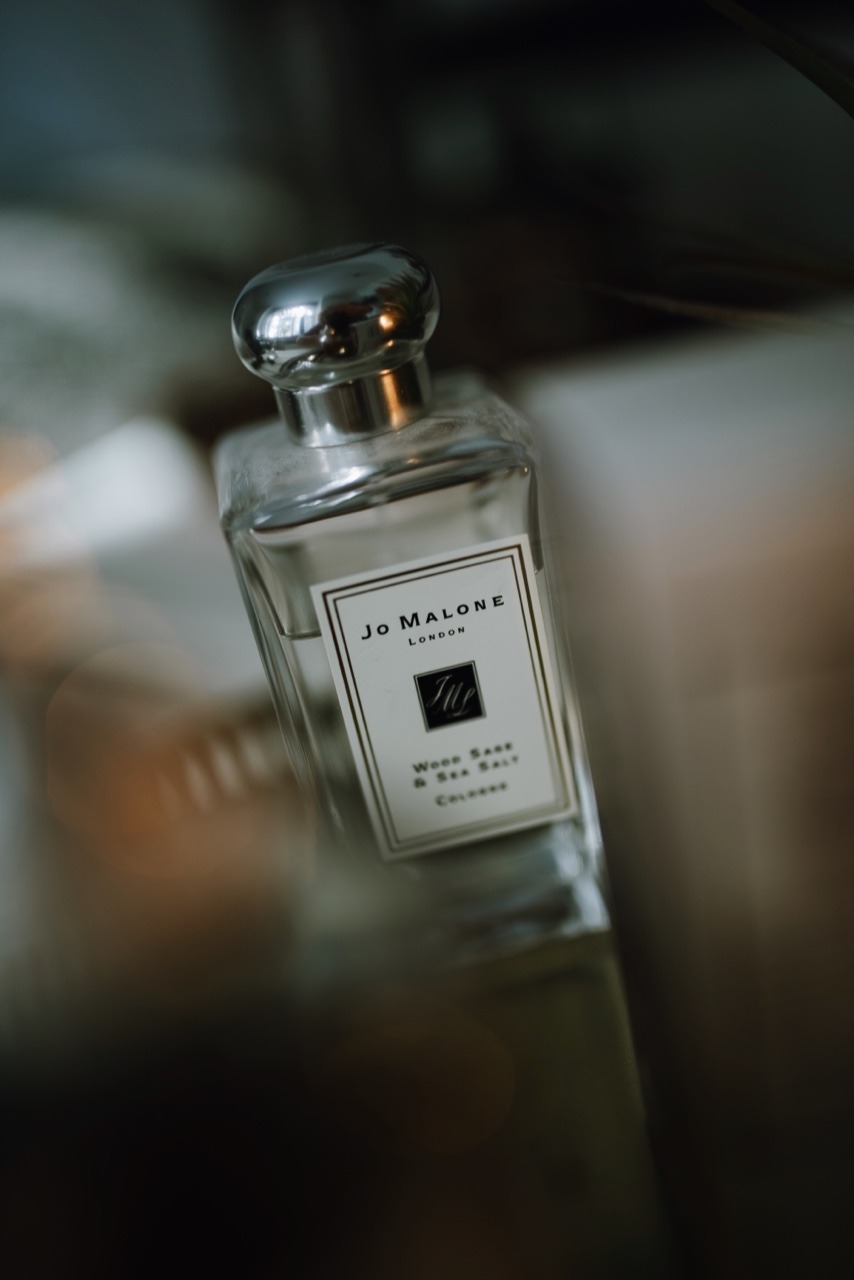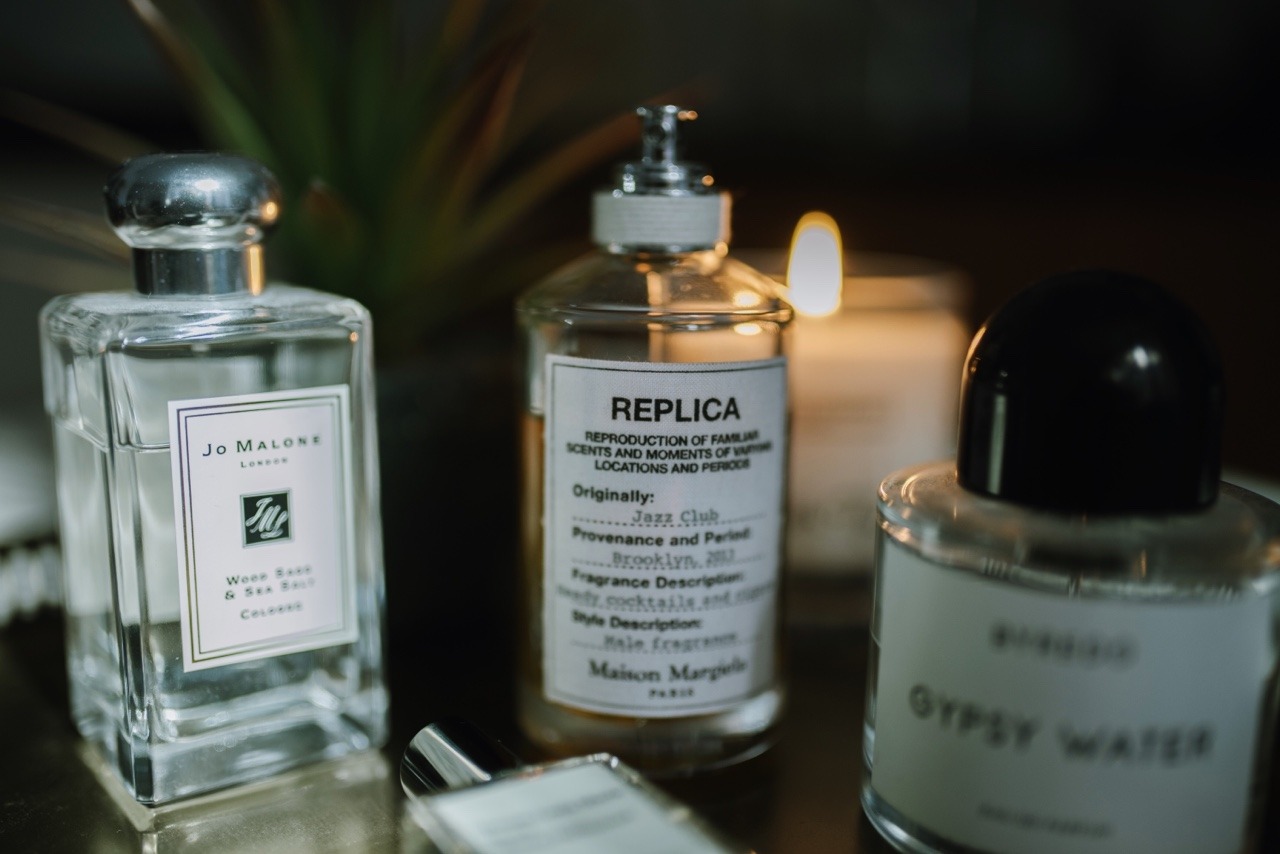 I've always been someone who has only ever had a handful of fragrances at their disposal – not because I don't love lots of different scents, but because I'm very particular about the ones I choose to wear. I rarely come across a perfume and instantly have that 'have to have it' feeling – this is how I always know when I've found the ones worth investing in. Most perfumes in my collection tend to be quite 'masculine', or sold as unisex fragrances – I know this isn't everyones cup of tea, but floral/sickly sweet perfumes always leave me with a bit of a headache! I love how certain scents can remind you of a significant memory…
I feel strongly that if I could only wear one scent for the rest of my life – it would be Gypsy Water. If you've never smelt it before then you must! It's such a beautiful, slightly masculine, fresh scent that I can't get enough of. This is what I reach for most days when I want that 'fresh out the shower' feeling to continue all day long – basically ideal for the warmer days we've been having here in Manchester recently. The base notes include amber, vanilla, and sandalwood, but it also has top notes of lemon, pepper, and juniper berries, making it ultra light and easy to wear. I recently picked it up in the kabuki brush form, which is a totally new thing for me – perfume in make up brush form? Don't be put off, it's actually amazing for dusting a bit of the scent across your collarbones, and a perfect way around liquid restrictions when travelling!
2) MAISON MARGIELA | JAZZ CLUB
This is my ultimate "night out" perfume of choice – if you've never smelt this before then I urge you to do so also! This was on my wishlist for a while before Sam eventually caved and bought it for me for Christmas. I love the Replica collection because the fragrances are designed to replicate certain era's or memories – there really is something for everyone and they are definitely a brand that's after my own heart. I mean, the bottle alone is enough to win you over – I love the patch of material on the front of the bottle and the way it looks like it's been made on a type writer somehow. It's states it's a male fragrance, but don't be put off by this as it's a really beautiful level of 'in-between'. To give you an idea, it includes pink pepper, vanilla, tabacco leaf, and patchouli oil! It's just the perfect woody scent that makes you feel like you've gone back in time to a little speak easy – men smoking cigars, women drinking cocktails and painting their lips red…
3) JO MALONE | WOOD SAGE & SEA SALT
I remember impulse buying this when I needed a new perfume a couple of years ago – wood sage and sea salt just sounded right up my street, and two years on it's still a scent I wear weekly. I've been through a few bottles of this now – all the evidence you need as to whether a scent has really made an impression on you. I recommend this to anyone who asks me about Jo Malone as they have A LOT to choose from, which can be overwhelming when you're trying to pick something out. I find it slightly similar to Gypsy Water in the sense that it's just really fresh and easy to wear – my worst kind of fragrance would be something sickly sweet and heady, I like scents that I forget I'm wearing when I head out for the day.
4) MAISON LOUIS MARIE | N0.04 BOIS DE BALINCOURT PERFUME OIL
The newest addition to my collection and probably the coolest – it's such a cute little bottle, perfect for taking out in the day with me for top ups. I wanted something I could travel with/fit in my handbag and this answered all my prayers – it also has a cute roller ball feature! It smells really warm and earthy – if you like ingredients such as figs, sandalwood, nutmeg, cinnamon, then this is definitely one to pick up!
5) KIEHLS | BLACK TEA & VETIVER
I've spoken about this in a couple of beauty posts now I believe – Kiehls make some really great fragrances, and they are more on the inexpensive side too! Again, they happen to be the perfect size for travelling with, and I find that they are perfect for spritzing throughout the day as they never smell to heavy or obnoxious.
I hope you enjoyed reading a little bit about the scents that I treasure! I'm always on the hunt for amazing fragrances, so definitely let me know in the comments below if you have any suggestions…
Alice x
---
Metal Tray – H&M | Tablecloth – H&M
SHOP MY FRAGRANCE FAVOURITES