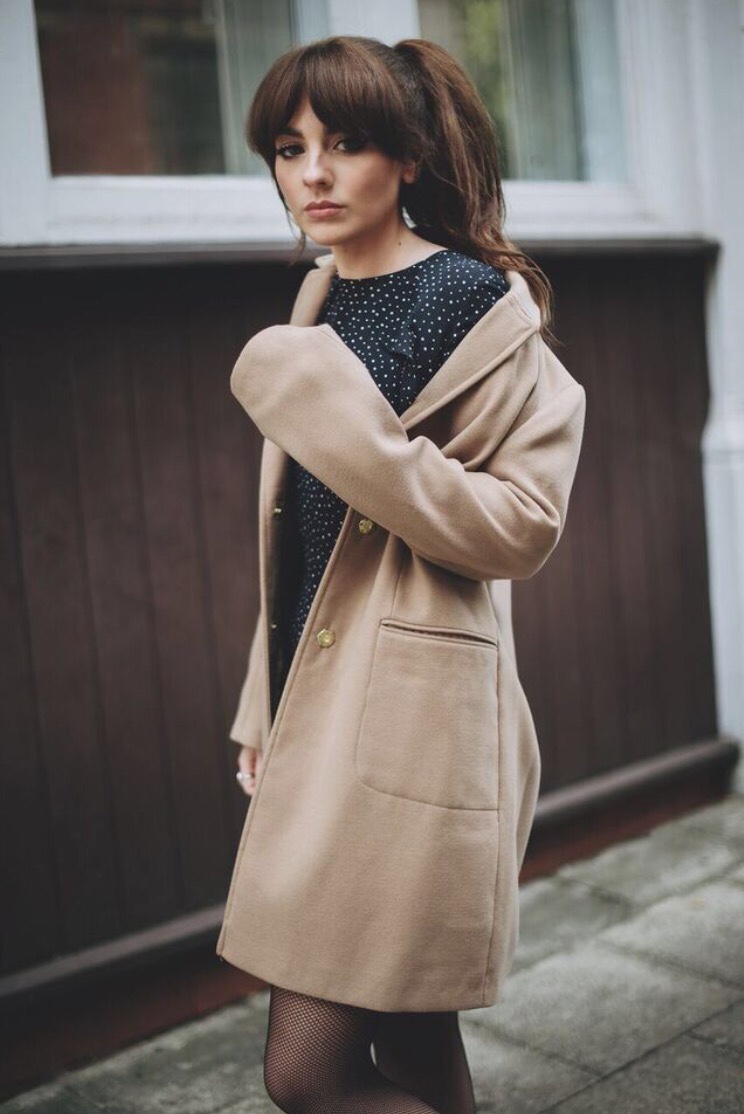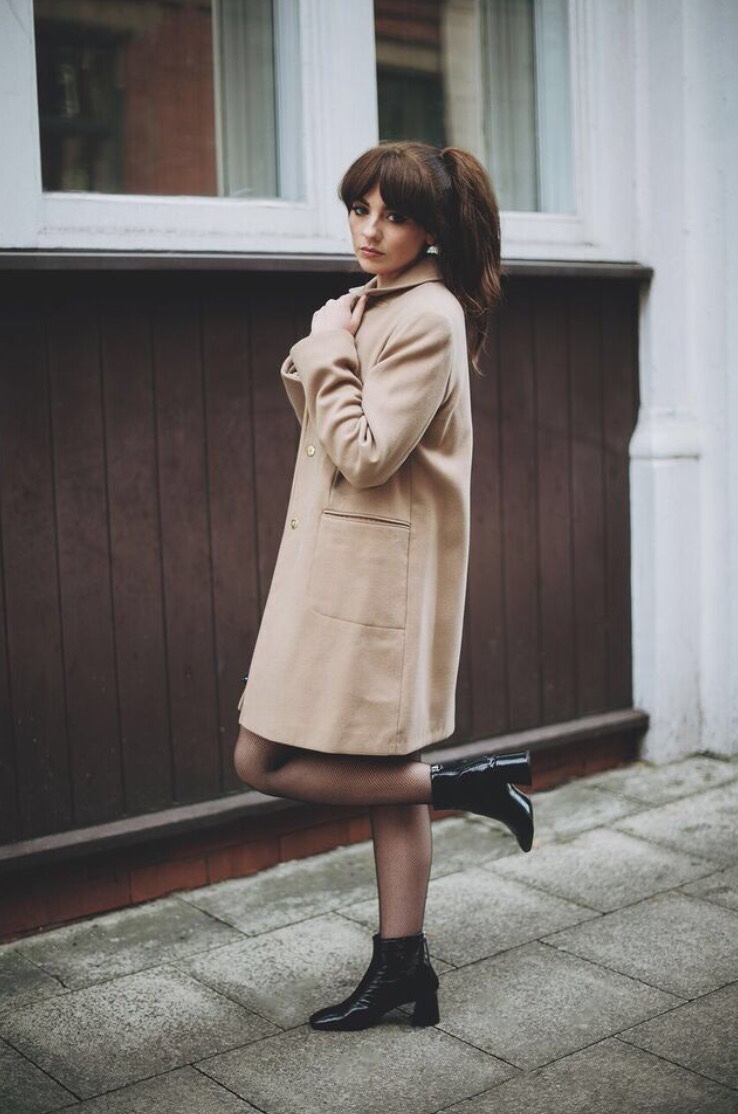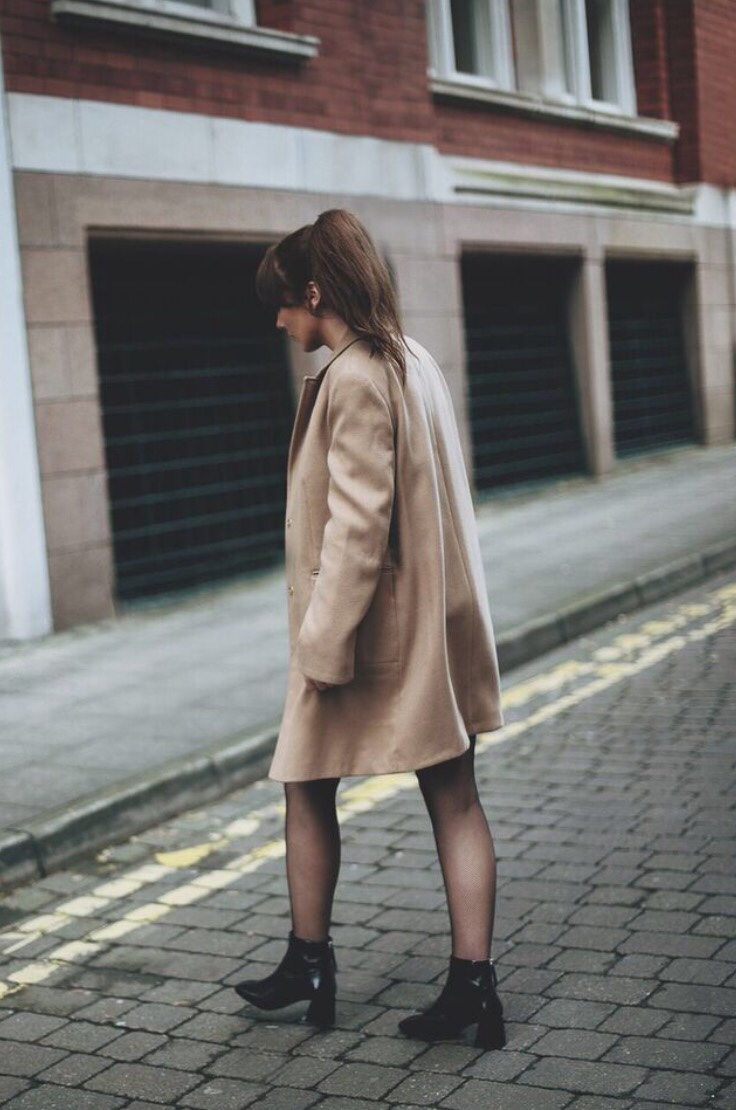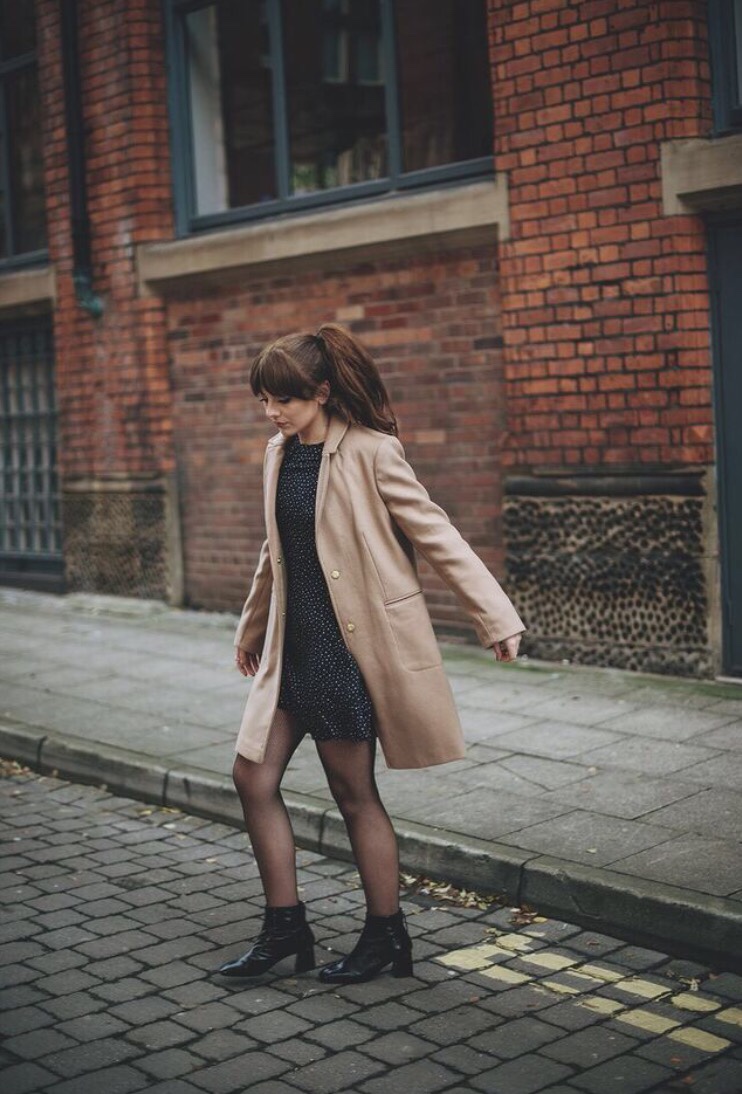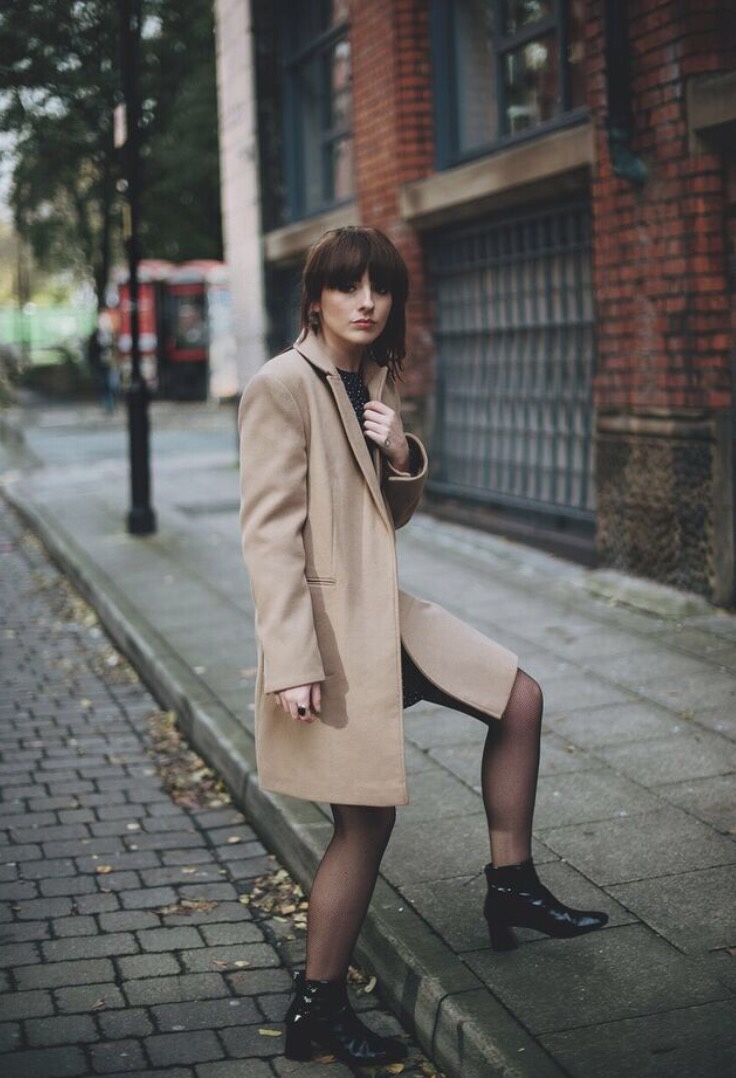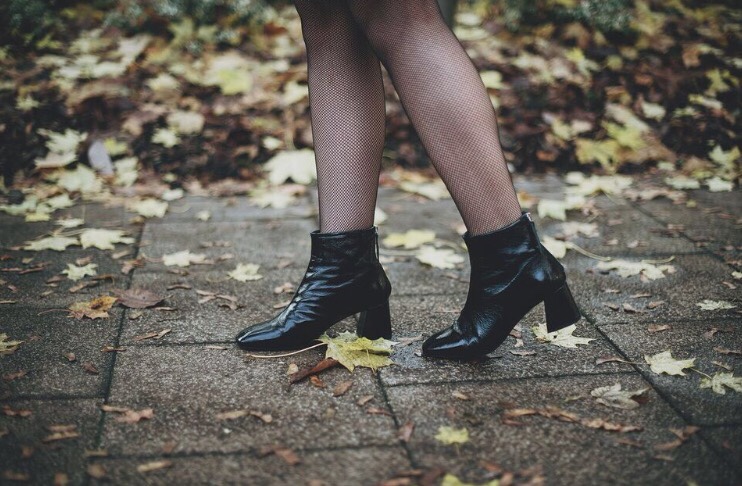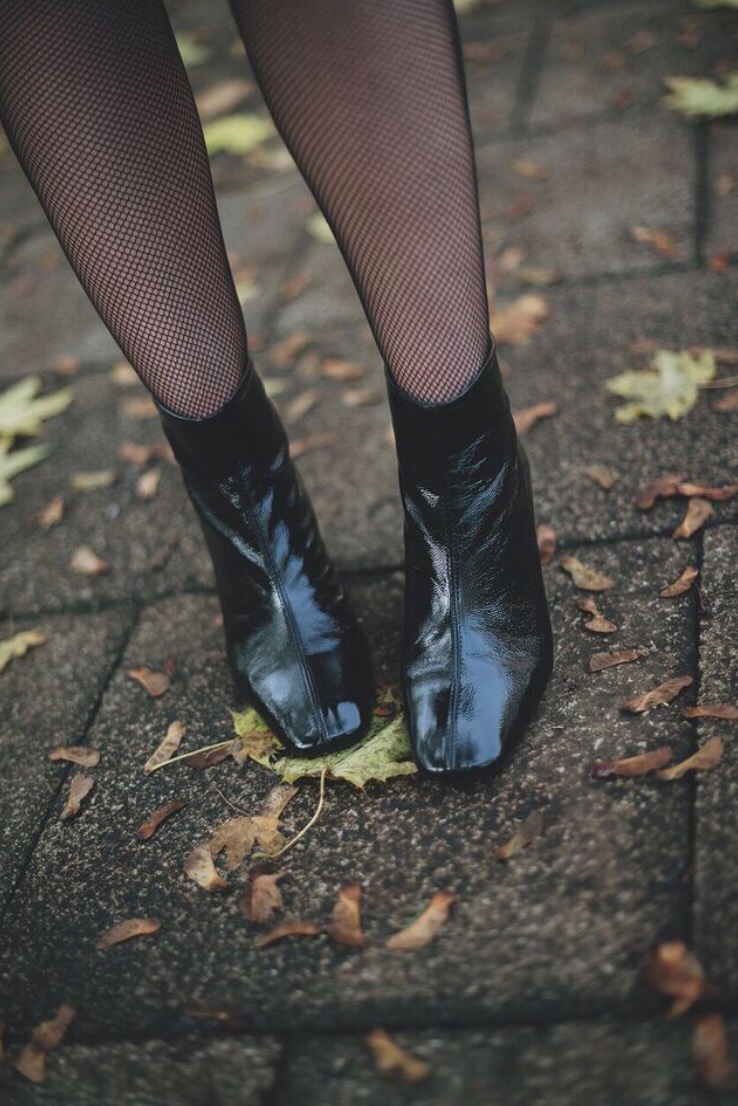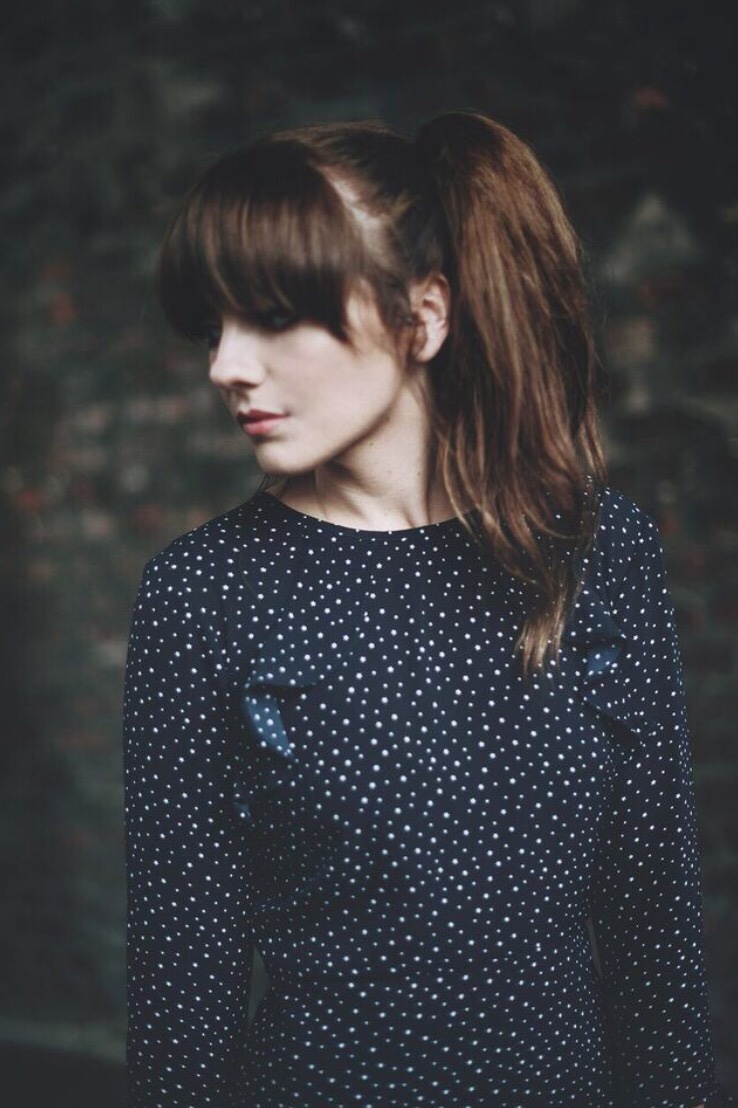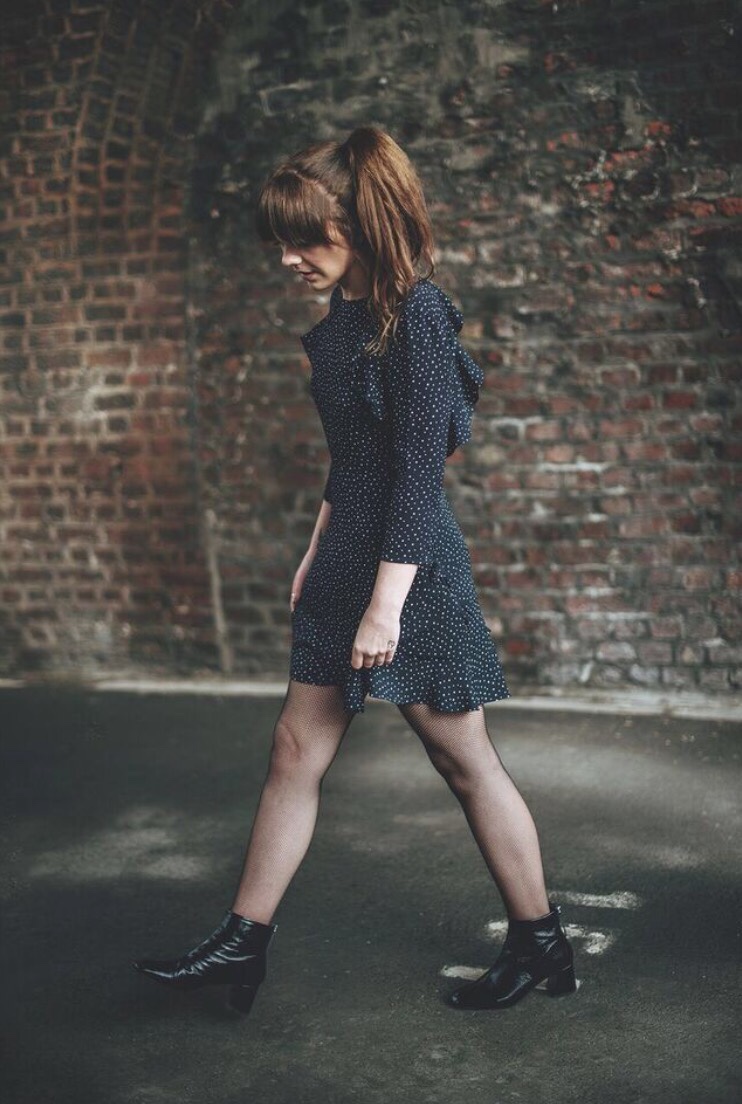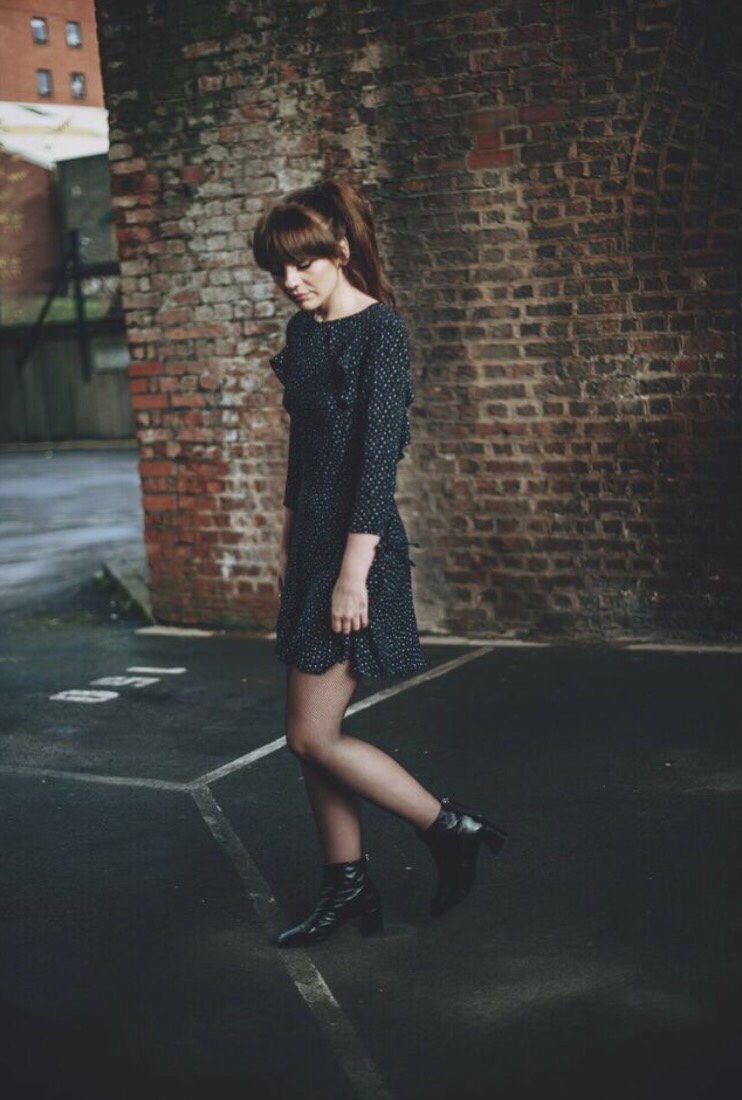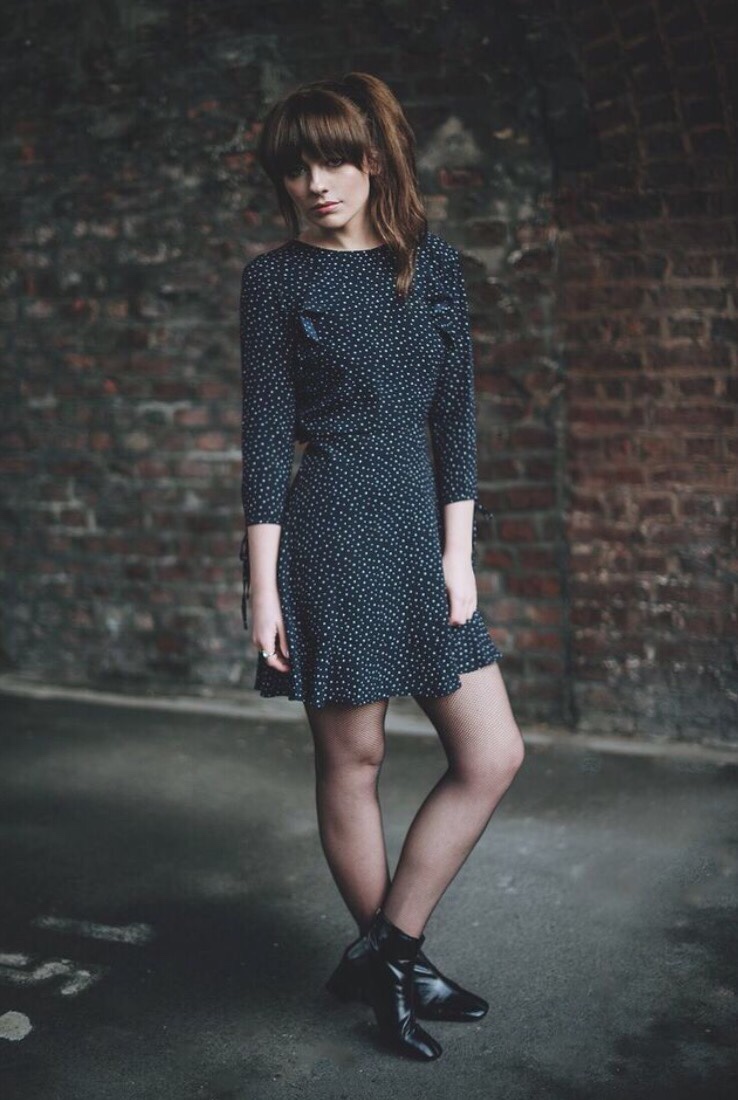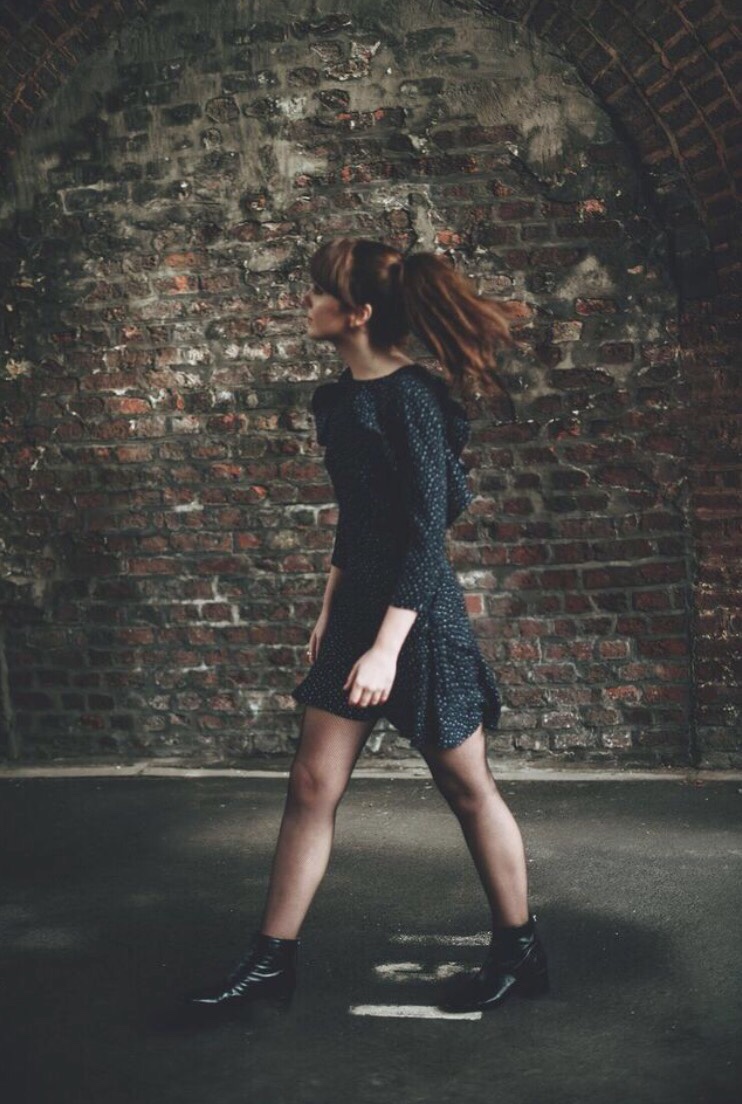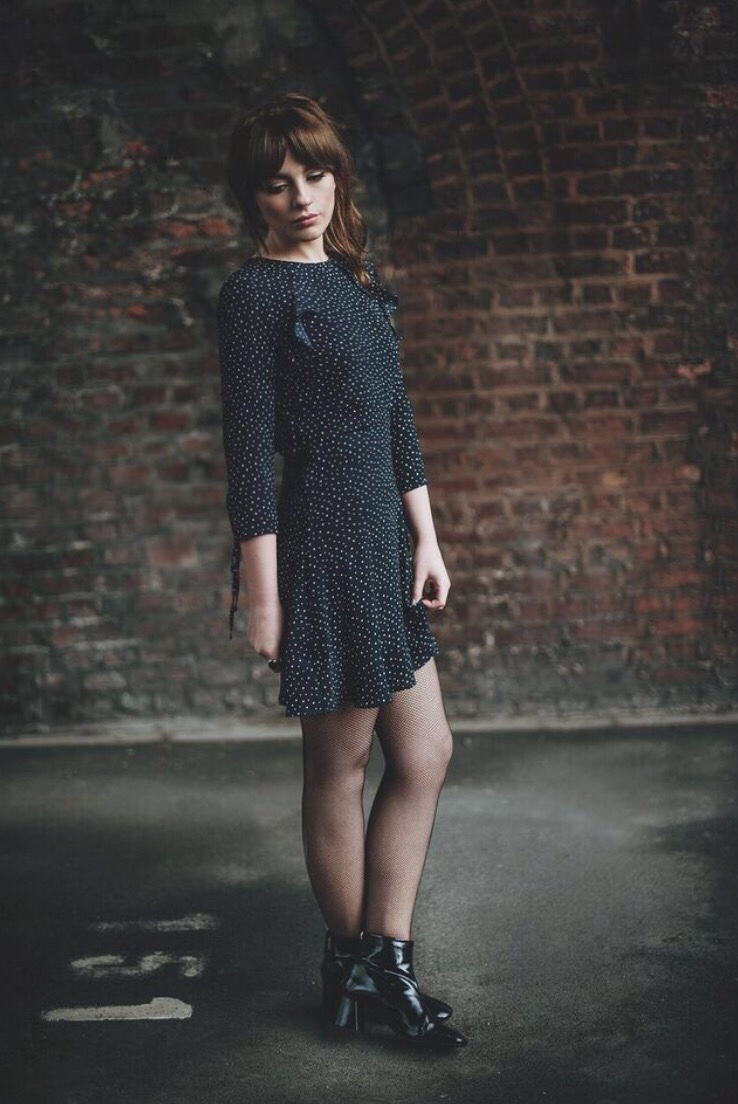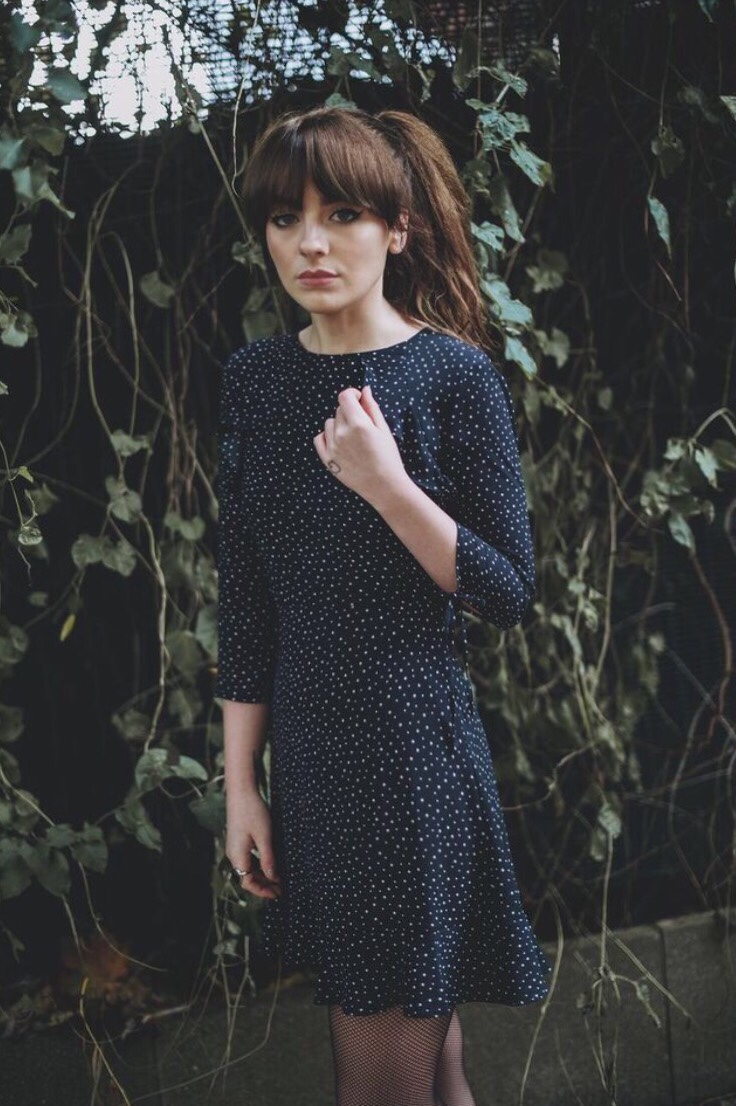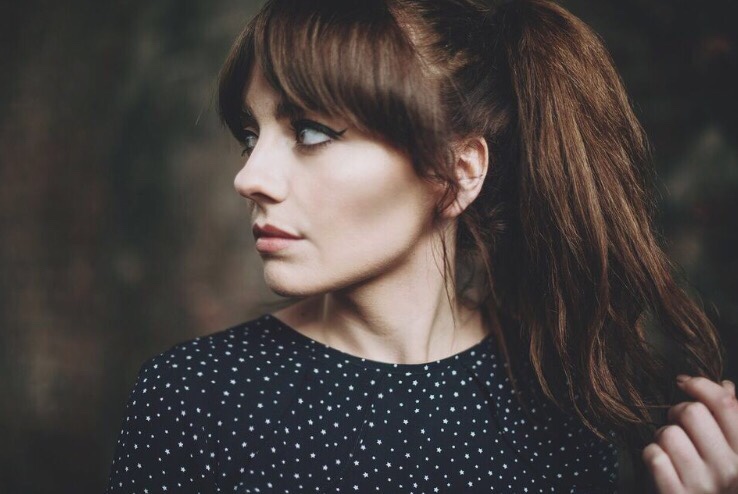 There's something about this time of year that makes me feel particularly nostalgic – digging out last season's knitwear, boots, and coats in an attempt to rediscover much loved combinations. The very notion of shopping for a new winter coat takes me back to my childhood when I would be instantly excited for the new school year, new coat in hand. A feeling that this coat will experience many adventures like the many before it…
I happen to be a coat/jacket hoarder of the worst variety – I can never have enough shearling, and I love a statement wool coat like no other. When I fall in love with a coat, it's usually because I automatically envision a whole outfit built around it. This little camel number is the newest addition to my collection, and a classic piece that never goes out of style. It's what I like to call a 'dress coat', by this I mean those certain coats I keep for throwing on over dresses. Basically, the type of coat that won't completely drown my outfit underneath, something a little daintier but still with that masculine edge that I forever cling to. I've mentioned before that I never feel comfortable if I look too 'girly', so every coat investment will usually abide by this. In fact, a lot of items in my wardrobe are shared with my boyfriend. He often steals my coats and we share lots of T-shirts – I love that fact that our wardrobe meets in the middle in that sense!
This 'boyfriend fit' style coat from Topshop is the colour update my collection was lacking – my old camel coat is becoming quite unslightly, and definitely edging towards the end of it's life. I've had quite a few coats from Topshop in my 24 years, all of them well loved and worn to death. I love how it looks paired with this flirty style star print dress – OF DREAMS might I add! The subtle star print is right up my street, and the navy colour is perfect against the camel. It also has a cute cut out back, which makes it ideal for the evening time – especially if you're not a fan of being overly dressed up like myself. It's the happy medium of dresses, and I just know I'll be wearing it over and over again.
Lets talk about the boots – okay, so I'm aware I just purchased the perfect pair of patent boots, but who's counting? I was drawn to these beauties because of the interesting (slightly slanted) heel, which gives them such a cool sixties touch – something I'm a big fan of – in case ya didn't already spot that. They also have this slightly crinkled affect to them (I'm sure there's a more technical term), that looks amazinggg against fishnet tights. Something about that clash of textures just adds a bit of interest to the whole outfit, and instantly makes me feel rather fancy – something I don't feel all that often, and everyone should feel fancy from time to time!
I love the classic colour pallette of this look – I feel like all I'm missing is a little red beret! Which btw, never seem to fit on my moon shaped head, and definitely don't make me look like Anna Karina (sigh). On the plus side, this coat definitely fits, and is destined to be a favourite over the coming Winter months. I'd love to know what your favourite style coats are and how you've been styling them so far – are there any other 'dress coat' lovers out there? Let me know in the comments below, and I hope you all have a wonderful week…
Alice x
Photography by Adriana