The last week of February was a bit of a trip – someone turned the heat up on the temperature app, and this Grandma got to dust off her sandals from winter hibernation…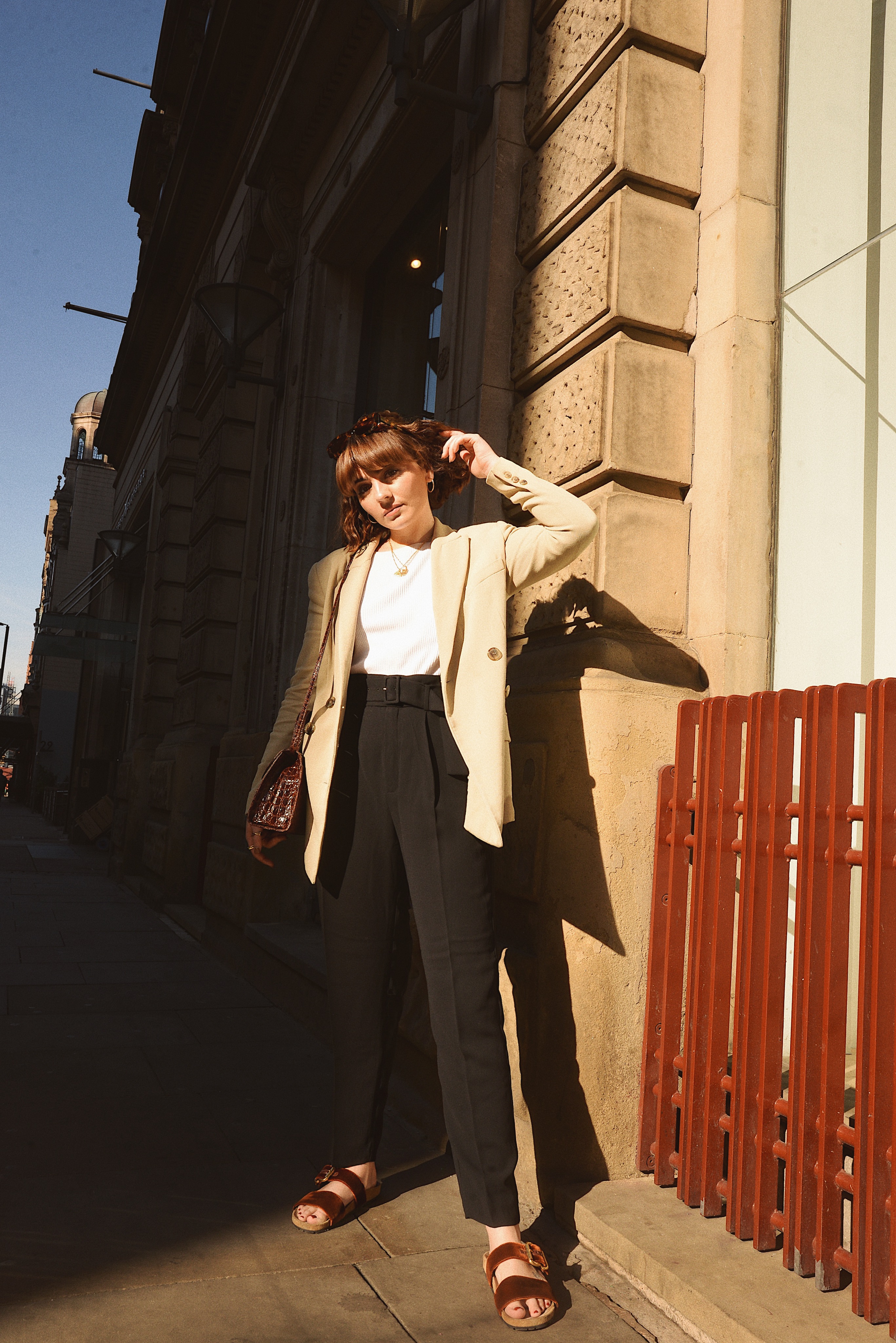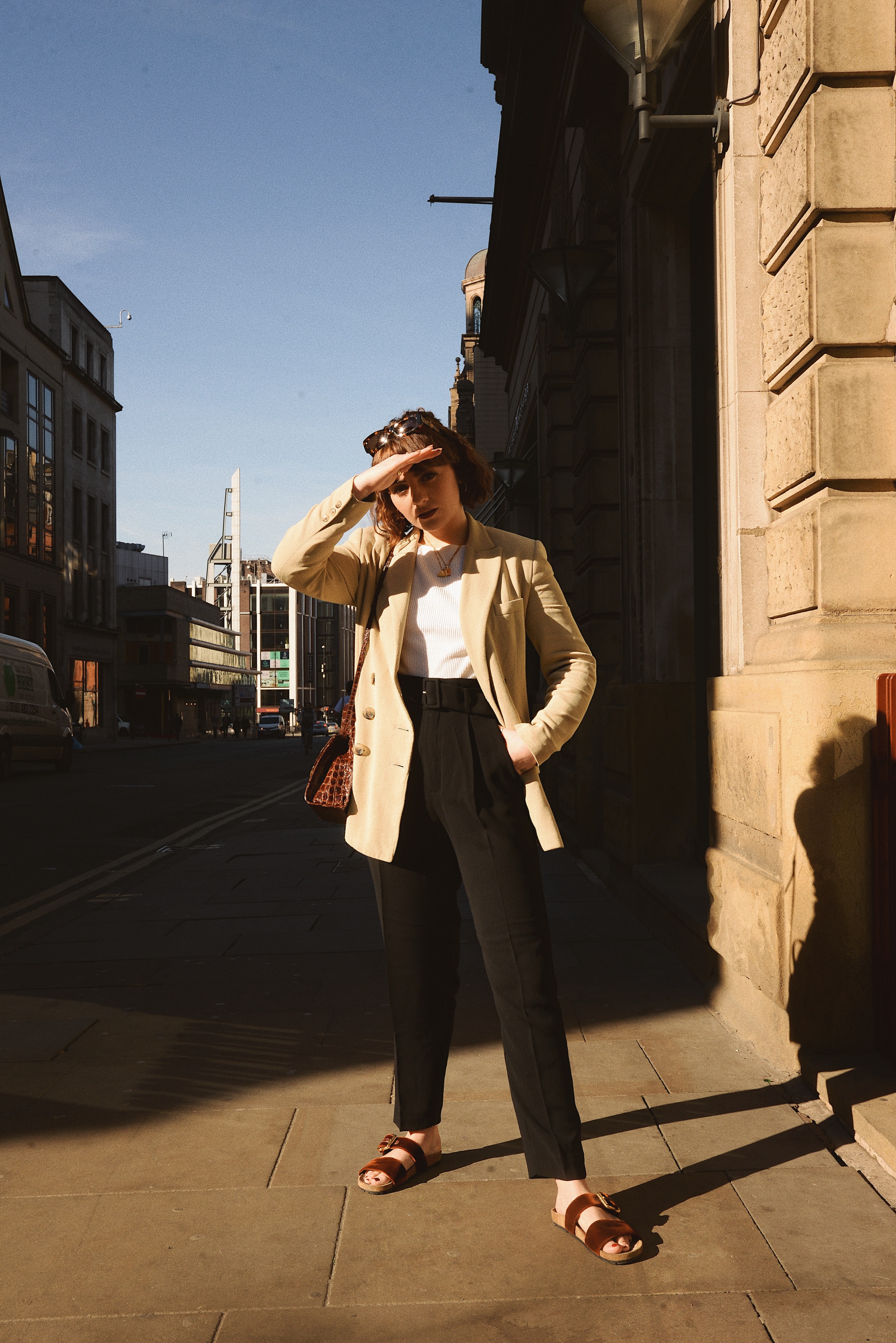 I was obviously thrilled to have a bit of sunshine grace Manchester for once, but the sudden rise of eighteen whole degrees did have me worrying about the state of our planet. I don't think I've ever even contemplated wearing sandals in February before, so I feel as though I need to document this moment to look back on. Filed under: this is when we had that freaky heatwave in winter and people started to realise what we are heading towards.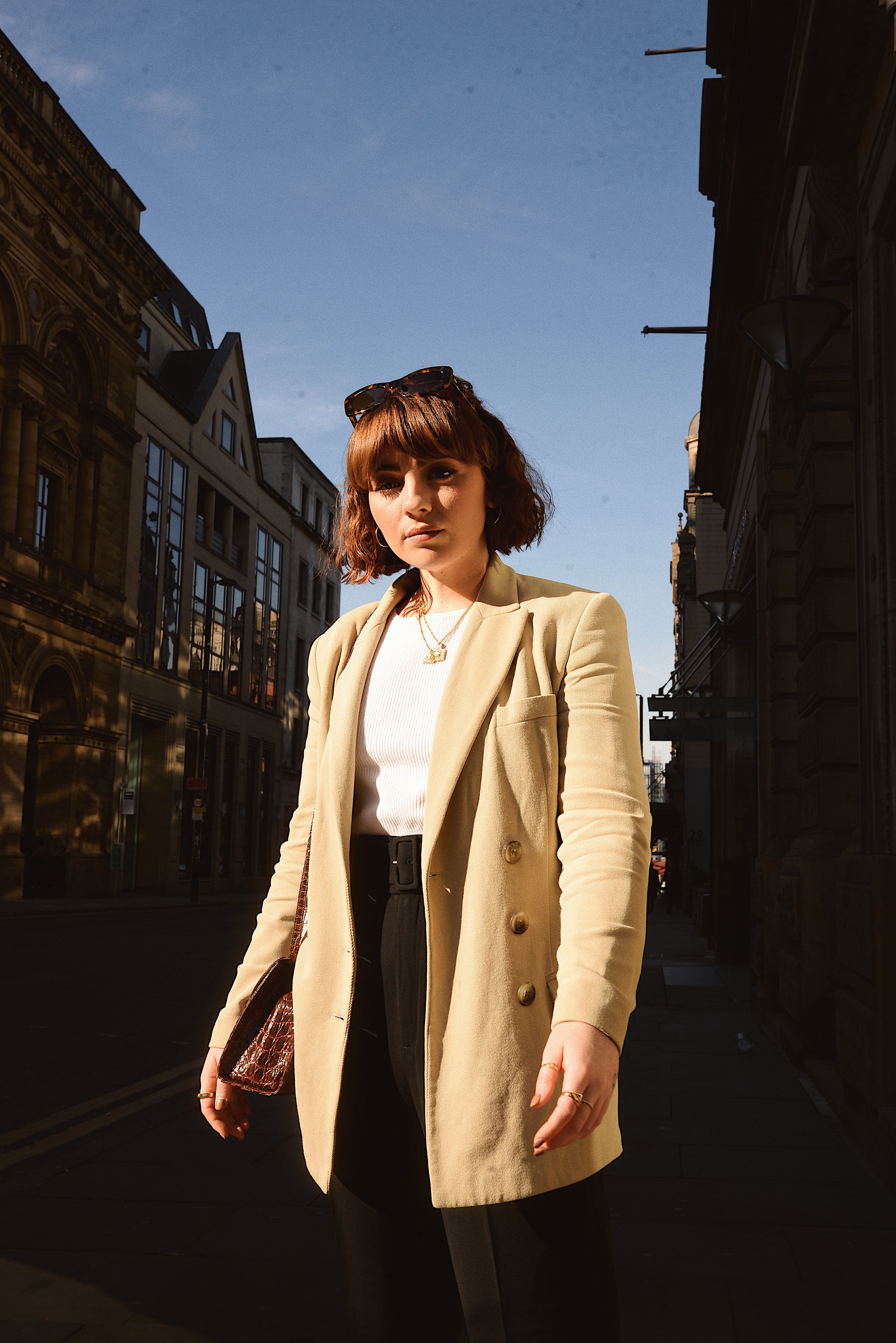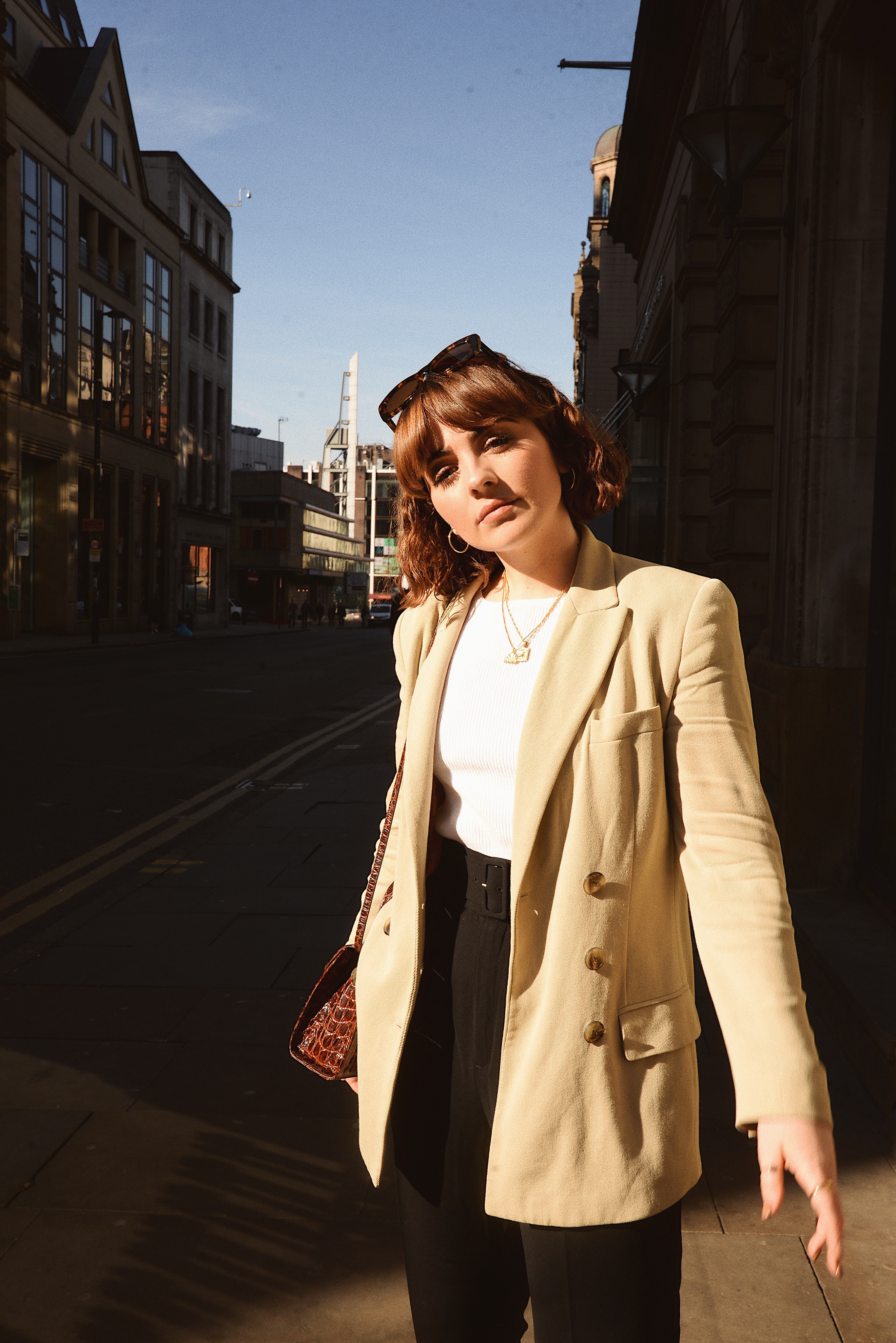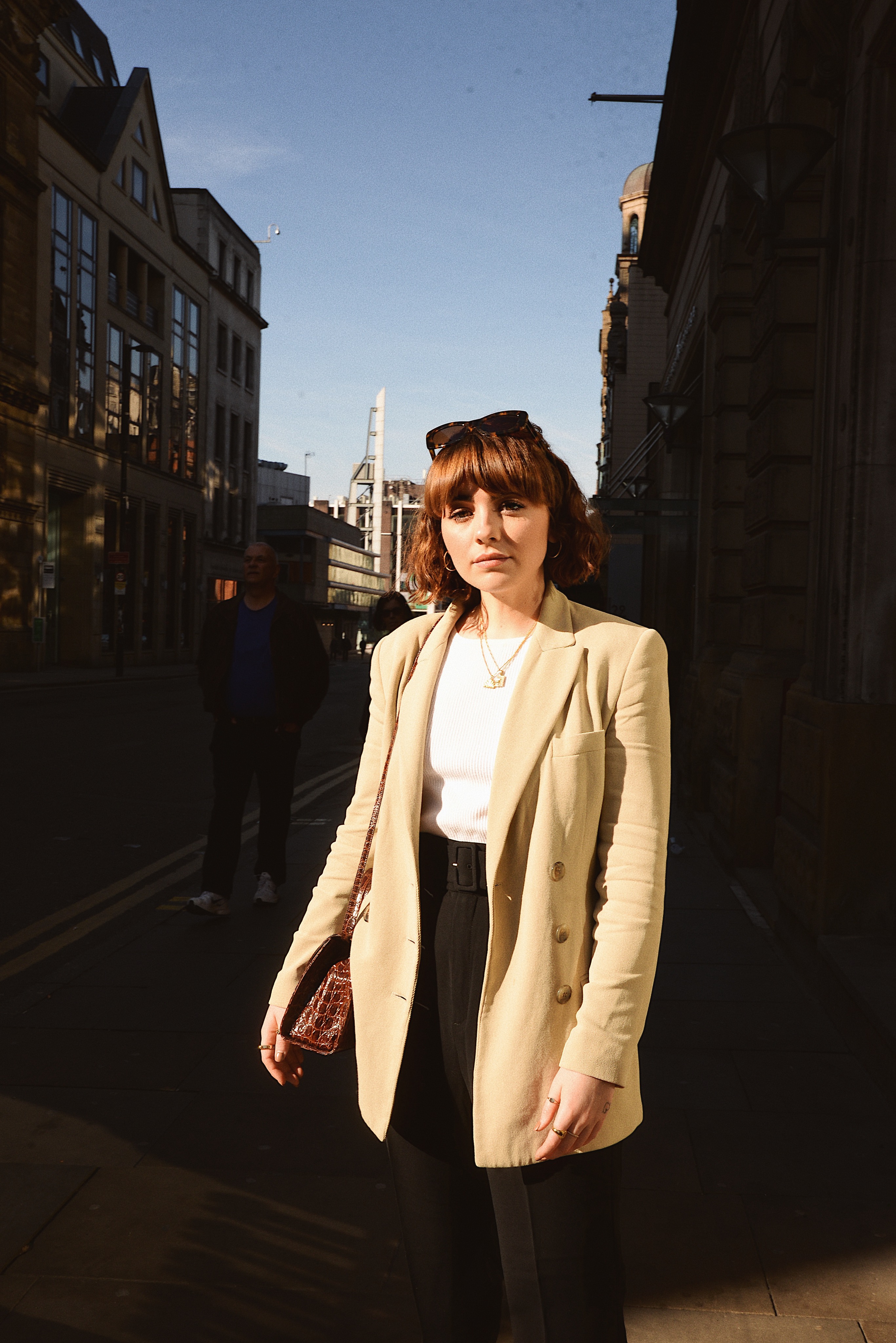 Freak weather aside – the early arrival of warm temperatures has definitely got me thinking about what sort of outfits I want to wear this spring/summer. I'm very into loose fitting suits with ugly sandals at the moment. I love these Prada ones dearly, but I'm really after some chunky leather ones that will step up the ugliness a bit. I tried desperately to track down the Chanel ones last year but they were sold out everywhere, so fingers crossed I magically stumble across a pair at some point this year.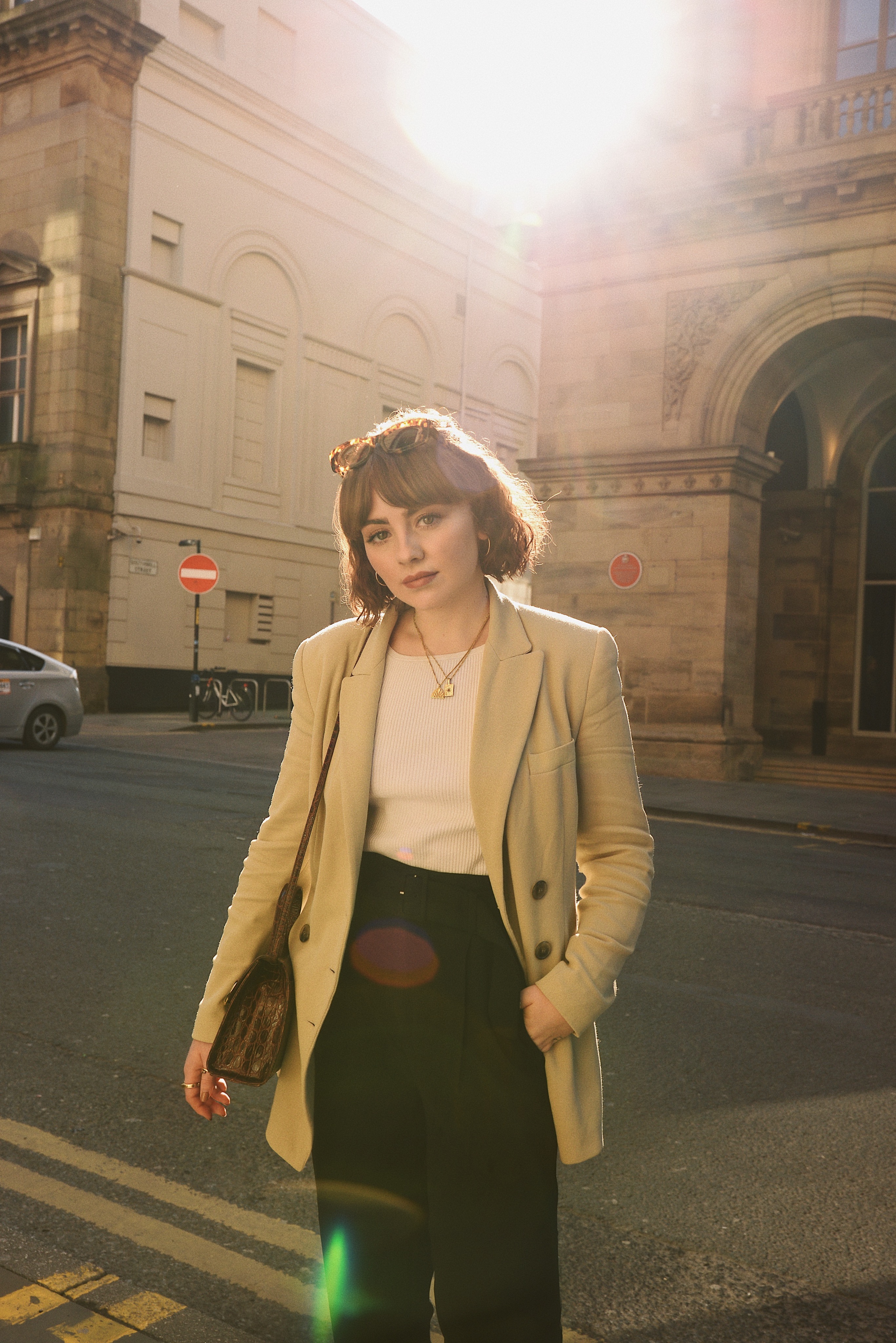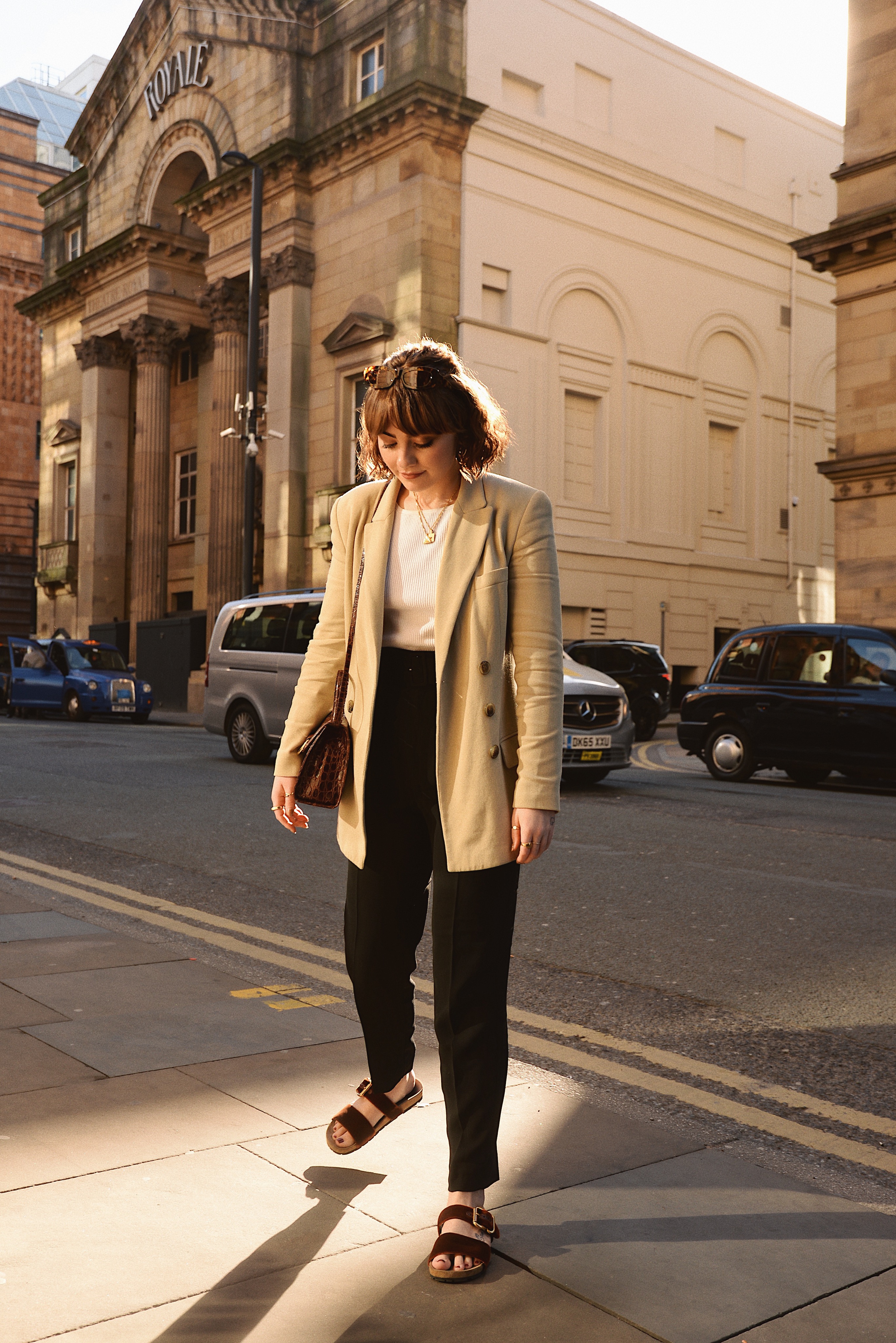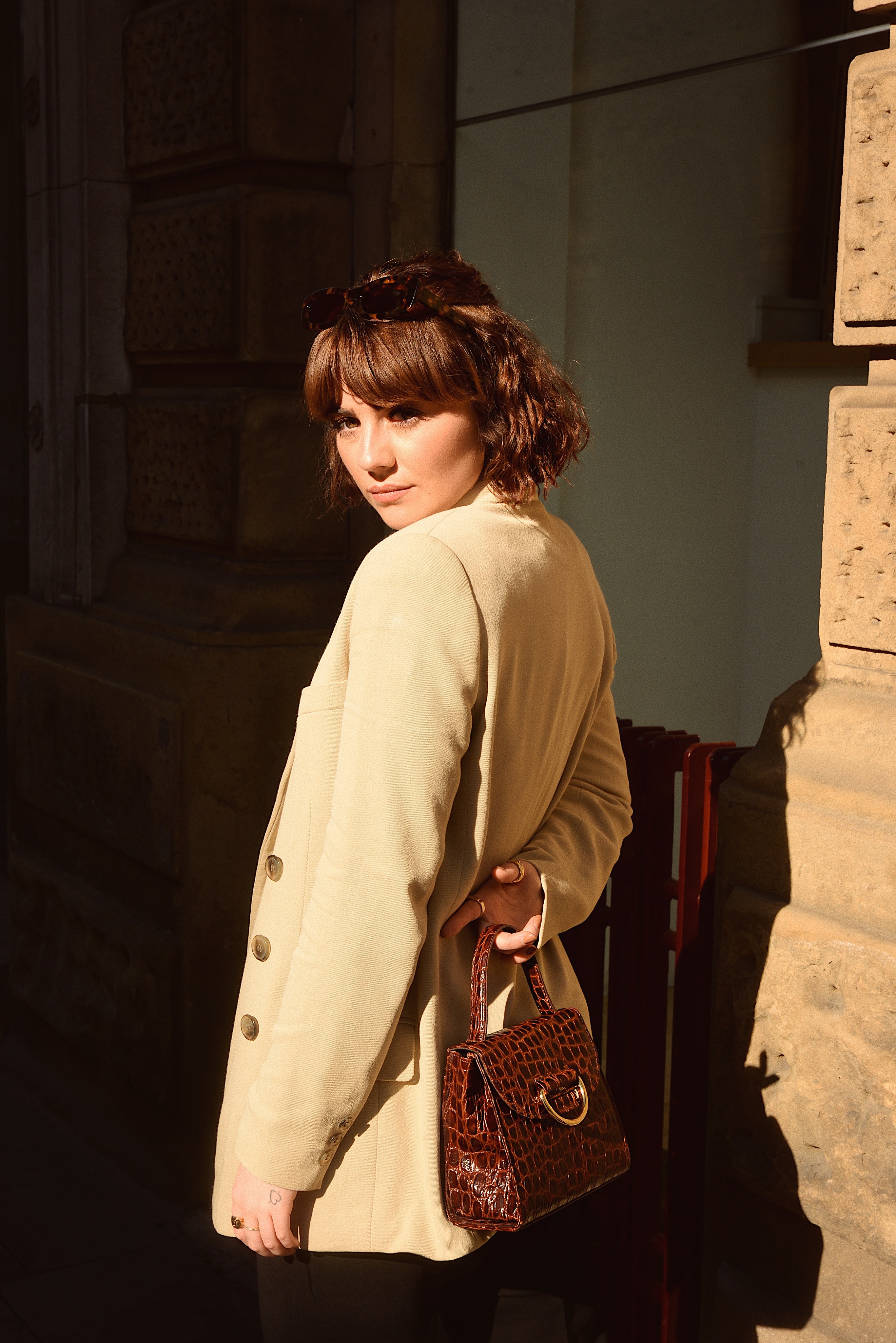 Ugly sandals aren't to everyone's taste, but I just love me an interesting shoe. Especially when paired with something that's stereotypically sophisticated or girly – a suit or a floral dress for instance. I've said it a thousand times on here but it's that kind of juxtaposition that makes me feel at home in an outfit…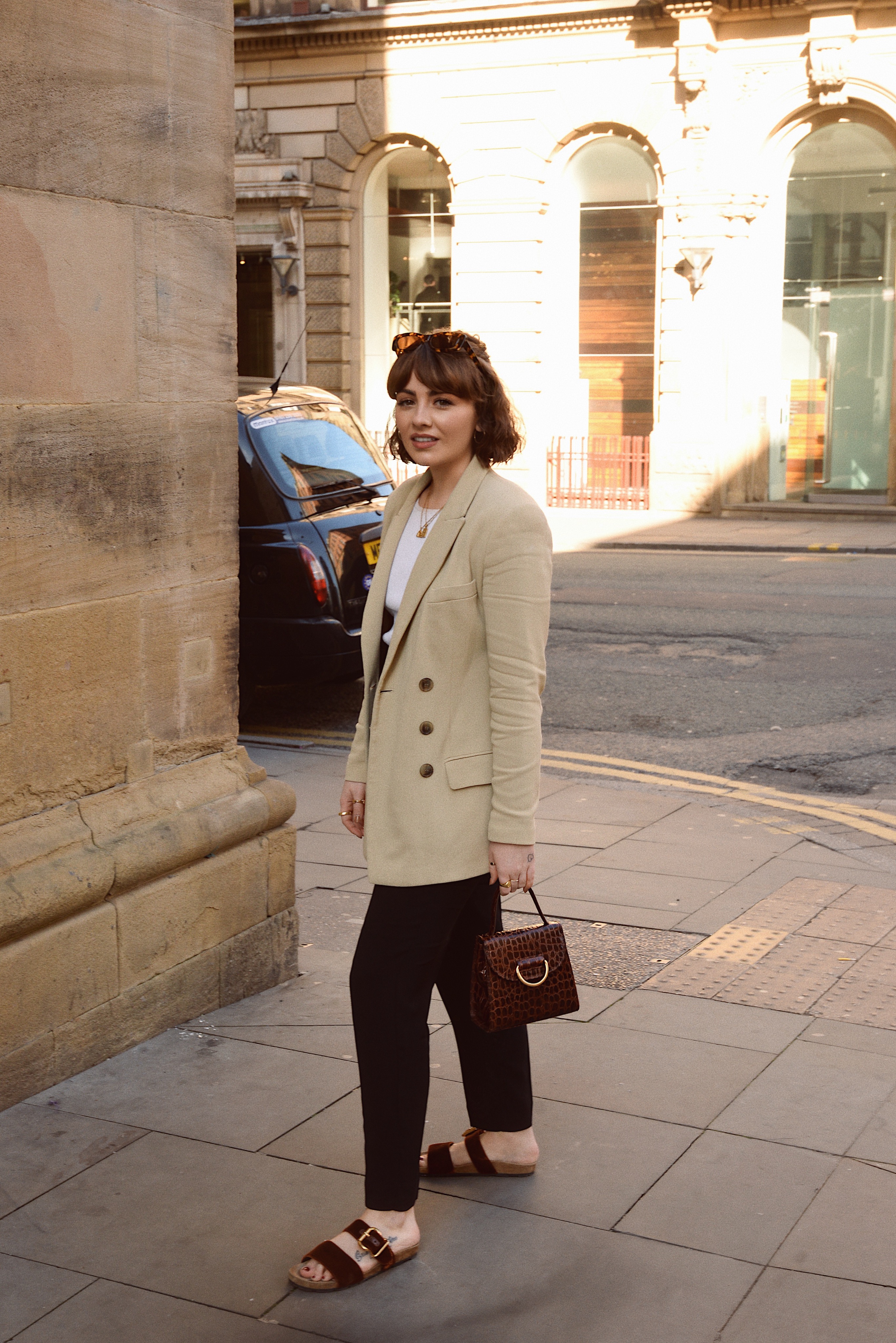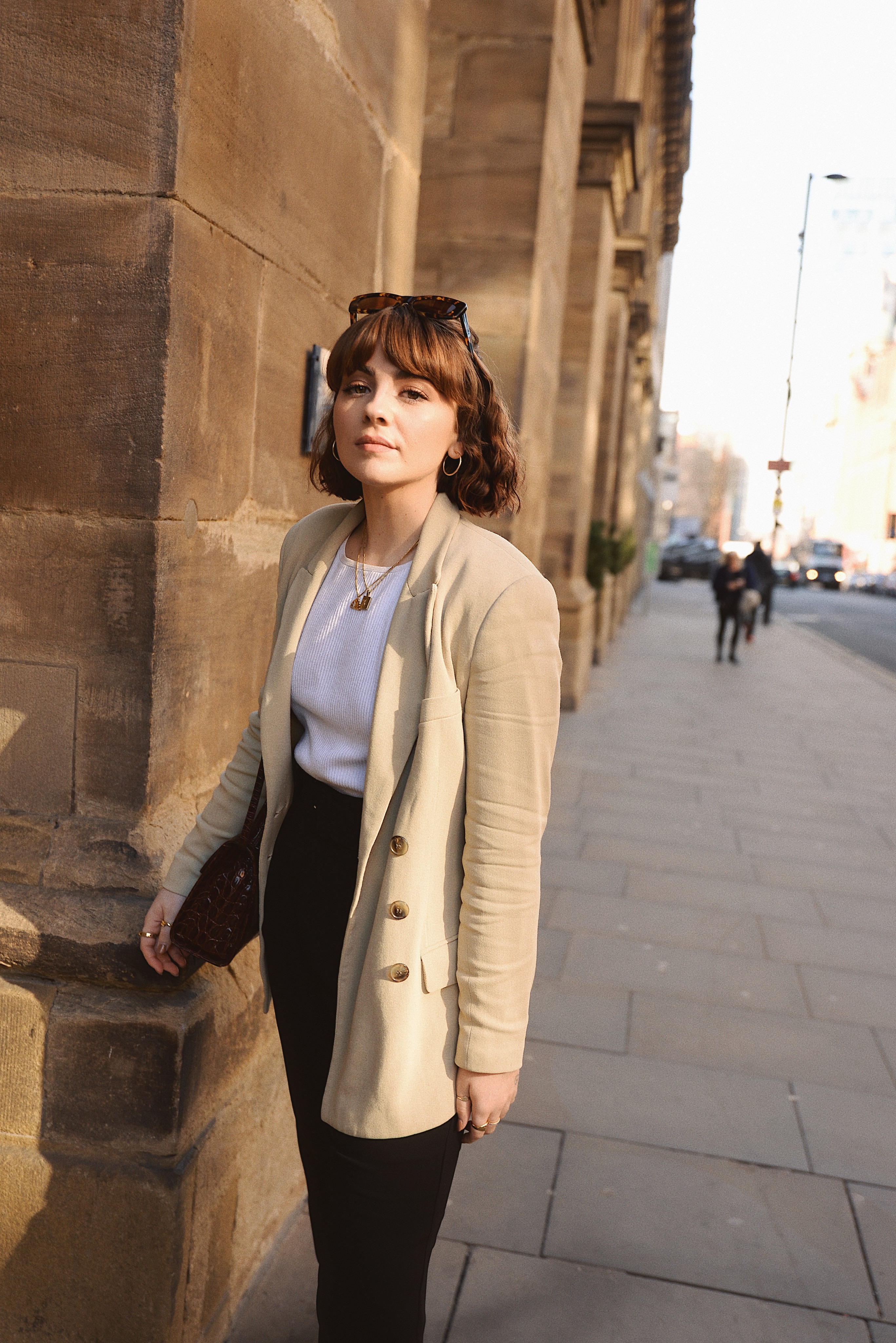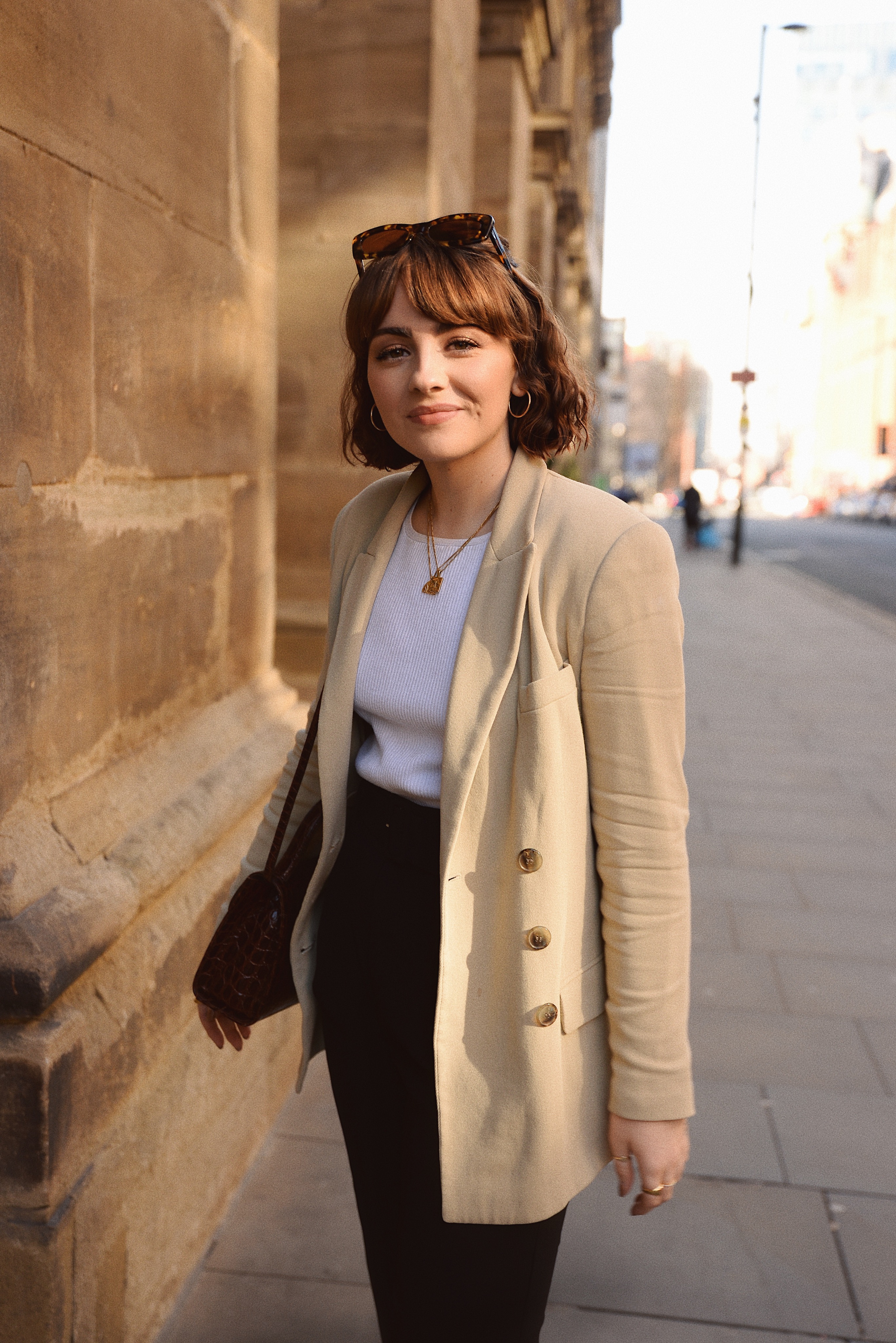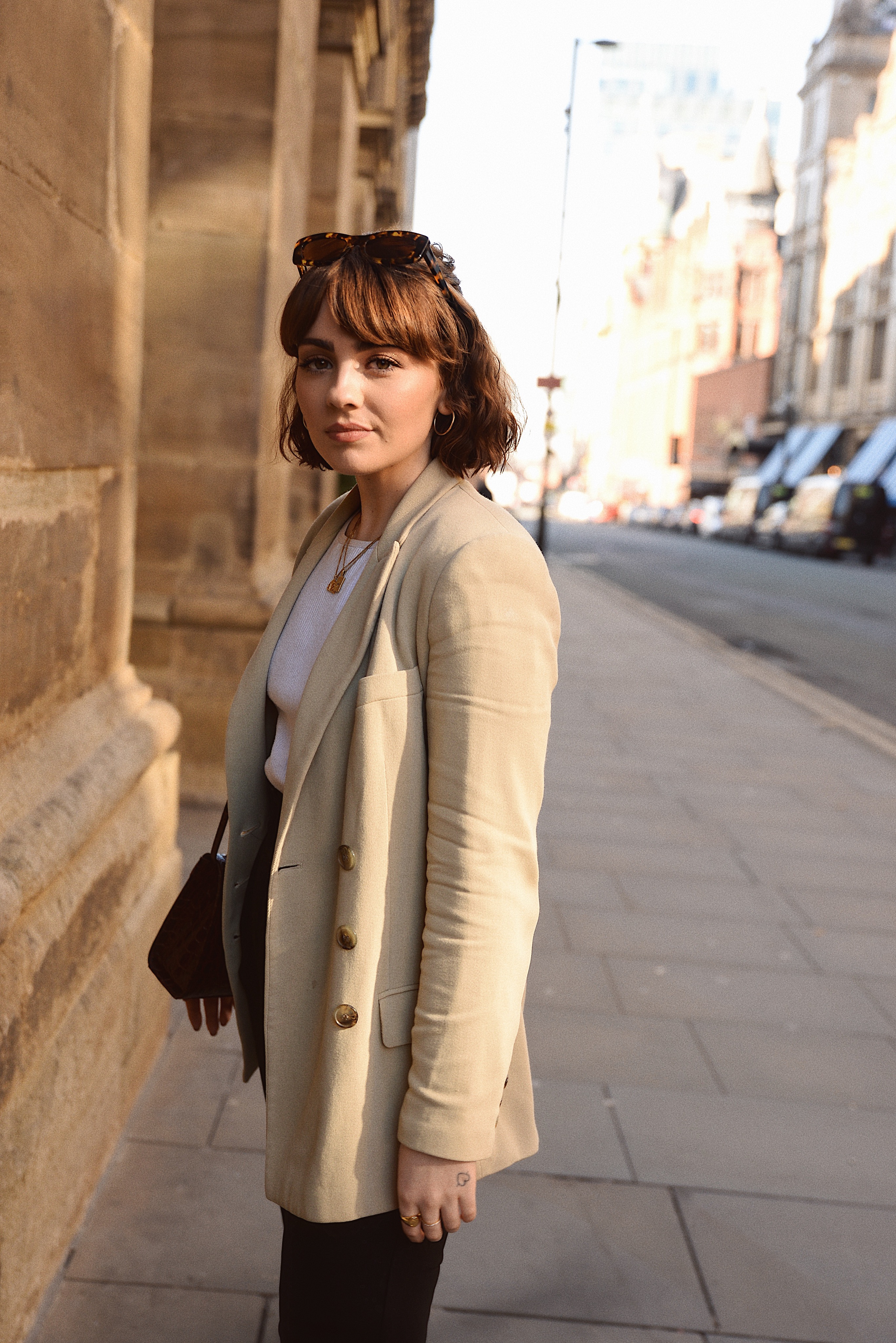 Something else that has me excited recently is the new Rouje collection – possibly my favourite one yet! I love the strong pastel/nineties theme they have gone with this year. It's girly and it's great. I've had to stop myself just ordering one of everything on impulse. This is the issue when you find the perfect cut of blouse/dress, and then that brand proceed to make it in ten different colour ways and patterns. You feel as though you need them all. I've restrained myself so far, but the satin blouses are definitely a favourite. I love stuff like that in spring with vintage denim and sandals. Would love to know what your favourite pieces are?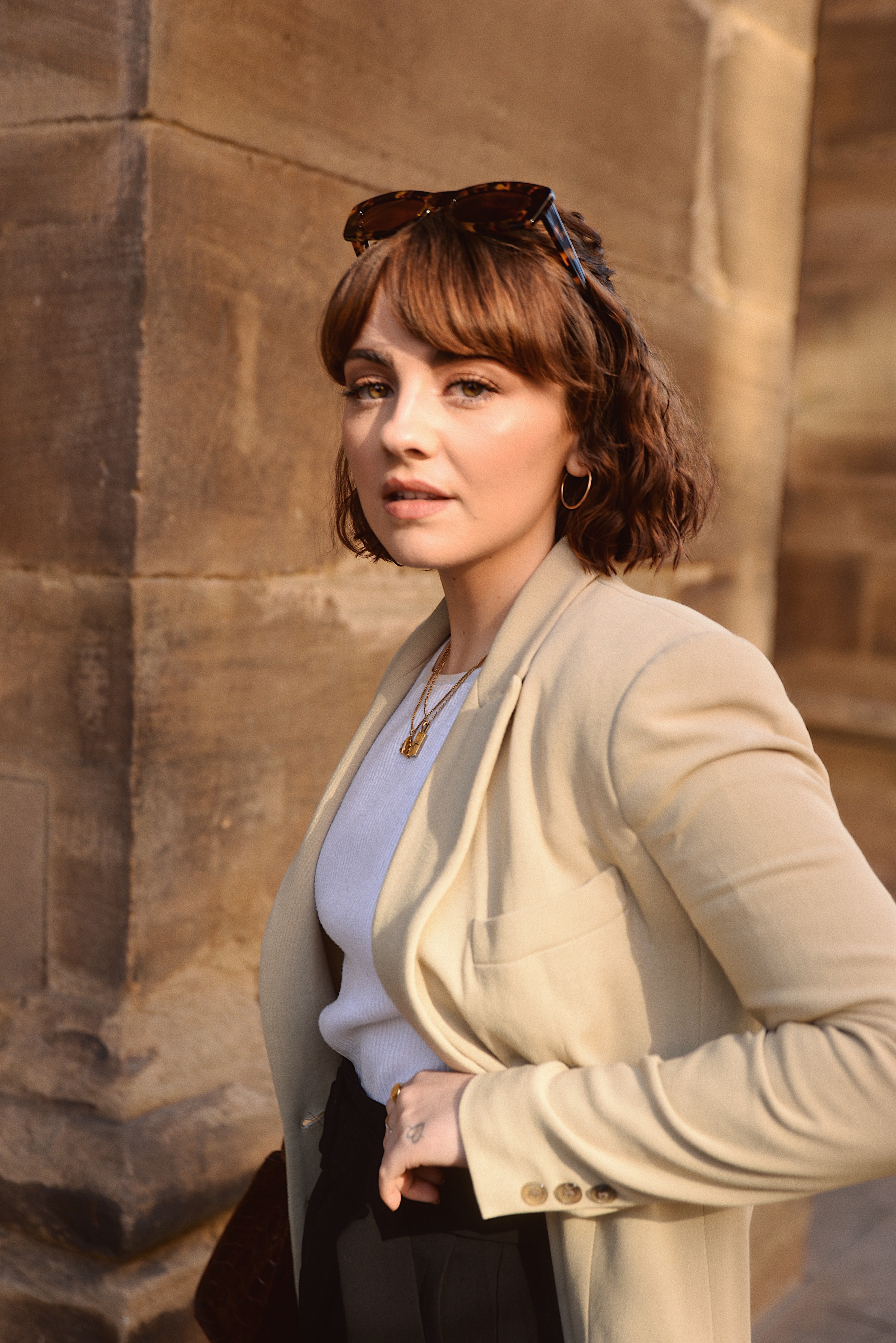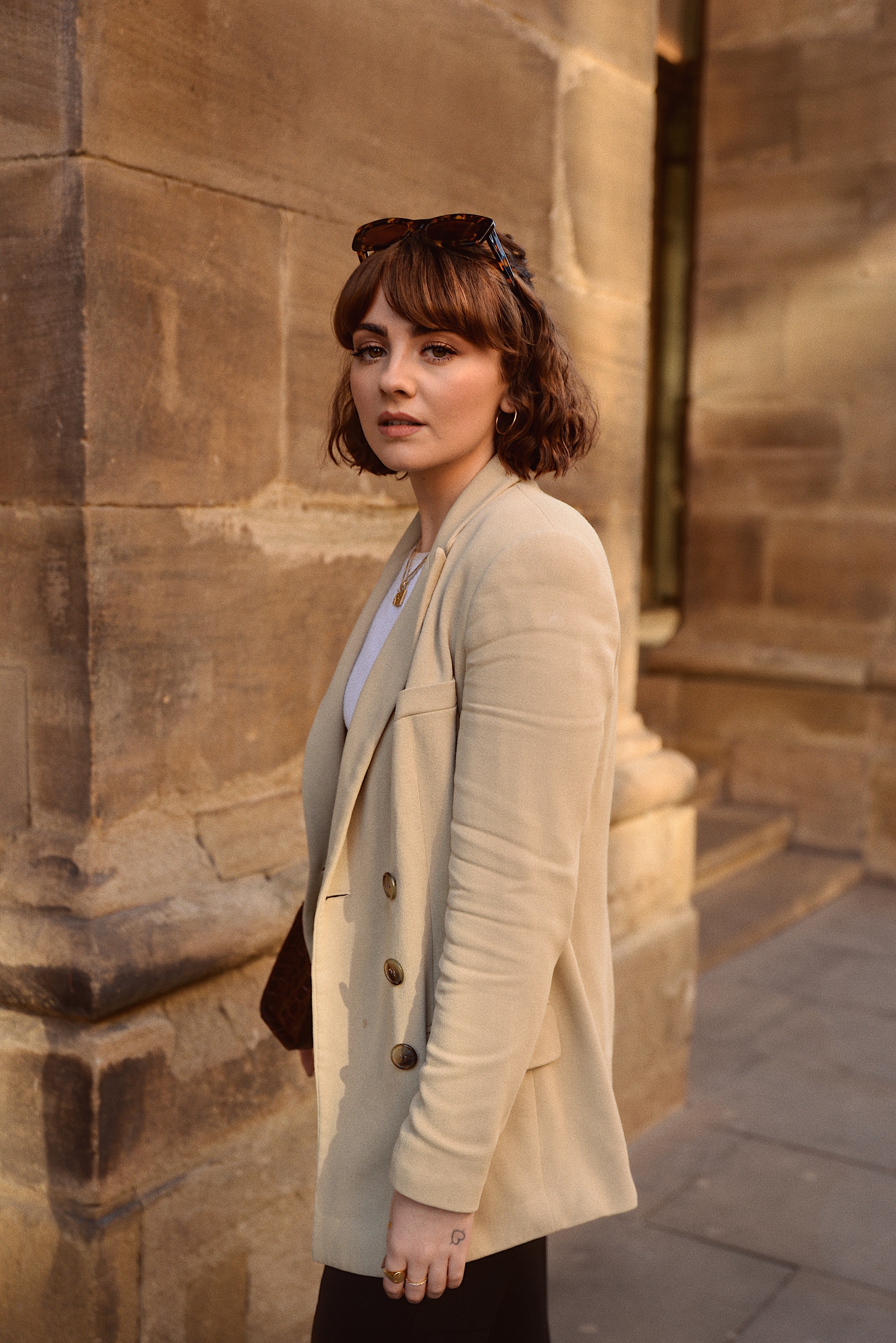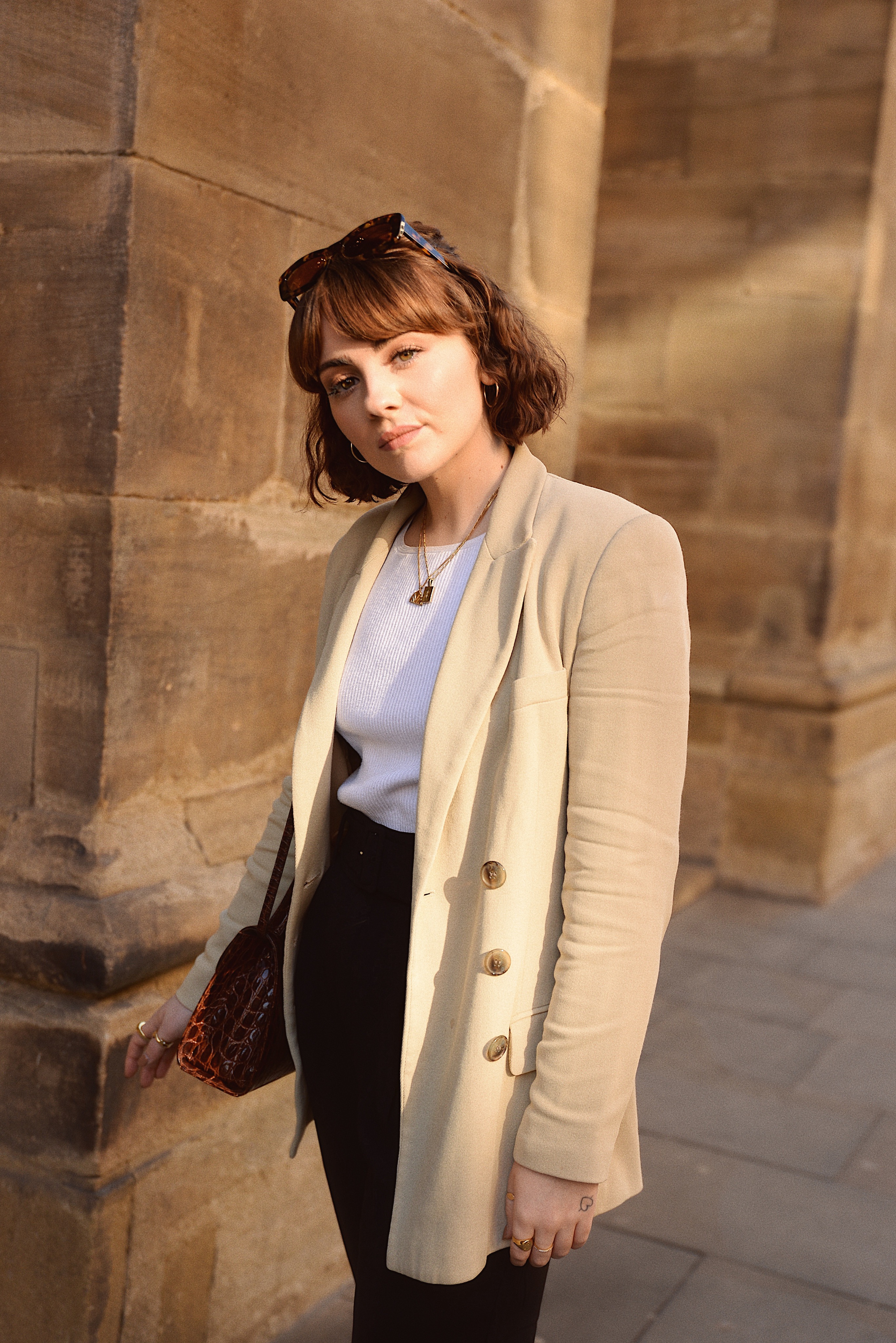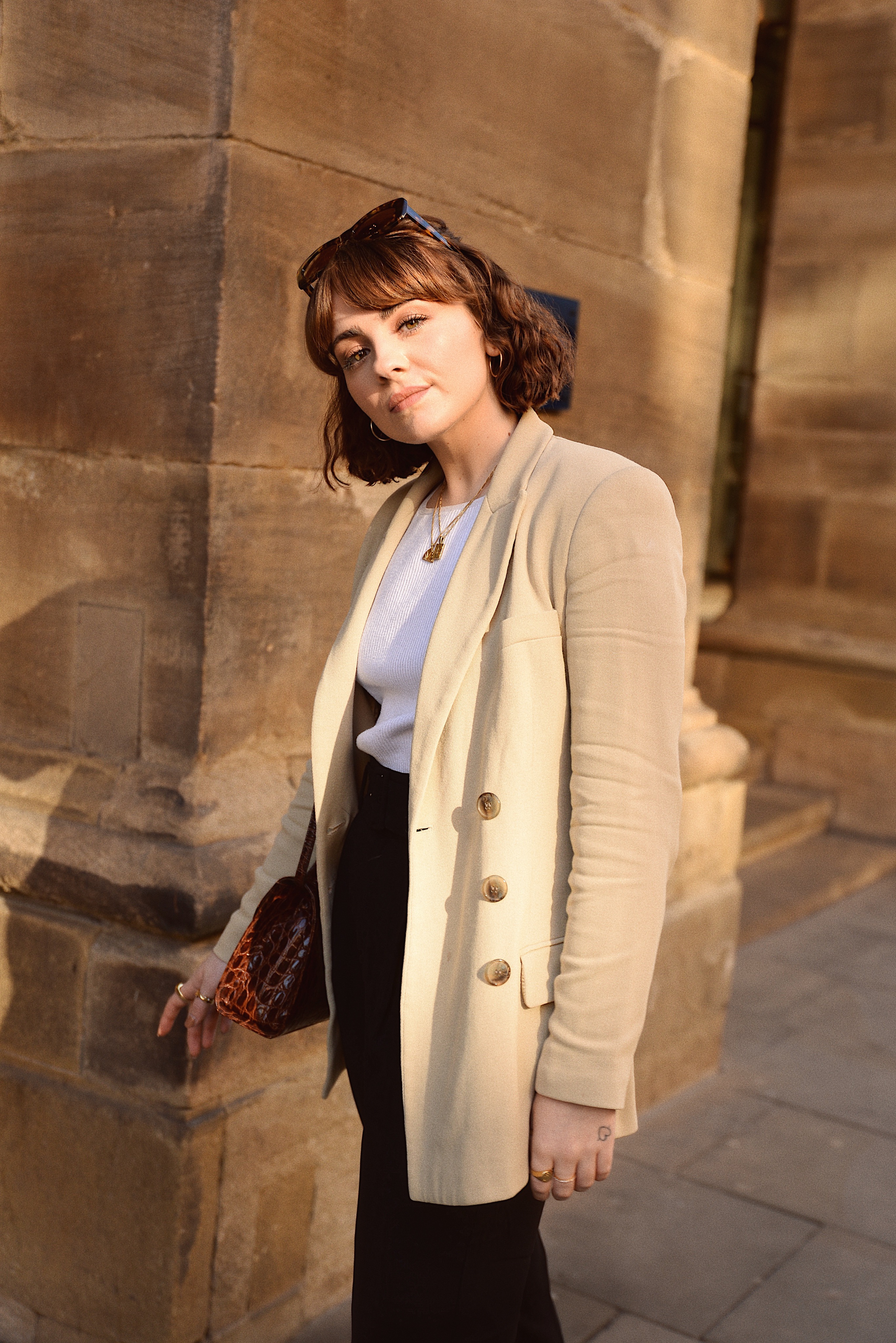 Anyway, that's my little heatwave induced ramble. I'm very excited for the month of March. I feel as though I've had a bit of a slow start to the year, and I'm only just feeling like a functioning human again. I go through stages of feeling a bit useless at everything, but coming on here and writing down my thoughts seems to be endlessly therapeutic… 
---
Photographs by Catherine Booty 
Blazer & T-shirt – vintage, Trousers – Mango, Sandals – Prada (last season/similar here), Bag c/0 – W concept, Sunglasses – Reformation
SHOP THE LOOK