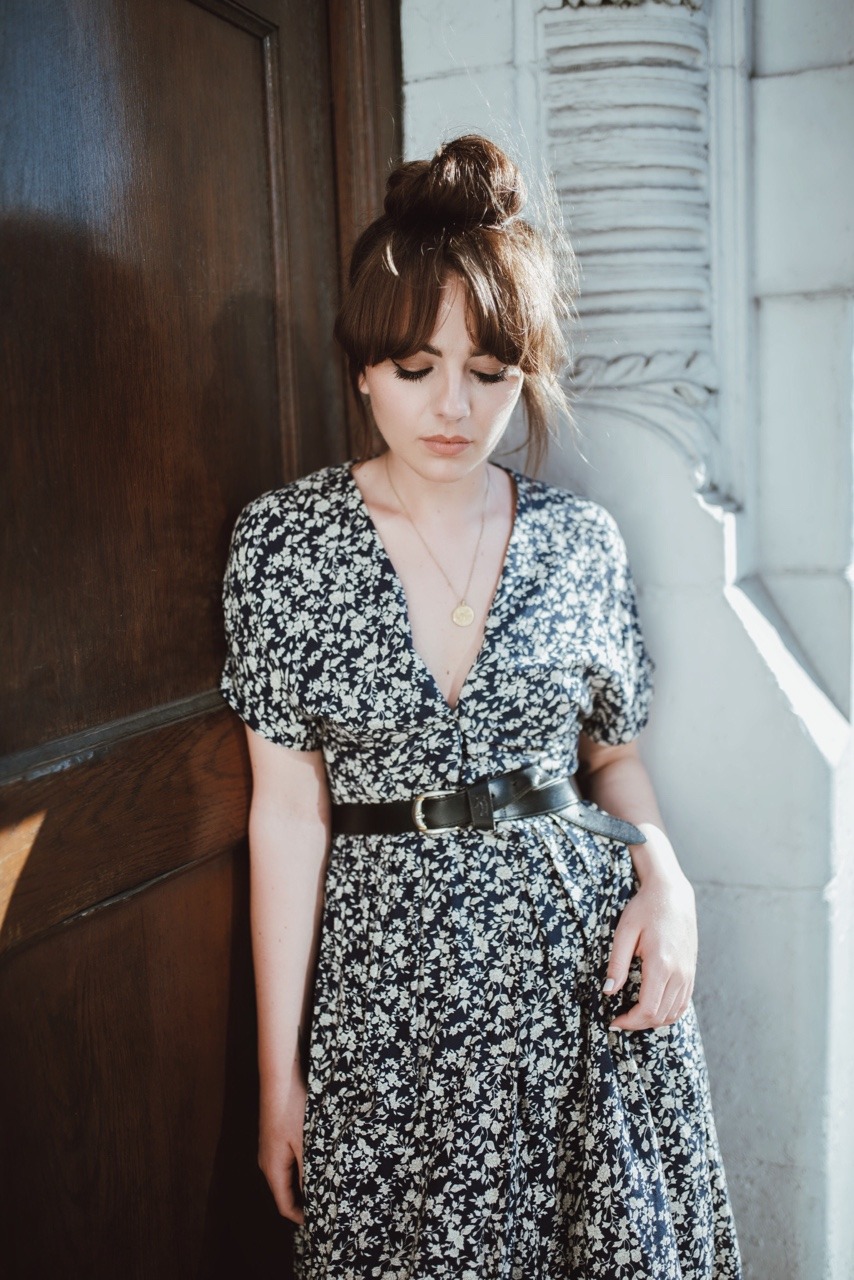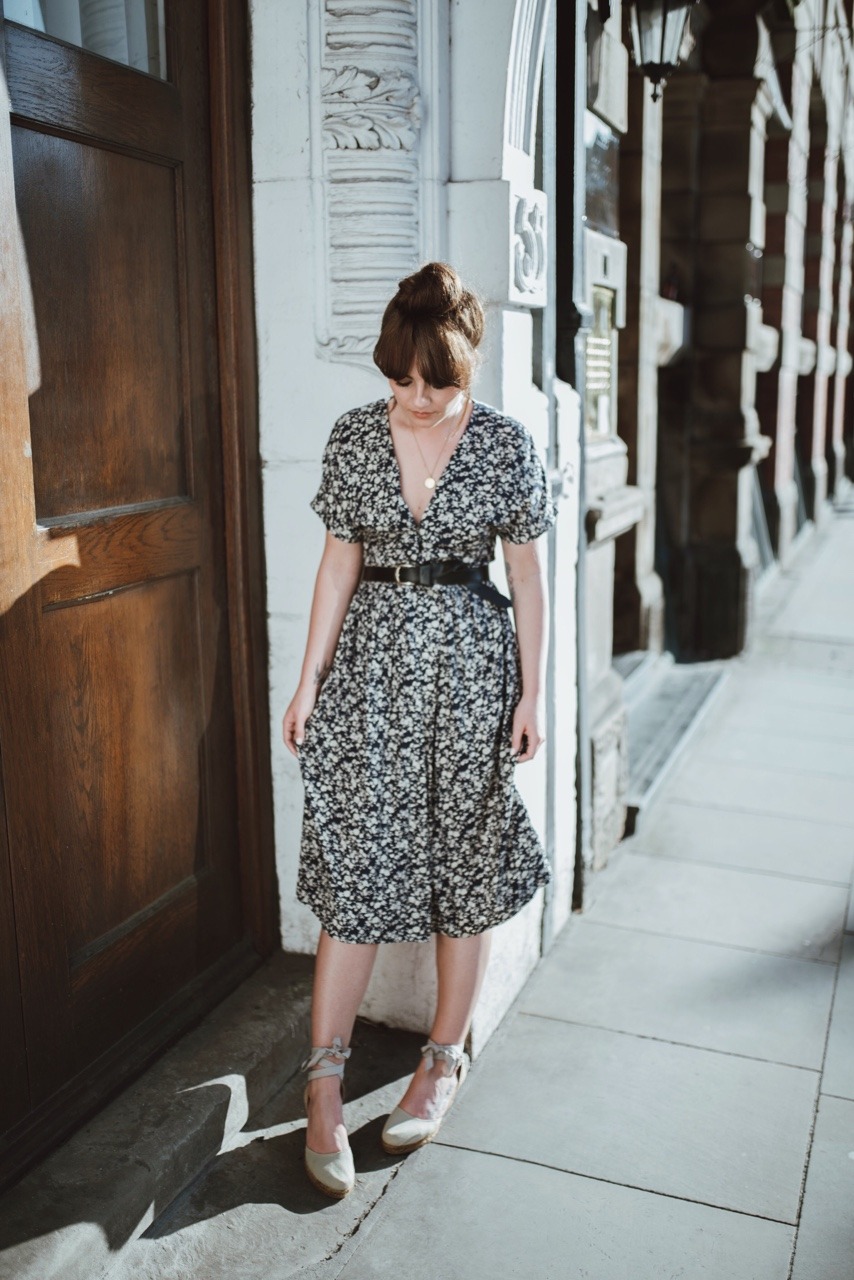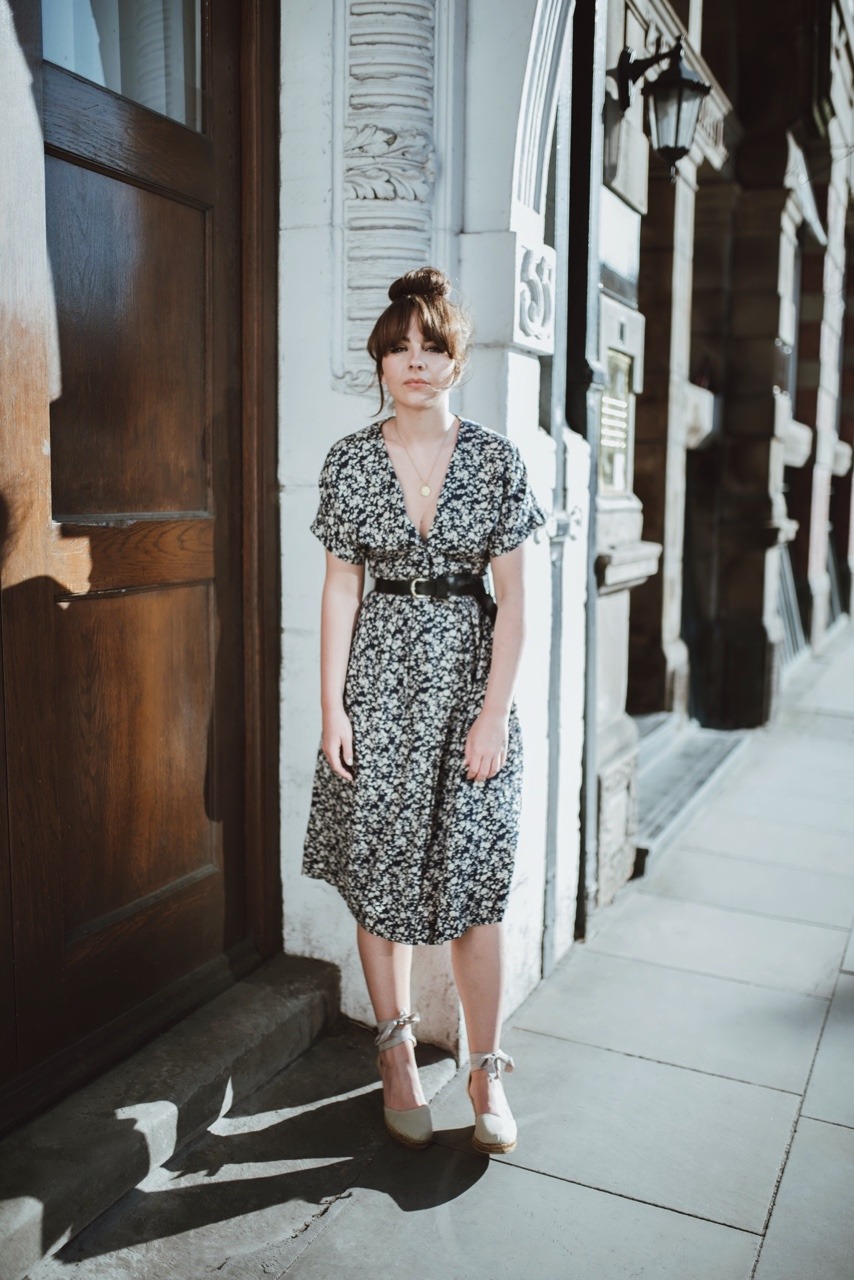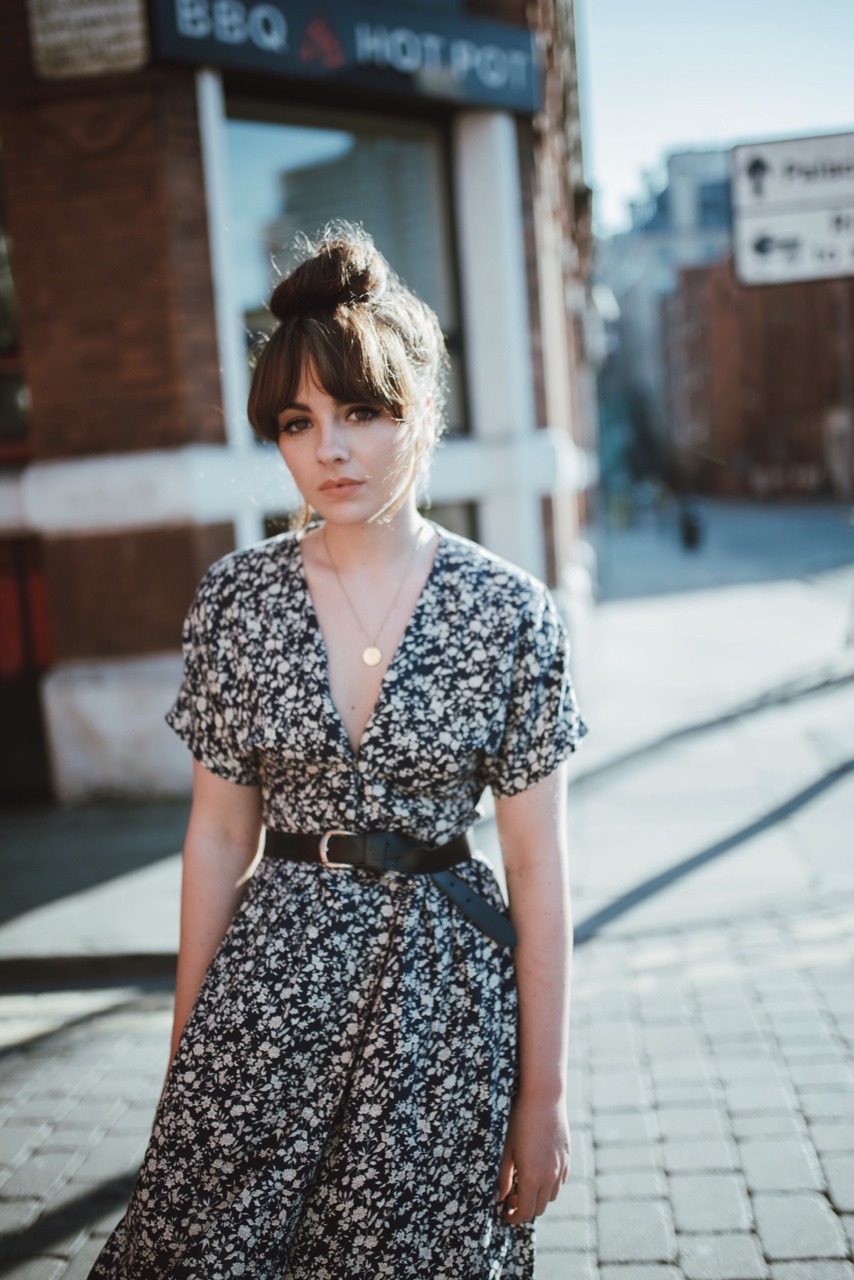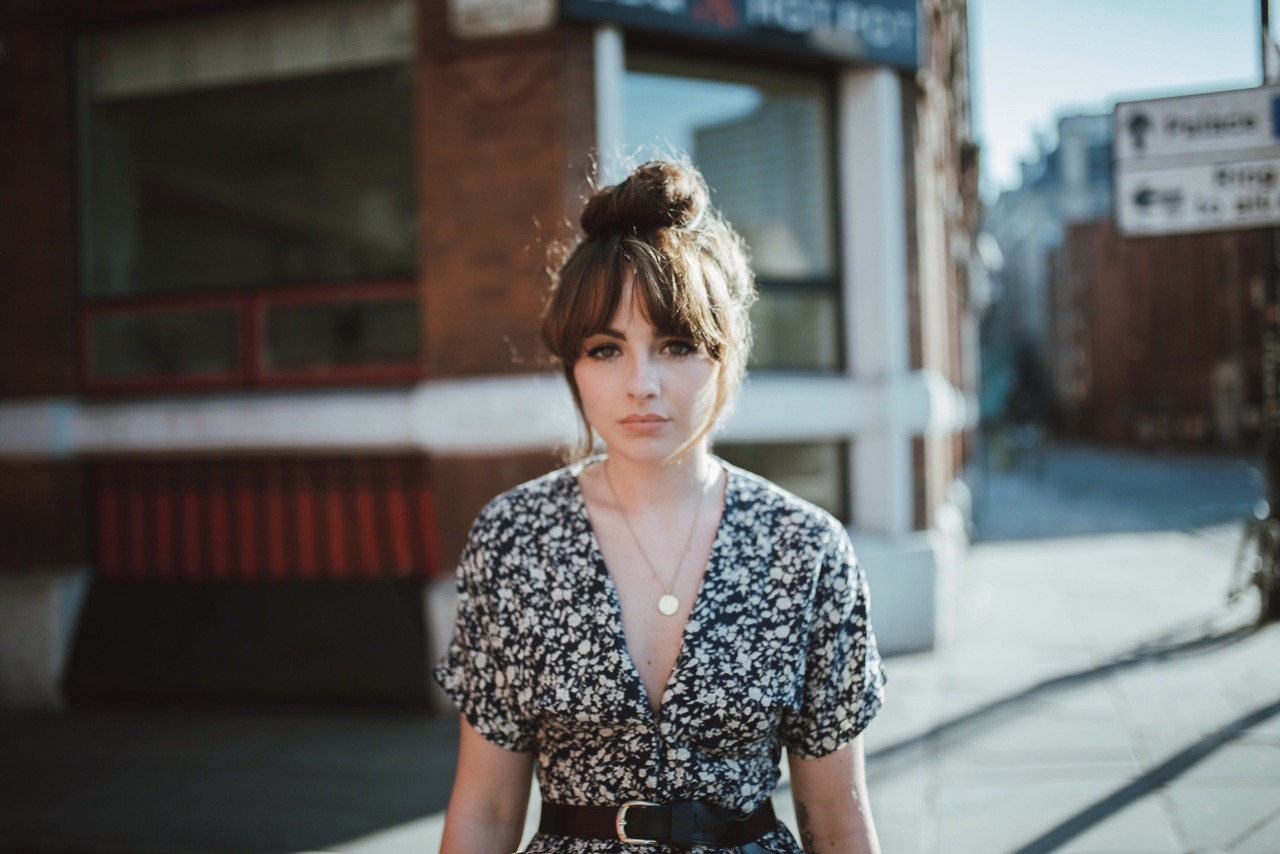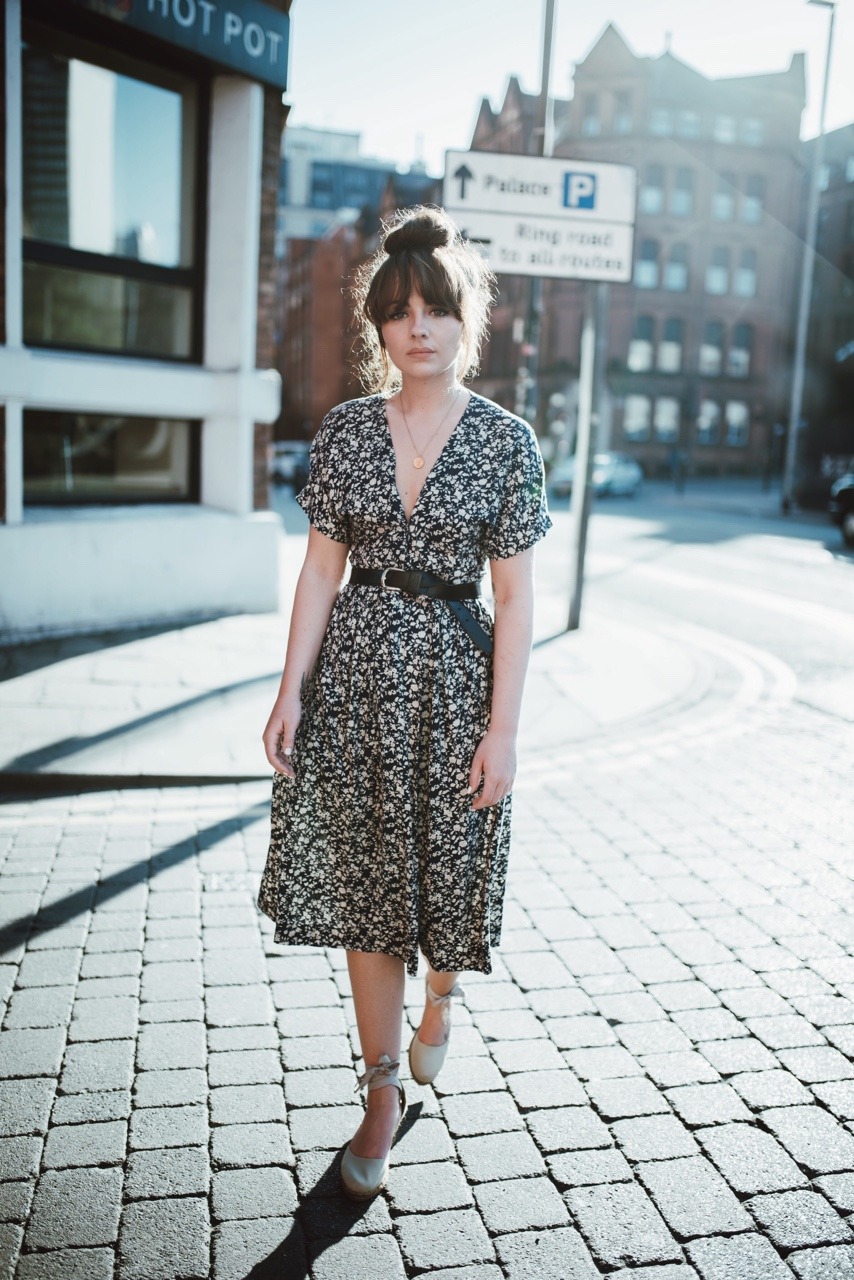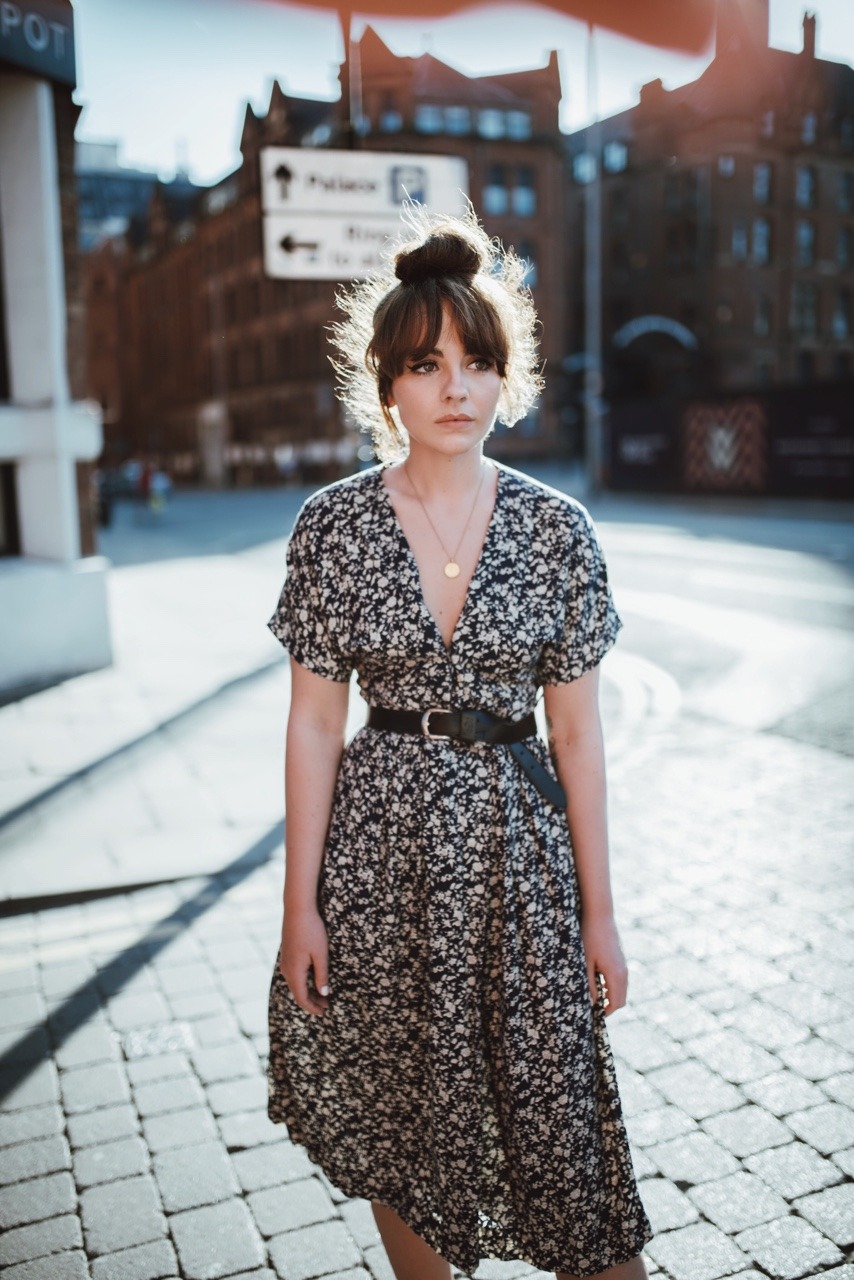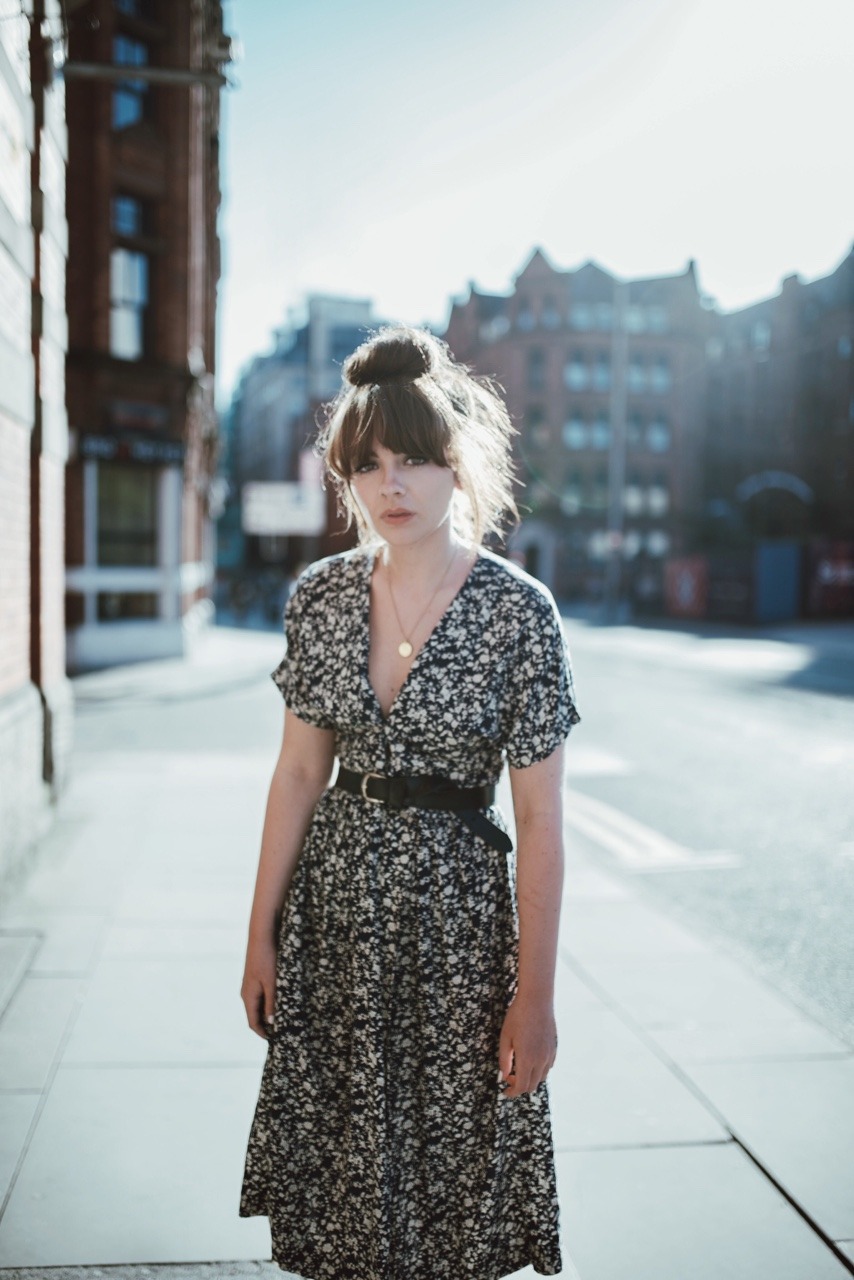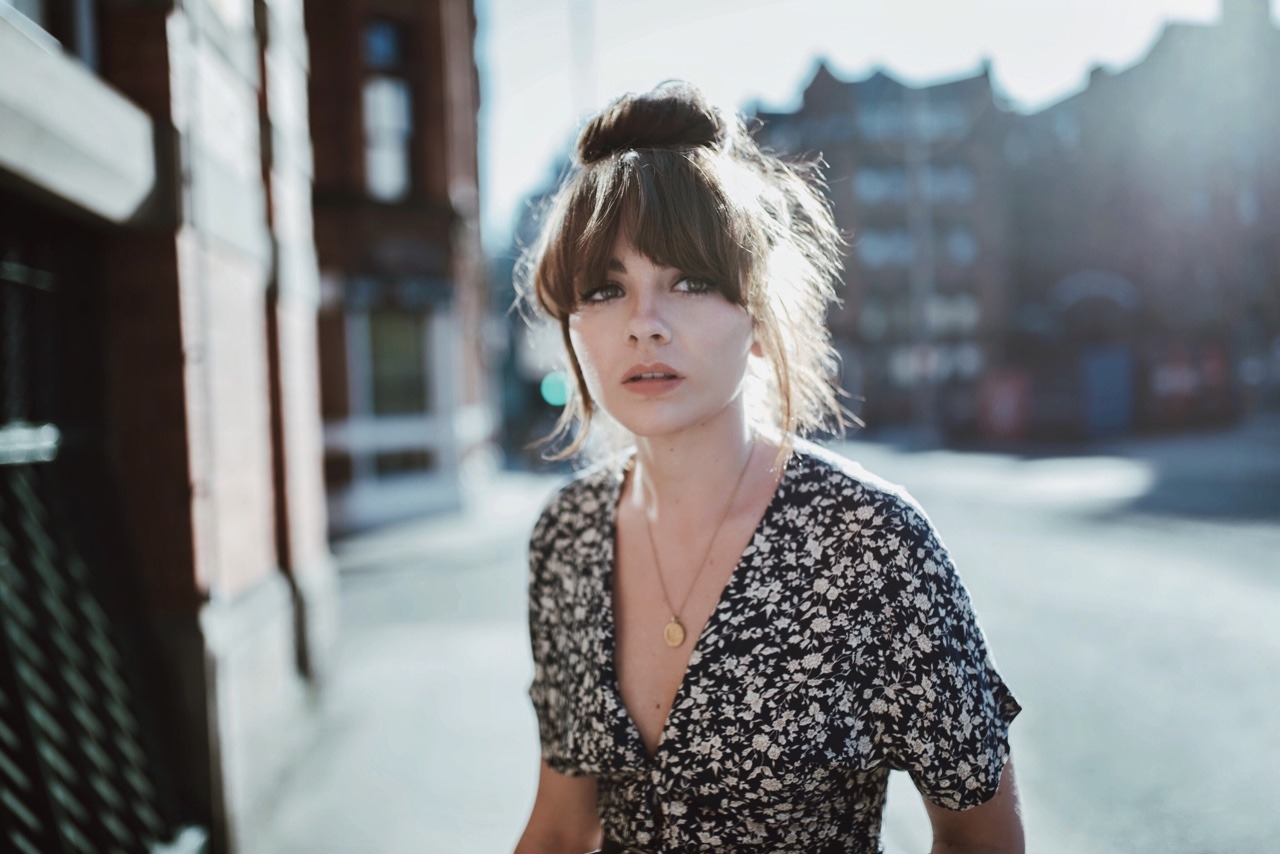 I am that annoying person that gets asked where my dress is from by someone with appreciative eyes – only to let them down with the dreaded 'it's vintage'. Suddenly you see their heart sink, and you feel the vintage induced guilt all over again. What makes it worse is that being a blogger is now my full time occupation, but yet, I just won't quit my love for vintage. With this in mind, I thought I'd give you a run down of my 'vintage dress code', which is a slightly fancier way of saying I'm gonna let you in on a few top tips when it comes it making the best of that vintage dress you found. The one stuffed at the back of your wardrobe because you 'just liked the print', but it didn't quite fit right…
I've been there a million times, and with a few simple steps that neglected vintage find may very well go to the ball. Here's a few things that I consider when buying vintage dresses and the steps I take once I get them home!
1) Is the print and material combination a winner? I tend to shop quite visually, then I feel the material to see if it's worth digging out of the rail. If the print is beautiful, but that horrible polyester material is going to leave you in a pool of sweat, it's probably not worth trying on.
2) Don't always look at it as a finished piece – consider it a work in progress! By this I simply mean, if the buttons are ugly, you can change them. If the neckline won't suit you, it can be changed too! Doesn't pull you in at the waist or a couple of sizes to big? A waist belt solves all, and actually creates more movement/shape in the skirt.
3) Pick based on classic or current trends – this will avoid you looking like you're wearing a vintage costume and makes the find that oh-so more satisfying. If it looks like it could be current season, but you have the advantage of saying it's vintage, then you're on to a winner. The above dress is a great example of this – the print doesn't look dissimilar to a lot I've seen on the high street, but it still has that vintage vibe about it. The floaty, slightly wide sleeves are, for lack of a better term, bang on trend (I hate that phrase). I then altered the neckline to transform it into a deep V – another very seasonal trend for summer, and something that I'm obsessed with lately.
4) Keep accessories cool – if it's quite a floral/typically feminine print, I like to add chunky shoes or converse, a masculine belt, and some kind of hand held bag to make it more playful. This makes it way less old lady curtains, and adds that modern refresh. A slouchy blazer and a pair of loafers are an ideal way to take your vintage dress down the androgynous route.
5) Relaxed hair and make-up – unless full on vintage glam is your vibe, I like to keep hair slightly unkempt and make-up pretty minimal when wearing vintage. If Alexa taught us anything, it's that a messy hair style makes vintage attire appear effortlessly cool. Her peter pan collar and shaggy bob days will forever be a hallmark of this!
6) Mix it up – mix eras, contrast styles, keep things interesting and experiment! I love wearing a crop denim jacket and some suede mules with my vintage dresses, another day it could be Superga and a chunky knit cardigan. Layering delicate jewellery is also another simple way to update your vintage look.
I hope these tips were helpful in some way! I have been buying vintage/second hand since I was 16, and my enthusiasm for vintage shops shows no sign of fading anytime soon. It's a much more creative way to shop, and a million times more satisfying than picking up anything on the high street. Not only is it a great way to ensure you're wearing something unique, it's also massively resourceful and helps the environment – what could be cooler than that?
Alice x
---
Photography by Adriana | Find my favourite places to shop for vintage dresses here & here
Dress – Cow Vintage | Belt – Beyond Retro | Shoes – Viscata
SHOP THE LOOK