*This post features a gifted experience with Pall Mall, all words & imagery are my own as always!
One of my main promises to myself as I've entered my thirties is to always try and prioritise my health first above everything else! It seems pretty simple in theory, but when you run your own business and life speeds up (as it always does after the new year) it gets trickier to set boundaries and the guilt of just taking time to focus on yourself creeps in…
Health and wellbeing takes many different forms depending on what kind of person you are and what sort of lifestyle you're living. However, the fundamentals are undeniable! Getting enough sleep, eating nourishing foods, exercising, taking time away from social media – the list goes on but you get the gist! There's certain things in life that if we don't prioritise, they will start to wreak havoc in every other area. In the last few years in particular, I've really started to understand the importance of health and wellbeing and the value of 'filling my cup' in opposition to just soldiering on and ignoring the warning signs. With this in mind, I thought I'd talk you through some of the main changes I'm trying to implement this year…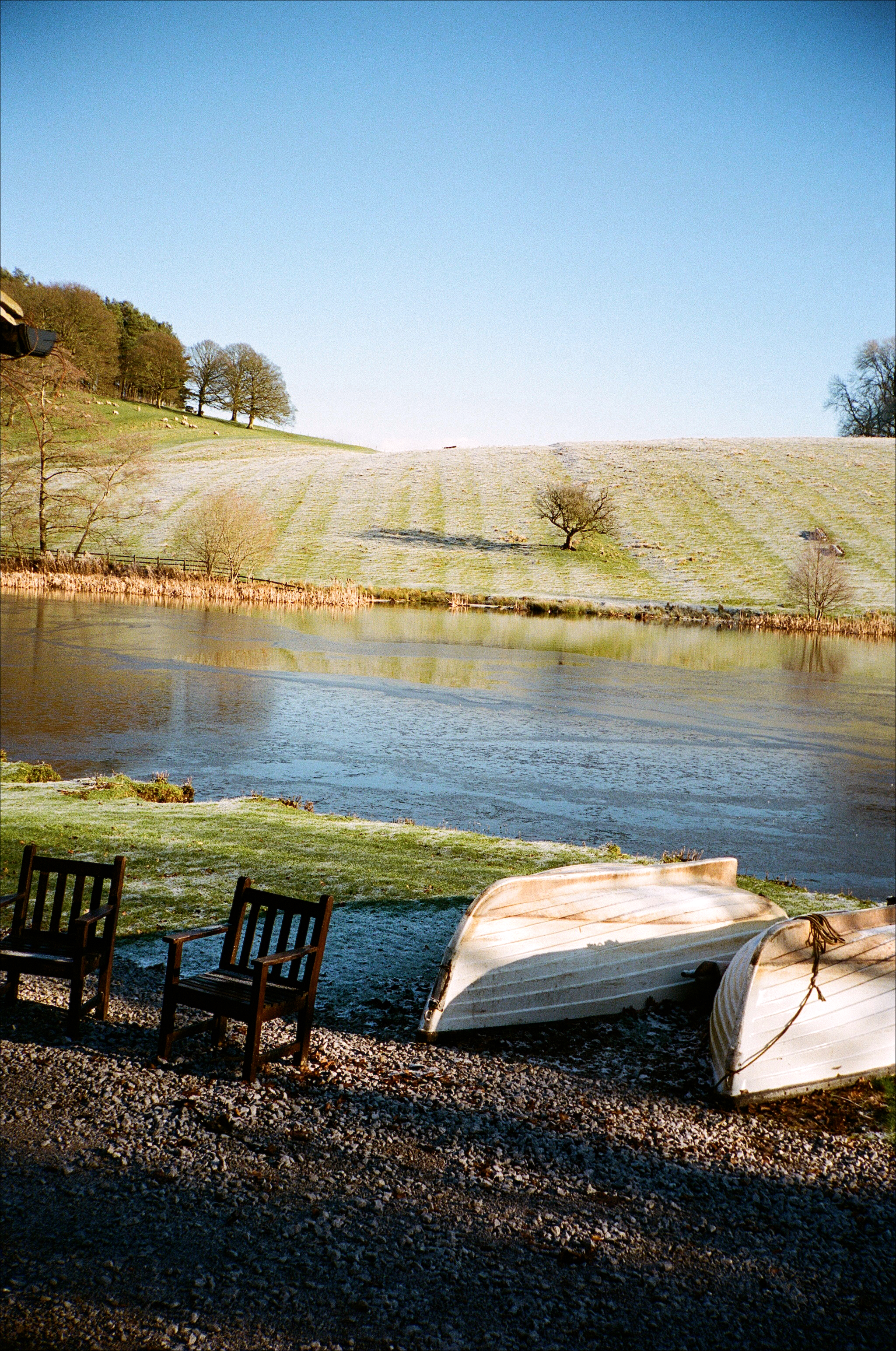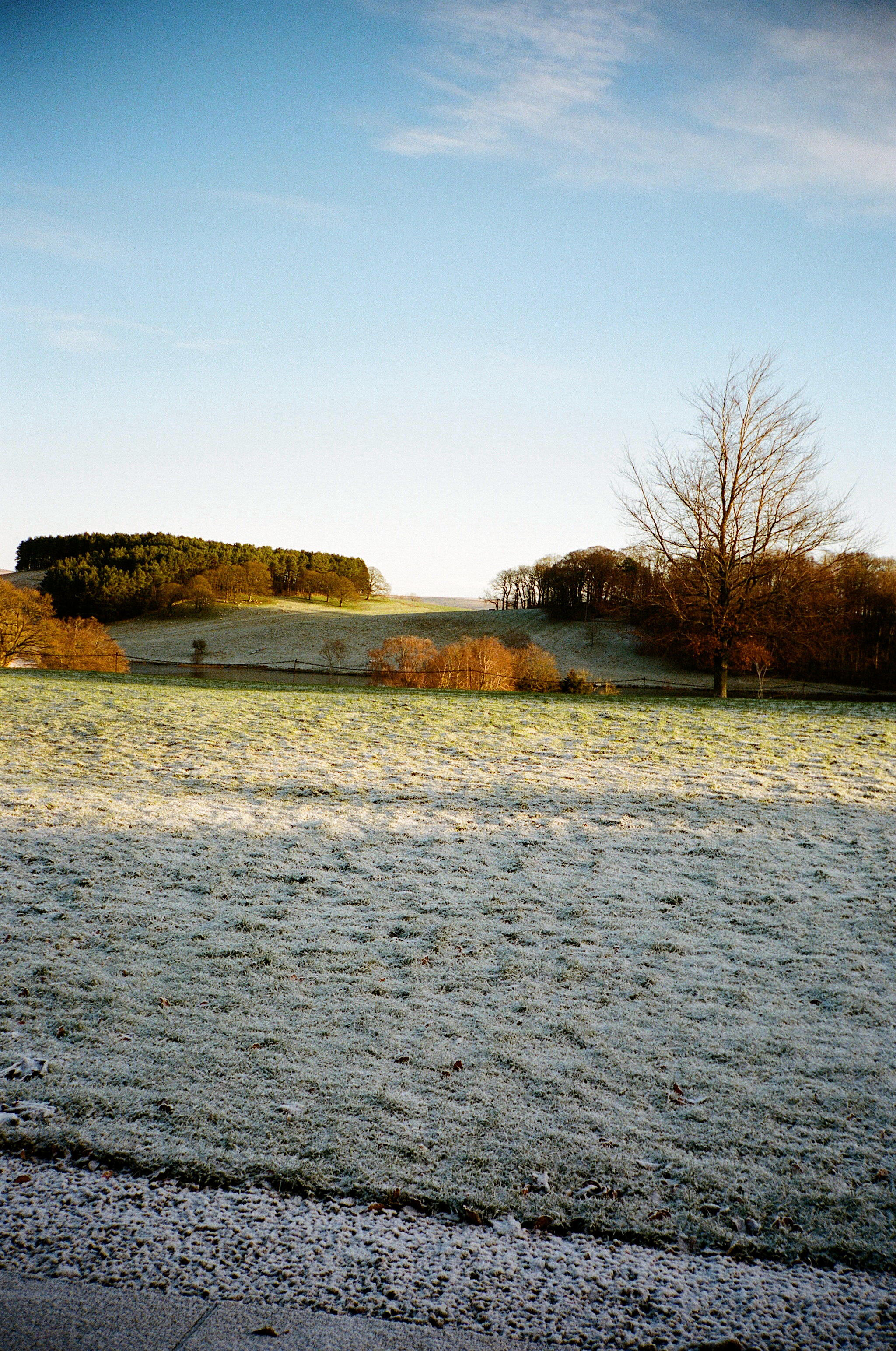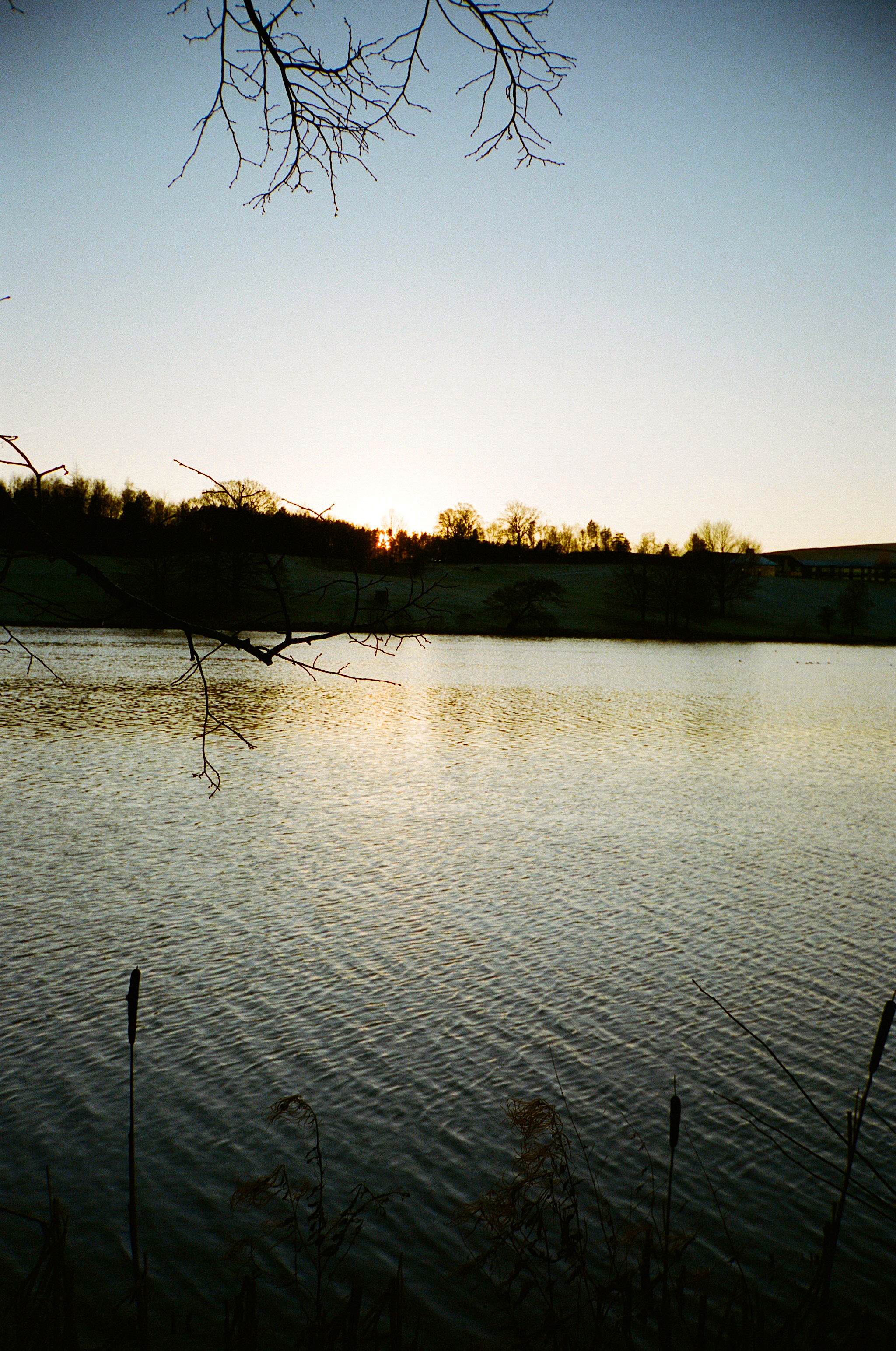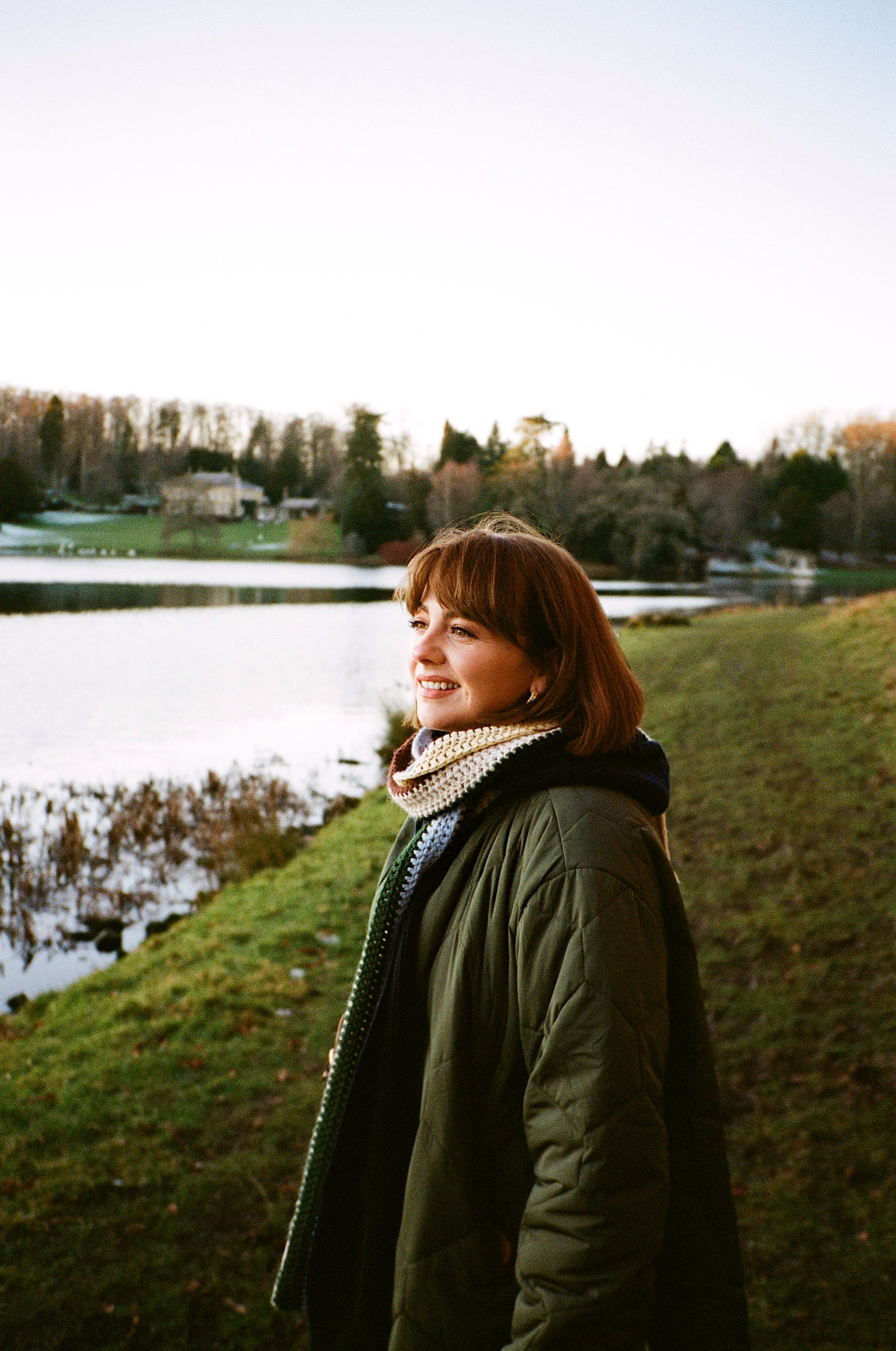 Setting clear boundaries & honouring them! 
I live with someone who has a 9/5 job so as soon as they walk through the door, I also try to start winding down with my own work! I'm never completely finished as a freelancer so I just add everything onto the following calendar day and cut myself some slack. Unless it's an urgent deadline, there's no need for me to be working in the evening hours – it only creates a more stressed mindset in the lead up to sleeping, and prevents me from enjoying a part of my day that should be reserved for other things.
Asides from work related boundaries, I'm also getting a lot better at saying no! I finally feel confident in myself when I need to decline an event invitation or say no to a dinner/night out etc. If I'm really not feeling it then there's no point in forcing myself – sometimes we need to gives ourselves a little push and other times we need to let ourselves rest and recuperate. I'm much more intentional with my time these-days and who I spend it with – quality over quantity and I'm lucky to have a wonderful circle of people around me!
Making time to get my steps in!
This is something that makes a huge difference to my mental health. I've always loved walking and we live in the city centre without a car currently so we walk most places if we can. However, as winter creeps in and the dark/rainy weather sets in – it's not always practical or safe to be walking at certain hours of the day. I'd love to be able to walk longer distances when I finish work for the day but it's just not always possible! I've spied lots of people using foldable treadmills or 'walking pads' and I honestly never knew they existed. I assumed if I wanted a treadmill type machine at home then it would take up half my living room so I'm very excited by the prospect of being able to get my 10K steps in on those days where I don't leave the flat much. I'll link the one I purchased here but there's tonnes of different ones online depending on your budget.
Making sure I'm up to date with any health checks!
Whether it's as simple as a dental hygiene appointment or something a little more daunting like getting a smear test – I want to make sure I'm on top of my health checks going forward and not leaving them to fall to the bottom of my To Do list as usual. Health should be a top priority for all of us, but I know that I'm definitely guilty for avoiding certain health related issues because they tend to feel like extra chores piling up that need to be dealt with and ticked off.
I wanted to mention Pall Mall as they have been pivotal in my health journey since I moved to Manchester and I've always received such great care. It's no hidden secret that the NHS has been struggling for a long time now, so it should go without saying that being able to pay for private healthcare is a huge privilege and not one that I take lightly. I've been going to them for a few years now with my female health issues and I've paid for lots of appointments myself so they kindly gifted me a Well Woman Health Screening in December which I really recommend. I'd been feeling really flat and suffering from brain fog/super bad period pains (worse than usual) so this really couldn't have landed in my inbox at a more perfect time.
What the screening includes: a full physical examination, assessing cardiovascular disease risk, heart function and liver heath. Pall Mall's Well Woman Health Screen includes a cervical smear & HPV testing and then I opted for additional female blood profile test on top of this which includes thyroid issues and hormonal imbalances.
I also have a discount code that you can use here that will get you 15% off when booking any health screens!
Pall Mall has three clinics in total, with a clinic also located in Liverpool and a hospital in Newton-Le-Willows.
You can find the Pall Mall website here!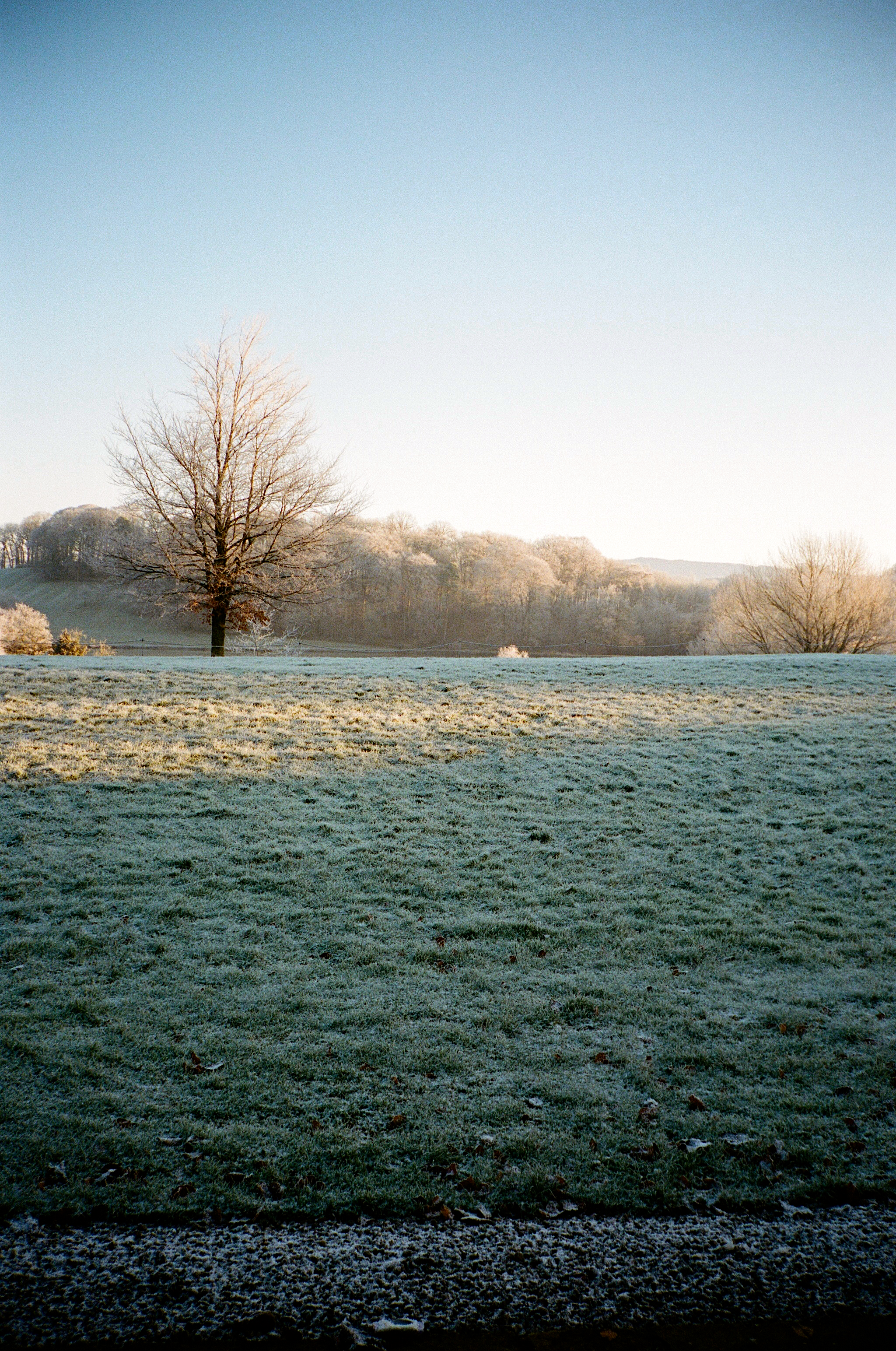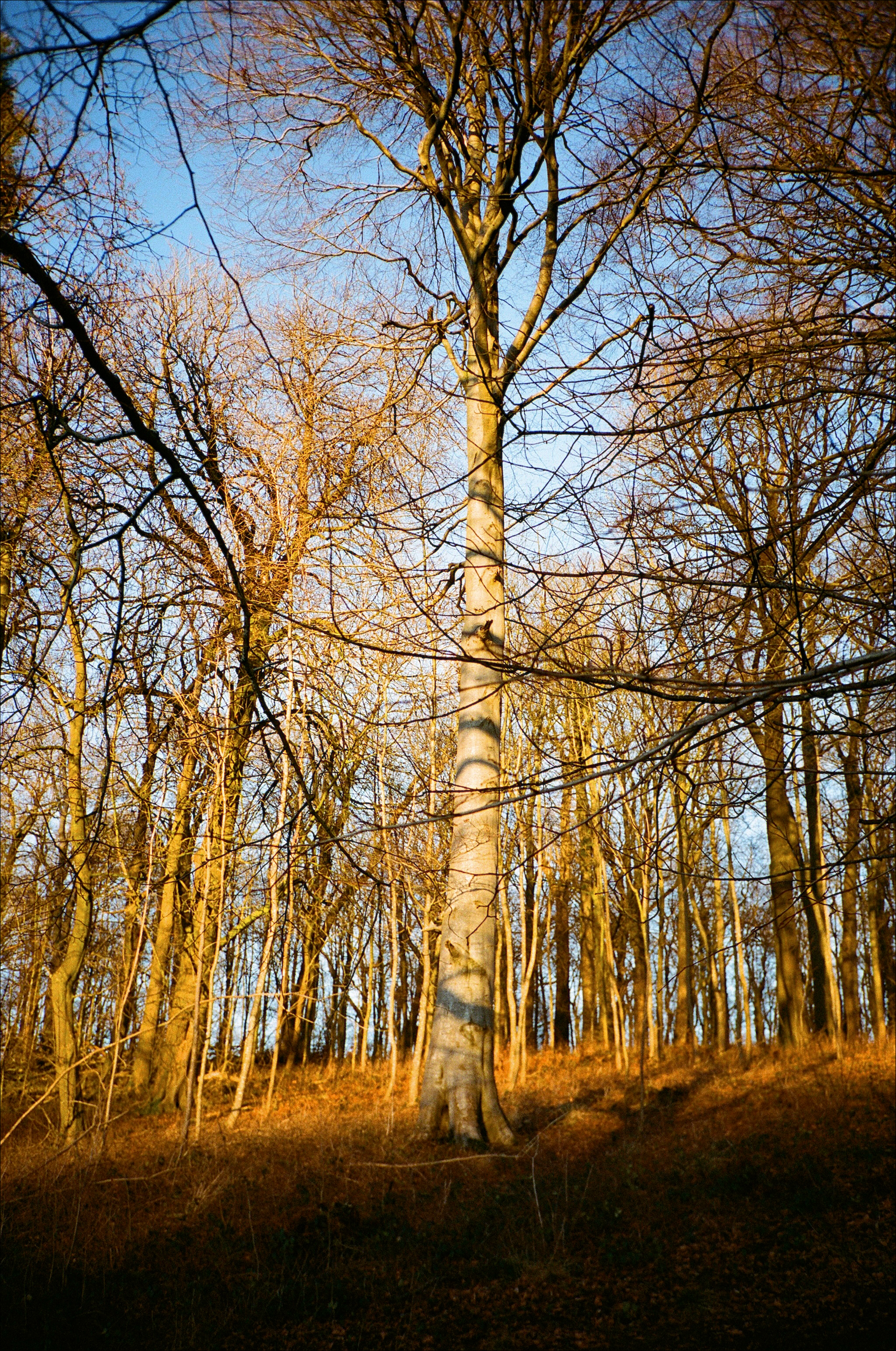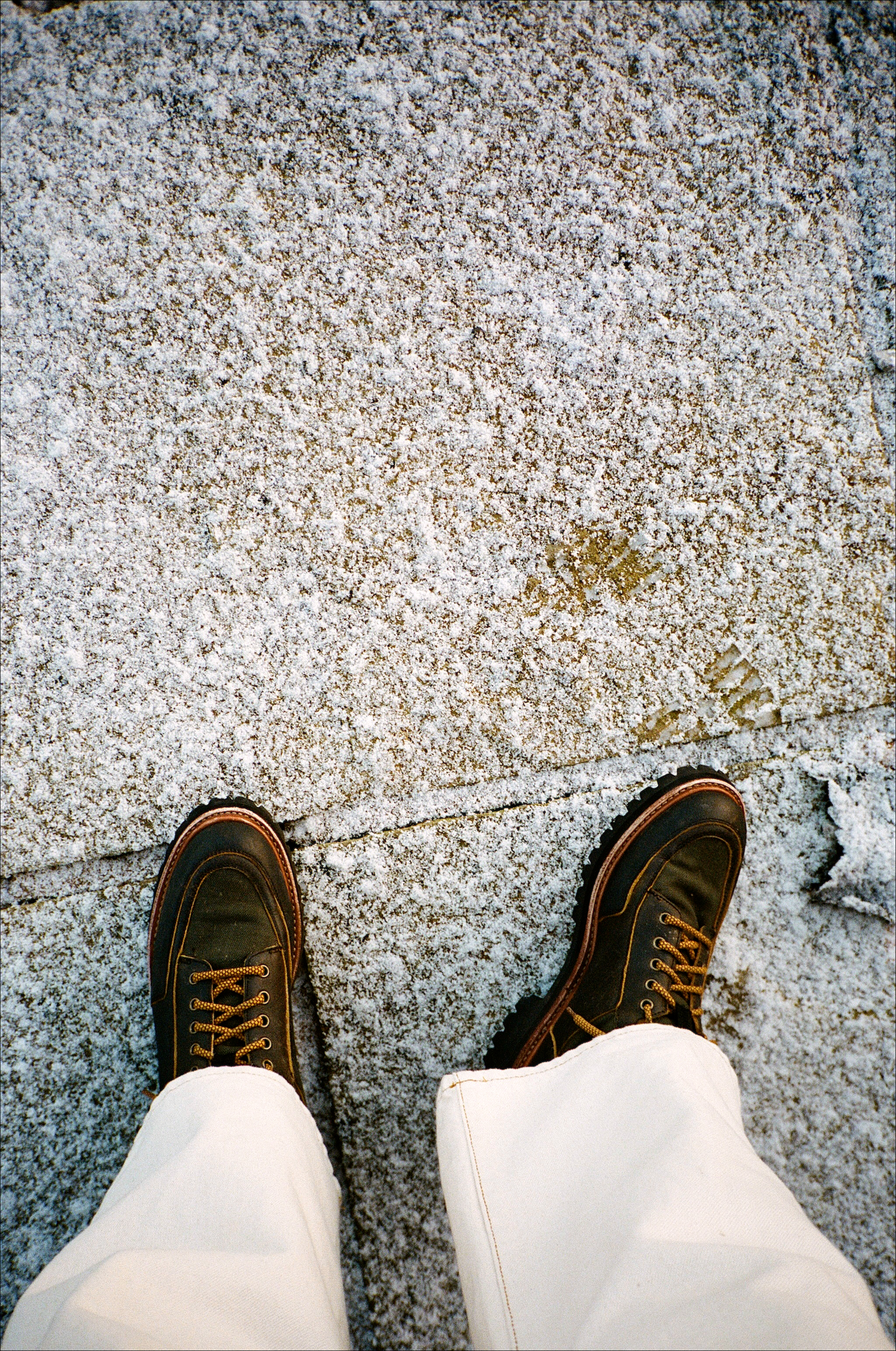 ---
Photographs taken on a Contax T2 with Portra film