Every now and then something happens because of this weird job I have and I can't quite believe my luck – this trip to Sardinia with Chanel Beauty being right at the top of the memory bank!
I've shared a lot about the trip over on Instagram (sorry not sorry), but I thought it might be nice to share the film I took over on here with a more in depth chat about what we got up to and where we stayed etc. From a self indulgent perspective, I also just want to look back at these kinds of posts when I'm old and grey and most probably indulging in board games rather than boarding planes…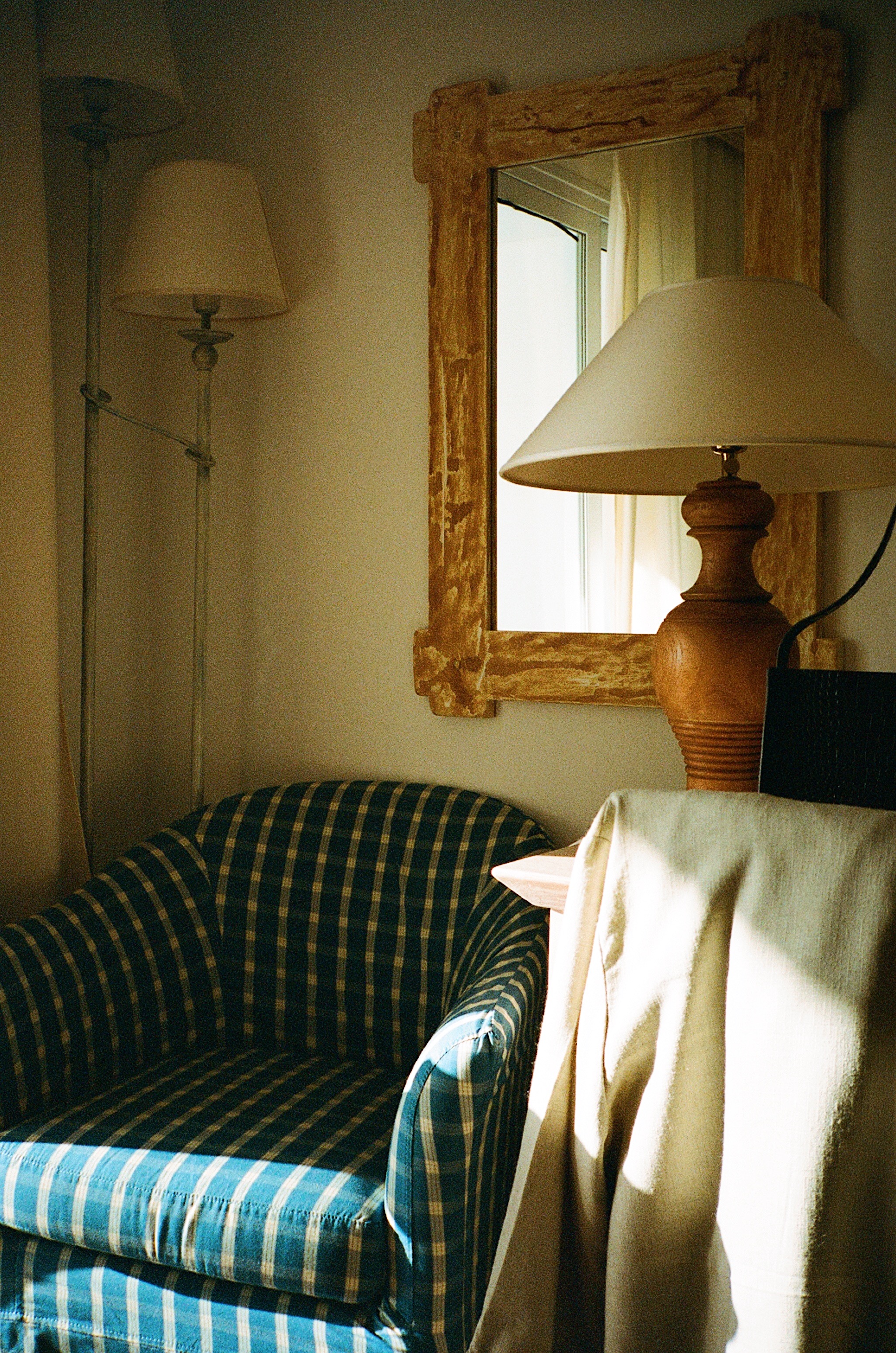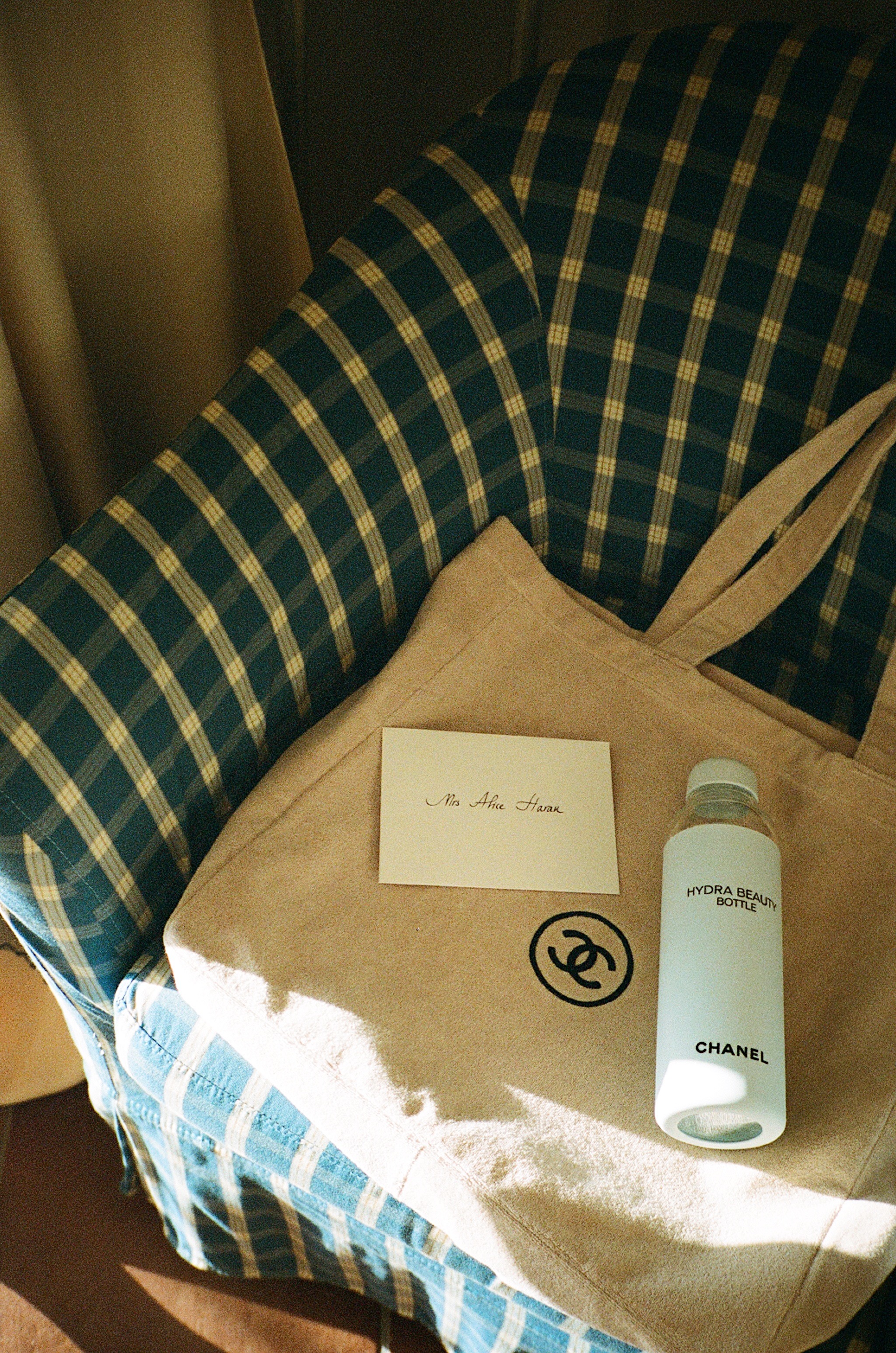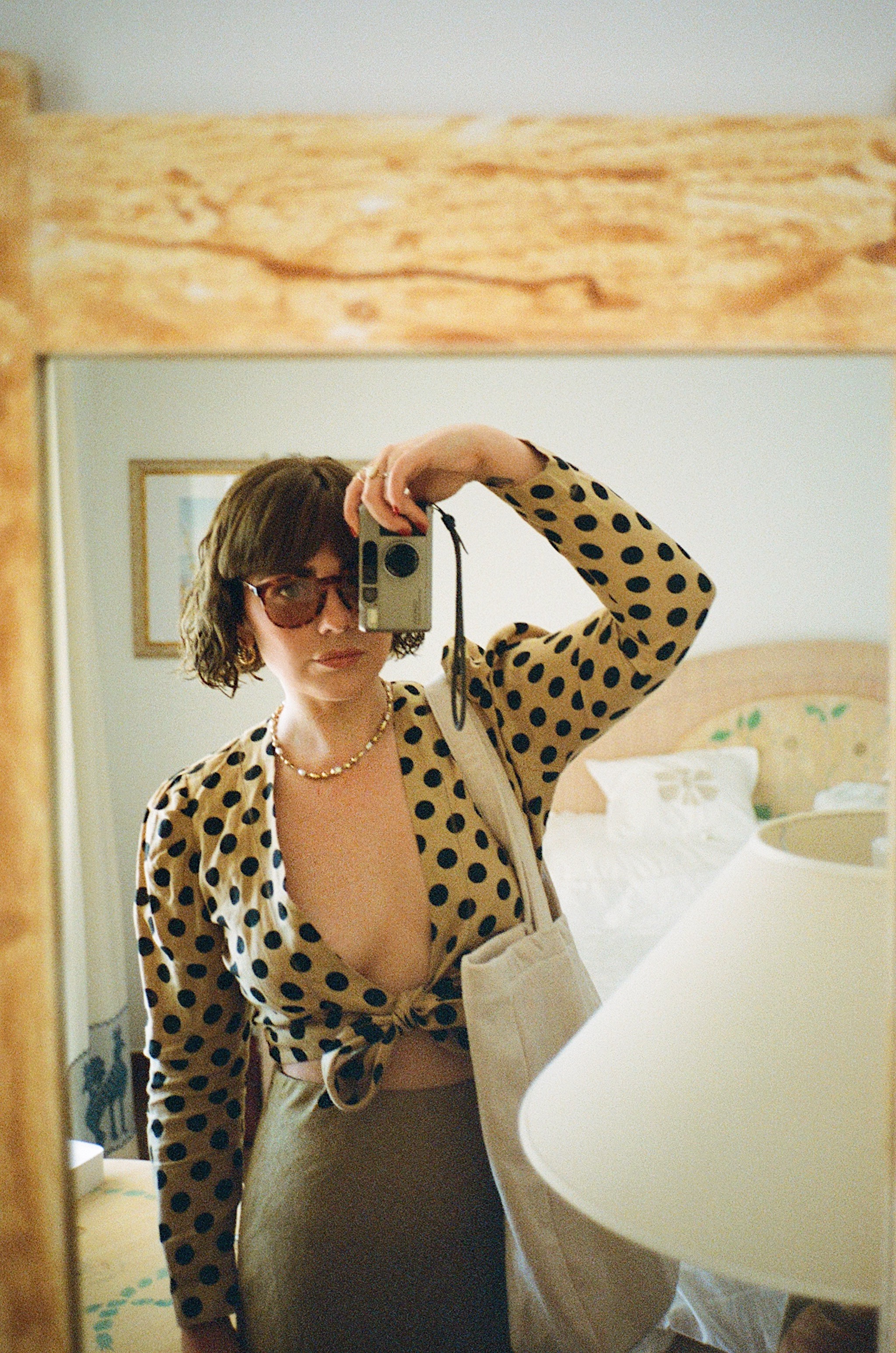 I travelled down to London to fly to Sardinia from Heathrow airport which was a little anxiety inducing for me – I'm such an anxious traveller when I'm by myself because I feel like I'm always anticipating something going wrong and then doubting that I'll have the mental clarity to get myself out of said hypothetical situation. The few days leading up to anything of this nature always send me into a bit of a meltdown, but when I'm actually doing them I feel a lot more calm and capable.
I'm glad I pushed myself because I haven't done any solo travelling since before the pandemic and it feels like muscle memory now! I want to try and go down to London more on my own and stay for a few days at a time going forward – I also love the idea of taking myself on holiday somewhere but baby steps for now!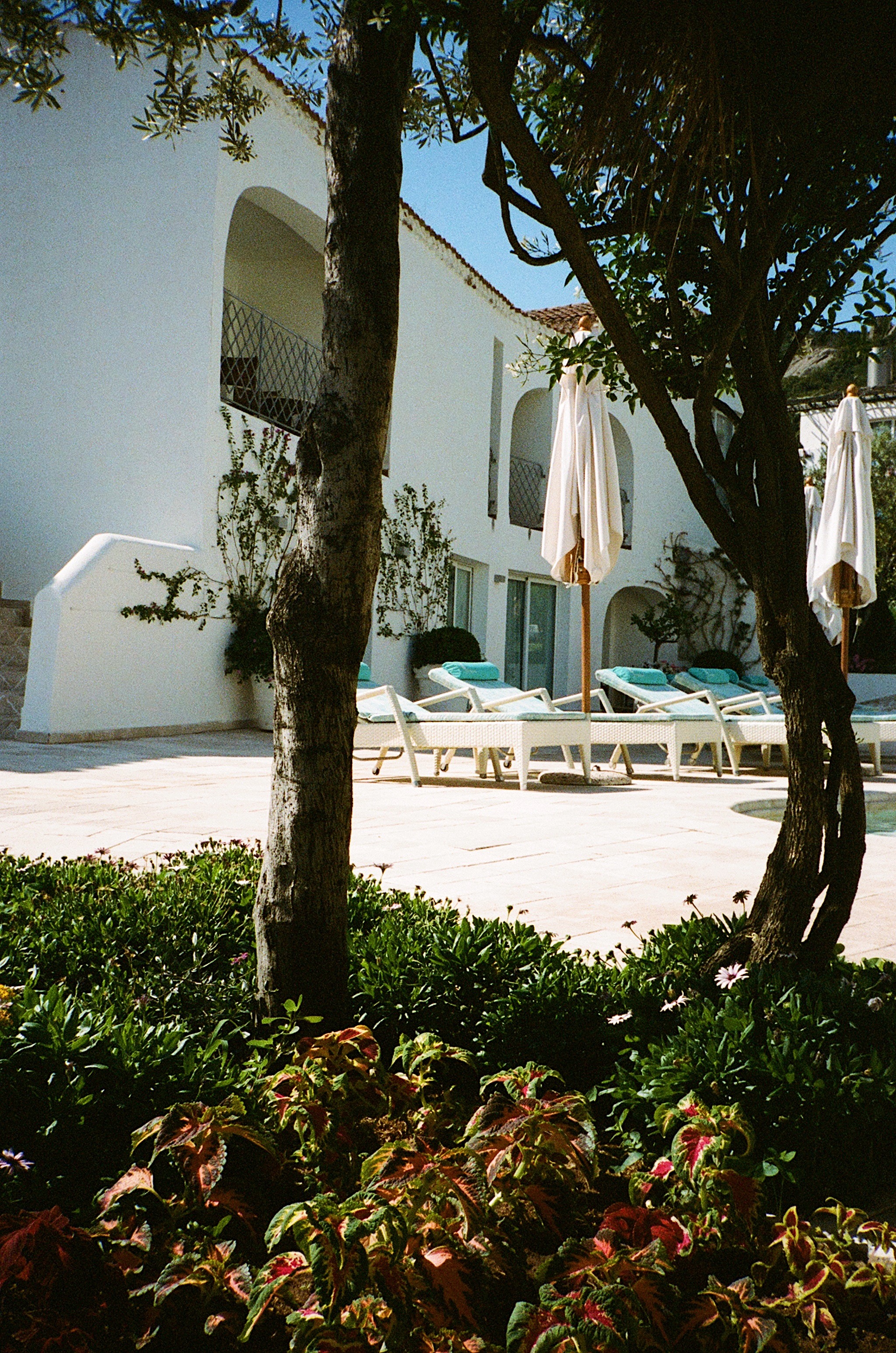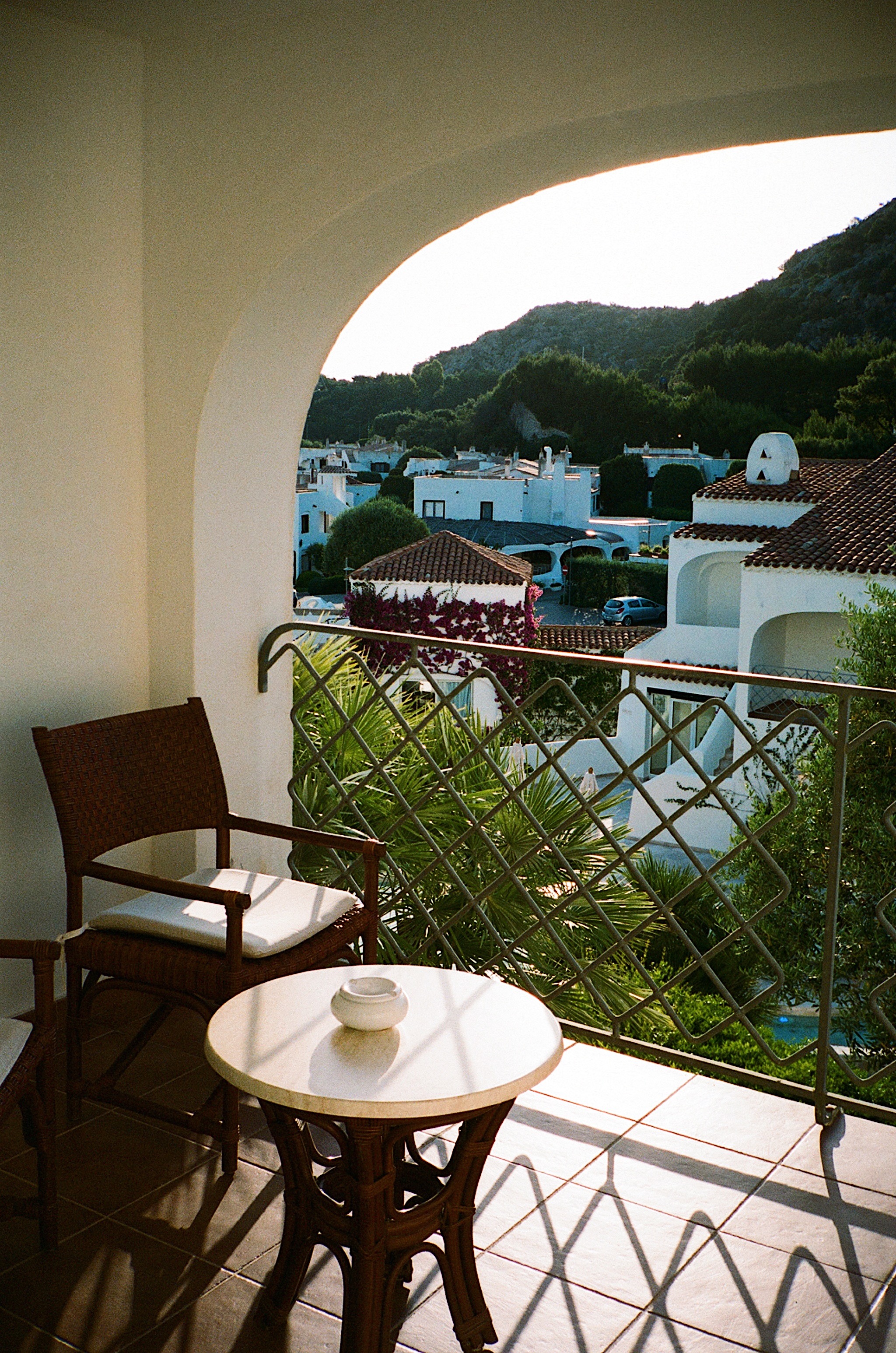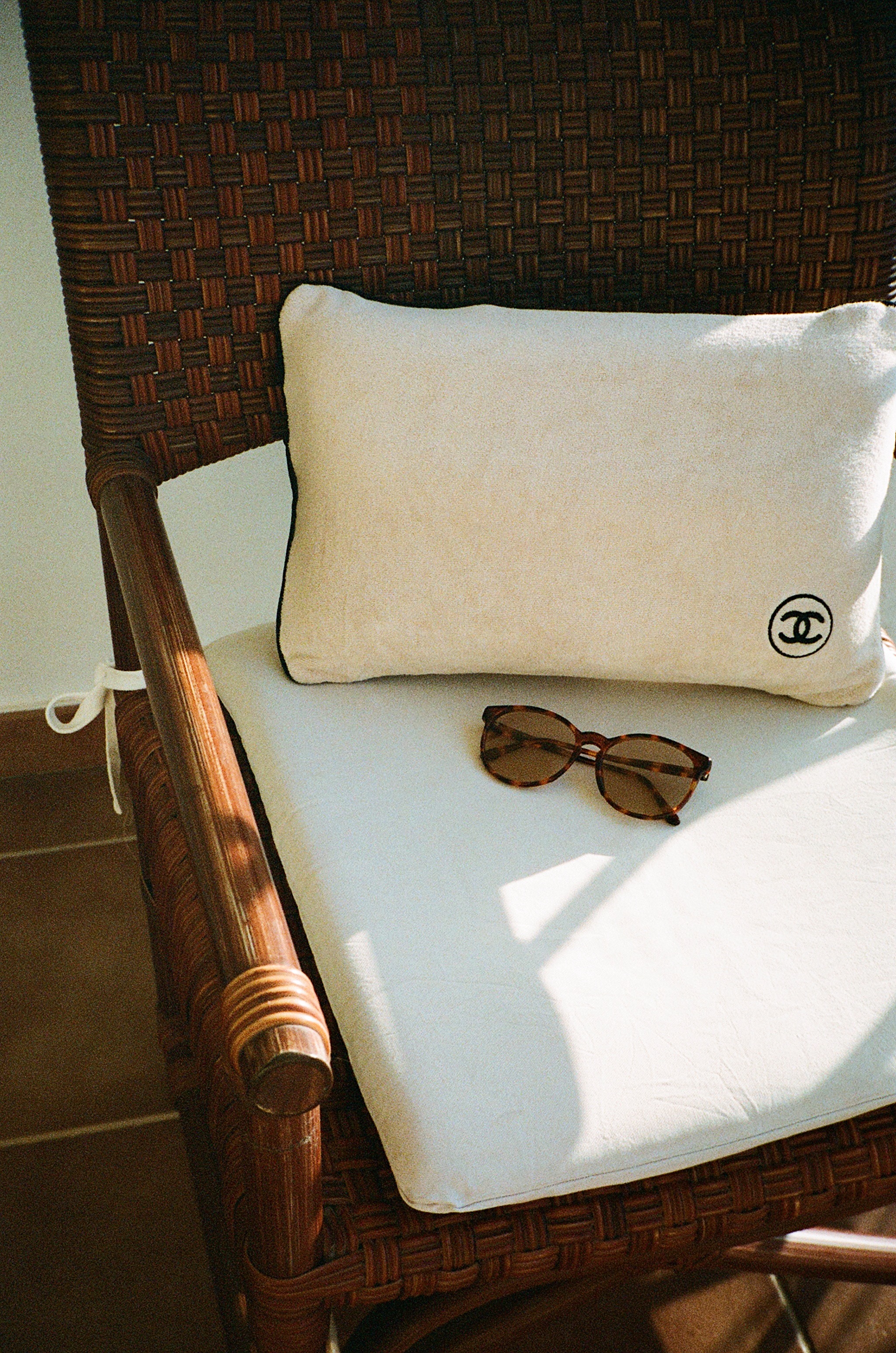 Anyway, I got myself through security etc at Heathrow and met with the rest of the UK team before we boarded the plane. I don't always get to meet a tonne of people face to face because I live down in Manchester rather than being in the central London bubble, so press trips are always a great way for me to meet likeminded people who often share similar thoughts and worries when it comes to the strange shared career path we have all found ourselves on.
Everyone was so lovely and friendly and I instantly felt very honoured to be part of such an exciting trip!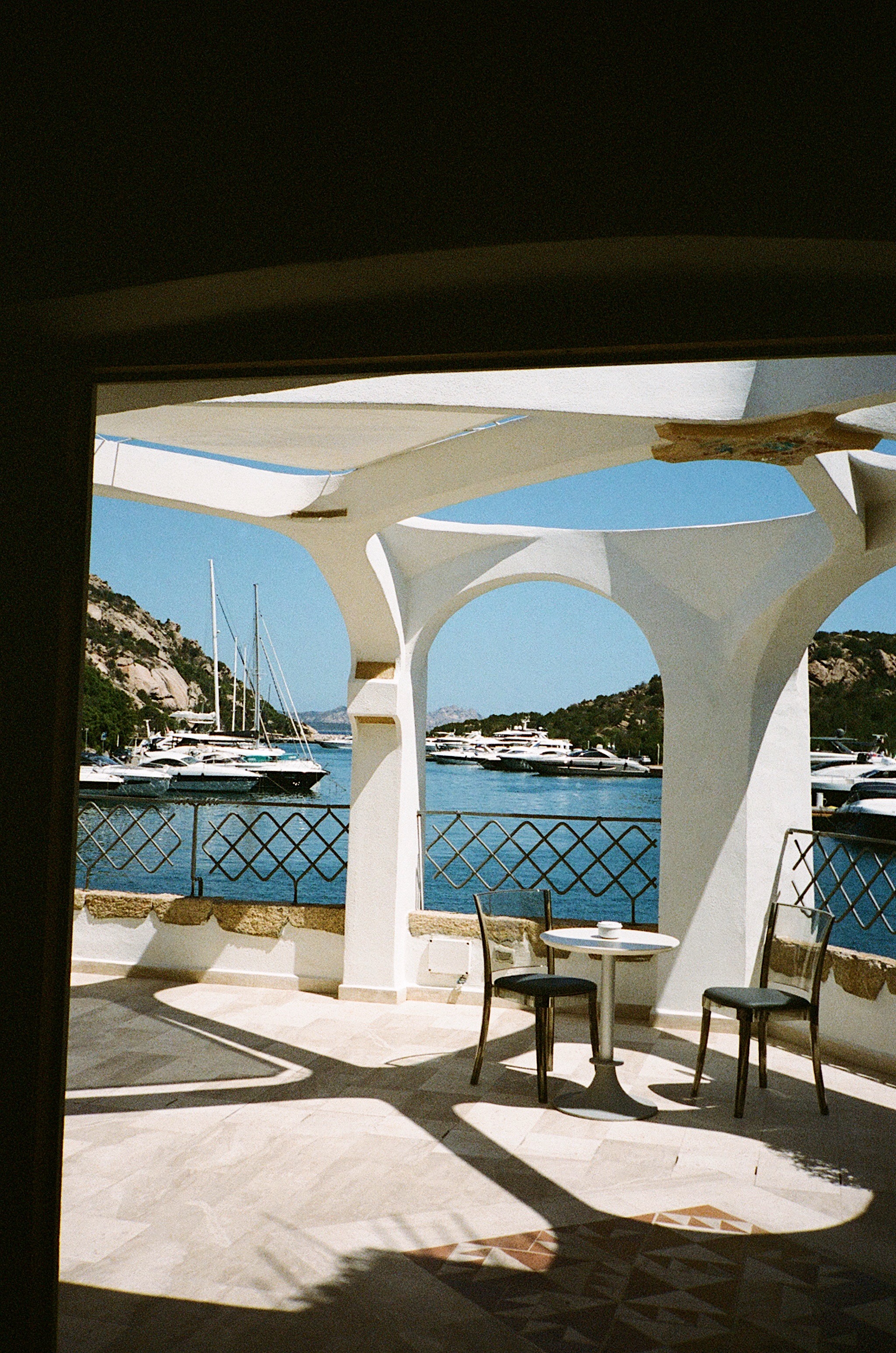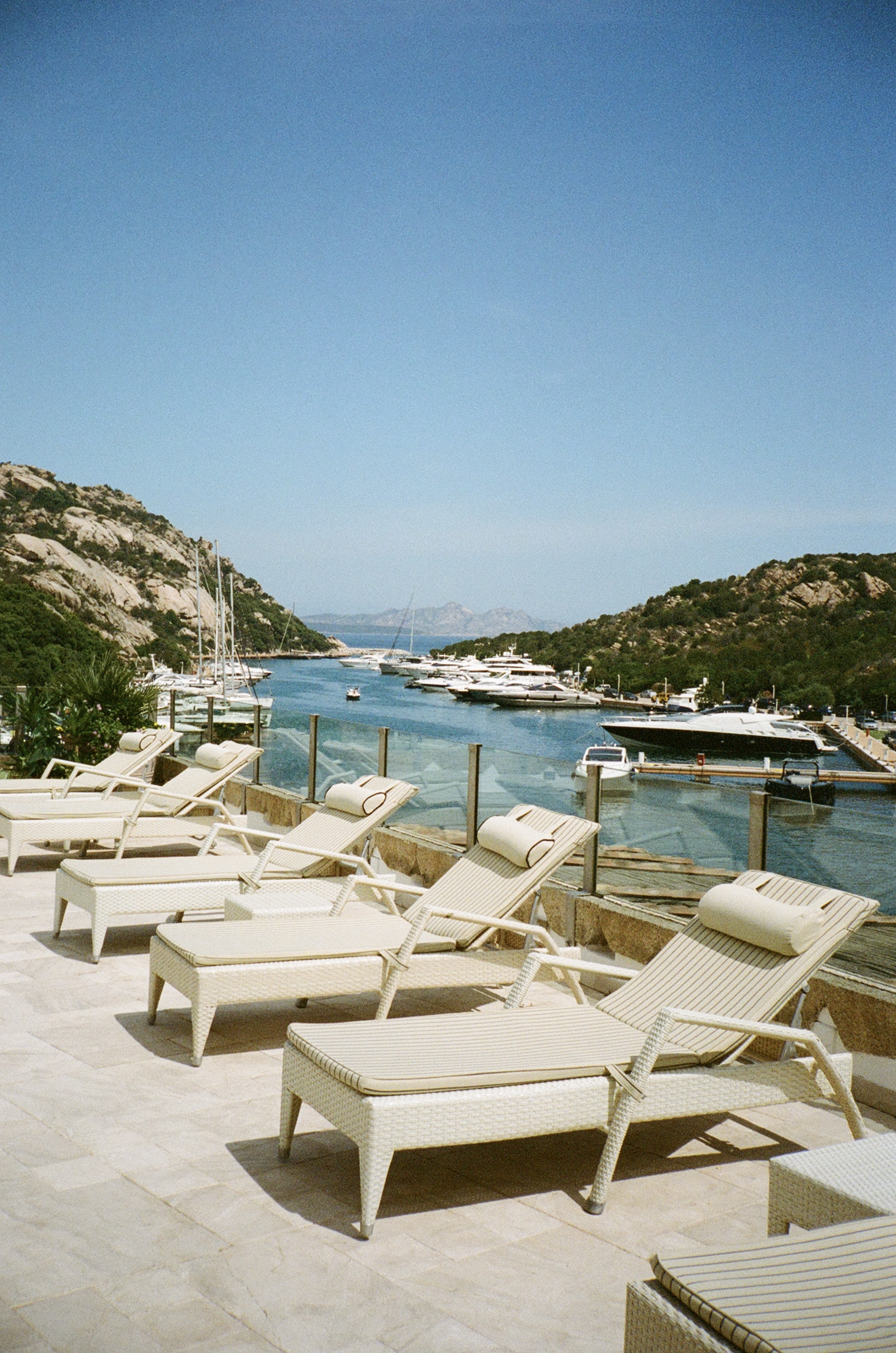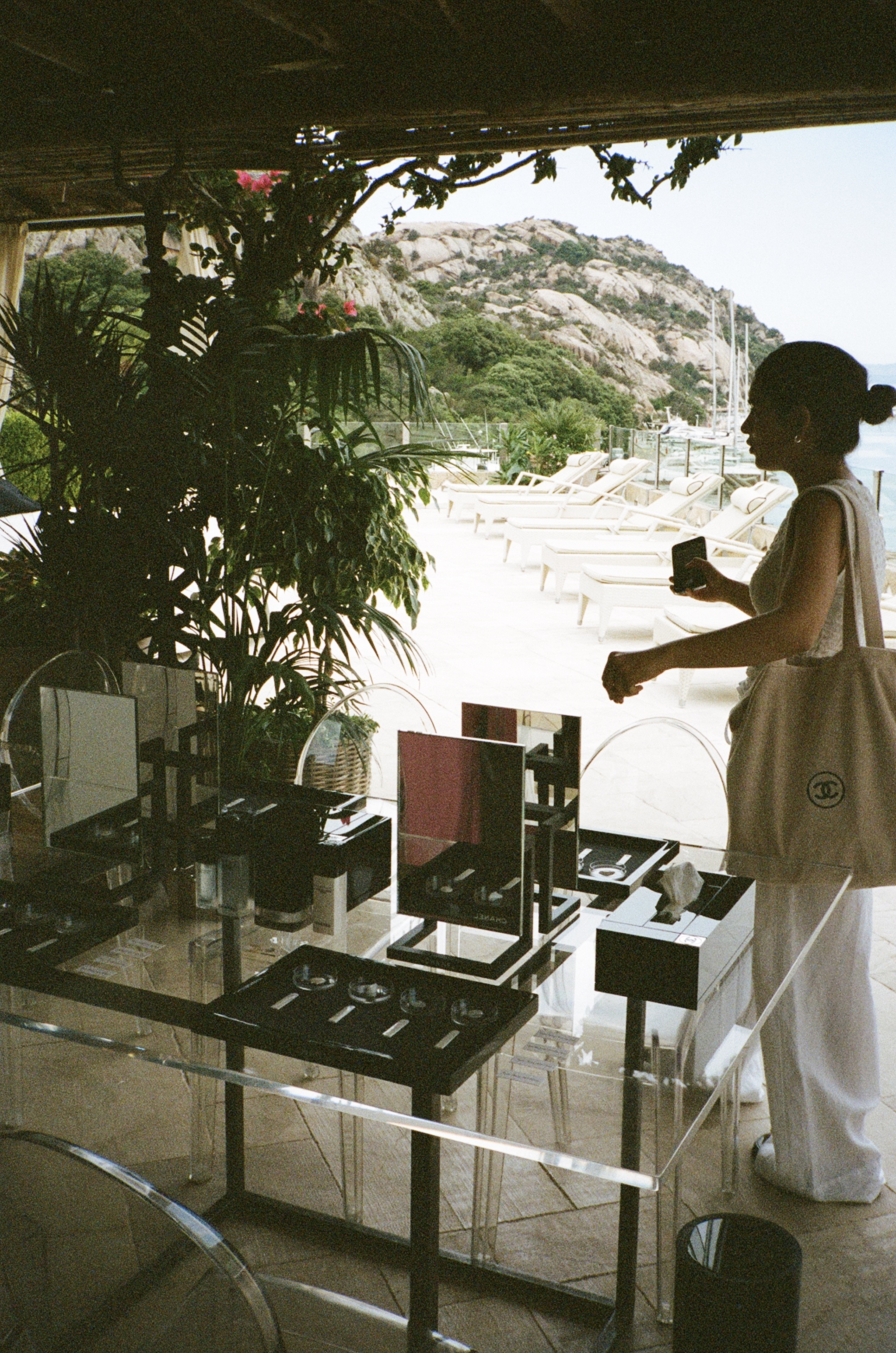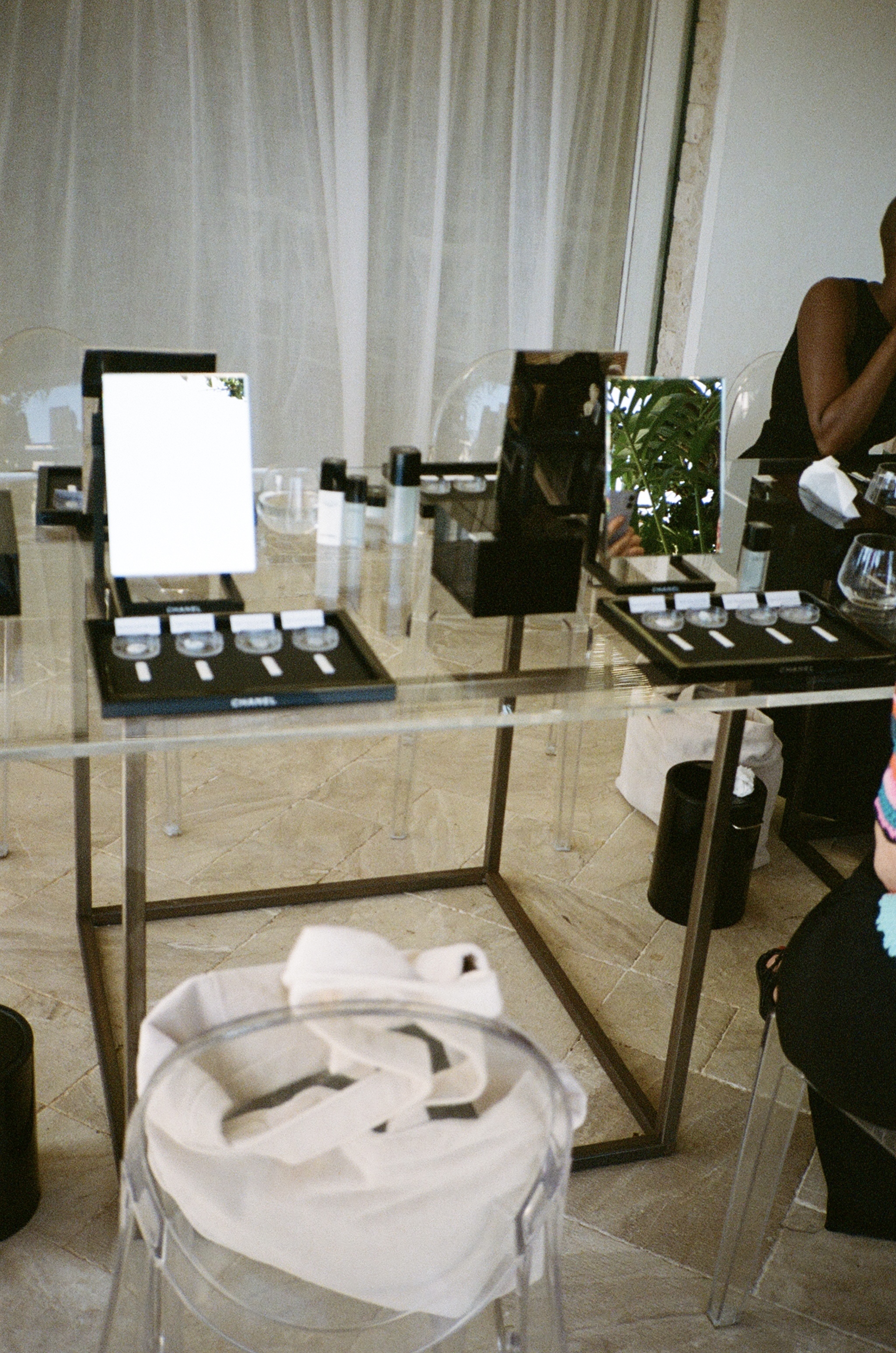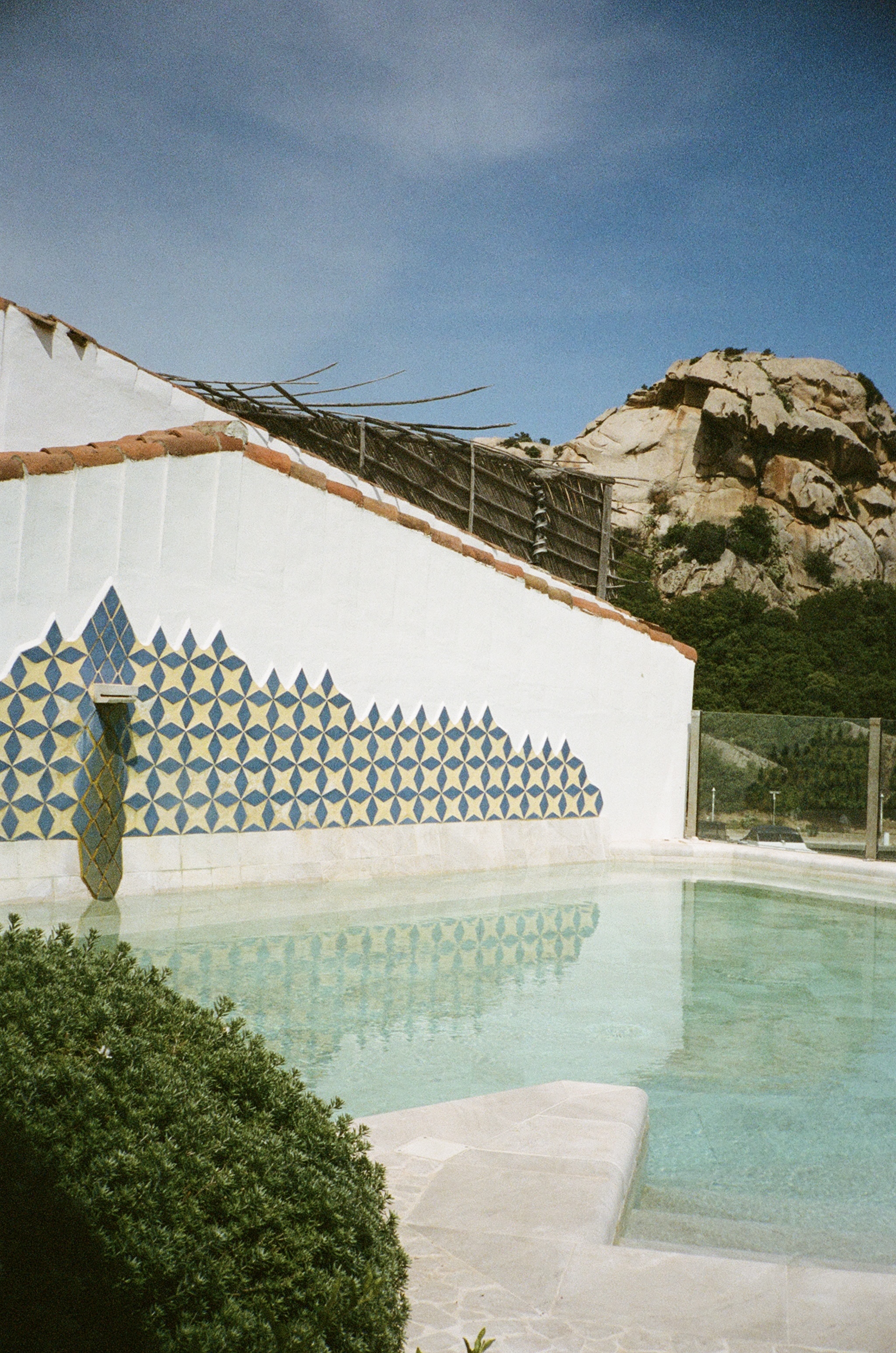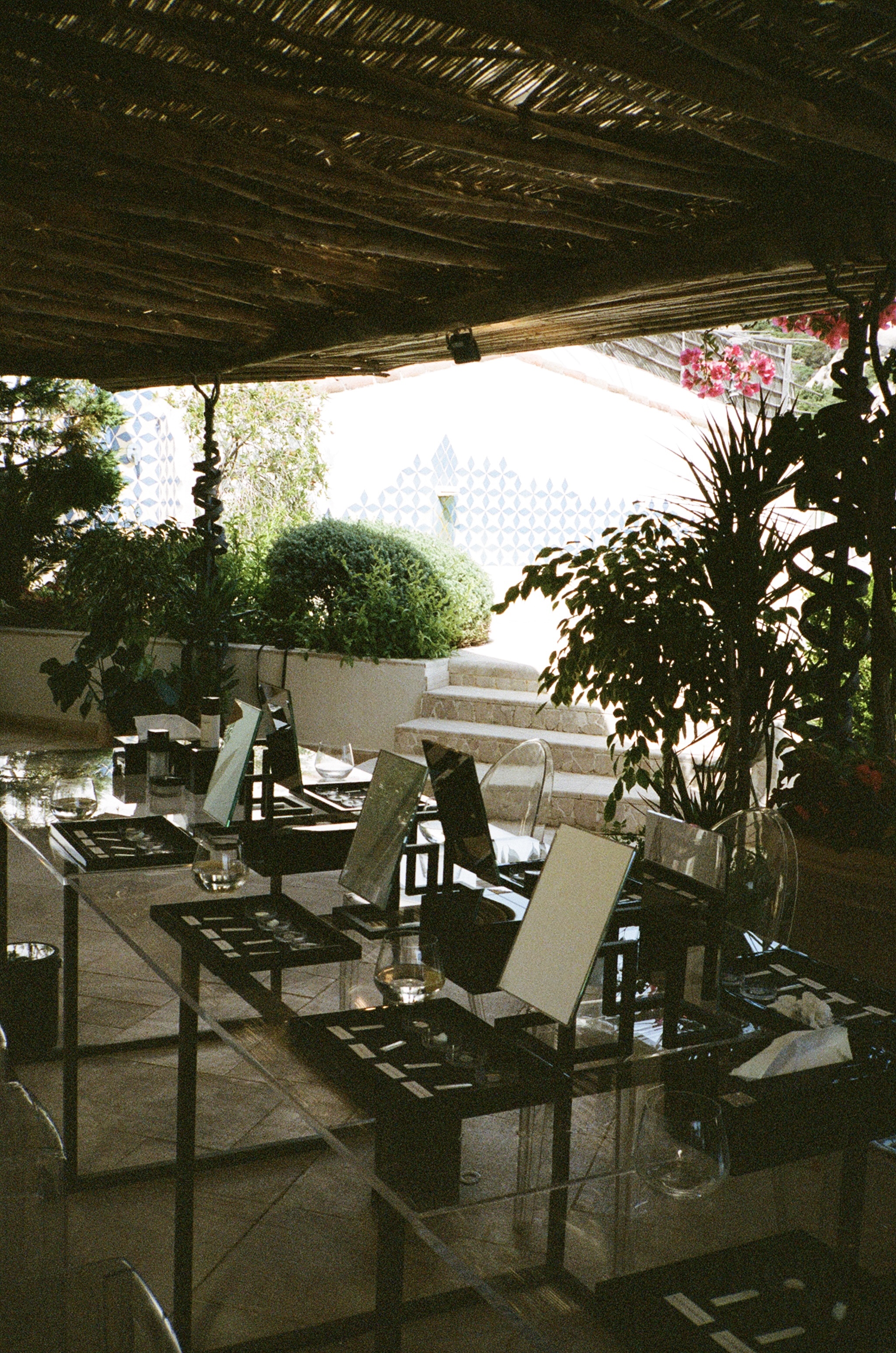 We arrived in the beautiful seaside resort of Porto Cervo in the evening time so I really didn't get a sense of the area until the following morning when we left our rooms in search of breakfast…
We awoke at the Grand Hotel Poltu Quatu which was covered in the most beautiful vibrant flowers and had more swimming pools than some water parks I've been to. Safe to say I could have happily stayed there for the entirety of this summer! I loved that the rooms were still reminiscent of the typical Italian interiors – there's something cosy about staying in a hotel that's remained loyal to it's traditional roots.
It was definitely one of the most luxurious places that I've ever stayed (and probably ever will stay). From designer boutiques to luxurious yachts and some of the finest restaurants around – Porto Cervo is a hub of luxury and the main centre of Costa Smeralda. I suddenly felt like Julia Roberts in Pretty Woman and didn't quite know what to do with myself!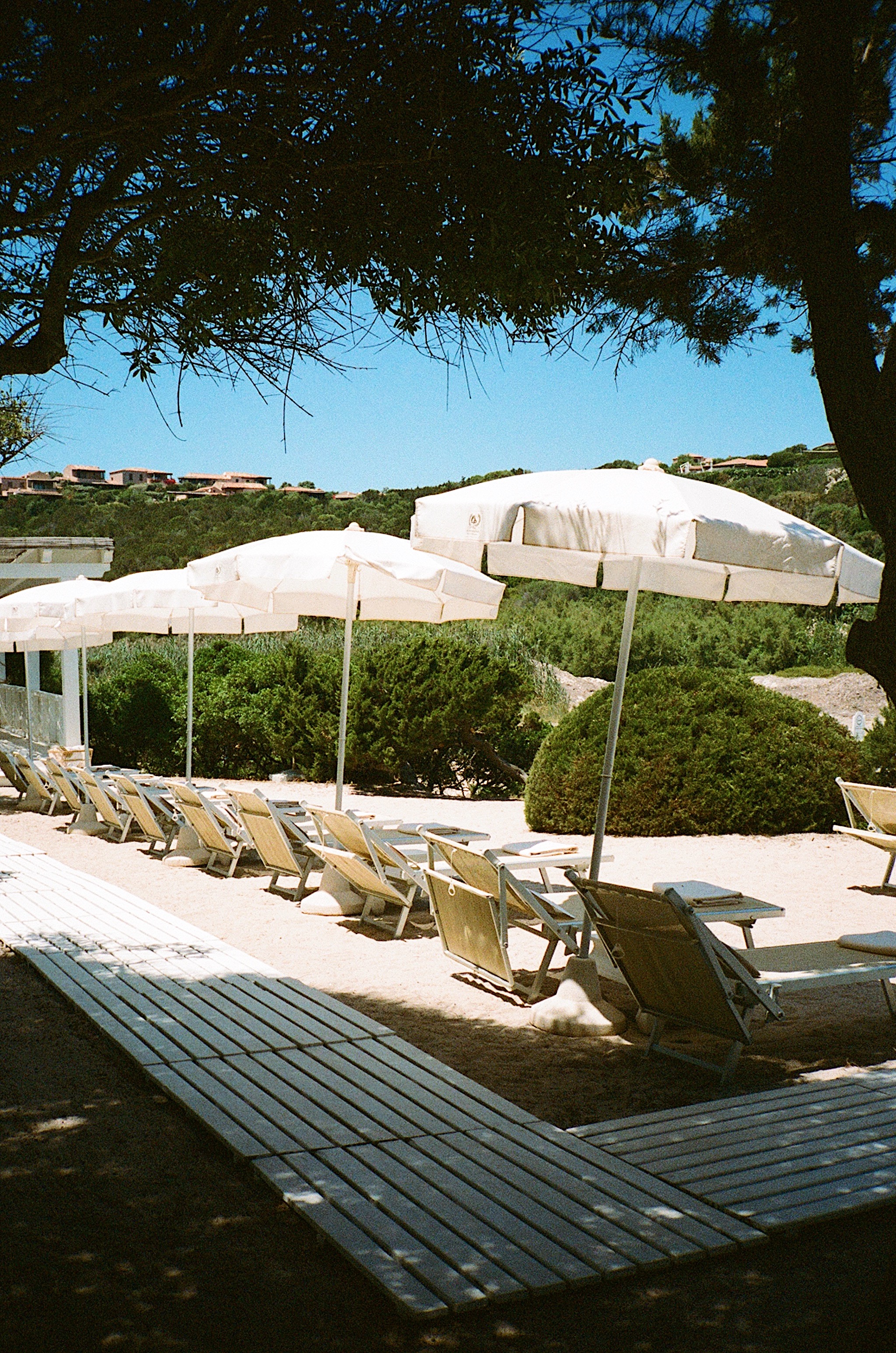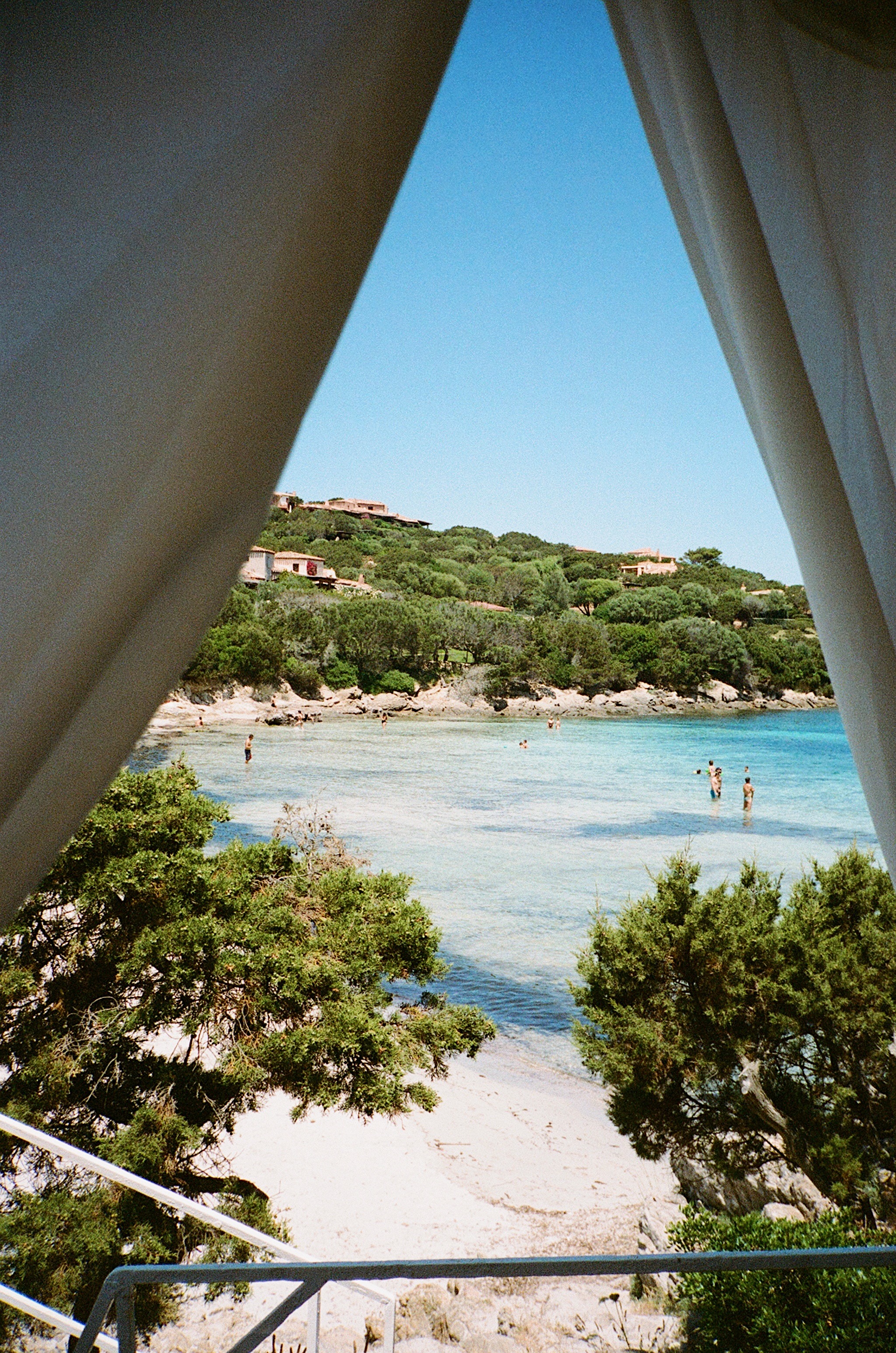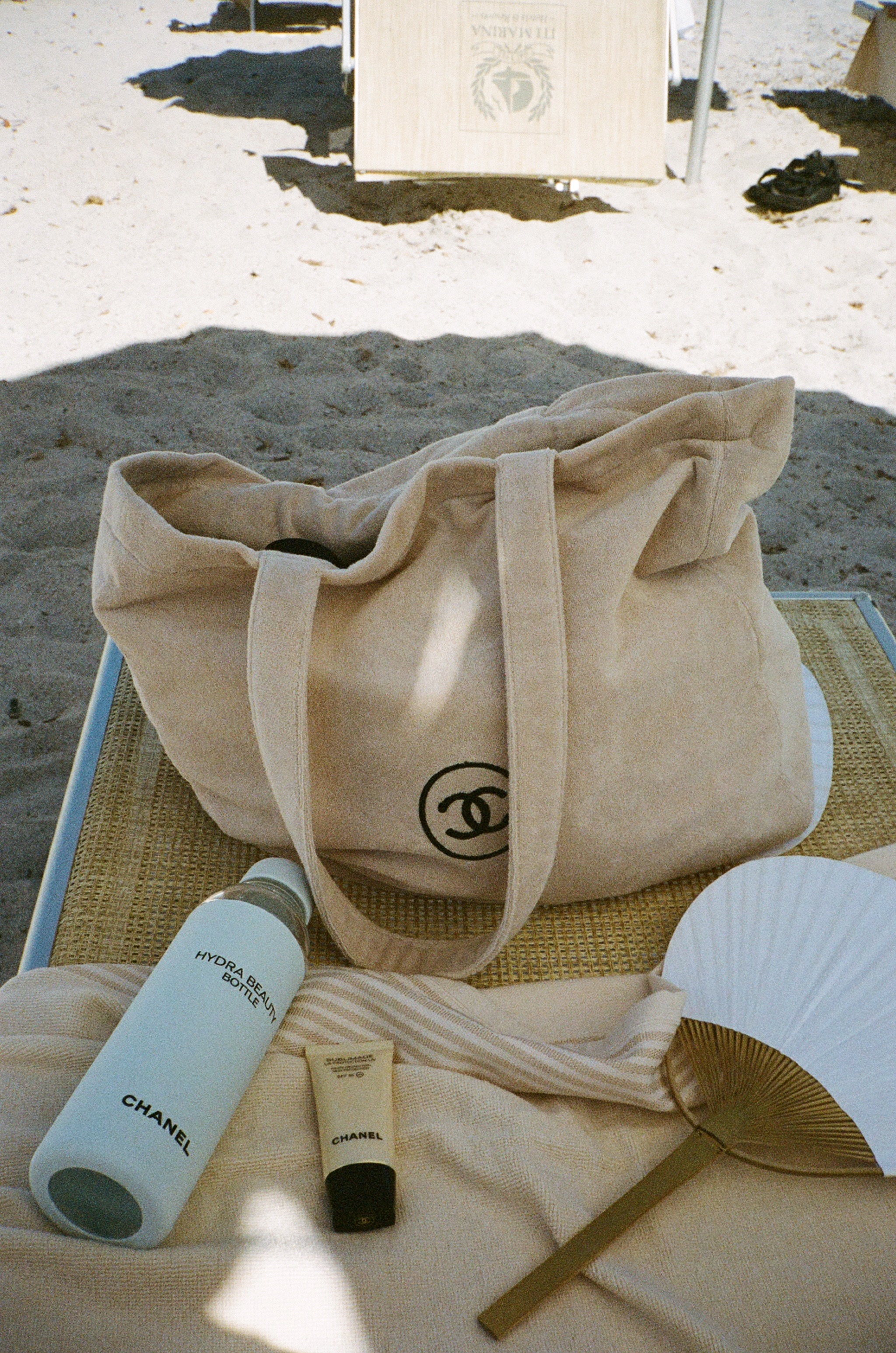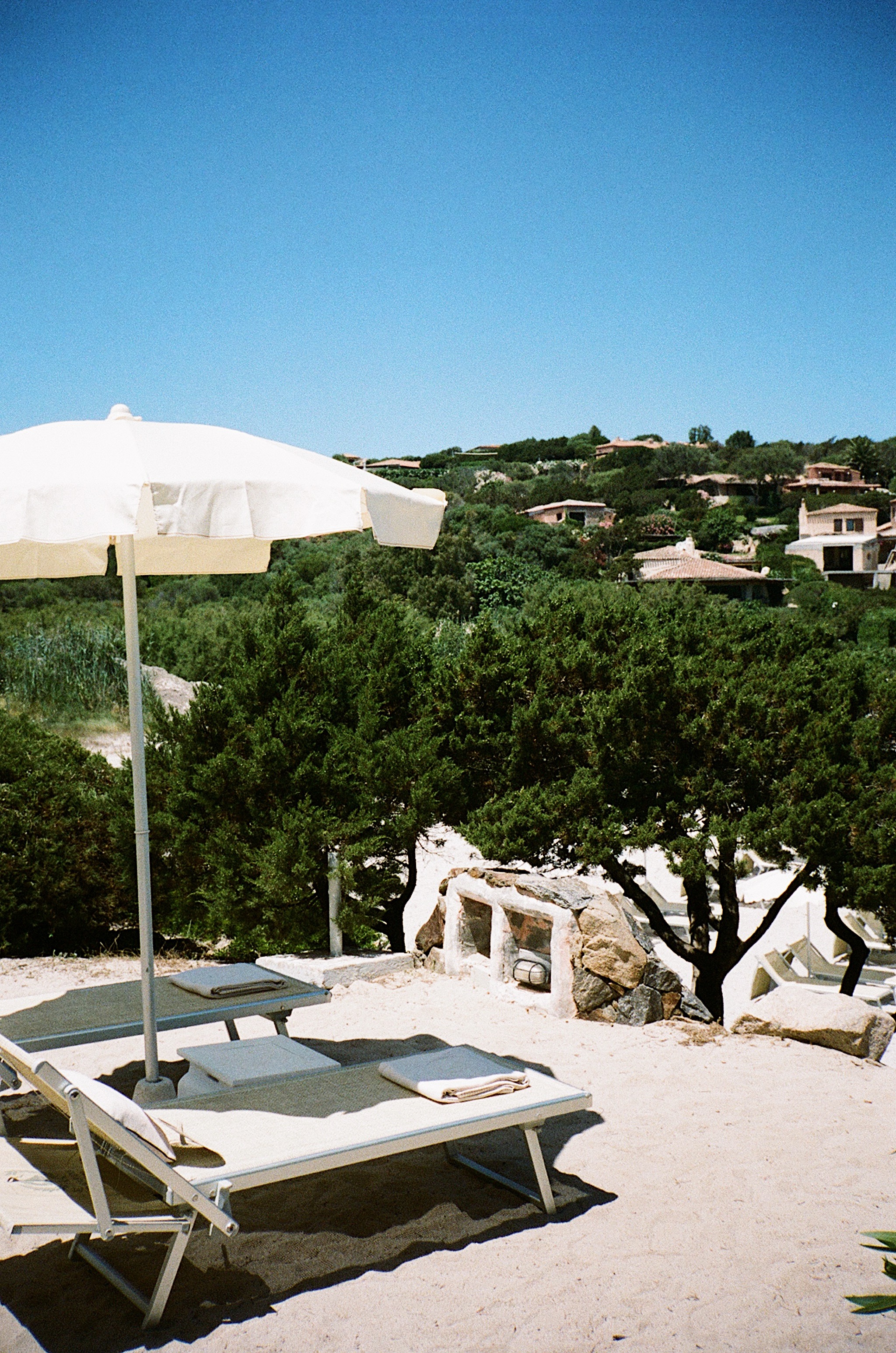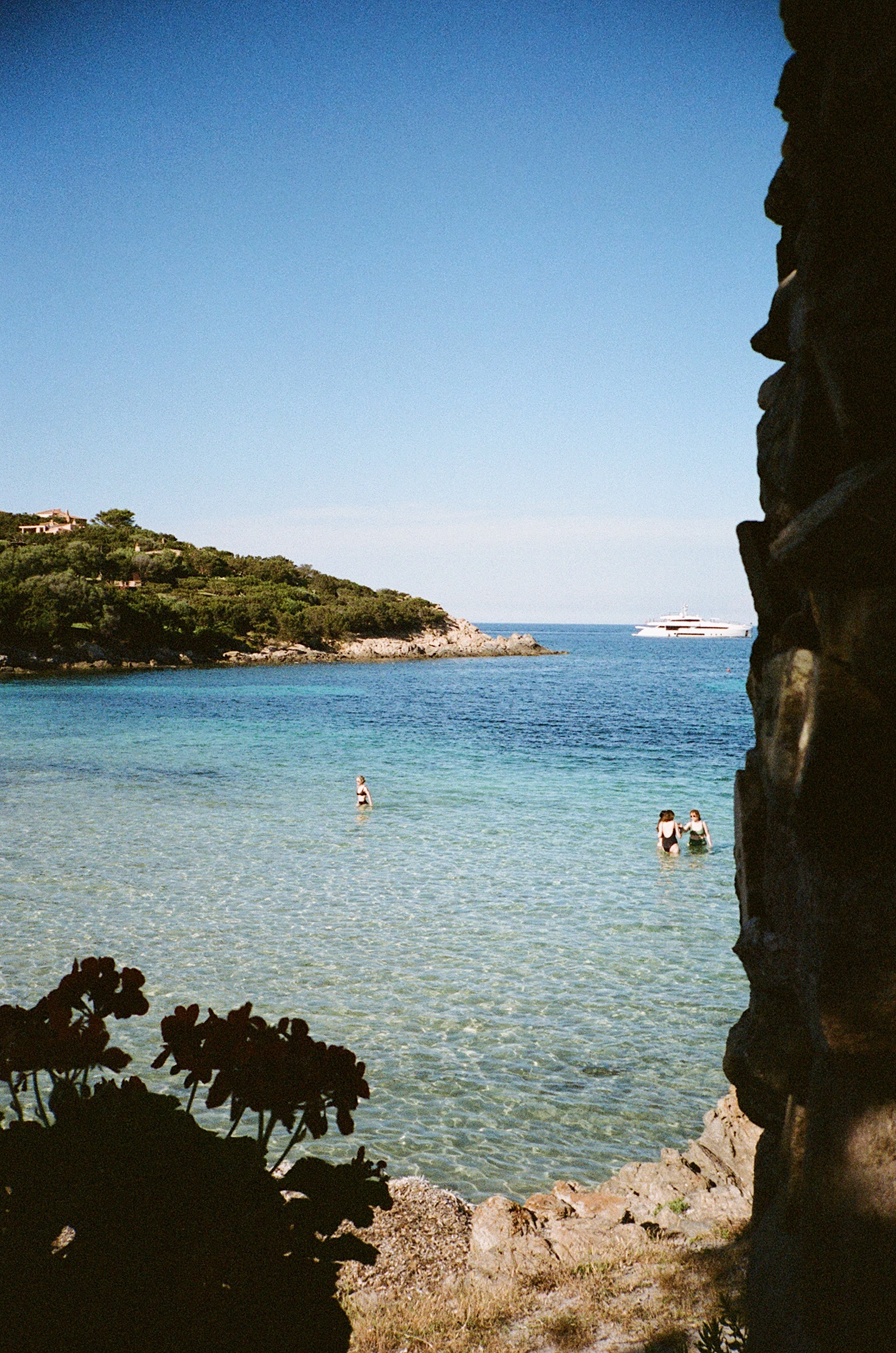 We were in Sardinia for three nights in total to celebrate all things Chanel Beauty! Our days were filled with educational workshops – whether it was learning more about the Hydra Beauty range or discovering the latest launches across the make up and nail collections. It was an absolute treat for this beauty product magpie! For as long as I can remember, I've always loved playing with products (sorry mum). I think I love how transformative they are, and how something as simple as applying moisturiser gives you an opportunity to reconnect with yourself…
I was in my absolute element and I loved that there were so many talented make up artists on the trip that we were able to watch and learn from. I'm rarely around make up artists in my day to day life so it was such treat to observe how some of the very best operate. One thing I took away from the make up work shops is that using your fingers is actually fine! Beauty blenders and fancy brushes serve a purpose but there's nothing quite like the natural finish you get when when you smudge and blend away with your fingertips!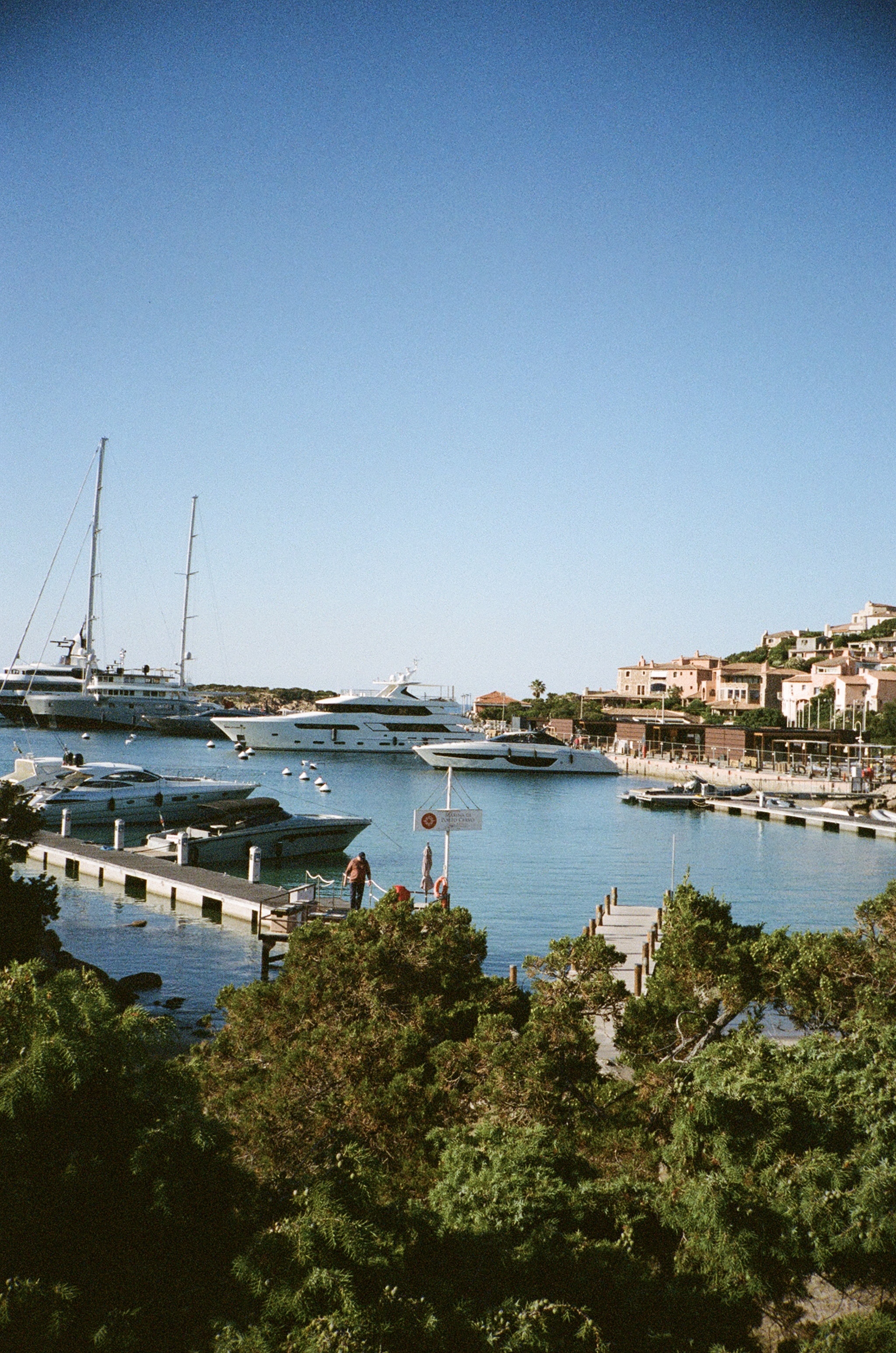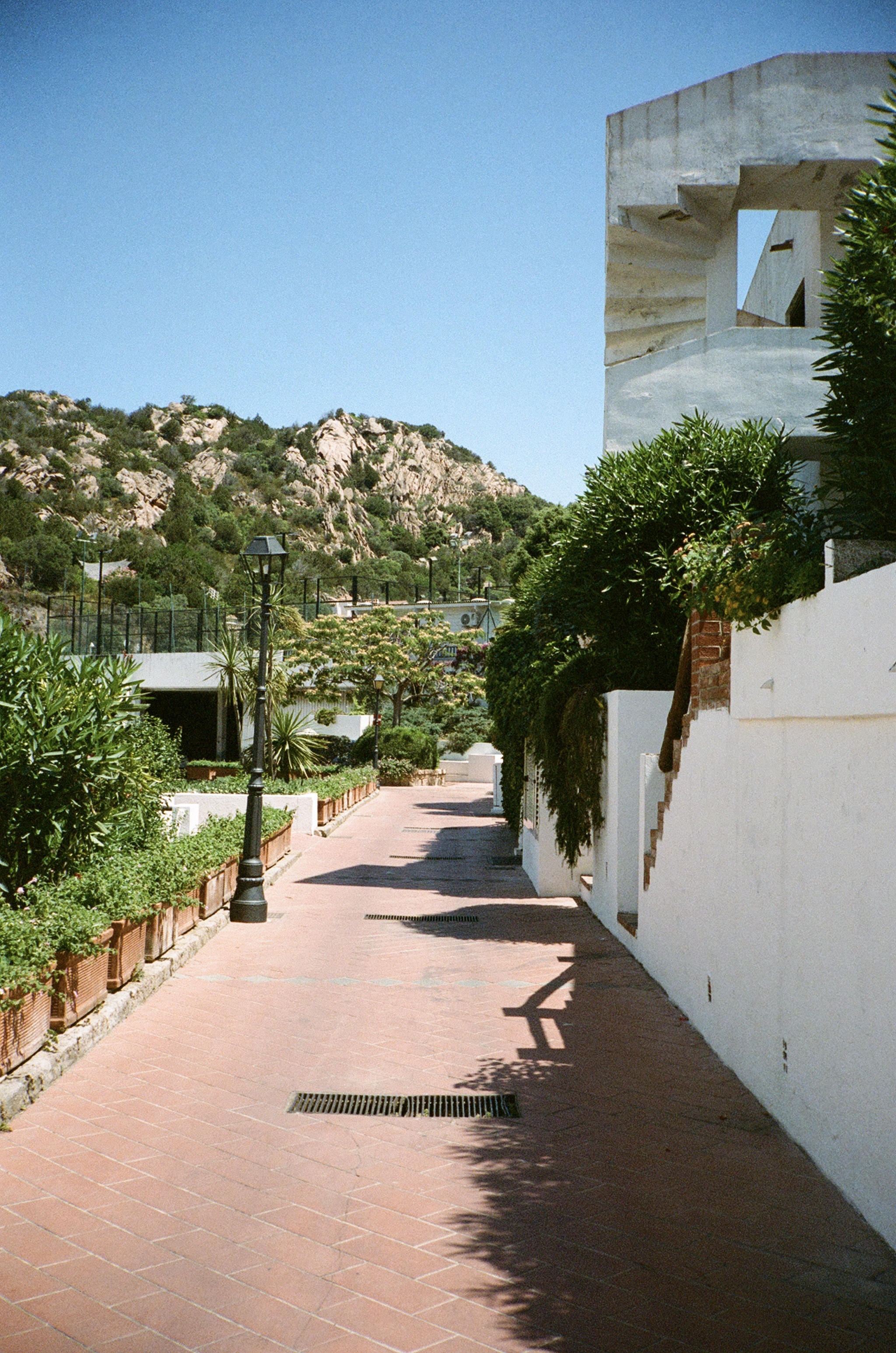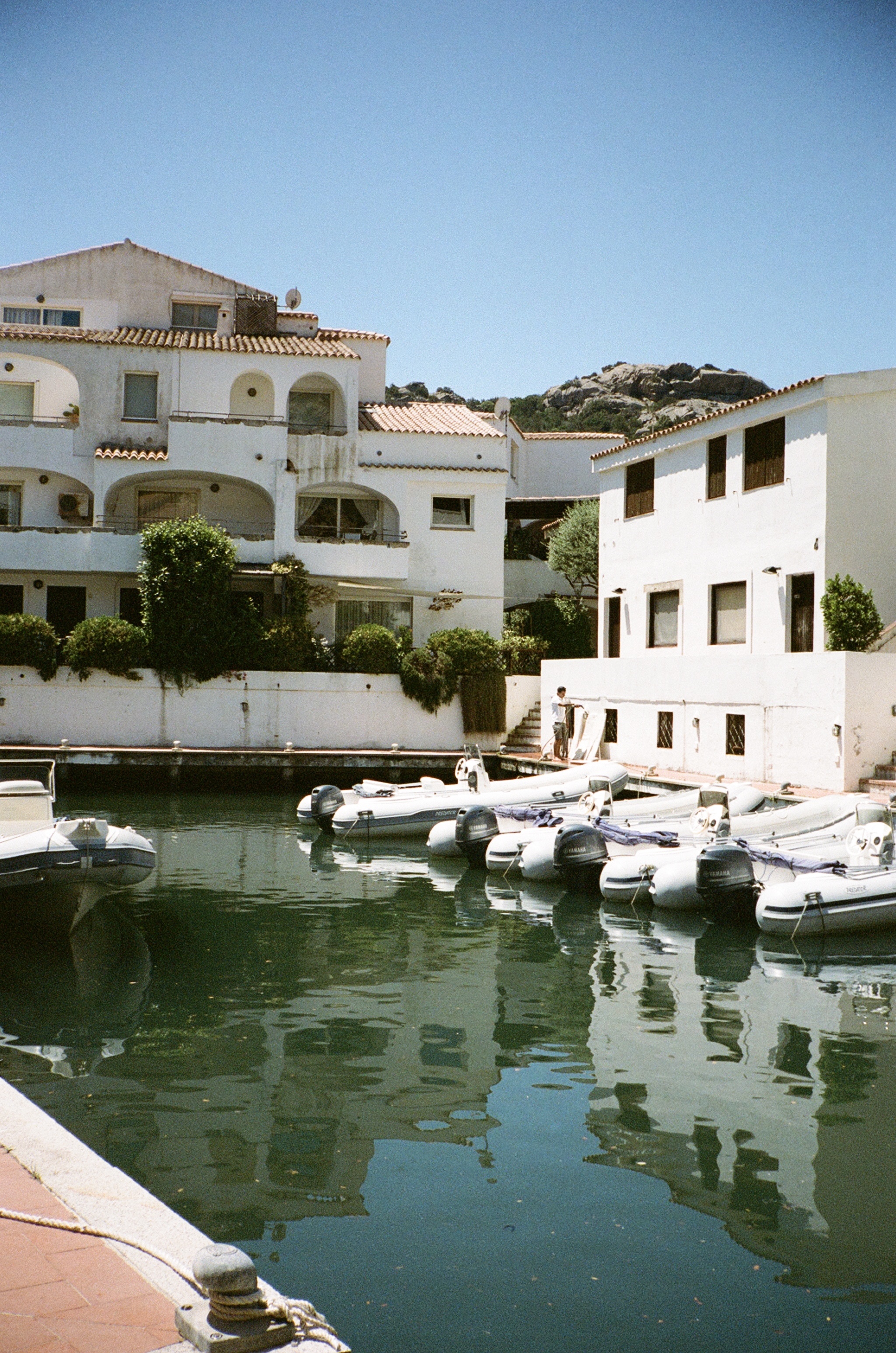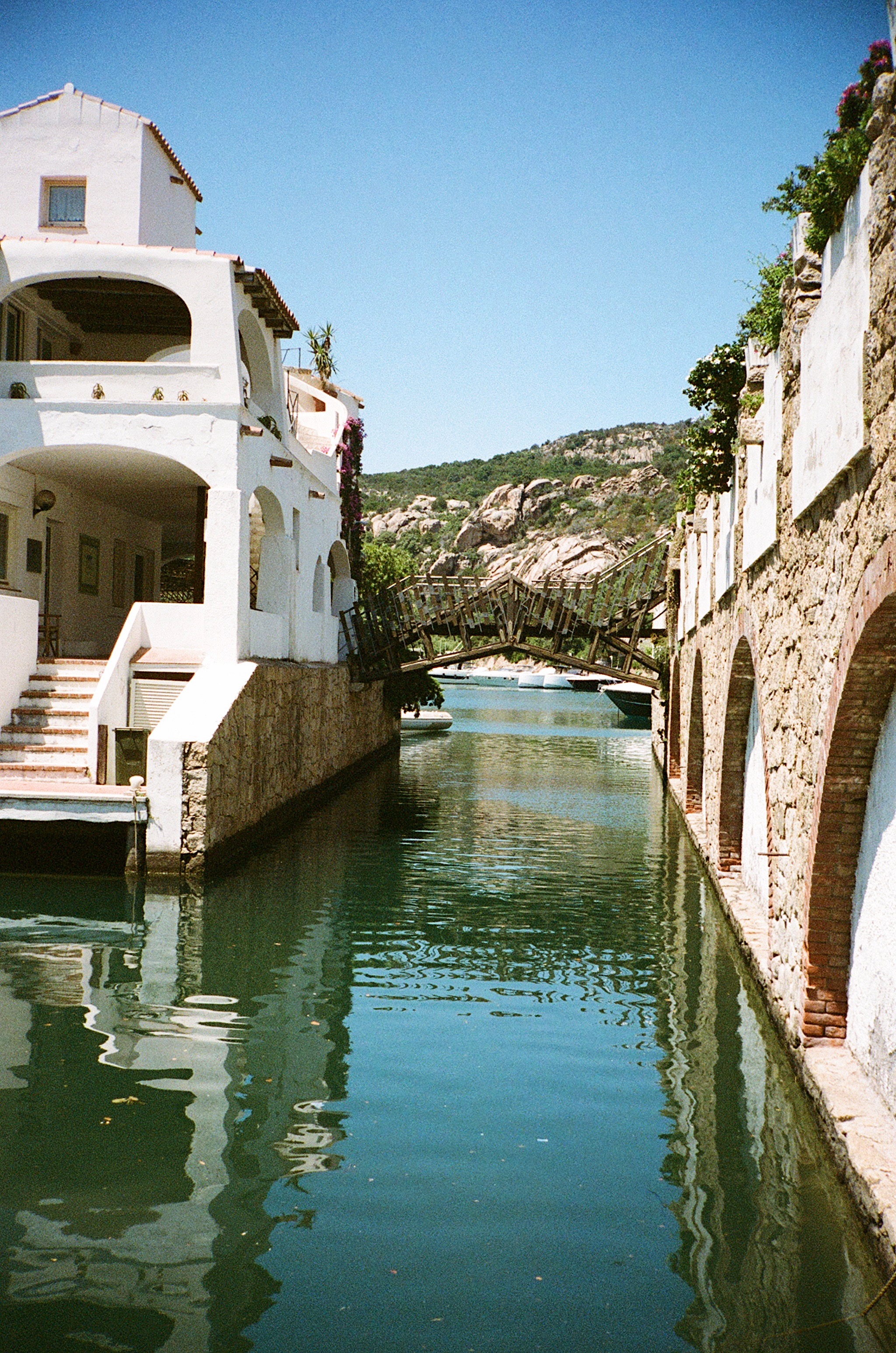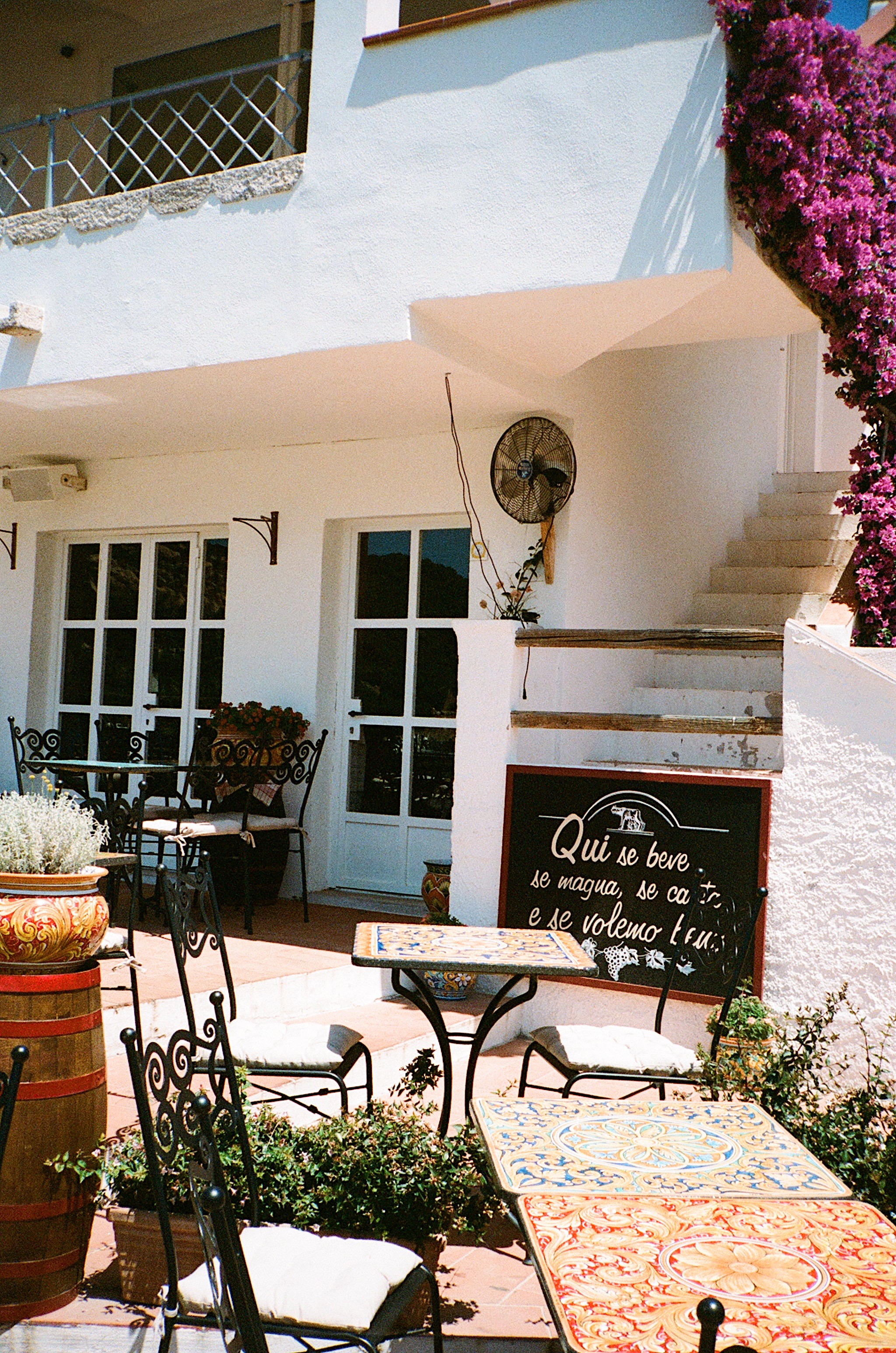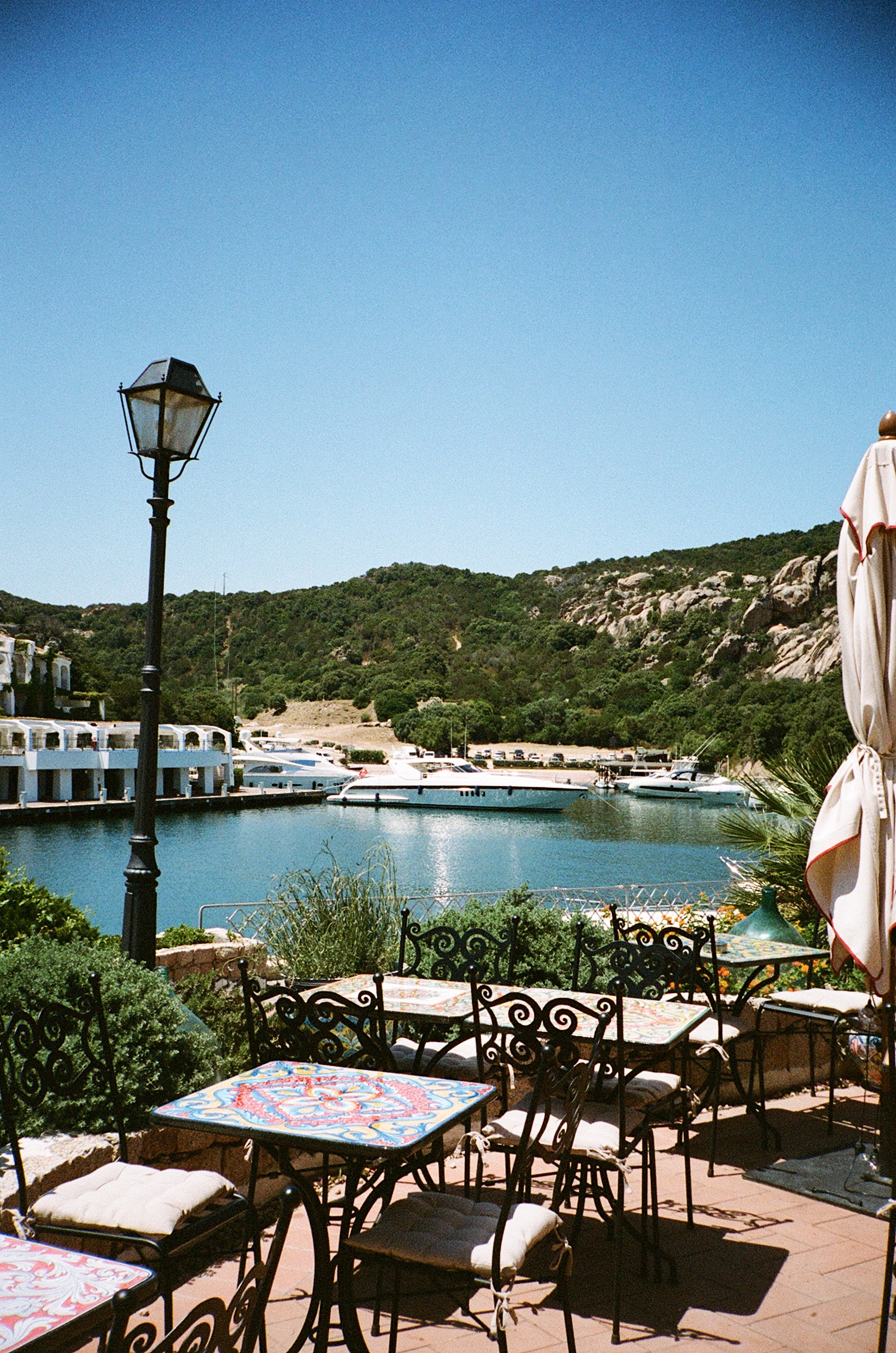 In-between the workshops and trips to the beach there was down time to explore the local area and capture whatever content we had in mind etc. It was over thirty degrees the whole time we were there so it was a case of how long you could last in the heat whilst also taking in the beautiful surroundings! I was a puddle by the end of each day – I'm glad I took so many photos because it means I can relive it all in the safety of the Manchester climate.
I can't remember the last time I visited somewhere so bright and colourful – it felt like a film set!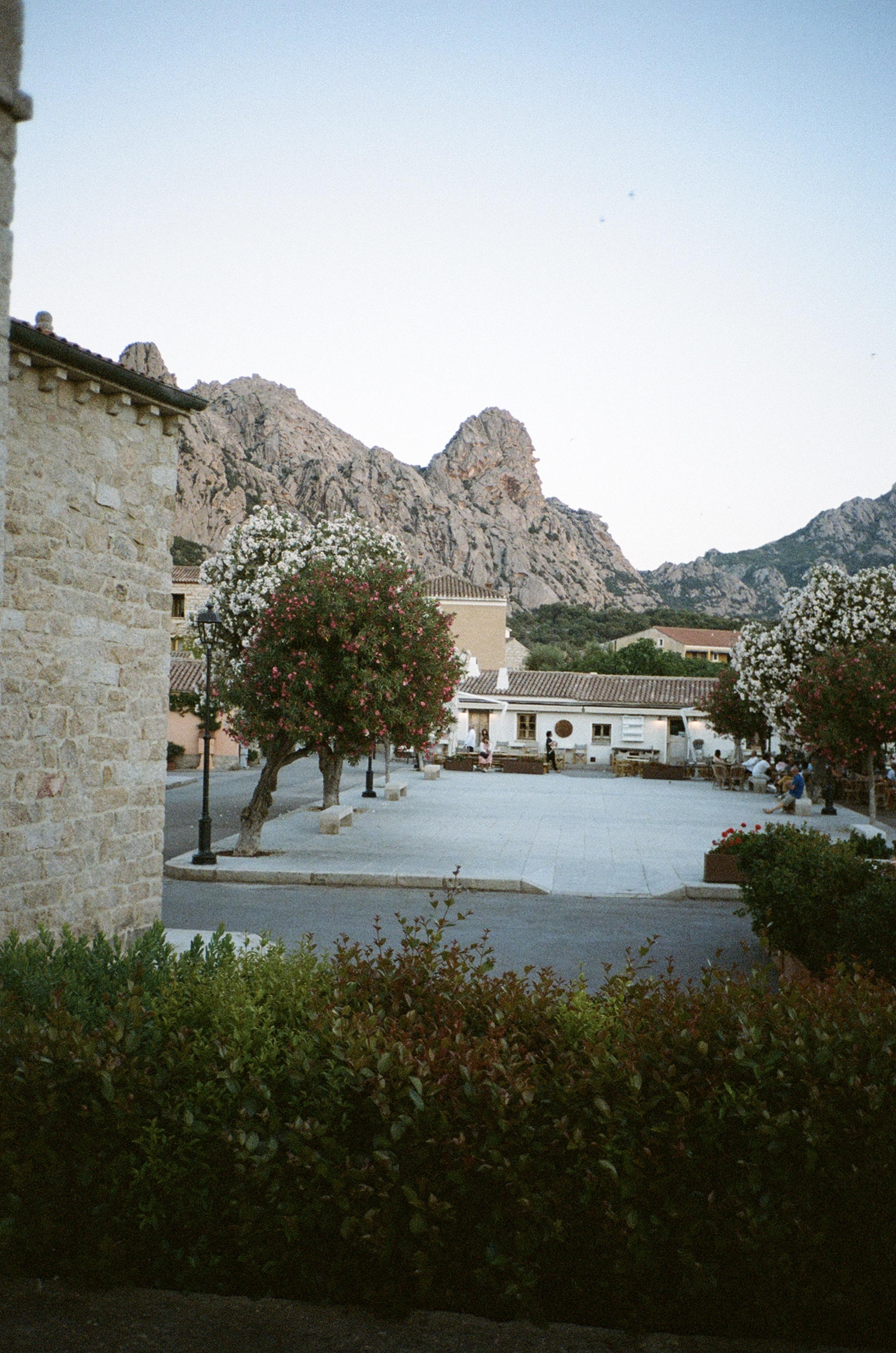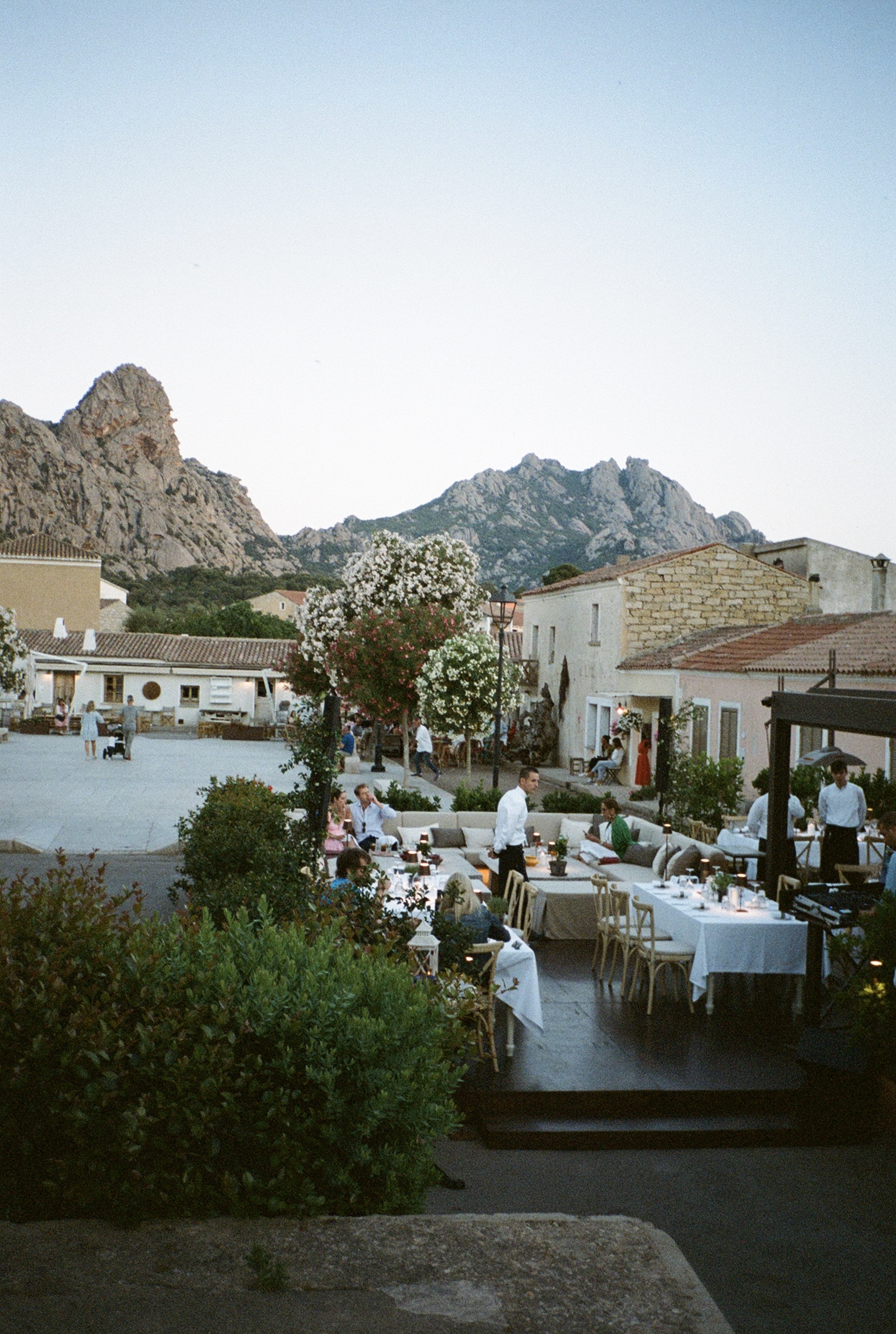 The rocks/mountain ranges in Sardinia are absolutely stunning too – I love how jagged and rural looking so many of the beaches are. They look as though they have been completely untouched by humans (which is exactly how they all should). Sardinia is famous for it's incredible beaches/hidden beauty spots so I'd love to head back at some point and hire a car…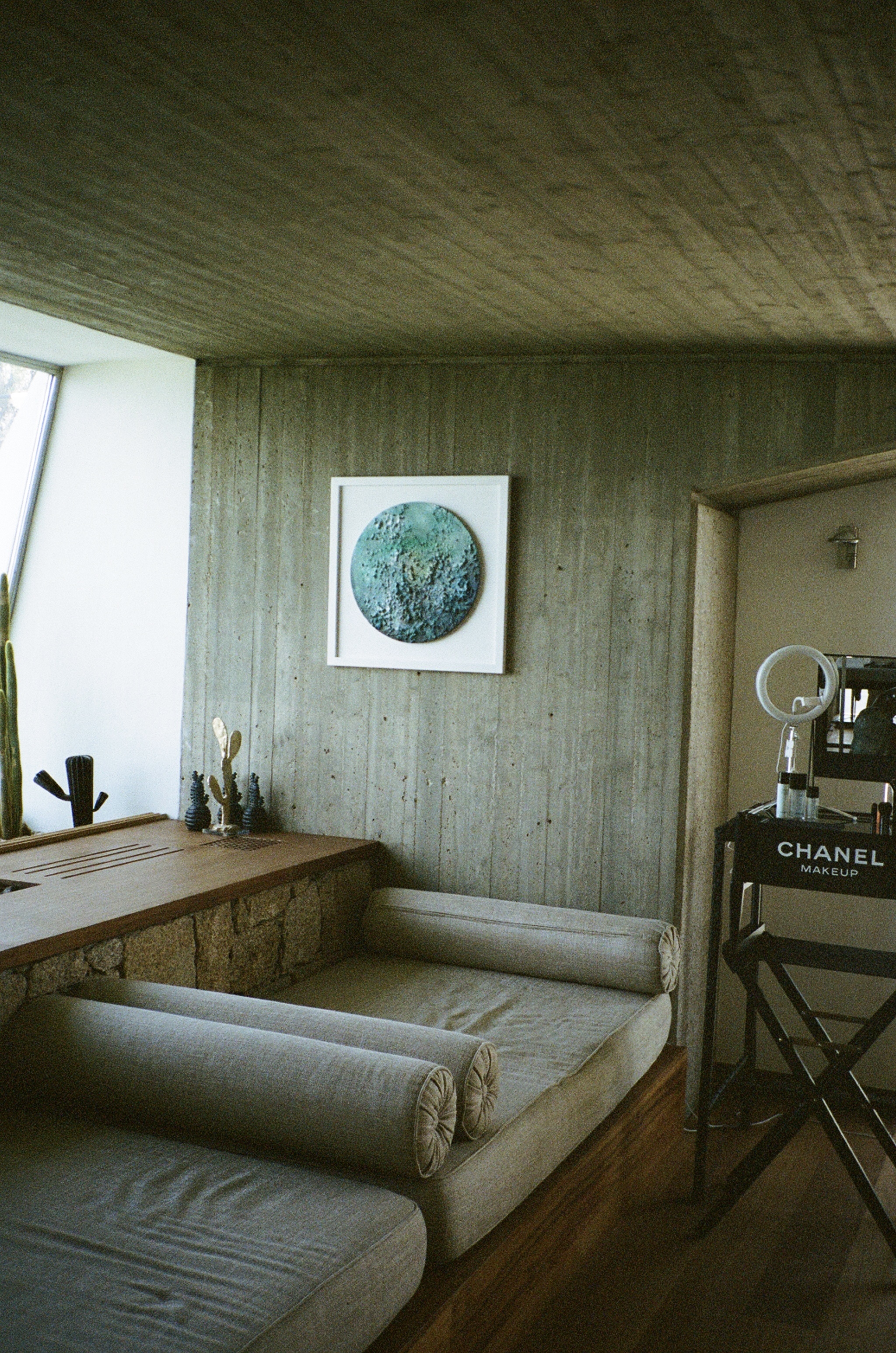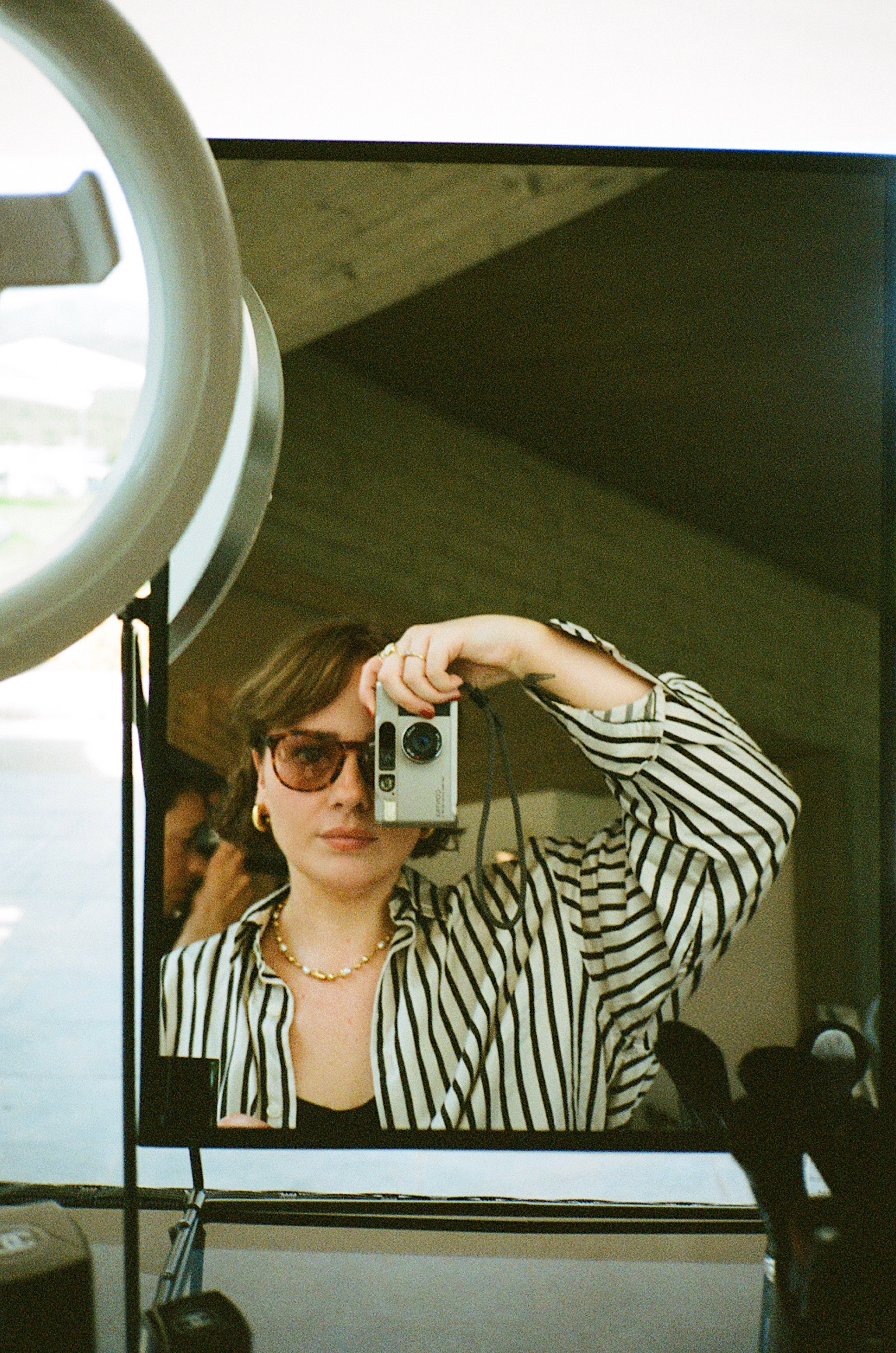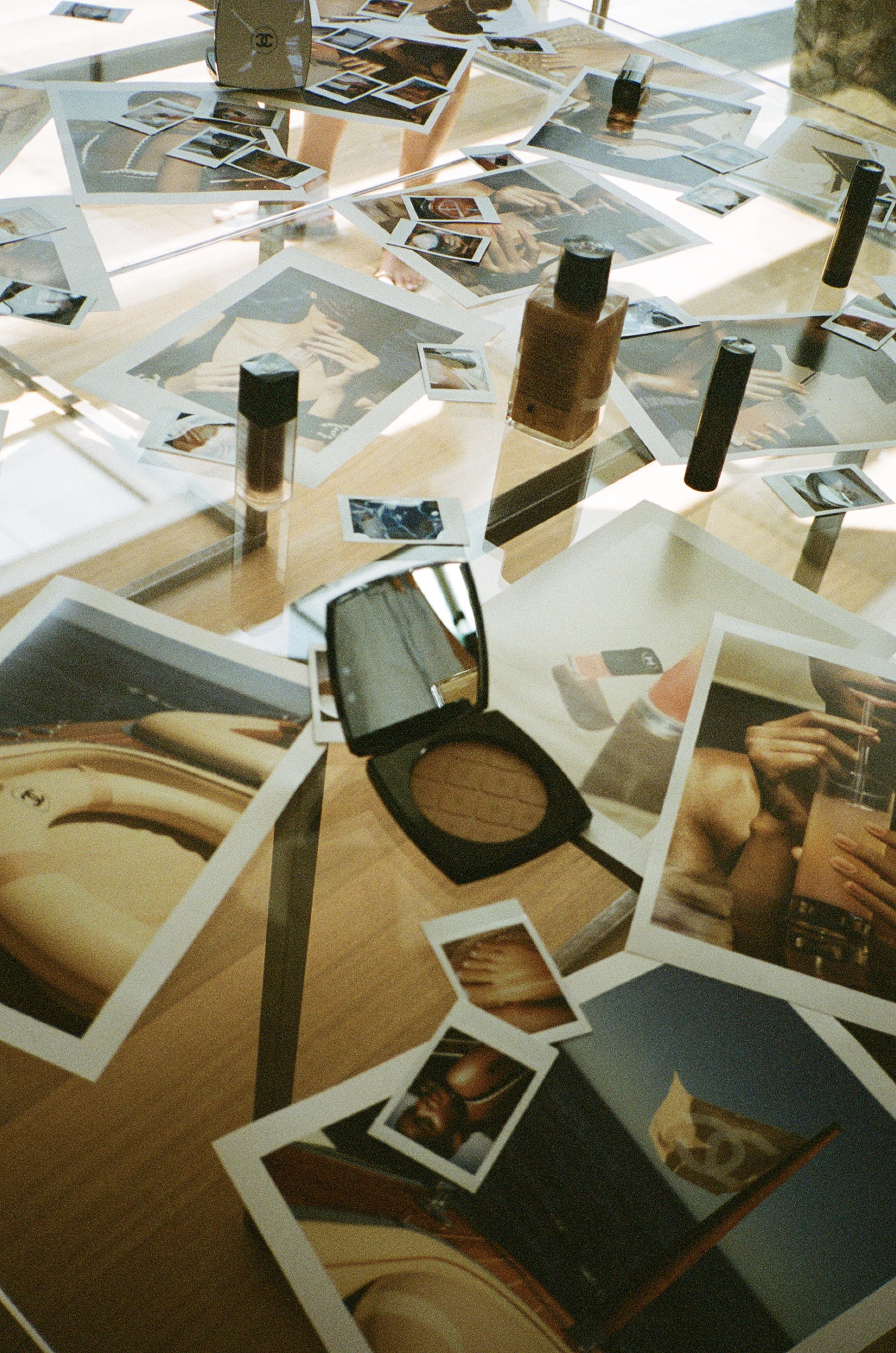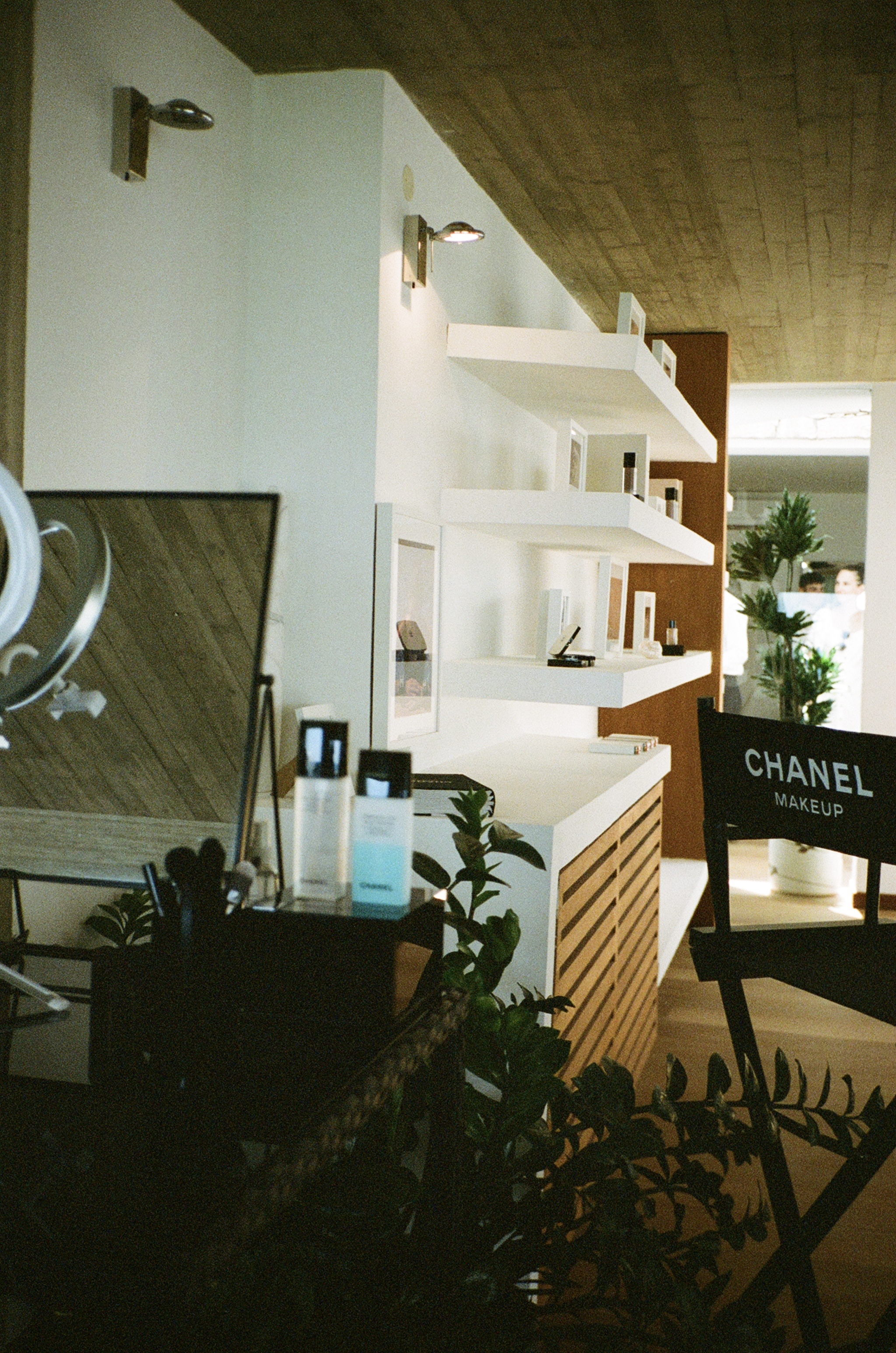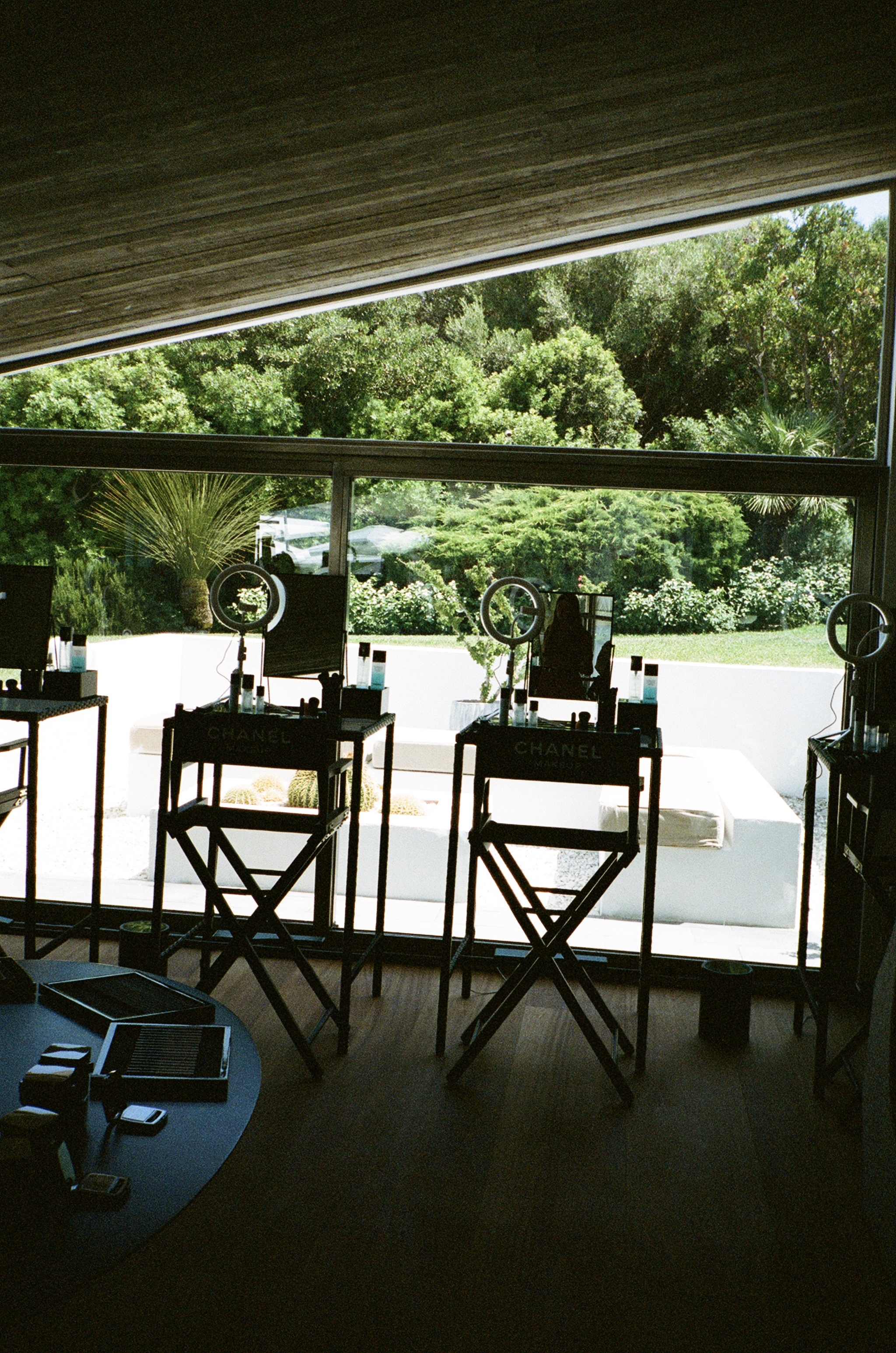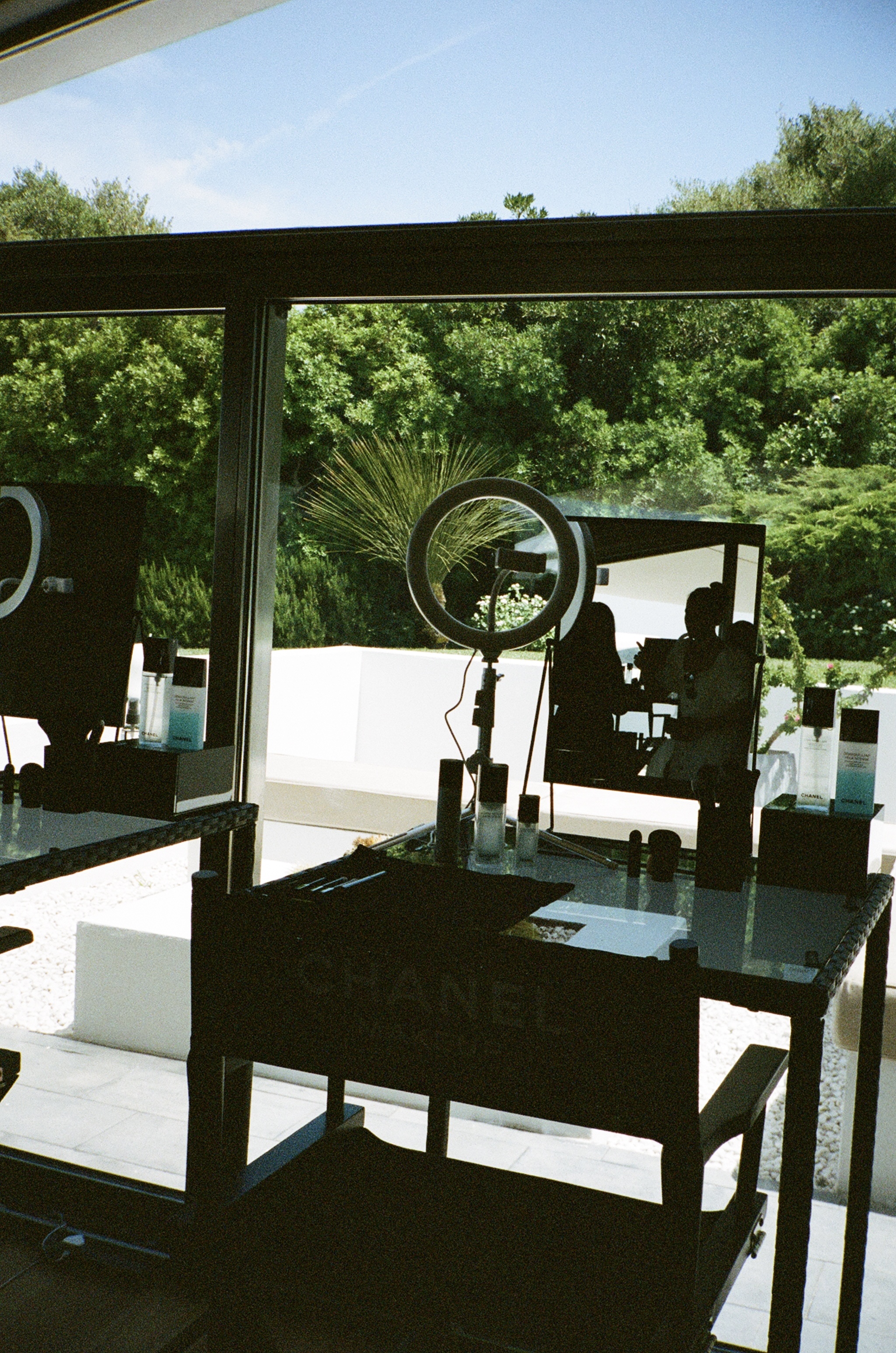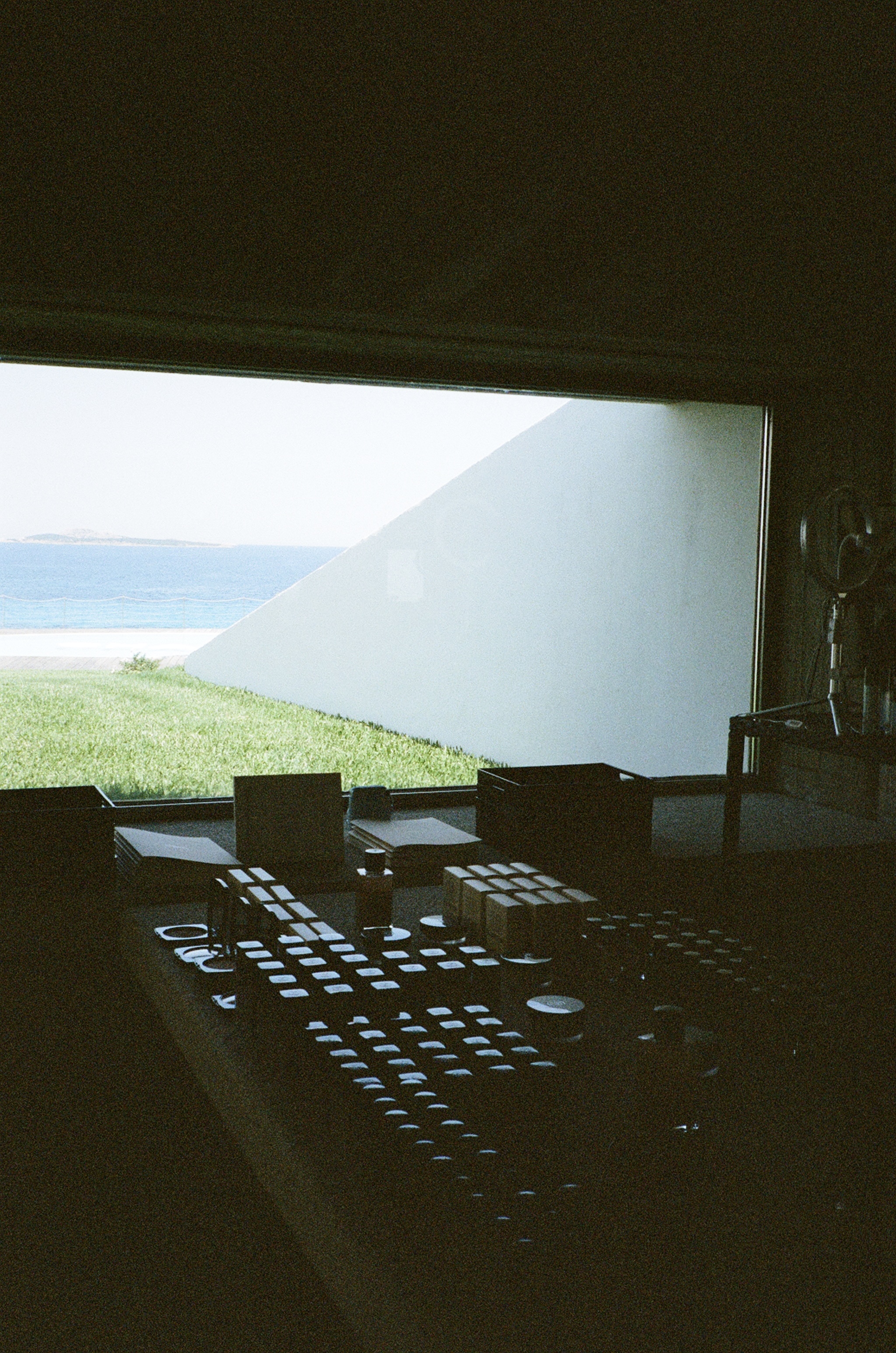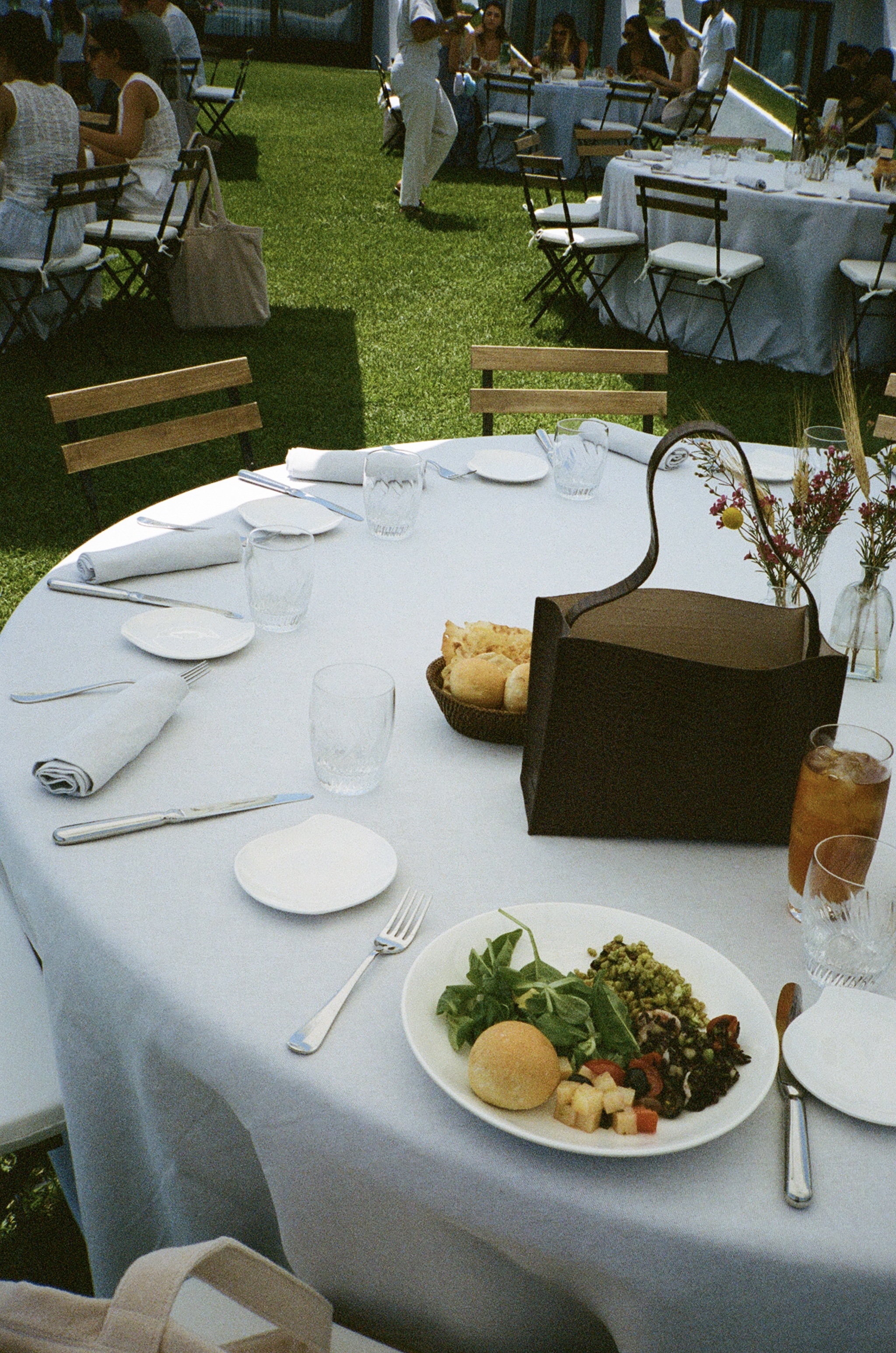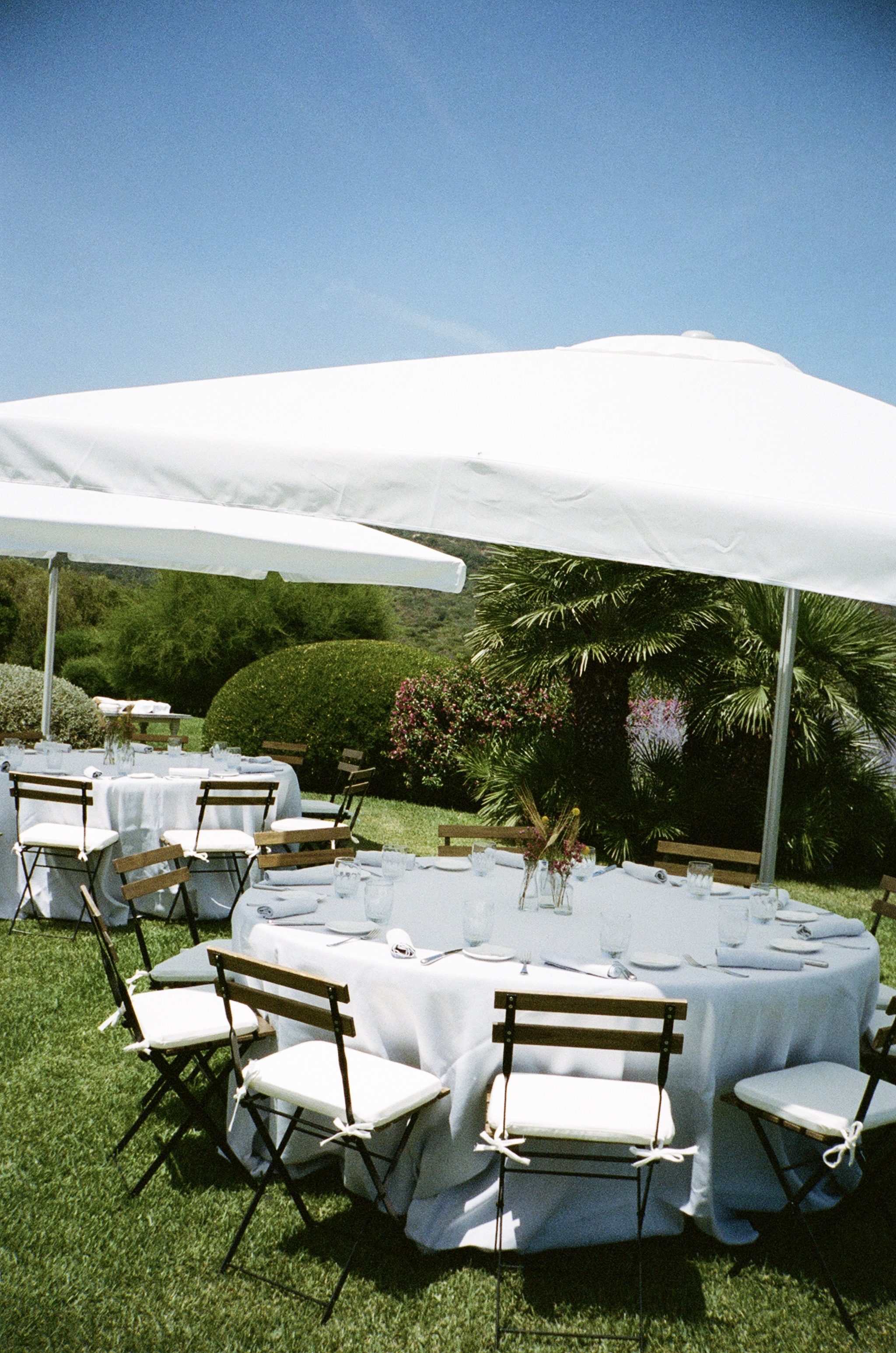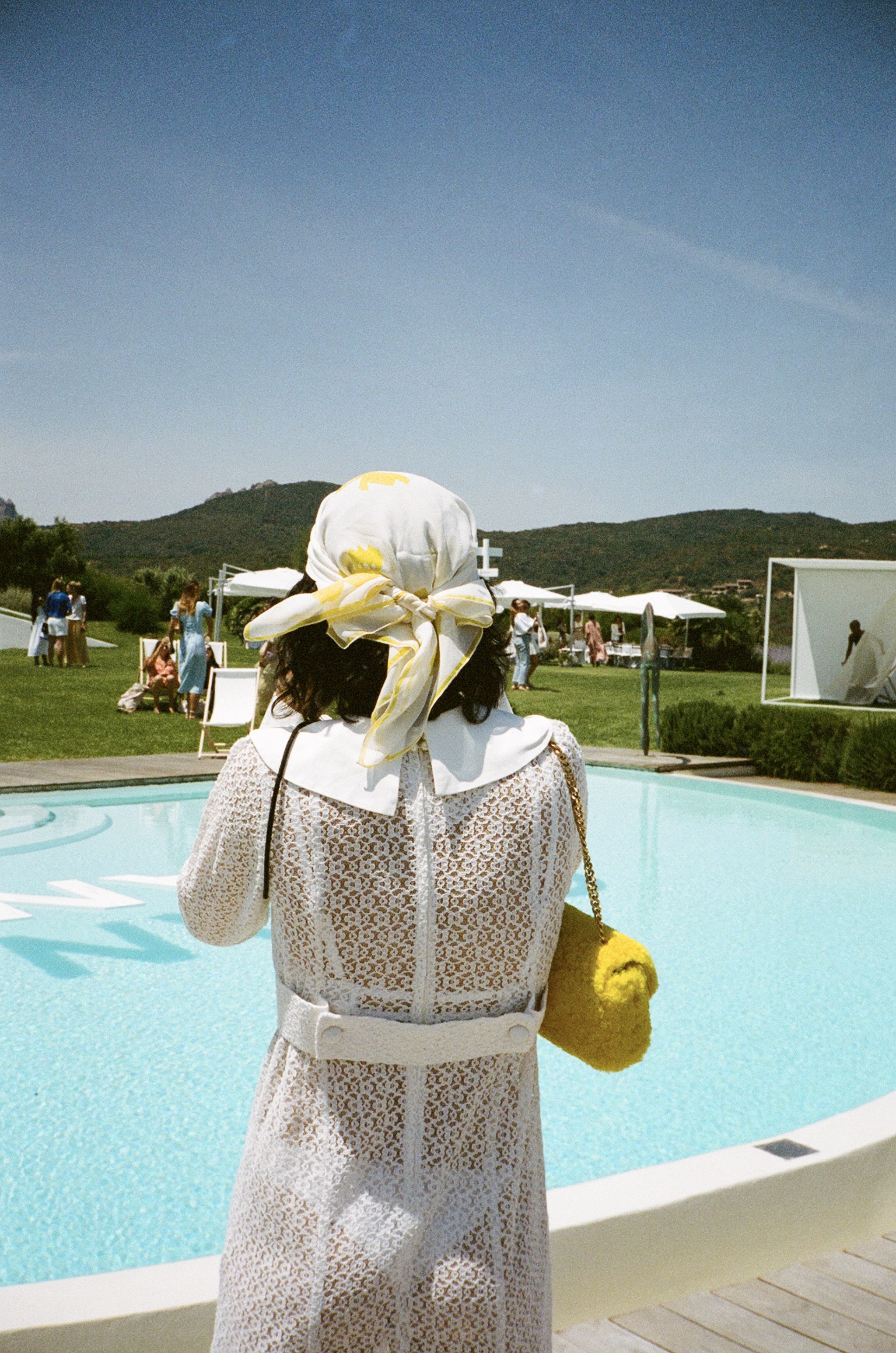 If you've made it this far then you're a real trooper! I hope you enjoyed this little film photo diary – I loved putting this together and I feel extremely lucky to have been part of it all.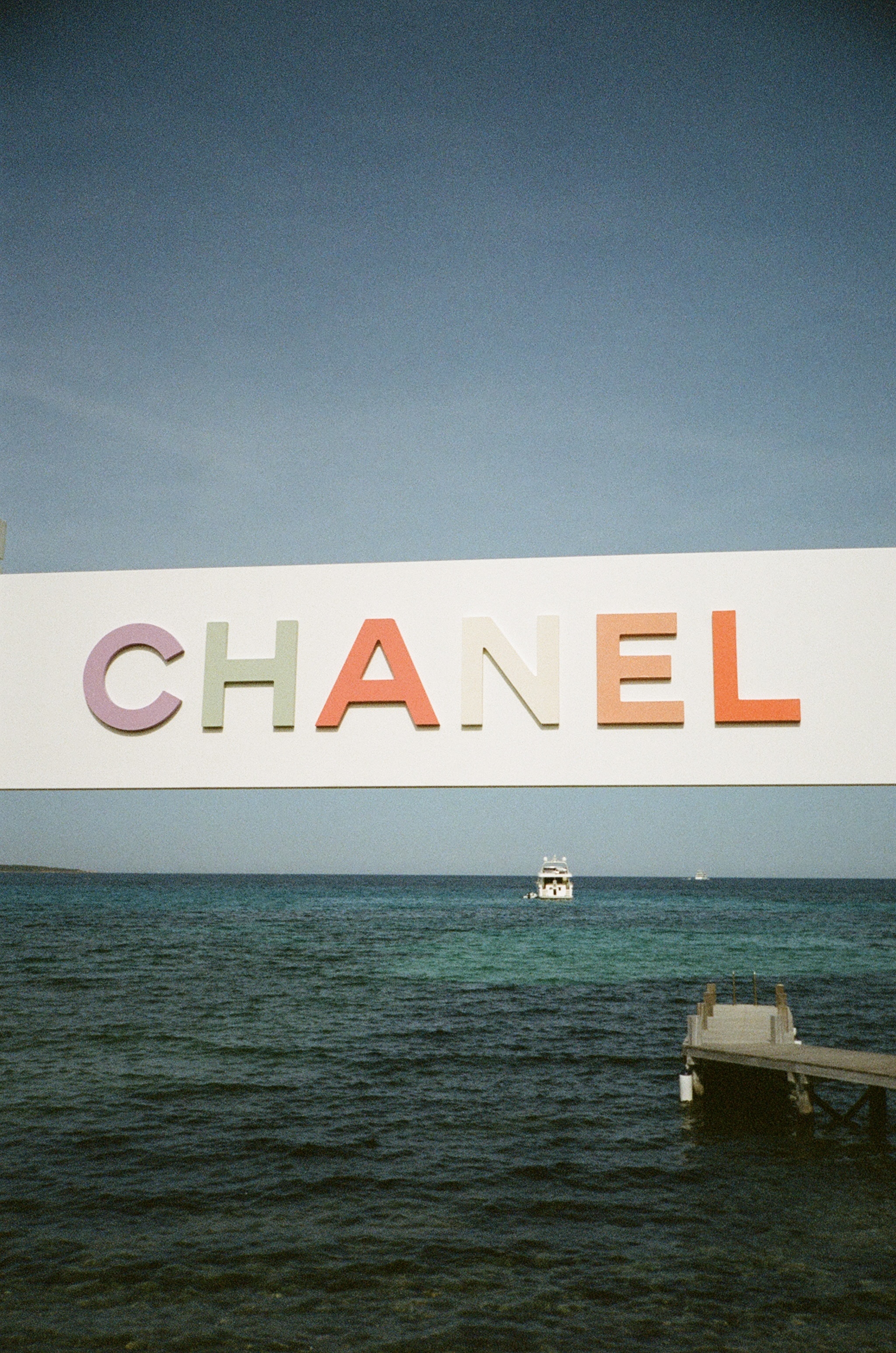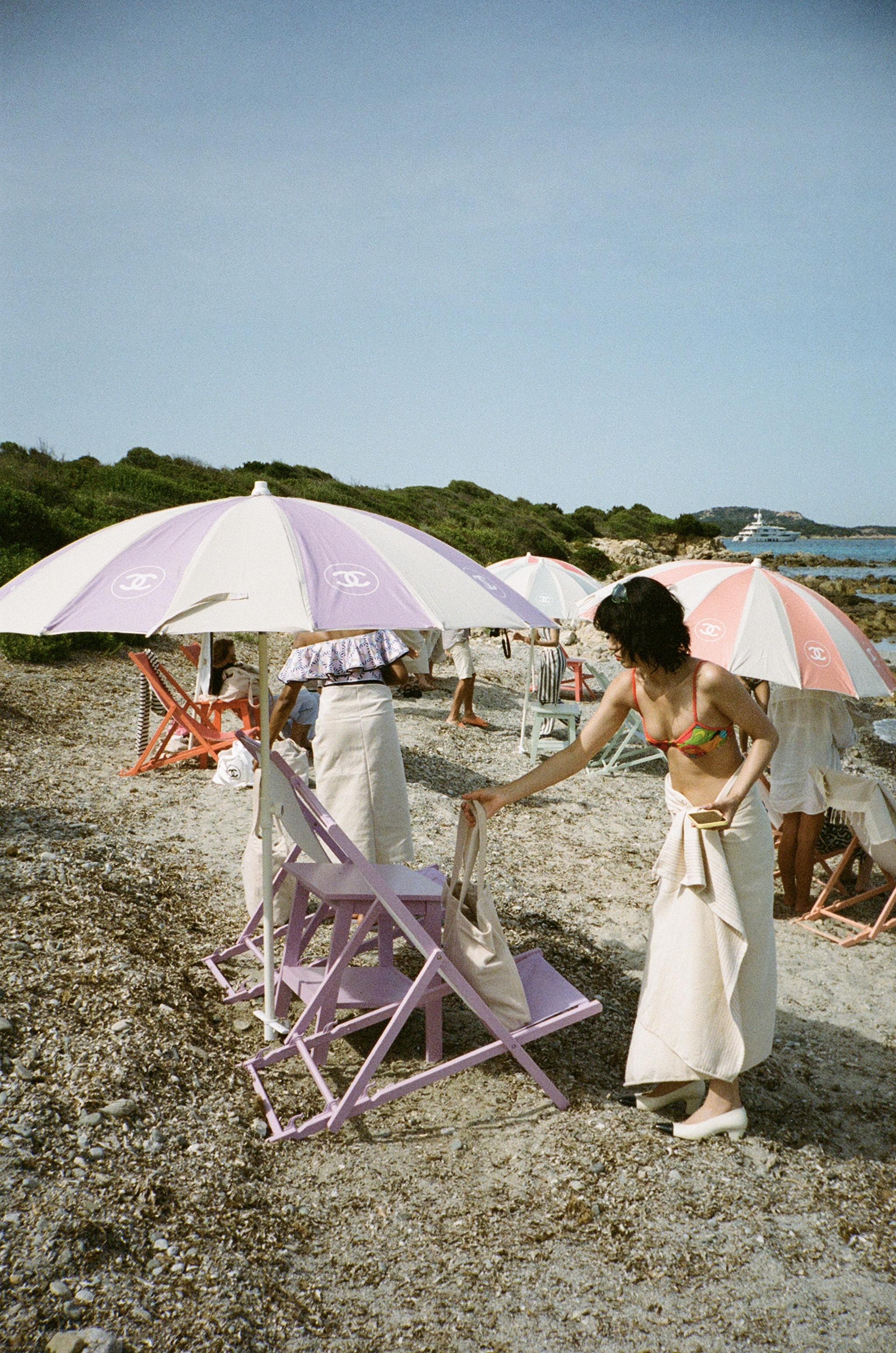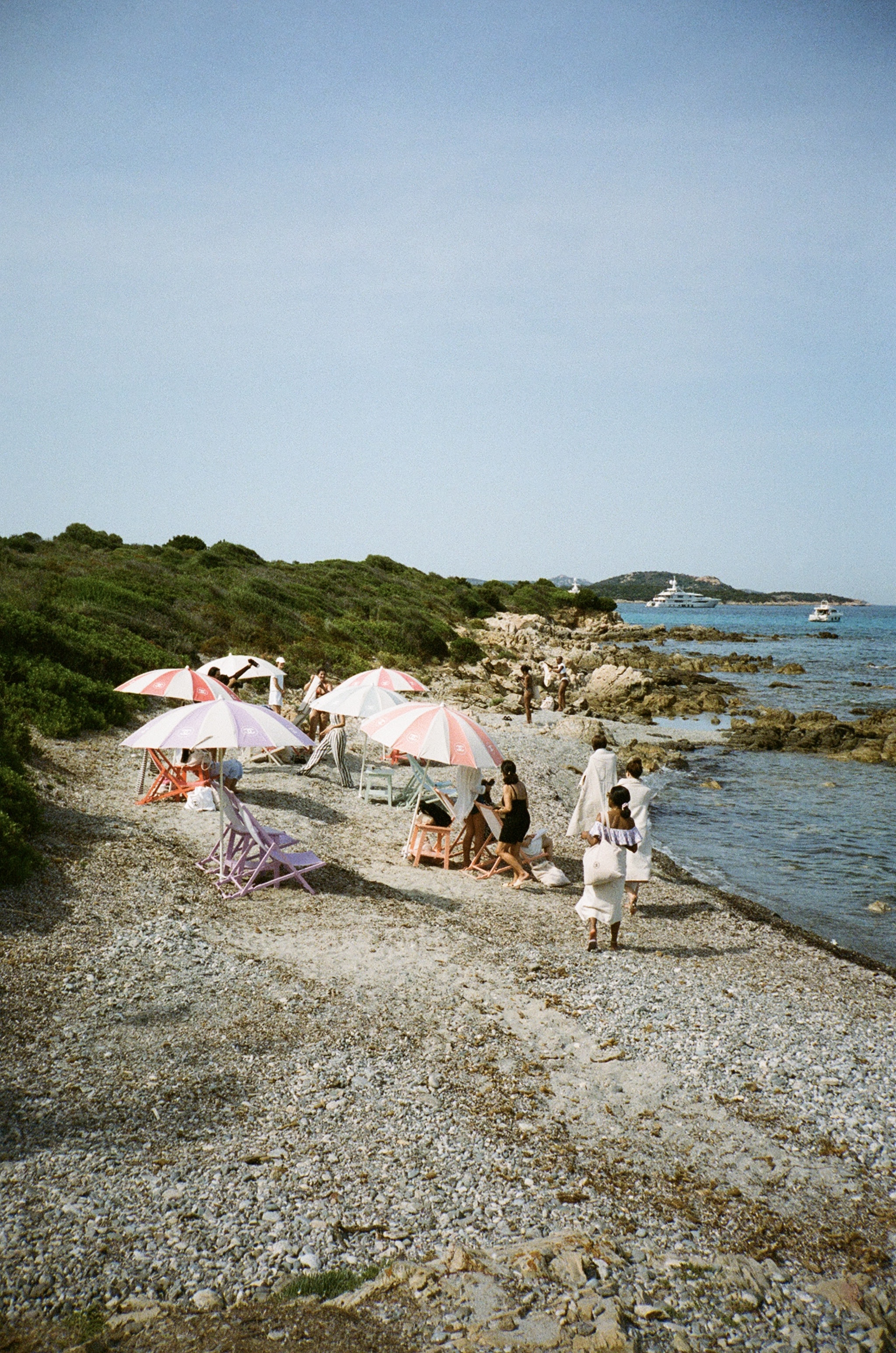 ---
Photographs taken on a Contax T2 with Portra 400 film
A special thank you to Chanel Beauty for the most memorable few days!