*This post features a hosted stay via Boutique Sheds, all words & images are my own as always! 
Last week I was lucky enough to spend a few days in the beautiful Lake District – we headed to Cartmel (a little village in Cumbria) and spent a few days exploring/stocking up on their famous sticky toffee pudding!
My mum grew up in the Lake District and it's somewhere I've spent a lot of time over my twenty nine years – it's always lovely to go back and full of those warm nostalgic feelings and childhood memories. I didn't know Cartmel that well before, but after a few days spent here, you essentially feel like a local. It's such a warm/friendly place, and definitely somewhere I'd like to head back to when it's covered in a blanket of snow…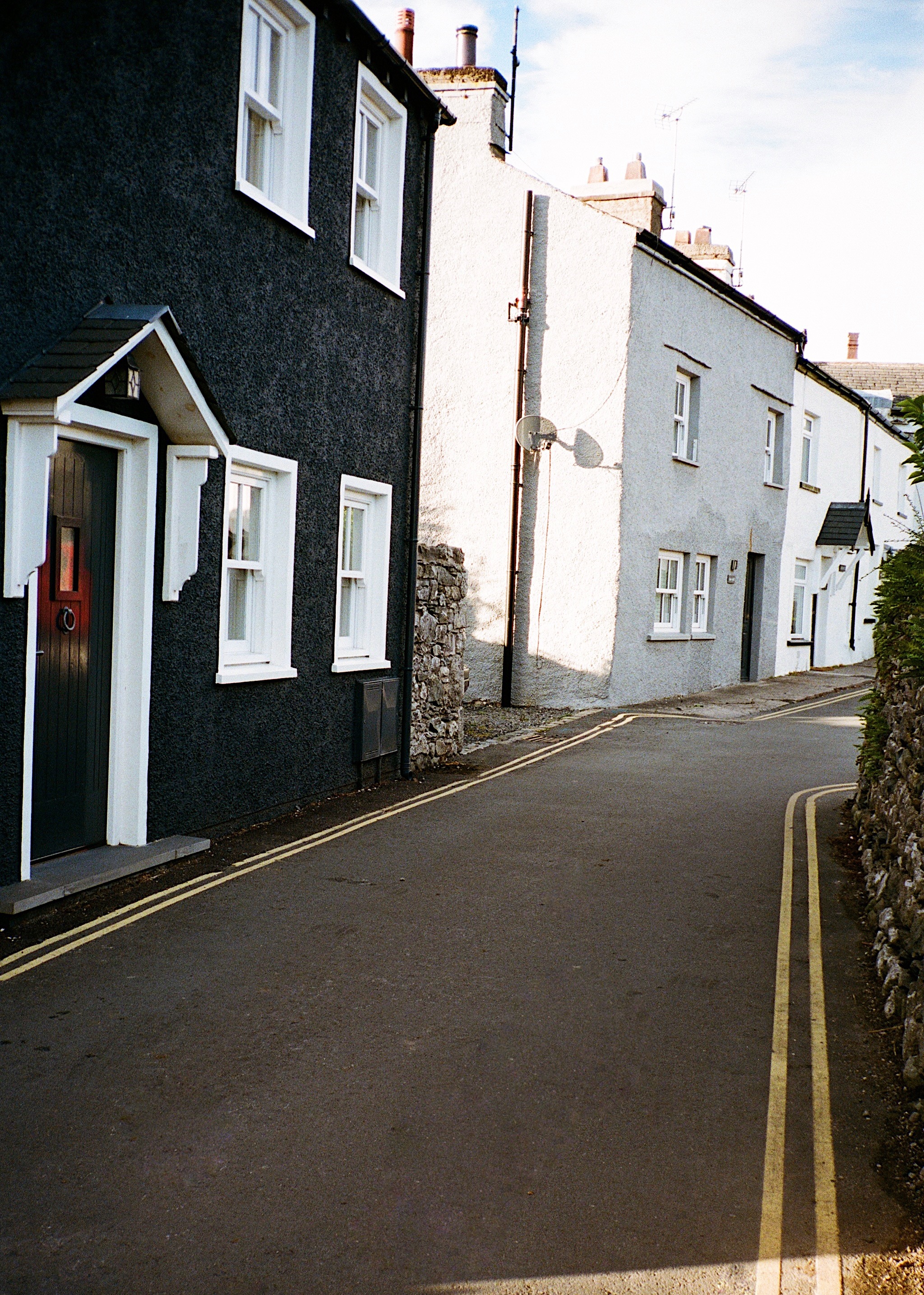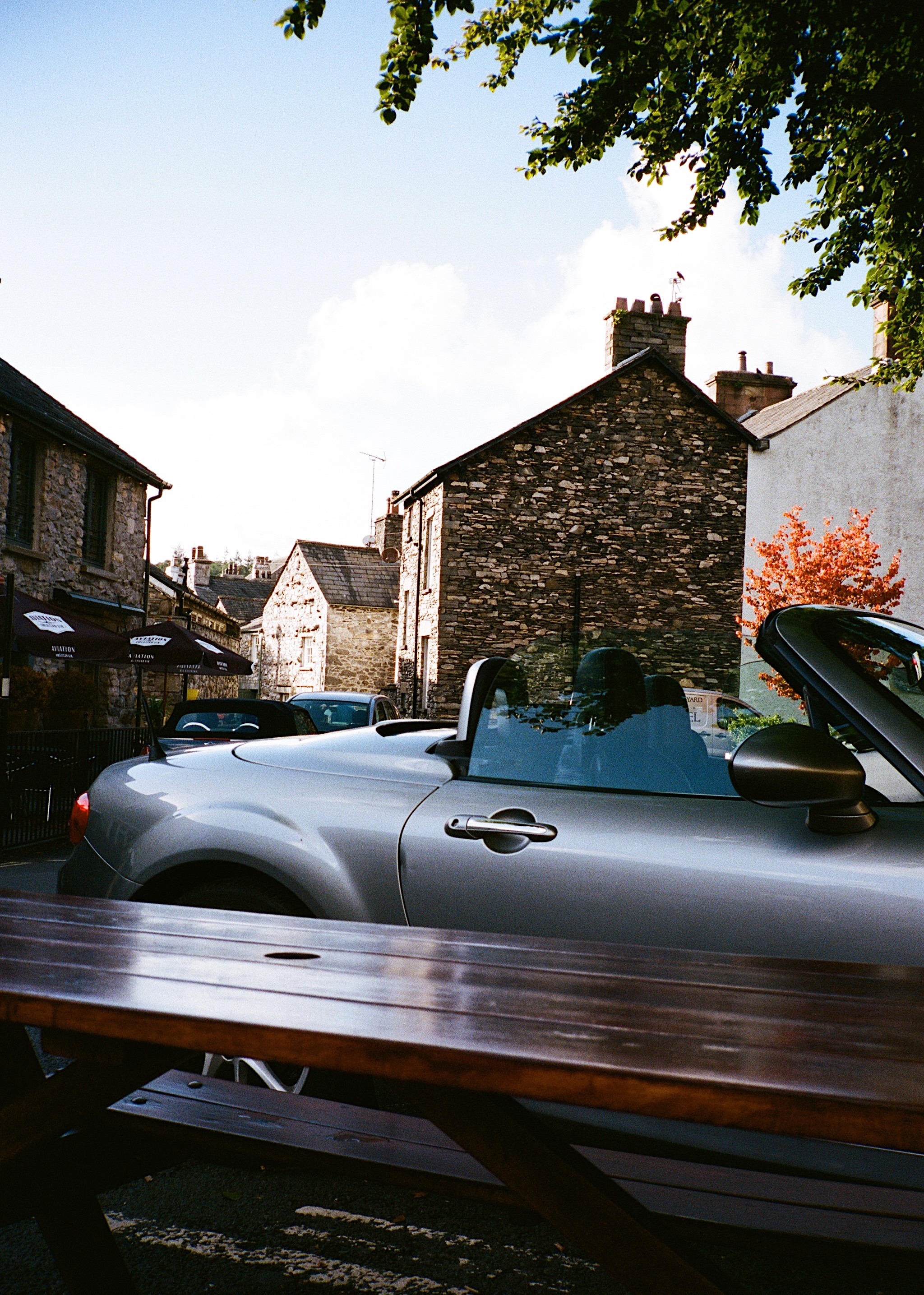 I was kindly invited by Boutique Sheds to review one of their new properties in the village – we stayed in The Old Hay Shed which is a stunning converted cottage in very close proximity to everything you could possibly need. A mere five minute walk and you're in the heart of Cartmel, surrounded by cute cafes and Michelin star restaurants to feast at…
Although it looks like a cottage from the outside, the interiors are modern and spacious – there's even a sheltered balcony with heating that can be enjoyed all year round. However, the stand out feature for me has to be the bathroom! The bath looks out onto the local fields and is the most perfect way to warm up after a day of hiking/exploring the beautiful Lake District. As a bath fanatic myself, I'm always sold by properties that turn the simple ritual of having a bath into a big deal. It's a chance to stop and reflect on the day and take a moment for yourself…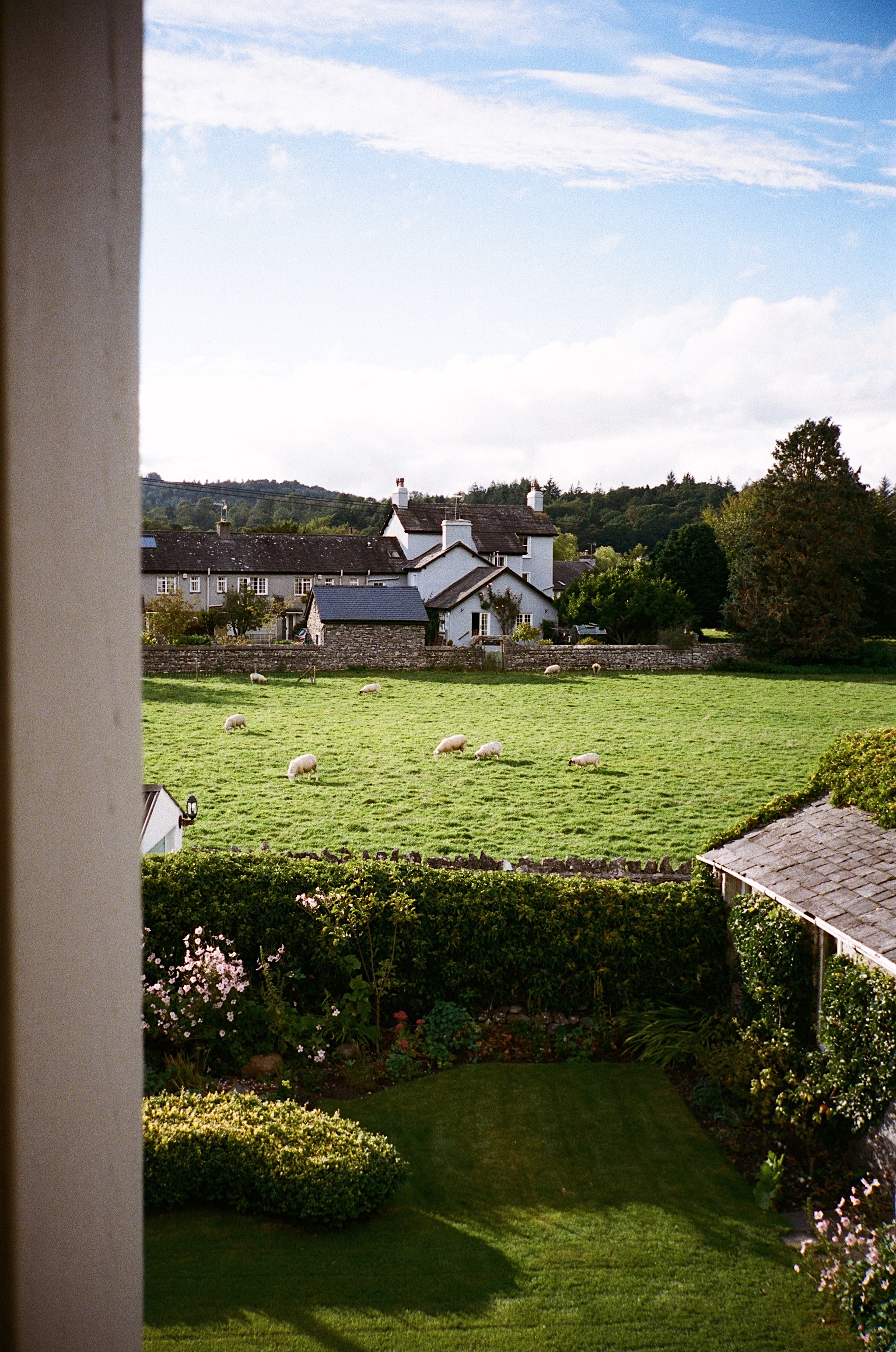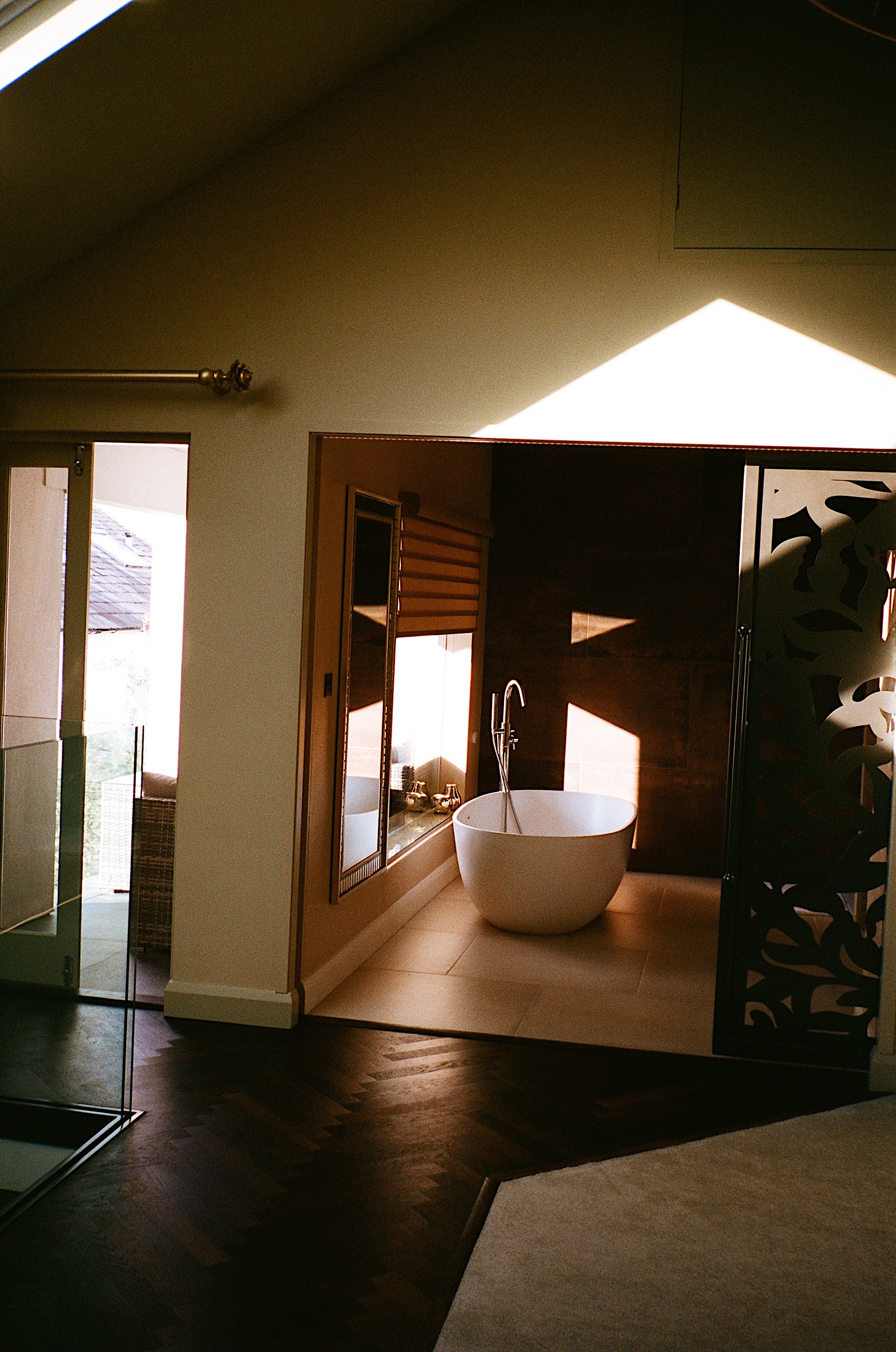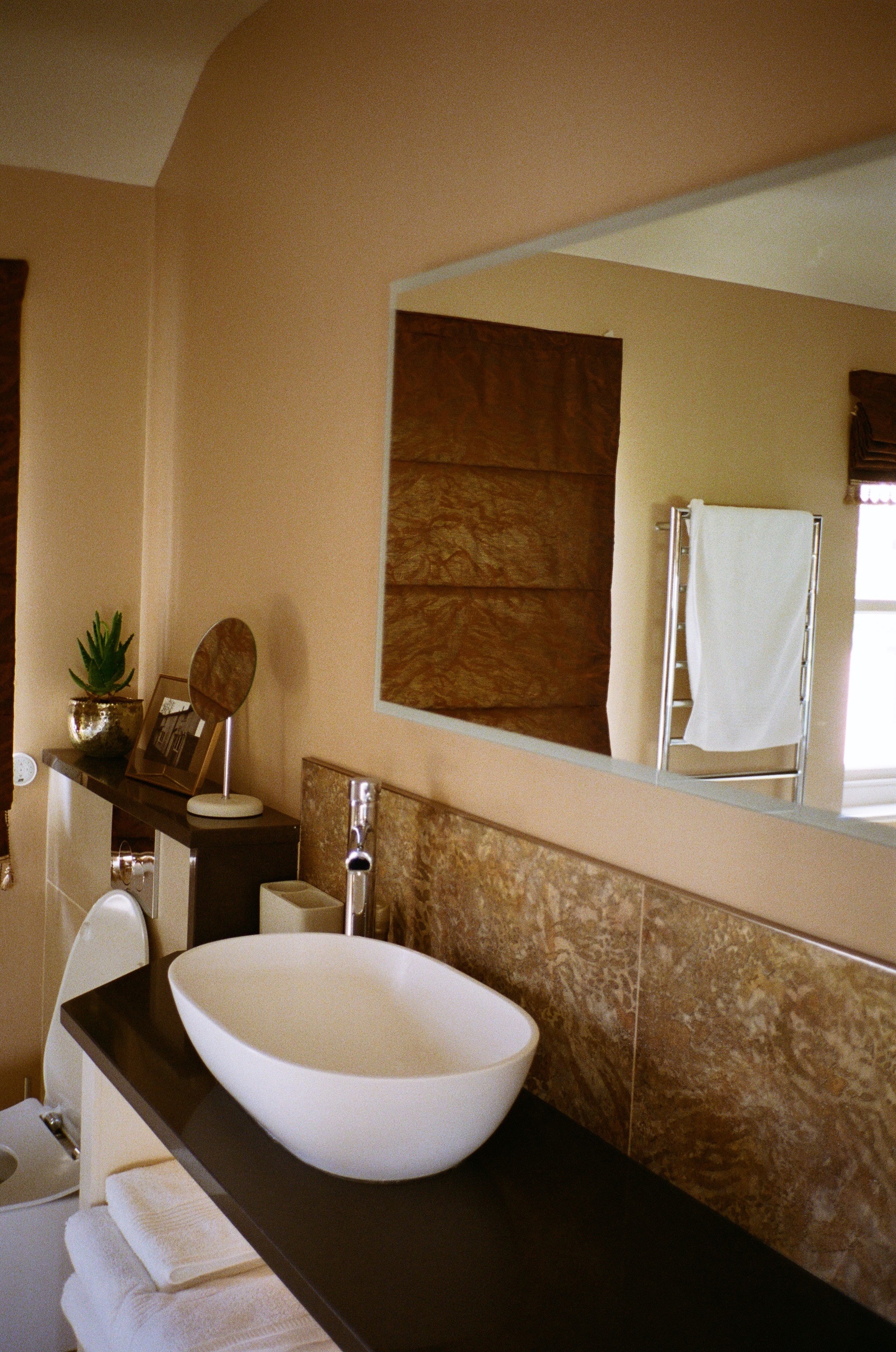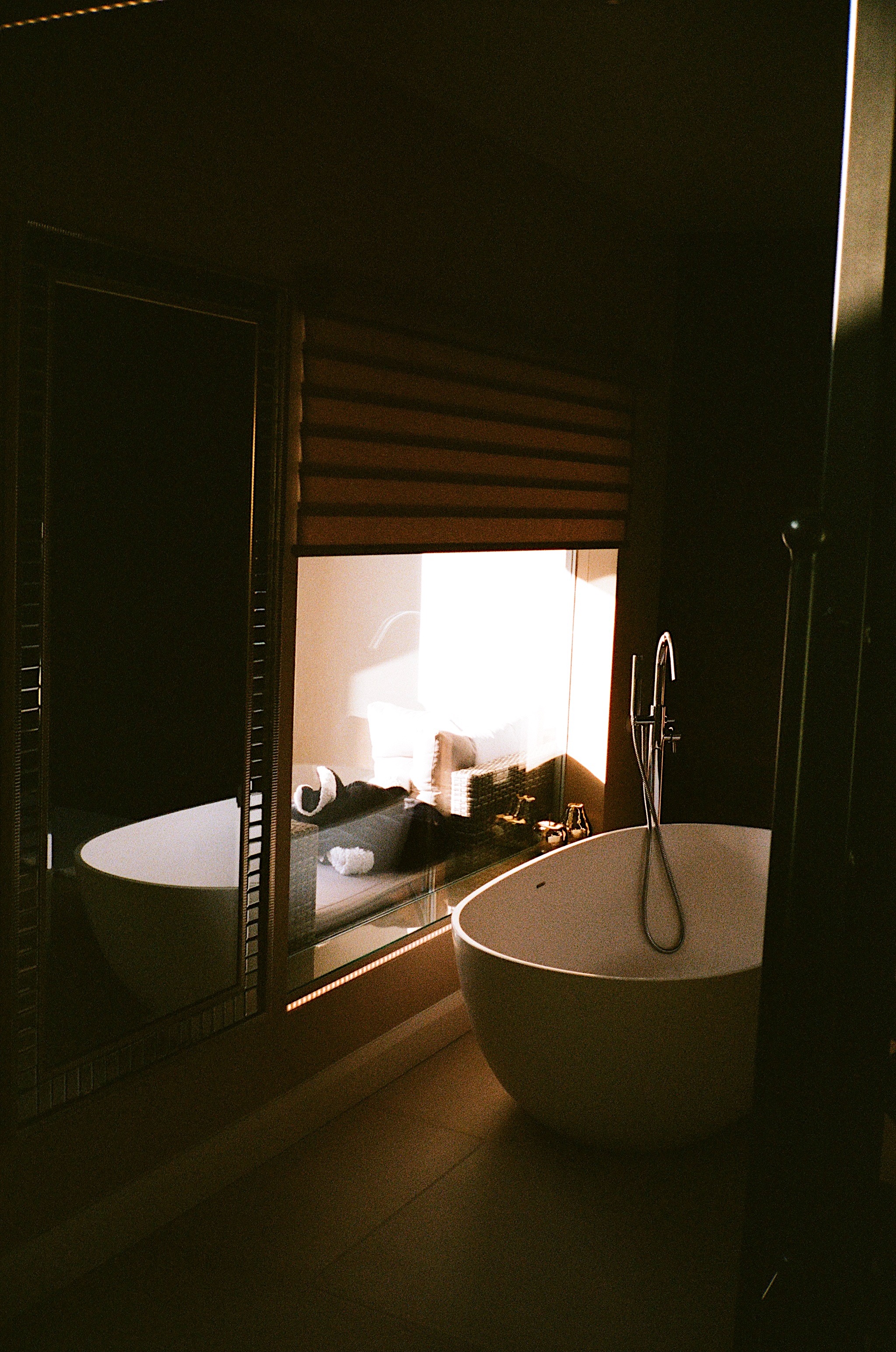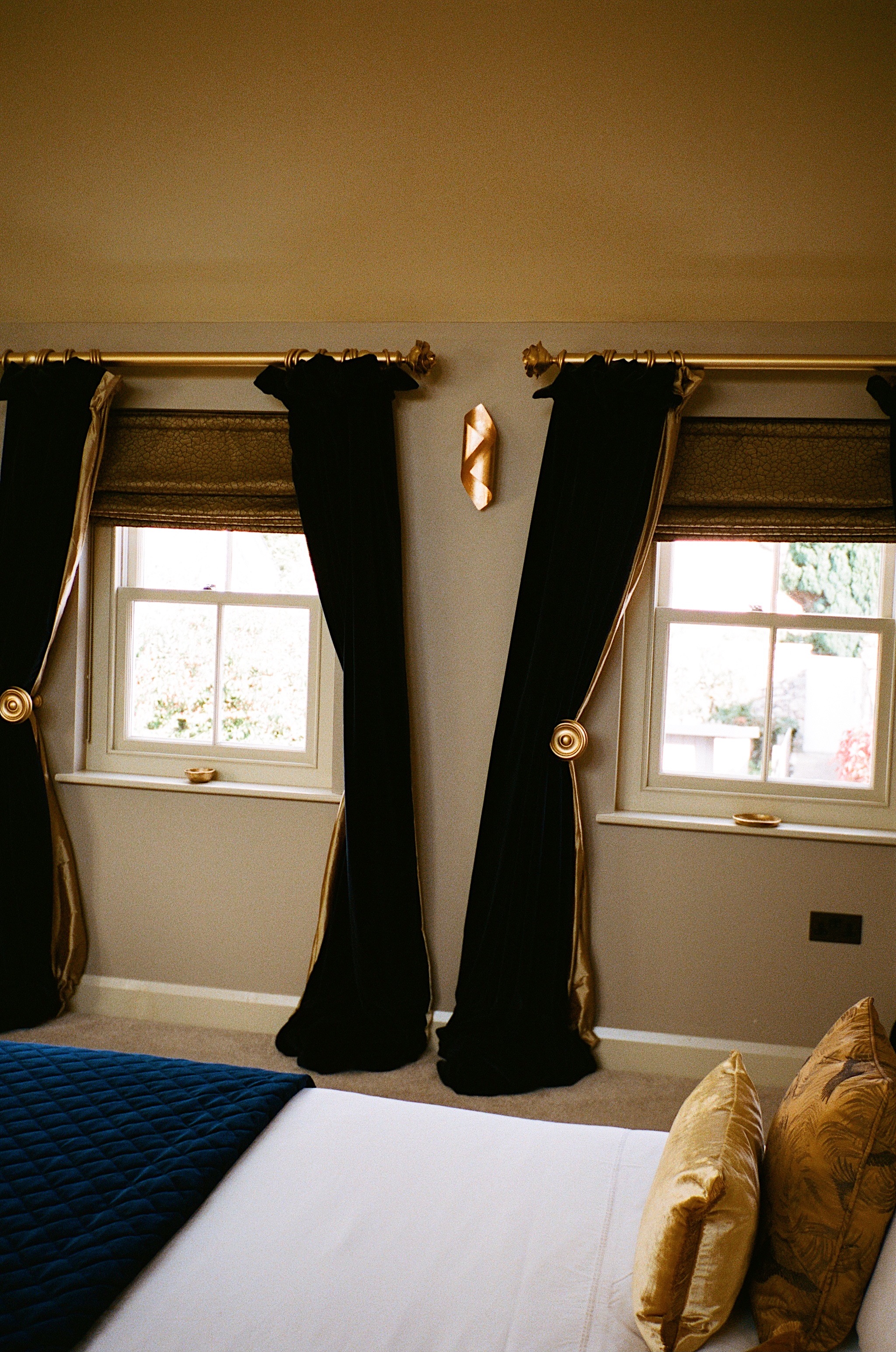 The bed is also one of the comfiest that I've ever stayed in! And the downstairs space is huge which makes it perfect for entertaining/dining if the weather is bad and you don't fancy venturing out…
Boutique Sheds actually own a few different properties in the area, so if The Old Hay Shed isn't your thing, definitely take a look at their other locations on offer. The host (Rachel) was so lovely and accommodating and really made our stay special – I can't recommend them enough if you're heading to the Lake District anytime soon but want to stay somewhere that feels both clean and modern but with uniquely cosy touches!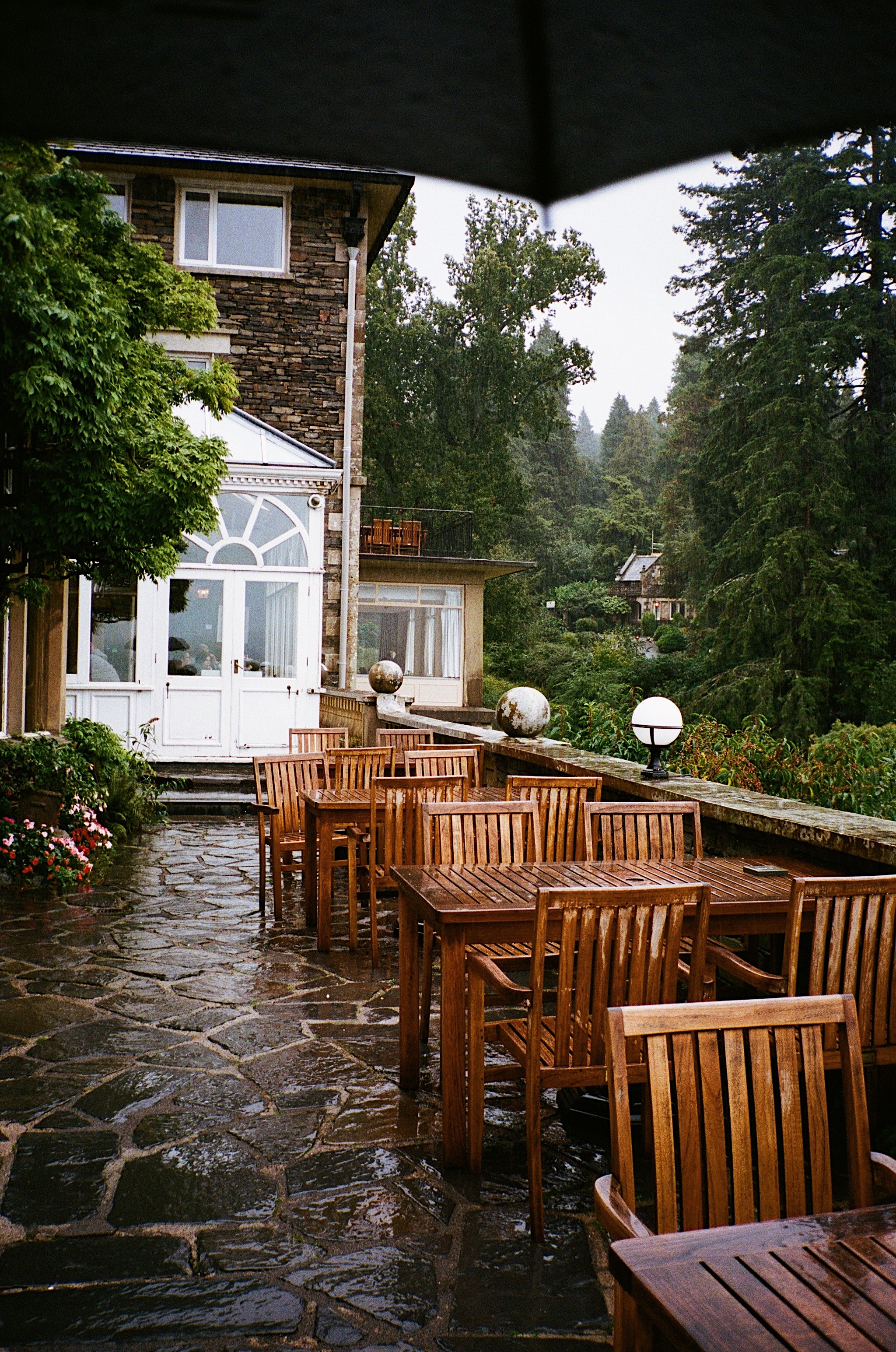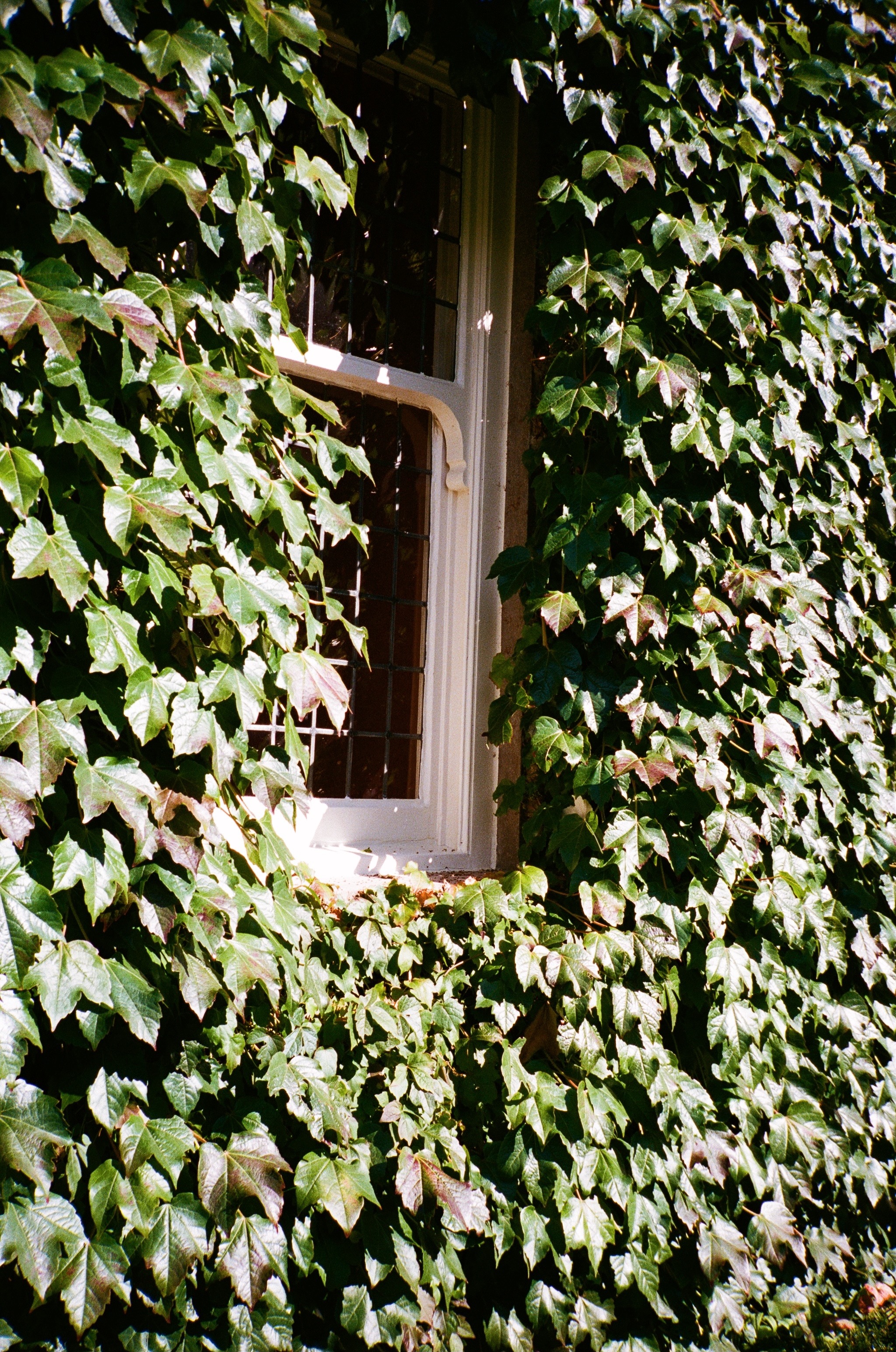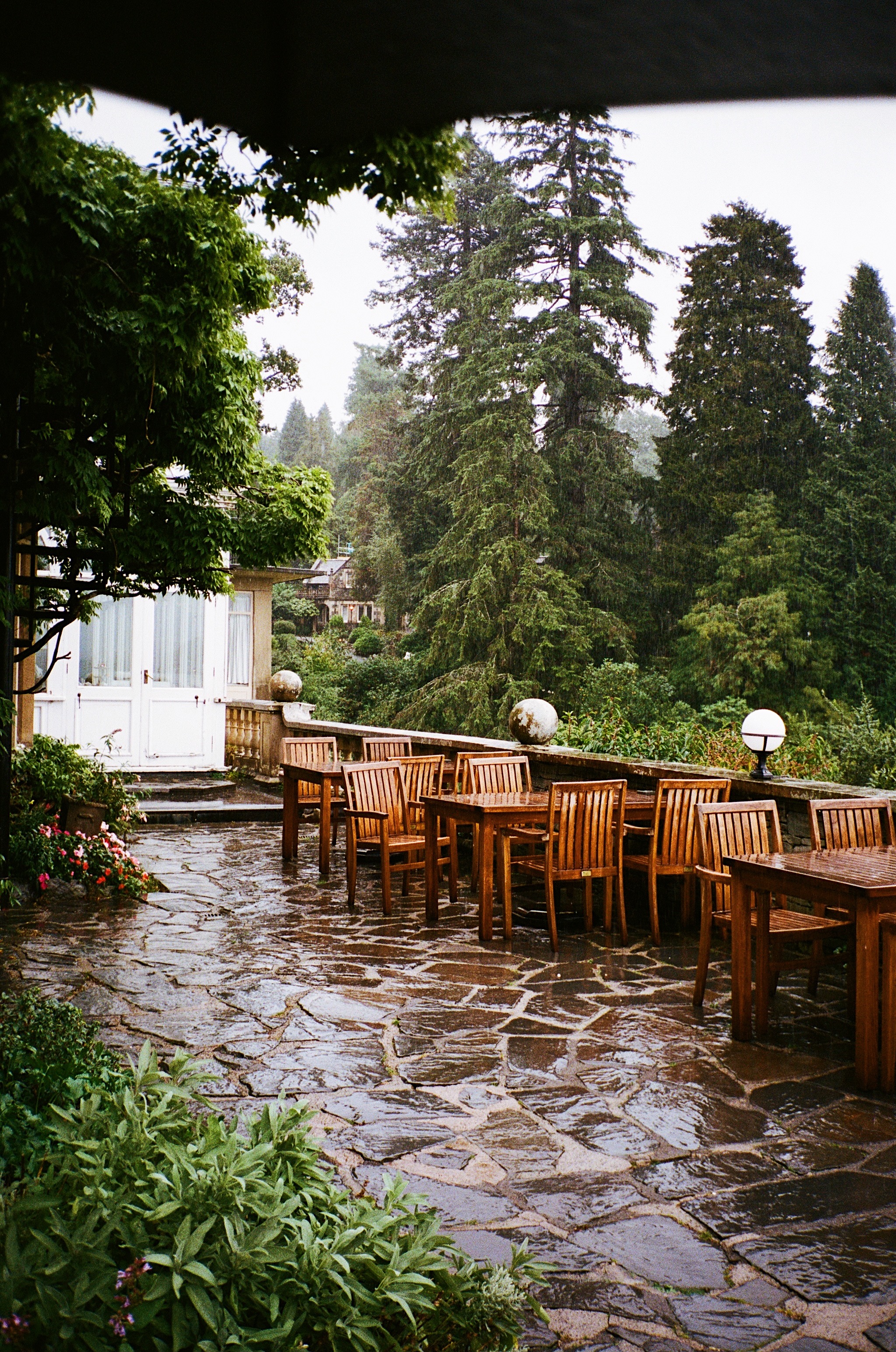 In terms of things to do in Cartmel & beyond, I've listed a few of my favourites below for you! 
L'Enclume – if you're into fine dining then L'Enclume is a very well known Michelin star restaurant in the centre of Cartmel. It's always booked up way in advance though so I'd suggest booking ASAP if you want to secure a table. I also really recommend Henrock at Linthwaite House Hotel – we ate here for my mums birthday lunch on the drive down and the food was delicious…
Carmel Village Shop – support local if you visit Cartmel and pick up the best sticky toffee pudding from the little village shop!
Visit Langdale Chase Hotel – amazing setting for a lunch/dinner or just a drink outdoors to soak up the incredible view! You can walk right down by Lake Windermere and you're really close to the town if you want to explore the shops afterwards or go on a boat ride.
Blackwell Arts & Crafts House – if you find yourself stuck inside on a particularly gloomy day with nothing on the agenda, I'd recommend taking yourself down to Blackwell house for a look around. It's an architechual gem that gives you a little peak into 20th century living. It's also a Grade I listed building and one of the UK's finest examples of Arts & Crafts architecture. It's also just a really cool/peaceful place to stroll around if you're stuck for ideas.
Beatrix Potter House – if you're a Beatrix Potter fan (or you currently have kids that are), then the Beatrix Potter house is another great rainy day activity. Hill Top is basically a time capsule of her life and work – 'the house appears as if Beatrix had just stepped out for a walk'. There's also some beautiful gardens and a gift shop.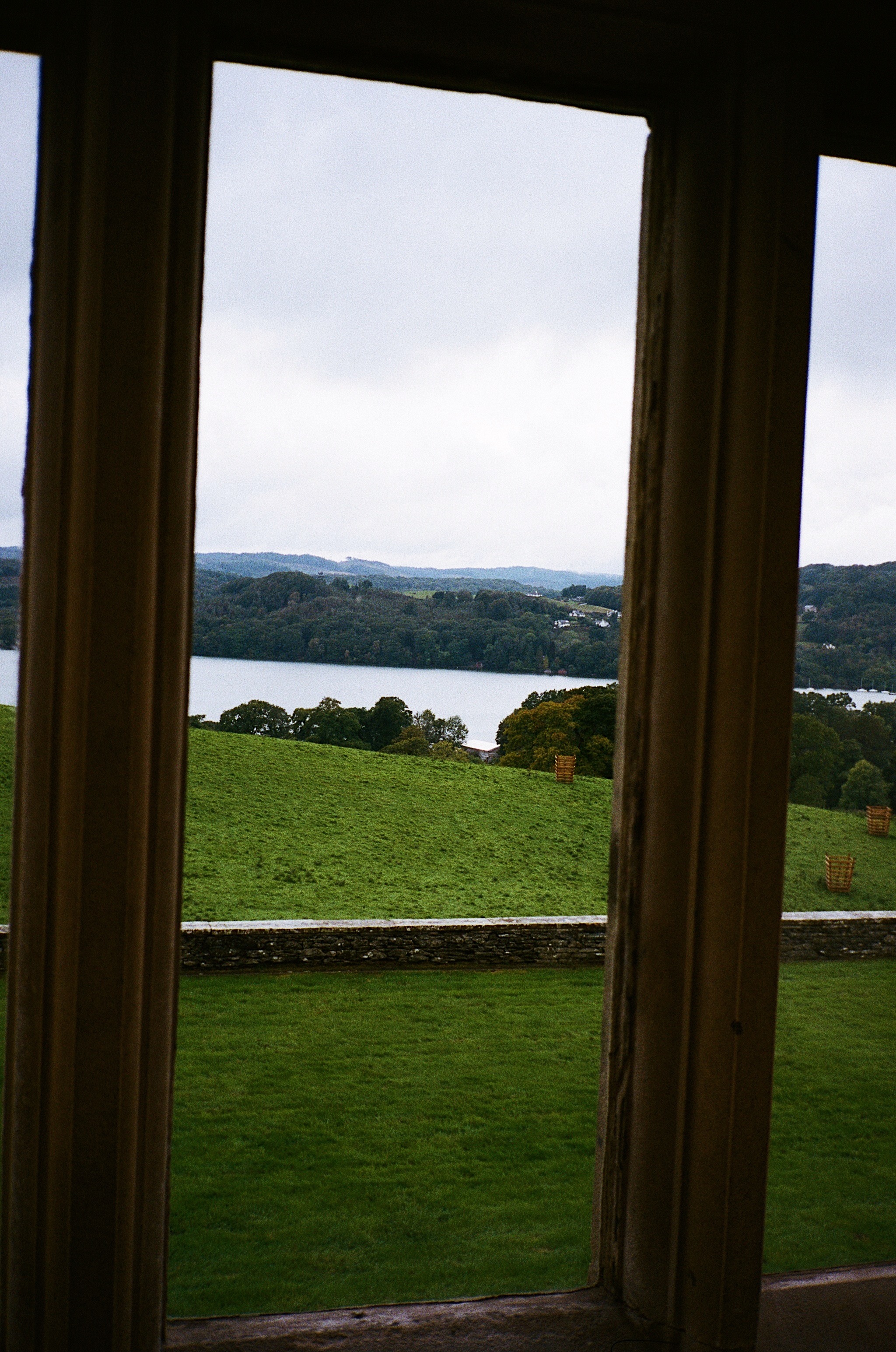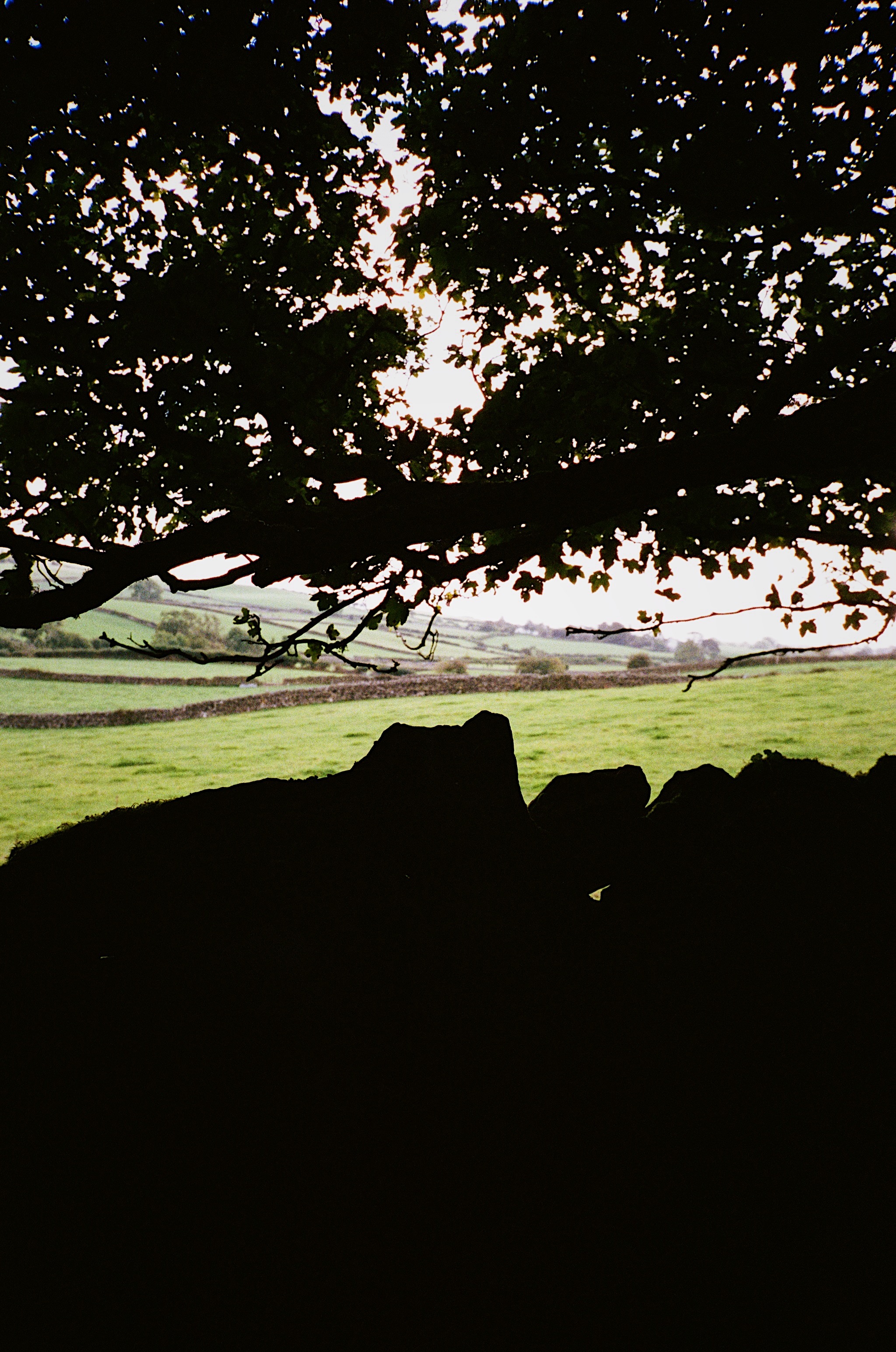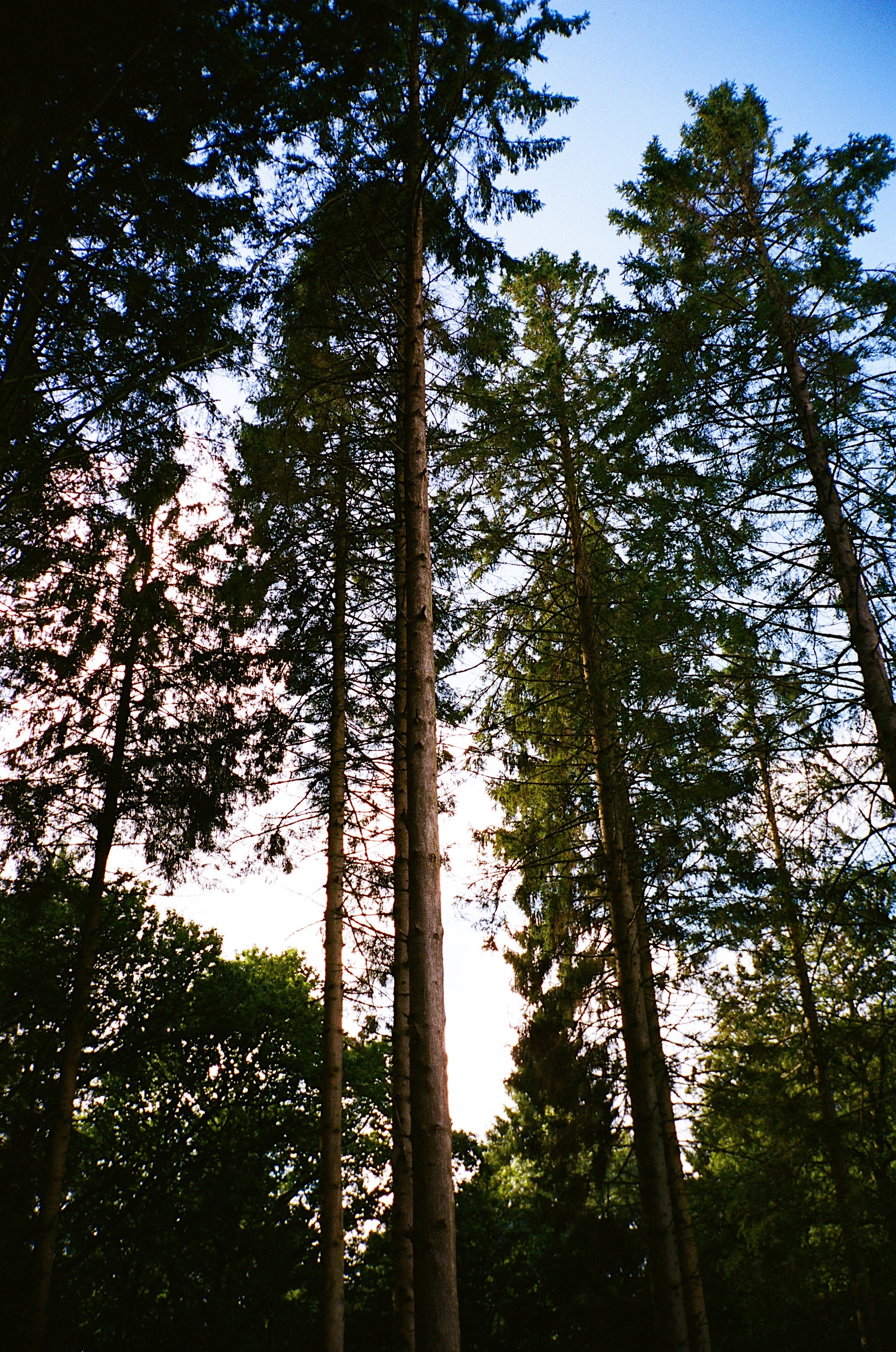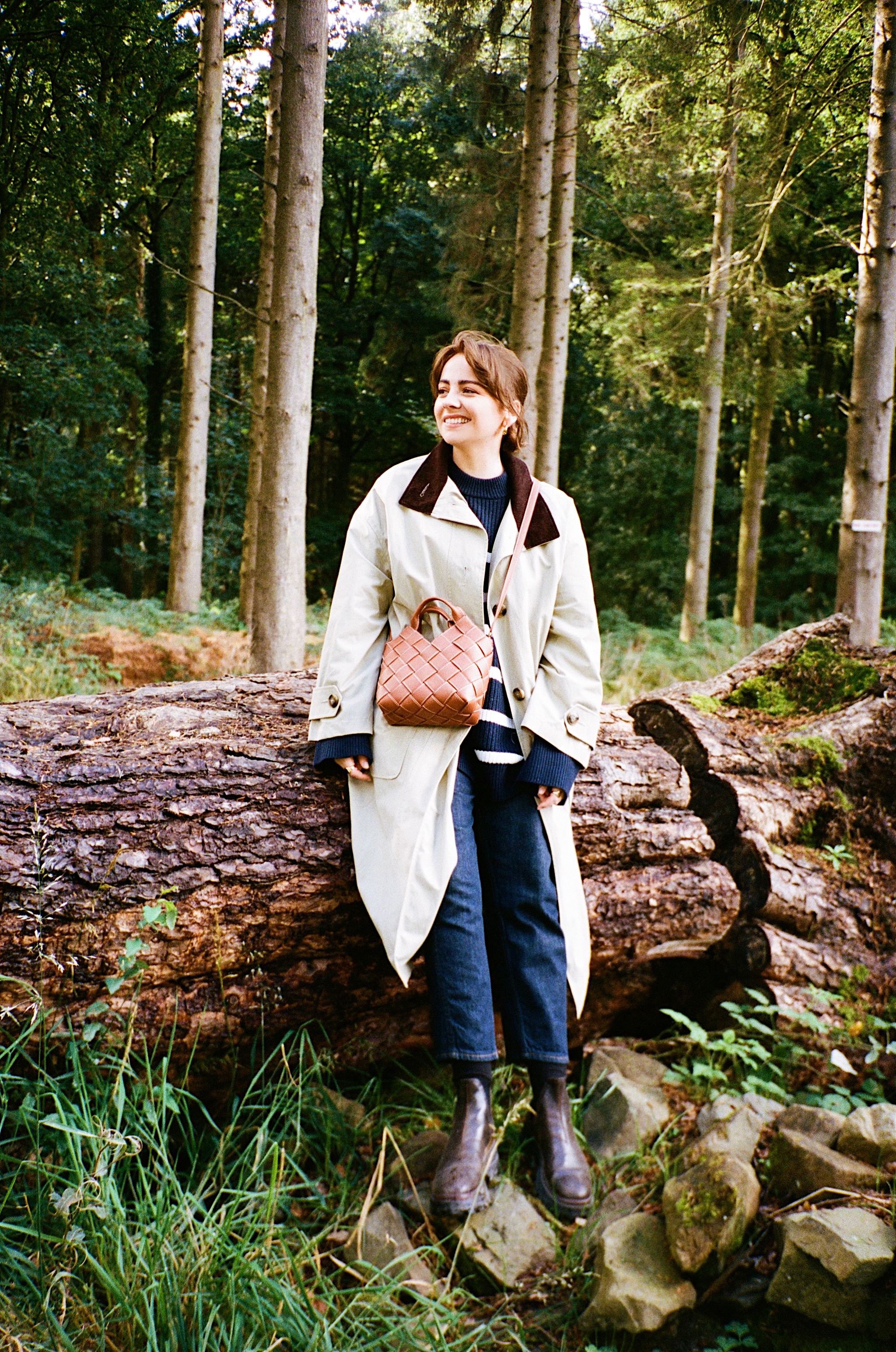 There's something about getting away for a few days that really makes me fall back in love with taking photographs again too. I often feel like I'm a bit tired of Manchester and there's only so many places to capture and get inspired by. Don't get me wrong, I love that feeling of familiarity and the challenge that comes with creating content in very characteristically gloomy city, but there's nothing quite like the excitement of driving somewhere new… 
I've been getting better acquainted with my Contax T2 that I've had for years now but have always been quite dubious to travel with because of the hefty price tag/lack of repair options available. So all of these images were taken on that! It's such a beautiful camera to use and definitely a sleek travel companion. I've just treated myself to a little Yashica T4 Zoom so I'll be testing that out over the next couple weeks and will report back!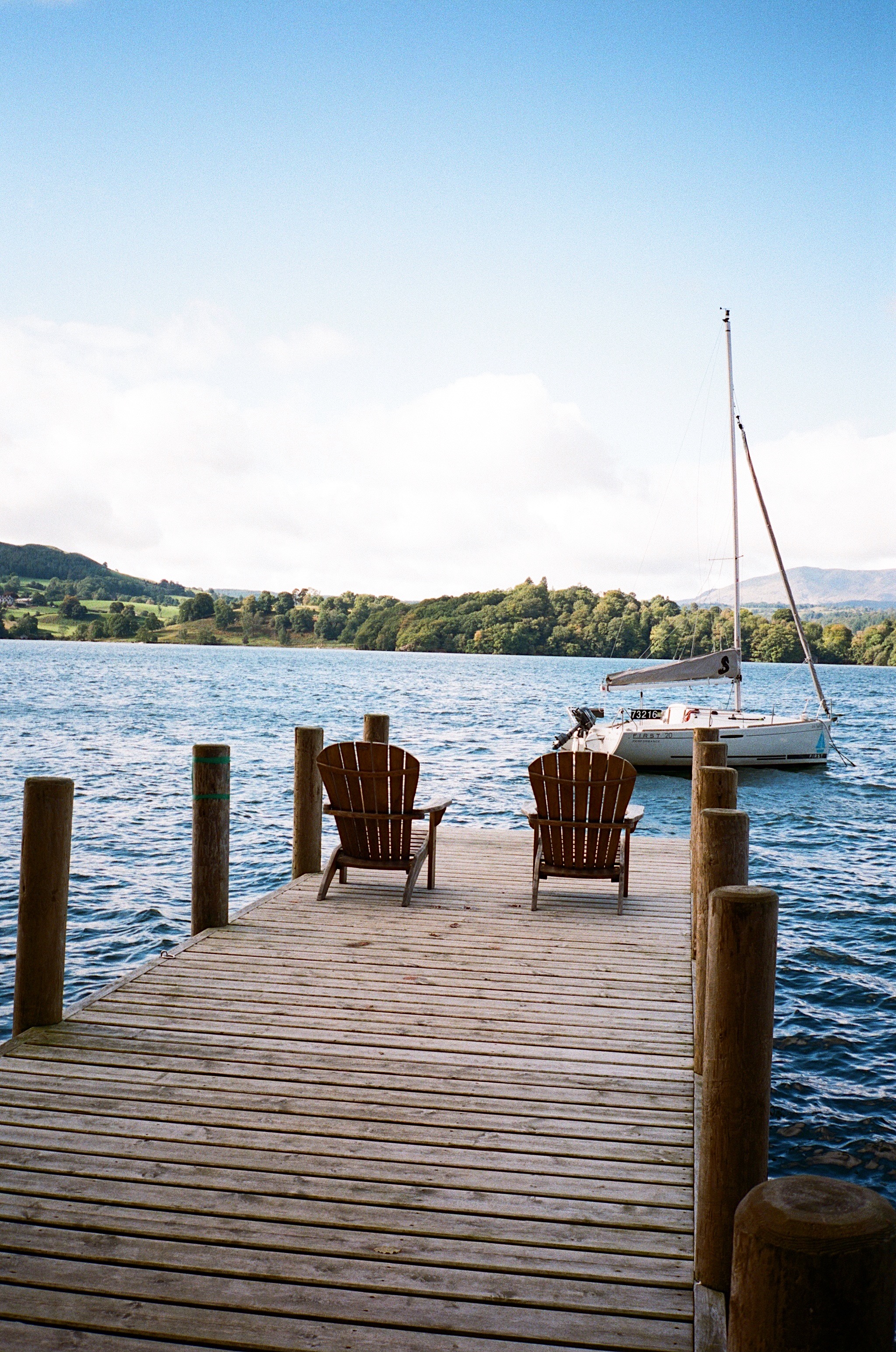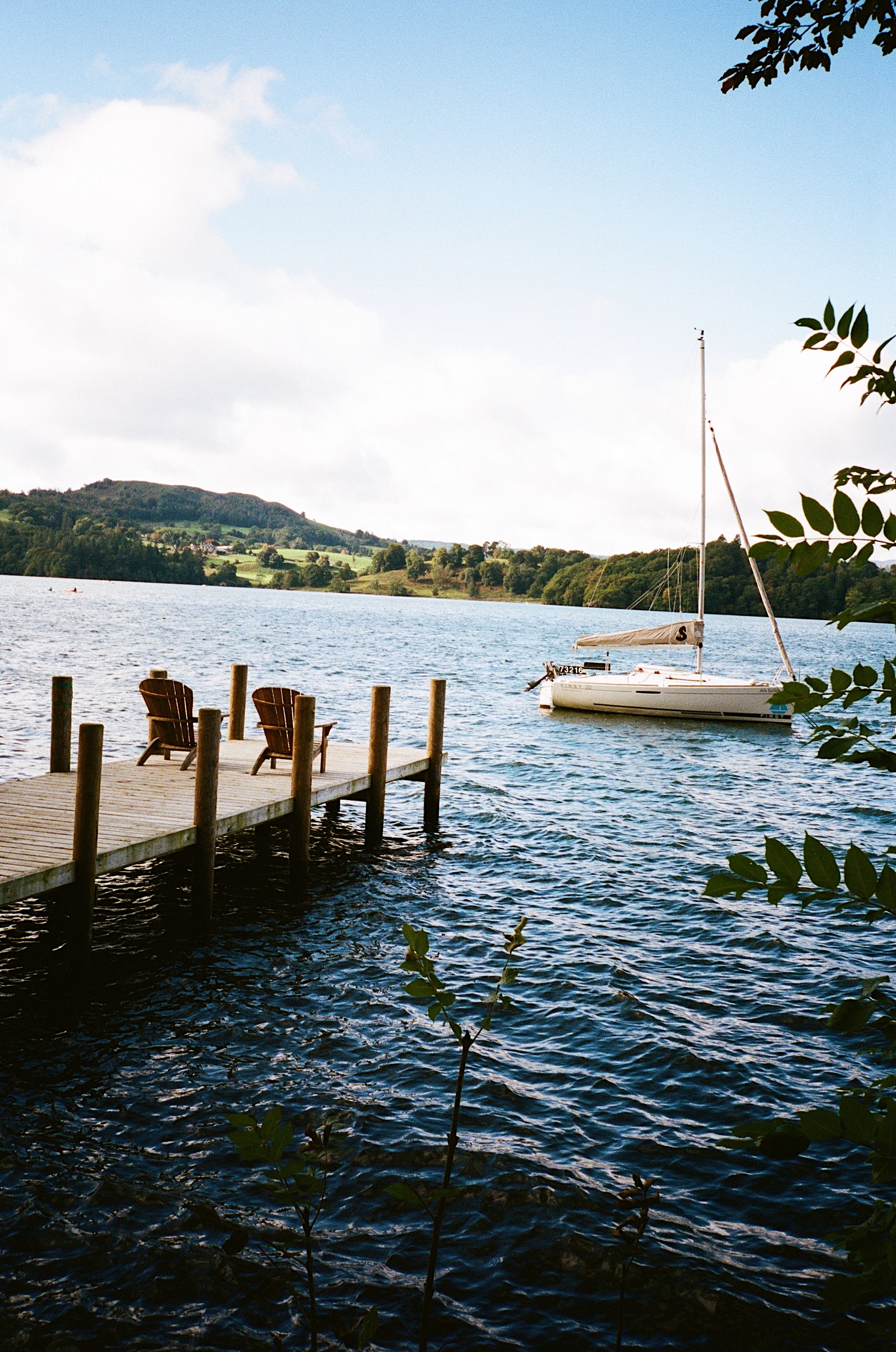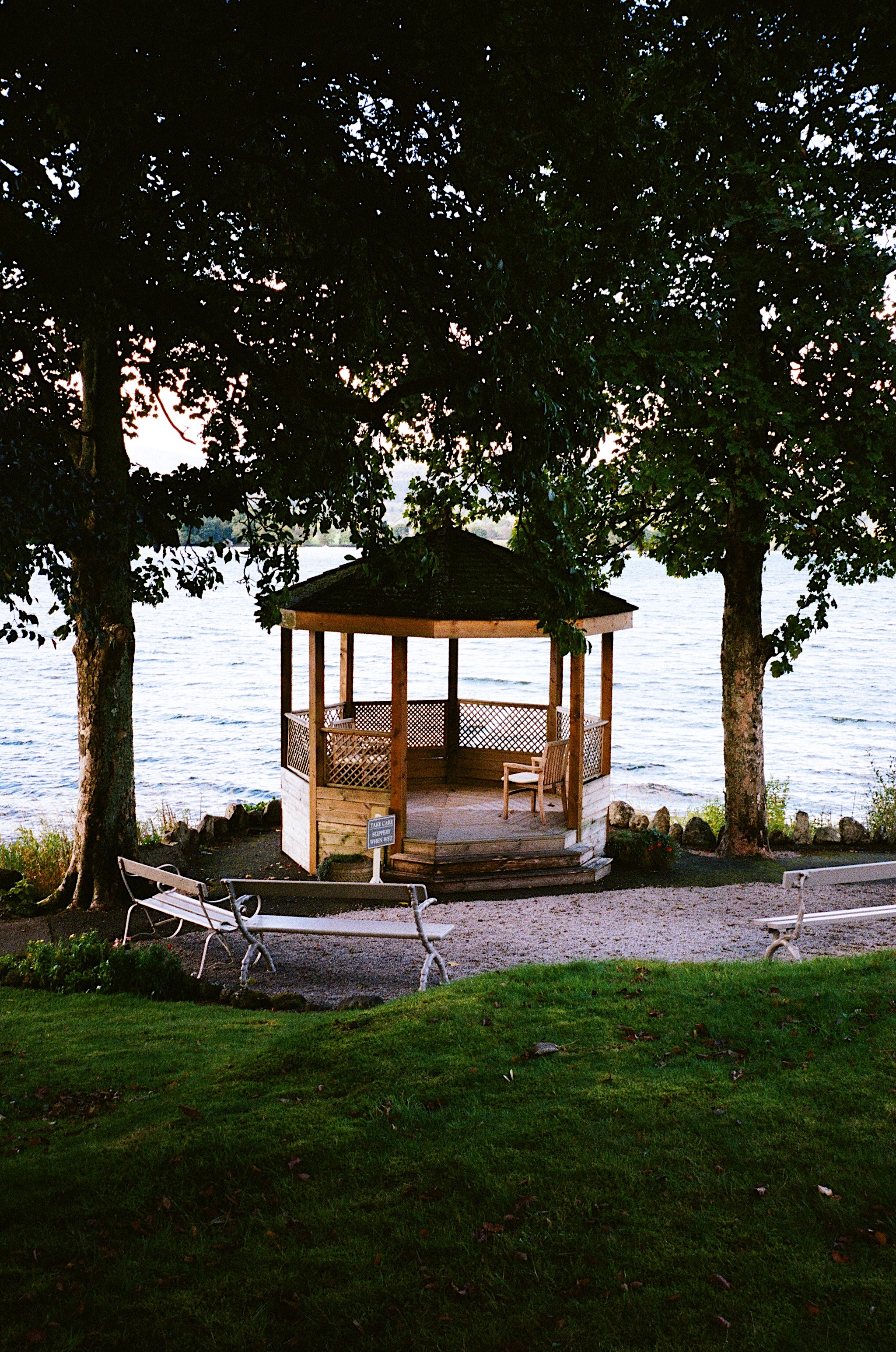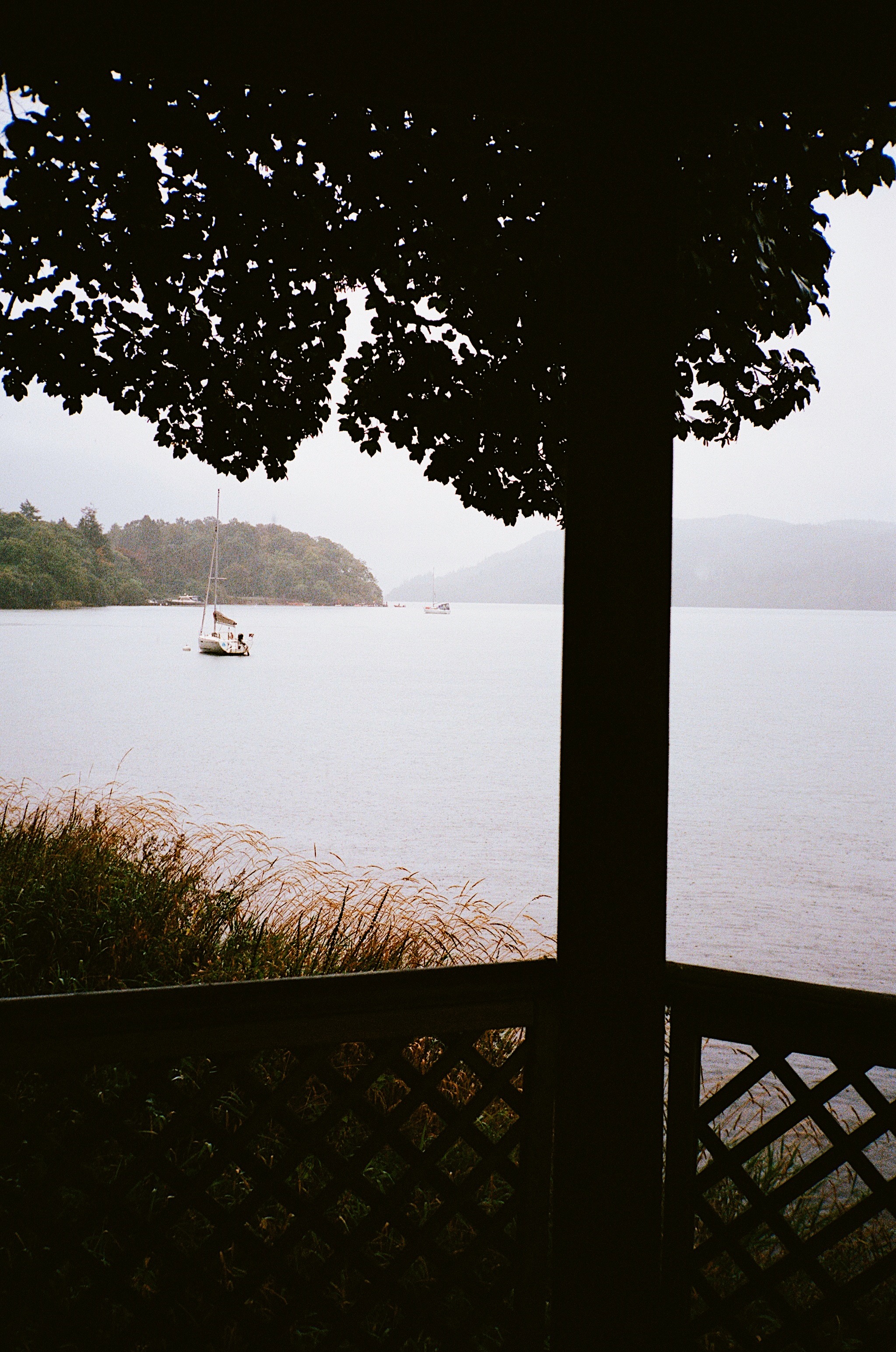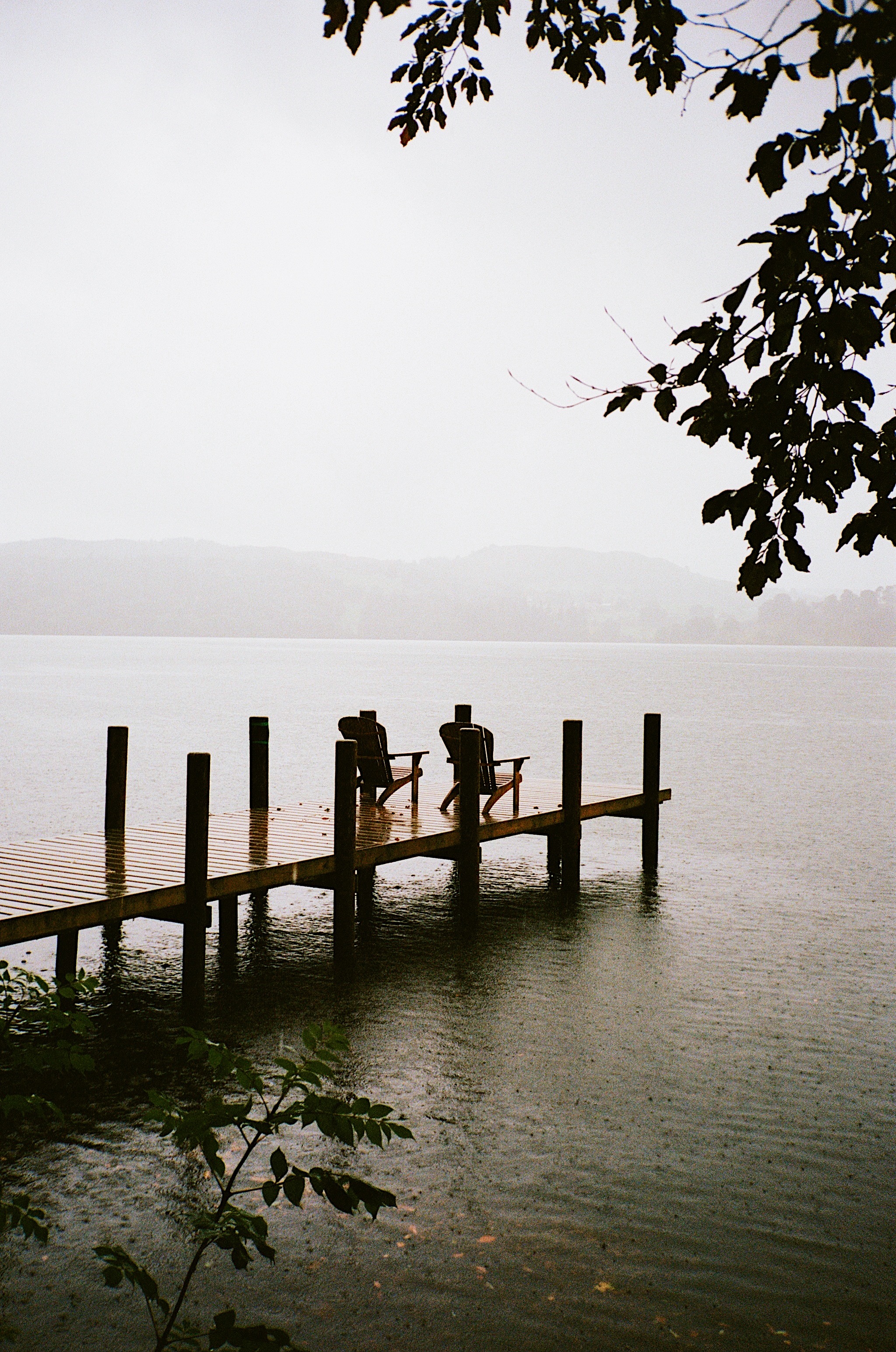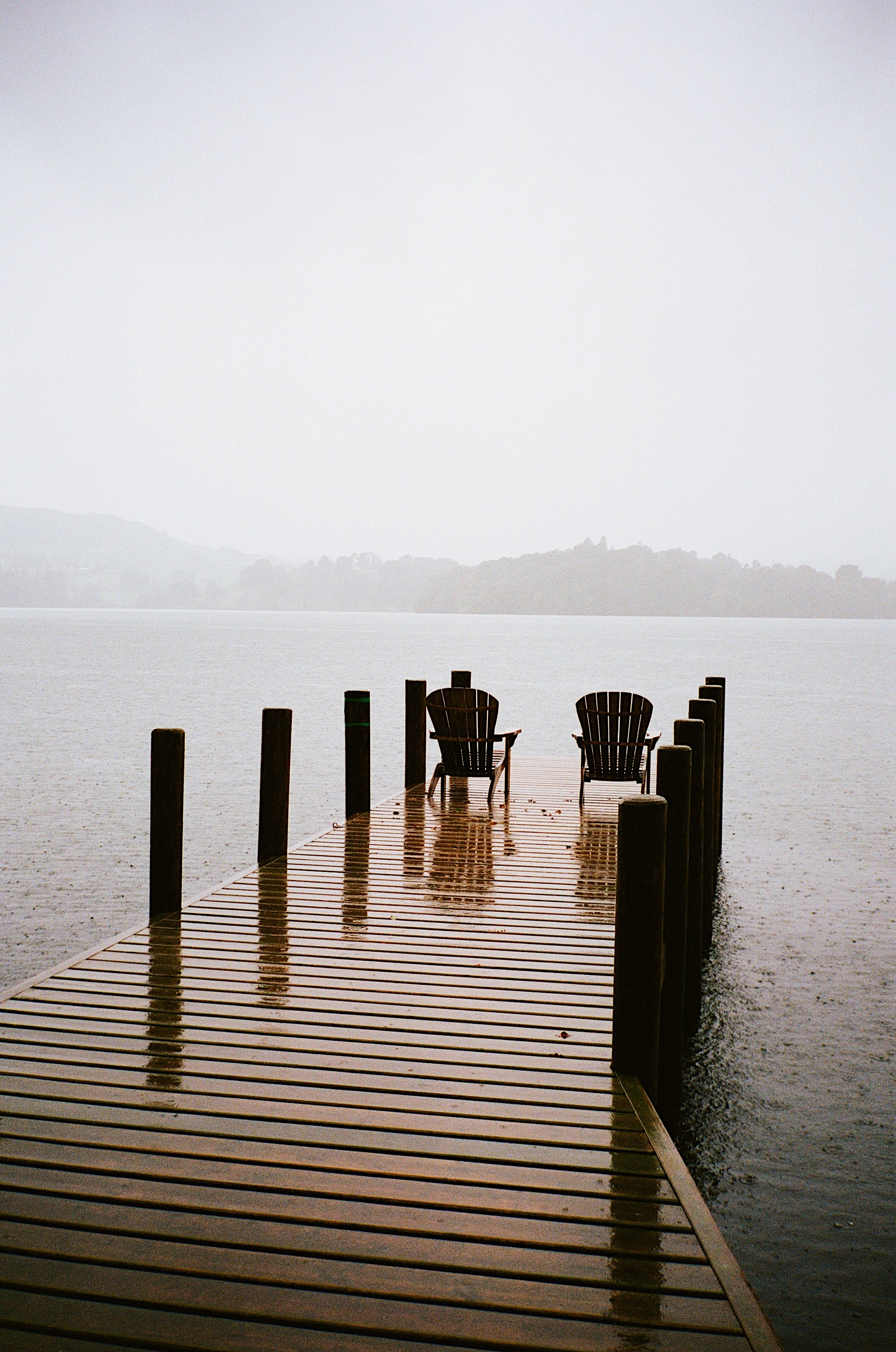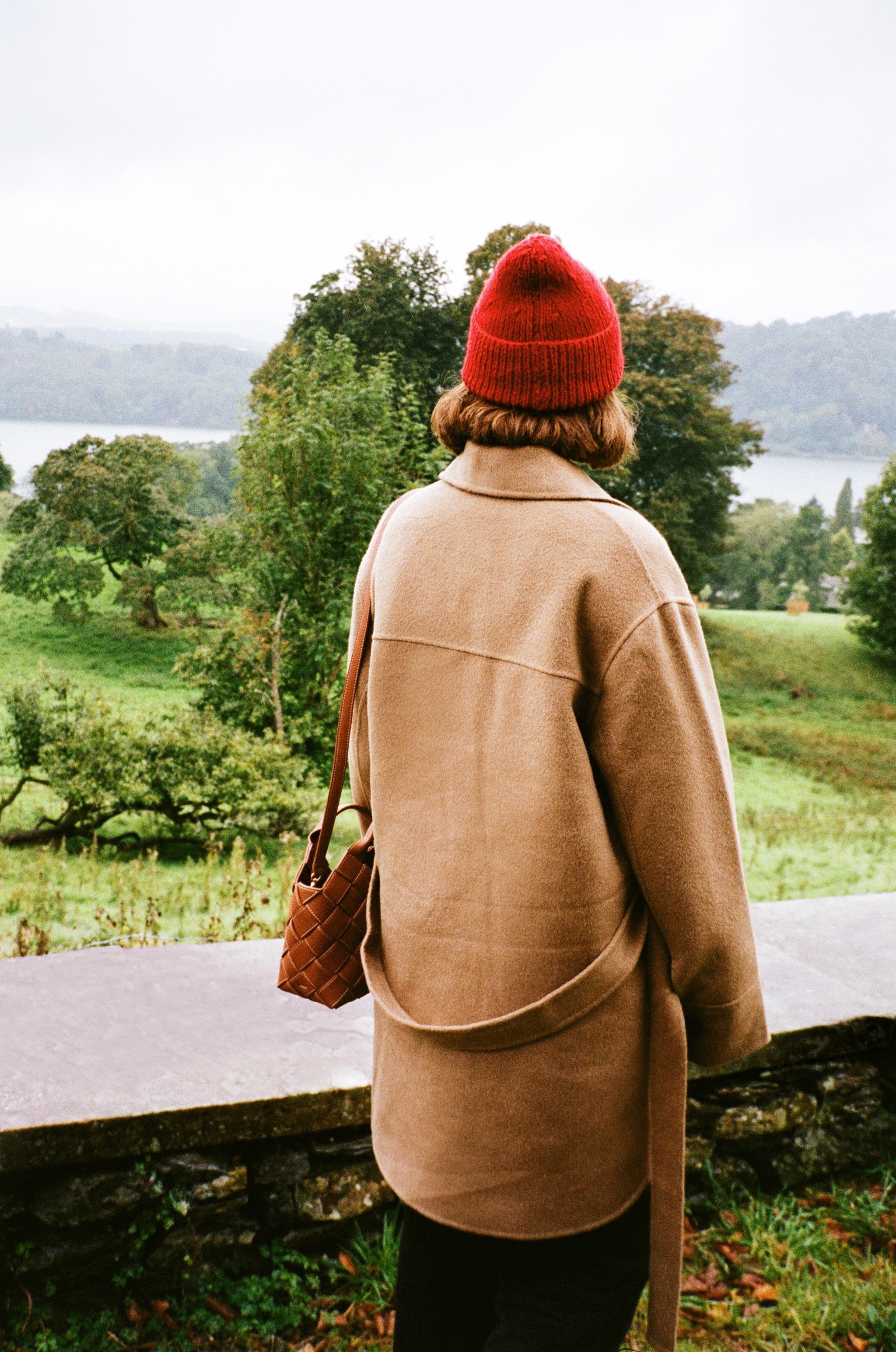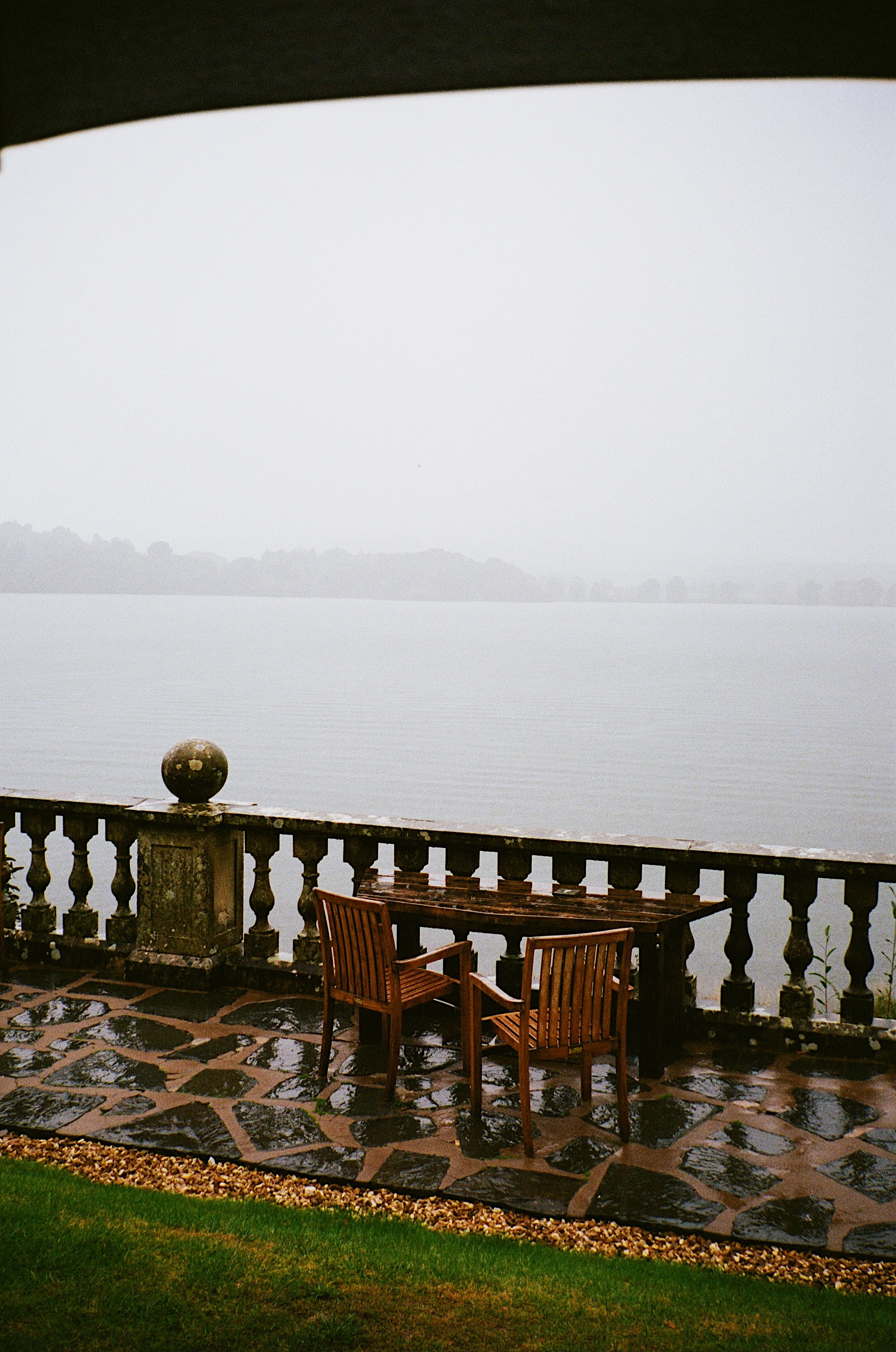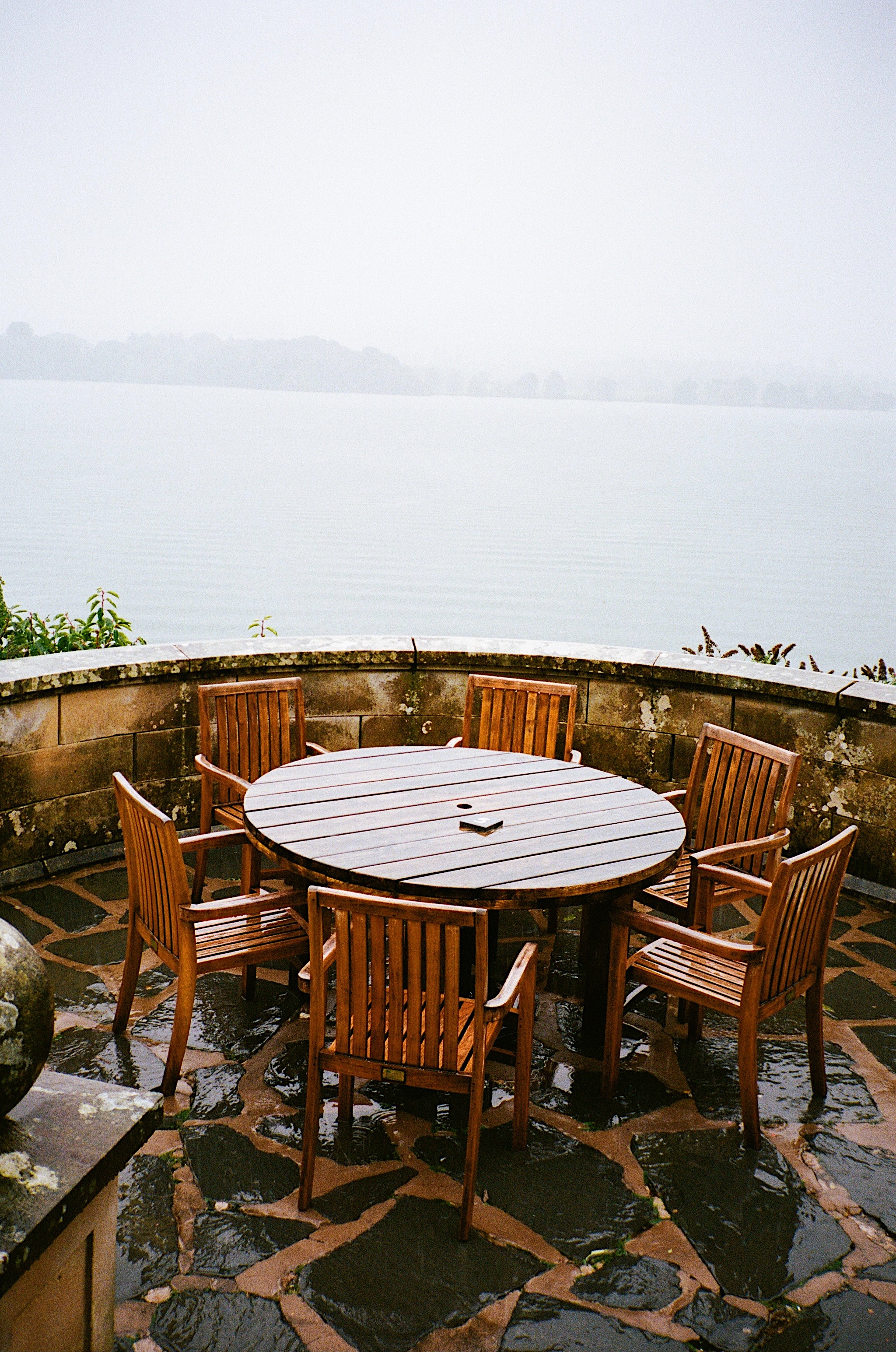 I hope this blog post was helpful in some way! I'm really enjoying exploring more of the UK at the moment so expect a few more blog posts of this nature coming your way soon…
As always, thank you for reading & supporting my little blog space 🙂
---
Photographs taken on film (Contax T2 Camera & Portra 400)