One thing that's been hard to shake since the world started to slowly open back up again is this idea of 'time taken'. That although we have still been existing and creating new routines since the start of the pandemic, it hasn't really felt like living life as we once knew it, it's been pandemic life. Navigating the extreme highs and lows – a very much 'fight or flight' state of being.
Like so many people, I too feel this sense of frustration – especially as a woman fast approaching thirty. It's easy for my mind to wander to places that aren't pleasant or constructive. It's easy for me to dwell on the person I might have become had this pandemic never happened. It's easy for me to be angry over time taken…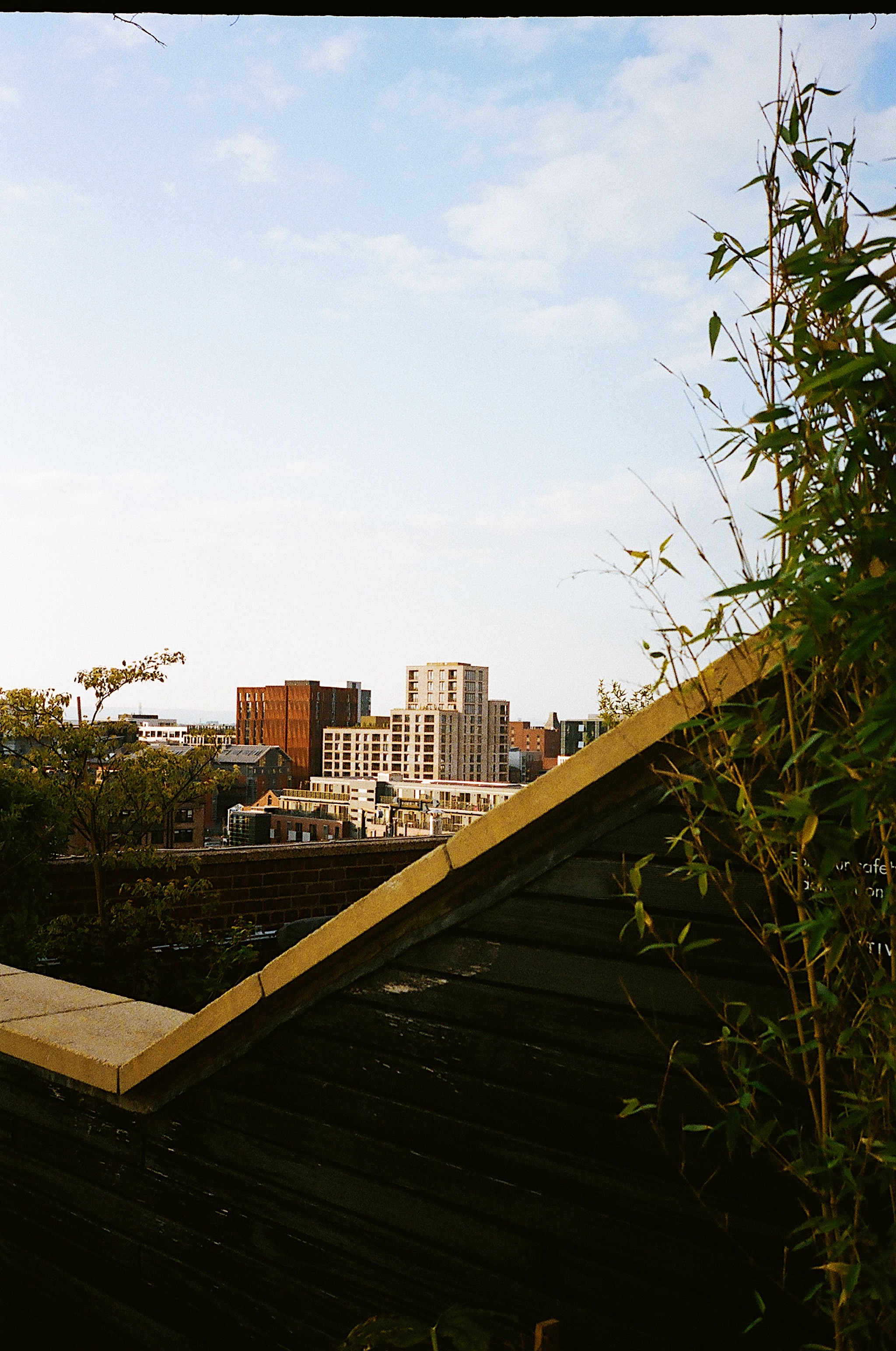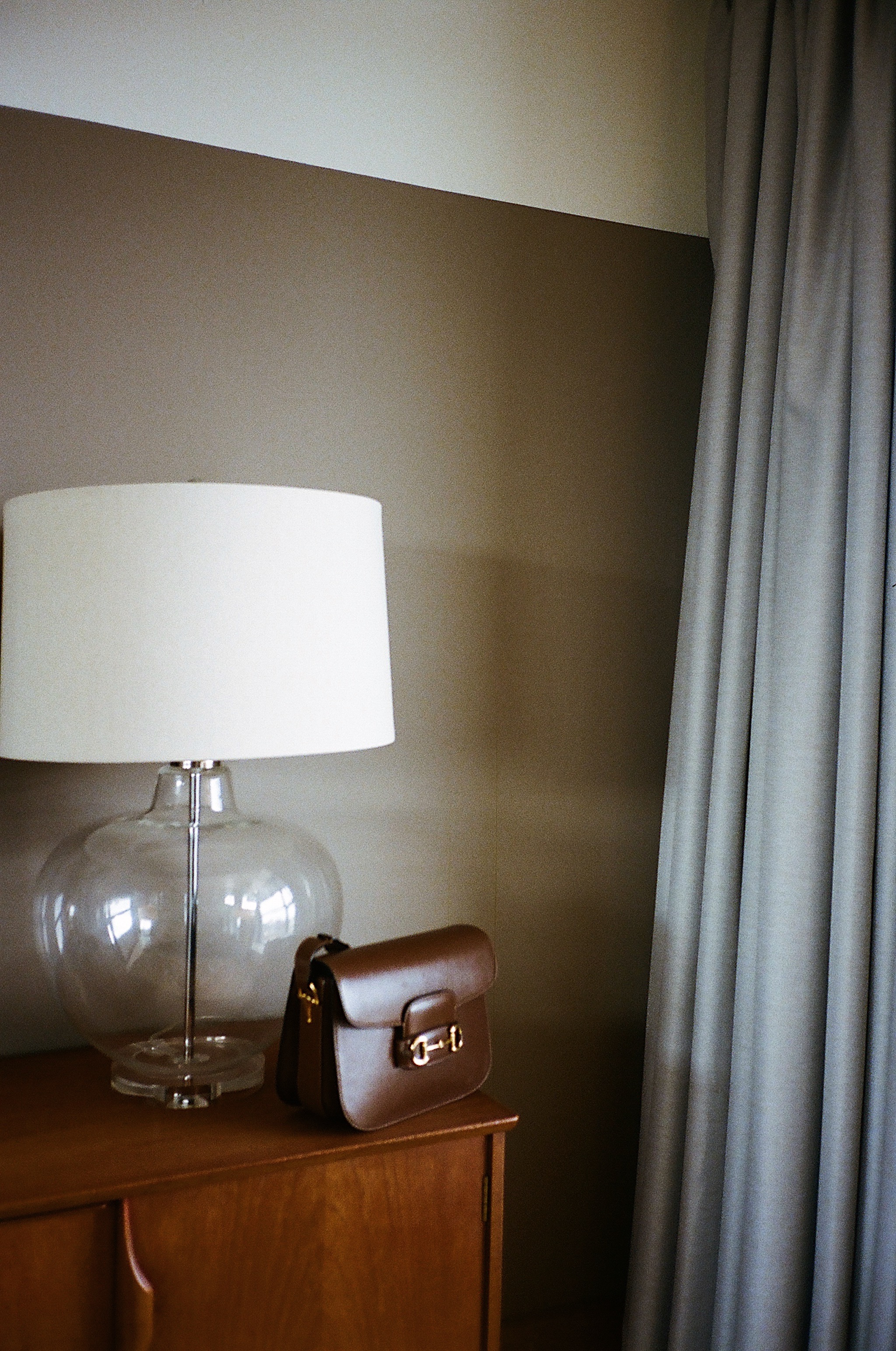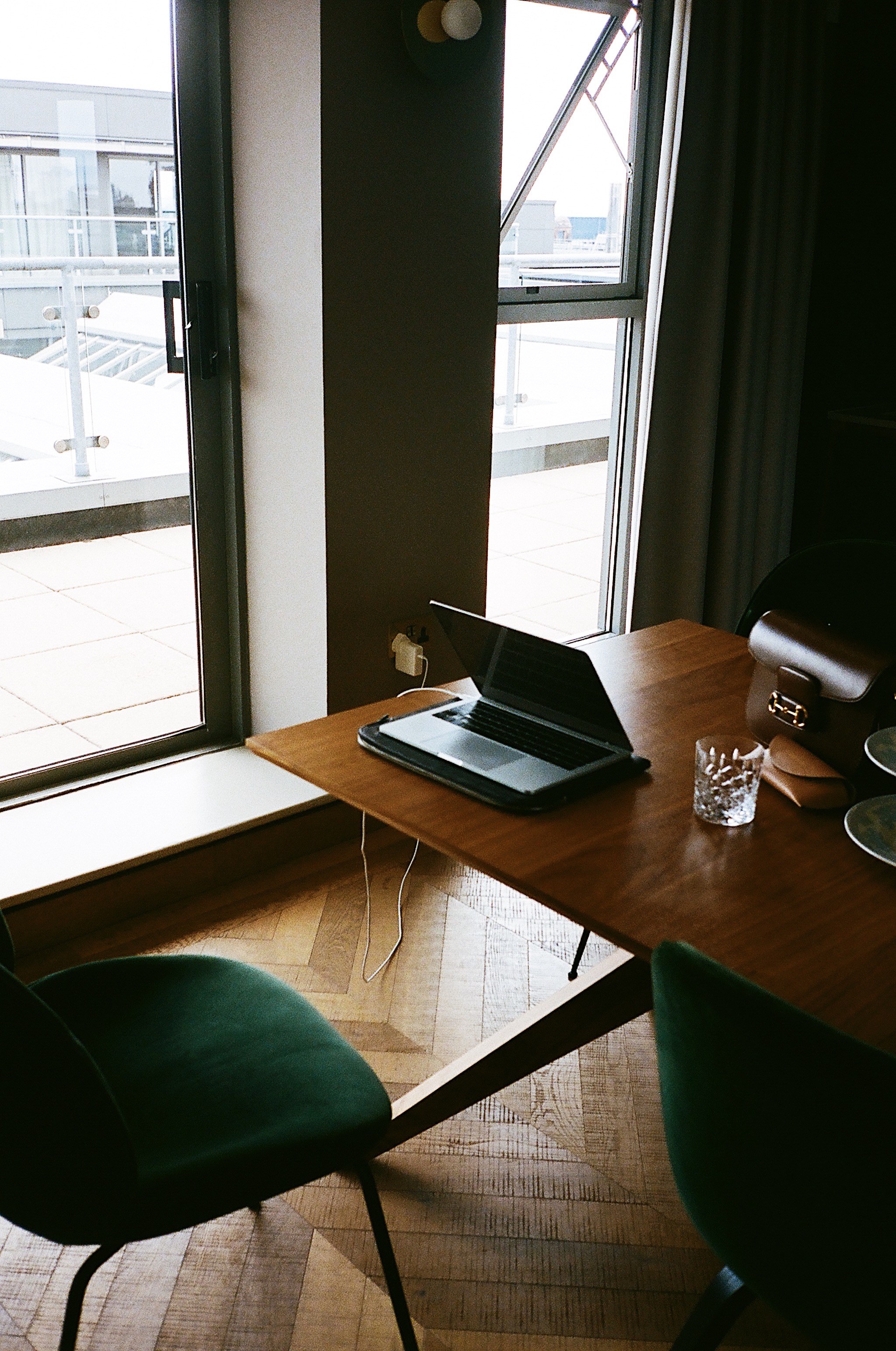 It's something I'm currently working on trying to reframe – it's not healthy for any of us to harbor anger because things haven't worked out the way we might have imagined. After all, isn't that just the very nature of this life we are all living? I always think of that famous saying 'Life is what happens to you whilst you're busy making other plans…'.
If the past year and a half has taught us anything it's that we truly don't have control over anything – even the things we think we can control are fleeting and unstable. Most of the time I feel as though I don't even have control over my own feelings – the waves of anxiety come and and go as they please. The moments of existential crisis arrive uninvited. The dark side of my mind wanders off to the person who would have travelled lots, made leaps in their career, and been settled into a house already with a child on the way. Of course, there's no guarantee that any of that would have happened regardless of the pandemic, but it's easy to blame the pandemic, isn't it?
It's easy to be angry at a virus that's taken so much and wasted so much of our time – it's easy to romanticise the people we might have been and the things we might have achieved. It's easy to feel like we have taken a thousand steps back and that our mental health has been dragged along with it. It's easy to feel sad and defeated somedays…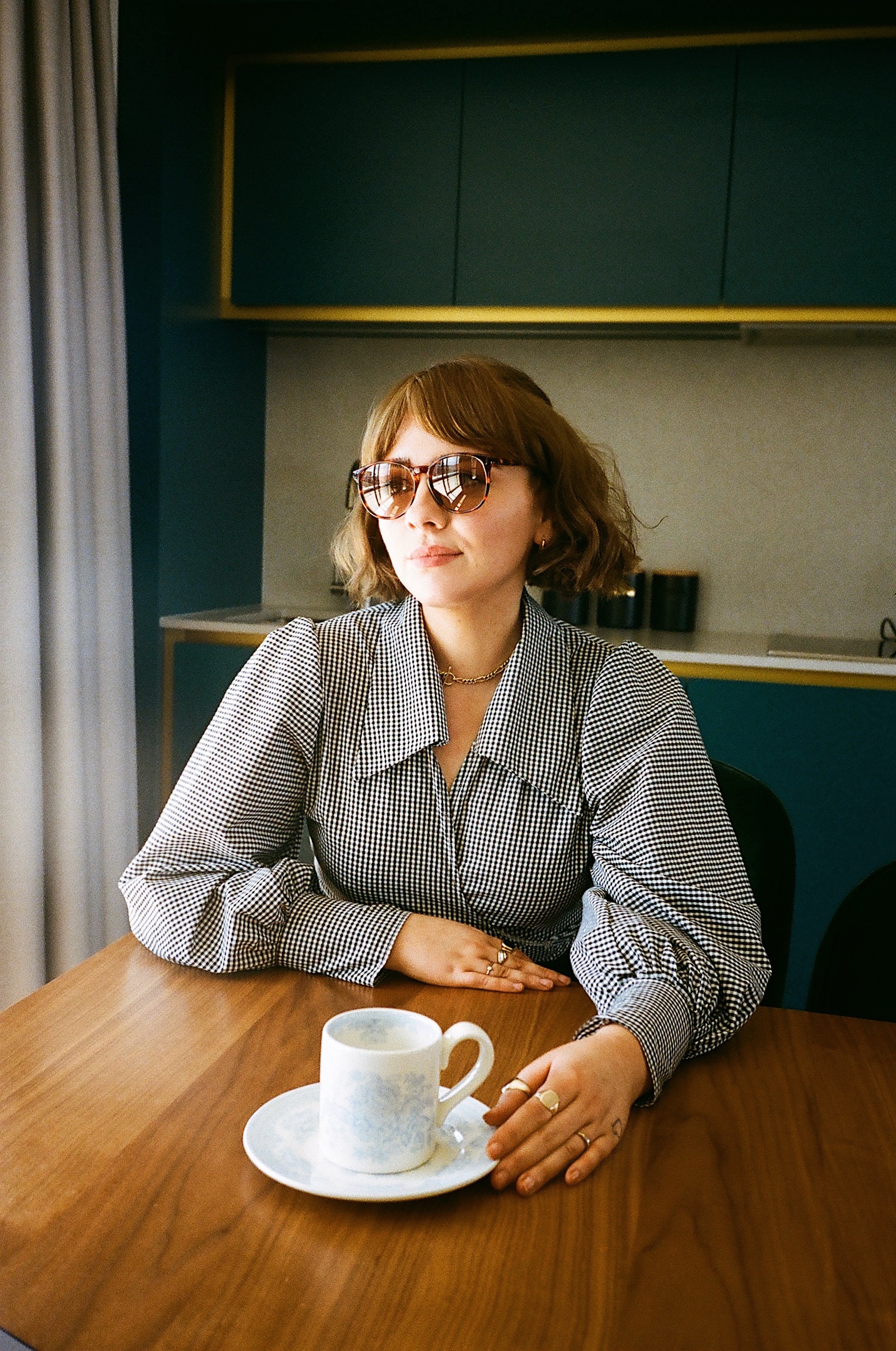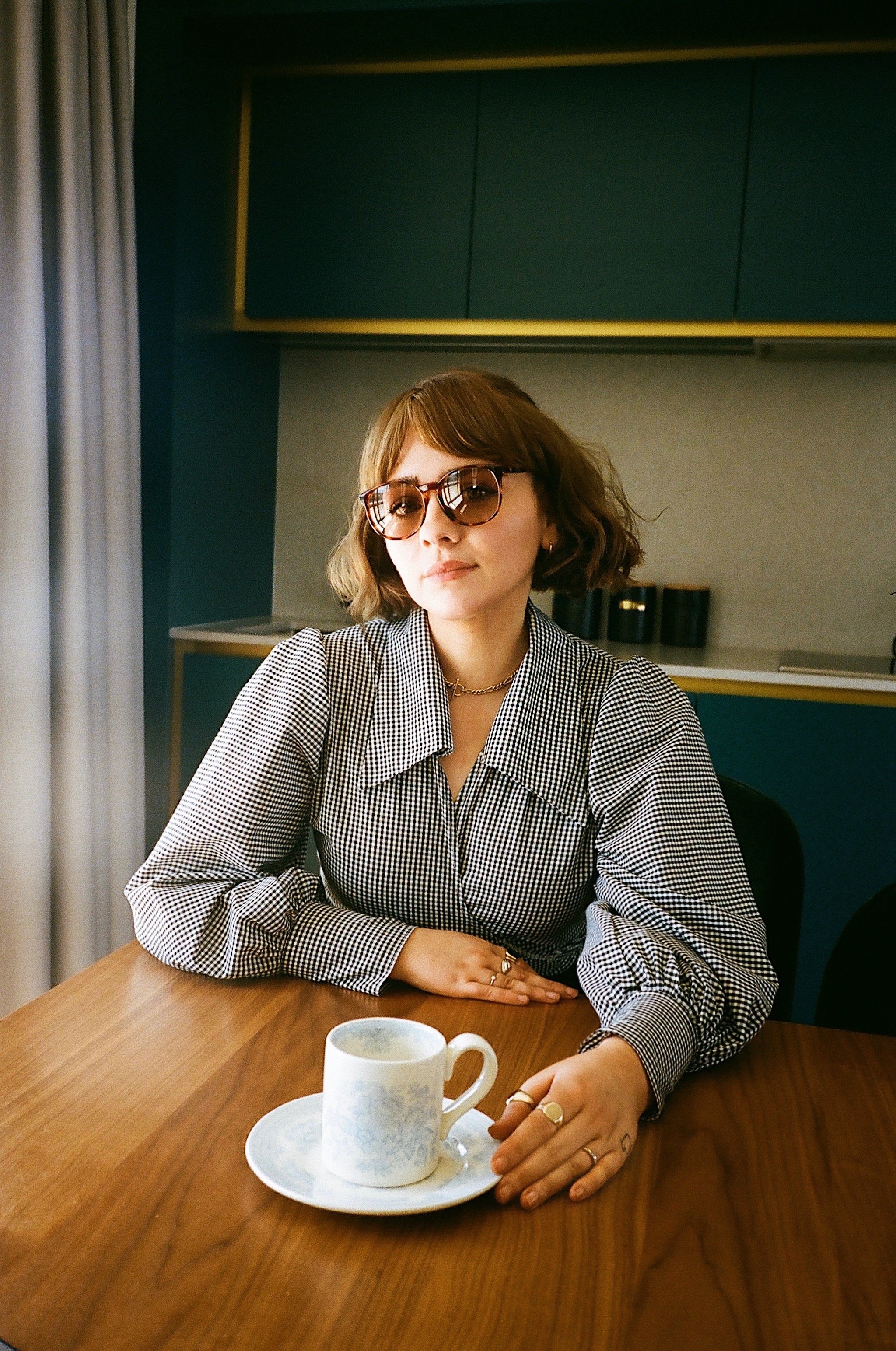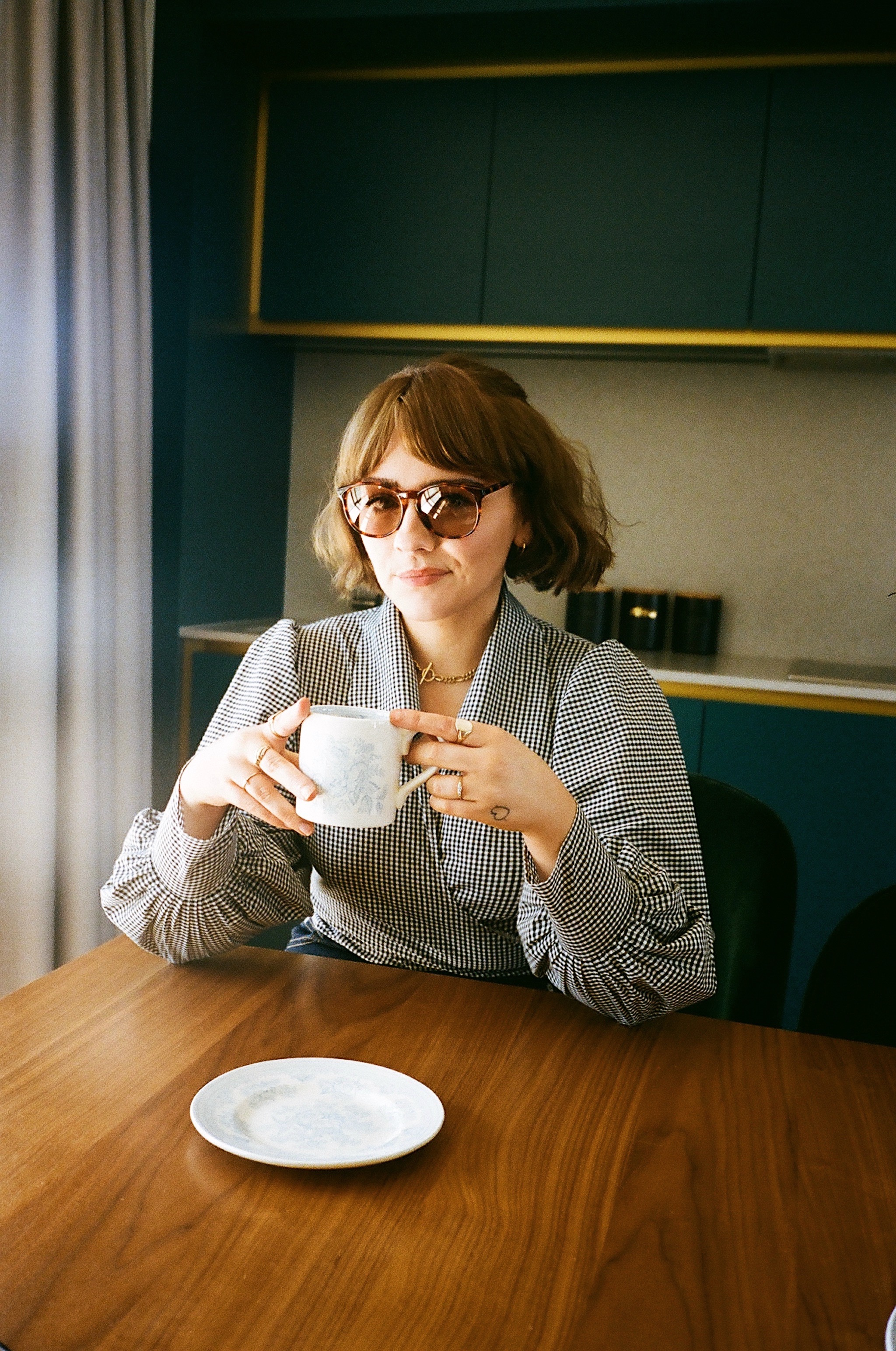 What's harder is to reframe this idea that we have had time taken away from us and instead to realise how valuable these days will seem in retrospect. Like anything in the past that's been hard or painful for us in someway – it all has a way of weaving it's way into the tapestry of who we are us people. Stronger, kinder, more empathetic. 
It seems kind of cheesy and cliche to reach for the positives when there's been so much sadness for so many, but it's also necessary for survival. Even if we currently feel slightly broken and worn down, many of us are so lucky to have something that so many don't have – time ahead. We have days to look forward to and adventures in the pipe line. Instead of feeling frustrated over the time that's been spent navigating the rocky waters of this pandemic, I'm trying to be thankful about what this time has taught me. The way it's come crashing into my life and made me reframe what I find to be of the upmost importance. The way it's made me cherish my health and the people I have around me, as well as the little mundane things like making a coffee each morning and walking to my local park. I've always been a soft person but the pandemic has some how softened me even more – I don't feel tough for getting through it and showing up for myself each day. I feel softened. I stare at the flowers popping up around the city for longer, I feel thankful for the air in my lungs when I catch myself breathing, I feel as though I'm slowly starting to be kinder to myself.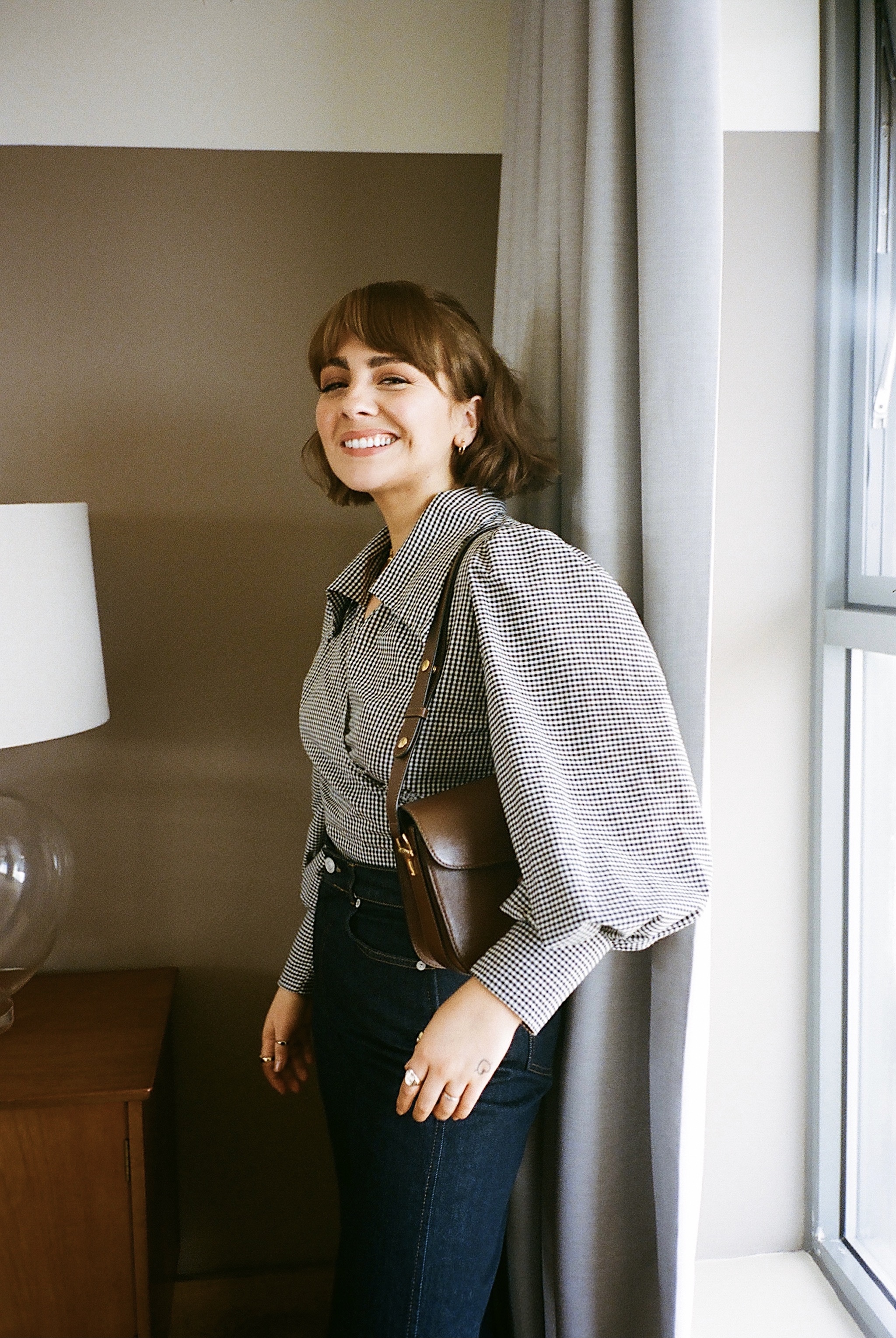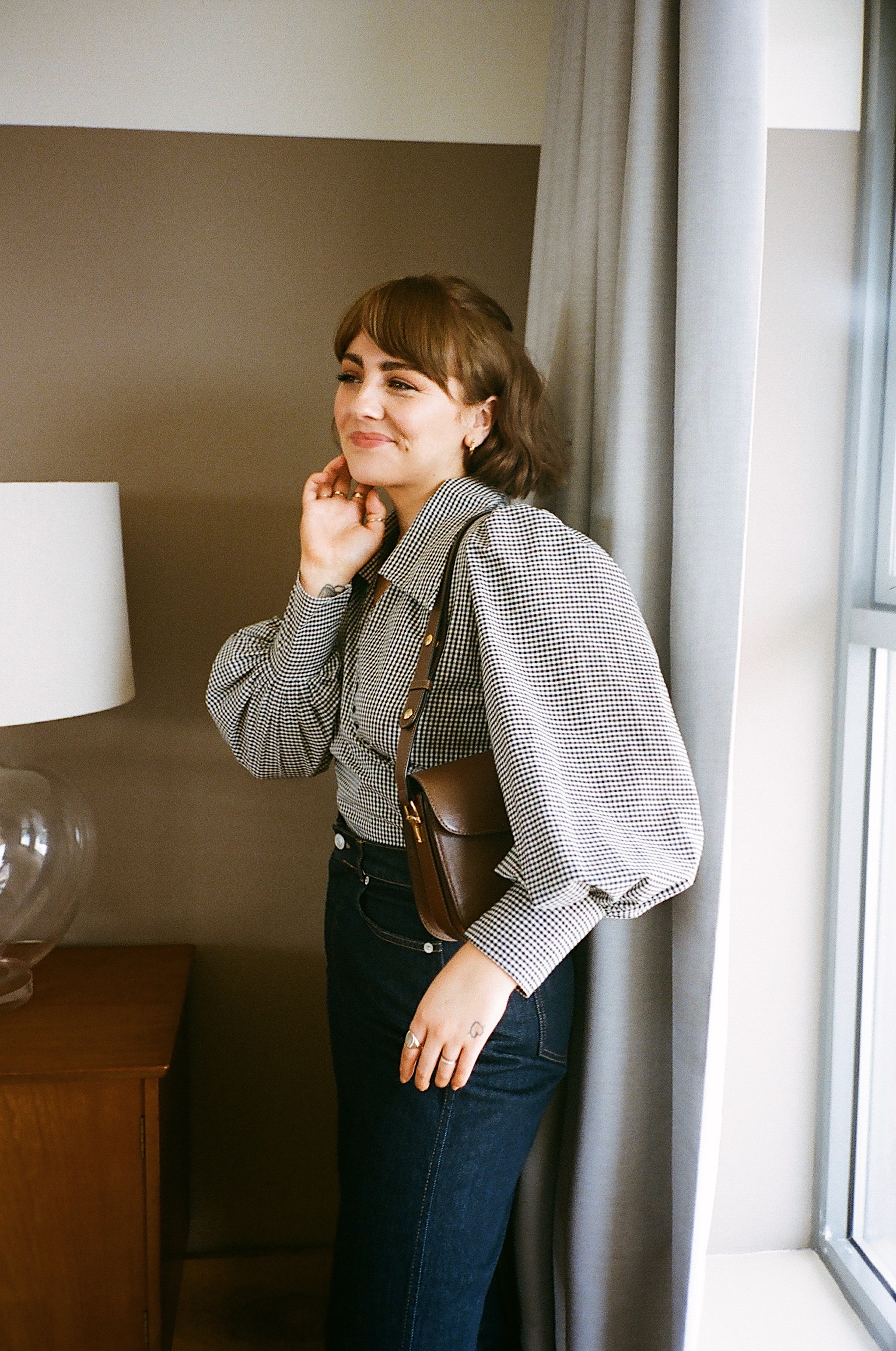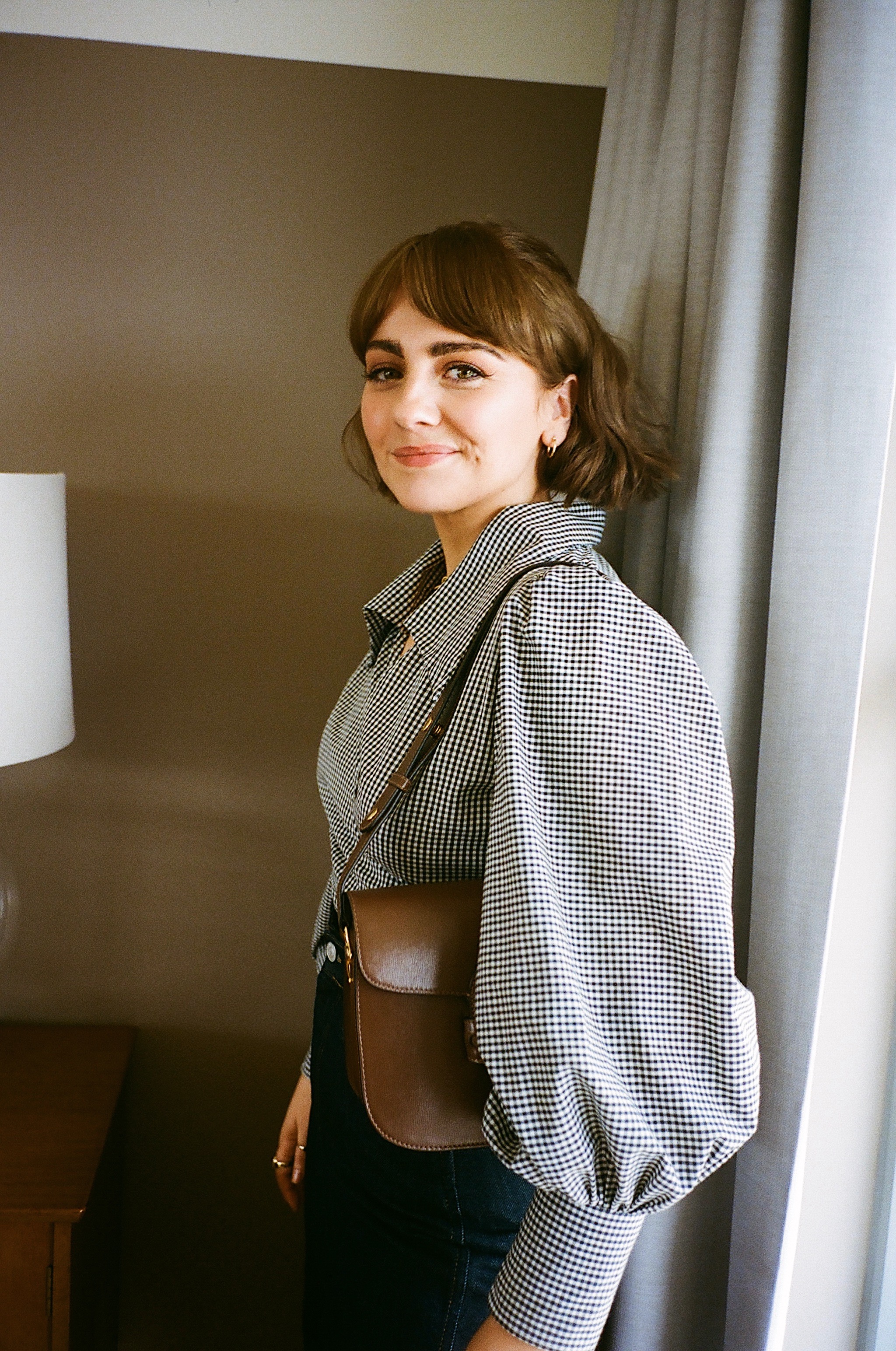 It's as though I feel enlightened in some way. That this whole experience has clarified so much about the world and the way I choose to see it – more than ever, I feel like it's important to be soft. There's so much strength in being soft when we live in a world that's doing it's best to harden our edges. No matter how you're currently feeling, this is a time we will eventually emerge from, and the world will feel big again. Try not to be so hard on yourself, you're exactly where you need to be at this moment, and change is inevitable for all of us… 
---
Photographs taken on film
Blouse – Maison Cleo, Jeans c/o – Whistles, Bag – Gucci, Sunglasses – vintage
SHOP THE LOOK