Having grown up in a small village where I heard nothing but birds tweeting/church bells ringing when I awoke on a Sunday morning, it's safe to say that city centre life is a lot different. My first experience of city life was when I left home to study English literature in Leeds. I absolutely loved Leeds, and would whole heartedly recommend it to anyone – it had the perfect mix of vibrant city life, combined with beautiful countryside that was never too far away…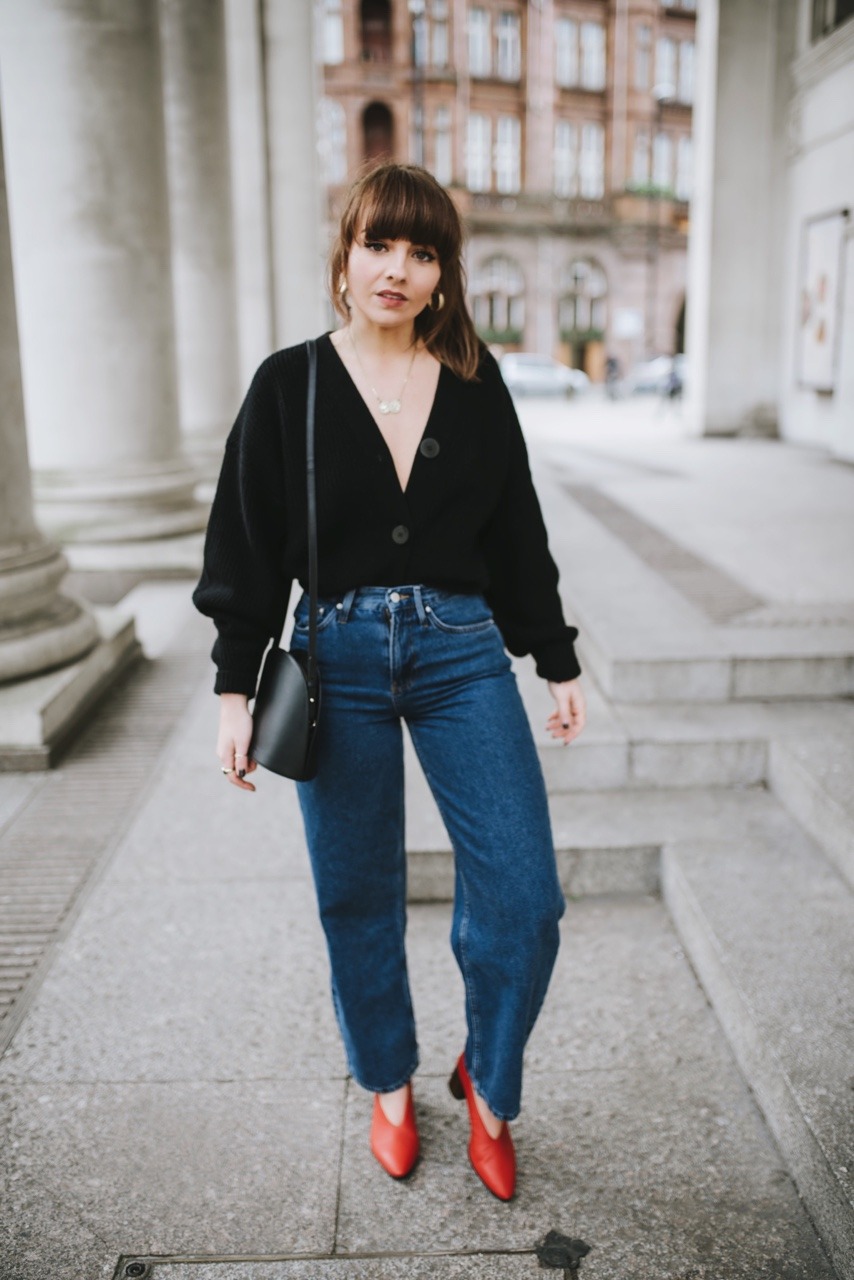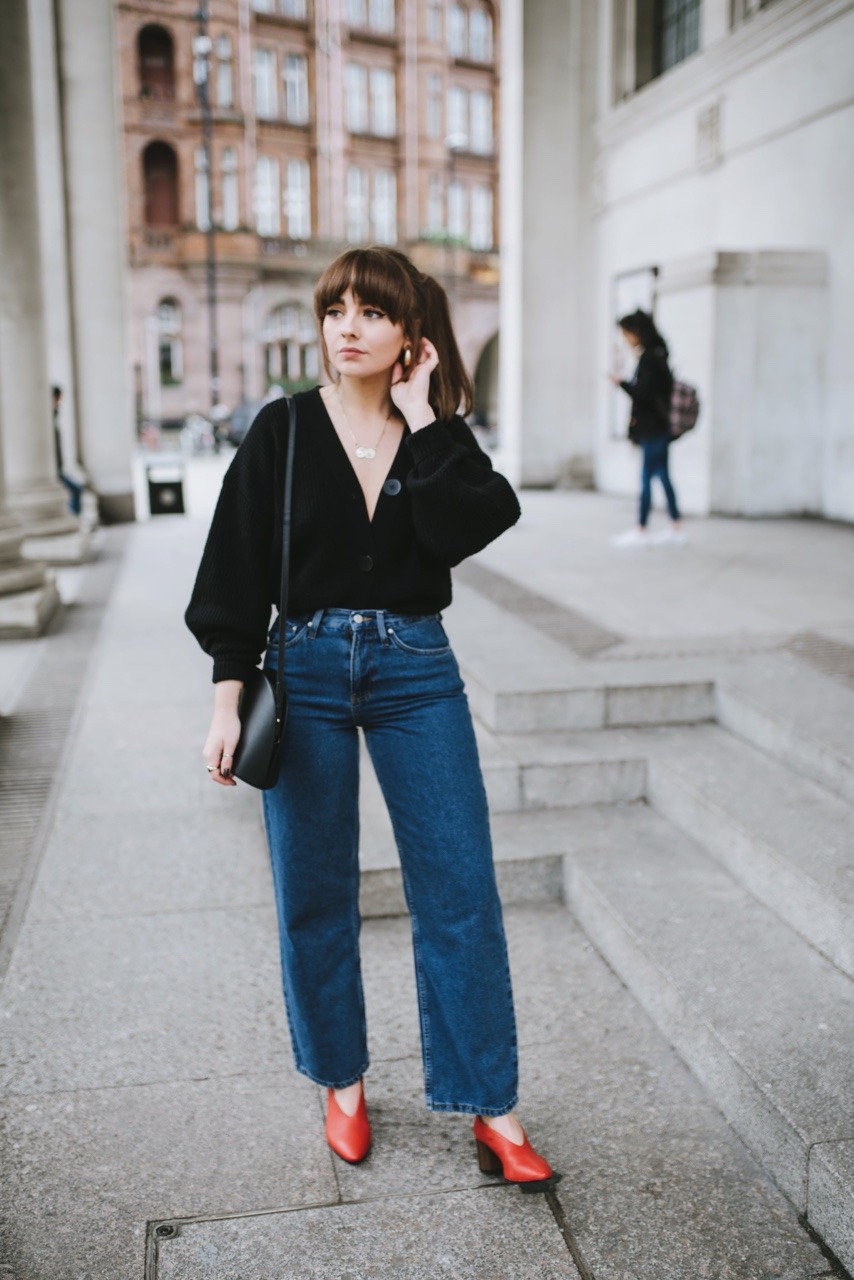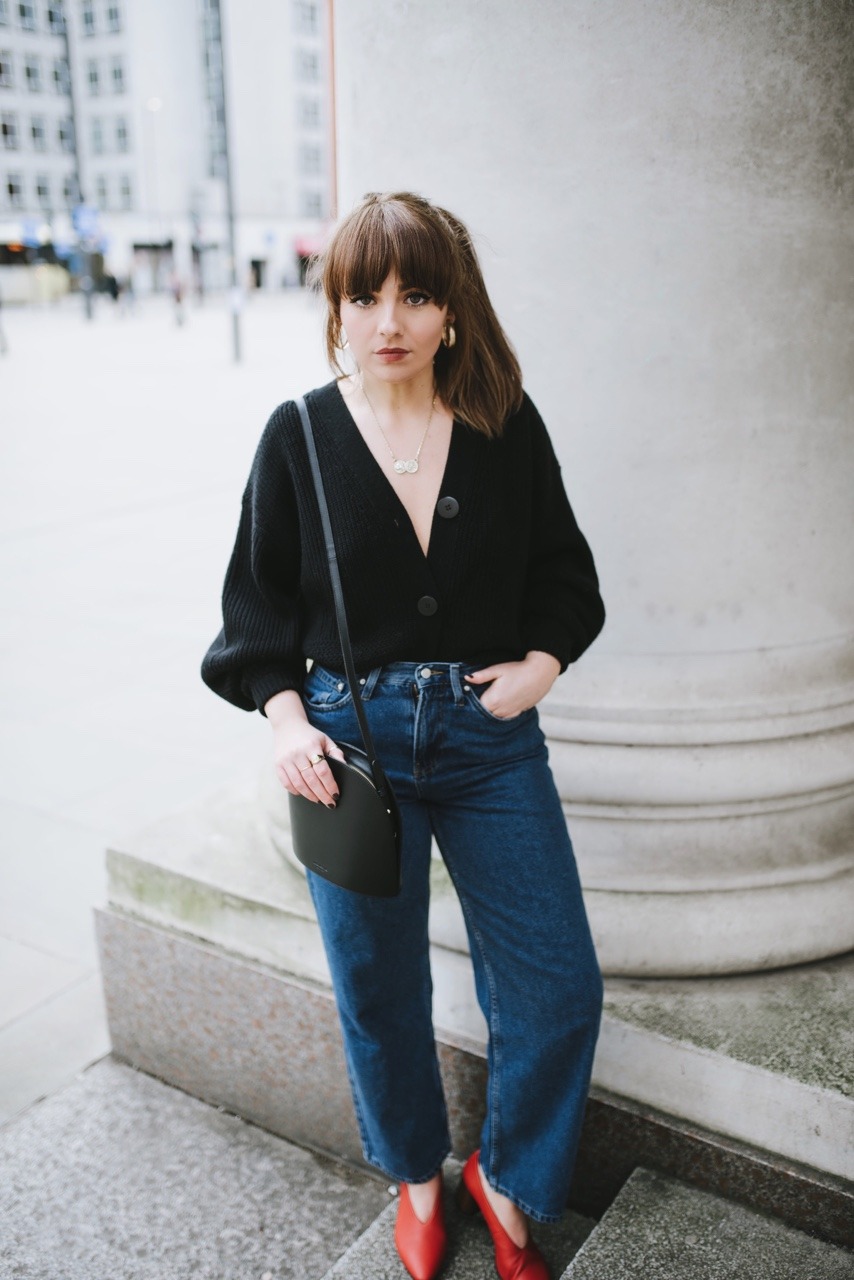 I think that's definitely the vibe I'd like to end up with eventually – Manchester is amazing, but it really lacks the element of a green getaway. I'd like to live somewhere that has some beautiful parks within walking distance – this is one of the many reasons I've always wanted to visit New York. It seems like it has a nice balance of the two lifestyles I crave. Culture, bars, and, music – but then also a scenic place to go and walk your dog everyday. It's tricky figuring out where you want to live for the rest of your life – I feel like it's quite common to just settle in the nearest city, and I've always admired people who jet off and set up somewhere completely new.
It's an incredibly brave thing to do – especially if you don't know anyone and you're starting from scratch. There's something extremely scary but also very romantic about the possibility of a brand new life in a foreign place…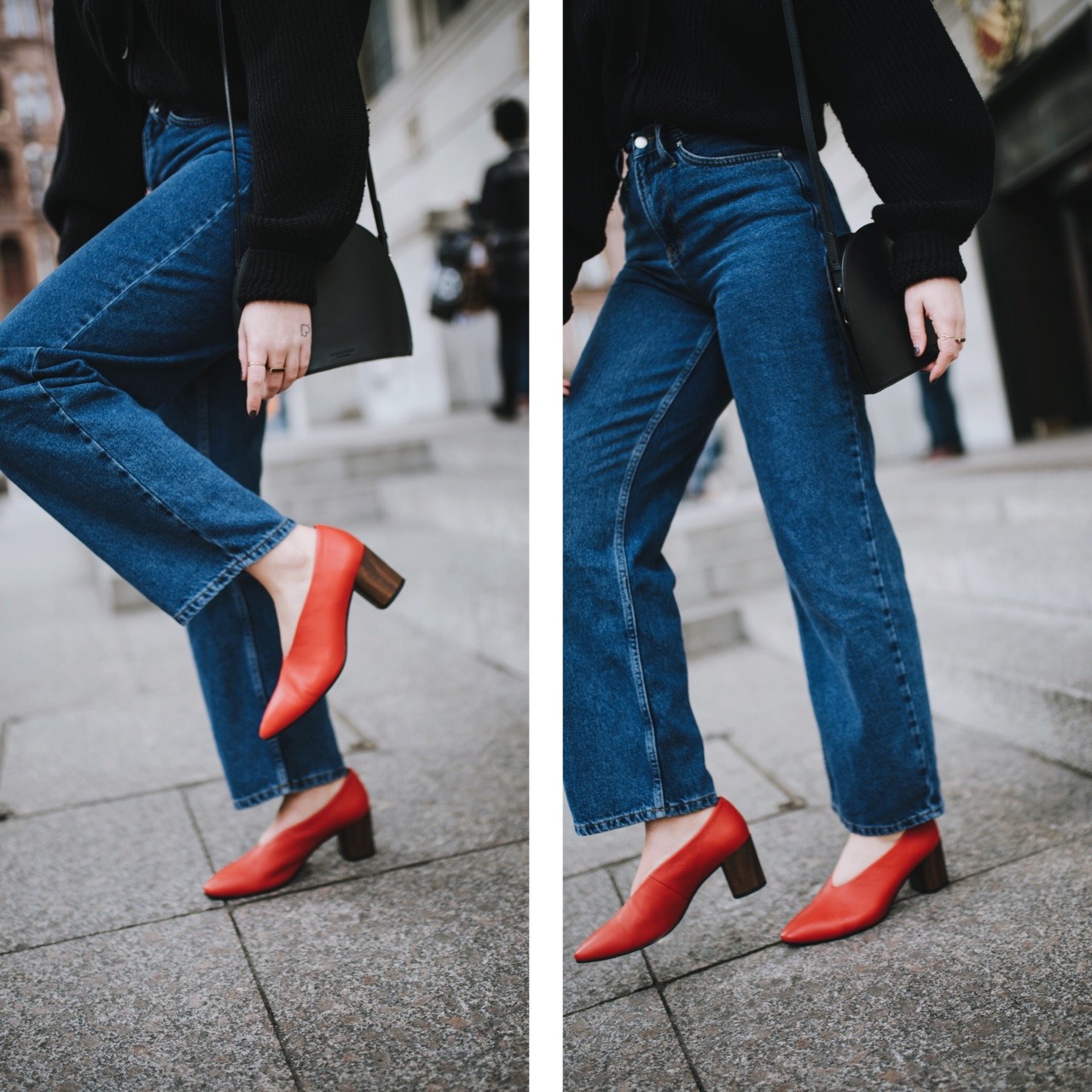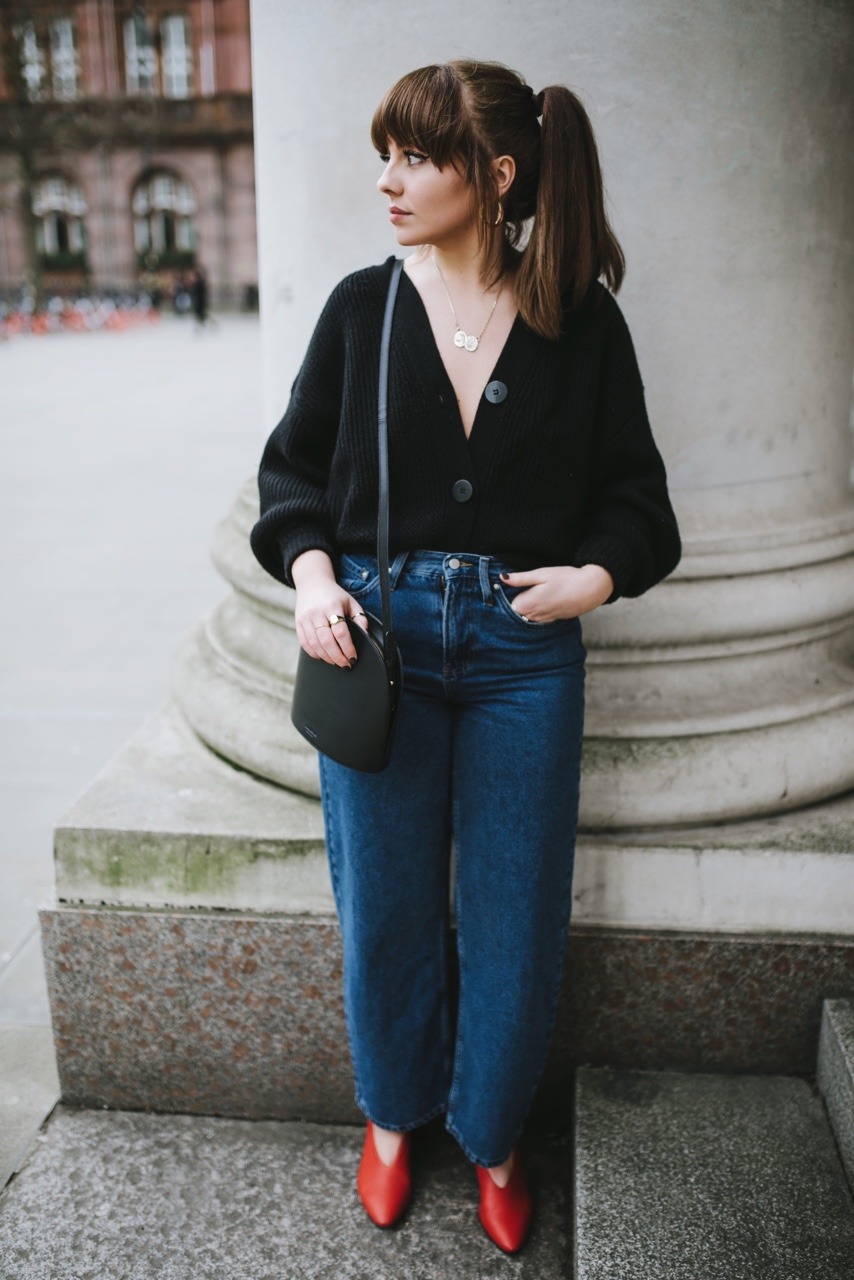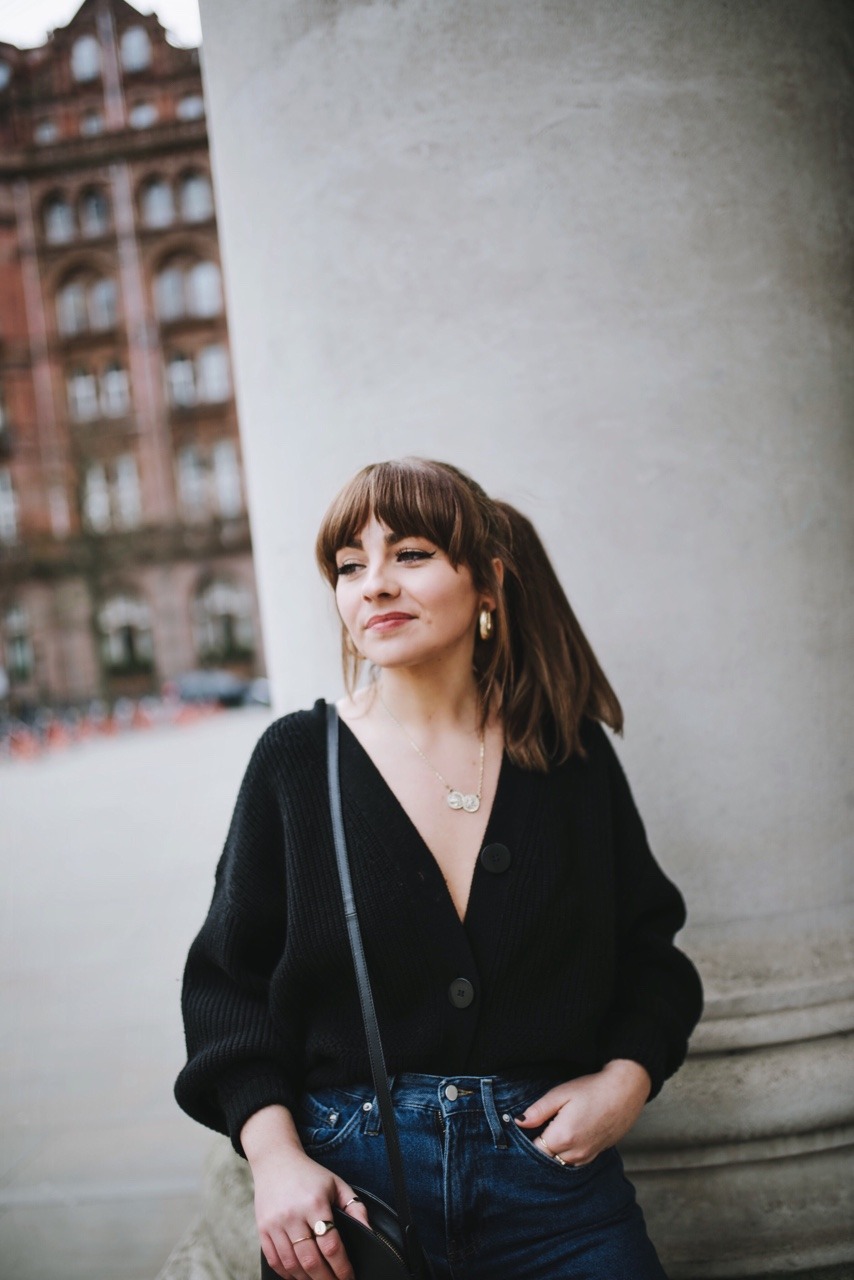 In all honesty, I don't see myself living in Manchester for the rest of my adult life. I'd love to go and live abroad somewhere at some stage – even just for six months. I hate the feeling of never fully experiencing a new place, and just being stuck in the same familiar routine. I guess that's my fashion and blogging appeals to me so much – it's forever changing. It's fickle I guess, but it's the writing part that really keeps me coming back. I love building new outfits in my head and bringing them to life, it's something that's constantly at the forefront of my mind.
Bringing the images to life with a narrative is the part that I'm most in love with – whenever I sit down to write it feels like I'm escaping the mundane, it almost feels like anything is possible if you write it down…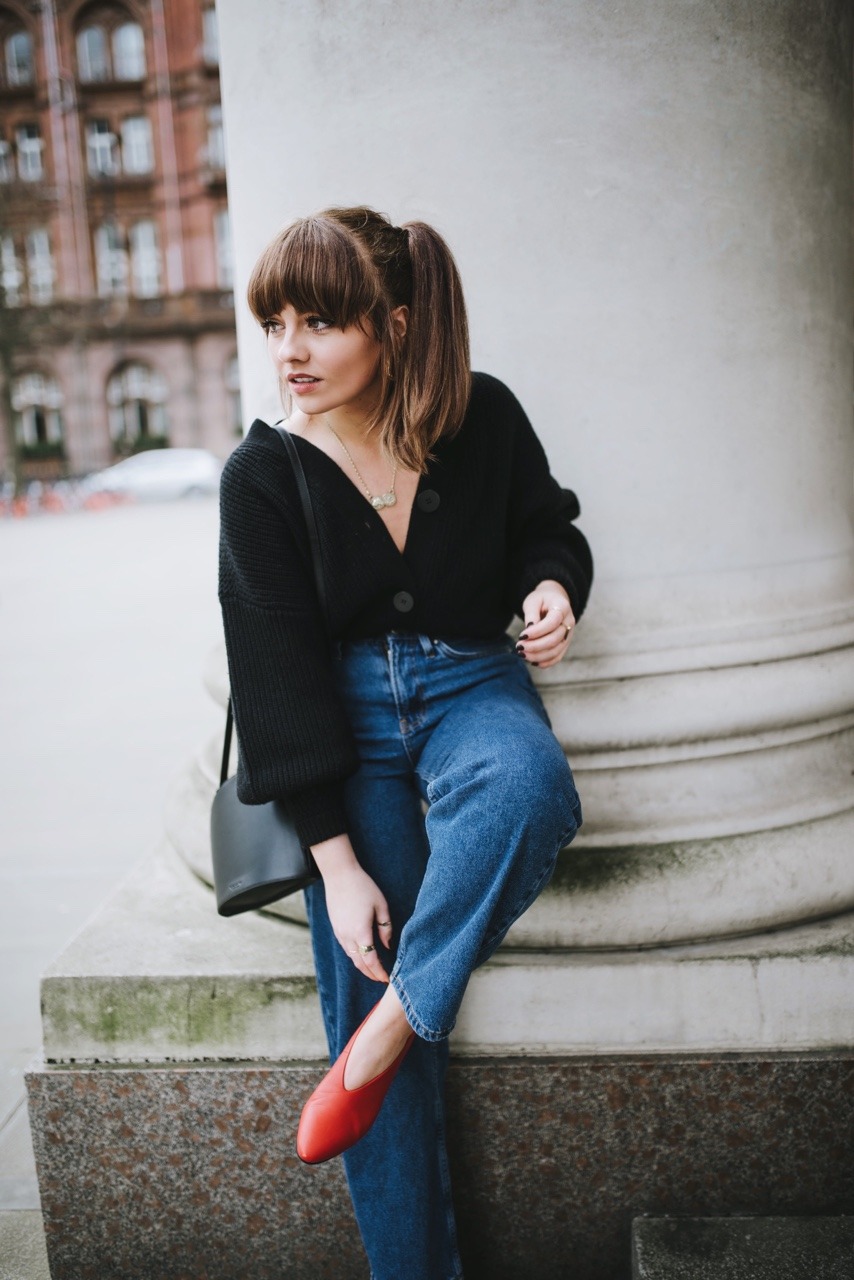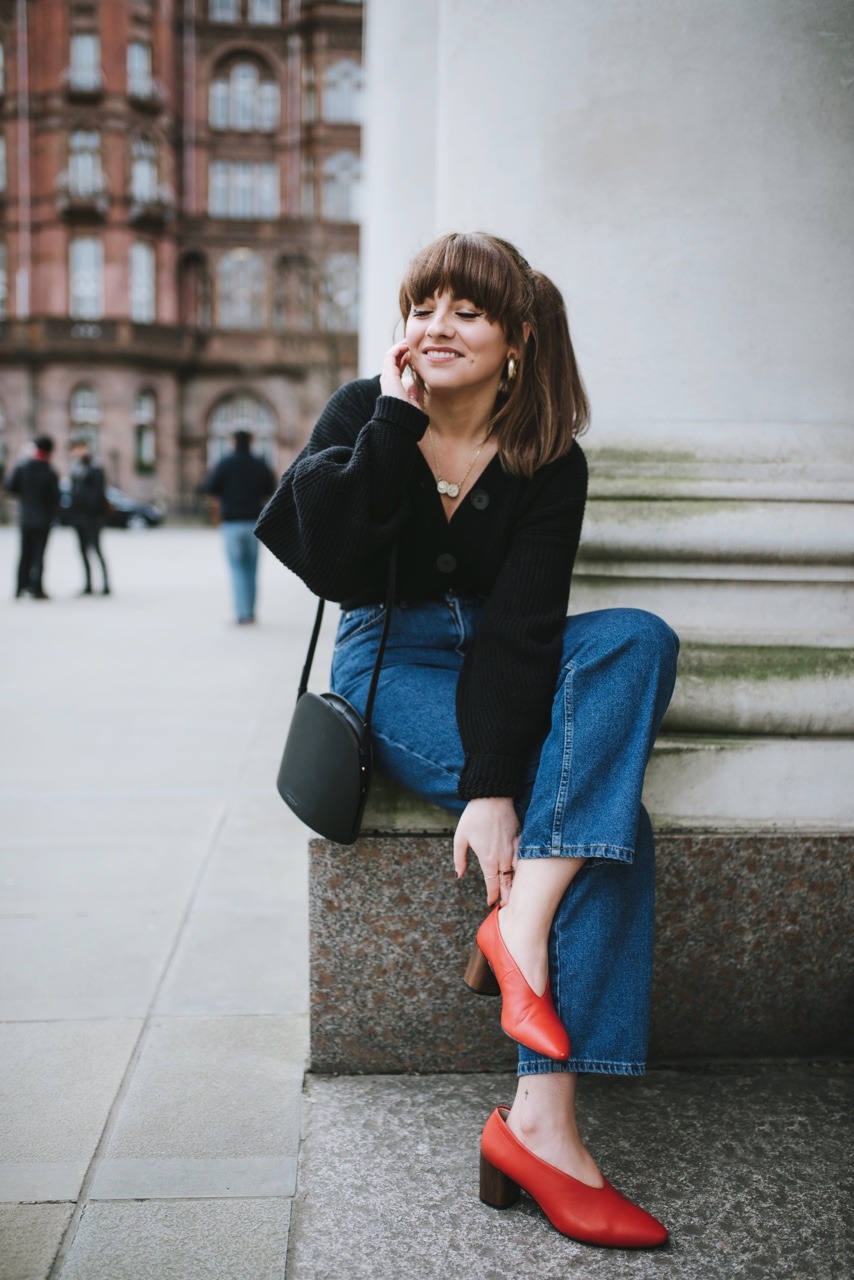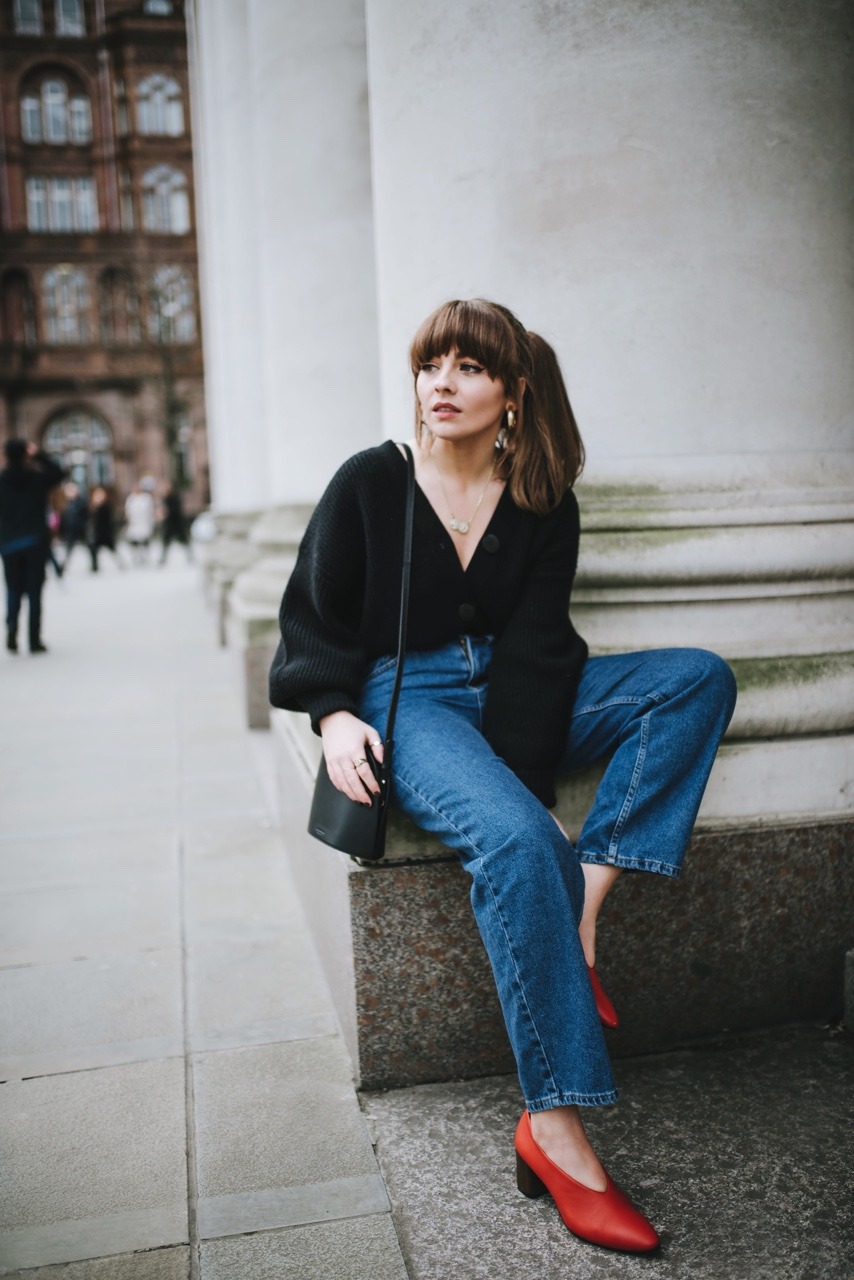 I like the idea of being able to blog in different places too. Simple things like a change in location/temperature can massively affect the way I write. It's never harder to come up with a blog post than when I'm stuck in the same place for too long – I end up searching for something that isn't there, and the words become a little dull. This was part of the reason I wanted to move to Manchester as soon as I could after graduating from university. There's something really suffocating about going home to the village you grew up in, and having to figure out what you want to do with the rest of your life. As much as being around my family was amazing, I knew that i couldn't be there forever. I missed the city noise.
We have been in Manchester for just over three years now, and it's been the best thing we ever did. I definitely don't think I would have started my blog unless I had moved away from my family home. I started to feel like I could experiment with the way I dressed more, and granted, there are a lot more opportunities available in busy cities. I threw myself into various retail jobs and fashion internships, and slowly but surely, everything started to make a little more sense. I started to feel like everything was aligning in some way, and hadn't just been a waste of time. My degree helped me grow up more than anything else – being away from home forced me to get to know what kind of person I really was. The good, the bad, and the ugly.
I battled with self esteem relentlessly, but in the end, I was able to recognise that I have something to offer the world. As we all do – we just need to give ourselves time to look hard enough for it…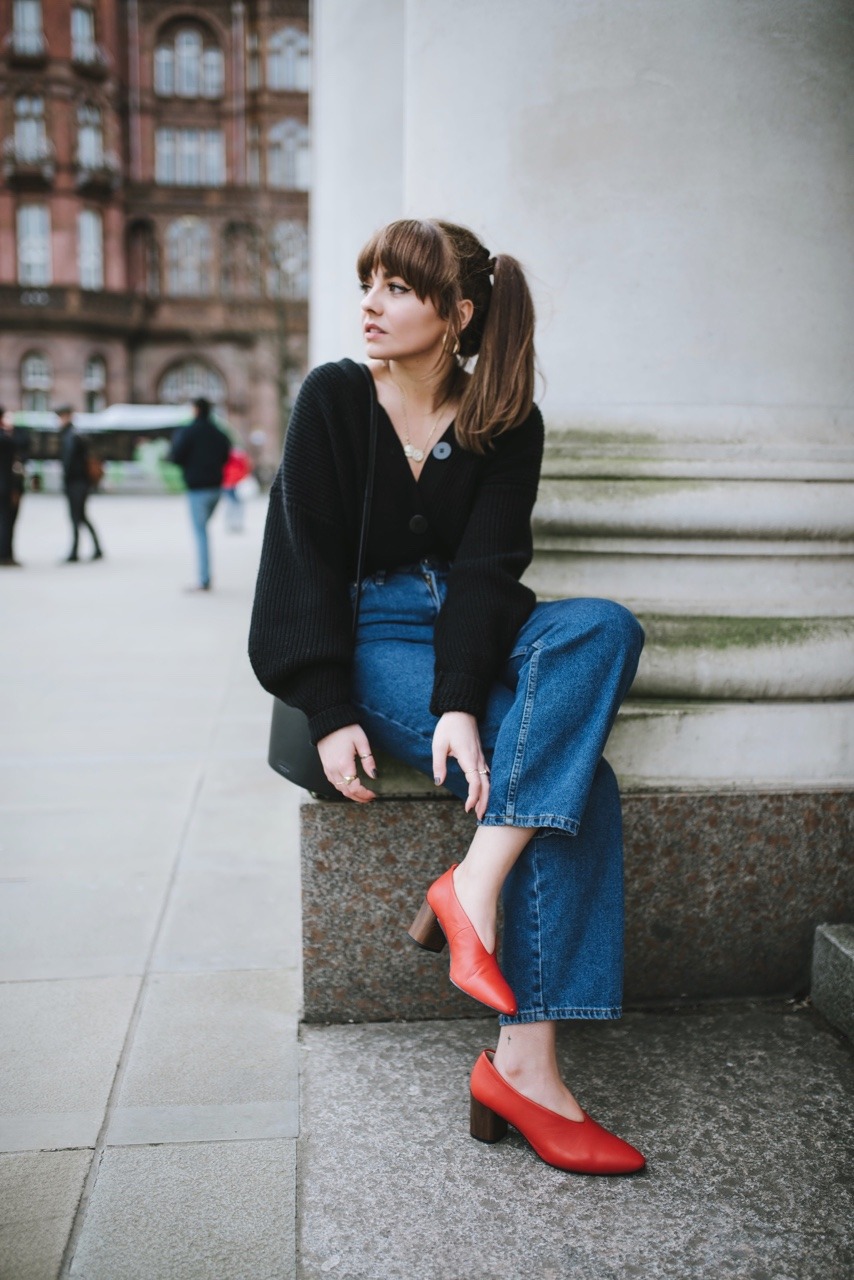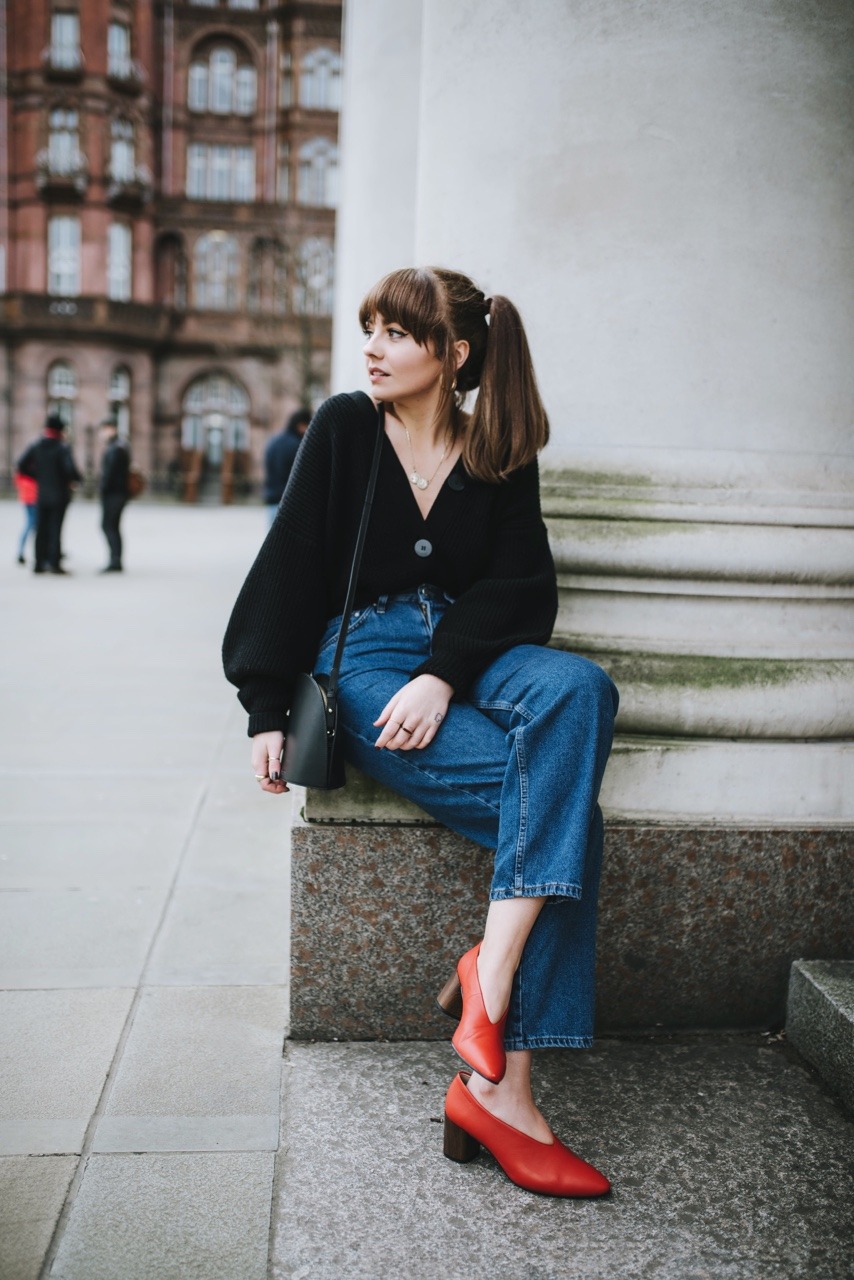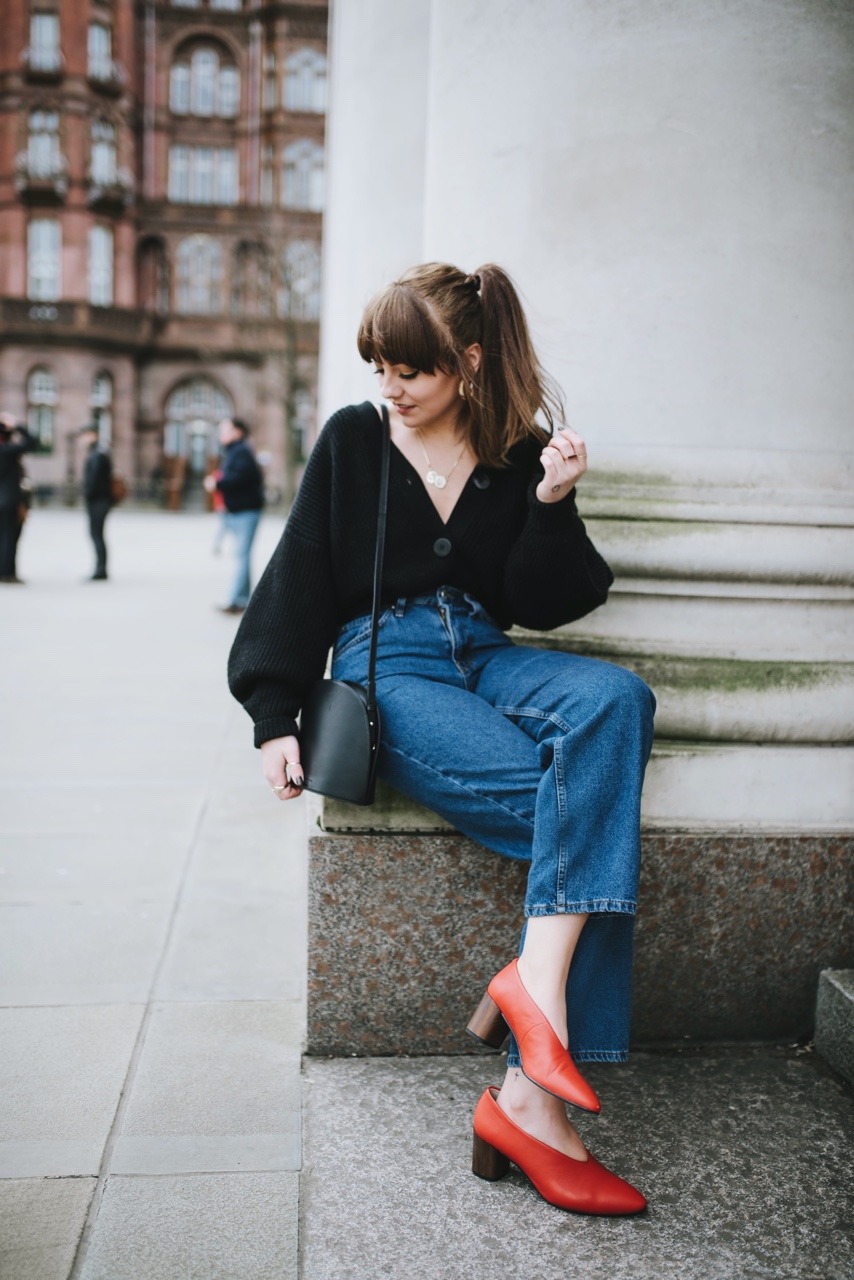 I have a lot to thank Leeds and Manchester for in terms of self development. Sometimes I wonder whether I would have just moved to Manchester eventually anyway had I not gone down the university path. Perhaps my degree didn't really make that much difference to the direction I was heading in, but the memories I made there were invaluable, and I will always look back on it fondly. University was breathing space, and my degree actually ended up helping me with my career seven years later. It helped me develop my tone of voice, and encouraged me to be creative – to look past the words on the page in front of me. I know a lot of people think university can be a massive waste of money if you're not certain about what field of work you want to end up in, but for me it was never about that. I chose a course I loved, and then the right things ended up gravitating towards me. I guess none of us like to admit how much luck plays a part in any success we have, but I've definitely been lucky too. Ive never been sure of what I wanted to do, and it's taught me to stop worrying about the things that I can't control. 
For now, I live in Manchester with the person I love most, but over the next few years I want to visit lots of new cities. Cities that keep me inspired, and continue to teach me new things about myself…
Alice x
---
Photographs by Adriana
Cardigan | And Other Stories
Jeans | Topshop Boutique
Shoes c/o | Vagabond
Bag c/o | Vagabond
SHOP THE LOOK