We have all had to come up with new ways to show the love over the past year and it's been so wonderful to see how creative people have been when it comes to celebrating those special occasions from the confines of lockdown! I feel as though I'm much better equipped to send thoughtful gifts via the post at this point, and I've loved curating a list of amazing businesses that have helped me gift better. I wanted to share a few of them with you in this blog post as I thought it would be great to have them all in one place to refer to long after the lockdowns are over and done with. These are all brands that I've either purchased gifts from myself, experienced their products after they kindly sent me something to try out, or have simply heard amazing things about from close friends…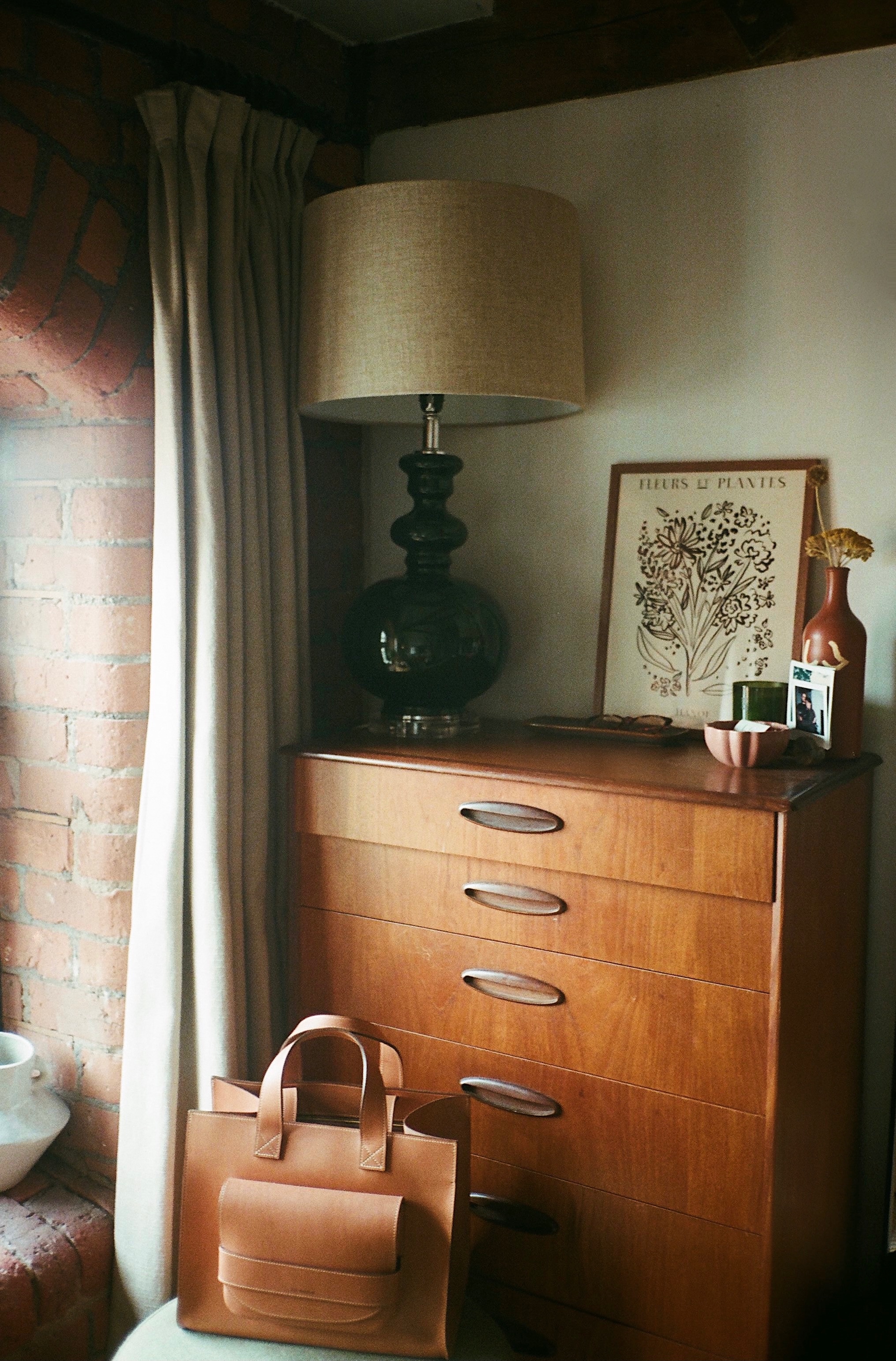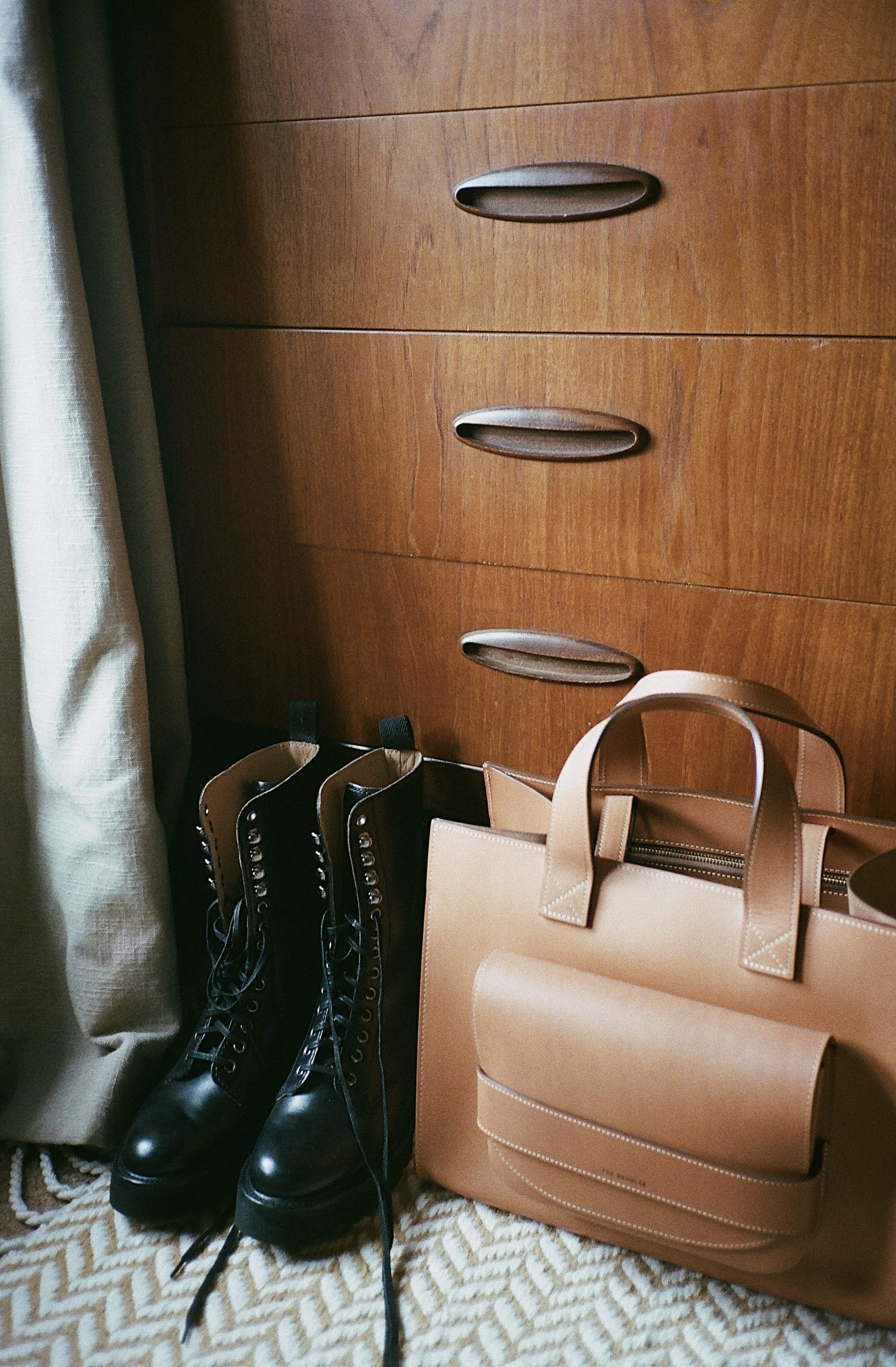 Looking for a delicious way to sweeten someones day? Honeywell Biscuits are a personal favourite of mine and perfect for the biscuit lover in your life – I love that you can get them personalised too which makes them ideal for celebrating an occasion or just letting someone know you're thinking about them. (Biscuiteers also do a very similar thing are also incredible!). Next up is Dee's Basement – if hand painted confectionary is your thing then look no further! Dee's Madeleine designs have been popping up all over Instagram and are definitely worth the hype. Last but not least, I wanted to mention Good Canteen as they recently sent me one of their 'Evening Bliss' boxes and I was so impressed. They curate boxes of healthy snacks which is just such a lovely thing to gift someone who's struggling whilst working from home. Maybe the person in your life who forgets to eat well because they are so busy or is just generally running low on energy. The boxes are themed differently so you can choose from four different ones all inspired by different times of the day.
If it's brownies that you're after then both Lola's Cupcakes and Love Brownies are amazing! I've often sent them for friends birthdays and the feedback is always positive – I wasn't sure if baked goods would travel well to begin with but all of the places I've mentioned here have perfected the packaging game to a tee!
For the person who needs some extra TLC (or just for yourself), I can't recommend Don't Buy Her Flowers enough. I recently created a hamper for my Grandma who has just moved into her new flat and she rang me to let me know it was 'the nicest gift she had ever received'. Essentially, you buy an empty hamper and then you can select from different categories what you'd like to put inside it. They have everything from snacks, books, beauty products, and crosswords. You can also select a pre made hamper based off a theme if you're running low on time! Not Another Bill are a new discovery that I haven't ordered from personally but have heard great things about – you can curate your own hamper and they also have a tonne of different personalised gifts to choose from…
For the pasta lover who's struggling for meal ideas or missing their favourite Italian restaurant – Pasta Evangelist is a serious game changer. Fresh pasta kits delivered via the post? This is truly a thing of the future and I'm totally on board. The dishes are absolutely beautiful and everything is authentic/sourced in Italy.
For the book lover in your life – I stumbled across Bookishly recently and have become a bit obsessed – they curate beautiful bespoke book packages so ship straight to a loved one. Their letterbox gifts are the perfect way to show someone you're thinking about them. I found Bookishly via Not On The High Street which is generally a great place to find small businesses who are doing things a bit differently!
If it's injecting a bit of nature into a loved ones environment that you're after then Bloom & Wild are unrivalled. They have been my go-to for letterbox flowers for a few years now and I love that you have the option to arrange them yourself when they arrive (they also have cute add ons available at check out such as chocolates). You can also purchase a monthly flower subscription with them which would be an incredible gift for any flower lovers! If it's plants you're looking to send then I recommend Hortology – who knew it was so easy to order plants and you didn't have to awkwardly carry it back from your local florist after all? Whilst supporting local is more important than ever, Hortology are game changer in terms of getting your hands on those larger plants that really transform your living space. I've ordered from them multiple times now and the quality of the plants is 10/10 – mine are all still alive anyway which is nothing short of a miracle… 
Last but most definitely not least – I wanted to give the Choose Love shop a special mention. They are a charity I support regularly and one that I believe in wholeheartedly. They support refugees all around the world – elevating the voices of the most vulnerable and providing them with the essentials they need to survive in harsh conditions. Donating on someones behalf is one of the most thoughtful gifts I can imagine – especially during lockdown when people might be feeling a bit useless whilst stuck at home. I think receiving an email that someone has donated on your behalf is such a wonderful way to boost moral and help someone you love feel a little more like they accomplished something that week. They also have a merchandise shop so you can buy physical gifts such as T-shirts too!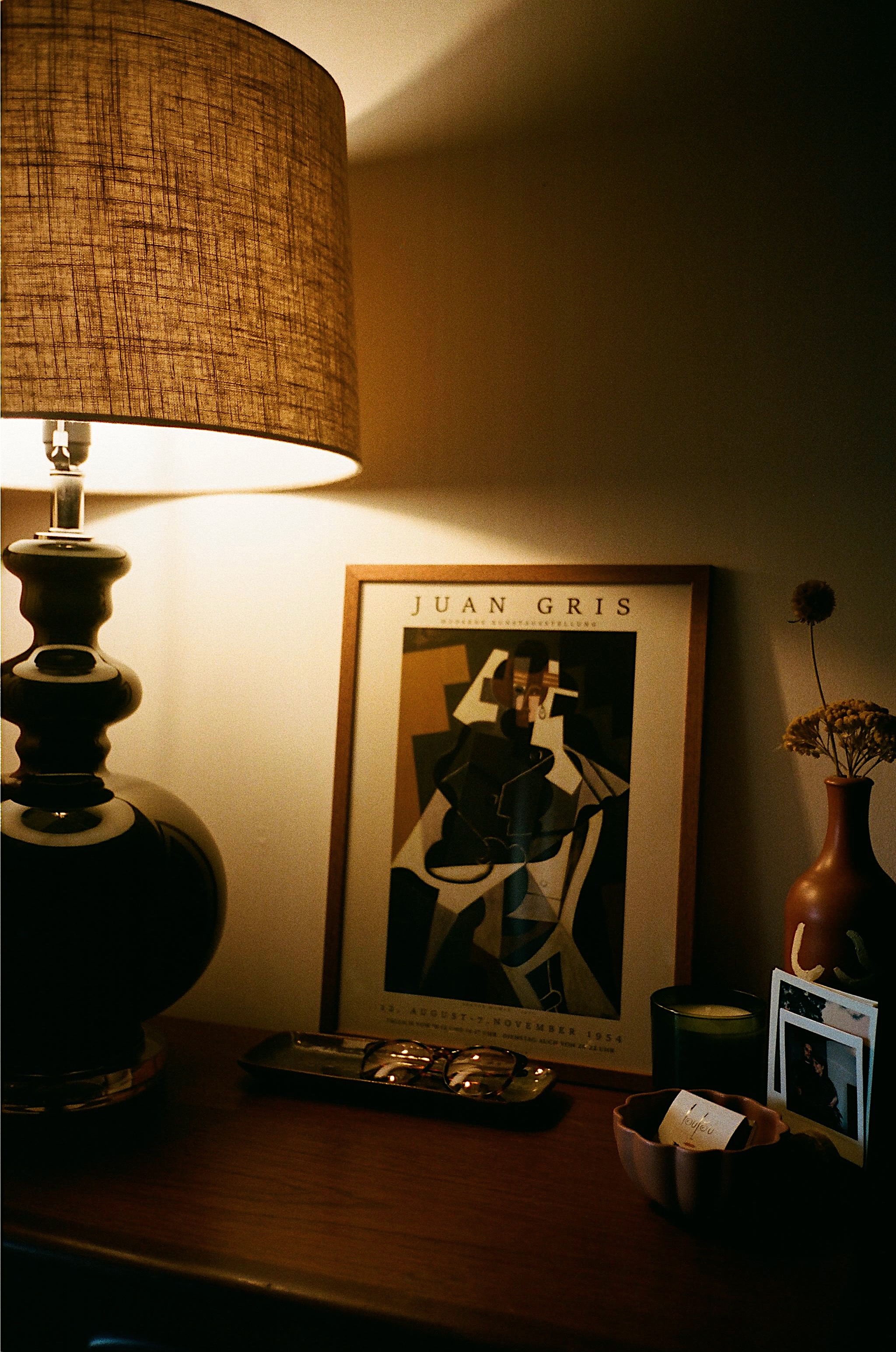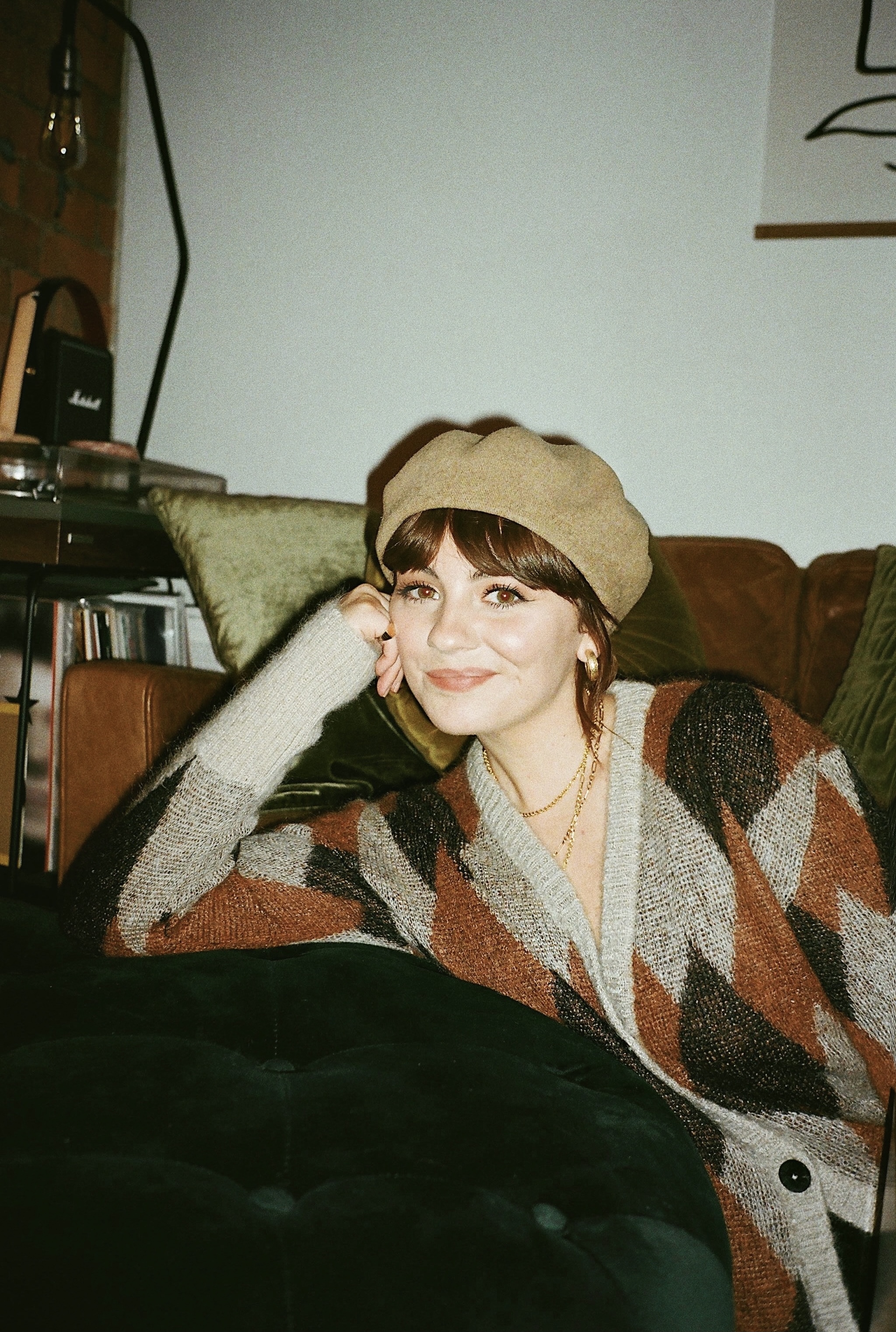 ---
Photographs taken on film 
Bag – The Regular, Cardigan c\0 – Daks London, Beret – Vintage, Boots c/0 – Grenson
Art prints c/o – PSTR Studio