I can't speak for anyone else, but the arrival of March feels like a huge relief for me! I struggle with the bad weather/low moods during the winter months, so the fact we are edging closer to spring always makes me feel a lot better. It's important for me to distract myself and do things that I love throughout the gloomier months, so I thought I'd share a few things that have become favourites over the last few weeks…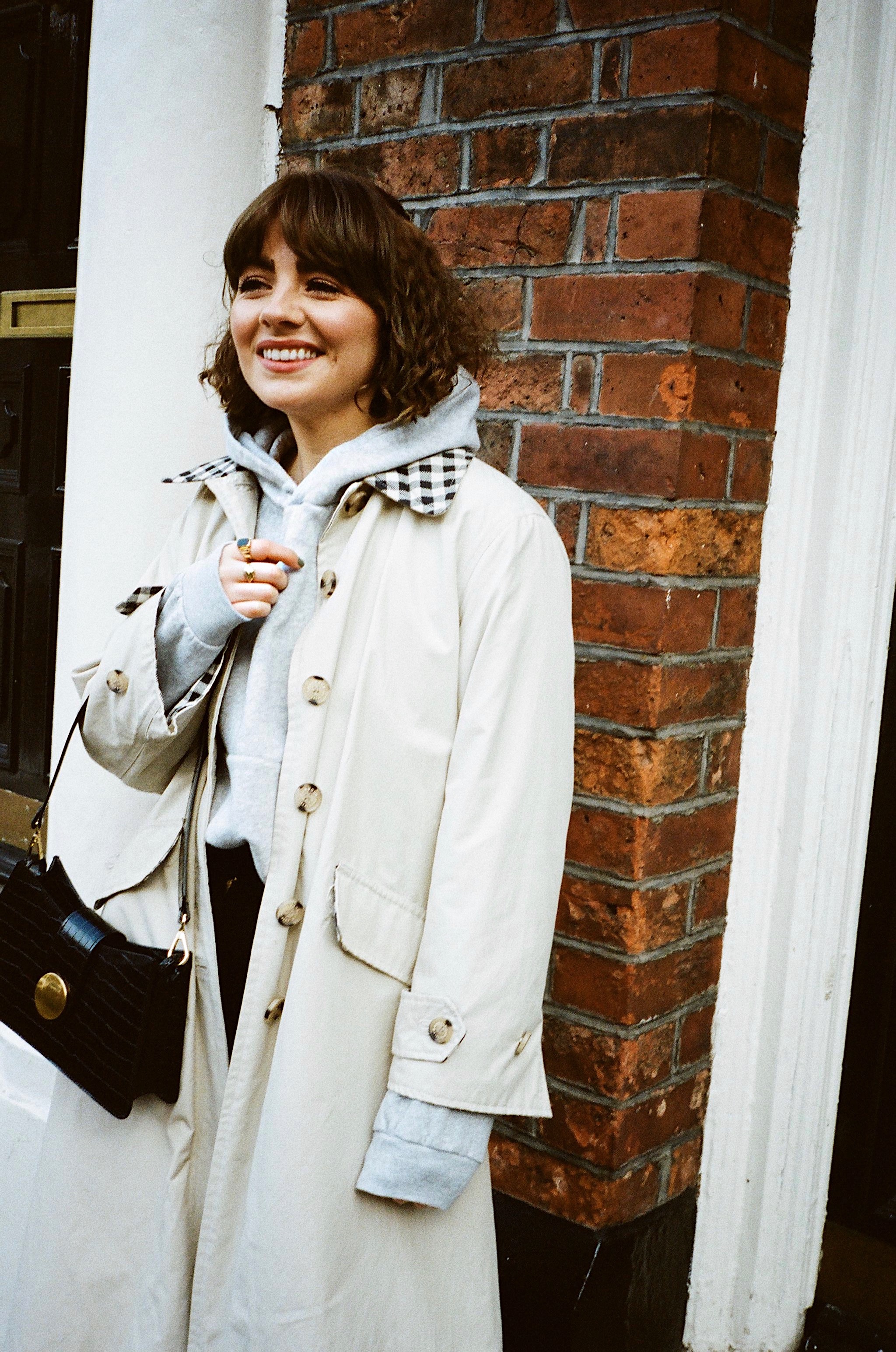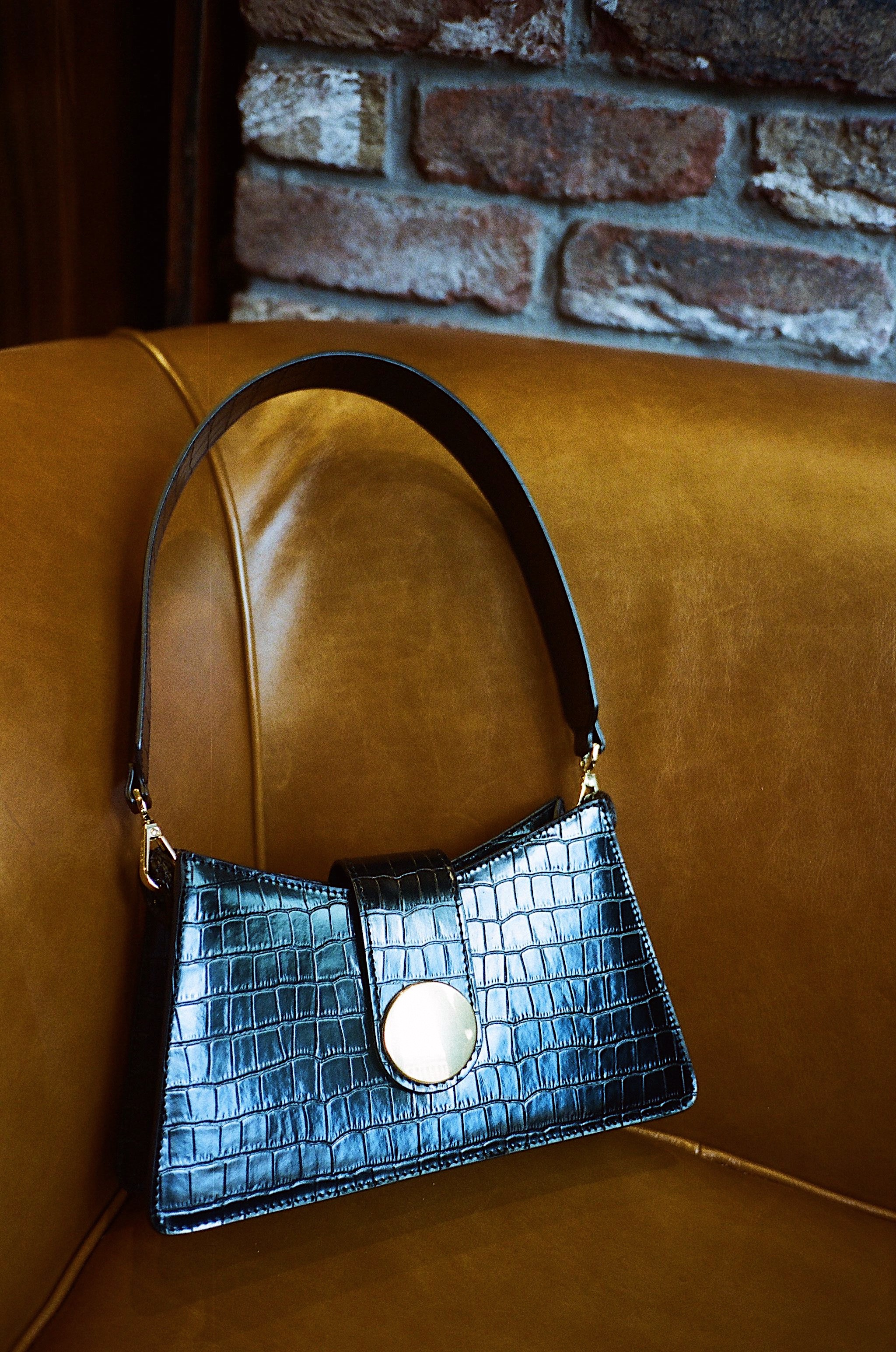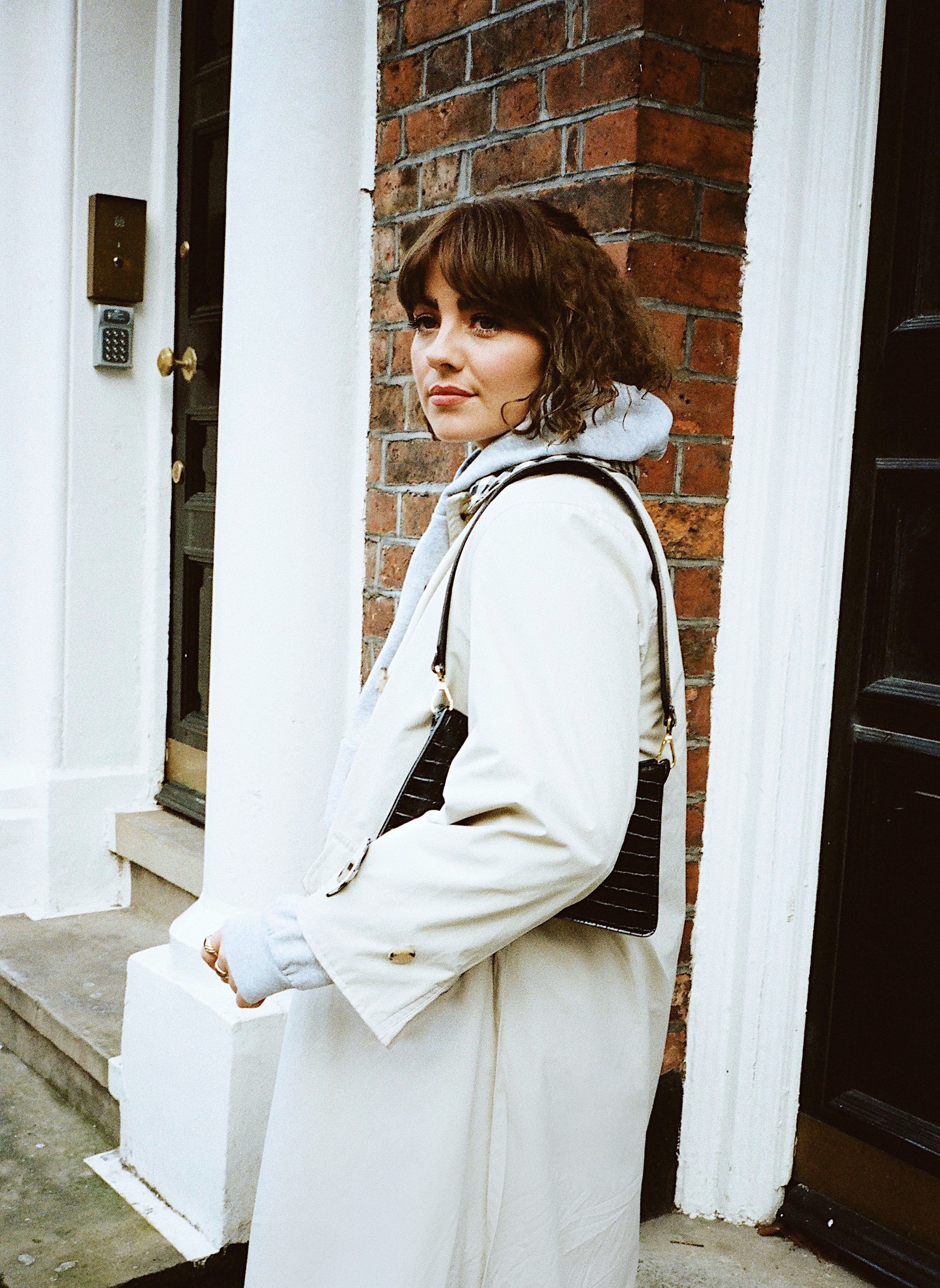 A style favourite – this Sézane sweater recently came into my life and it's the perfect grey loungewear piece that I've been searching for. It's cropped so it has the ability to look chic with tailored trousers and a trench coat, yet I still feel as though I'm right back at home, snuggled safely under the duvet. I picked it up in a size medium and I'm very tempted to pick up another one as a back up because it's just so good.
A film favourite – I recently watched The Peanut Butter Falcon on a whim and really didn't expect to love it as much as I did. With everything that's going on in the world at the moment, it was so nice to sit back and watch something that felt pure and joyful. It follows the main character (Zak) as he runs away from his care home to pursue his dreams of becoming a wrestler. The narrative is perhaps one of the most endearing I've ever come across, and you just totally fall in love with the characters. If you're looking for something sweet but equal parts meaningful – make this your next watch!
A Netflix favourite – I binge watched the whole eight episodes of 'I Am Not Okay With This' in a couple of days last month, and my total number of regrets stand at zero. It's based around a teenage girl named Sydney who is dealing with your average high school drama/budding sexuality issues whilst simultaneously discovering she has some kind of superpowers. It's got a Stranger Things meets Carrie/meets cool Eighties soundtrack, and strong female leads you won't forget about in a hurry. 
A music favourite – I went to watch Big Thief at the Albert Hall in Manchester last Sunday and I'm convinced seeing live music on a Sunday evening is the best way to set your soul up for the week ahead. The tickets were a Christmas present from Sam after discovering the song 'Shark Smile' last year and then just falling for everything Adrienne Lenker sings in general. I always seem to forget how much I enjoy seeing music live, and I really want to get myself out to more gigs outside of festival season.
An exercise favourite – I've mentioned it before, but swimming has really been my sanctuary as of late. The pool is a place for me to just forget about any stresses/looming existential crisis, and just focus on completing the lengths in front of me. I've been trying to swim two/three times a week and I've also been trying to eat as clean as possible too. For me personally, self care has to extend beyond a scented candle and a face mask – it really has to be about internal balance. The better I look after myself from the inside, the less I care about external factors that are out of my control…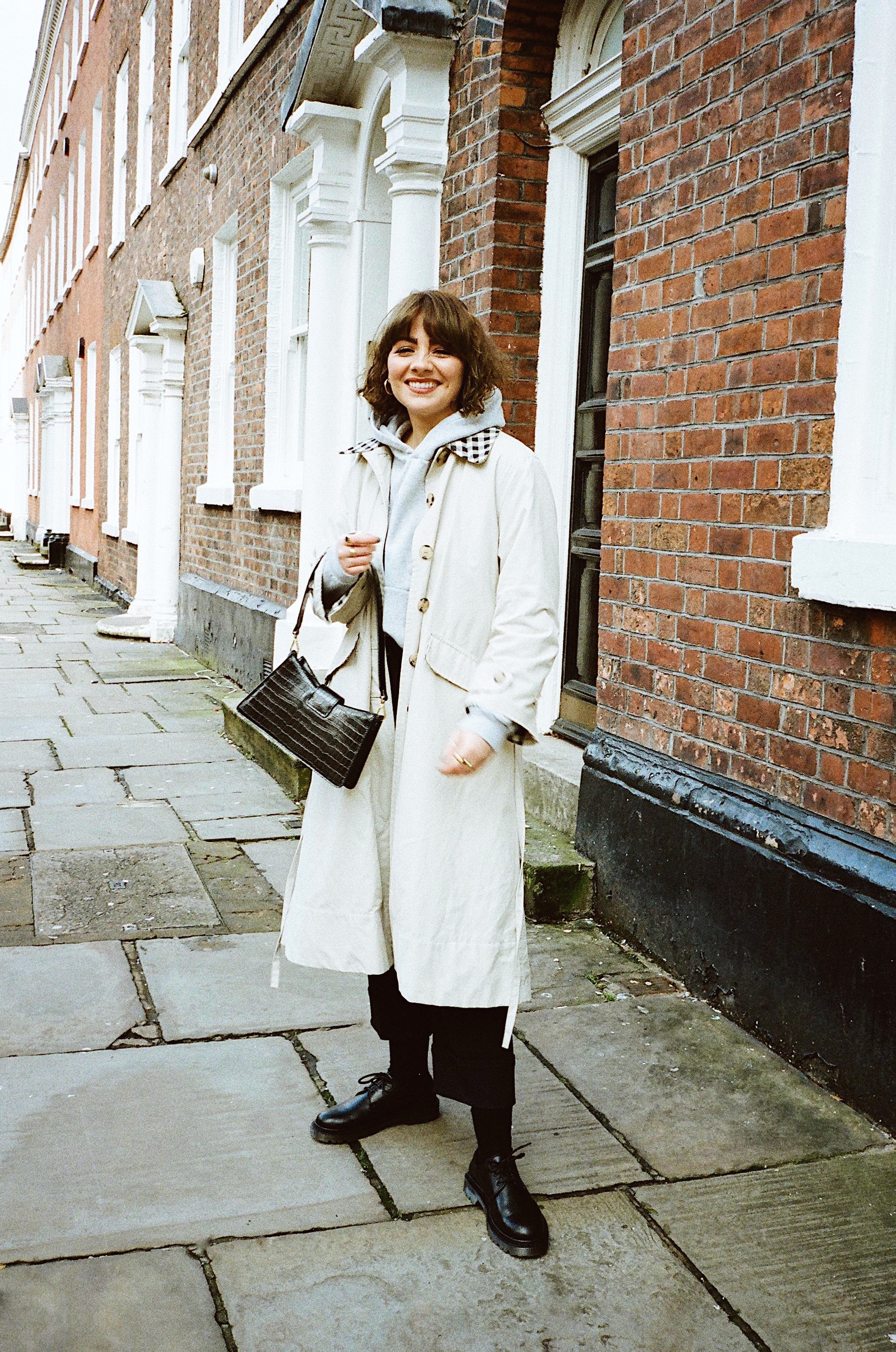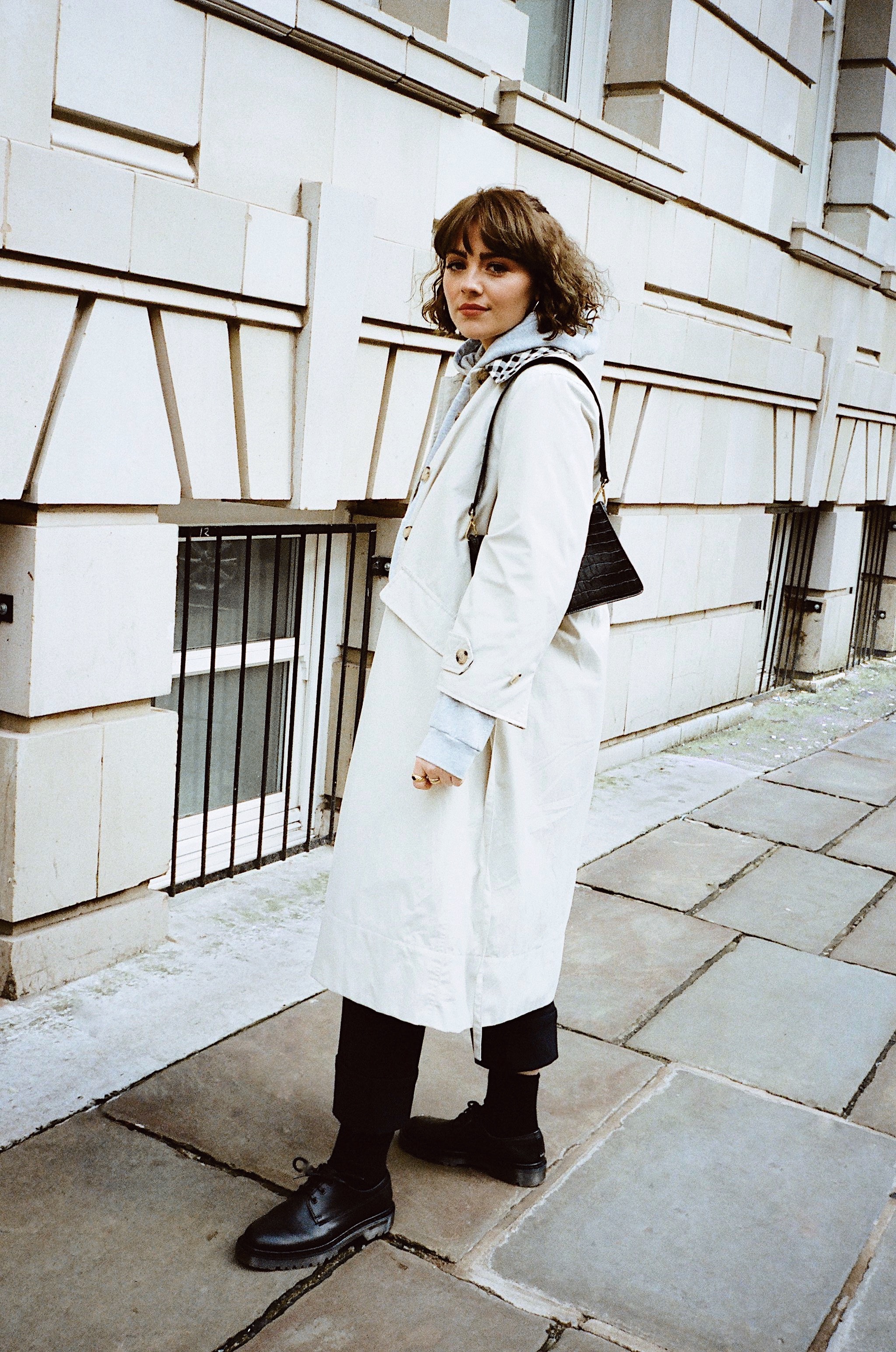 ---
Photographs taken on film by Catherine Booty 
Trench Coat – Alexa Chung X Barbour, Hoodie c/o – Sézane, Shoes – A.P.C, Bag – Elleme
SHOP THE LOOK