As things slowly start to open and crowds of people begin to gather in public places once more, my anxiety shouts loudly that I should remain at home. It's hard to know what's right or even what's real these days, and just because we can, doesn't always mean we should…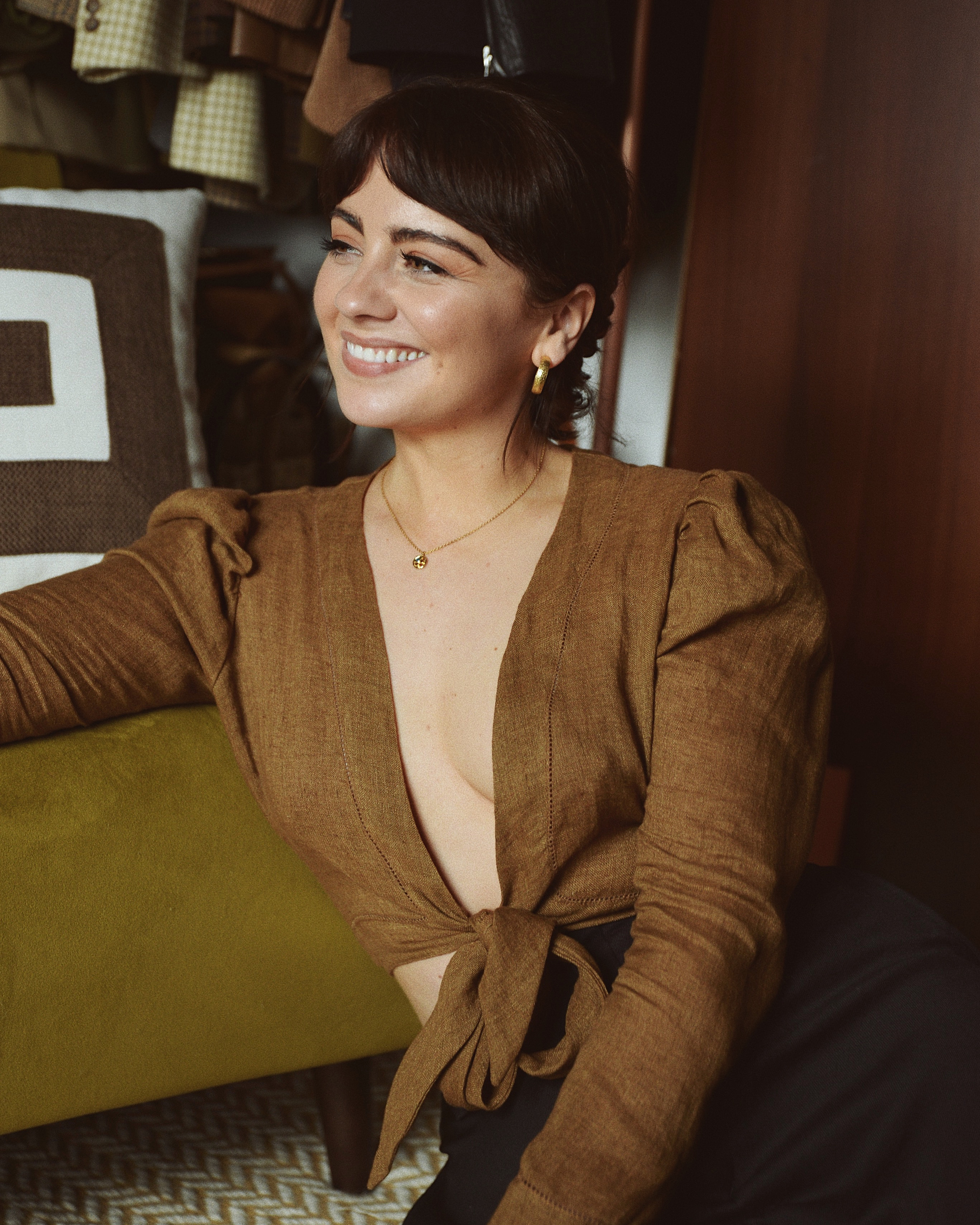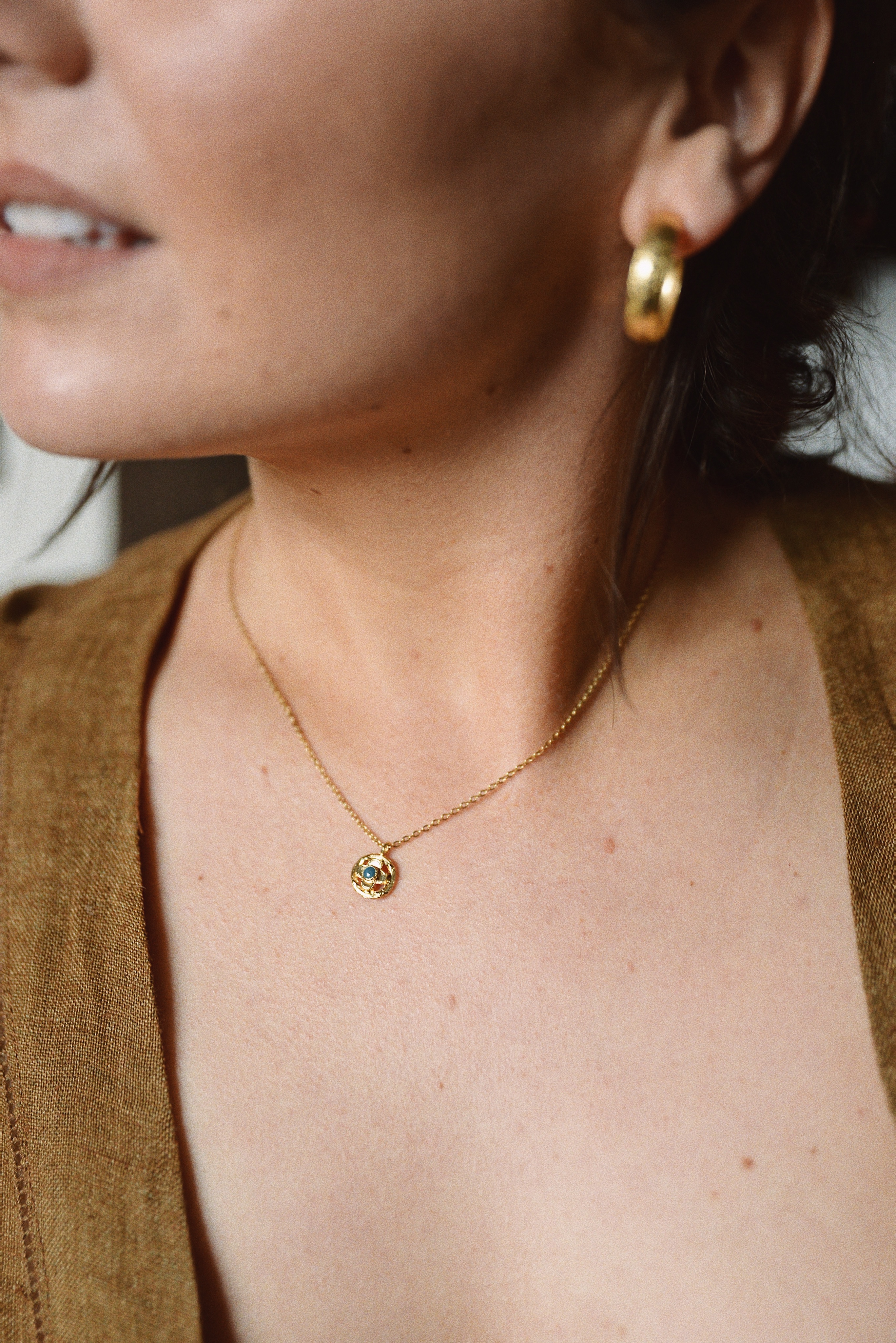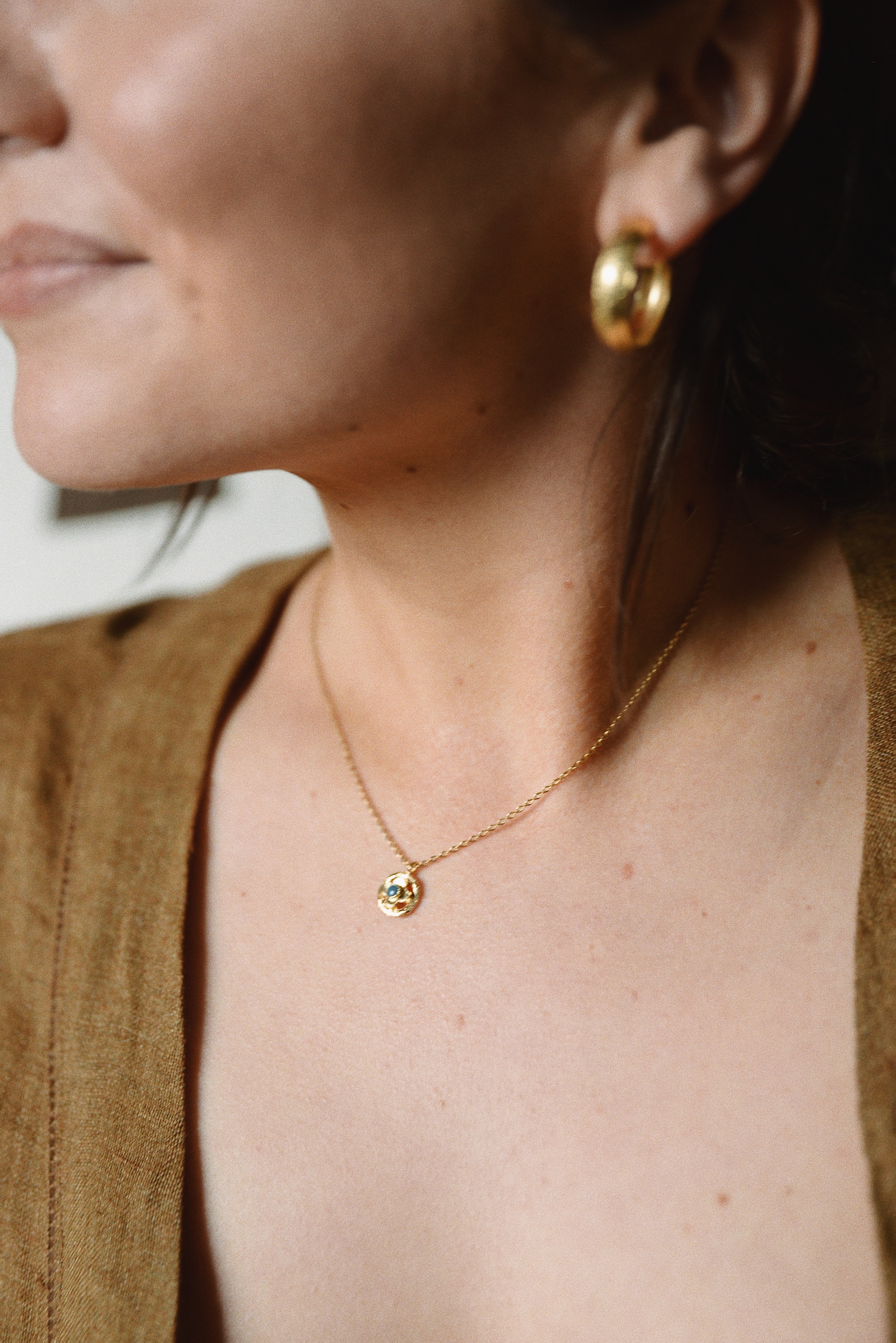 I've found myself at a bit of a crossroads, my head heavy with the weight of the question so where do we go from here?
Will a new normal ensue? What's my participation in the new normal? Does going to a cafe, or a bar, or my local cinema mean that I'm doing something good or something bad? My head feels dizzy with the most basic of decisions. I've found myself withdrawing from the roles that I had once found so familiar – suddenly unsure of how to be a daughter, a  friend, a sister, and a girlfriend. These roles seem to have become jaded as the months have slowly slogged on by. Human contact being the basic missing ingredient. 
All I know is that I miss embracing those that I love most. I crave human connection and I look forward to the day when I can enjoy it without a side of guilt served up right beside it. I look forward to hugging my friends and family again, and I look forward to that hot holiday air – the first step back into the sea, the warm waves crashing around my ankles once more. I look forward to chatting my way around a supermarket again – filling my basket with new recipes to test out and finding the simple joy in strolling around the isles without a looming time limit.
I look forward to being face mask free – to stuffing them away in a memory box out of sight. To breathing in air as I walk past strangers, and exhaling without an anxious after thought. I look forward to walking through a park and sitting on a bench without worrying about who's around me or who might have sat on this bench mere moments before me.
Most of all, I look forward to feeling like myself again. I feel as though so many of us have disconnected from ourselves in order to survive this period in time. Our personalities somewhat diluted, replaced by 'Zoom call' versions of ourselves, addicted to our news feeds – exhausted eyes and heavy hearts.  
I look forward to that feeling when the sun shines on your face and you feel care free for a moment. I look forward to writing plans in my paper diary again. I look forward to the vibrancy of life being restored, but for now I remain cautious. People matter more than my plans – one small step at a time. 
---
Photographs taken by Catherine Booty