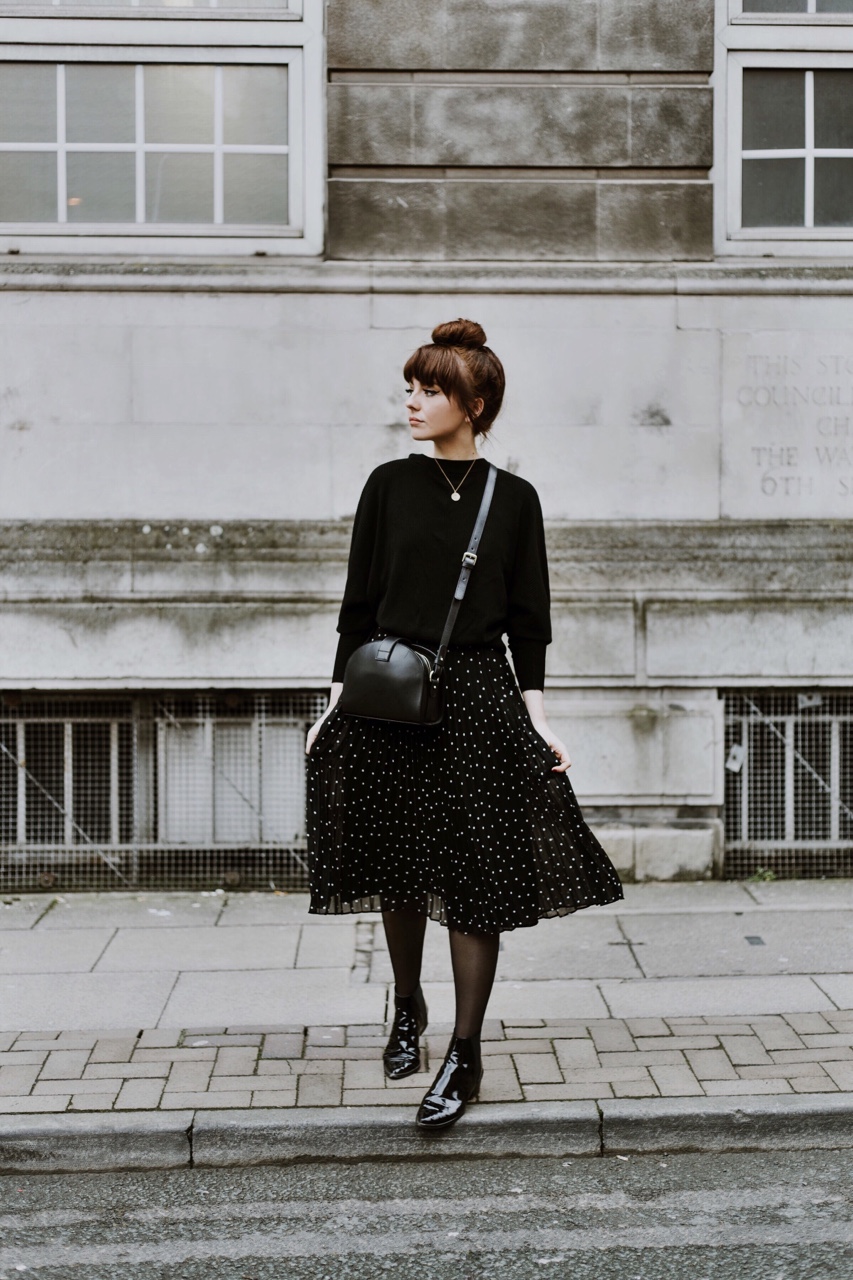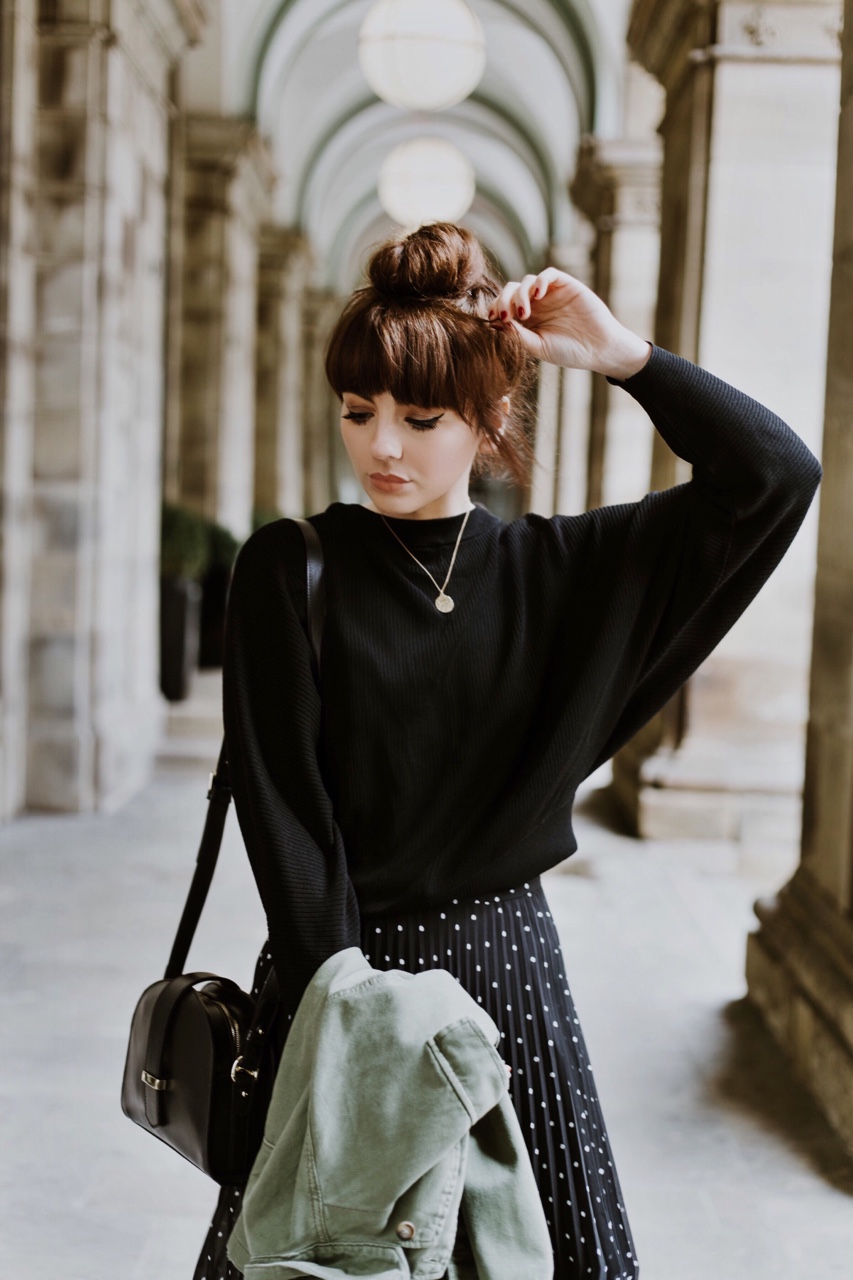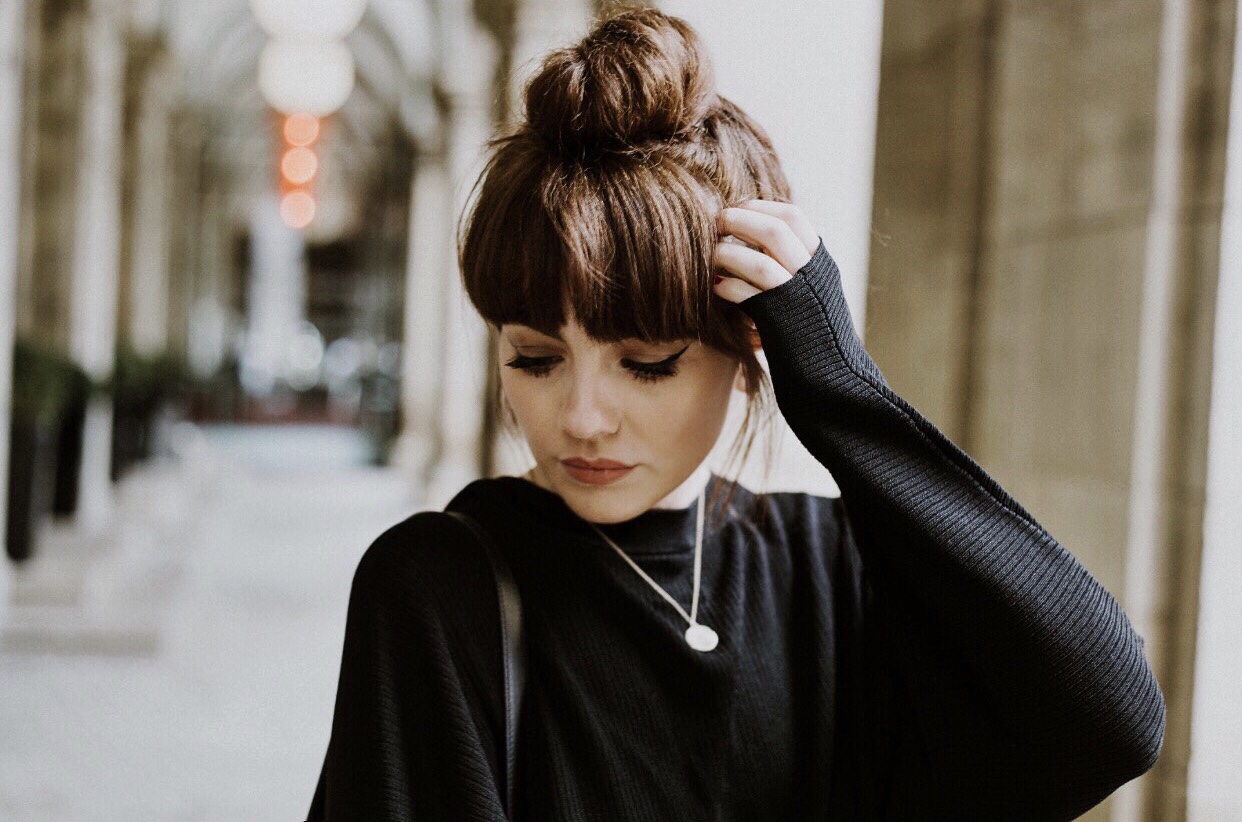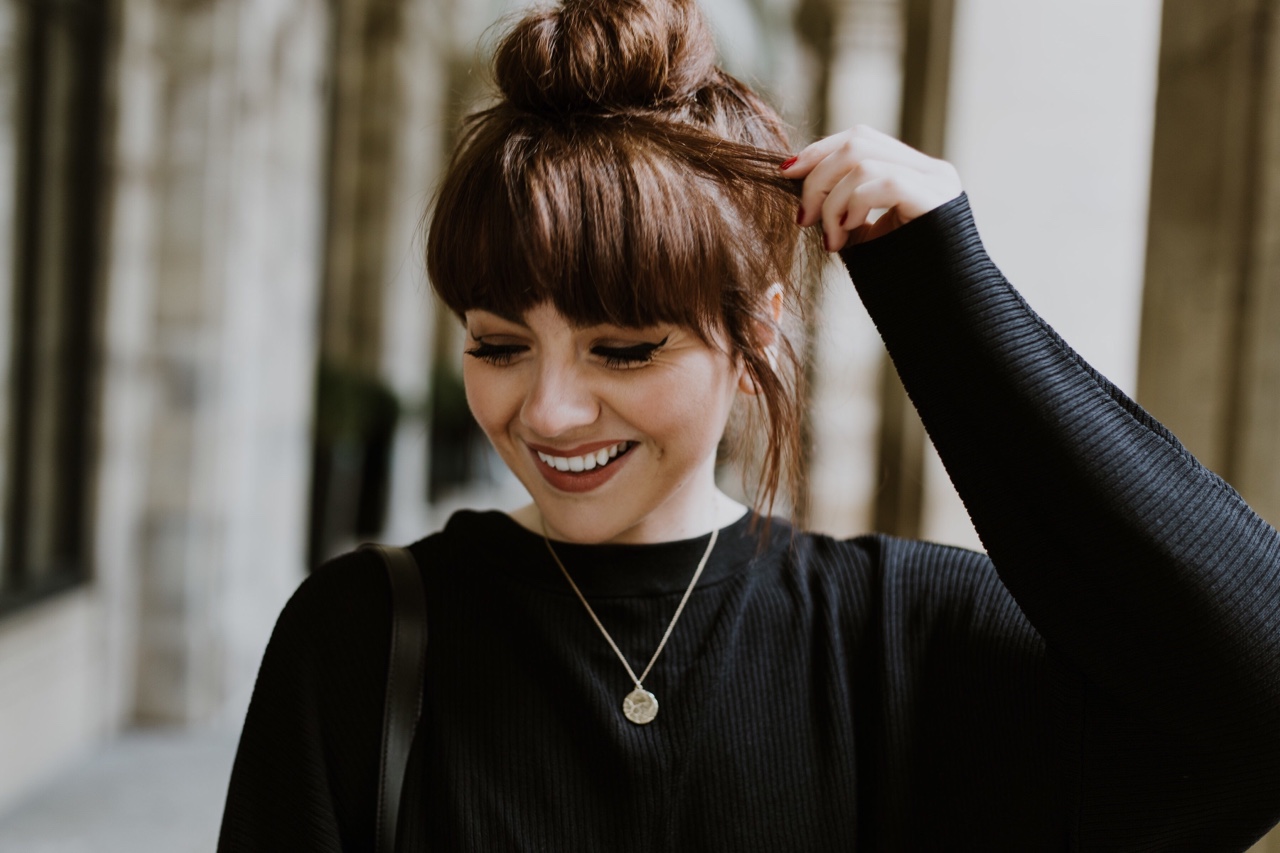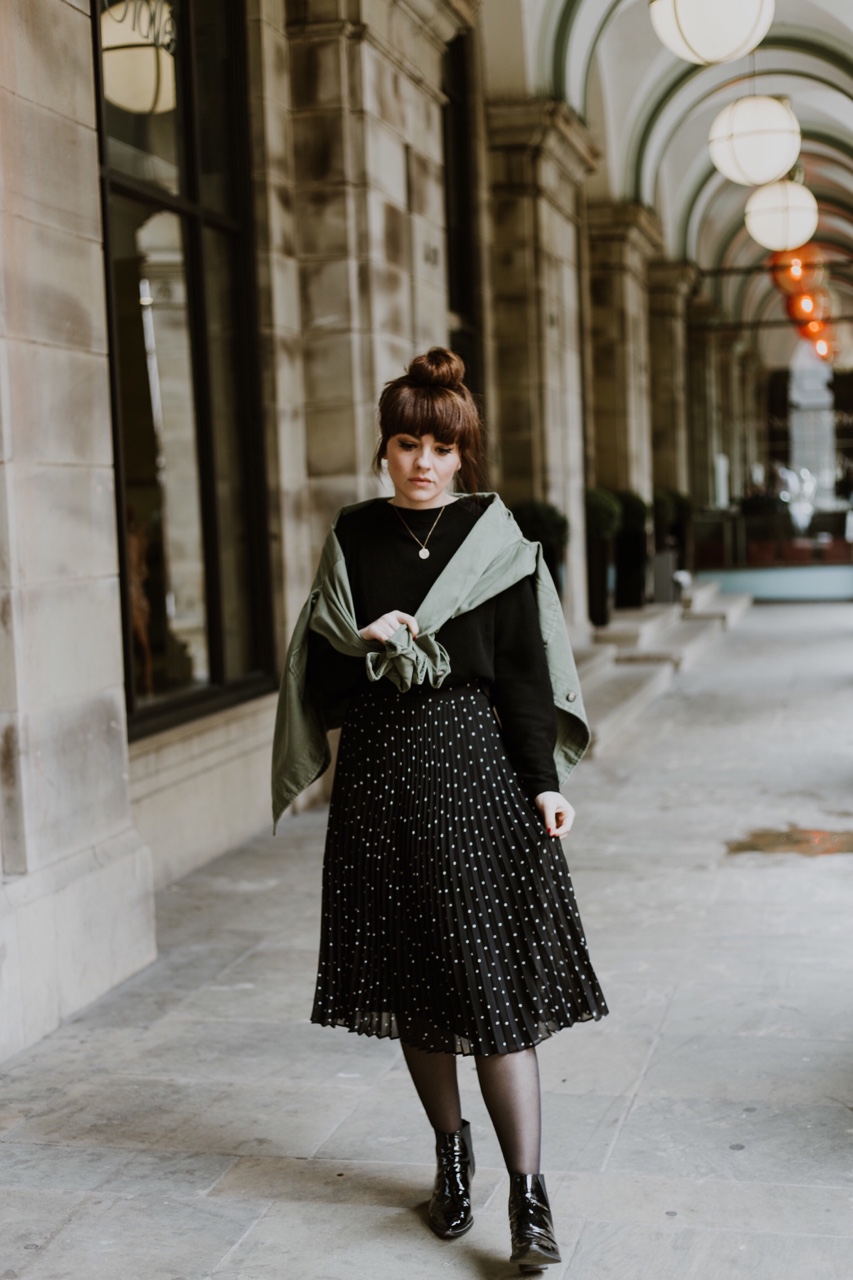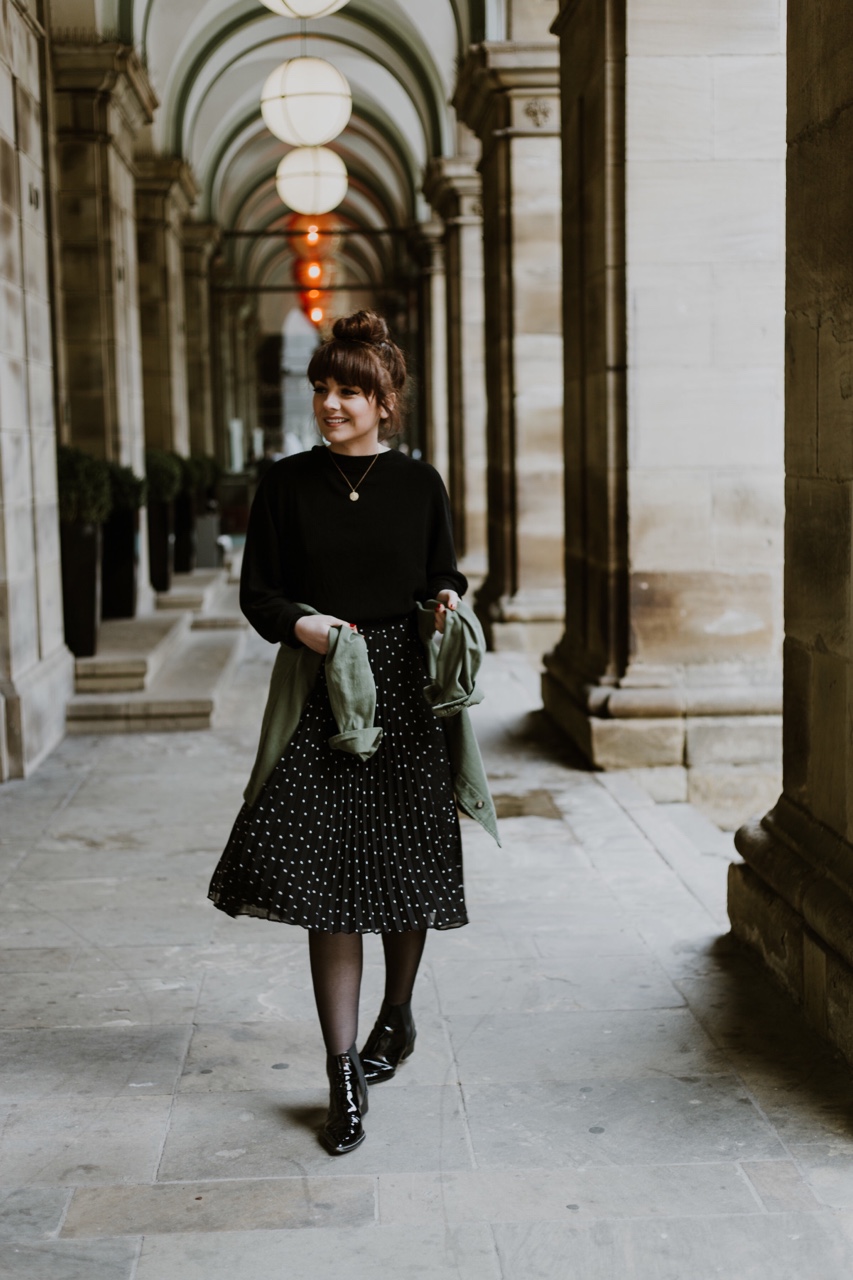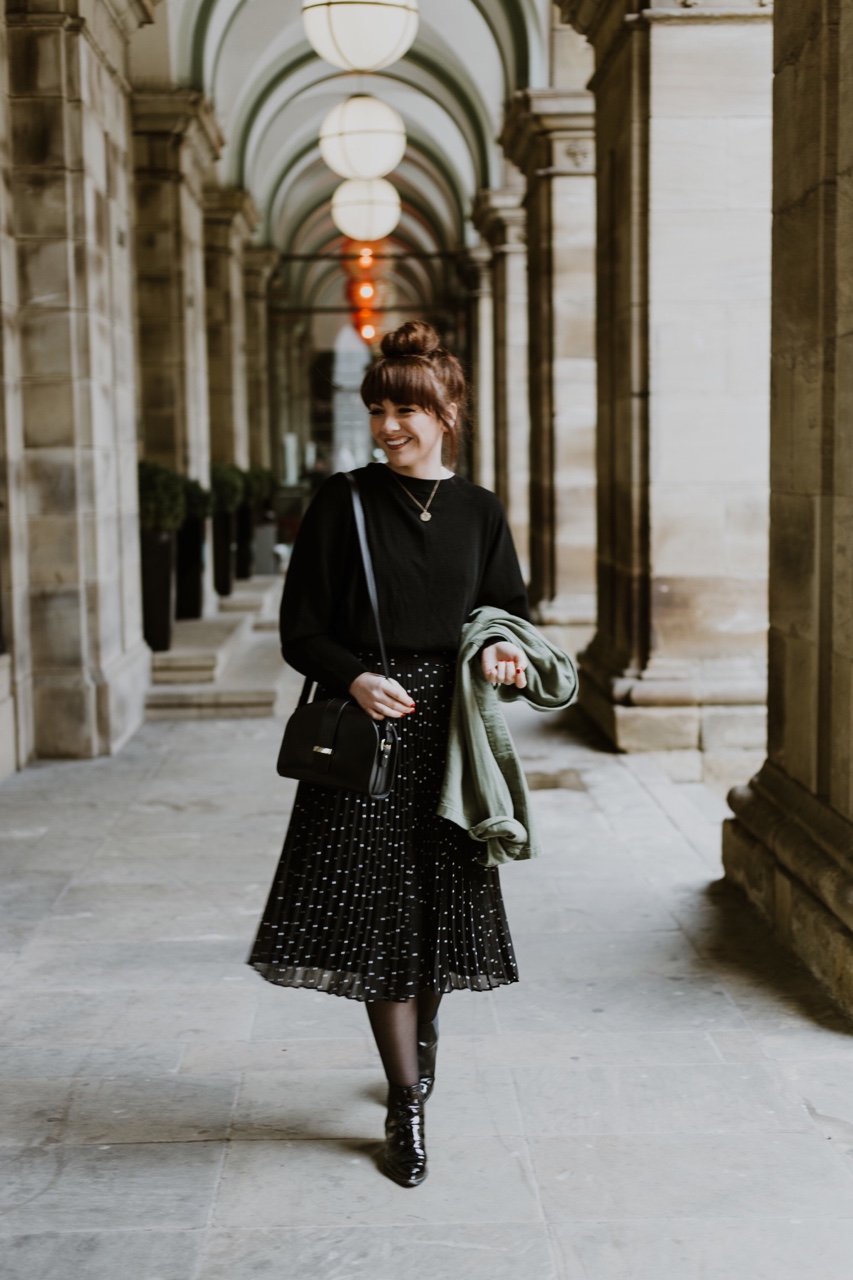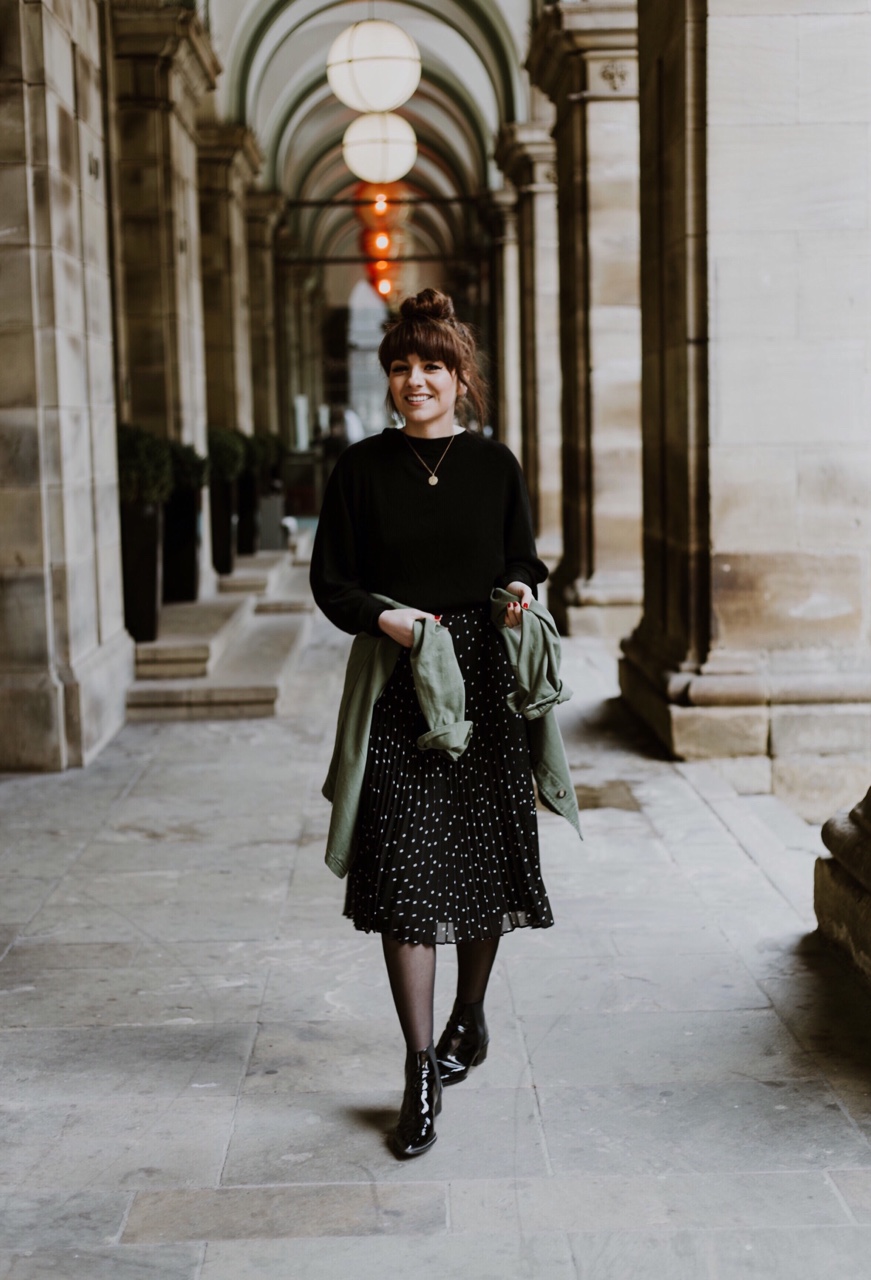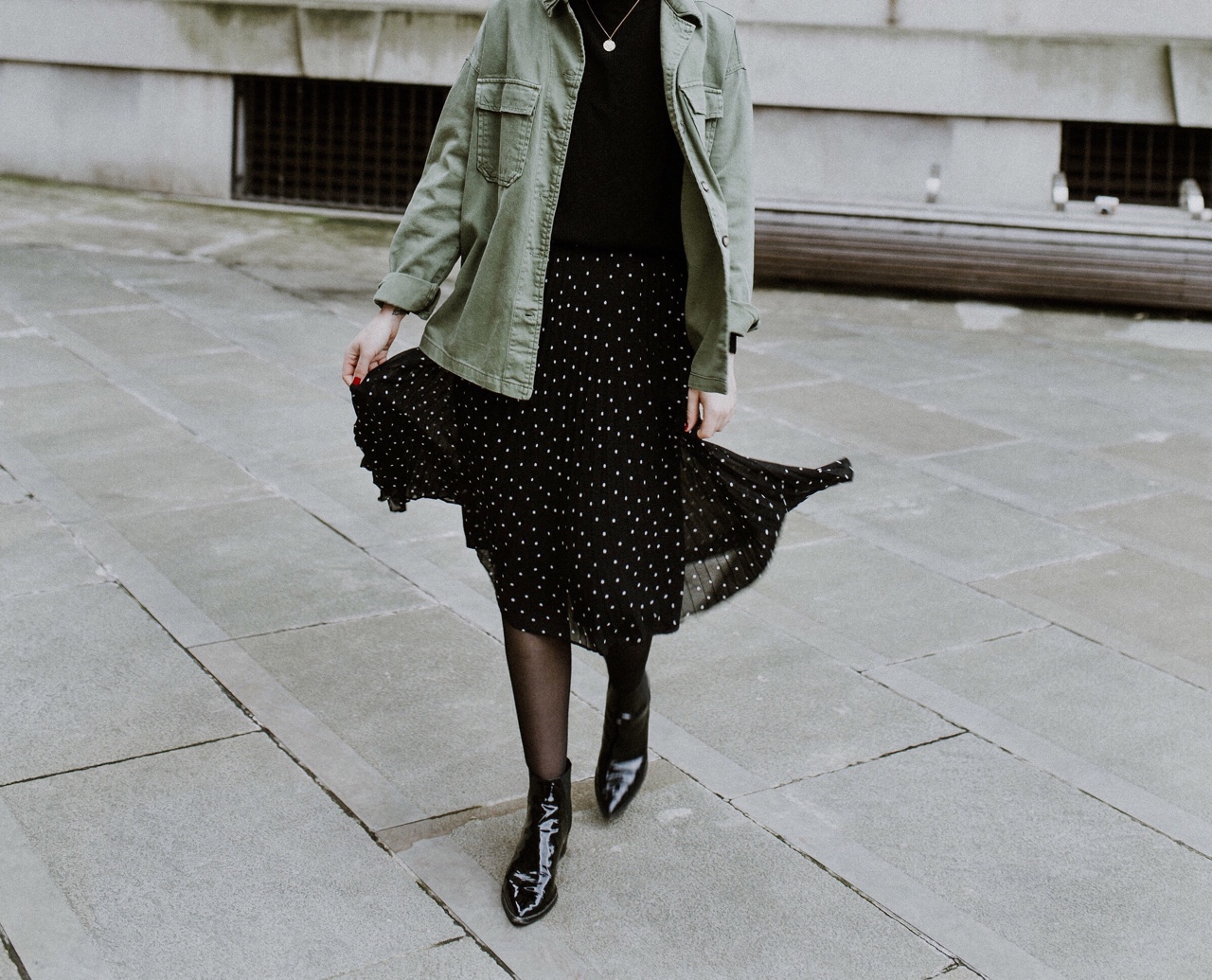 There seems to be a certain stigma attached to doing things alone – why is it that we are sometimes made to feel ashamed for just being independent and, in simple terms, enjoying our own damn company? Especially so during my teenage years, I found that it was widely considered 'uncool' to sit at home with a book on a Friday night, or buy a cinema ticket for one because you actually don't mind just being at one with the popcorn and a great film. At the ripe old age of 24, I take pride in the fact that I enjoy doing certain things by myself  – I'm surrounded by amazing people but that doesn't mean that I have to feel strange about enjoying things on my own. I've learnt that there is a huge difference between being lonely and being alone…
Being lonely for me is that gut-wrenching feeling of wishing that someone was around, or the notion that I'd be enjoying something a lot more if someone was there to enjoy it with me. Being alone differs in the sense that I don't have those negative feelings whilst experiencing something by myself – whether it's a solo cinema trip, wandering round an art gallery, or an afternoon shopping trip – I have found that a lot of self confidence manifests from learning to be content with your own company! I've always been the type of person who doesn't get bored easily – there's always something new that I want to read about, write, or listen to, the list goes on. There's so many places that I want to visit and Instagram tends to be great for introducing me to new locations – whether it's a new little coffee joint or someone posting about a city that I have never visited before. I've been quite lucky to visit lots of places in Europe over the years, but have vowed to myself that I will travel more long haul as and when I have the time. I'd love to experience Tokyo and there's so many beautiful places in Thailand and South America that I'm itching to visit!
Although I'm comfortable with my own company, there is a certain sense of anxiety that I feel when travelling alone, more so when it's a completely new place. If you suffer with anxiety then you might agree that having a planned out route/feeling familiar with where you're travelling to provides a significant amount of relief. There's nothing like missing my train in an unfamiliar train station to send my anxiety into overdrive – I have found that planning my schedule down in the notes app on my phone helps wonderfully. Another great tip for anxious travellers – talk over your route on google maps (or whatever you like to use), with someone close to you before you head out the door. I like to do this with Sam the night before if I'm feeling panicked about getting lost – planning and preparation is key to having a more enjoyable journey, whether its an hour long train journey with a few changes along the way, or a solo flight to somewhere new. I try my best everyday not to let anxiety prevent me from having new adventures and seeing more of the world – after all, those are two very important parts of life in my opinion.
I have also found that the more I push myself to do things that make me uncomfortable – the more this creates a mental memo for next time, and slowly eases any negative feelings. Once you teach your brain that you can do something without the worst imaginable happening, you'll often find that you can do it again and again until it's something you don't think twice about. Anxiety can often feel like baby steps, but those baby steps are essential for growth and should be celebrated – it's okay to not find things easy that other people seem to take for granted and its okay to take things slow and be kind to yourself. Never beat yourself up for feeling a certain way and remind yourself that there will come a time when it gets easier and you become stronger. There was a time a couple of years ago that I would have dreaded meeting up with a total stranger or walking into a crowd of people by myself (still pretty scary). Blogging has almost been like a mini form of therapy for me in this sense, I've had the pleasure of meeting so many like-minded creative people who have encouraged me to push myself and break out of my comfort zone.
So a reminder to myself and anyone else who might need it – take time for yourself. Grab new experiences with new people, but also take pride in being alone. If no one is free to watch that film you wanna see, book yourself a ticket and have twice the popcorn. If there's a new place you want to visit, have a wander by yourself and take a book with you or something to work on. Mastering the art of being alone brings a huge sense of independence and satisfaction along with it – it's true that you can be surrounded by amazing people but you also have to learn to be your own best friend.
I hope you enjoyed this little post and that, as always, there's something here that you can take away with you. I chose to include the above images as they were taken by a new photographer I met up with last weekend – we had such a lovely afternoon and she couldn't have made me feel more at ease (I think my little chipmunk facial expressions act as proof of this)…
Alice x
---
Photography by Jess McGhie
Jumper – H&M | Skirt c/o – Sezane | Boots – Whistles | Bag c/o – Sezane | Necklace c/o – Byalona
Shop the look