I hope everyone is doing well and not feeling the Monday dread too much! I thought I'd share a few favourites that I've enjoyed over the past few weeks in the hope that they might bring joy to some of you guys too…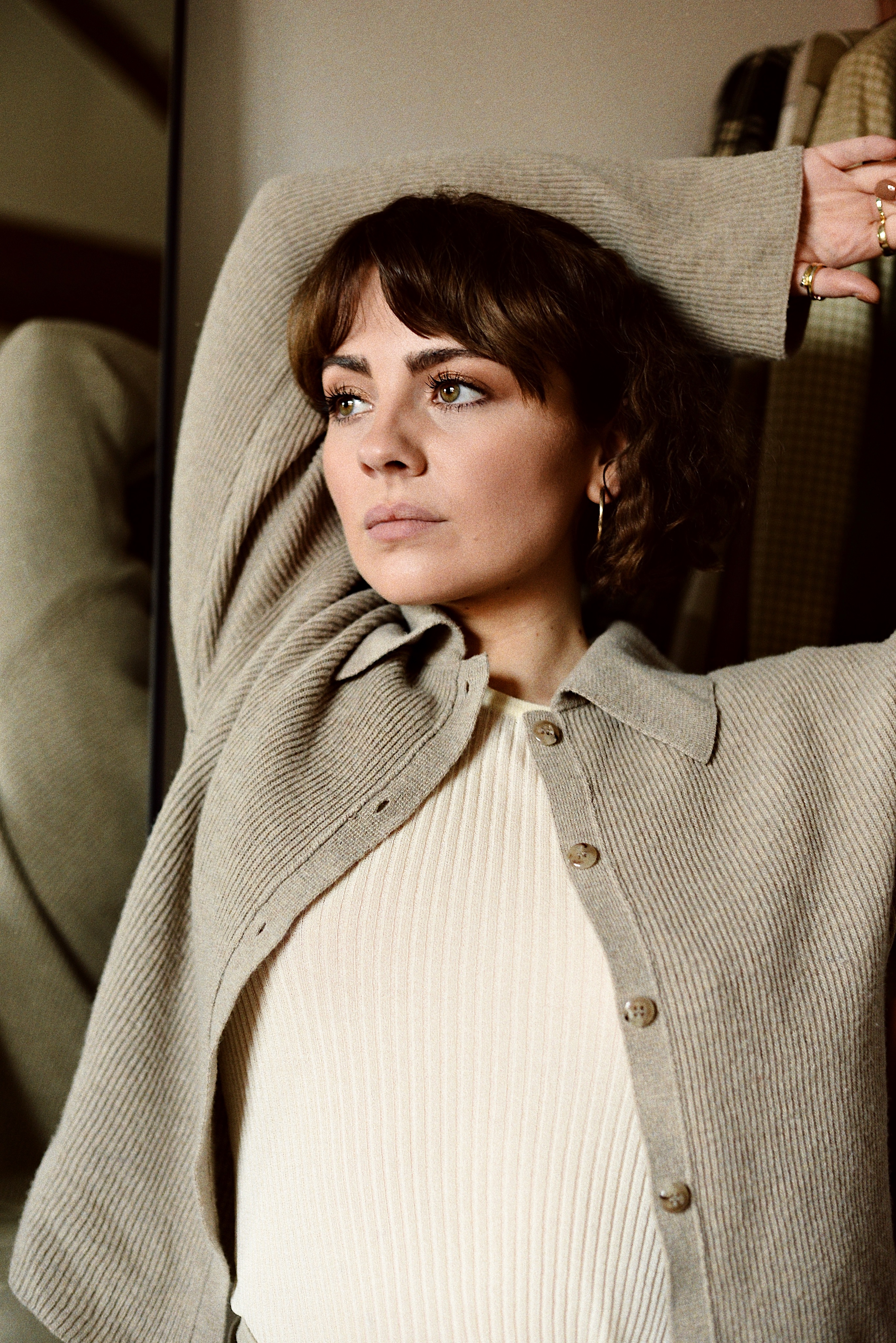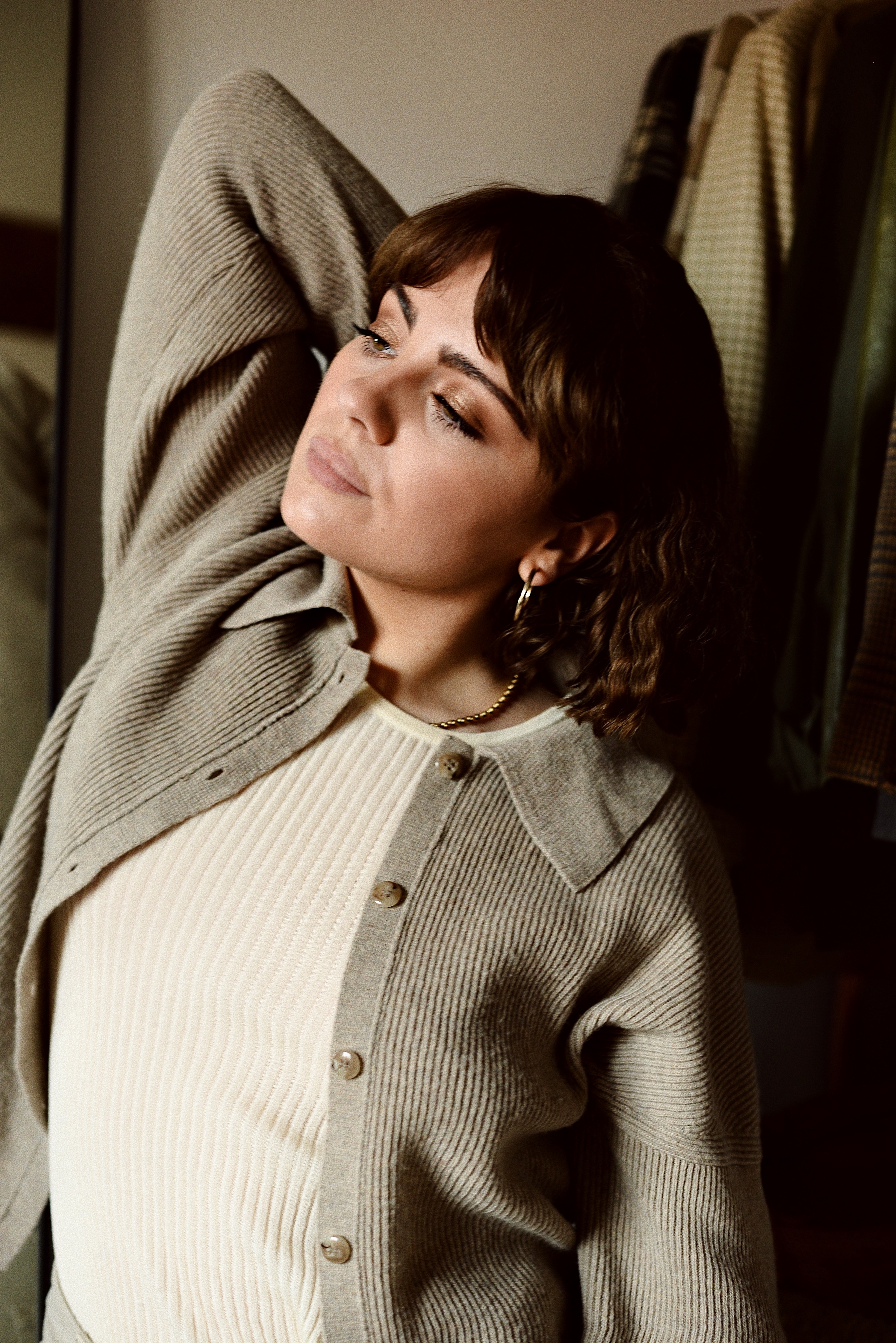 Baking – I know it seems like the internet as a whole is collectively baking banana bread right now, but it's genuinely something I've been doing on a monthly basis for as long as I can remember. I'm not sure what that says about my mental state, but I do know that the act of creating something away from the internet is such a calming and wholesome experience. I've shared it tonnes over on Instagram, but I also wanted to leave the recipe I always use here (because it's the best). You can make it as healthy or as unhealthy as you like – I recently added Nutella and crunchy peanut butter as a topping and I'm not sure there's any way back… 
Cookie + Kate: Healthy Banana Bread recipe 
---
Music – I've been listening to way more music than usual which I'm really enjoying. The extra time at home means I have extra time to discover new artists, create new playlists, and generally just fall in love with old favourites over and over again. I've really been loving everything by Kevin Morby and I've pretty much had my recent 'Slow Thoughts' playlist on repeat whilst working from home. I don't think it's going to be long until I find myself digging out the Avril Lavigne albums whilst simultaneously starting a new colouring book/drinking my second cocktail of the evening (but who's really judging?)…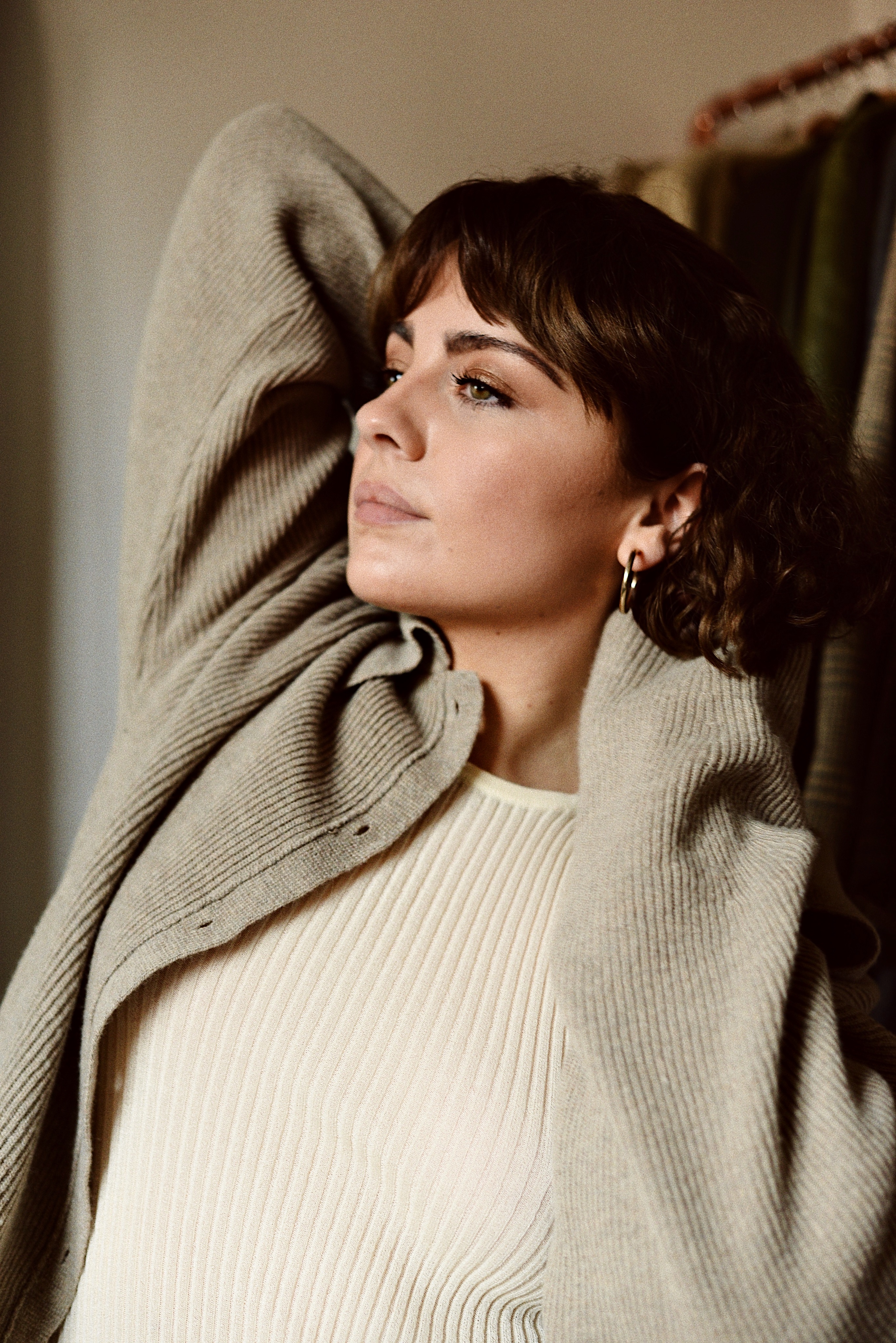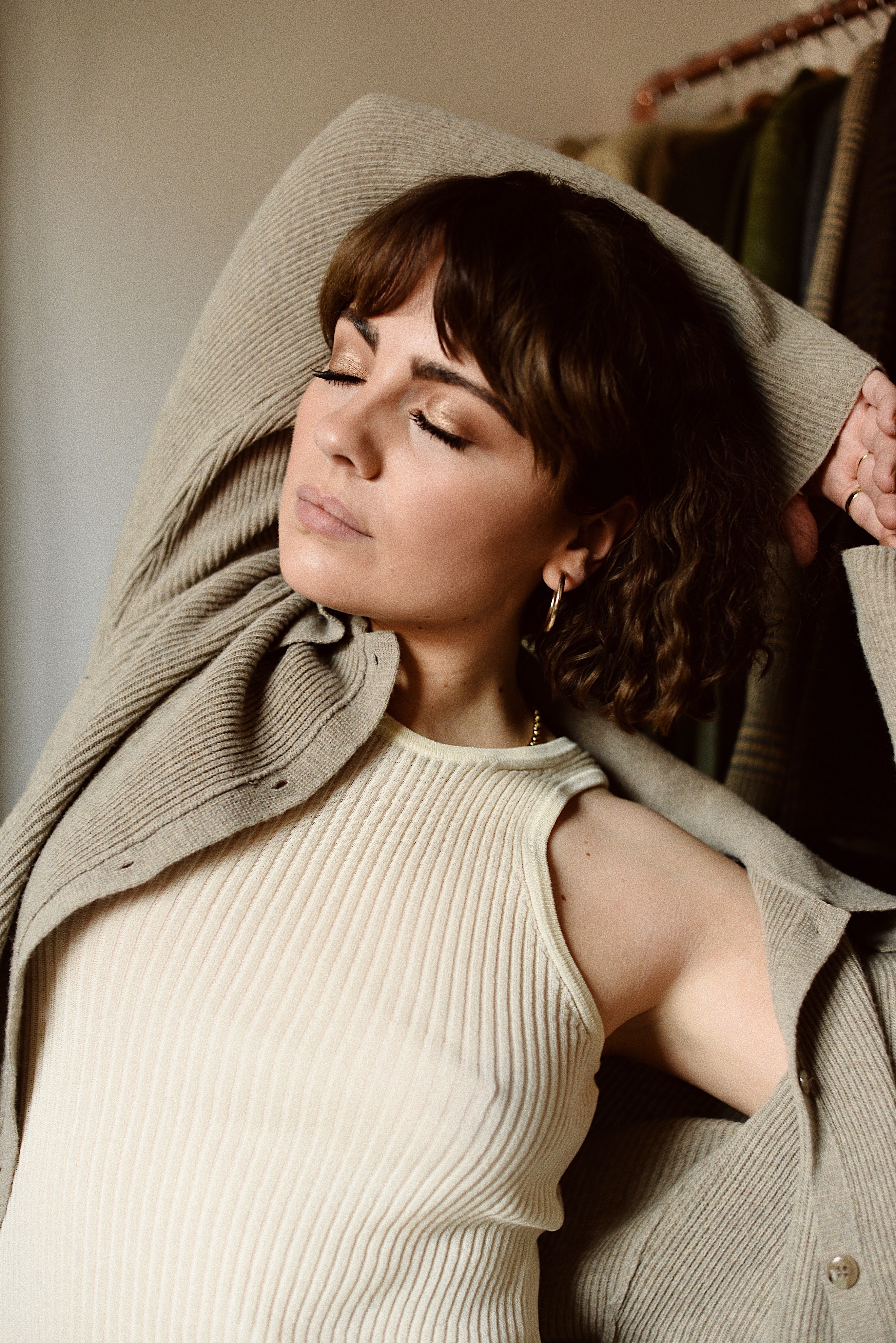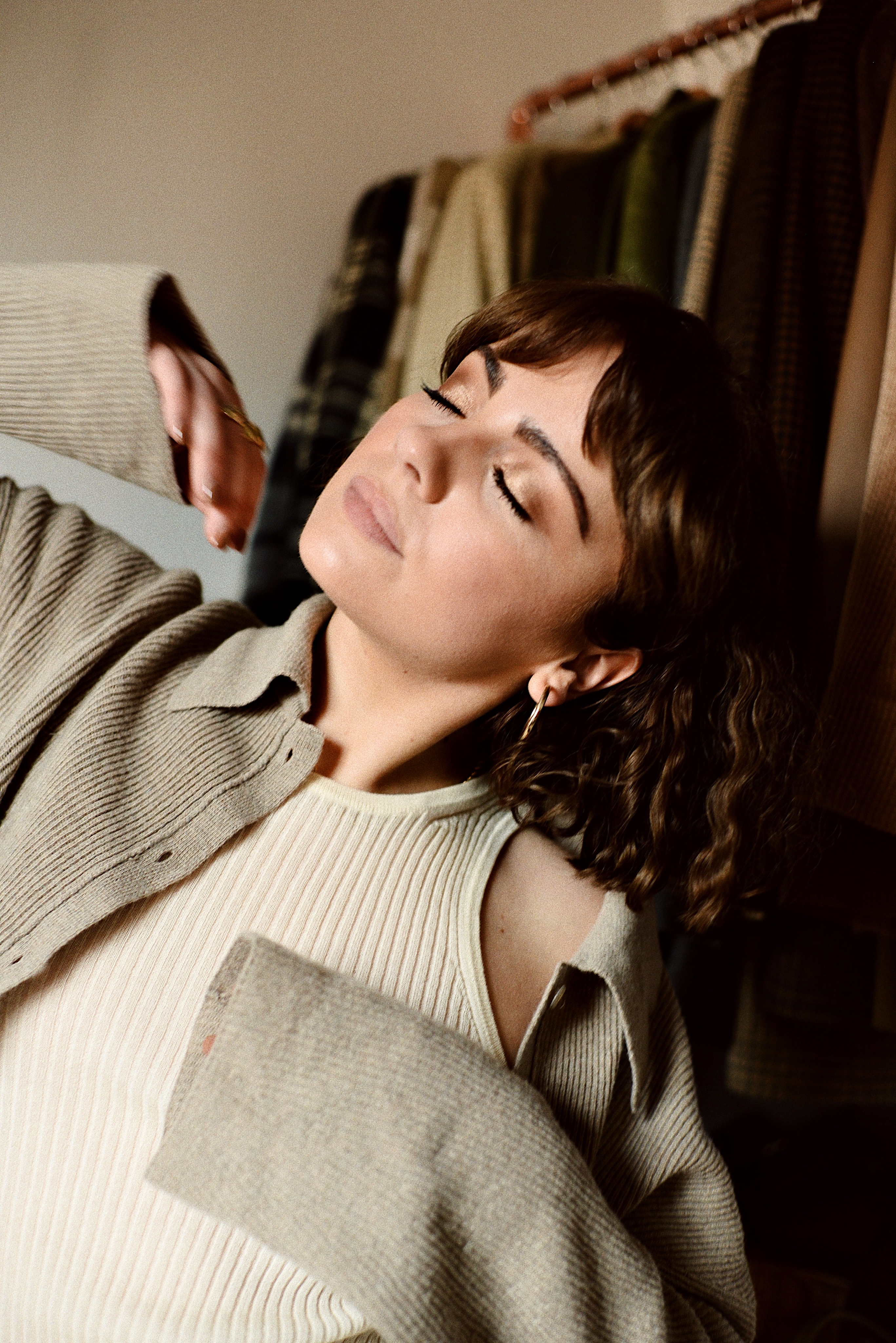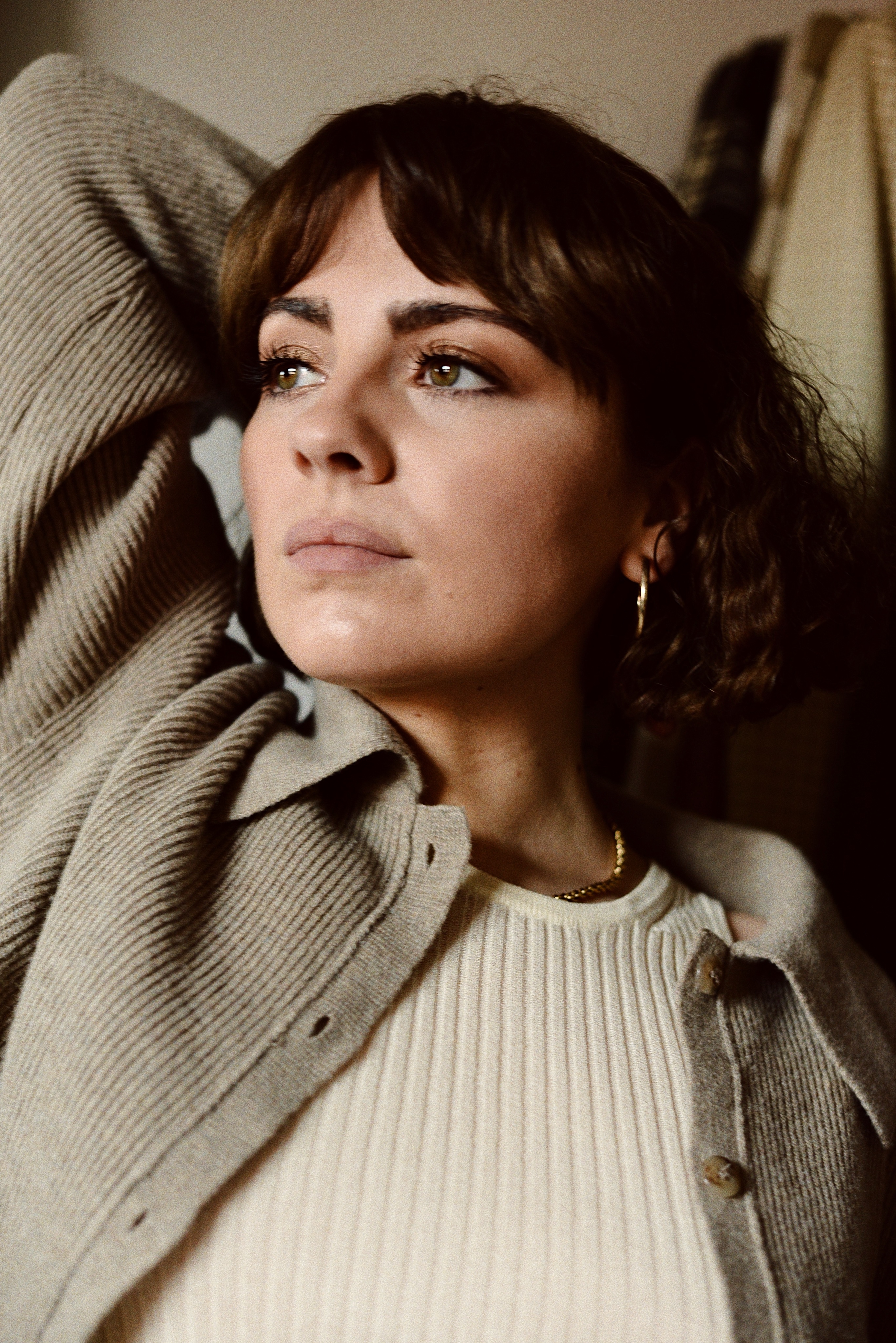 Film & TV – I recently watched 'Tiger King' on Netflix and, oh boy, what a journey! It was truly an emotional rollercoaster and one of those documentary series that you could spend all day talking about. I'm not going to leave any major spoilers because I just think everyone needs to watch it, but I will offer a few thoughts – it's highly frustrating, hilarious for all the wrong reasons, scary at times, and generally just a wonderfully strange and saddening trip of a Netflix treat. I then randomly watched a mini series called 'Unorthodox' because it popped up in my recommendations and I really didn't expect to enjoy it so much. The narrative follows a young woman (Esty) who flees her strict religious community in Brooklyn and heads for a new life in Berlin. I was surprised to see that the topic of Vaginismus was present throughout the episodes, but even more surprised at how much insight and detail was shed on the female health issue that so many silently suffer with. Those who are long time readers of this blog will know that it's something I have suffered with for years (you can find my female health blog posts here), and I'm so grateful when I find a story like this because it instantly makes me feel less alone. I then read that the series was based on a book by Deborah Feldman and is based on a memoir she wrote about her own experiences. I will just add that for those suffering with Vaginismus, some of the scenes are particularly triggering so please bare that in mind before watching! 
Last but not least, I need to give a big shout out to Disney+ which has been a very welcome distraction over the past couple of days. I think everyone could use some Disney classics in their life right now, and I for one will be feeling zero amounts of guilt for cuddling up on the sofa and watching my favourites back to back. I actually watched a few of the Disney shorts last night because I was struggling to sleep but didn't want to fully commit to anything lengthy. I watched 'Piper', 'La Luna', 'Bao', and 'Float'. They were all so endearing and heartwarming and now I really have an itch to create short films. It seems like such a fun and rewarding process, and I couldn't recommend those titles more if you want some soothing storytelling before bedtime…
That's pretty much it for this little round up! I'm working a beauty post which will hopefully be coming later this week, and I'm also hoping to get stuck into some books at some point during this lockdown, so I'll keep you updated on that (still waiting for motivation to strike). I just haven't been able to concentrate on reading at the moment (I have to feel really calm to enjoy a book), but I think we are more than excused for not being creatures that aren't fiercely focused on 'bettering ourselves' during this time.
Sending lots of love & well wishes (as always) x 
---
Photographs taken by Catherine Booty 
Tank top c/o – And Other Stories, Cardigan – Nanushka 
SHOP THE LOOK