The following blog post features a gifted press trip via People Make Glasgow – all words and images are my own as always! 
I spent a couple of nights last week in the wonderful city of Glasgow! A city that I've only ever passed through whilst using the train station, but a place that I've only ever heard positive things about. I was kindly invited to stay and explore some of what the city has to offer, so I jumped at the chance to flee Manchester for forty eight hours, and prayed that the recent stormy weather wouldn't mean an onslaught of cancelled trains and a crossed out itinerary…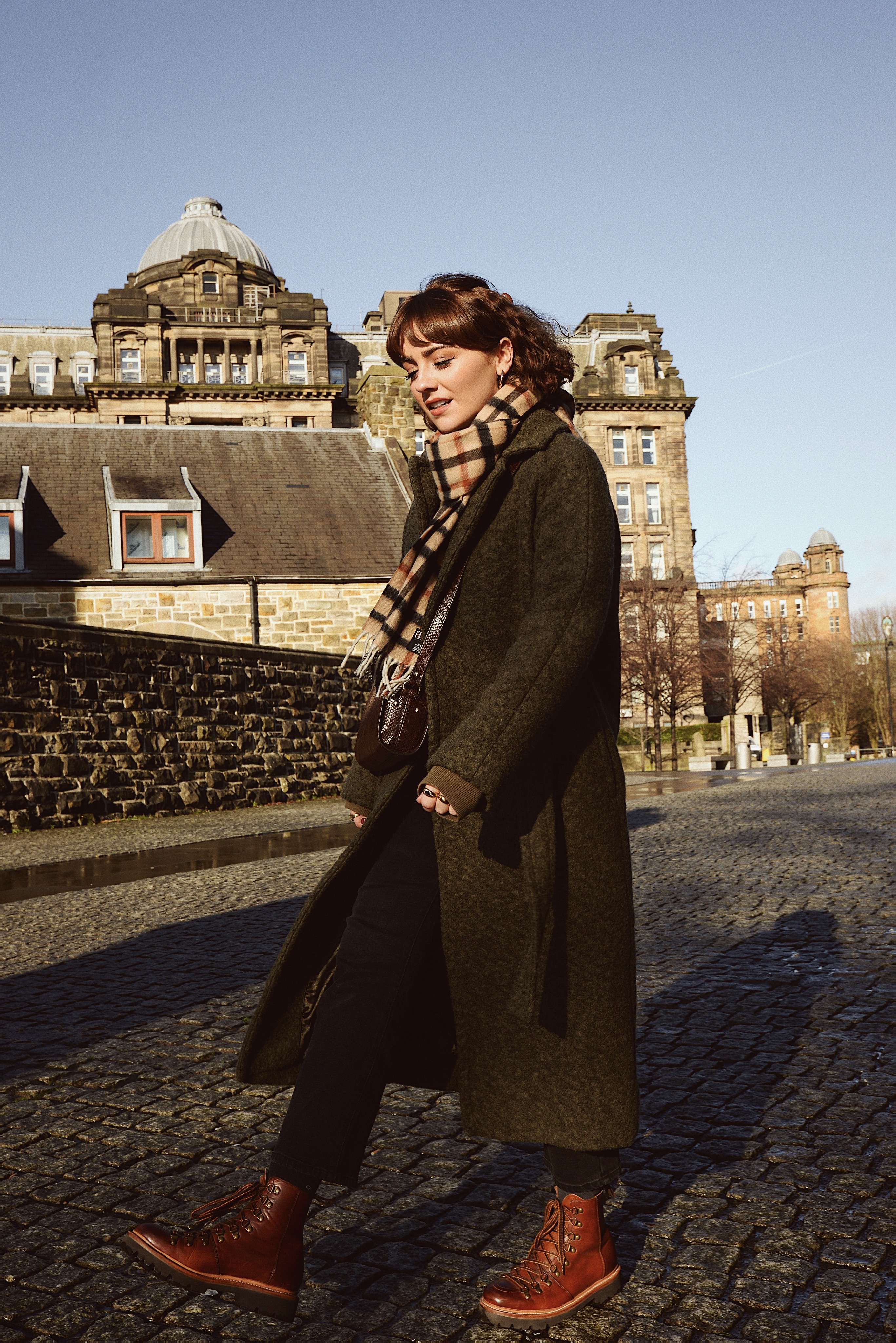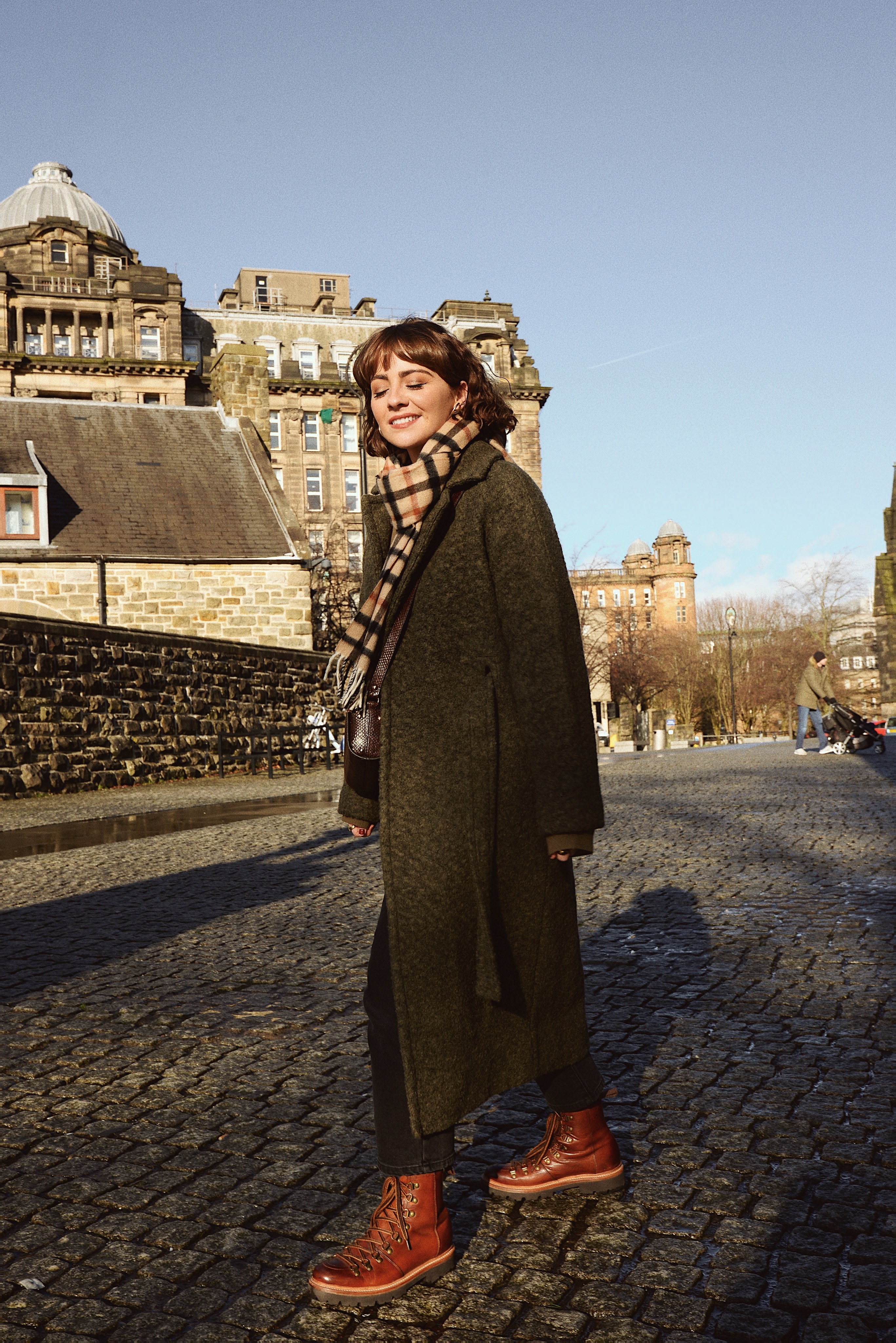 Despite the stormy weather, we made it to Glasgow in one piece (three hour direct train from Manchester Piccadilly). Numerous Pret A Manger snacks were consumed, and I even managed to succeed in some undistracted reading for the first time in ages. I'm currently making my way through 'Love, Nina: A Nanny Writes Home' by Nina Stibbe which has been on my reading list for ages now. It's such an easy read if you're after something silly and funny but equal parts endearing and human. It's also written in letter format which I'm a huge fan of. There's something quite cosy and romantic about reading letters whilst settling into a long train journey…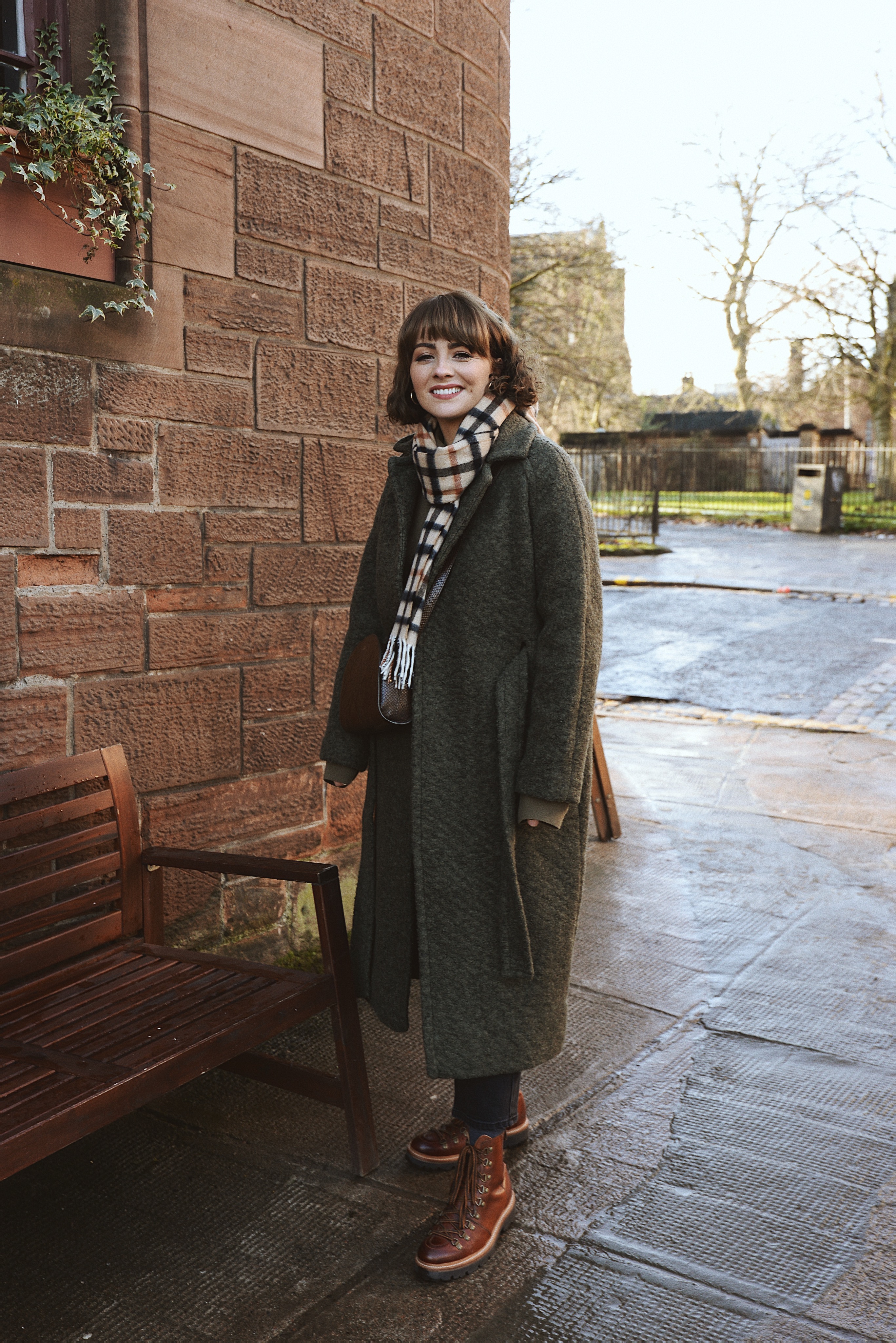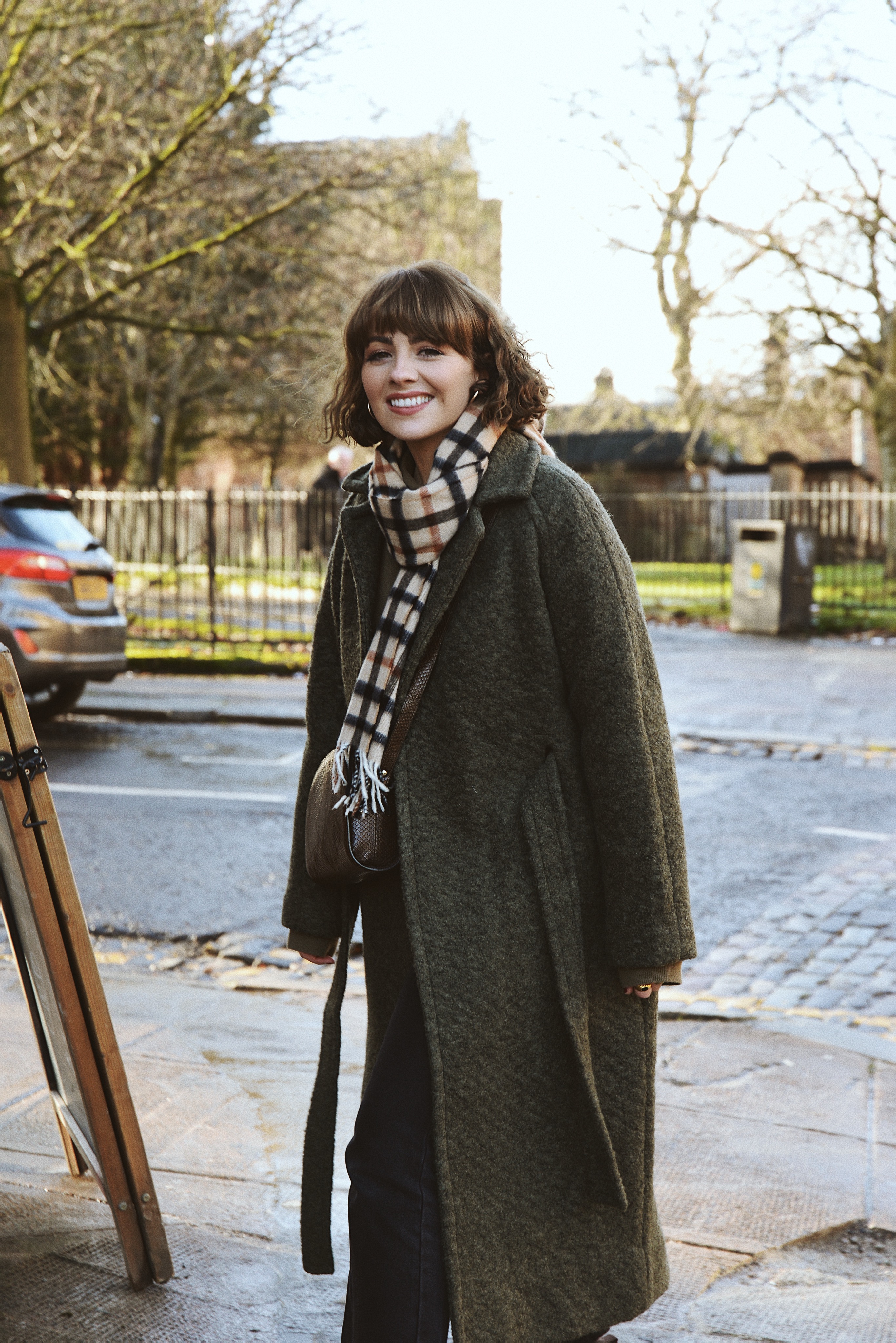 We arrived at at Cathedral House which is a lovely little boutique hotel right opposite the Glasgow Cathedral. It's such a lovely placement for a hotel and was only ever around a ten minute taxi ride from where we wanted to be. The owners were so welcoming and the rooms had a cosy/staying over at a friends type feel to them – I'd definitely head back here for any future visits to Glasgow…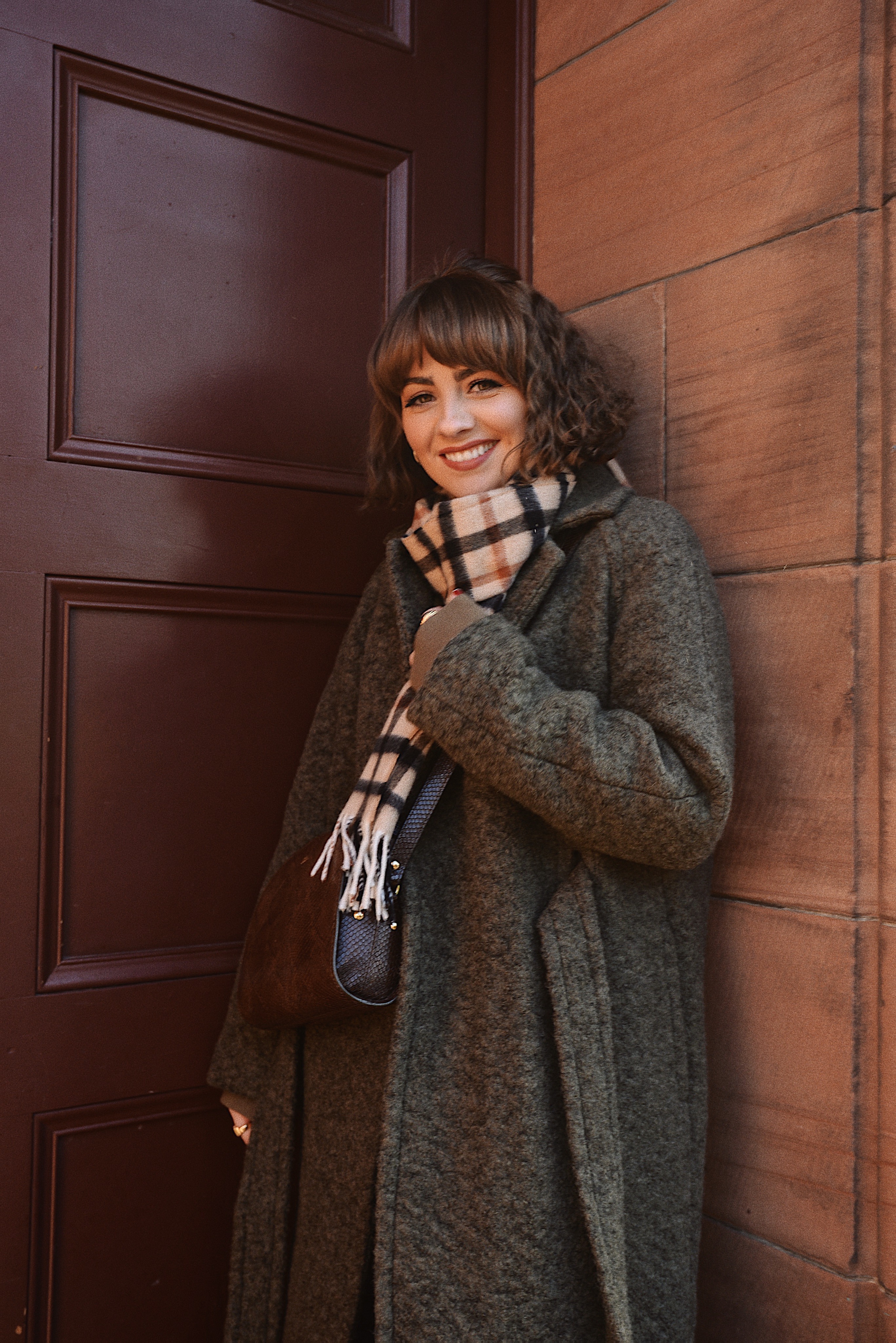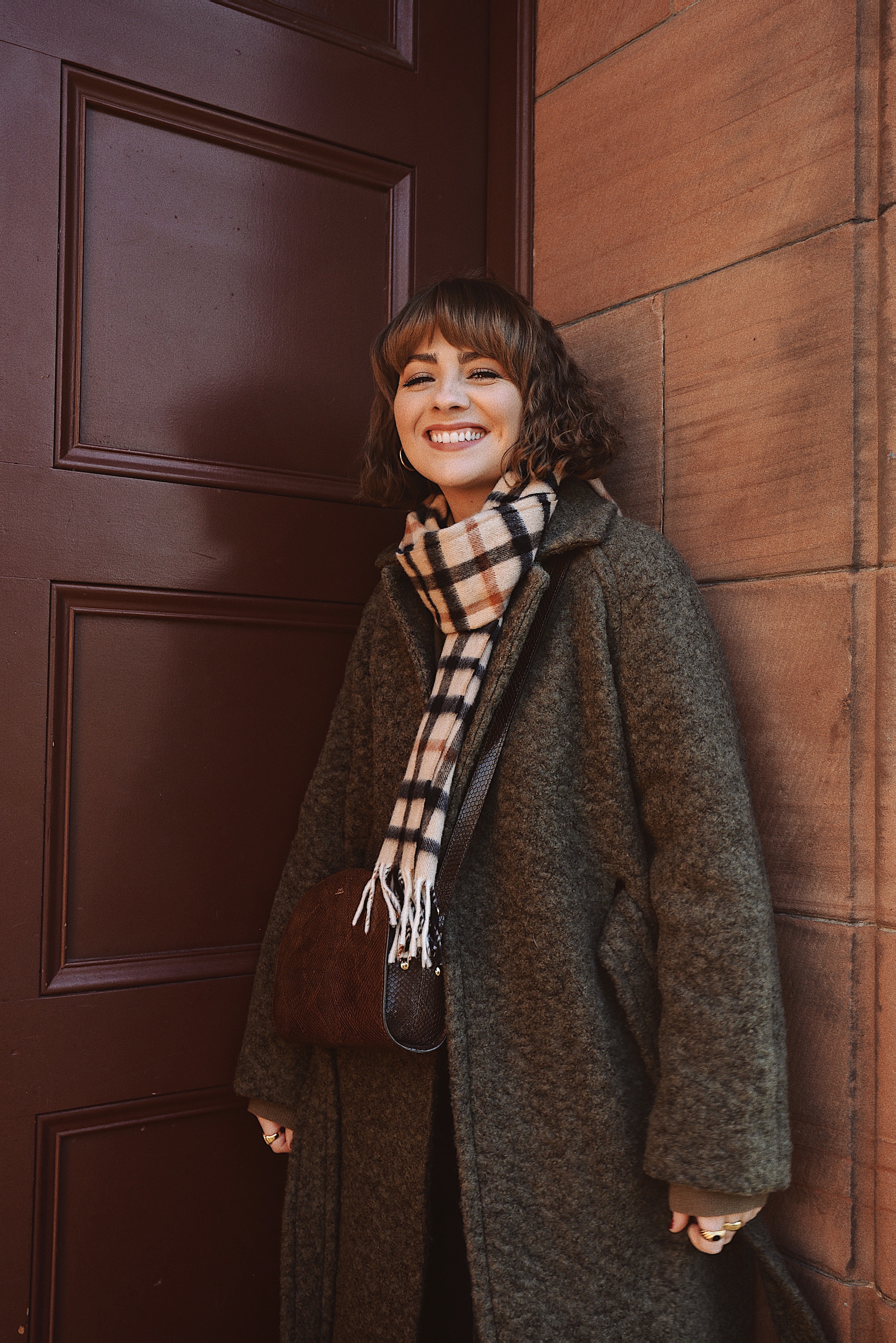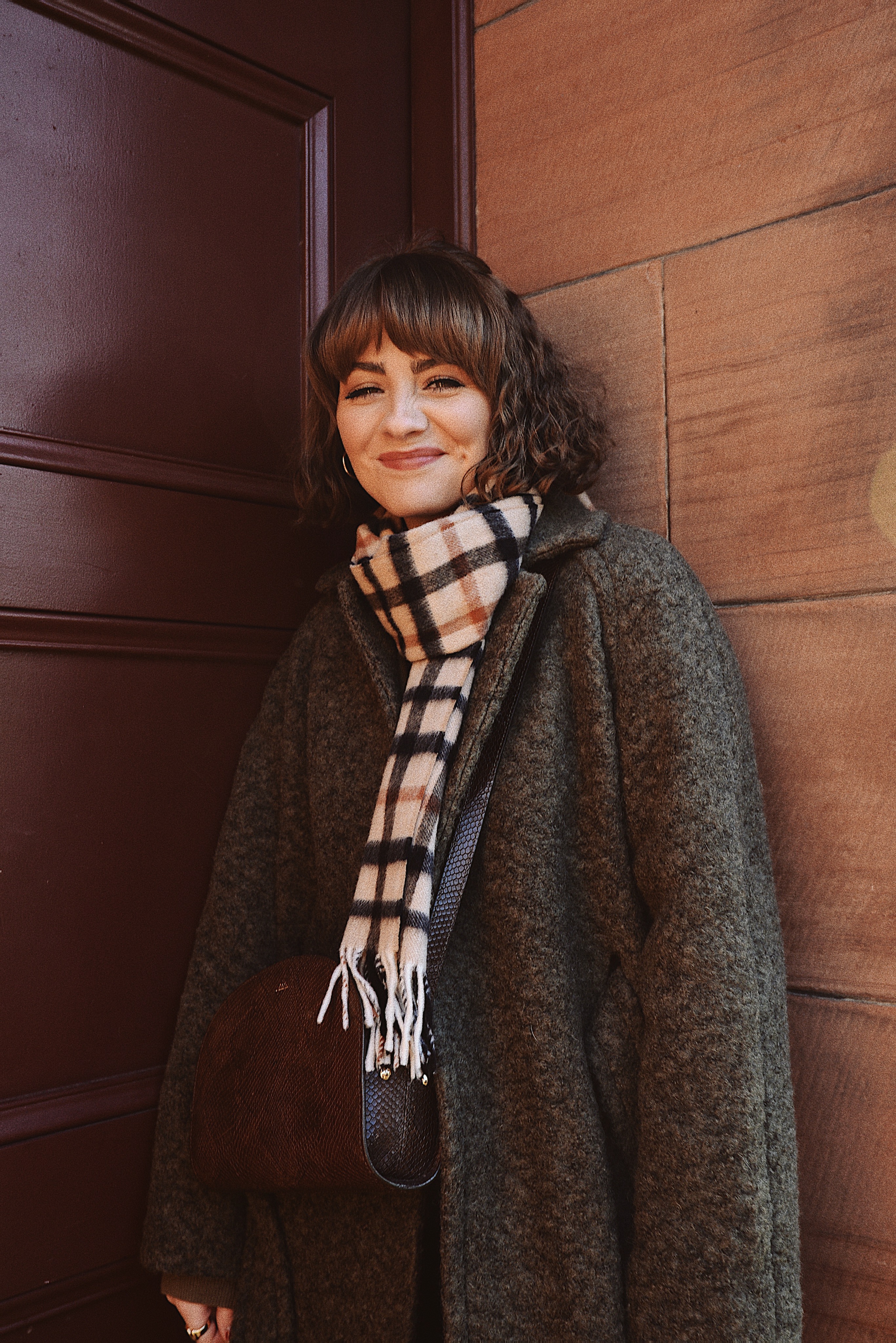 Due to the weather being a bit miserable (despite the first afternoon of sunshine which we managed to capture throughout these deceptively blue skied images), our trip mainly consisted of eating and shopping. My two favourite things to do on any rainy city break! One thing that surprised me about Glasgow was how cheap the vintage shops seems to be across the board – we discovered some real gems and I picked up a few pieces that I'm really excited about.
There was a few 'stand out' stores for me that I would really recommend for any vintage lovers with a couple of hours to kill in Glasgow. The first being Starry Starry Night which was a real treat of a time capsule and felt like stepping back in time. It's just down Dowanside Lane which has a few quirky little vintage shops in a cluster! They were playing old music and the array of vintage dresses was pretty impressive.
If you take a little wander down from Starry Starry Night, you'll come across Relics and Black Sheep Vintage – both stuffed full of really unique pieces that really make you want to delve deeper (as all great vintage shops should). Relics is one of those vintage stores that's complete chaos and probably a safety hazard the longer you rummage through everything, but it's worth an a visit for the boxes of old photographs and the resident cat. Last but not least, definitely head to The Glasgow Vintage Company  for a great selection of vintage clothing that won't break the bank. I picked up a beautiful grey/oversized coat from here, and the perfect cream polka dot blouse! I feel like it's unusual to stumble across vintage shops that aren't just stuffed with reworked pieces and a mountain of flannel shirts – Glasgow definitely impressed!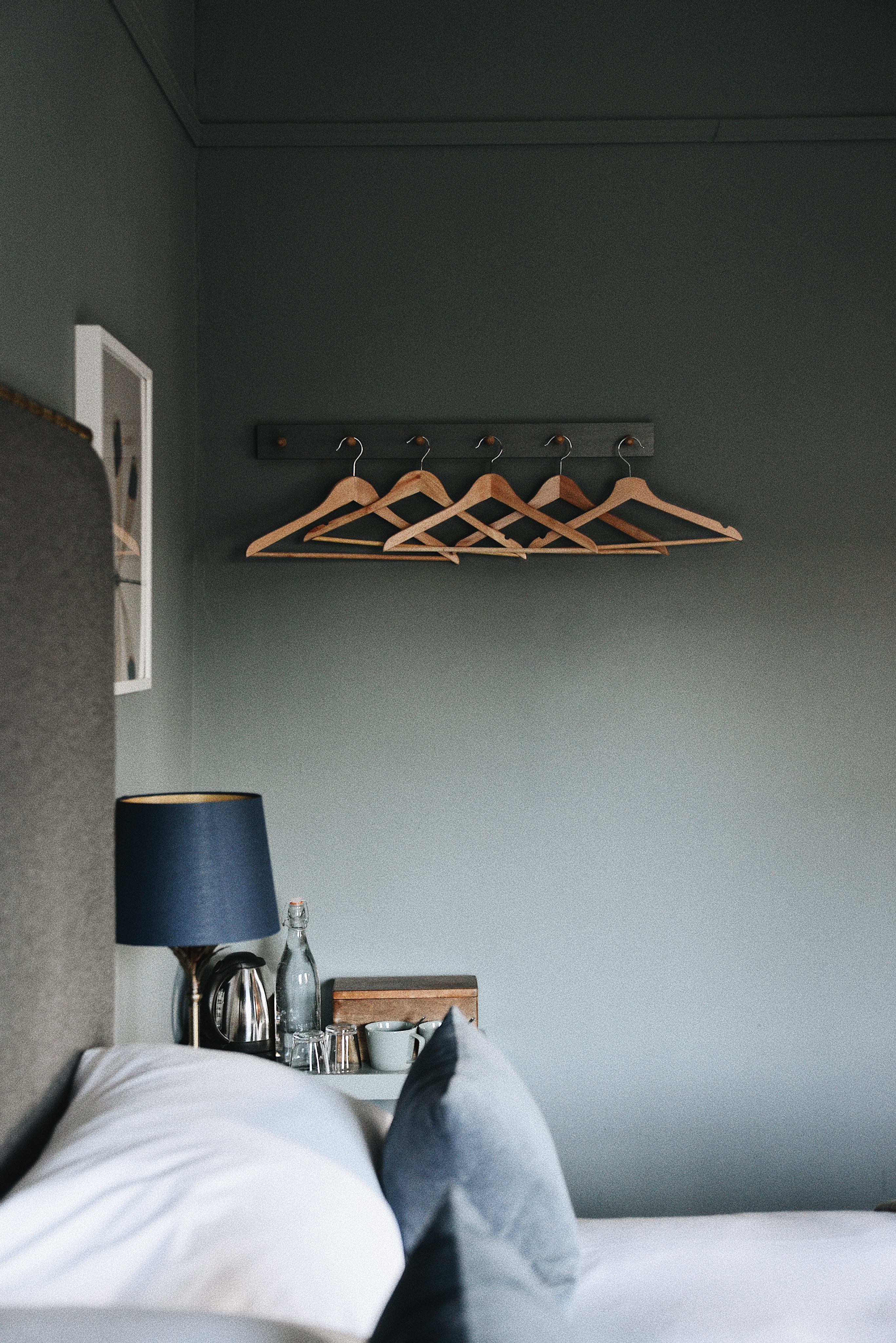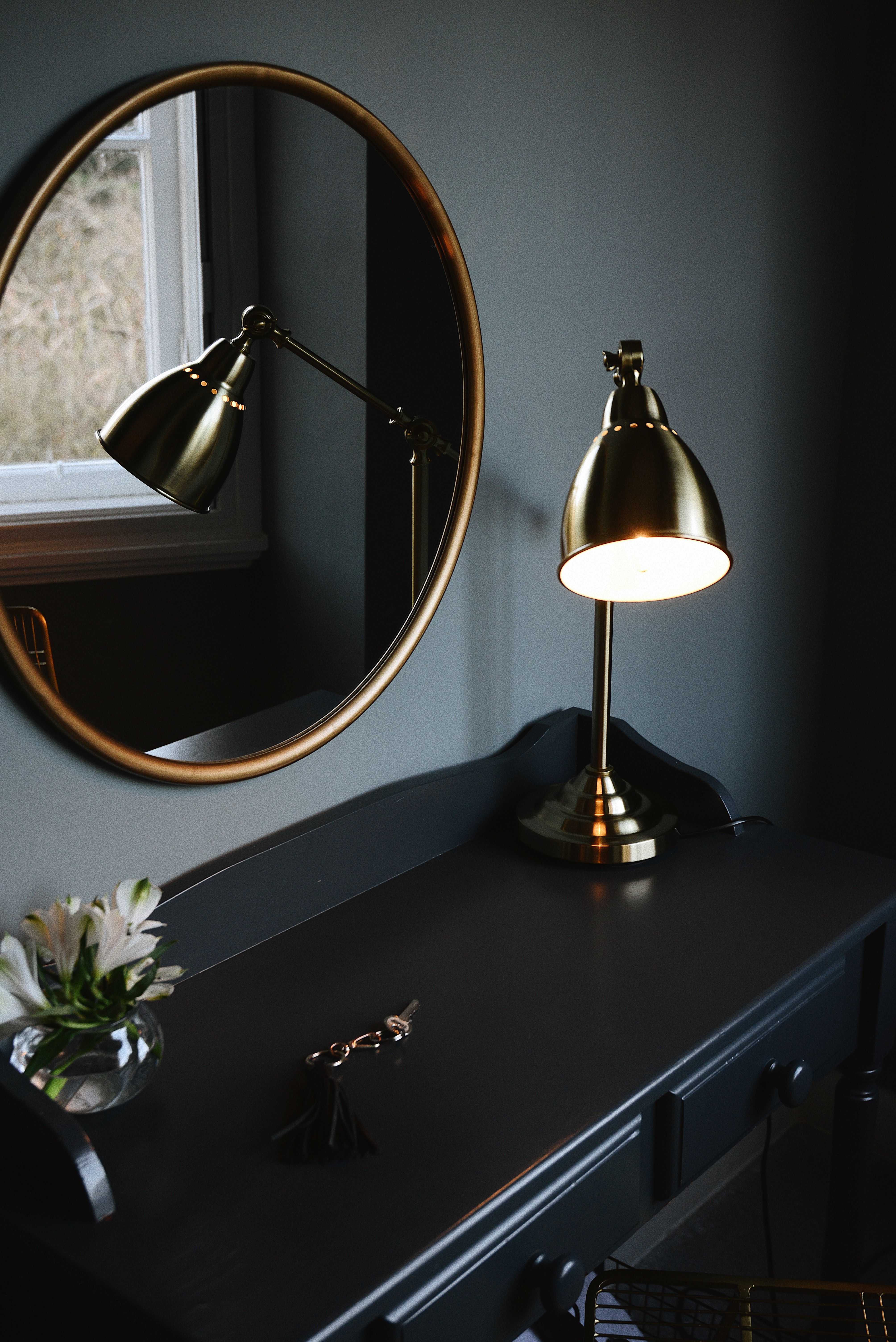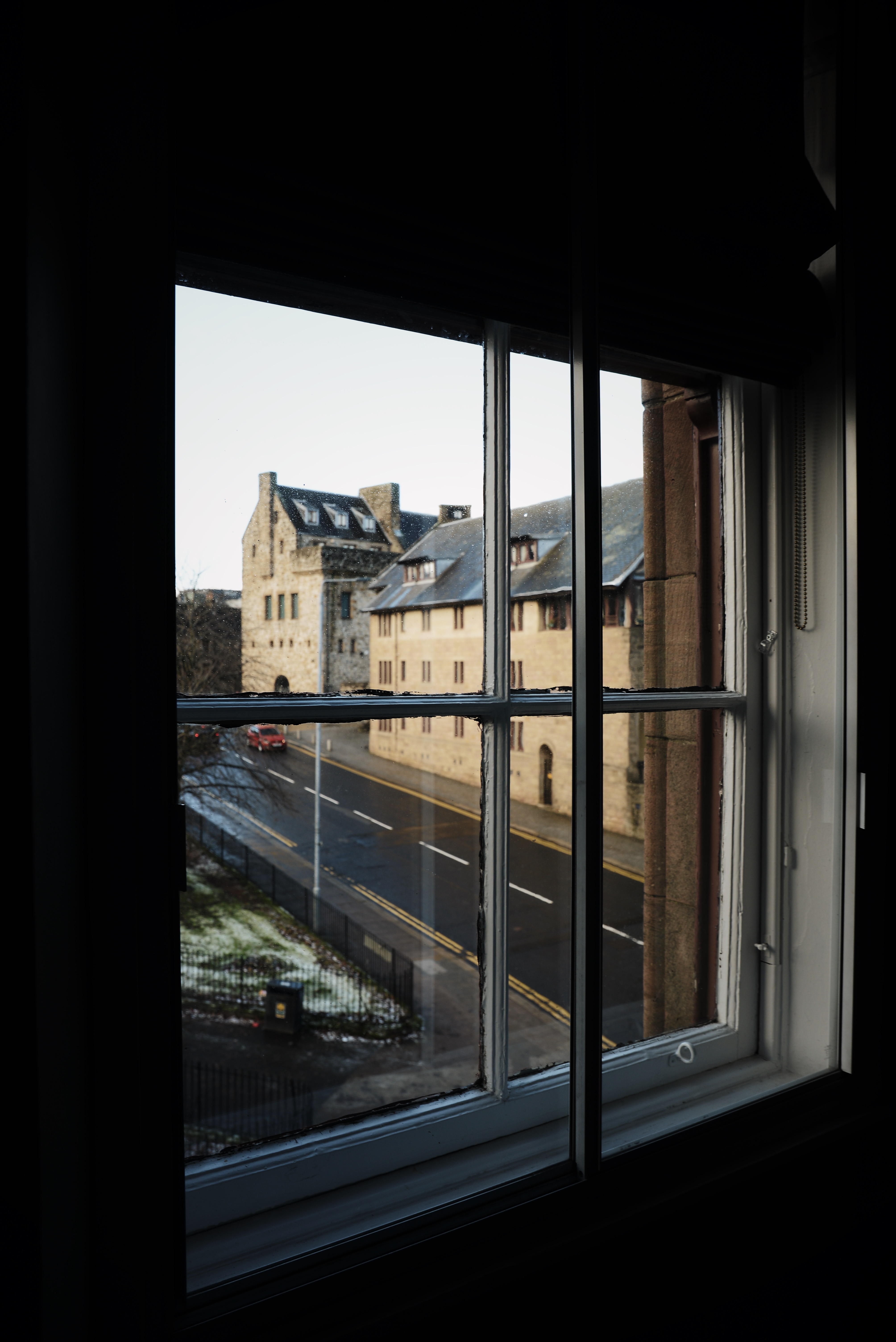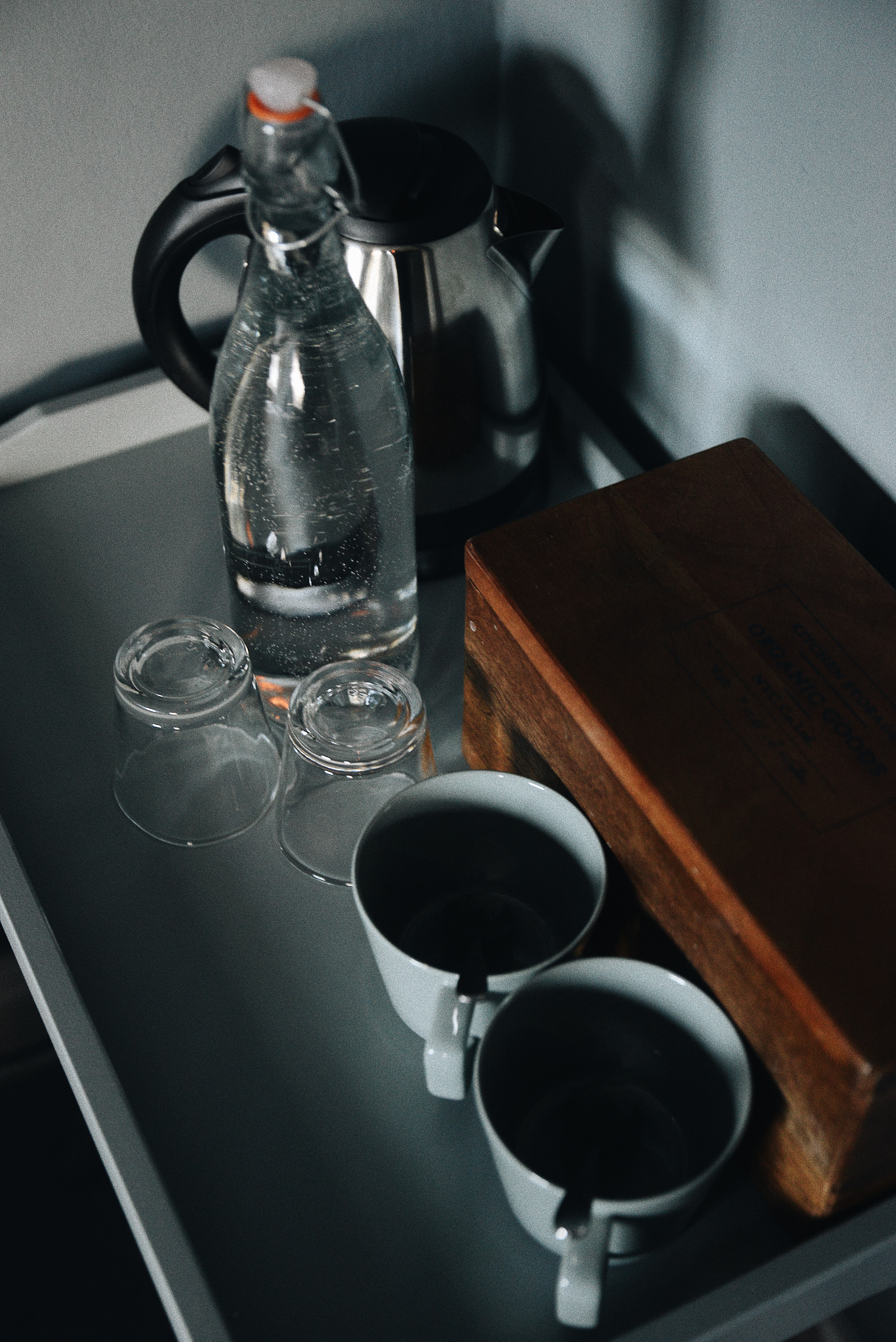 We also payed a quick visit to Ashton Lane which was high up on our Glasgow recommendations! It's known as one of Glasgow's 'hidden gems' and felt like the perfect place to spend a rainy afternoon. There's lots of little bars and places to eat, along with a licensed cinema if you fancy hiding away for a couple of hours.
Ashton Lane is essentially a little cobbled street in the West End of Glasgow but it also connects to Byres Road which is one of the main busy streets in the West End. I think the contrast of coming off Byres Road onto the little cobbled street is what makes it feel all the more special!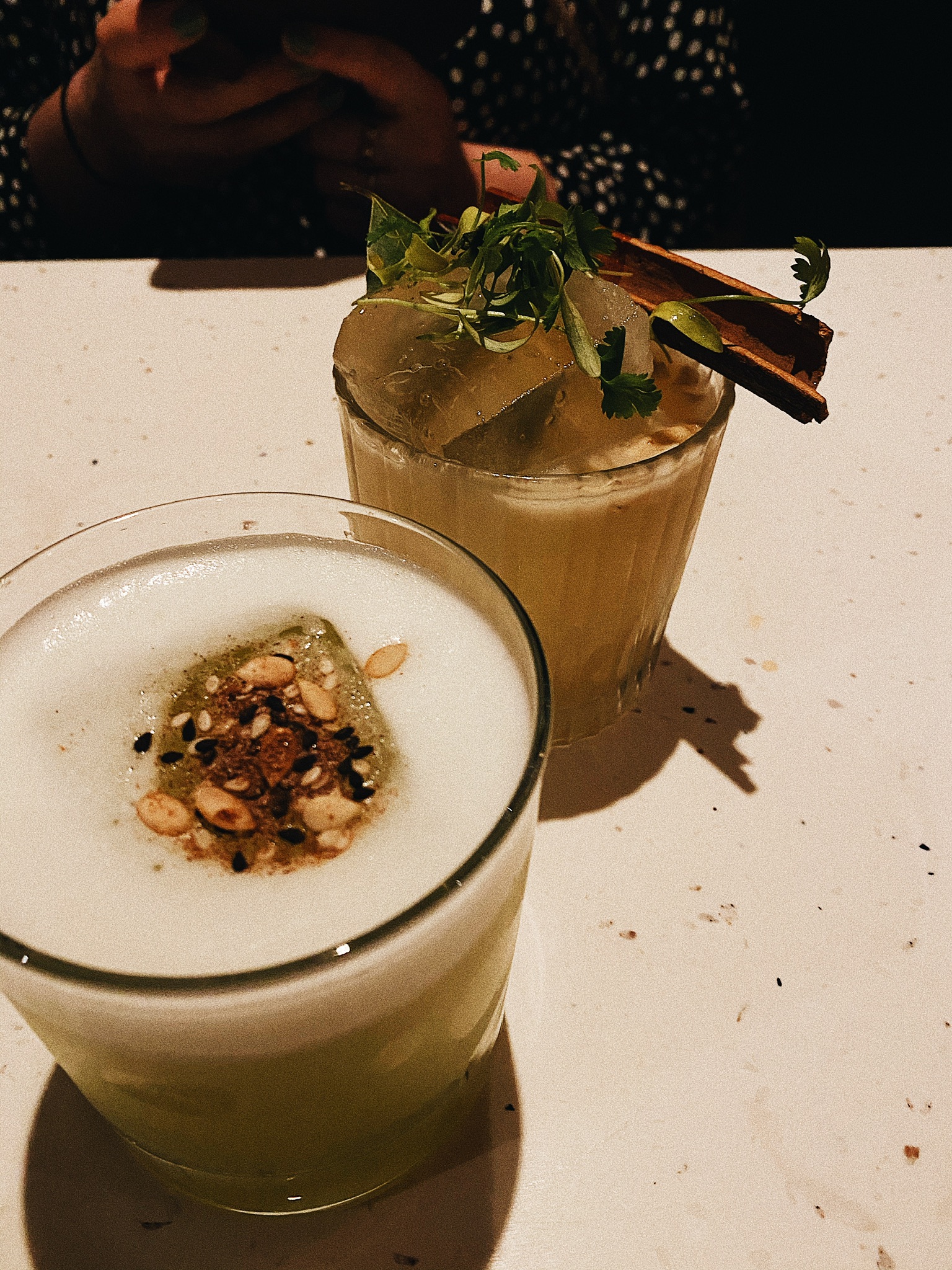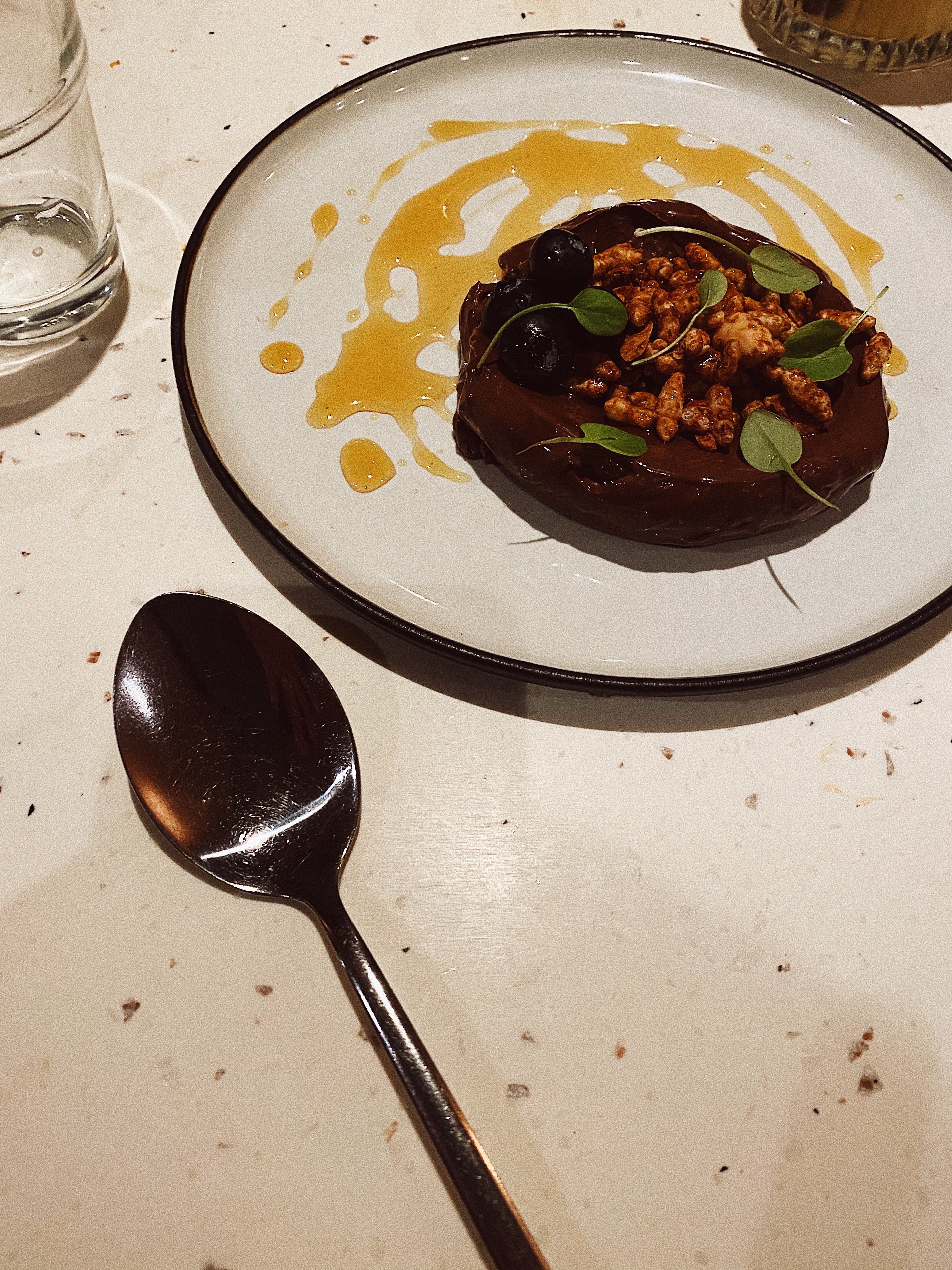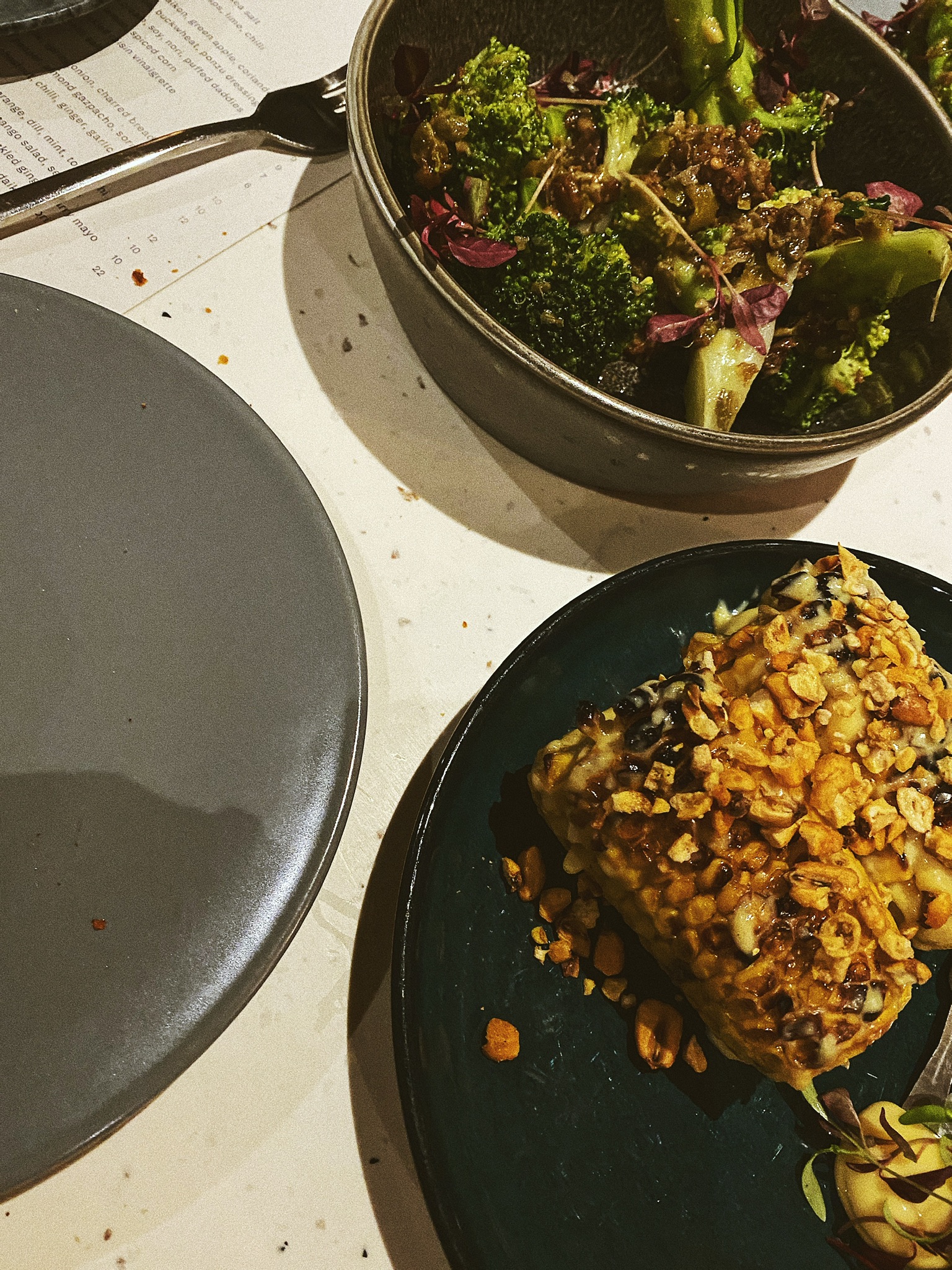 In terms of food, we couldn't have asked for a better few nights of taste testing and cocktails! On the first evening, we went to Five March for dinner which was absolutely incredible. Not my favourite place in terms of location and the atmosphere indoors, but the food was incredible! I'm really into places that offer small plates so that you get to try lots of different flavour combinations, and Five March offers this in abundance. The staff were all super lovely and enthusiastic too – definitely a little haven for foodies!
On the second evening, we had a table booked at Alchemilla which was a spot that came highly recommended. It was the same sort of 'small plate' vibe but I much preferred the food at Five March if I had to choose. Alchemillia definitely won in terms of atmosphere though – very minimal/chic but cosy with tea-lights everywhere. Other 'evening meal' spots that came highly recommended were Ubiquitous Chip and Ox And Finch. We didn't really hit any independent cafe's during the day as we were rushing around, but this is something I'd definitely love to discover next time – forever on the hunt for the perfect place to sit and drink a cup of coffee.
We were also recommended the Finnieston area for great bars/nightlife, and we really wanted to make it to the Kelvingrove Art Gallery/Museum but we just didn't have time before our train home. However, I think it's always nice to leave a couple of things on your wishlist for a future visit – particularly when it's somewhere as warm and friendly as Glasgow… 
---
Photographs taken by Catherine Booty, Location: Cathedral House Hotel 
A special thank you to People Make Glasgow for hosting us!
SHOP THE LOOK