I took these images in a little bar in Manchester last week and it reminded me that I haven't done a 'Manchester themed post' in a long while! I get messages all the time about recommendations, and Manchester is changing constantly, so I thought it was the perfect time to sit down and chat you through some of the newer locations I've been loving over the past six months or so…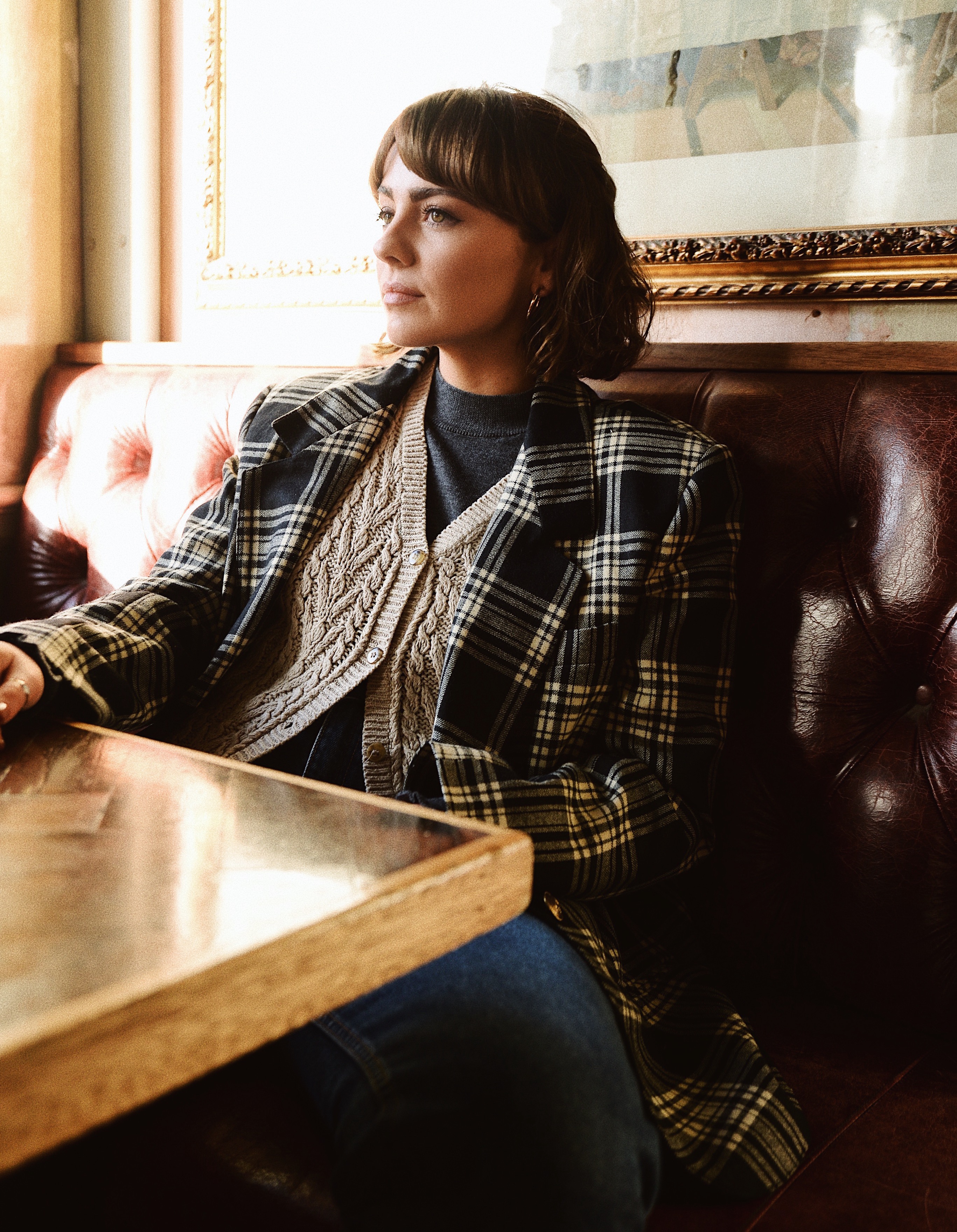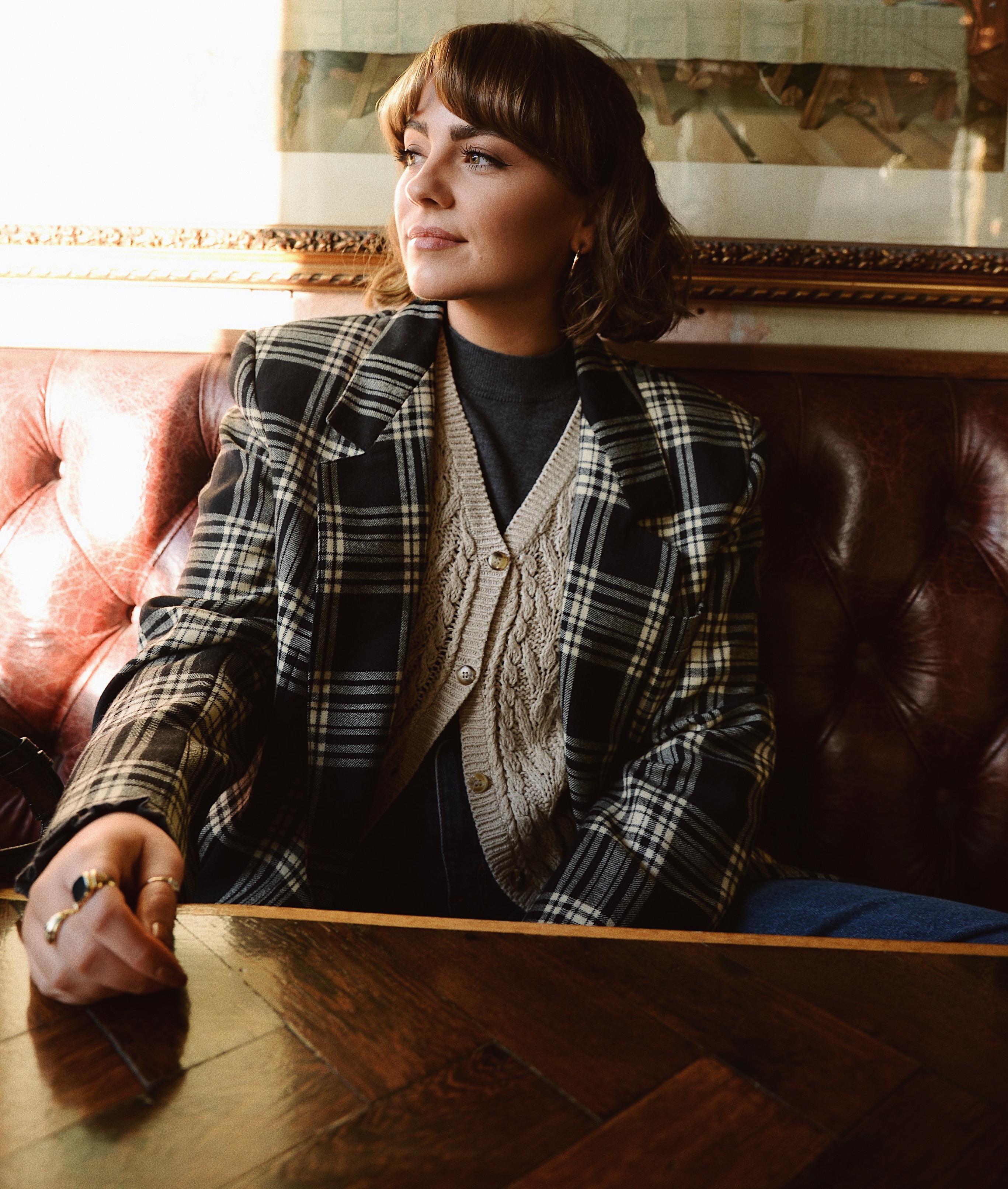 First things first, these images were shot in a little bar in the Northern Quarter of Manchester called 'Flok' – it's based on Stevenson Square which is an area I generally really love, but it's sort of easy to miss it when you're just walking by. It's a place I only set foot in recently to meet with a friend for a drink! I love it when I get invited to meet somewhere in Manchester that I've never been before, because despite having lived here for a considerable chunk of my life, I'm naturally such a creature of habit and always end up at the same places. Flok is a super cosy/vintage-chic style bar with tonnes of personality. My current favourite place to meet for an 'after work' drink or two!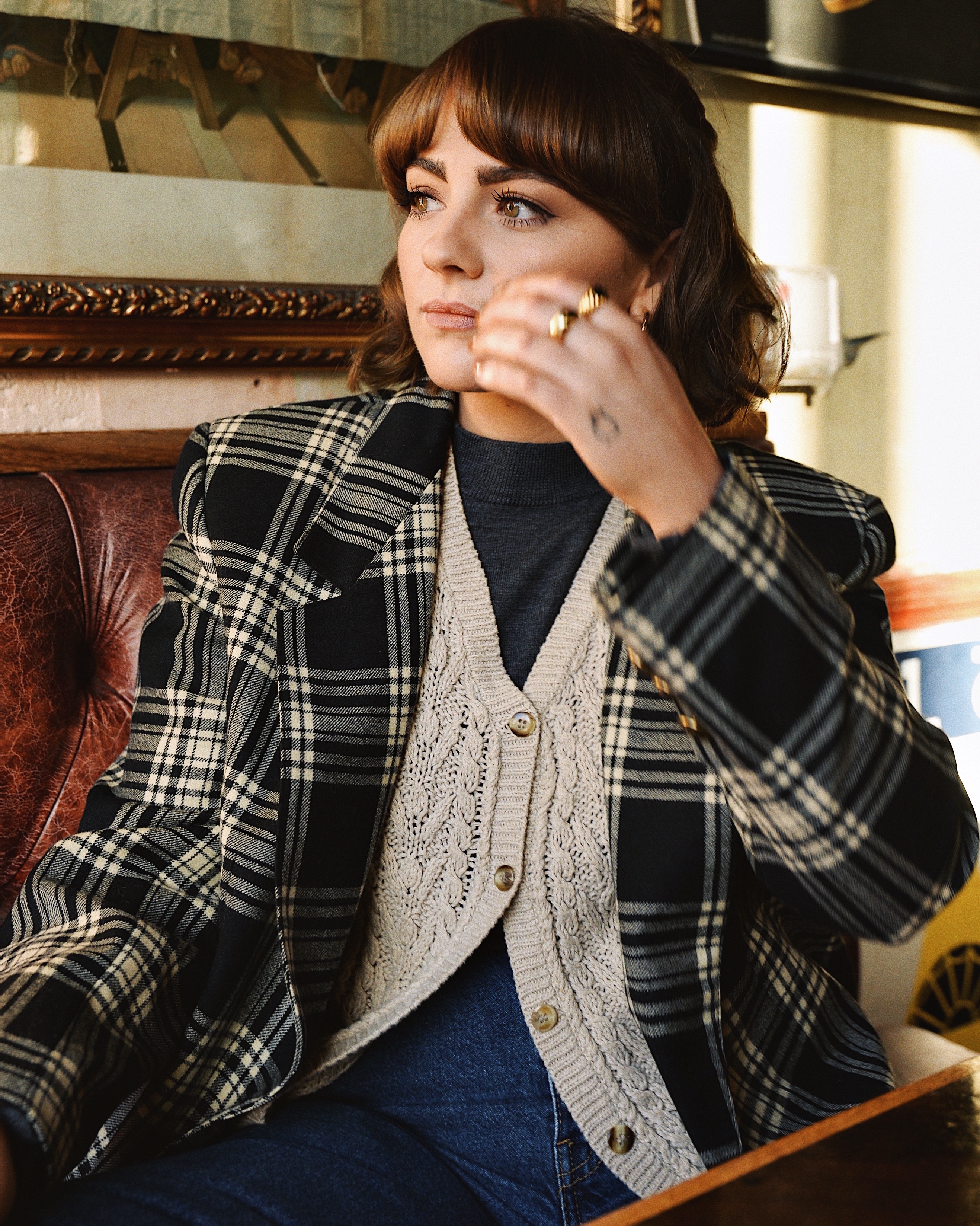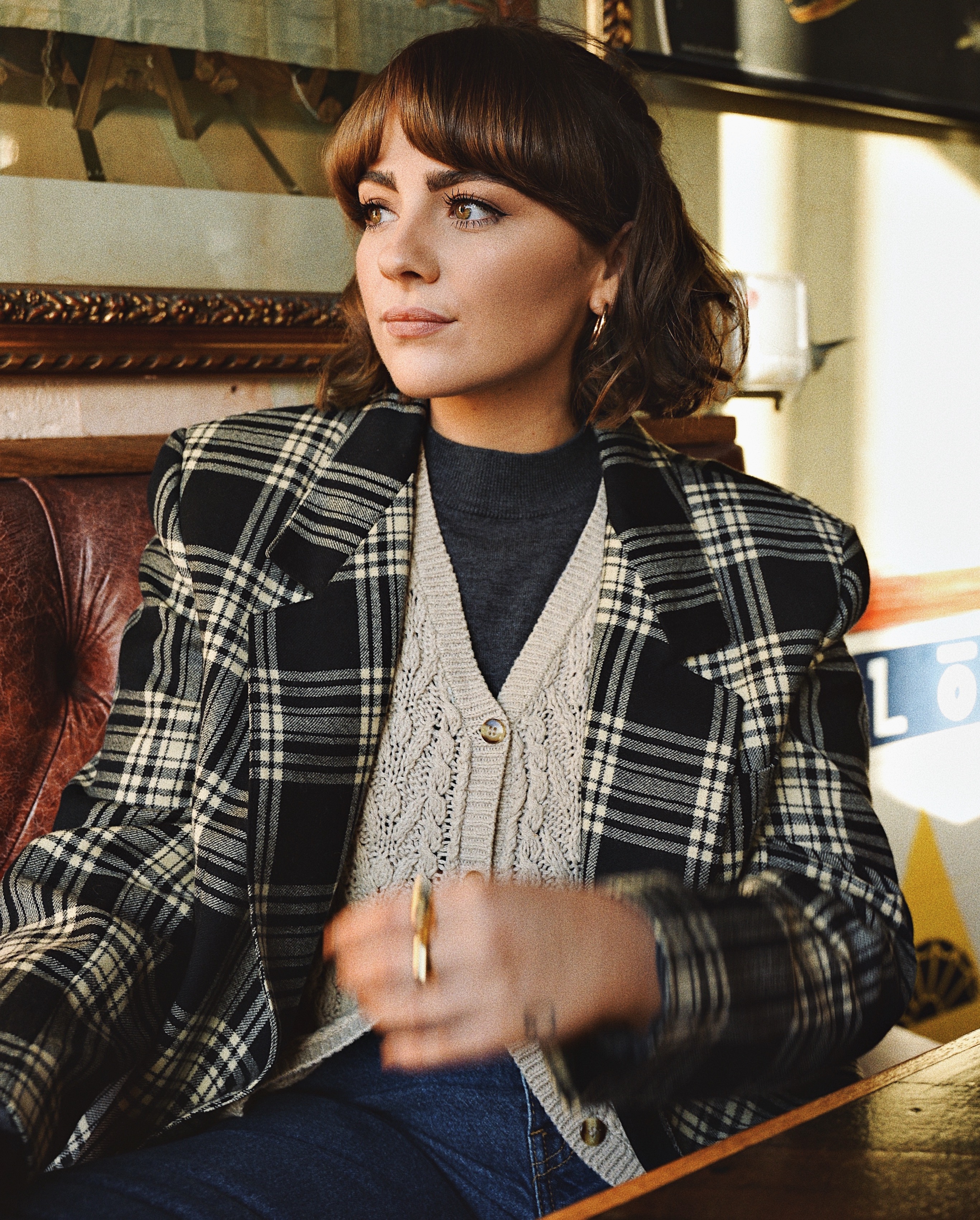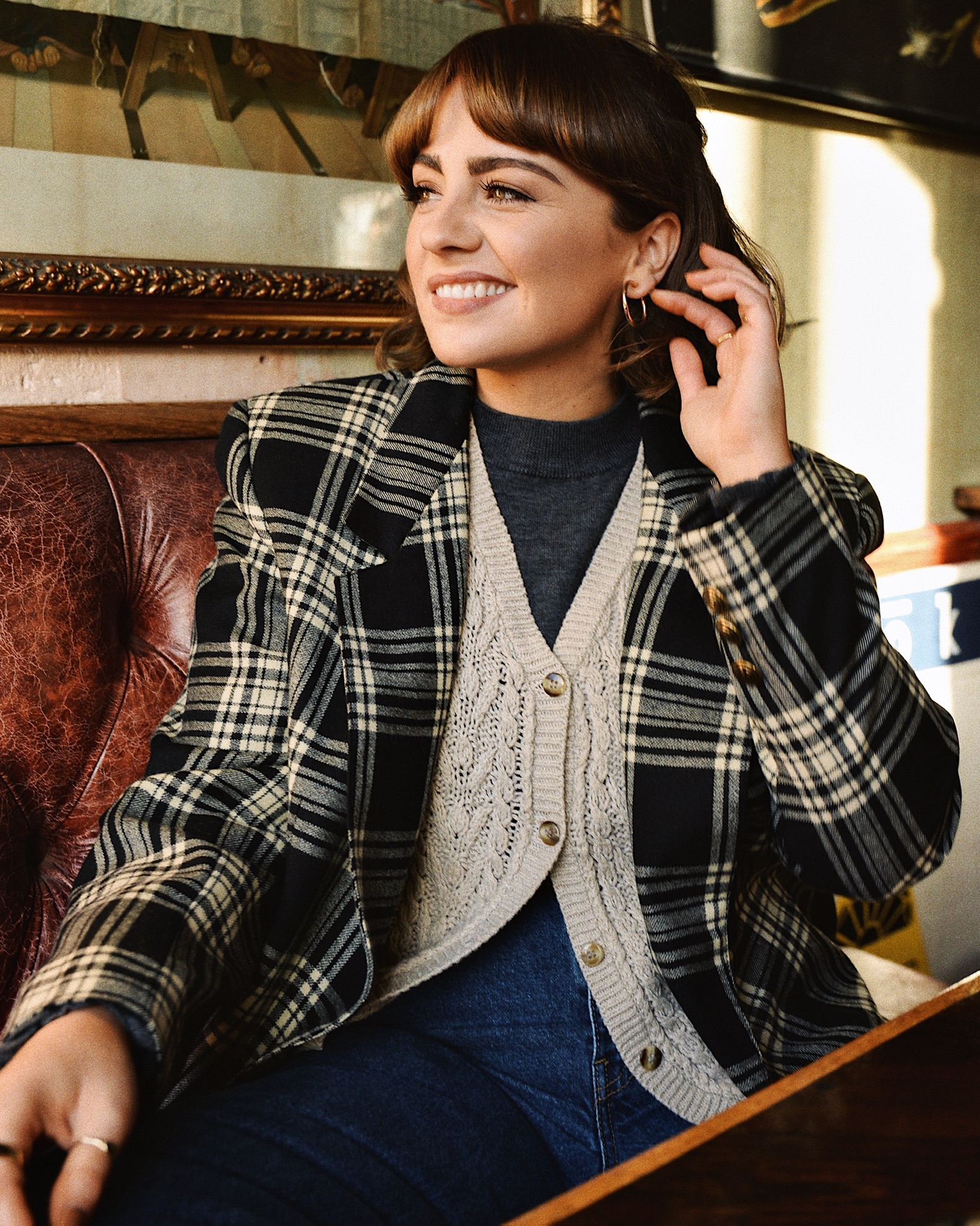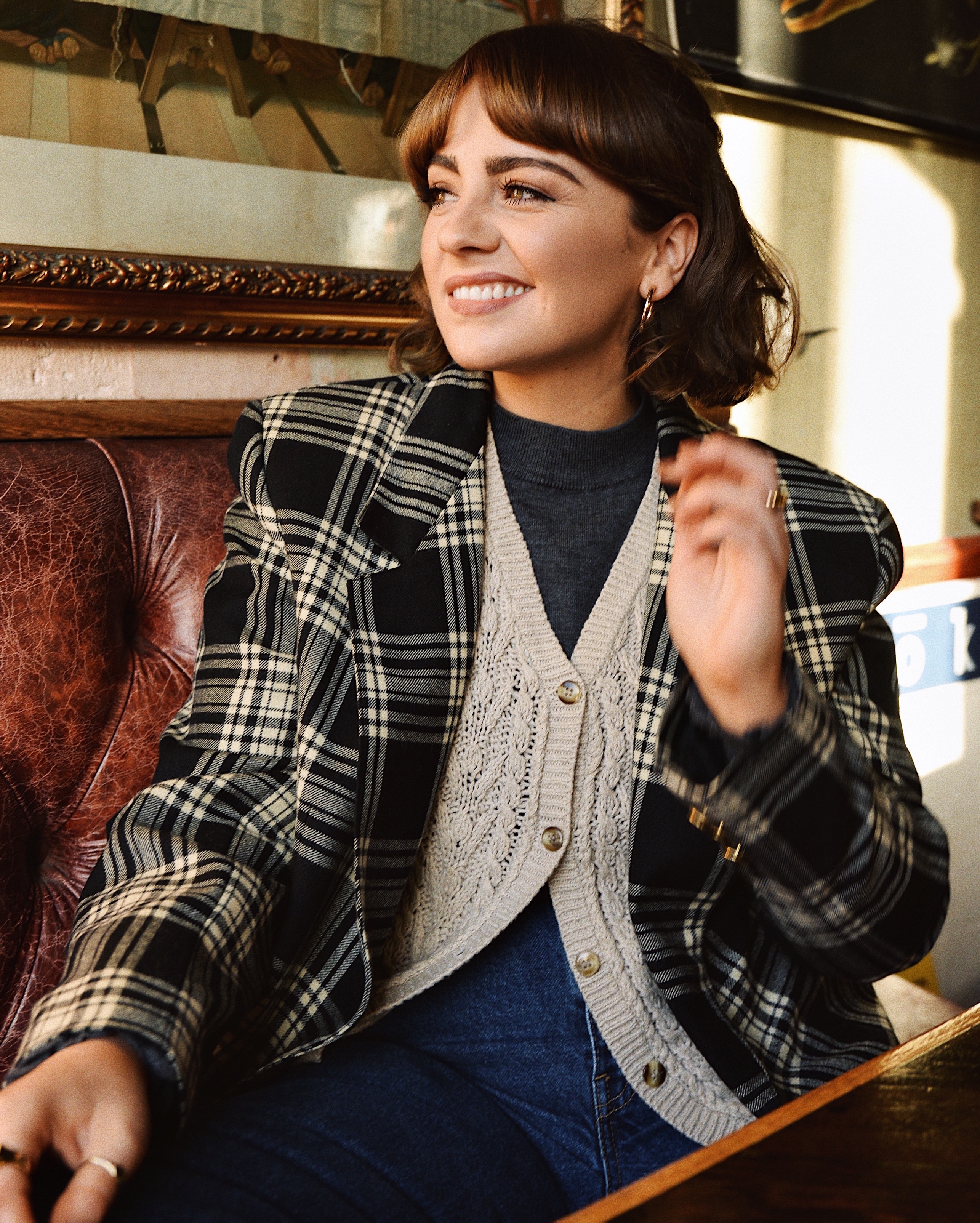 Cultureplex – I spent so much time here in December and it's been such a great discovery as a freelancer! The cafe area is huge and really lends itself to a co-working space if you don't have an office at home, or you feel like people around other people for an hour or two. The food menu is great, the coffee is amazing, and you can also find the Native Hotel under the same roof. Really handy if you're planning a work trip to Manchester because it's central, the apartments have loads of space for really reasonable price points, and then you have Cultureplex right downstairs for anything else you might need during your stay.
Federal on Deansgate – we have a new Federal that's just opened up on Deangate (right by my flat), so I go here quite often for brunch because it's easy and the food is perfect every-time. The only downside to Federal is that the locations always tend to be super small, so I would recommend heading there on a weekday if you can!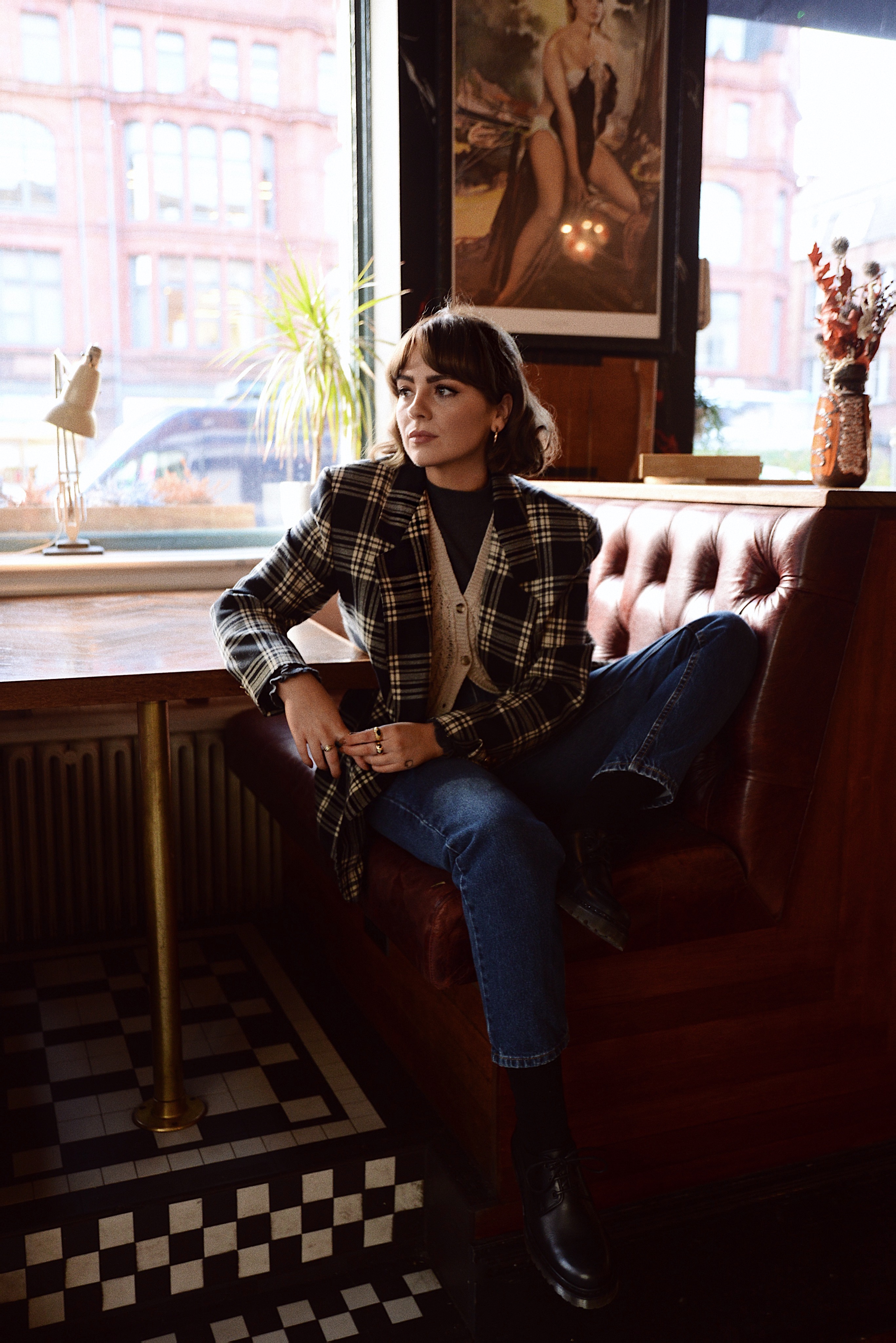 Rudys Pizza – a must for all pizza lovers visiting Manchester! The Ancoats location is my favourite and often has queues coming out the door on the weekends. The general Ancoats area is changing all the time and there's a lot of cool bars/cafes in that area that are clustered together. Most people tend to head straight to the Northern Quarter when visiting Manchester, but be sure to have a wander down to Ancoats if you fancy something a little bit different. It's home to the likes of Jane Eyre , Sugo Pasta Kitchen and Street Urchin  (amongst many others).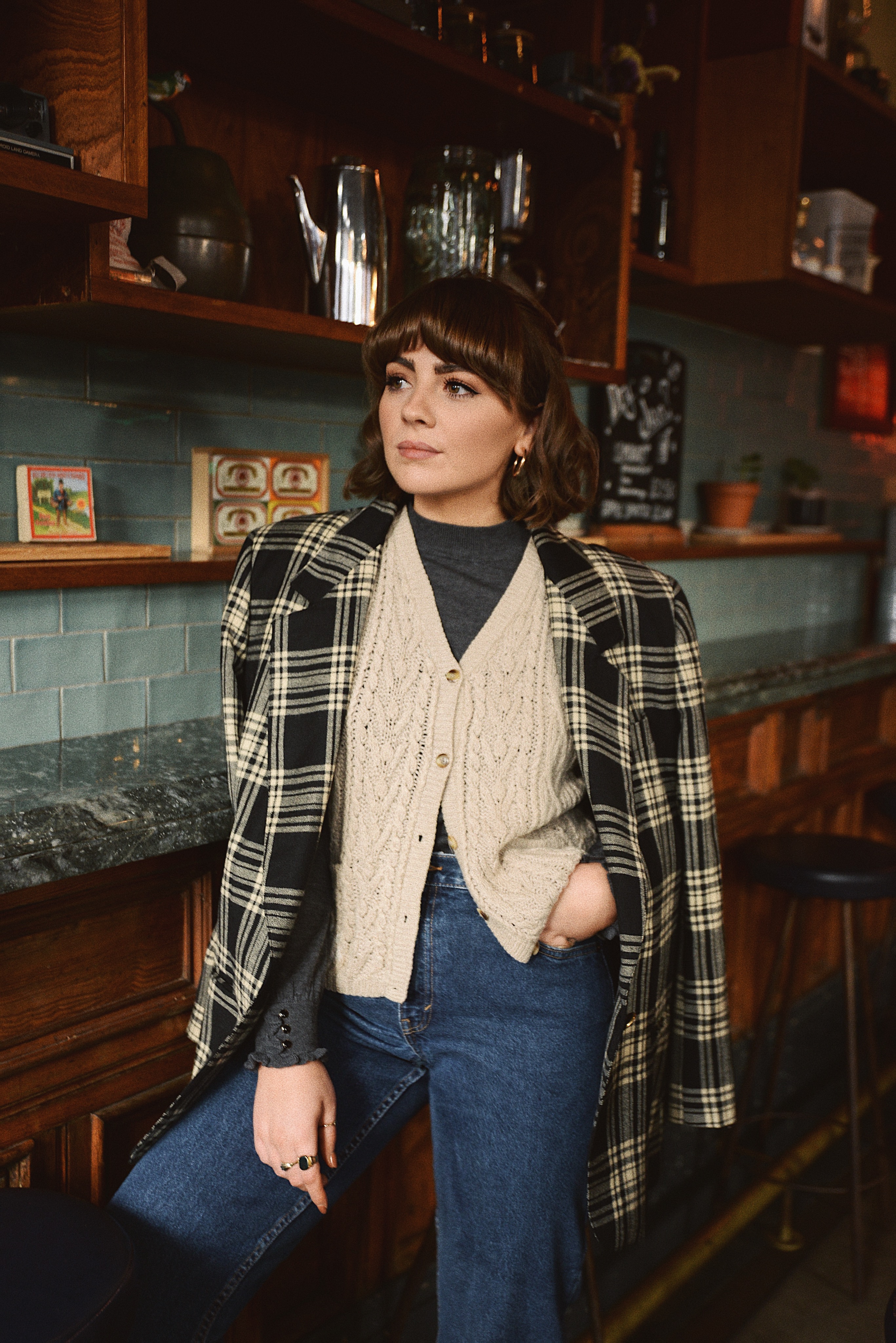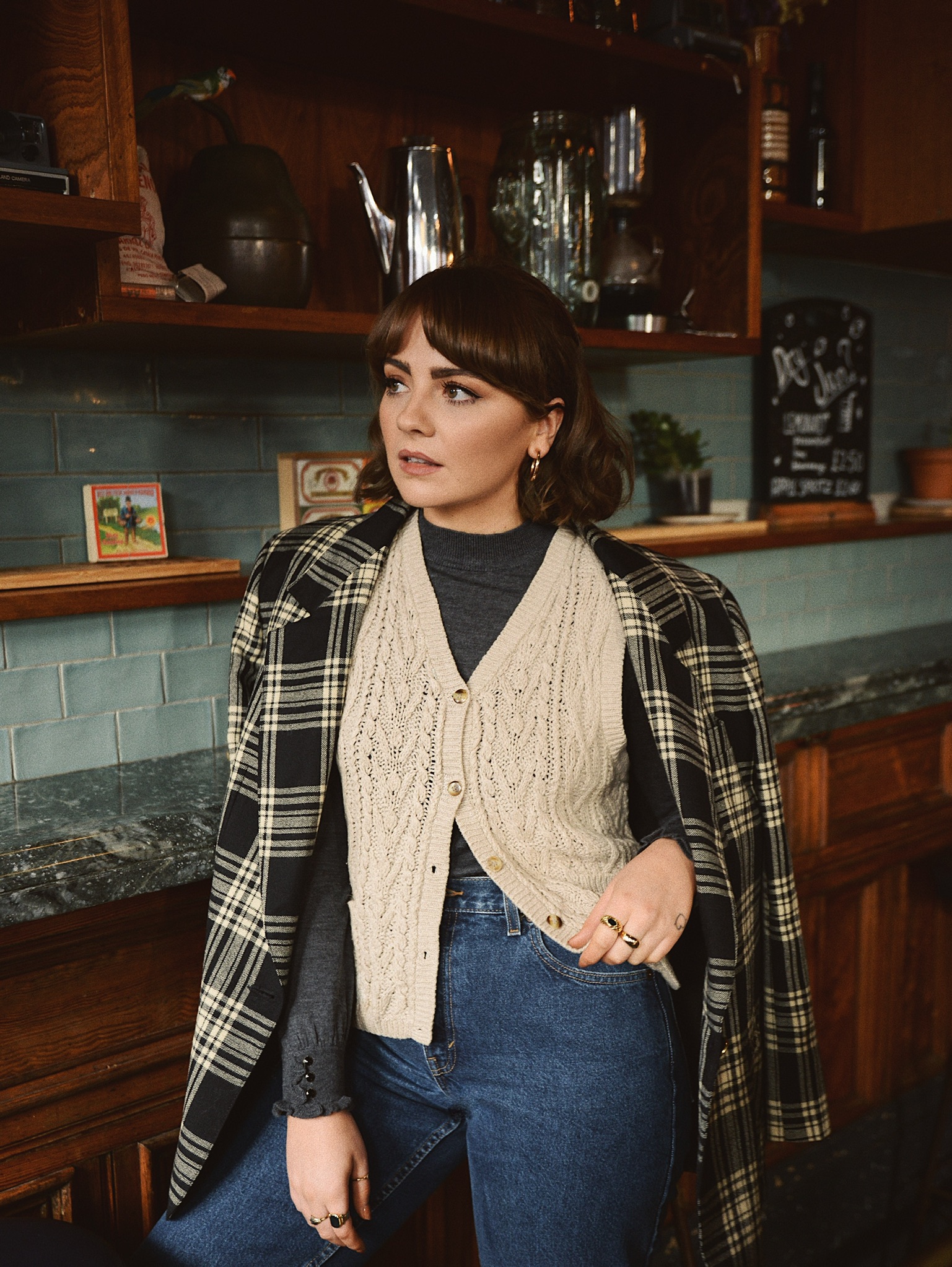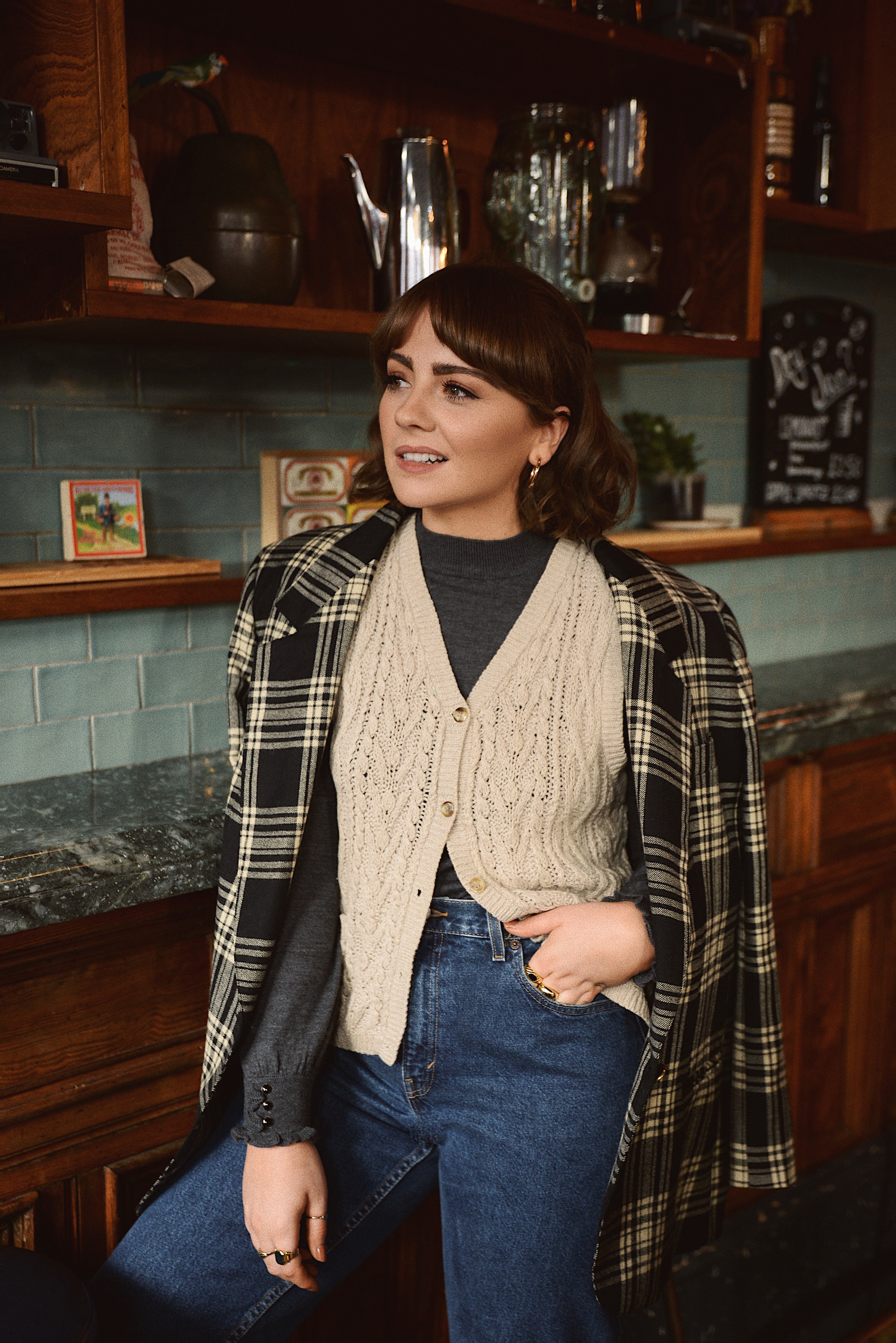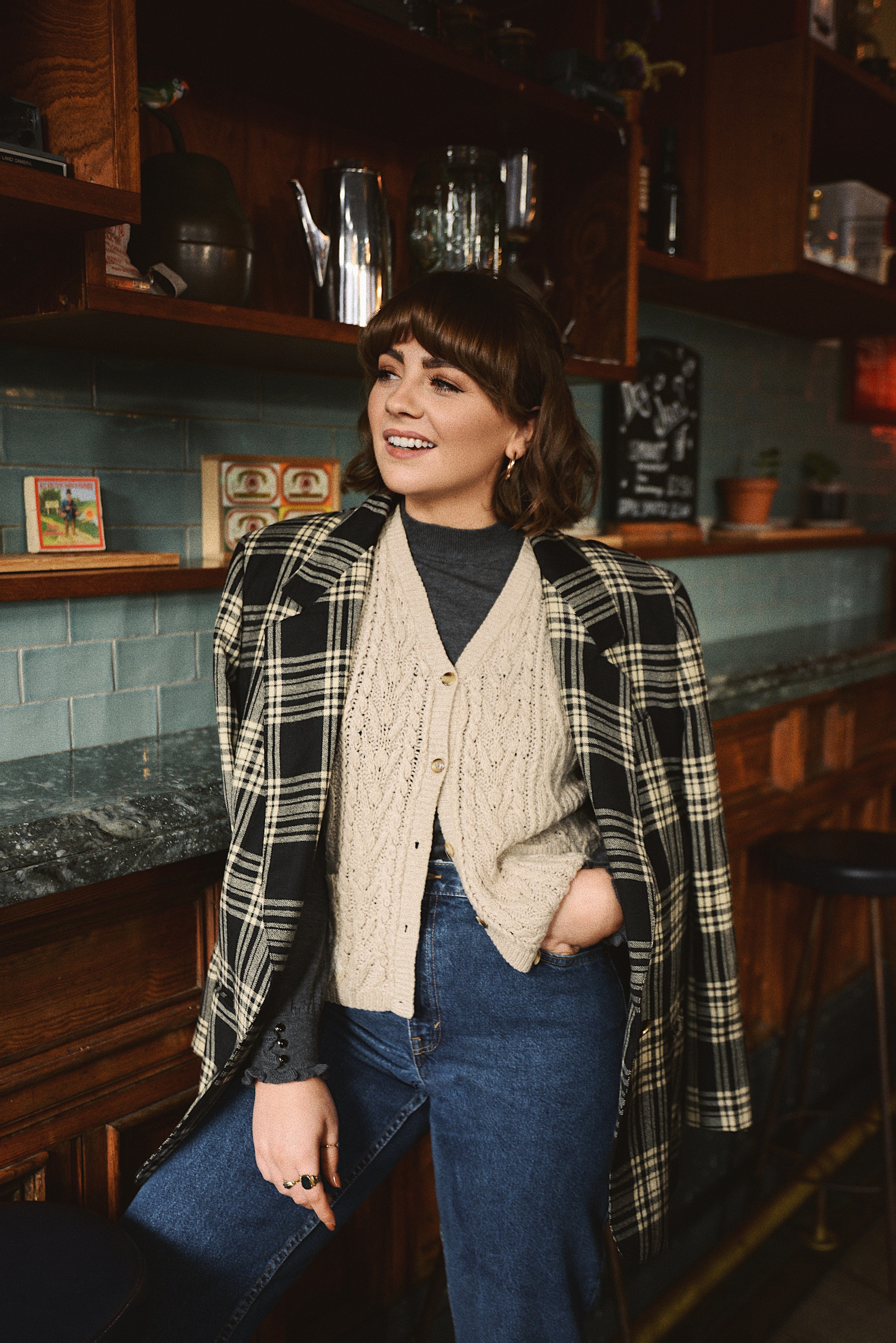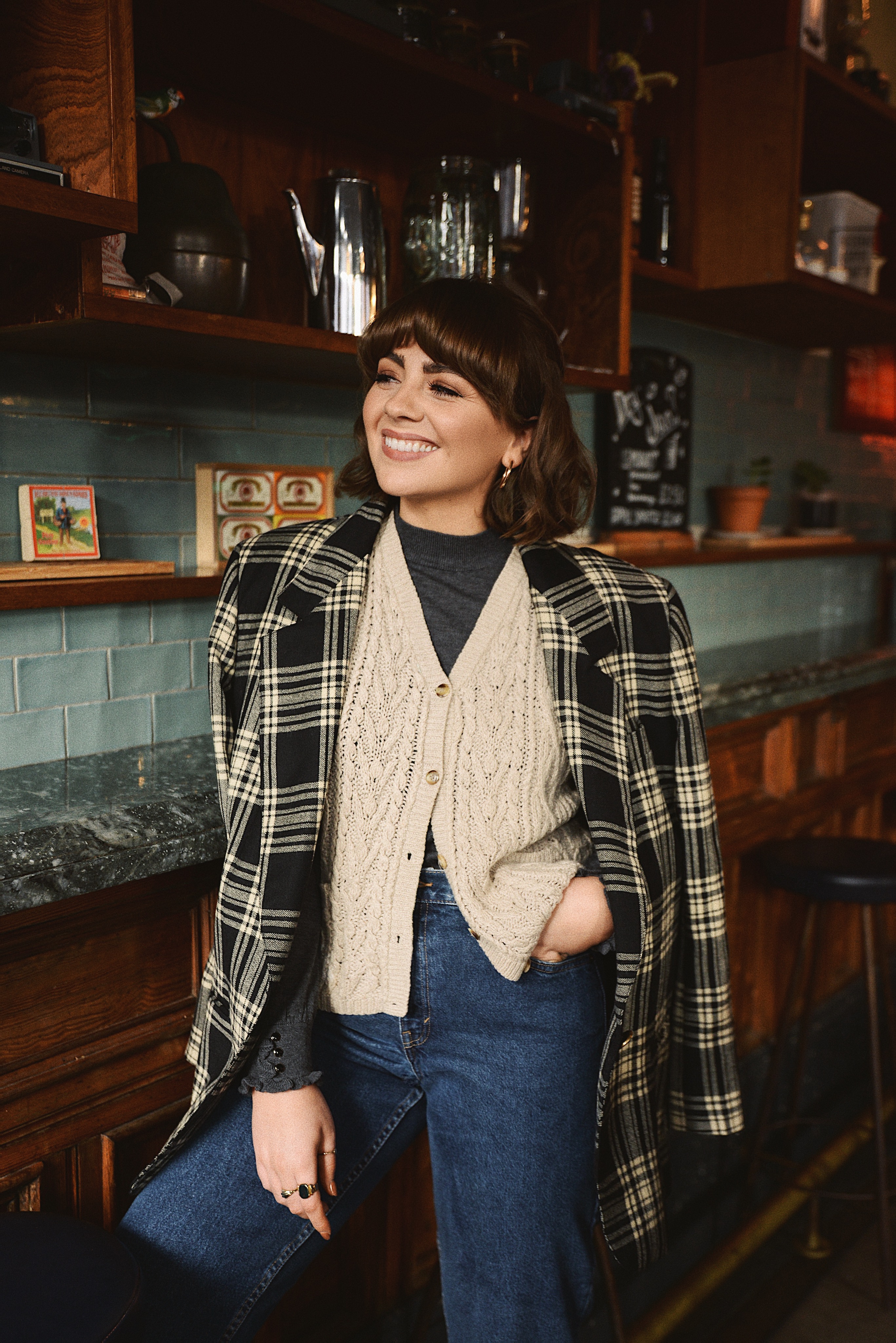 Everyman Cinema (st Johns Gardens) – I know what you're thinking, Everyman are a huge chain and can be found in most cities, what makes this one special? This particular cinema has been a little hidden gem for us on the gloomy winter evenings. It's just a five minute walk from home, and you can walk through St John's Gardens to reach one of the main entrances. On the right evening, it almost feels like you're heading to an old cinema screening somewhere in Central Park. We head here when we want a real 'date night' treat – you can have burgers bought to your seats in the luxurious cinema space and it *almost* feels like being back in New York…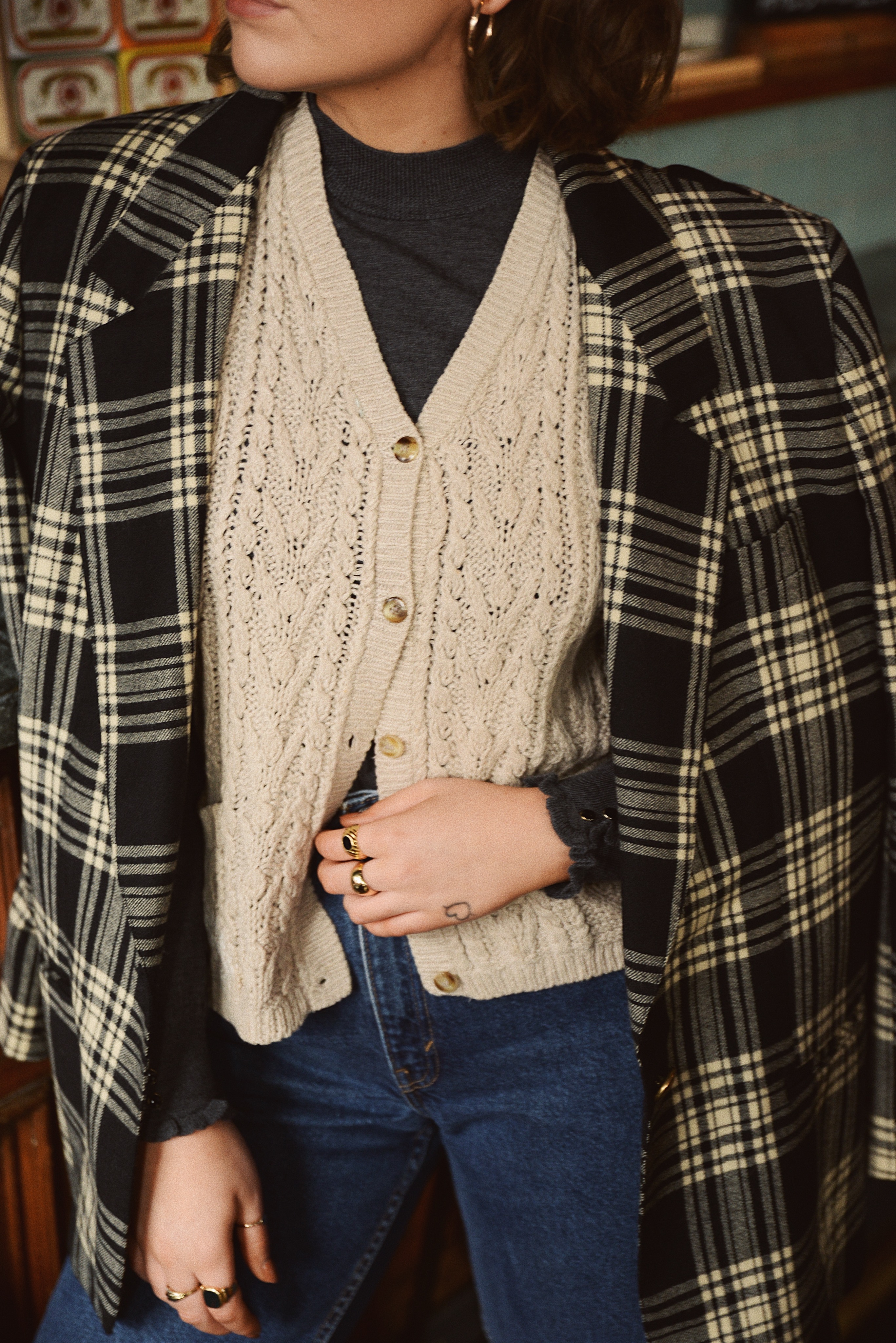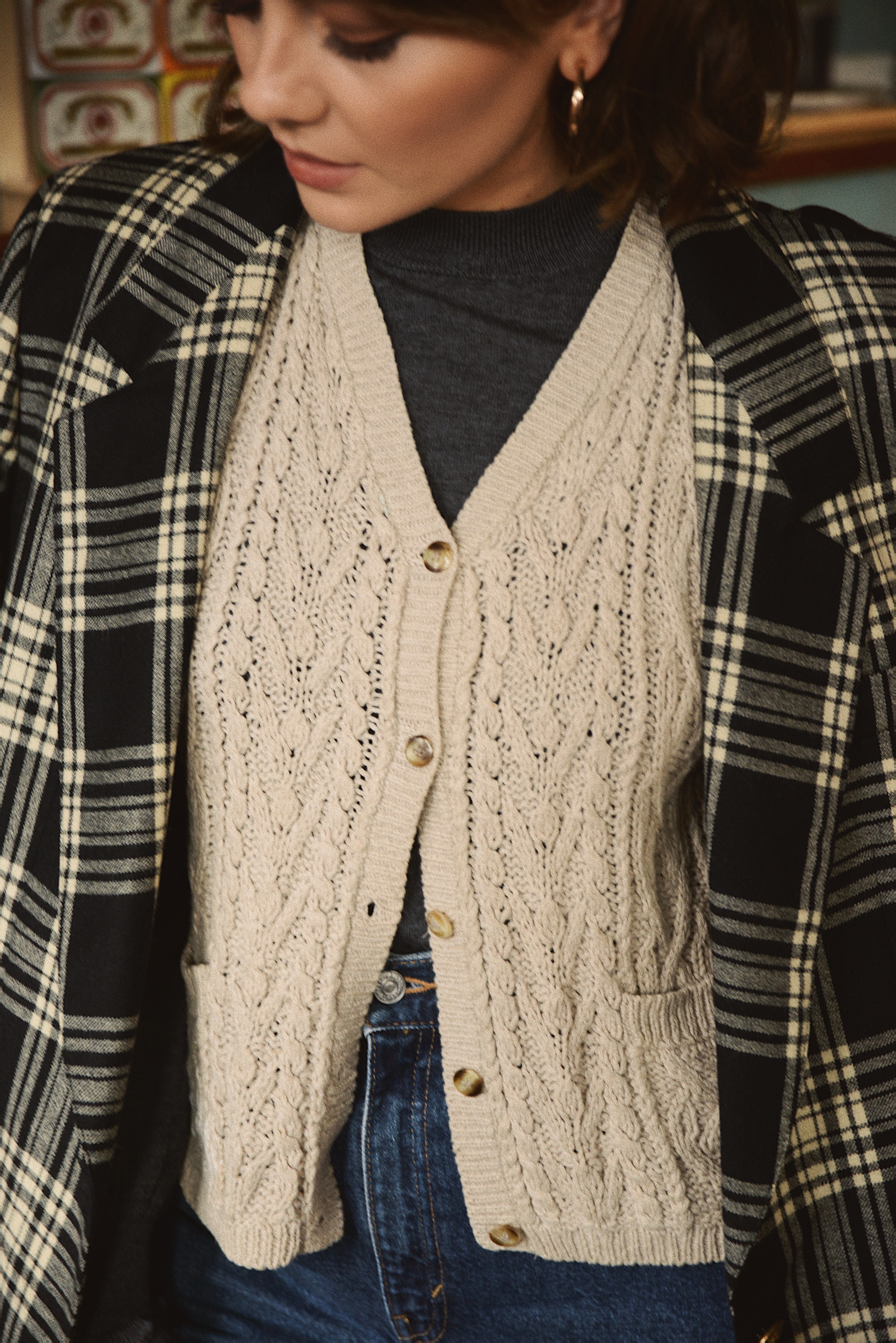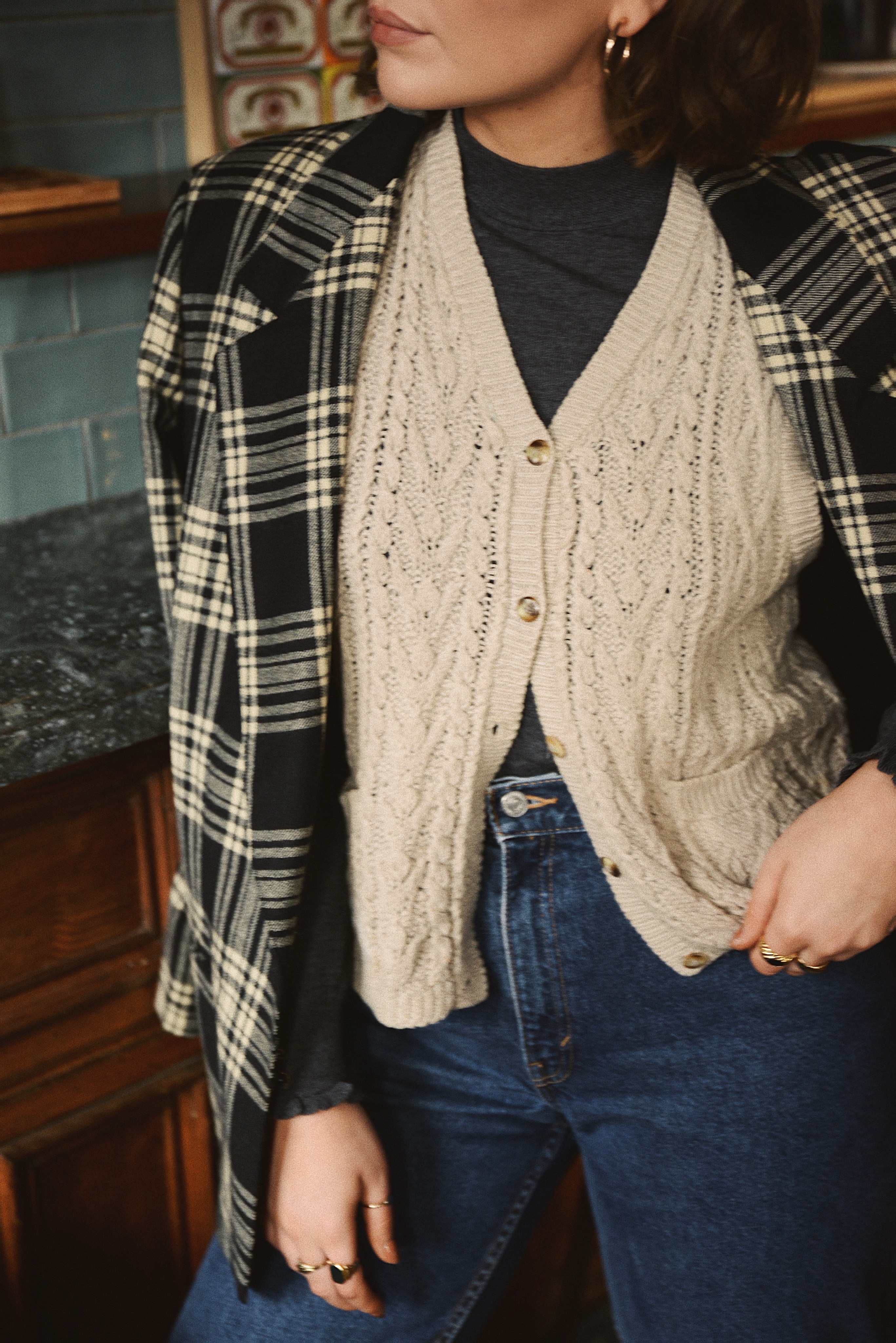 The Vintage Emporium at Pear Mill – I wanted to give this place a little shoutout because it's unique to the Manchester area, and I've found many vintage homeware bargains here since moving to our second flat! It's so so great for finding pieces with character for a fraction of the price you'll find online. I've picked up some amazing mirrors and vases here over the last year, and I try to make a trip back every couple of months if I can…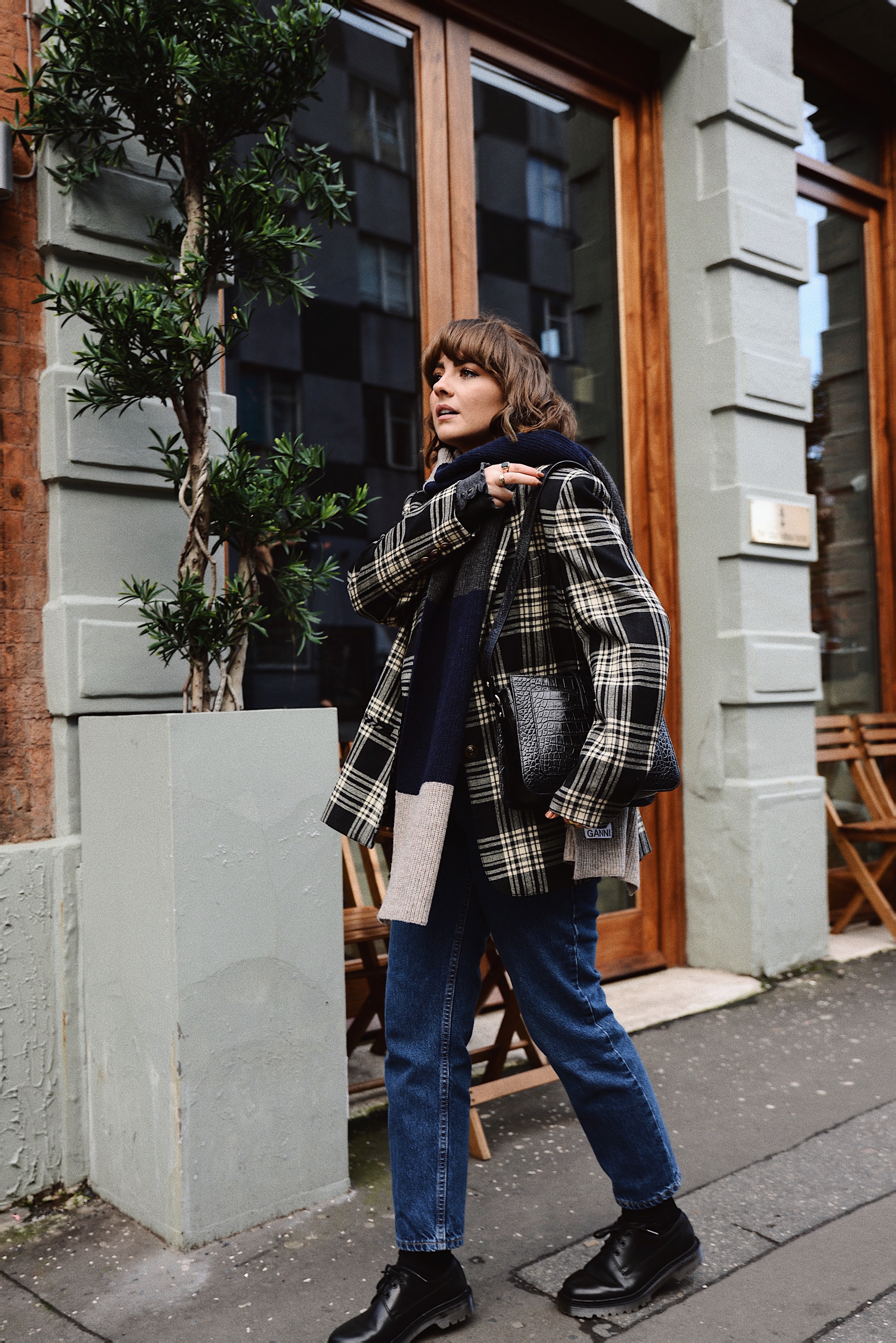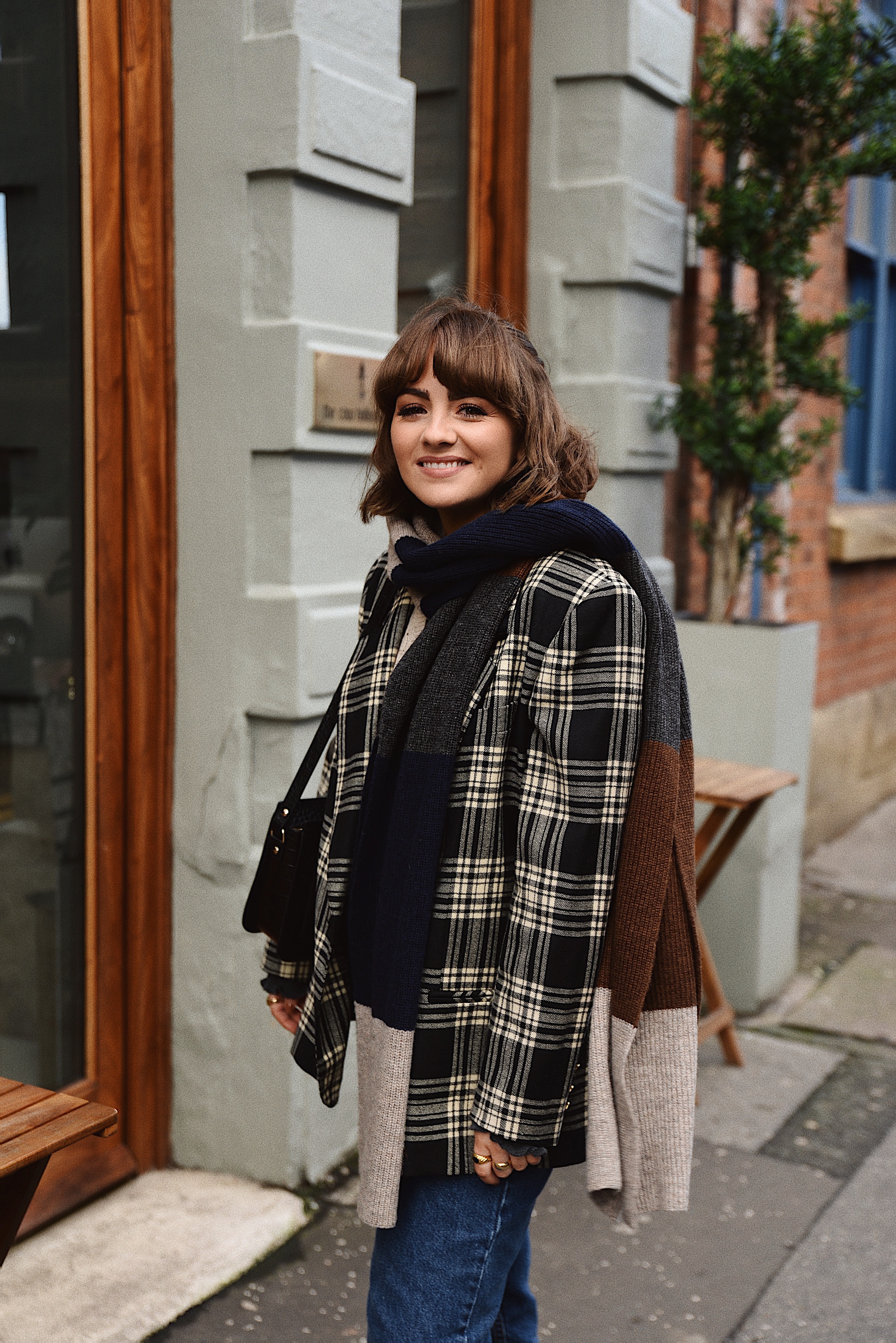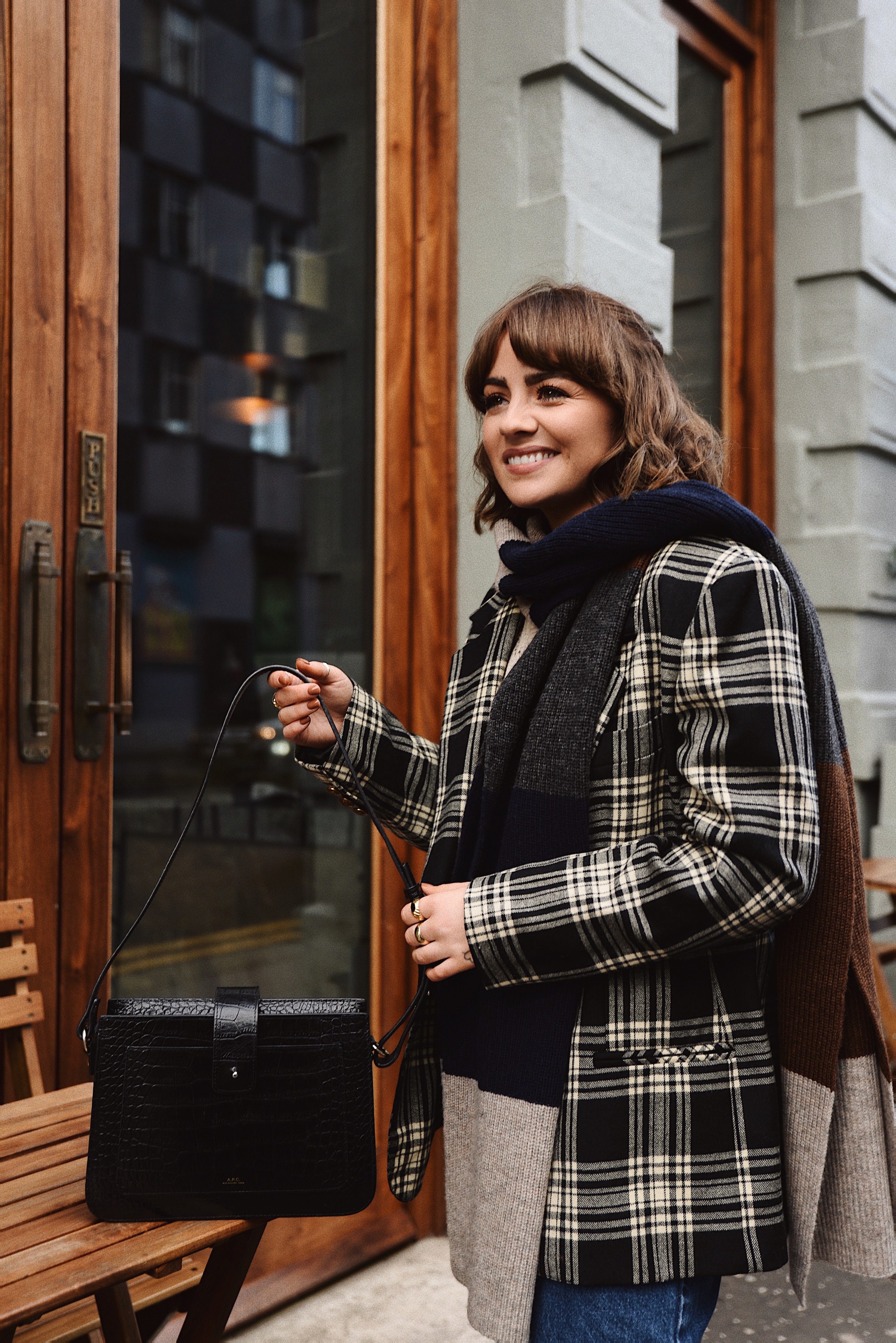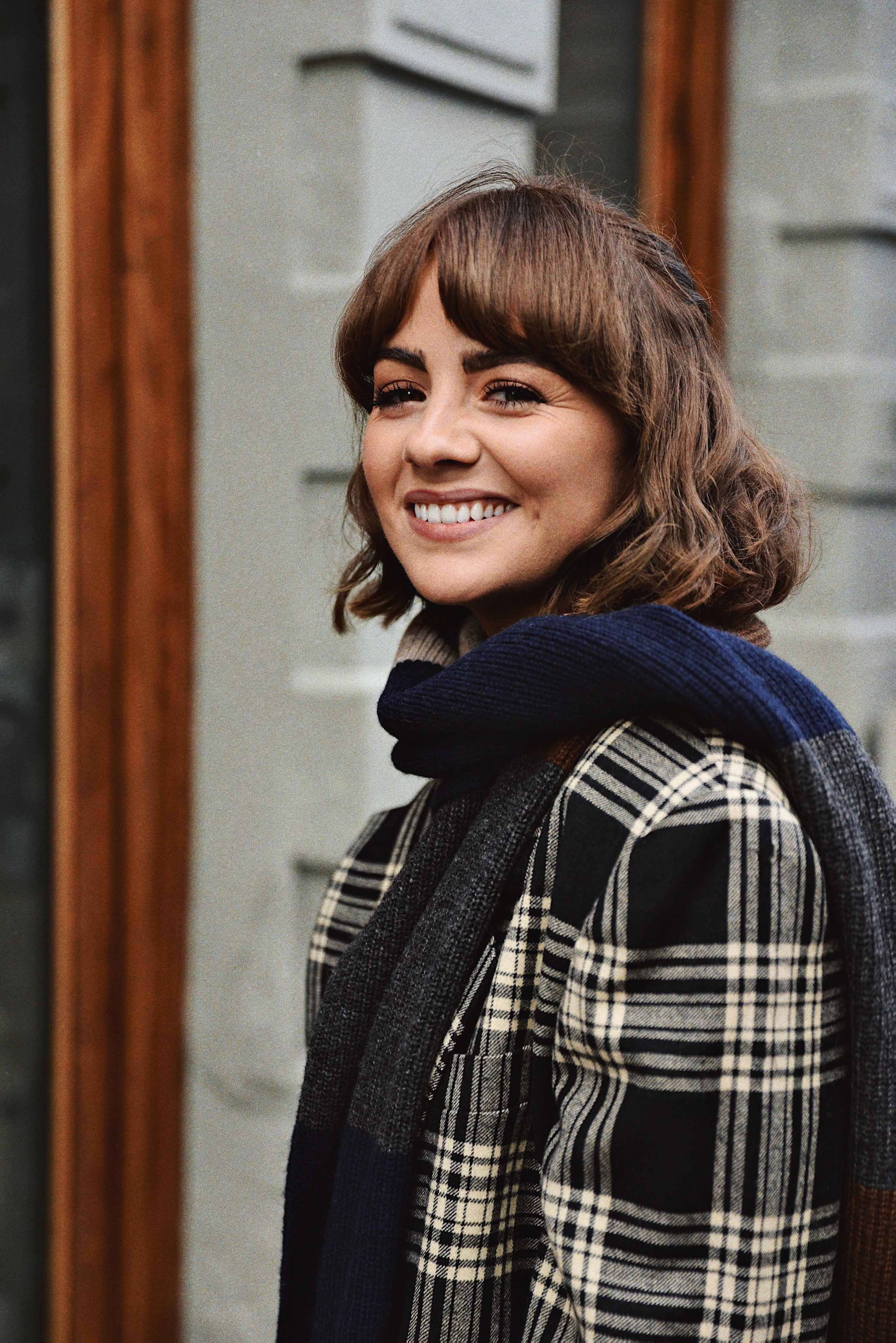 I hope this little roundup will be useful if you're planning a visit to Manchester anytime soon! It's definitely a city that's changing all the time, and there really is something for everyone which is what I love so much about living here. Manchester definitely has a 'laid back' atmosphere that you don't find in many cities. It's the 'sometimes gloomy but always friendly' place I'm lucky to call home, and even luckier when the sunshine makes an appearance… 
---
Photographs taken by Catherine Booty 
Blazer & knitted vest – vintage, Turtleneck jumper – Sézane, Jeans – vintage Levi's, Shoes – A.P.C. (sold out online/similar here), Bag – A.P.C., Scarf – Ganni
SHOP THE LOOK