This past week was definitely a busy one! I had festive themed work events pretty much every night of the week, and anytime in-between was spent shooting and organising myself for the last leg of the year. I really can't believe we are almost in December – I feel like time is flashing by extra fast, and I've really been looking forward to the odd day where I don't have any plans set in stone…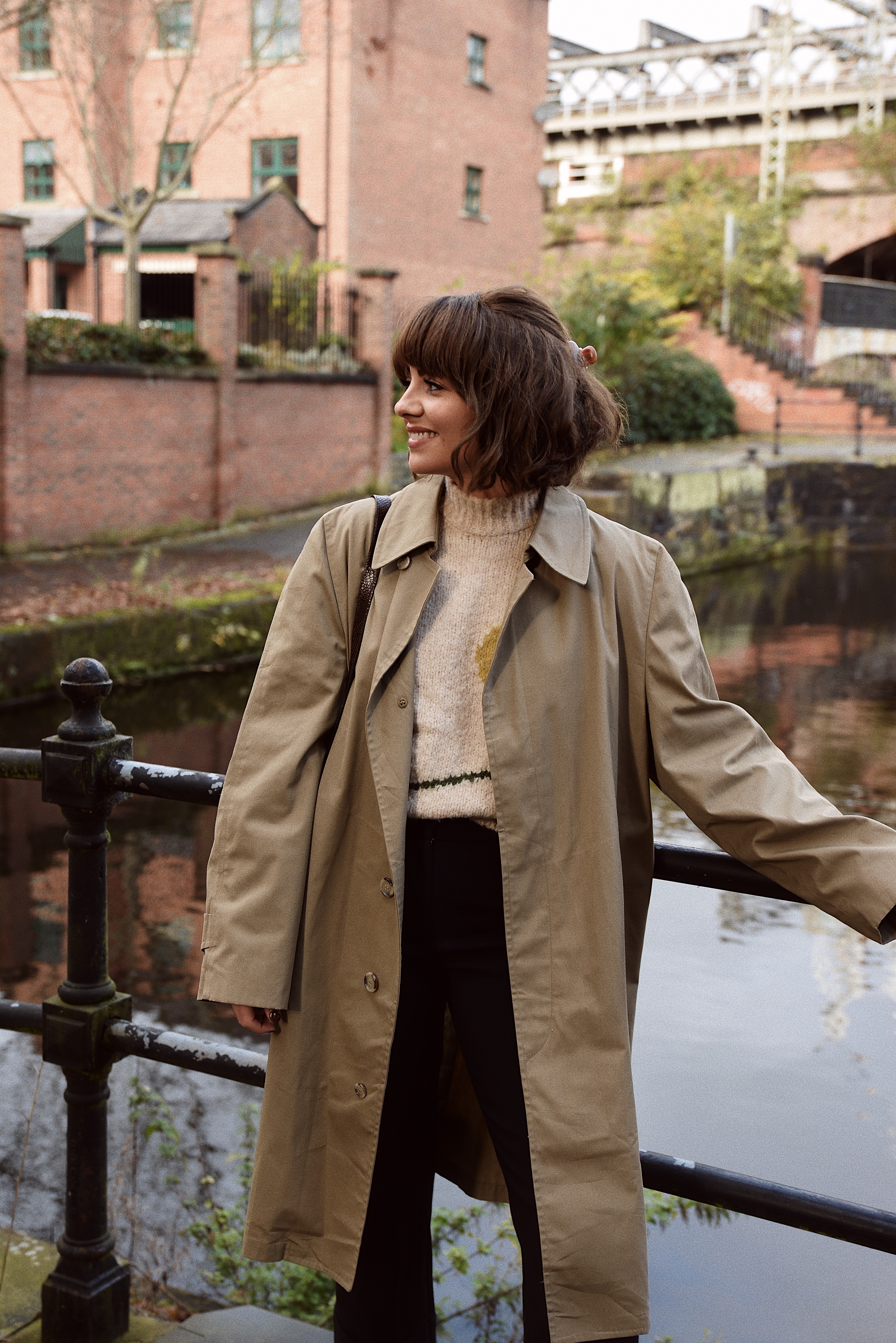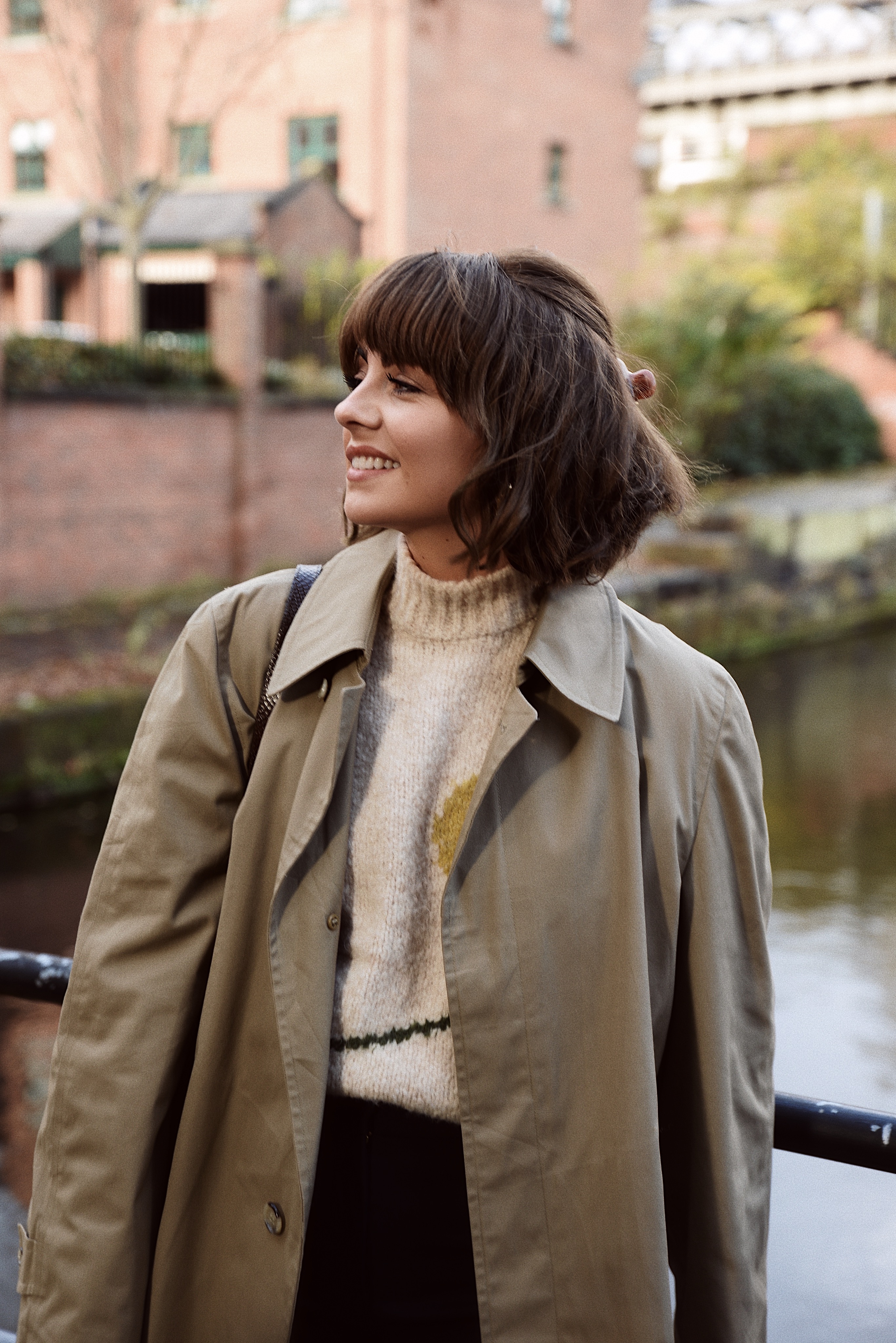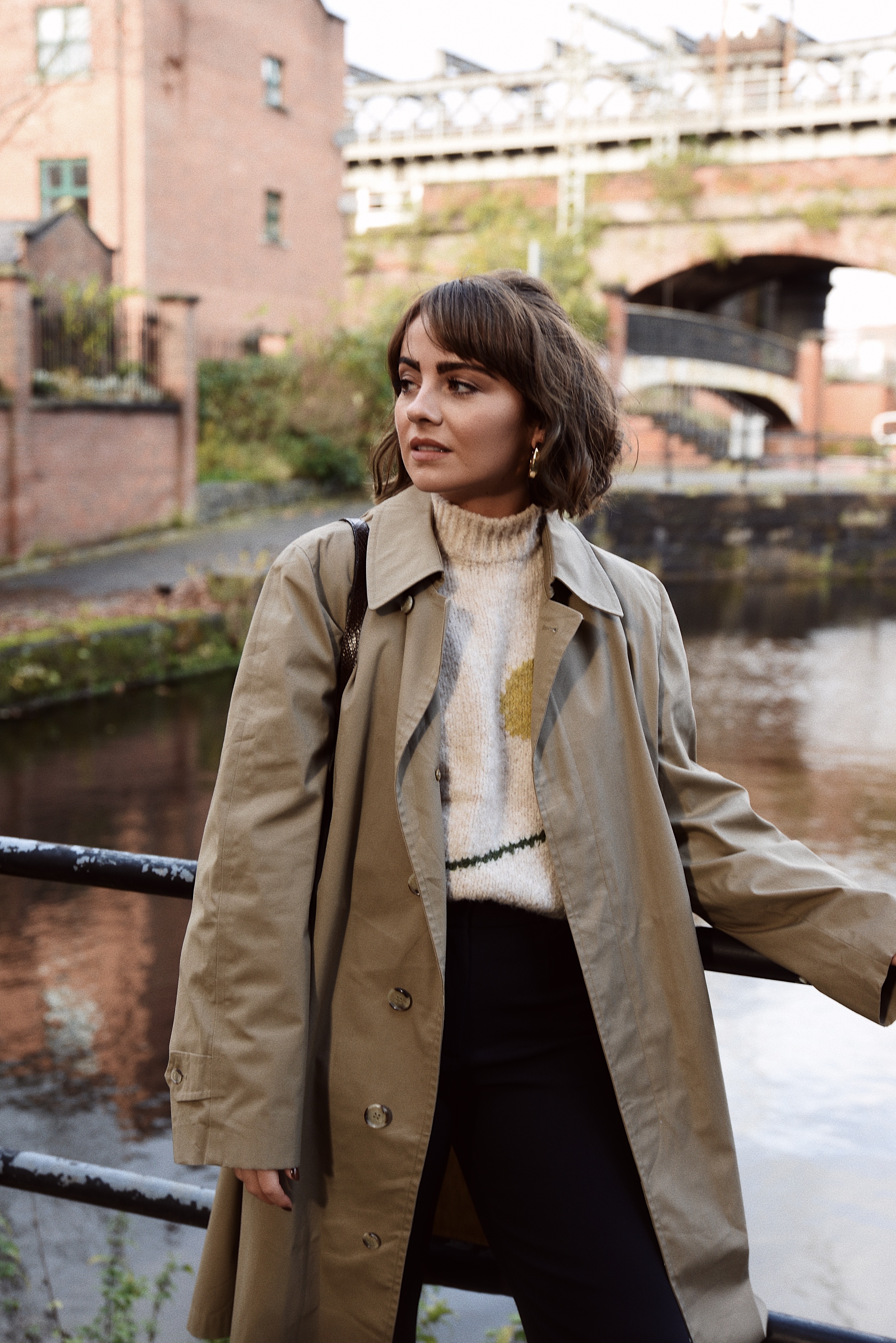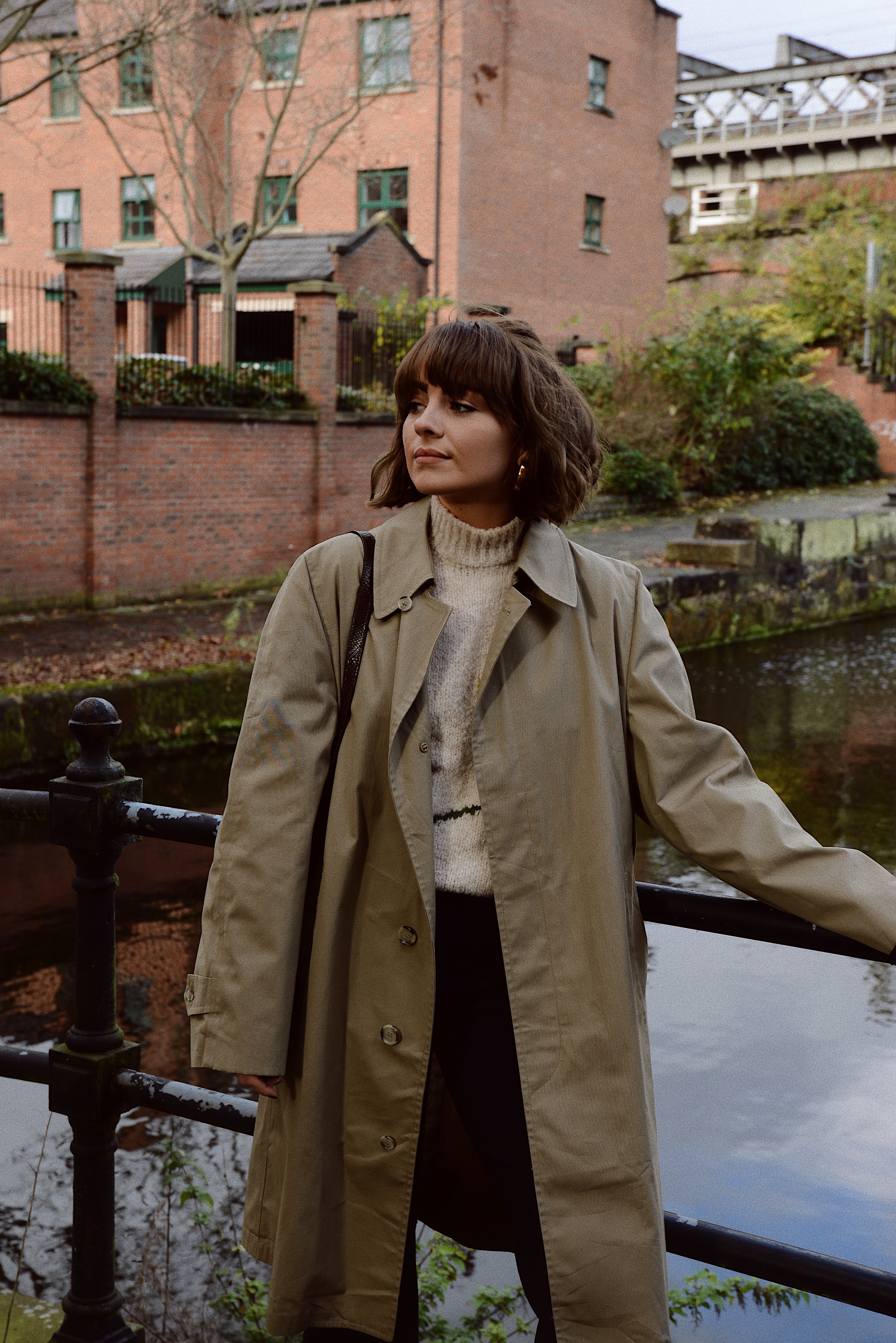 Although I love being around people and I'm very social by nature, there's also a huge part of me that needs long stretches of time alone in order to recharge and be the 'best version of myself' again . I think a lot of people are this way, and it's the reason so many of us feel extremely burnt out and uninspired at this time of year. There's a lot of pressure to make time for everything and everyone, as well as having your life wrapped up in a neat little bow by the end of the Calendar year… 
We start to feel like we need to plan our 'new year' goals and we tend to feel a bit deflated about whether we have 'done enough' before the year is even out. It's funny how we divide up our time on earth into chapters and make ourselves feel bad when life inevitably gets in the way of our hopes and dreams. Some years will seem balanced and get you closer to where you want to be, others will seem messy, and frustrating, and have you sighing with relief when midnight strikes on New Years Eve. I guess from a symbolic perspective, a new year can bring new hope – a fresh slate almost.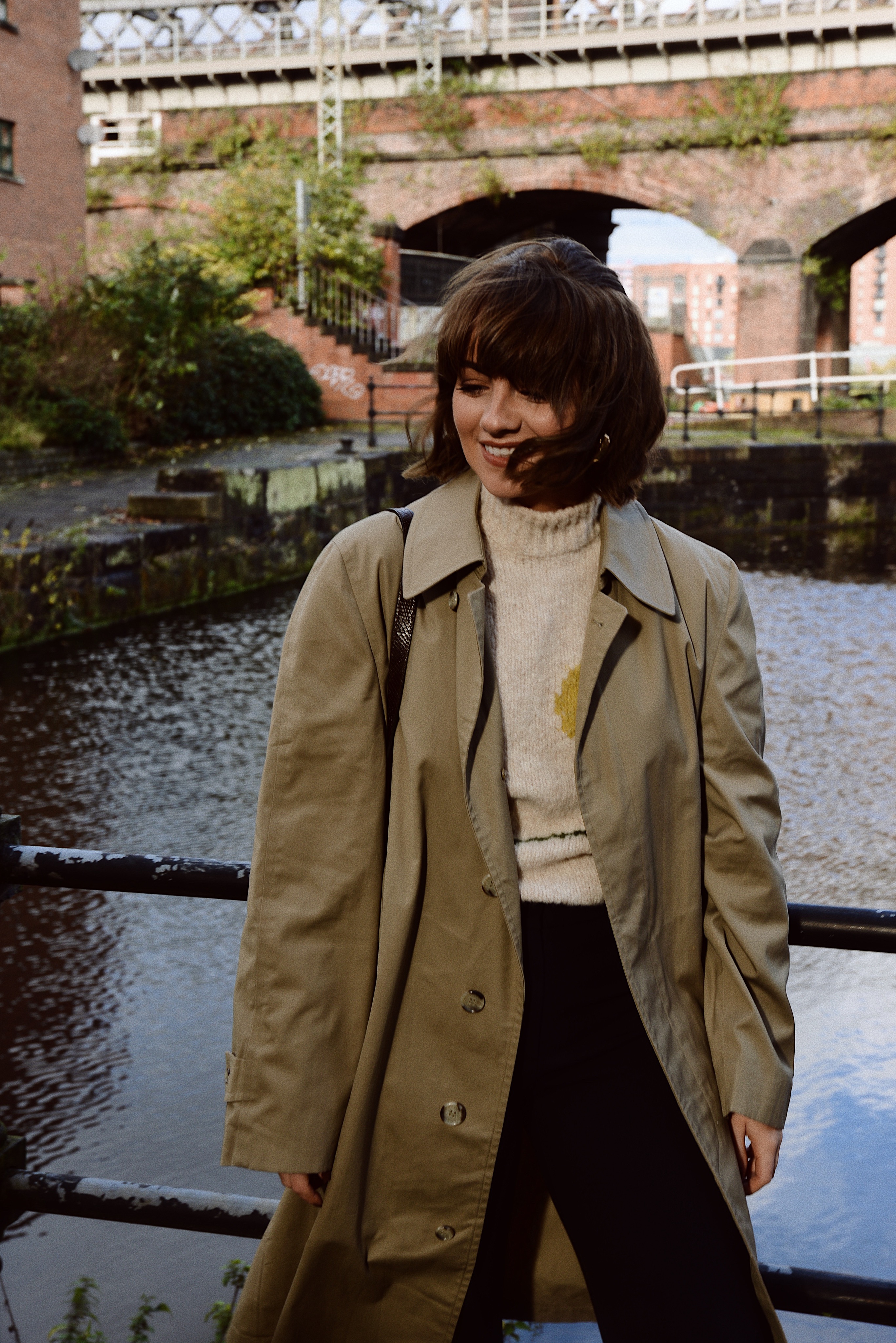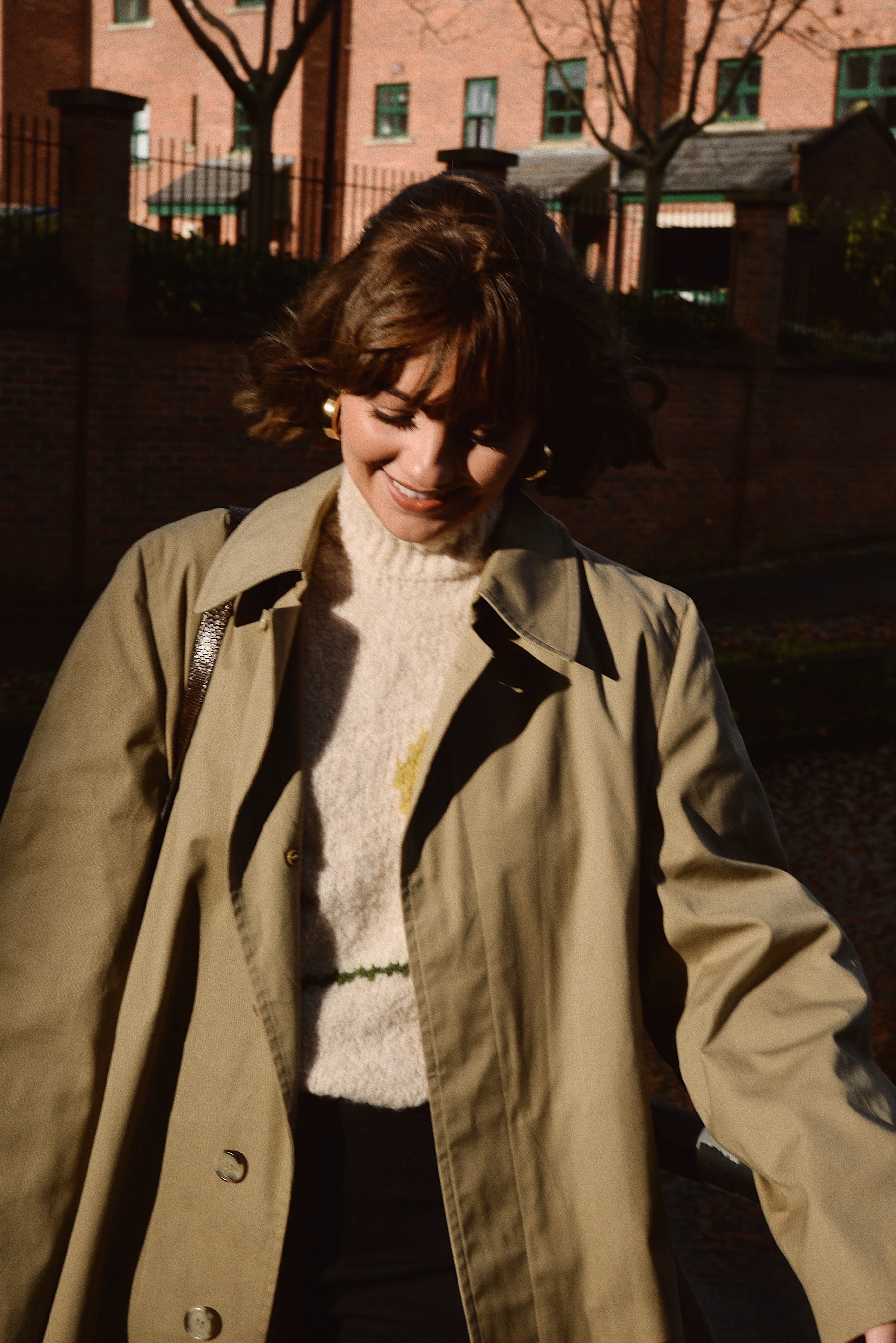 This year, I didn't really set myself any 'big life goals' – I just knew that I wanted to be kinder to myself, and to keep pushing myself into situations I was fearful of. I feel like it's a mindset that I'm slowly getting used to as I get older. This whole idea of 'going with the flow' and not overthinking things too much. I feel like I've achieved more than I've given myself credit for over the year, and I'm happy that I've not been too hard on myself along the way.
After all, it's a pretty crazy job that I get do wake up and do each day, so taking it too seriously would just send me into a downwards spiral. Without really noticing, my anxiety has also got so much better – I've flown by myself, caught numerous train journeys alone, walked into events without a sidekick, and continued to get up and create content each week. Sometimes it's these little things that accumulate over time that have the power to really build confidence long term. Suddenly we find ourselves in a room full of people without questioning why we are there and it feels nice to belong for once…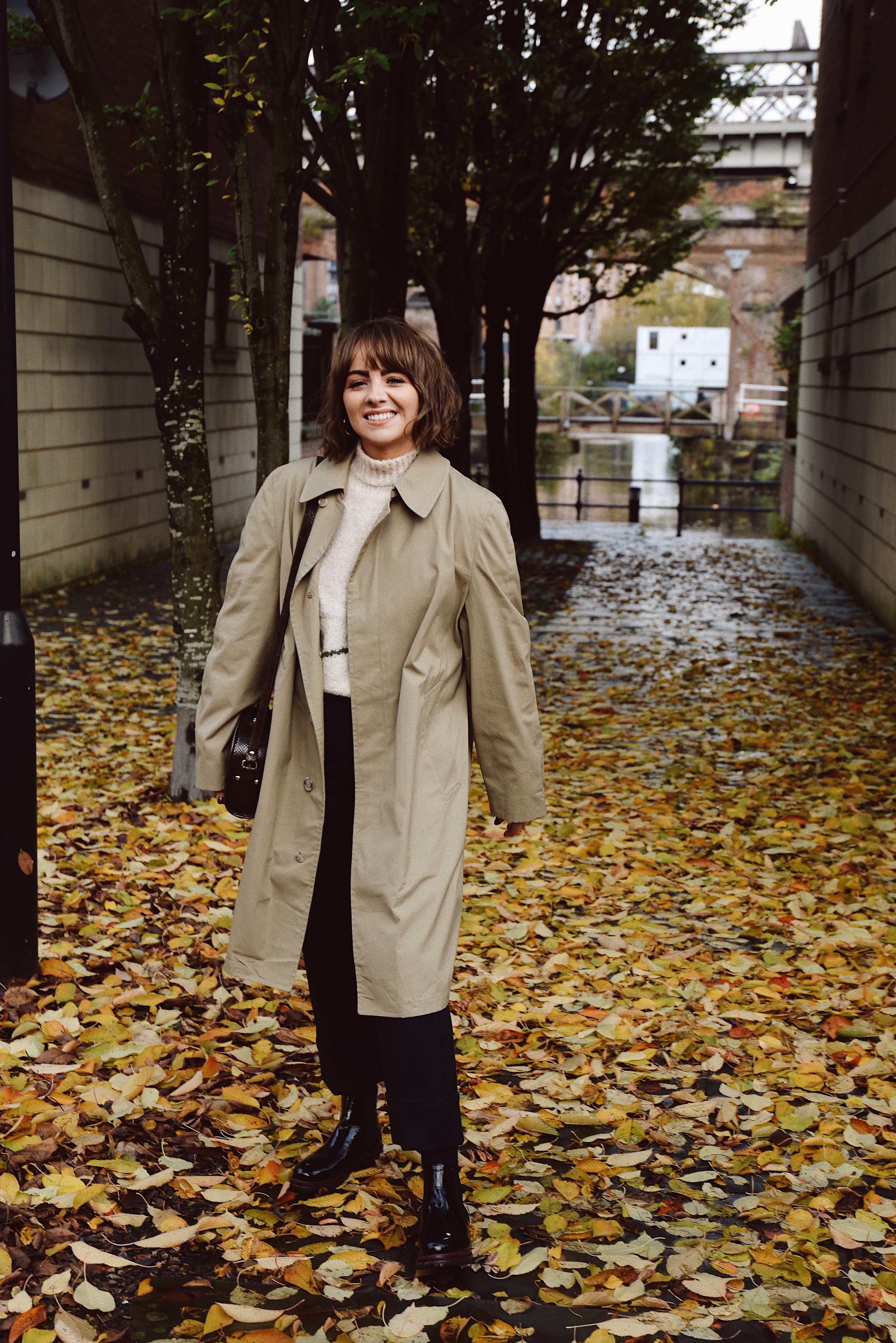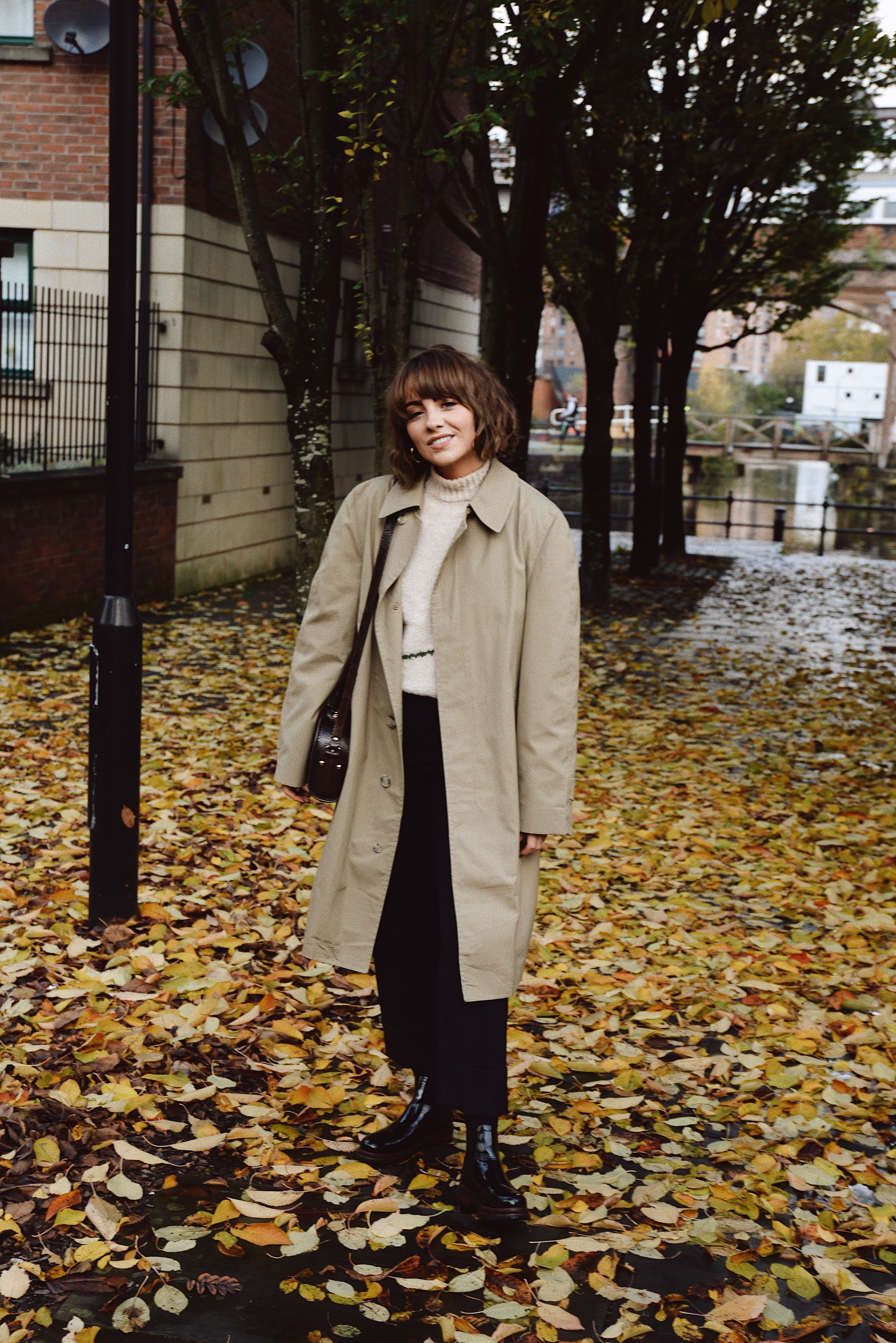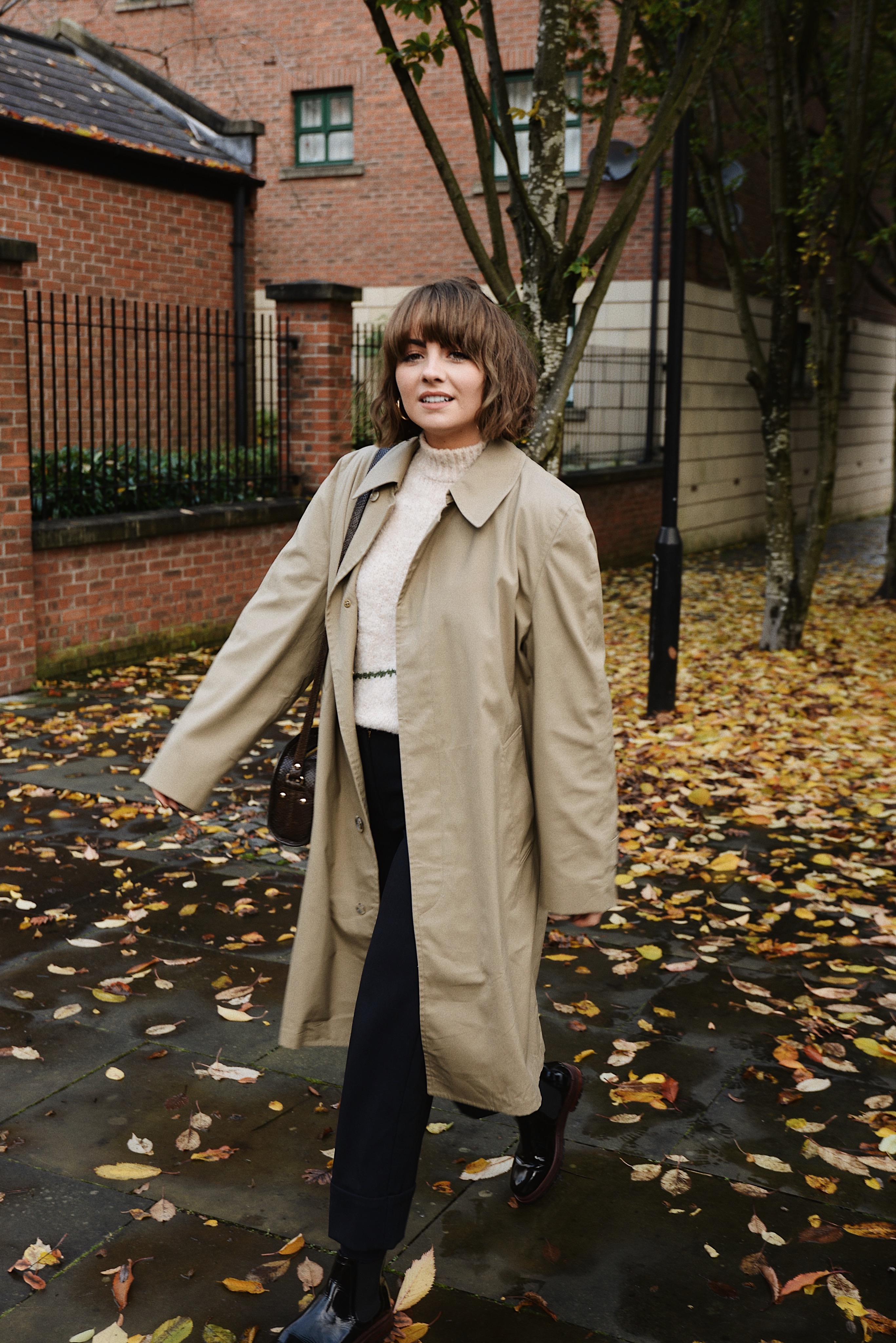 Before the year is over, there's a couple of little things I'd really like to do (but I definitely won't be beating myself up if I can't make them happen). I'd really love to take a trip down to Brighton – I've never been before and I love the seaside at winter time. There's something very cinematic about it, and I'd love to end the year with lots of wintery film shots taken by the sea.
I'd also love to figure out how to create a newsletter that I'm proud of! When I launched the updated version of this website, I added a section on the homepage where you can subscribe to 'my newsletter' and have since never taken the time to actually create one. I love the idea of sending you guys something more intimate at the end of each week (or every couple of weeks maybe). I want it to include current thoughts, songs I've been loving, films I've been watching, and everything in-between. Maybe now that I've actually written it in a blog post, it will give me the incentive to actually get cracking with it…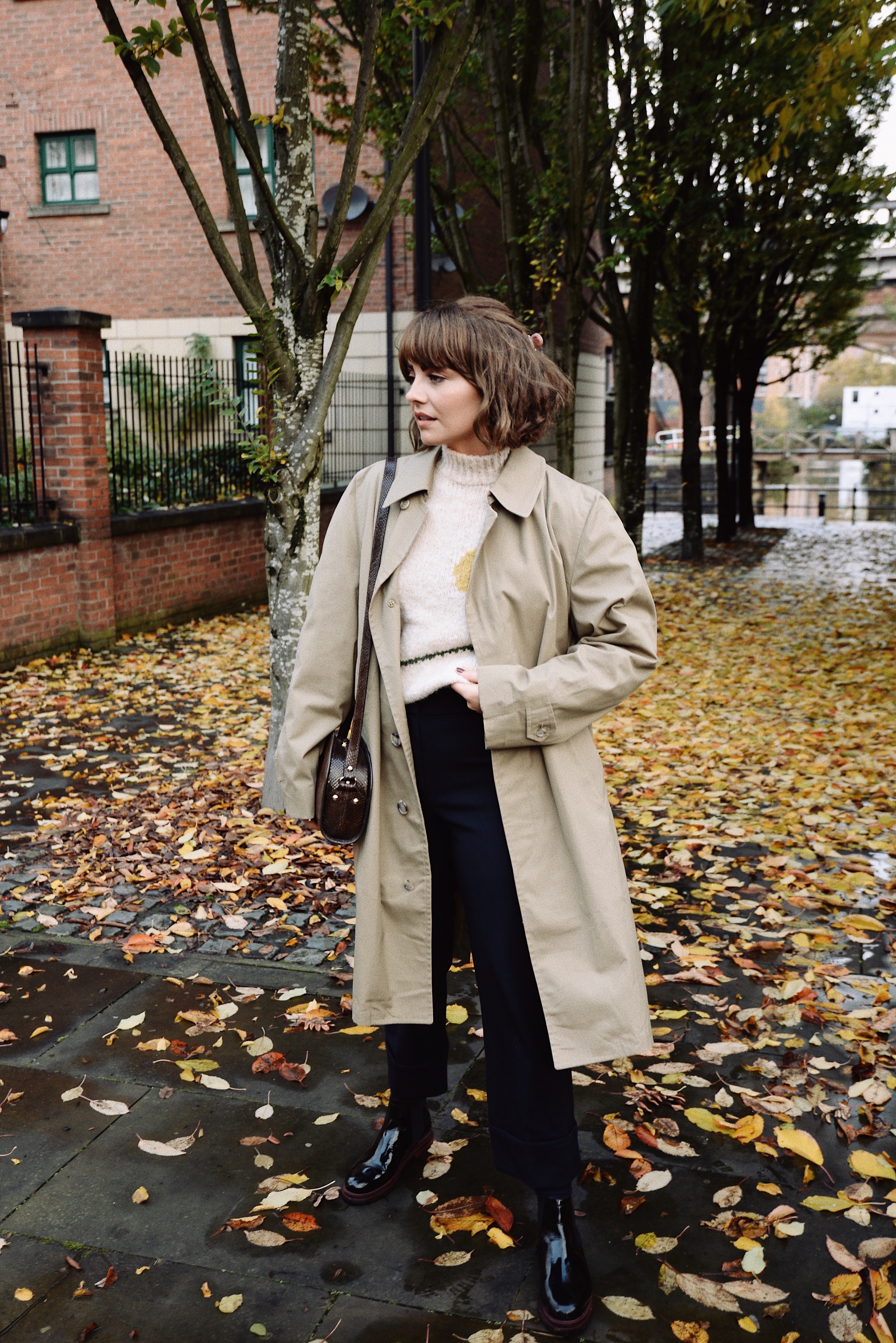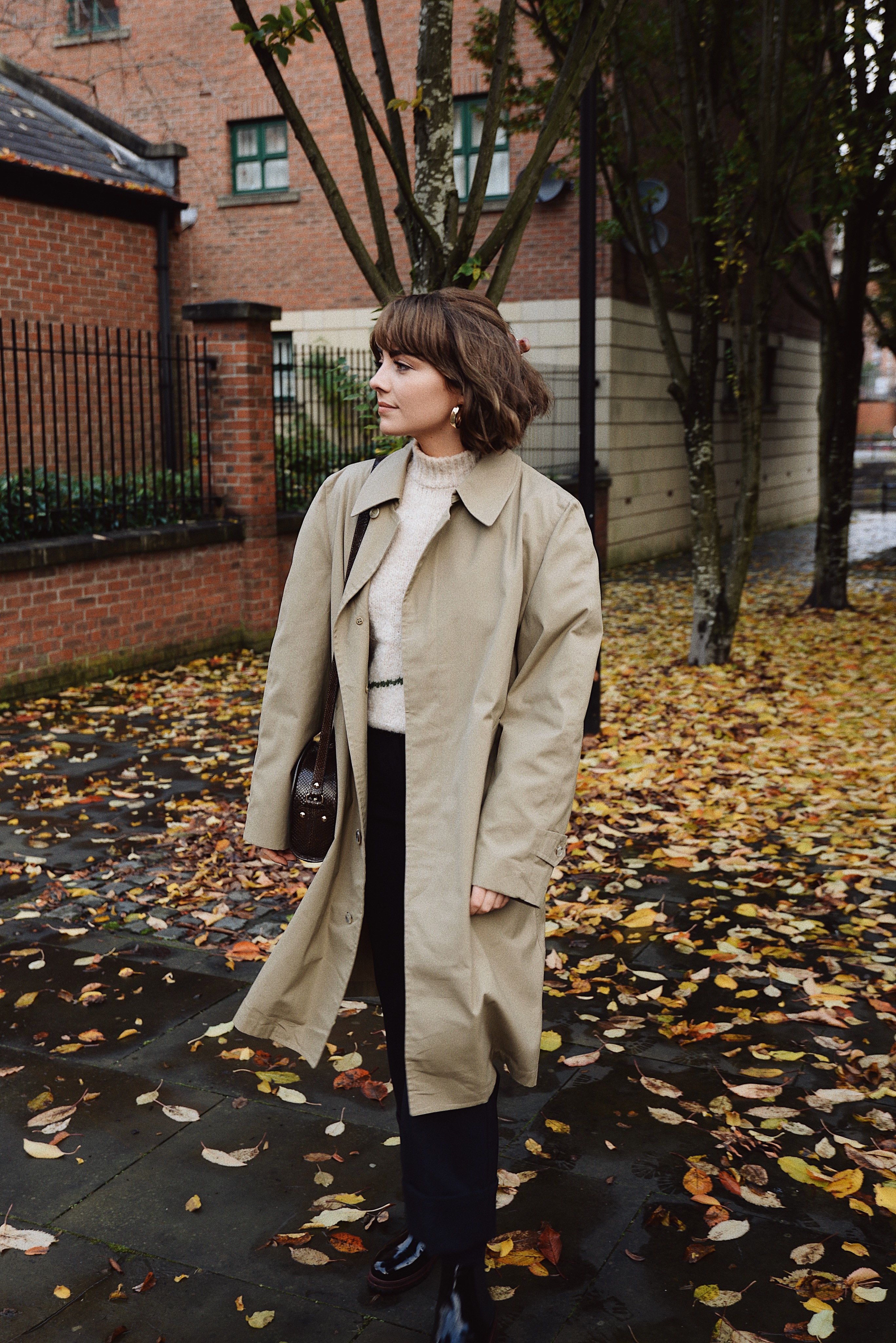 I guess this blog post has just been a little insight into how I've been feeling as of late. There's so much pressure to be the best and do the best, and I just wanted this to act as a little reminder that some years it's okay to just take it easy and be kind to yourself. Hopes and dreams and goals are essentially what motivate us and steer us in life, but we won't always have strong ideas about where we want to be… and that's totally okay.
I think we all need to cherish the little victories a lot more than we do, and to ponder less on the things we haven't quite gotten around to…
---
Photographs taken by Catherine Booty 
Trench coat – The Level Store, Jumper – Paloma Wool, Trousers – Sezane, Boots c/o – Hudson via Anthropologie, Bag – APC
SHOP THE LOOK