I've feel as though I've withdrawn from writing more personal/health related posts for a while on here because it's been something that's been more important for me to focus on IRL. Sharing personal experiences online can be so cathartic when it helps others and brings people together, but it can also leave you feeling like the issue you've put out into the world is more significant that you ever realised. Suddenly, it feels like something that defines you, and you find yourself having conversations about it weekly – something which makes the once 'comfortable avoidance thing' pretty hard to ignore…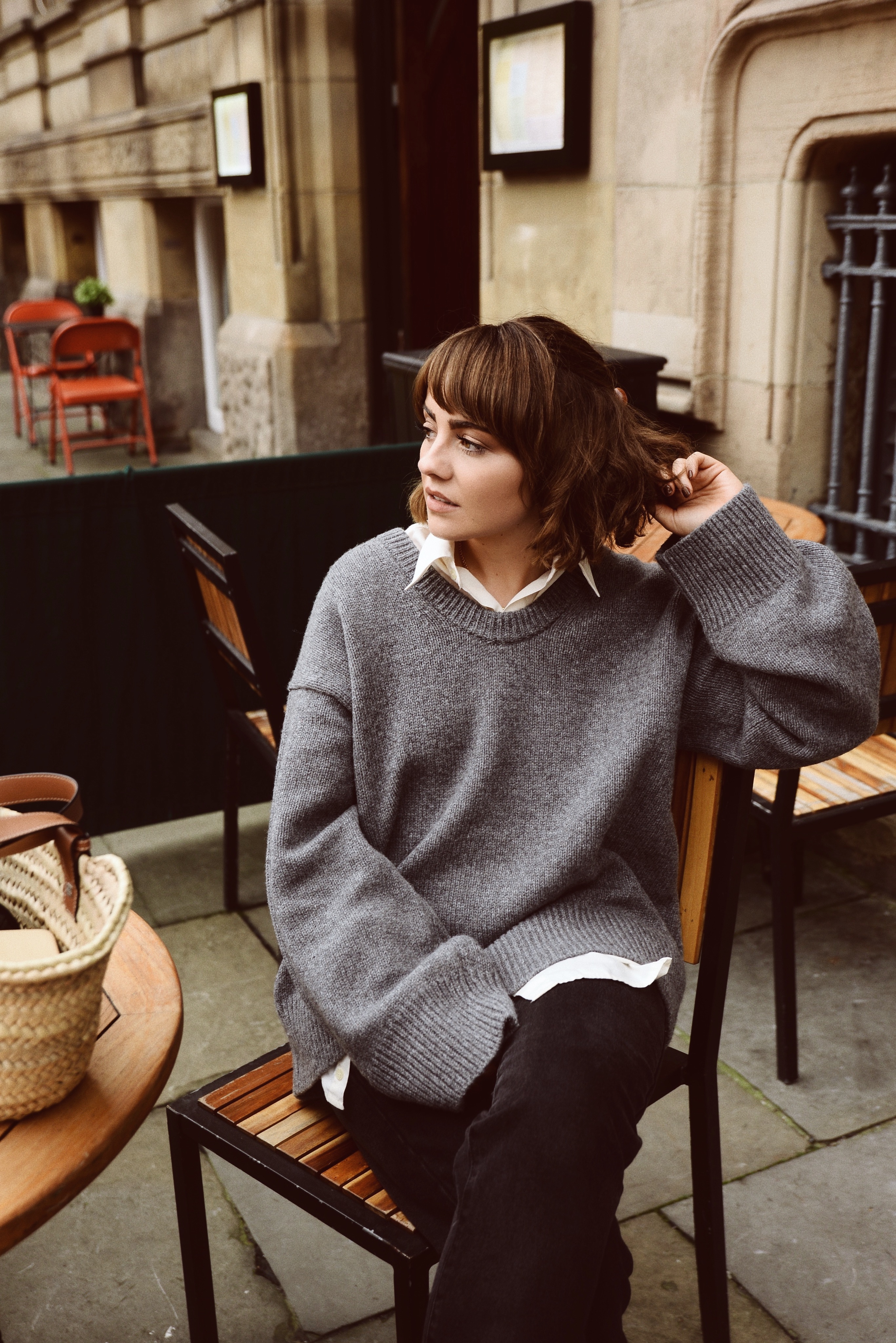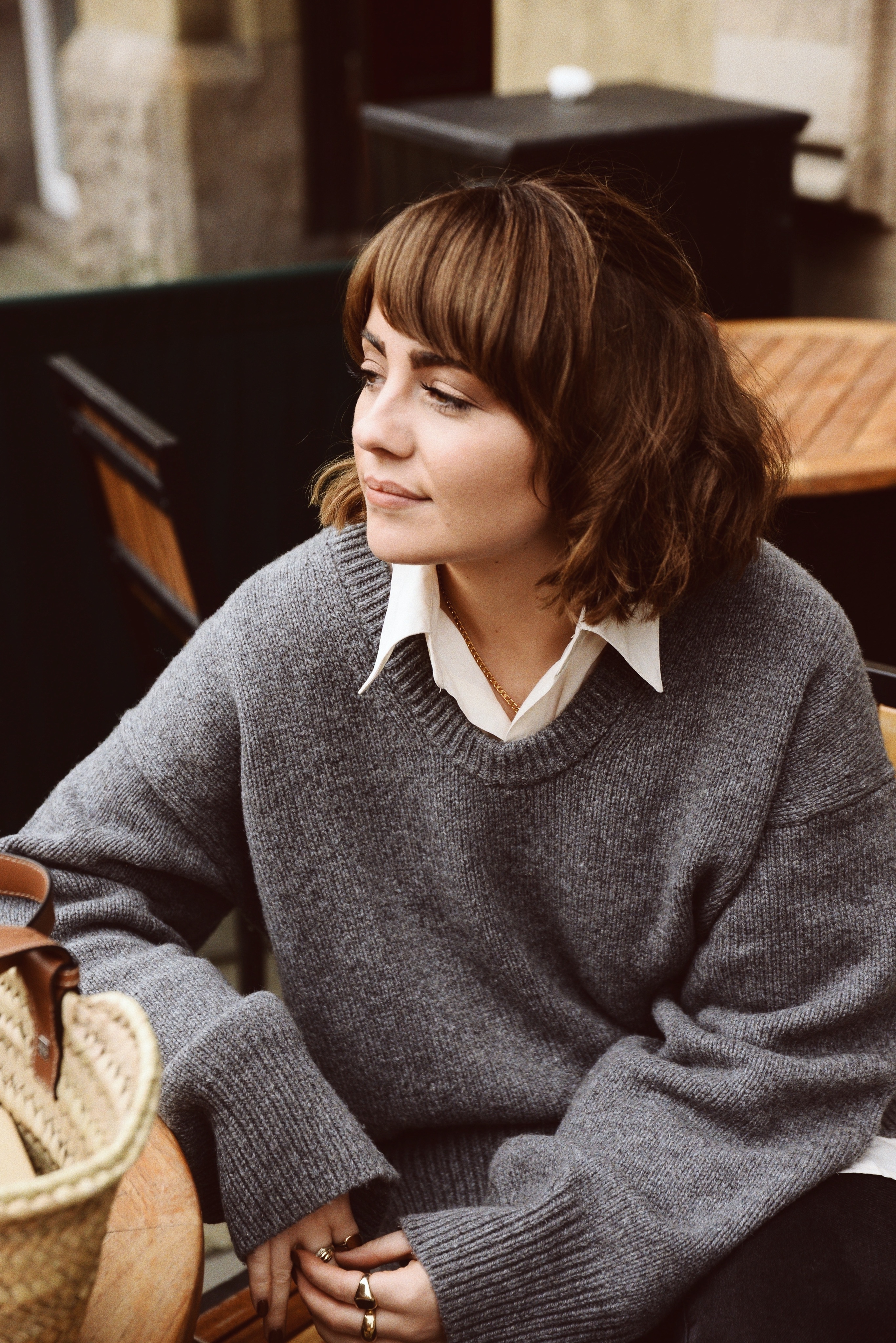 Writing about my struggles with female/mental health over the years has helped me more than I've given it credit for. It's pushed me to analyse the kind of treatment I've needed, and encouraged me to keep moving forward when I've felt like giving up. Some of you may have read that I started therapy earlier this year – the main reason why the more 'personal posts' have been few and far between on here. When you're working through a process in your personal life, it definitely makes you protective over the heightened sense of vulnerability you feel as someone who presents their life online.
This is when I tend to throw myself into work and prefer to focus on the more flowery things in life like fashion. Clothing has always been an escape for me and one that's sat very closely alongside the times where I've been feeling sad and overwhelmed. I really feel as though my personal style has been born out of that need to focus on something positive, and it's often an outfit that 'feels like me' that has the power to grant me confidence on those days where I'd rather just curl up in bed…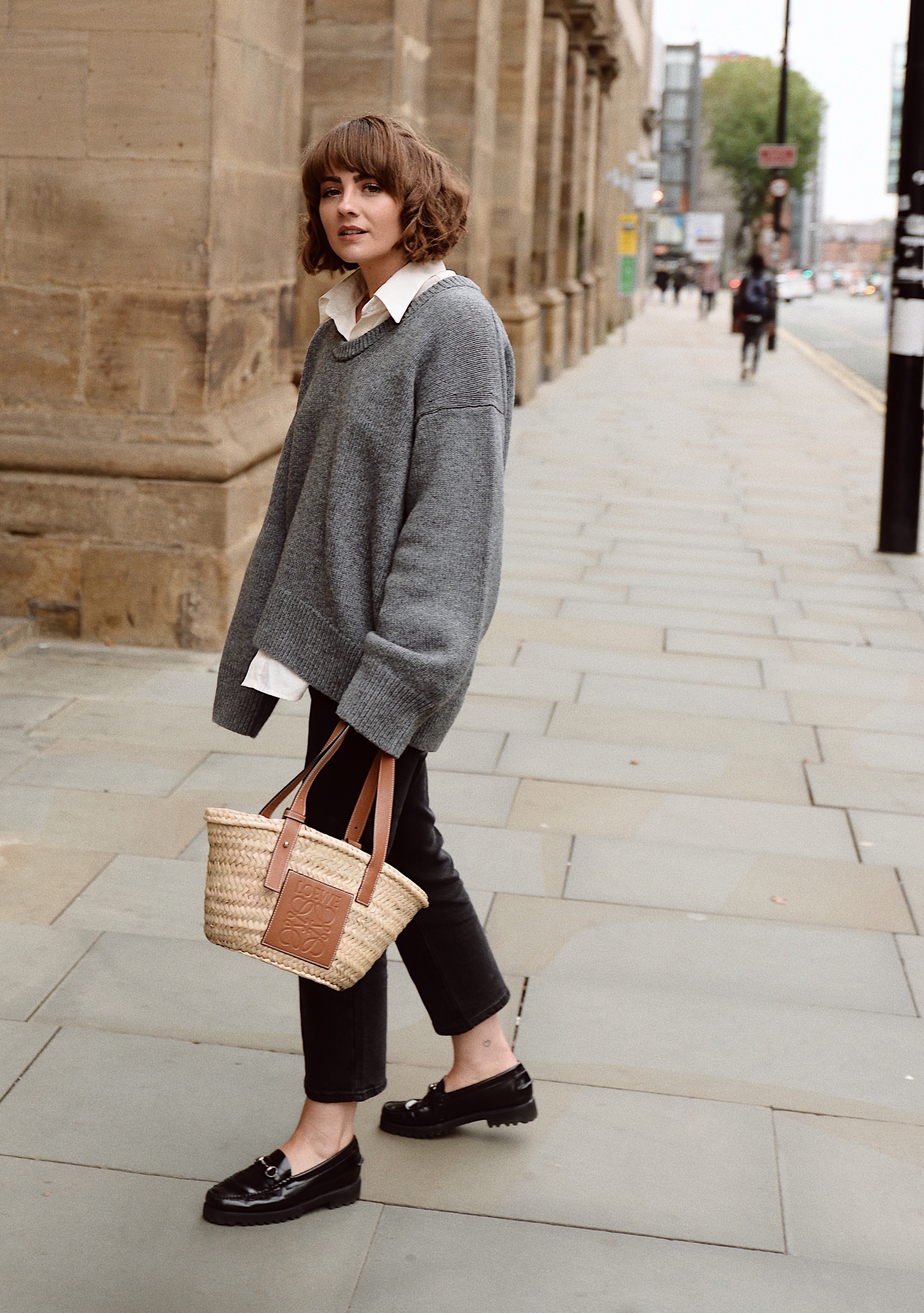 I recently made the decision to stop seeing my therapist because I felt as though it just wasn't working for me due to a number of different factors. This is very common with therapy, and often people work their way through numerous therapist before finding the right fit – not dissimilar to a romantic relationship. I didn't want to share this to be #relatable in any way, but the tone I've set for my blog over the years has always been quite a personal one. I wanted to share this to discuss the reality of mental health/chronic health issues. The journey towards a better quality of life is rarely linear. If you're hit with set backs and seemingly impossible hurdles – you have to try and trust a that it's all part of the process.
I've tried to stop romanticising an ideal version of my life that's been born out of the films I love and the judging societal expectations in my peripheral. Instead, I've tried to focus on what I have now, and what I can improve week by week with small acts of kindness towards myself and those around me. I've tried to stop being angry and impatient when it comes to treatment, and I've really just tried to connect with what I need to be happier on an immediate basis. I sometimes think looking towards the future and planning out our lives is ultimately what becomes detrimental to our overall happiness… 
As an anxious person that loves to feel organised and in control – it's a hard pill to swallow. This idea that I don't need to 'end up' in any particular place. I just need to end up being a person that's comfortable with being kind to myself and recognising what I need throughout each new stage of my life. 
I actually received a particularly harsh Instagram DM a couple of weeks ago stating that my life was always portrayed as 'perfect' online, and that I was no longer relatable. This isn't what prompted me to sit and write this bog post, but I do feel as though it's important for me to analyse why the message upset me. It upset me because I don't have the 'picture perfect' life and this is never how I've wanted to present myself online. I've always been open and honest about my struggles when I've been able to write about them in a way that's productive for other people. I've spent years of my life feeling alone because of an isolating female health issue, so whatever I can do to create a sense of community via my little blog space, I will do.
I think we are slowly starting to see a new wave of acknowledgement across creators on the internet. It seems that the importance of boundaries is being made clearer between online creators and their audiences, and it's so amazing to see more creators discussing how their online presence is affecting their mental health. It's a conversation that I've always been open about on here, and I will always be open about it as and when I have something productive to convey.
It's not as if I feel as though I have anything to prove. I'm confident in the fact that I've worked hard to be in the position that I'm in, and continue to give thought and consideration to everything I create and put out into the world. I guess it's just the fact that Instagram can trick us all into thinking the next person has a much better set up than we do, when the simple reality is that we really never know what's going on behind the scenes. It's such a simple truth but one that we all need reminding of from time to time. I'm extremely fortunate in so many different ways and I definitely don't take it for granted. However, that doesn't mean for a second that there isn't sadness or struggles in my life that sit closely alongside the happier times…
I'm always hoping for a gentler online space whilst reminding myself that I also have the power to take a step back, breathe, and curate my own.
---
Photographs taken by Catherine Booty 
Jumper c/o – Arket, Blouse – The Level Store, Jeans c/o – Object, Shoes c/o – GH Bass, Bag – Loewe 
SHOP THE LOOK