It feels a bit strange to be sat in my Manchester flat, typing up blog posts again! June was a whirlwind of a month – travelling, a jewellery launch, and then Glastonbury. Safe to say I'm pretty exhausted in every sense of the word! Being burnt out aside, I'm really excited to sink back into some sort of routine and getting back to creating content…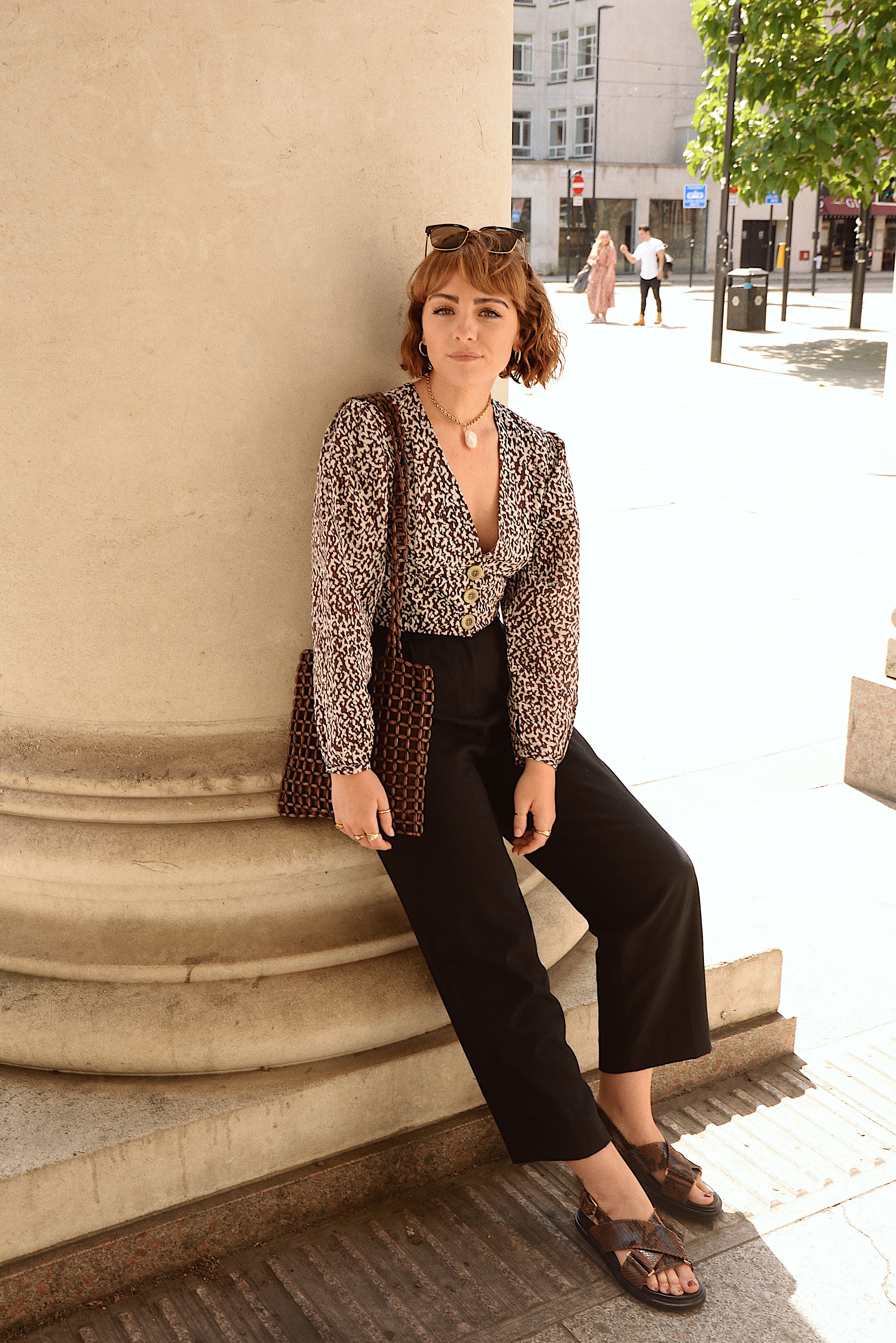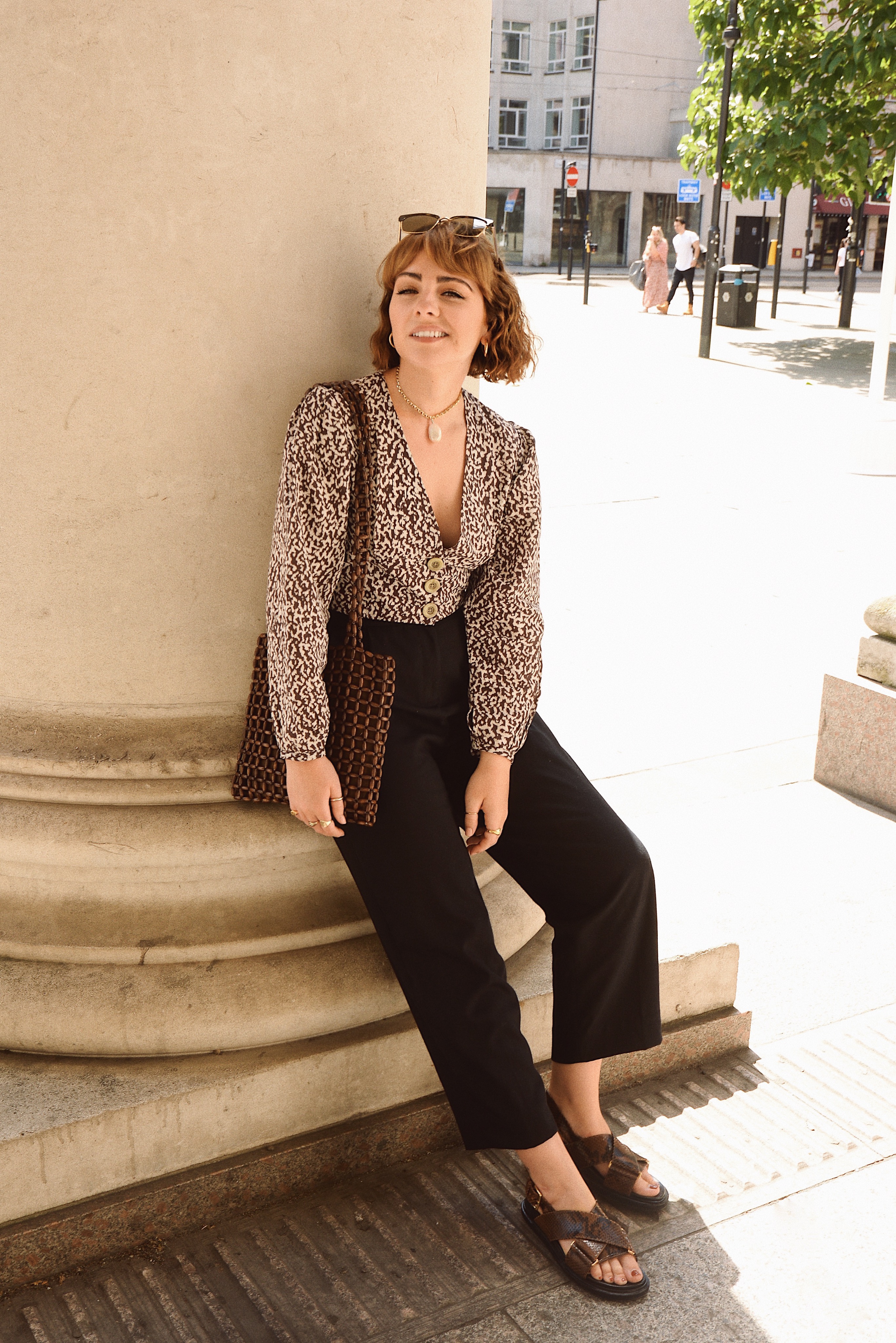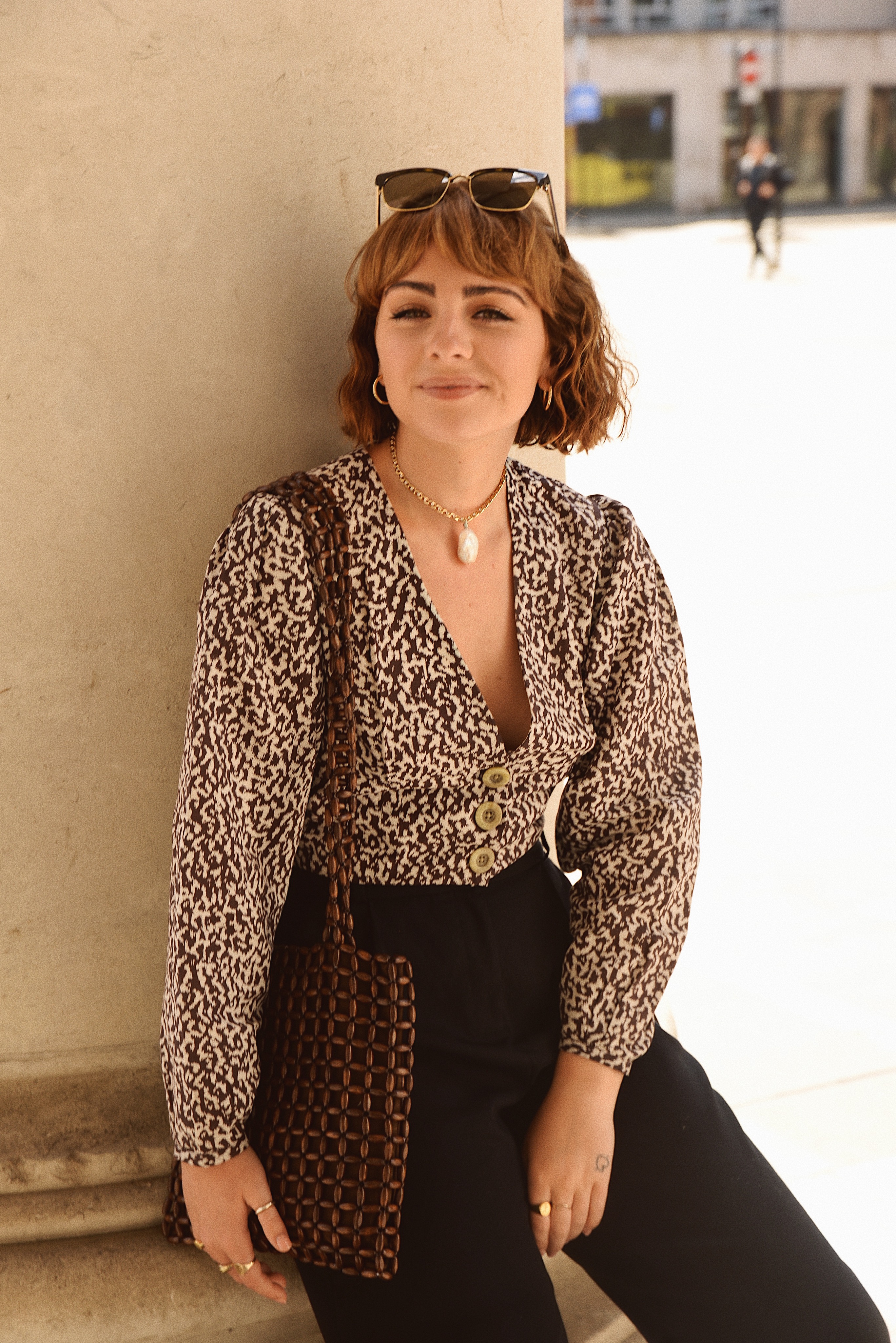 I have an extremely exciting work trip next week, but other than that, I have no plans for the rest of July! That would usually freak me out and have me plotting my next getaway, but after a month of none stop moving around, I'm cherishing my little flat and some early evenings…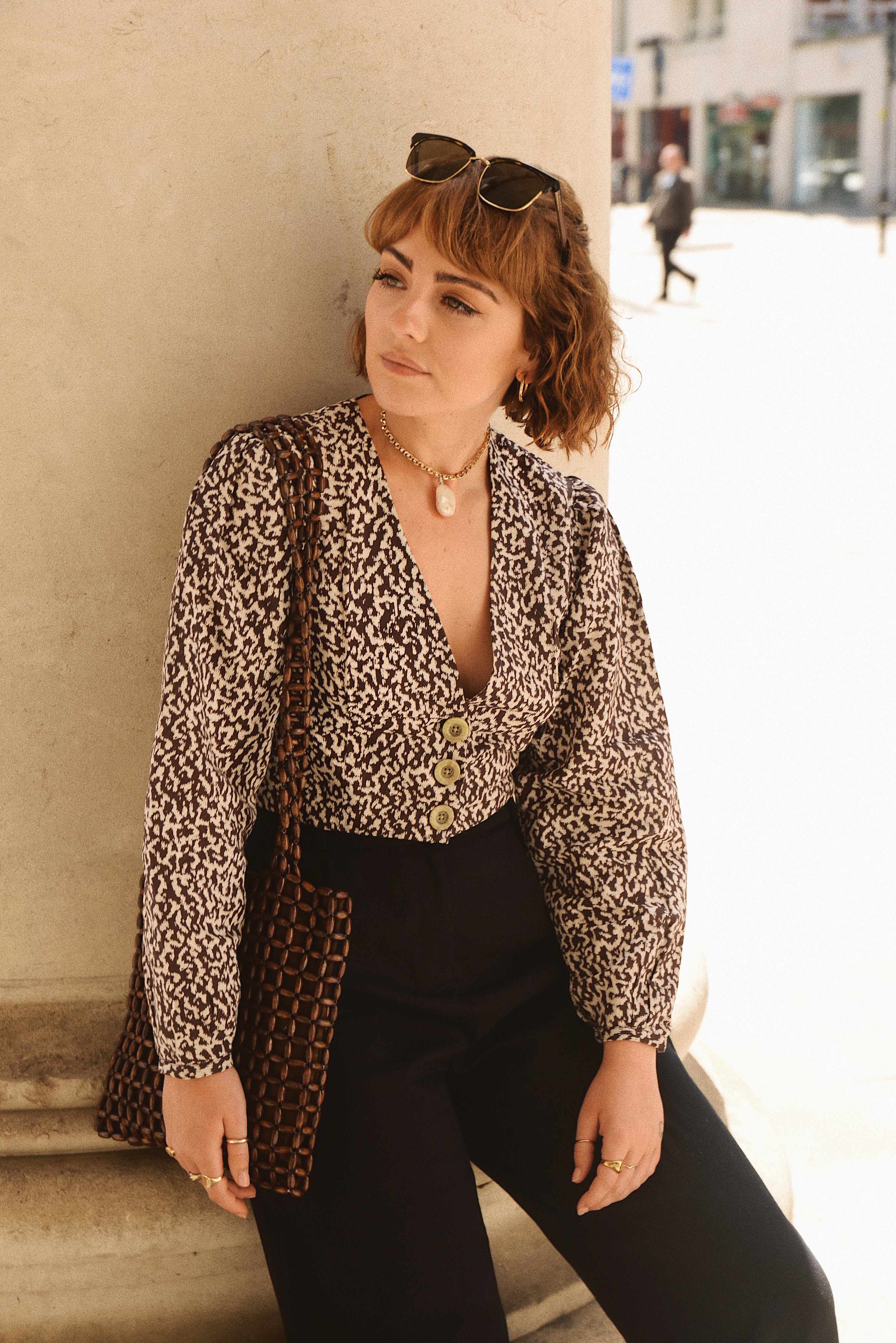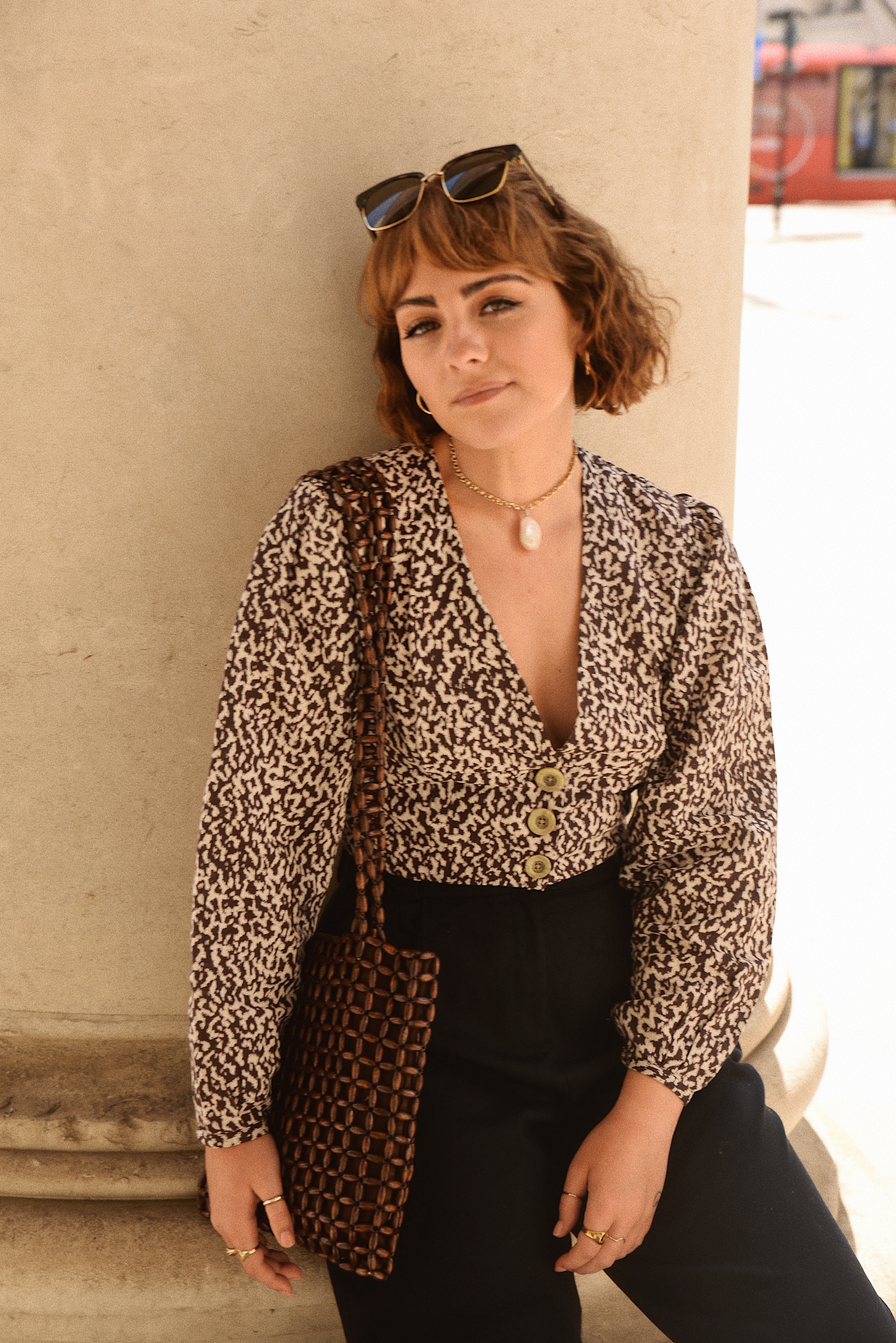 First things first – I turned 27 on Monday! The day we happened to be travelling back from Glastonbury. It definitely wasn't my favourite birthday, so I've mentally cancelled it until this weekend when I can celebrate with friends and family properly. Afternoon tea is on the cards which I'm very much looking forward to! It's about as tame as you can get in terms of birthday celebrations, and after a hot/sweaty festival week, I am allllll for tame activities.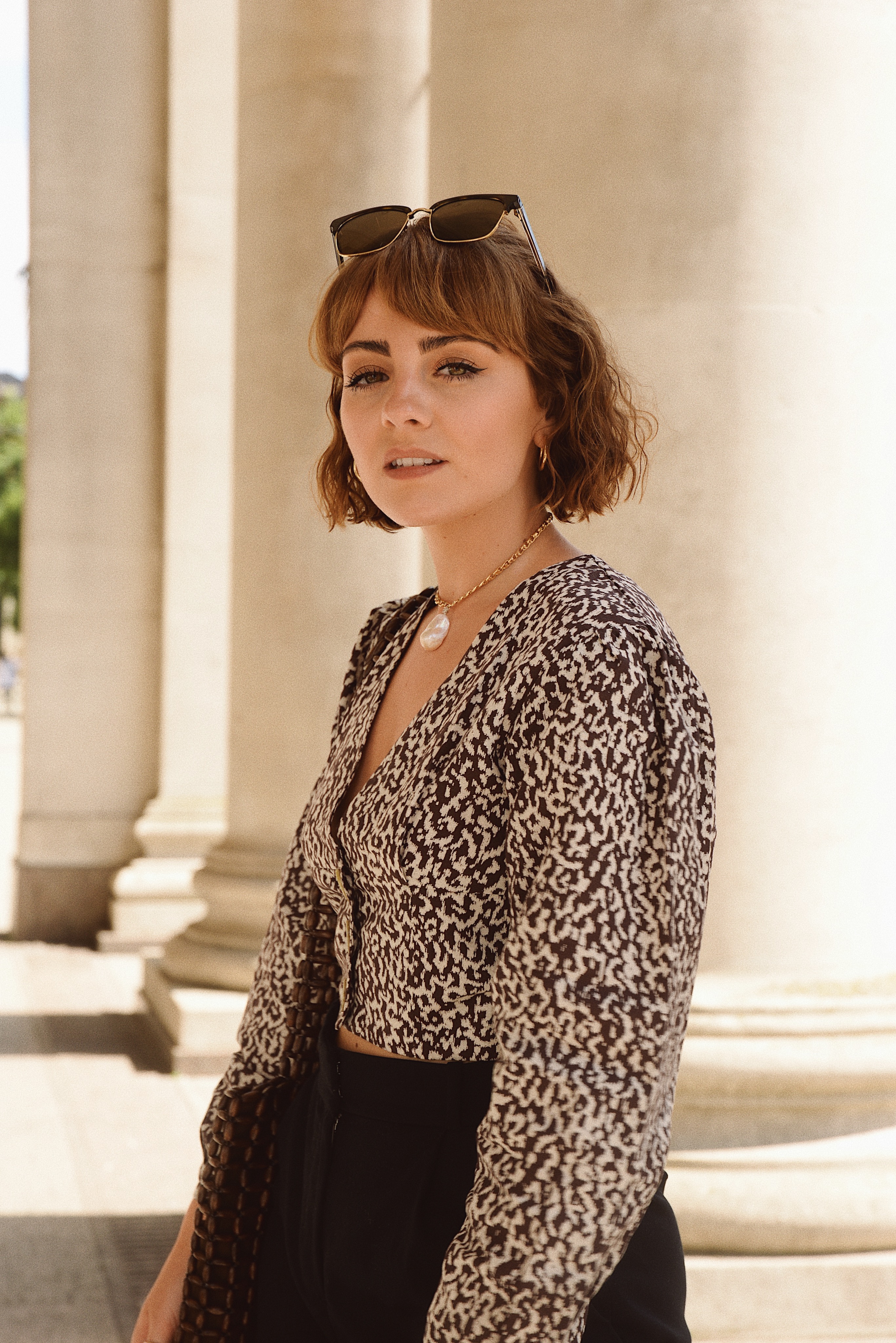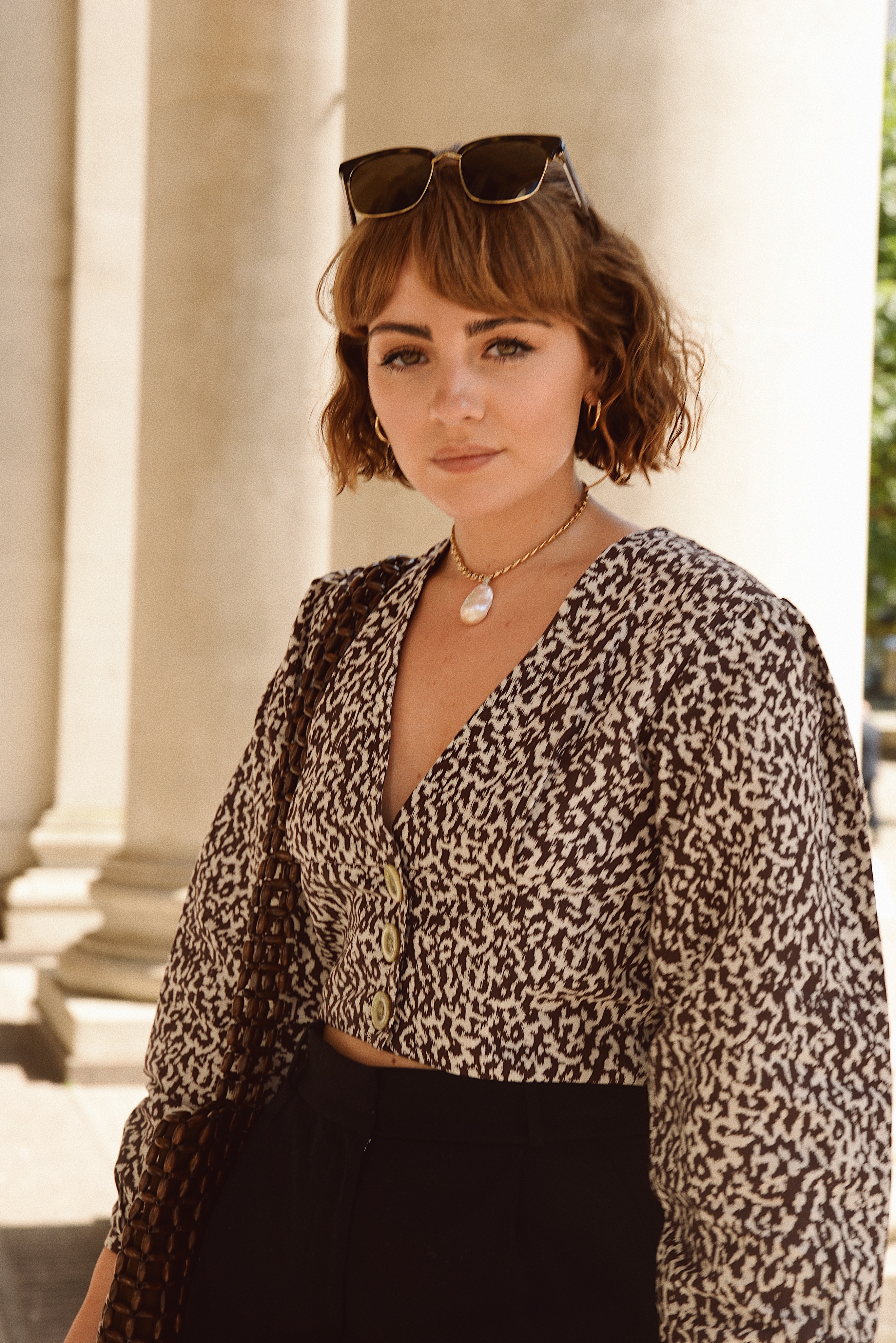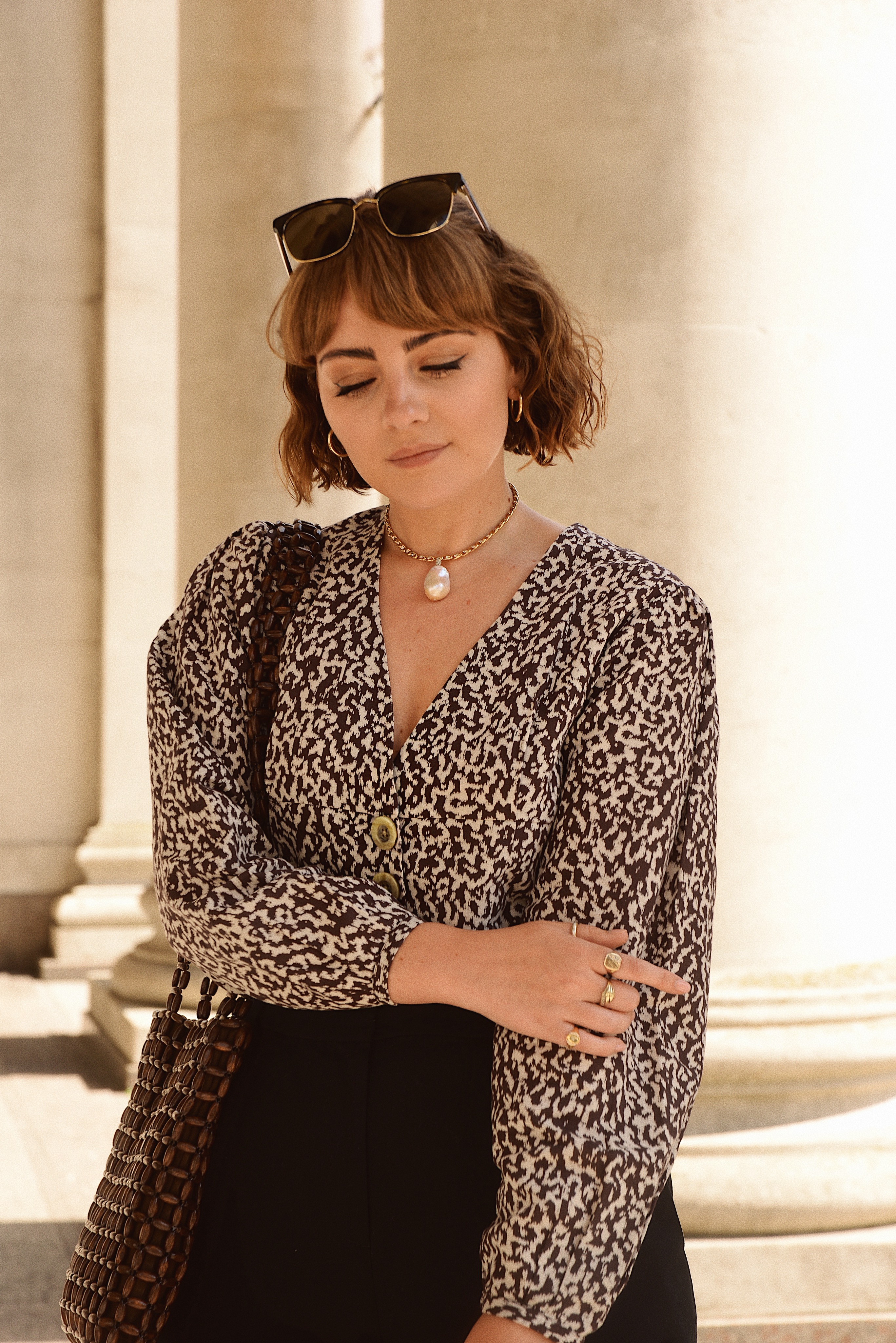 Glastonbury was a ride. A beautiful one at that, but I always manage to forget how much hard work festivals are. We averaged over twenty thousand steps a day, and it was thirty degrees the whole time we were out there. I even managed to get a forehead tan which never happens! You know it's been hot when a fringed person gains a forehead tan…
My highlights had to be Tame Impala, Mac Dermarco and Miley Cyrus! I'm not the biggest Miley fan but I enjoyed her set so much. It was just the pick me up I needed at that point in the festival, and her voice is just incredible. I'm definitely going to be giving her new album a listen when I've got a bit less work to catch up on. (I'm not someone who can listen to music and write at the same time, unless it's classical then I'm unstoppable).
Next year I'd love to go in a camper van – I think I've earned my stripes after two years in a tent. It definitely feels like an achievement when you get to the last day though, and the atmosphere at Glastonbury really is like nothing else in the world. It's such a special place and it always feels really safe. I'm going to catch up on some of the performances on BBC Iplayer this weekend… (just to rub salt in my post festival wounds).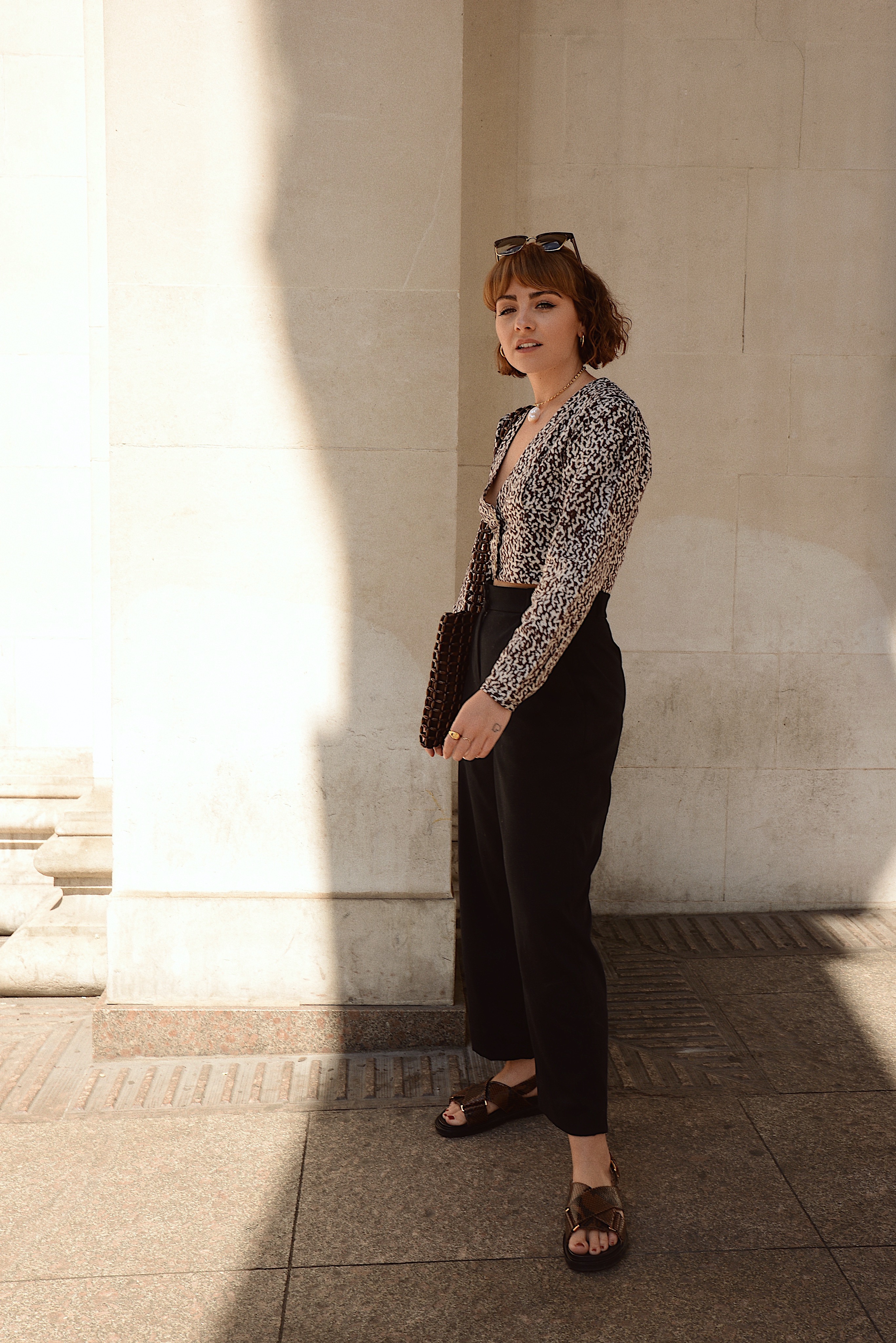 Since I've been home, I really haven't done too much other than unpack and organise. The flat was just been in total disarray, and it really throws everything off balance when my home space feels unorganised. I think a lot of people can relate to that – not just freelancers. It's nice to get those mundane jobs ticked off so that you can work without frustrating distractions.
Speaking of distractions, I've also been catching up on a lot of TV that I've missed out on over the last month. The Handmaids Tale, Big Little Lies, and more recently – The Act. I'm obsessed with all of them and couldn't recommend them highly enough! I just finished 'The Act' and thought the acting was amazing. It's a pretty dark watch (as all of the mentioned shows are), but if you like True Crime/thrillers then I think you'll love it. I also can't wait to start the new season of Stranger Things this weekend – let the binge watching ensue!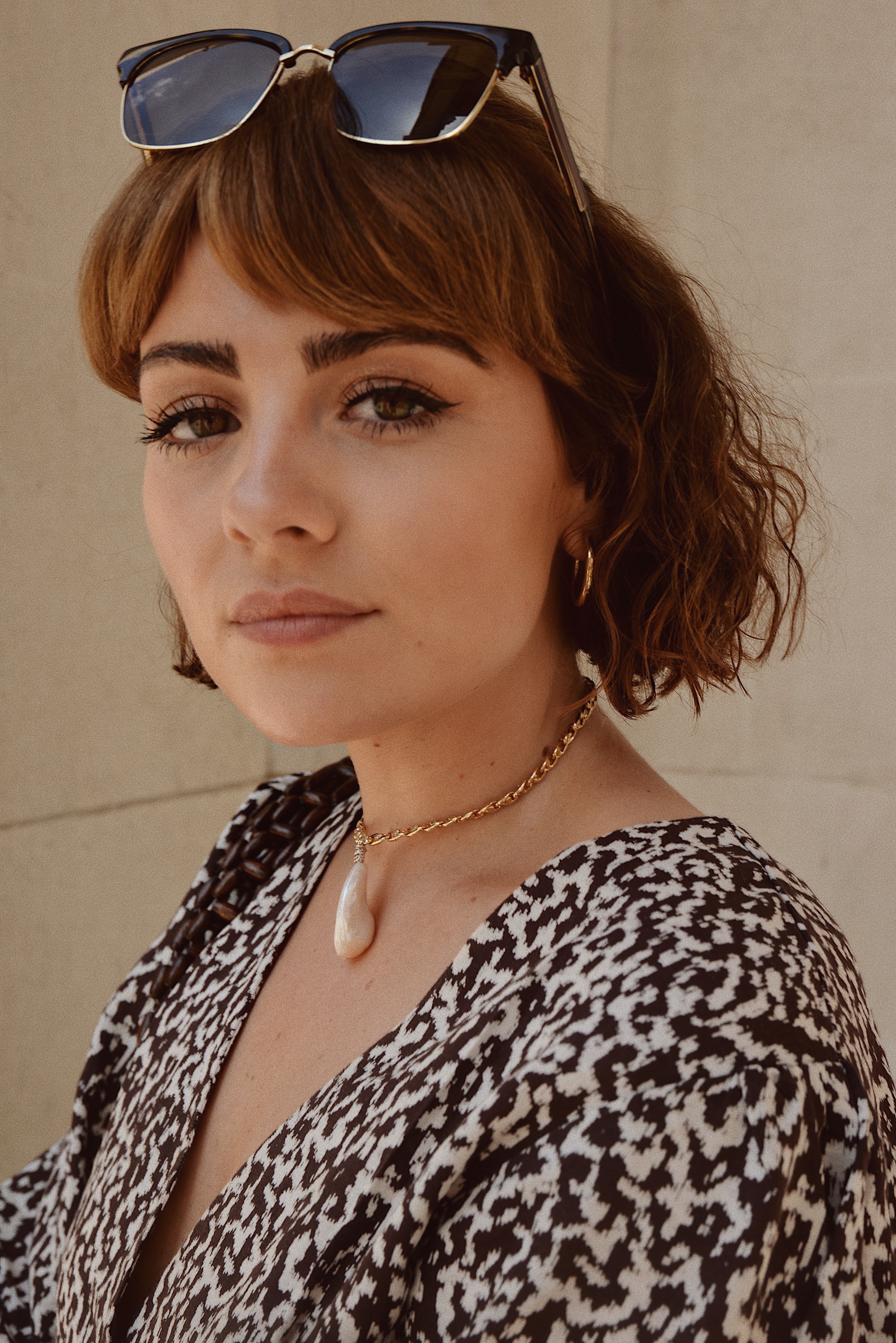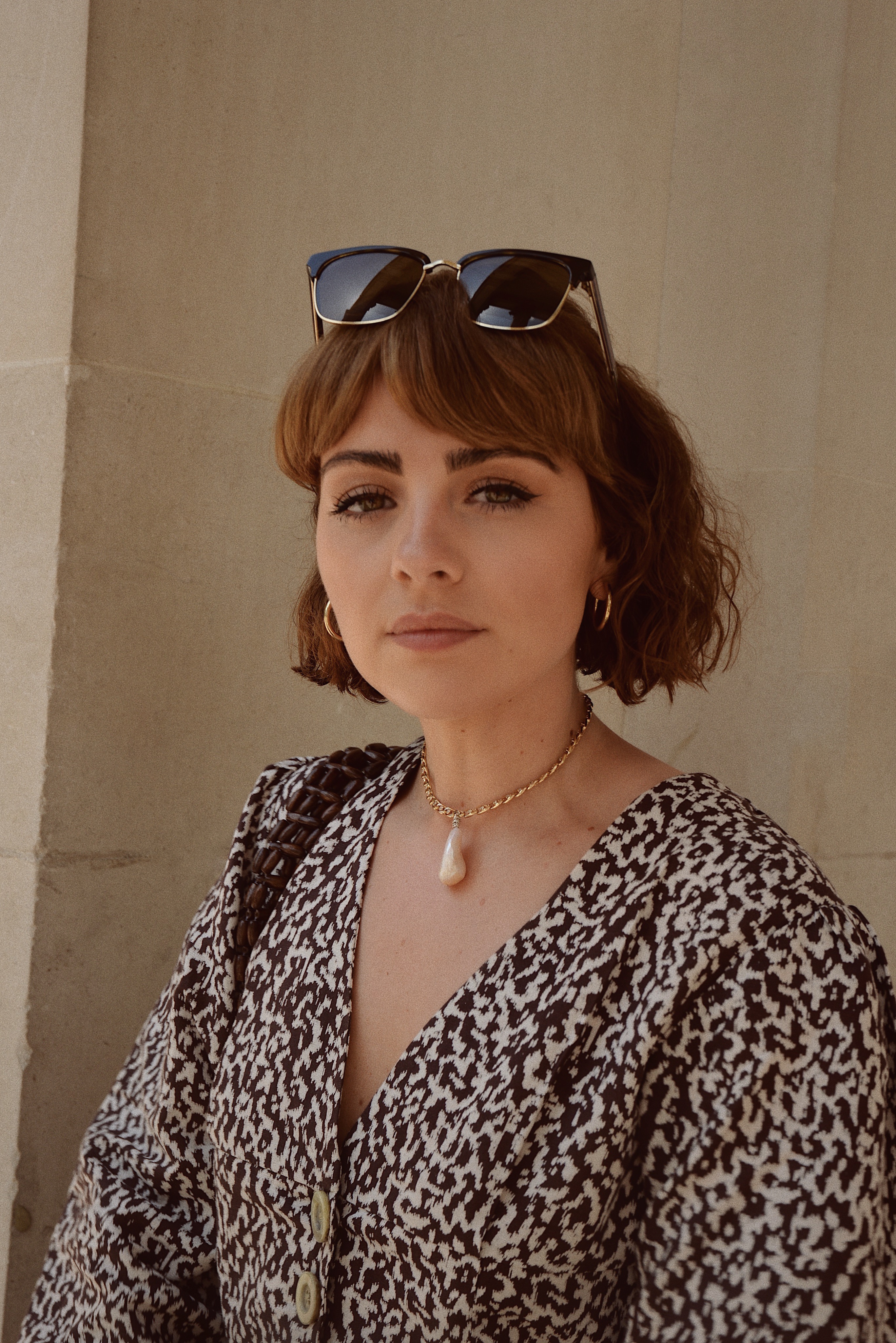 I had my first shoot with Catherine (in about a month) yesterday and I'm so pleased with everything we shot. It felt so good to be styling and shooting again – it's always my happy place. The Manchester weather has been amazing too, so I'm feeling really motivated to get going with lots of summer content. I also have a 'birthday blog post' in the making for you guys too. I really wanted to get it up on my actual birthday, but I also didn't want to rush it. So all in all, there will be lots of new stuff on here very soon, and I can't wait to share next weeks special work trip with you too…
---
Photographs taken by Catherine Booty 
Blouse – Les Coyotes Des Paris, Trousers c/o – And Other Stories, Sandals – Marni, Bag – Paloma Wool
SHOP THE LOOK