The main thing I noticed when transitioning from awkward teenager to barely functioning adult? That nobody other than you is in charge of your own happiness. Of course, there are cases where that's not entirely true, but for the majority of us, we end up avoiding happiness via small everyday choices that we continue to make…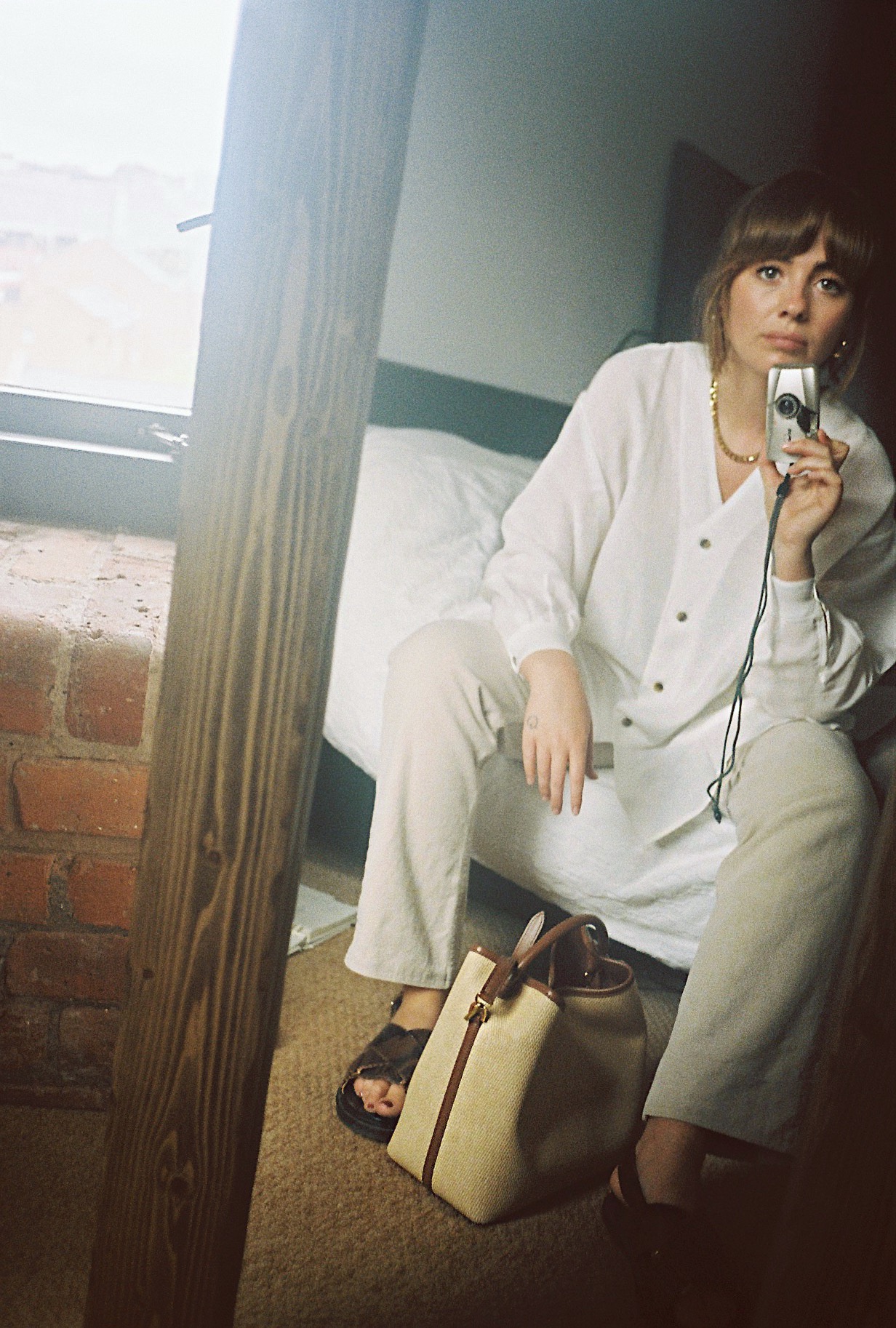 I've noticed this a lot about myself – particularly since becoming a freelancer. It's easy to let an element of self discipline slide into destruction, and once you've let it slide, it's pretty difficult to get back on track again. I'm talking about about those mundane tasks that most of us have to chip away at each day in order to be healthy human beings – functioning to the best of our ability.
Many of us push those mundane acts to the bottom of our 'To Do' lists, whilst prioritising things like a new face mask or the latest episode of Love Island. It's human nature to want to push away those essential tasks that help us long term, and replace them with short term enjoyment.
I'm guilty of this myself, and it's really tricky to know where to draw the line between what's 'self care' and what's just sheer avoidance. For instance, I'd much rather eat a packet of biscuits in my pyjamas and binge watch Netflix – anything over starting my therapy homework or that tax return that's building up and causing me anxiety. When the going gets tough – the tough tasks never really seem to get going. Or something like that…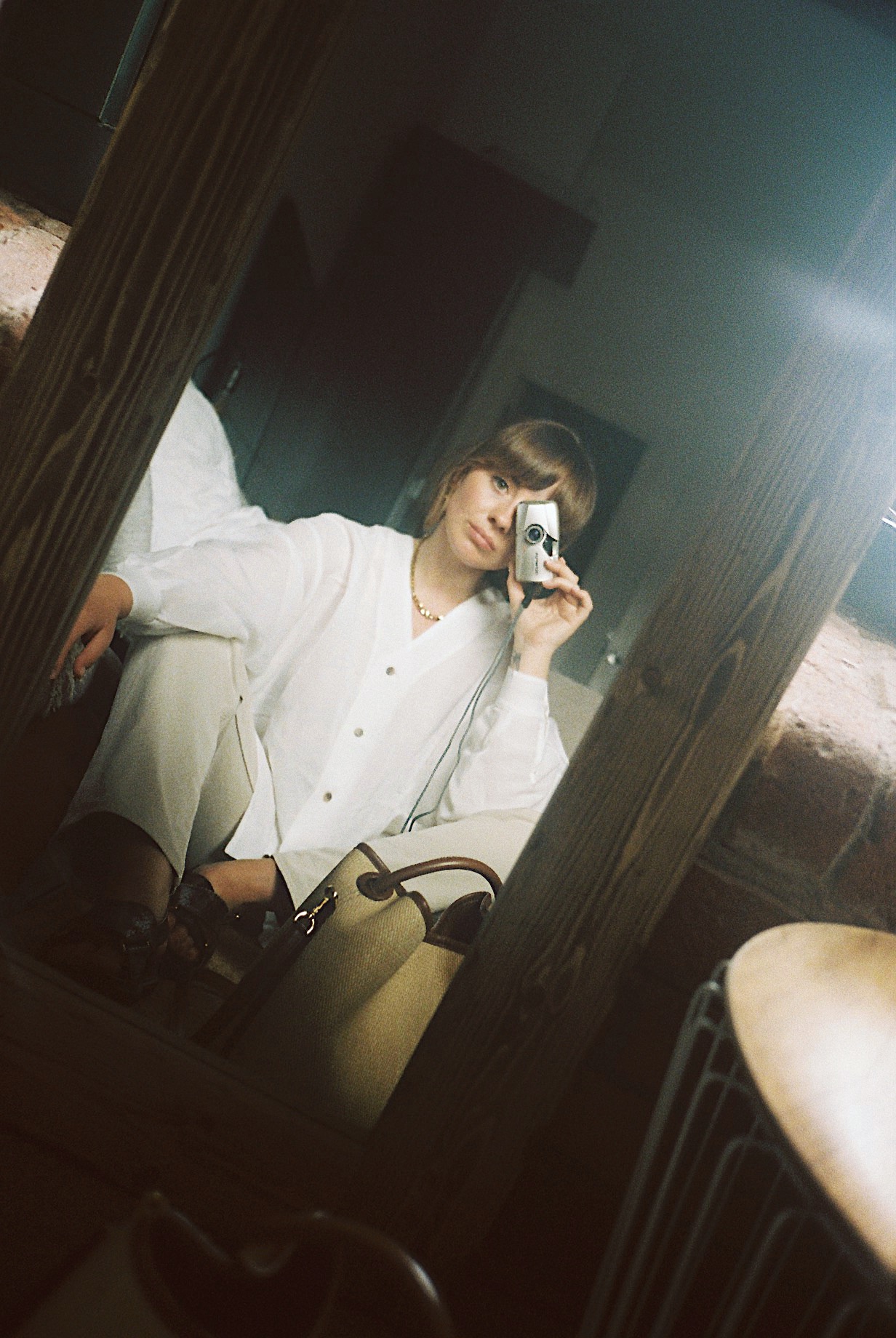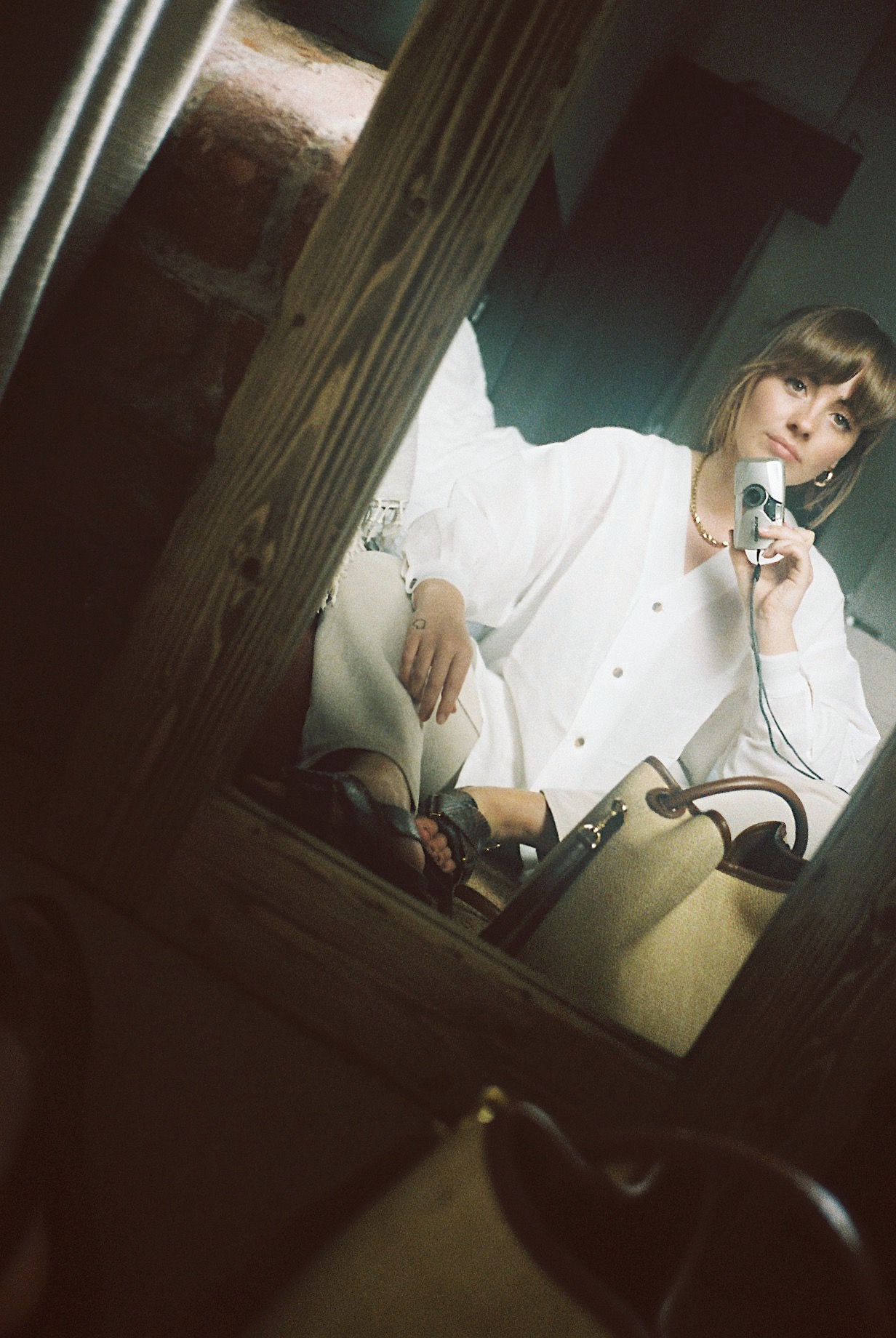 These days, I try and catch myself when I notice that I'm avoiding essential self improvement tasks and replacing them with TV shows, retail therapy, or crappy food that makes me feel crappier afterwards. I let myself have those down times where it's nice to avoid adult life and pretend that there's not work to be done…
Then I check in with myself and let the adult part of me flourish. The part of me that's still learning how to navigate this existence a little bit better with every day that passes. The part of me that has the ability to stop my inner child running wild and self destructing.
It's not easy to come to terms with the fact that a lot of adult life can feel like hard bloody work. It can repetitive, competitive and just down right daunting at times. We have to learn to show up for ourselves when it counts, and there's a great strength to be found in that. Nothing is more rewarding than putting the work in and watching things pay off for yourself.
We are the greatest investments we will ever make – there is always joy to be found on the other side of those tougher tasks. The ones we love to avoid, even though we know they are important… 
---
Self portraits taken on an Olympus MJU II 
Oversized blouse – Na Nin Vintage, Jeans – vintage, Sandals – Marni, Bag – Elle Me
SHOP THE LOOK