This post is not sponsored but does feature gifted pieces!
It's been so lovely and sunny recently which means content creation becomes a dream and less of a weekly stressor. There's nothing I love more than throwing a bunch of pieces into a suitcase and dragging it down to the studio to shoot. Weirdly, I  feel my most creative in terms of photography when I'm in one space. It calms me somehow and makes me imagine my outfits in a different way…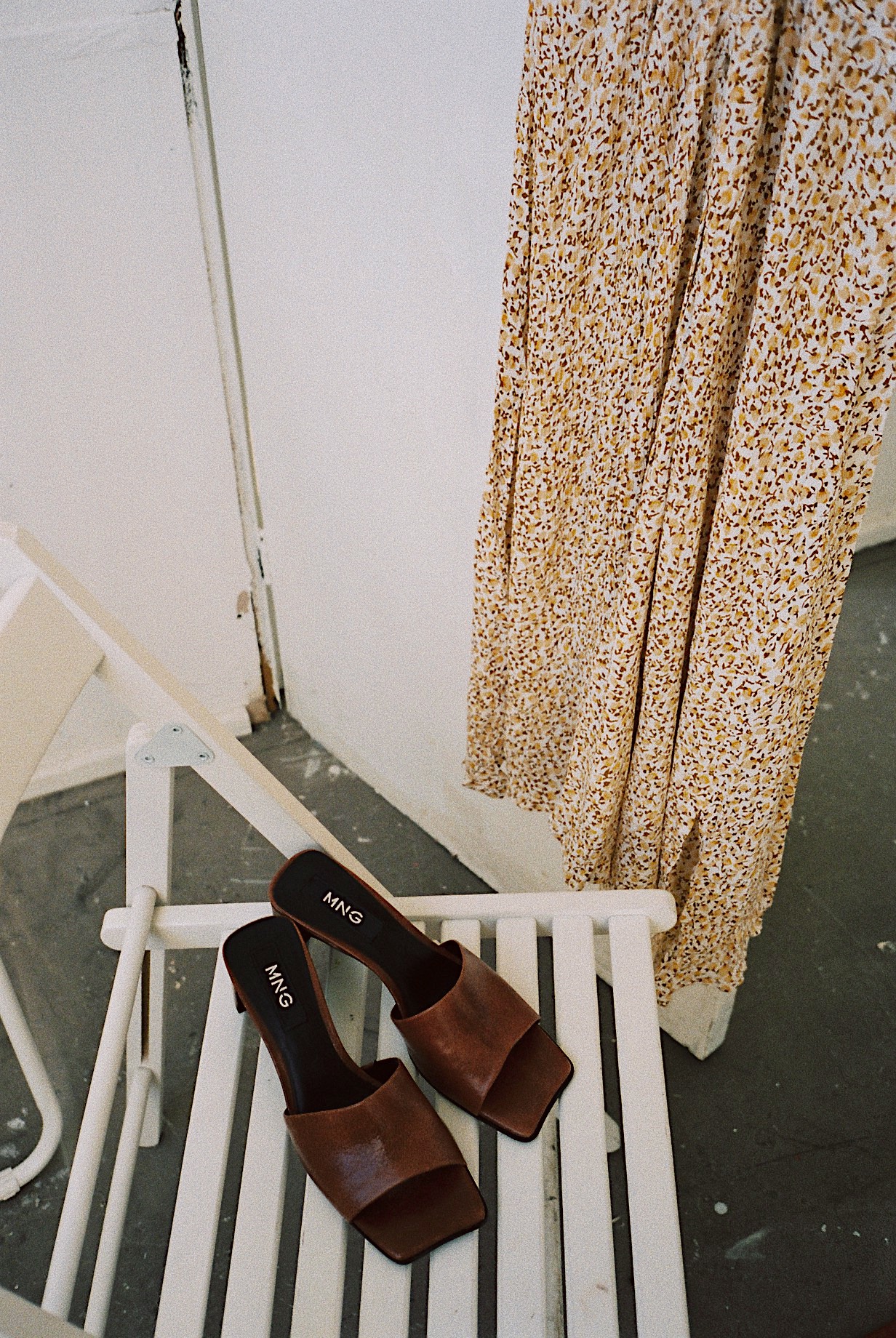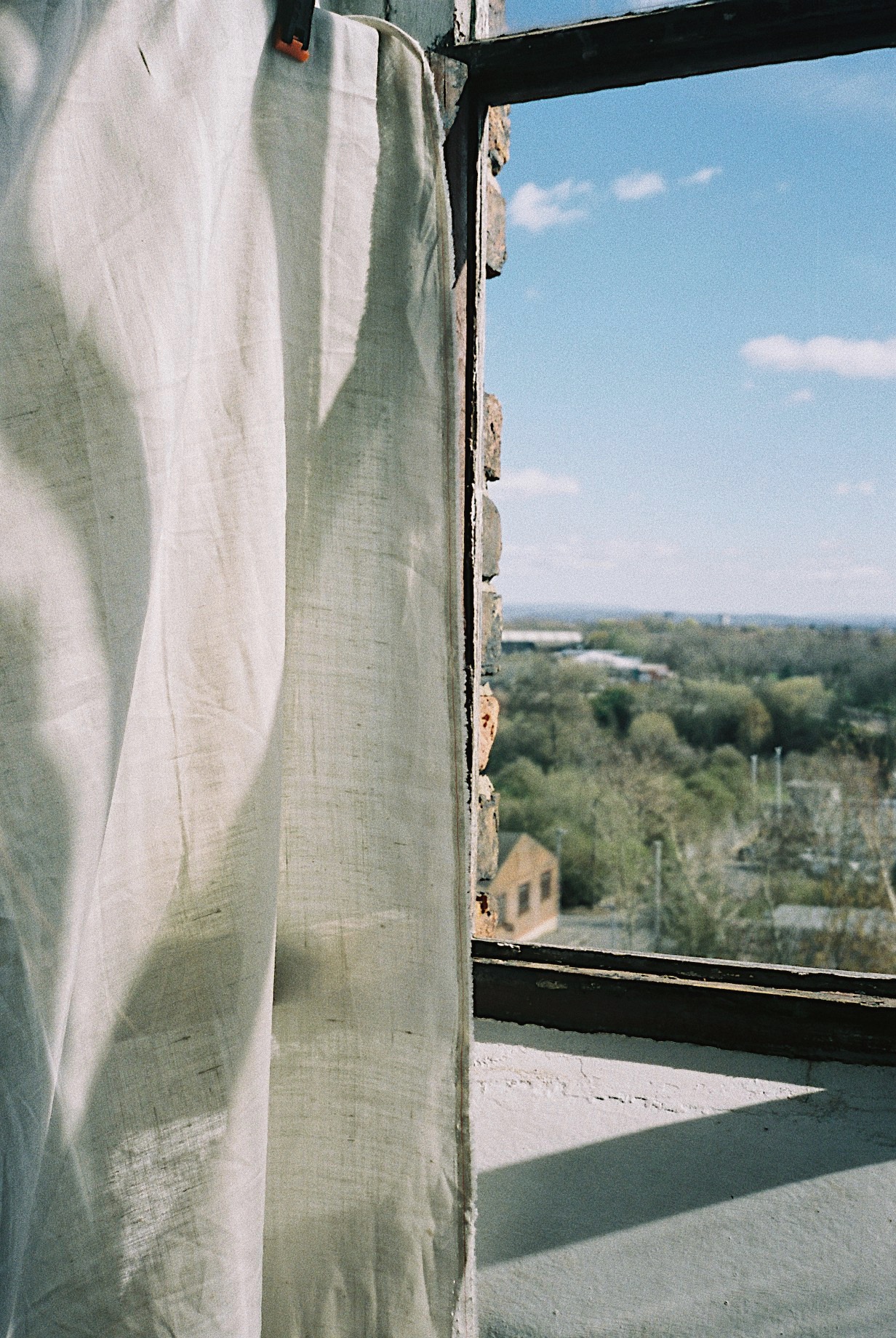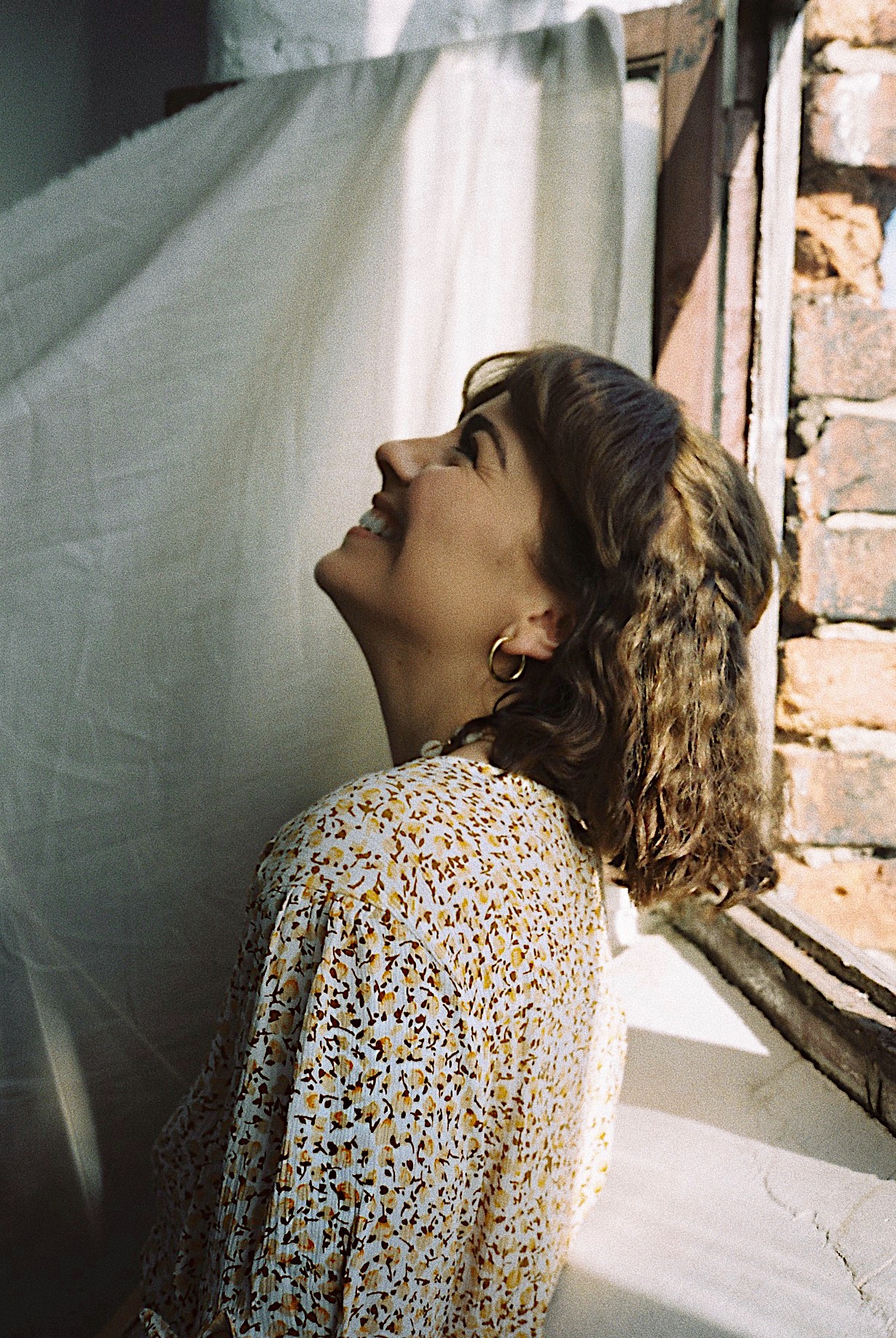 I also love that the focus of the images becomes all about the clothes and the different ways of showing them off. Sometimes the outfit can feel a bit lost when taking street style shots, and there's something really serene about the atmosphere Catherine's studio creates on a sunny morning…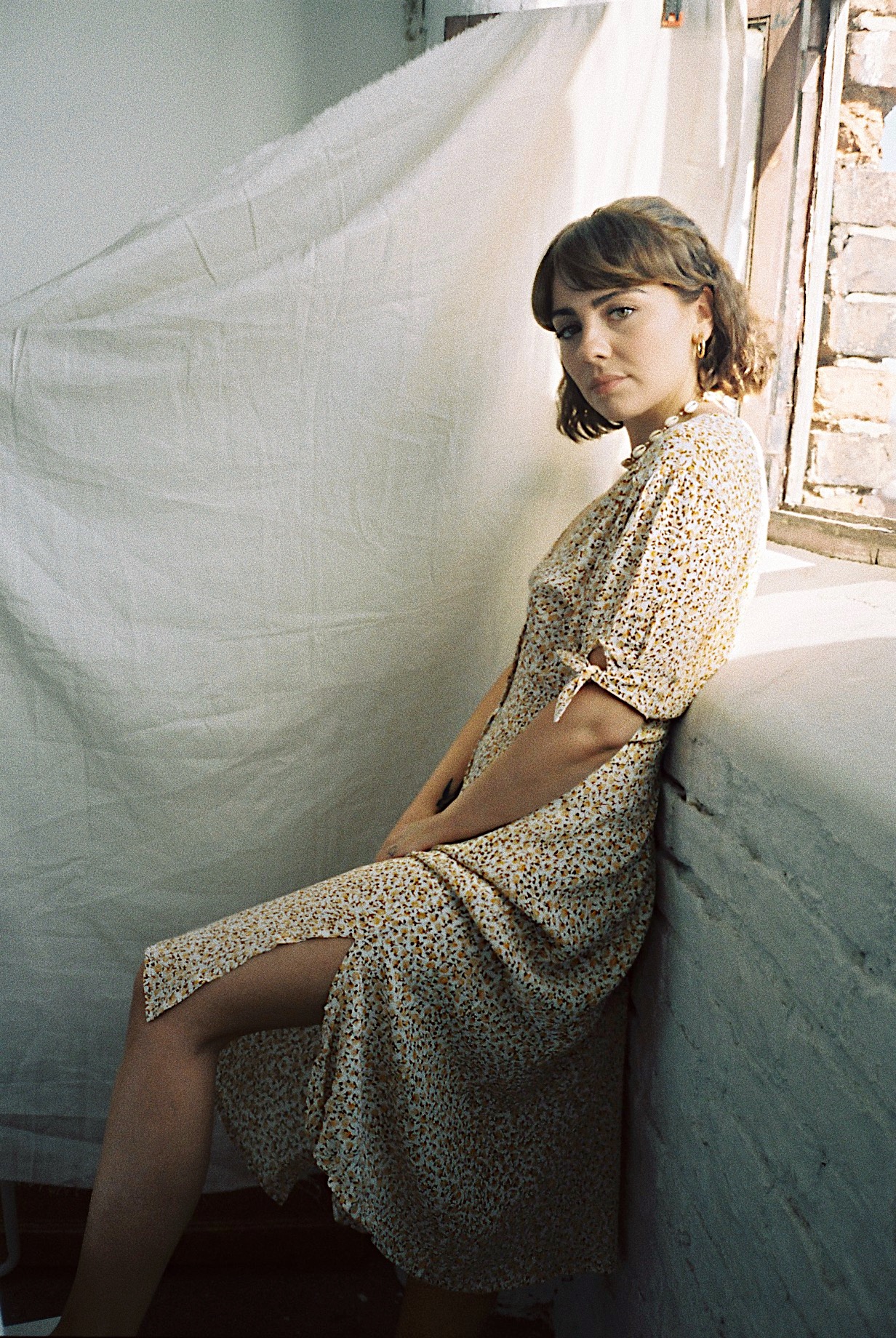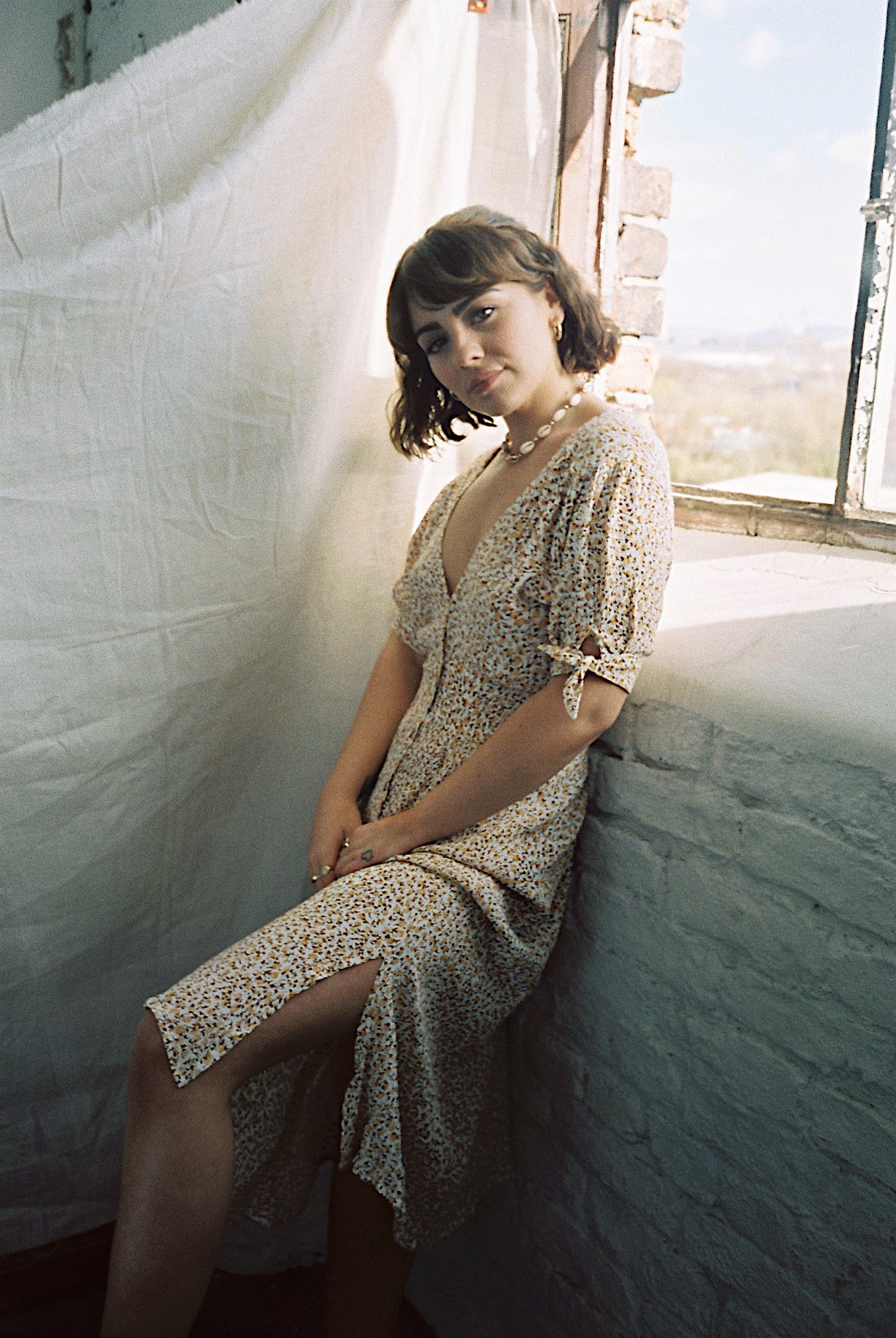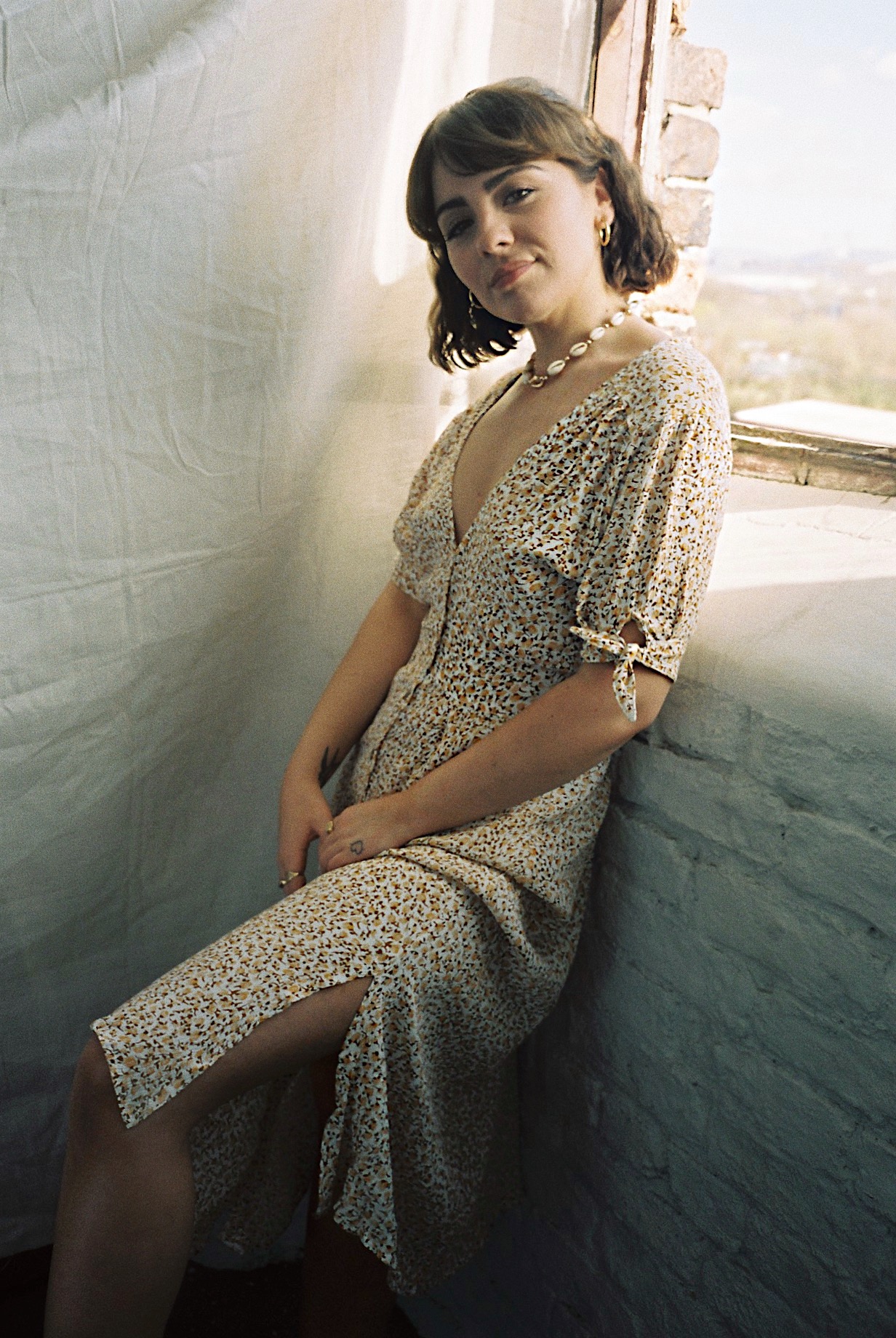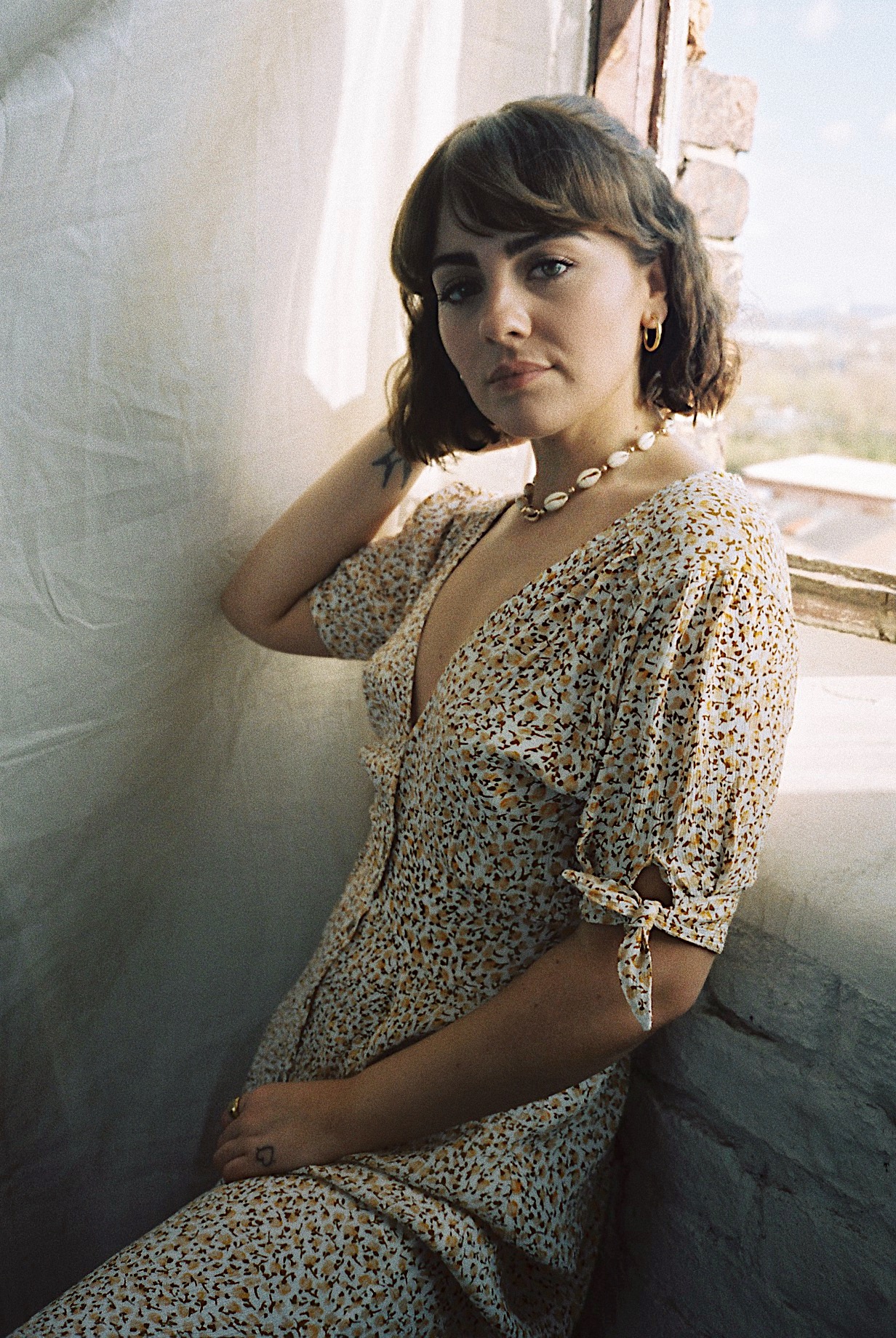 Faithfull kindly sent me some pieces this month so I thought I'd shoot them early so that you can see my favourites from their new La Femme collection. I mean, I love everything that Faithfull do and have been a big fan of theirs for a few years now, but this collection really got me excited. They just nail the prints and cuts every single time – vintage, feminine and fit for exploring in the heat…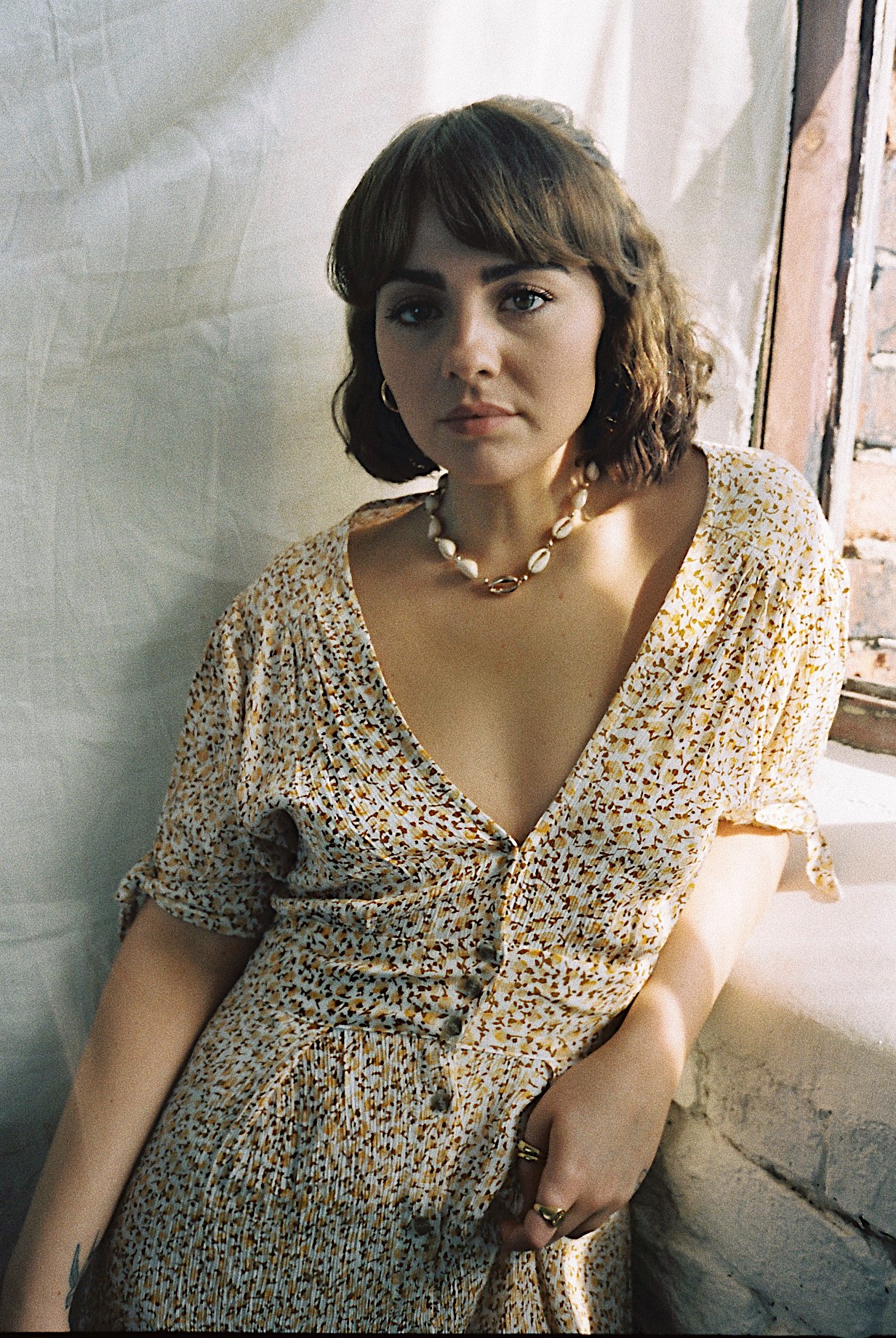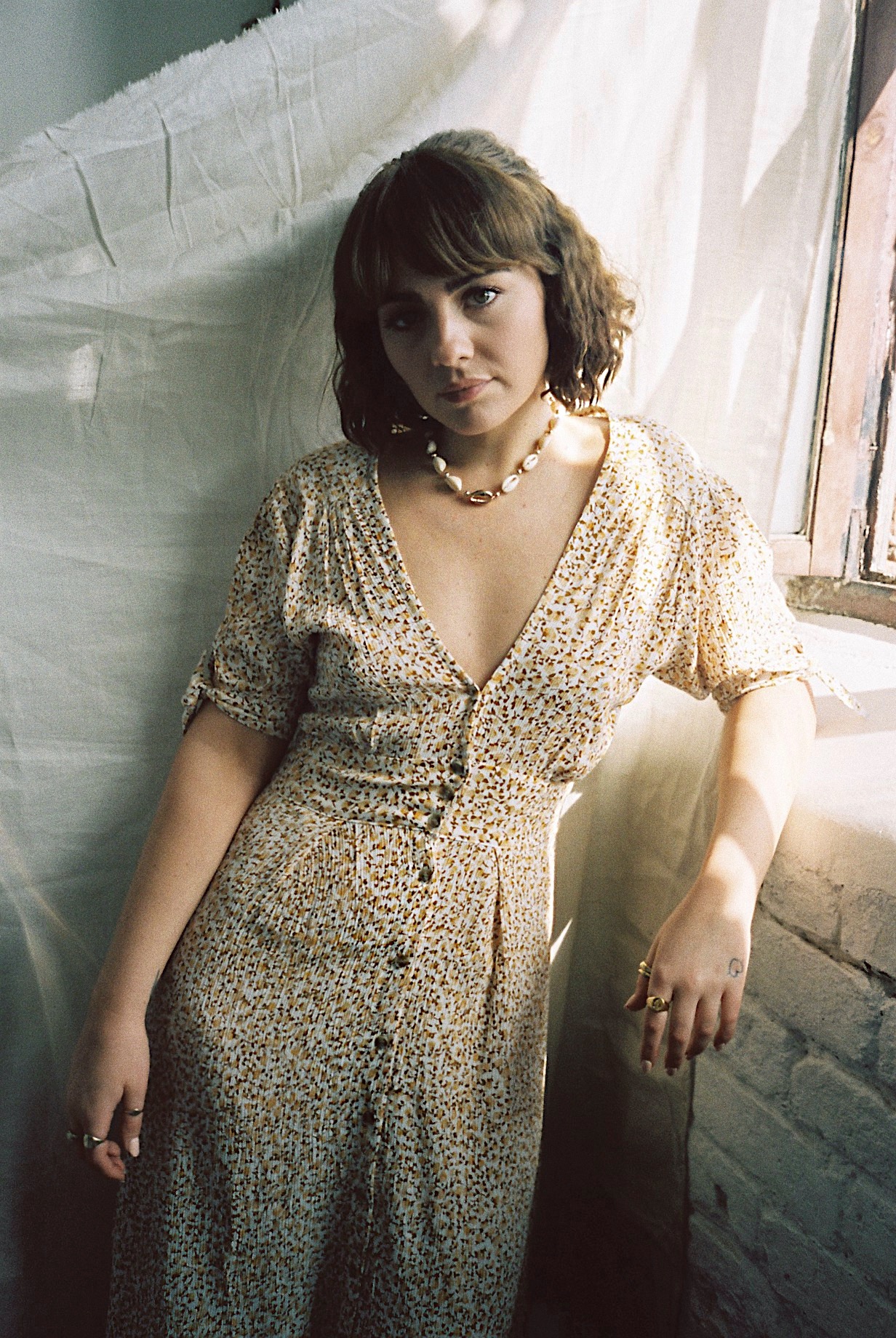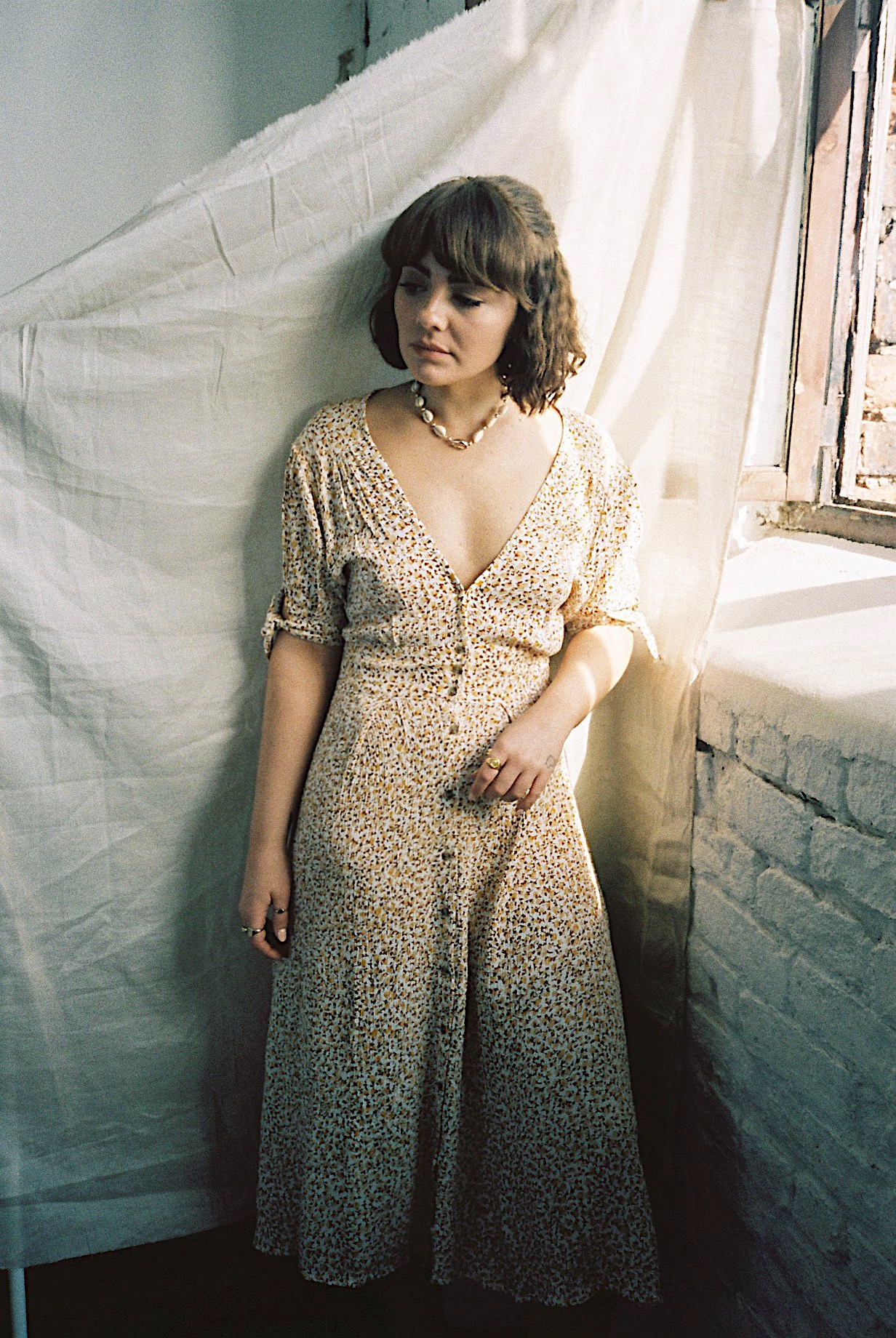 They are my go-to for any summer event – whether it's a festival, a holiday, or just the perfect piece for a bbq in my friends back garden. I also love that Faithfull fit curves so well to0. The little details are just so flattering and I never feel as though I'm falling out of anything. Any designs with a low front come complete with a discreet metal hook so that you can cater it to your body (or the event). I'm particularly smitten with this dress, and could see it looking amazing with some vintage cowboy boots for a festival…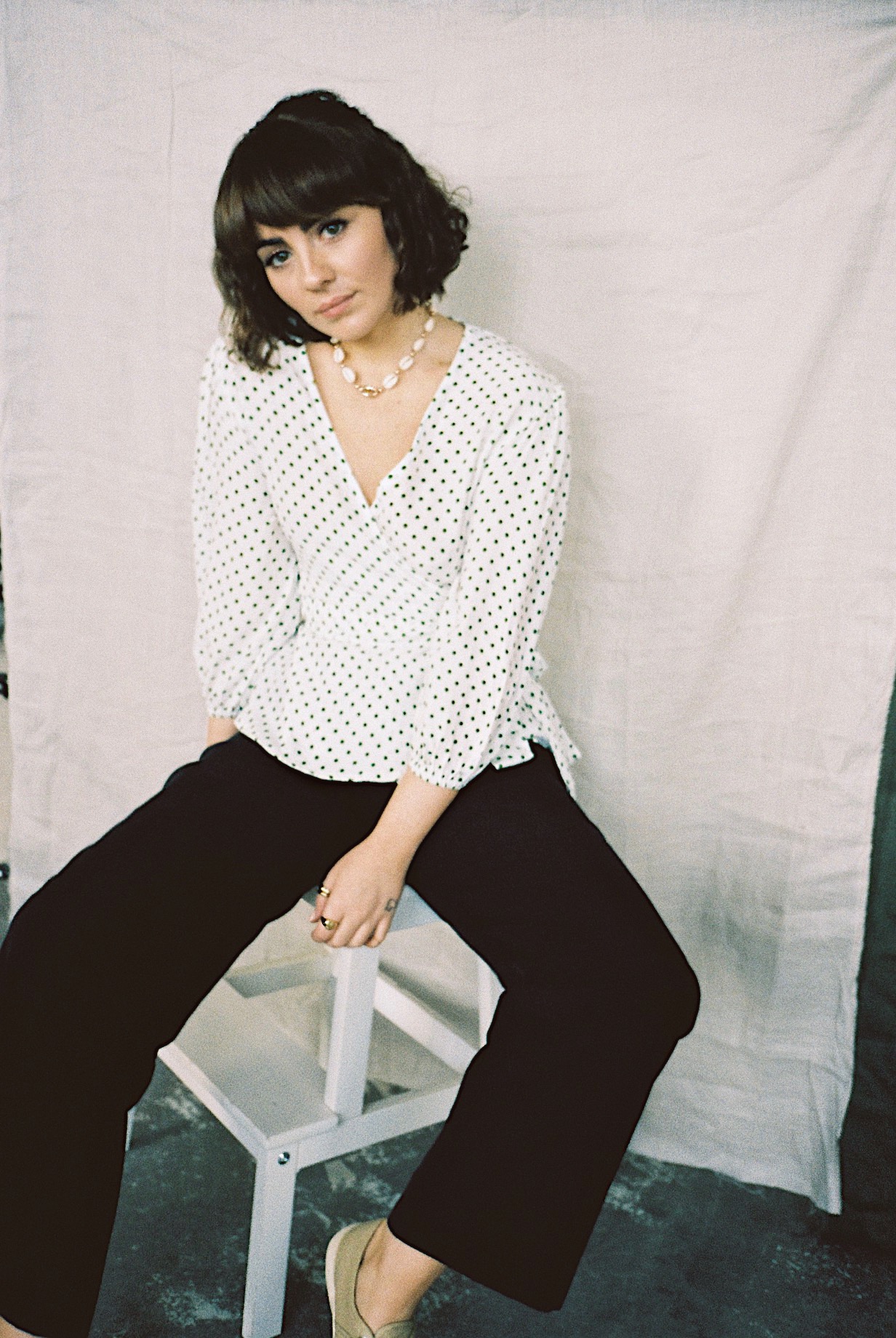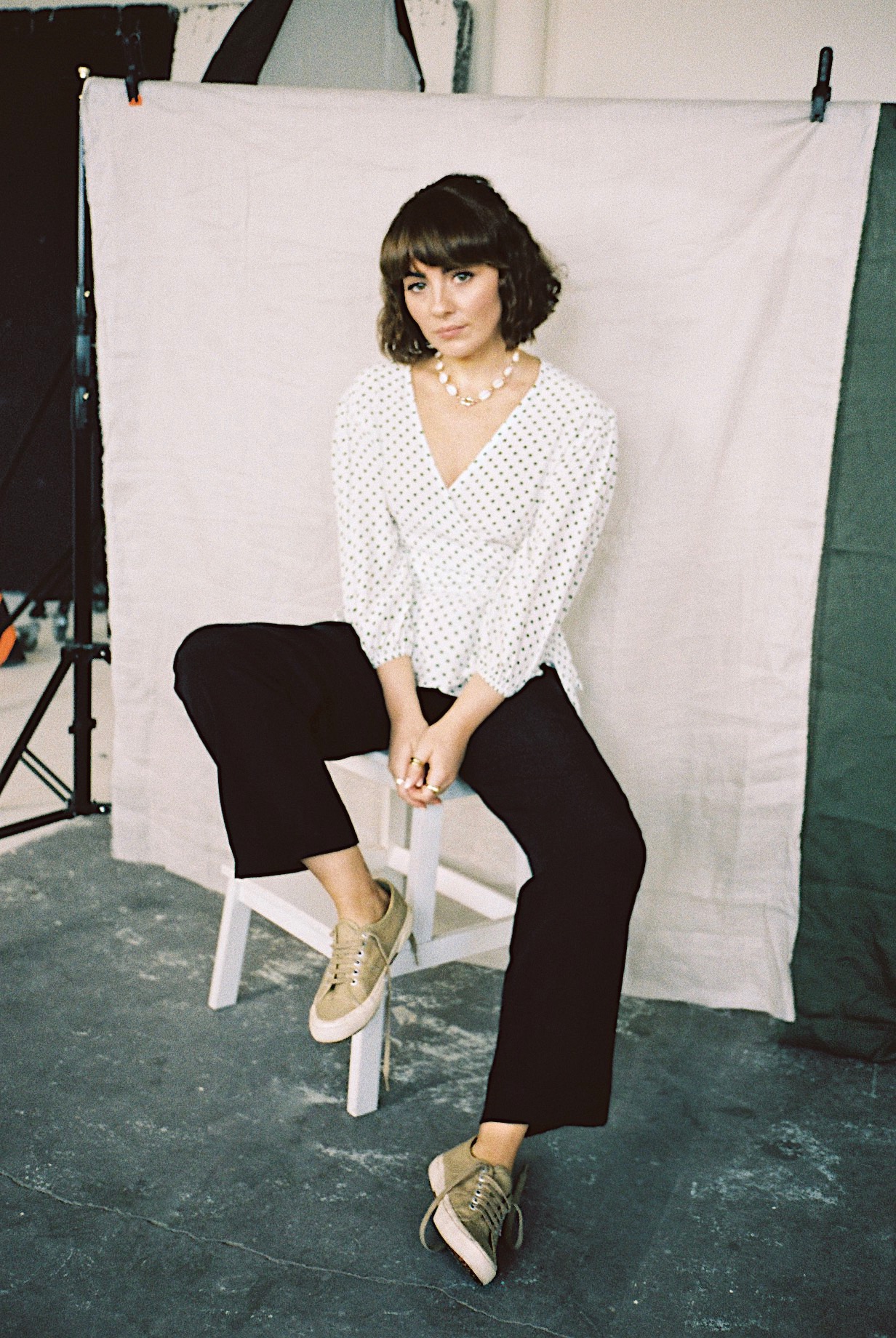 I love how this polka dot blouse looks teamed with a pair of baggy black trousers and my scruffy Superga too. It feels very cool and laid back with the right amount of girly thrown in – it's where my personal style tends to settle, and a combination like this will never get old. I can throw a trench coat over the top and grab a basket bag for the perfect spring look. Also, the polka dots are the perfect shade of emerald green which pleases me quite a lot. I'm pretty sure these are the first green polka dots to grace my wardrobe…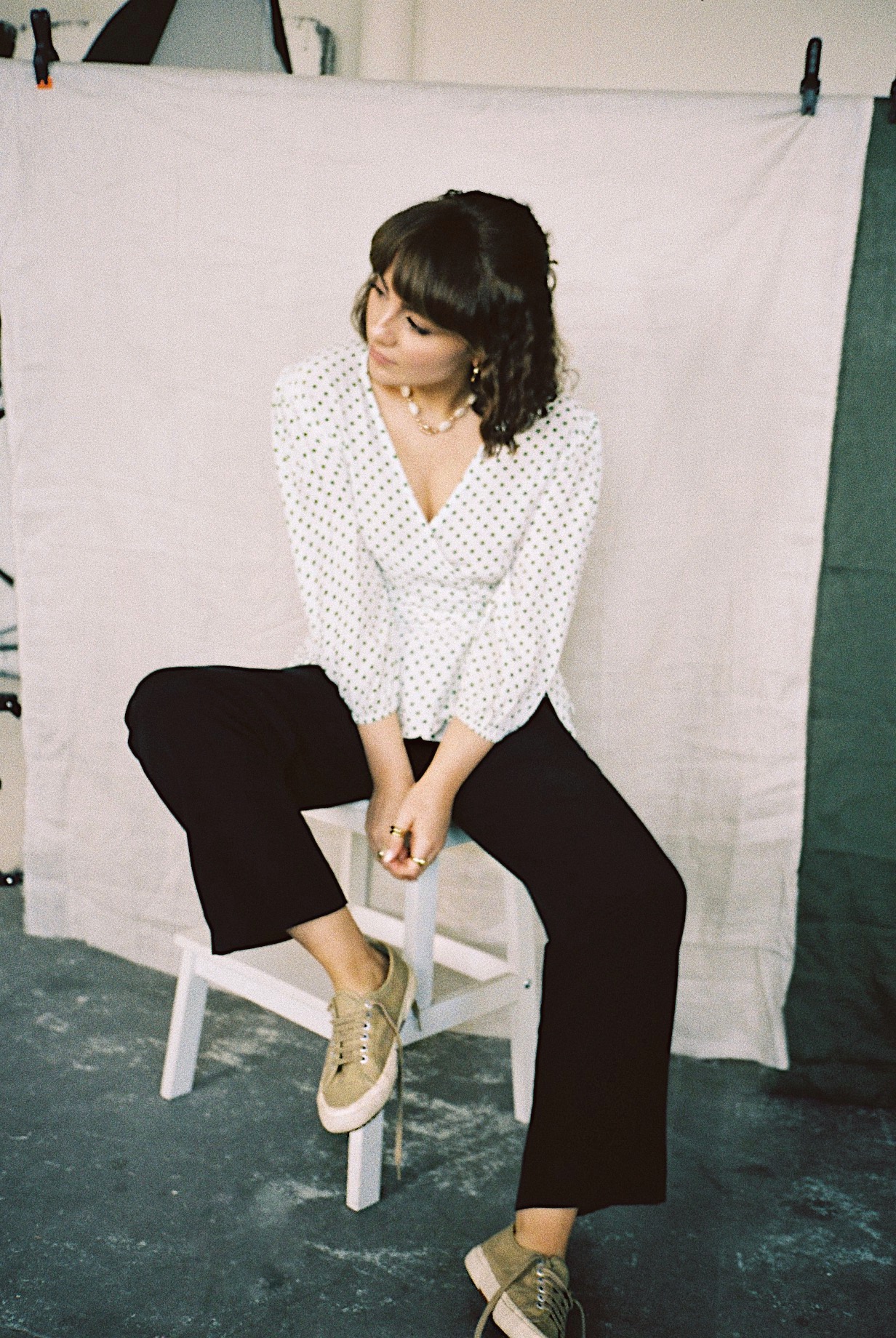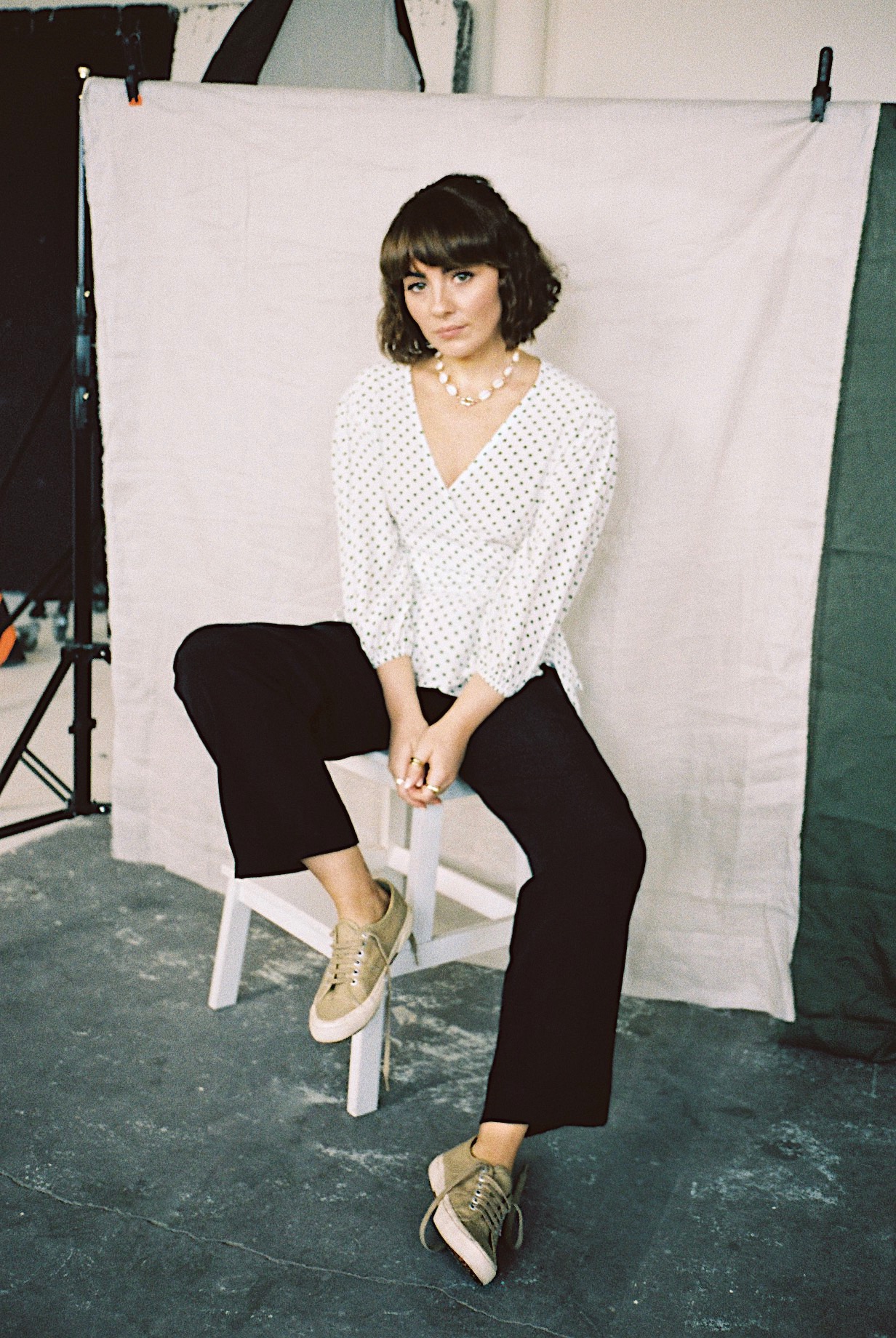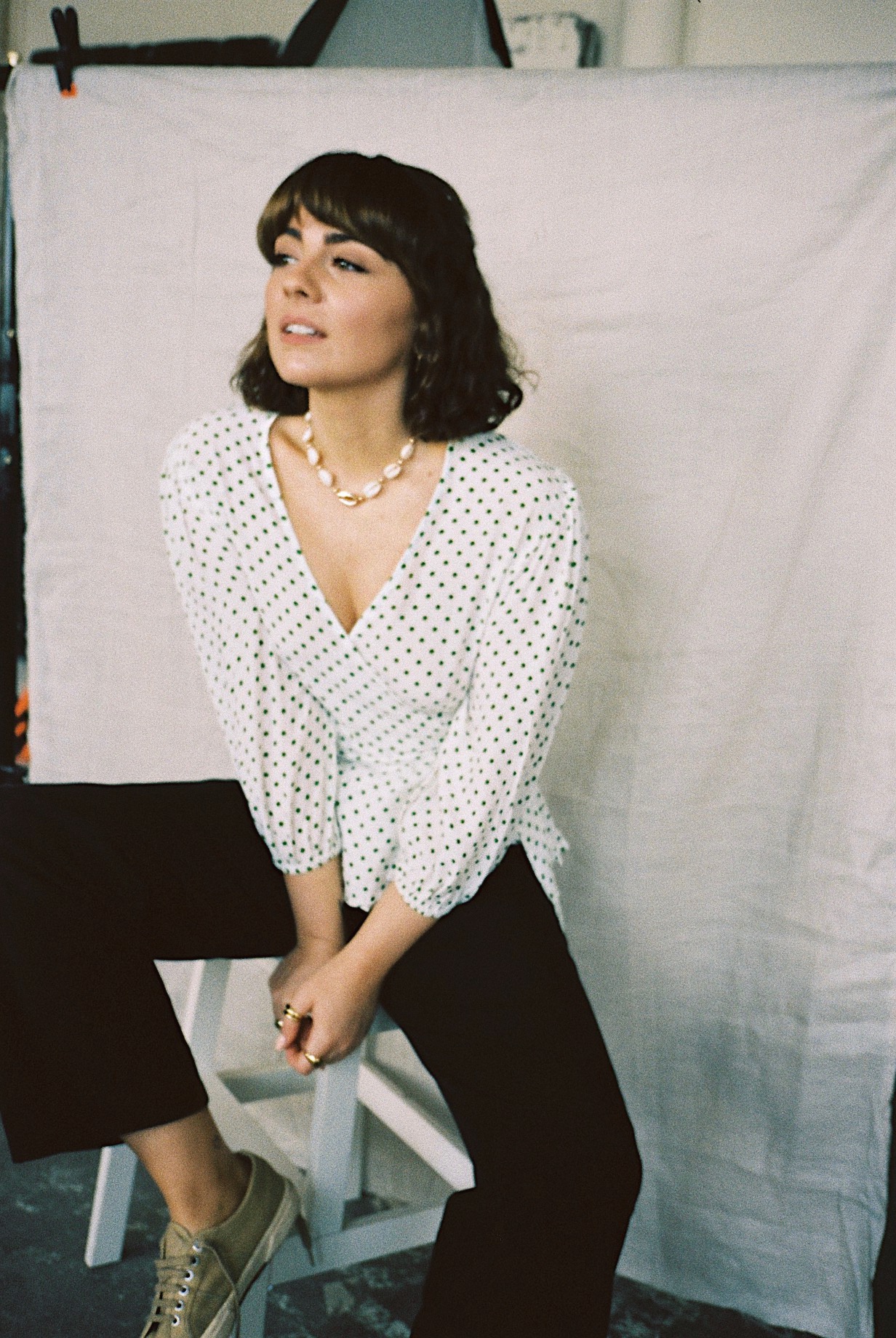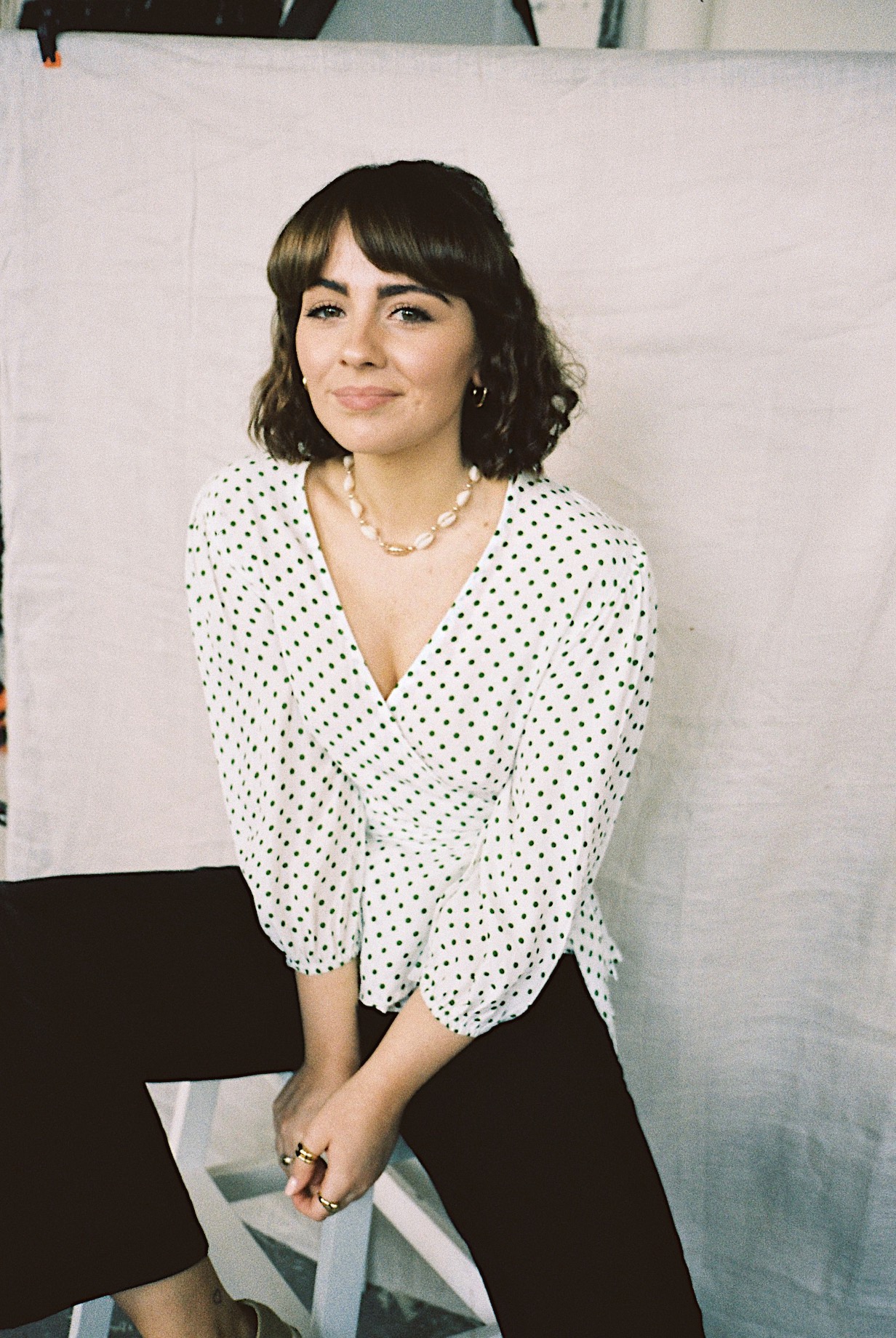 I love how they all look with this shell necklace that I picked up from Mango too – it feels like something I might have worn when I was younger, straight out of a Nineties magazine. I love wearing pieces in my Twenties that feel nostalgic, it definitely brings out the kid in me and keeps my wardrobe fun…
After all, a little tacky never hurt nobody. 
---
Photographs taken on an Olympus Mju II by Catherine Booty 
Dress, polka dot blouse & polka dot set all c/0 – Faithfull, Trousers – old H&M, Shoes – Superga (more beige styles here), Necklace – Mango
SHOP THE LOOK