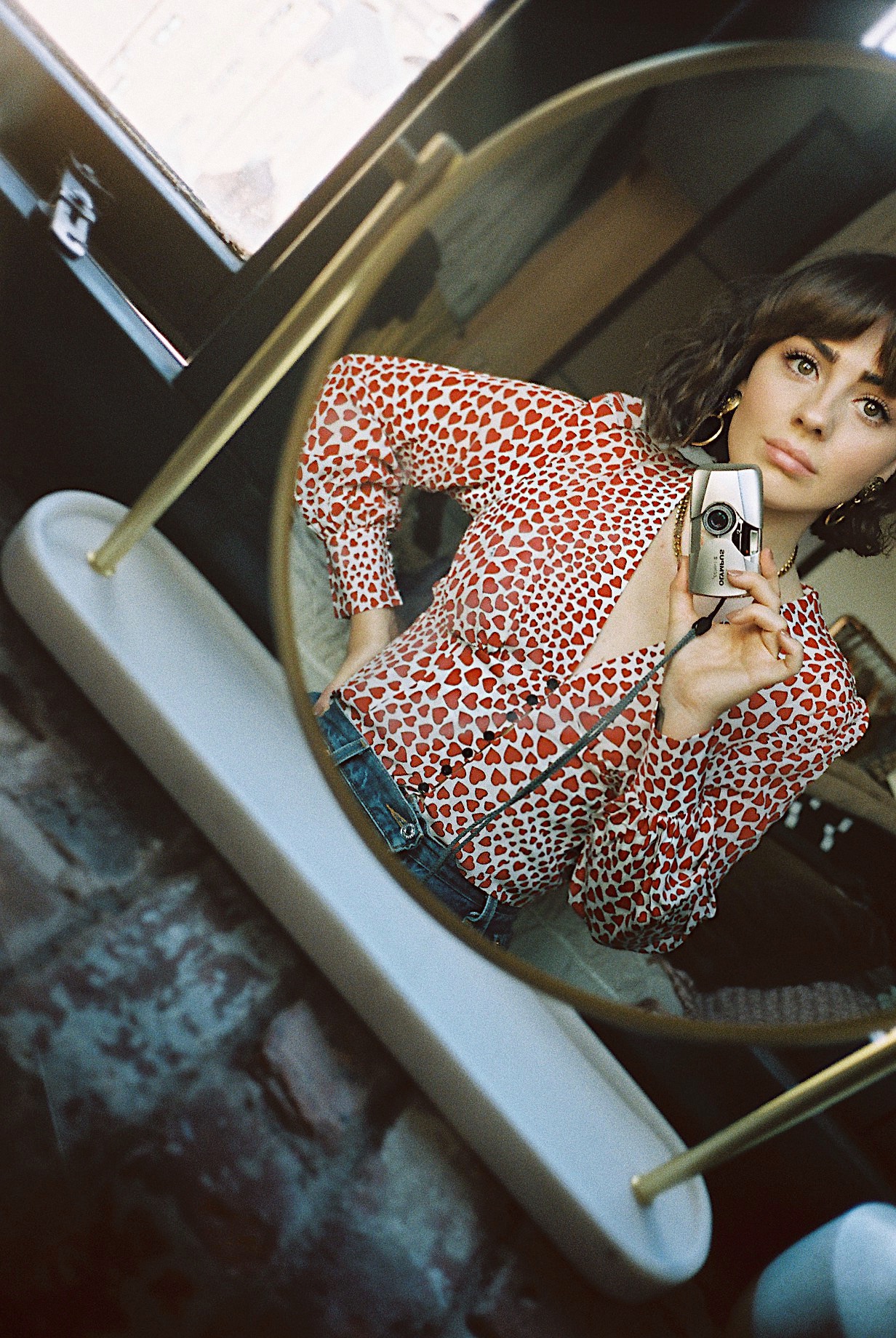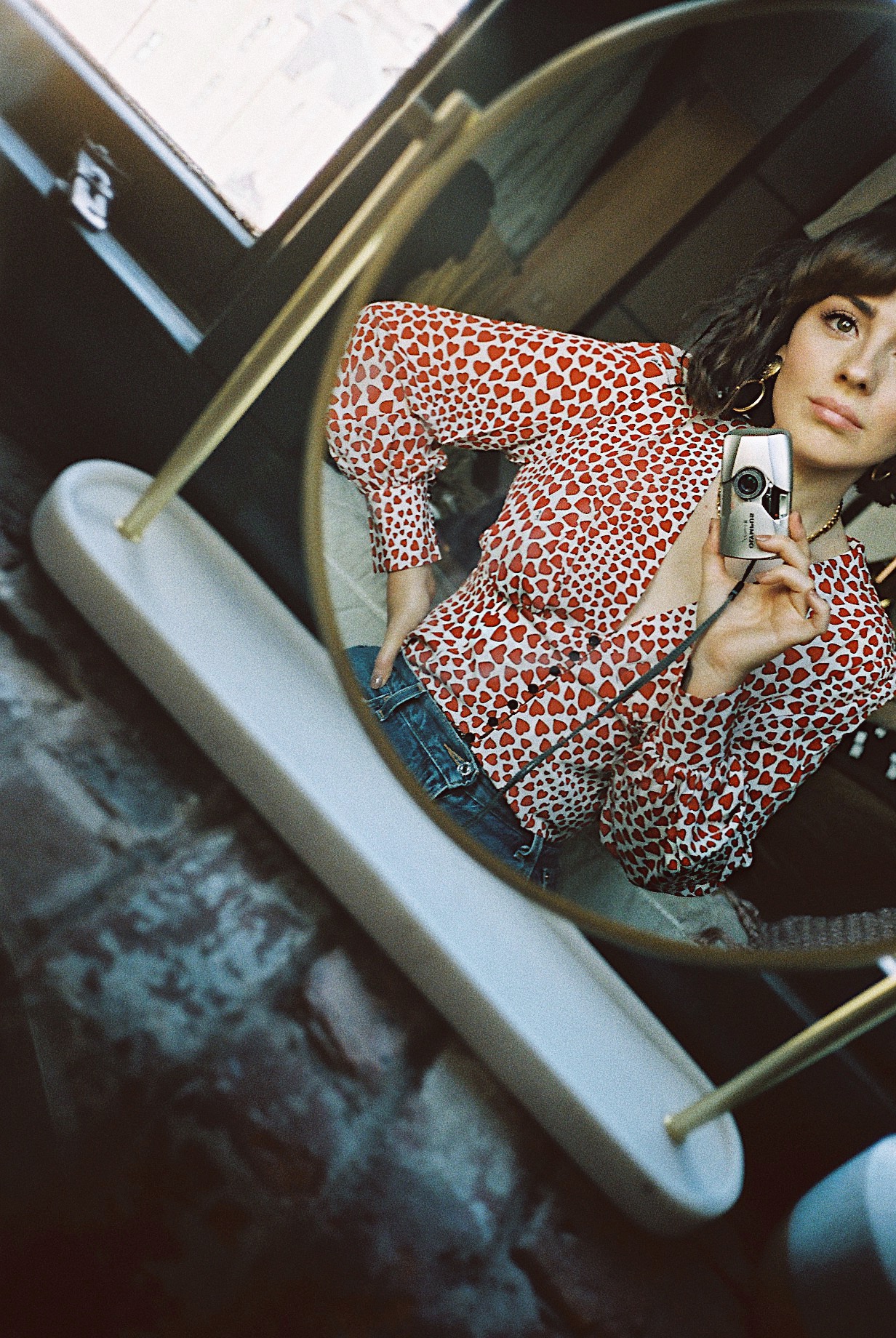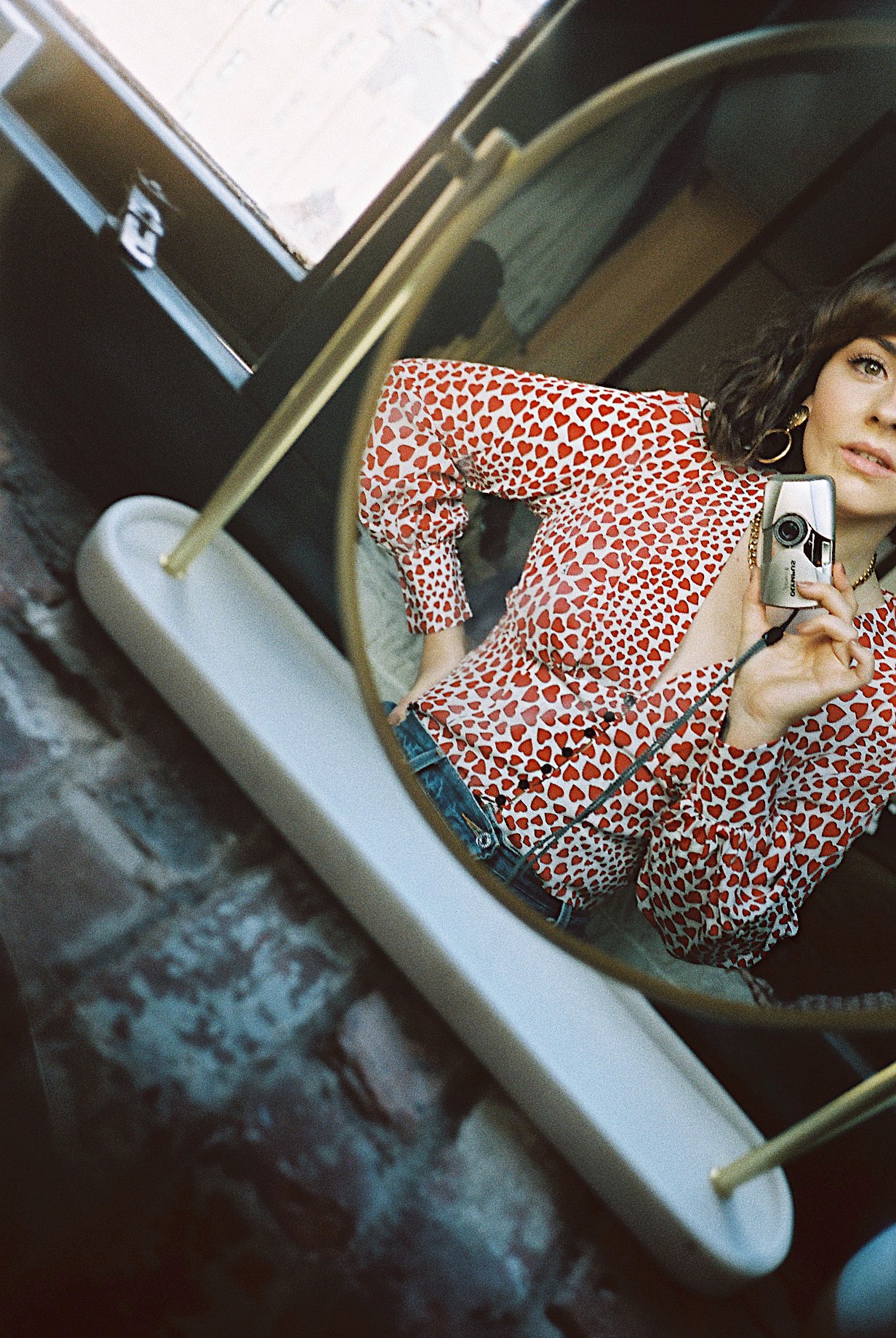 Just because it's Valentines Day… 
I thought I'd pen a little love letter to everyone who has supported me and this corner of the internet. I feel as though you've given me something so special – something that becomes more meaningful with each and every week that passes. Thank you for allowing me to be myself and for encouraging my hopes and dreams (outfits too). For me, I guess Valentines Day is just an excuse to be extra soppy towards those that keep me afloat. The people that keep pushing me to do better, whilst never letting me forget how far I've travelled. It doesn't have to mean hot dates and a dozen roses delivered with an anonymous note. It can be best friends armed with pizza boxes, or a film night next doors cat.
The greatest gift I've ever received has been the community that this blog has created. It's given me the confidence to love better in general. Not only the love that I give to those around me, but myself too. After all, the most important love you'll ever give will be to yourself. Work on it everyday and one day you'll find yourself living in a way that has your best interest at the heart of it all. 
Over the years, I've learnt that we don't really get to choose who we love or when love happens, but we do get to choose ourselves. Today is just another day to celebrate love in all it's strange but beautiful ways. Love generously and without fear, but don't forget to choose yourself along the way…
Alice x 
---
Photographs taken on an Olympus MJU II
Blouse c/0 – Réalisation Par