It's been a little while since I've sat down and written about something other than clothes. I guess I'd started to feel a bit exhausted on the whole, and very uninspired in general. I usually feel this way around this time of year when everything is transitioning – I find it hard to dress myself successfully, let alone to curate my thoughts into something mildly interesting. I don't believe that everything I post on the internet has to be some sort of groundbreaking piece of writing, but I much prefer the process of putting a blog post together when I feel like it has some sort of purpose behind it…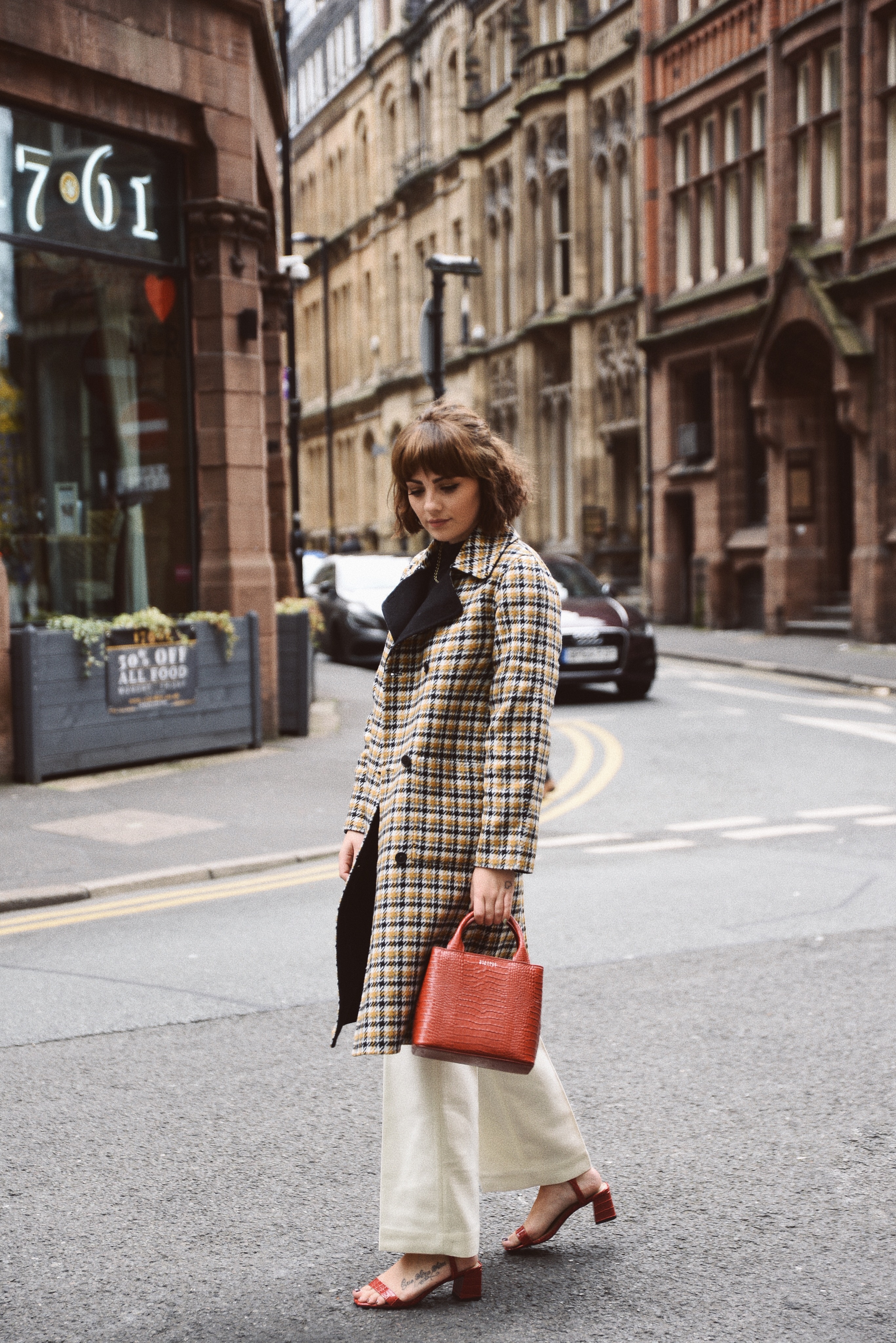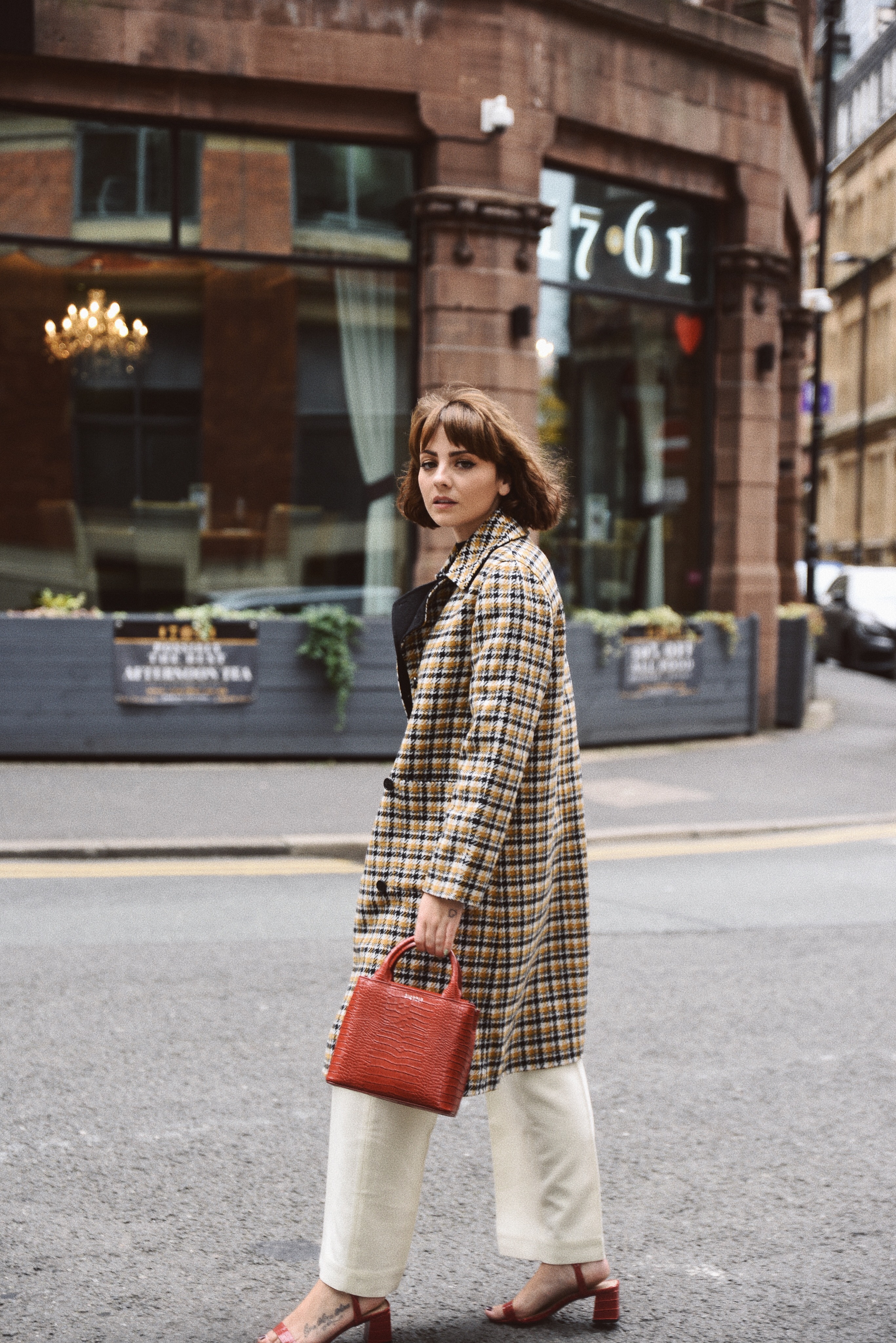 I've had a bit of time offline recently and it's really helped to reset the way I approach blogging, and my job in general for that matter. I'd started to put so much pressure on myself that I wasn't even enjoying what I was creating anymore – everything had become so fast paced. I feel guilty whenever I have more than a weeks gap on my blog, or whenever I miss a few days worth of posts on Instagram, but sometimes it's just necessary. We are so oversaturated with content these days that we have become a bit blasé about how much we scroll through on a daily basis. A lot like new clothes, we obsess over things for a weekend, and then it's onto the best thing…
Everything feels as though it has the capacity to be replaced, and sometimes that's the most unsettling feeling of all. Like life, we move through content at an alarming rate, and it's hard to know where to focus our attention.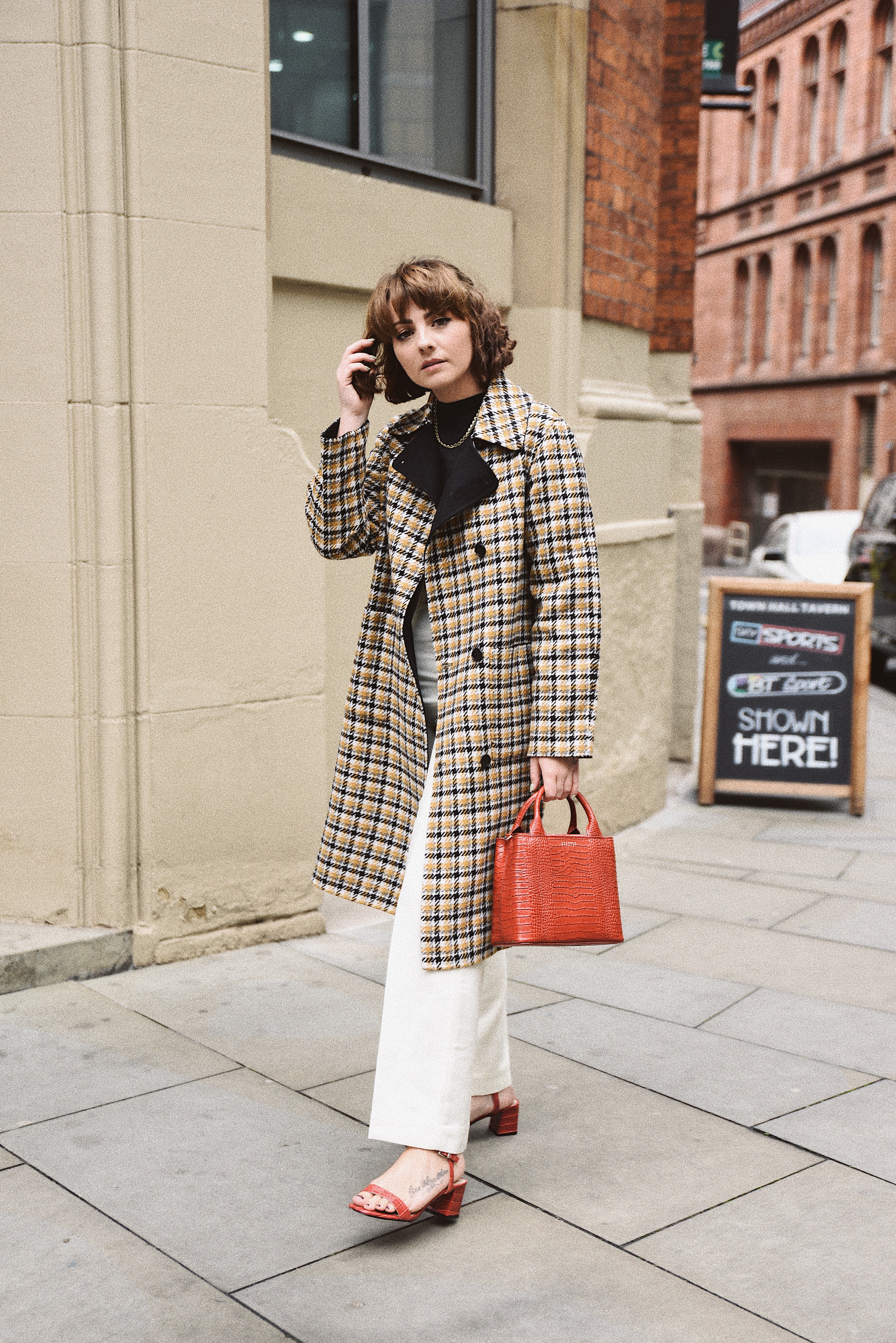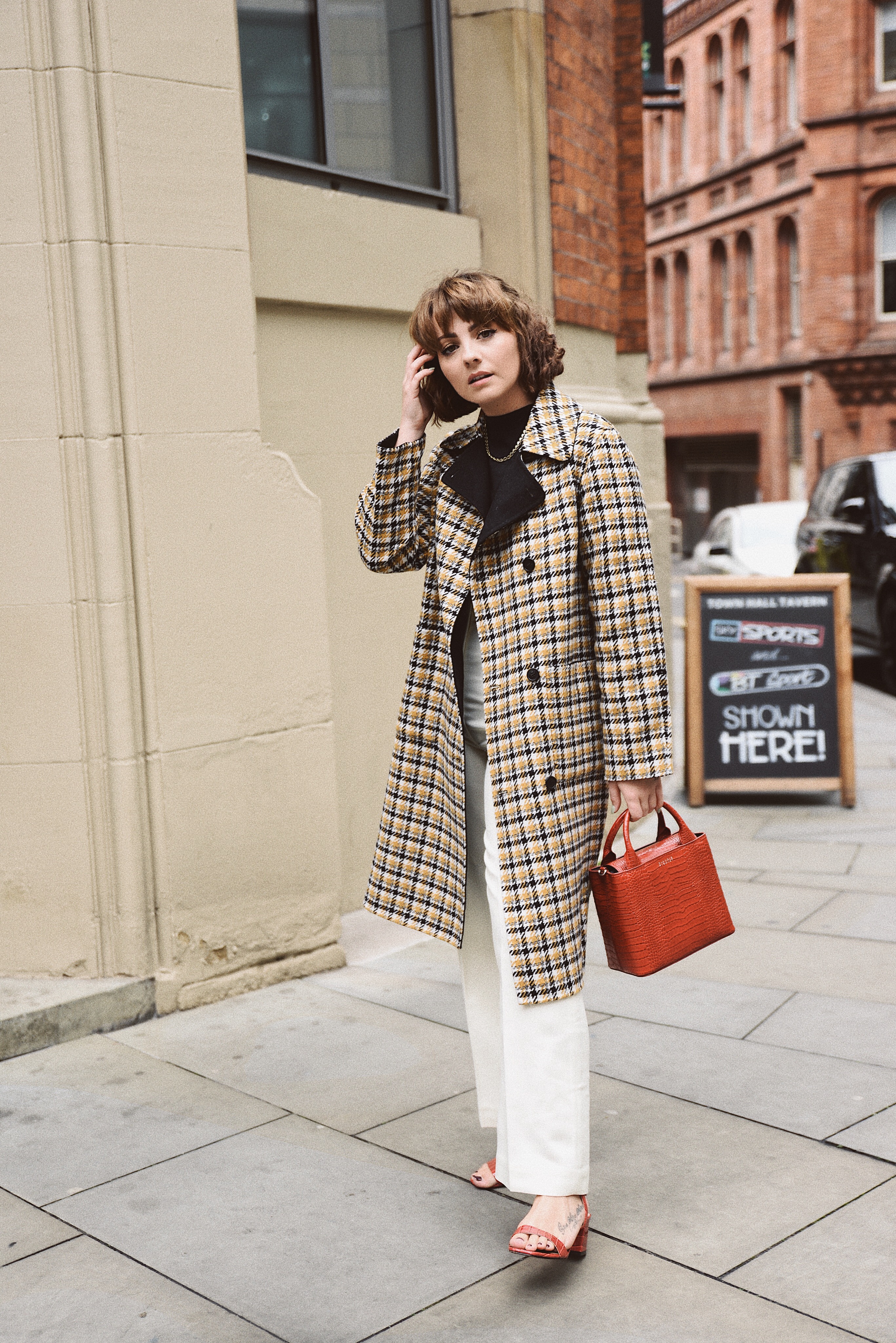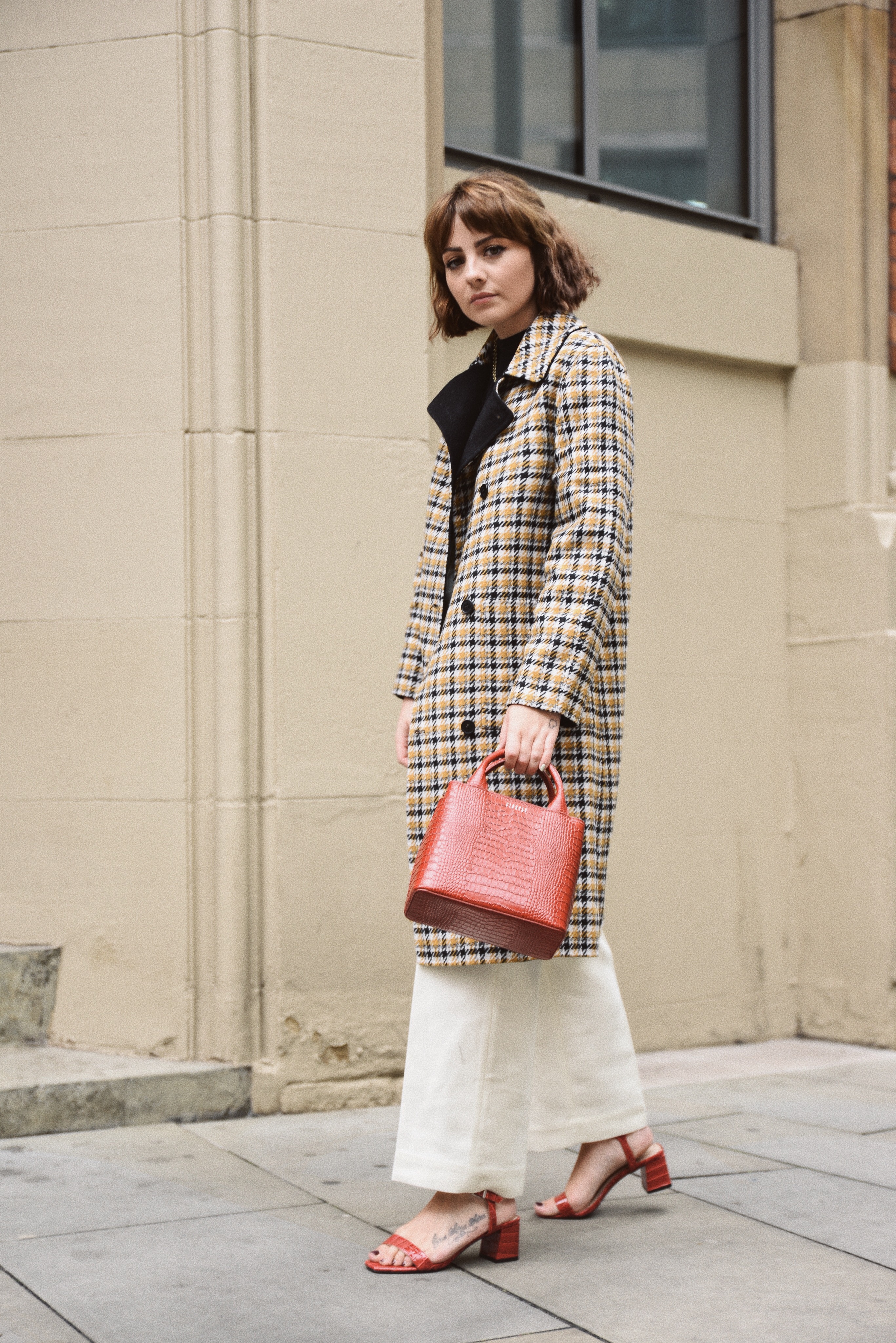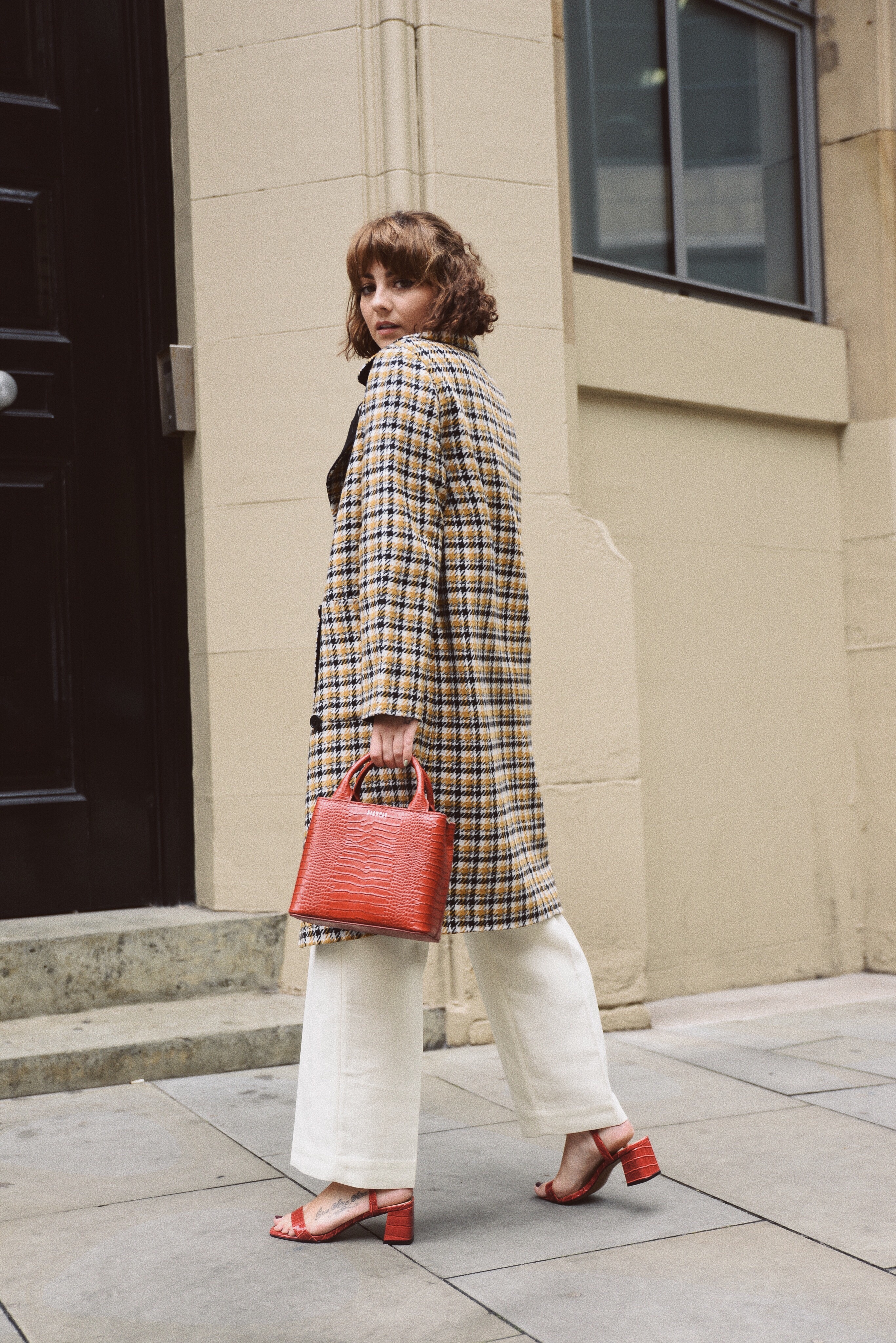 Unlike a monthly magazine subscription that we patiently wait for, turning the pages slowly, not wanting to miss a single photograph – Instagram has become a bit chaotic. It's impossible to keep up with everything and everyone, and just like rush hour traffic, it can feel endless. It's another reminder that the world never really stops, and it can be down right anxiety inducing when a huge part of your livelihood depends on it. Even when it doesn't, scrolling through social media can leave us feeling like the lives we lead aren't quite up to scratch. That our days aren't exciting enough, and that our banks and wardrobes aren't quite full enough.
Taking a break these days has almost become a massive statement that we need to put out into the world – as though we feel guilty, and that our absence on social media would cause need for concern. I find it hard to take my own advice too, as many of us do – I ignore the signs until I have a total meltdown and find myself crying in the shower. So I took just over a week off my blog, hoping to come back to it with a new approach…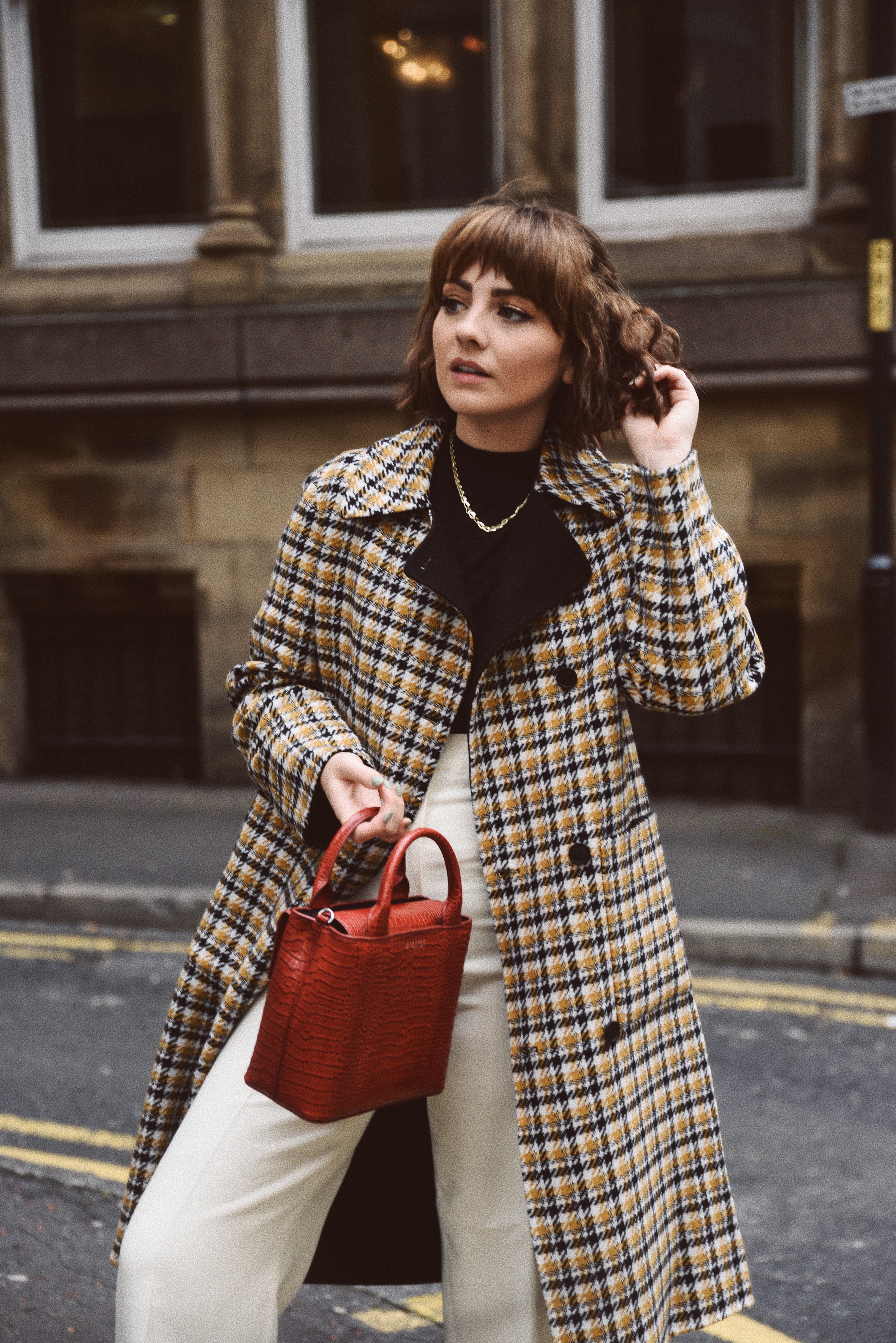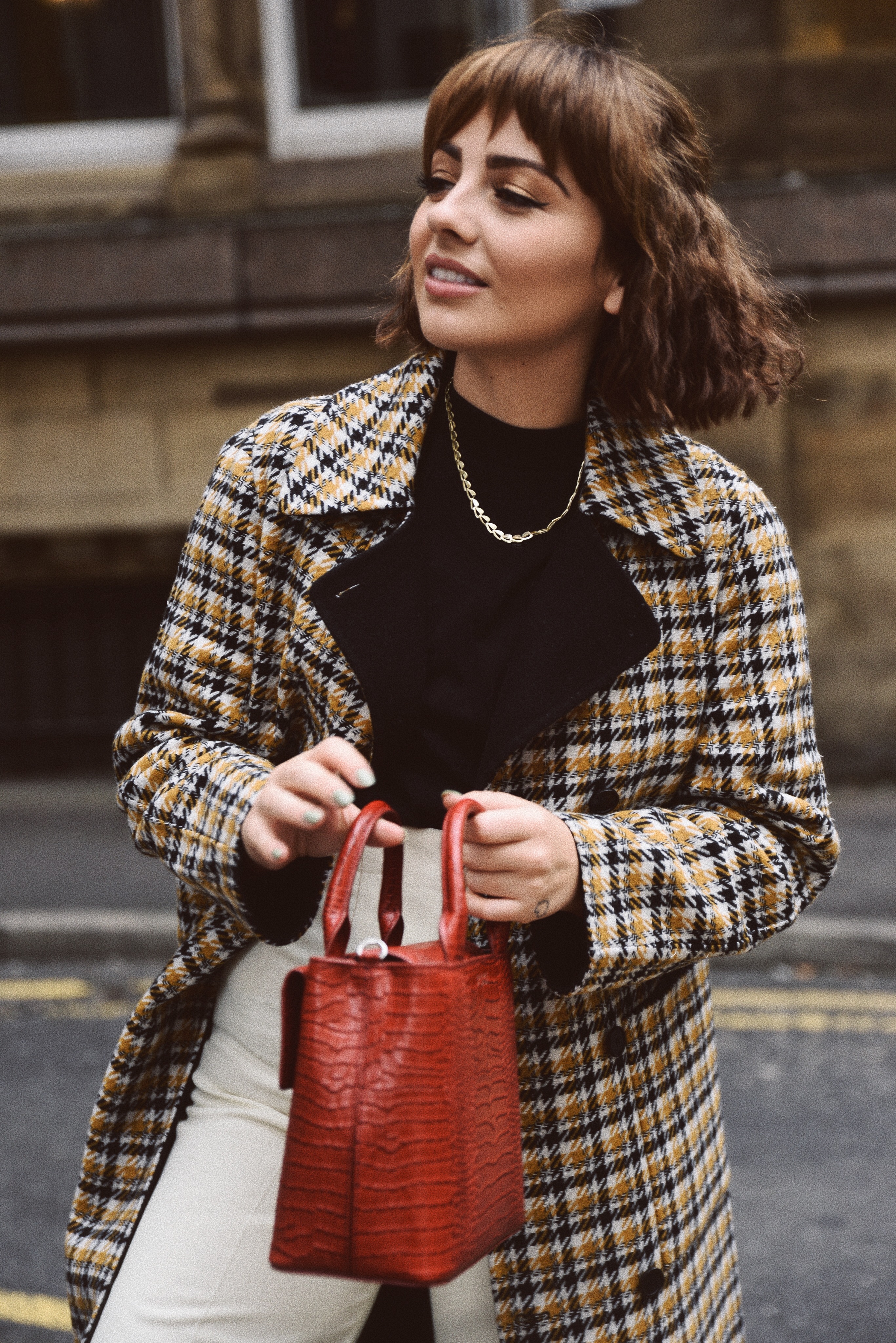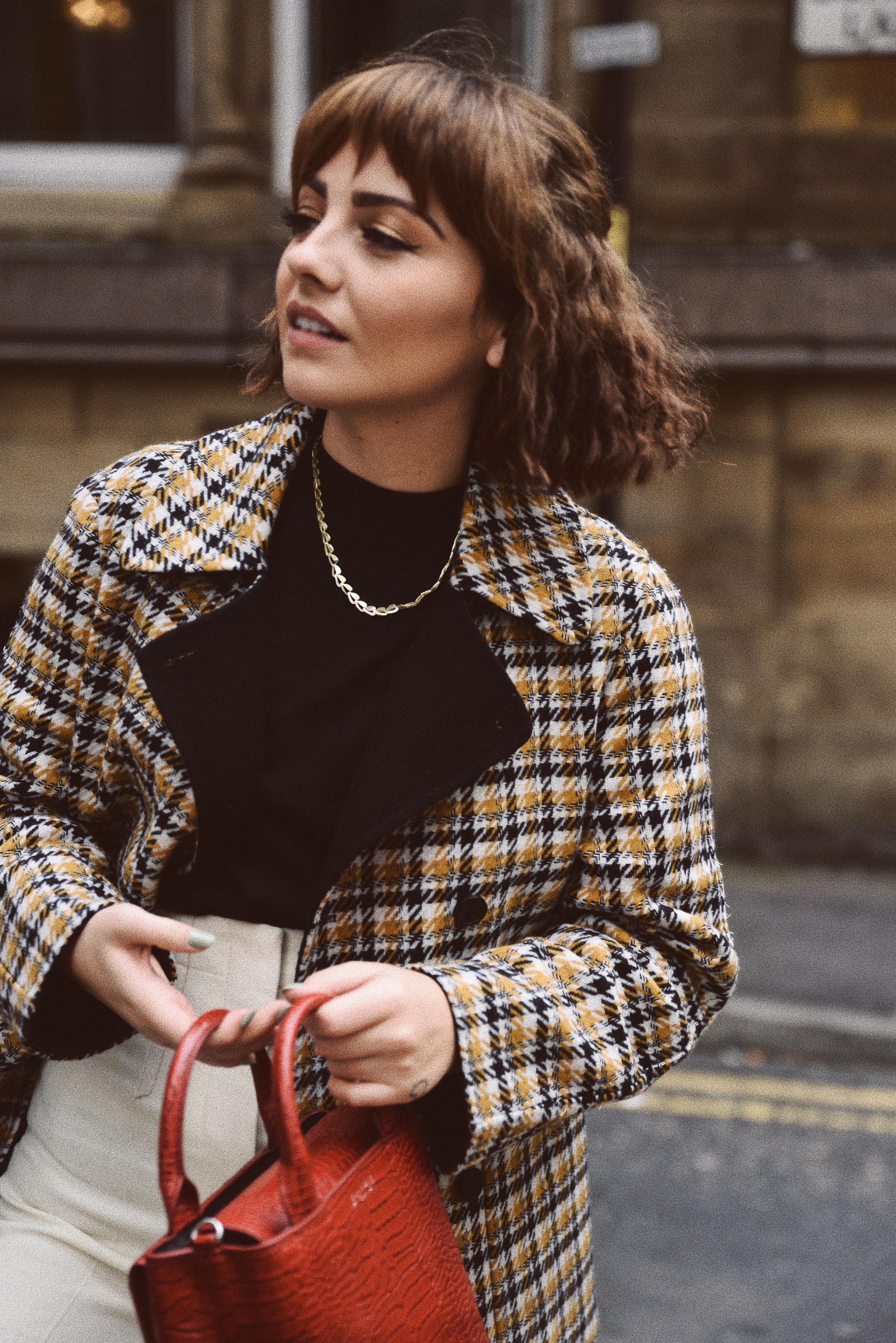 I've been lucky to do quite a bit of travelling this year, and it's really given me a taste for not getting too comfortable in one place. Nothing inspires me more than switching up my environment and meeting new people. It's a gentle reminder that the world doesn't revolve around the daily routines we set ourselves, and that there's so much out there for us to soak up and learn from. It's so easy to feel stuck, and I often start to feel this way when I've spent too long in Manchester stuck at my laptop, creating content that feels repetitive, and quite frankly, kind of diluted…
By diluted, I guess I mean that I'd started to feel as though my writing had become a bit watered down. There's often lots of ideas running around my head, but I find it hard to sit down and bring them to life when I'm overworked and overwhelmed. I'm trying my best to make positive changes so that I can go into the new year with more time to focus on the creative side of blogging – rather than endless admin and emails. It's tough when you're a one man band, and I'm starting to learn that I can't do everything well without a little bit of help along the way. So maybe in the near future this will mean management of some kind, or hiring someone to help me take over the admin side of stuff. I haven't quite decided yet, and my business still very much feels like a baby that hasn't quite learned to walk yet…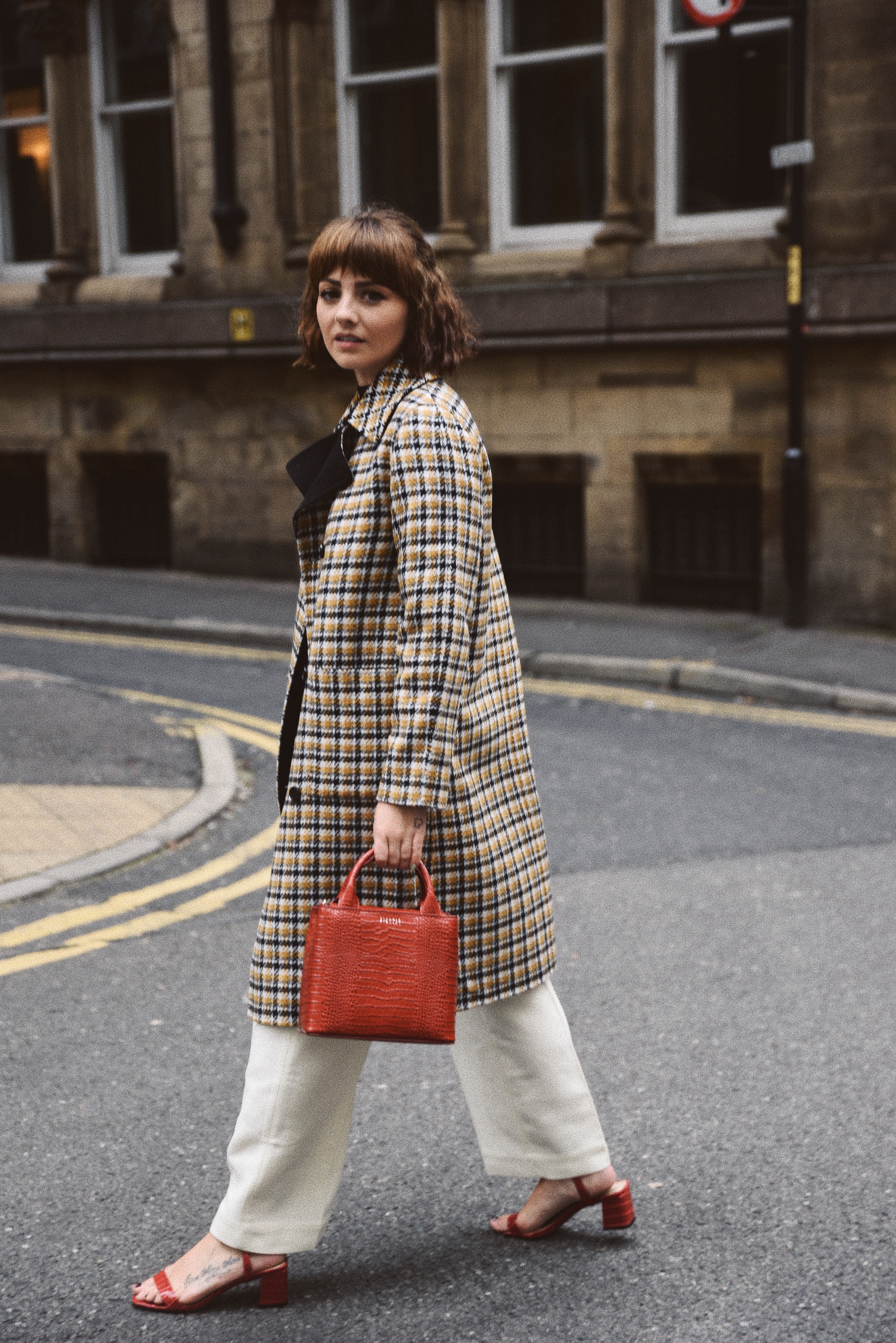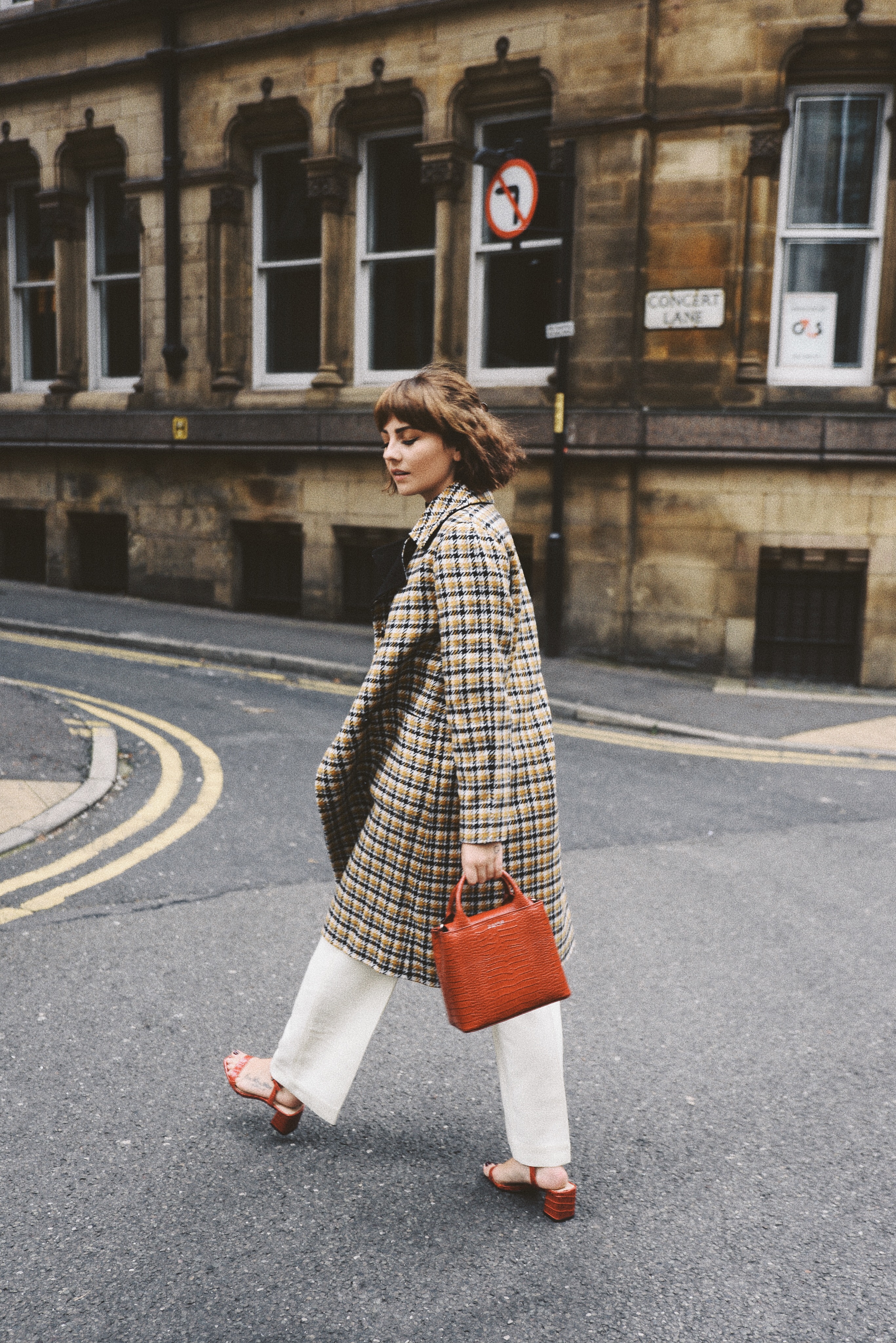 With everything that's going on in the blogging/fashion industry at the moment, it's easy to get riled up and feel like it's all becoming a bit of a joke. The recent hot topic has been fake followings – something which I can't quite get my head around, and something that I hope Instagram will eventually put an end too. It's sad that people can cheat their way to the top, but it's even sadder that they feel the need to seek out these fake followings in the first place. Relying on followers and likes for validation is a slippery slope – you have to believe in your content and what you're putting out into the world enough to be okay with losing everything overnight. I gained followers at a rapid rate when I first started posting regular fashion content years back, I've also lost followers recently too, and that's okay.
Social media is never really ours, it's out of our control, and you can never build something that lasts from something that doesn't exist to begin with. We can't hold onto social media or protect it, what I can control is my blog space (until the day the internet dies that is anyway)…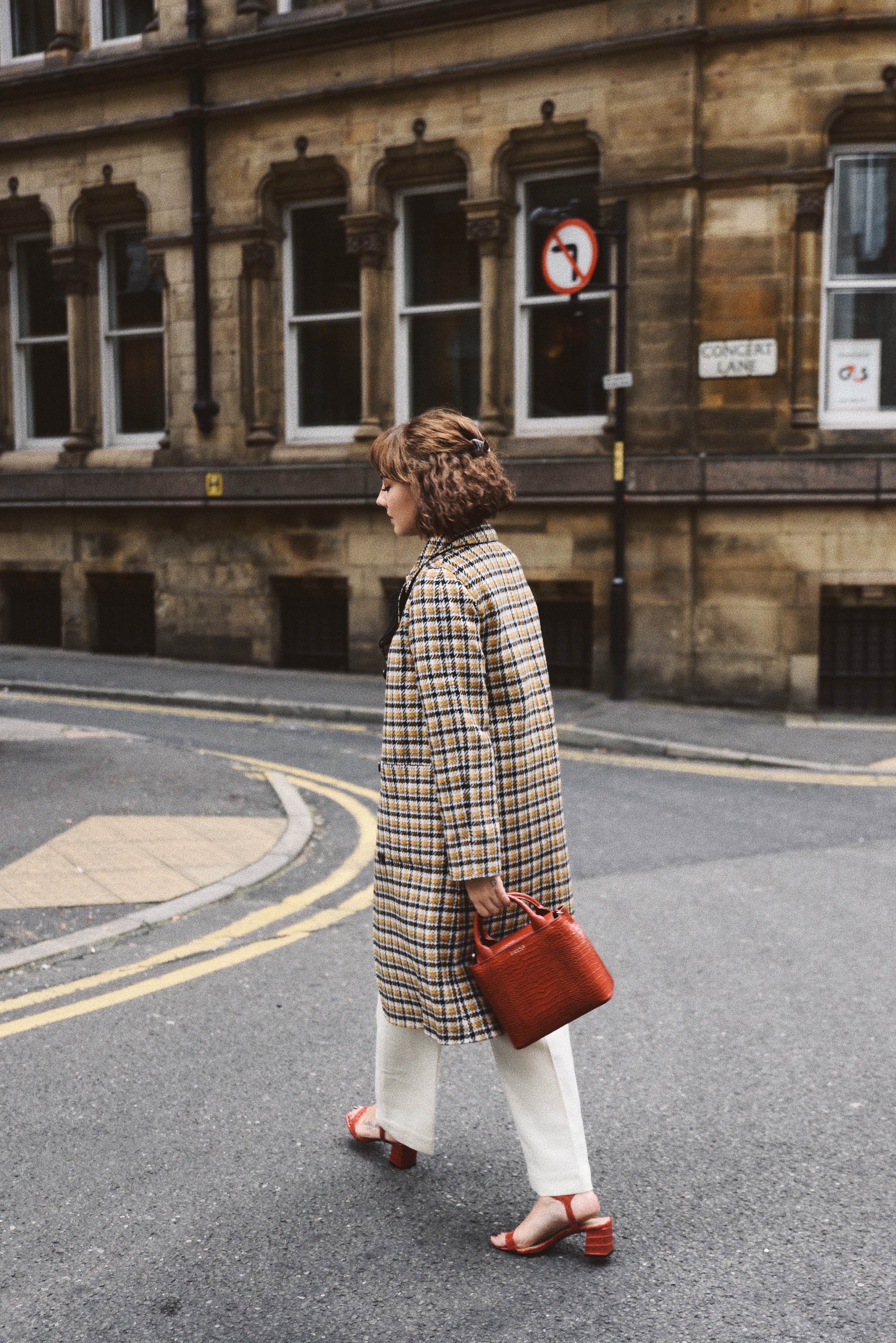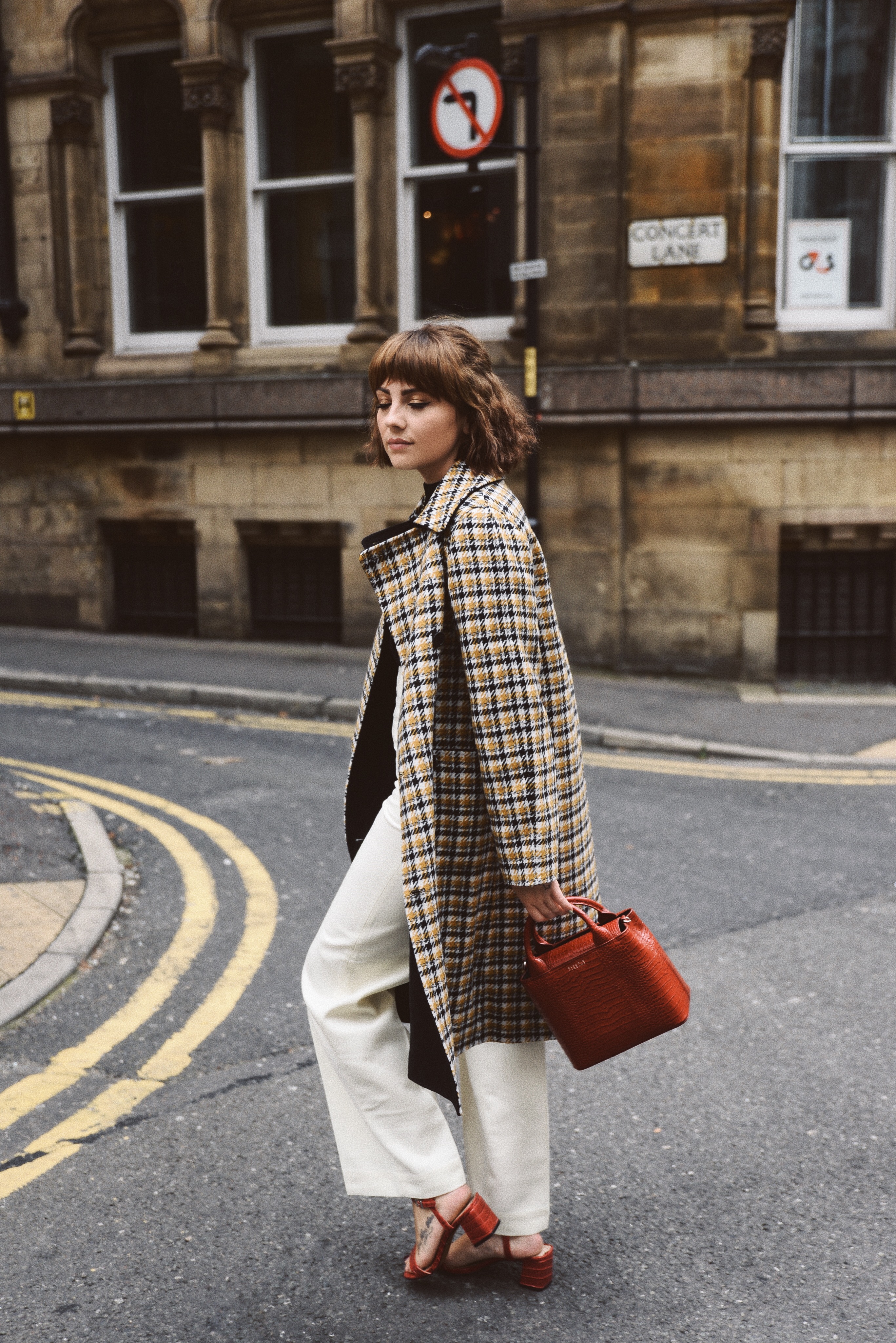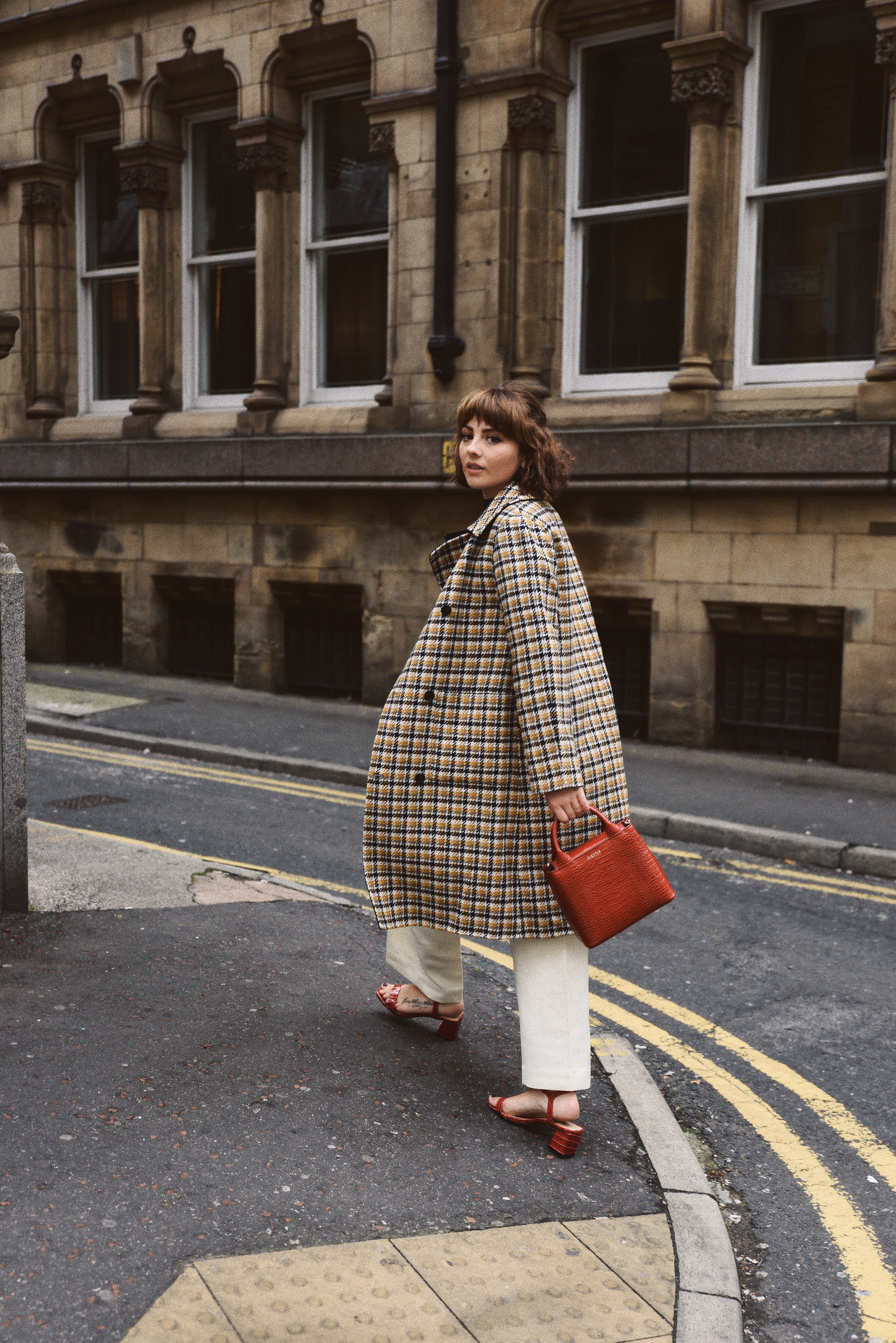 With all of this spinning around my head lately, I've been trying to channel my frustration into positive energy, to take time out when I need it, and to make real life changes rather than just ones that exist on my Instagram profile. To anyone struggling to connect with life outside of social media, I challenge you to take a week off, log off, delete those addictive apps for a while if you need to, reconnect with the tangible things that you love… 
---
Photographs by Catherine Booty 
Coat & bag – Claudie Pierlot
Trousers – And Other Stories
Top – ASOS (old/similar here)
Shoes – Topshop (similar here)
SHOP THE LOOK