This week is Mental Health Awareness Week, so I wanted to share something uplifting, whilst also being honest about a topic close to my heart. Those of you who have read this blog from the beginning will know that it's a place I'm always honest about my struggles – I don't see the point in cherry picking the best moments of my life, because that wouldn't be a true portrayal of my reality. It also wouldn't be relatable, and it wouldn't be the type of space that I'd personally want to engage with. I appreciate it when others are open about their experiences, and I've always vowed to do the same…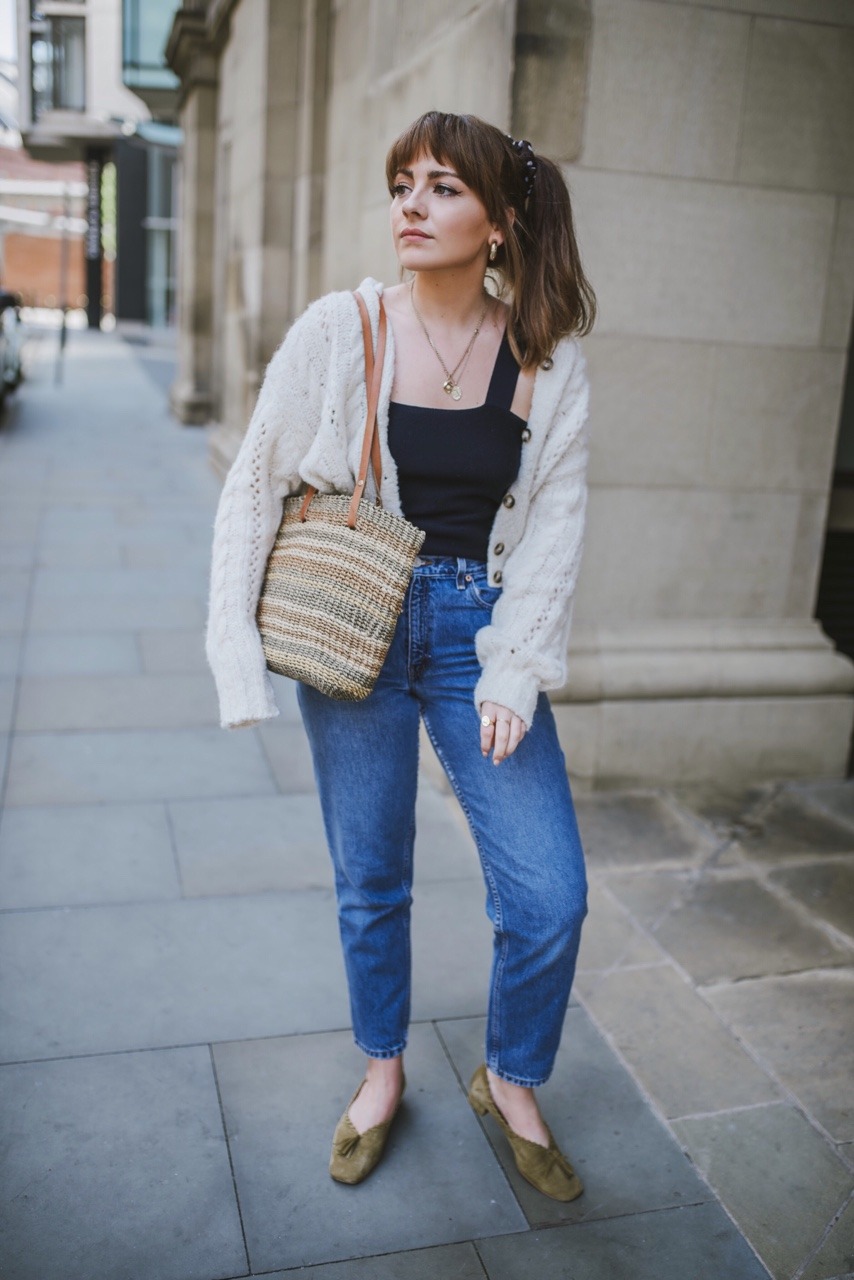 Mental health has to be an ongoing discussion in order for anything to change. There's still so much ignorance surrounding it, and many people who still don't acknowledge it as a true illness. Social media is one of the most powerful tools we have as ordinary people living our lives – one of the kindest things we can do is to utilise it in a way that lifts others up, and ultimately makes them feel a little less alone.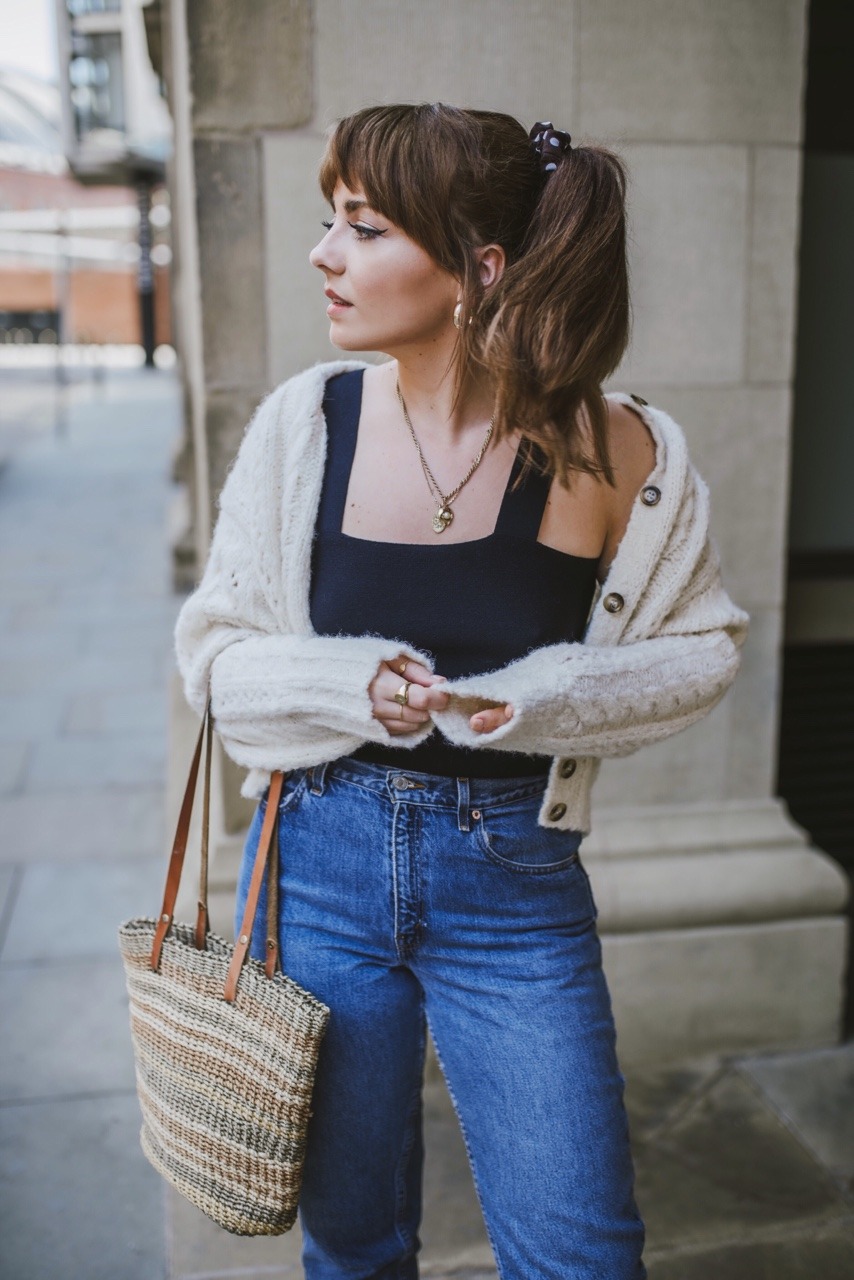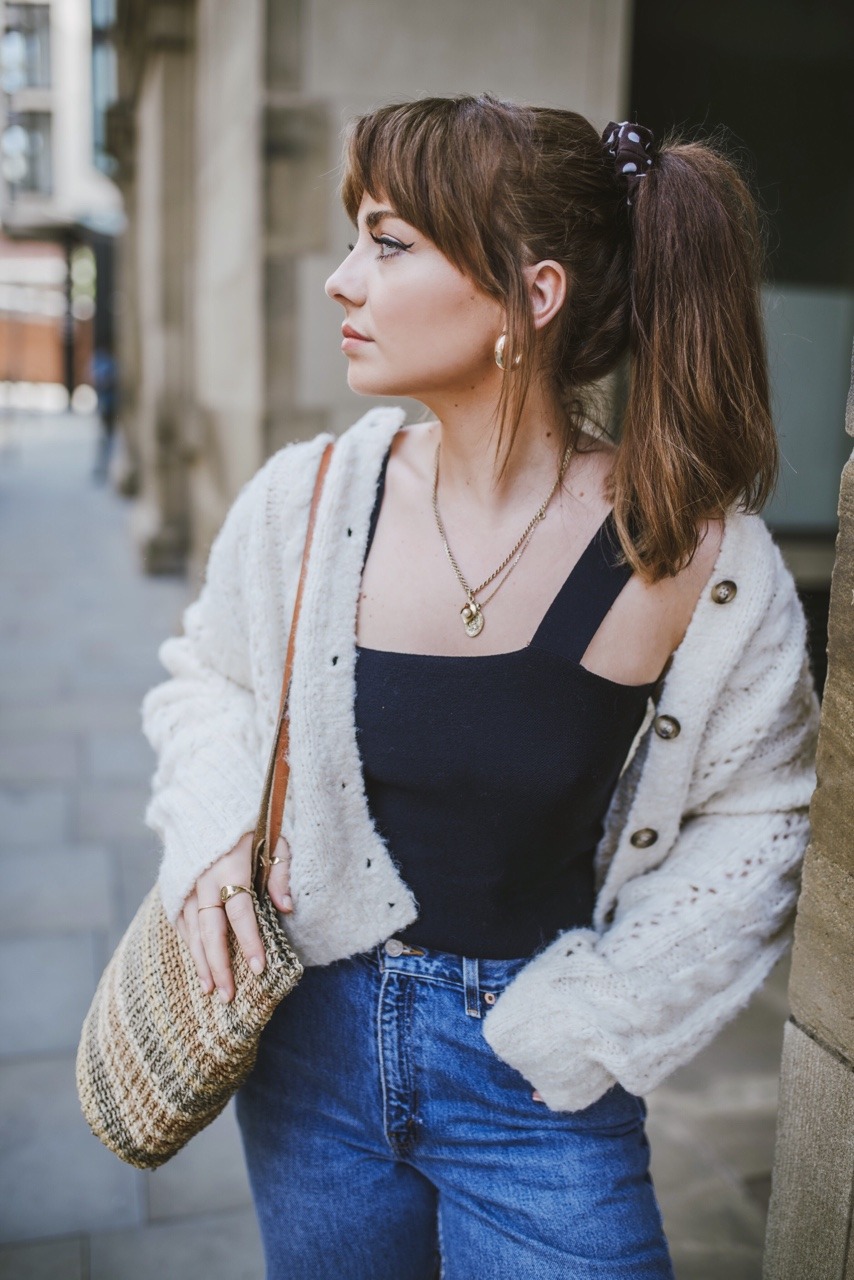 One of the best things I've learnt when it comes to self care, is that it's never a selfish act. I used to feel so guilty for cancelling plans, or taking a day out to just do nothing in my pyjamas. I'd be haunted by what I could be doing – some that always seemed more productive. When in actual fact, taking that time to myself would ultimately make me more productive, more enthusiastic, and less likely to crumble under pressure.
It doesn't matter who you are, or how busy you love to be – we all need time out, time away from social media, time to ourselves.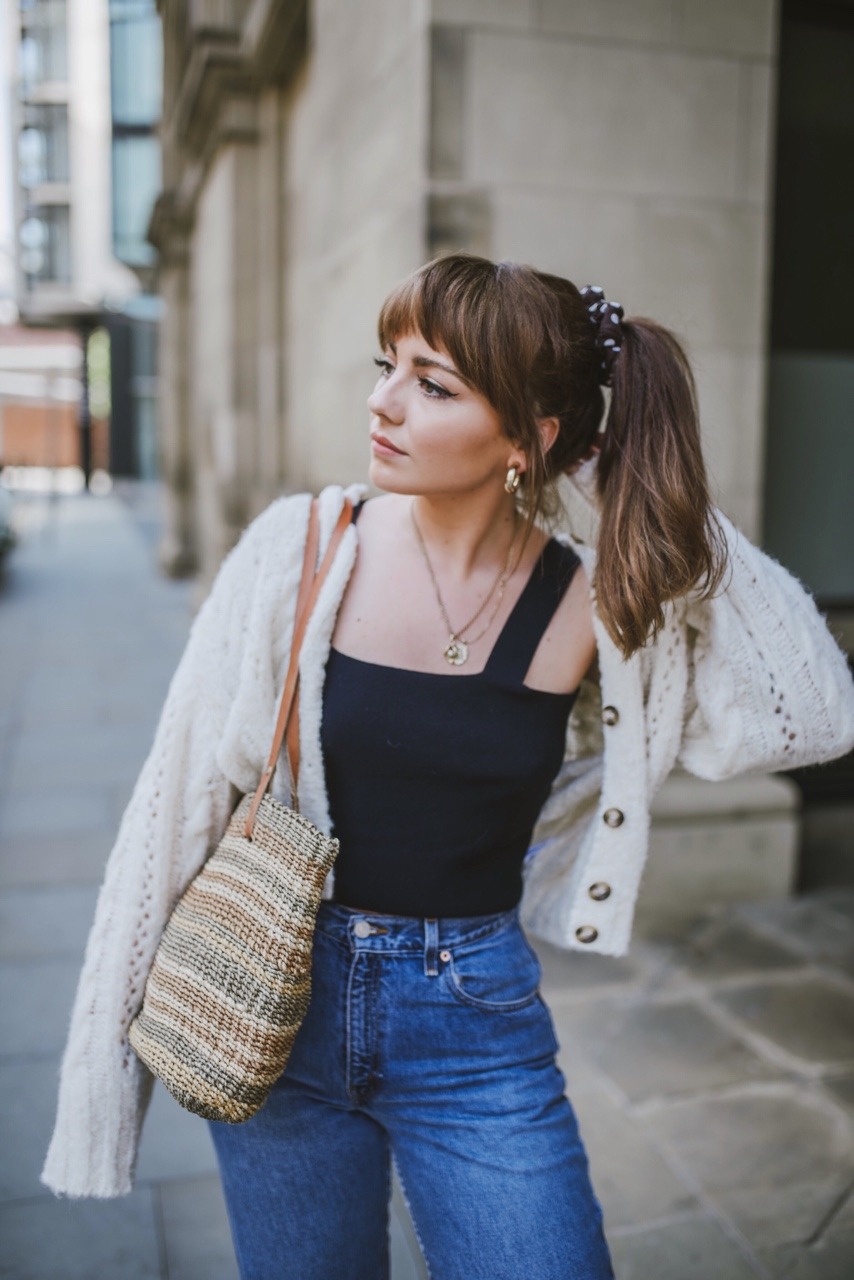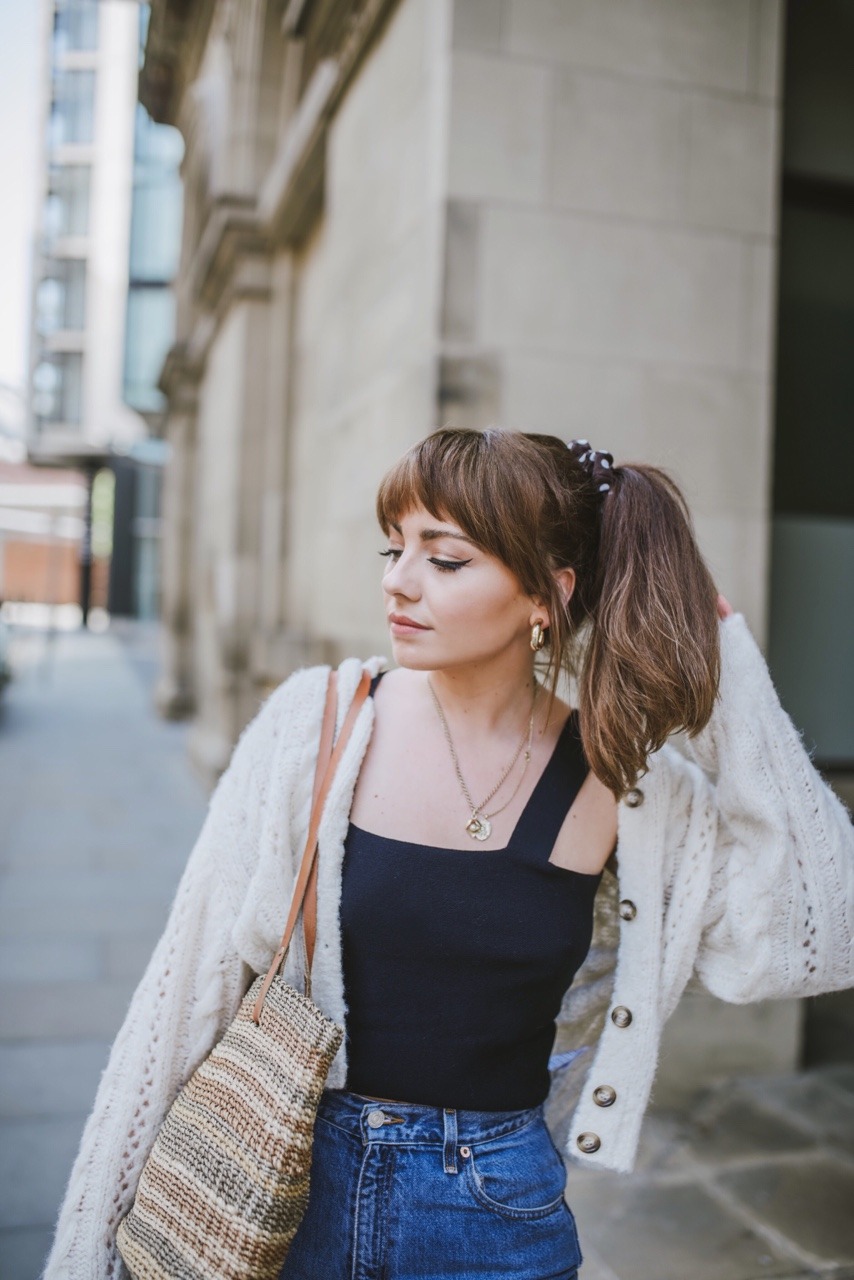 It's important to note that self care won't always be booking an appointment with your Doctor, or cutting someone toxic out of your social circle. Sometimes it might just be as simple as running a bath, starting a new book, or treating yourself to that top you've been stalking for months online. Self care takes many different forms, and everyone needs some extra nourishment of the soul every now and then. Mental illness aside – I've learnt that self care is one of the most integral parts of leading a happy and balanced lifestyle….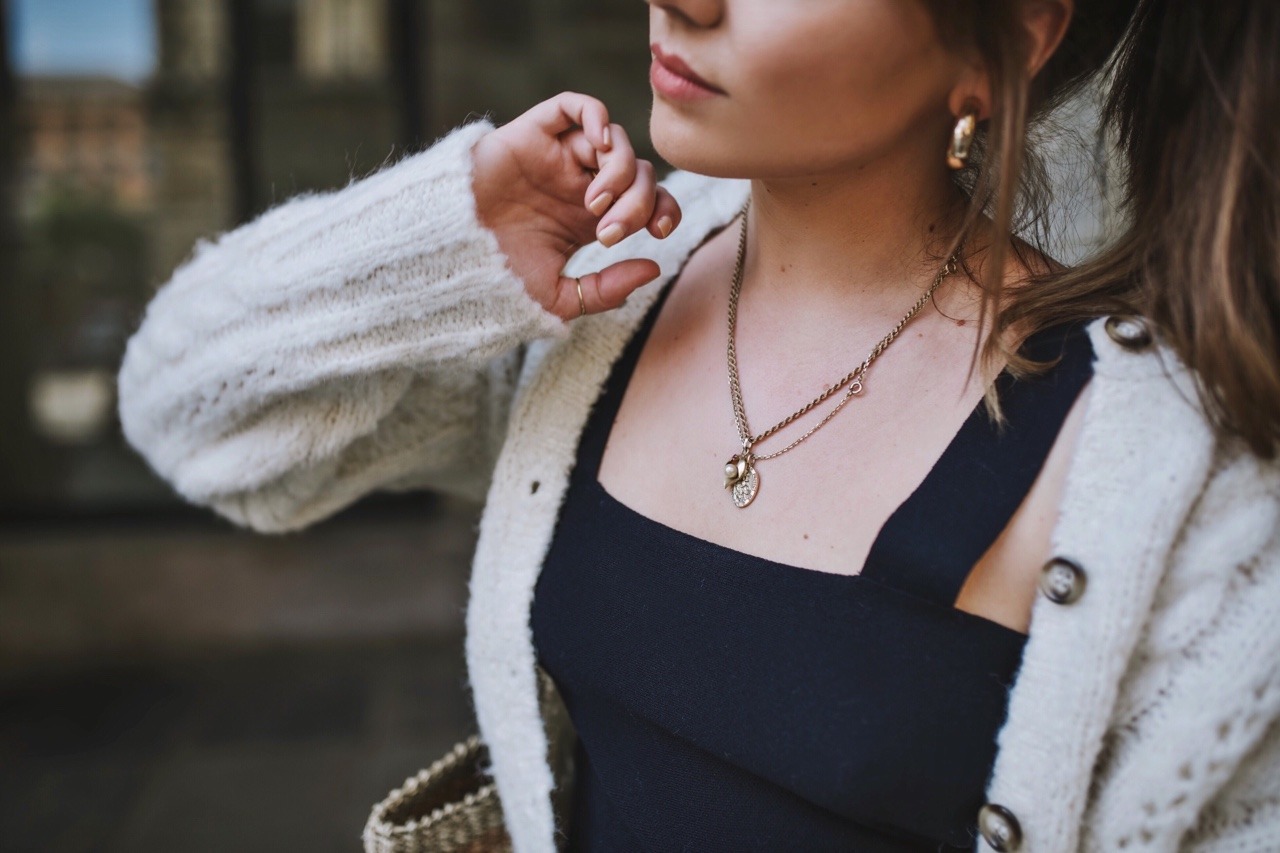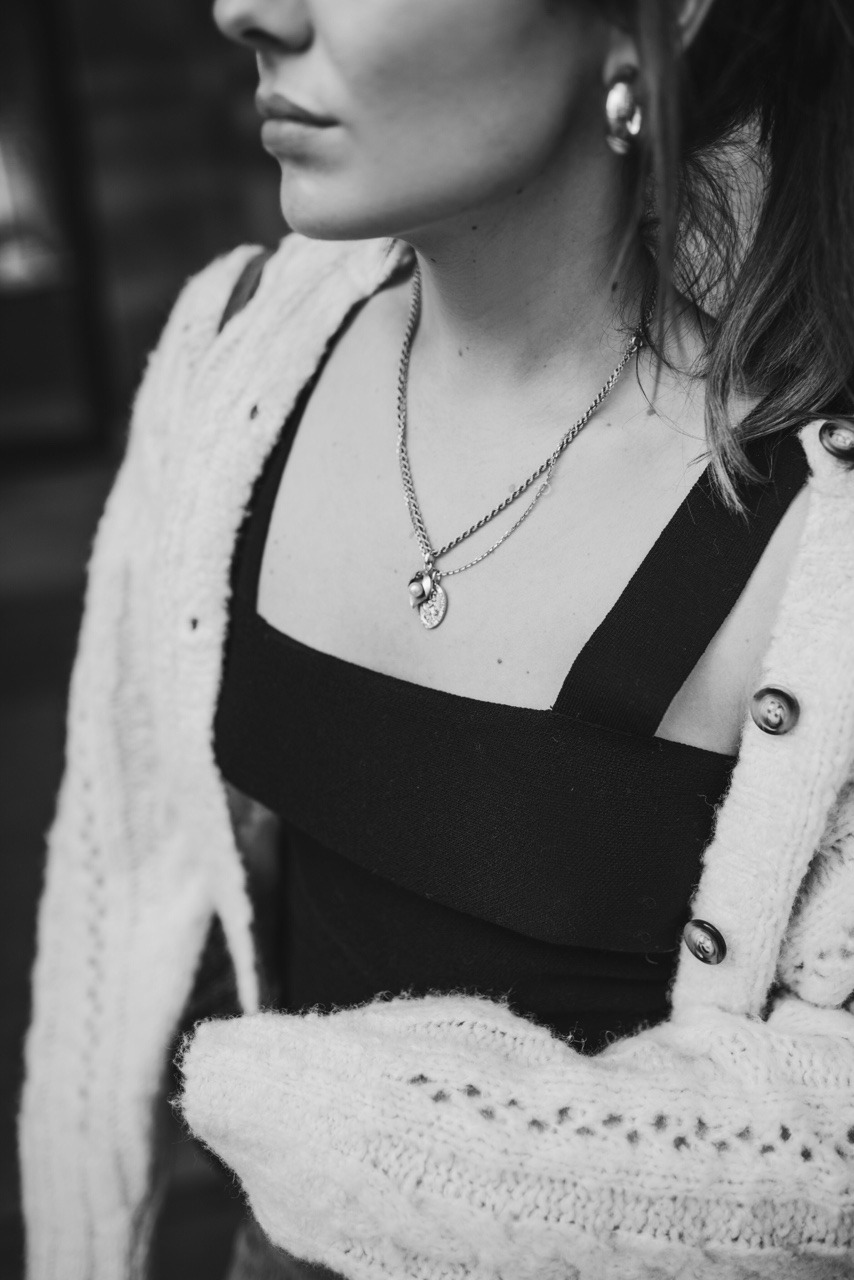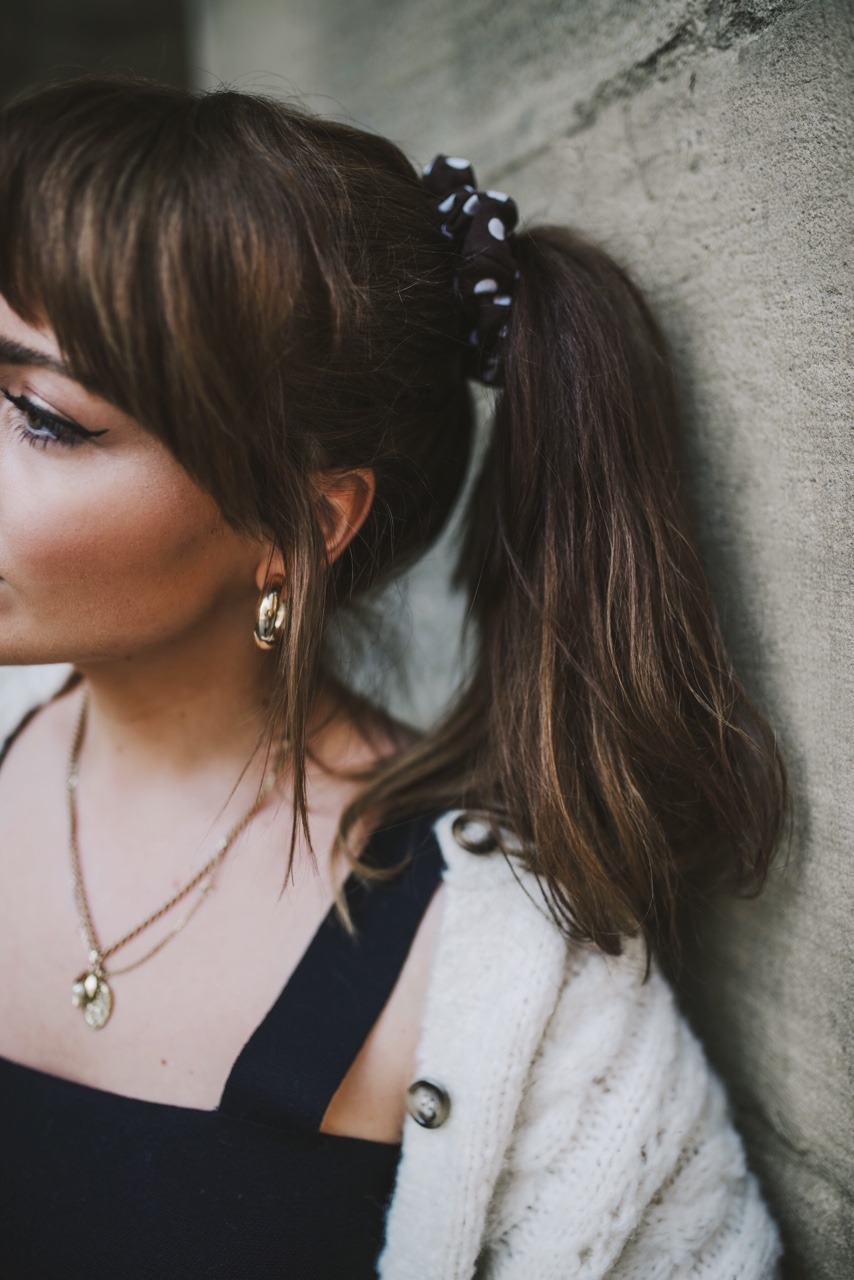 I once read someone describe it as listening to your inner child, or basically, just treating yourself as though you are a child whenever you experience overwhelming low times. What does that child require the most? 
It seems silly at first, but it's a really affective way to step outside of your own brain for a second, and view yourself objectively. What is it that's making me unhappy, and what steps can I take to ensure that things change…
Sometimes that's the hardest part about being an adult – there will be lots of times when you can't rely on the help of others, there will be lots of times when you have to pick yourself up and carry on, even when you feel lost and disconnected from the person you are. There is always help out there, and there is always something that can be done to improve your standard of life and the way your brain is making you perceive the world. You are not your mental illness, you are not your worries, you are not defined by your negative thinking.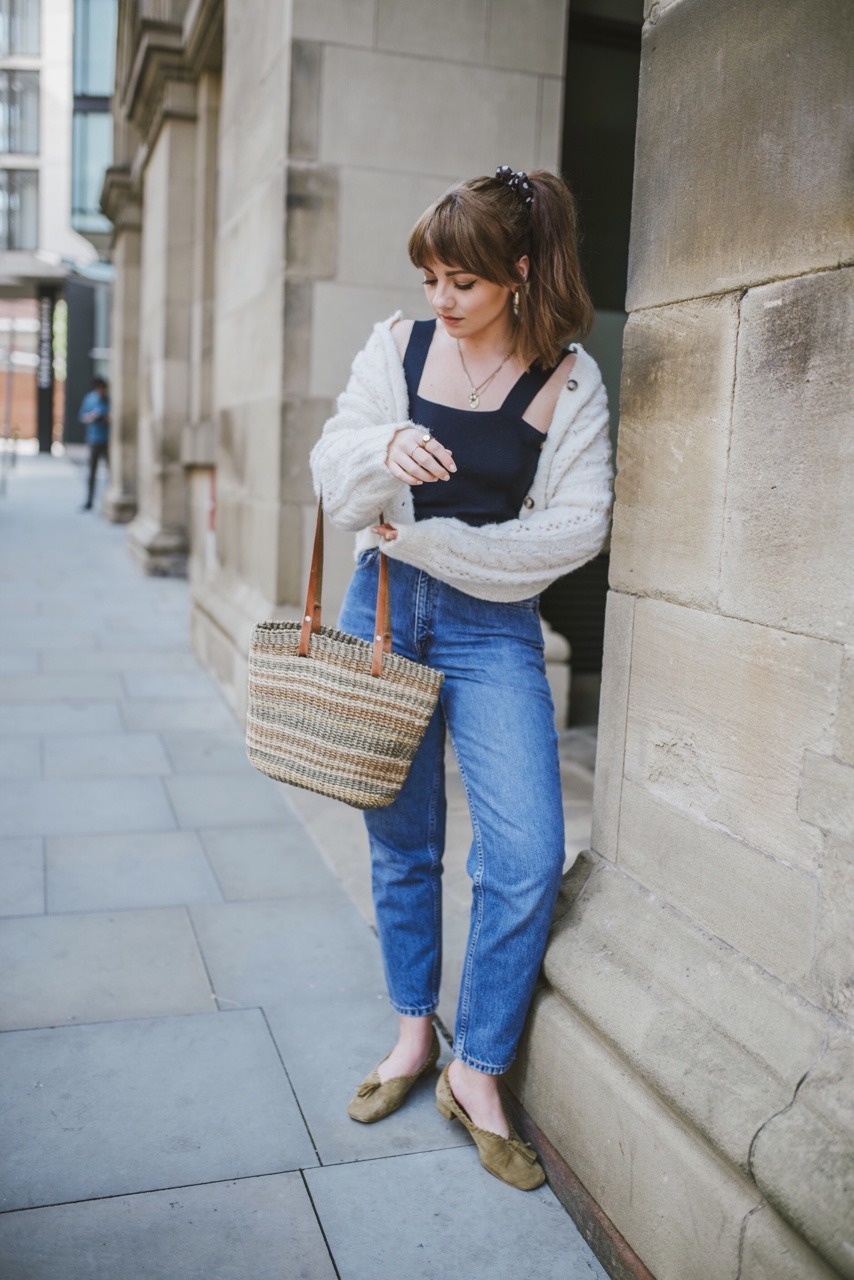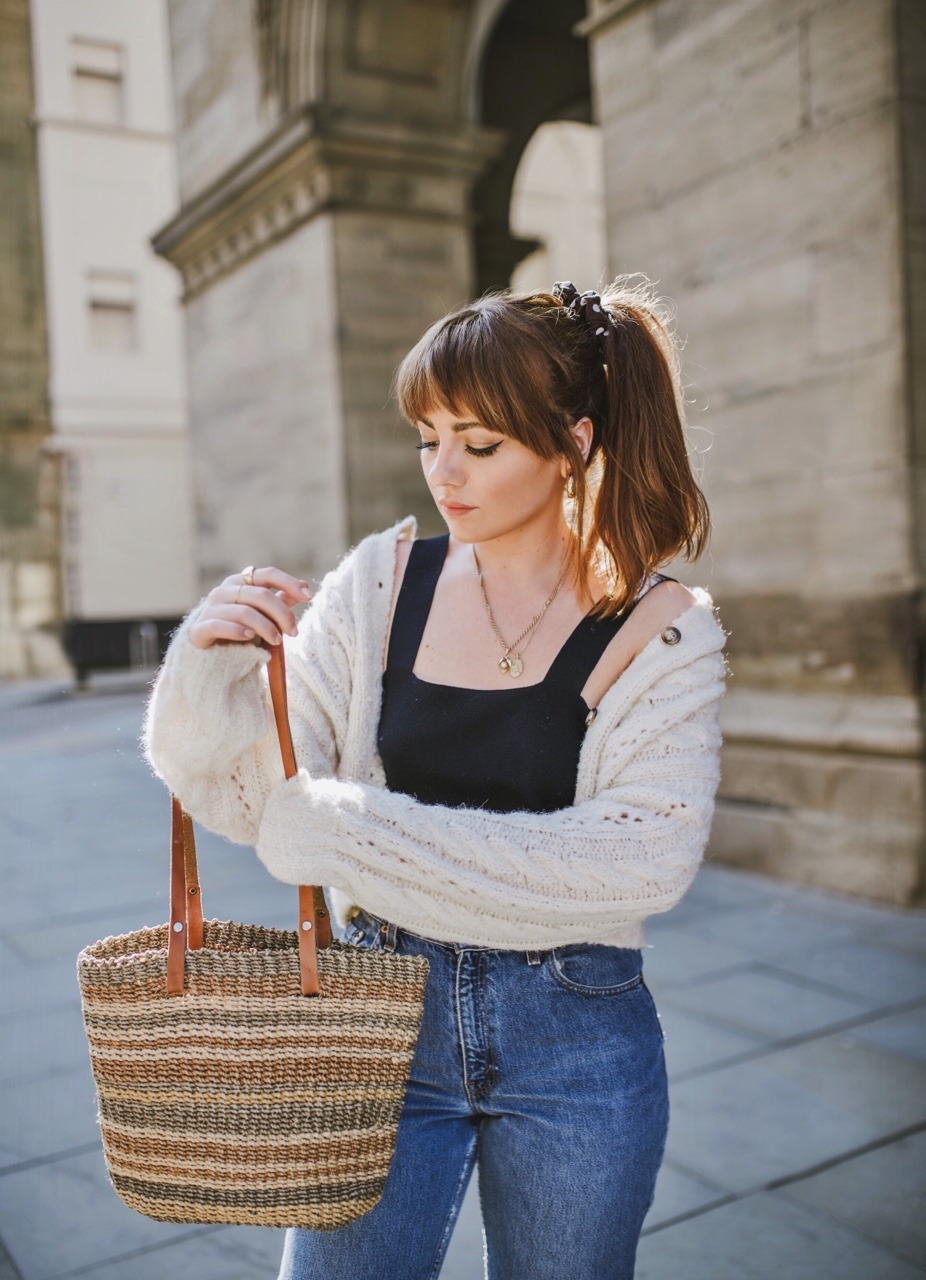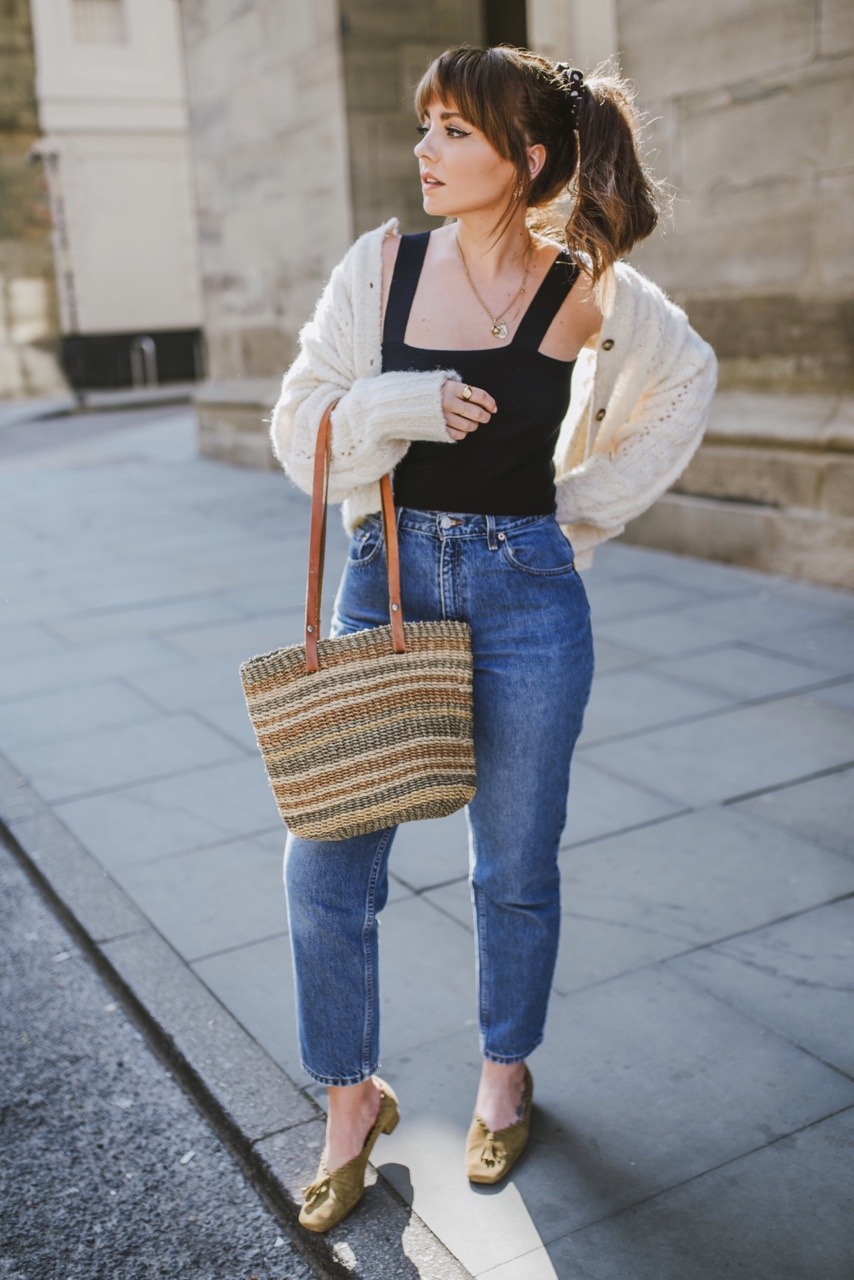 Most people will experience some level of anxiety and sadness in their lives – it's just the human condition, and nobody gets through life without experiencing a realm of different emotions. It's how these affect us personally that determines whether or not they have manifested as something more serious. When an emotion feels crippling, and it's affecting our everyday standard of life, that's when it's important to seek help and reach out to those that care about us. 
When it affects your ability to deal with situations rationally, and makes you disconnect with the good things in your life – that's when it's essential to speak up for yourself. Too often people live and suffer in silence – it makes me so sad that there's still so many people who don't seek the help they so desperately need and deserve. One of the biggest shifts that happened for me mentally, was realising that my anxiety is something I live alongside – most days it's just a gentle hum, some days it's barely there at all, and other days are tough to reason with. In no way does having a mental illness define who you are – you learn ways to manage it that suit you, you treat it as best you can, you accept it, and you own it.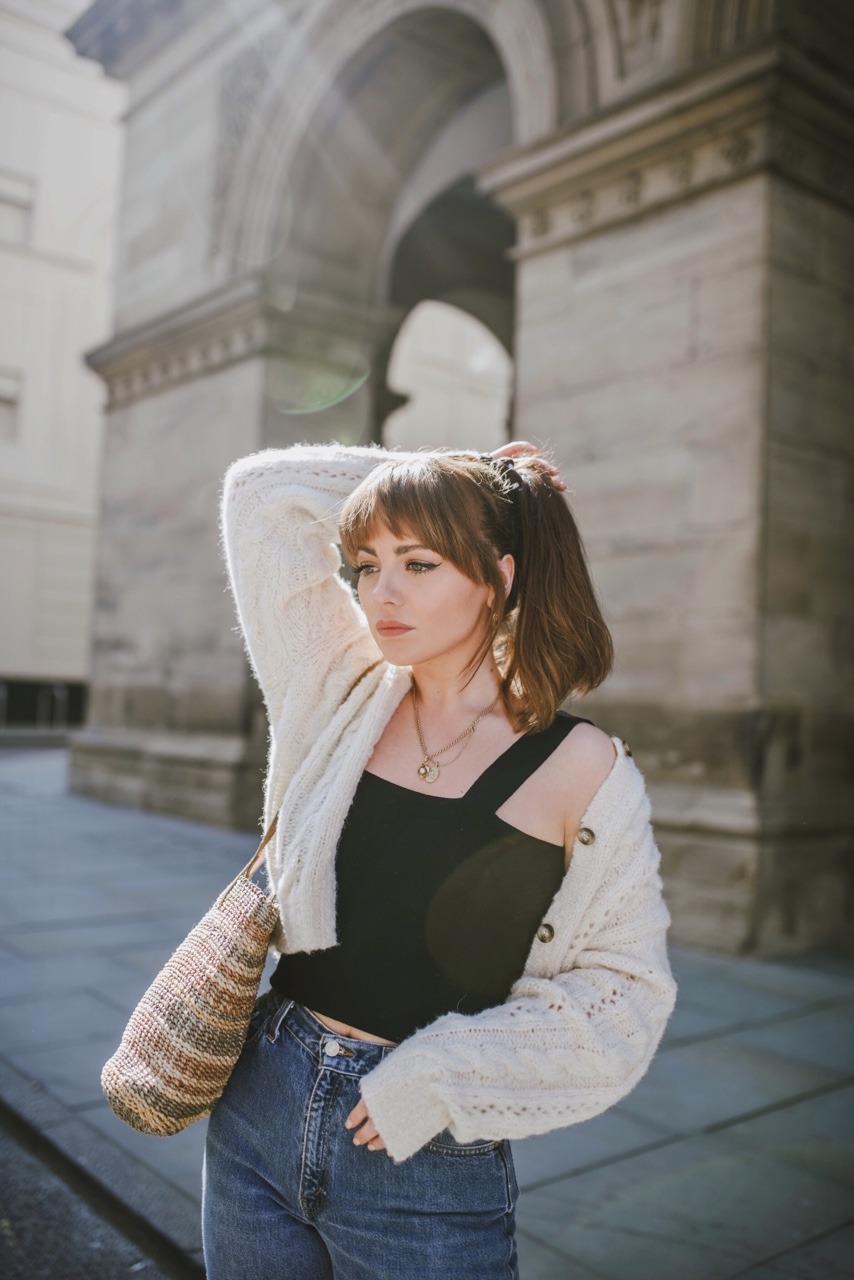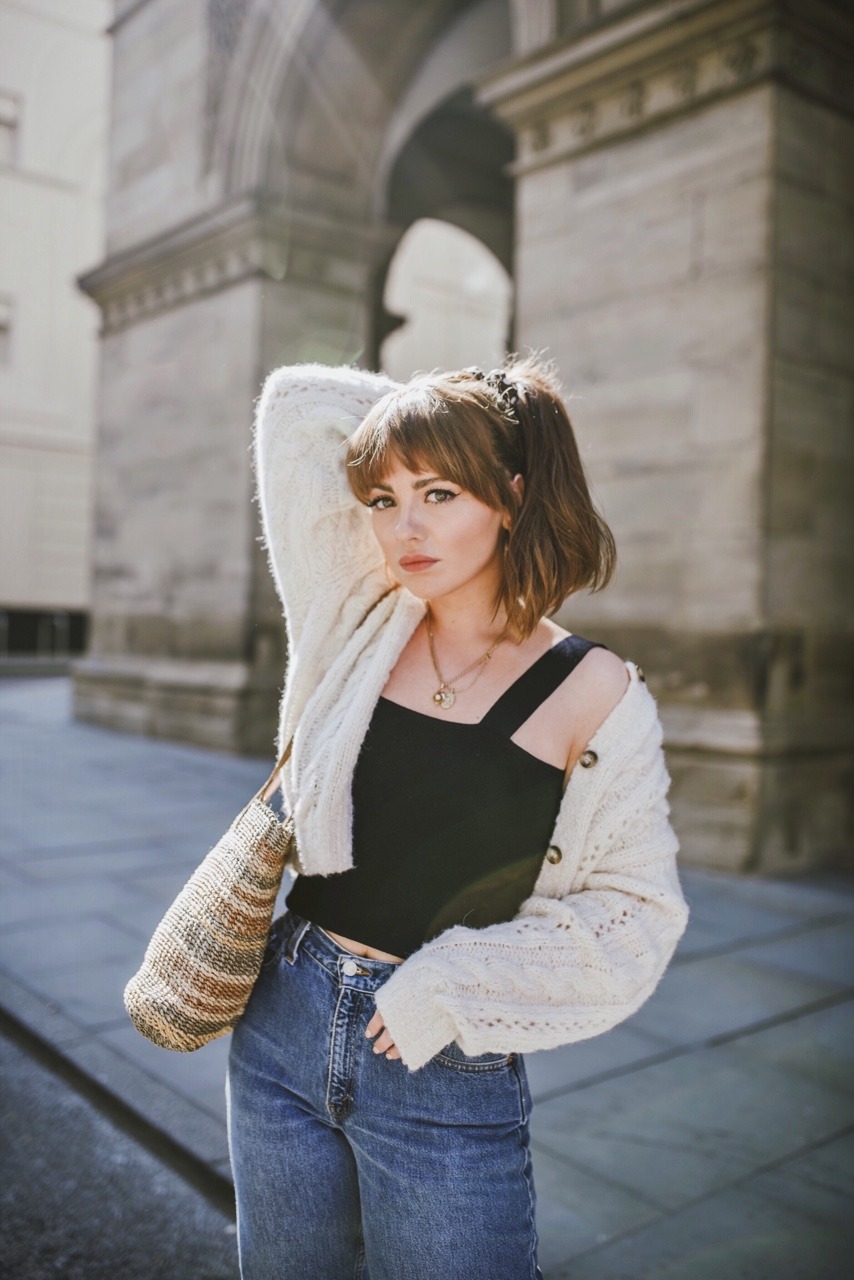 For me, a lot of managing my anxieties and low moods just leads back around to the act of self care. It doesn't matter how simple the individual act is, if it lifts a bit of the weight off your chest, then it's done some good. Again, it won't always be something serious, it might just be cancelling plans and not feeling bad about it – it might just be having a day off and not beating yourself up the day after… 
Whatever it is that your mind are body are crying out for, listen to it. You are the only you that you'll ever get – love and respect yourself enough to strive for the happiest and healthiest version of yourself.
List of help & support services here 

Talk to someone from Mind | A mental health charity 
Photographs by Adriana
Cardigan – Rouje
Top – Mango
Jeans – vintage Levi
Shoes – Whistles x by FAR (similar here)
Bag – Cow Manchester
Scrunchie – Pop Boutique
SHOP THE LOOK