For a long time, I struggled to understand where I fit in the career world – I've never really been motivated by money, and was always driven by the fact that I didn't want to sit in the same office space all day long. I bagged myself numerous retail jobs when I graduated, and remember being endlessly frustrated that it was all about convincing customers to by pieces they probably didn't need, endless sales figures, and copious amounts of stress over the festive period…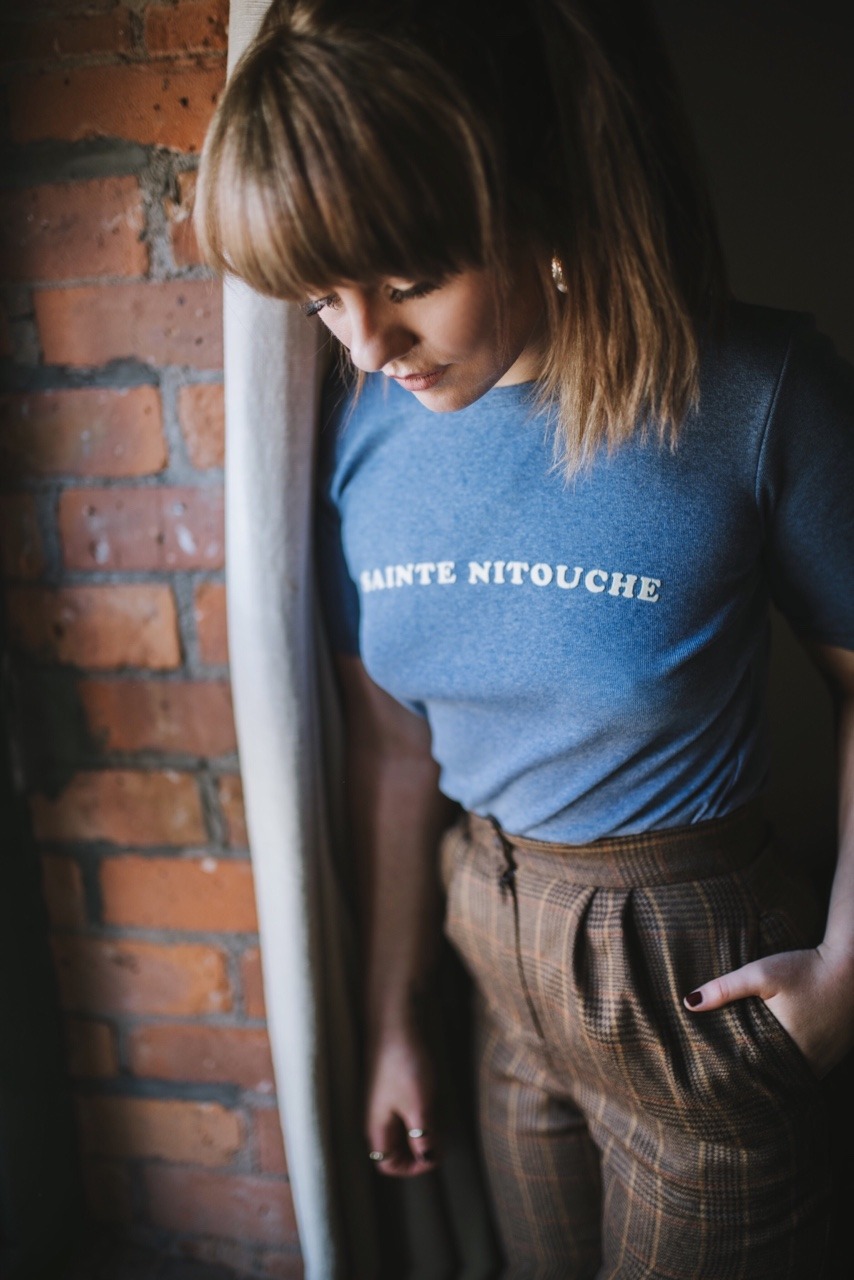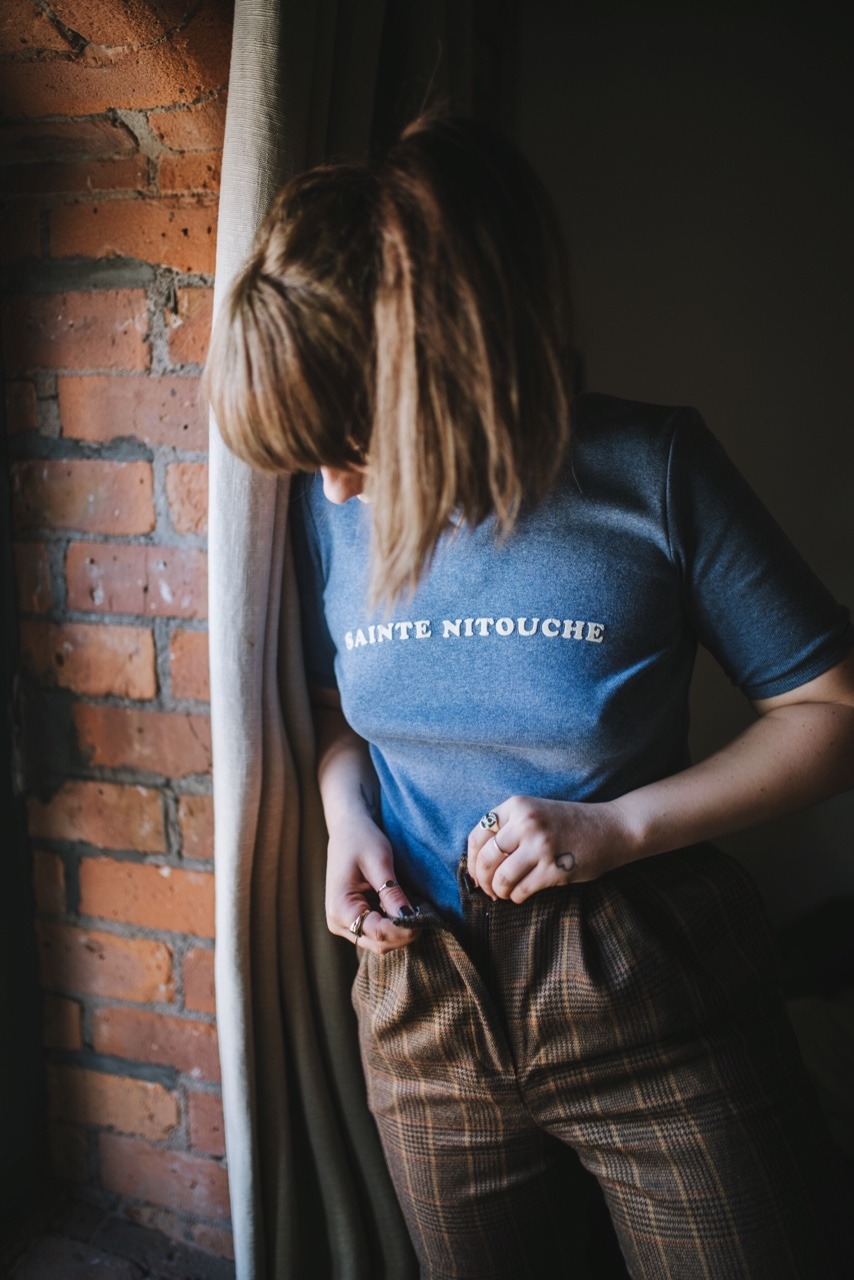 It all seemed too much. I wanted to work in fashion as far as I could tell, but I just didn't know where I slotted in. I didn't know if it was possible to be creative in the real working world, it seemed like every job I had hope for slowly crushed my dreams…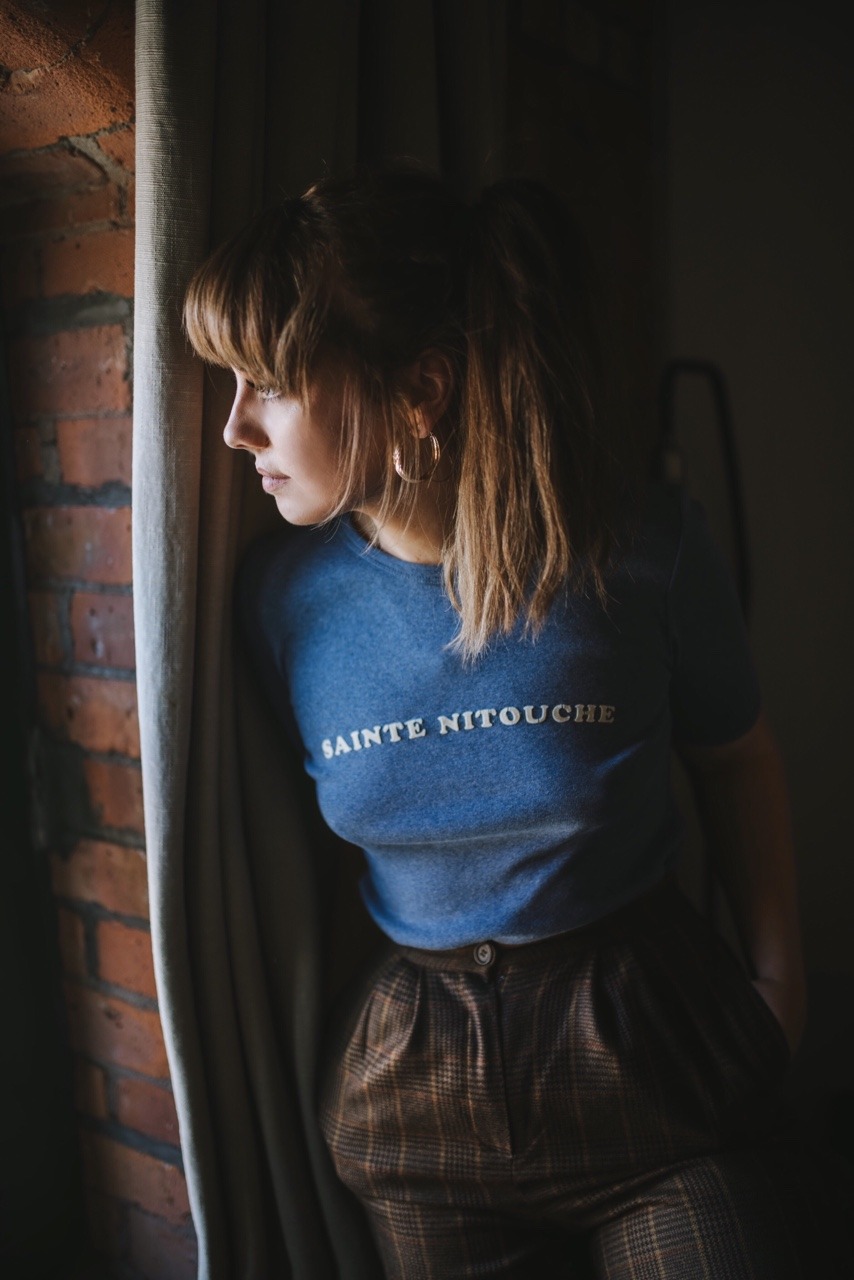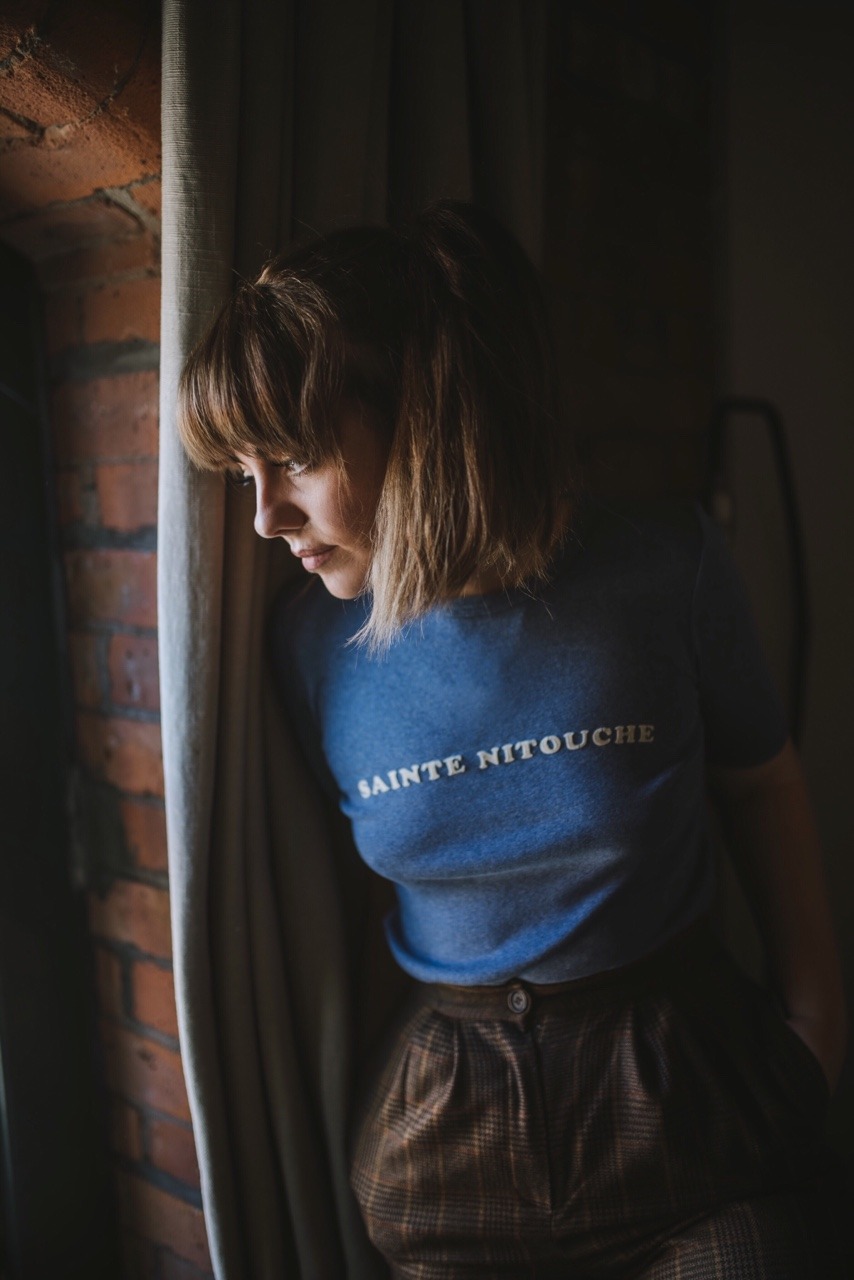 Then I kind of accidentally fell into blogging. After following numerous bloggers for years, I never thought that people could possibly look to me for the same kind of inspiration. It still blows my mind when people message me, that people even follow me. It's given me the biggest platform for creativity – writing, photography, brand collaborations, and a whole realm of other possibilities in the future. It really has shaped out to be my dream job – although stressful and imperfect at times, I wouldn't change it for anything else right now. It's taught me self discipline, and to believe in what I stand for as a person, along with so many other transferable skills for whatever the future might hold.
Content creating is my biggest passion – curating thoughts, sharing images, connecting with people that on the same wave length, it all makes everything worthwhile and fulfilling…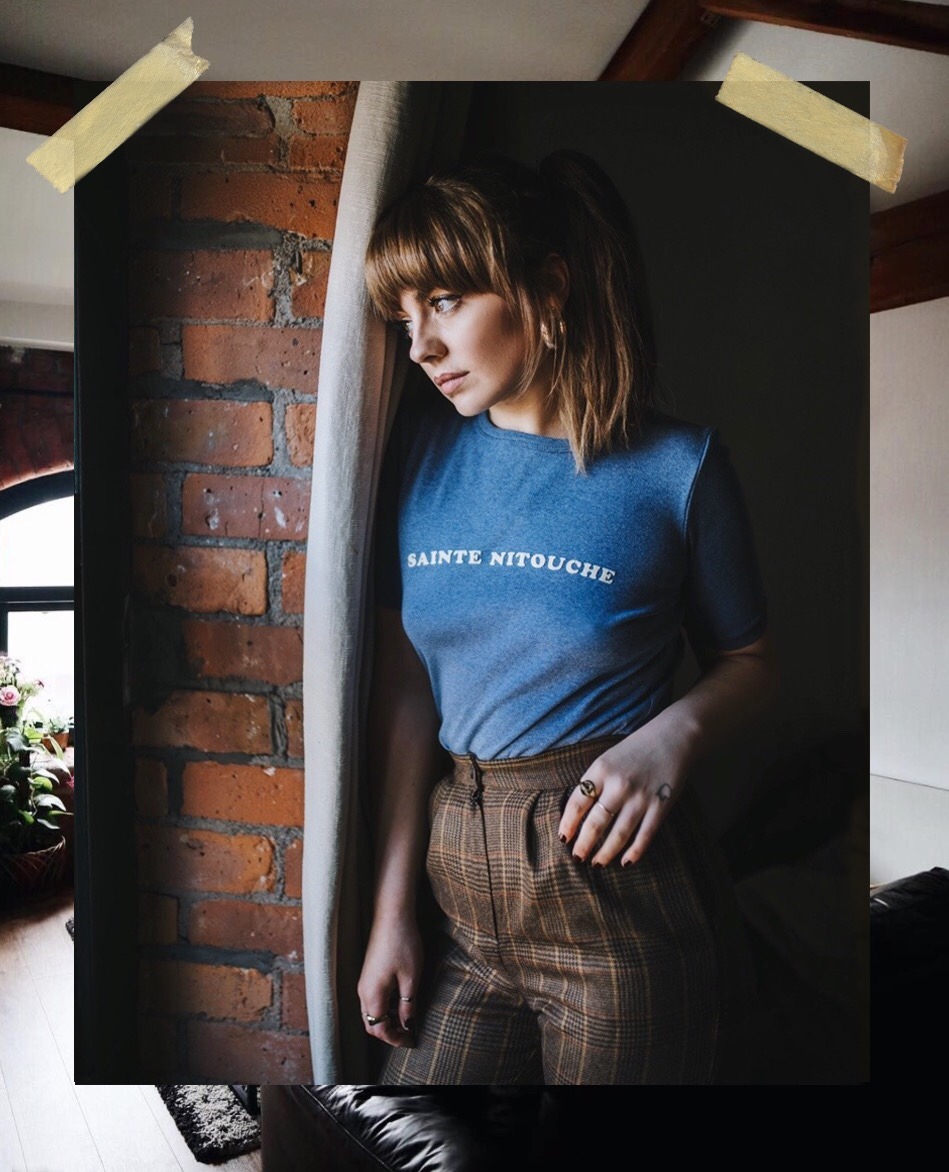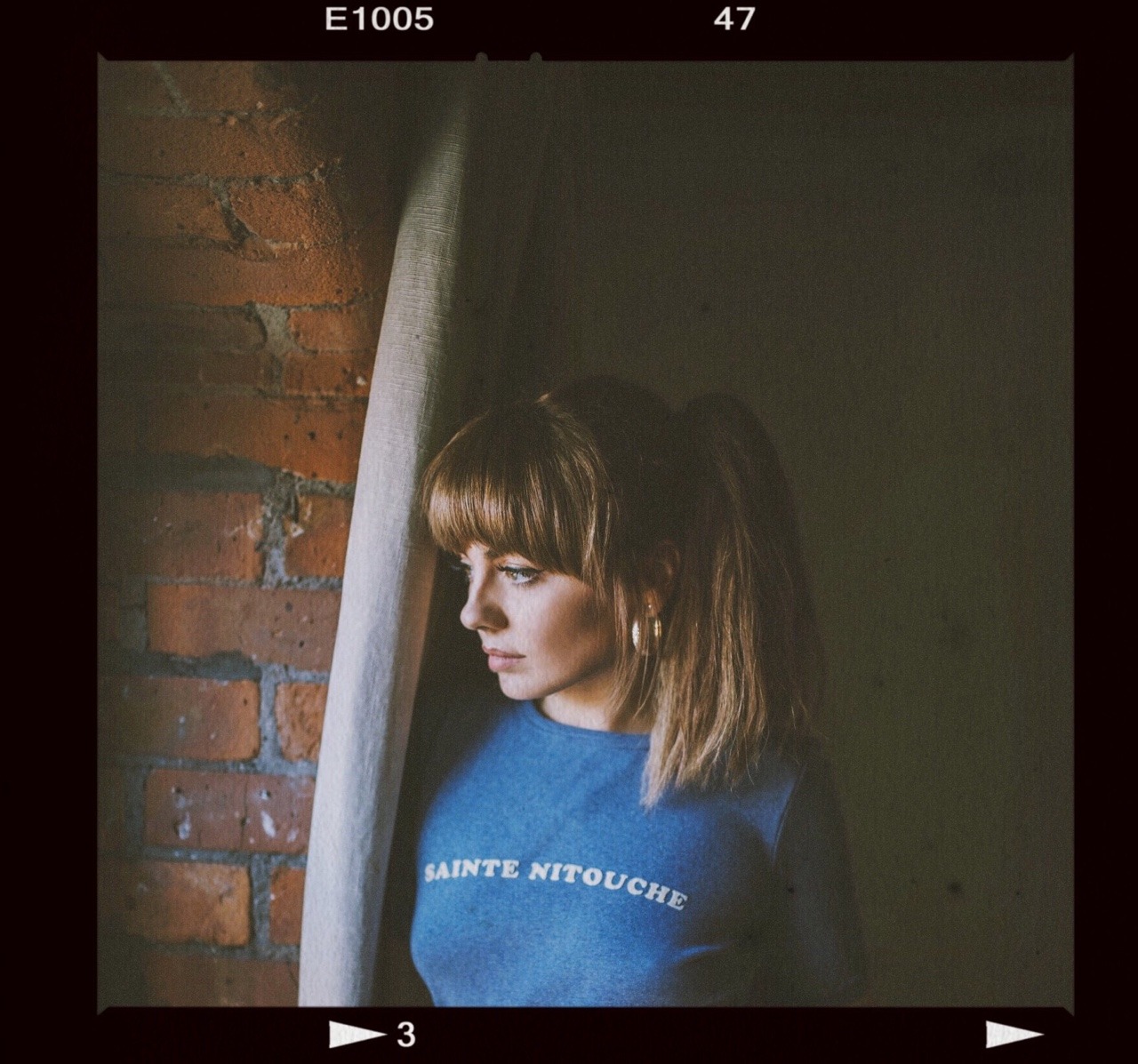 However, what I never really fully considered when I quit my job was how challenging the business side of freelancing would be. I'm rubbish with numbers, and I'm horrible when it comes to selling myself. It's hard to switch into business woman mode when you're just constantly excited to work with new brands – knowing my worth has been one of the most valuable lessons learnt when it comes to being my own boss. I've had to teach myself that saying no is sometimes a positive thing, and sometimes you just have to teach yourself the less fun things like admin, google analytics, and the dreaded tax returns even though it's less exciting. The more you understand about your own business, the more it starts to feel like a real one – it's starts to feel like less of a hobby, and more of a real job title that you can start taking seriously. It's all a learning curve, and often one you have to figure out for yourself as you go along…
What was once a weekend fling is now my very own business, and sometimes that can be a strange transition mentally. It's kind of exciting never knowing what the next month has in store, but it can also very incredibly daunting at times. I've had to teach myself to be better with money, to save, to invest responsibly. I sometimes feel as though I'm too soft to be a business savvy – I'm driven less by numbers and more by connection. I'd rather create something beautiful, than be paid for something that looks forced. I feel so lucky that I have so many wonderful collaborations under my belt, but I'm also really picky about the work that I do. 
In the beginning this was difficult – I was basically living off nothing, but I just kept creating content that I was proud of, and clung onto the feeling that it would pay off eventually. I guess this would be my greatest advice to anyone who has a creative vision that they'd like to transform into a full time occupation – don't sell yourself short, don't sell ideas that you don't believe in, and above all, don't lose faith in your ability and what you have to offer the world…
Alice x
---
Photographs by Adriana
T-shirt – Vanessa Seaward
Trousers – 2Mood Store 
SHOP THE LOOK