Today is moving day, and I'm currently surrounded by cardboard boxes and dirty laundry as I write this – we have lived in this little flat for just over three years now, so leaving is definitely a bittersweet affair. I can't wait to live in a different area of Manchester and make a new space feel like home, but we have so many memories here that it almost feels like we are leaving something behind. I feel this way about all the places I have ever lived – I'm an incredibly sentimental soul, and it only takes picking up an old paint splattered photograph to set me off…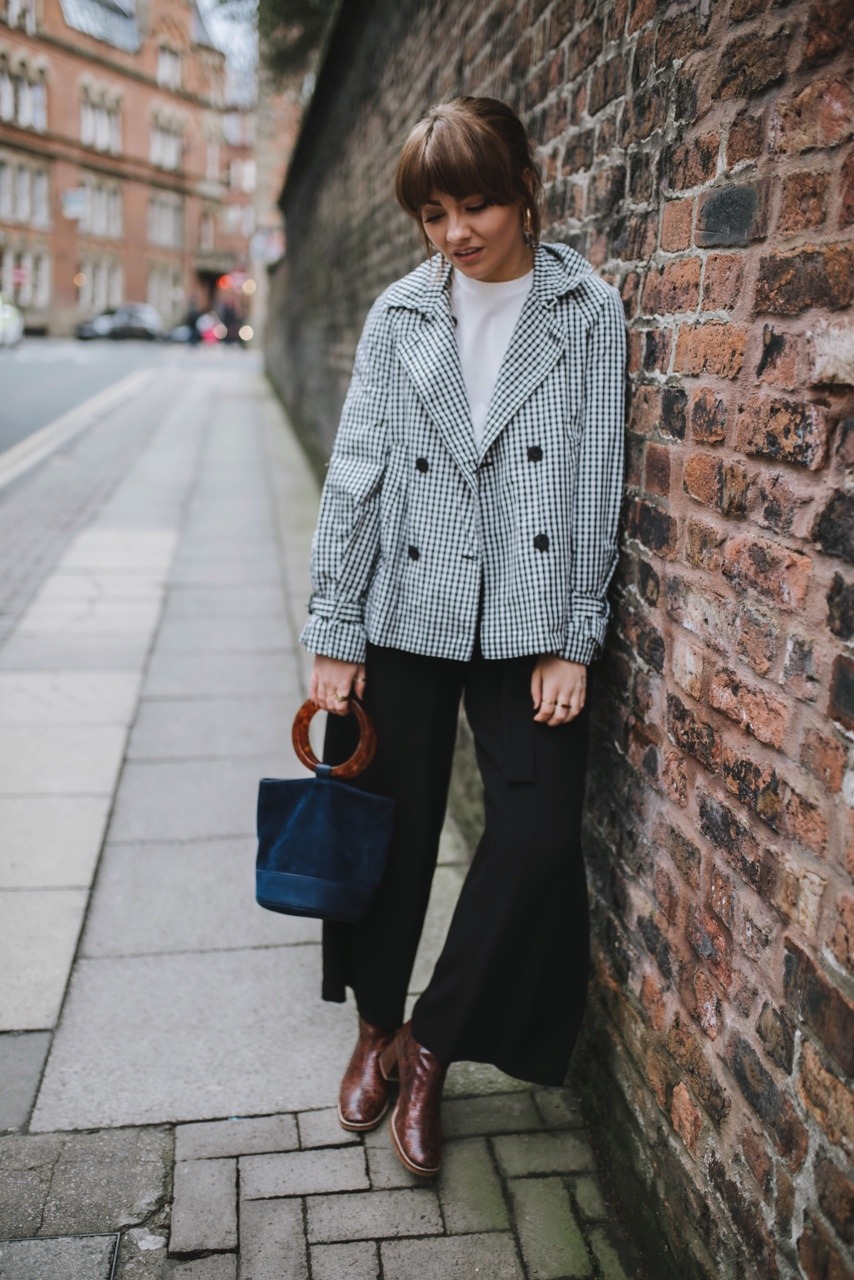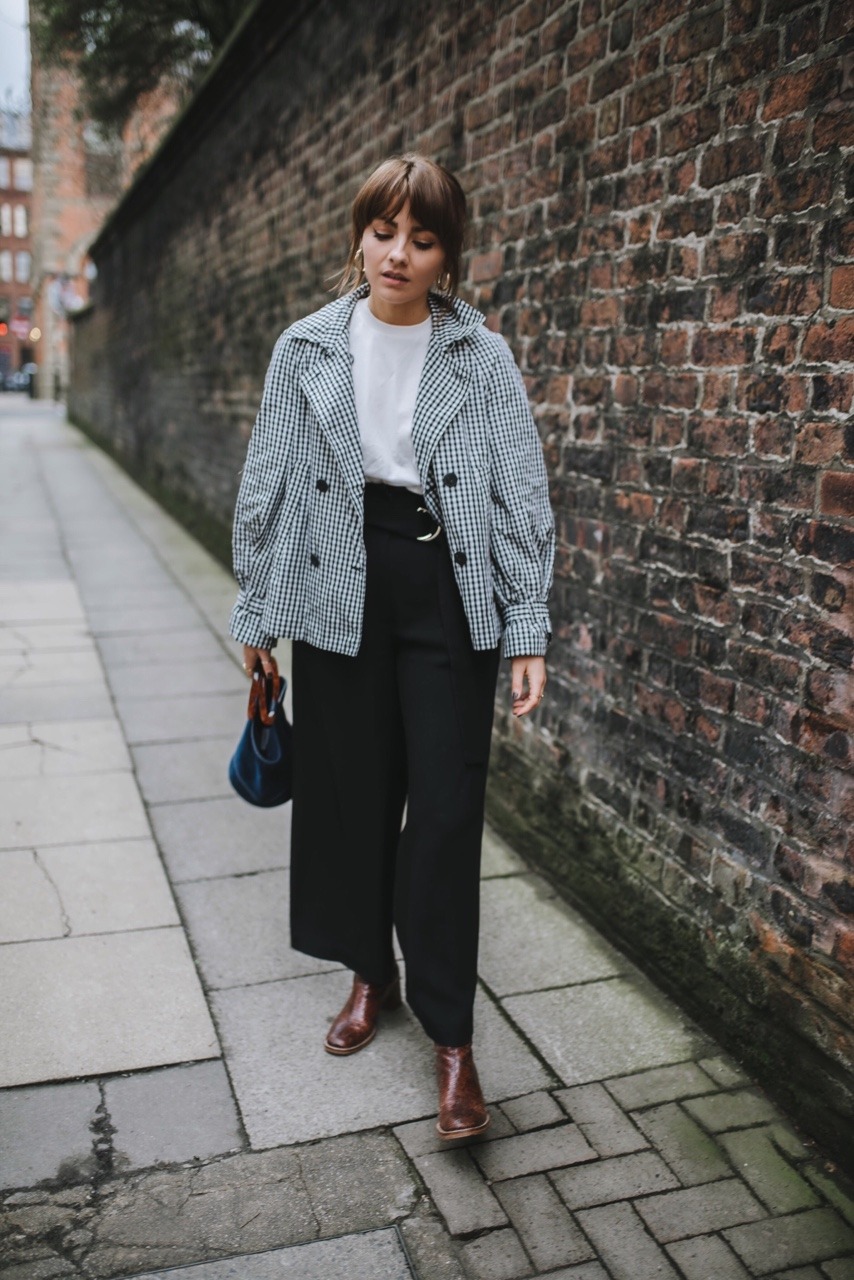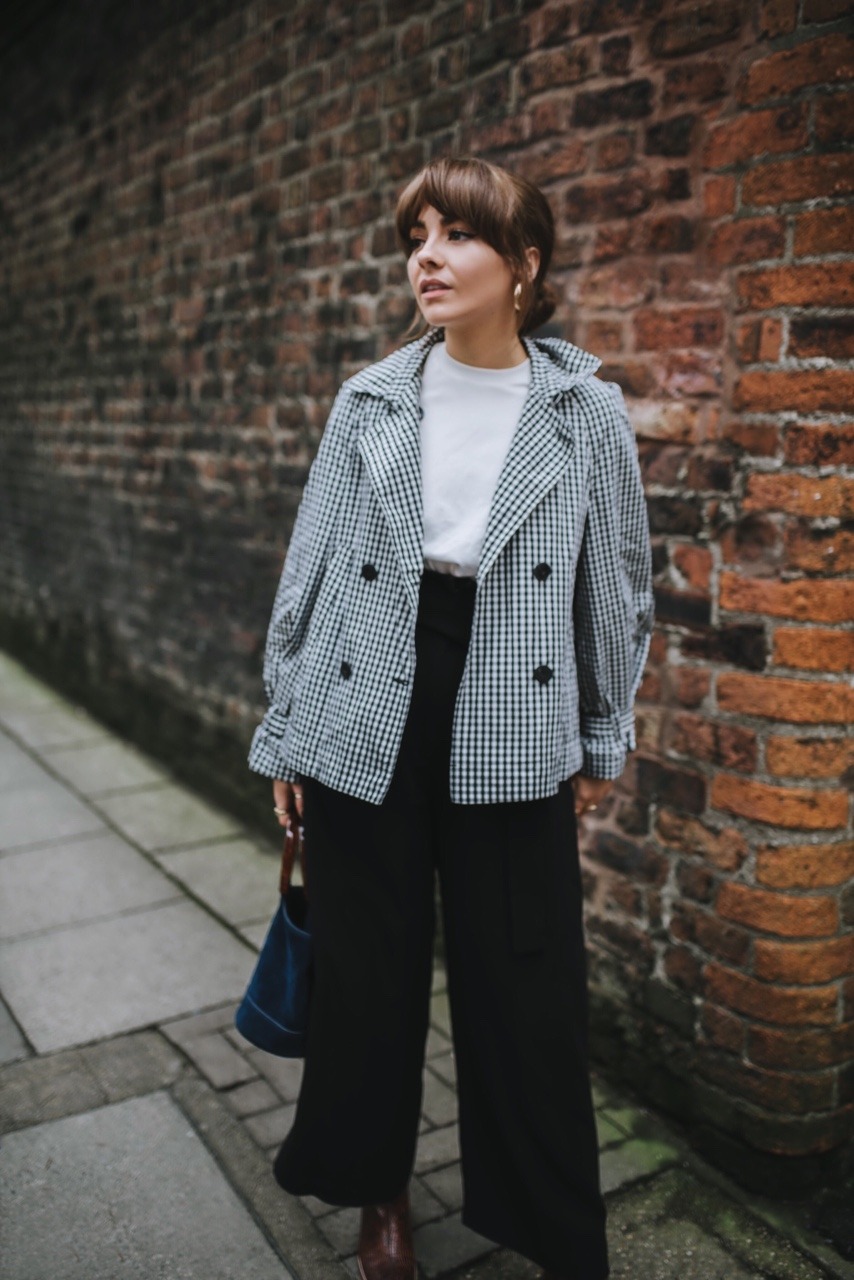 It's crazy how much life can change in the space of a few years – it's so true, and something I always remind myself of when I'm feeling down about life. You never know what's around the corner, and just because something feels like a bad patch right now, it doesn't mean you're going to have a bad life.
I feel as though I'm leaving this old place behind with a new found optimism for the future ahead – as cheesy as it may sound, I've healed a lot of myself in this little flat, and grown so much as a person…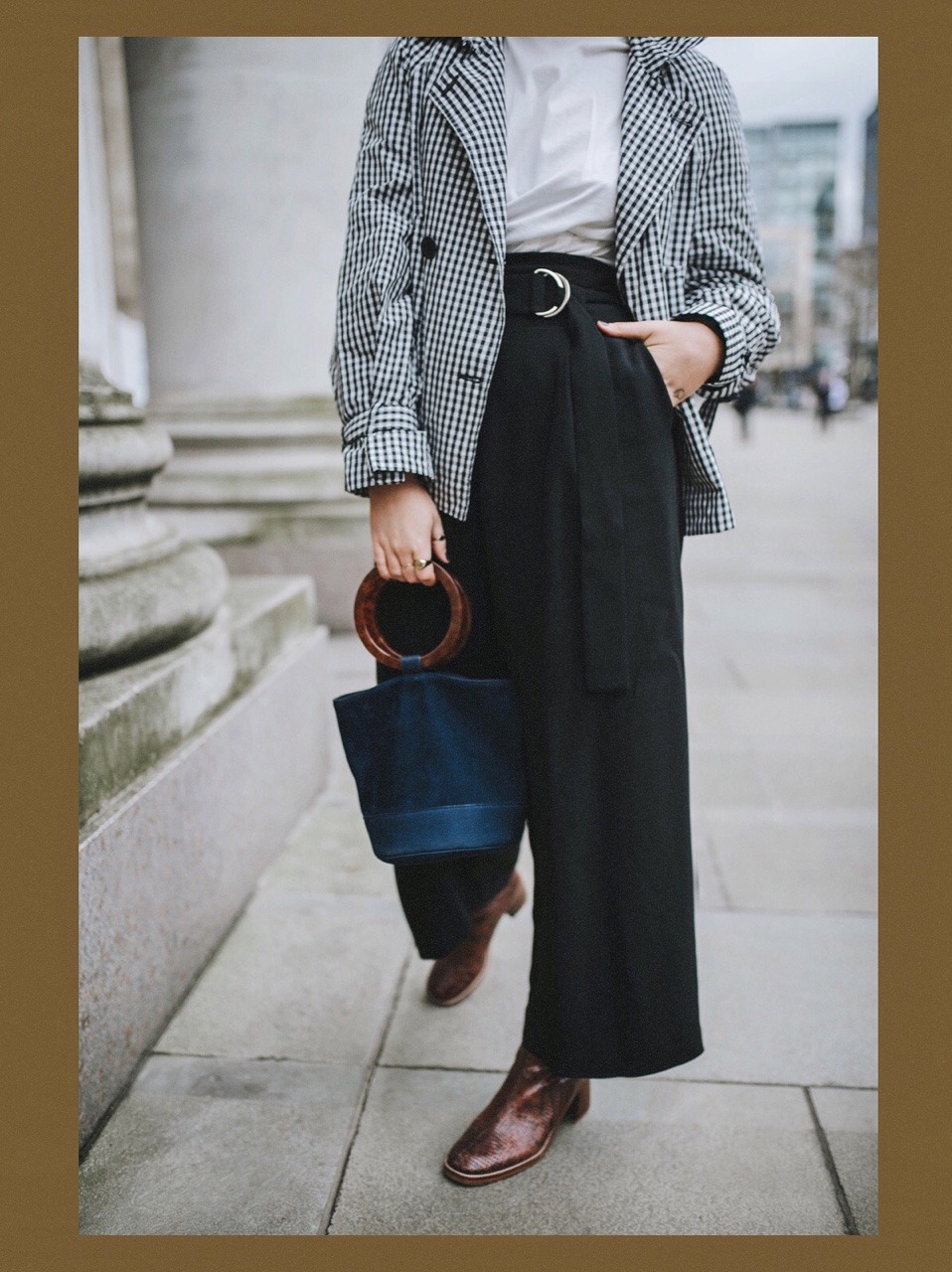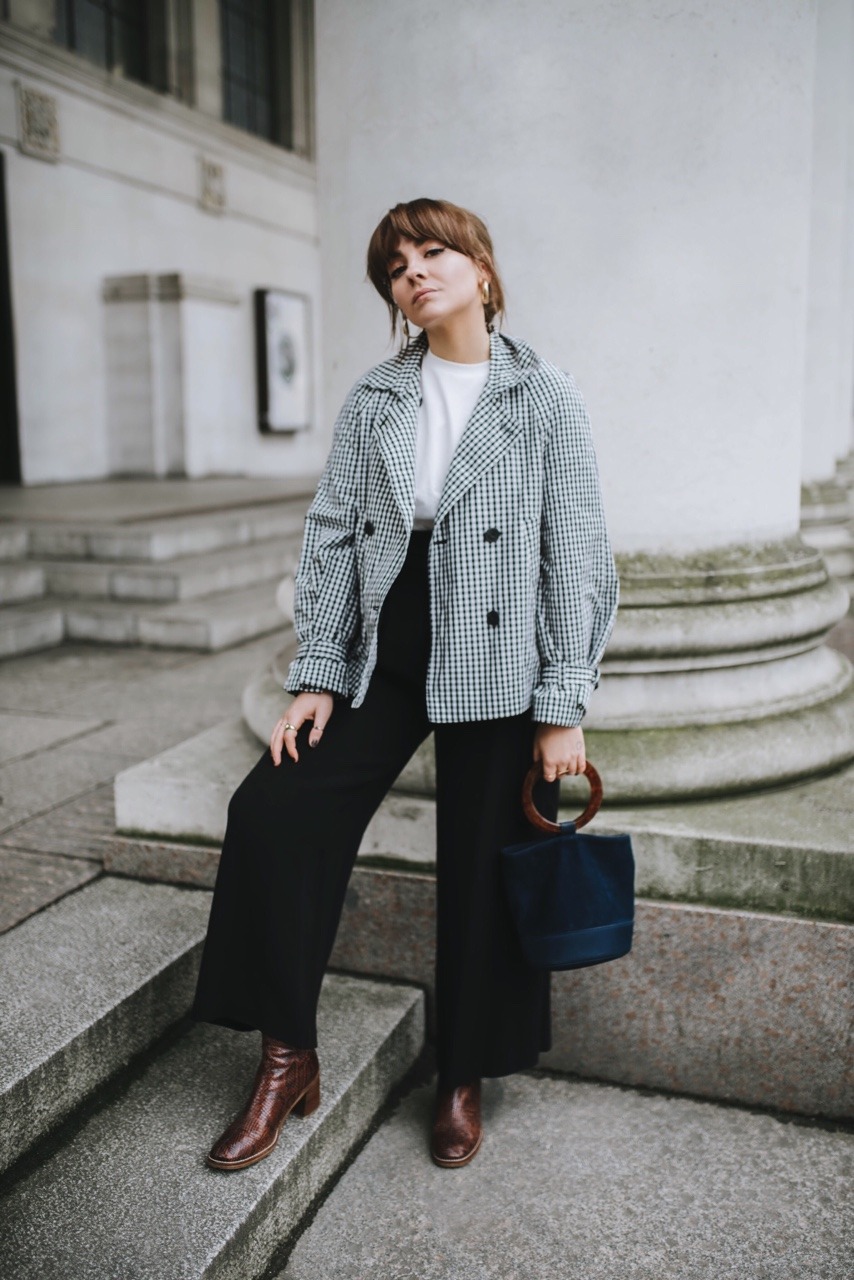 1) I started my blog here – after much self doubt and pep talks, I finally bought my domain and started putting content together in the hope that someone might connect to it. Almost two years later and it's now my full time job – I've been posting on it every week since, and been fortunate enough to work with so many of my favourite brands. It's helped me to get out of my comfort zone and meet amazing new people, and it's also helped me to share my own stories and make others feel less alone. This is also the first place I ever received any kind of blogger mail – it never stops getting exciting when a brand want to work with me, I still pinch myself every week, and I'm so so grateful that I get to work for myself and learn new things along the way…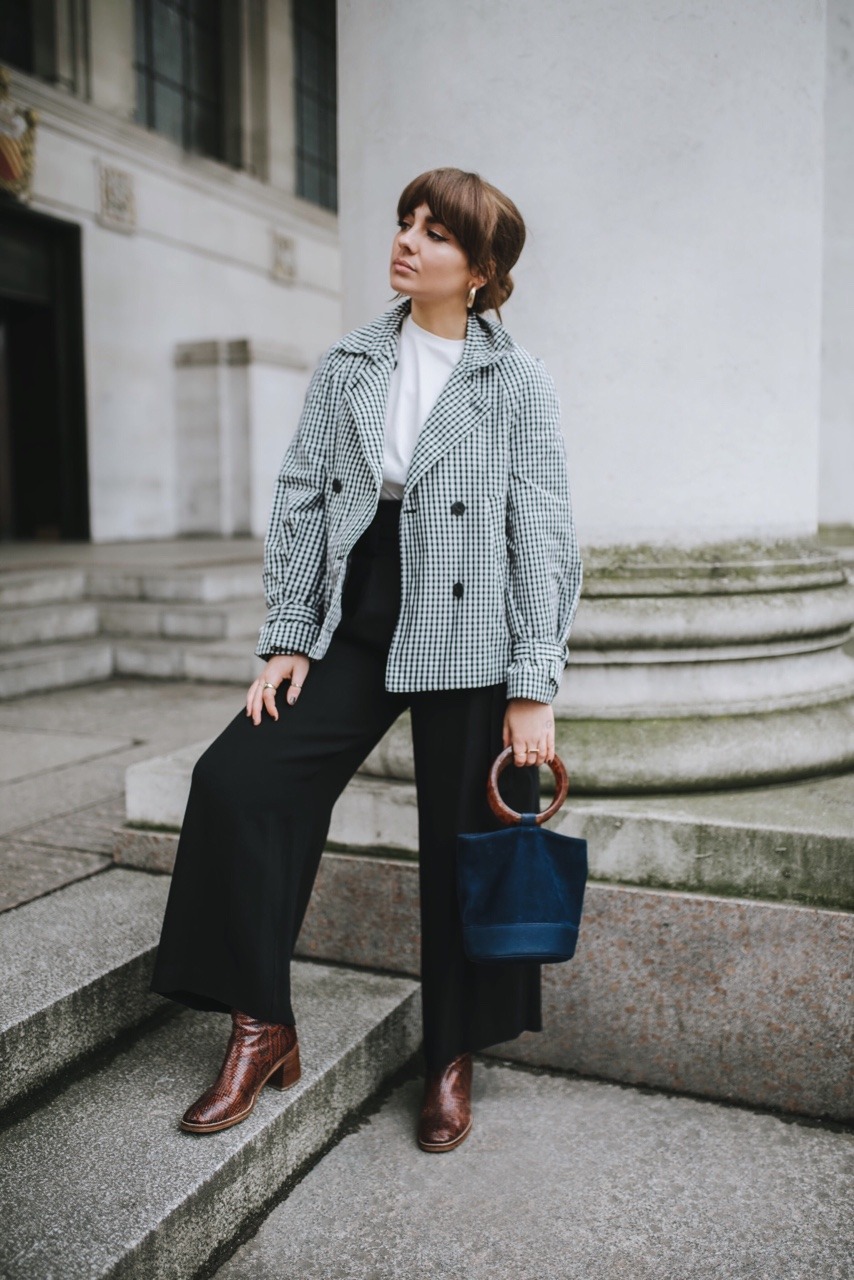 2) I faced my health fears here – as many of you will have read on here before Christmas, I faced some health issues I'd been struggling with for years, and finally took some constructive steps towards getting better. I had a life changing procedure that was the first step towards learning more about my own body, and I learnt to look after my body, rather than confront the parts that were different. I still have a little way to go in terms of being healthy, but I'm thankful that the road to recovery started at our first little flat…
3) I've had heartbreak, and laughter, and everything in-between here – I've had so many sad moments in this flat, I feel like it's a place where I've truly grown up. That's not to say that I have everything figured out (I definitely don't), but I'm pretty content with all that I've achieved over the last few years, things I could only dream of before. I've learnt so much about relationships and friendship – invaluable lessons that have knocked me down and eventually encouraged me to get back up again and be a better version of myself.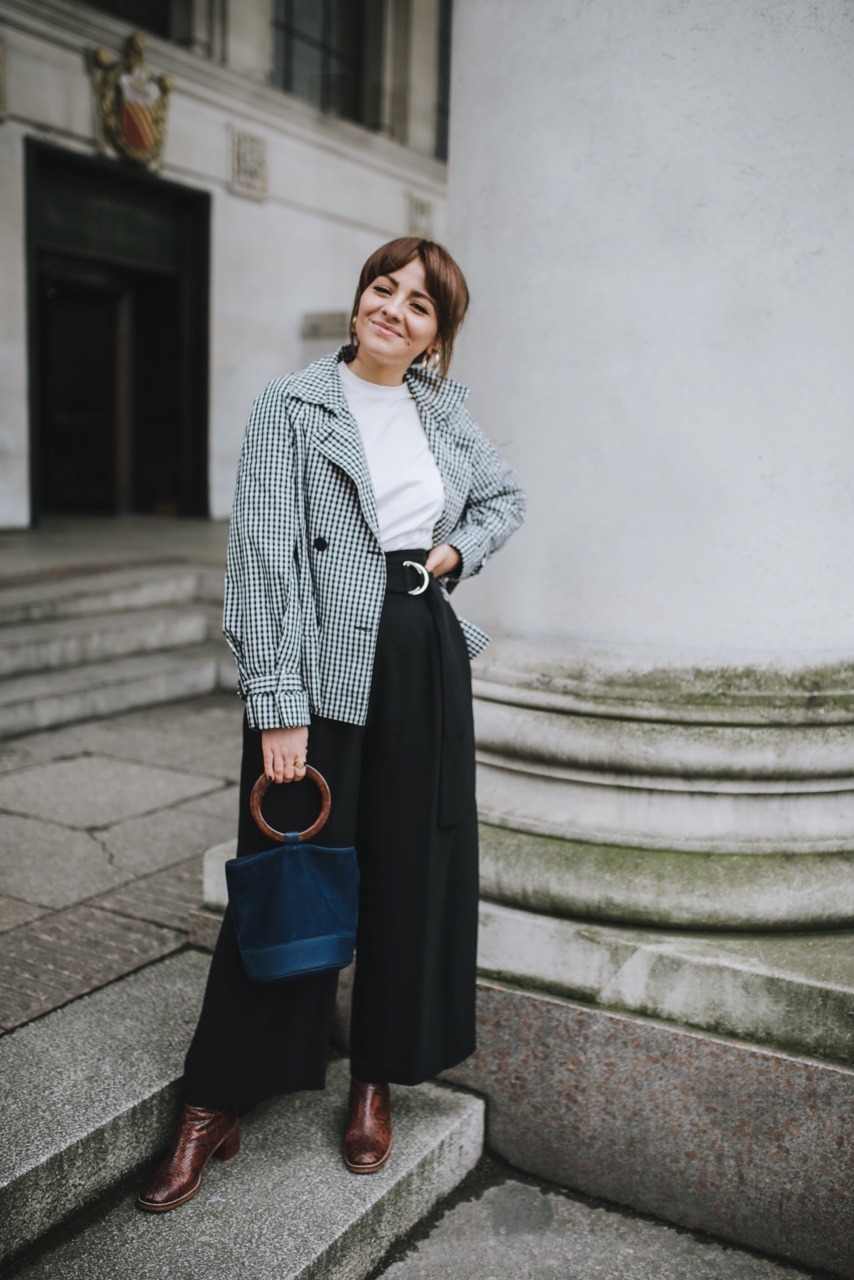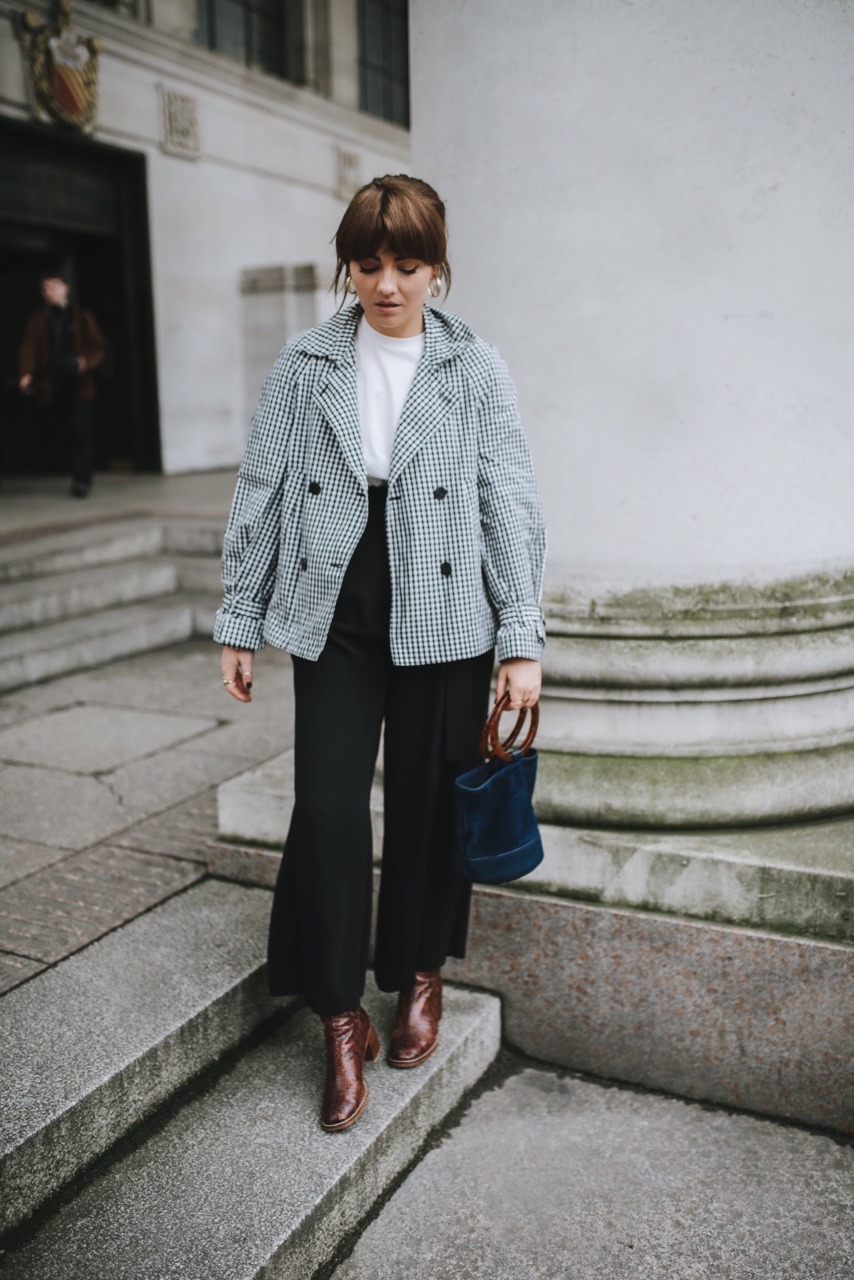 4) I travelled from here, but always came back again – I've been lucky enough to see some amazing places whilst I've been living here. I got to visit Paris numerous times for both work purposes and just for fun, and I've also had some amazing summer holidays too. I have so many memories of packing my suitcase on our tiny bedroom floor, whether it was for a quick trip down to London, or back home for the weekend to see family – my bed would always be back home waiting for me at the end of it all…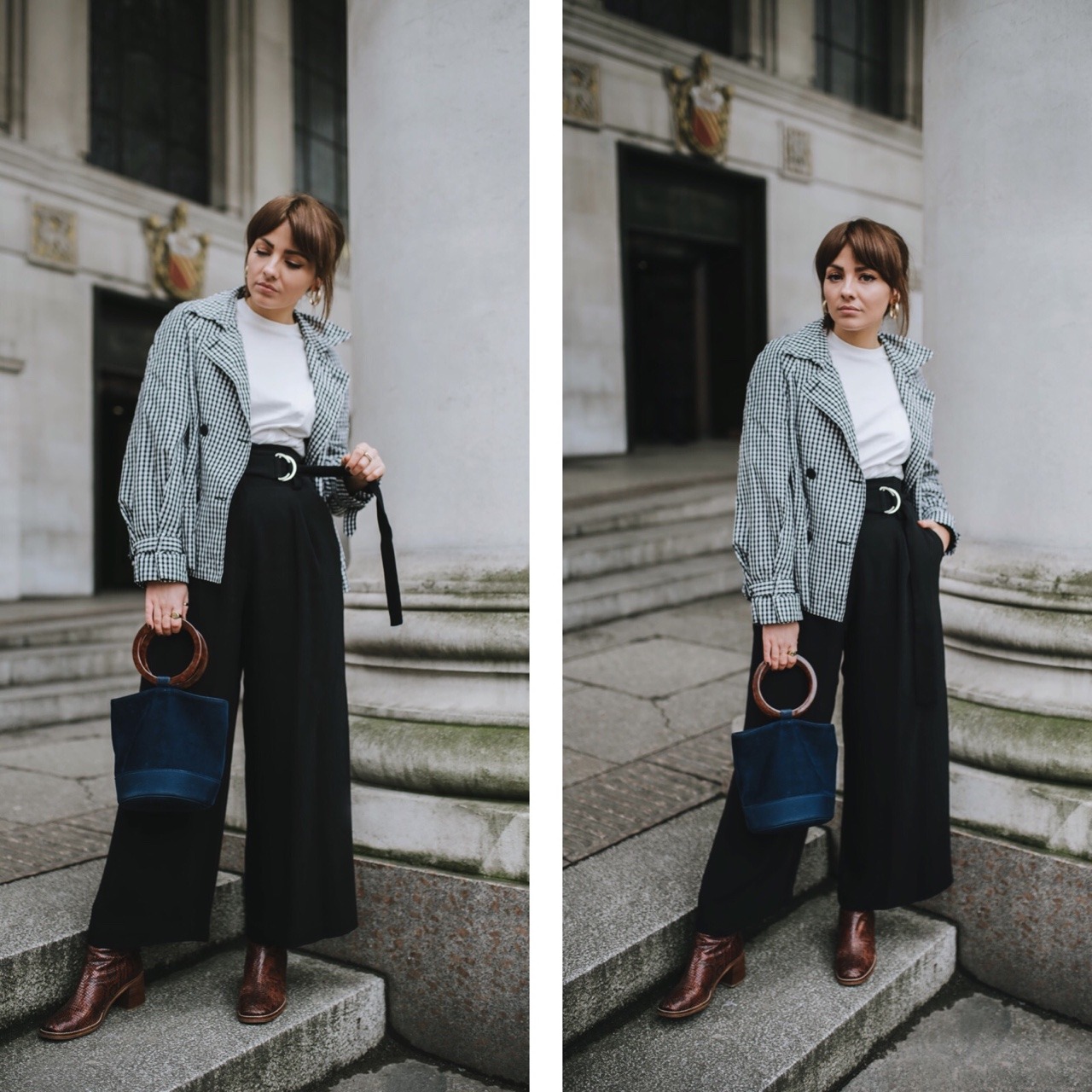 To our little flat – of all the places I have lived away from my family home – you're the first place that's truly felt like home. I'll miss your huge windows that keep me awake at night – the flashing lights, and noise from the street outside. I'll miss having a twenty four hour shop just next door – but I won't miss the amount of chocolate this encouraged me to eat. I'll miss the crappy radiators that would often break, but mostly kept us warm. I'll miss bickering in the kitchen, eating meals sat on the floor around our tiny coffee table, and even that time we got a mouse. I've lost count of how many times we had to unblock our dodgy bathroom sink, and I've lost count of the times we have argued over coat hangers, and considerable lack of wardrobe space. I've lost count of how many times I've stumbled through the front door and been happy to see our messy bedroom – I'm excited to make new mess in a new place, I'm excited for new adventures…  
Alice x
---
Photographs by Adriana
Gingham Jacket | Mango
T-shirt c/o | And Other Stories
Trousers c/o | And Other Stories
Boots | Miista (similar here)
Bag | Simon Miller
SHOP THE LOOK