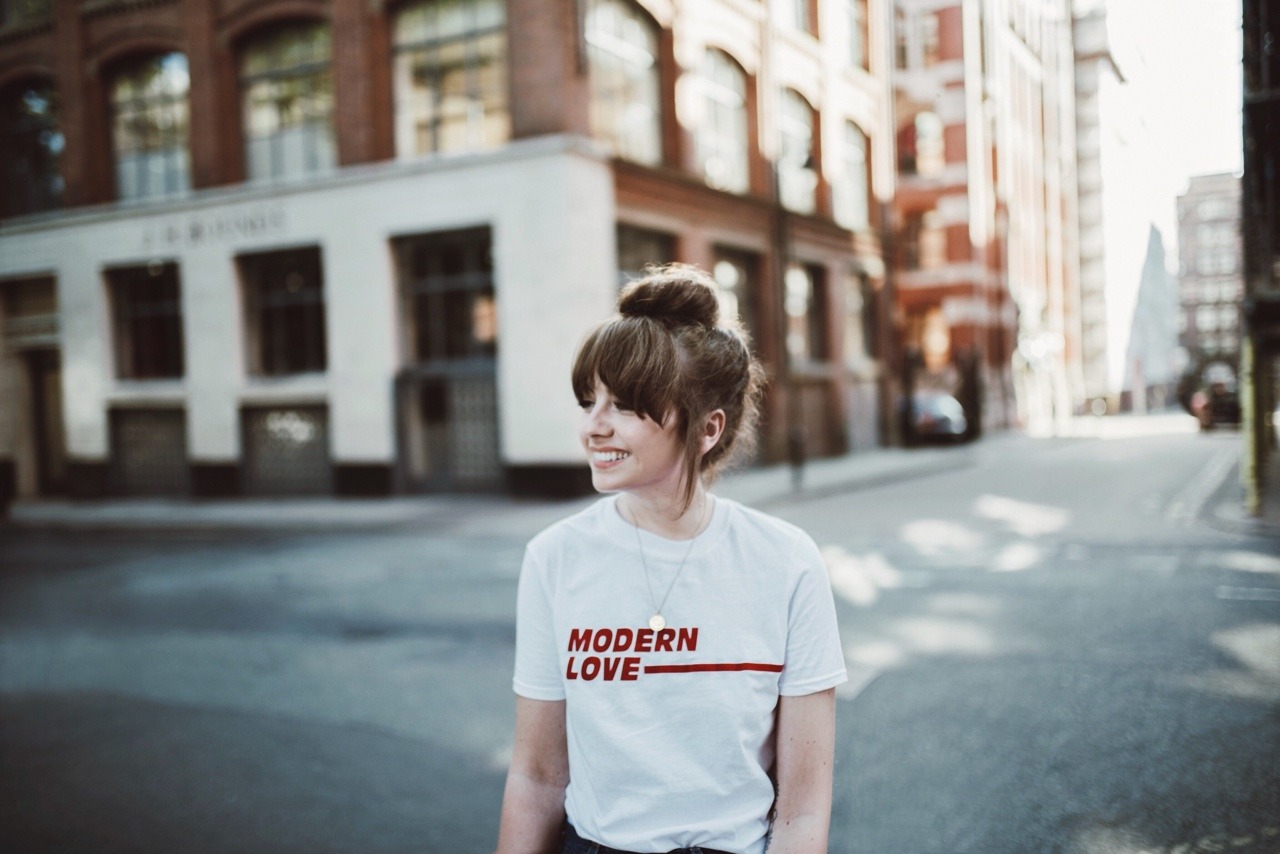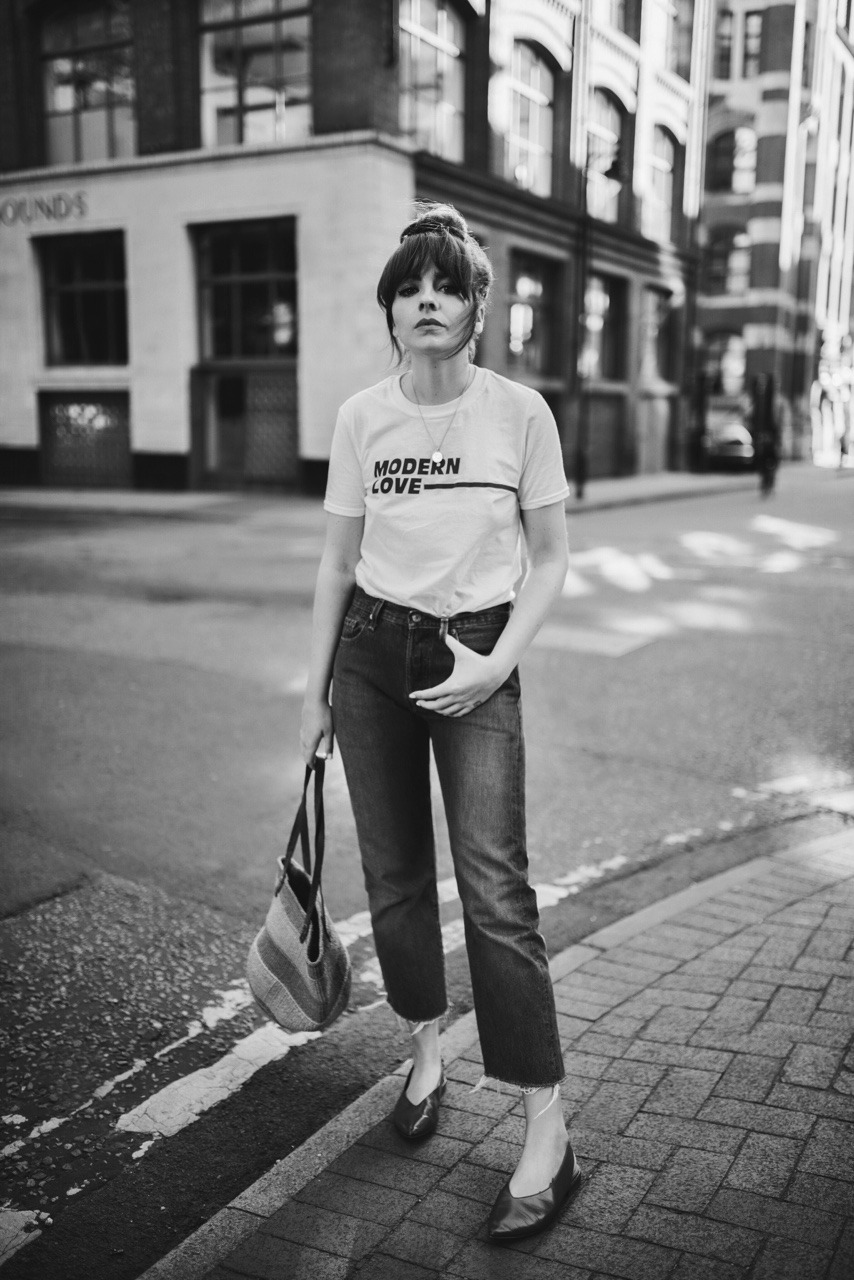 I got to thinking about relationships lately, and how vastly different dating/being in a relationship must be in comparison to when my parents were younger. There's so many more reasons for people to feel under strain these days – modern life often encourages us to communicate via screens, and shun those real life experiences more and more frequently…
 I remember watching the film Her at the cinema when it first came out (great film, definitely watch if you haven't already) and it felt like looking into a bleak future. Similar to a lot of episodes of Black Mirror – that sinking feeling of 'oh god this really isn't too far off' *proceeds to scroll through Instagram anyway*.
Talking online is great and all, but I've always been someone that appreciates a real life connection with someone I can make eye contact with. People tend to hide behind screens and can pretend to be whoever they want, whenever they want. I always ask my mum about dating when she was my age – she often wrote letters to boyfriends and said that if you said you were going to be somewhere you just 'had to be there'. Imagine agreeing to a date and not being able to text beforehand if you were running late etc – just real life encounters and none of the in-between world that we experience these days. It blows my mind to think what relationships will be like in ten years time – there's so many different platforms to communicate on already, numerous ways to decrease the magic of romance…
I've often been labelled an 'old soul' throughout my mere 25 years – there definitely is that pining in me for times gone by. Fascinated by history, old books, and vintage clothing, I do often wonder what it would be like to exist in another era. Funny that I should have such a modern job really, one that consists of being glued to my phone a lot and constantly updating social media. I don't share an awful lot of my relationship with you guys, and that's mainly because it's the one thing that I like to keep completely separate. One of the things I love about Sam is that he's just not interested when it comes to Instagram et al – he rarely updates his own, and will often remind me if I'm in need of a detox. We met in our first year of uni and have been best friends ever since, we are pretty inseparable and just seem to 'fit'. I always feel like part of me is missing somehow when he's not around – I think that tends to happen when you've been joined at the hip for so long!
I like being able to share any significant life updates on here, but I also don't like the idea of flaunting my relationship all over social media. Call me old fashioned, but those types of things are just better left for the real world. I love nothing more than switching off for the day and just being with my best friend, planning getaways, and the next place on our wish list to eat breakfast. Relationships can often be tough, and take a lot of patience, time, and commitment, but if this is modern love, it's worth every second…
Alice x
---
Photography by Adriana
T-shirt – Fan Club Clothing | Jeans – Vintage Levi's | Shoes – Next | Bag – Beyond Retro
SHOP THE LOOK