Most of us have something hidden within our wardrobes that makes us feel good – our kind of fail-safe for when we're in a rush and nothing else seems to do the trick. That's usually how I feel about a trusty pair of Levi jeans and a nice blouse – it's something that just suits me, and has always stood the test of time. At twenty five, I can safely say I've tried on enough clothes to know what suits me and makes me feel my most confident…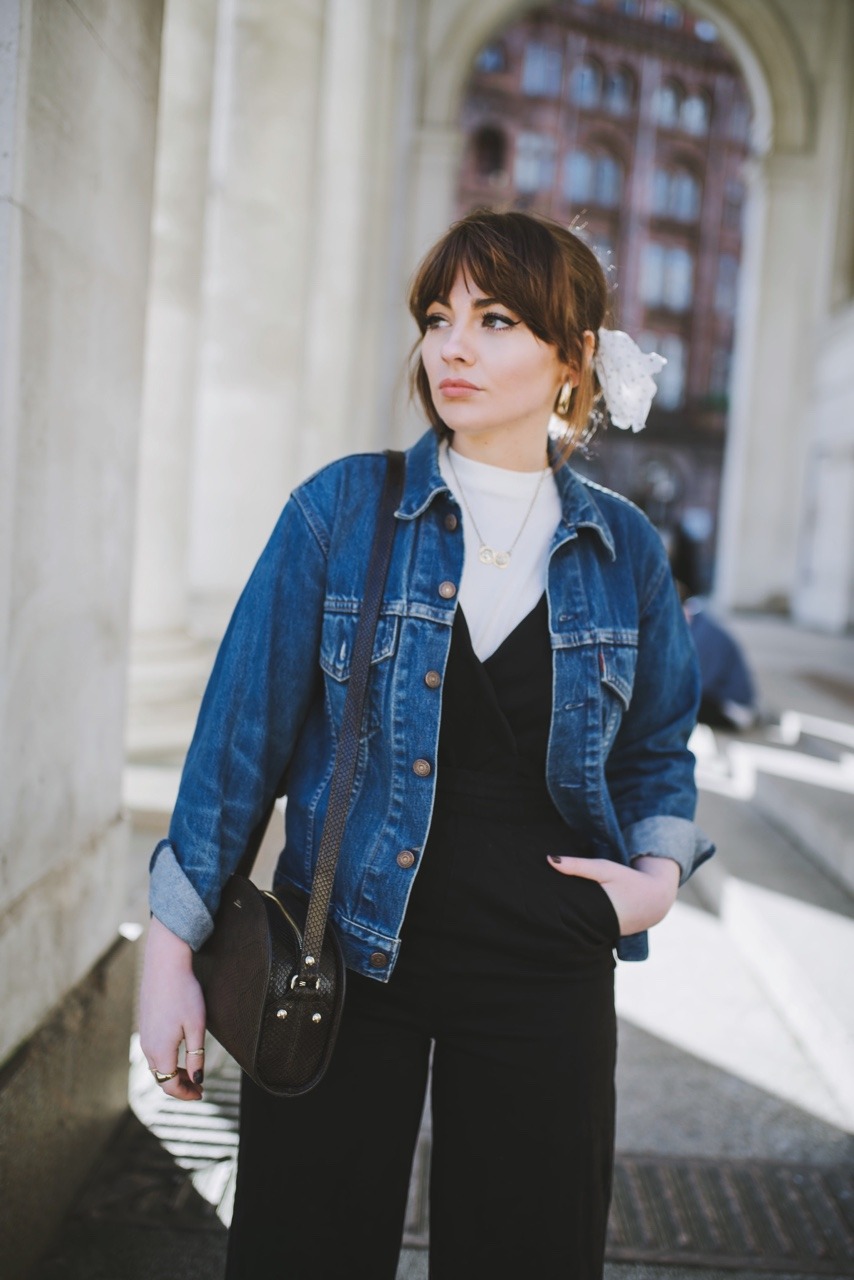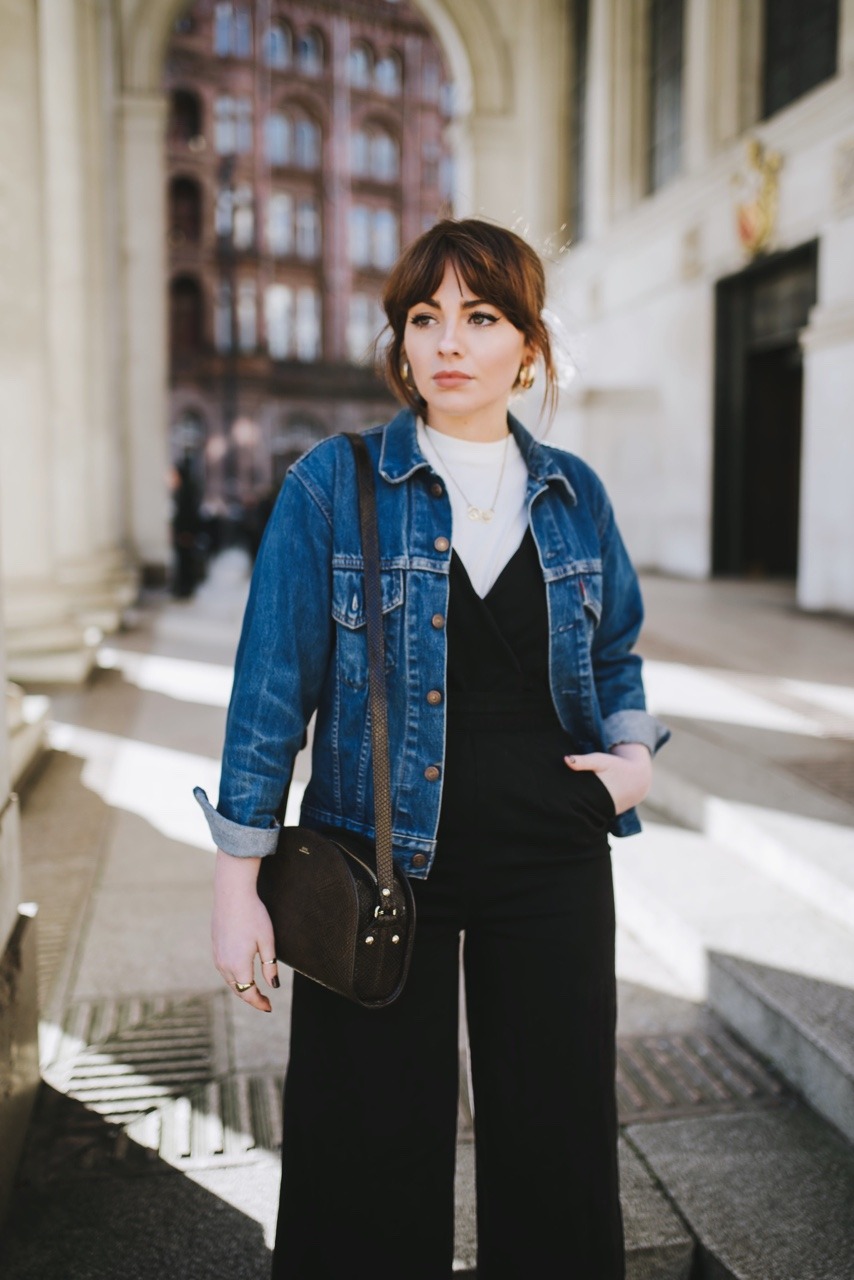 I was recently sent this amazing black jumpsuit from Athropologie and was smitten from the moment I tried it on – it's not something that I would usually pick for myself, but I'm so glad I went for something a little out of my comfort zone and took a chance! I love jumpsuits like this on other people, but I always find them a bit problematic to get right when you have curves. They can end up sitting a bit weird around my torso area, or there's just too much material in general.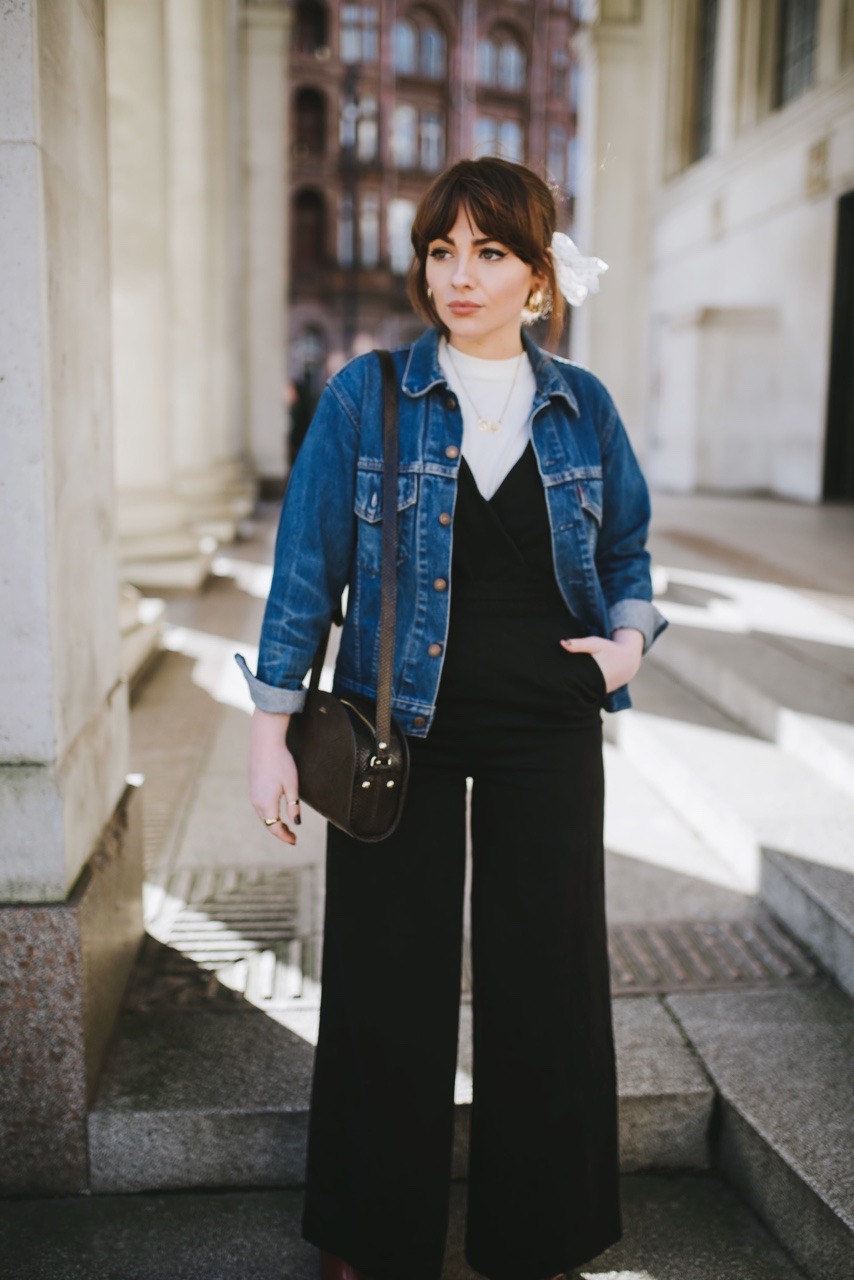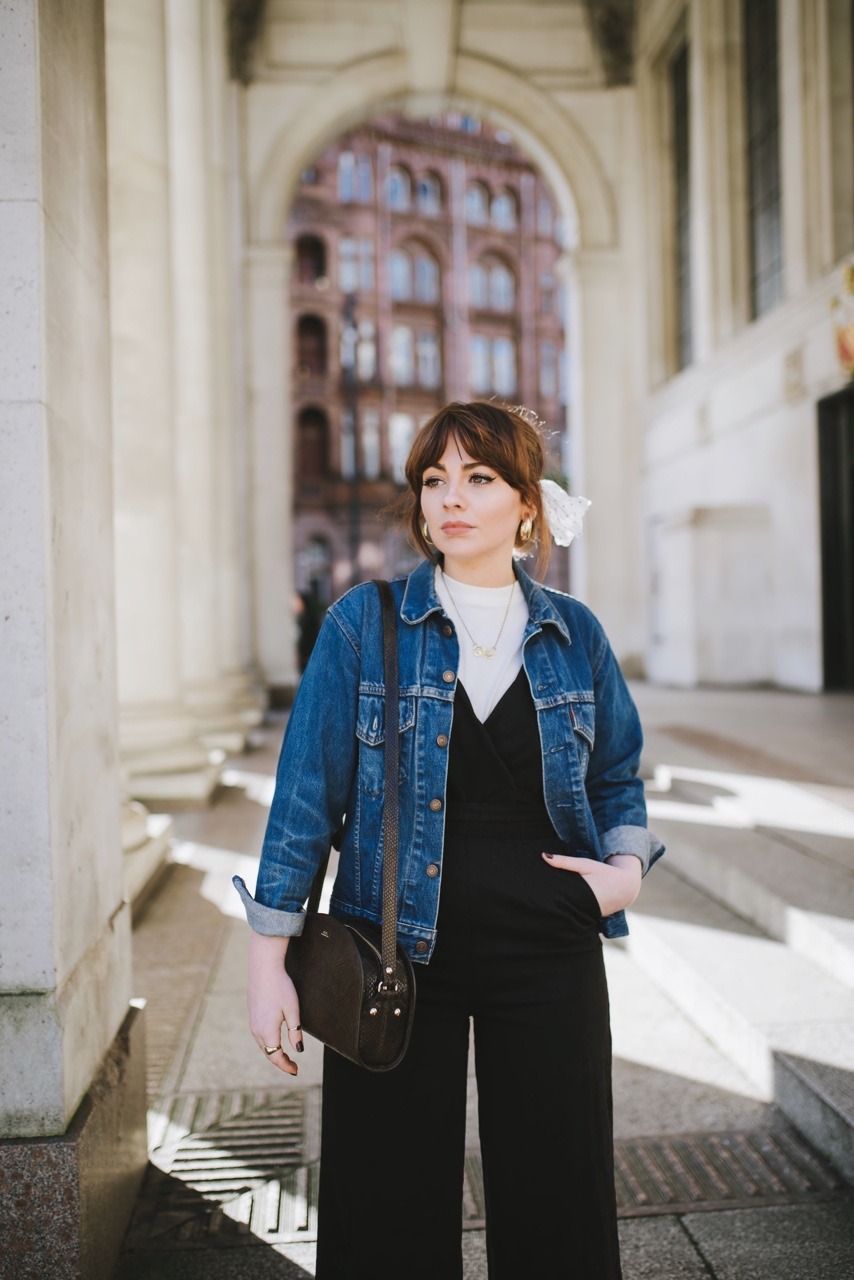 I love this one because it has a subtle scallop detailing to the front – endlessly flattering with a simple white T-shirt layered underneath. It also features a tie around the waist so you can really it cater it to fit your body shape – I've been wearing it tied in a little bow at the back, but it also looks great at the front too! As if all that wasn't enough, it also has wide legs – something I have become obsessed with since discovering the perfect Miista boots last year. You will have probably seen that I have both the snakeskin pair and the above red pair at this stage – I already have my eye on a green pair so it's starting to become a problem. However, I would whole heartedly recommend them to anyone who's looking for a statement boot that's comfortable enough to roam around in all day…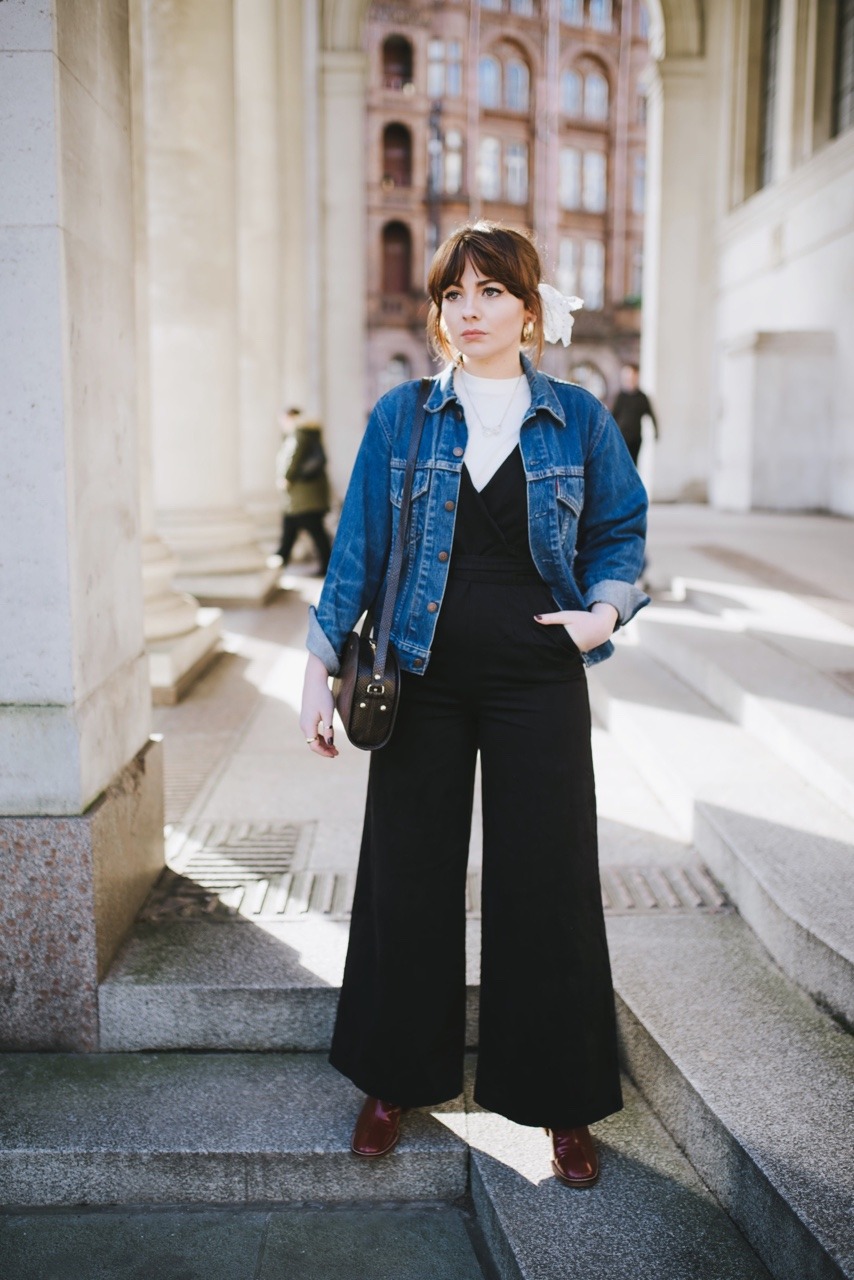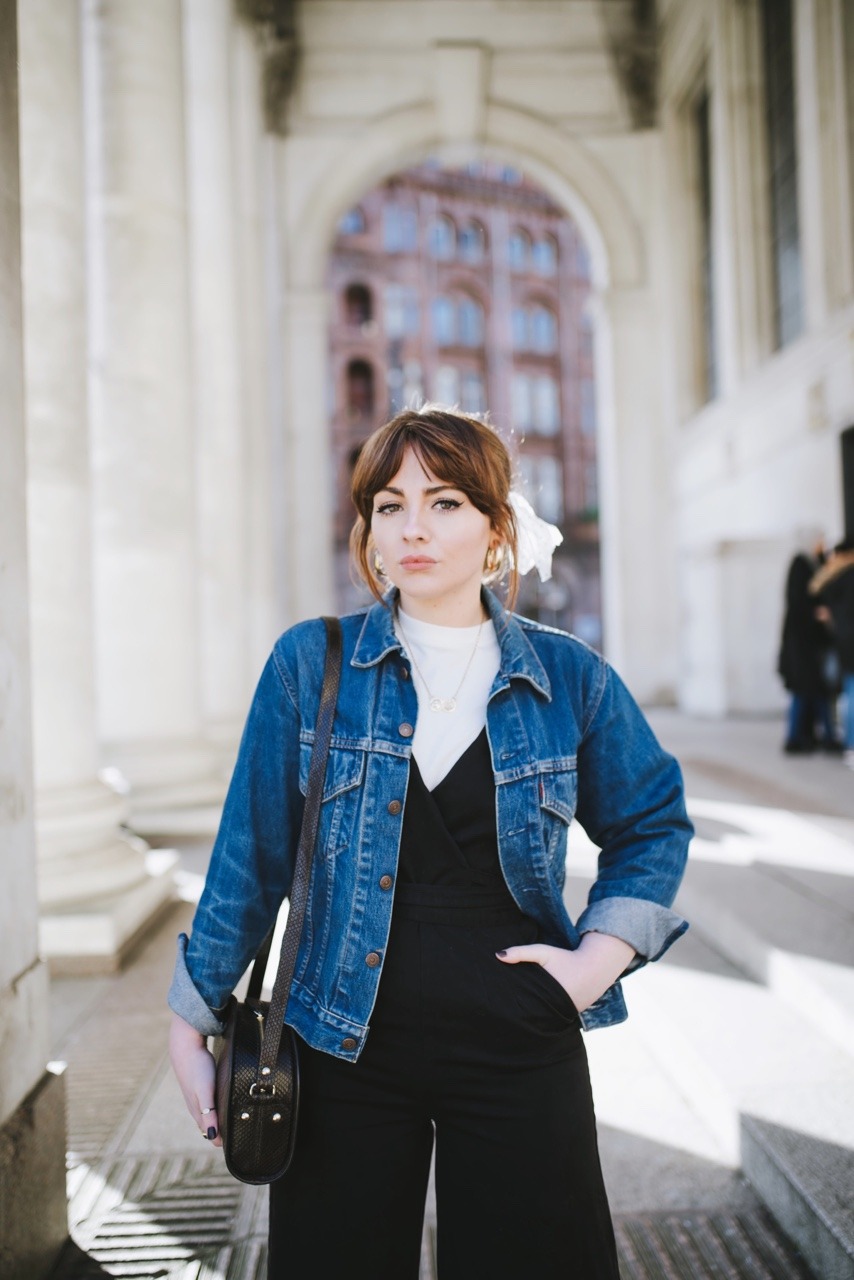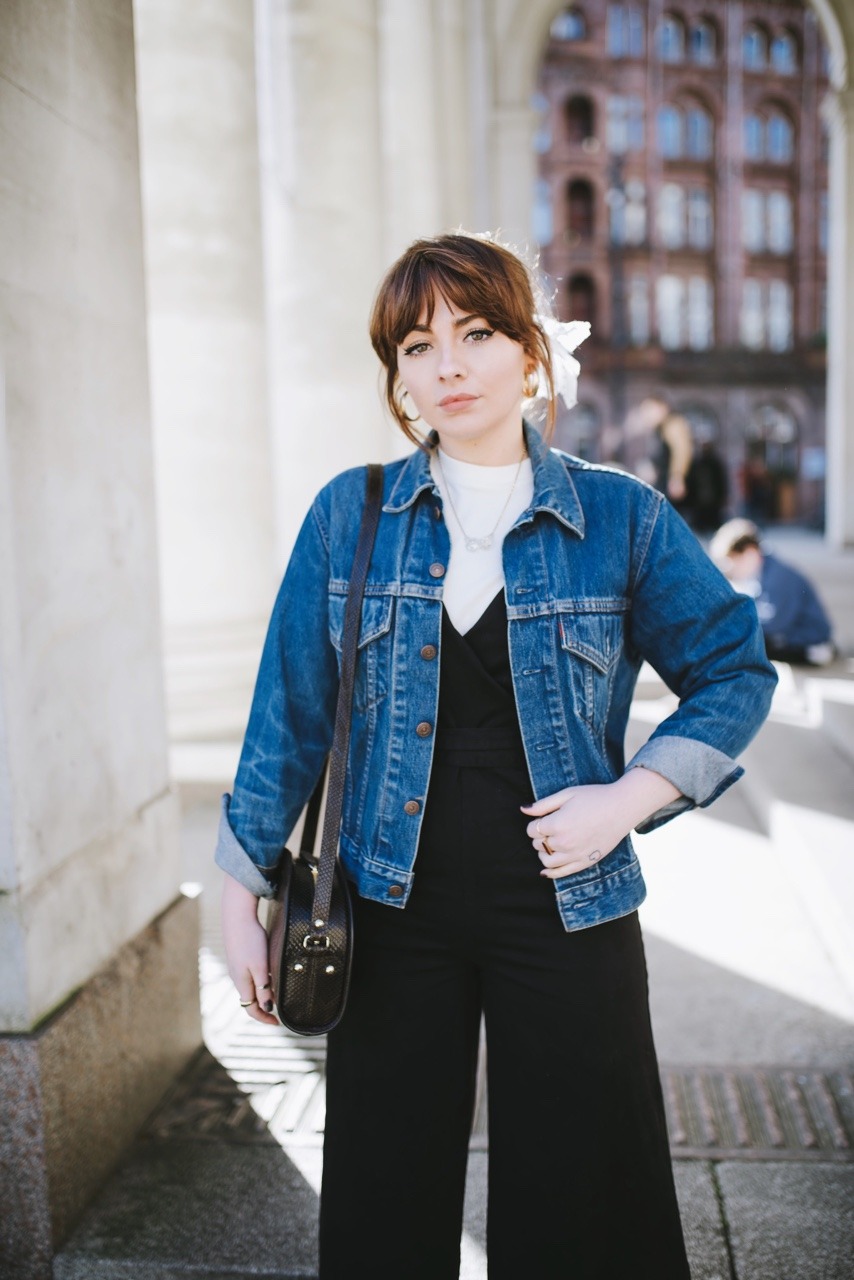 I don't think you can really go wrong with a black jumpsuit – it was a classic piece that my wardrobe was missing, and it might have just given me enough confidence to try out a boiler suit next (dream big). I used to pine over images of Camille Rowe wearing the coolest boiler suits, but I feel as though I'd just resemble someone who works at a dodgy carwash. It's a sad state of affairs really, but maybe a navy silk one could work somehow with a waist belt and some chunky gold hoops? I have my eyes on a couple for spring, so I'll let you know how my experiment goes once this polar vortex eventually sets us free It's funny how us Brits just go into meltdown as soon as a bit of bad weather is thrown into the mix – nobody can get to work, trains are cancelled, social plans thrown aside. We really need to catch up!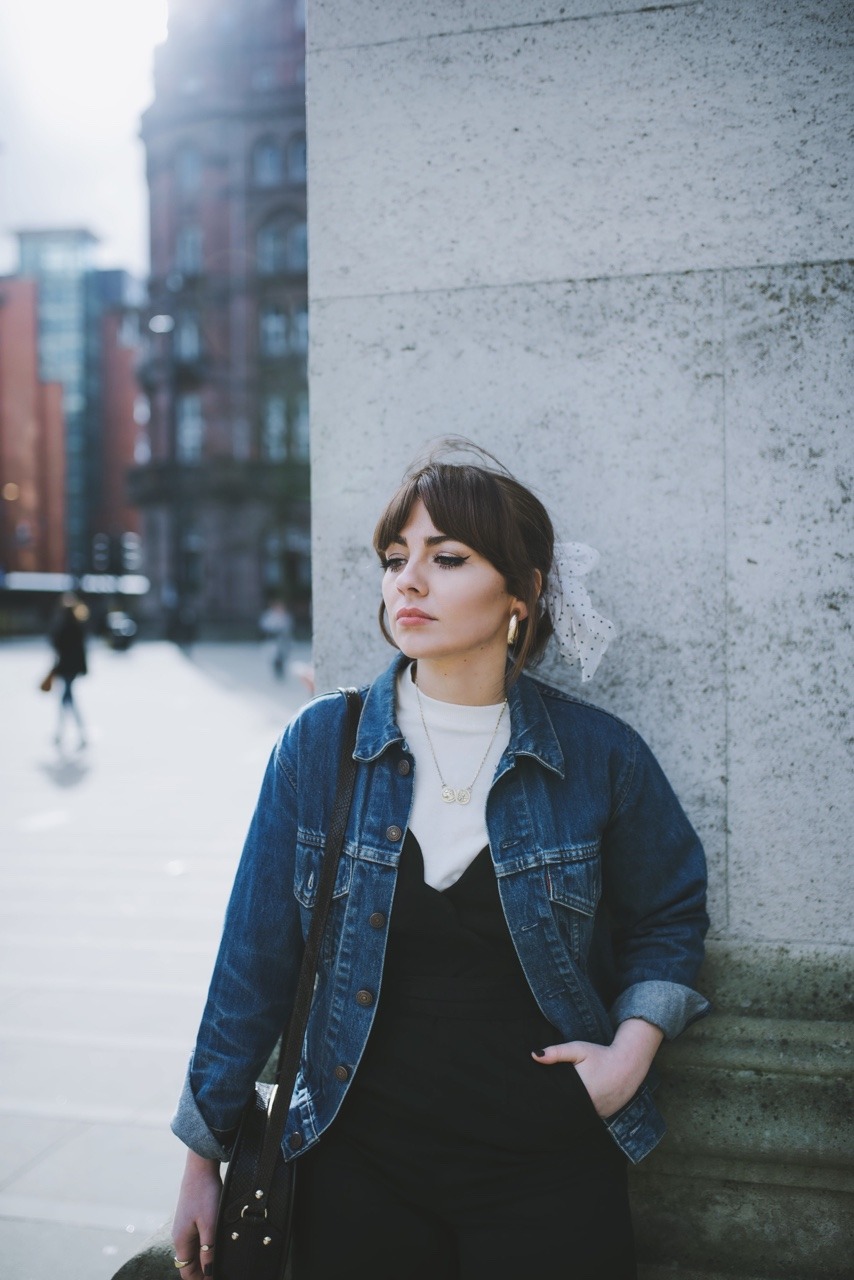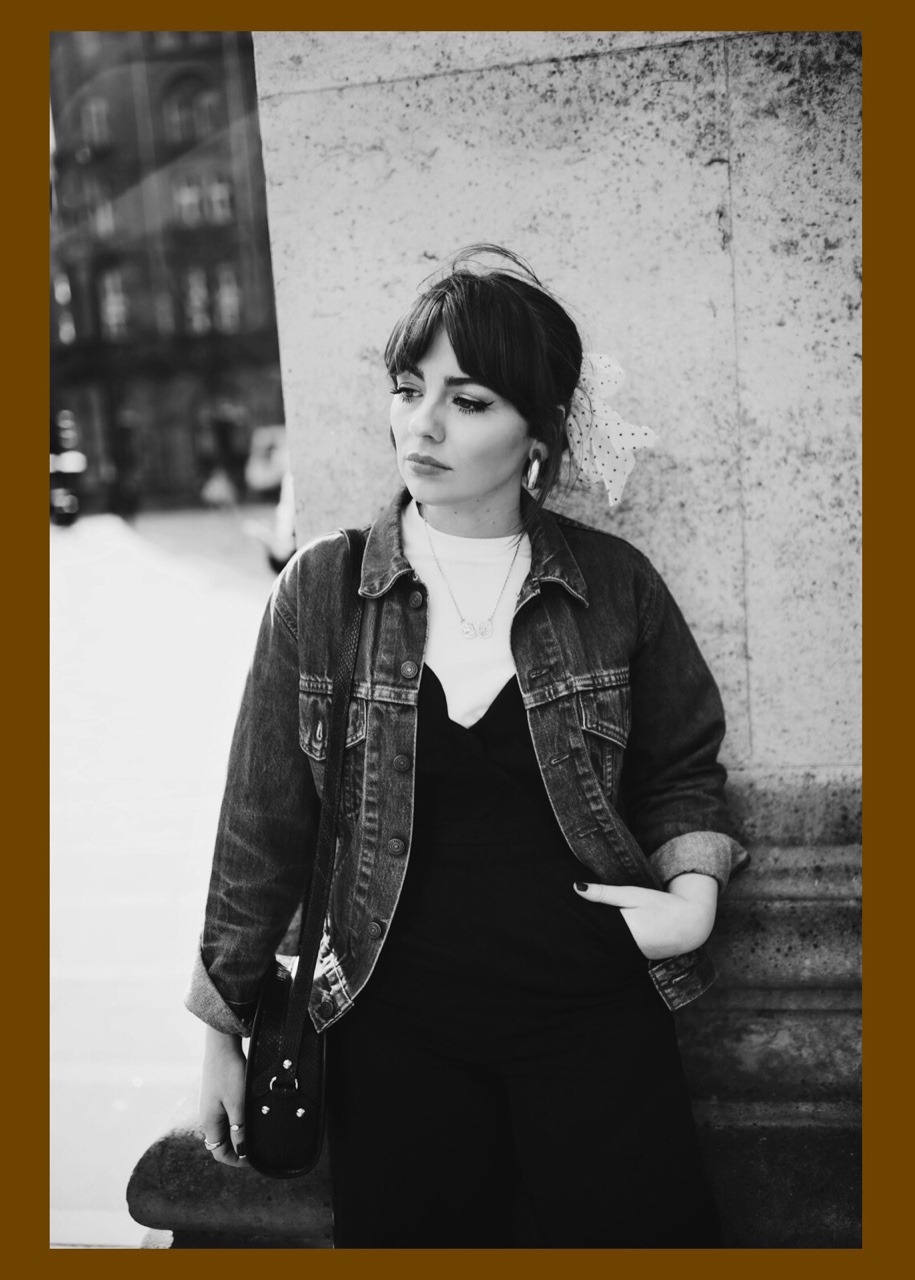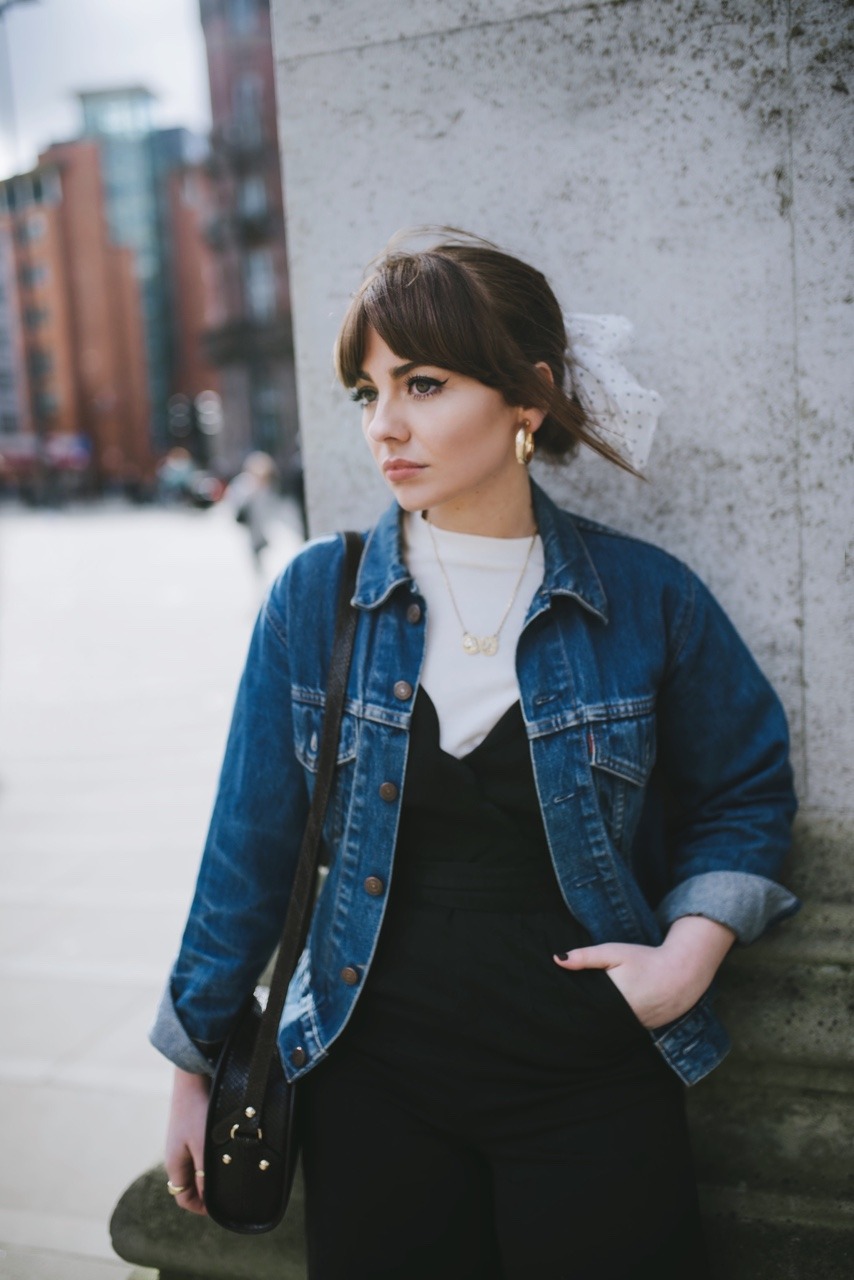 Bad weather aside, this style of jumpsuit is perfect to invest in at this time of year because it works well with so many different layering combinations. You could even wear a thin knit jumper underneath and big wooly coat thrown over the top – then mix it up with a stripe T-shirt and a pair of Converse on those warmer days. I love how it looks with my vintage Levi denim jacket – I picked this up in Paris last summer and It's just the perfect fit. It adds a bit of colour to the overall look, and clashes with the red glossy boots – add a polka dot hair tie and it instantly creates a playful look that's keeping me sane on these painfully cold days… 
Alice x
---
Photographs by Adriana
Jumpsuit | Anthropologie
Denim Jacket | vintage Levi
T-shirt | Ganni (old/similar here)
Hair bow | vintage
Boots | Miista
Bag | A.P.C
SHOP THE LOOK