Just under two weeks time until moving day commences around these parts – we have spent most of our free time packing up at a leisurely rate, ordering boxes from Amazon, and generally having mild breakdowns about how many pairs of shoes I have. However, I've always felt the stress of moving has turned out to be a bit of a blessing in disguise – it encourages me to really hone in on my wardrobe and just hold onto the pieces that really bring me joy…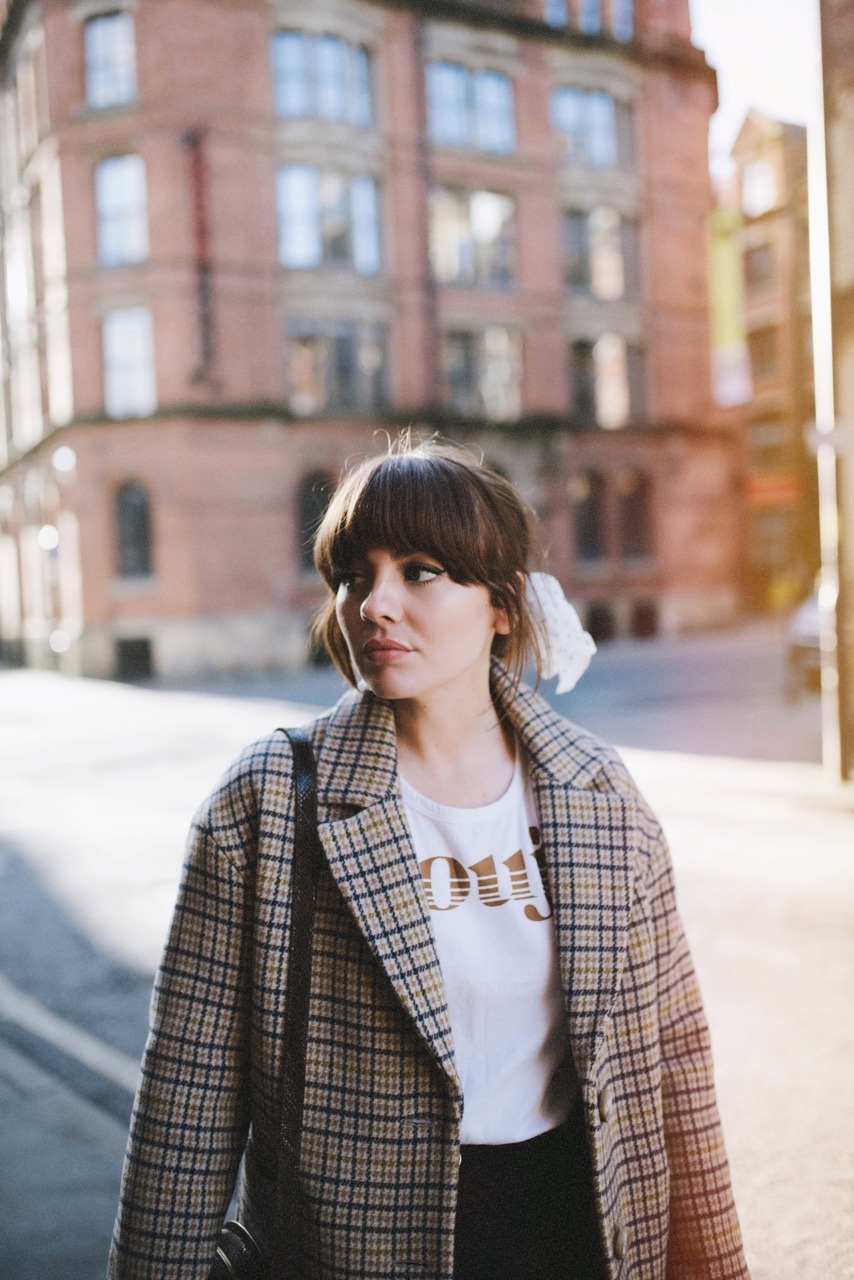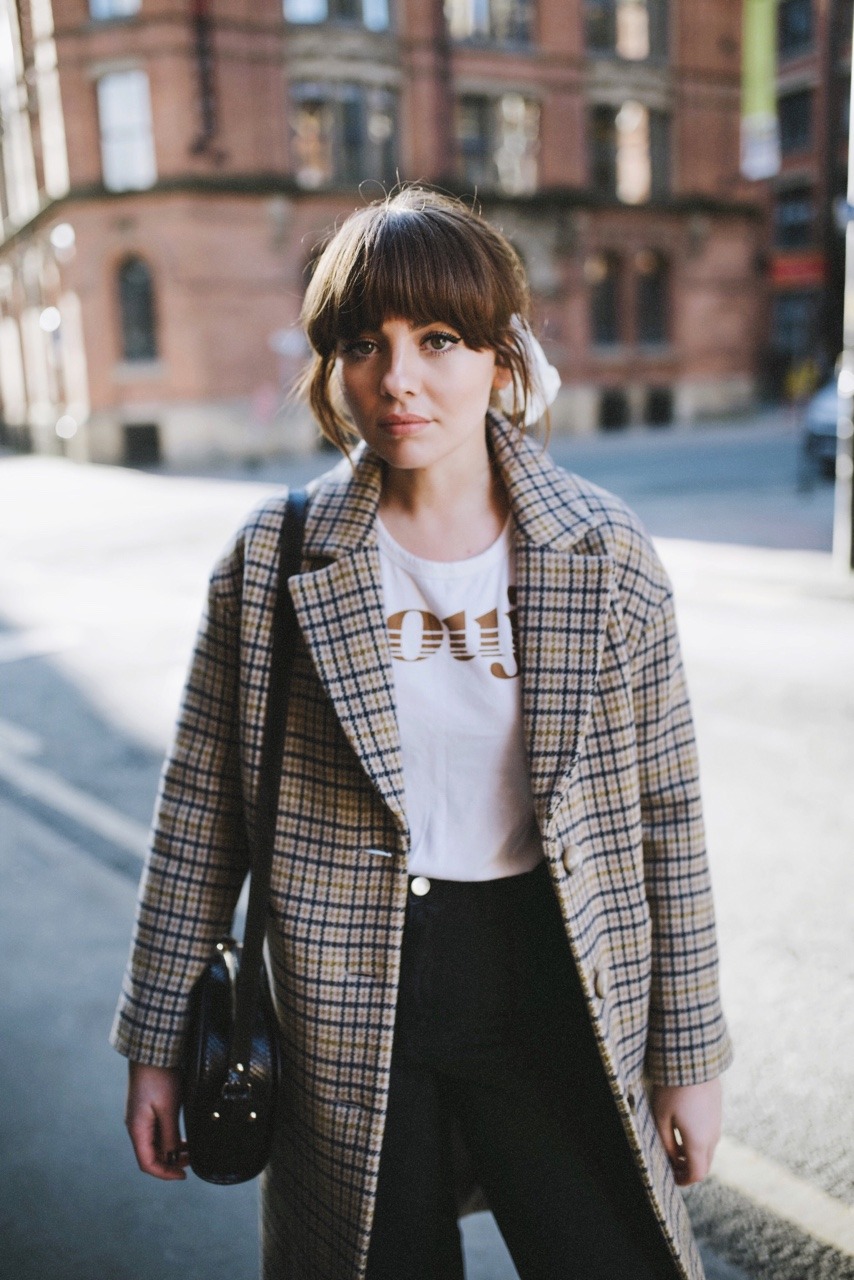 As someone who went to university, I'm used to the stress of packing a life into boxes and stuffing it into a whole new bedroom. I lived in halls for my first year, and then we had two separate houses for second and third year. I generally have fond memories of moving days back then – we would get to meet each others family members, and we were pretty much just excited to get into a new place that had a little less mould attached to it. I vividly remember the sofas in our first house having massive holes in them that we covered with cheap throws – our second house had a dingy basement where you had to dodge past mutant spiders in order to dig anything out (luckily I never iron anything). Looking back, it really is appalling what you put up with when renting student accommodation, that's why it's essential to make some good friends that can laugh about things with (or just cry)…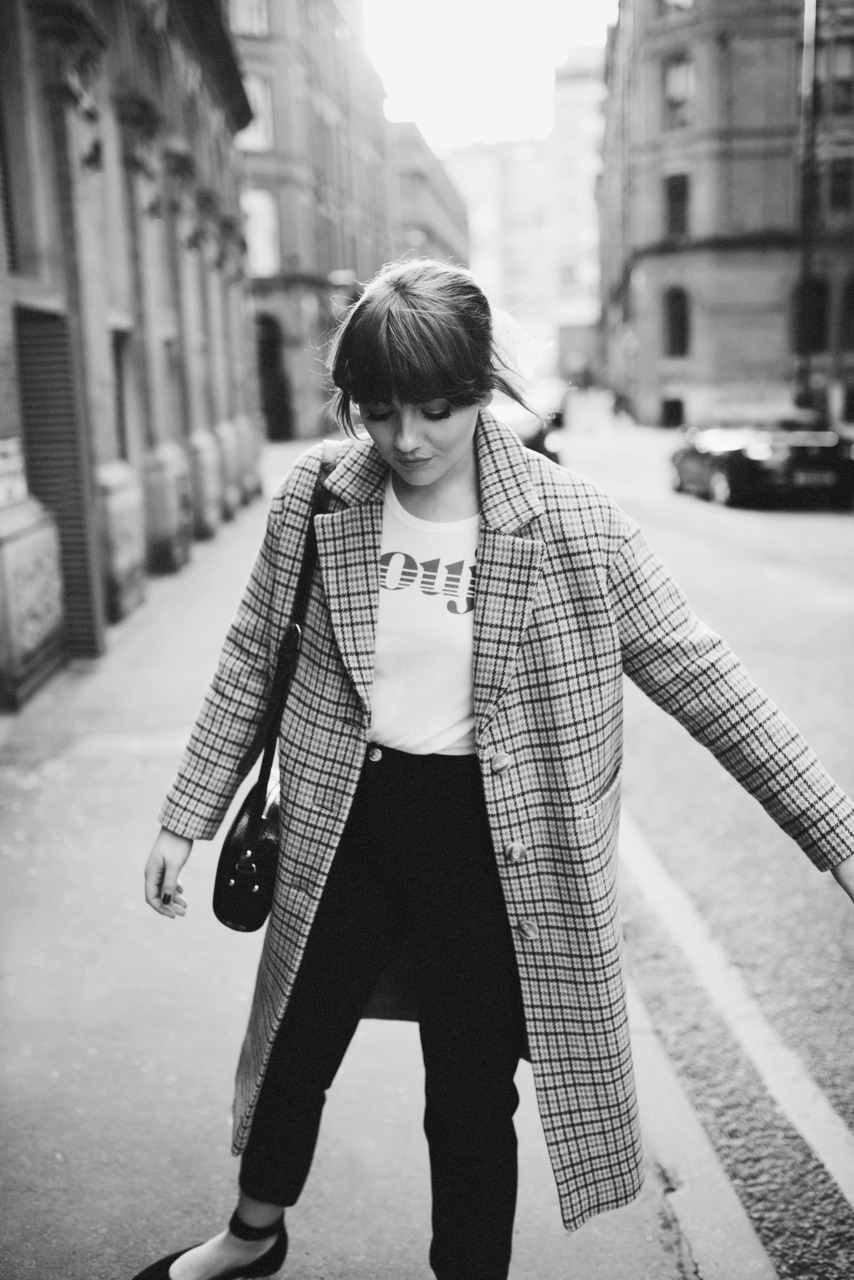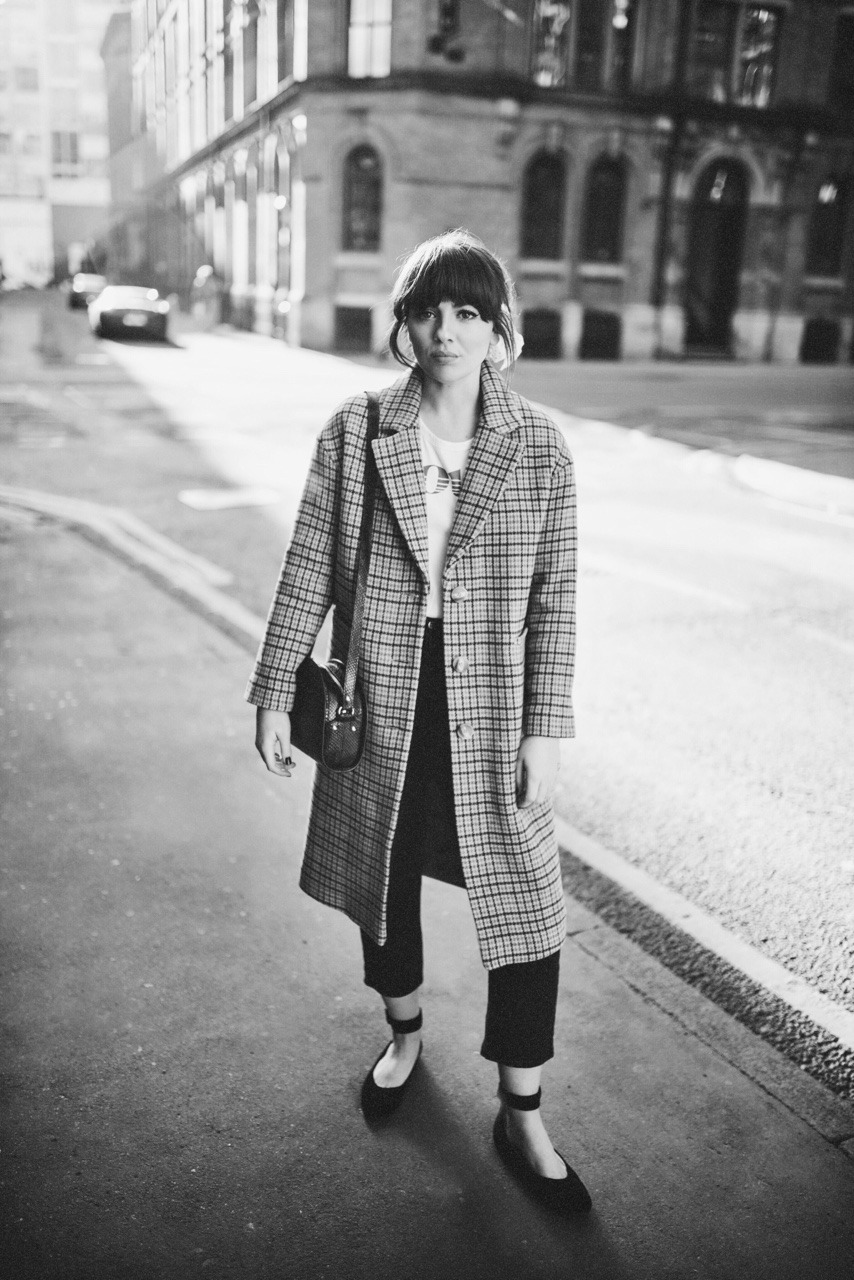 Bad university housing aside, it really does make you appreciate being able to move into place where the central heating works consistently (ish), and you don't wake up to a group of new people viewing your bedroom and staring at you like some sort of zoo animal. Trust me, I could write a book on all my negative renting related experiences – even this current flat has been a nightmare at times. I can truly see why people are so relieved when they buy their first house, but unfortunately it's not always a privilege that everyone can afford. You have to be pretty certain about where you want to settle and what you want from a property – neither of us really have any idea where we want to end up, so renting is definitely best suited to our current lifestyle.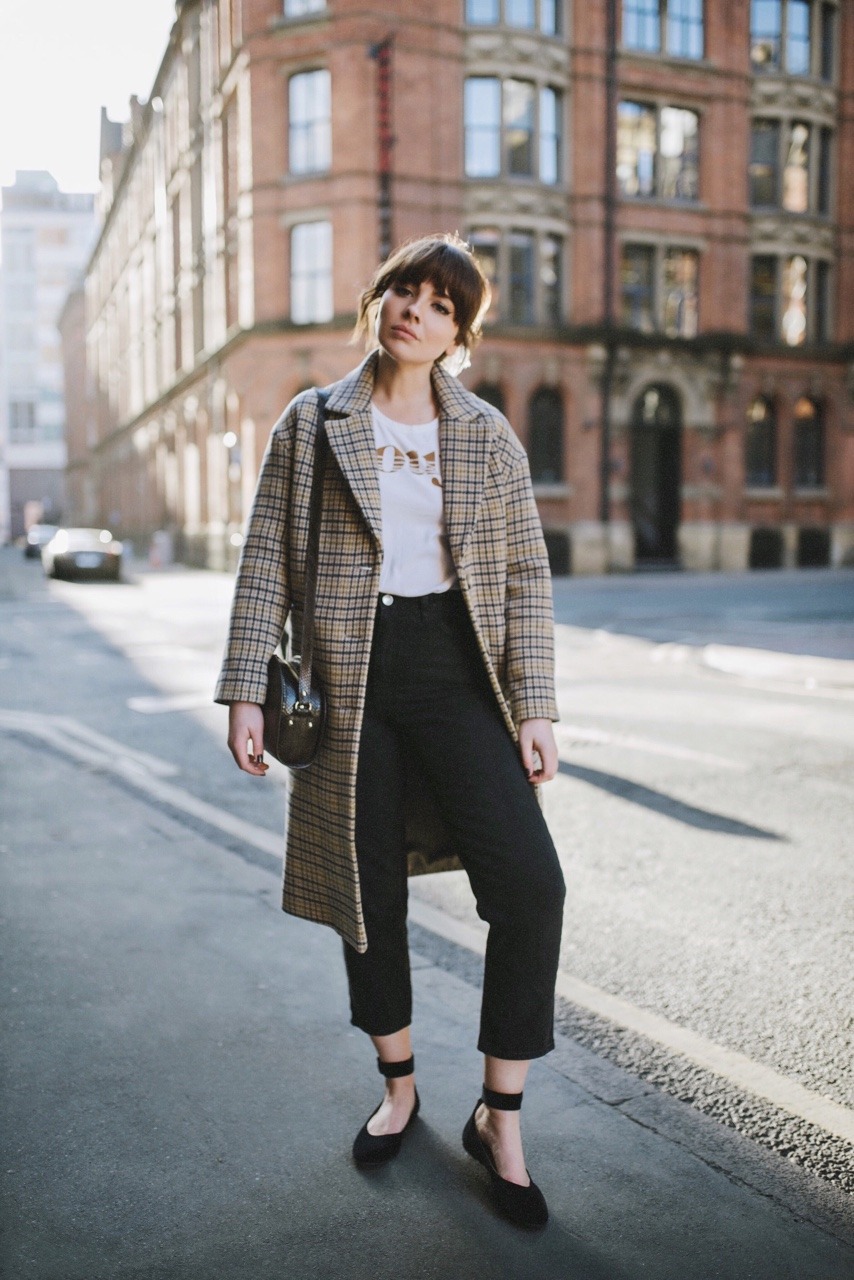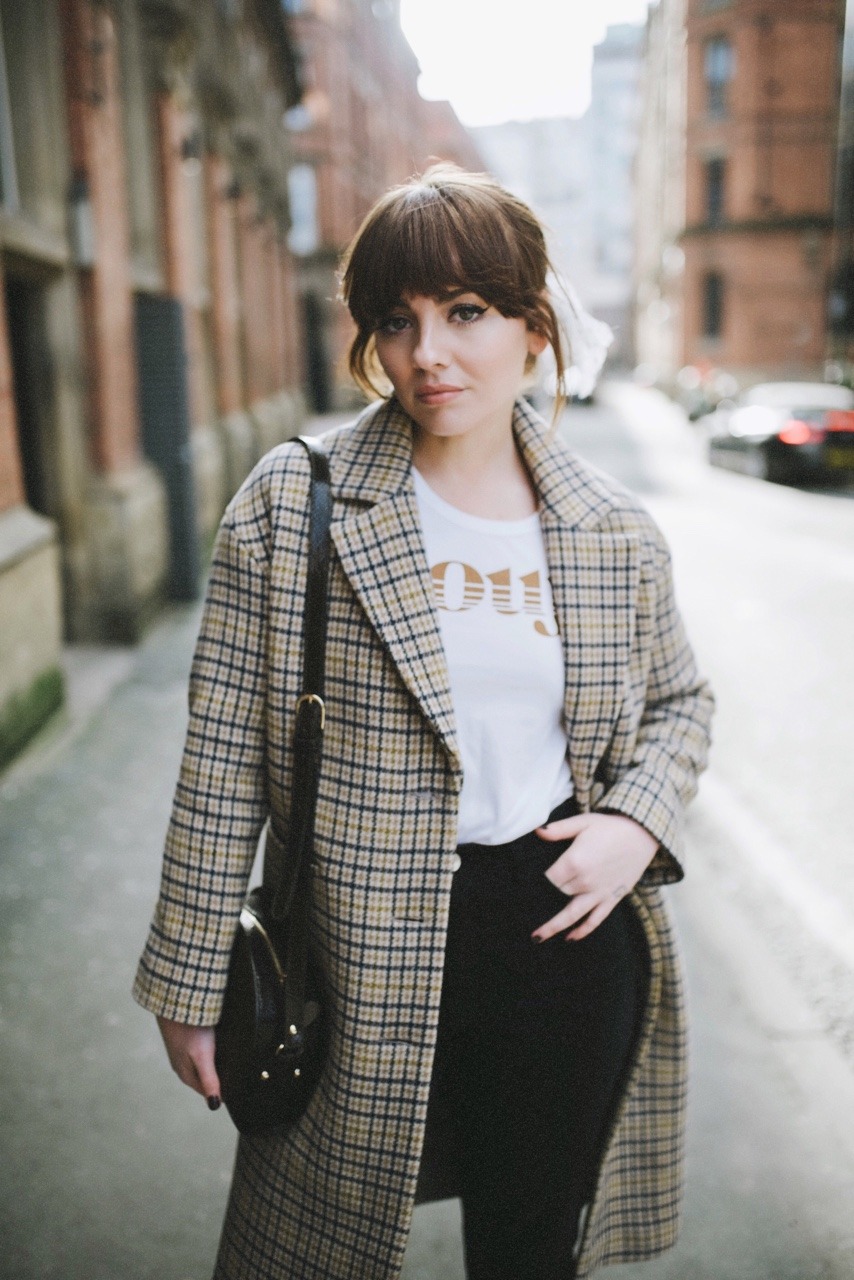 It kind of annoys me when some people refer to renting as 'dead money' – it's insulting to people who work hard but aren't currently in a position to snap up a mortgage. Although I can't wait for the day when I don't have to deal with any shitty landlords, renting has served us pretty well for our time in Manchester so far. It's enabled us to live away from home and discover career opportunities that were no available to us in small town areas. Renting also teaches you to be more responsible with you money, and despite a whopping student debt (sobs), I wouldn't change anything about my university experience.
I don't know if I believe that everything happens for a reason, but everything that happens helps to shape the person you become…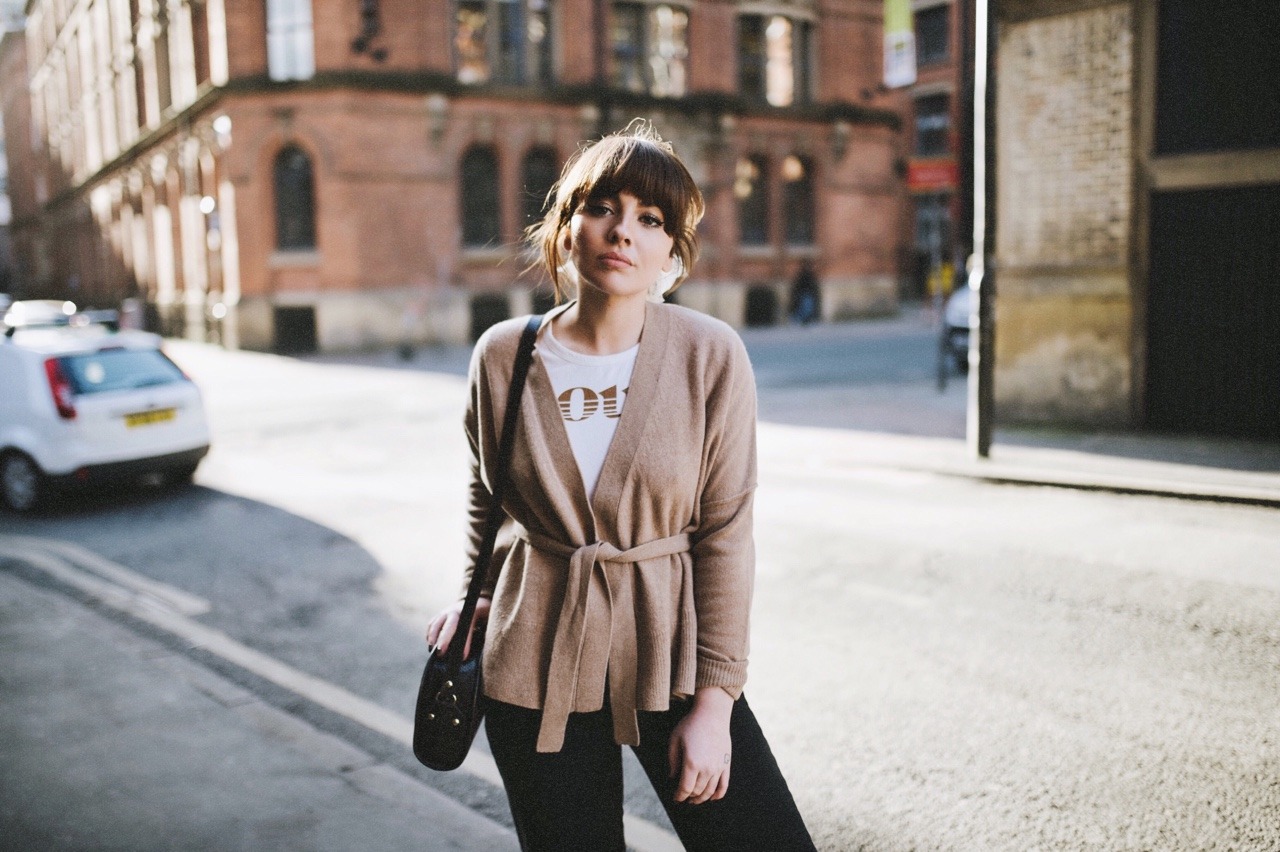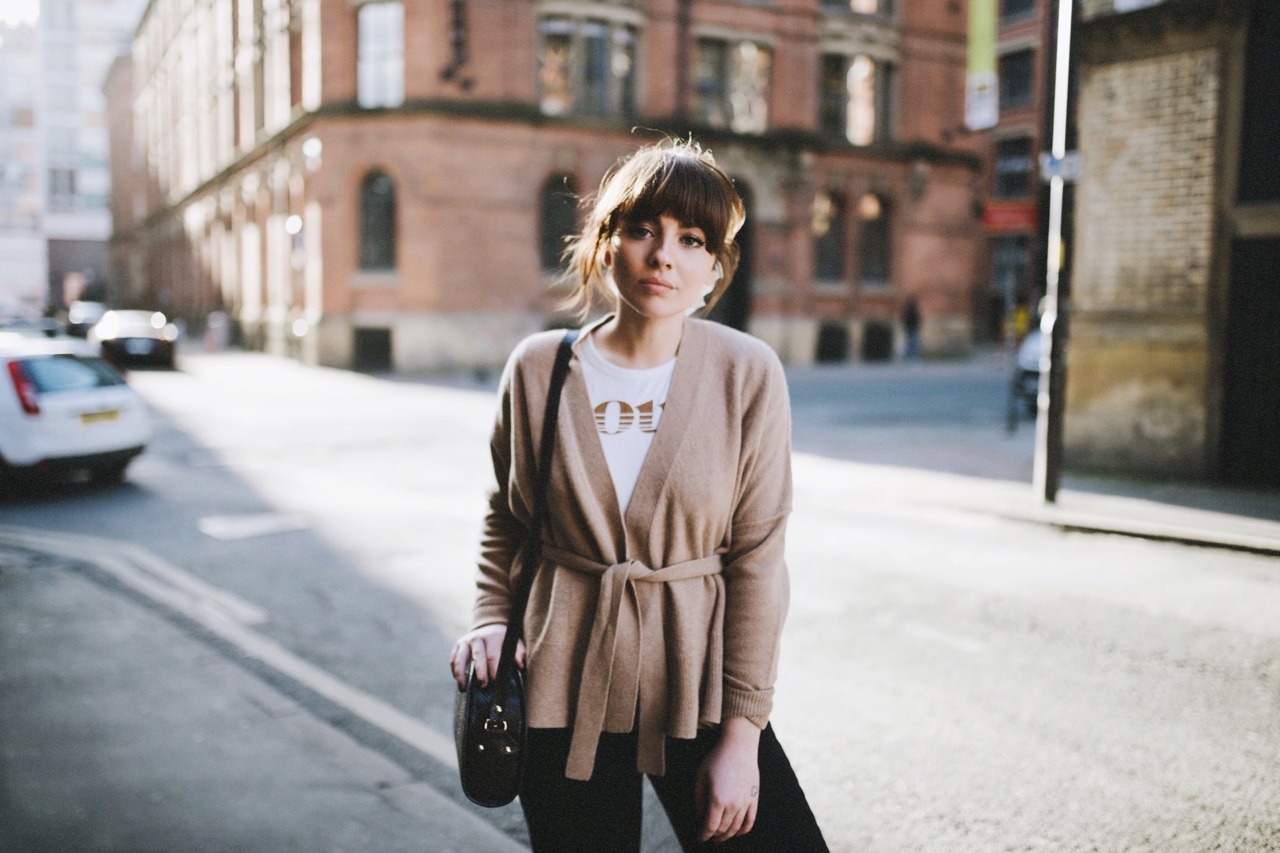 Our living room is currently covered in boxes and I'm at that stage where our current place just sort of feels like a cardboard limbo – it's funny how it only truly feels like home when it's full of your things. In a way, it's kind of comforting because it reinforces the idea that you can truly make anywhere feel like home if you want to. It's a feeling you get when you invest enough time in your surroundings…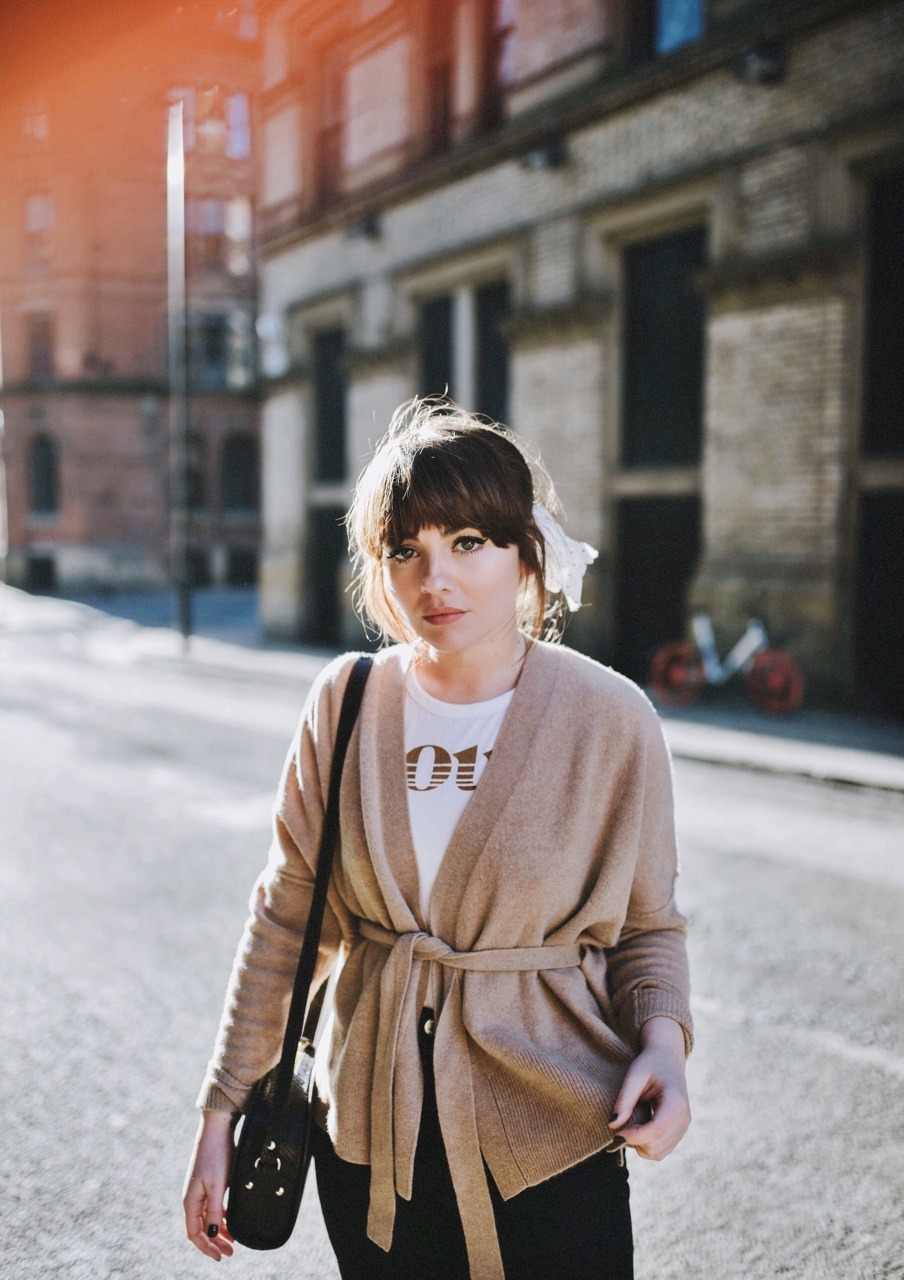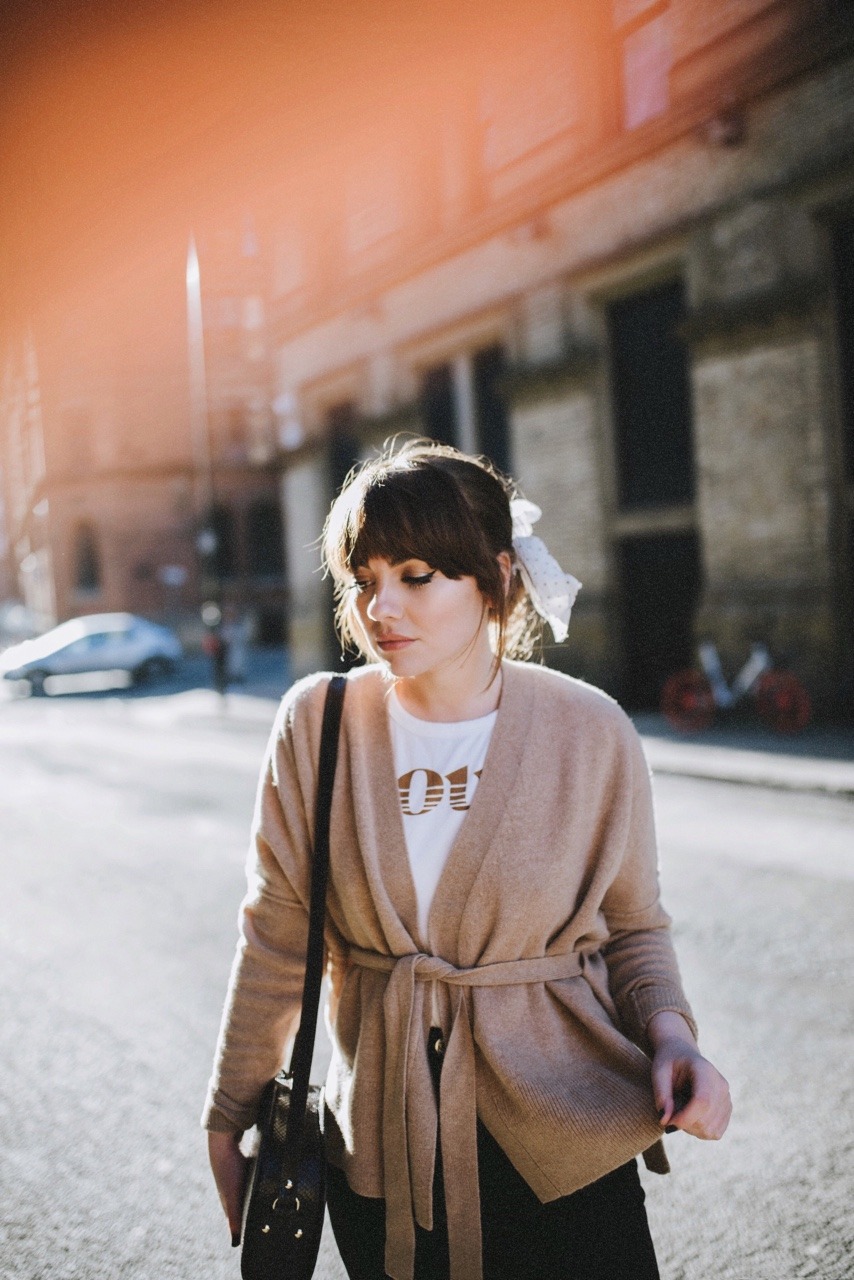 There's a few things that happen to your brain when you begin the moving process – some of them will be welcome experiences, and others will just make you feel a strange sense of nostalgia that you don't quite know what to do with…
You take a trip down memory lane – I was sorting through all of my document style stuff (life admin I guess), and I couldn't help but dwell on old memories. I had held onto a crazy amount of stuff that I just really didn't need anymore – old library cards, job contracts from when I was a teenager, and various cinema tickets from our time together in Manchester. I still can't bring myself to throw away some of the cinema tickets – it's one of our favourite things to do together, and they remind me of when The Cornerhouse cinema still existed. I also started looking through all my childhood photos, and I've pretty much managed to keep every card Sam has ever given me over the years. I have become a creepy hoarder and moving flats has definitely spurred a massive (and much needed) clear out. However, I do think it's nice to make scrap books and keep memory boxes – it's kind of a lost art these days, and want to have things to look back on and maybe even show my kids one day…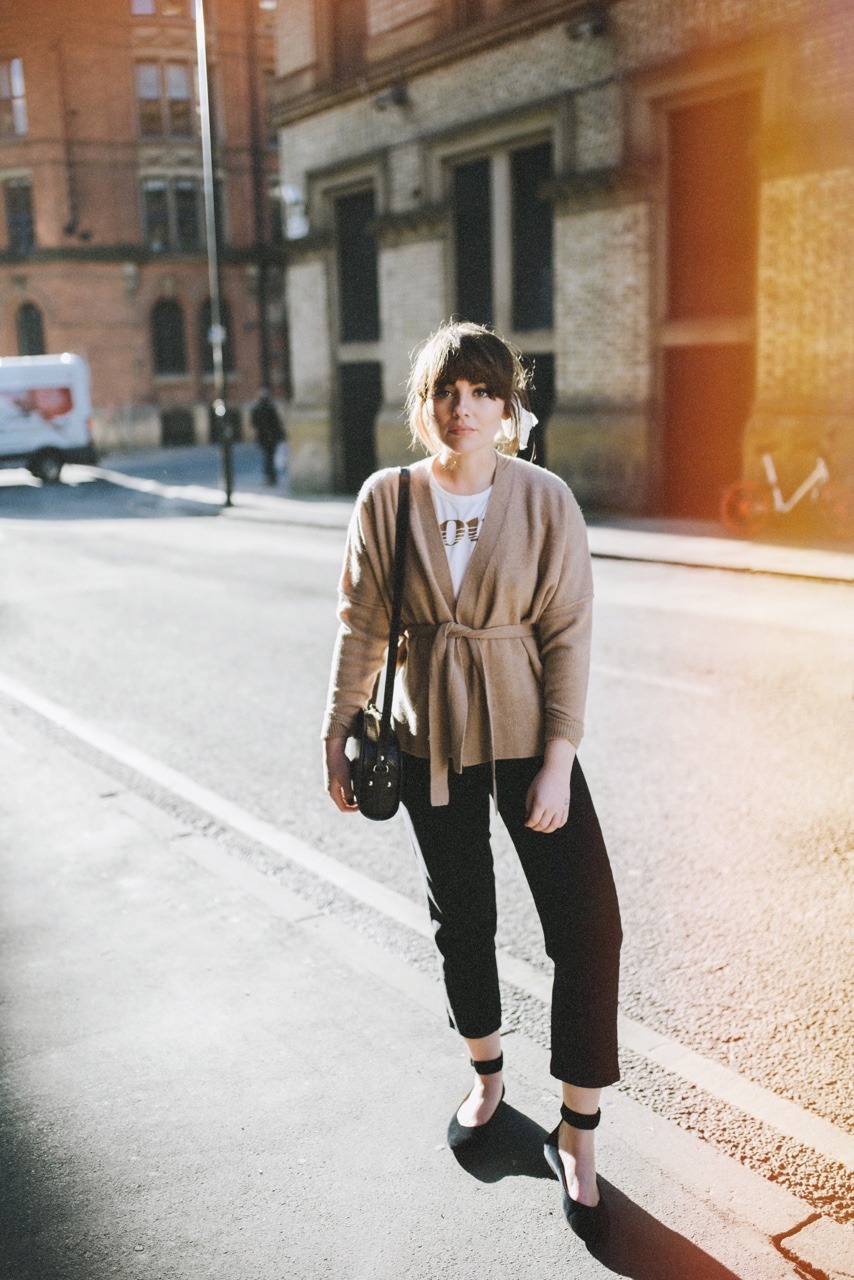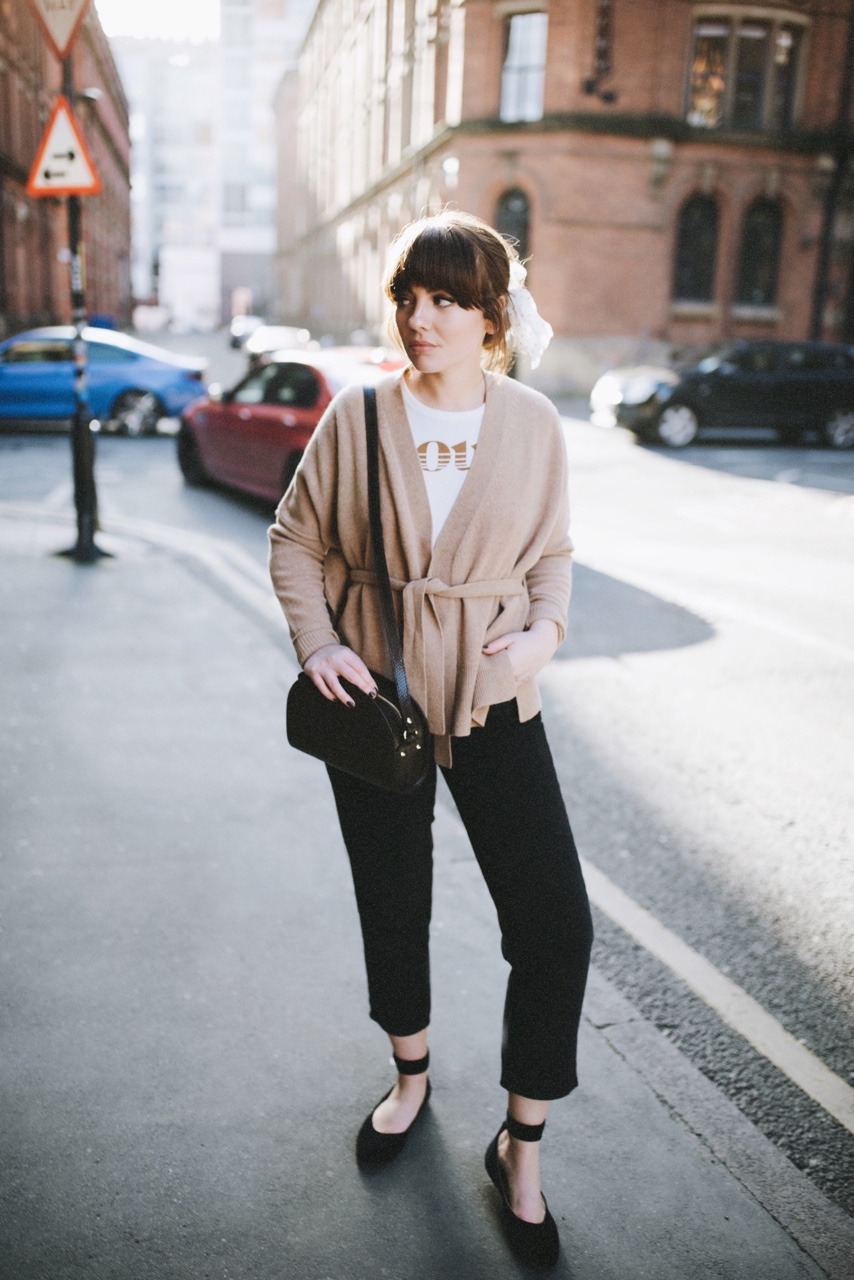 You despair over how much stuff you've accumulated over the years – suddenly seeing your belongings piled into boxes makes you wonder if six pairs of Converse really is too much. I have enough clothing to sink a small ship, but I also have to remind myself sometimes that I have a career in fashion and buying extra coat hangers will just always be an inevitability. Fear not, I have managed to clear out an impressive amount of stuff and my wardrobe is feeling much lighter already! Whether it's a pair of vintage/Wes Anderson style binoculars you inherited from your Grandad, letters from old boyfriends, or that vintage dress that you keep telling yourself you'll get altered one day – it really isn't necessary to hold onto every little thing. It's amazing how much lighter the mind feels when you've let go of things that no longer serve a purpose in your life… (FYI, the binoculars are staying).
You start to become obsessed with homeware – a new space means a new chance to start over and get rid of all the things you've grown out of. This is definitely the most fun part about moving! We have completely outgrown our little one bedroom abode, so having more space to call home is going to feel very strange indeed…
Alice x
---
Photographs by Adriana 
Coat c/o | Whistles
Cardigan c/o | Whistles
T-shirt | Rouje
Jeans | Monki
Shoes c/o | Anthropologie
Hair Bow | vintage
Bag | A.P.C
SHOP THE LOOK