It's safe to say that over the Christmas period, I was pretty exhausted with the online world – I was ready for a break, and boy did it help to completely reset my mind. It's not healthy to live all of our time online, playing the numbers game, and getting neck deep in comparison. We all need real human interaction, and to feel less pressure to document every little thing that we do and see – it's not the way for us to thrive. Admittedly, I owe a lot to my little corner of the internet – it's helped me develop my own business, and meet some of the most wonderful people whilst doing so. However, there's absolutely nothing wrong with creating a safe online space for yourself – one that doesn't involve a constant stream of triggers and unsettling behaviour…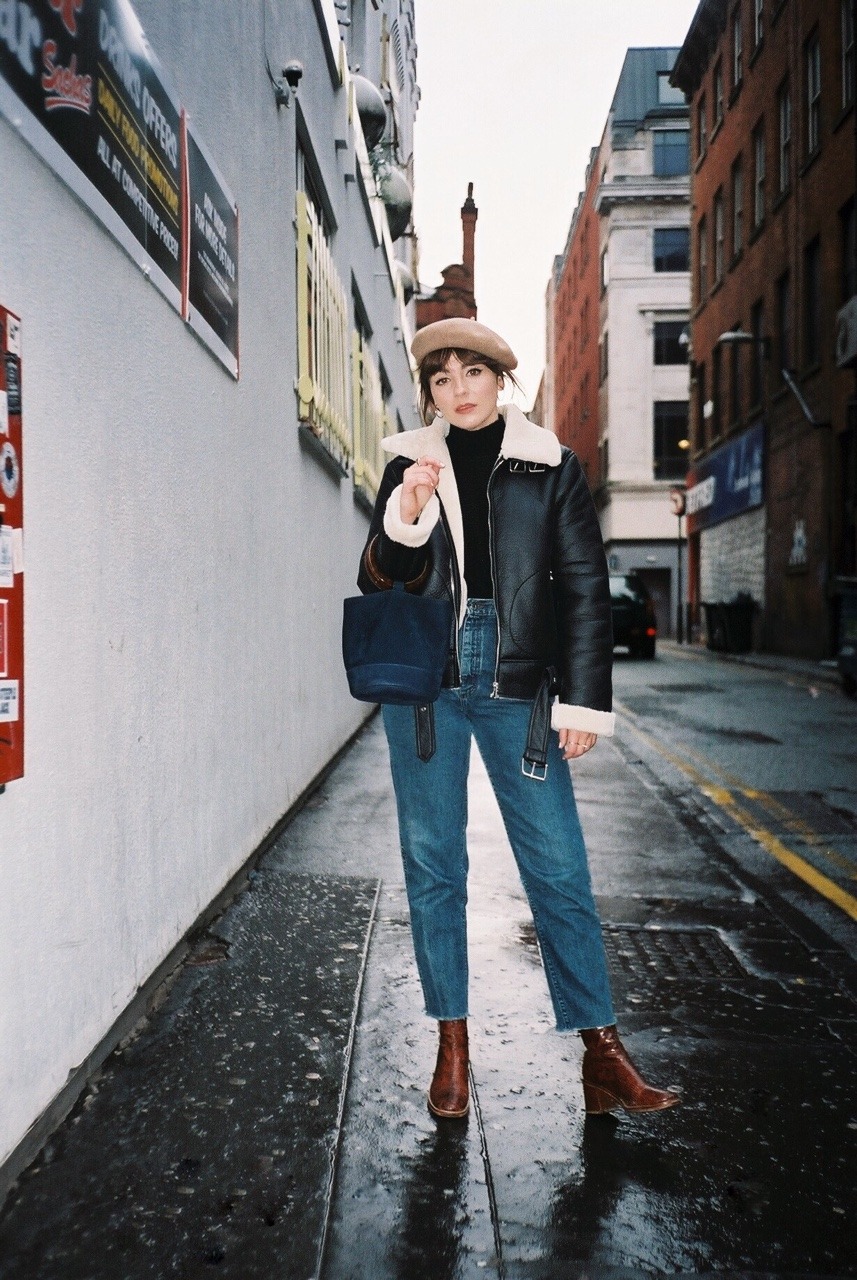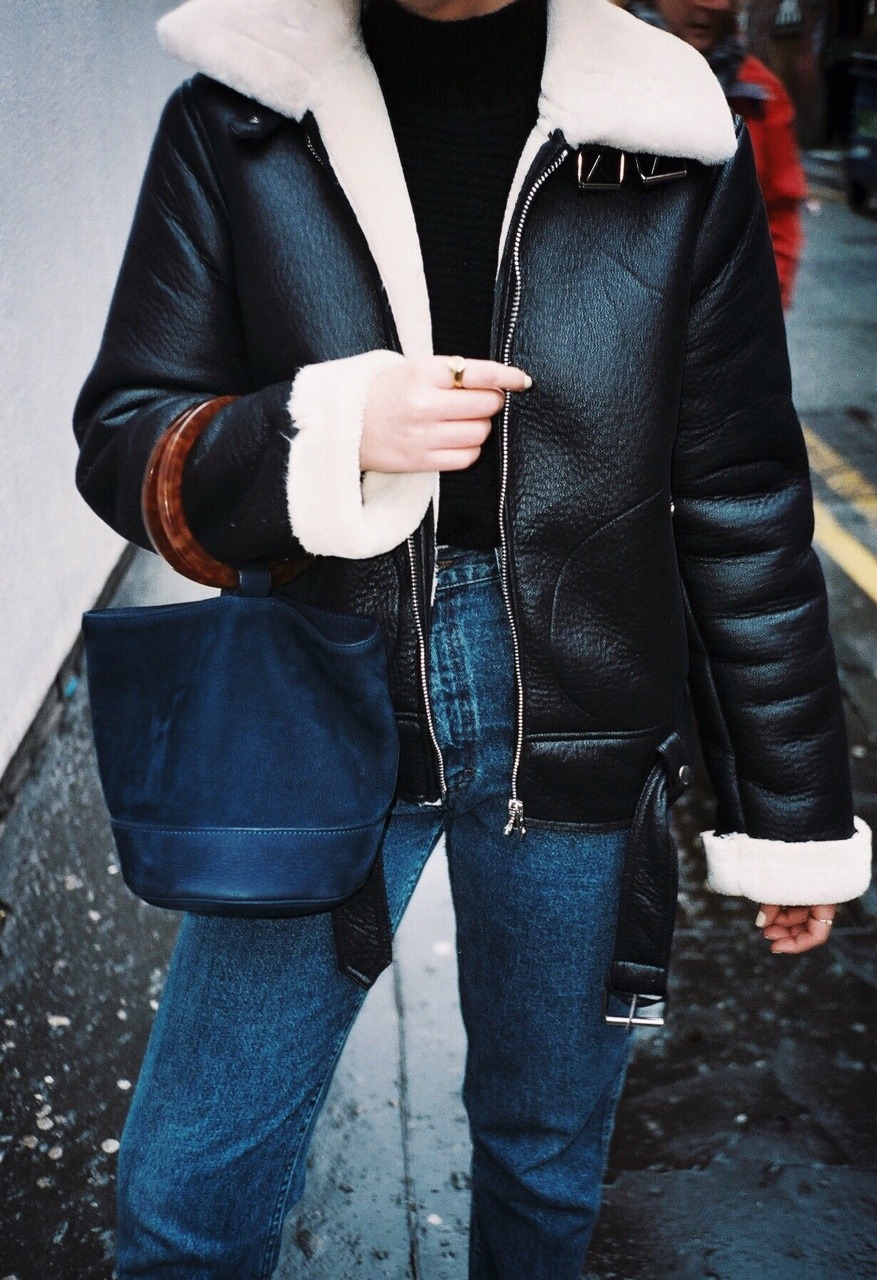 We have to stop assuming that we need to follow absolutely everyone back – if you don't personally gain anything from following an account, then it's taking up the space of an account that could really inspire you. It really should be as simple as that, yet a lot of people seem personally offended if you don't follow them back. That doesn't mean you have some ridiculous vendetta against the person who runs the account – it simply means it's just not your cup of tea. Having a clear out is healthy, and it frees up more space to fall in love with new accounts…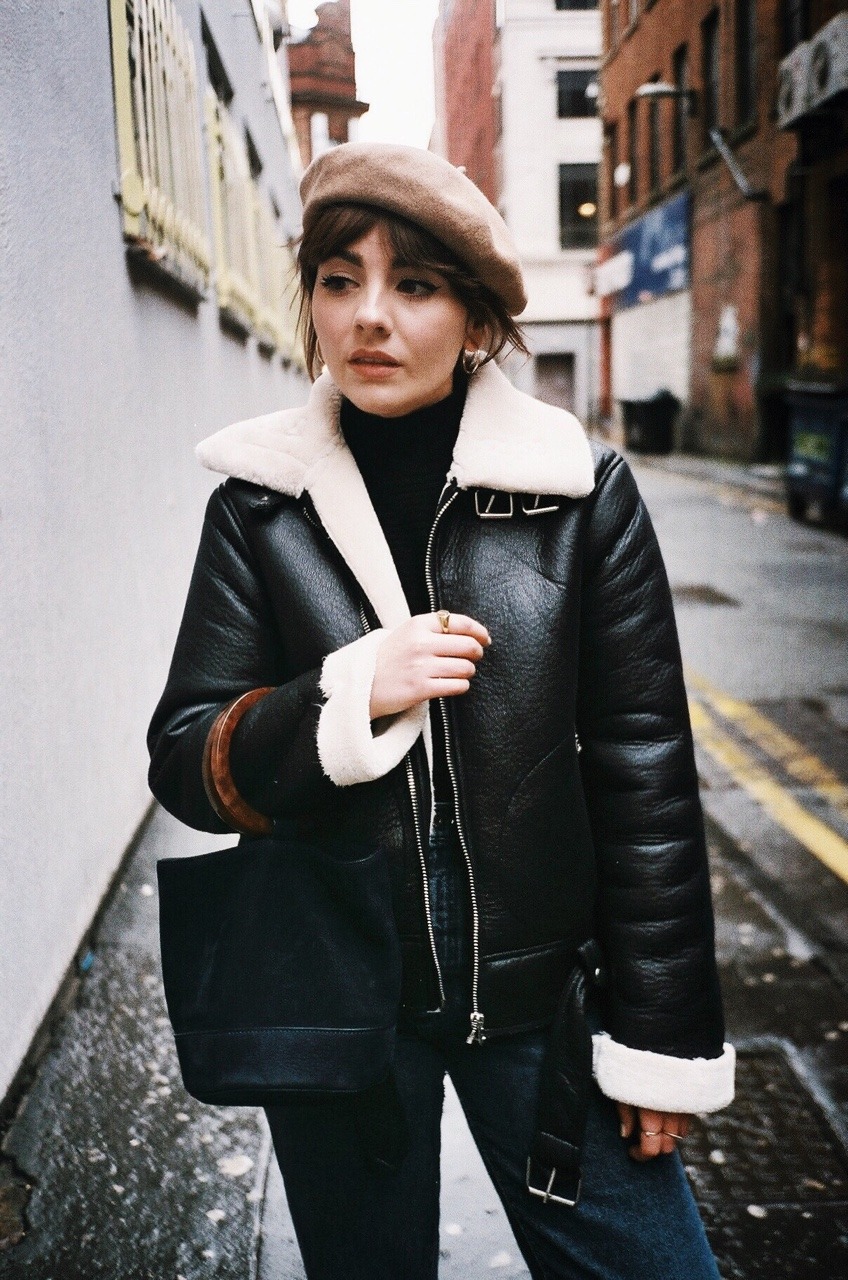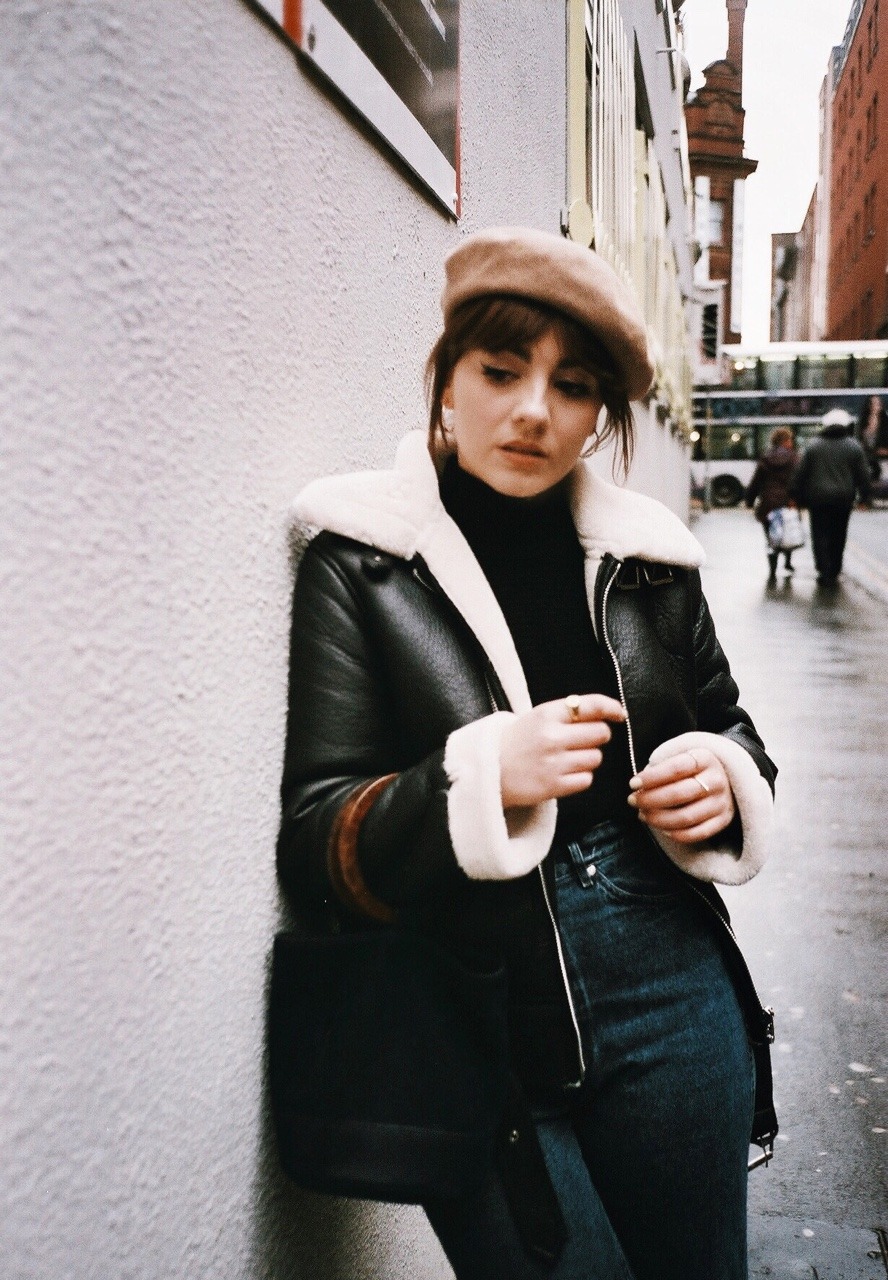 Don't overwhelm yourself – sometimes it seems like everyone in the world is using Twitter, at all times of the day. It can be overwhelming to subject yourself to a constant stream of thoughts – political views, intense emotions, and a lot of the time, just sheer idiocy. There's lots of amazing, intelligent, and inspiring people using Twitter in a productive way – but as always, there's a lot of trolls, misinformed, and just generally ignorant people thrown into the mix. I've experienced this on the odd time I've tweeted something that's caught a little more attention than usual –  some people seem to pride themselves on being passive-agressive and confrontational, and sometimes hitting the block button is your safest bet! Sometimes you can reason with stupid, and it's better to just to let your silence speak volumes…
You don't have to put up with bad manners and intrusive comments – the online world shouldn't be any different than our everyday, walking/talking reality. I've definitely noticed a weird online culture that seems to have developed over the last few years – an almost sense of entitlement towards people who present themselves, and aspects of their life online. Whether that's intrusive comments about lifestyle, or someone they may or may not be dating, it's very strange to me that so many people don't understand when they are crossing the line. It's also still baffles me that basic manners are sometimes forgotten – if you want to know where someone's dress is from, all you have to do is ask nicely. I kid you not, sometimes, I just receive a simple direct message with 'dress?' – if you would feel embarrassed about conducting yourself the same way in the street, then don't do it online. I remind myself of this time to time when I feel compelled to reply to a shitty comment – but in some cases, it's necessary to highlight negative behaviour.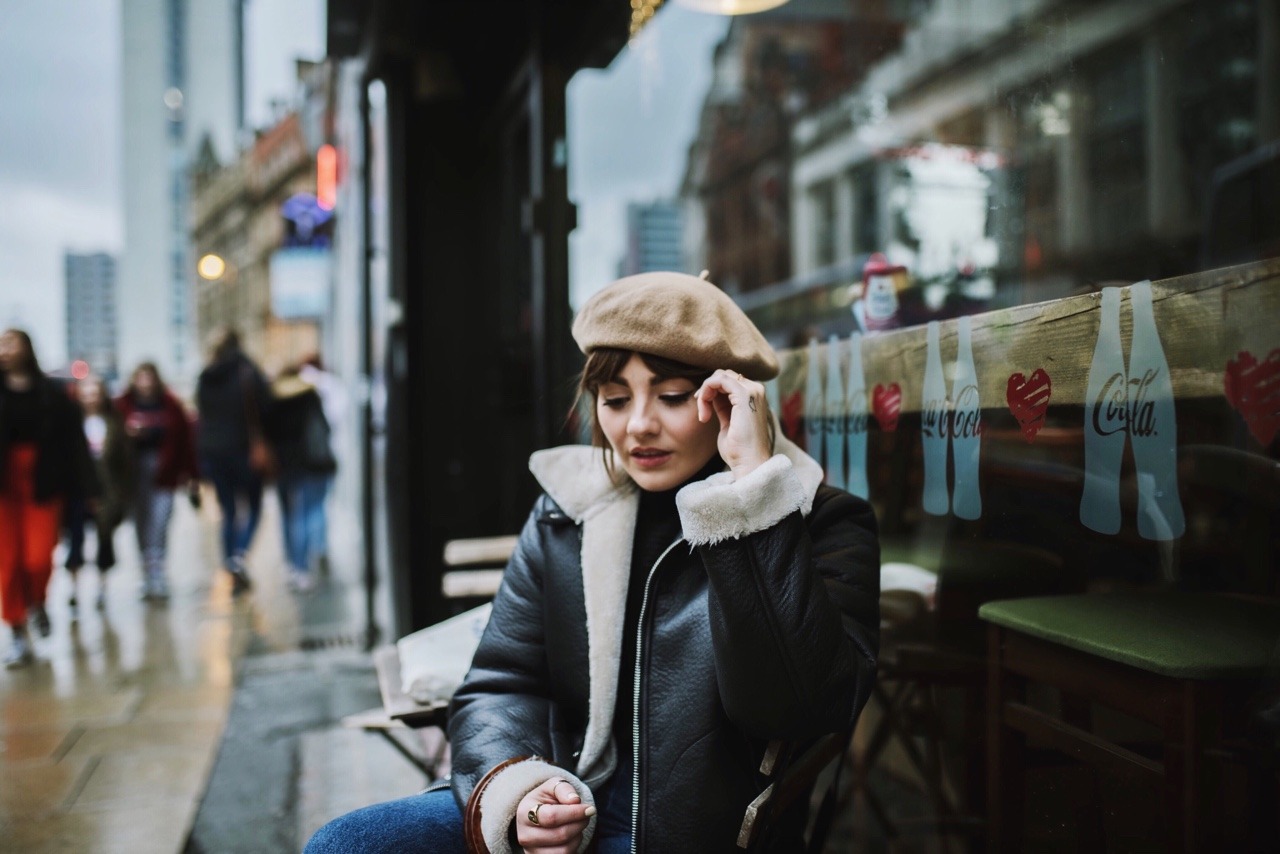 Comparison is the thief of joy – avoid it at all costs! I feel so much happier and lighter since not overloading myself with social media every day of the week. You just have to accept the fact that you can't keep up to date with everyone, every newsletter, every book, every blog post, every podcast…the list goes on and on! I've also found that limiting my social media time in the mornings makes me way more productive and optimistic throughout the day – if you wake up and see a constant stream of what everyone else is up to before you've even had chance to get out of your pyjamas, you instantly feel defeated before the day has even begun! Give yourself a break – recognise when you need a little TLC, and uninterrupted time away from staring at screens your various screens.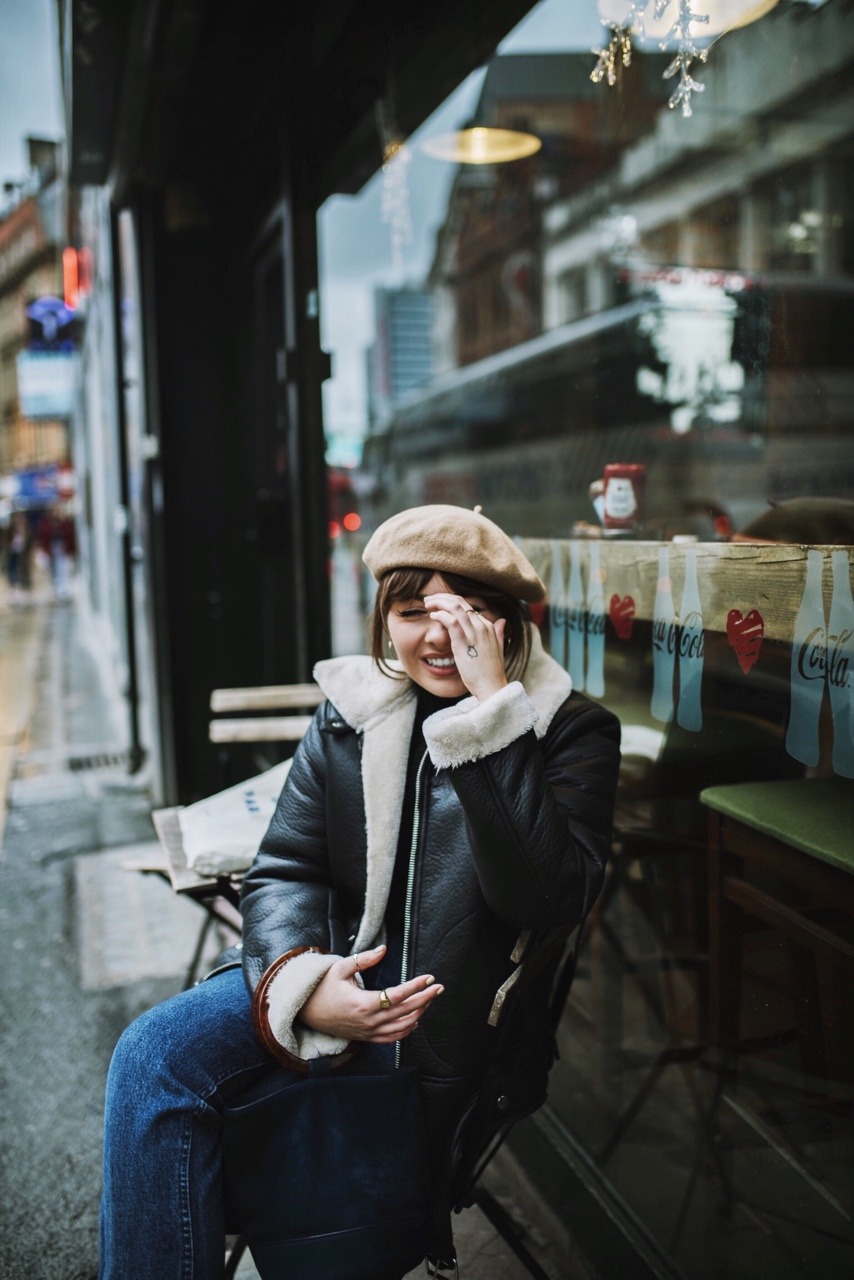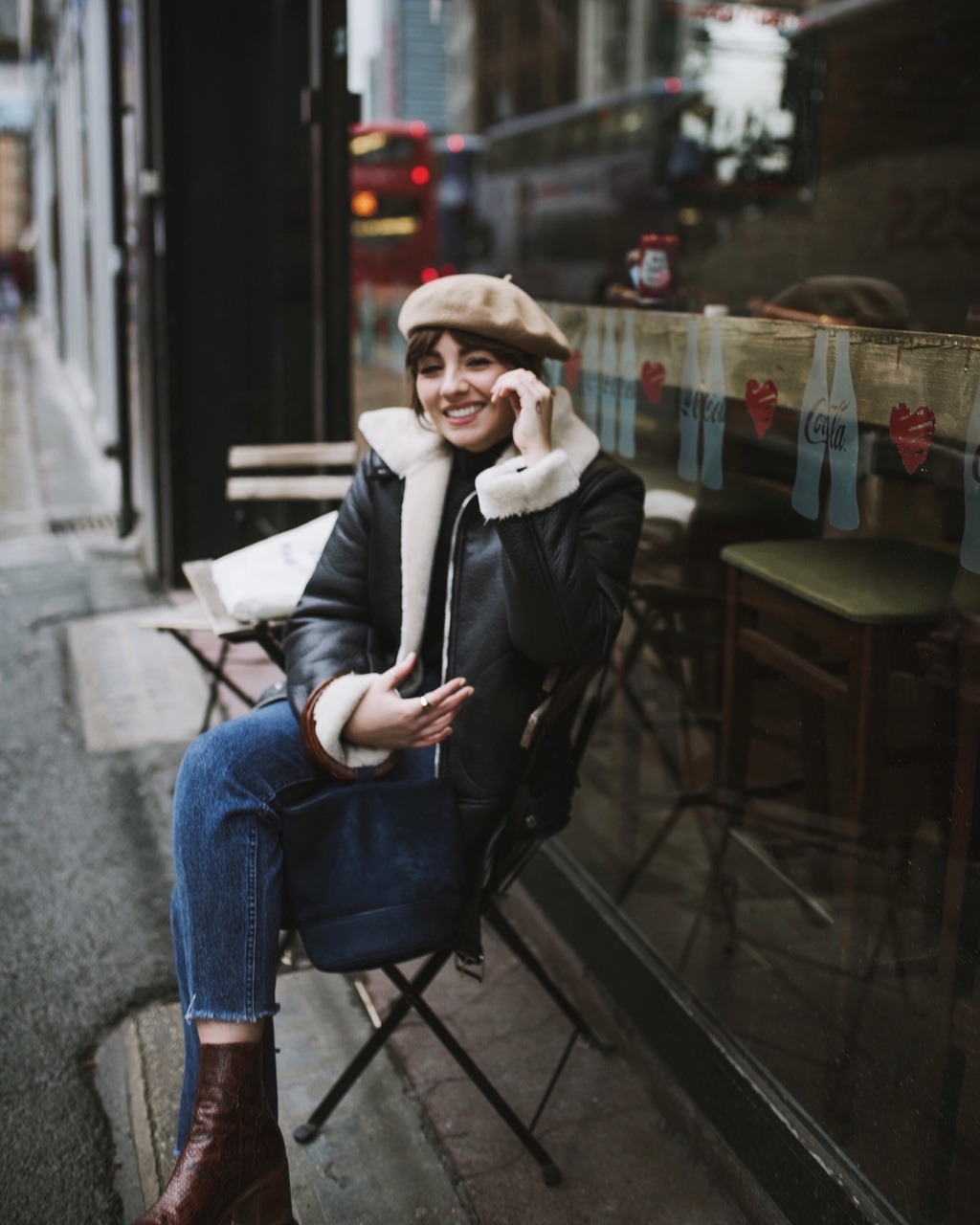 Keeping up with all platforms is a balancing act – don't beat yourself up if you struggle to spread yourself across all the platforms you want to utilise – whether it's for your business or not, sometimes we have a tendency to be hard on ourselves. Particularly when we happen to be our own bosses – remind yourself to be kind and give yourself time. Organisation is key when it comes to being in five places at once – I have so much admiration for people who manage to weekly posts on YouTube, alongside publishing blog posts three times a week – it's a lot more work than it seems from the polished surface, and not something I have managed to keep on top of so far. Youtube takes a lot of time to film and edit – it's not really my forte if I'm totally honest, I love to be able to write and communicate through my blog. It's just what I prefer – but I do want to create more video content this year. However, one thing I won't be doing is beating myself up over is not being able to post weekly videos – neither should you.
This is the mindset I want to take into the new year with me to avoid burning myself out via the internet – remind yourself that the block and mute buttons are there for a reason! Your own mental wellbeing is so much more valuable than seeing the odd airbrushed bikini image each morning – build a social media community full of strong, inspirational figures (and lots of puppy memes, if you're anything like me). If something makes you feel bad – stop giving it your attention. We might not be able to control what happens in real life, but we can certainly control our online usage…
Alice x
---
Photography by Adriana
Jacket – Urban Outfitters (similar here) | Jumper – New Look | Jeans – Vintage (similar here) | Boots – Miista | Bag – Simon Miller | Beret – Vintage (similar here)
SHOP THE LOOK