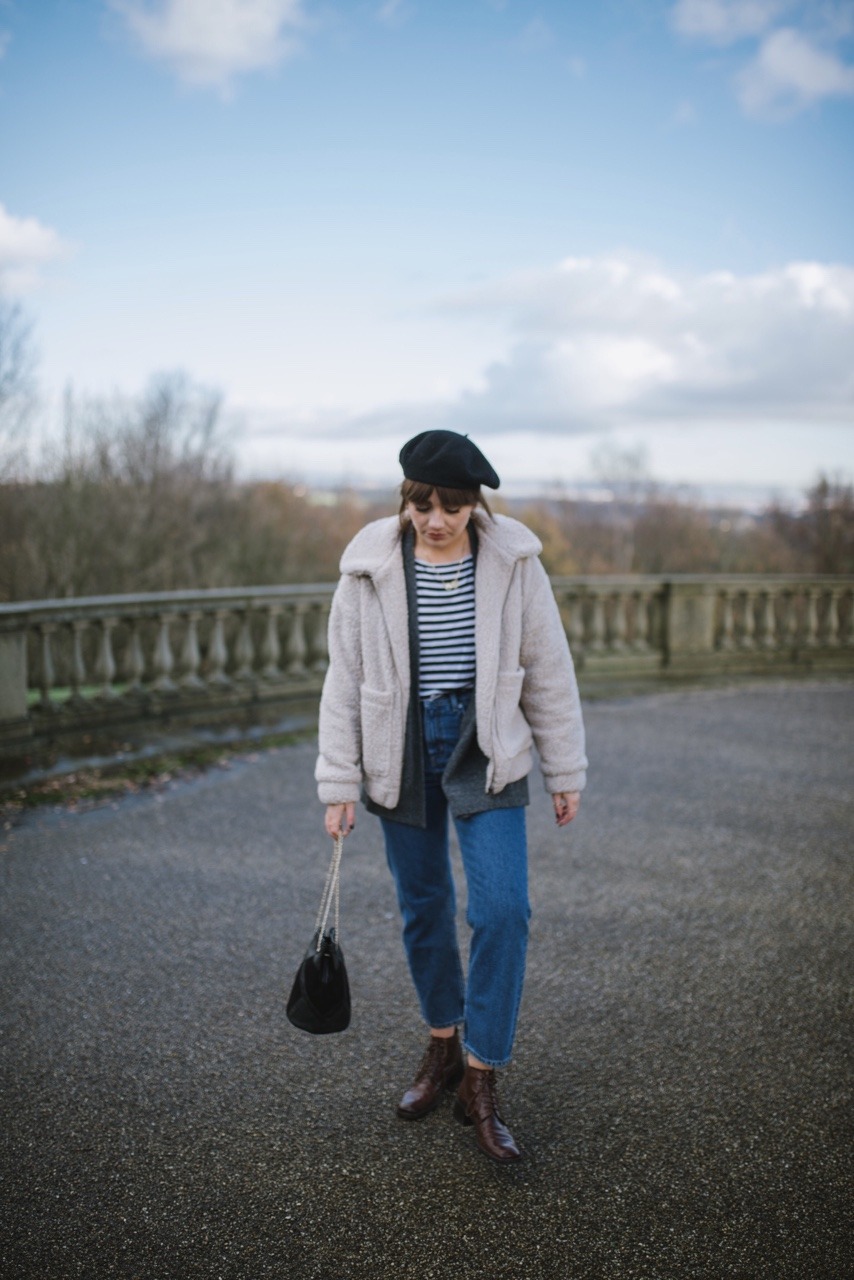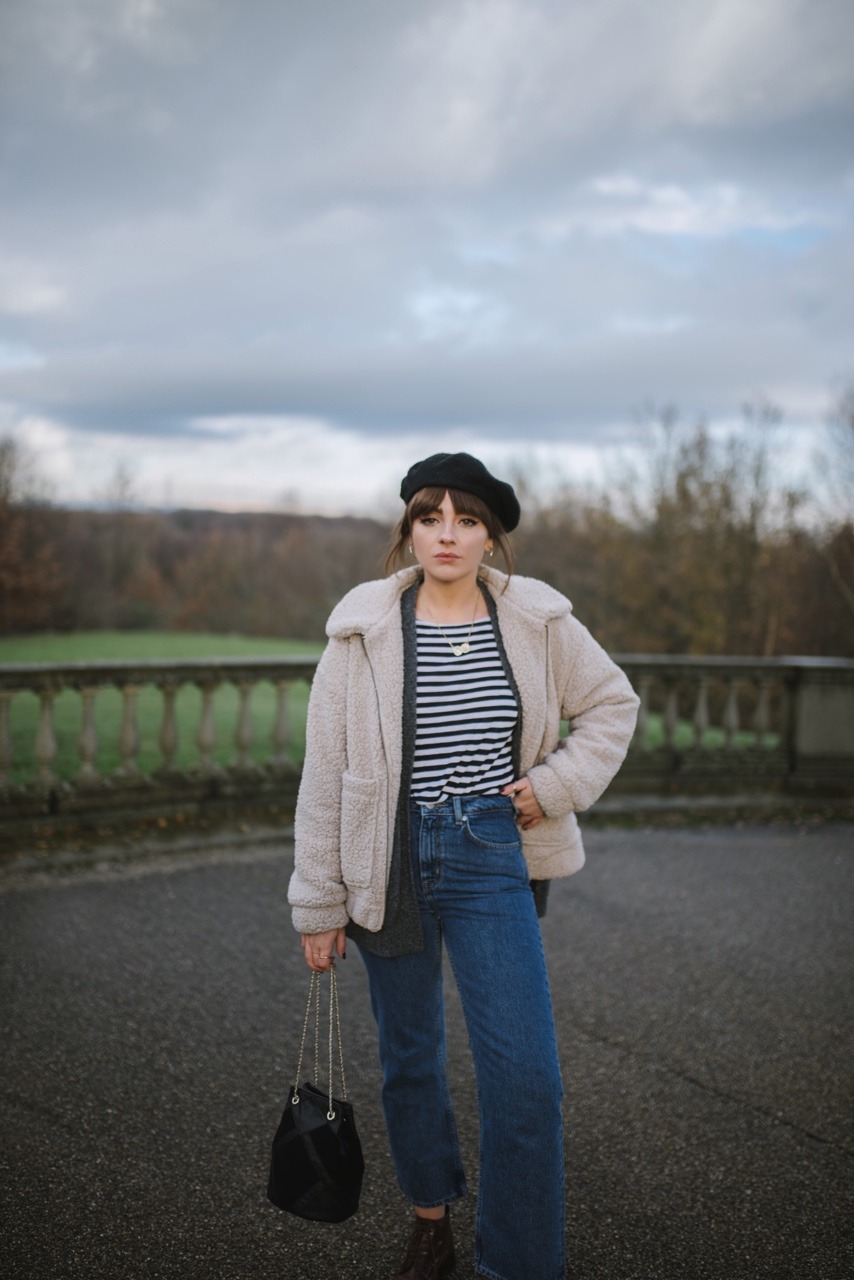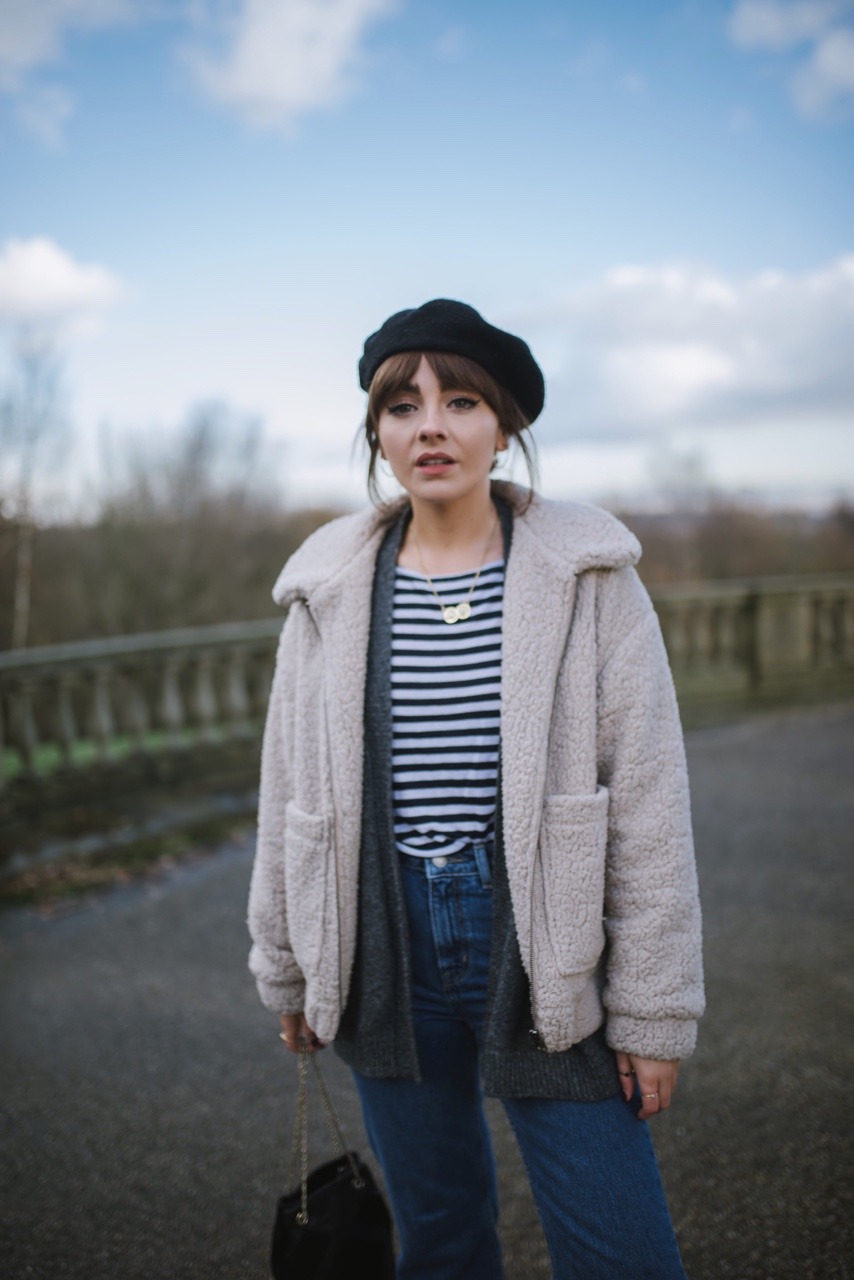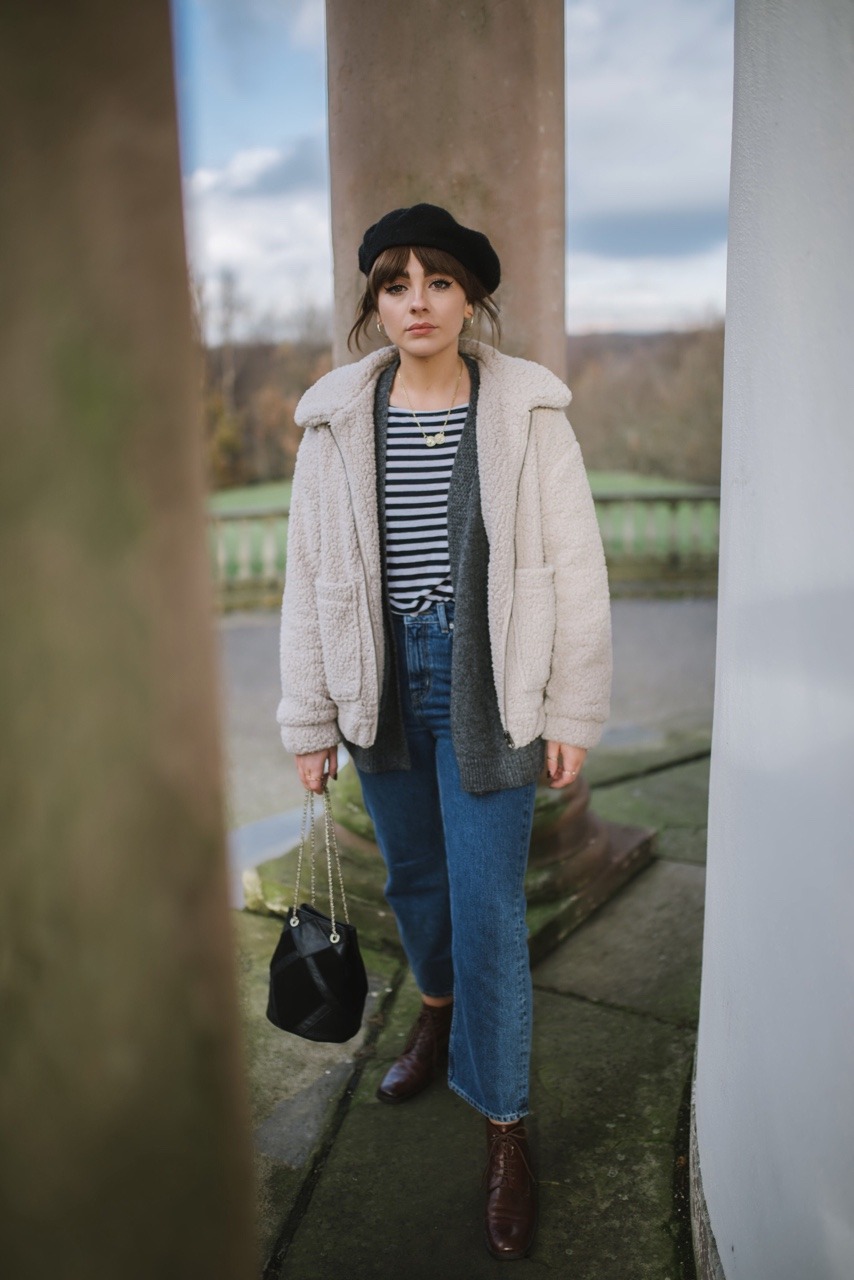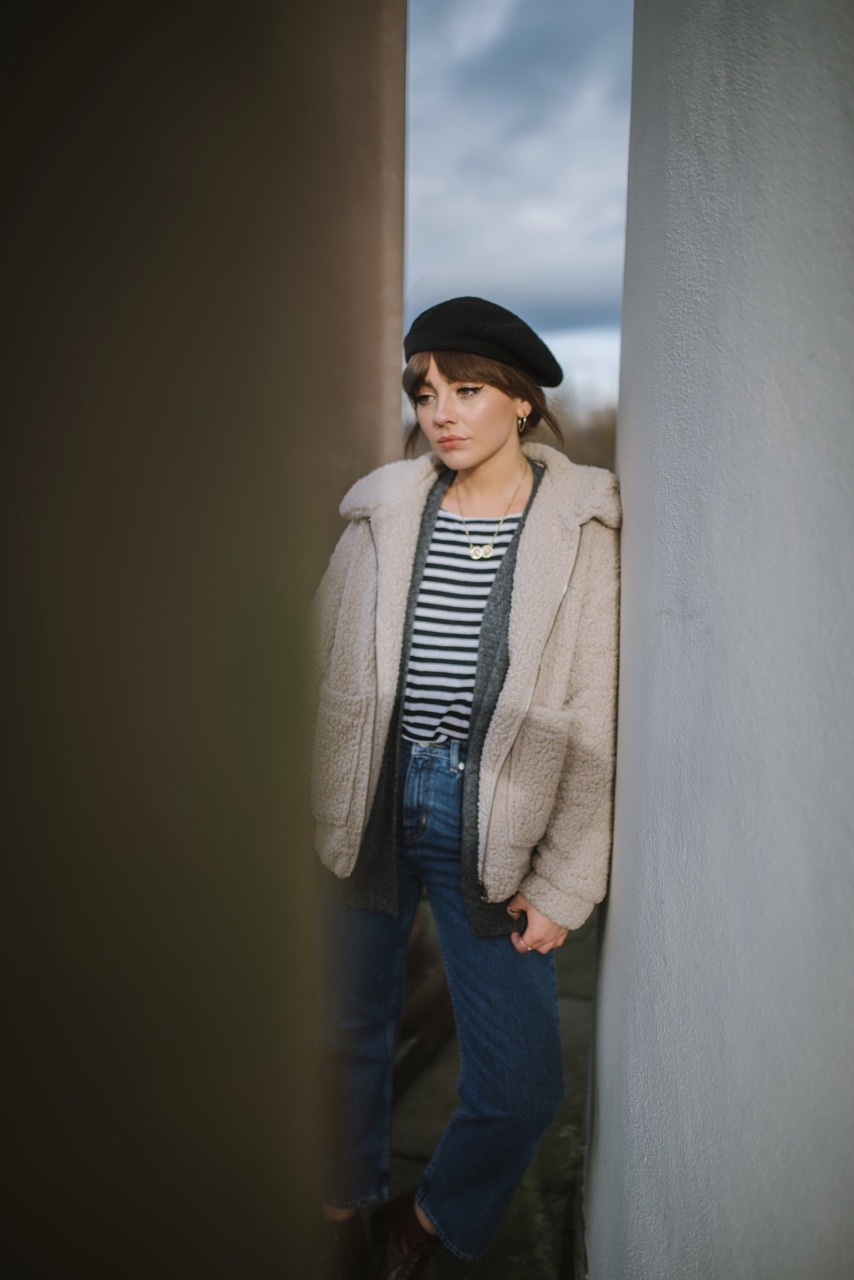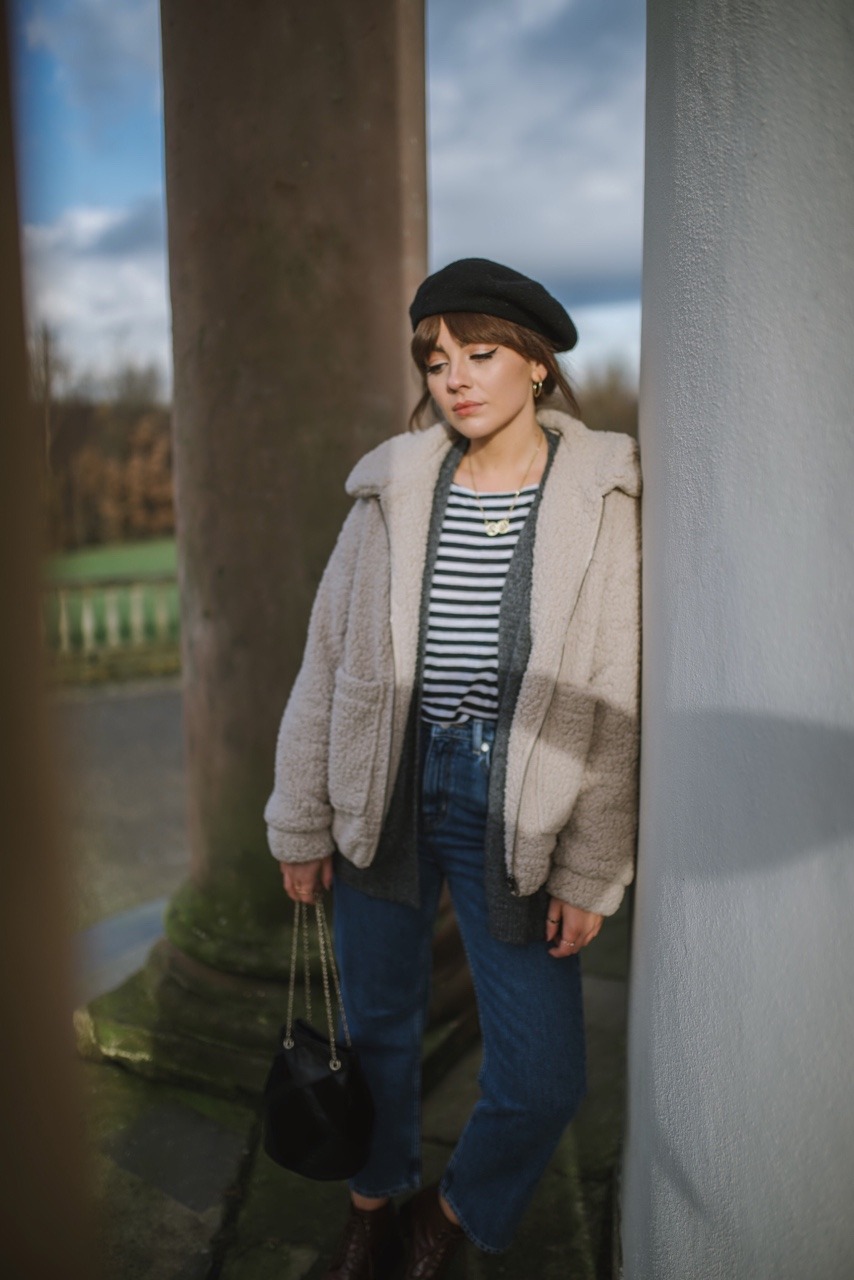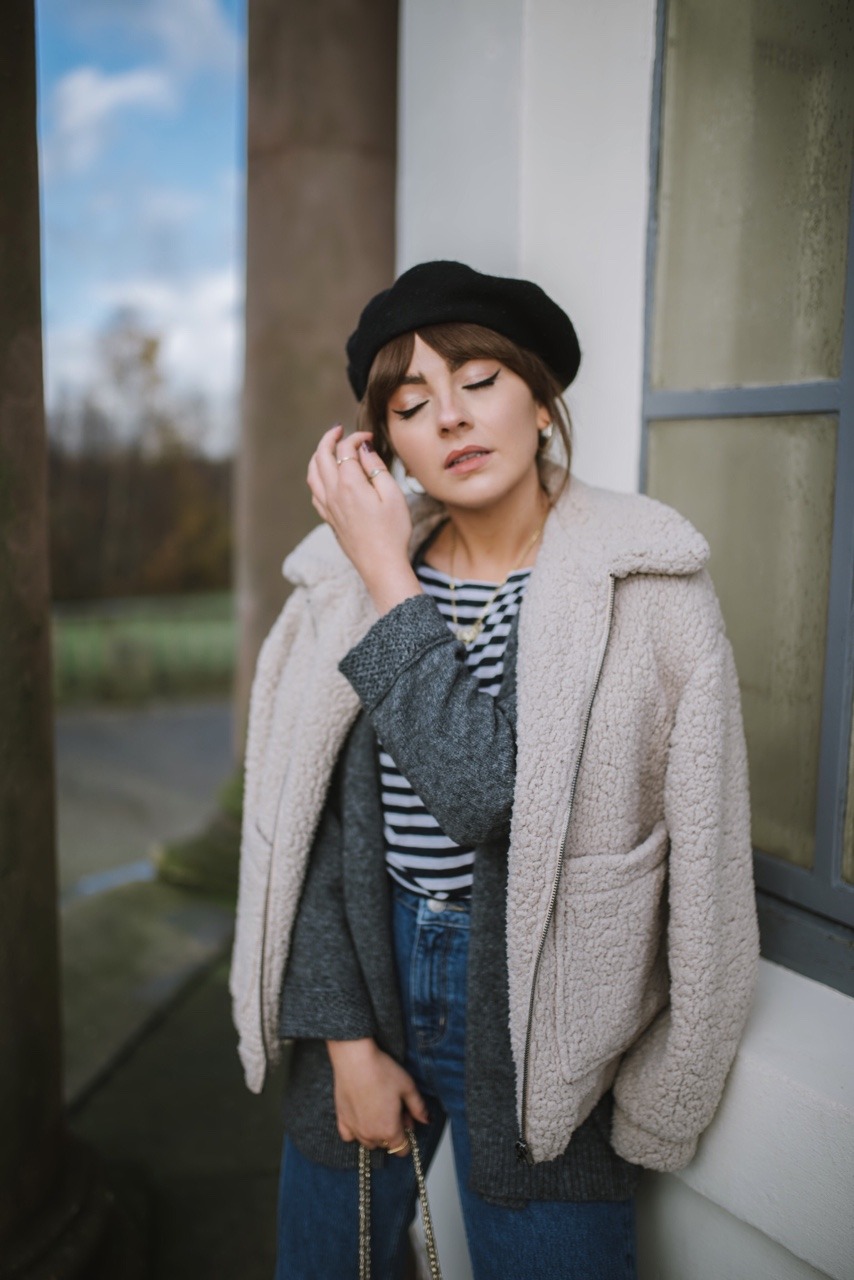 Retrospect has to be one of the greatest gifts that life has offer us along the way – it often hits us when we least expect it, making us (hopefully) a little wiser, and a little more in tune with those around us. I remember growing up and being distraught over something that now takes up zero head space – whether it was that first break up that somehow tricks you into believing you will never love (or get dressed) ever again, or the moment you realise that sometimes marriage doesn't mean forever, and sometimes the adults around you don't always have everything figured out…
My Parents divorced – I remember being in primary school when it happened and everyone was treating me like someone had died. Nobody really knew what to say, and as a result I wasn't sure how I was supposed to feel or act either. One thing I do remember feeling profoundly is relieved. Yes divorce is sad, and yes it can mess kids up in so many different ways – but there shouldn't be so much emphasis on broken homes and broken families being the worst thing ever. You know what's great about divorce? The dust eventually settles, wounds heal, and new relationships emerge out of the broken pieces. You learn to love and let go, and to allow new things to grow in the place of what once was. Sometimes these things are awful, but most of the time things work out the way they are supposed to – in no way has it stopped me from having an open heart and believing in marriage. In all honesty, I don't think marriage should make a difference – I don't think two people need to enter a binding contract in order to love one another or be united. However, I do like the idea of this sort of ceremony of love – a day just for the two of you in front of all the people in the world you love most. I have never been through a divorce and I hope that I never have to, but I am also of the opinion that for two people to be happy together for the rest of their days on earth is extremely rare.
I think for as long as love may last should be enough – people grow and people change, they shouldn't be made to feel bad about that. I can safely say that I'm happy my parents get to live happier lives separately, and I now have a bigger family because of it…
Heartbreak Hotel – Ahh we have all spent our fair share of time here haven't we? Some just a fleeting visit, others rent out a room for months on end and start moving in their own furniture. All of us experience heartbreak differently, and most of the time there isn't a thing anyone else can do to make you snap out of it. It hurts physically – that horrible crushing feeling in your chest and the inability to focus on anything you once enjoyed. I have had my fair share of shitty break ups and one sided relationships – I am someone who falls in love hard or not at all. I don't see the point of wasting time on the in-between, I've always just known when something feels right. Although breaking up with someone often feels impossibly sad – your heart does mend, and one day you wake up next to the right person and wonder what all the tears were about.
I'm thankful that my relationship has had ups and downs because it's now stronger than it could ever possibly be – we are truly best friends and there's nobody else I'd rather share all my adventures with.
Welcome to employment hell – If I could best describe life before blogging to anyone it would be one hell hole of a job after another. I often laugh to people and say that it's like the universe was just willing me to get my act together and work for myself. I had jobs where I was bullied by staff members, I had horrible bosses who reduced me to tears, I had job after job where I would put in maximum effort for minimum in return. I also worked so many unpaid internships which I now see were just means of getting staff to work for free, and actually offered very little insight into the fashion industry. It's safe to say that working for myself this year has been an absolute breath of fresh air – all those nasty experiences that caused me to doubt my ability and self worth somehow manifested themselves into something new and exciting!
I can't say if blogging is forever – I'd love to work as part of a team again in the future, whether that's for a fashion magazine or a new business venture of my own. I've found that sometimes we need the hard times to reflect on when things are going well – living a healthy life is truly about balance, and it's nice to be able to acknowledge all the blessings in disguise along the way…
Alice x
---
Photography by Adriana
Teddy Coat – Native Youth (similar here) | Stripe Top – Vintage | Cardigan – Sezane | Jeans – WeekDay | Boots – Vintage Russell And Bromley | Beret – Topshop | Bag – Sezane | Necklace – Mikaela Lyons
SHOP THE LOOK